STROMSBURG –Thursday night's first round Class D1 State Playoff game between Laurel-Concord-Coleridge and Cross County turned into a track meet for the Cougars.
Cross County rolled up better than 425 yards on the ground and the vaunted passing game of the LCC Bears was held in check as the host Cougars advanced with a 60-26 win.
LCC (5-4) came in featuring a passing game that put up over 235 yards a game and through three quarters had just 103. The Bears finished with 157 yards passing and under 100 on the ground.
Cross County ran wild in the third quarter as they had 197-yards of rushing in that period alone. The Cougars blew open a 24-6 lead at the half to 46-14 on touchdown runs of 60 yards by Isaac Noyd and a 3-yard run by Carter Seim.
Cross County also added a 31-yard interception return for a score by Colton Nuttelman.
Noyd, who came in averaging 139 yards a game, finished with 221 yards and three touchdowns while sophomore Seim came in with 147 yards and he scored two times on the ground. He caught a 41-yard touchdown pass from Cael Lundstrom for the first score of the game.
While the run game churned its way through the Bears' defense, the Cougar passing game rolled up 81 yards for a total offense of 506.
Along with the 41-yard strike to Seim, Lundstron found Cory Hollinger on a 27-yard scoring toss with 2:37 left in the first half to pad the Cougars' halftime lead to 18 points.
Noyd's scoring runs covered 4, 60 and 72 yards, while Seim had touchdown runs of 3 and 25 yards.
Cross County went up 16-0 in the first quarter as the second touchdown was set up by a fumble recovery out of the mid-air by Seim. LCC's Schutte had returned the ball past the 30-yard line, but was hit and the ball popped into Seim's hands.
The Cougars also intercepted Erwin three times in the win.
LCC's quarterback/wide receiver combination of Ty Erwin to Noah Schutte accounted for three Bears touchdowns. Erwin hooked up with Schutte on scoring tosses of 5, 36 and 19 yards. Schutte had eight receptions for 99 yards.
After the game Cross County head coach Hayden DeLano met with his team in the east end zone and praised their effort on the field and talked to them about the culture they were building at Cross County.
Assistant coach Mitch Boshart said the Cougar coaching staff saw some things on film that made them believe they would have success in the ground game.
"We were hoping we could have a big night in the running game. We saw they had some big boys up front. We preached execution up front and with our O-line and our speed we thought we could get some years on the outside," said Boshart.
"Our running backs took advantage of the holes the offensive line was creating and with their speed we were able to pick up some big yards and big runs."
Cross County (5-4) will get a rematch against the No. 2 Bruning/Davenport/Shickley Eagles (9-0) on Wednesday night with BDS hosting.
Laurel-Concord-Coleridge (5-4) 0 6 14 6 - 26
Cross County (5-4)
16 8 22 14- 60
Cross County FB vs LCC (1).jpg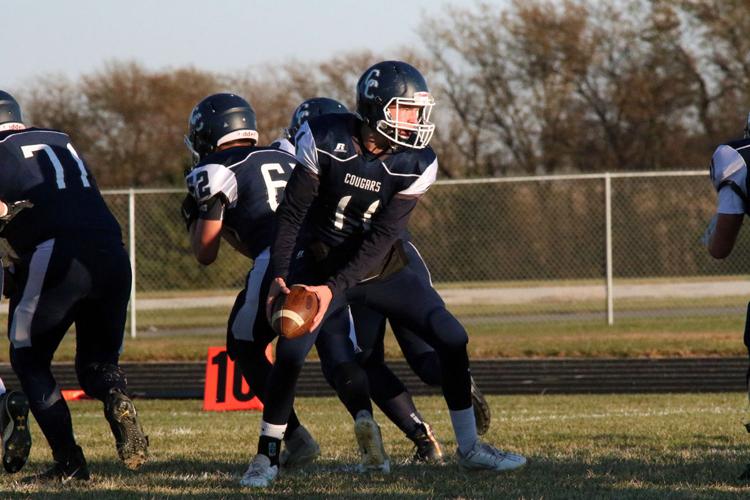 Cross County FB vs LCC (2).jpg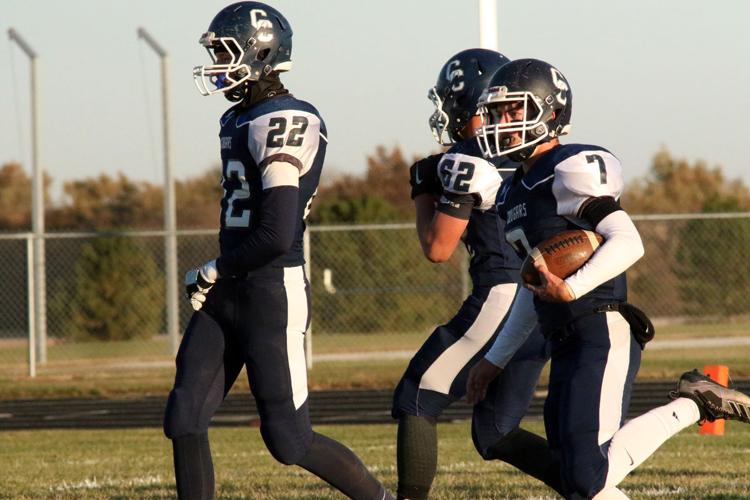 Cross County FB vs LCC (3).jpg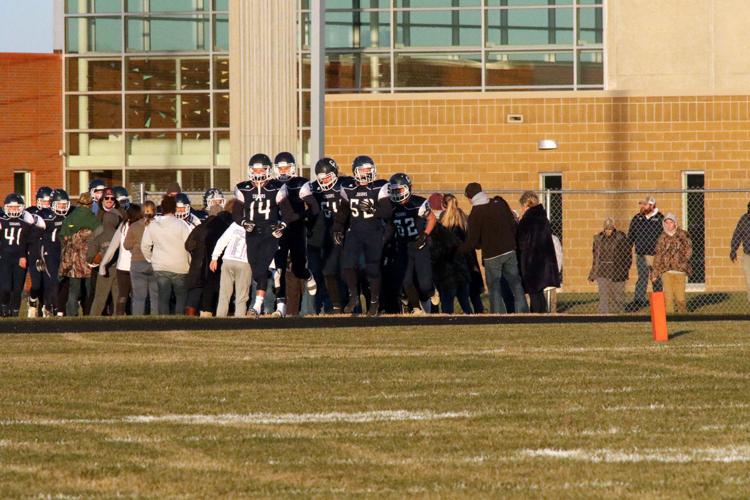 Cross County FB vs LCC (4).jpg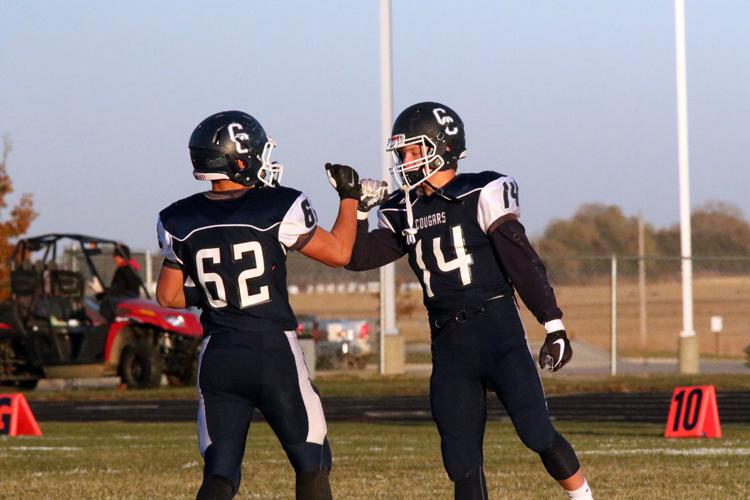 Cross County FB vs LCC (5).jpg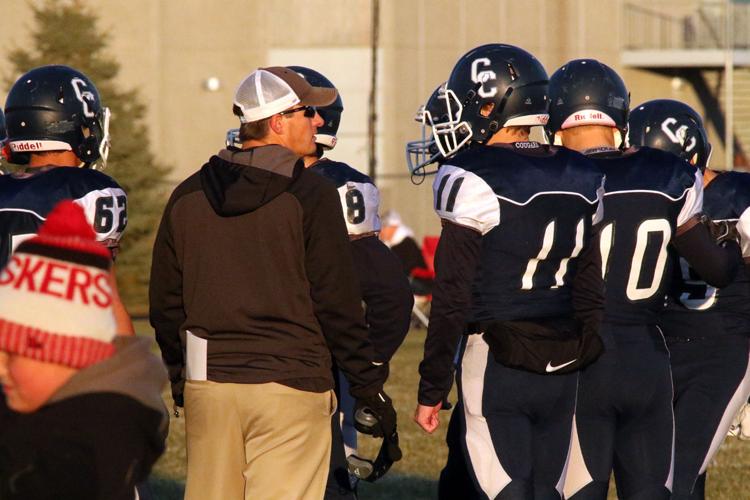 Cross County FB vs LCC (6).jpg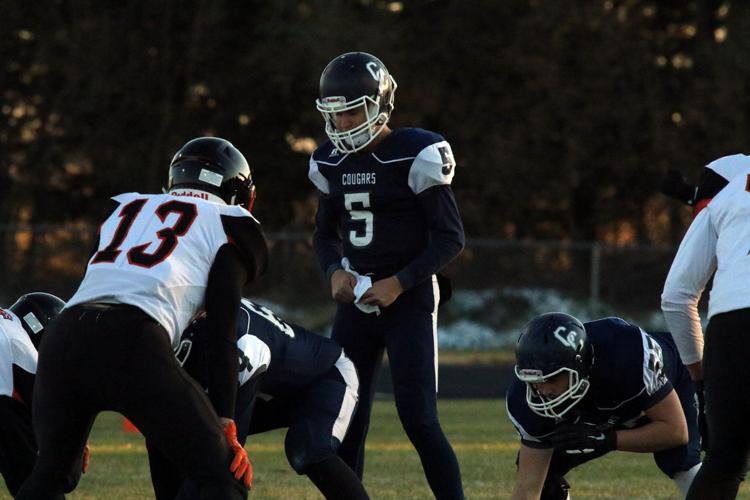 Cross County FB vs LCC (7).jpg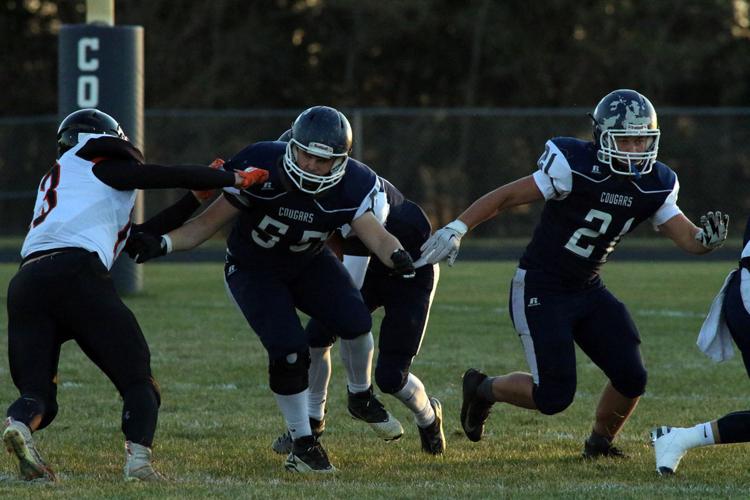 Cross County FB vs LCC (8).jpg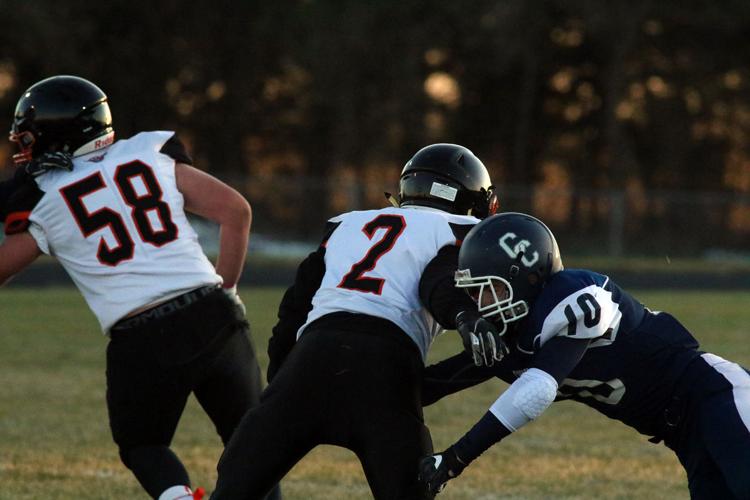 Cross County FB vs LCC (9).jpg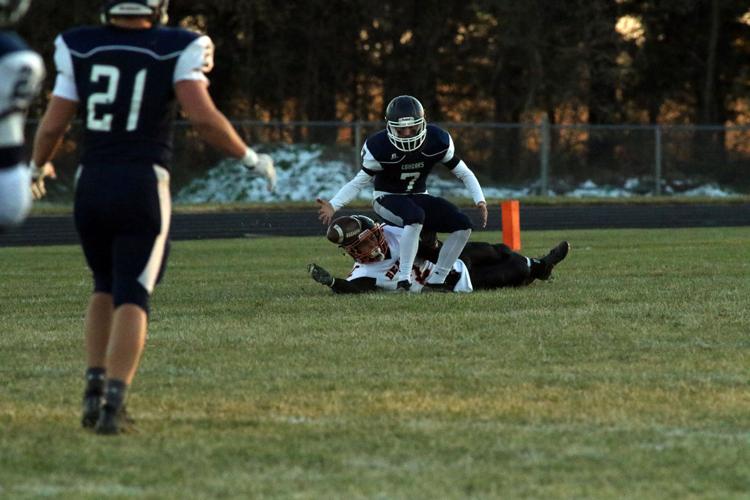 Cross County FB vs LCC (10).jpg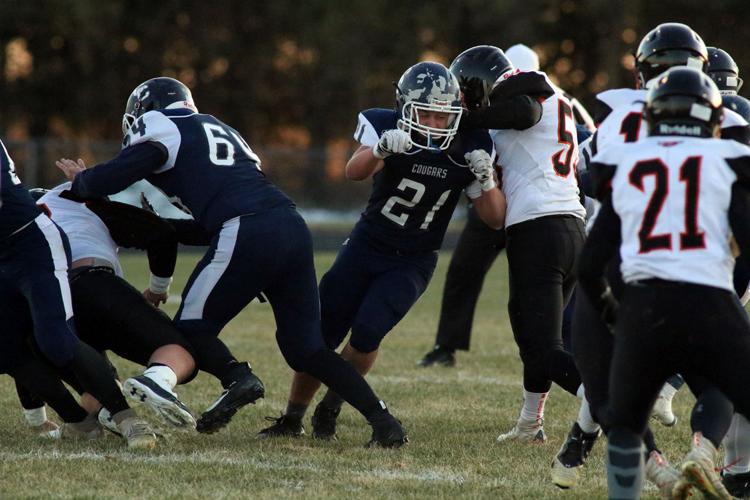 Cross County FB vs LCC (11).jpg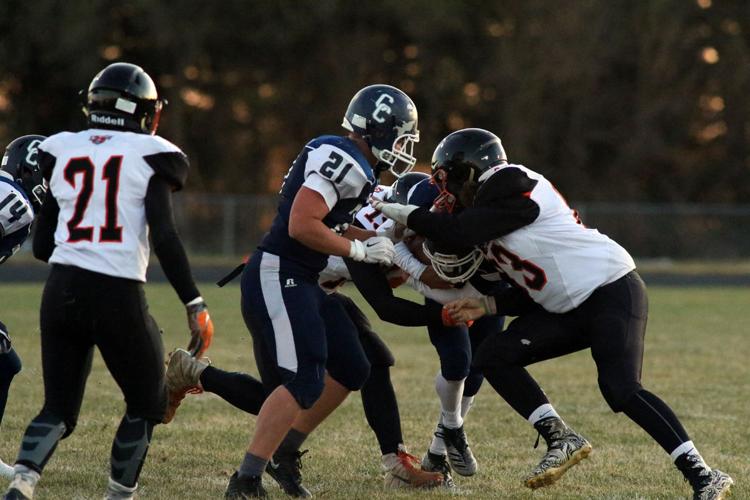 Cross County FB vs LCC (12).jpg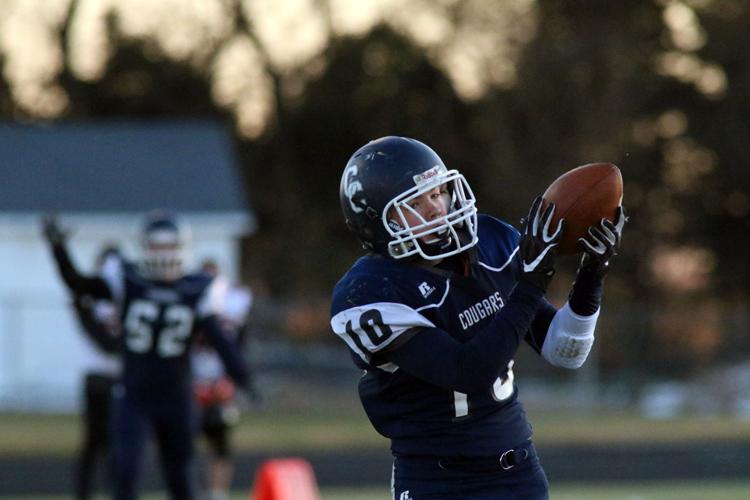 Cross County FB vs LCC (13).jpg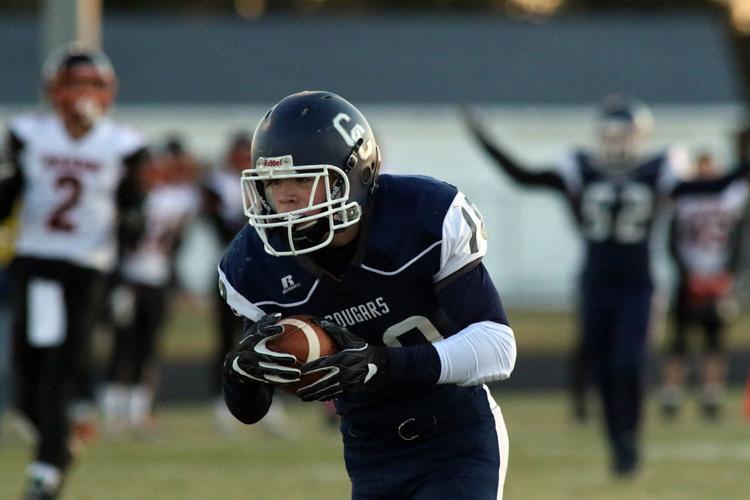 Cross County FB vs LCC (14).jpg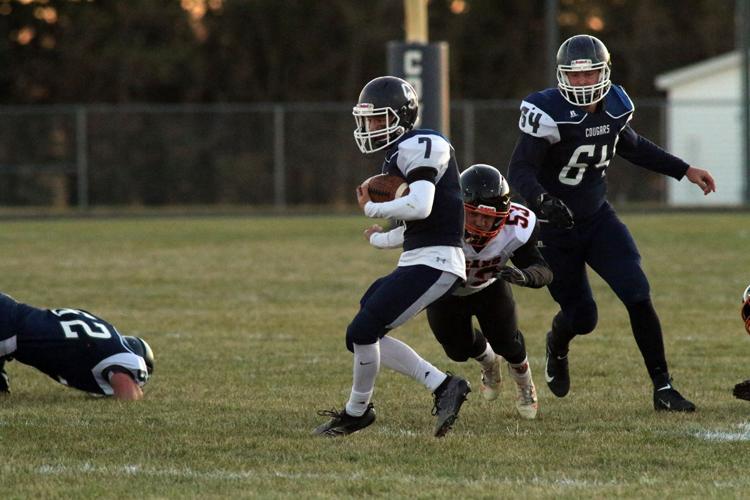 Cross County FB vs LCC (15).jpg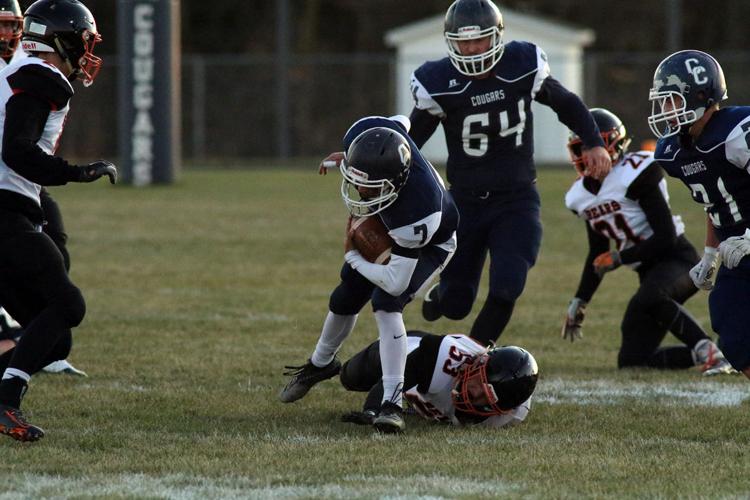 Cross County FB vs LCC (16).jpg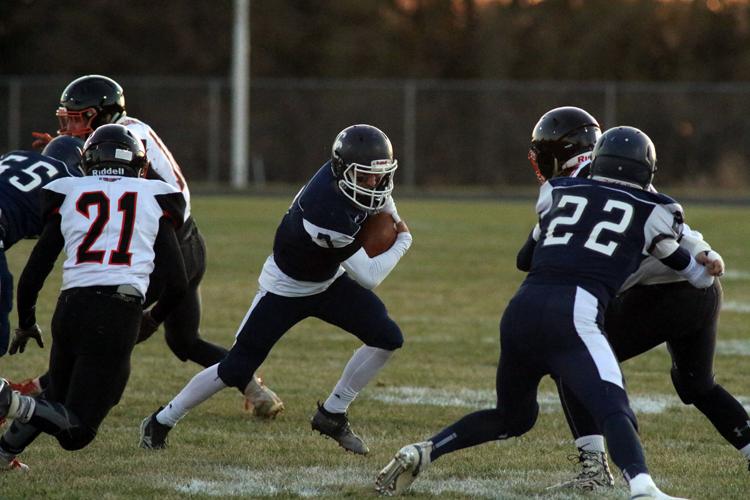 Cross County FB vs LCC (17).jpg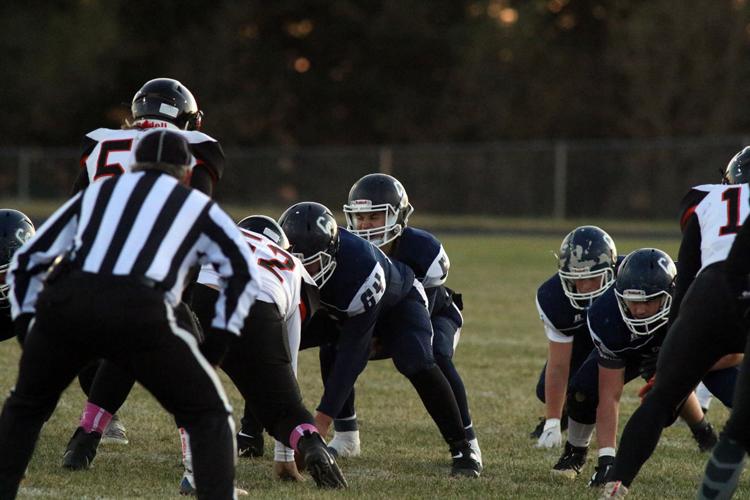 Cross County FB vs LCC (18).jpg
Cross County FB vs LCC (19).jpg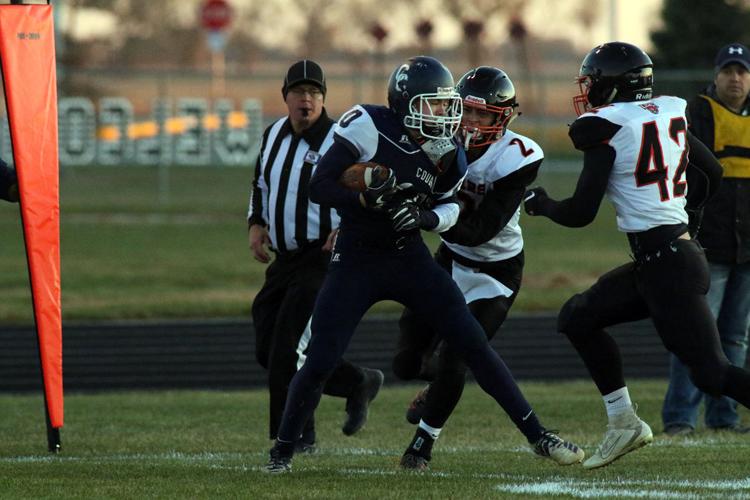 Cross County FB vs LCC (20).jpg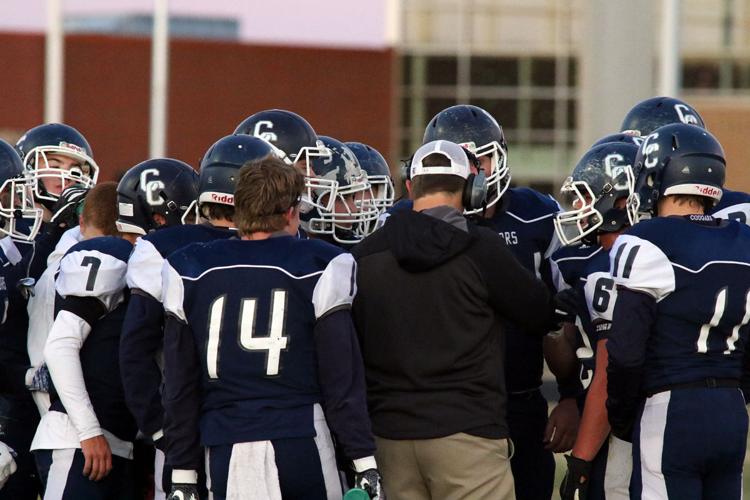 Cross County FB vs LCC (21).jpg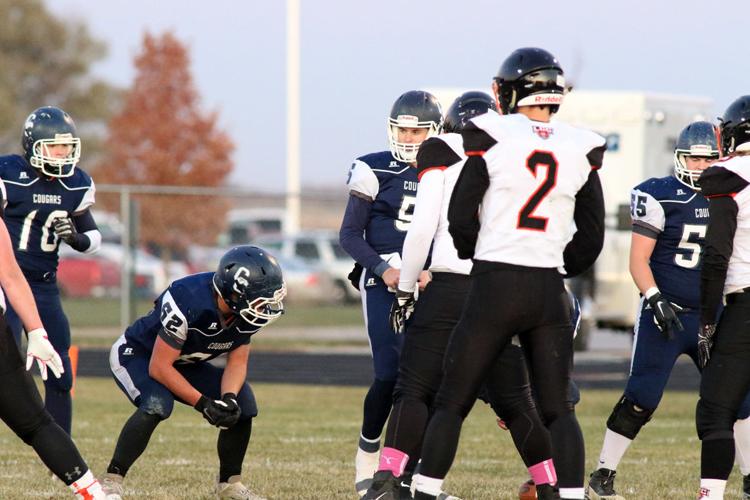 Cross County FB vs LCC (22).jpg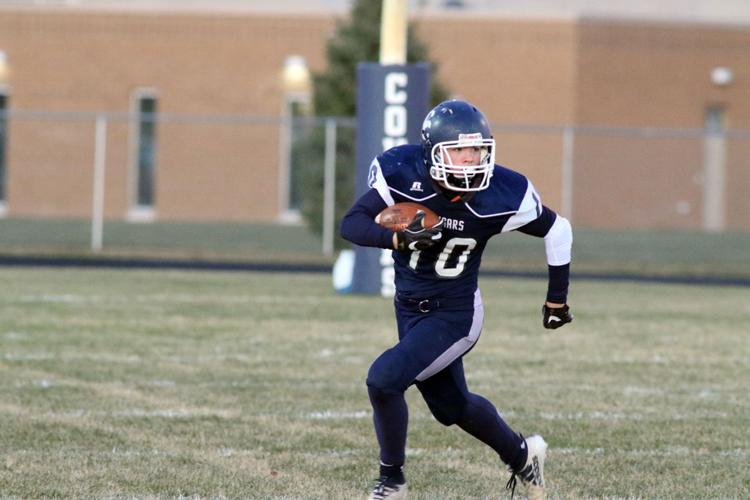 Cross County FB vs LCC (23).jpg
Cross County FB vs LCC (24).jpg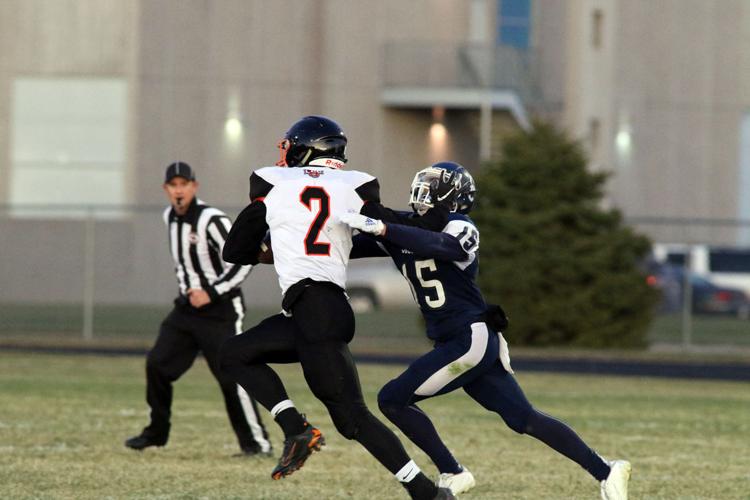 Cross County FB vs LCC (25).jpg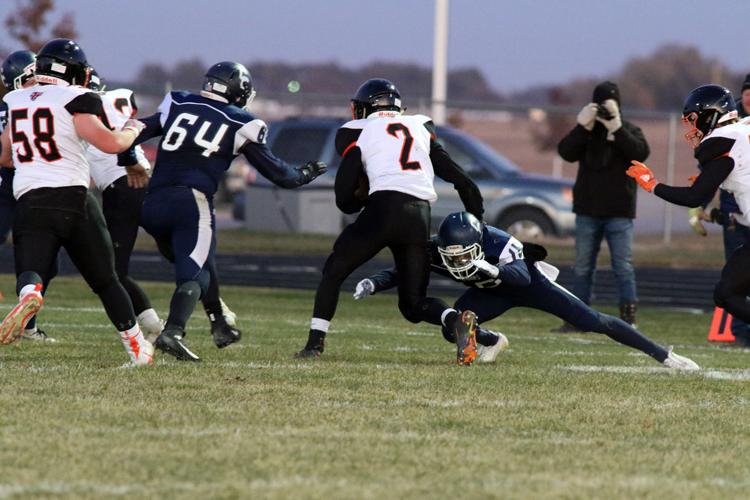 Cross County FB vs LCC (26).jpg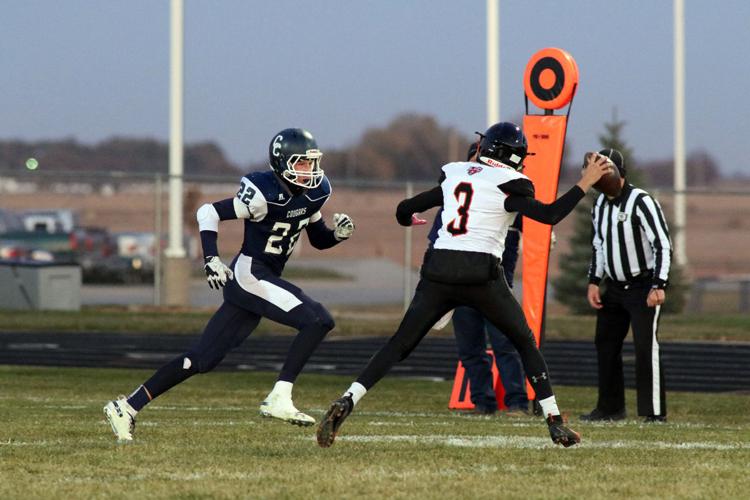 Cross County FB vs LCC (27).jpg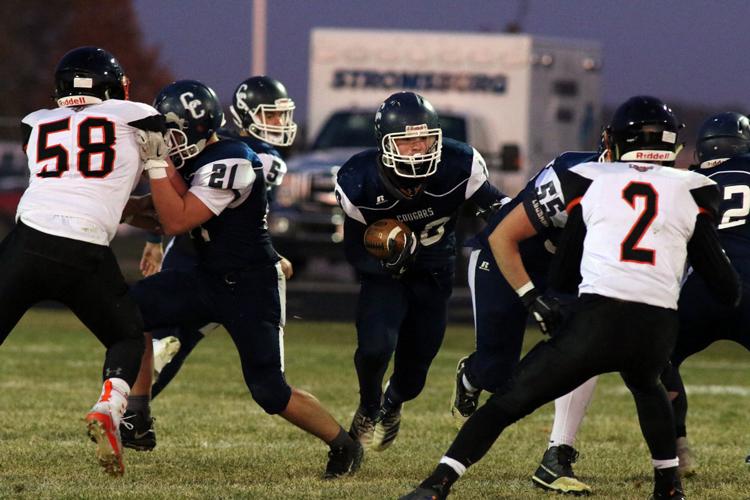 Cross County FB vs LCC (28).jpg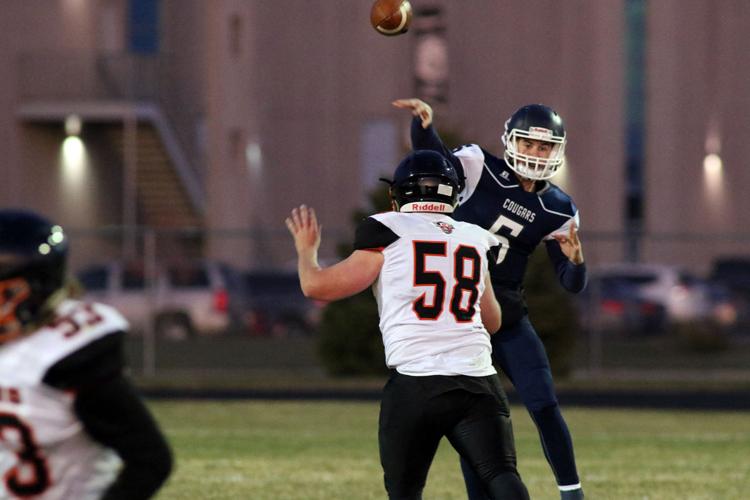 Cross County FB vs LCC (29).jpg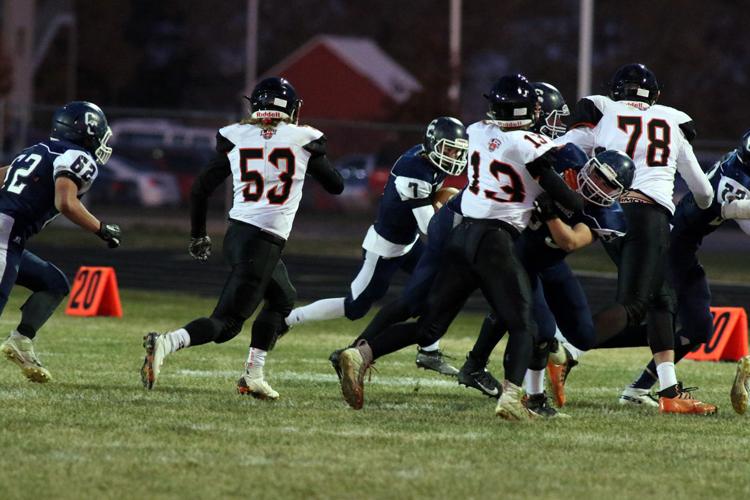 Cross County FB vs LCC (30).jpg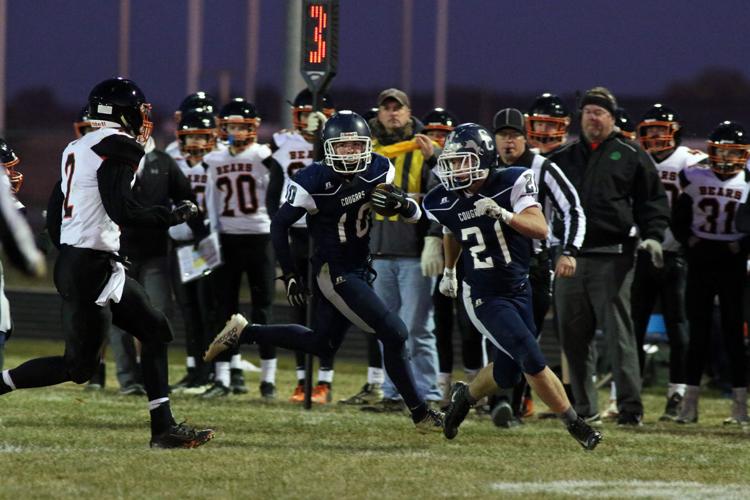 Cross County FB vs LCC (31).jpg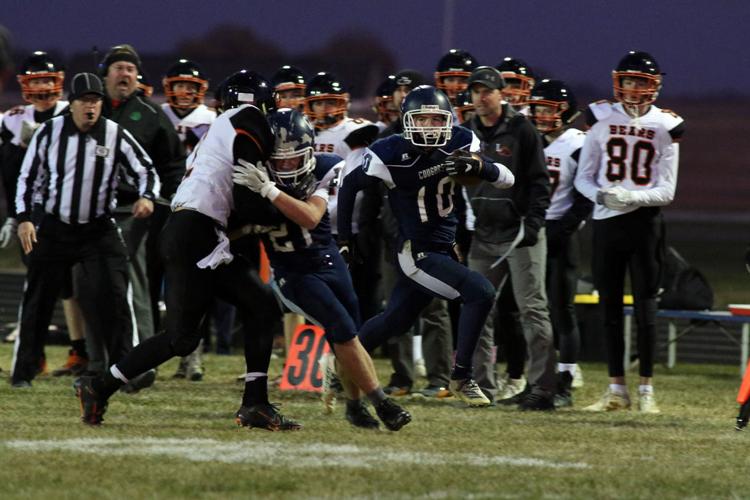 Cross County FB vs LCC (32).jpg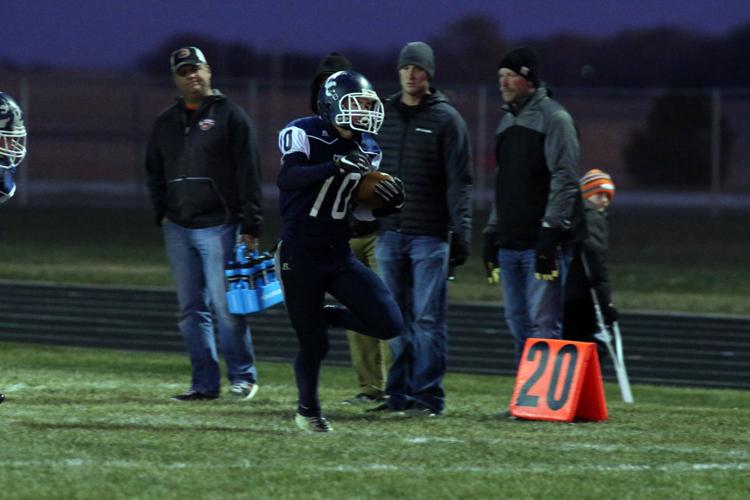 Cross County FB vs LCC (33).jpg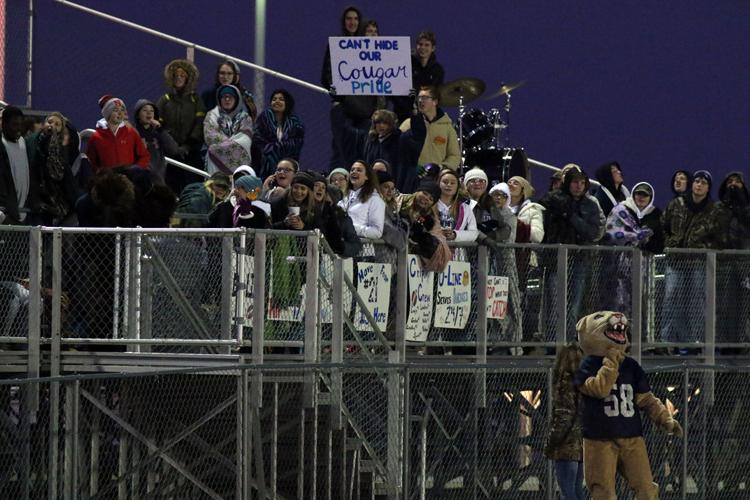 Cross County FB vs LCC (34).jpg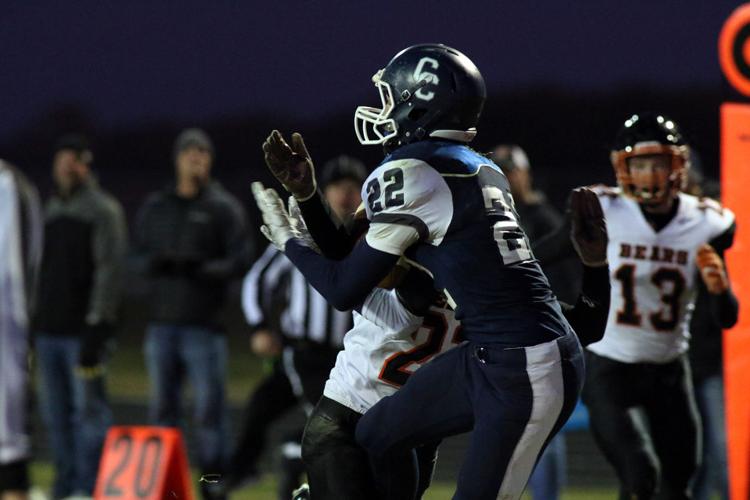 Cross County FB vs LCC (35).jpg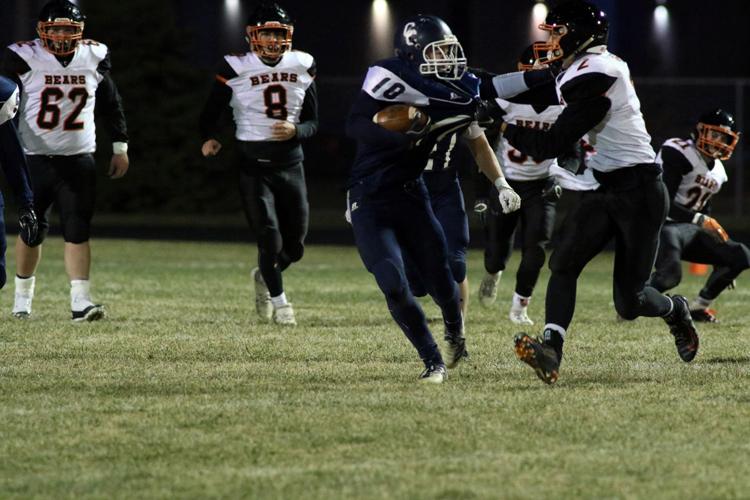 Cross County FB vs LCC (36).jpg