MILFORD – Defense got the York Dukes their 13th win of the season on Thursday night, but it was after a wake-up call from head coach Chris Ericson.
York fell behind 1-0 as the Milford Eagles won the first set 25-21 with nine kills from Milford's Hannah Kepler, who led her team with 25 in the match.
The Dukes were able to refocus and get the job done, however, as they won the second 25-21 and the third 25-15 before the Eagles forced a fifth set with a 25-21 win in the fourth.
York got out on top early in the fifth, and even after Milford came back to take an 8-7 lead the Dukes closed the match out on an 8-2 run for the 15-9 win.
After the first-set loss, Ericson admitted he let the girls know that they had to tighten up on defense.
"First set we didn't get it done on defense and I got a little cross with them in between sets, and I just laid it out for them. From that point on the defense was really there. We were finally able to get touches on balls and digs and we were making some great digs," Ericson said. "So after we dropped that first set we just went back to that and told them to take a deep breath, refocus and get back to what got us to that point."
York started to get touches and was digging up almost every attack from the Milford hitters.
Dukes sophomore Masa Scheierman came in with 259 kills on the year and she ripped 22 more in the win on Thursday. She got plenty of help, too, as junior Addison Legg was a huge part of the offense with 12 kills and senior Natalia Dick chipped in with nine.
York hammered 57 winners in the win to 43 for the Eagles. York also added four ace blocks with junior Erin Cast recording two and Scheierman one solo with one assist.
York's defense was solid in the third-set win, but the Eagles would not go quietly in the fourth as Kepler, who was held to six kills through the second and third sets, sparked the Milford offense with eight of the team's 14 kills in the 25-21 win.
Ericson reminded the girls in between the fourth and fifth sets that they had to pass better.
"I told them to refocus, take a deep breath and lets just lean on it hard the first four points of the fifth set and let them play catch-up and from behind and it worked," Ericson said.
York got out to a 4-1 lead in the fifth, but following a Kepler kill the Eagles took an 8-7 lead and Ericson used one of his two timeouts.
That would be the last one he would have to use.
A net serve on the Eagles evened the score at 8-8, then York got back-to-back kills from Scheierman and another from Dick to lead 11-8.
Milford's Taylor Stelling made it 11-9, but that would be the closest the Eagles would get as York closed with a pair of Milford errors, a Scheierman kill and a Cast ace block.
"We have talked about having to stay disciplined on defense, and we talked to the girls for a long time about how we had to get to a point where defense wins games for us or at least propels our offense," Ericson said. "Anytime we can pass the ball like we did tonight we are a team that is capable of competing with anybody on our schedule. When we don't pass as well, that's when we struggle and that has been an emphasis for us."
York should find out this weekend where and who will be their opponents in the first round of the Central Conference tournament that starts next Thursday.
"I'm sure Lakeview will be No. 1. I think we will be probably fifth or sixth, but a lot of where we are will depend on what happens tonight. Everybody is just kind of packed in there. We are not afraid to play anybody as long as we can play like this," Ericson said.
"I didn't know where this group would be. It depended on how fast they came out and matured and gelled together as a group. One thing I have been very happy with is their chemistry and their excitement to come to practice.
"This stretch that we have had we have talked about all season the stretch of 12 games in 10 days and all the bus time and tired bodies, but they still come to practice wanting to work and keep getting better and they have goals they have set for themselves and they want to get after them."
York VB vs Milford (1).jpg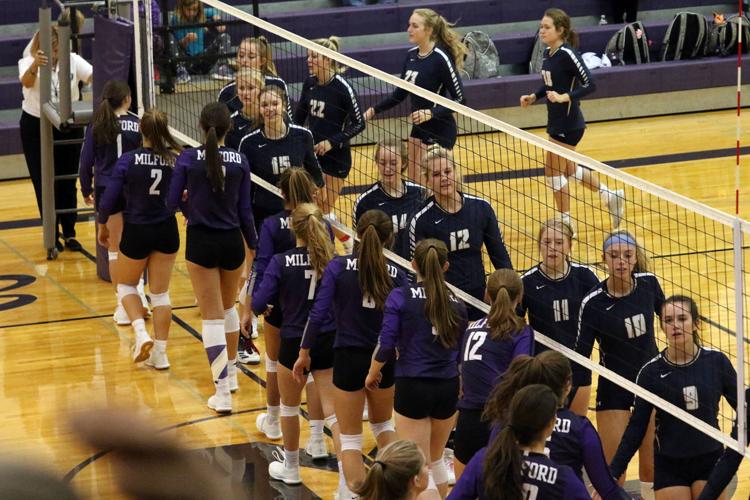 York VB vs Milford (2).jpg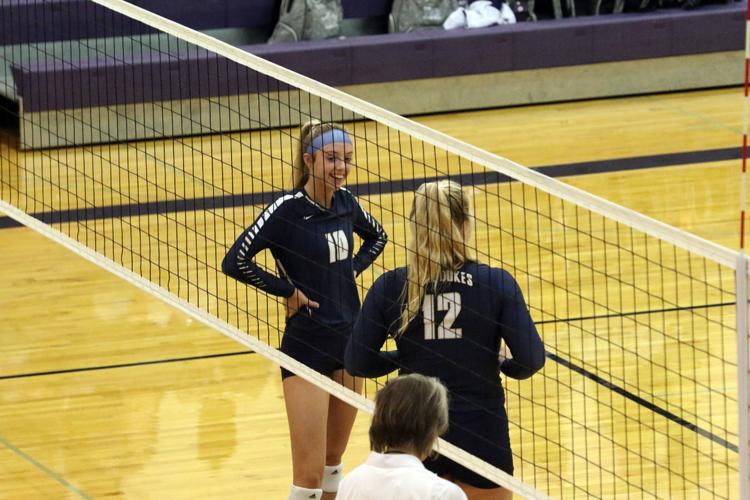 York VB vs Milford (3).jpg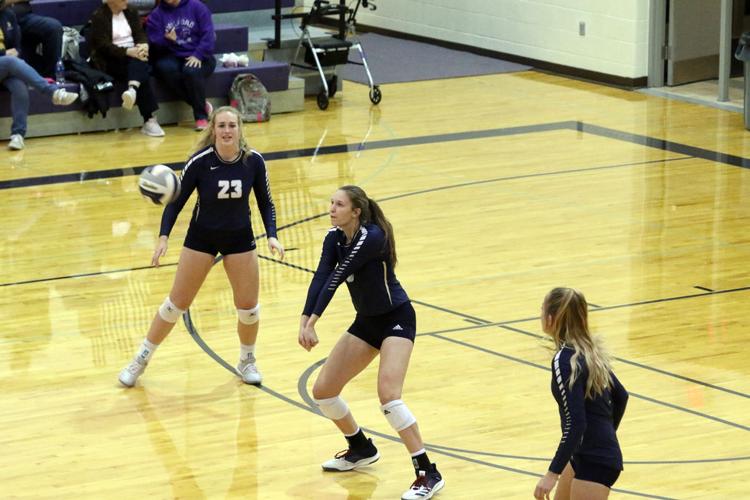 York VB vs Milford (4).jpg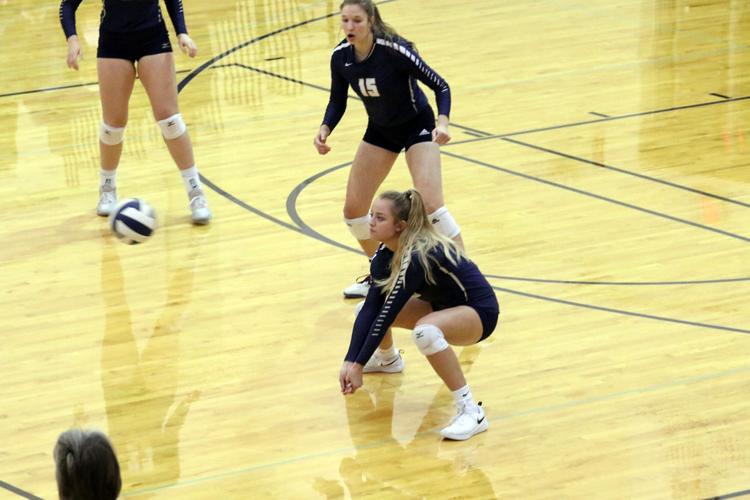 York VB vs Milford (5).jpg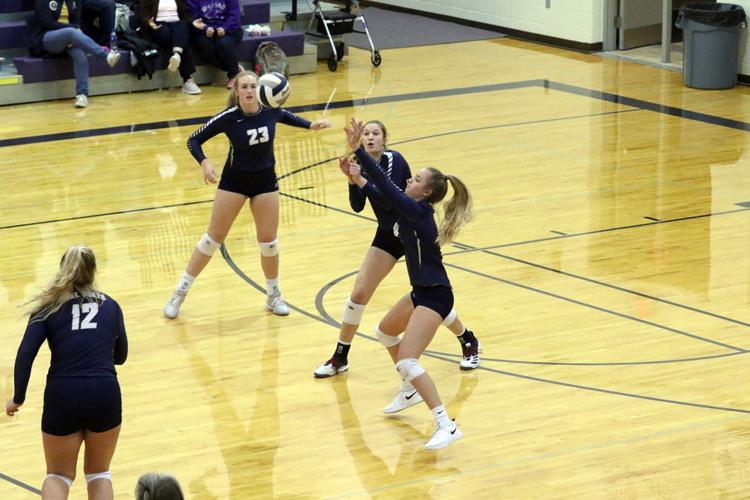 York VB vs Milford (6).jpg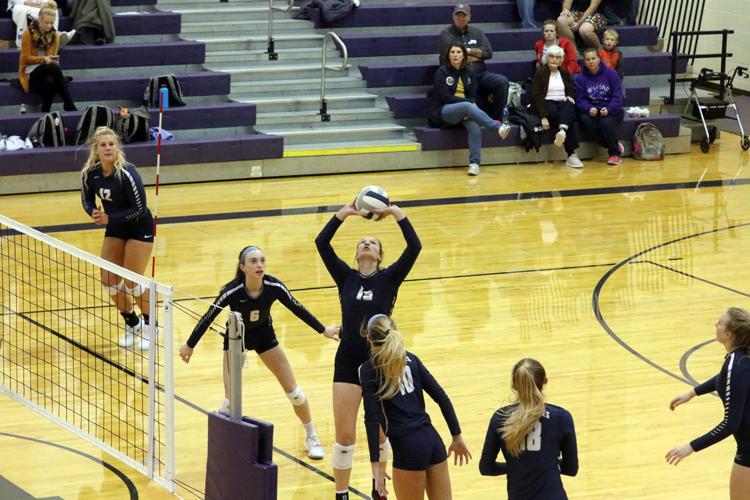 York VB vs Milford (7).jpg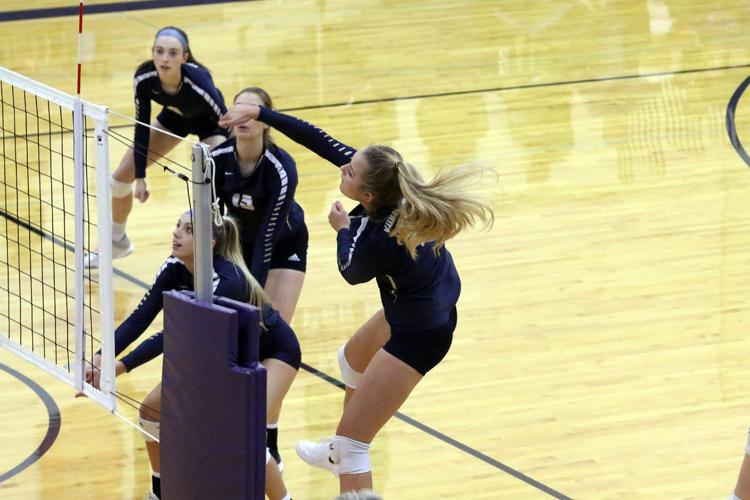 York VB vs Milford (8).jpg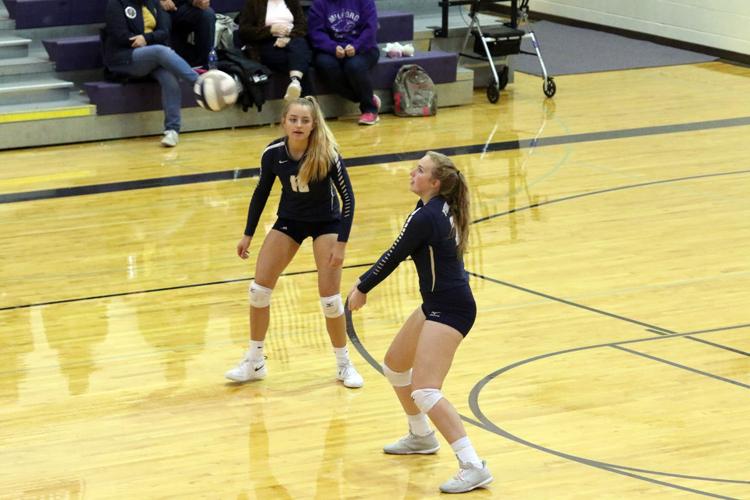 York VB vs Milford (9).jpg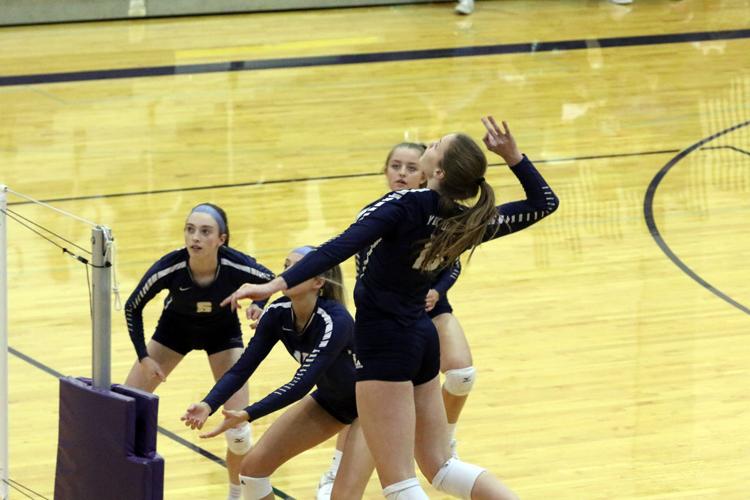 York VB vs Milford (10).jpg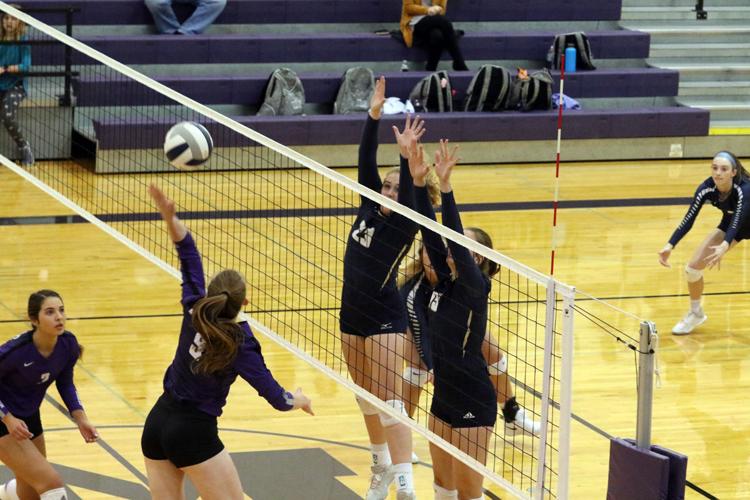 York VB vs Milford (11).jpg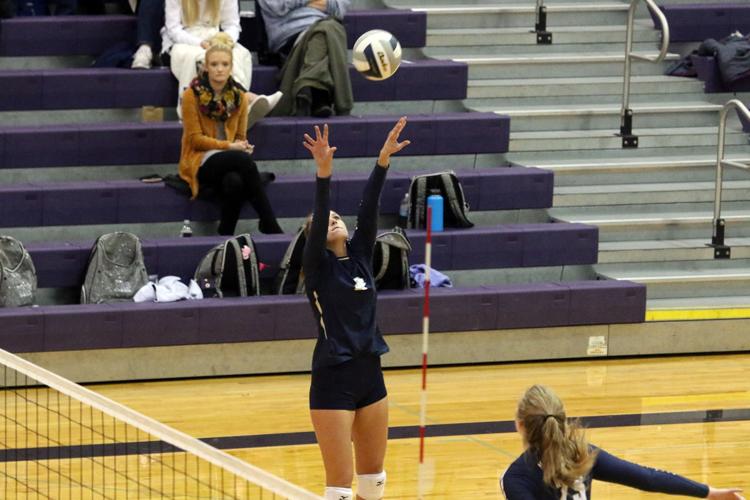 York VB vs Milford (12).jpg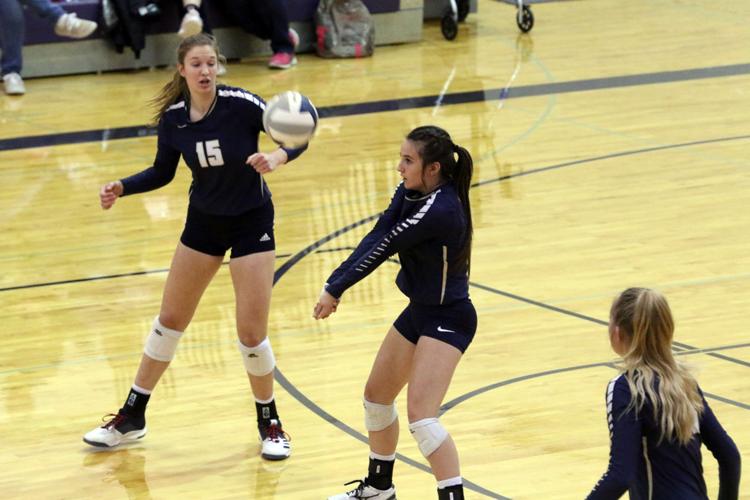 York VB vs Milford (13).jpg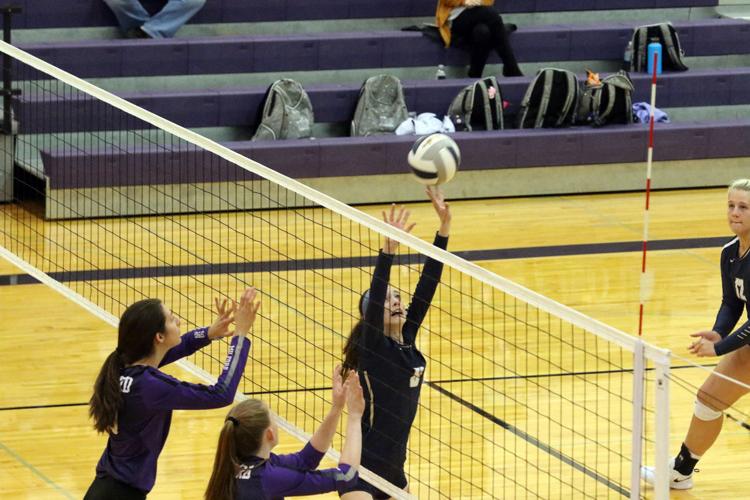 York VB vs Milford (14).jpg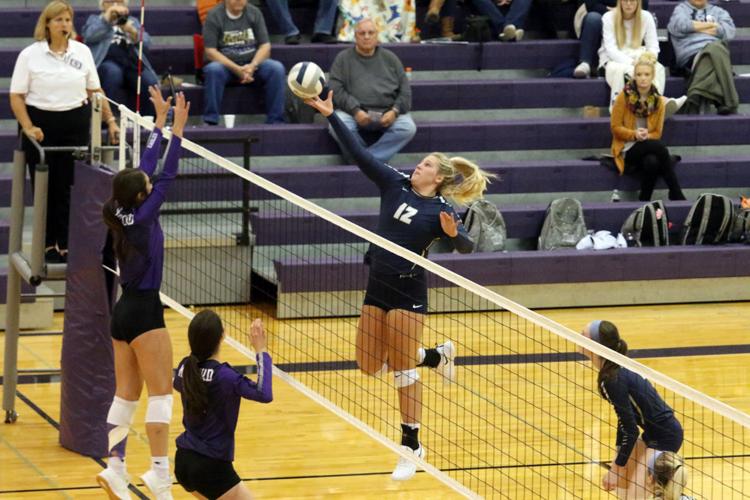 York VB vs Milford (15).jpg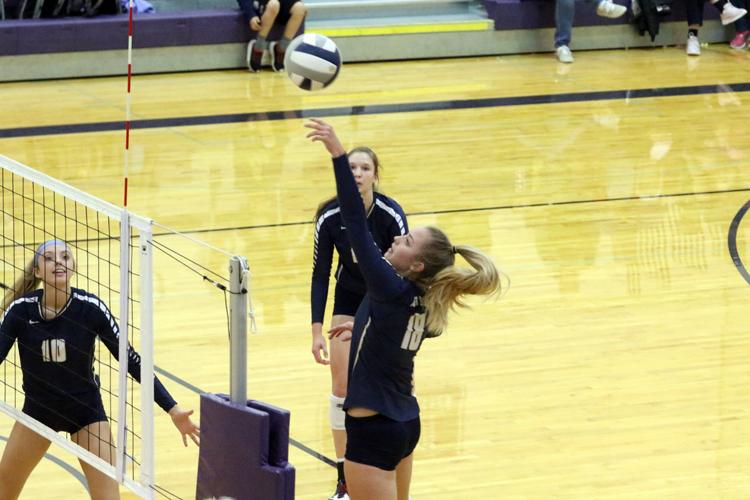 York VB vs Milford (16).jpg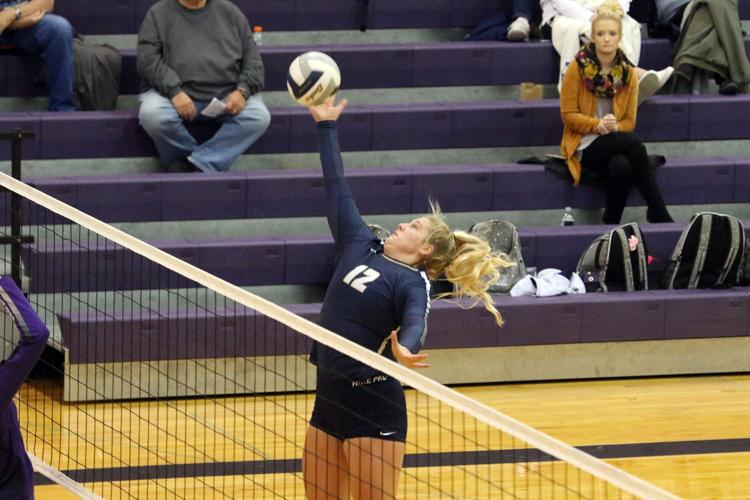 York VB vs Milford (17).jpg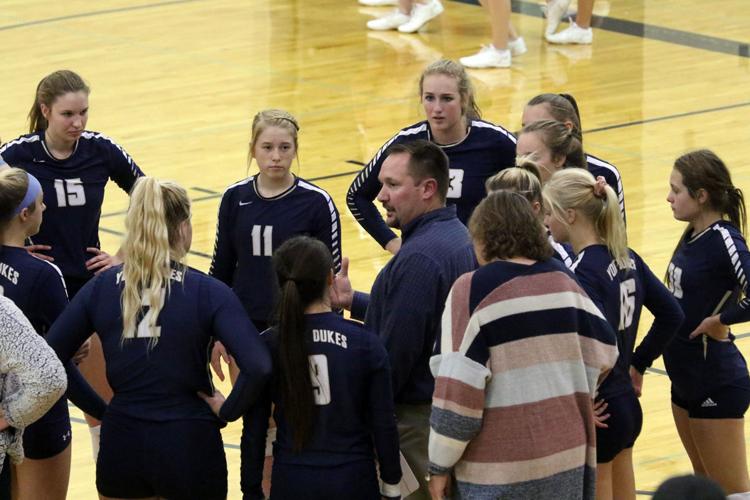 York VB vs Milford (18).jpg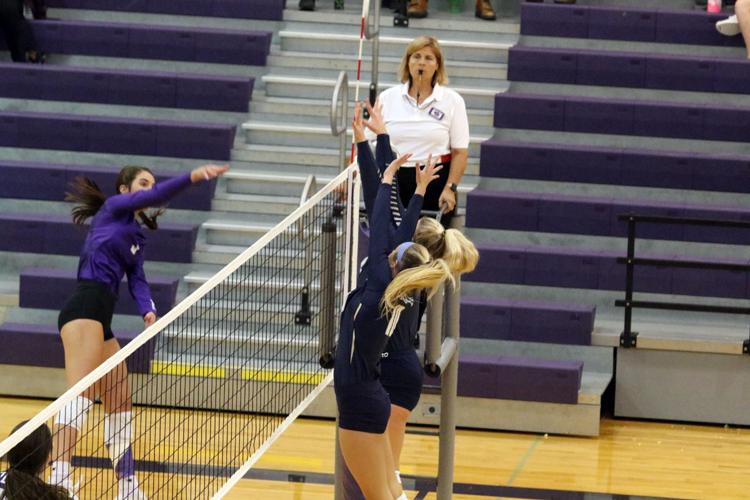 York VB vs Milford (19).jpg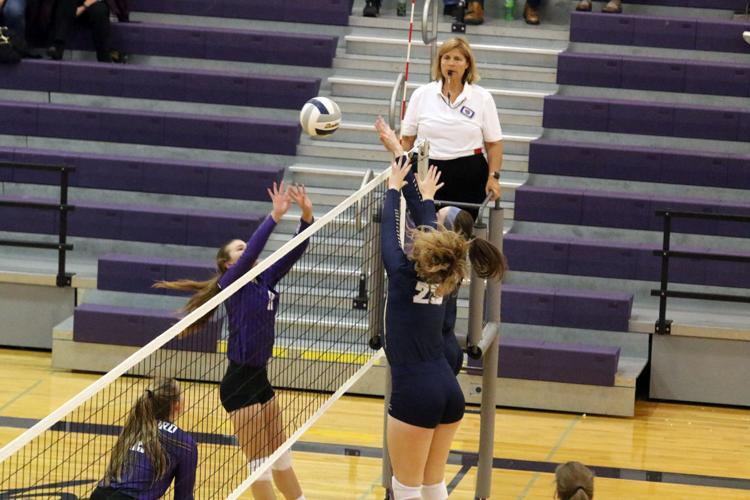 York VB vs Milford (20).jpg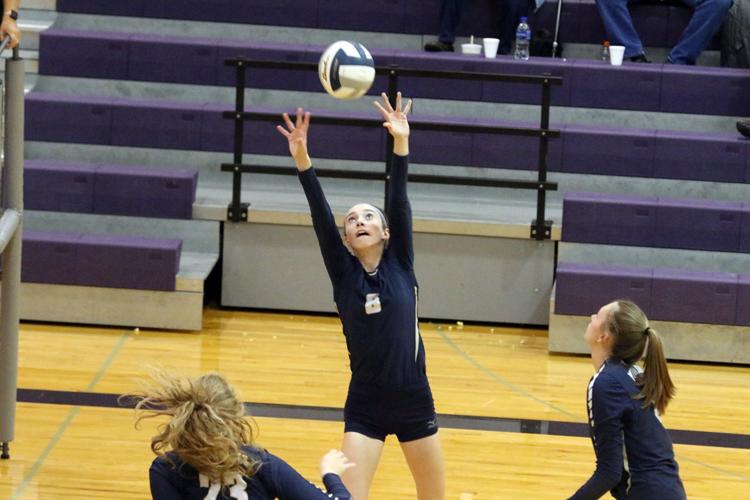 York VB vs Milford (21).jpg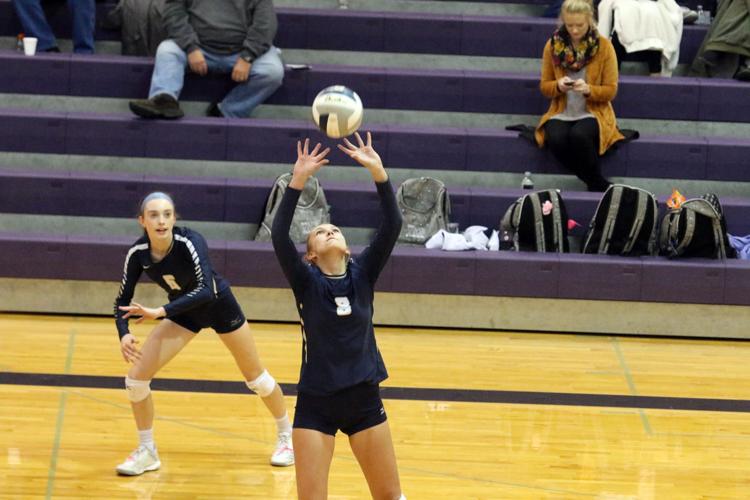 York VB vs Milford (22).jpg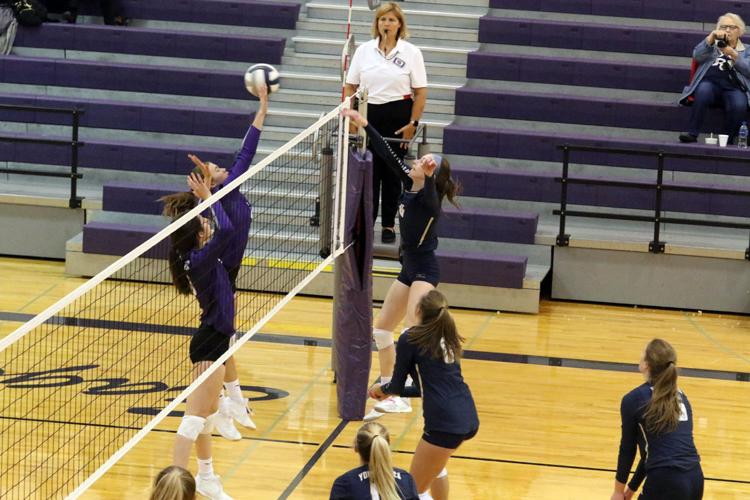 York VB vs Milford (23).jpg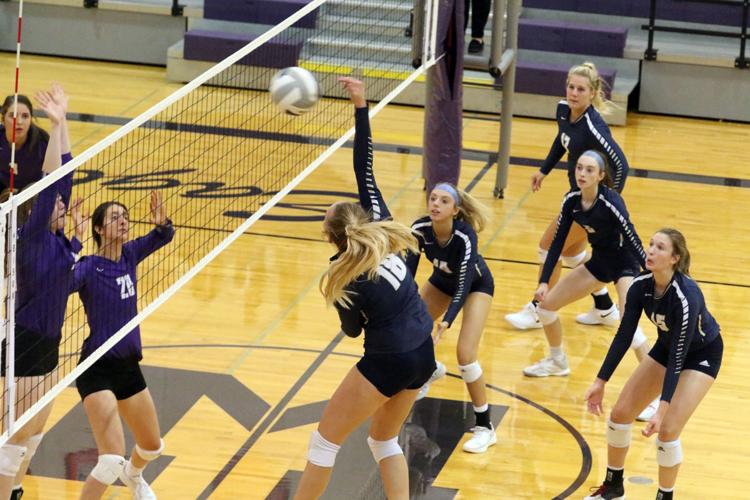 York VB vs Milford (24).jpg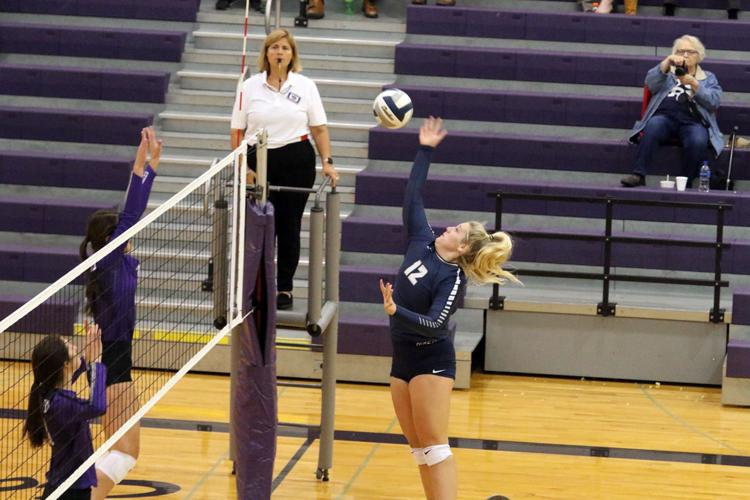 York VB vs Milford (25).jpg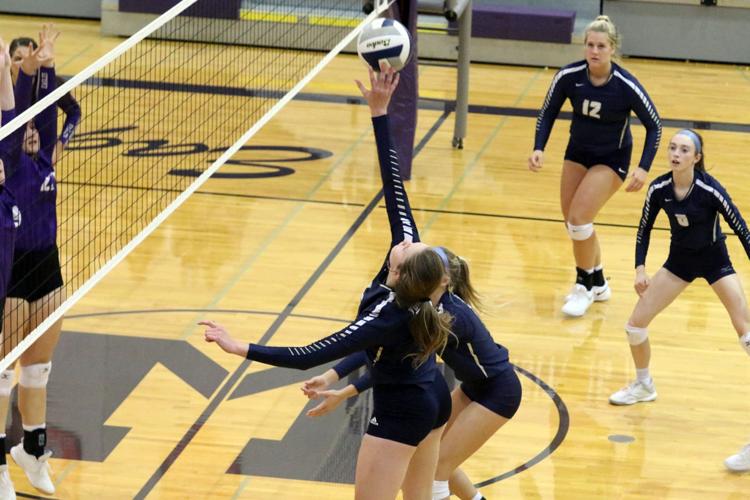 York VB vs Milford (26).jpg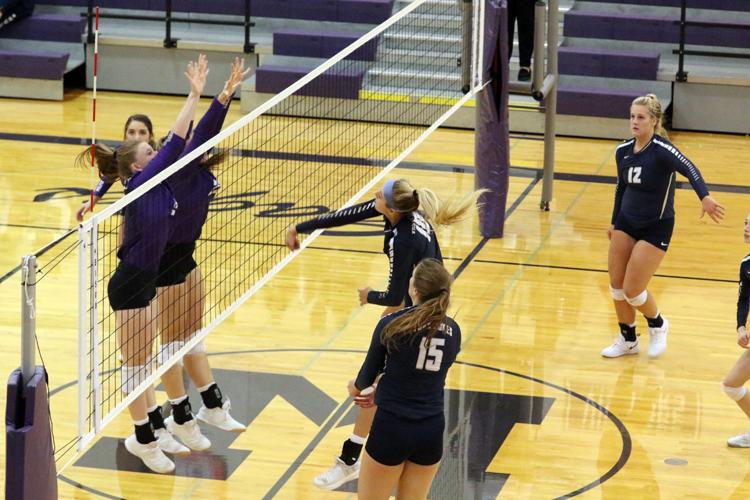 York VB vs Milford (27).jpg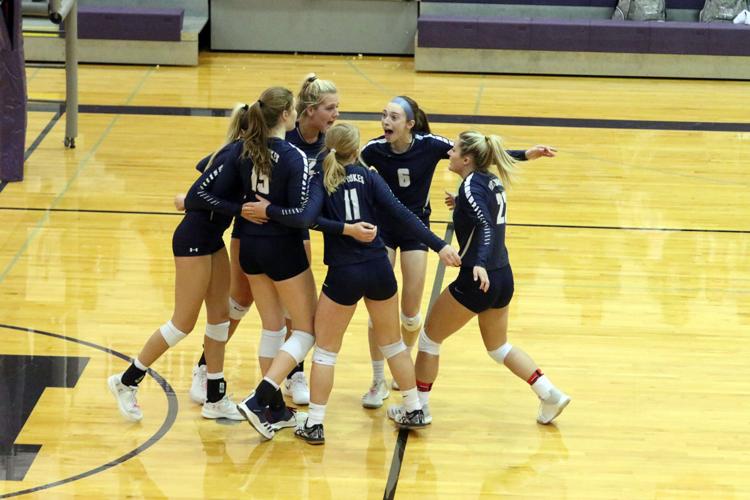 York VB vs Milford (28).jpg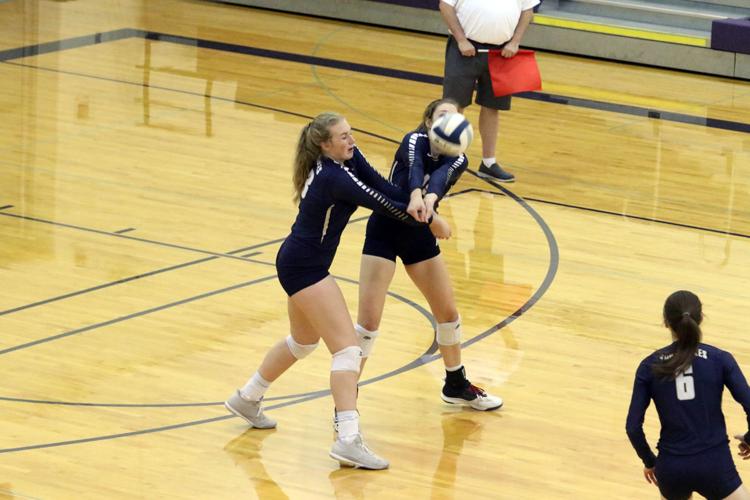 York VB vs Milford (29).jpg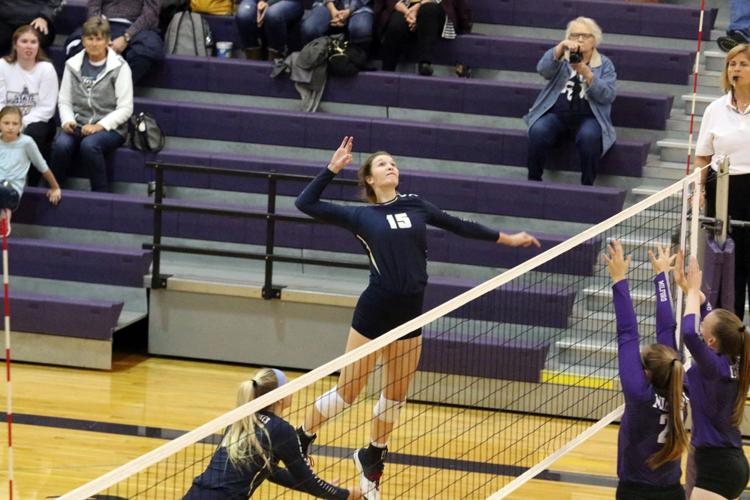 York VB vs Milford (30).jpg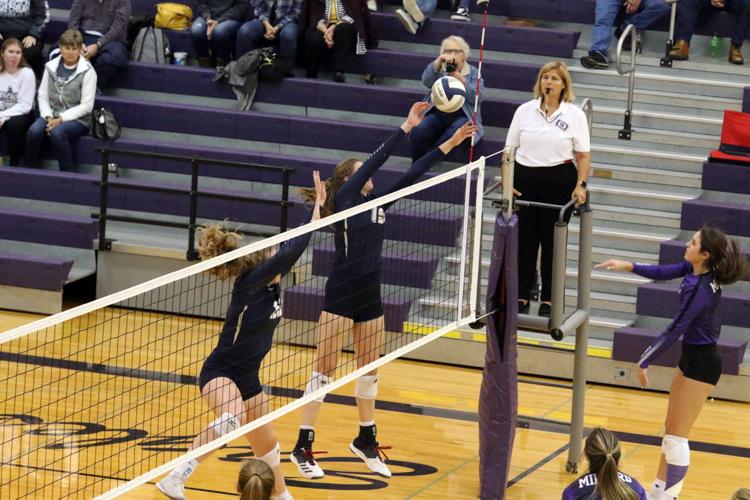 York VB vs Milford (31).jpg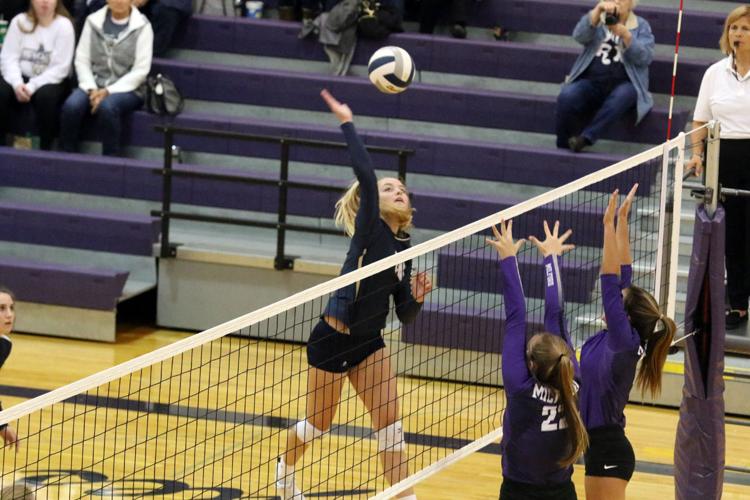 York VB vs Milford (32).jpg
York VB vs Milford (33).jpg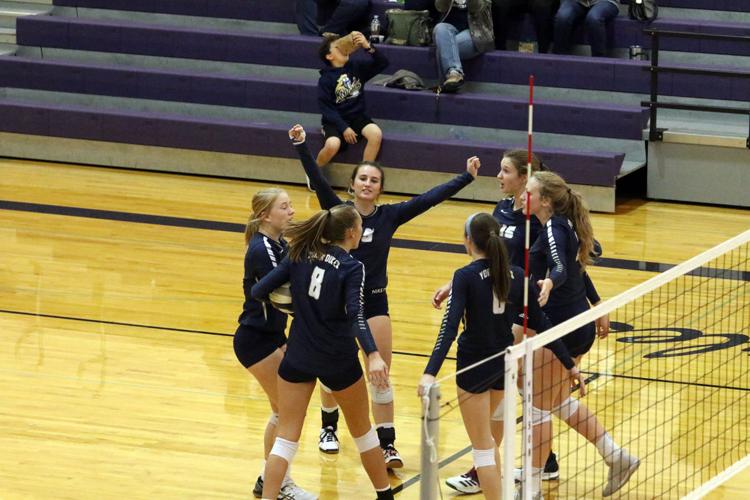 York VB vs Milford (34).jpg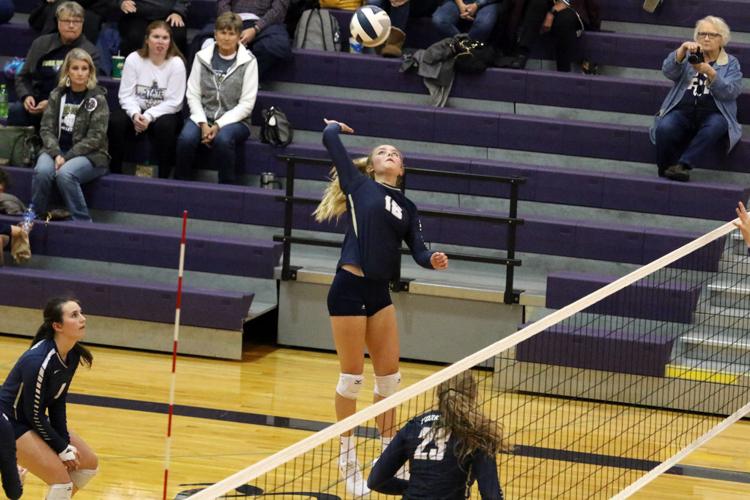 York VB vs Milford (35).jpg