LINCOLN - Two Duke seniors capped their careers by medaling at the state tournament in their final season while a pair of sophomores launched their tennis futures the same way.
Morgan Peterson and Kaitlyn Phinney, a matched pair of seniors leading the way for York at No. 1 doubles, tripped over Ogallala in Friday's first medal round match, losing 8-5. That dropped the Dukes into the match for seventh where Brownell-Talbot/Concordia prevailed 8-4, leaving York eighth.
In the first match against Ogallala, said Coach Josh Miller, Peterson and Phinney were up 4-3 and 5-4. "But then things kind of got flipped on them." Momentum changed sides and the Dukes could never coax it back. "They were up in a couple games" they eventually lost, Miller said, but couldn't get over the hump.
Against Brownell/Talbot-Concordia in their final career match, Miller said one of his seniors would be on her game when other was off and vice versa. "We never quite got both in sync," he said.
At second doubles the sophomore duo of Erin Case and Natalie Rockenbach defeated Alliance 8-2 in their Friday morning opener and moved on to the match for fifth opposite Norris. The Titans prevailed in that one 8-1 and the Dukes came home with sixth.
They played really well in that first match," said Miller of the win over Alliance. Case and Rockenbach hit winners from all over the court and served well. Alliance, he added, "Didn't really have the firepower" to stay with his potential-laden up-and-comers.
Facing Norris, Miller said his girls started slow and that dug a hole they were never able to dig themselves out of the rest of the way.
"They were just not able to get back in it," after spotting Norris momentum and a lead.
Miller knows their first state tournament was a wonderful learning experience for his sophomore tandem.
"They saw it all" Thursday and Friday, from seeded opponents to tie-breakers and healthy doses of stress … all while having to stand and deliver on the biggest stage there is for Nebraska prep tennis. They will be much the better for their many and varied experiences when time comes to toss up the ball as juniors in 2020.
"They made some good progress," he said. The goal now is to "work on some things and get better for next year."
Miller said had he been offered a top-12 finish (York was 11th in the final standings) and medals hanging around the necks of both Duke doubles entries when the season began he would have taken it right then.
Case and Rockenbach, he said, are the first sophomores to medal at state tennis for York in at least 10 years.
DSC_1718.JPG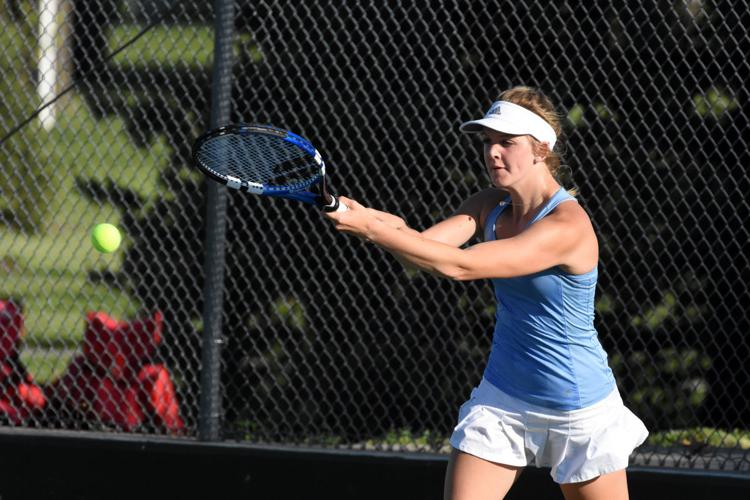 DSC_1758.JPG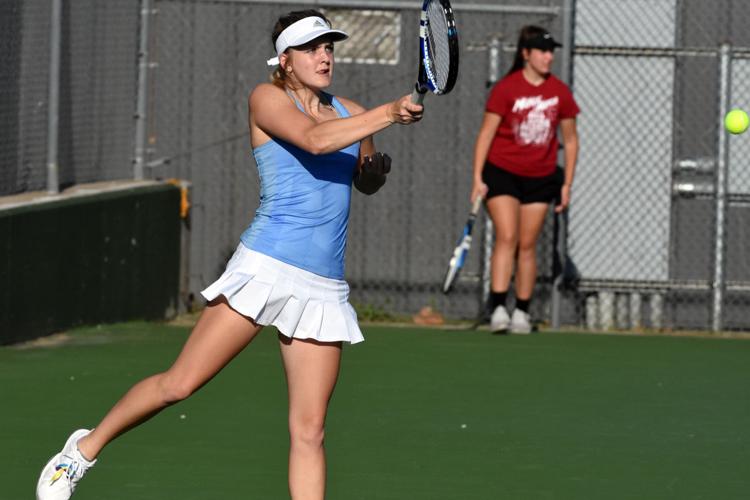 DSC_1762.JPG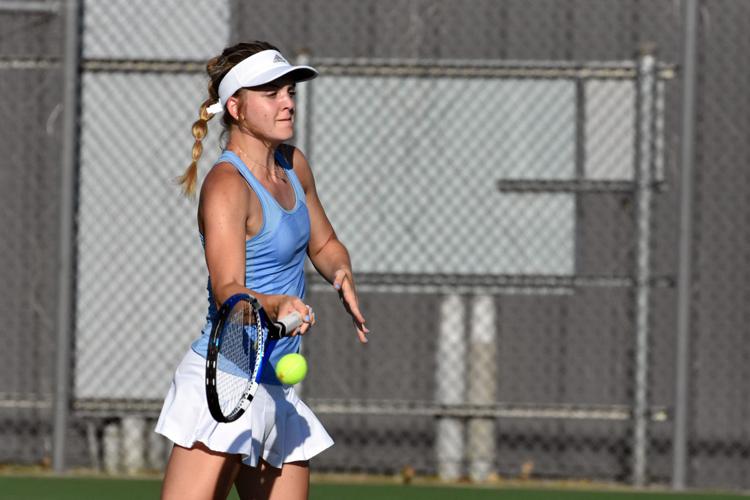 DSC_1769.JPG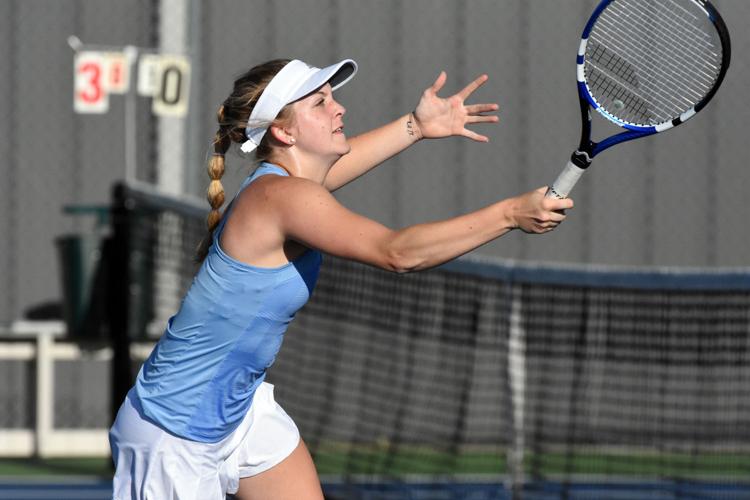 DSC_1841.JPG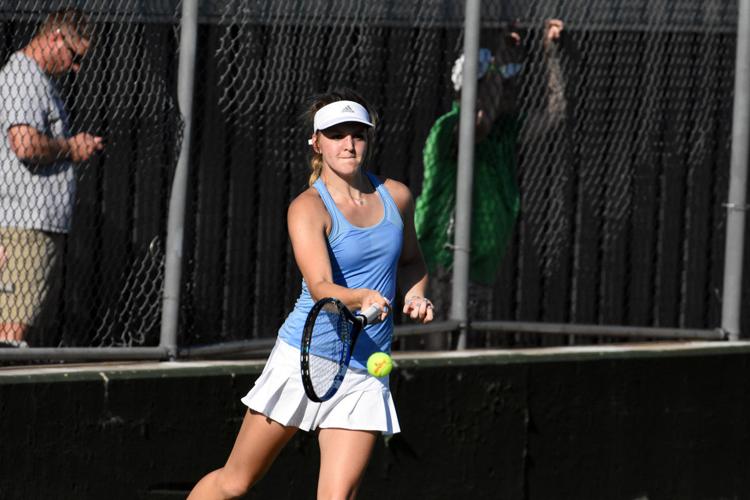 DSC_1874.JPG
DSC_1877.JPG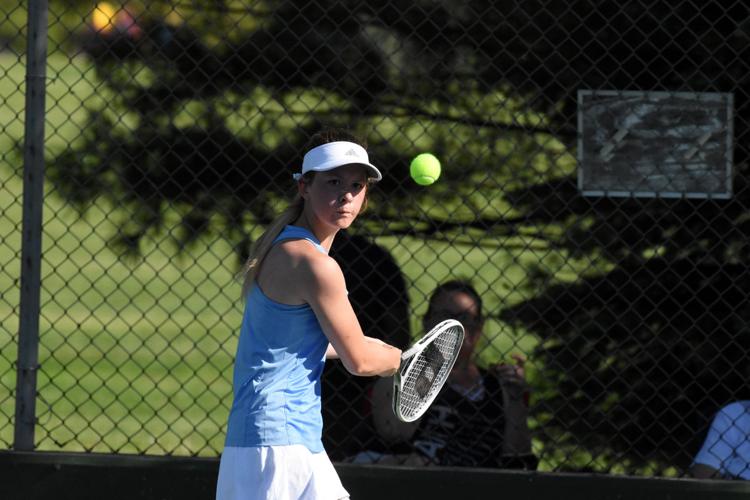 DSC_1881.JPG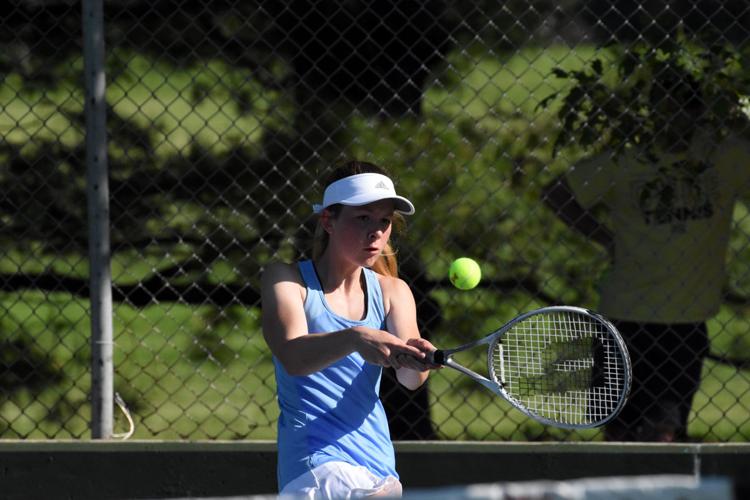 DSC_1897.JPG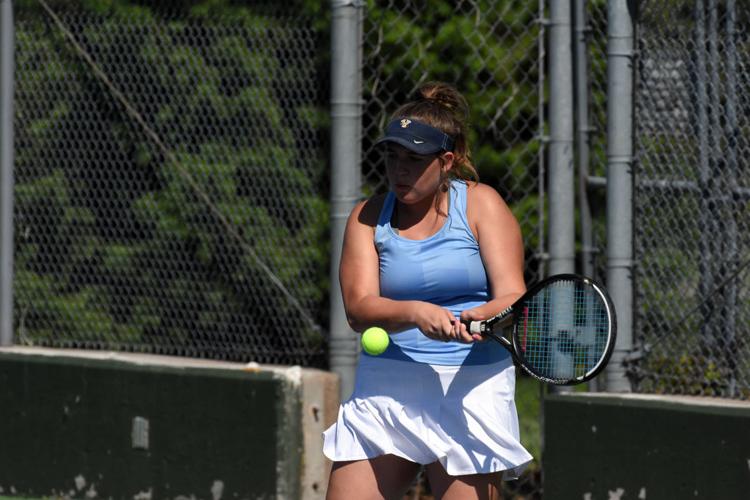 DSC_1899.JPG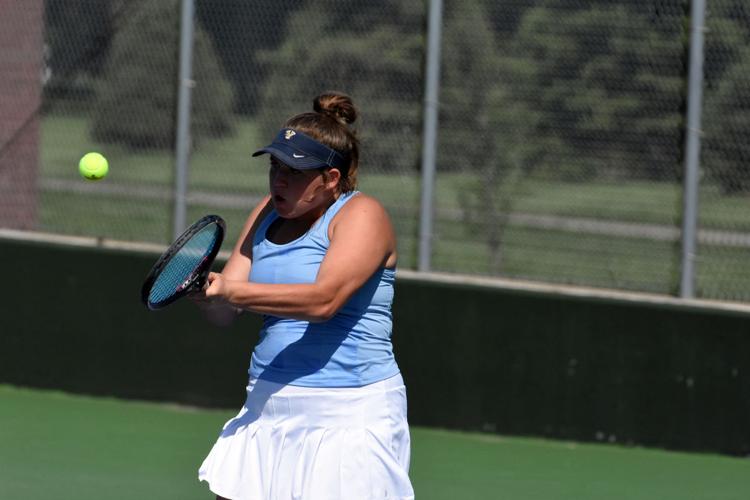 DSC_1924.JPG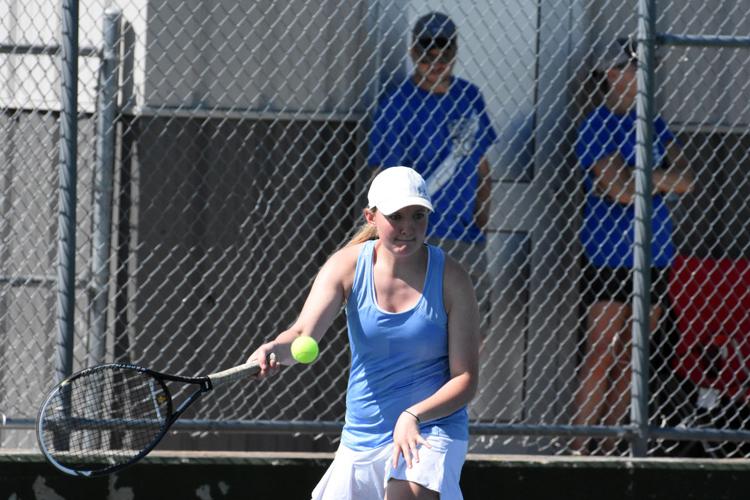 DSC_1937.JPG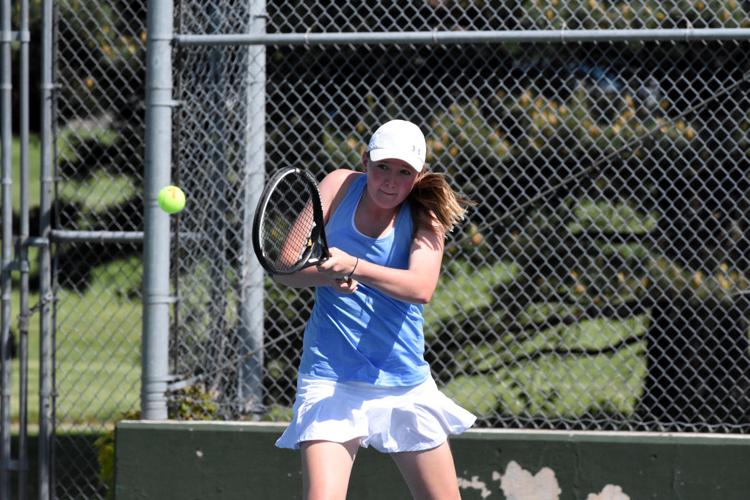 DSC_1950.JPG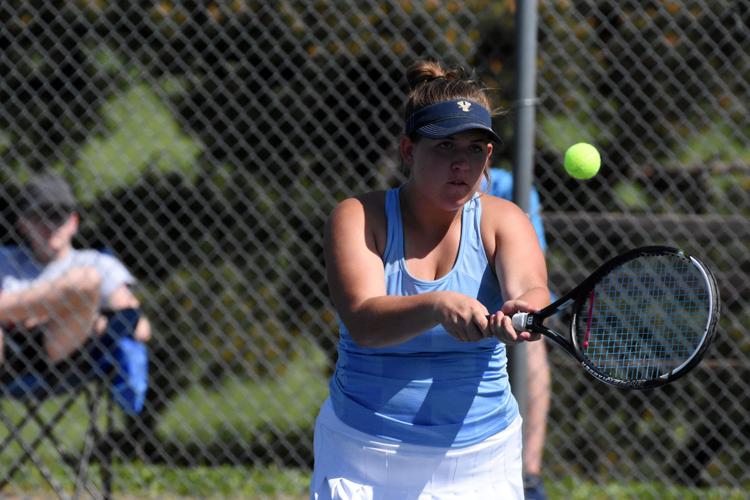 DSC_1953.JPG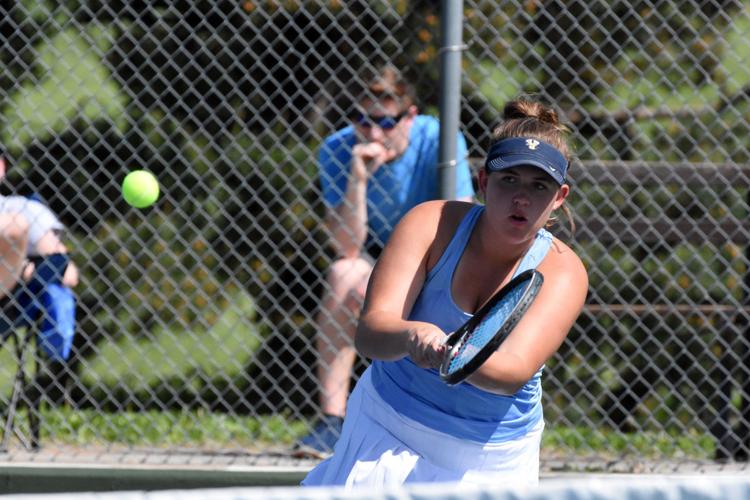 DSC_1968.JPG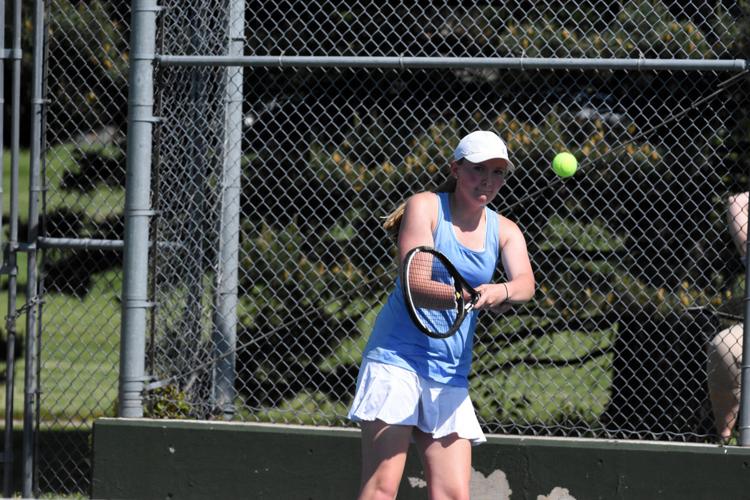 DSC_1971.JPG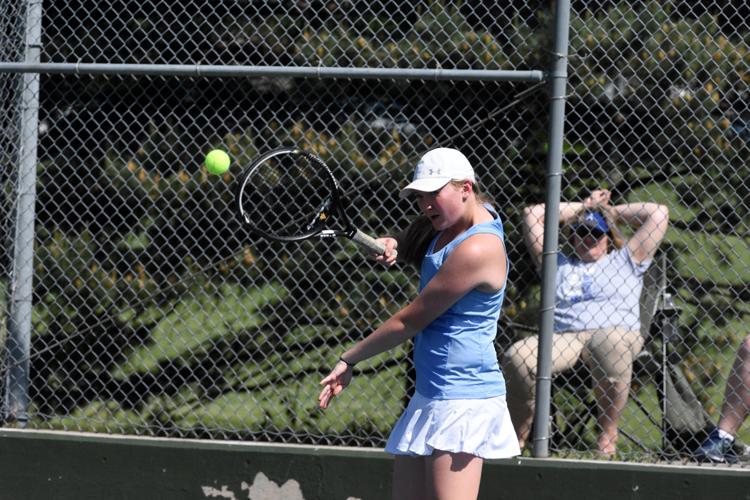 DSC_1987.JPG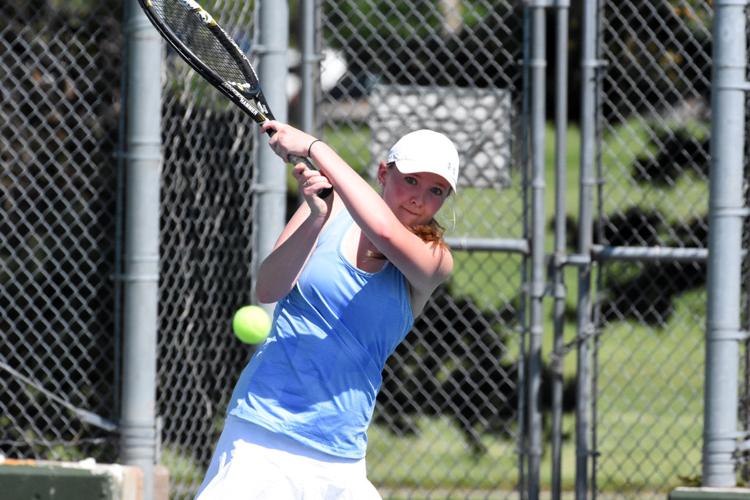 DSC_2026.JPG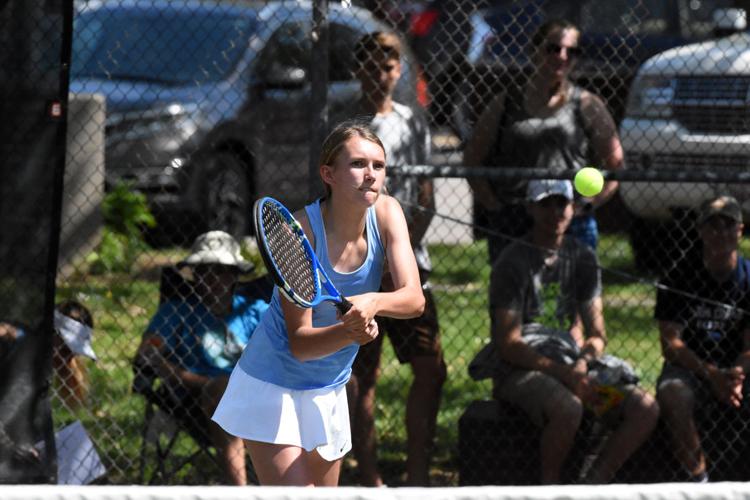 DSC_2031.JPG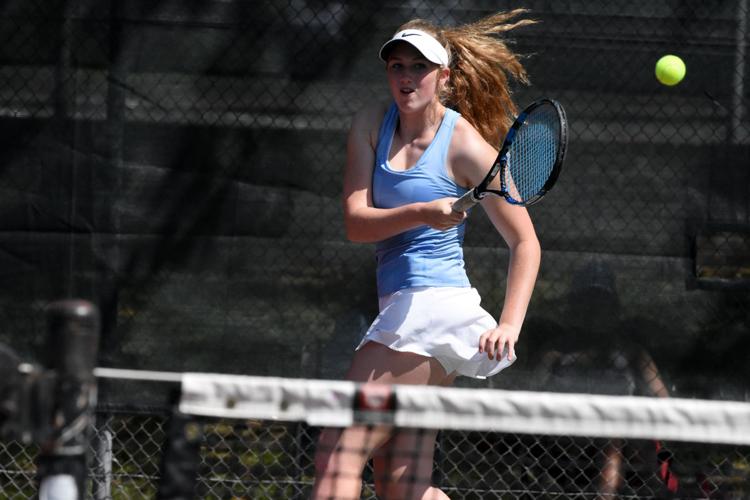 DSC_2032.JPG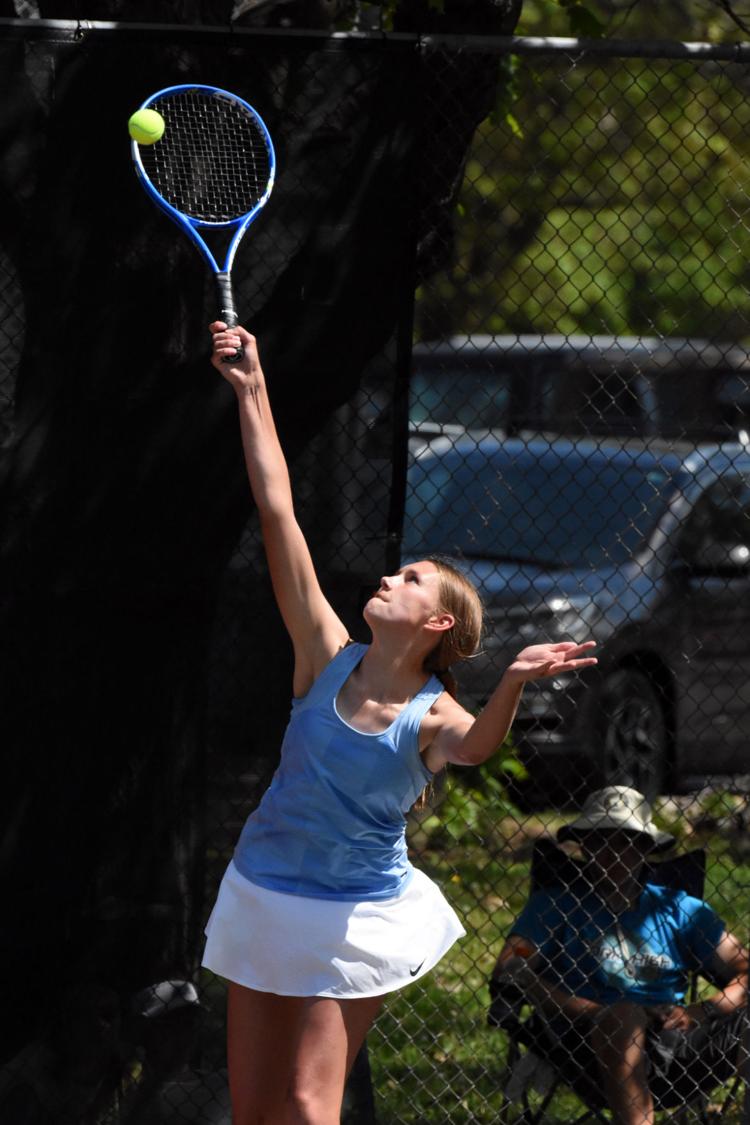 DSC_2060.JPG
DSC_2063.JPG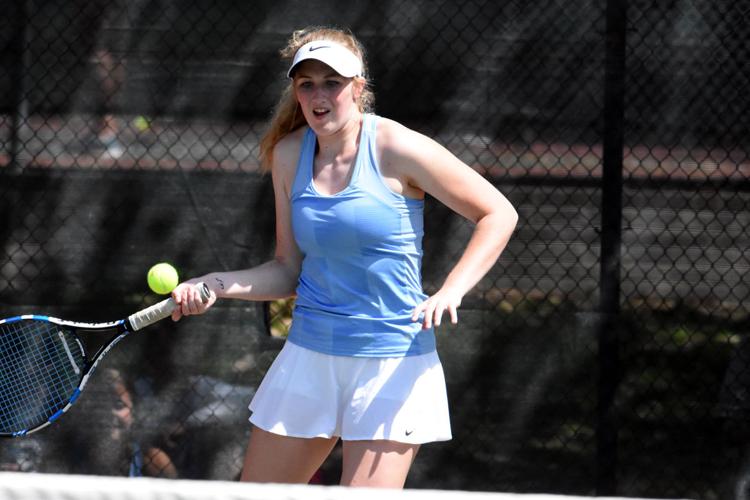 DSC_2079.JPG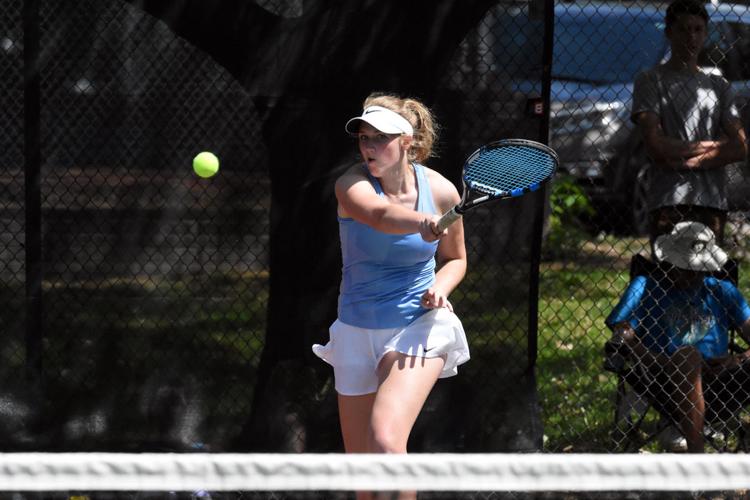 DSC_2092.JPG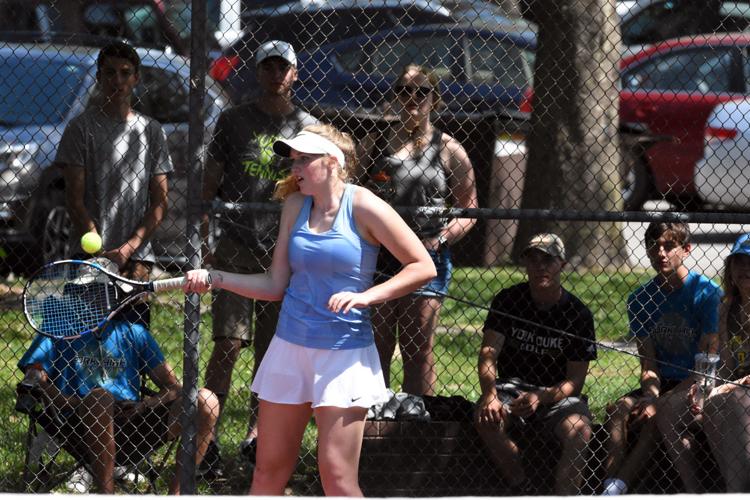 DSC_2099.JPG