YORK – Total domination.
Over the last two days the York Duke softball team cured this season's ups and downs and ended the run on an emotional high at the Class B-7 subdistrict at the York Ballpark Complex.
The York girls, who will take a 15-11 record to the district final on Friday, outscored their three opponents 37-5 over a three-game sweep of both Aurora and Columbus Lakeview.
York defeated Lakeview 17-3 and Aurora 9-1 on Monday's bracket.
Tuesday the Aurora Huskies defeated the Grand Island Central Catholic Crusaders 10-9 in eight innings which set up a third game over the last four days between the Dukes and Huskies; this time for the subdistrict title.
Aurora would have needed to defeat York twice while the Dukes needed just one win to advance.
York fired an immediate blow as junior Meaghan Rowe led off the bottom of the first with a line drive home run for a 1-0 lead.
Before the bottom of the first was over senior Abbey Seevers would deliver a two-run double and a fourth run would come across on a wild pitch.
York continued to pile onto the lead as Alexis Linder ripped a run-scoring, second-inning double and sophomore Mattie Pohl blooped a liner over second to score courtesy runners Baylie Holthus and Kaitly Martin with the sixth and seventh runs of the game in the third.
Aurora scored its only run in the top of the fourth on a York error.
In the Duke fourth Lauren Newman launched York's third homer of the game, a three-run blast that made it 10-1.
After an out, York's Jamie Hoblyn ended the Huskies season with a towering shot over the right field fence for the 11-1 lead.
After the game, York head coach Danyel Seevers said this was a good stretch of games for her team.
"We are very proud of this group. We have struggled with some ups and downs in the season, both defensively and offensively. But I feel as though this was a solid string of games where we came in and did what we needed to do in the batters box and on the field," Seevers commented.
York got solid pitching from freshman Lauryn Haggadone who picked up the win in all three subdistrict games.
Haggadone gave up four hits and one unearned run on Tuesday and recorded two strikeouts over four innings of work. The freshman was also suffering from some back spasms over the last two days.
"Lauryn Haggadone on the mound made some adjustments when certain pitches hadn't been working so she has done a great job as well," Seevers said.
"I'm just happy that they are getting the confidence at the right time. It was awesome to get to play this last game at home."
York finished with 11 hits. Haggadone, Newman and Hoblyn had two hits apiece.
Newman led the way with three RBIs, all coming on the fourth-inning, three-run blast.
"As for Friday I don't know who we will have yet, but I told the girls there are 40 teams in Class B and only 16 of them will be making it to Friday and that is a huge accomplishment for these kids and I am very proud of them," Seevers added.
York's opponent on Friday and game time will be posted on www.nsaahome.org.
York SB vs Aurora (1).JPG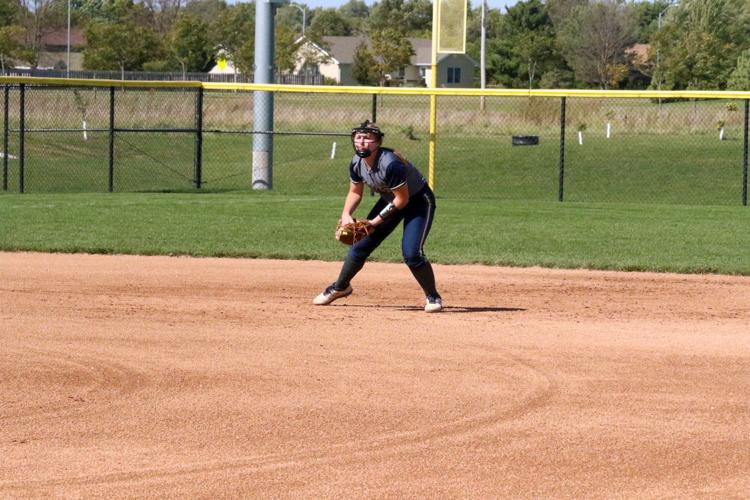 York SB vs Aurora (2).JPG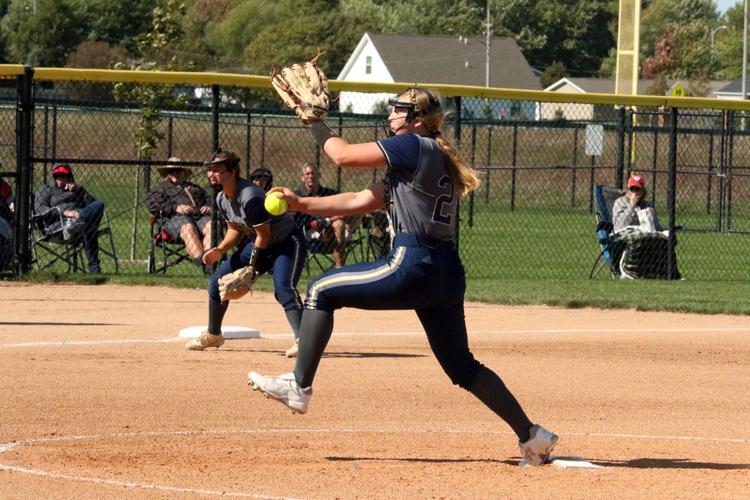 York SB vs Aurora (3).JPG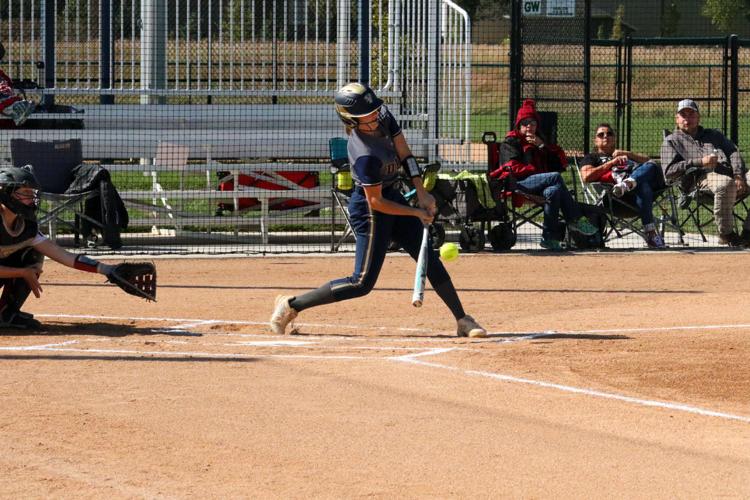 York SB vs Aurora (4).JPG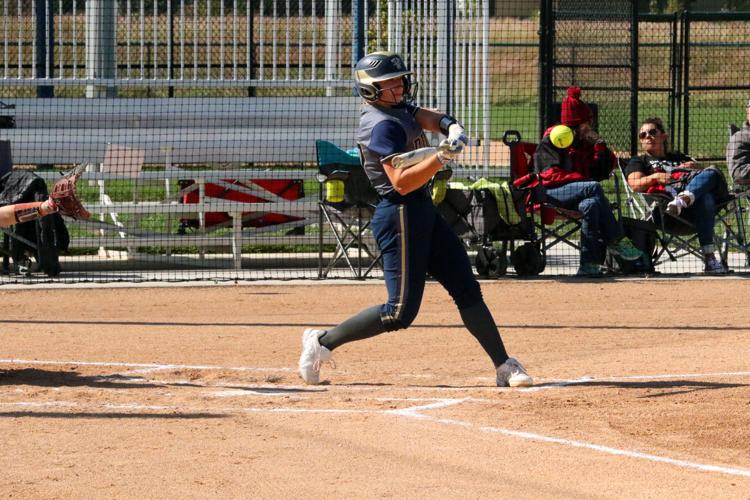 York SB vs Aurora (5).JPG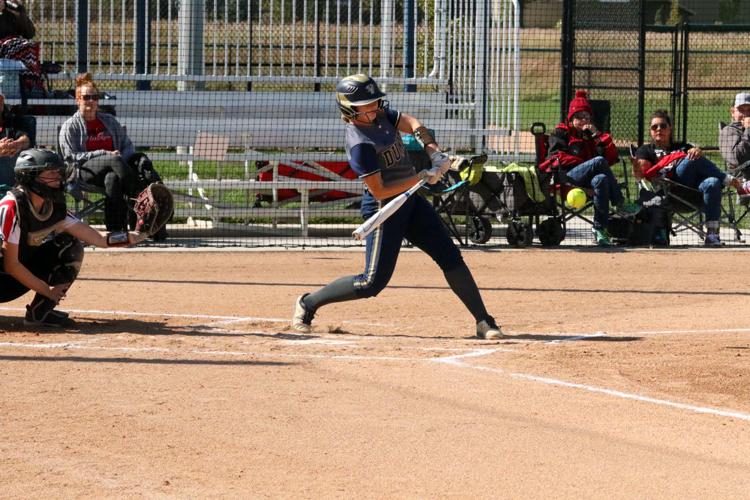 York SB vs Aurora (6).JPG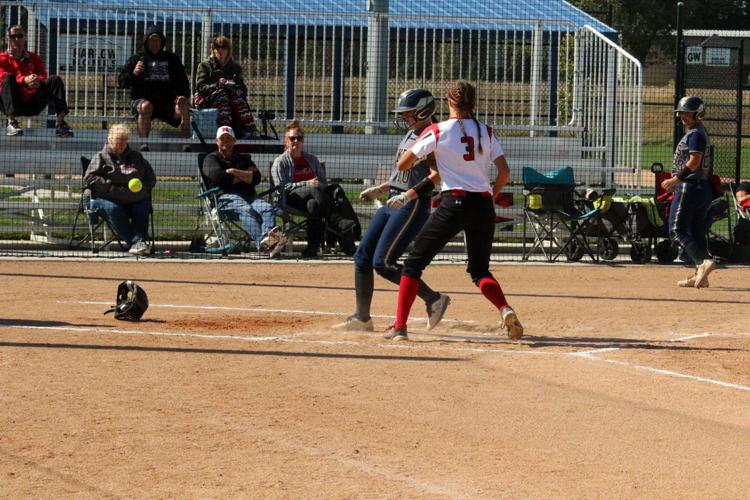 York SB vs Aurora (7).JPG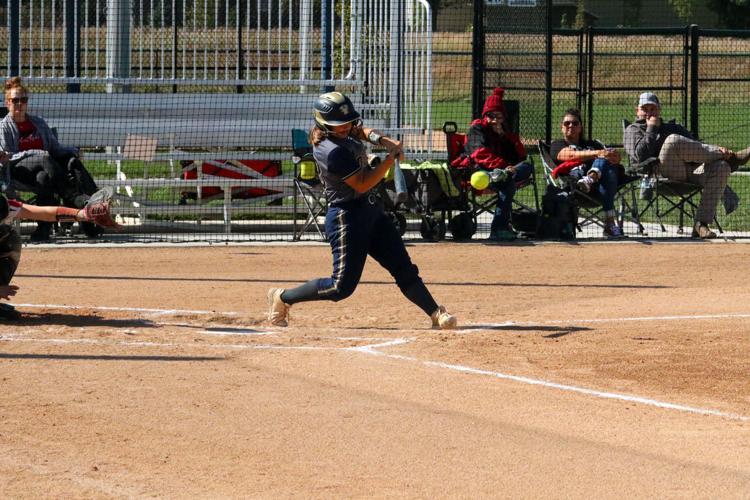 York SB vs Aurora (8).JPG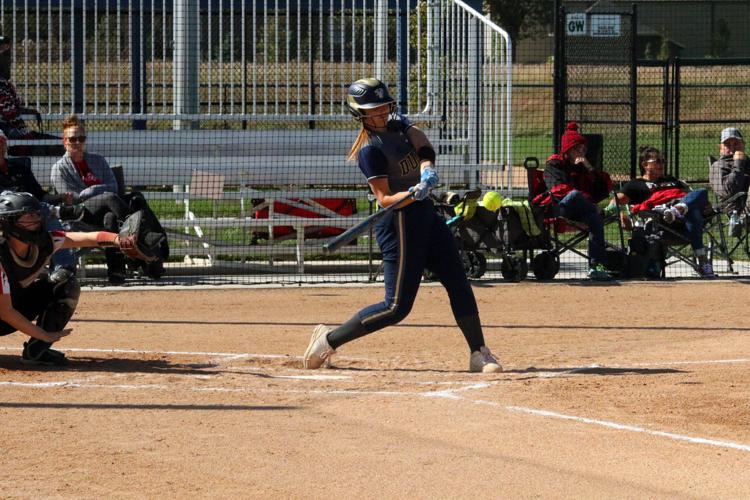 York SB vs Aurora (9).JPG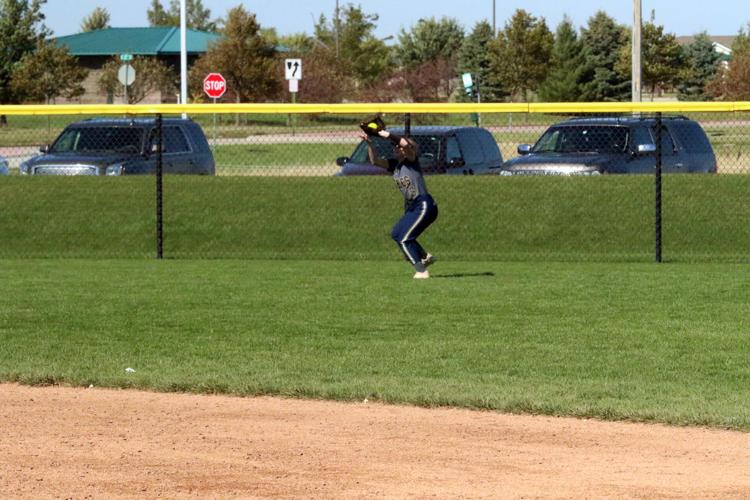 York SB vs Aurora (10).JPG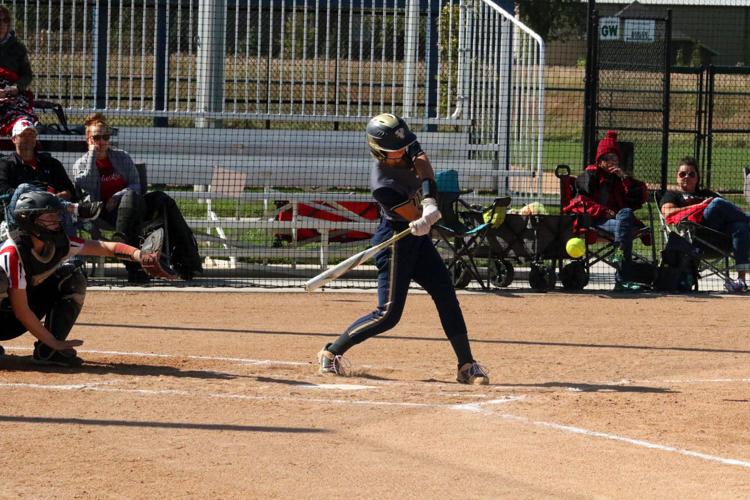 York SB vs Aurora (11).JPG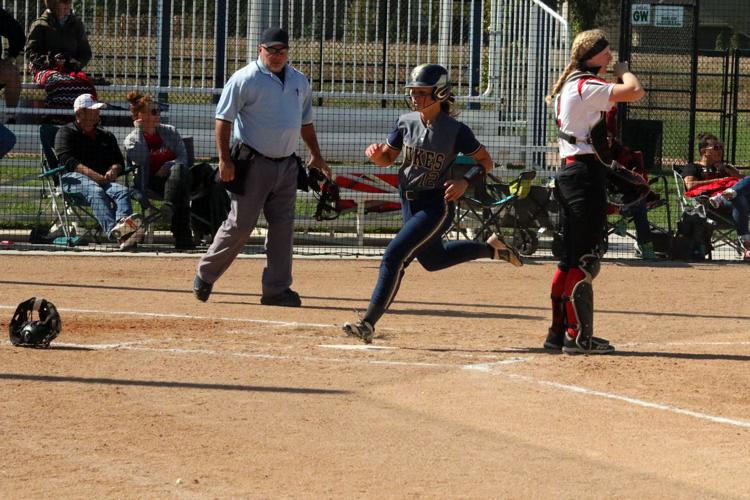 York SB vs Aurora (12).JPG
York SB vs Aurora (13).JPG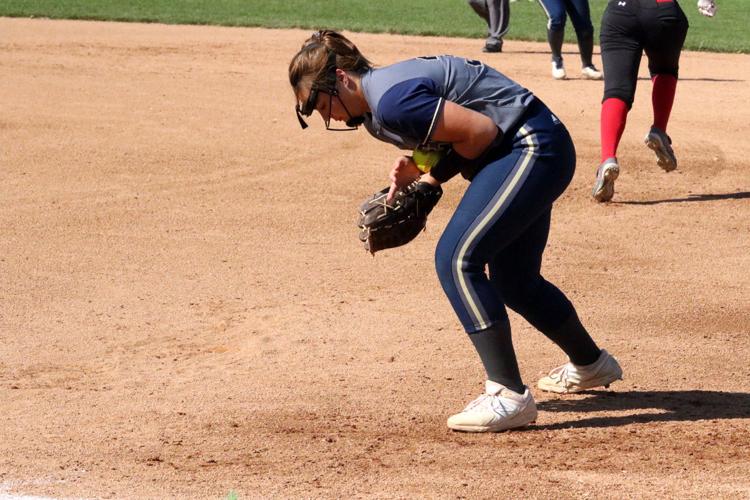 York SB vs Aurora (14).JPG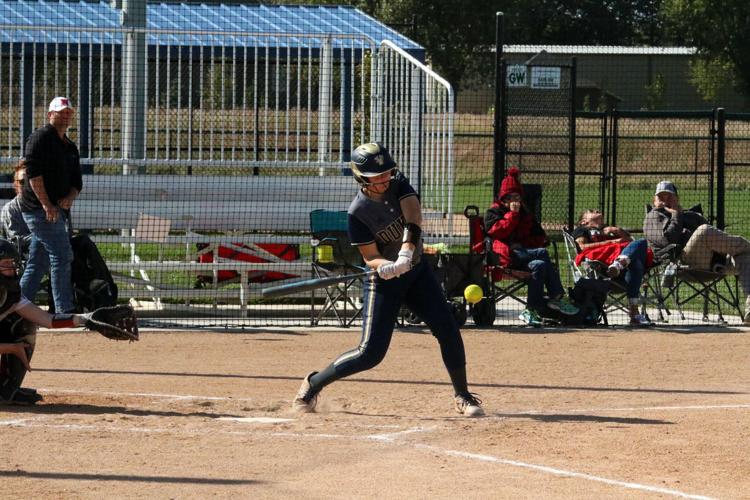 York SB vs Aurora (15).JPG
York SB vs Aurora (16).JPG
York SB vs Aurora (17).JPG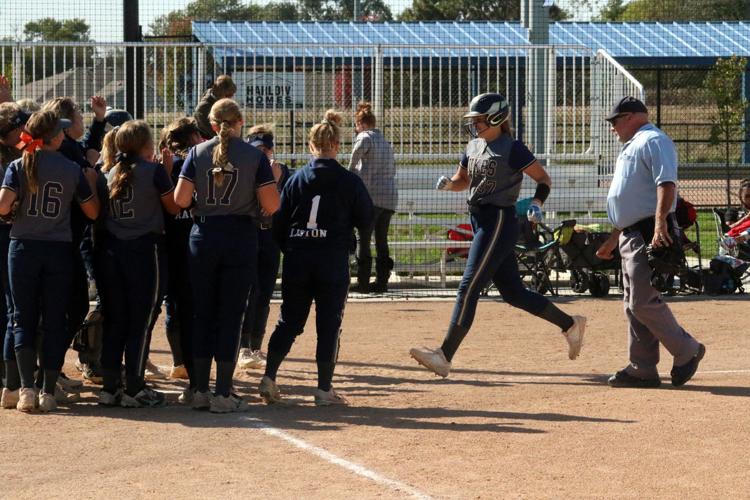 York SB vs Aurora (18).JPG