YORK – When the calendar turned to July, the volleyball portion of the summer team camps, which included simply playing a host of matches in preparation for the 2019 fall season, took center stage.
Up to this point, the York volleyball team has not spent a lot of time together as June belonged to the basketball team.
"We haven't done a lot this summer. We did spend some time in the weight room, we did bring our setters in twice a week for some setter workouts to spend some one-on-one time with them," York head volleyball coach Chris Ericson said.
"A few weeks ago we took a junior varsity team over to Waverly, a mix of freshmen and sophomores, and saw some competiveness in that group," he added. "Last week we had Concordia's coaching staff come over and just focus on us. We did some fundamental work, review and building. This is the first competition we have had with all the girls."
York has just one senior on this year's team, but will put several girls on the court who saw playing time last year.
"With only one senior we are going to be young again, but I feel confident that the core of those juniors and sophomores, plus the addition of this freshman class, are going to make a very competitive group of girls across the board," Ericson said. "I like the depth that I see and we have several girls who can play multiple positions and they have been challenging each other. I am excited to work with this group."
On Thursday, teams from across the state converged on York High School, York Middle School and York Elementary for a day full of games in three divisions.
Teams that took part in the camp from the area included Exeter-Milligan, Fillmore Central, Hampton, Nebraska Lutheran and York. Kearney Catholic, Sutton and Milford were also in York, competing in the Gold Division.
In the Blue Division it was Exeter-Milligan, Crete, Auburn, York's B team and Wilber Clatonia.
The White Division included Kearney Catholic, Heartland, Sutton, York's C squad and Milford. The top two teams from each pool advanced to the championship bracket, while the others were in the consolation bracket.
York was scheduled to play Milford, Nebraska Lutheran and Hampton.
Ericson also feels that the team has a lot of athleticism and interchangeable parts.
"We have a couple of hitters up at the net in pretty much every rotation and they should be a force to reckon with. We have some supporting hitters up front that we hope to be able to capitalize on with some of the other girls drawing the attention of the defense," Ericson said. "Masa (Scheierman) is going to be a spotlight player for teams on defense to focus on. Erin Case and girls who got playing time last year are going to be able to grow with that year of experience. With last year and what that will bring to this year and the girls being able to build on it will be huge as far as how fast they are able to adapt."
Ericson said the team is focused on what they want to accomplish.
"It's been fantastic, the leadership has. Natalia (Dick) is our only senior, but we have some juniors and sophomores and they all have expectations of what they want to accomplish and they know they are going to have to go out and earn what they want to get done. In the weight room and on the court they have all been very focused," Ericson said.
York has been dealt a tough schedule as it will be road tested before conference and districts roll around.
"We have two games at home and they are both in October, so we know when our parents' night is and we know when our seniors night will be," Ericson said. "Hopefully your goal is to have postseason at home, at least the first round this year could be. We have to be able to go out and stay focused on what we have to take care of. It's a tough schedule, but I think it will really help us in the long run – if we cannot get tired of being on the bus all the time."
York will be in Ogallala next week for another team camp where the Dukes will play around 24 matches over three days. Their final camp of the year will be July 26-27 in Kearney.
0J3A0065.JPG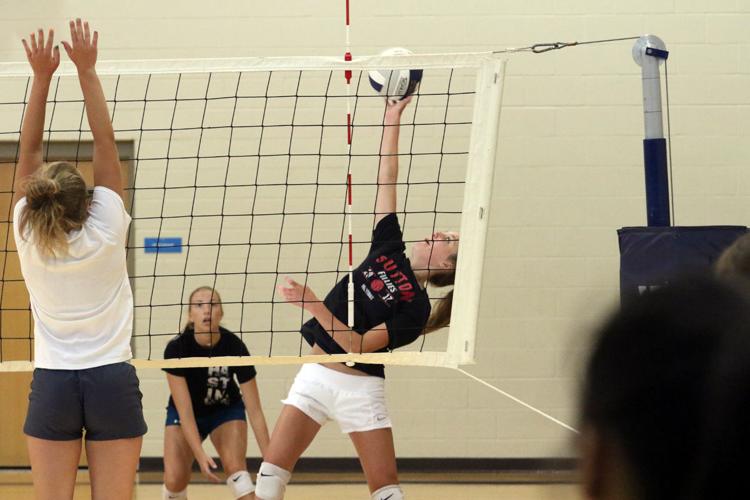 0J3A0069.JPG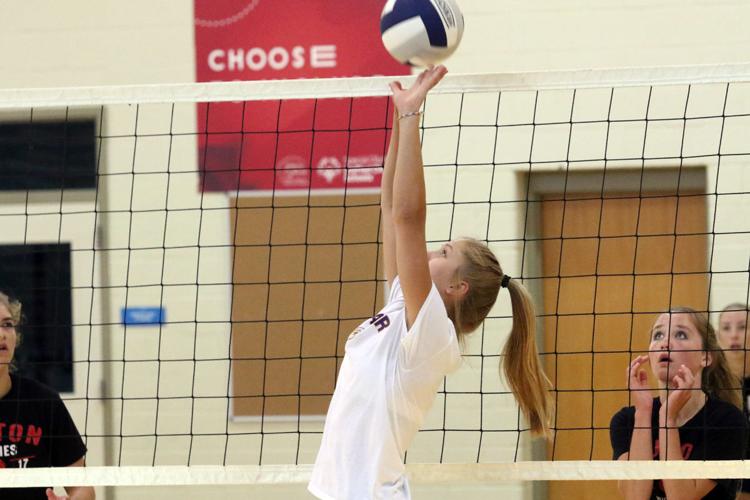 0J3A0072.JPG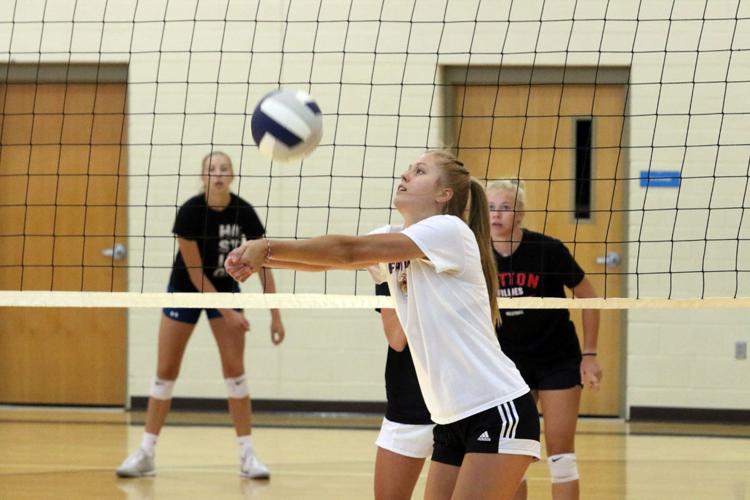 0J3A0074.JPG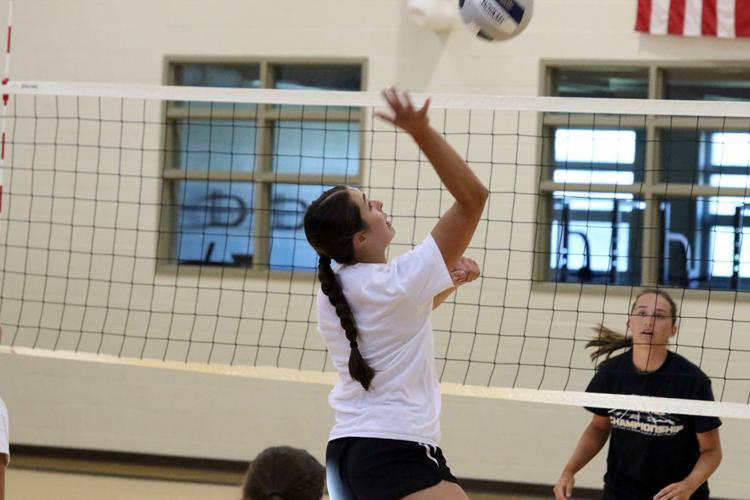 0J3A0076.JPG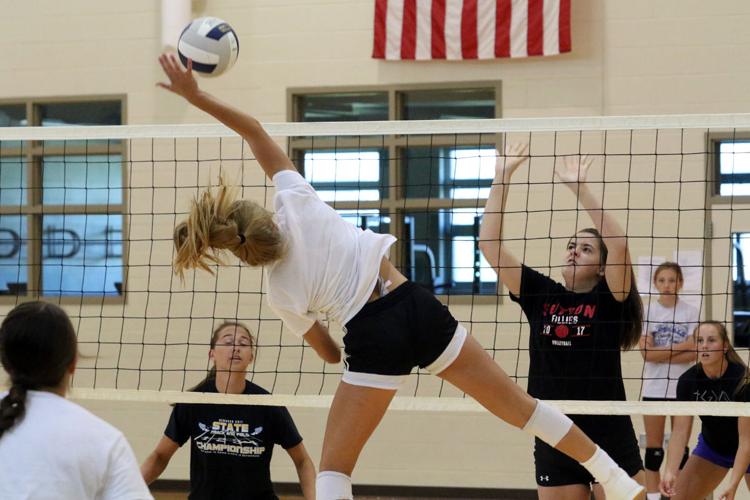 0J3A0082.JPG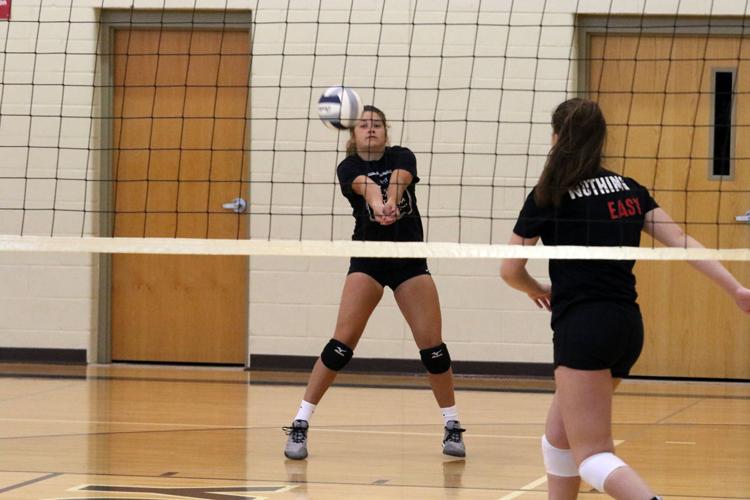 0J3A0087.JPG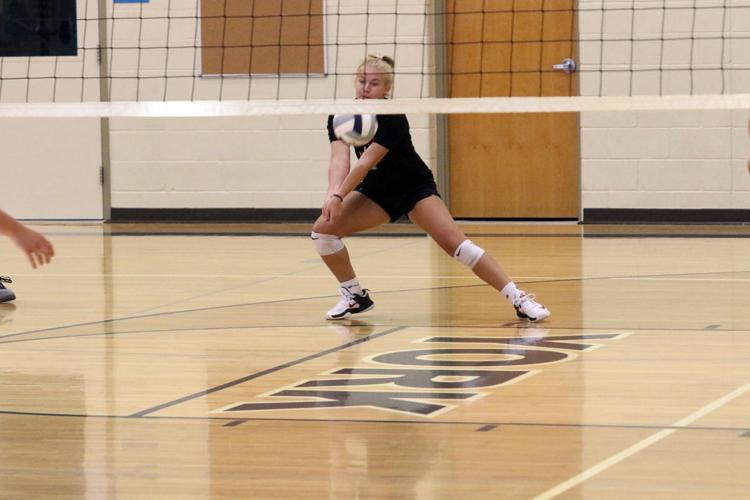 0J3A0089.JPG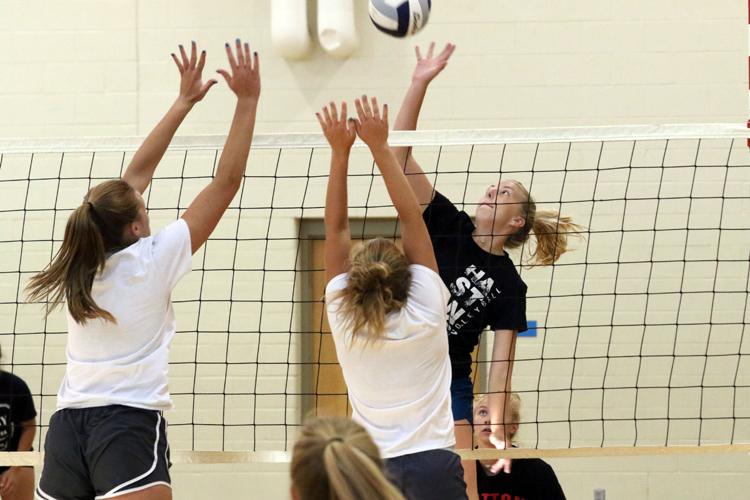 0J3A0092.JPG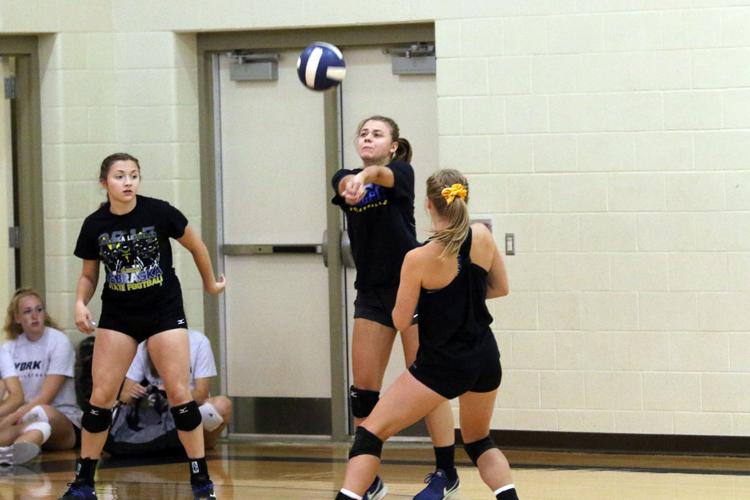 0J3A0098.JPG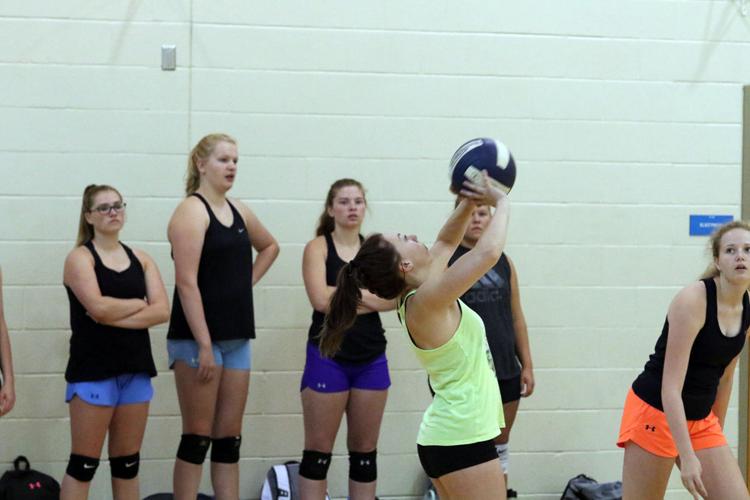 0J3A0100.JPG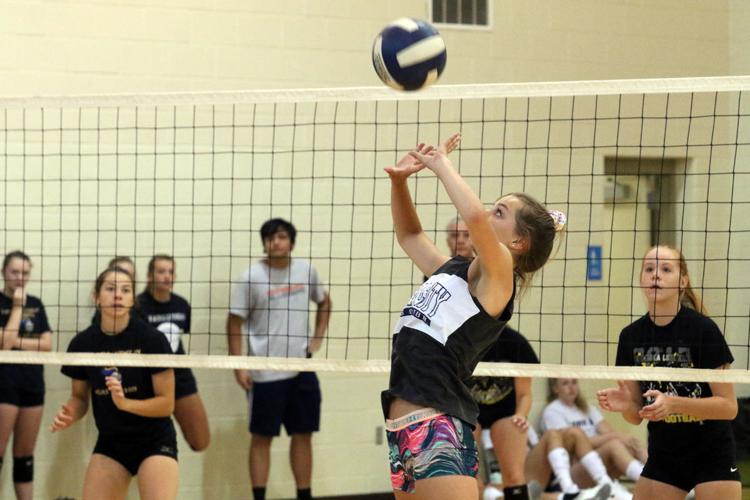 0J3A0107.JPG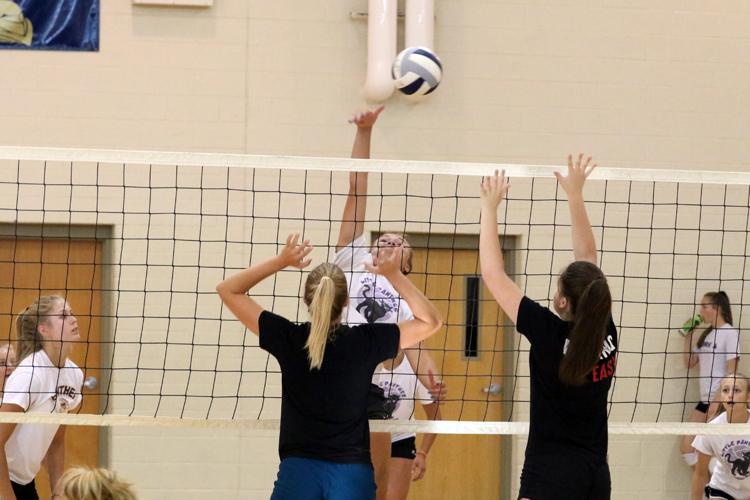 0J3A0109.JPG
0J3A0117.JPG
0J3A0135.JPG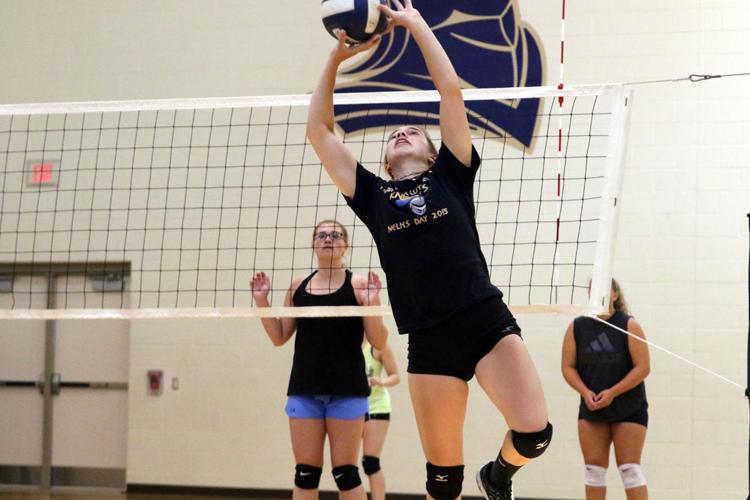 0J3A0143.JPG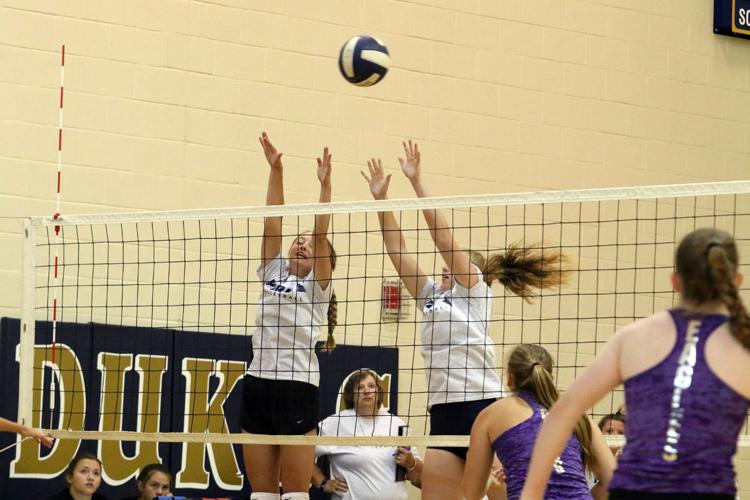 0J3A0155.JPG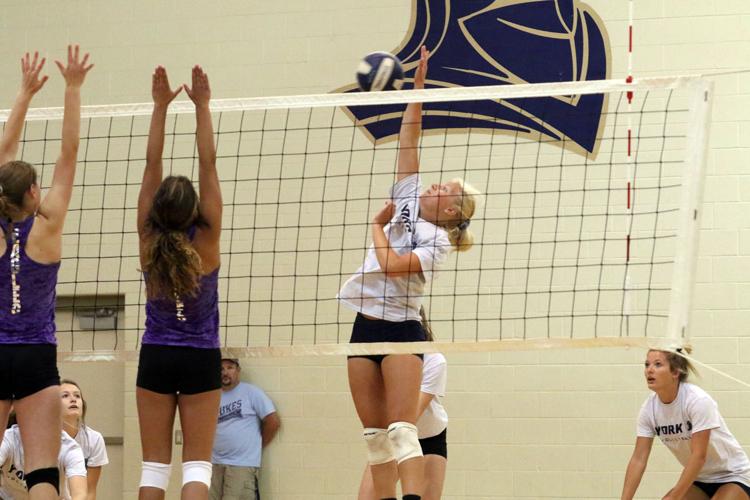 0J3A0158.JPG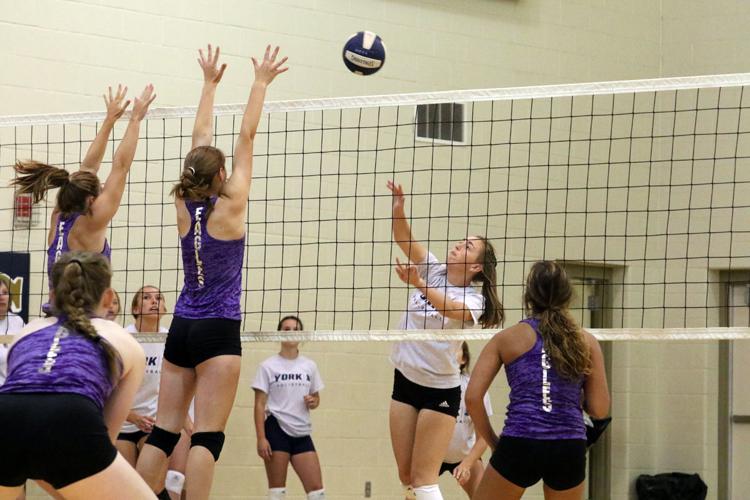 0J3A0164.JPG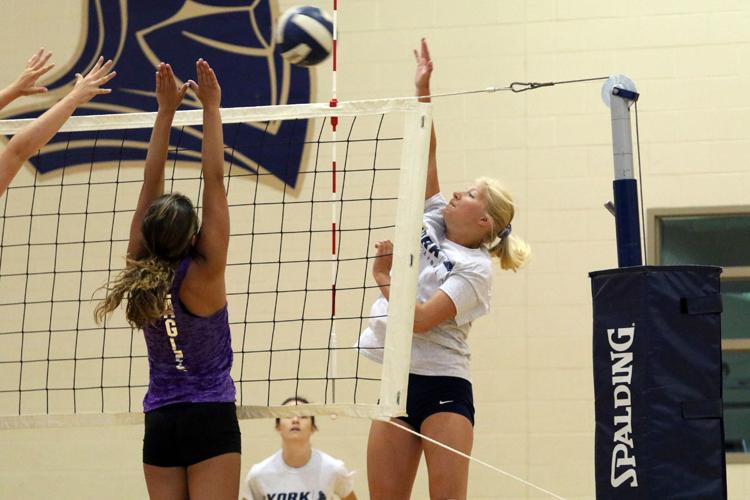 0J3A0177.JPG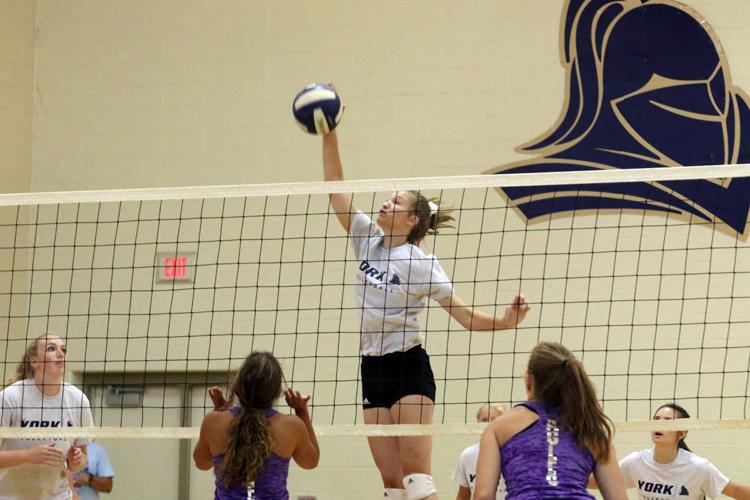 0J3A0181.JPG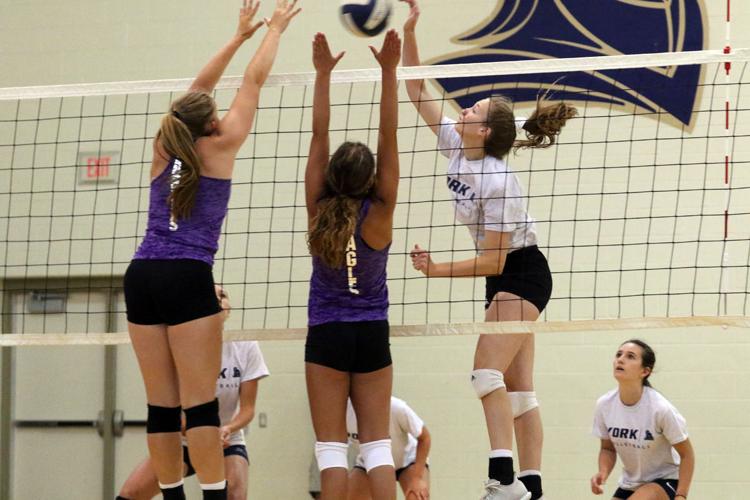 0J3A0184.JPG
0J3A0190.JPG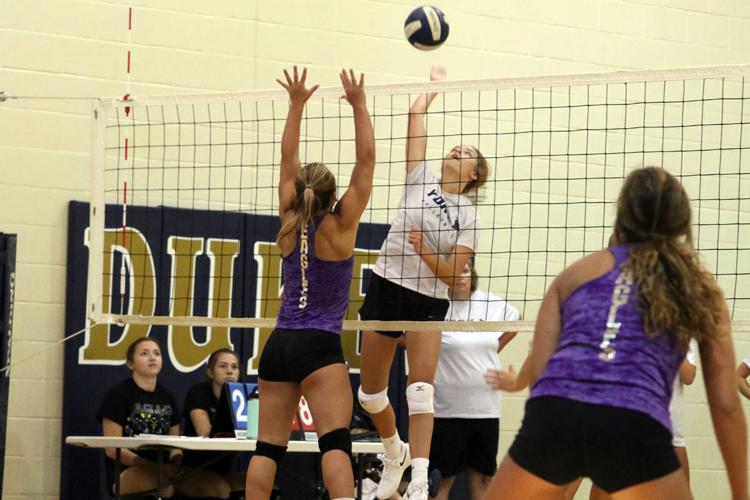 0J3A0196.JPG