YORK - York senior Dean Erdkamp is rated the No. 1 runner in Class B boys Cross Country.
However a nagging hip injury forced him to pull out of the Crete Invite last week and it also prevented him from running on Monday at the UNK Invite.
But on Thursday the senior ran strong to a third place finish behind Jaydon Walsh and Landon Echardt of Hastings as the Dukes took second place in their home invitational.
"Today was the best our team has run all year. On the boys side, we had five medalists. Nearly everyone had their best race of the season," said York head coach Eric Rasmussen. "The team finished runner-up behind highly ranked Hastings."
The Hastings Tigers won the meet with 18 points and the Dukes were right on their heels with 31. Third place went to Adams Central with 54, fourth was Waverly with 55, fifth were the Panthers of Fillmore Central scoring 89 and Northwest was sixth at 100.
York freshman Colin Pinneo continued his strong season with a seventh place effort at 18:12.32, while junior Jake Schmid was eighth for the Dukes with his time of 18:16.62.
Rounding out York High scoring was sophomore James Bonde who came across the finish line in 13th place with a clocking of 18:35.75 and the fifth Duke medalist in Jackson Schmidt at 14th in a clocking of 18:37.17.
Bringing home 36th was Gabe Zarraga with a 19:50.36.
"It was good to have Dean back today. He wasn't 100 percent today, but he is getting better each day," said Rasmussen. "We really had a lot of boys step up today and run well. We didn't finish as strong as we would like the last half mile but everyone competed hard."
Fillmore Central's Garrett Nichols had a top 10 finish as he took 10th with a time of 18:19.33, while teammate Connor Nun was 22nd, stopping the clock at 18:56.52.
The other scorers for the Panthers included; Isaiah Lauby in 30th (19:37.11) and in 37th was Jayden Wolfe with his time of 19:52.46.
York will run at the Central Conference Meet next week.
Boys team scoring-1.Hastings 18; 2.York 31; 3.Adams Central 54; 4.Waverly 55; 5.Fillmore Central 89; 6.Northwest 100.
York Cross Country Invite (1).jpg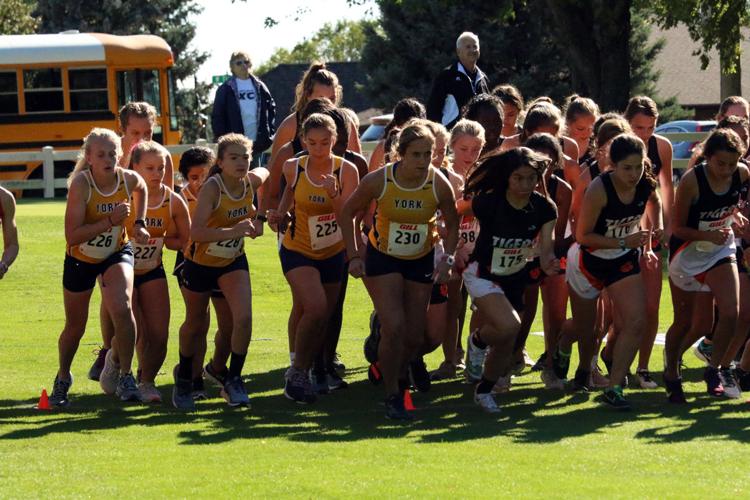 York Cross Country Invite (2).jpg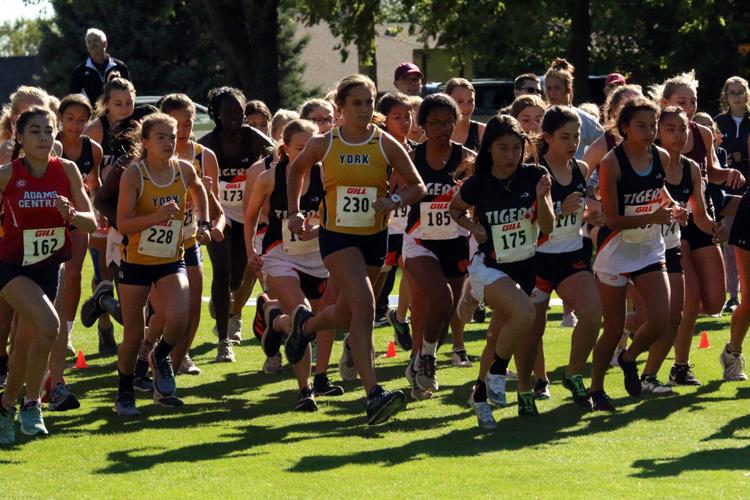 York Cross Country Invite (3).jpg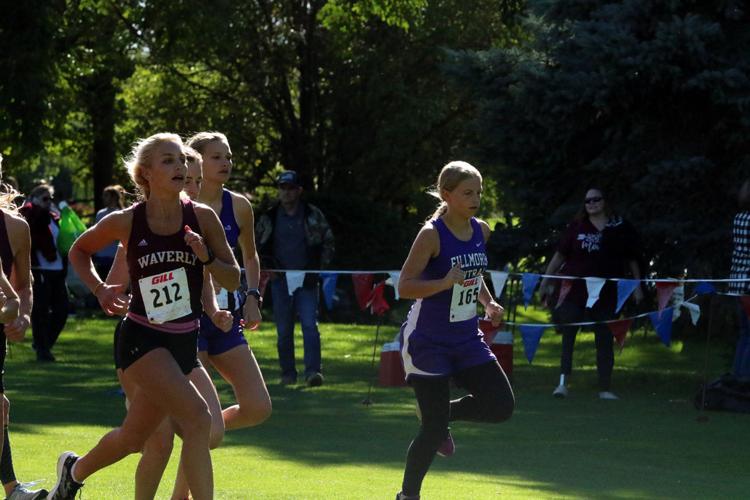 York Cross Country Invite (4).jpg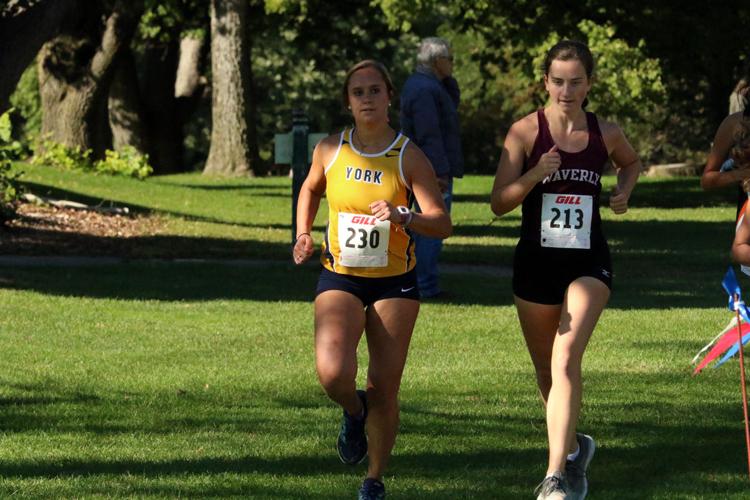 York Cross Country Invite (5).jpg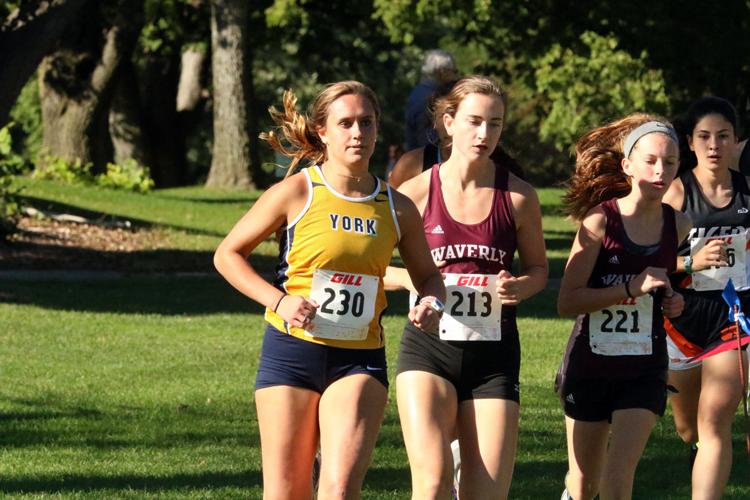 York Cross Country Invite (6).jpg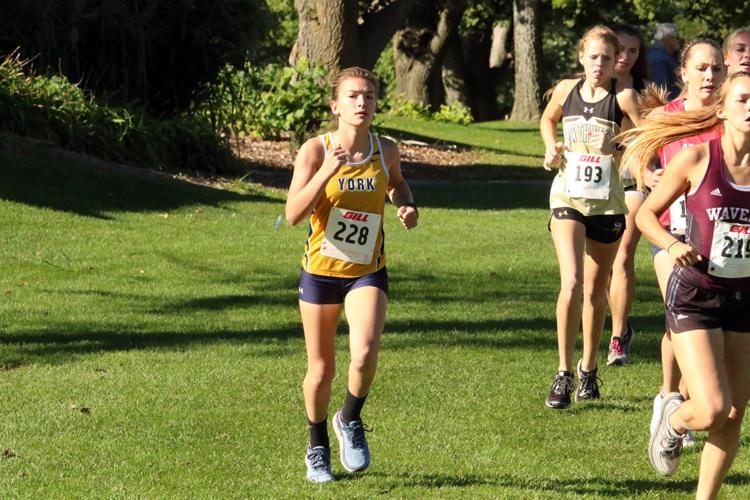 York Cross Country Invite (7).jpg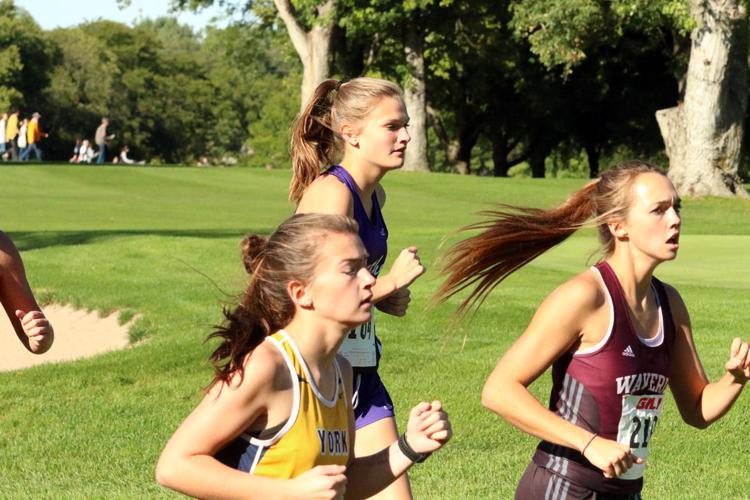 York Cross Country Invite (8).jpg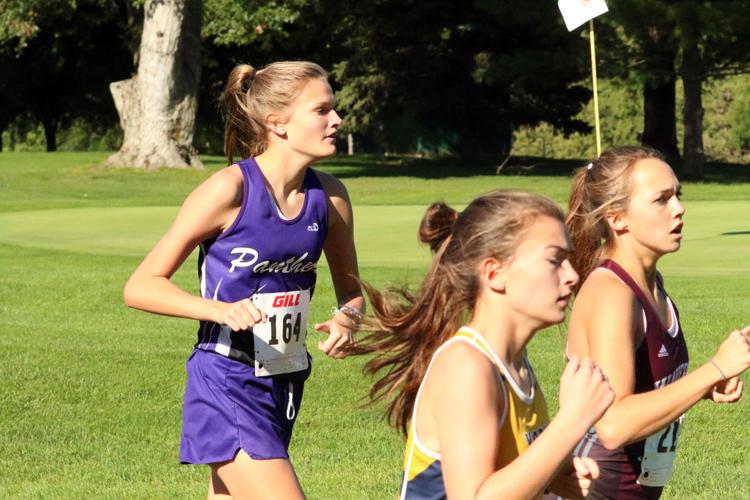 York Cross Country Invite (9).jpg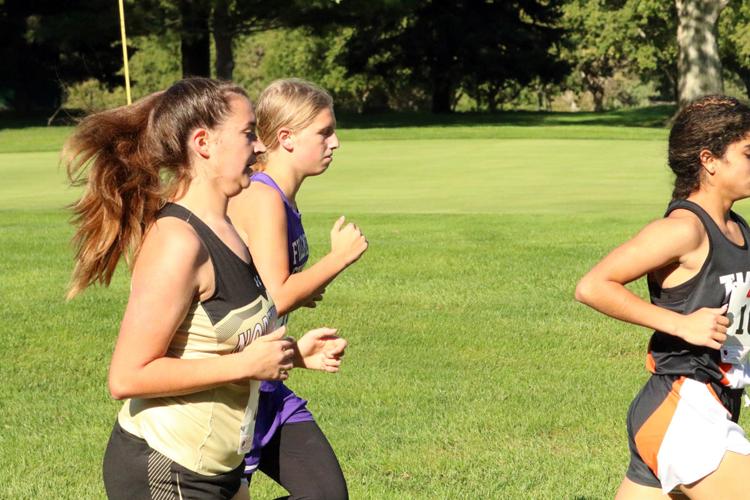 York Cross Country Invite (10).jpg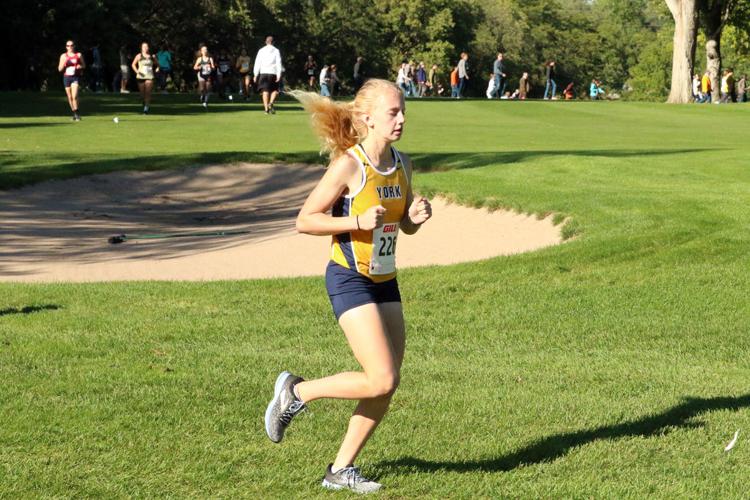 York Cross Country Invite (11).jpg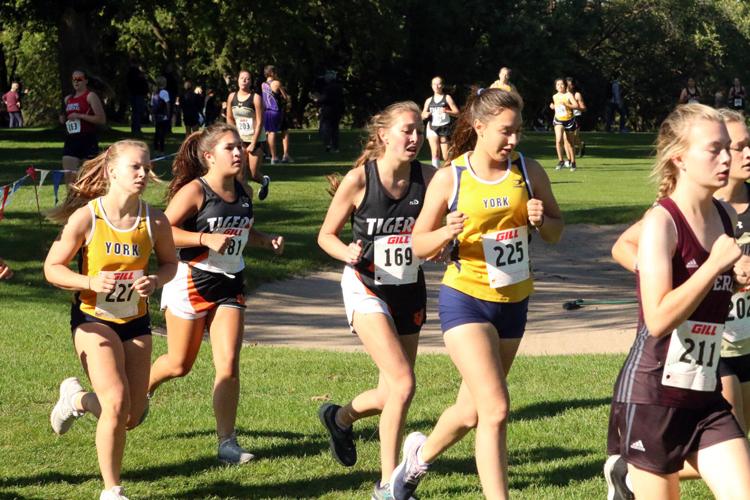 York Cross Country Invite (12).jpg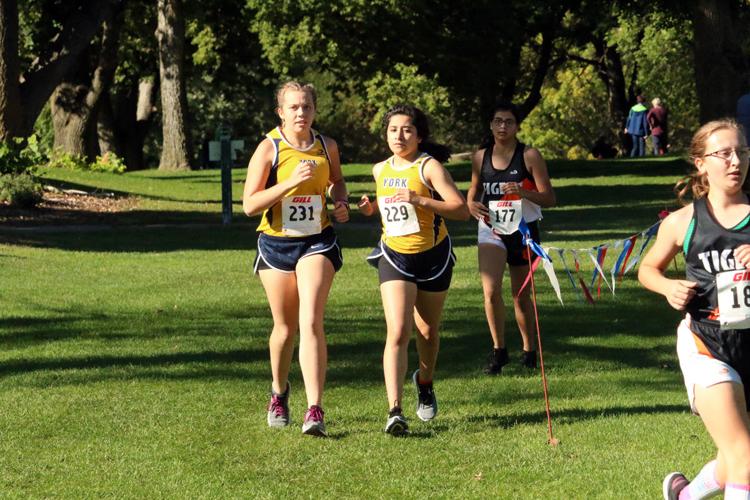 York Cross Country Invite (13).jpg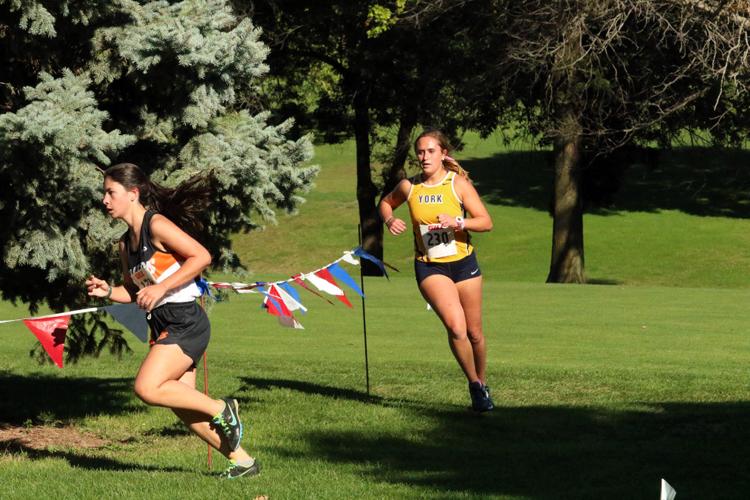 York Cross Country Invite (14).jpg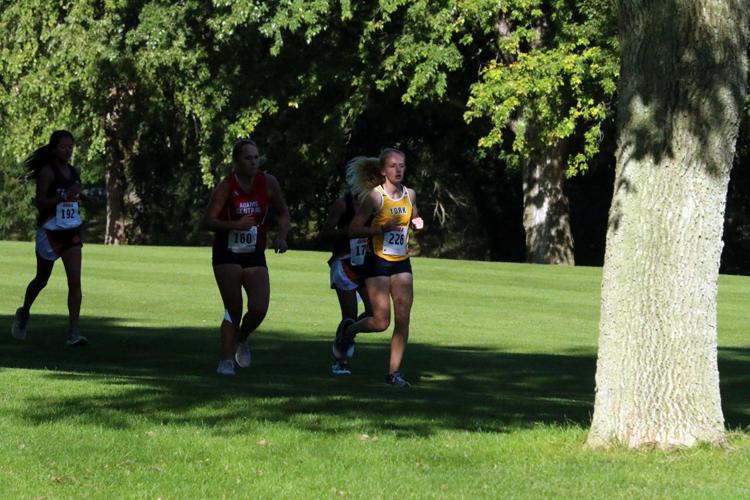 York Cross Country Invite (15).jpg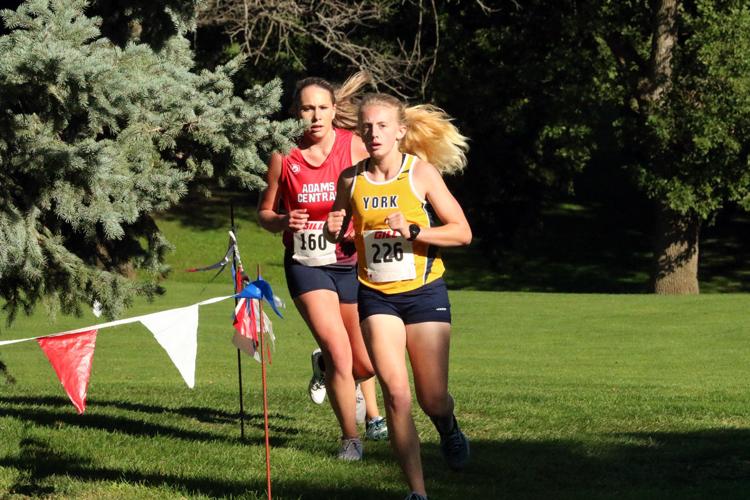 York Cross Country Invite (16).jpg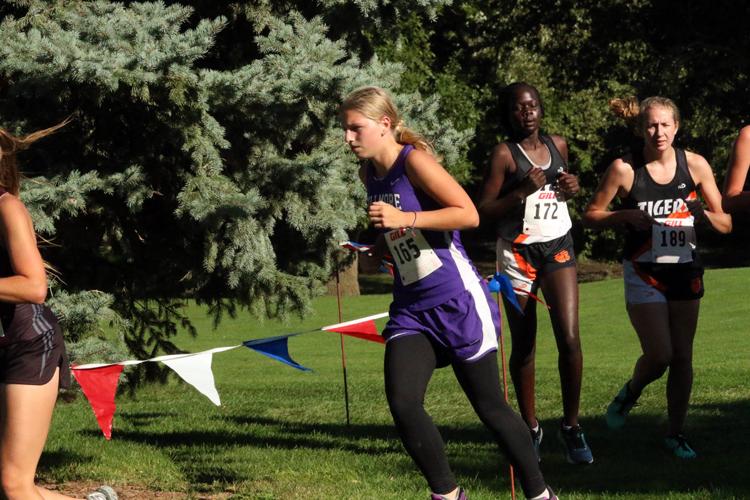 York Cross Country Invite (17).jpg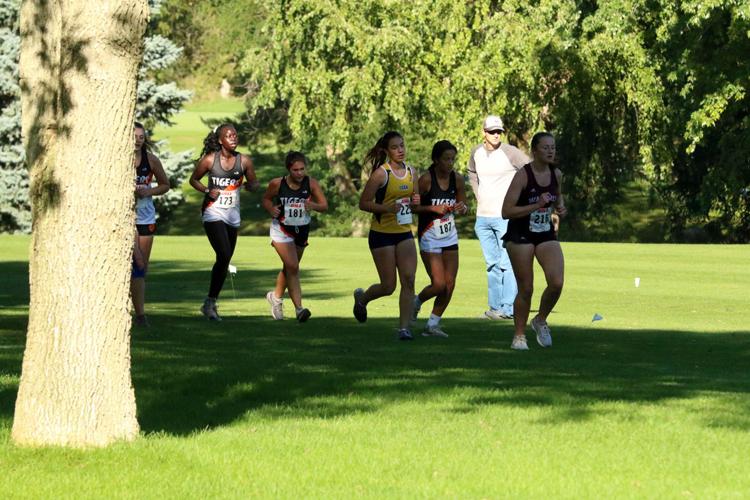 York Cross Country Invite (18).jpg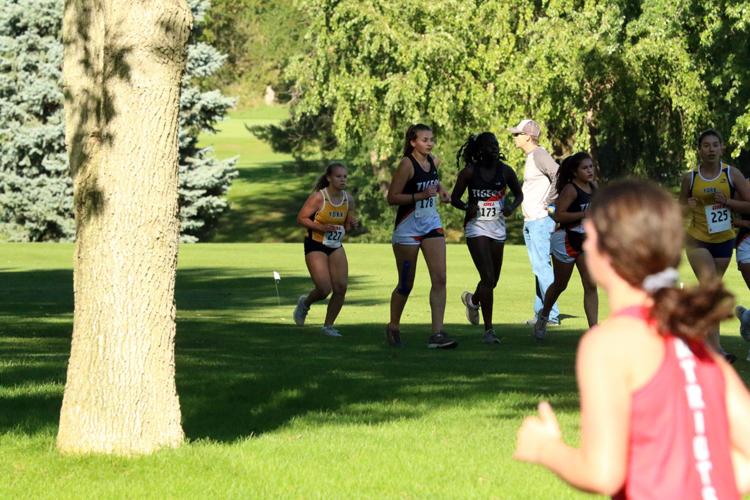 York Cross Country Invite (19).jpg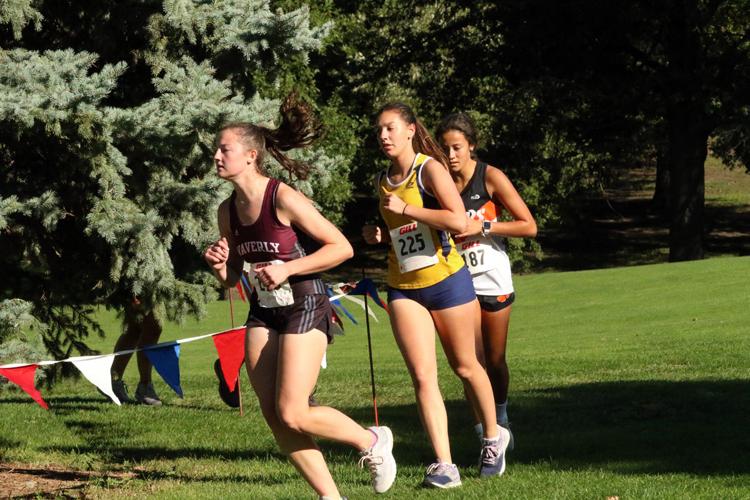 York Cross Country Invite (20).jpg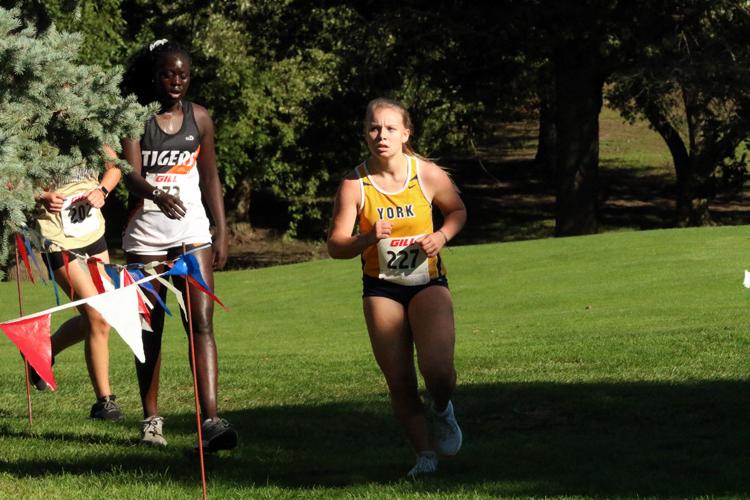 York Cross Country Invite (21).jpg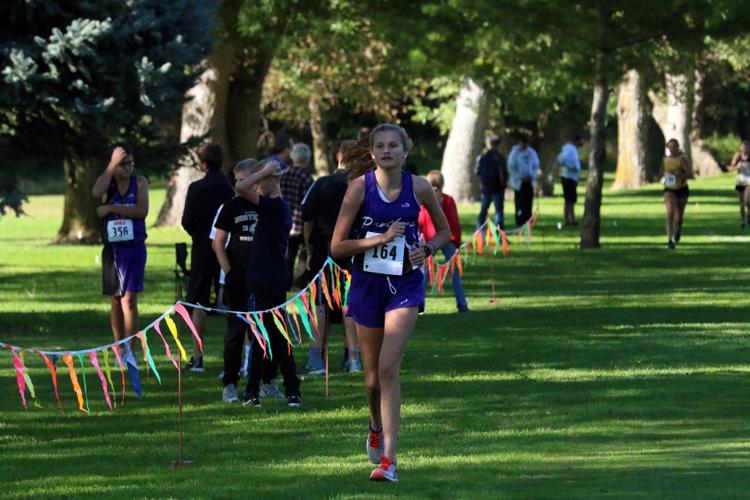 York Cross Country Invite (22).jpg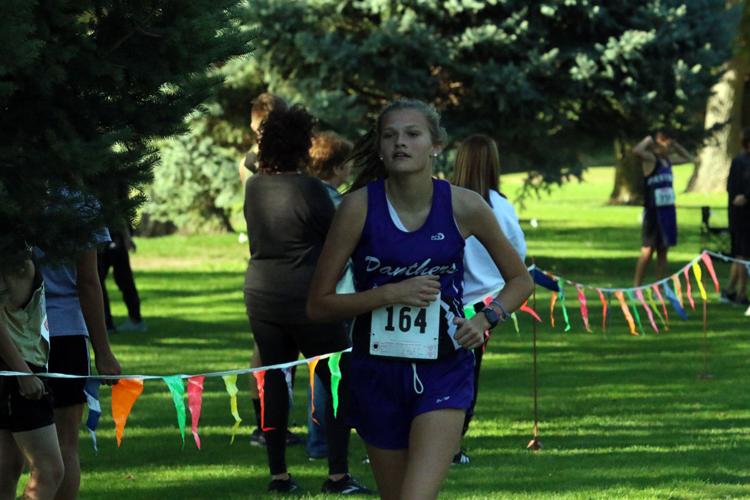 York Cross Country Invite (23).jpg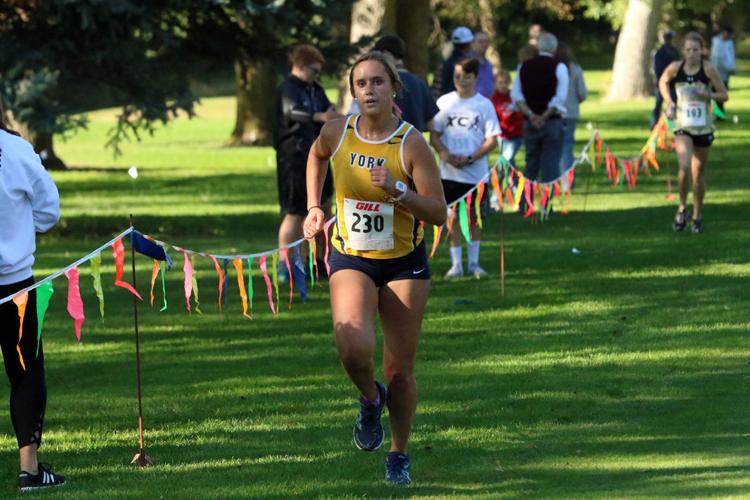 York Cross Country Invite (24).jpg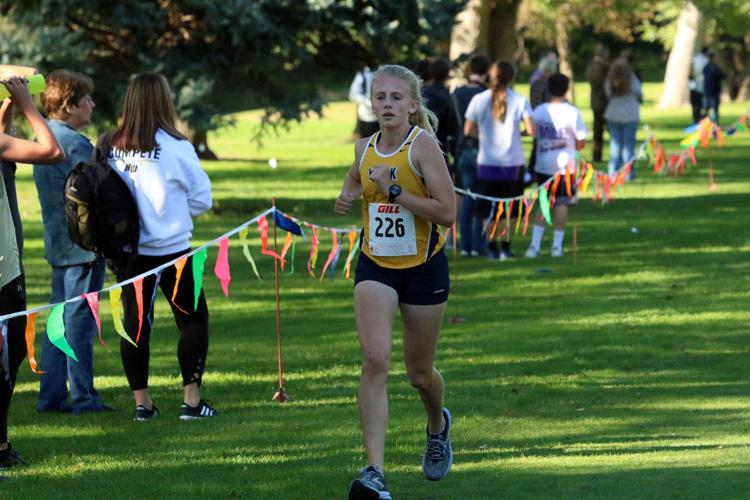 York Cross Country Invite (25).jpg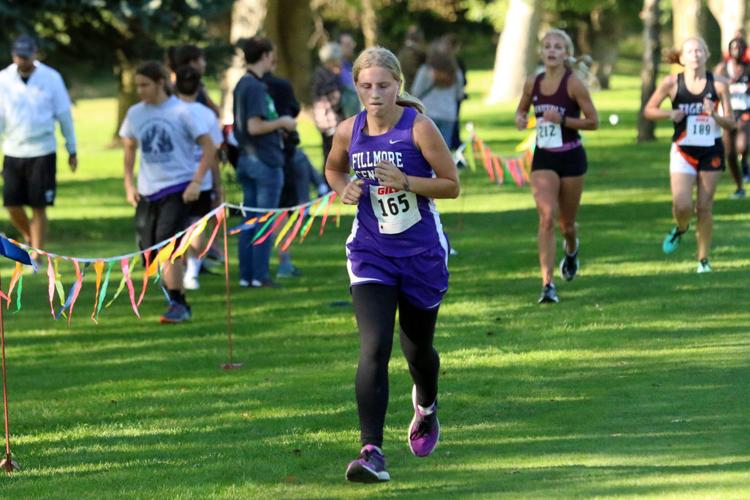 York Cross Country Invite (26).jpg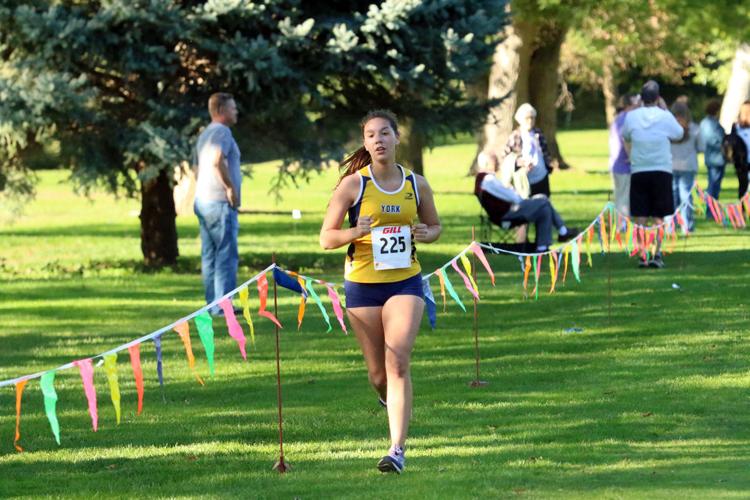 York Cross Country Invite (27).jpg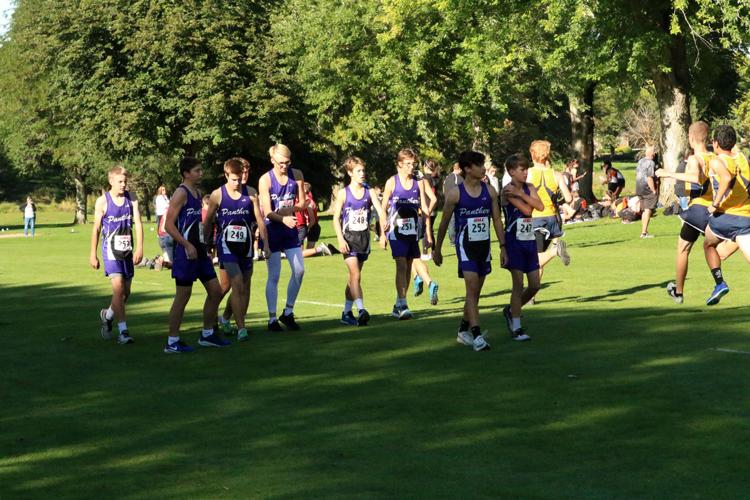 York Cross Country Invite (28).jpg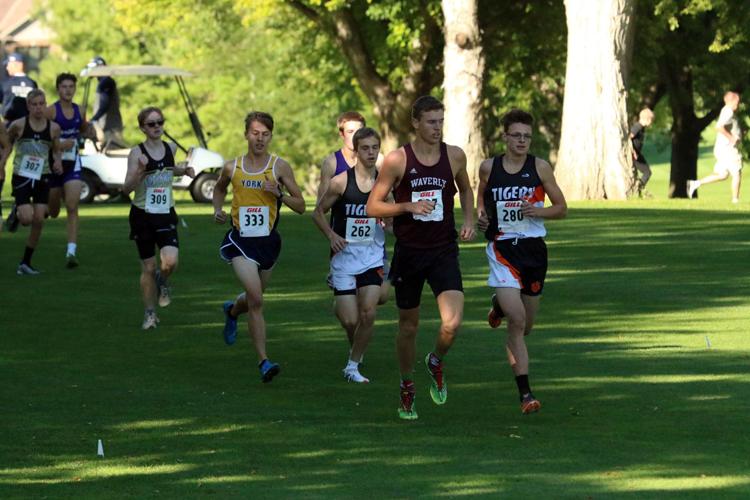 York Cross Country Invite (29).jpg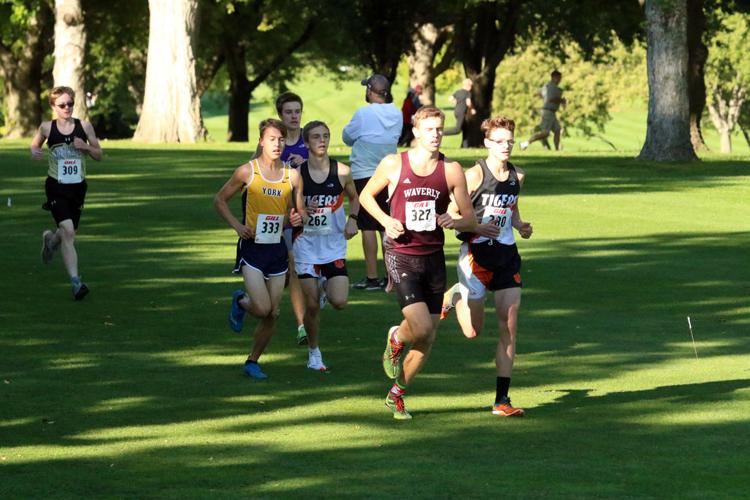 York Cross Country Invite (30).jpg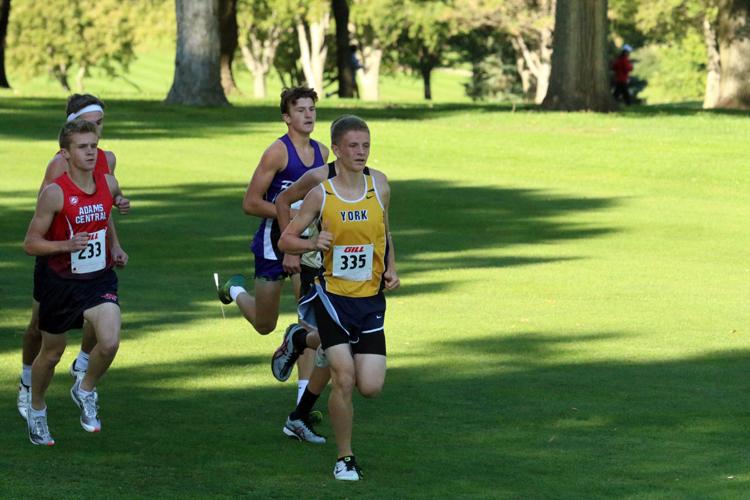 York Cross Country Invite (31).jpg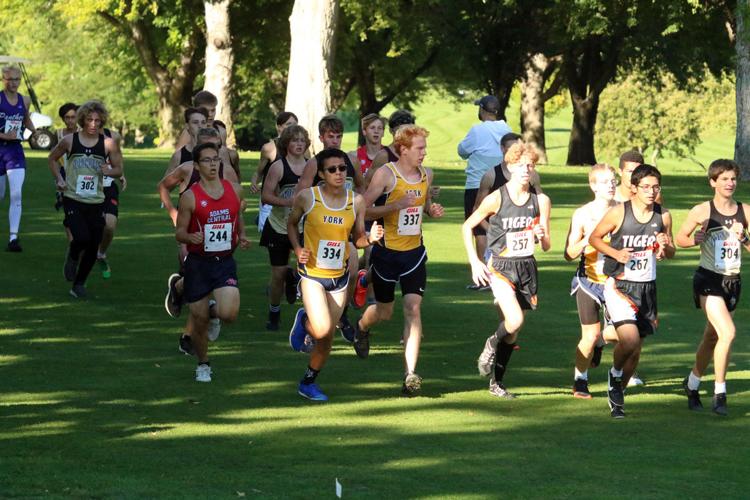 York Cross Country Invite (32).jpg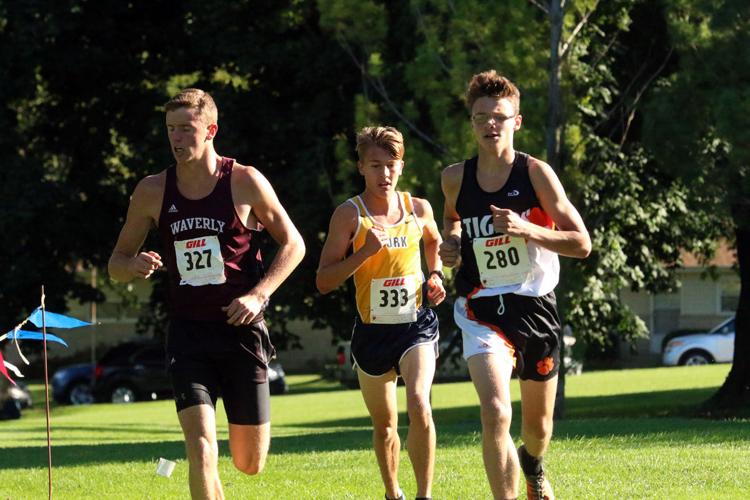 York Cross Country Invite (33).jpg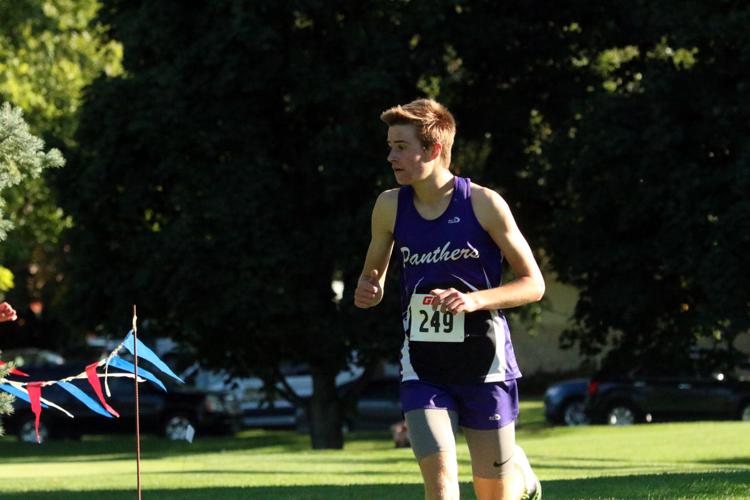 York Cross Country Invite (34).jpg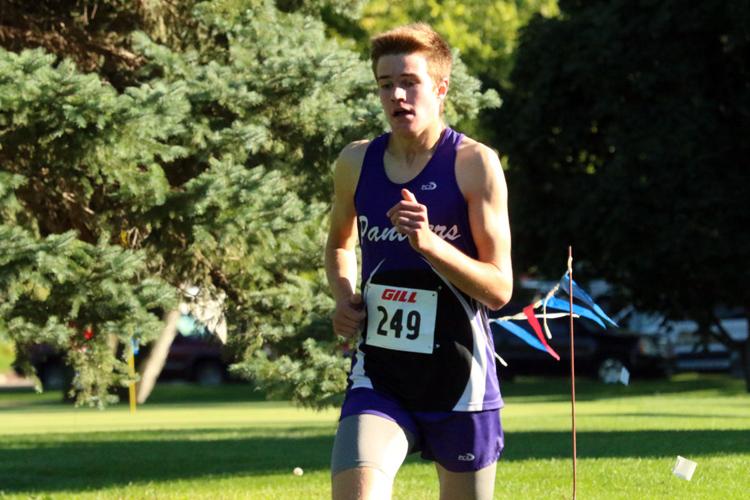 York Cross Country Invite (35).jpg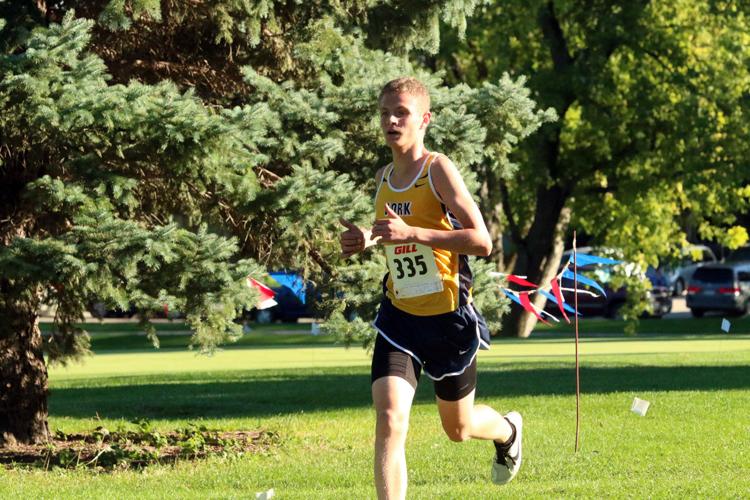 York Cross Country Invite (36).jpg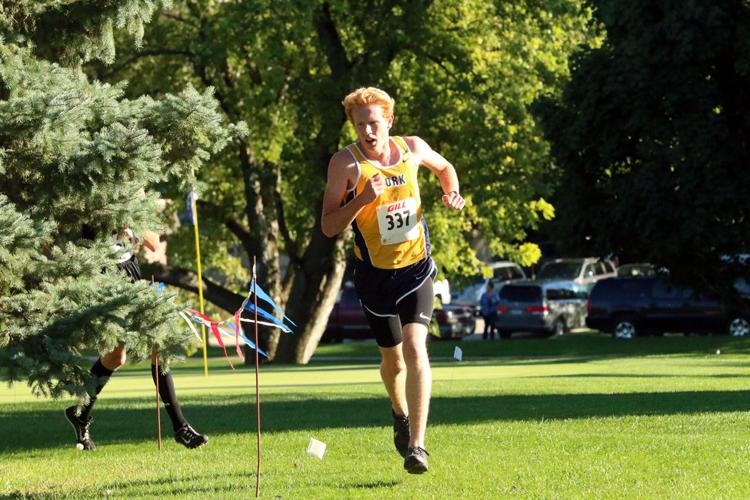 York Cross Country Invite (37).jpg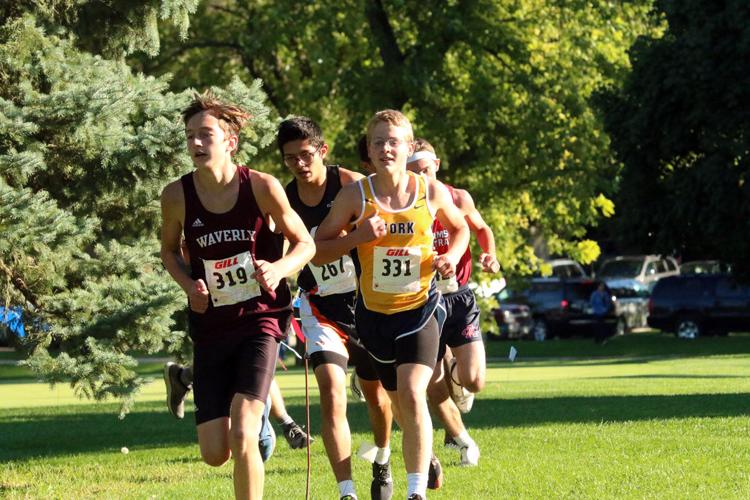 York Cross Country Invite (38).jpg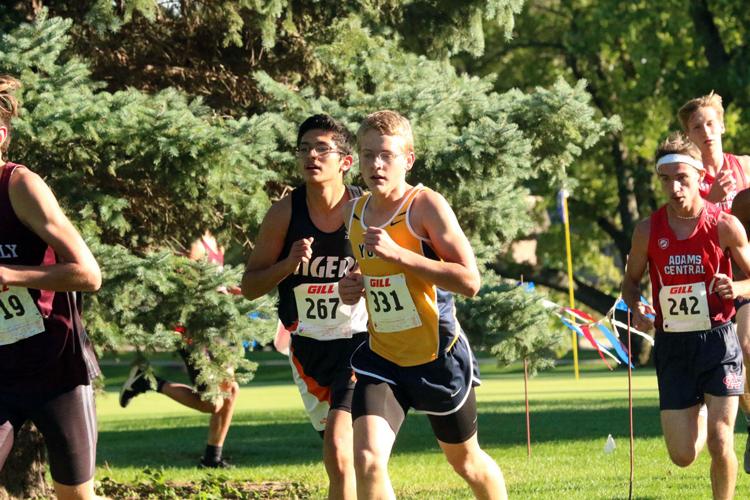 York Cross Country Invite (39).jpg
York Cross Country Invite (40).jpg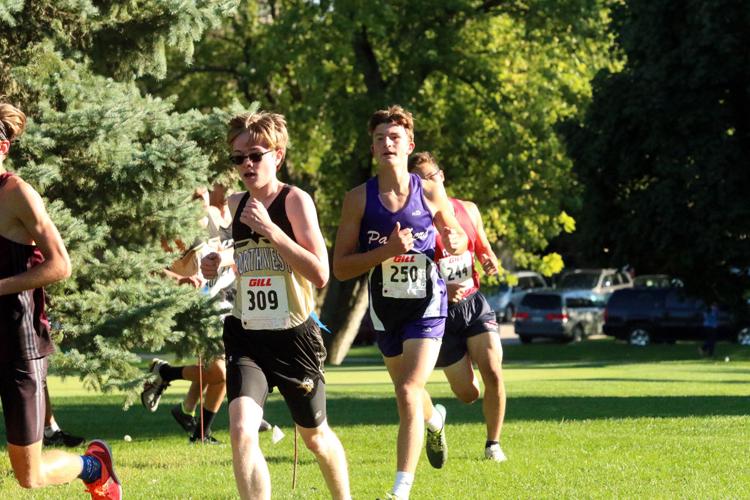 York Cross Country Invite (41).jpg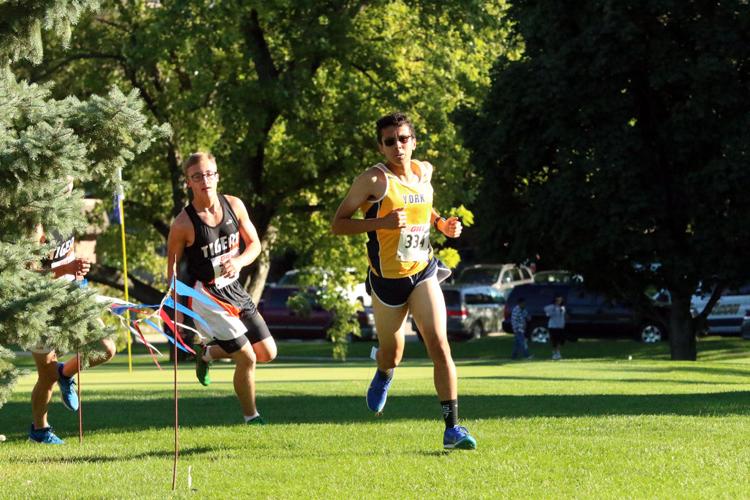 York Cross Country Invite (42).jpg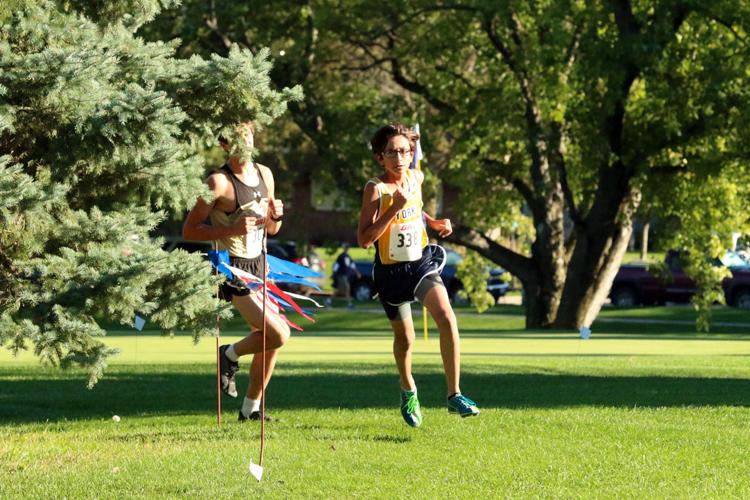 York Cross Country Invite (43).jpg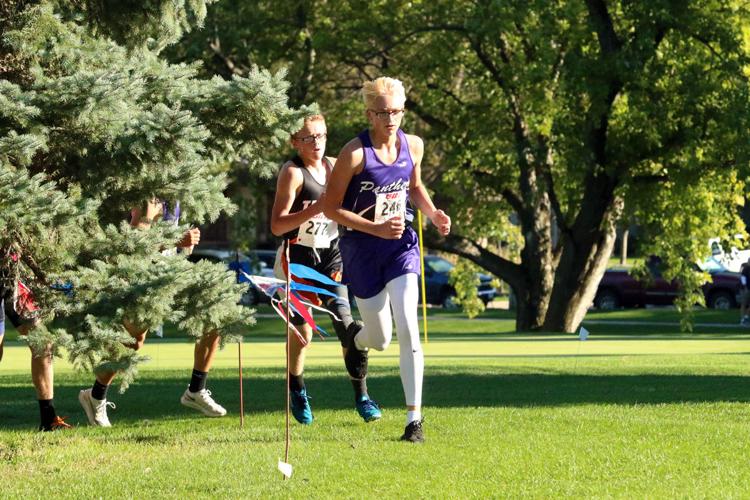 York Cross Country Invite (44).jpg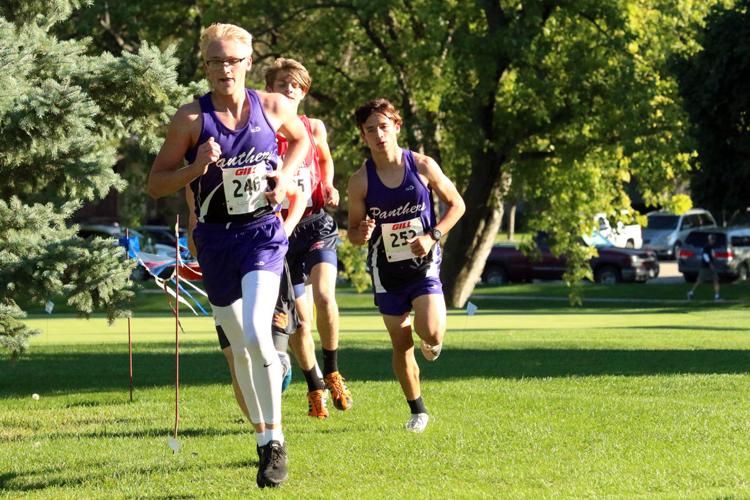 York Cross Country Invite (45).jpg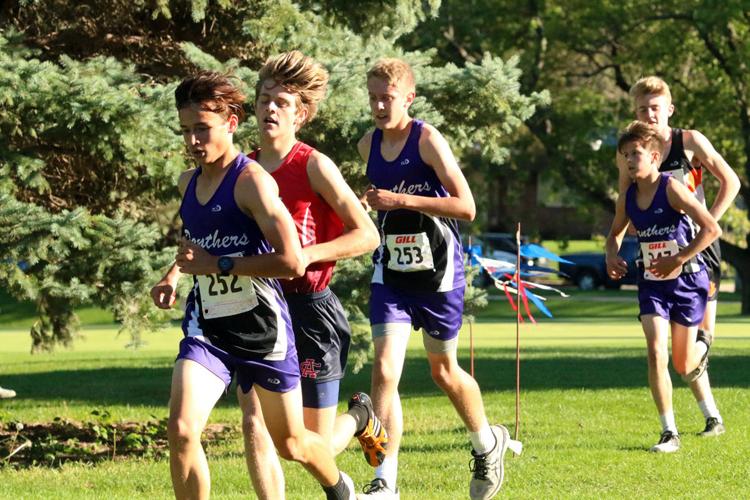 York Cross Country Invite (46).jpg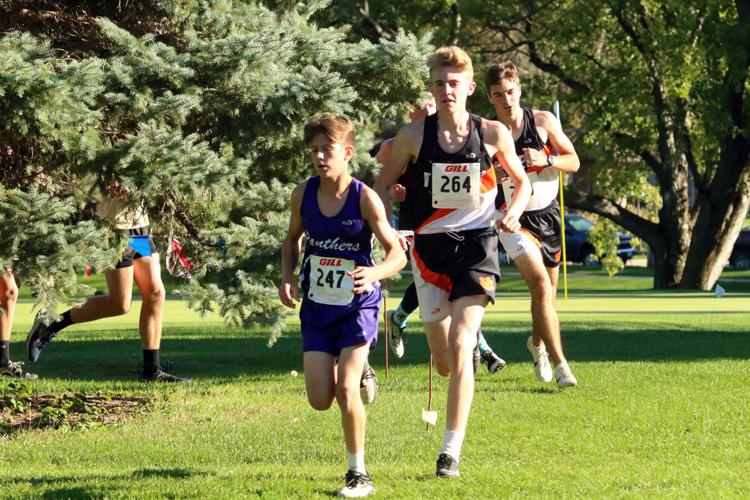 York Cross Country Invite (47).jpg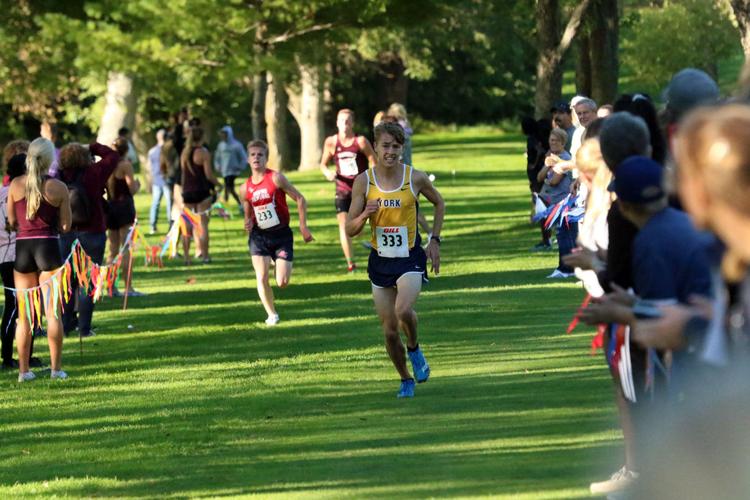 York Cross Country Invite (48).jpg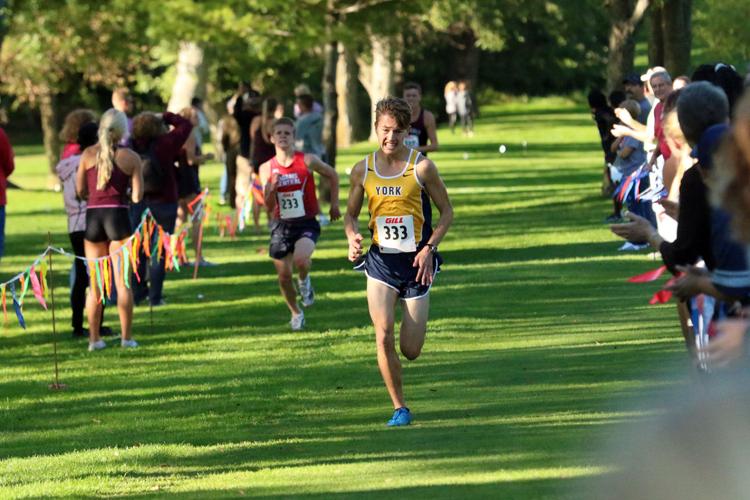 York Cross Country Invite (49).jpg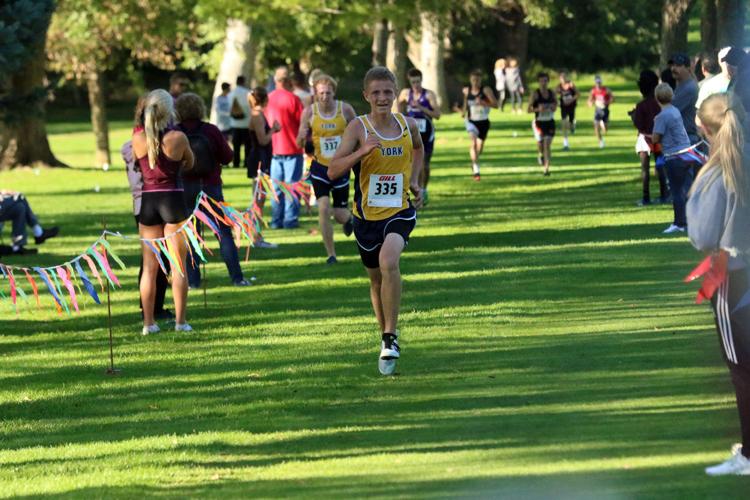 York Cross Country Invite (50).jpg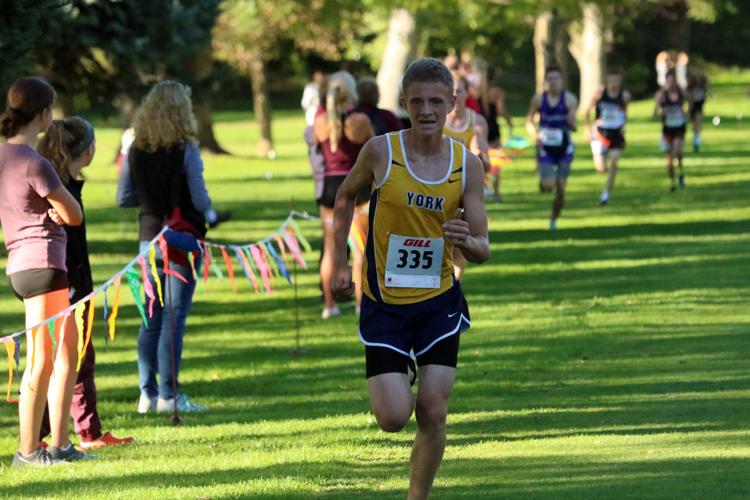 York Cross Country Invite (51).jpg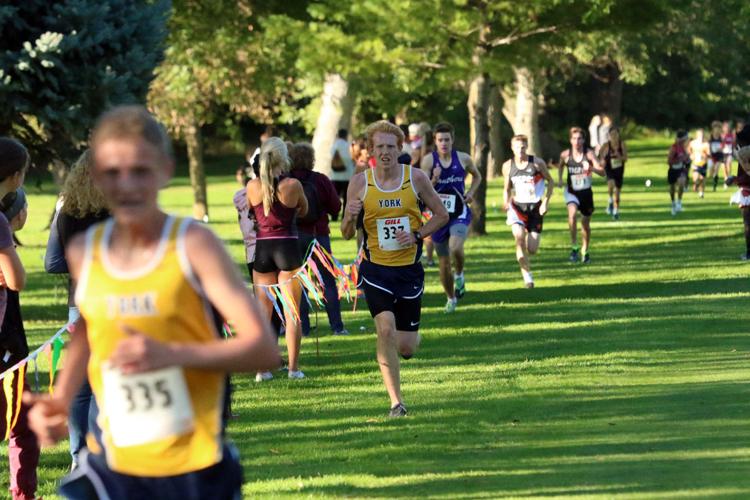 York Cross Country Invite (52).jpg
York Cross Country Invite (53).jpg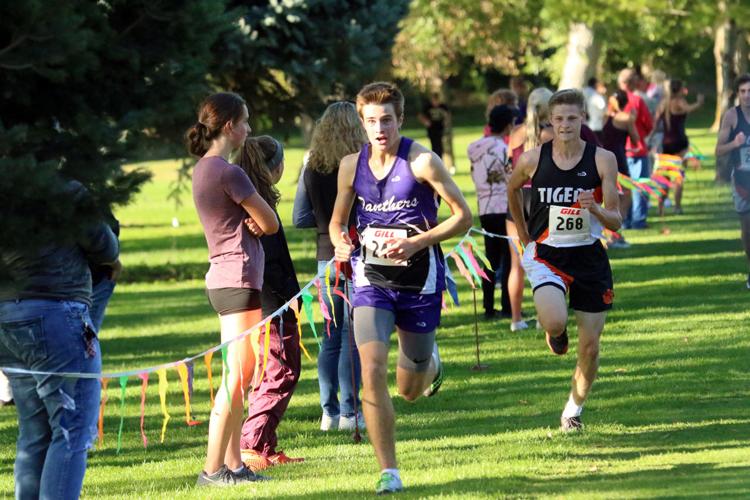 York Cross Country Invite (54).jpg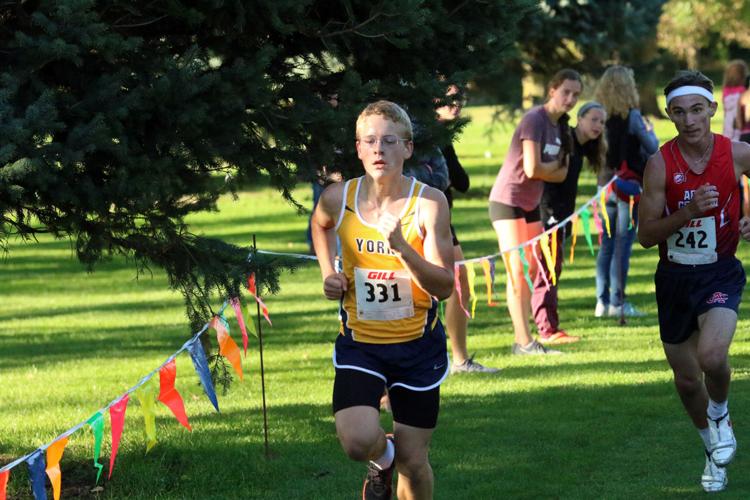 York Cross Country Invite (55).jpg