YORK – Mother Nature wasn't quite done wreaking havoc on the spring sports season as the Central Conference soccer tournament was canceled last week due to inclement weather.
That meant Monday afternoon's home soccer game against the Aurora Huskies was the York Dukes' first contest since last Tuesday, when they went to Columbus Lakeview and left with a 3-0 win.
Regardless of the five-day break, the Dukes still defended their home field Monday with a 2-1 win in a shootout over a tough and stingy Aurora squad that never let up.
"Give credit to Aurora – those guys have improved leaps and bounds in one year," York head coach Chad Mattox said after the game. "They work hard and their coaches know exactly what to do and they're a good soccer team. They're doing some good things, and in the second half they wore us out.
"Hats off to them. They played their tails off."
The game didn't get off to the start the Dukes had hoped for as Aurora gained a corner kick opportunity just five minutes in. The Huskies' Zac Mohr took full advantage and curved his attempt into the net, right through the York defense and goalie, Chase Collingham.
The ball wasn't touched by either an Aurora or York player. It got through completely clean.
"We did a poor job of defending that," Mattox said of Aurora's lone goal. "We know what to do in those situations, but we were just very lackadaisical with our responsibilities and it came back to bite us. That was unfortunate."
But with 7 minutes, 24 seconds left in the first half, senior Reid Hoffmann came through in the clutch for his first goal of the season.
Dukes' junior Elias Coppinger took a corner kick and found the 6-foot-4 Hoffmann, who found enough open grass and headed the ball into the goal to tie things up.
It was Hoffmann's first score of the season and Coppinger's third assist. Hoffmann is one of six seniors that power the Dukes.
"I love Reid Hoffmann," Mattox said with a smile. "Here's the deal: Those senior boys that we have to work with are just fantastic. They don't complain, they work hard every day, anything I ask them to do they do it.
"When you get to work with groups of kids like that, your job is easy. But Reid's been getting better and better and he's a heck of an athlete, no doubt about it. He was due."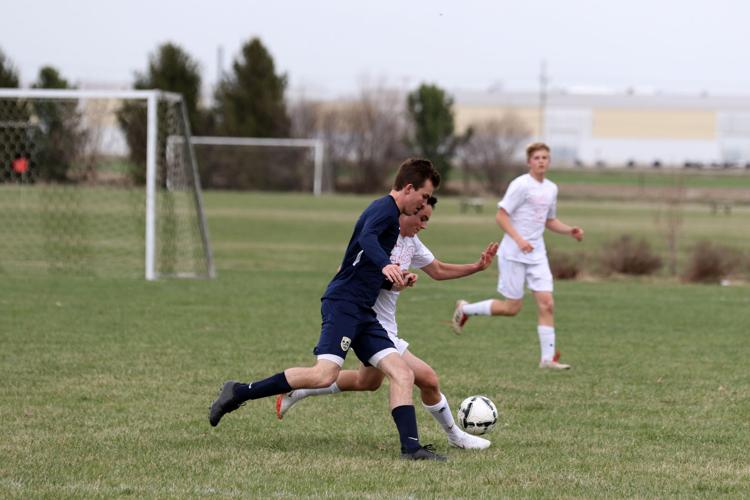 After a scoreless second half and overtime, the two teams were forced to settle the contest in a shootout, which York came out on top of thanks to the effort in net by the long and athletic 6-3 Collingham, who does well in shootout scenarios in practice according to Mattox.
"Chase is getting better and better all the time in goal and he's really starting to come into his own," Mattox said of his sophomore goalie. "The sky's the limit for that kid. Once he gets more confident and communicates better, he can be in the top level of goalies in the state of Nebraska because he's got all the tools to work with. He did an amazing job today."
York, which improves to 4-4 on the season while Aurora drops to 2-4, will host Holdrege (4-2) Tuesday at 5 p.m. The Dusters are riding a two-game win streak but haven't played since last Tuesday when they defeated Madison 2-0.
UNADJUSTEDNONRAW_thumb_17c2a.jpg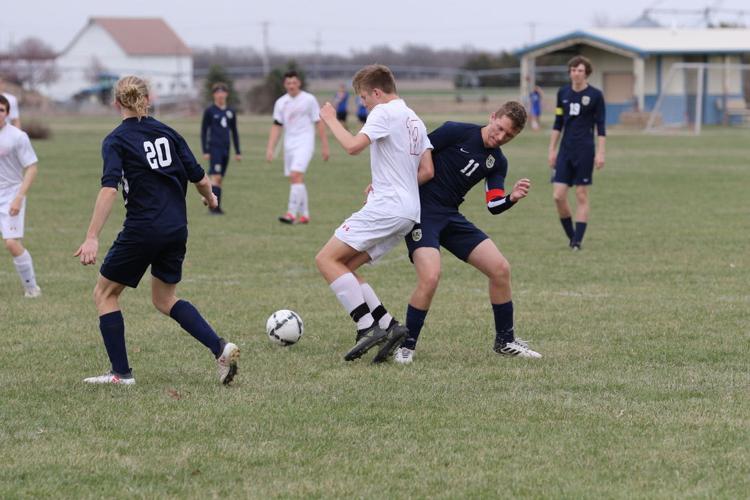 UNADJUSTEDNONRAW_thumb_17c2b.jpg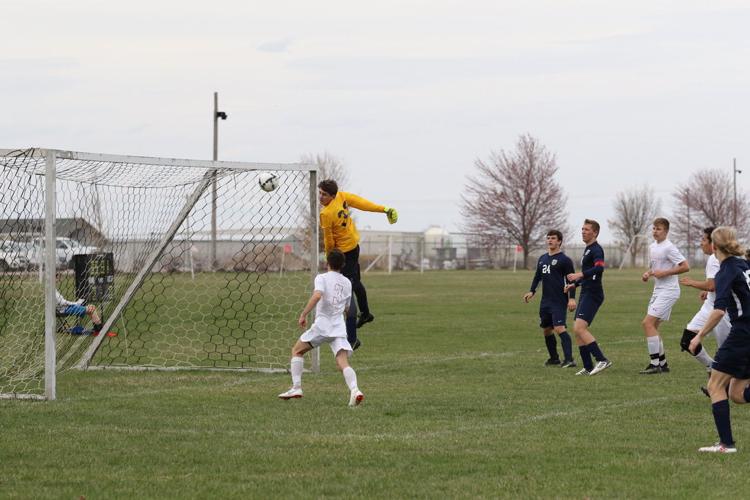 UNADJUSTEDNONRAW_thumb_17c2c.jpg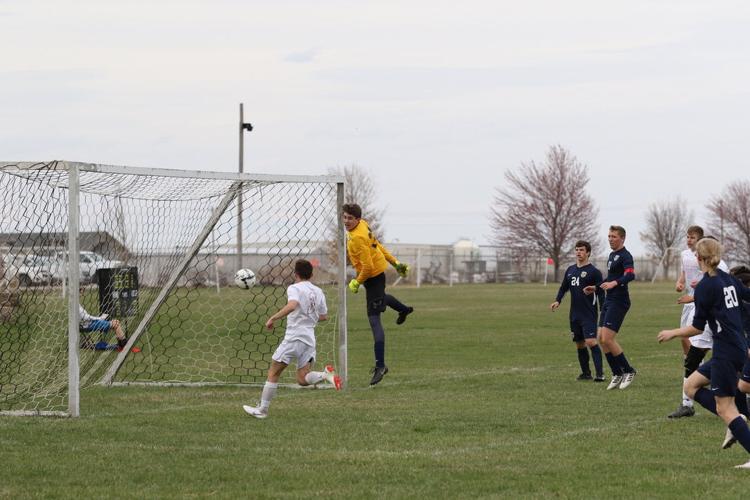 UNADJUSTEDNONRAW_thumb_17c2d.jpg
UNADJUSTEDNONRAW_thumb_17c2e.jpg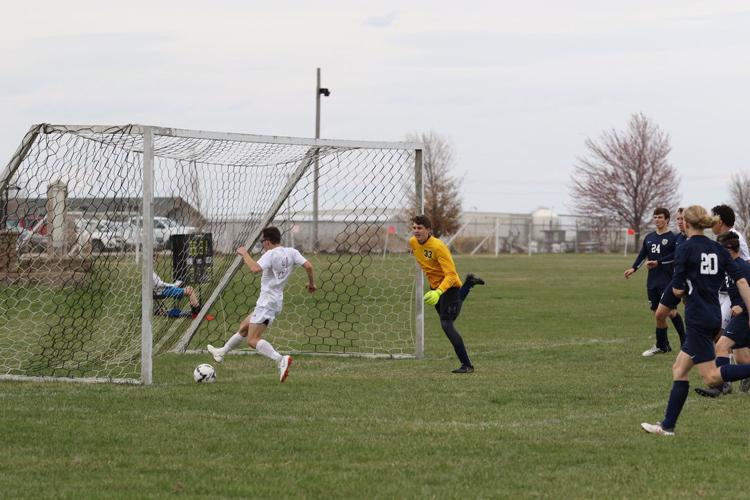 UNADJUSTEDNONRAW_thumb_17c2f.jpg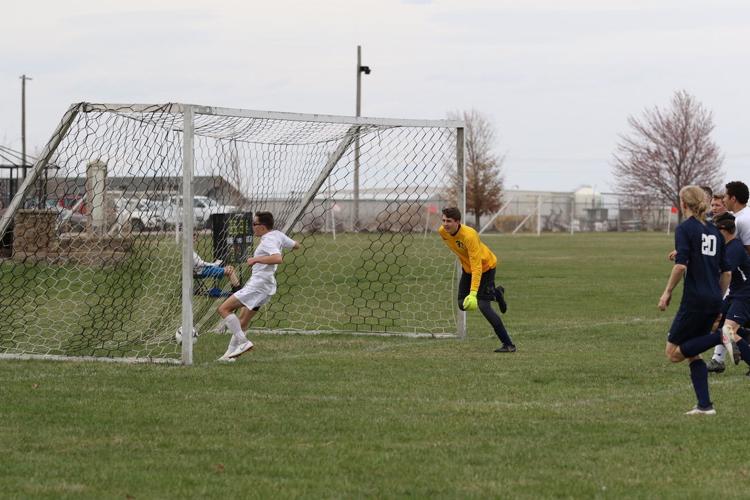 UNADJUSTEDNONRAW_thumb_17c3a.jpg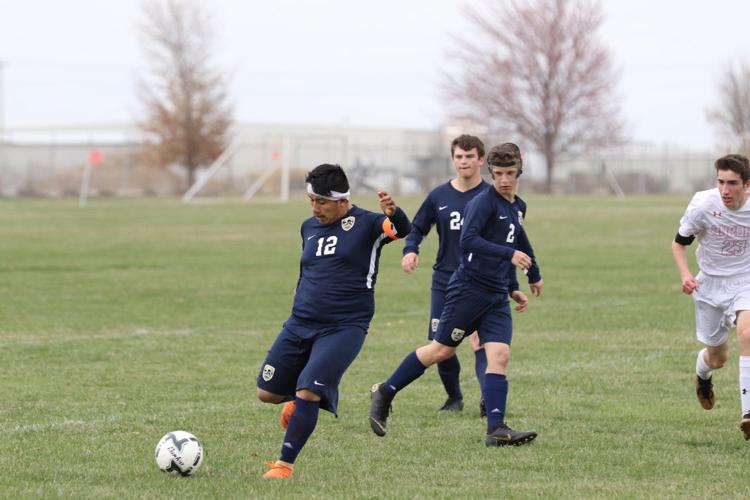 UNADJUSTEDNONRAW_thumb_17c3b.jpg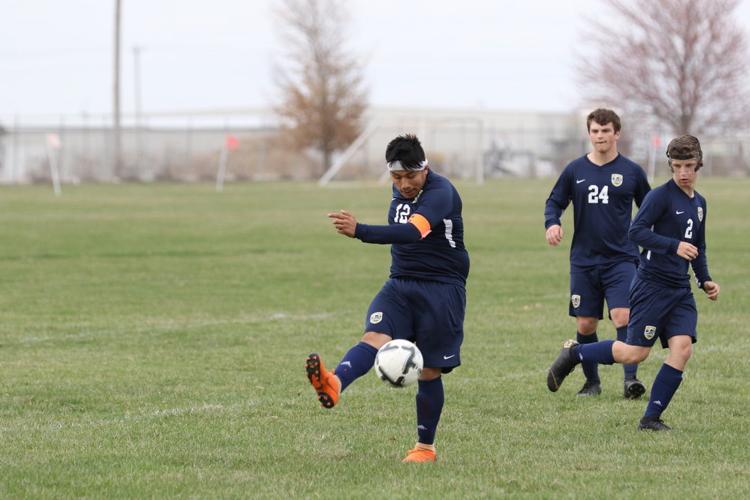 UNADJUSTEDNONRAW_thumb_17c3c.jpg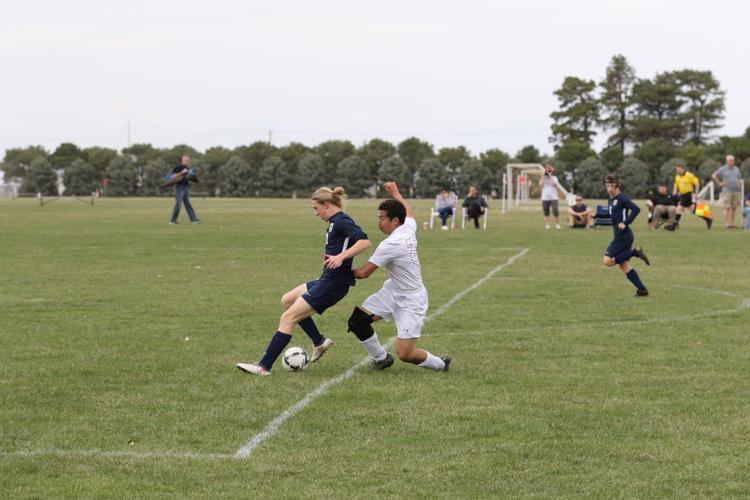 UNADJUSTEDNONRAW_thumb_17c3d.jpg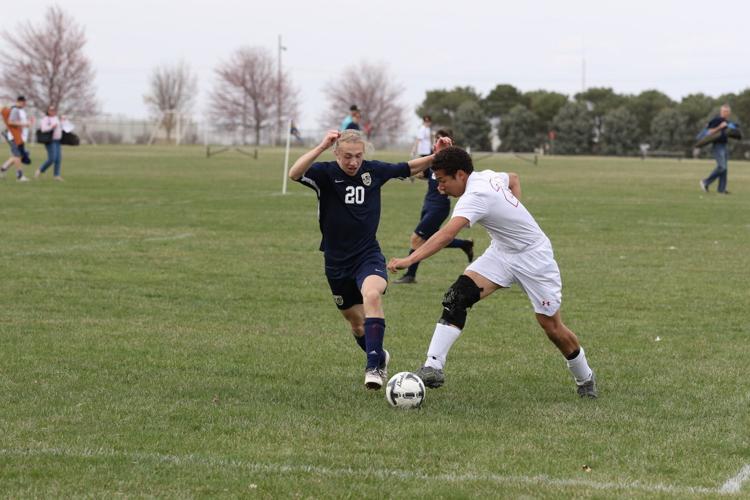 UNADJUSTEDNONRAW_thumb_17c3f.jpg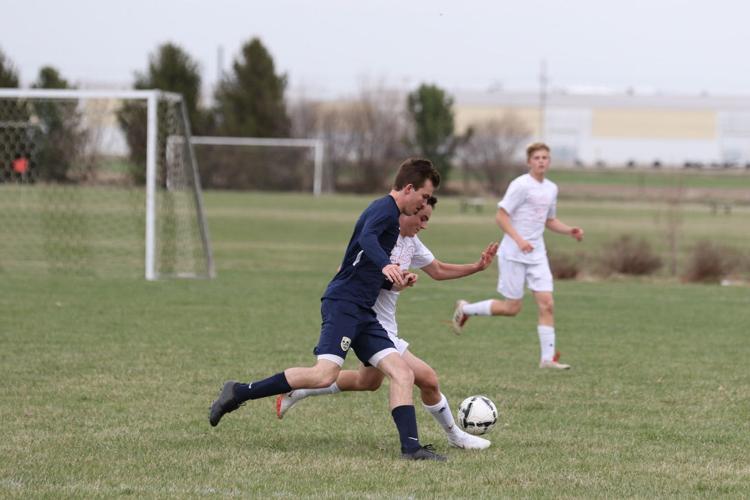 UNADJUSTEDNONRAW_thumb_17c4b.jpg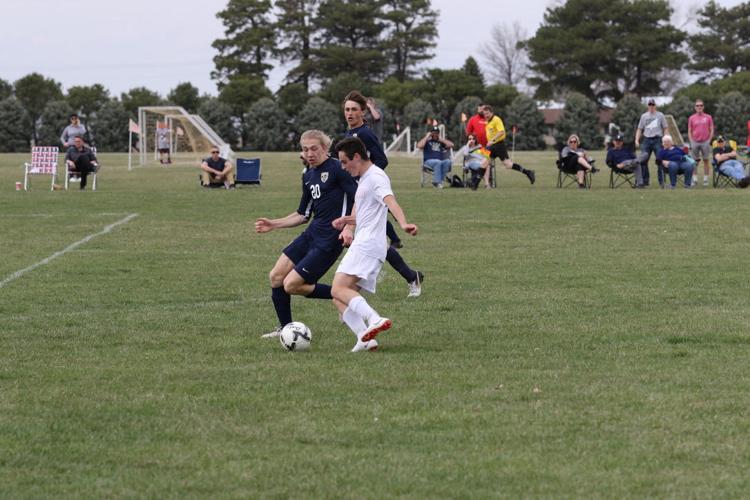 UNADJUSTEDNONRAW_thumb_17c4c.jpg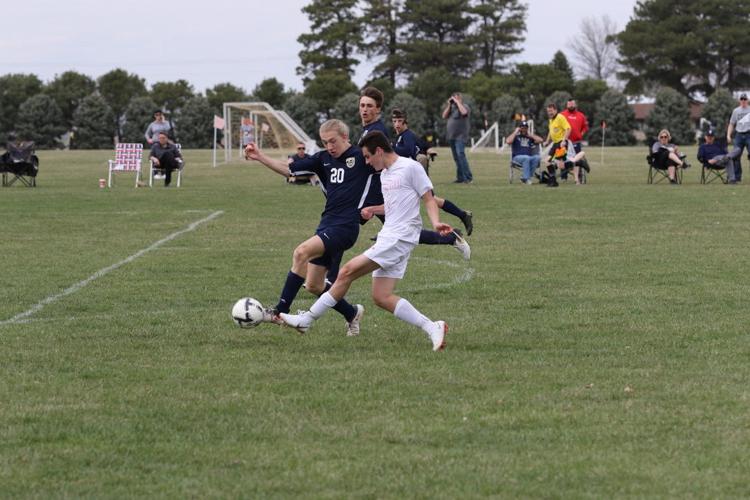 UNADJUSTEDNONRAW_thumb_17c4d.jpg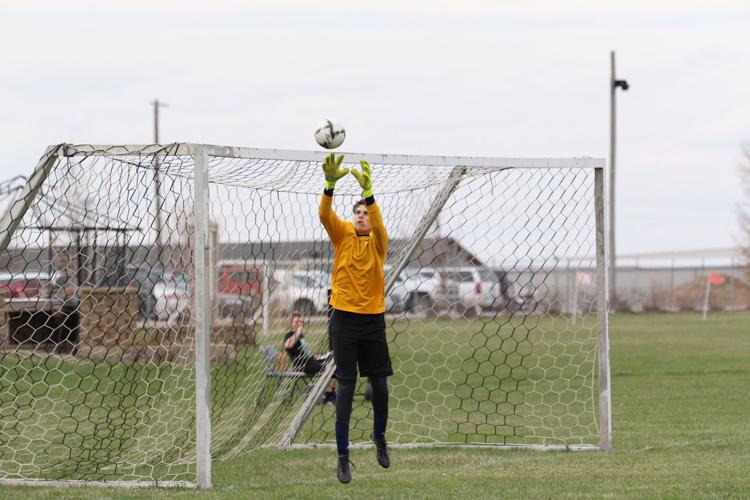 UNADJUSTEDNONRAW_thumb_17c4e.jpg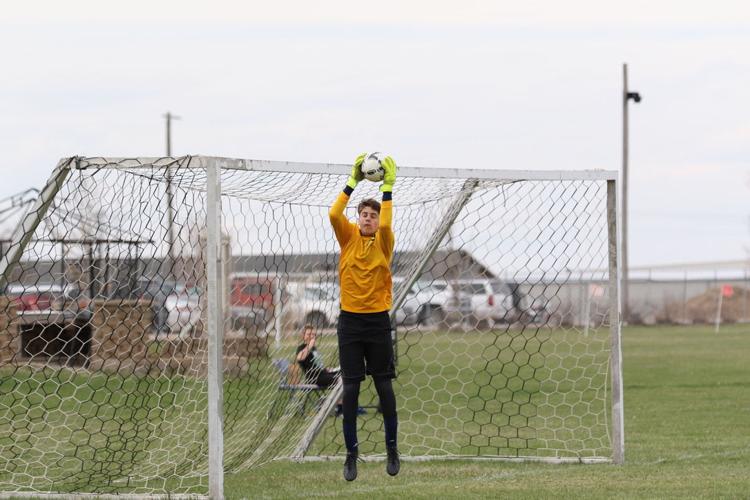 UNADJUSTEDNONRAW_thumb_17c4f.jpg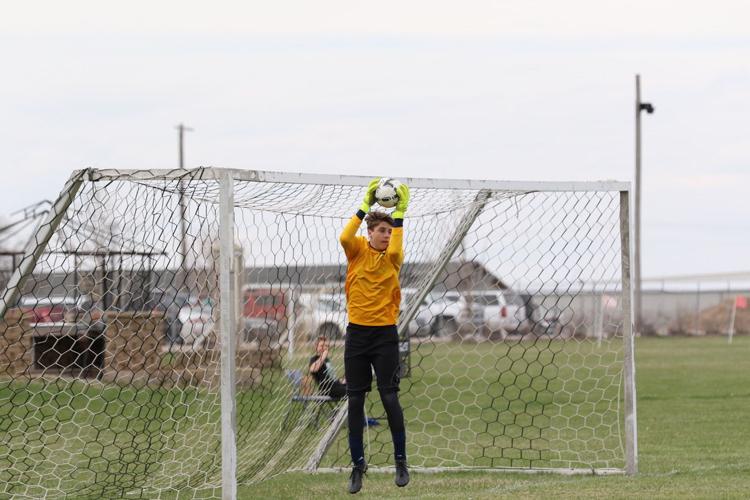 UNADJUSTEDNONRAW_thumb_17c5a.jpg
UNADJUSTEDNONRAW_thumb_17c5b.jpg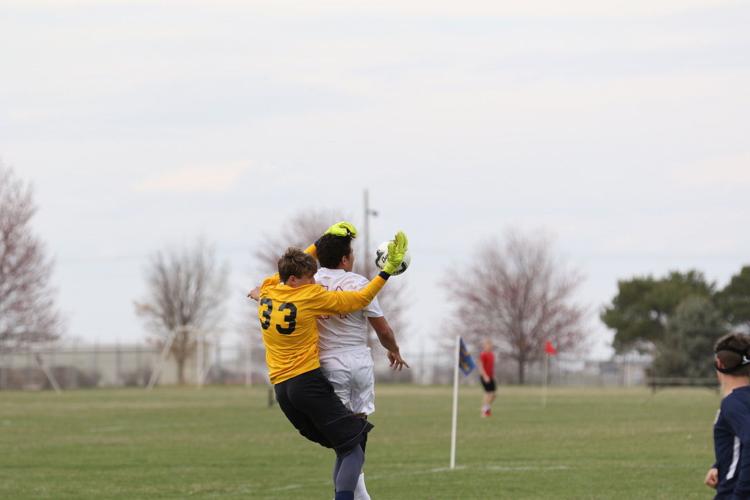 UNADJUSTEDNONRAW_thumb_17c5c.jpg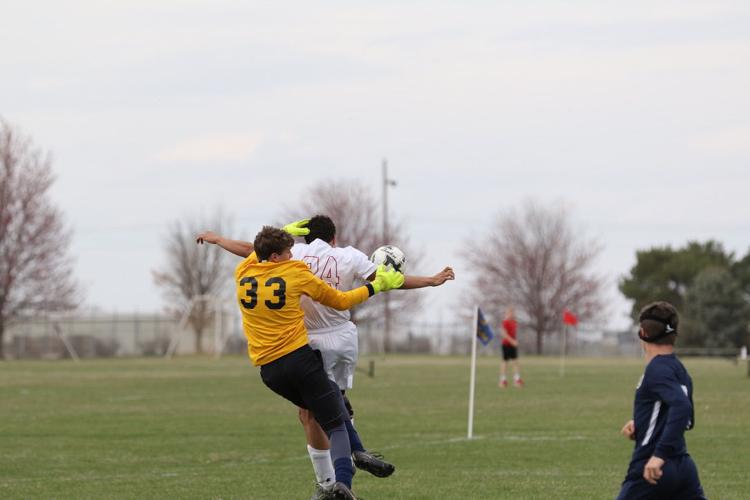 UNADJUSTEDNONRAW_thumb_17c5d.jpg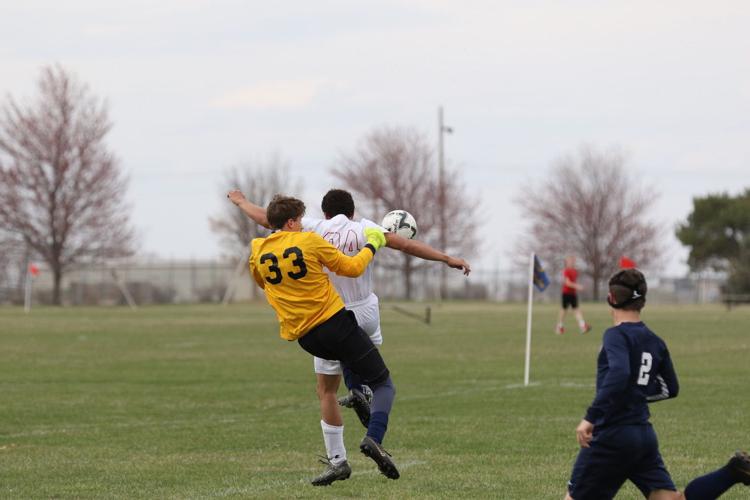 UNADJUSTEDNONRAW_thumb_17c5e.jpg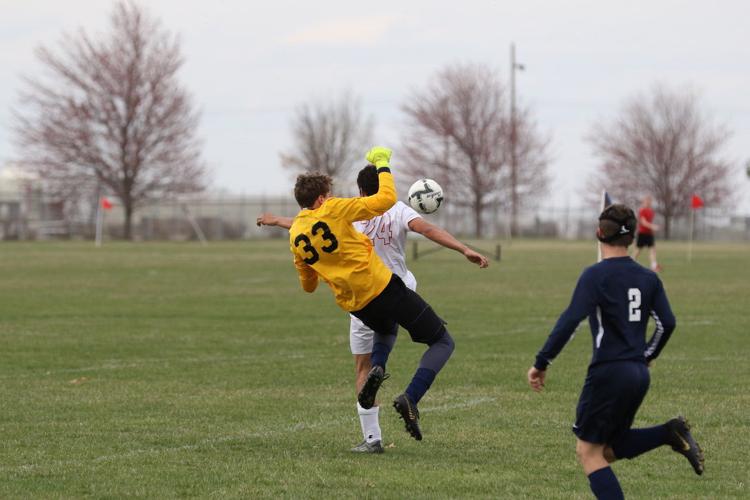 UNADJUSTEDNONRAW_thumb_17c6a.jpg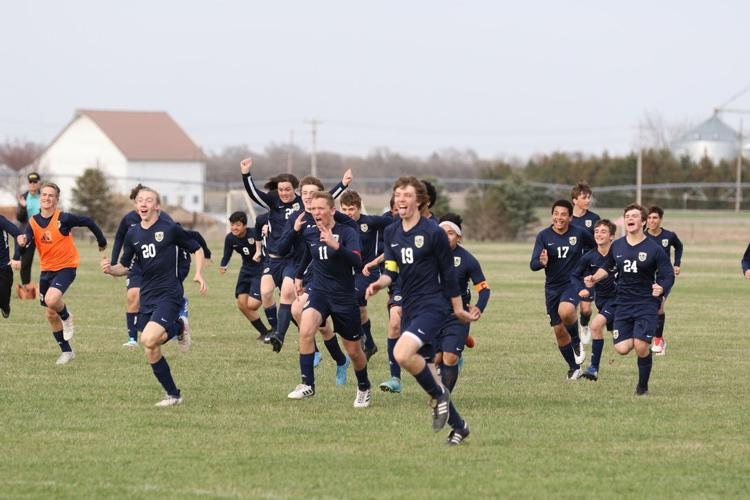 UNADJUSTEDNONRAW_thumb_17c6b.jpg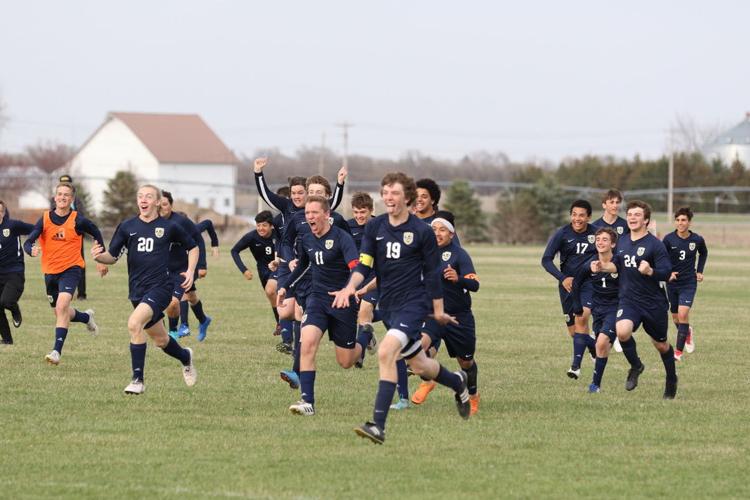 UNADJUSTEDNONRAW_thumb_17c20.jpg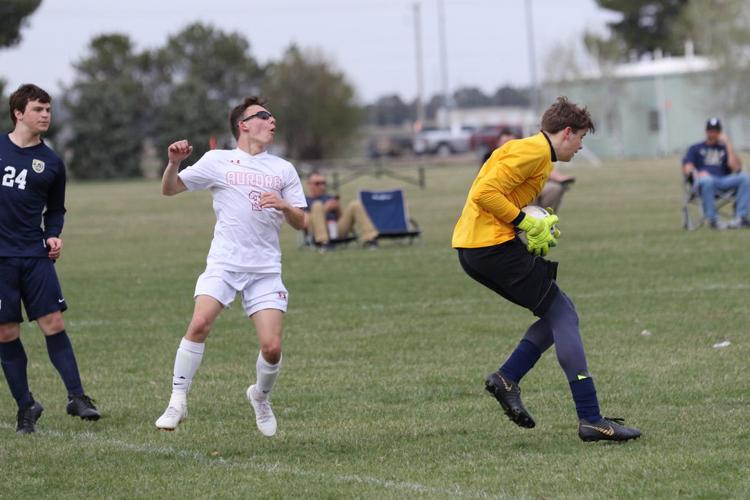 UNADJUSTEDNONRAW_thumb_17c21.jpg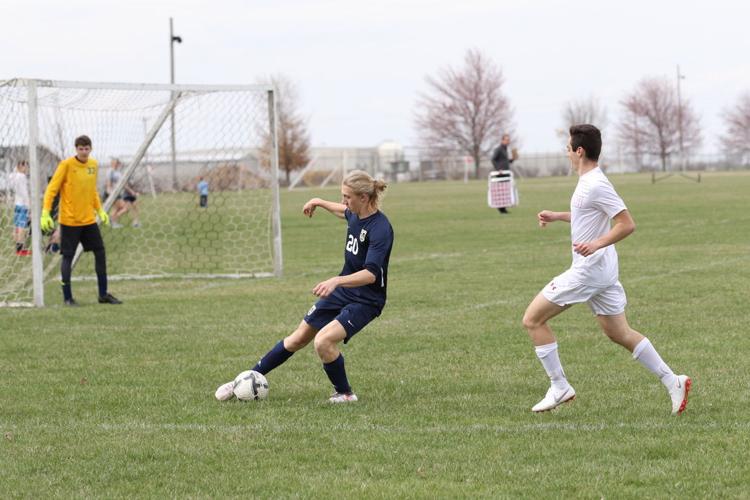 UNADJUSTEDNONRAW_thumb_17c22.jpg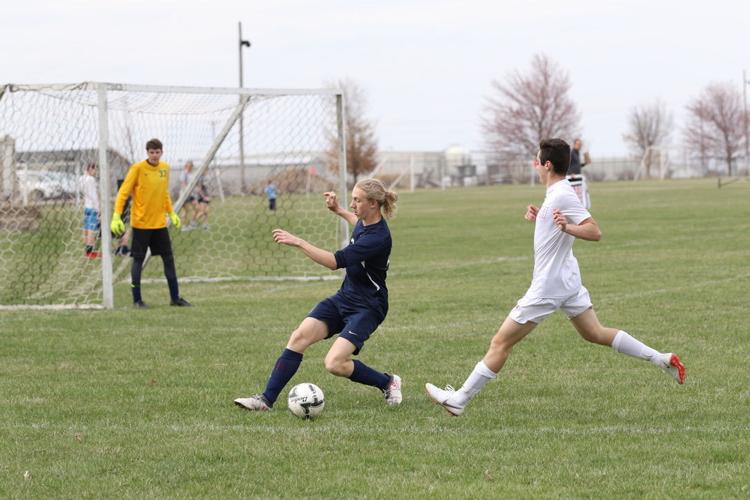 UNADJUSTEDNONRAW_thumb_17c32.jpg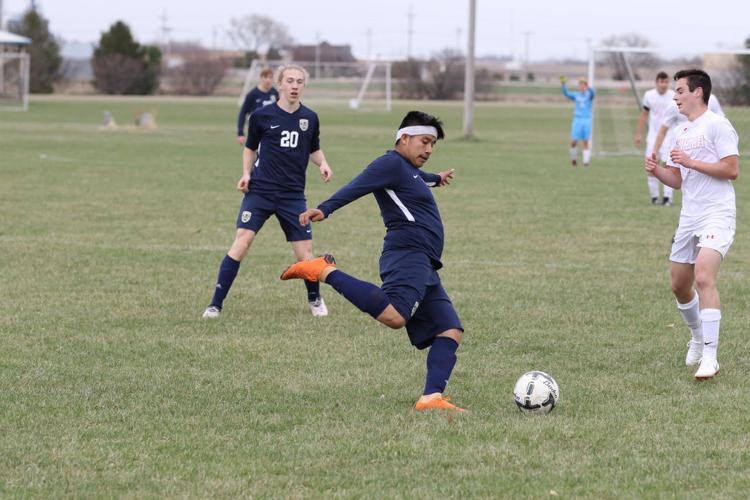 UNADJUSTEDNONRAW_thumb_17c33.jpg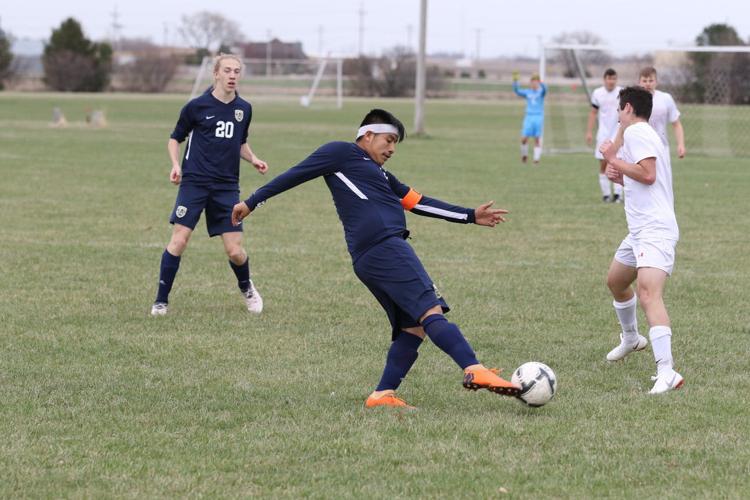 UNADJUSTEDNONRAW_thumb_17c35.jpg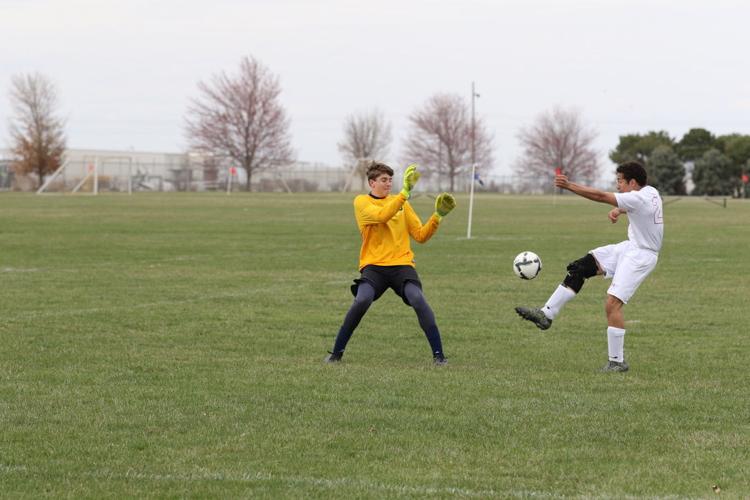 UNADJUSTEDNONRAW_thumb_17c36.jpg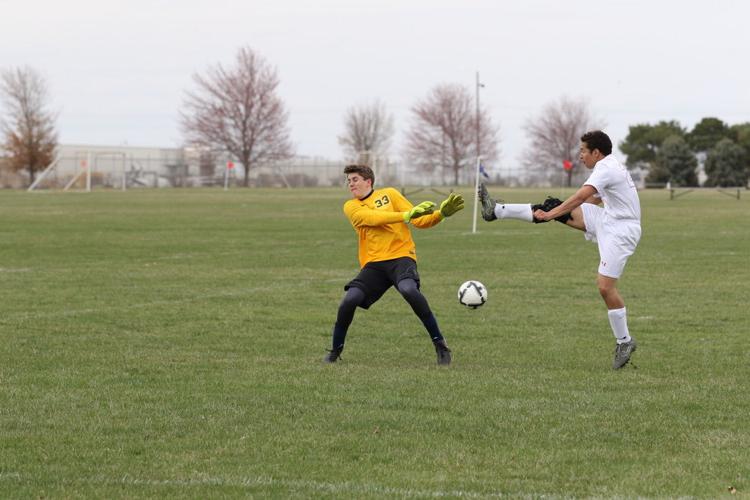 UNADJUSTEDNONRAW_thumb_17c37.jpg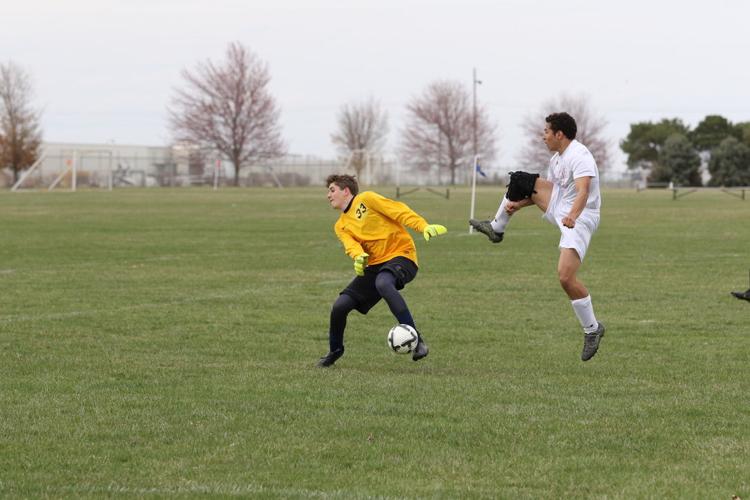 UNADJUSTEDNONRAW_thumb_17c38.jpg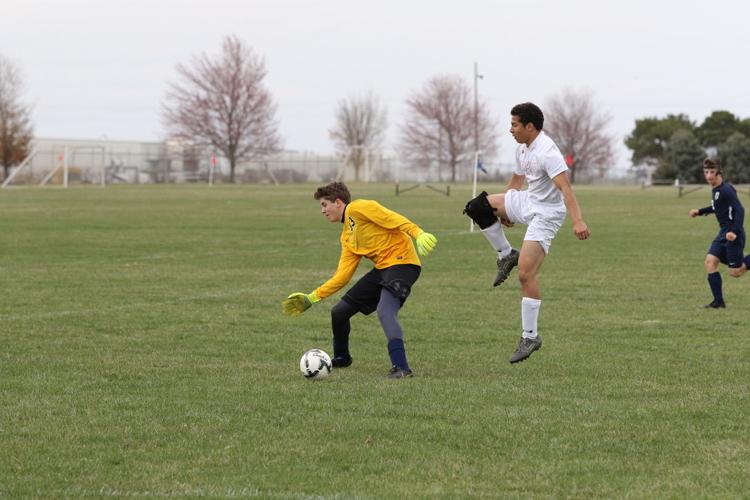 UNADJUSTEDNONRAW_thumb_17c39.jpg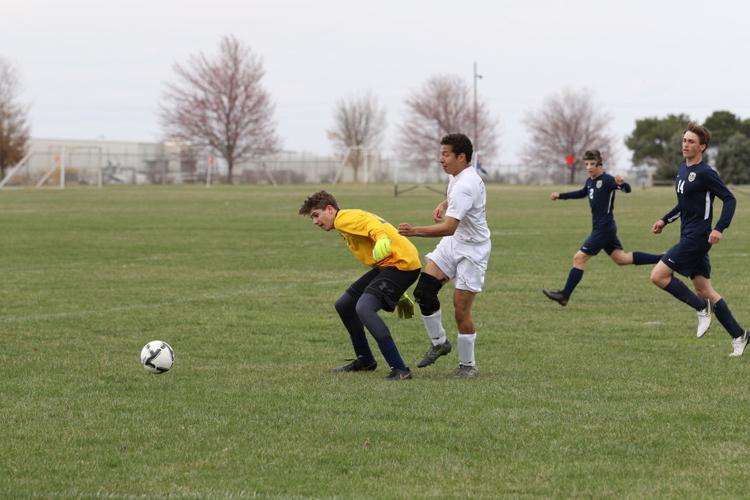 UNADJUSTEDNONRAW_thumb_17c41.jpg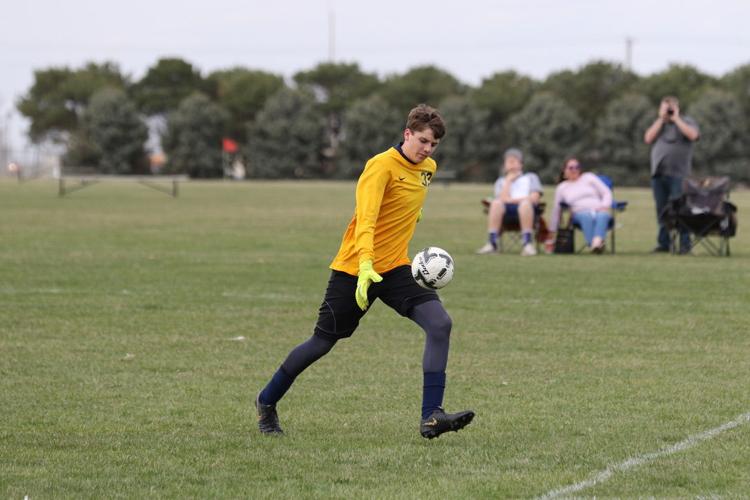 UNADJUSTEDNONRAW_thumb_17c42.jpg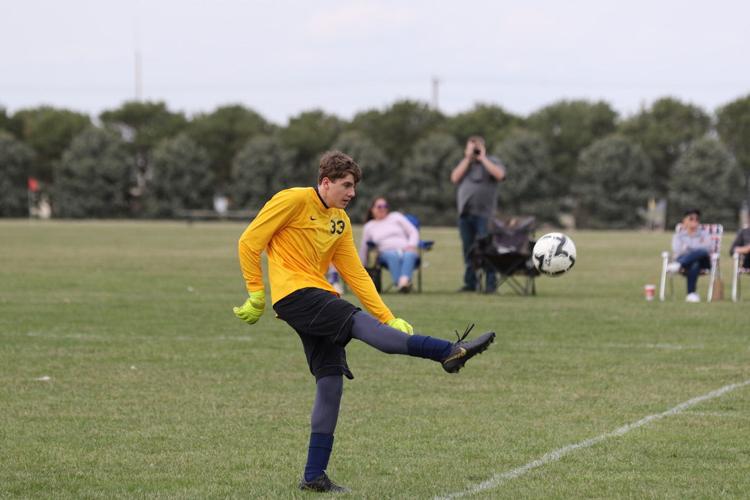 UNADJUSTEDNONRAW_thumb_17c50.jpg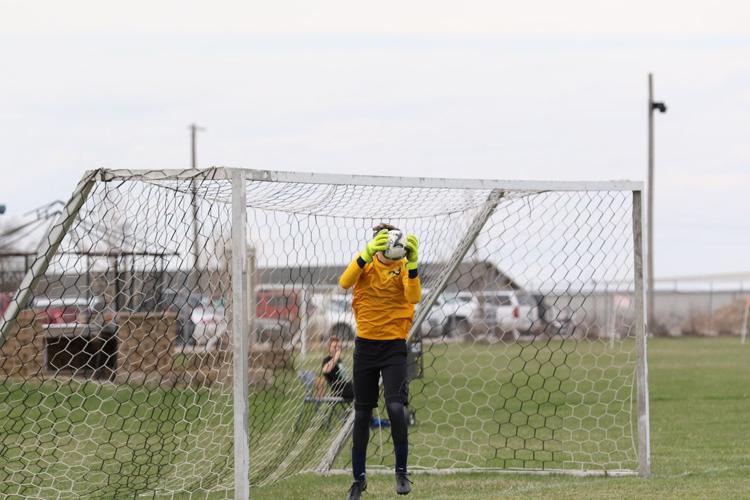 UNADJUSTEDNONRAW_thumb_17c51.jpg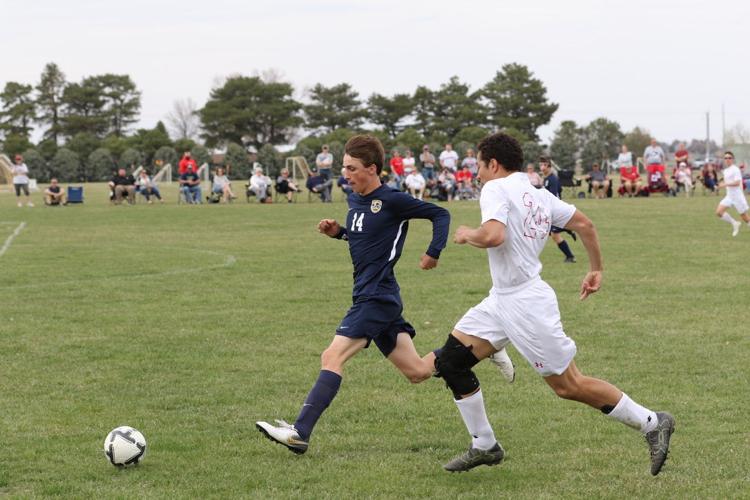 UNADJUSTEDNONRAW_thumb_17c52.jpg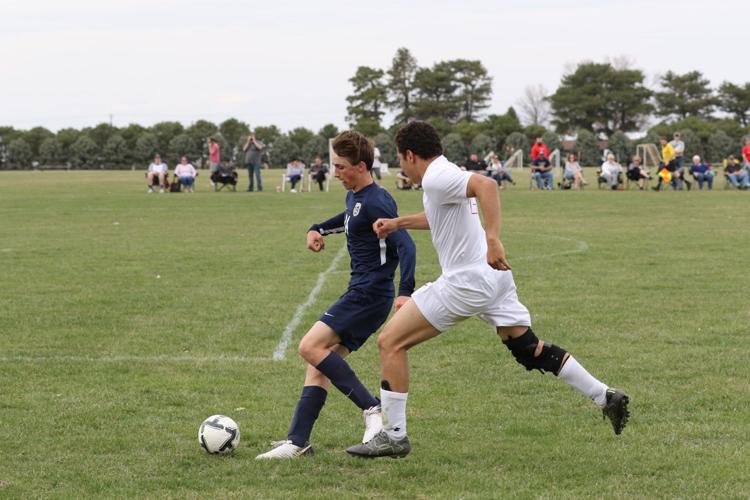 UNADJUSTEDNONRAW_thumb_17c54.jpg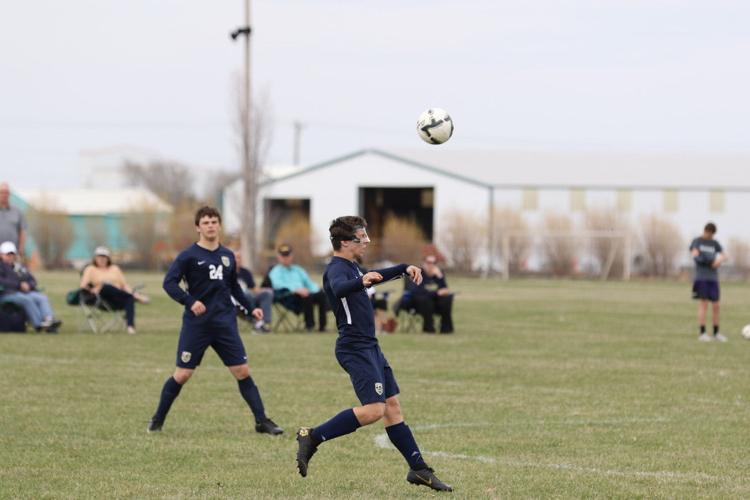 UNADJUSTEDNONRAW_thumb_17c56.jpg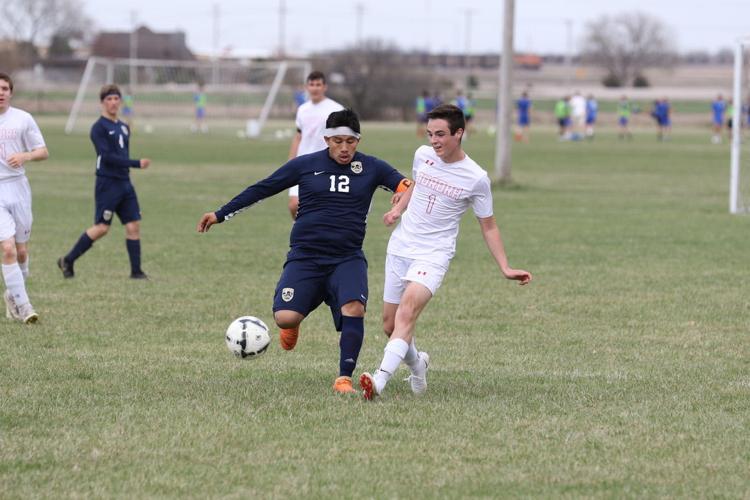 UNADJUSTEDNONRAW_thumb_17c57.jpg
UNADJUSTEDNONRAW_thumb_17c59.jpg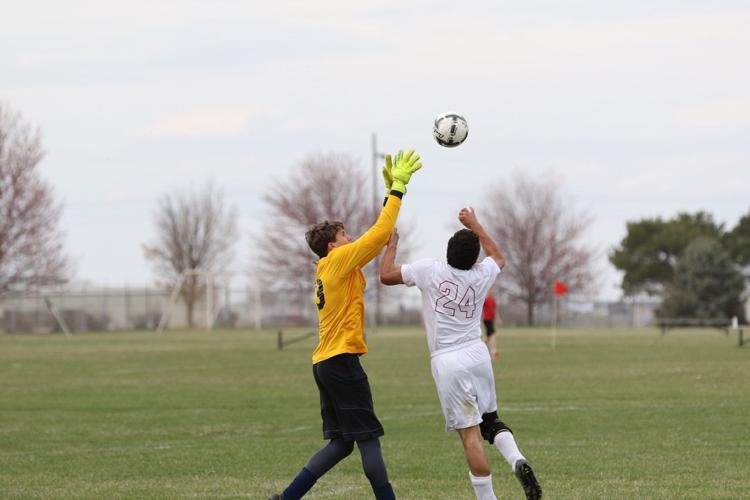 UNADJUSTEDNONRAW_thumb_17c61.jpg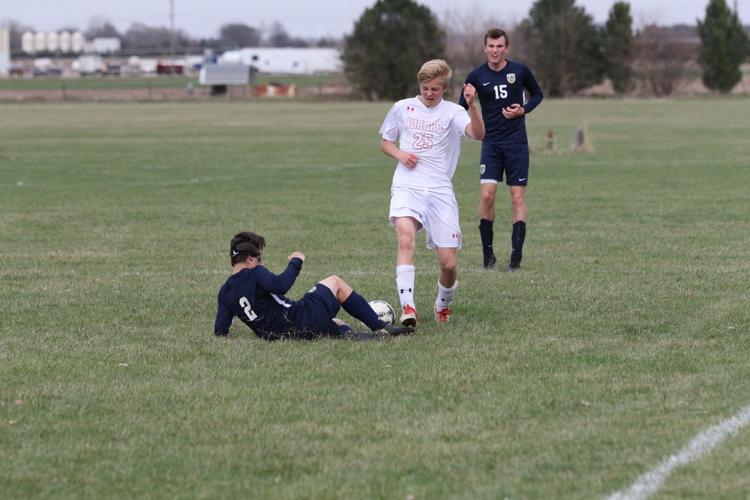 UNADJUSTEDNONRAW_thumb_17c69.jpg