YORK – Thanks to a dominating second half, the York Dukes boys soccer team shut down the Kearney Catholic Stars and defended their home field with a 2-0 win Monday afternoon at the Cornerstone Sports Complex.
York senior Luca Struffi and junior Elias Coppinger both found the scoring column in the win while the Dukes' defense controlled most of the final 40 minutes and didn't allow Kearney to get many good looks at the net.
Early in the game, Struffi, an Italian foreign exchange student that also won a Class B tennis doubles state championship last fall, controlled a pass from Coppinger that got through a couple Kearney defenders, including the goalie, and scored the open-net goal just 6 minutes, 16 seconds into the game to put the Dukes up 1-0.
"Luca has hardly played soccer, and just trying to get him in the right spot has been a challenge," York head coach Chad Mattox said after the game, "but we think we found a home for him at forward, and he continues to do well."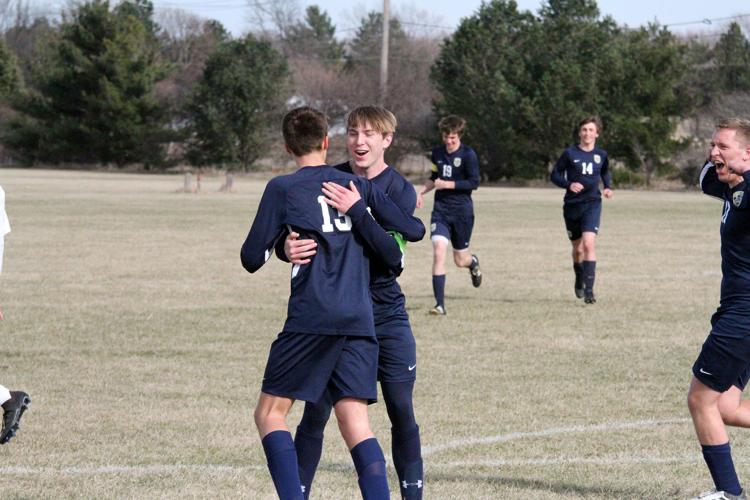 But Kearney answered with multiple scoring opportunities the rest of the half. But thanks to some solid play from sophomore goalie Chase Collingham, as well as junior defender Ross Fraser and Co., York was able to weather the storm and keep the Stars scoreless.
A lack of communication and energy was what Mattox said he saw to end the opening 40 minutes.
"In the first half we had some good energy right away, but then we just went flat," Mattox said. "Kearney Catholic had a lot of opportunities that they didn't convert on luckily, and quite frankly we were lucky not to be losing 2-1 going into half."
Mattox and his staff challenged their team to play with more fire and communicate better at the break, and the Dukes answered.
"You could easily tell in the second half that we were the better team," Mattox said. "Our kids did a great job. We had a lot of shots on goal, we possessed the ball most of the second half. I was really happy. That's the team that played most of the game against Schuyler, and that's what we should be doing."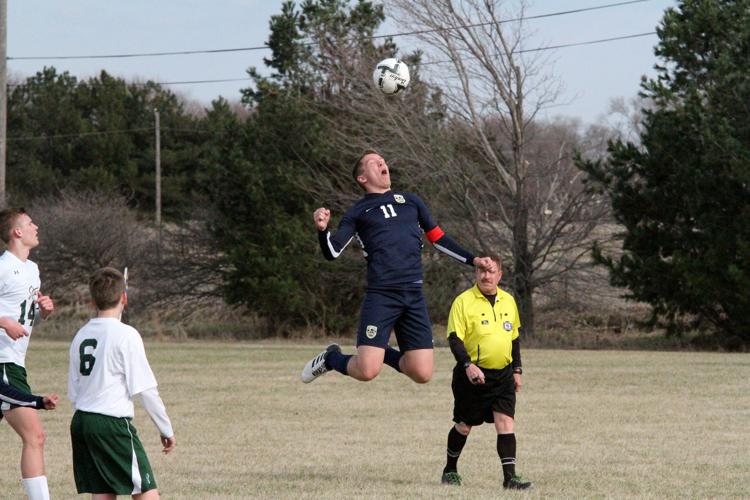 After controlling the Stars in the second half York added another goal with just 6:37 remaining, this one from Coppinger, who released a 20-plus yard laser past the Kearney goalie.
"It was great to see Elias put one on goal," Mattox said.
Although Struffi and Coppinger recorded the goals, the victory was the result of team effort with some particularly strong play from Fraser and junior Dalton Stodieck.
"He's (Fraser) been so solid for us on defense. He's getting better every game," Mattox said. "And Dalton controls the middle, and he does a great job there."
York improves to 1-2 and has a quick turnaround as it hosts Hastings (2-3) this afternoon at 5 p.m. Hastings has been off since last Thursday when it lost 8-1 on the road to Class A Grand Island.
Kearney Catholic drops to 0-4 on the season.
UNADJUSTEDNONRAW_thumb_17a9a.jpg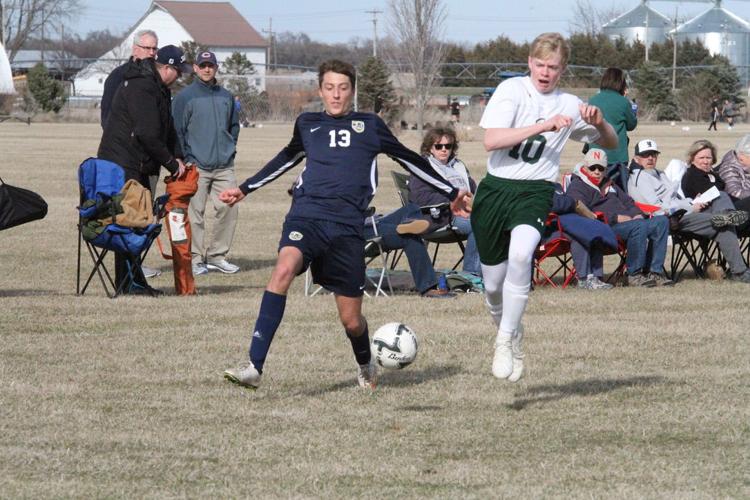 UNADJUSTEDNONRAW_thumb_17a9b.jpg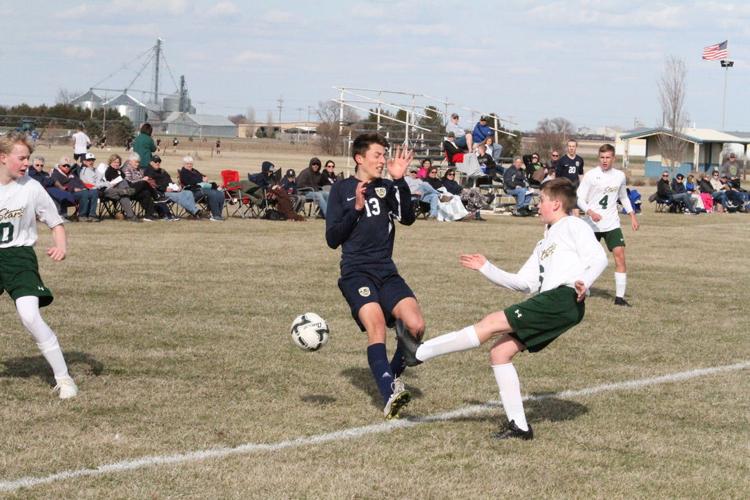 UNADJUSTEDNONRAW_thumb_17a9c.jpg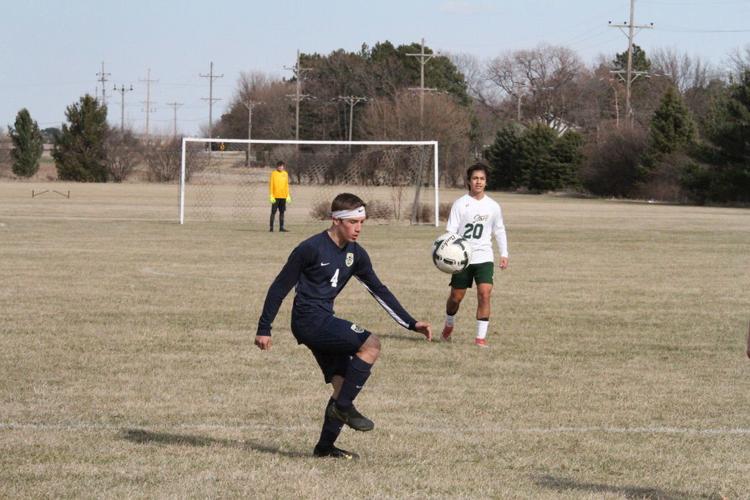 UNADJUSTEDNONRAW_thumb_17a9d.jpg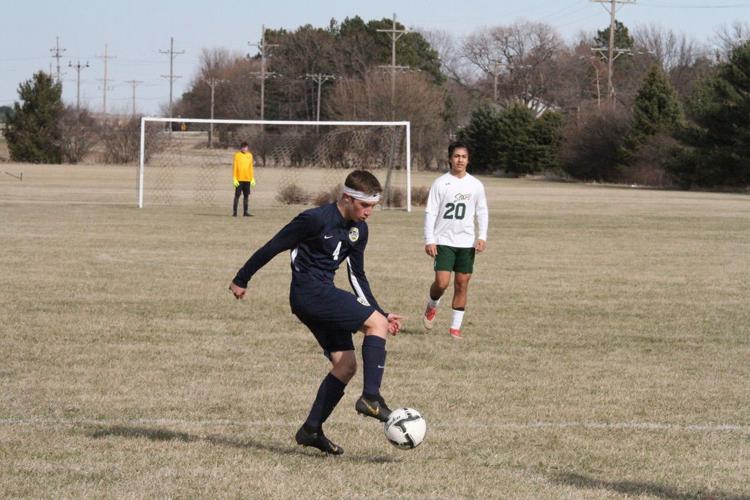 UNADJUSTEDNONRAW_thumb_17a9e.jpg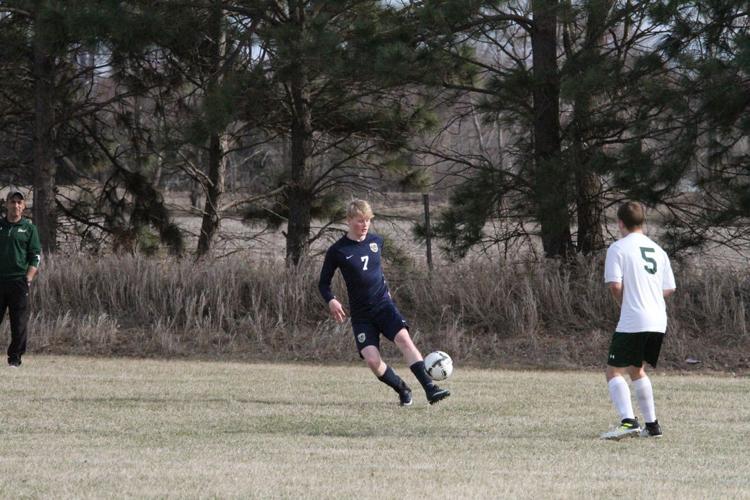 UNADJUSTEDNONRAW_thumb_17a9f.jpg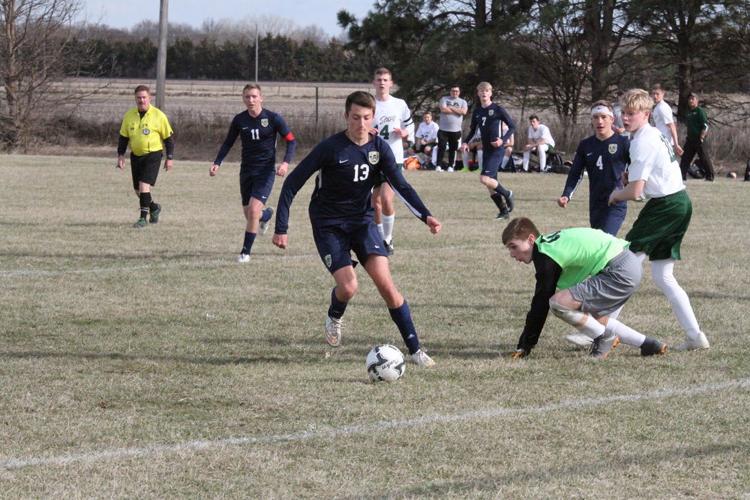 UNADJUSTEDNONRAW_thumb_17a96.jpg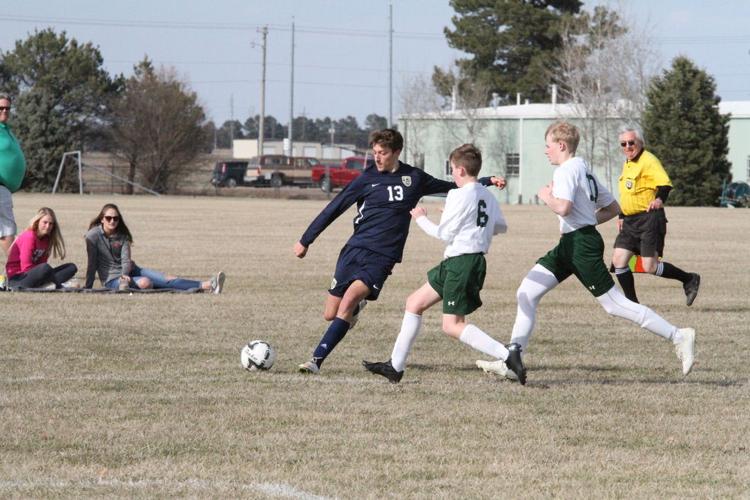 UNADJUSTEDNONRAW_thumb_17a97.jpg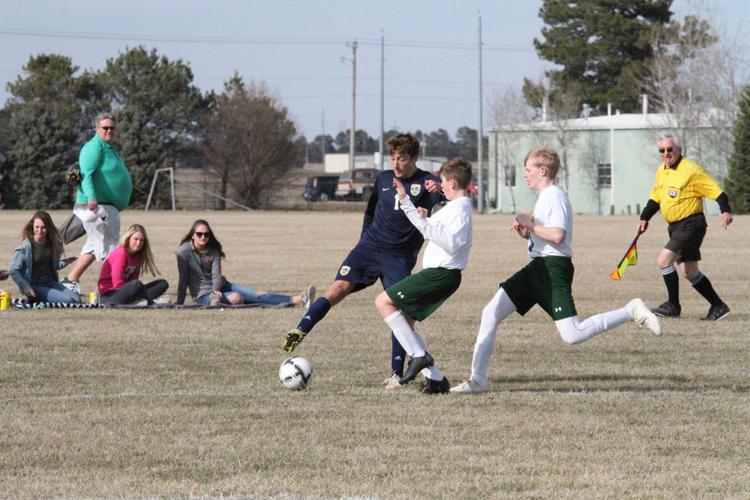 UNADJUSTEDNONRAW_thumb_17a98.jpg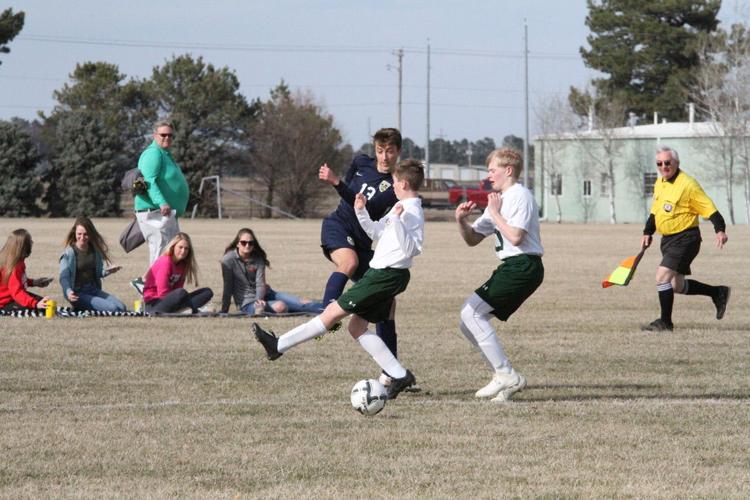 UNADJUSTEDNONRAW_thumb_17a99.jpg
UNADJUSTEDNONRAW_thumb_17aa0.jpg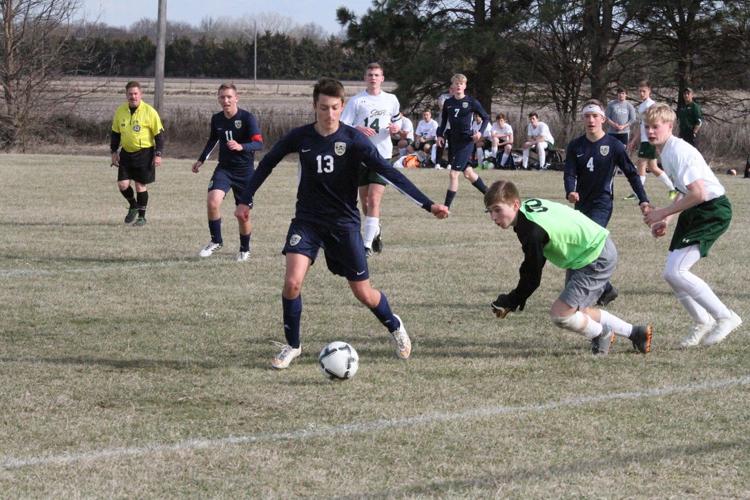 UNADJUSTEDNONRAW_thumb_17aa1.jpg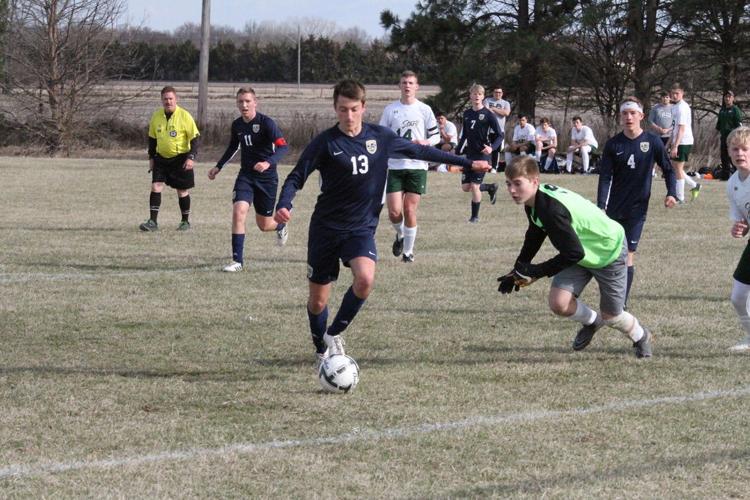 UNADJUSTEDNONRAW_thumb_17aa2.jpg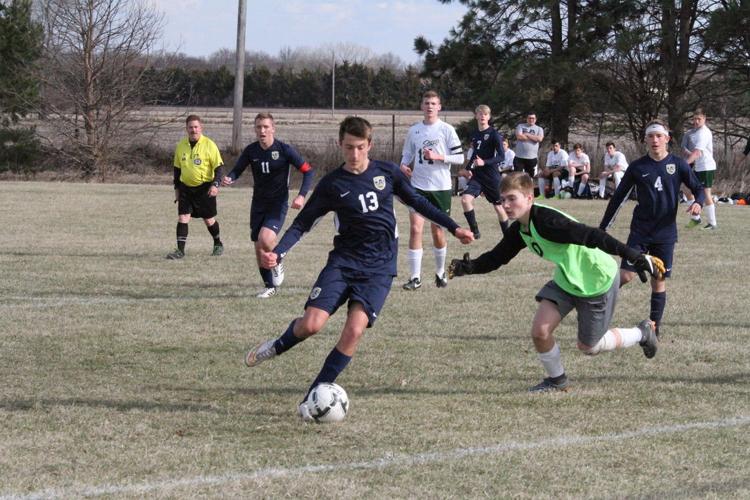 UNADJUSTEDNONRAW_thumb_17aa3.jpg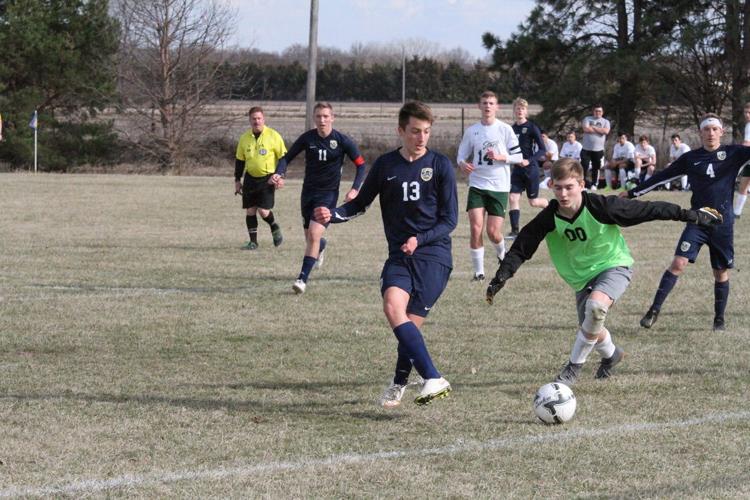 UNADJUSTEDNONRAW_thumb_17aa4.jpg
UNADJUSTEDNONRAW_thumb_17aa5.jpg
UNADJUSTEDNONRAW_thumb_17aa6.jpg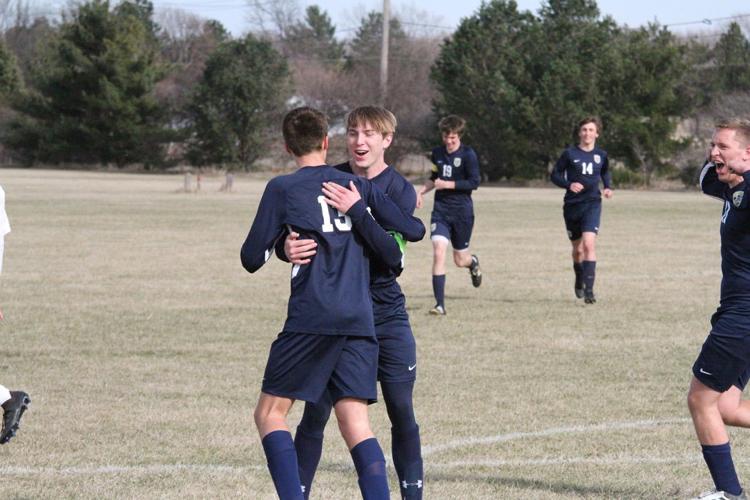 UNADJUSTEDNONRAW_thumb_17aa7.jpg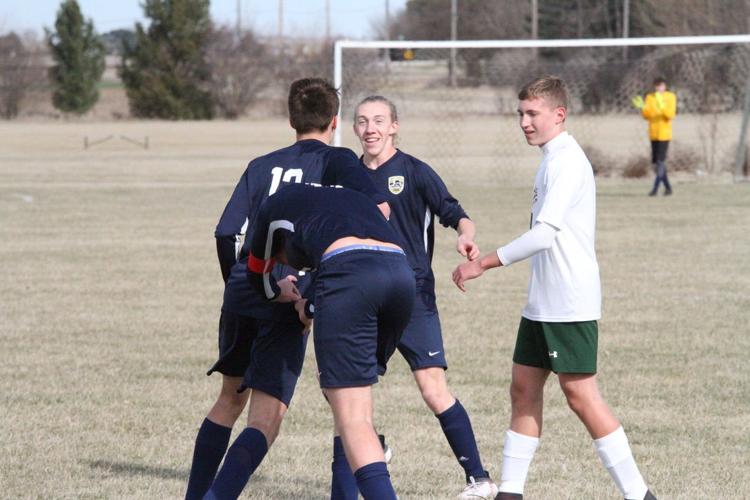 UNADJUSTEDNONRAW_thumb_17aa8.jpg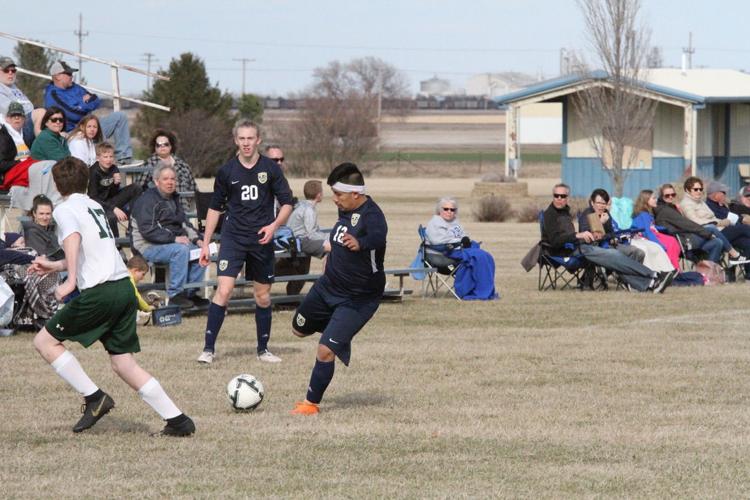 UNADJUSTEDNONRAW_thumb_17aa9.jpg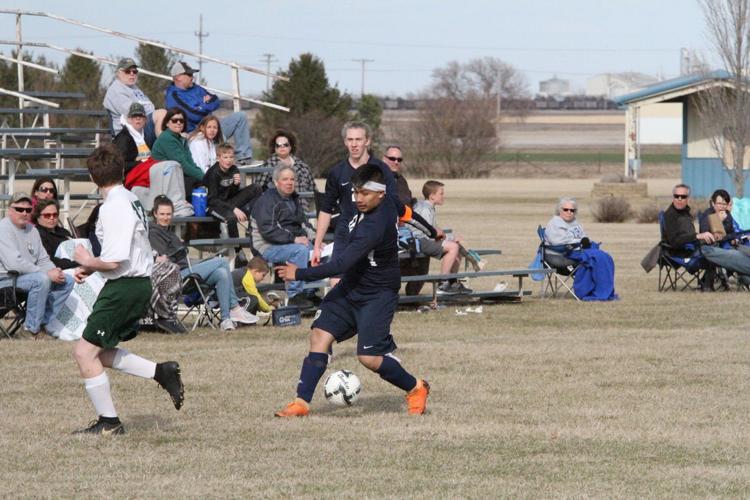 UNADJUSTEDNONRAW_thumb_17aaa.jpg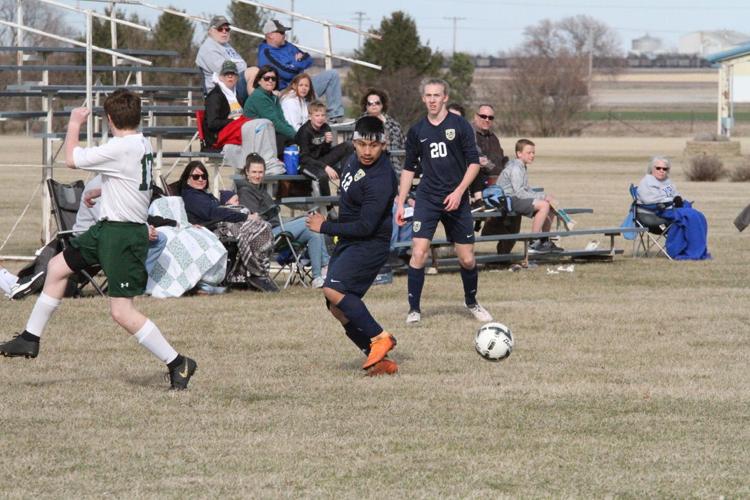 UNADJUSTEDNONRAW_thumb_17aab.jpg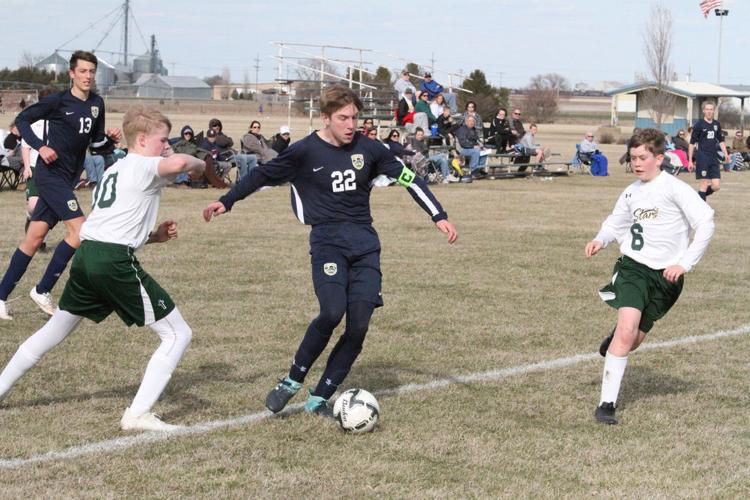 UNADJUSTEDNONRAW_thumb_17aac.jpg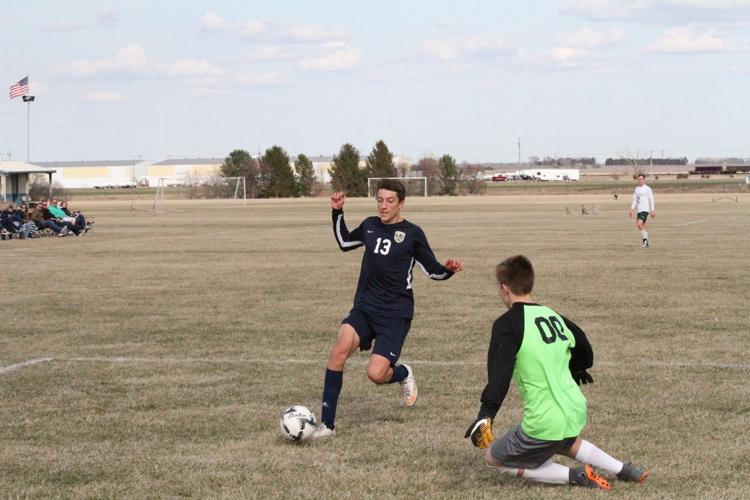 UNADJUSTEDNONRAW_thumb_17aad.jpg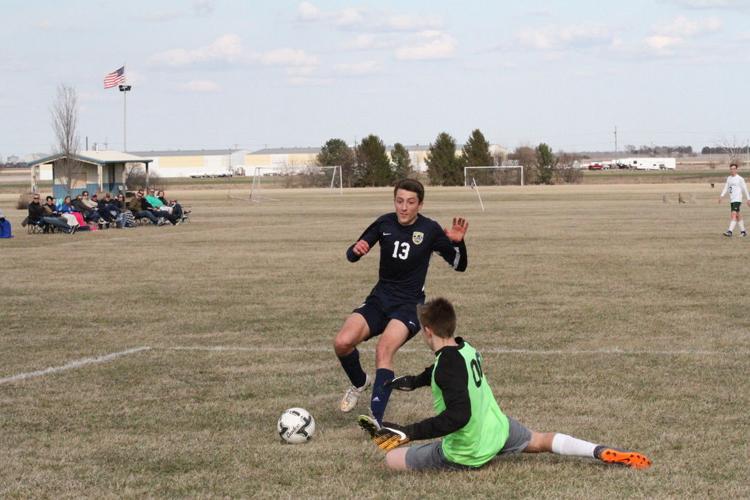 UNADJUSTEDNONRAW_thumb_17aae.jpg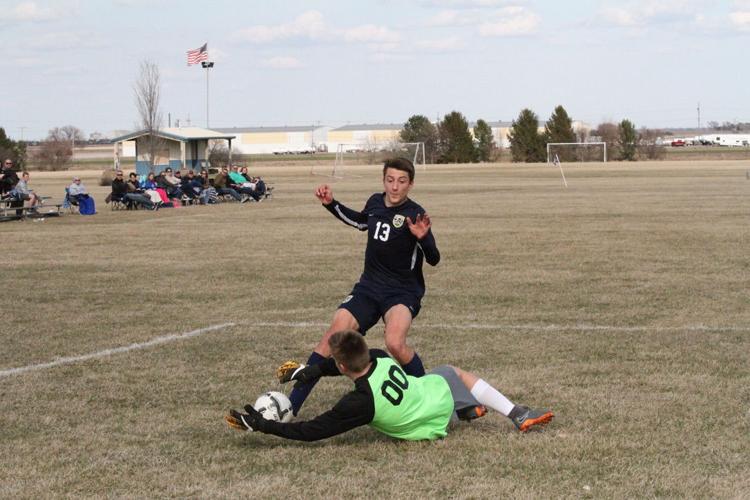 UNADJUSTEDNONRAW_thumb_17aaf.jpg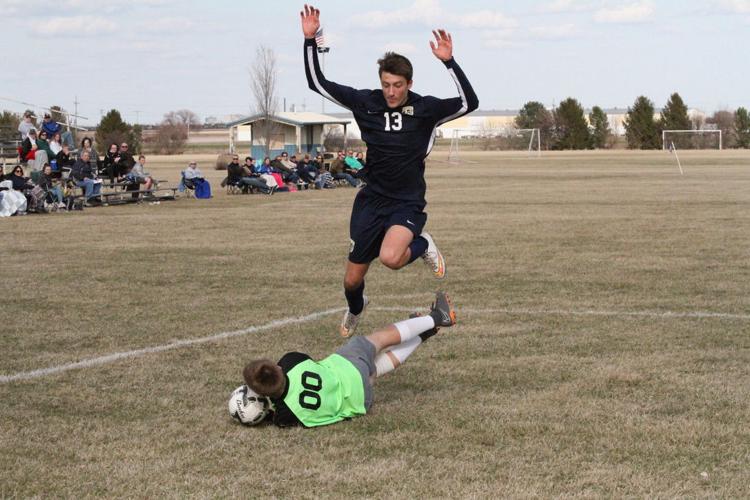 UNADJUSTEDNONRAW_thumb_17ab0.jpg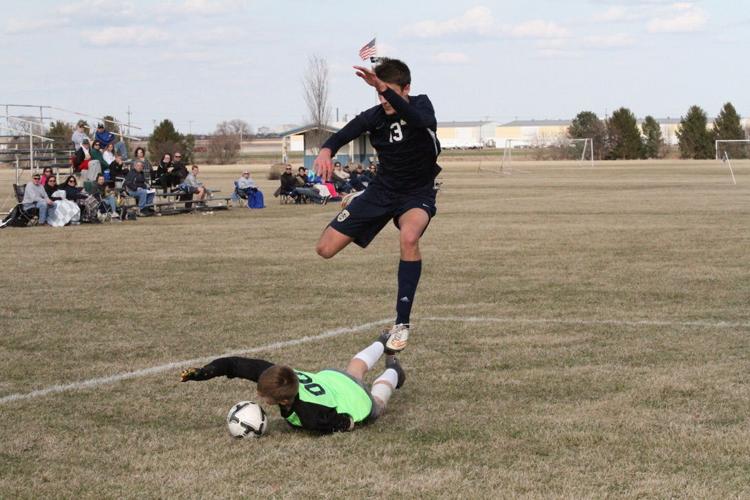 UNADJUSTEDNONRAW_thumb_17ab1.jpg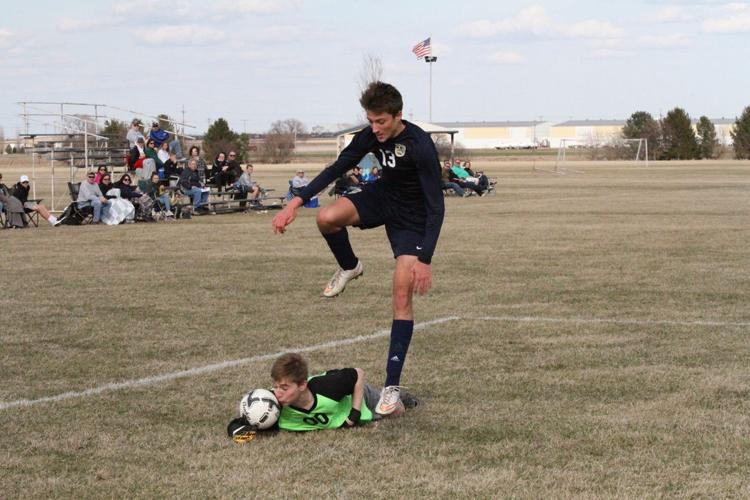 UNADJUSTEDNONRAW_thumb_17ab2.jpg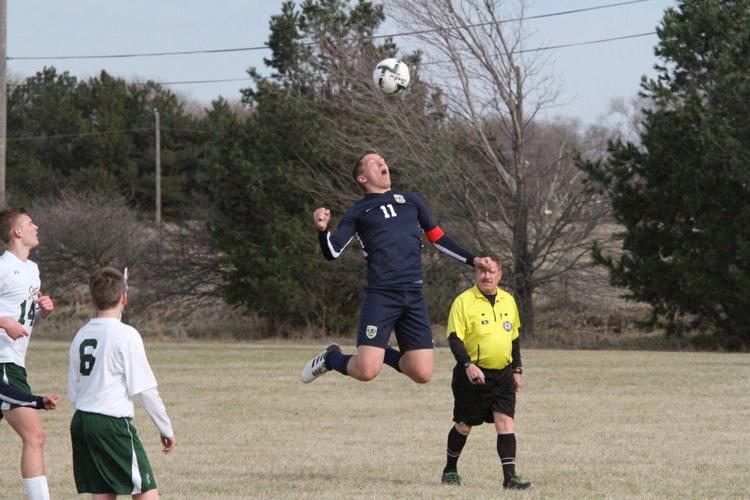 UNADJUSTEDNONRAW_thumb_17ab3.jpg