COLUMBUS – The first 12-minutes of Tuesday night's game at Columbus was nip-and-tuck with York nursing a 19-17 lead.
Over the next 15-minutes the Dukes would go on a 30-8 run and once they solved the Discoverer zone defense the York girls picked apart the Discoverers en-route to a 70-32 win in girls' non-conference action.
"That zone defense was a little tough for us to solve and at first it was pretty tough to get things going," said York head coach Matt Kern. "You have to get good ball movement and be very disciplined when attacking it. I thought we played a lot more aggressively after the first half and really got things moving against them on offense."
The Dukes took a 29-19 lead to the locker room as sophomore Mattie Pohl dropped a pair of free throws to make it 21-17 and junior Maddie Portwine hit a short runner to open the lead to 23-17.
An old fashioned three-point play by Portwine pushed the margin to 26-19 and a basket from Destiny Shepherd and a free throw from Portwine gave the Dukes a 10-point lead at the break.
After halftime York started to shred the Discoverers defense as they went on a 21-6 run in the third quarter and the lead ballooned to 50-25 after 24-minutes.
York senior Natalia Dick was the recipient of the Dukes drive and dish approach as she finished with a game high 27 points 23 of those in the second half.
Portwine who had 10 at the break finished with 15 and Pohl added 10.
York was 25 of 48 from the field and just 1 of 7 on three point attempts. The only 3-pointer was a second quarter bomb from Pohl.
Columbus was led in scoring by Addison Kudron with nine and Gracie Luebbe with seven.
The Discoverers connected on 13 of 44 shots from the field and that included 3 of 15 from behind the 3-point arc.
The Dukes finished with 33 rebounds to 18 for the Columbus girls.
York's defense forced 22 turnovers while York tossed the ball away nine times.
York (2-0) will host Waverly on Thursday night.
The Vikings come in at 0-2 with losses to Elkhorn and No. 2 Class B Northwest last weekend
Kern knows that despite that record the Vikings will be a handful.
"They have been playing a lot of girls and they are very athletic with a lot of depth,' said Kern. "It will be the home opener in the Dukes Dome and it should be a real fun atmosphere. We are expecting a big York crowd and we are looking forward to the game.
York (70)- Haggadone 4, Dick 27, Portwine 15, Scheierman 4, Pohl 10, Shepherd 7, Rowe 1, Legg 2.
Columbus (32)-Kapels 5, Batenhorst 2, Kudron 9, Heule 6, Luebbe 7, Renner 2.
York GBB vs Columbus (1).jpg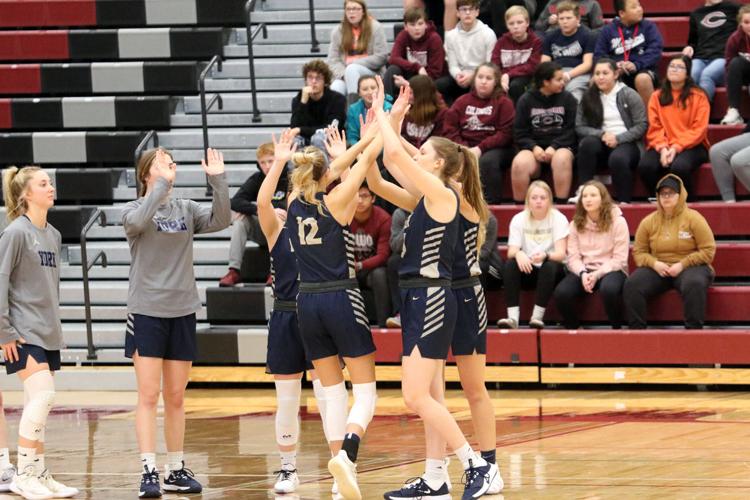 York GBB vs Columbus (2).jpg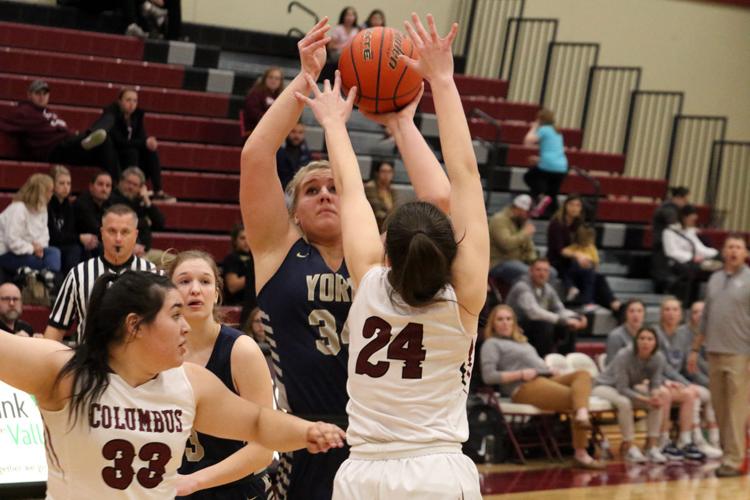 York GBB vs Columbus (3).jpg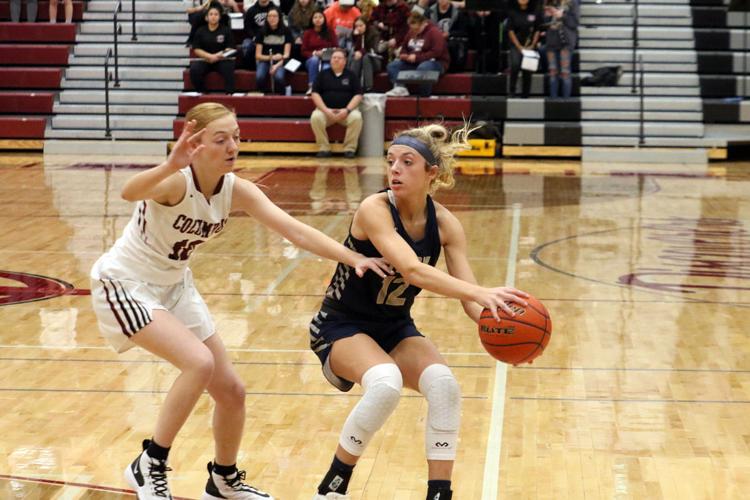 York GBB vs Columbus (4).jpg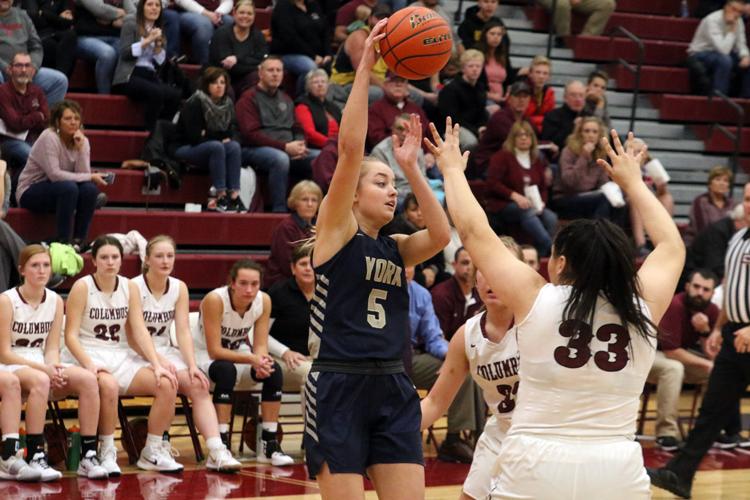 York GBB vs Columbus (5).jpg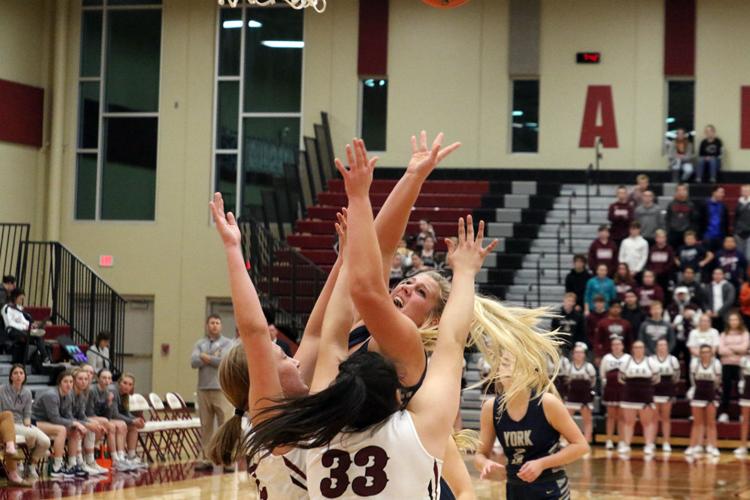 York GBB vs Columbus (6).jpg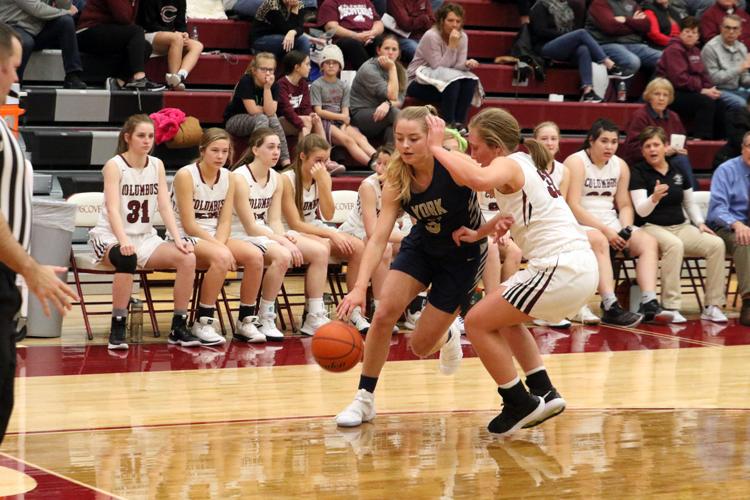 York GBB vs Columbus (7).jpg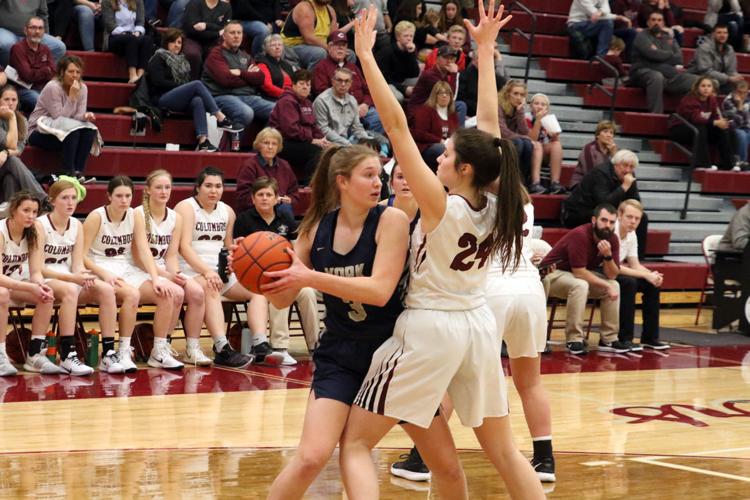 York GBB vs Columbus (8).jpg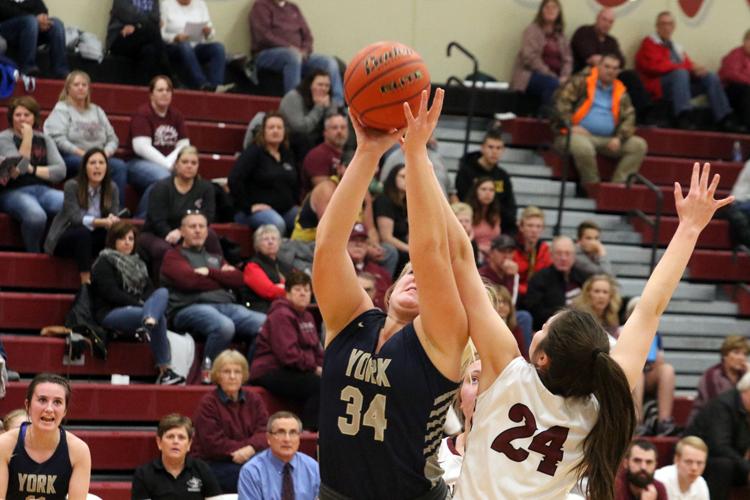 York GBB vs Columbus (9).jpg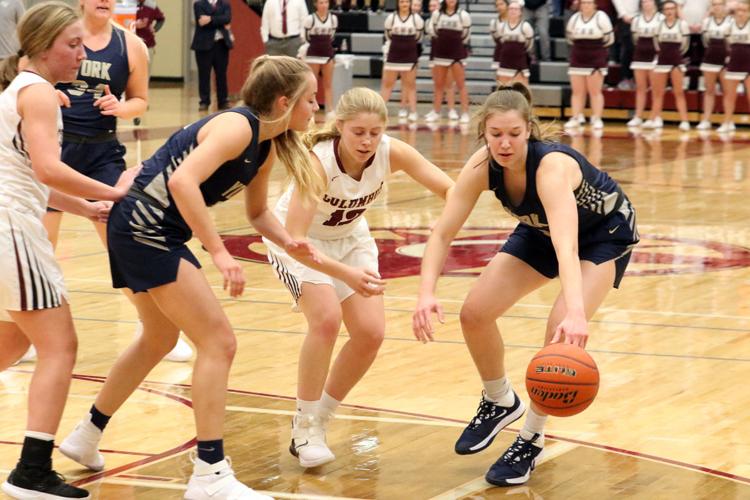 York GBB vs Columbus (10).jpg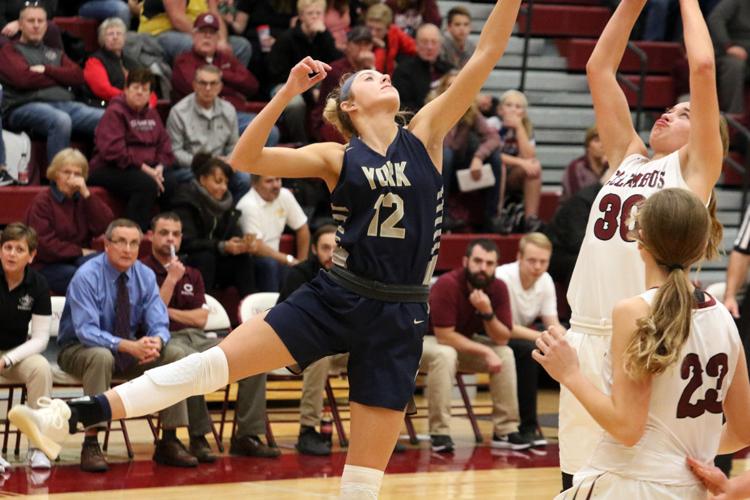 York GBB vs Columbus (11).jpg
York GBB vs Columbus (12).jpg
York GBB vs Columbus (13).jpg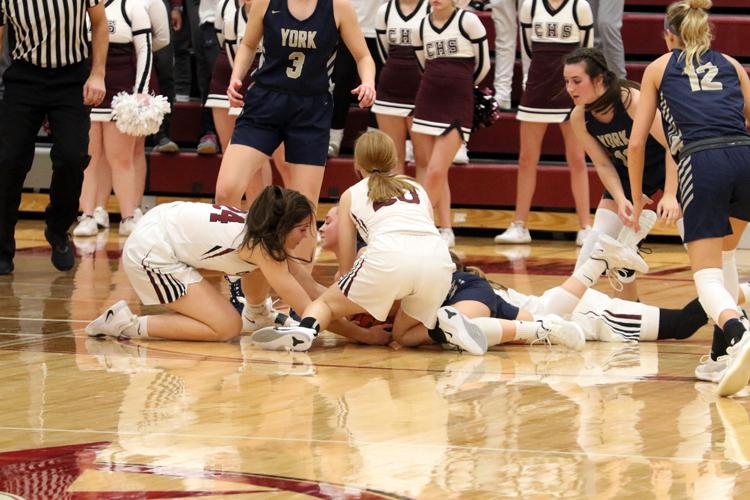 York GBB vs Columbus (14).jpg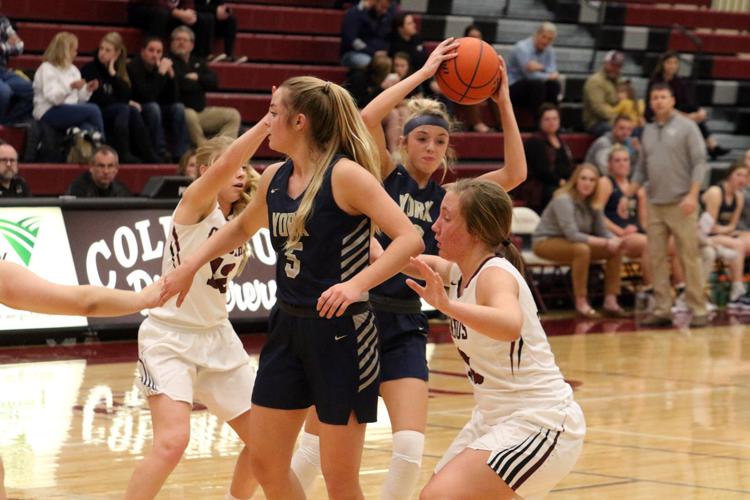 York GBB vs Columbus (15).jpg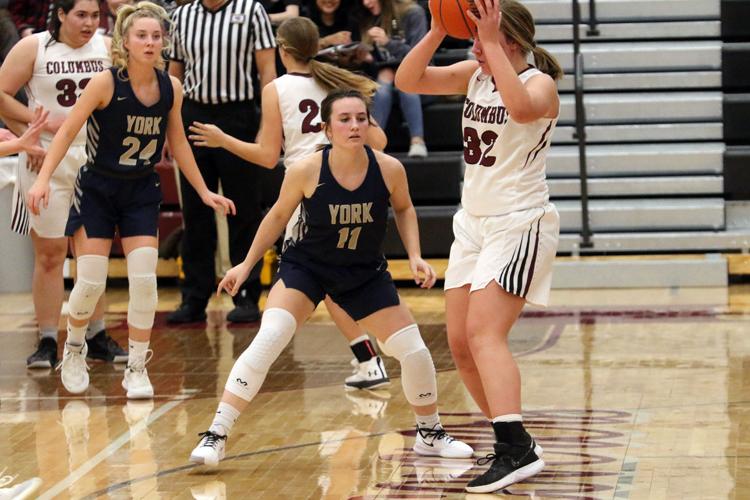 York GBB vs Columbus (16).jpg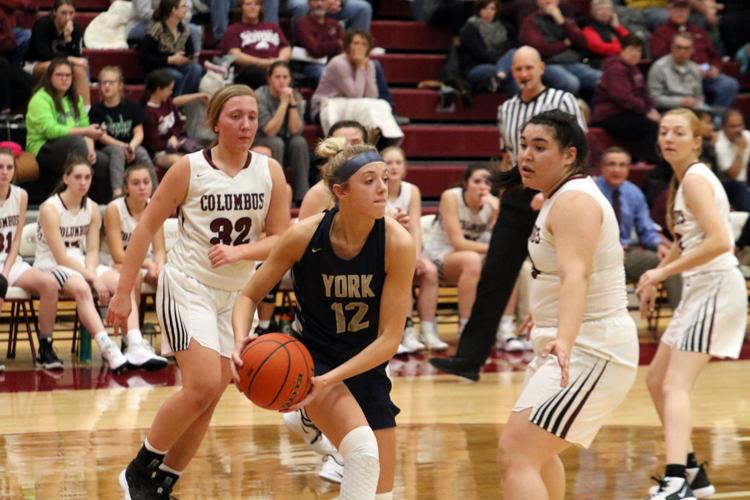 York GBB vs Columbus (17).jpg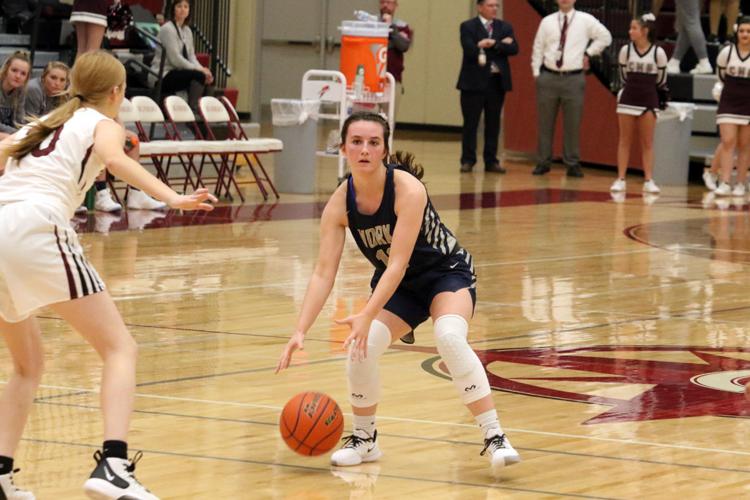 York GBB vs Columbus (18).jpg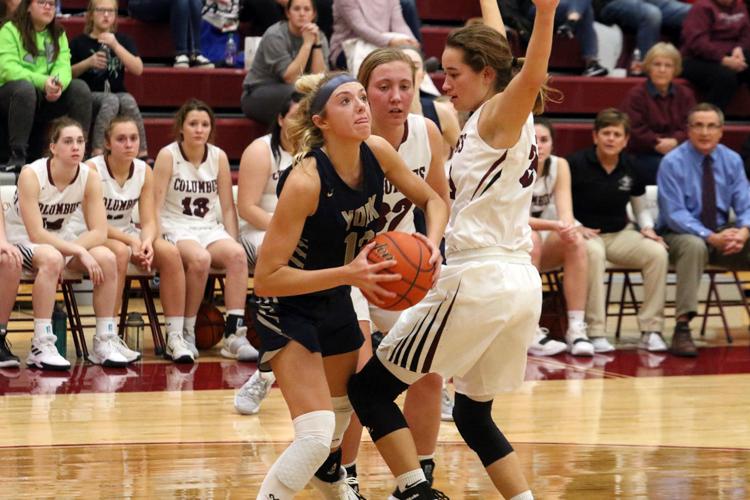 York GBB vs Columbus (19).jpg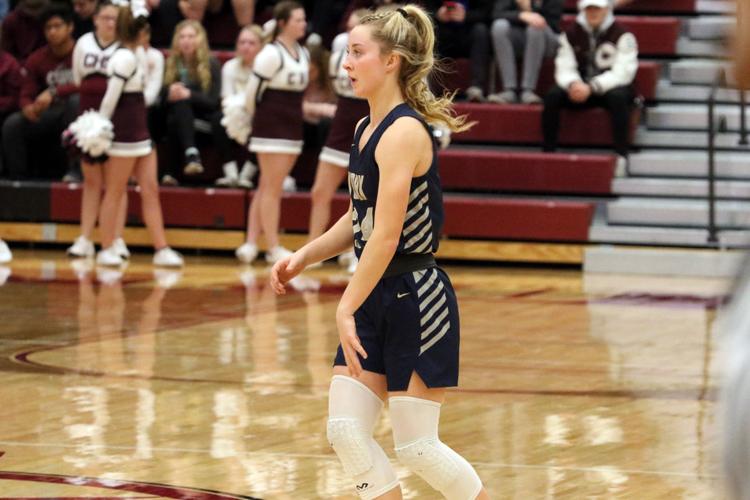 York GBB vs Columbus (20).jpg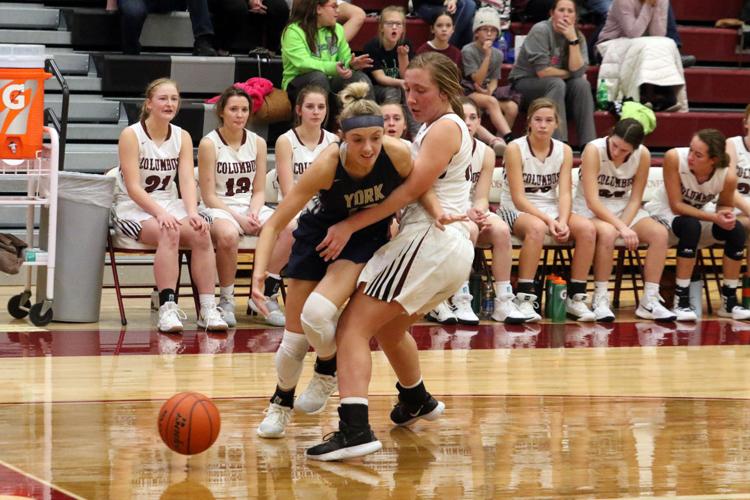 York GBB vs Columbus (21).jpg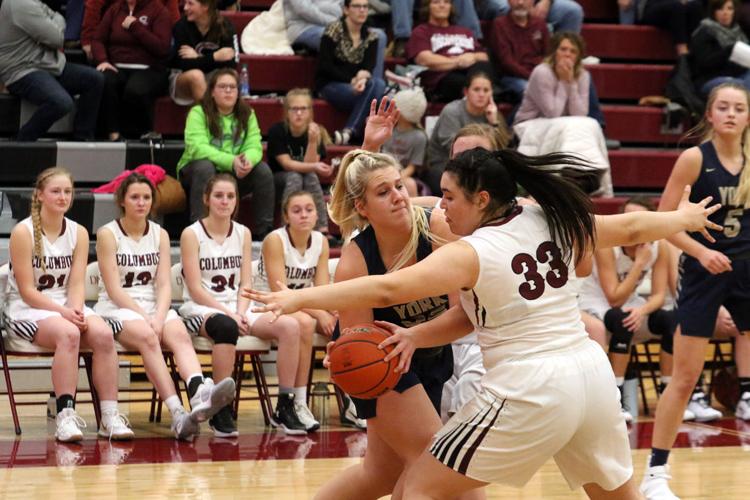 York GBB vs Columbus (22).jpg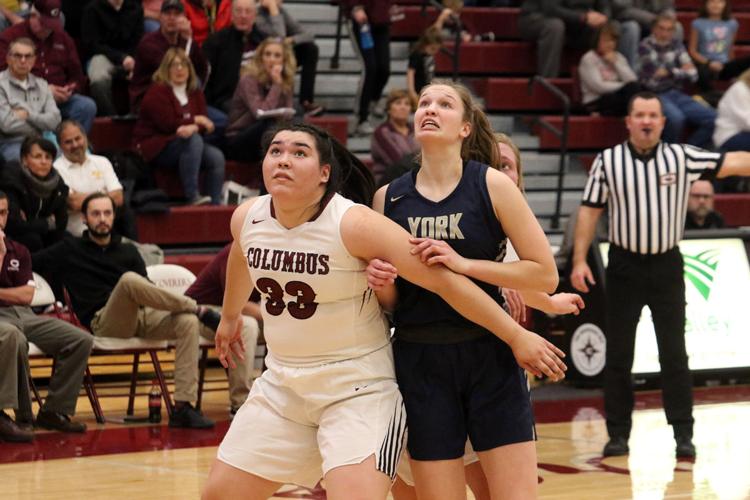 York GBB vs Columbus (23).jpg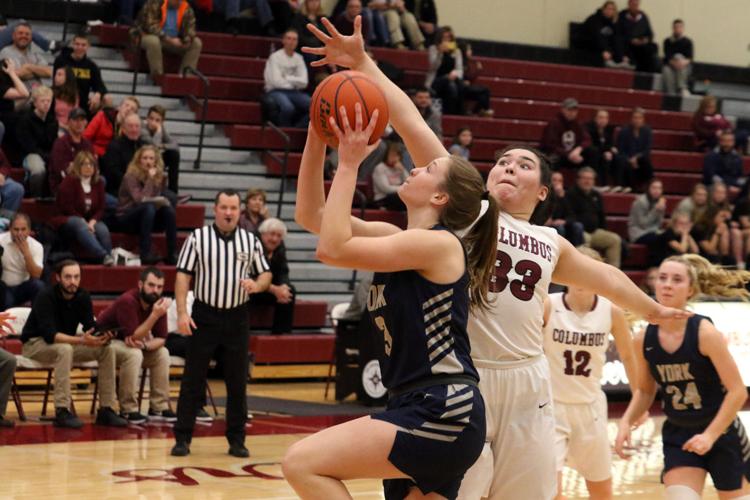 York GBB vs Columbus (24).jpg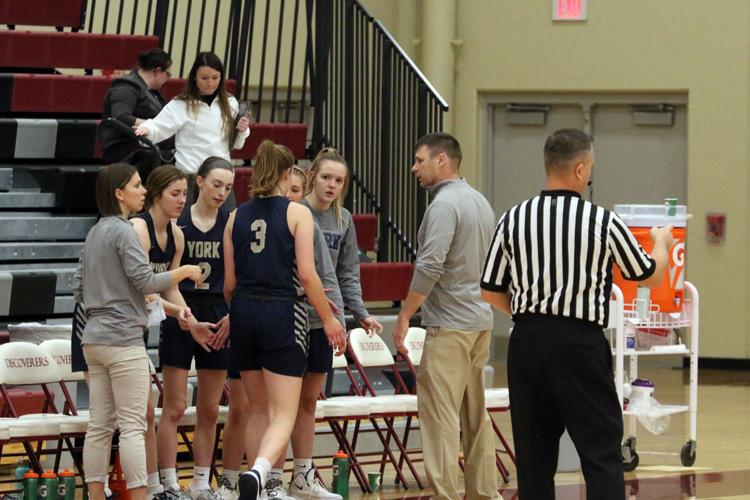 York GBB vs Columbus (25).jpg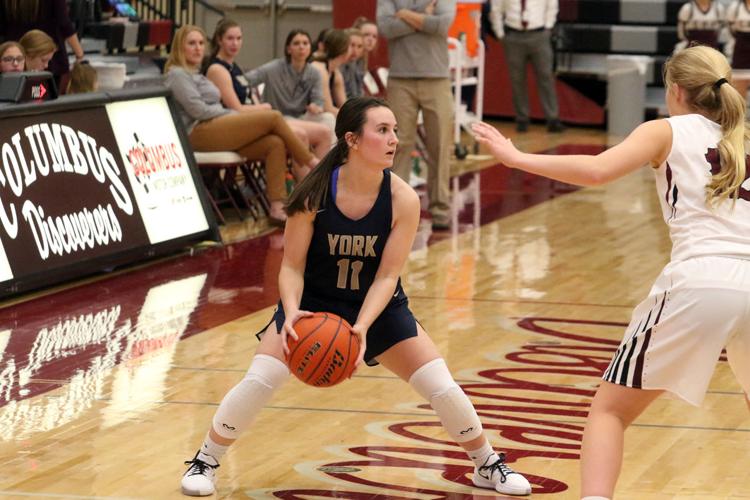 York GBB vs Columbus (26).jpg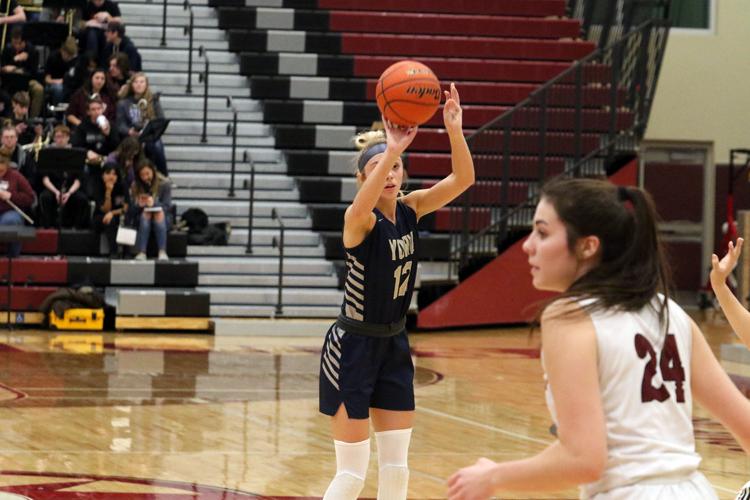 York GBB vs Columbus (27).jpg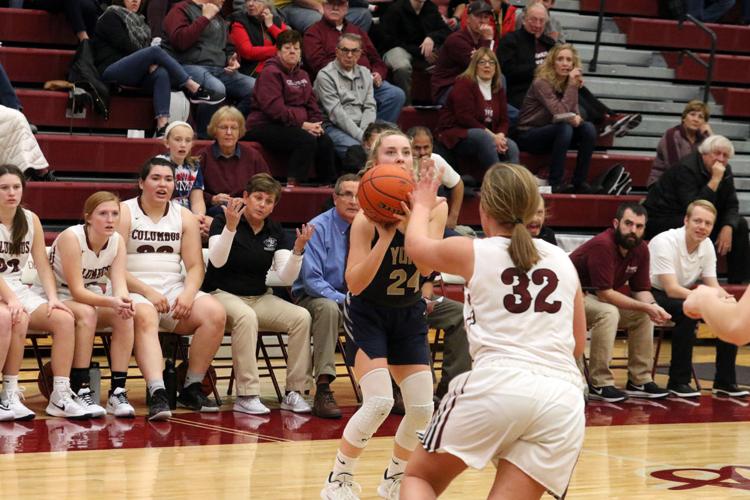 York GBB vs Columbus (28).jpg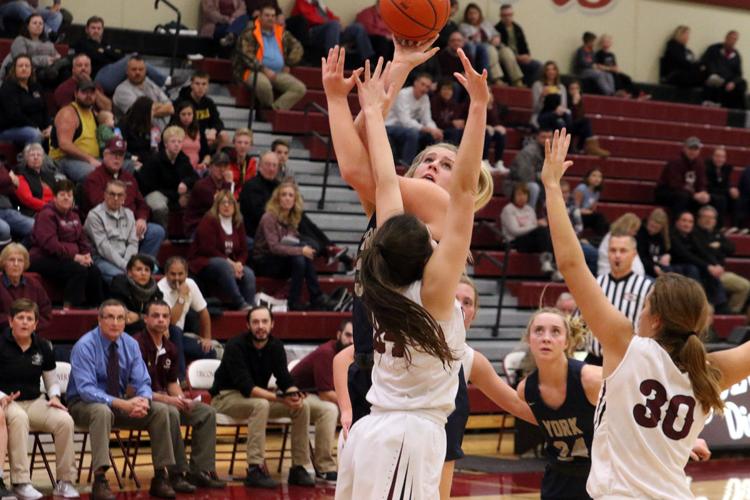 York GBB vs Columbus (29).jpg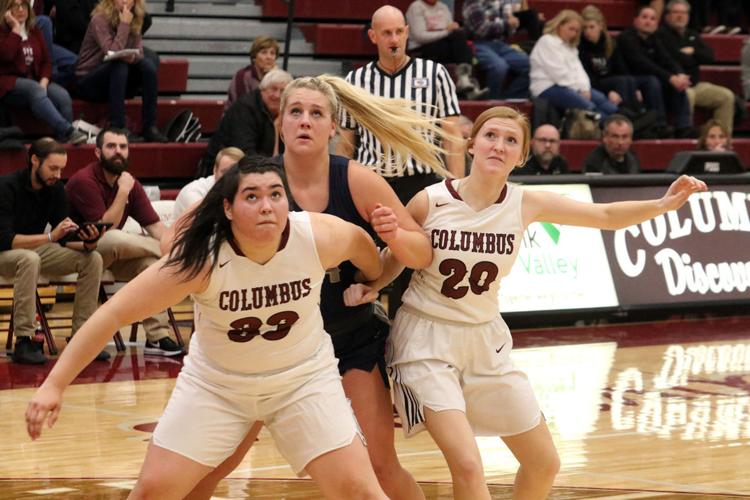 York GBB vs Columbus (30).jpg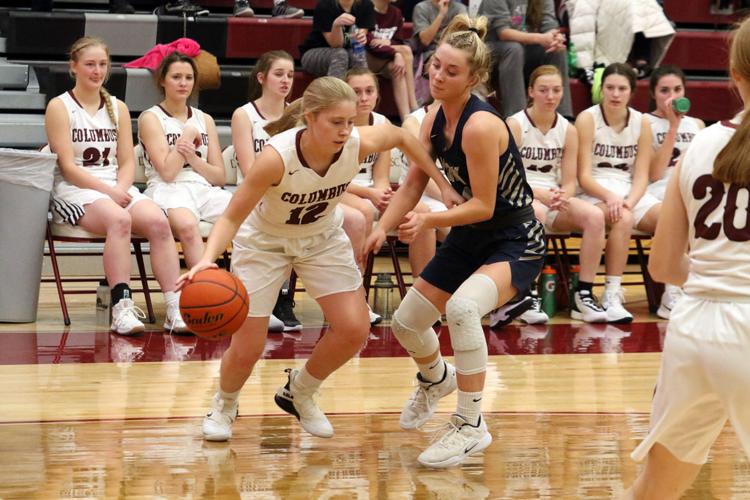 York GBB vs Columbus (31).jpg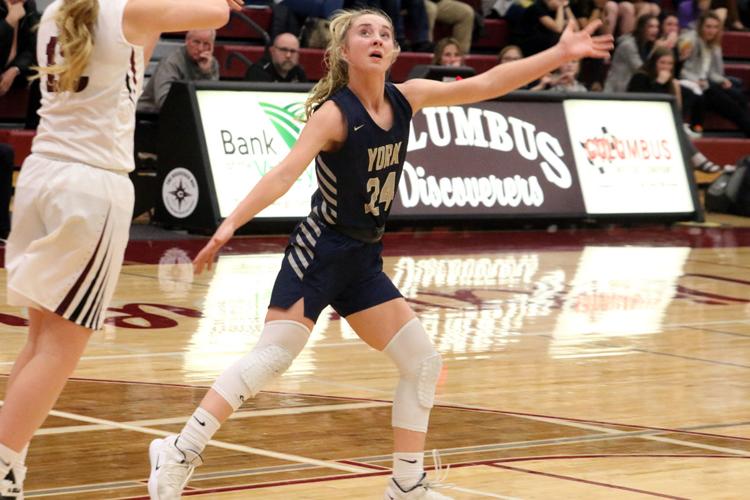 York GBB vs Columbus (32).jpg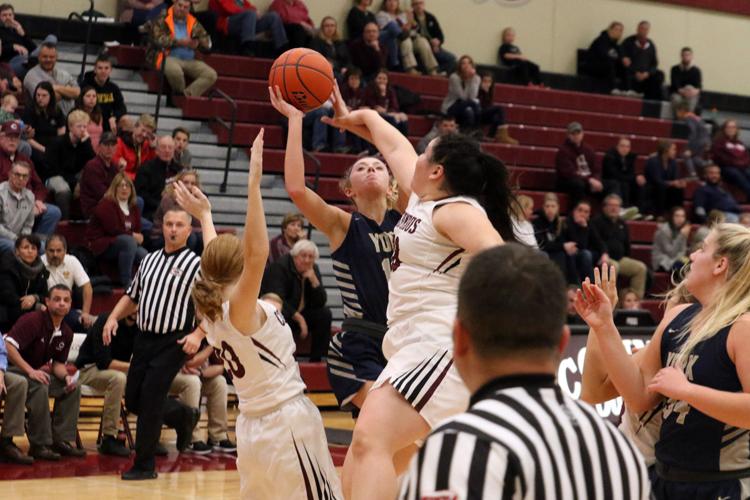 York GBB vs Columbus (33).jpg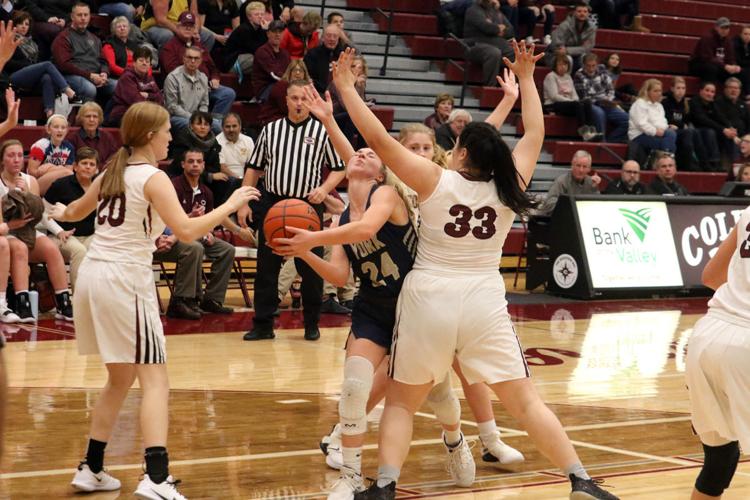 York GBB vs Columbus (34).jpg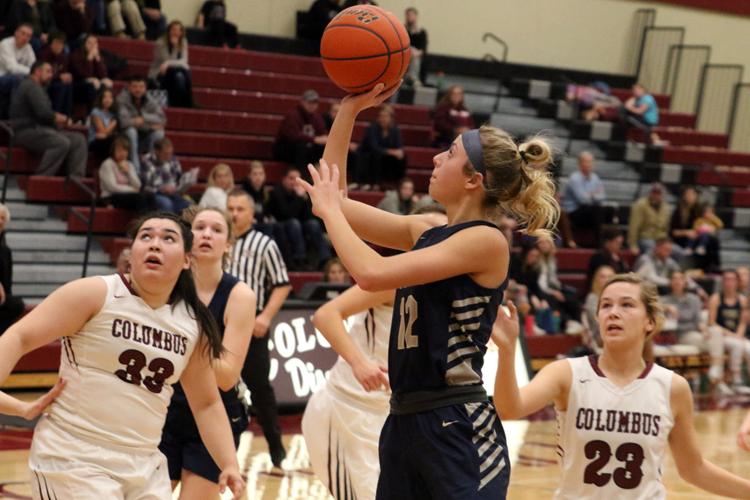 York GBB vs Columbus (35).jpg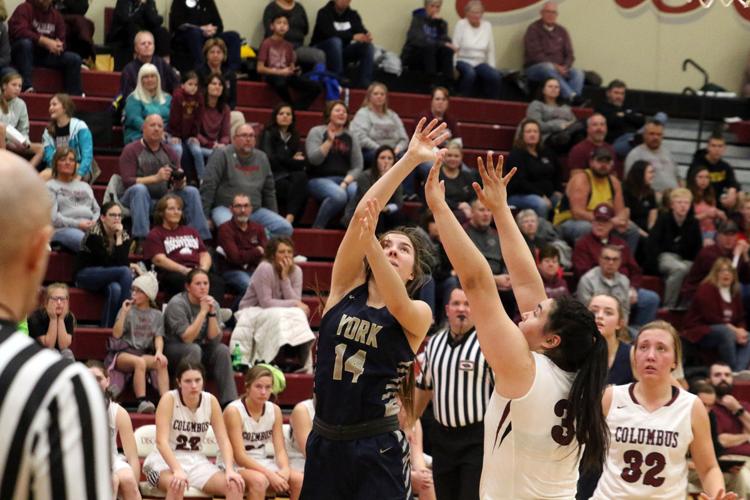 York GBB vs Columbus (36).jpg