HASTINGS – Two coaches, fourteen players and one contributor have been named to the 2019 Eight-Man Football Hall of Fame. They will be inducted during ceremonies to be held Saturday, June 15 at the Tom Osborne Family Sports Complex in Hastings, Nebraska.
The Hall of Fame is presented by the Nebraska Eight-Man Football Coaches Association and sponsored by Pinnacle Bank of Nebraska. Induction ceremonies will be held at halftime of the 42nd annual Sertoma Eight-Man All-Star Game played at Hastings College. Kickoff for the game will be 6 p.m. on Saturday, June 15.
Over the next several days the York News-Times will feature each of the inductees with a short write-up on each leading up to the June 15 induction.
The first installment in the Wednesday, June 6 edition of the York News-Times included contributor Bob Jensen and player Clint Eikemeier of Dodge, Neb.
The second installment included players Billy Legate of Clearwater and Casey Beran of Sargent.
The third installment included players Andrew Zeisler of Butte High School and Cory Eikmeier of Dodge.
The fourth installment included player Eric Ryan of Overton and coach Gordon Pilmore of Dodge.
Glen Snodgrass, North Loup Scotia/Overton High School (player/coach)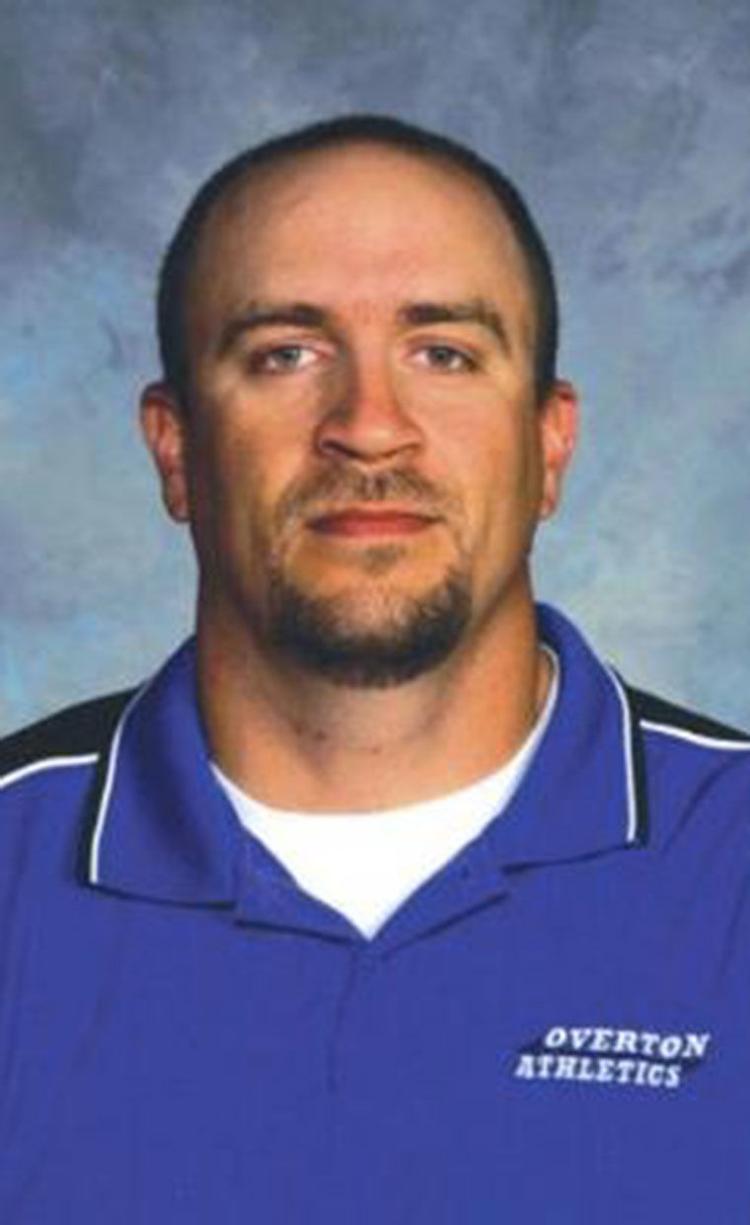 Glen began his Eight-Man football odyssey in 1990 as a four-year starter, a two-time all-conference selection and a first team all-state defensive end for the Wildcats. In his senior season, he anchored both sides of the line of scrimmage while leading North Loup Scotia to the 1993 Class D-1 state title. After being named the Huskerland Prep Report Defensive Player of the Year, he was also selected to play in the 1994 Eight-Man all-star game. Following high school, Glen went on to become a dual-sport All-American in both football and basketball at Concordia University. After graduating from college, he was named head football coach at Overton High School, where from 1999 to 2010, he developed the Eagles into a perennial eight-man power. His 99-35 record included five district titles, two state runner-up finishes and the 2006 D-1 state championship. During that span, Coach Snodgrass was selected to coach in the Shrine Bowl, the Eight-Man all-star game and was named the Huskerland Prep Report Eight-Man Coach of the Year. The NEMFCA is honored to welcome him into the Hall of Fame Class of 2019 for his accomplishments as both an eight-man football player and an eight-man football coach.
Doug Goltz, Falls City Sacred Heart (coach)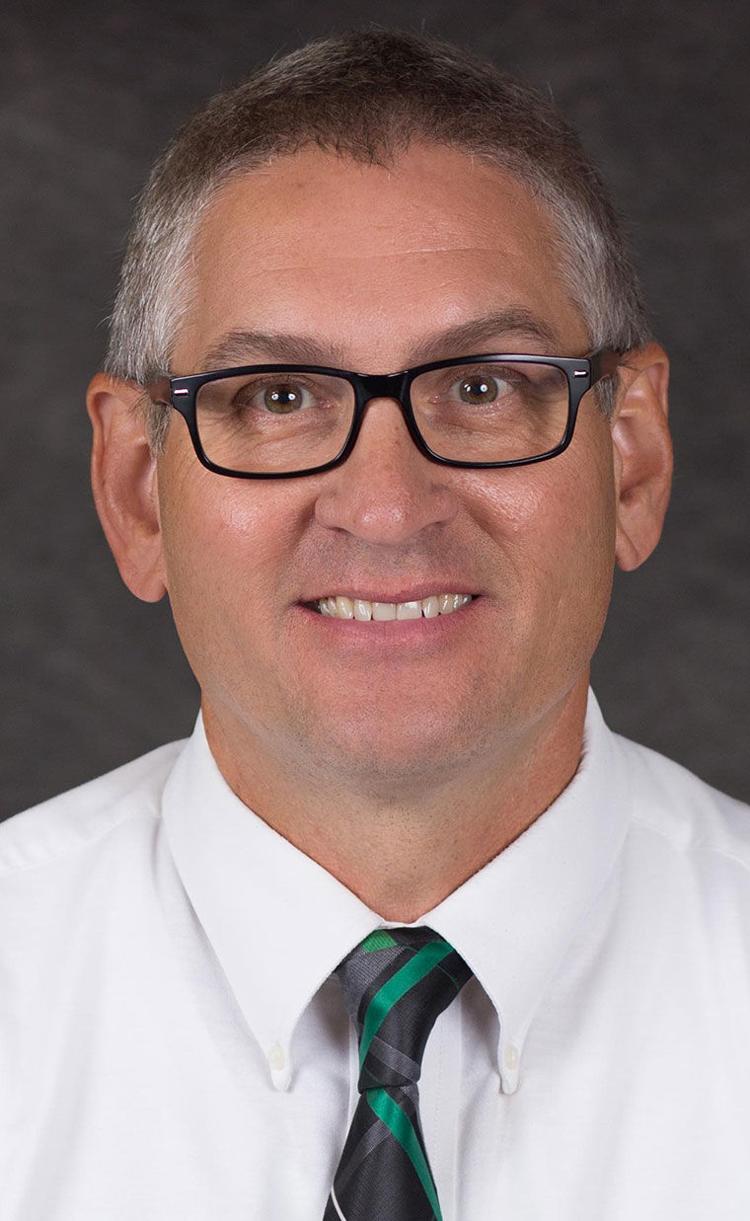 Coach Goltz is one of the most successful coaches in the history of Nebraska Eight-Man football. In his four decades of coaching the Irish, he has amassed an unparalleled career record of 307 wins and only 53 losses (which is a .852 winning percentage). During that span, his teams have qualified for the playoffs a record 32 straight years and have won eight state titles. His six consecutive undefeated championship seasons from 1989 to 1994 (including a state record 87 wins in a row) are famously known as "The Streak". Between the winning streak, the state titles and his team's long-term success in the playoffs, Coach Goltz's Sacred Heart program has come to define the word "Football Dynasty". Over the years, he has sent nearly 40 of his players to represent the Irish in the Eight-Man all-star game. Doug was also named as an all-star assistant coach in 1992 and head coach in 1995. He was then selected as head coach of the Nebraska vs. Oklahoma all-star game in 2005 and has been named state "Coach of the Year" on multiple occasions. The NEMFCA is honored to now welcome him to his rightful place in the Eight-Man Football Hall of Fame Class of 2019.