HASTINGS – Two coaches, fourteen players and one contributor have been named to the 2019 Eight-Man Football Hall of Fame. They will be inducted during ceremonies to be held Saturday, June 15 at the Tom Osborne Family Sports Complex in Hastings, Nebraska.
The Hall of Fame is presented by the Nebraska Eight-Man Football Coaches Association and sponsored by Pinnacle Bank of Nebraska. Induction ceremonies will be held at halftime of the 42nd annual Sertoma Eight-Man All-Star Game played at Hastings College. Kickoff for the game will be 6 p.m. on Saturday, June 15.
Over the next several days the York News-Times will feature each of the inductees with a short write-up on each leading up to the June 15 induction.
The first installment in the Wednesday, June 6 edition of the York News-Times included contributor Bob Jensen and player Clint Eikemeier of Dodge, Neb.
The second installment included players Billy Legate of Clearwater and Casey Beran of Sargent.
The third installment included players Andrew Zeisler of Butte High School and Cory Eikmeier of Dodge.
The fourth installment included player Eric Ryan of Overton and coach Gordon Pilmore of Dodge.
The fifth installment included player and coach Glen Snodgrass of North Loup Scotia/Overton and coach Doug Goltz of Falls City Sacred Heart.
Joel Makovicka, East Butler High School (player)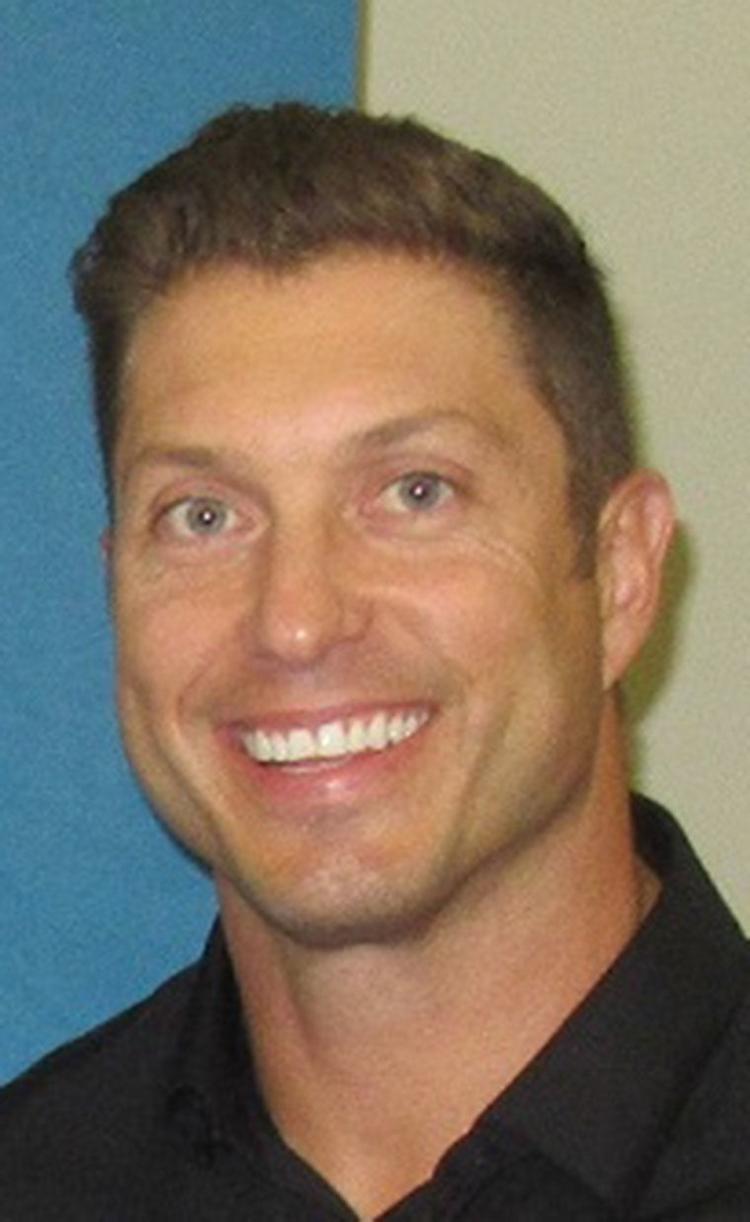 In high school, Joel was an outstanding player for the Tigers and was selected first team all-area and first team all-state multiple times as a both a running back and linebacker. He finished his prep career with 3,933 rushing yards and school records in both season and career tackles (396). He was selected to play in the 1994 Shrine Bowl and was named the Most Valuable Offensive Player of the Eight-Man all-star game that same year. From 1995 to 1998, Joel went to the University of Nebraska and became a key member of three national championship teams. In the process, he also became one of the most decorated fullbacks in team history and owns position records for touchdowns in a game, season and career. He was a two-time first team academic All-American, a three-time first team academic All-Big 12 pick and was named team captain in 1998. Joel finished his Husker career with 1,447 yards rushing and was later selected to the Nebraska Football All-Century team. In 1999, he was drafted by the NFL's Arizona Cardinals where he played for four seasons. The NEMFCA is honored to welcome him into the Eight-Man Football Hall of Fame Class of 2019.
Jeff Makovicka, East Butler High School (player)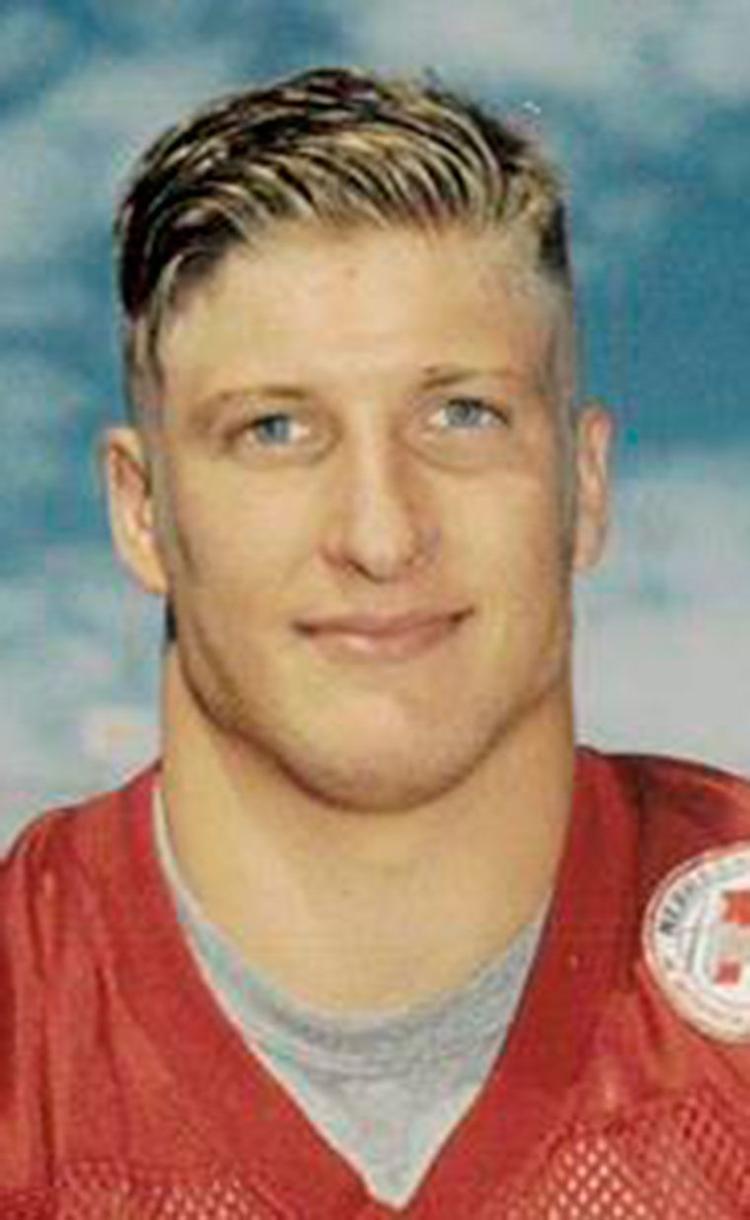 Jeff was a dominating ball carrier for the Tigers in the late 1980s and early 1990s. As a junior, his 1,831 yards and 264 points helped propel East Butler to a perfect 13-0 season and the 1989 Class D-1 state championship. He set playoff records for rushing yards and points and was named first team all-conference, first team all-state and D-1 Offensive Player of the Year. He finished his prep career with 3,754 rushing yards and also set rushing and scoring records in the 1991 Eight-Man all-star game. Jeff later walked on at the University of Nebraska where his transcendent career would forever change the perception of Eight-Man football players across the state. He became a key member of the Cornhuskers' powerhouse teams of the 1990s and was a part of winning four Big Eight titles and back-to-back national championships in 1994 and 1995. After being selected as an honorable mention All-Big Eight fullback as a senior, he signed as a free agent with the NFL's Houston Oilers and San Francisco 49ers. Jeff's career put a shining spotlight on the extraordinary athletes we have playing at the Eight-Man level in Nebraska. The NEMFCA is honored to welcome him into the Eight-Man Football Hall of Fame Class of 2019.