HASTINGS – Two coaches, fourteen players and one contributor have been named to the 2019 Eight-Man Football Hall of Fame. They will be inducted during ceremonies to be held Saturday, June 15 at the Tom Osborne Family Sports Complex in Hastings, Nebraska.
The Hall of Fame is presented by the Nebraska Eight-Man Football Coaches Association and sponsored by Pinnacle Bank of Nebraska. Induction ceremonies will be held at halftime of the 42nd annual Sertoma Eight-Man All-Star Game played at Hastings College. Kickoff for the game will be 6 p.m. on Saturday, June 15.
Over the next several days the York News-Times will feature each of the inductees with a short write-up on each leading up to the June 15 induction.
The first installment in the Wednesday, June 6 edition of the York News-Times included contributor Bob Jensen and player Clint Eikemeier of Dodge, Neb.
The second installment included players Billy Legate of Clearwater and Casey Beran of Sargent.
The third installment included players Andrew Zeisler of Butte High School and Cory Eikmeier of Dodge.
The fourth installment included player Eric Ryan of Overton and coach Gordon Pilmore of Dodge.
The fifth installment included player and coach Glen Snodgrass of North Loup Scotia/Overton and coach Doug Goltz of Falls City Sacred Heart.
The sixth installment included players Jeff and Joel Makovicka of East Butler High School.
Steve Kriewald, North Loup-Scotia High School (player)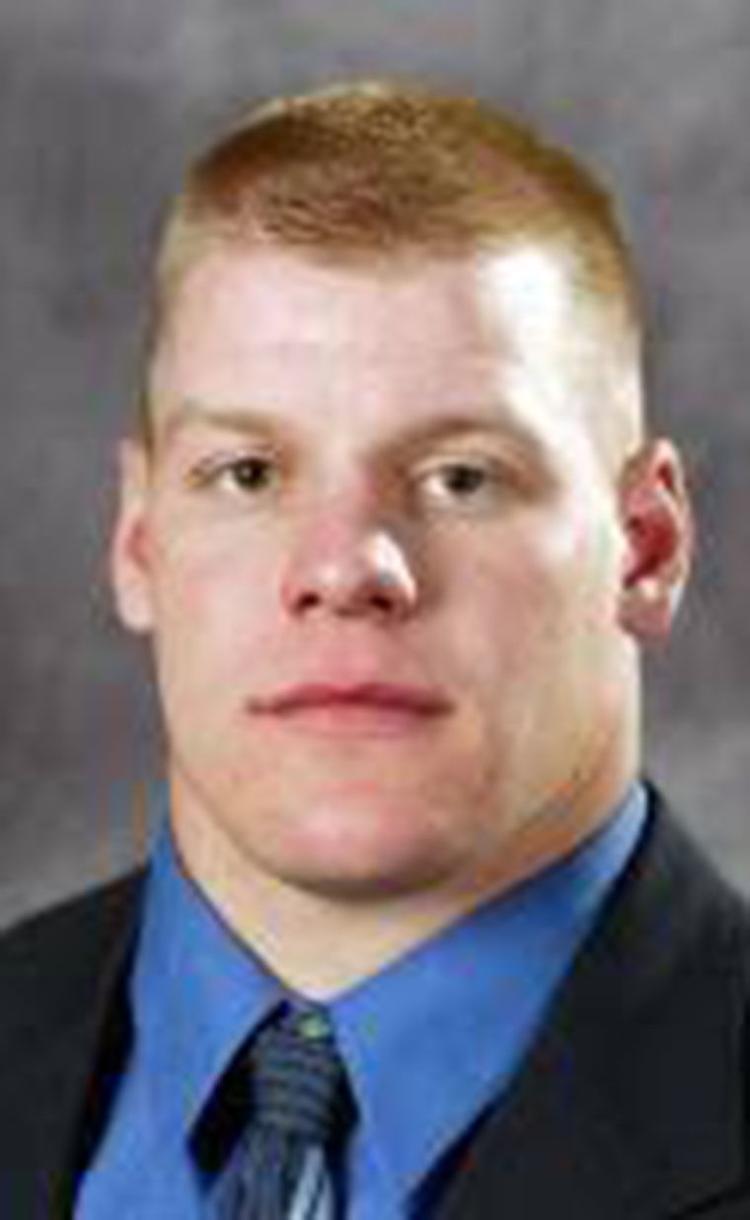 In high school, Steve was a stand-out ball carrier and defender who led the Wildcats to the playoffs in all four seasons of his career, including a Class D-2 state runner-up finish in 1997. From 1996 to 1999, he set school records with 313 rushing yards in a game and 577 tackles in a career. While in high school, Steve was named first team all-conference four times and first team all-state on three occasions. In 1999, he was selected to the All-Nebraska team, the USA Today All-American team and named the D-2 Player of the Year. He was then selected to play in the Nebraska Shrine Bowl and was also named the Offensive Most Valuable Player of the 2000 Eight-Man all-star game. Steve went on to a successful college football career as a fullback for the University of Nebraska. During his time in Lincoln, he was honored as a member of the Brook Berringer Citizenship Team, selected three times as a Big 12 Academic All-American and also received the prestigious Cletus Fischer Native Son Award in 2004. The NEMFCA is honored to welcome him into the Eight-Man Football Hall of Fame Class of 2019.
Paul Kosch, Humphrey St. Francis (player)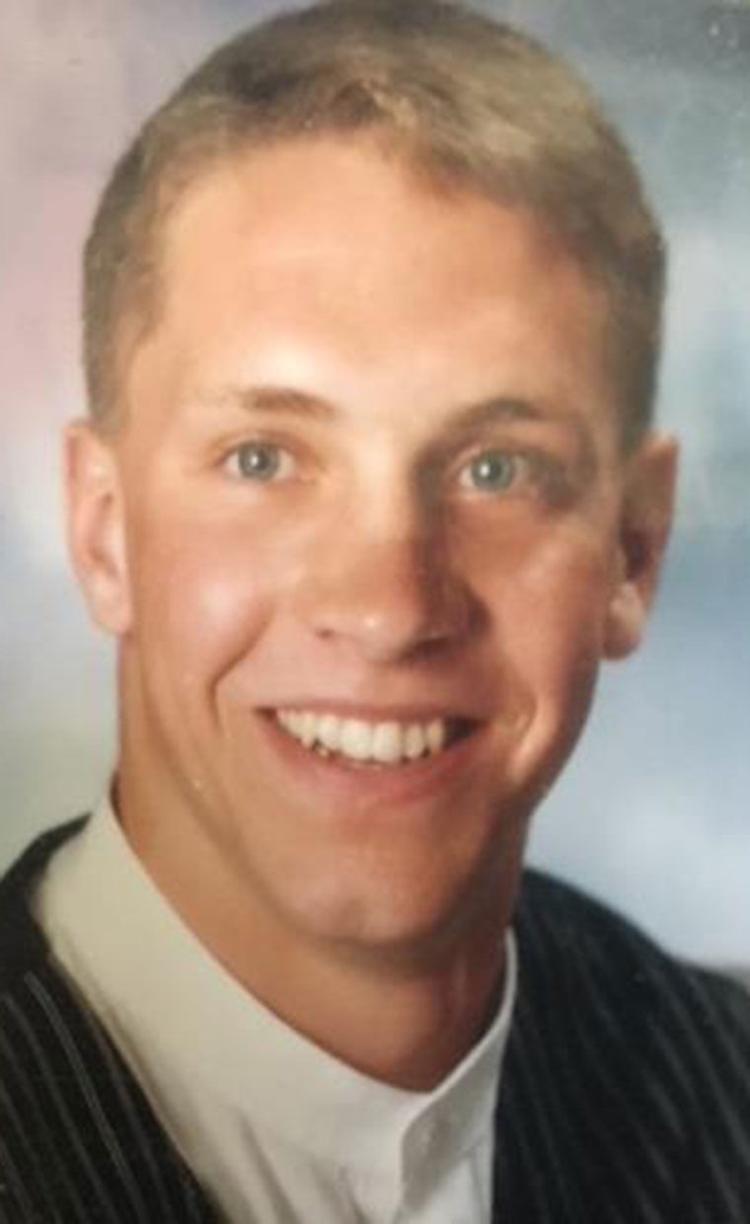 In the mid-1990s, Paul was a play-making option quarterback who helped lead the Flyer program to elite status in the Eight-Man ranks. He was the signal caller for St. Francis' first-ever state championship football teams in 1995 and 1996. In the process, Paul helped cement that program as one of the premier Eight-Man football powers in the state. From 1994 to 1997, he guided them to three state playoffs appearances (including two Class D-2 state titles) and was chosen first team All-Cornhusker Conference three times, first team all-state two- times and was also selected honorable mention All-American by the USA Today. He was twice named captain of the D-2 all-state football team and was later selected to play in the 1998 Eight-Man all-star game. During his prep career, Paul was a three-sport, four-year letter winner in football, basketball and track. After high school, he continued his career as a walk-on wide receiver at the University of Nebraska. The NEMFCA is honored to welcome him into the Eight-Man Football Hall of Fame Class of 2019.
Larry Zabloudil, Sertoma Club Member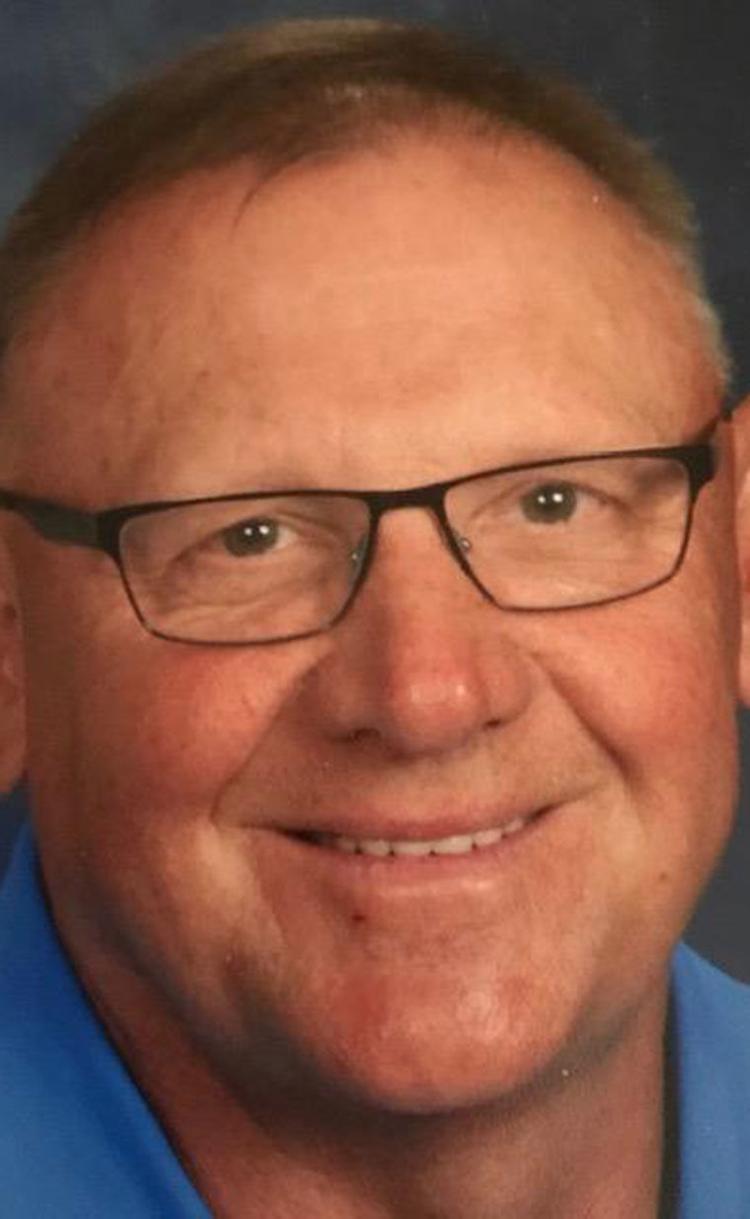 Larry joined the Hastings Sertoma Club in 1990 and became a member of the Eight-Man All-Star Committee in 1992. In his early years, he dedicated his time and effort to selling program advertising as well as handling game-day T-shirt sales. In 2003, he became chair of the all-star committee, where he served for the next 11-plus years. During game week, Larry looked most forward to lining up the many activities for the players and coaches and watching lifelong bonds of friendship develop. With each year's festivities, he took great satisfaction in using the all-star week platform to remind everyone of the game's purpose to raise money for the hearing impaired children of Nebraska. For several decades, Larry was a key volunteer in making each all-star week a success and his efforts are truly appreciated. The NEMFCA thanks him for his 25-plus years of service and is honored to welcome him into the Eight-Man Football Hall of Fame Class of 2019.