HASTINGS – Two coaches, fourteen players and one contributor have been named to the 2019 Eight-Man Football Hall of Fame. They will be inducted during ceremonies to be held Saturday, June 15 at the Tom Osborne Family Sports Complex in Hastings, Nebraska.
The Hall of Fame is presented by the Nebraska Eight-Man Football Coaches Association and sponsored by Pinnacle Bank of Nebraska. Induction ceremonies will be held at halftime of the 42nd annual Sertoma Eight-Man All-Star Game played at Hastings College. Kickoff for the game will be 6 p.m. on Saturday, June 15.
Over the next several days the York News-Times will feature each of the inductees with a short write-up on each leading up to the June 15 induction.
The first installment in the Wednesday, June 6 edition of the York News-Times included contributor Bob Jensen and player Clint Eikemeier of Dodge, Neb.
The second installment included players Billy Legate of Clearwater and Casey Beran of Sargent.
The third installment included players Andrew Zeisler of Butte High School and Cory Eikmeier of Dodge.
Eric Ryan, Overton (player)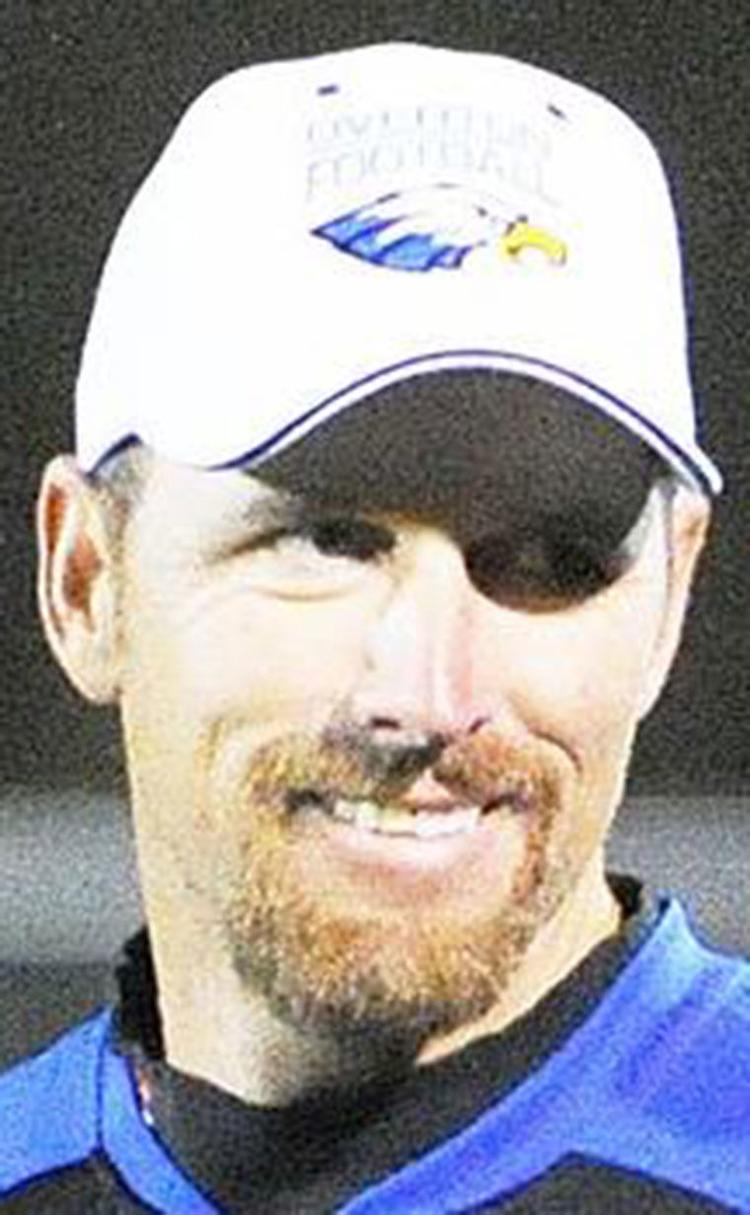 As a tight end and defensive end, Eric led the Eagles to their first playoff victory in school history and a Class D-1 state runner-up finish in 1994. During his prep career, he broke school records in tackles (428) and receiving yards (1,908). In both his junior and senior seasons, he was named first team all-conference, first team all-state, and Defensive Player of the Year. Eric was selected to play in the Nebraska Shrine Bowl and was also named the Most Valuable Defensive Player of the 1995 Eight-Man all-star game. He then went on to a successful college football career at the University of Nebraska where he was a part of three conference championship teams and two national championship teams for the Cornhuskers. After college, Eric returned to Overton to coach his alma mater for the last 18 years. His goal has been to share a lasting football culture that began with he and his teammates in the 1990s. As an assistant coach in 2006, Eric's career came full circle as he helped the Eagles to their first-ever D-1 state football championship. The NEMFCA is honored to welcome him into the Eight-Man Football Hall of Fame Class of 2019.
Gordon Pilmore, Dodge (coach)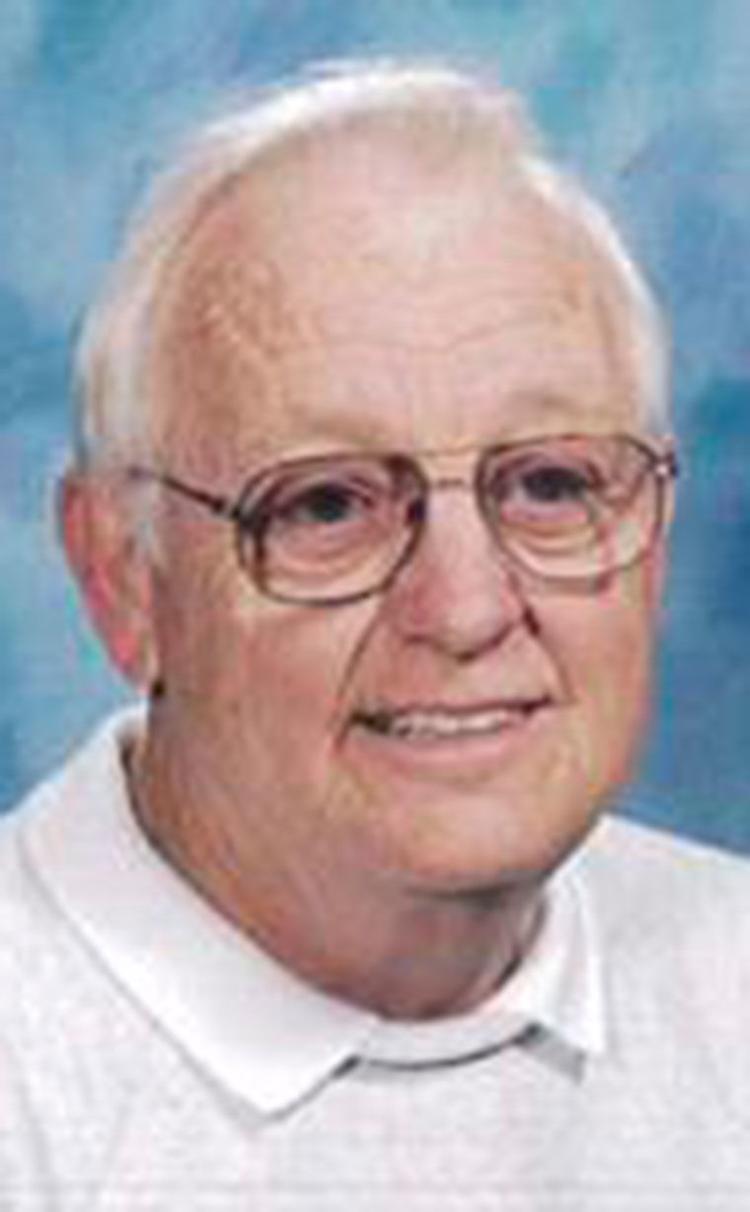 For more than 35 years, Coach Pilmore walked the Friday night sidelines while compiling a career record of 193-91. After graduating from Peru State College, he moved to Dodge in 1966 where he coached several successful teams over the years. However, it was from 1994 to 1997 when his Pirates won four consecutive state championships, and an Eight-Man football dynasty was born. It was during this span that Dodge High School cemented Highway 91 as one of the premier hubs of Nebraska Eight-Man football. Throughout his years in coaching, Gordon coached many all-time great players, but he cites the learning of life lessons such as hard work, never giving up and trying to make each season a "great experience" for his players, as his greatest achievements in coaching. His many career highlights include sending 10 of his players to, and coaching in, the Eight-Man all-star game as well as being named the Nebraska Coaches Association "Coach of the Year" for 1997. Coach Pilmore retired after the 1997 football season, but history will always remember his powerhouse Pirate teams of the 1990s. The NEMFCA is honored to welcome him into the Eight-Man Football Hall of Fame Class of 2019.