HASTINGS – Two coaches, fourteen players and one contributor have been named to the 2019 Eight-Man Football Hall of Fame. They will be inducted during ceremonies to be held Saturday, June 15 at the Tom Osborne Family Sports Complex in Hastings, Nebraska.
The Hall of Fame is presented by the Nebraska Eight-Man Football Coaches Association and sponsored by Pinnacle Bank of Nebraska. Induction ceremonies will be held at halftime of the 42nd annual Sertoma Eight-Man All-Star Game played at Hastings College. Kickoff for the game will be 6 p.m. on Saturday, June 15.
Over the next several days the York News-Times will feature each of the inductees with a short write-up on each leading up to the June 15 induction.
The first installment in the Wednesday, June 6 edition of the York News-Times included contributor Bob Jensen and player Clint Eikemeier of Dodge, Neb.
The second installment included players Billy Legate of Clearwater and Casey Beran of Sargent. Here are the next two:
Andrew Zeisler, Butte High School (player)
In high school, Andrew dominated both sides of the line of scrimmage for legendary Ccach Steve Colfack. His dominance as a blocker and a defender helped lead the Wildcats to state runner-up finishes in both 1995 and 1996, as well as an appearance in the state quarterfinals in 1997. As a defensive tackle, he accounted for 221 tackles, 21 sacks, three interceptions, six fumble recoveries and 11 blocked punts. Andrew was also honored by multiple media outlets as a junior and senior as he was selected first team all-conference, first team all-area and first team all-state as both an offensive and defensive lineman. After his senior season, he was invited to play in the 1998 Shrine Bowl, the Eight-Man all-star game and was later named to the Class D-1 all-decade team for the 1990s by Huskerland Prep Report. The NEMFCA is honored to welcome him into the Eight-Man Football Hall of Fame Class of 2019.
Cory Eikmeier, Dodge Pirates (player)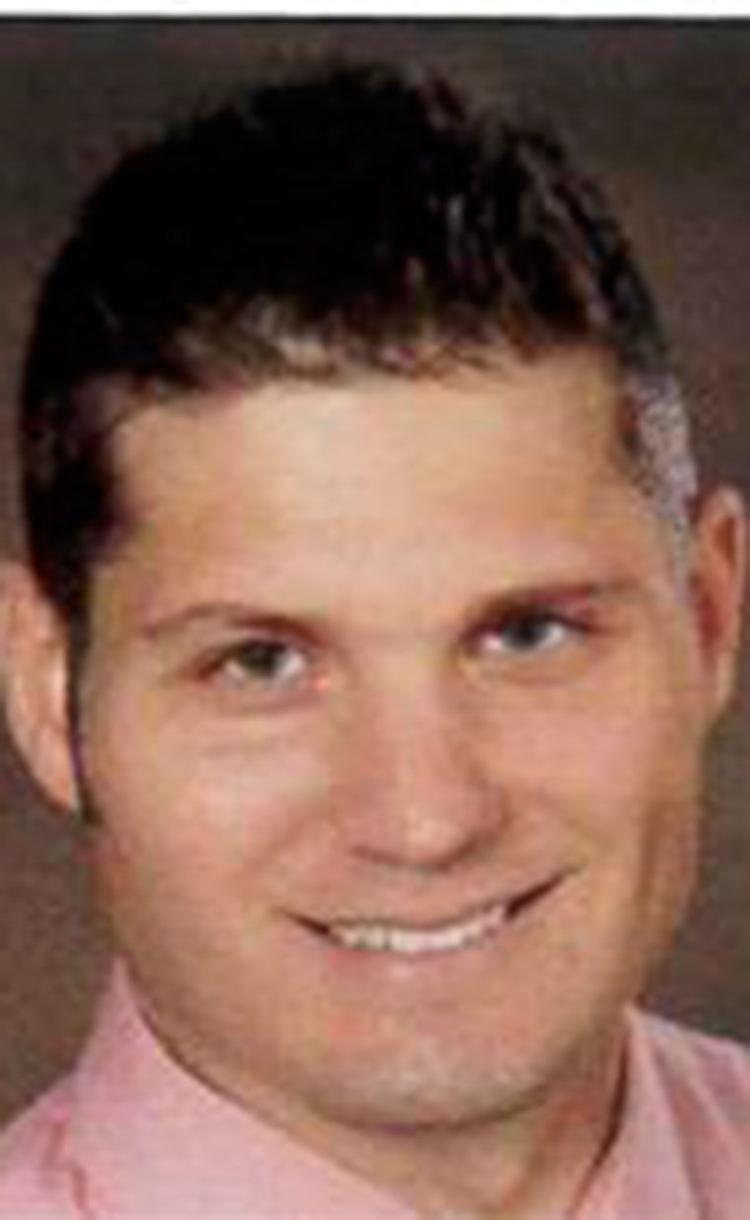 From 1993 to 1996, Cory led the Pirates to three state titles, and in the process established one of the most prolific rushing careers in the history of Nebraska Eight-Man football. Alongside Hall of Fame coach Gordon Pilmore, he helped build the original foundation of the Dodge football dynasty of the 1990s. Cory rewrote the state's history books while leading the Pirates to the 1994, 1995 and 1996 state titles. He set national records with 1,021 points in a career, 448 points in a season, 68 touchdowns in a season and 41 career 100-yard games (22 consecutive). In his senior season, he rushed for 2,965 yards on his way to setting the all-time state record for career yards with 8,763. Cory received first team All-Cornhusker Conference honors three times, was named first team all-state three times and was also selected to play in both the Shrine Bowl and the 1997 Eight-Man all-star game, where he was named that game's most valuable offensive player. He later finished his playing career at the University of Nebraska at Omaha. The NEMFCA is honored to welcome him into the Eight-Man Football Hall of Fame Class of 2019.