YORK — Thanks to an unusually hot night from beyond the arc and a strong defensive performance, the Exeter-Milligan Timberwolves advanced to the semifinals of the Crossroads Conference Tournament Monday night with a 64-35 win over the East Butler Tigers at the York City Auditorium.
The Timberwolves, who boast a large and wide front court lineup that includes 6-foot-4 Spencer Pribyl and 6-foot, 200-plus pound Johnny Babula, found success with the long ball Monday night. Exeter-Milligan sunk seven 3-pointers in the first half. Max Zeleny, a do-everything junior, and senior guard Colton Bassaller both drilled three triples. Zeleny came into the game shooting around 30 percent from deep while Bossaller was around 28 percent.
Thanks to the 3s falling, the Timberwolves led 15-5 at the end of the first quarter and 40-20 at halftime.
"It's nice when they do that," Exeter-Milligan head coach Dean Filipi said after the game of his team's 3-point shooting. "They have some capabilities there but in the first half, except for the last three minutes, I thought they came out really focused. They played good defense, and usually when we're playing hard defense our offense takes care of itself like it did."
Exeter-Milligan was able to beat Bruning-Davenport/Shickley on the road last Thursday in their final game before the tournament, but scored just 22 points in doing so.
"It was good to see us knock them (3-pointers) down," Filipi said. "Especially after our last game when we couldn't buy a basket."
With the shots falling, Exeter-Milligan's stout defense didn't give up a lot to the East Butler offense. Tigers' junior guard Jaden Rhynalds led the team in scoring coming into the game but was held to nine first-half points. The rest of Rhynalds' teammates combined to score 11 points in the first half.
It was a back-and-forth contest in the third quarter. Exeter-Milligan only outscored East Butler 10-7, but the Tigers were never able to make a run on the Timberwolves, who led 50-27 at the end of the third.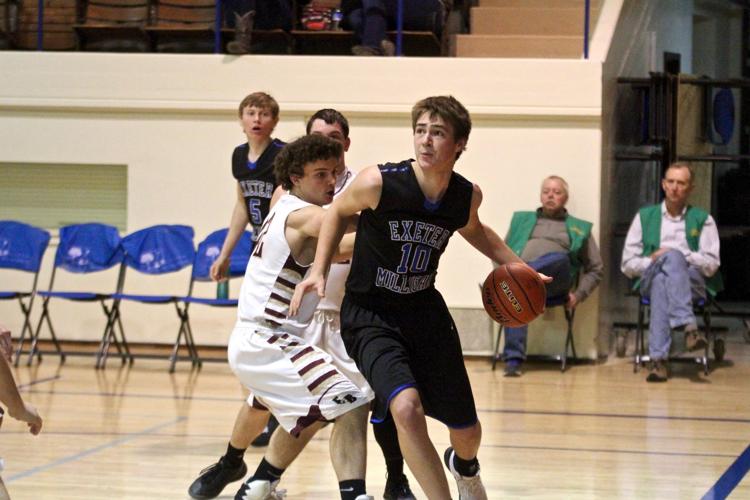 Exeter-Milligan sophomore Jackson Beethe scored a team-high 19 points off the bench, and eight of those points came in the final eight minutes. But the one who ran the offense and distributed the ball, Zeleny, did just about everything for the Timberwolves. He scored 15 points in the win.
"He brings a lot to us. The kids all look up to him," Filipi said of Zeleny. "We're centered around him. He does a lot of things — he brings up the ball, we ask him to play off guard at times. We ask him to do a lot of things that he's capable of doing. We just have to keep him going, which is tough because he doesn't always get the breaks he needs. But he's a great competitor, plays hard, and is a good leader for us."
Exeter-Milligan, which beat East Butler 51-36 on the road in Brainard back on Dec. 4, improves to 12-3 while the Tigers drop to 6-11.
The Timberwolves will play the winner of McCool Junction and Giltner on Thursday night at 7:30 p.m.
East Butler (6-11) 5 15 7 8 — 35
Exeter-Milligan (12-3) 15 25 10 14 — 64
East Butler scoring: Jaden Rhynalds 19, Austin Pierce 7, Dillon DeWitt 6, Noah Paseka 2, Justin Dvorak 1.
Exeter-Milligan scoring: Jackson Beethe 19, Max Zeleny 15, Colton Bassaller 13, Mitchell Manning 6, Spencer Pribyl 5, Johnny Babula 4, Trever Zelenka 2.
UNADJUSTEDNONRAW_thumb_174a0.jpg
UNADJUSTEDNONRAW_thumb_174a1.jpg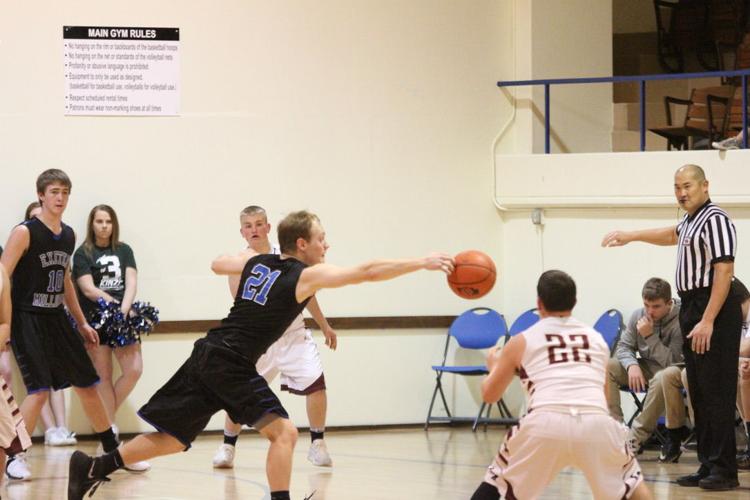 UNADJUSTEDNONRAW_thumb_174a2.jpg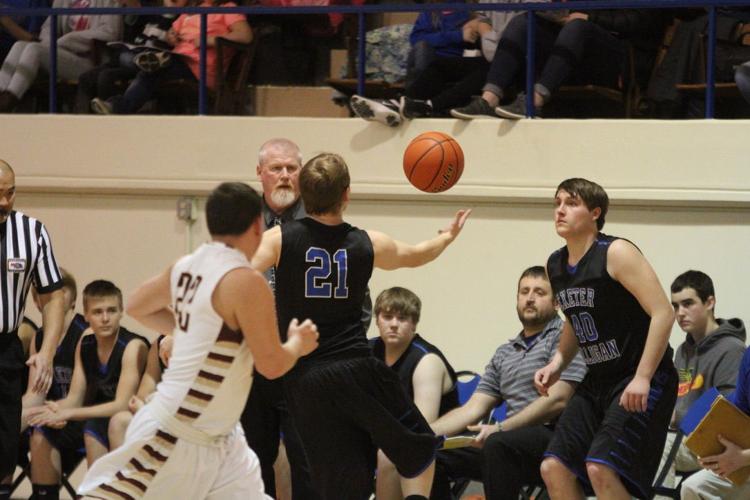 UNADJUSTEDNONRAW_thumb_174a3.jpg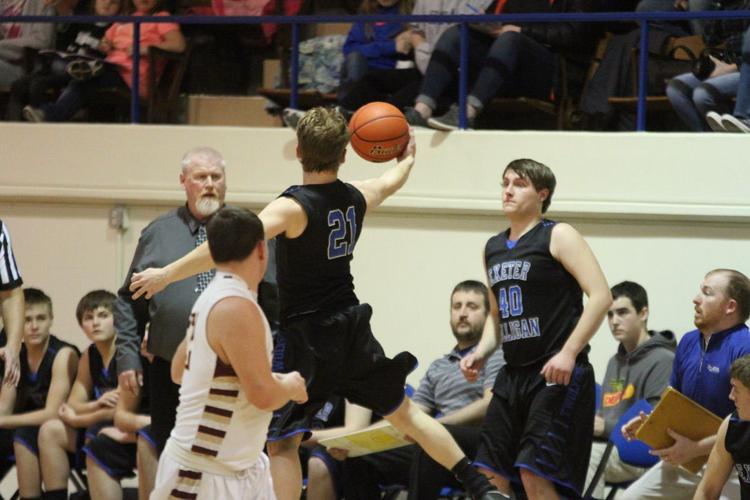 UNADJUSTEDNONRAW_thumb_174a4.jpg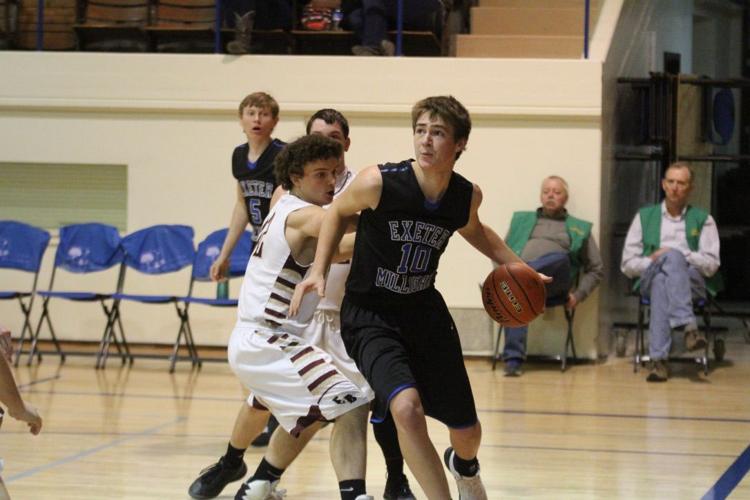 UNADJUSTEDNONRAW_thumb_174a5.jpg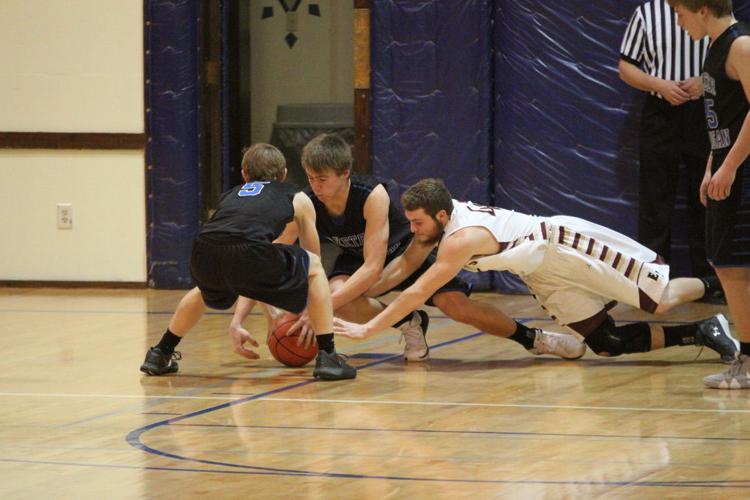 UNADJUSTEDNONRAW_thumb_1748a.jpg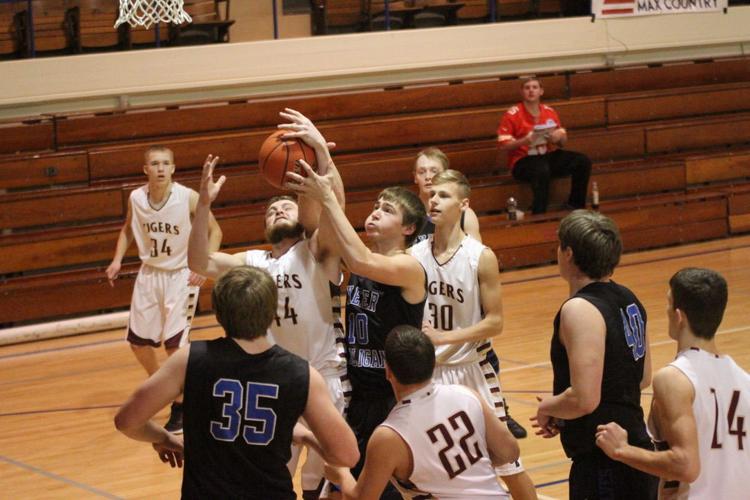 UNADJUSTEDNONRAW_thumb_1748b.jpg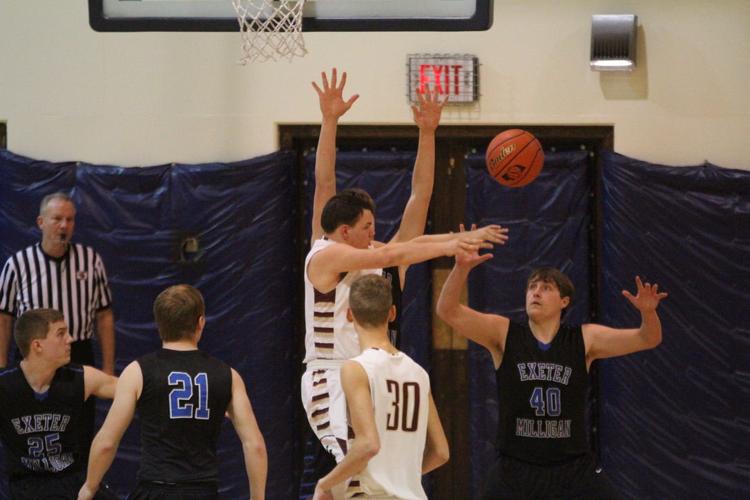 UNADJUSTEDNONRAW_thumb_1748c.jpg
UNADJUSTEDNONRAW_thumb_1748d.jpg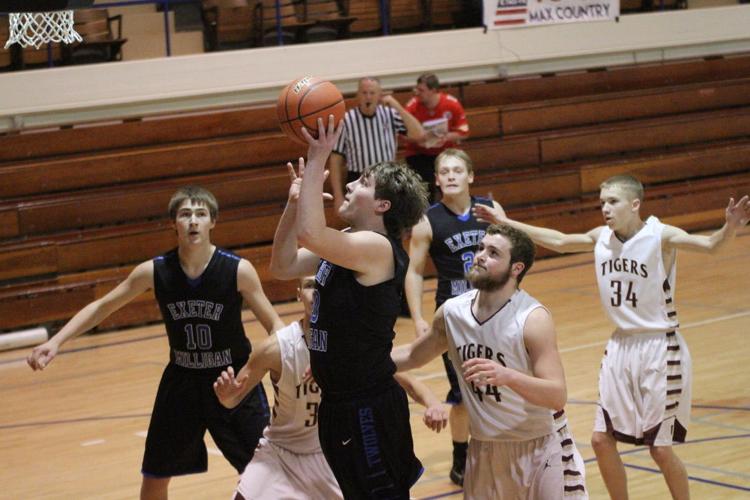 UNADJUSTEDNONRAW_thumb_1748e.jpg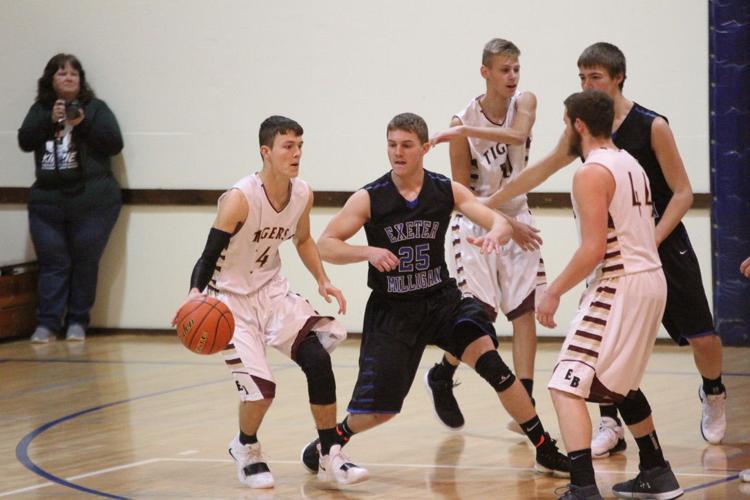 UNADJUSTEDNONRAW_thumb_1748f.jpg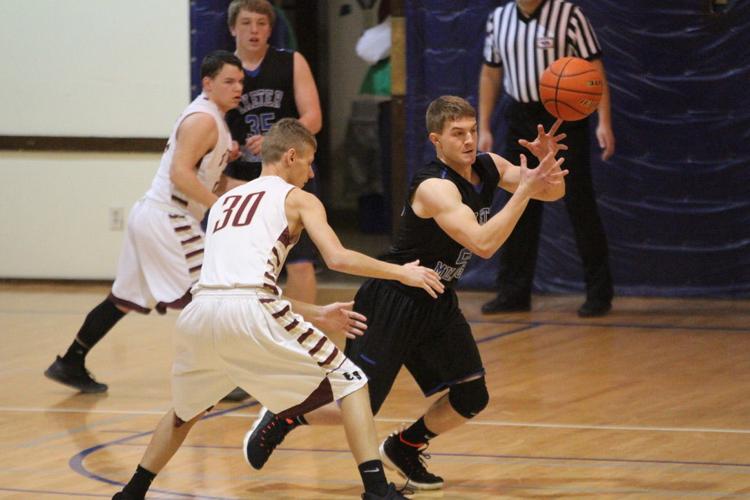 UNADJUSTEDNONRAW_thumb_1749a.jpg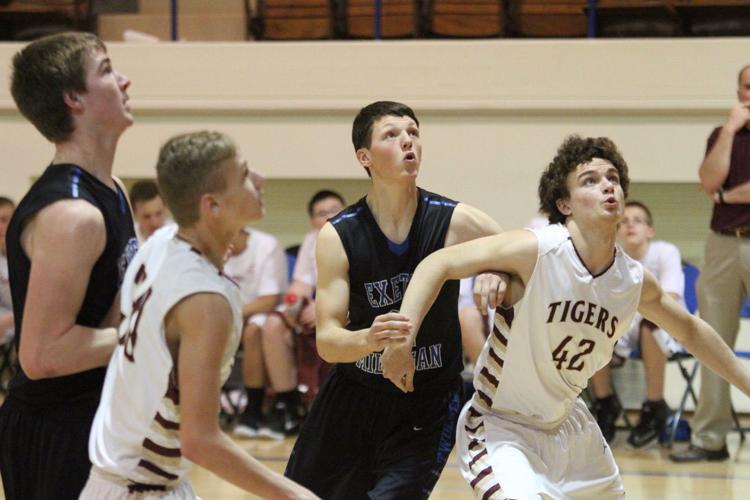 UNADJUSTEDNONRAW_thumb_1749b.jpg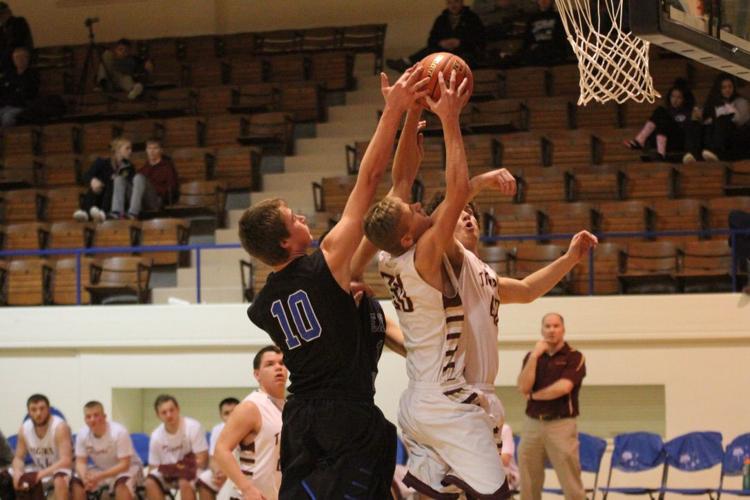 UNADJUSTEDNONRAW_thumb_1749c.jpg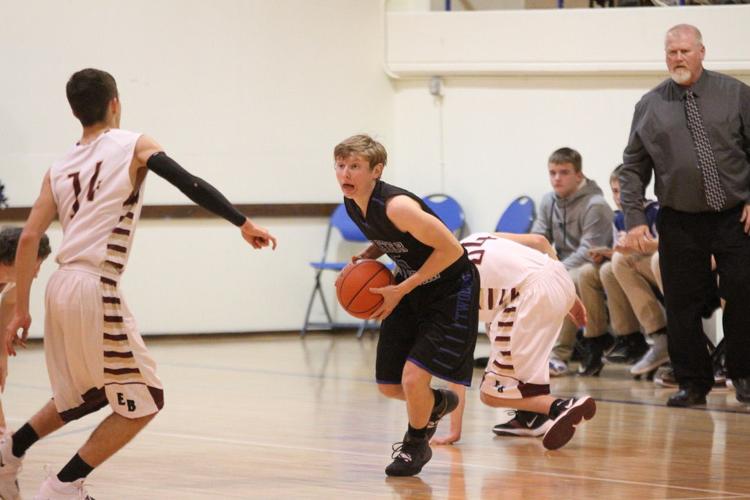 UNADJUSTEDNONRAW_thumb_1749d.jpg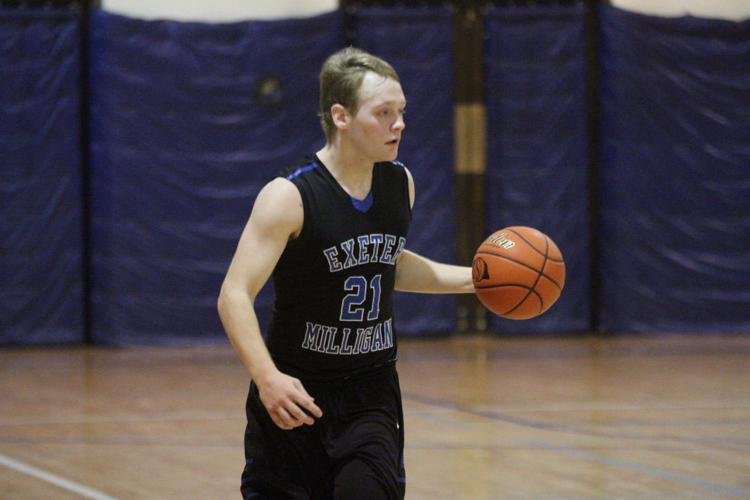 UNADJUSTEDNONRAW_thumb_1749e.jpg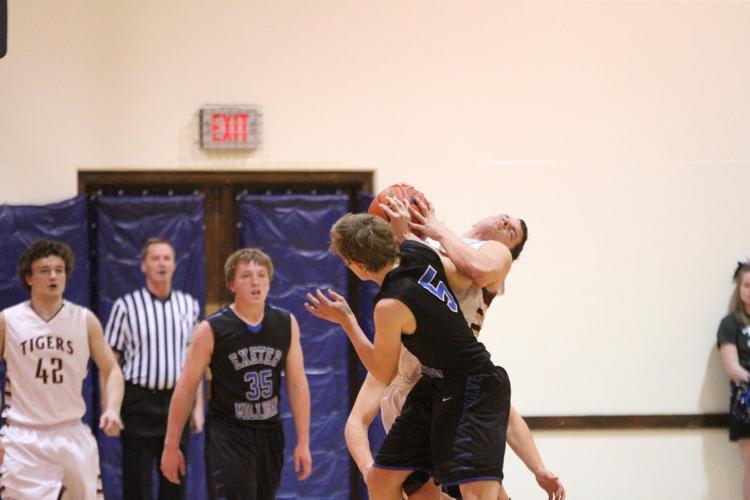 UNADJUSTEDNONRAW_thumb_1749f.jpg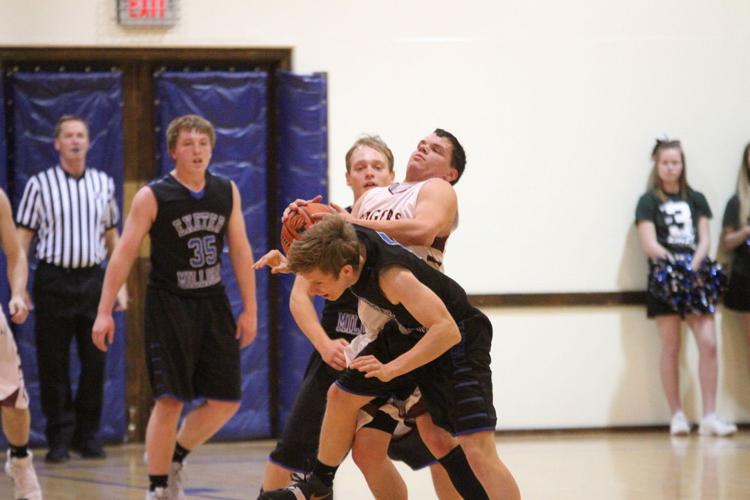 UNADJUSTEDNONRAW_thumb_17485.jpg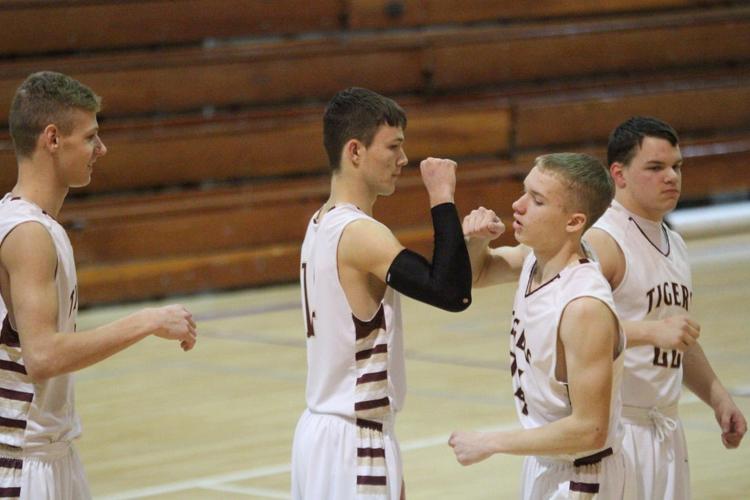 UNADJUSTEDNONRAW_thumb_17486.jpg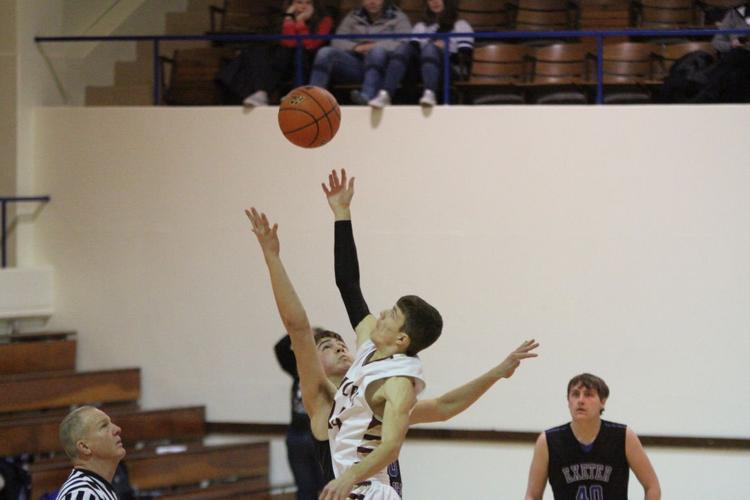 UNADJUSTEDNONRAW_thumb_17487.jpg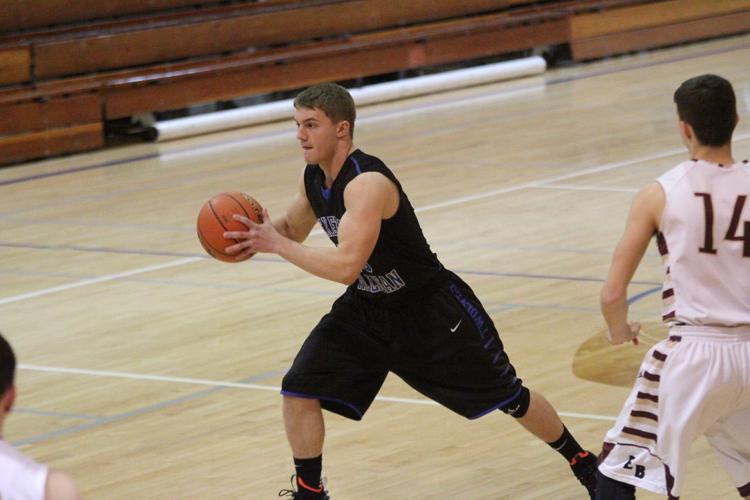 UNADJUSTEDNONRAW_thumb_17488.jpg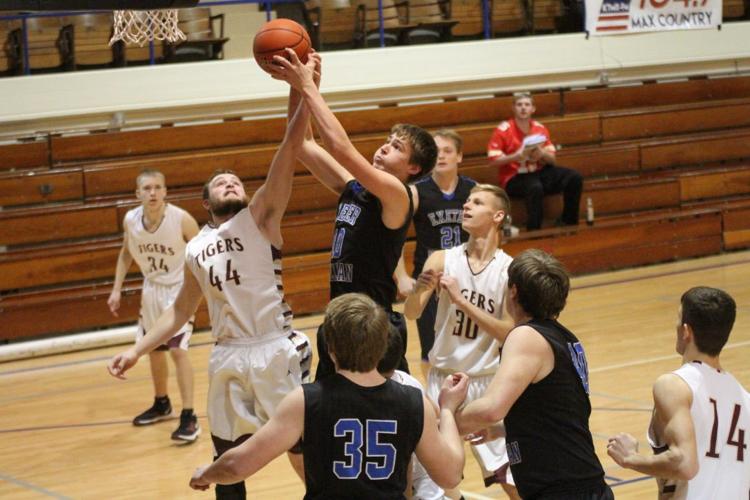 UNADJUSTEDNONRAW_thumb_17489.jpg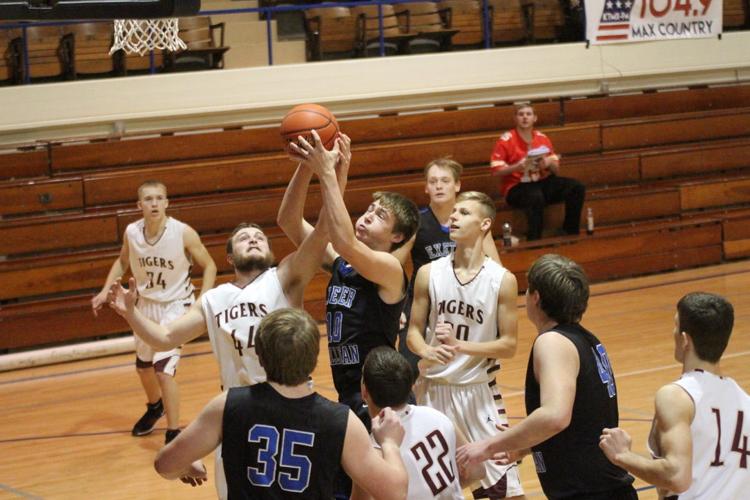 UNADJUSTEDNONRAW_thumb_17490.jpg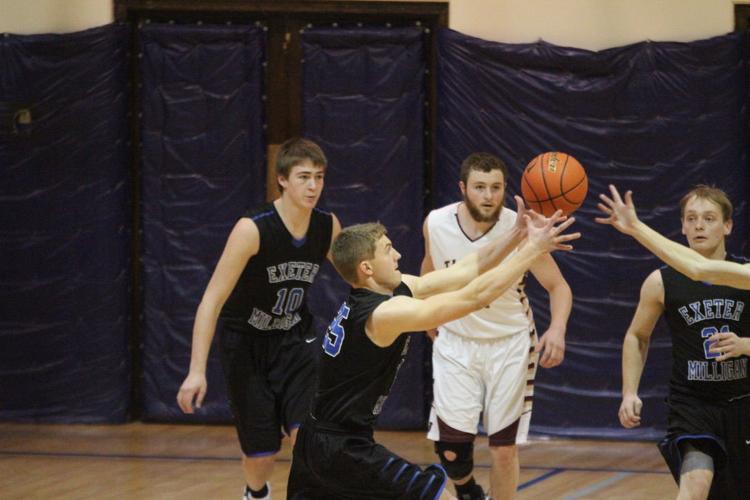 UNADJUSTEDNONRAW_thumb_17491.jpg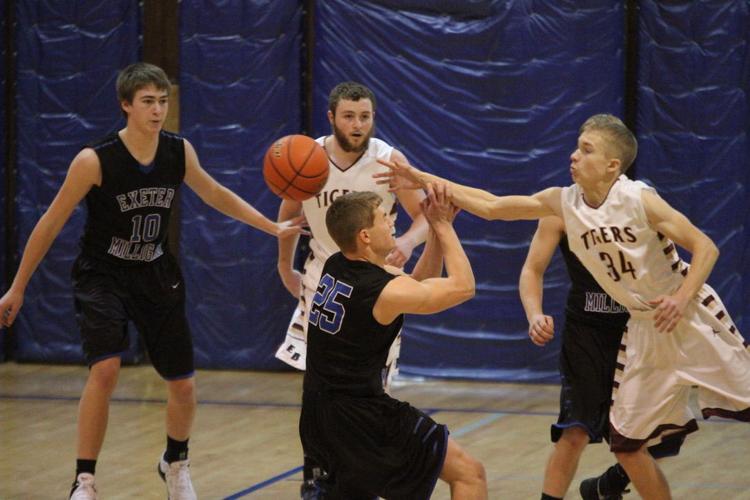 UNADJUSTEDNONRAW_thumb_17492.jpg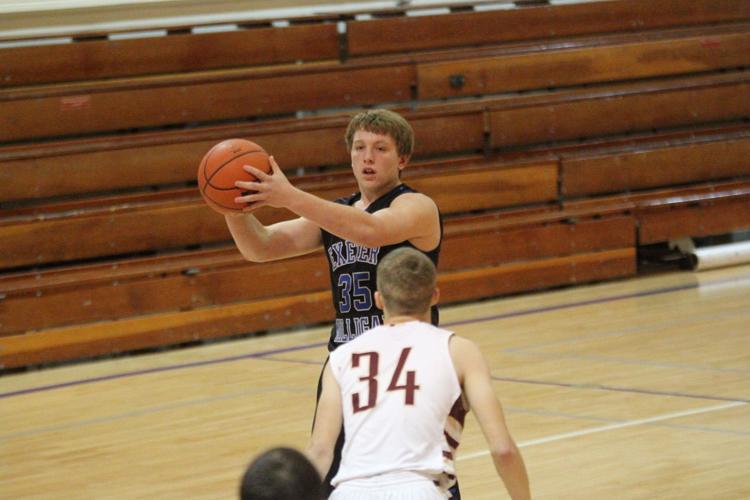 UNADJUSTEDNONRAW_thumb_17493.jpg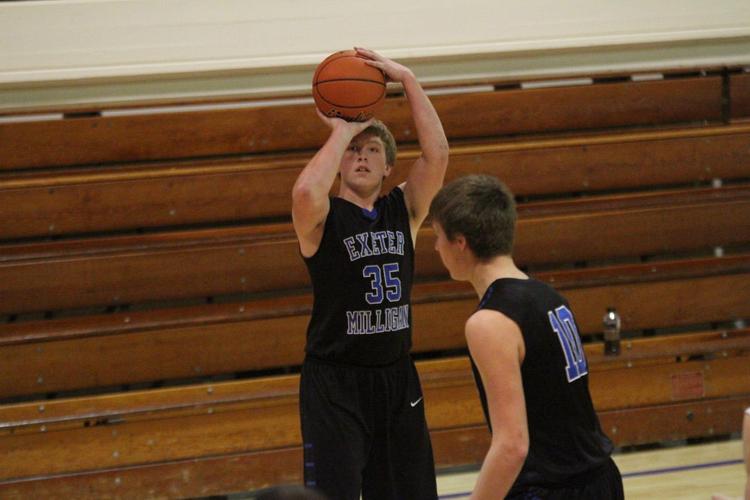 UNADJUSTEDNONRAW_thumb_17494.jpg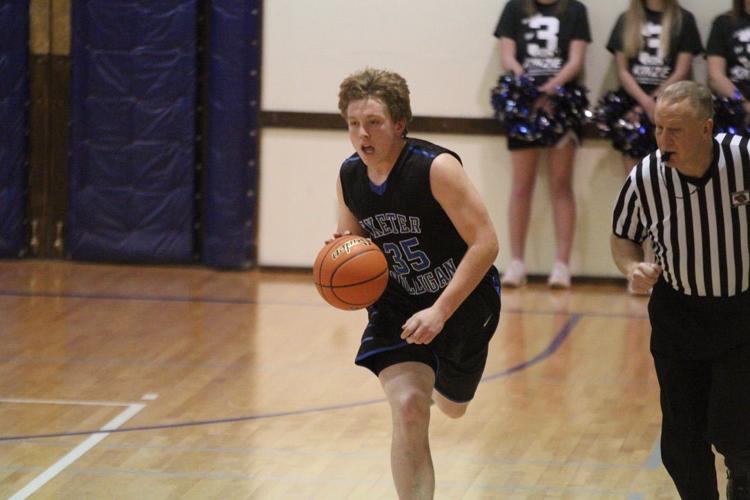 UNADJUSTEDNONRAW_thumb_17495.jpg
UNADJUSTEDNONRAW_thumb_17496.jpg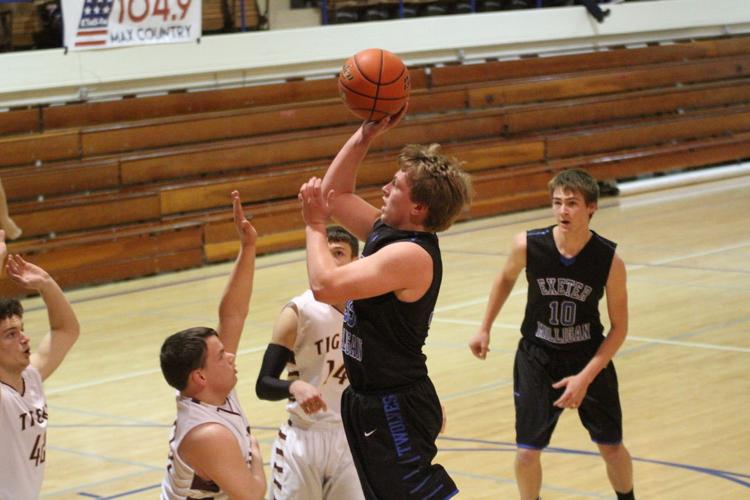 UNADJUSTEDNONRAW_thumb_17497.jpg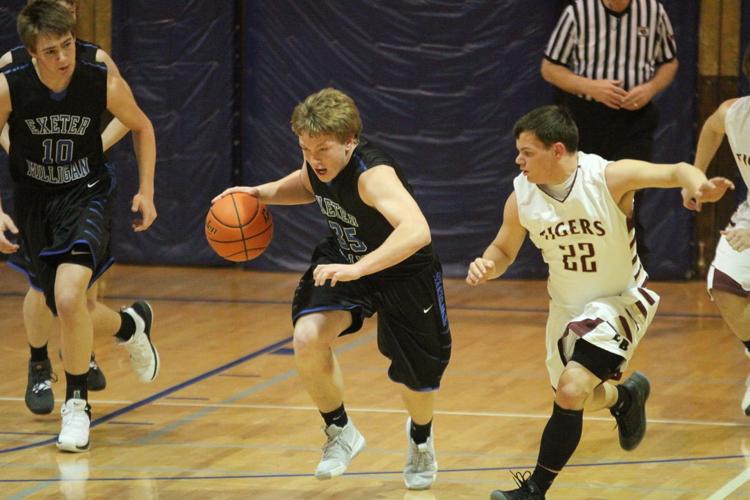 UNADJUSTEDNONRAW_thumb_17498.jpg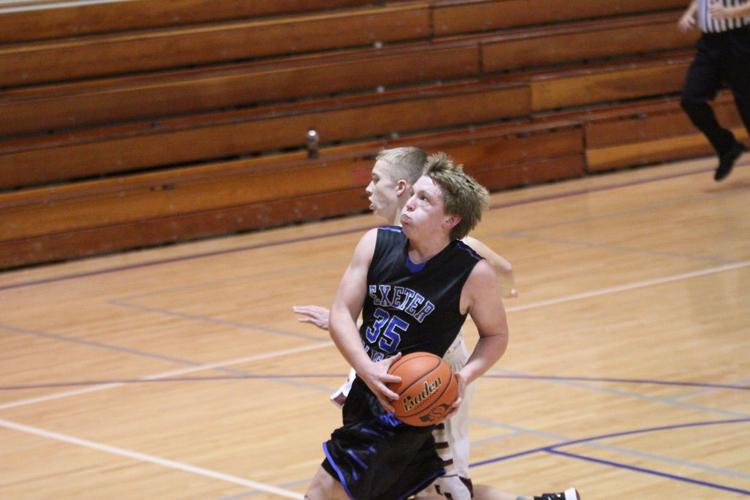 UNADJUSTEDNONRAW_thumb_17499.jpg