COLUMBUS – When the York girls golf team tees off in the first round of the Class B state tournament on Monday, the Elks Country Club in Columbus is a lot like the Dukes' home course in York.
"The Elks is very comparable to York Country Club, so I feel very good about our ability to handle the challenge," York head coach Josh Miller said. "The tree-lined fairways will make us feel at home, and the lack of water won't hurt either. Length will be a challenge at this track and our kids need to manage their game in order to stay away from the big numbers. We will work hard on the long irons and fairway woods leading up to next Monday."
The York layout is 5,030 yards, and next week the girls will be going up against a 5,369-yard layout during the Class B championships at Elks.
York won the Class B, District 3 district championship last Monday in York to cement its return to Columbus where last year it finished eighth in the Class B tournament at Quail Run Golf Course.
The tournament was scheduled to return this season to Quail Run, but March flooding damaged the course and the tournament had to be moved.
Last year's champion, Omaha Duchesne Academy, returns most of its team while Gering, which finished second and 30 shots back, returns three of its top four. Fourth-place Scottsbluff will also be in the running.
Ogallala, which was second in Class C last year, moves up to B and has last year's Class C state champion in Harley Hiltibrand.
"Omaha Duchesne is the favorite in my mind, but Gering and Scottsbluff along with Ogallala could give them a run," Miller said. "These teams will shoot below 350 without breaking a sweat, so if we are to land in the top five, our kids will have to be on their game."
York's five golfers who will be leading the way include junior Riley Stuhr, senior Lilly Holthus and juniors Abby York, Kirsten Fike and Rylie Krause.
Of those five girls, three were on the course last year at Quail Run, as Stuhr finished in a tie for 39th. Abby York was 59th and Holthus 61st.
"Riley Stuhr has been a constant for us this year shooting regularly in the 80s. Her consistency is a key, and playing from the fairway will take her a long way," Miller said of the three girls with state tournament appearance. "Lilly has come on as of late with her short game, and her ability to hit the long ball gives her an advantage on this course. Abby is probably our best iron player and when she can maintain that accuracy, her scores dip into the 80s as well."
For Fike and Krause, they will have to get past the early nerves, but Miller feels that they have been playing well the last few weeks.
"Kirsten has played her best golf in the last week and most of that has to do with control. She has a very compact swing and if her short game is on point, she too can post a good number," Miller said. "Rylie Krause's game revolves around tempo, but if she can get some confidence with her putter I would be surprised if she doesn't crack into the 90s."
Despite the team's recent success with a second place at Central Conference last week and the district championship earlier in the week, Miller feels the girls can take their game to another level.
"I am confident that we haven't played our best golf yet. It is my job to draw that out of them over the next couple days in preparation for next week," Miller said. "We have focused so much on discipline lately and I hope that emphasis will help us cut some strokes around the green.
"I am very proud of how this group has progressed lately and their goal of averaging a team score of 385 has driven us. This will be our fifth straight trip to the state tournament and we are looking forward to playing some of our best golf."
York girls tee times for Monday, October 14
9 a.m. Hole 10 Lilly Holthus
9:10 a.m. Hole 1 Abby York
9:10 a.m. Hole 10 Riley Stuhr
9:30 a.m. Hole 10 Kirsten Fike
10:20 a.m. Hole 10 Rylie Krause
York State Golf (1).JPG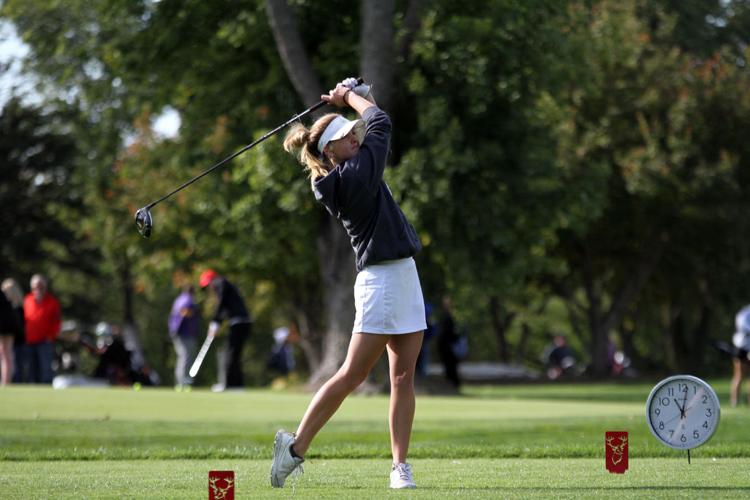 York State Golf (2).JPG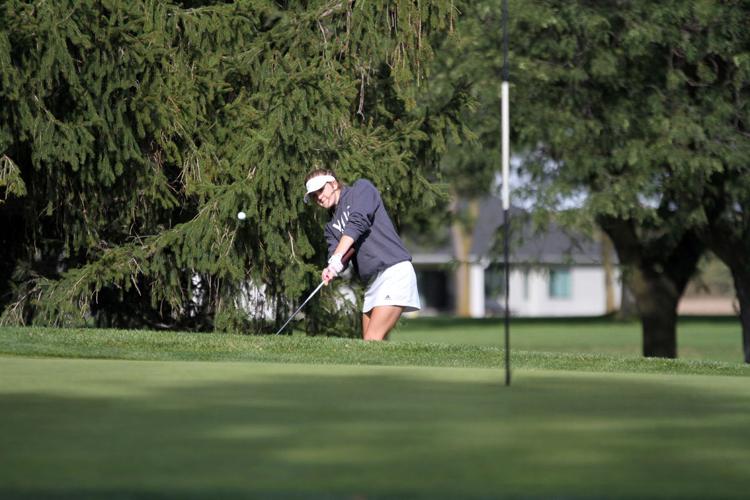 York State Golf (3).JPG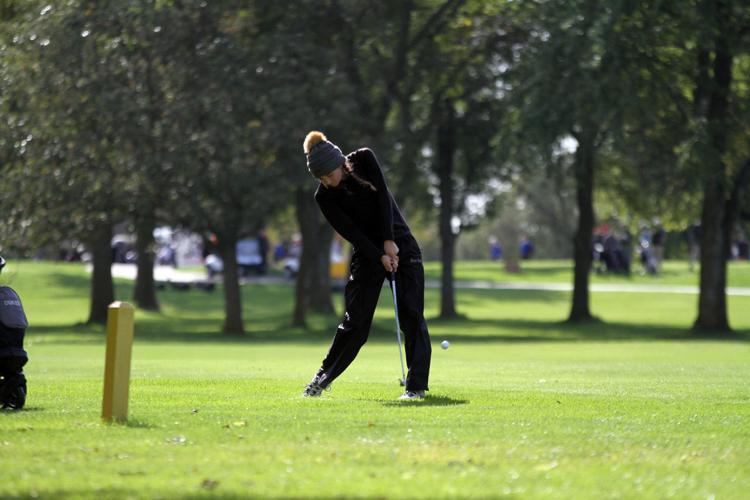 York State Golf (4).JPG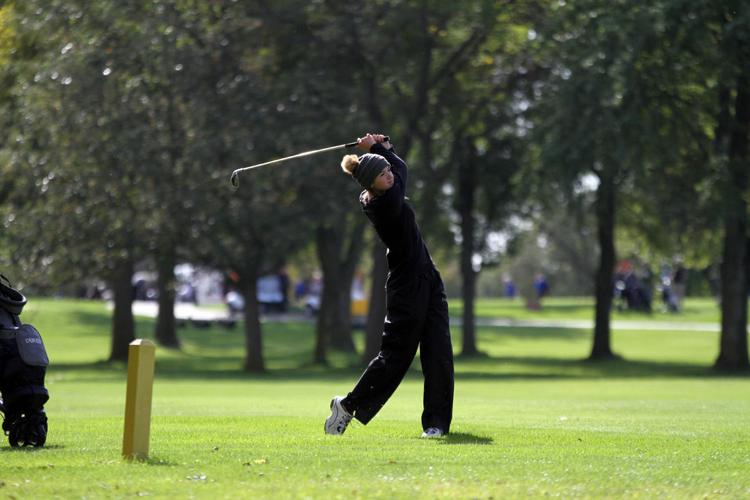 York State Golf (5).JPG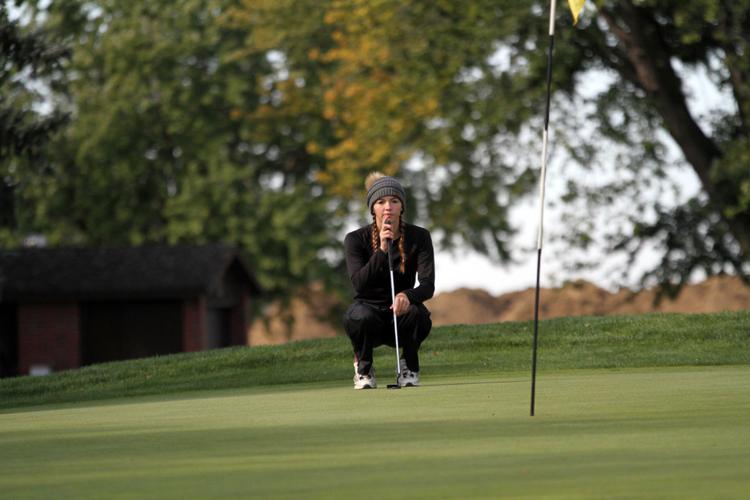 York State Golf (6).JPG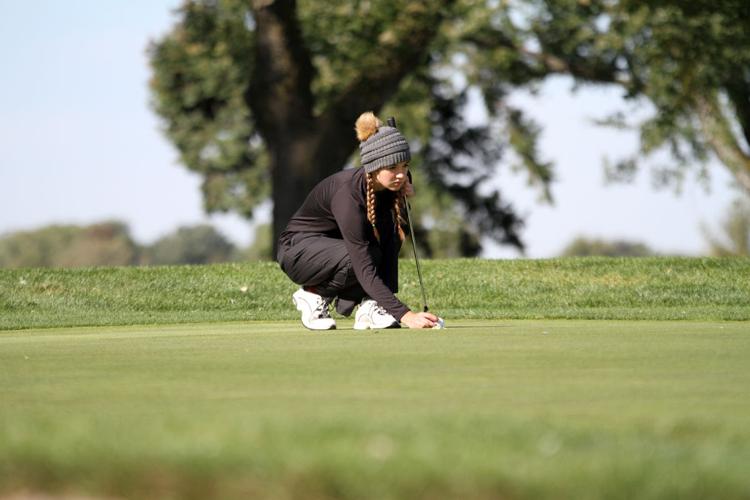 York State Golf (7).JPG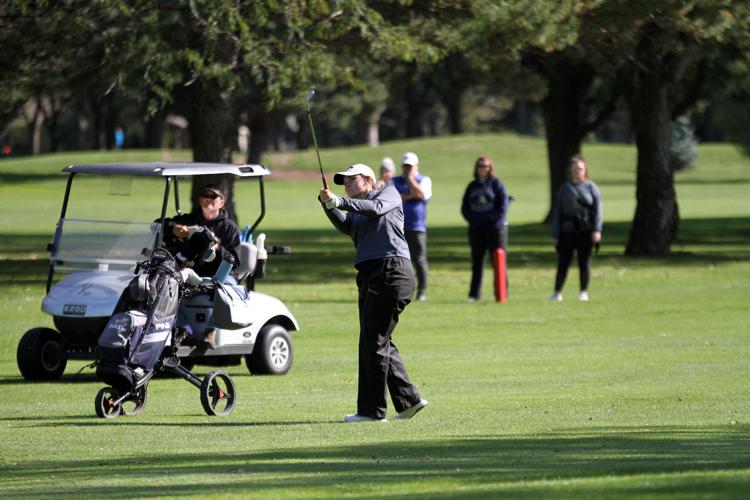 York State Golf (8).JPG
York State Golf (9).JPG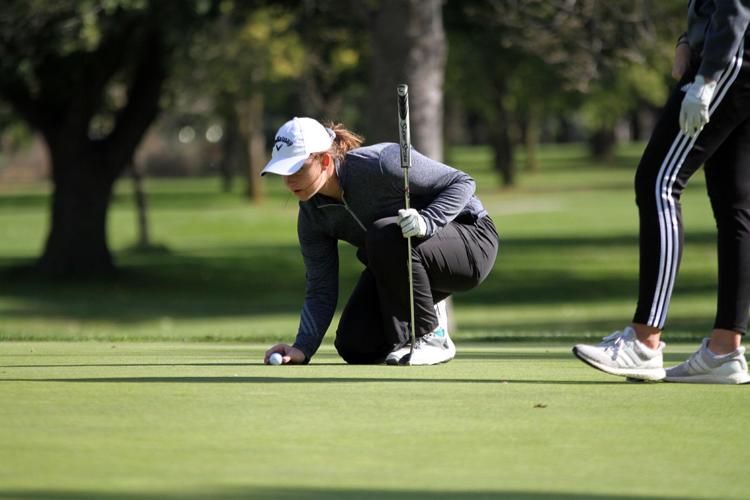 York State Golf (10).JPG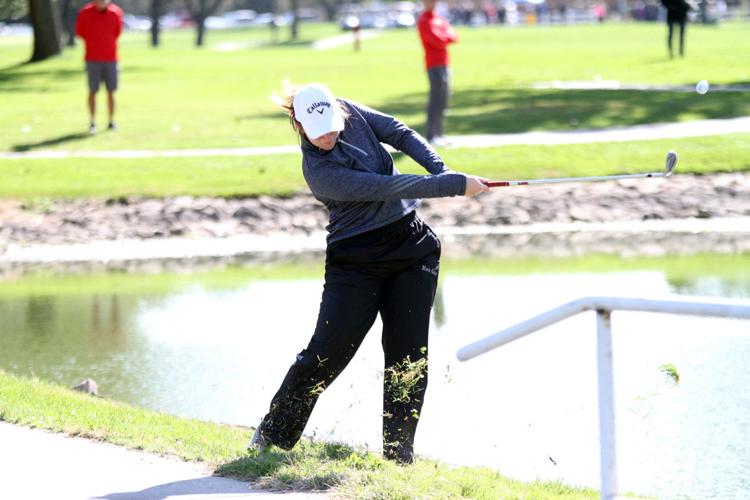 York State Golf (11).JPG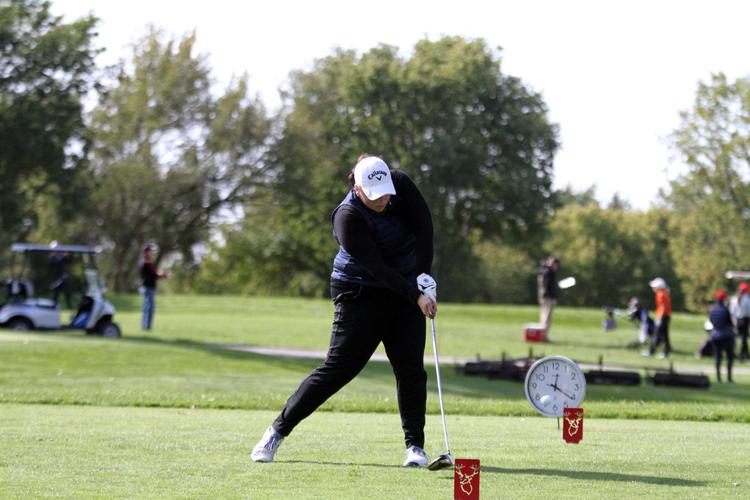 York State Golf (12).JPG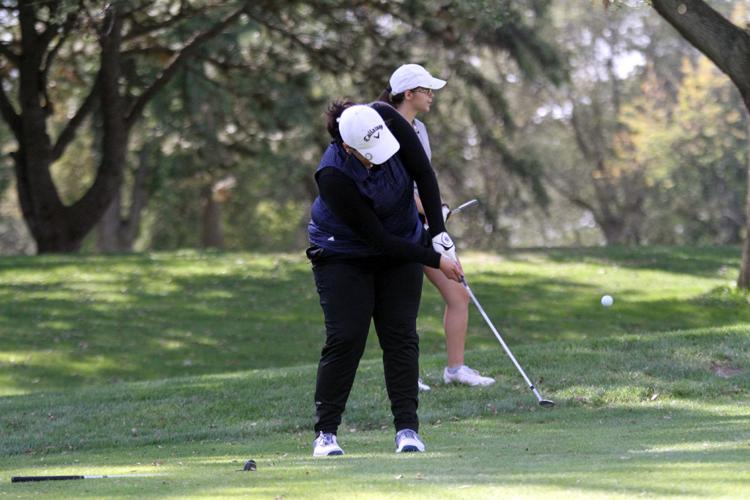 York State Golf Day 2 (1).JPG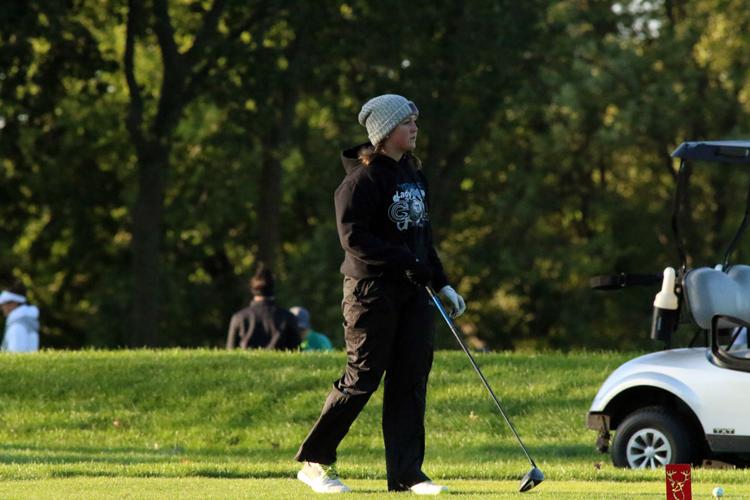 York State Golf Day 2 (2).JPG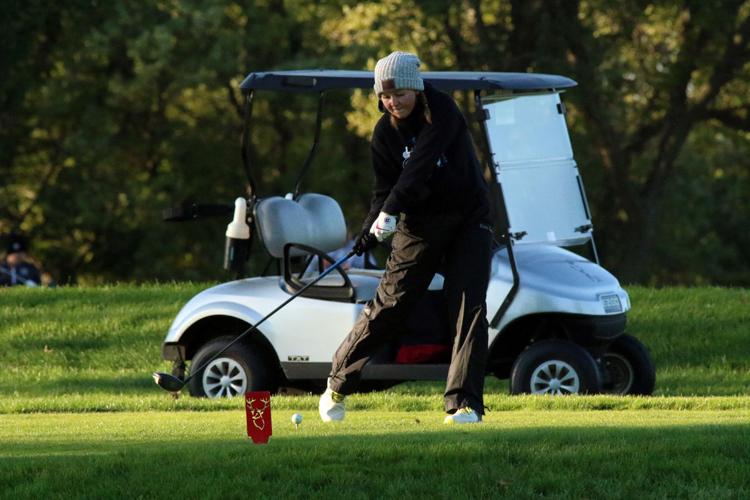 York State Golf Day 2 (3).JPG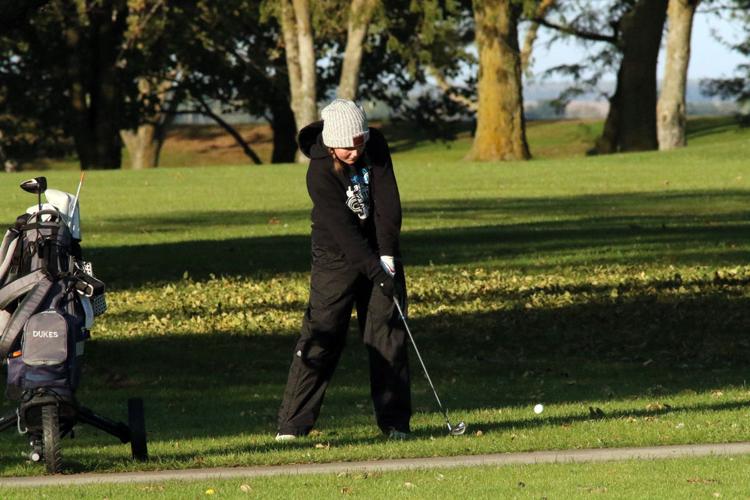 York State Golf Day 2 (4).JPG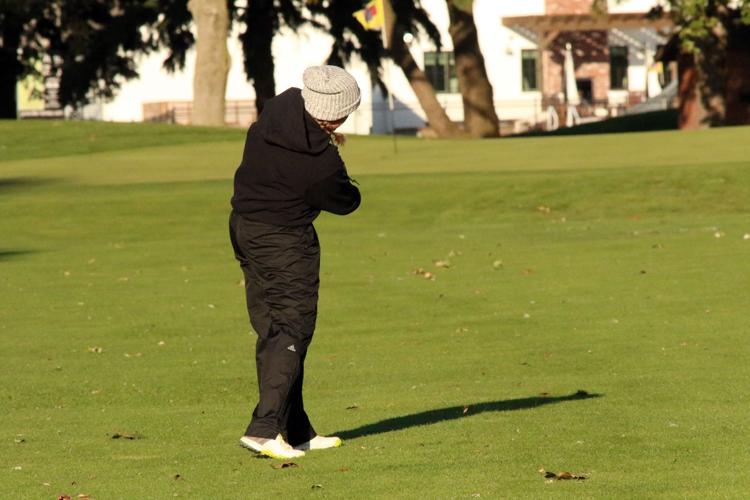 York State Golf Day 2 (5).JPG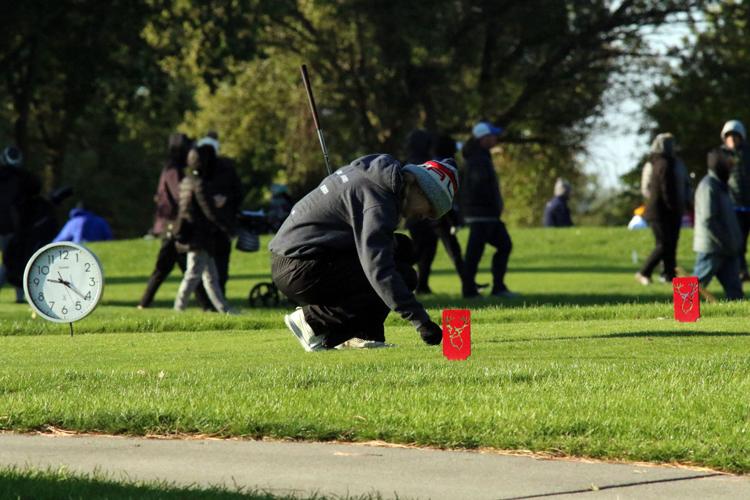 York State Golf Day 2 (6).JPG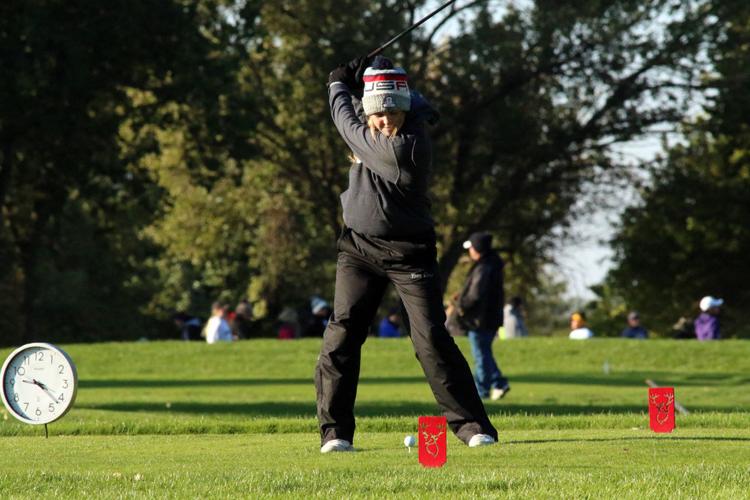 York State Golf Day 2 (7).JPG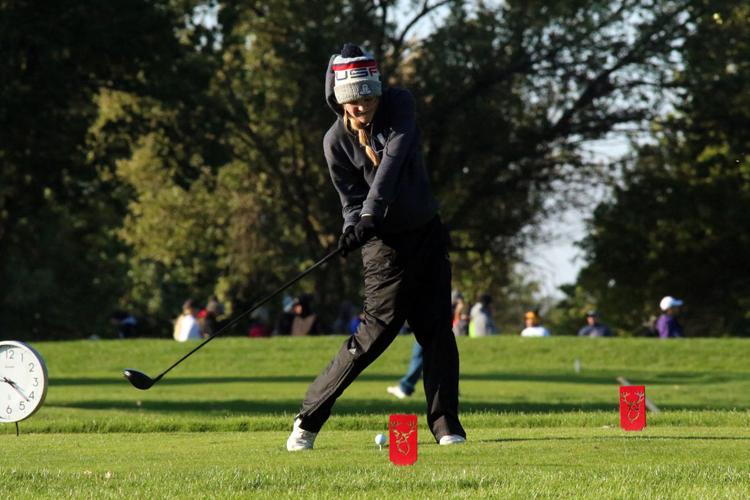 York State Golf Day 2 (8).JPG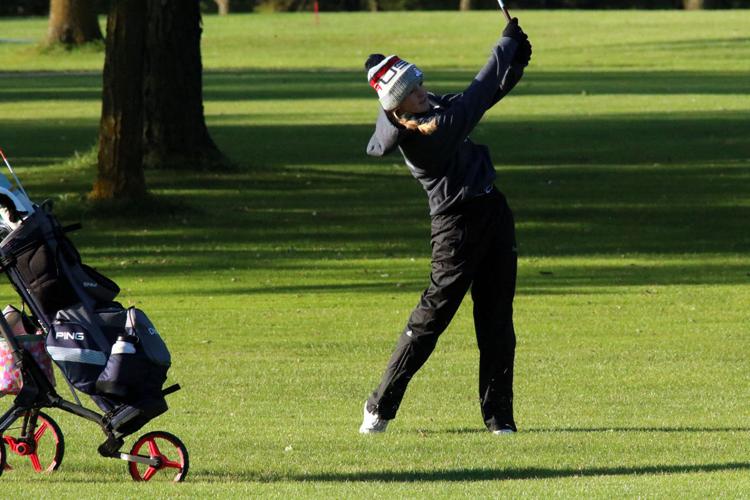 York State Golf Day 2 (9).JPG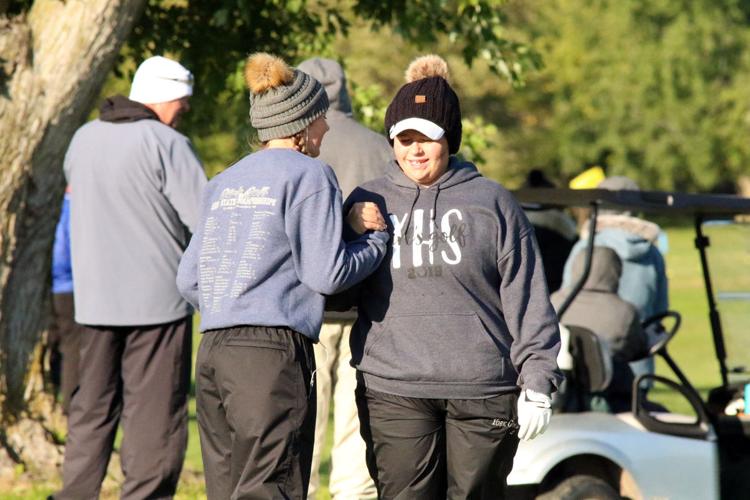 York State Golf Day 2 (10).JPG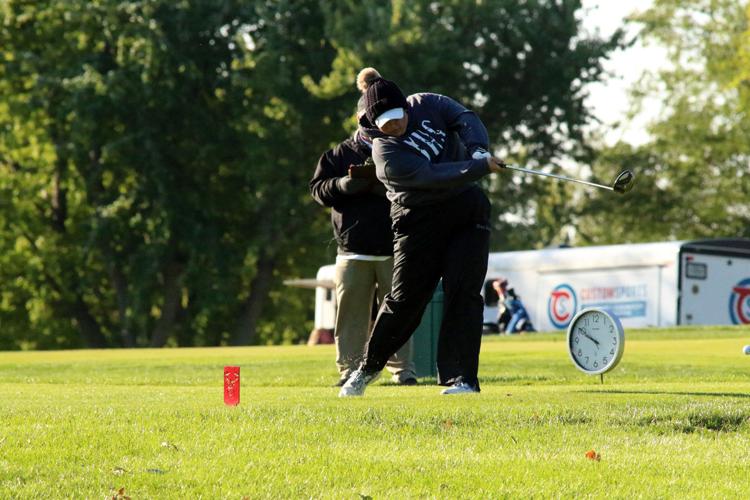 York State Golf Day 2 (11).JPG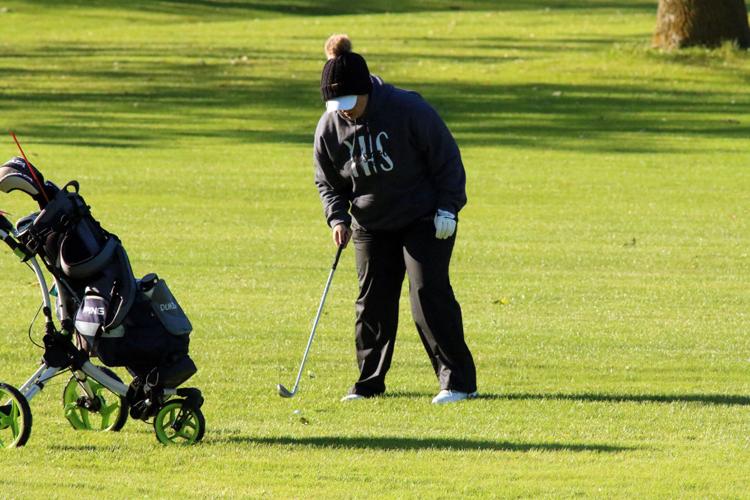 York State Golf Day 2 (12).JPG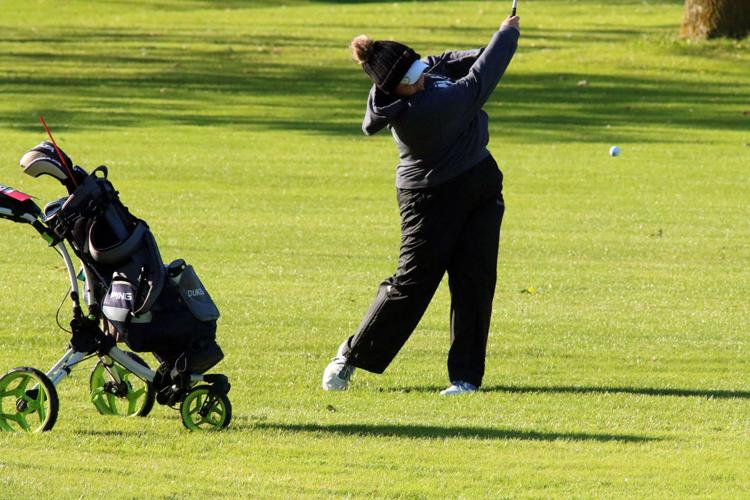 York State Golf Day 2 (13).JPG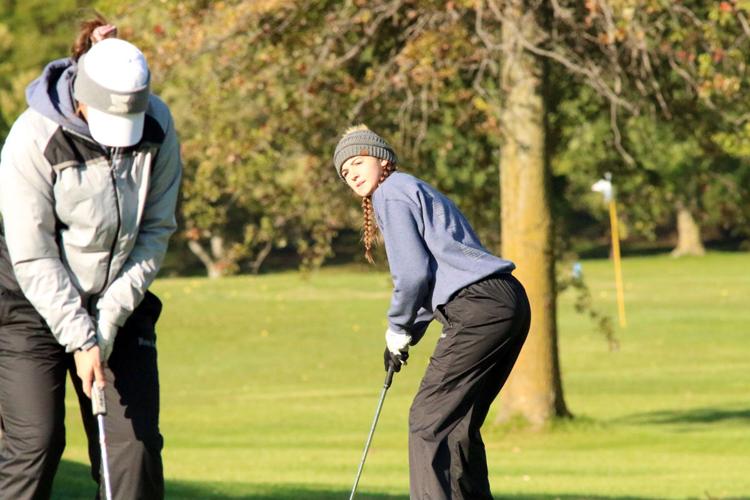 York State Golf Day 2 (14).JPG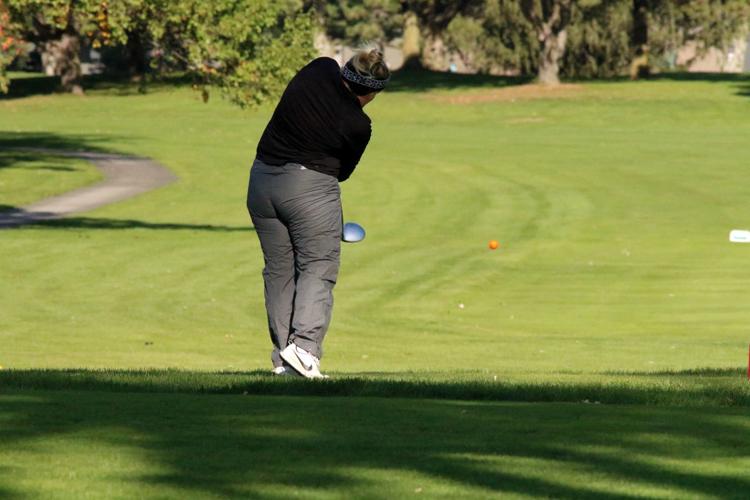 York State Golf Day 2 (15).JPG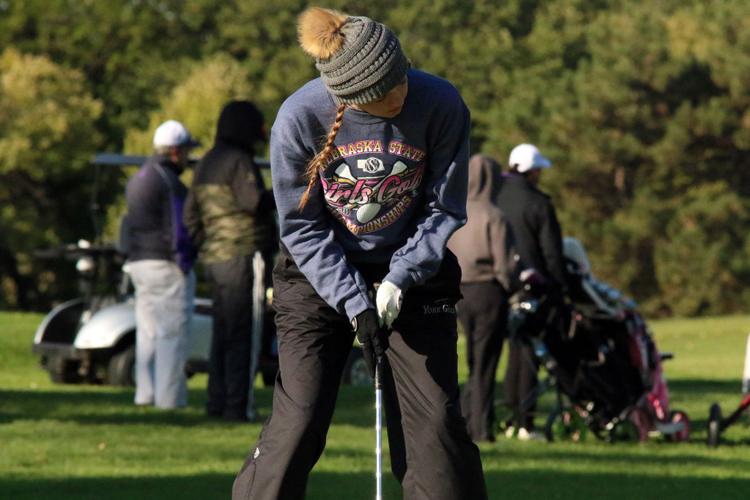 York State Golf Day 2 (16).JPG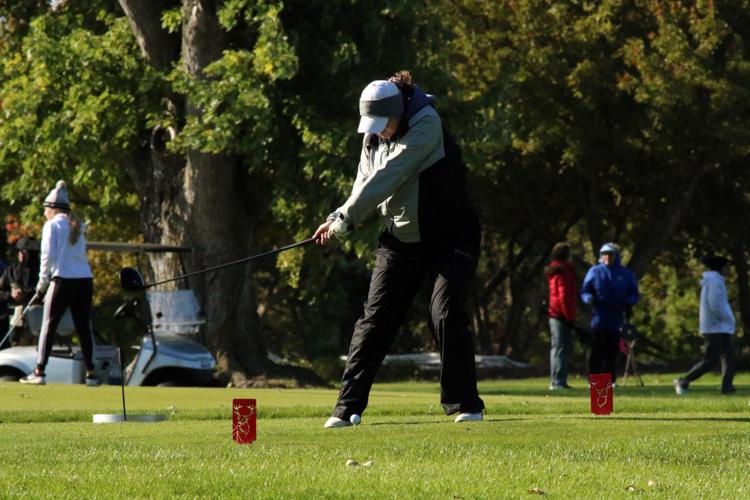 York State Golf Day 2 (17).JPG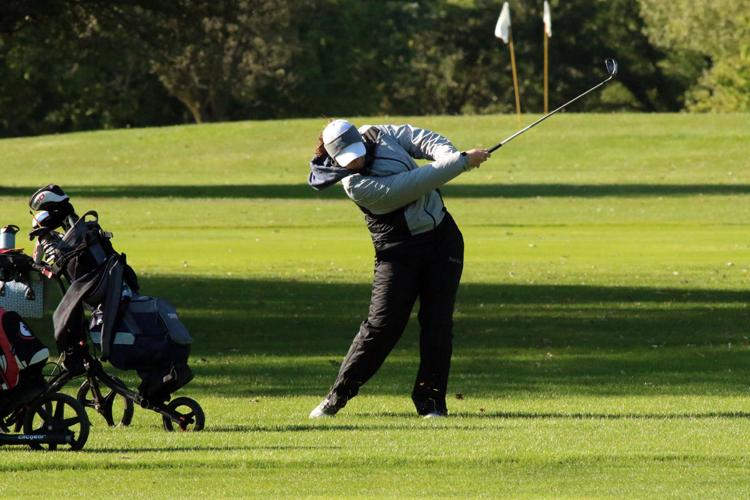 York State Golf Day 2 (18).JPG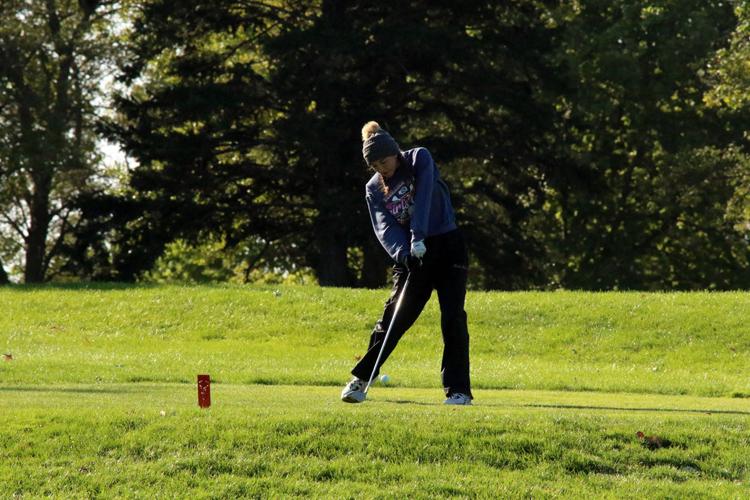 York State Golf Day 2 (19).JPG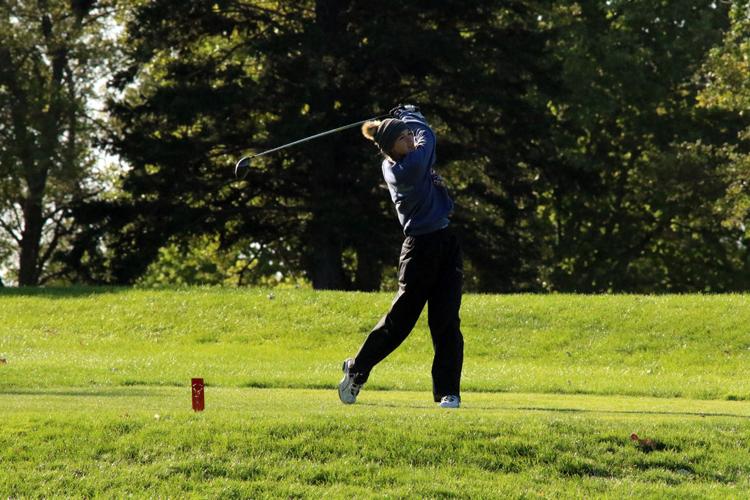 York State Golf Day 2 (20).JPG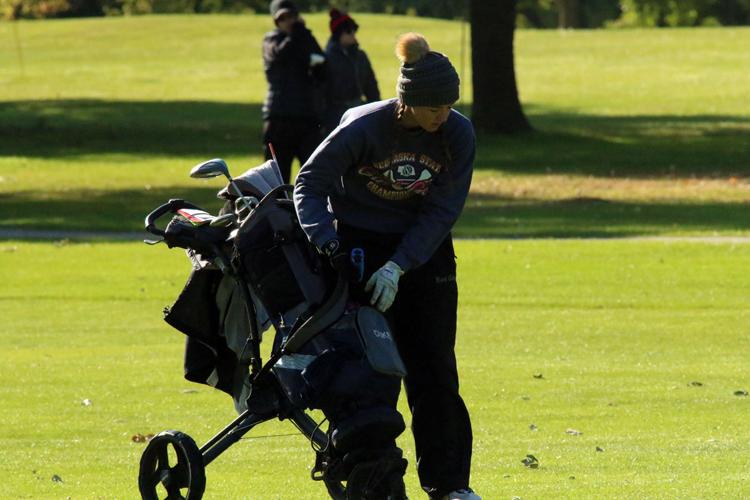 York State Golf Day 2 (21).JPG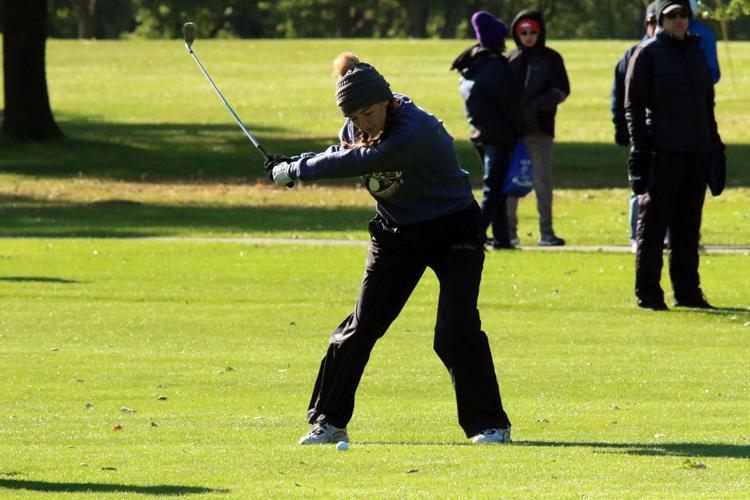 York State Golf Day 2 (22).JPG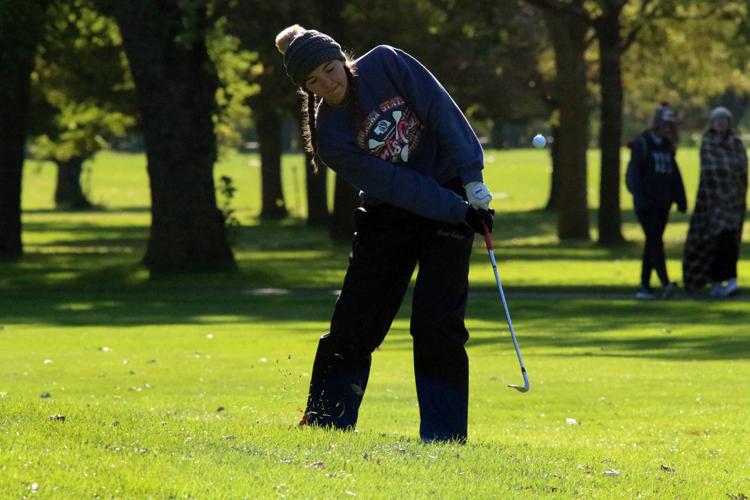 York State Golf Day 2 (23).JPG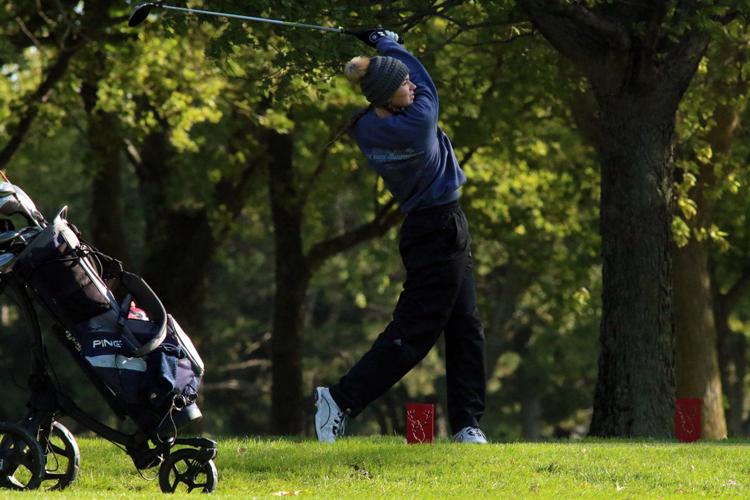 York State Golf Day 2 (24).JPG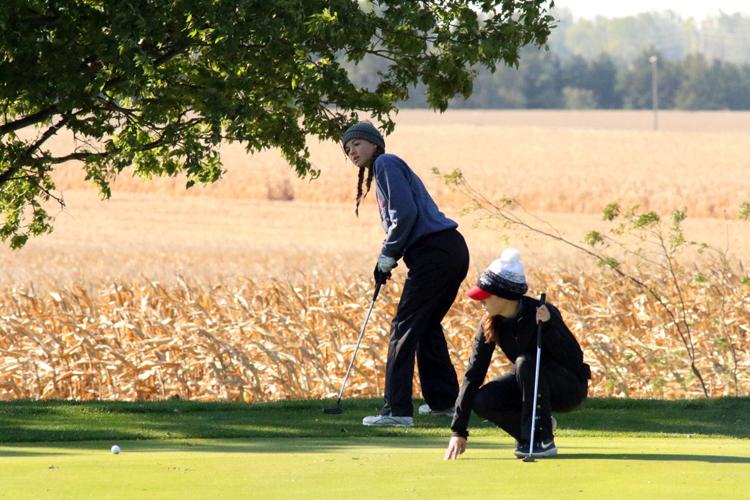 York State Golf Day 2 (25).JPG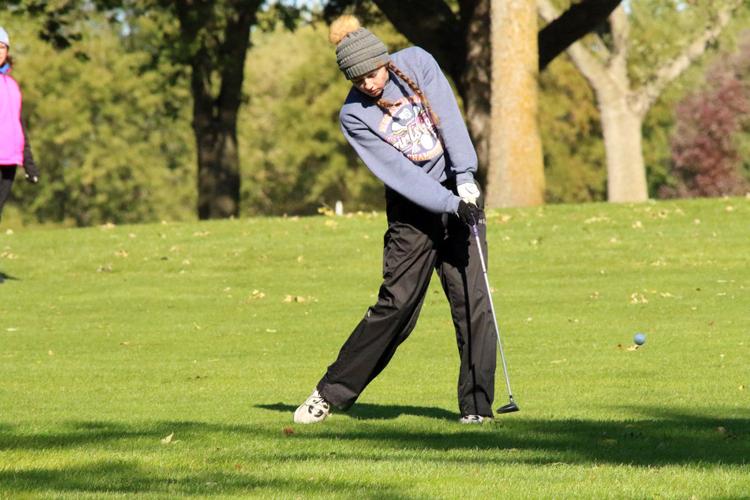 York State Golf Day 2 (26).JPG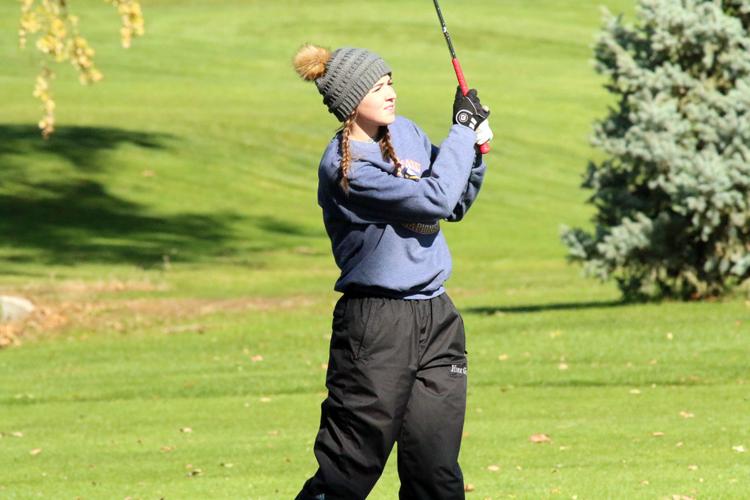 York State Golf Day 2 (27).JPG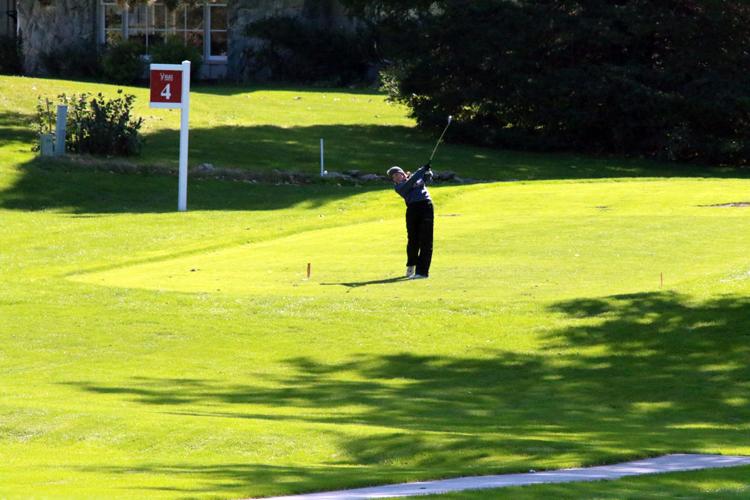 York State Golf Day 2 (28).JPG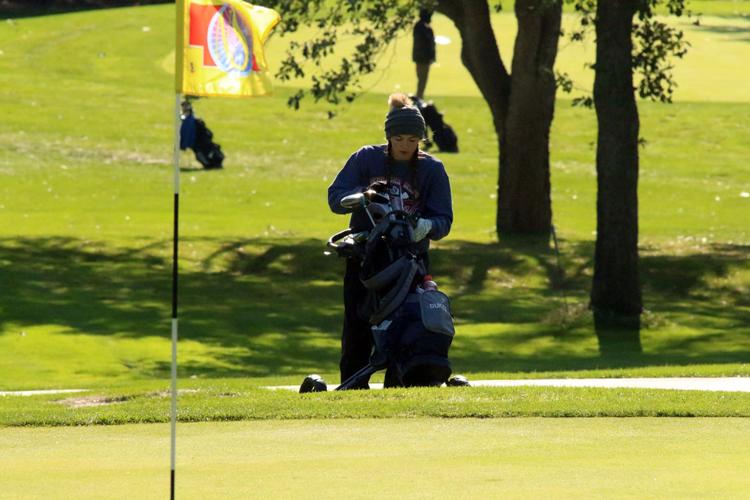 York State Golf Day 2 (29).JPG