GENEVA – The Fillmore Central Panthers volleyball team picked up a 3-2 win over the Heartland Huskies on Tuesday night at home in Geneva.
Fillmore, which improved to 8-4 with the win, got the victory behind scores of 16-25, 25-7, 25-20, 16-25, 15-10. The Panthers travel to Wilber on Thursday to face the Wilber-Clatonia Wolverines (2-11).
Heartland drops to 3-2 and will host the undefeated Cross County Cougars (6-0) on Thursday in Henderson.
In Tuesday night's win, Fillmore was led offensively by Halle Theis' 13 kills while Erin Schmidt chipped in with 11. Macy Scott added eight kills and a team-high 21 assists. Lexi Theis recorded 19 assists.
"It was a good game. Heartland came out to play and after a weekend with some hard games for us, we came out a little flat," Fillmore head coach Dawn Temme said. "We were able to come back and we served aggressively and played great defense. I thought the girls did a good job of focusing and fighting back to pick up a good win."
Heartland racked up 34 kills in the loss, led by Kalea Wetjen, who had eight. Both Rhianna Wilhelm and Cassidy Siebert had seven kills while Allison Kroeker netted six. Wilhelm recorded 16 assists and a team-high four blocks while Siebert had four ace serves.
"Last night was a great game for us. We knew that we would need to play well to compete with them," first-year Heartland head coach Heidi Widick said. "They (Fillmore Central) have played several more games than we have and their losses have been against quality teams."
After starting the season 3-0 but dropping its last two, Heartland will look to right its ship against a tough Cross County squad on Thursday and then Hampton (3-10) and McCool Junction (2-11) next week.
"The girls really showed what kind of athletes and competitors they are last night," Widick said of Tuesday night's match. "It would have been so easy to give up after losing the second set so decisively, but the girls found a way to come back at the end of the third set and then win the fourth set.
"The fifth could have gone either way and I think as our season continues and we get more experience, we will win those close games."
Heartland VB vs Fillmore Central (1).JPG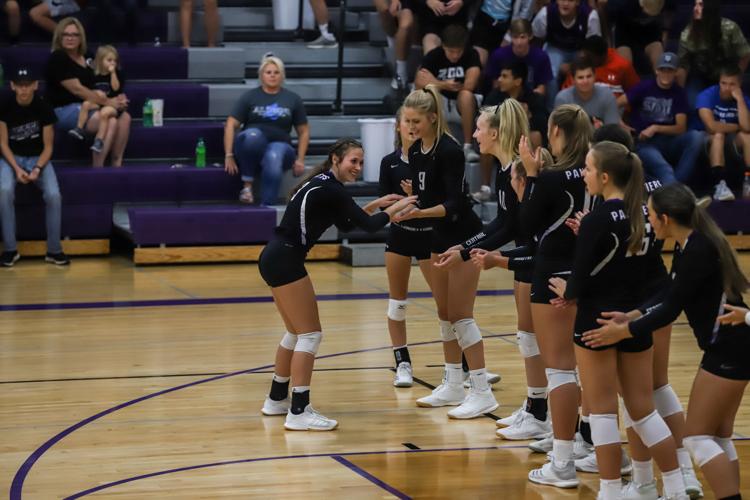 Heartland VB vs Fillmore Central (2).JPG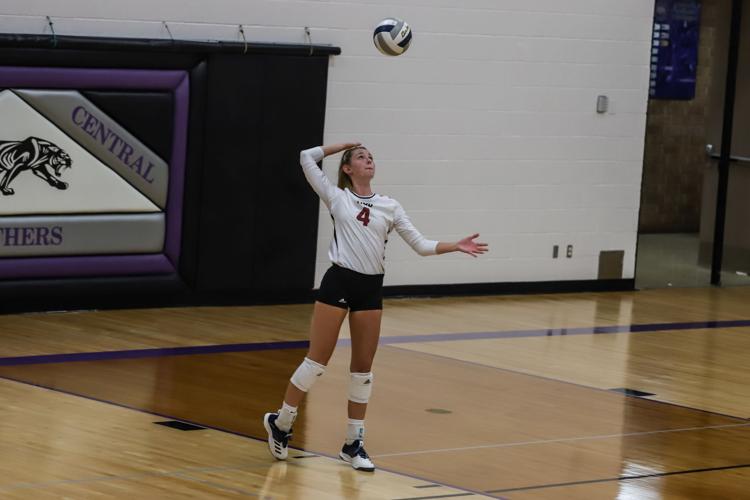 Heartland VB vs Fillmore Central (3).JPG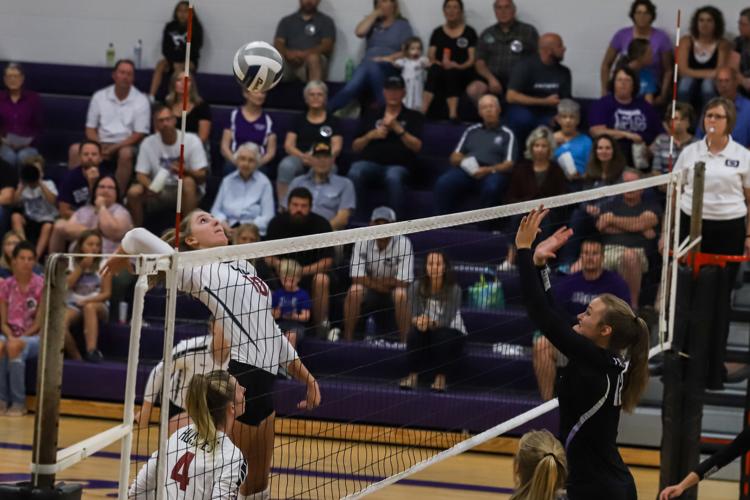 Heartland VB vs Fillmore Central (4).JPG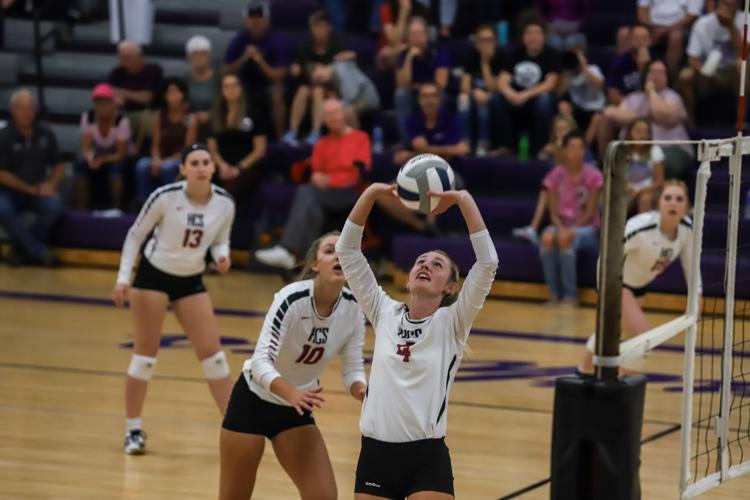 Heartland VB vs Fillmore Central (5).JPG
Heartland VB vs Fillmore Central (6).JPG
Heartland VB vs Fillmore Central (7).JPG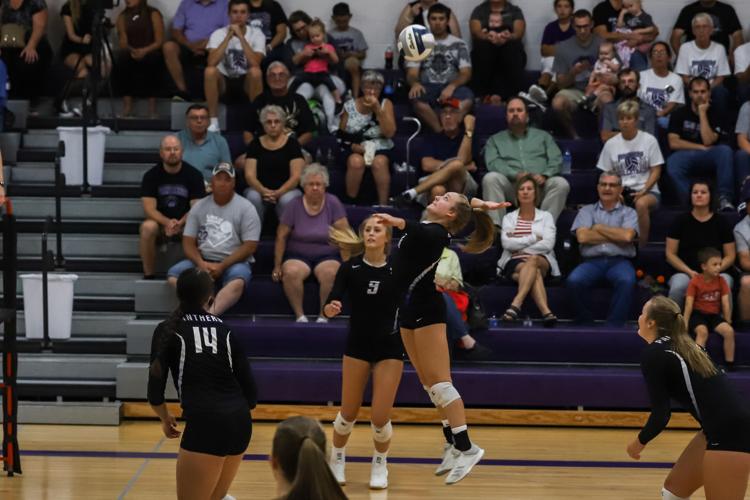 Heartland VB vs Fillmore Central (8).JPG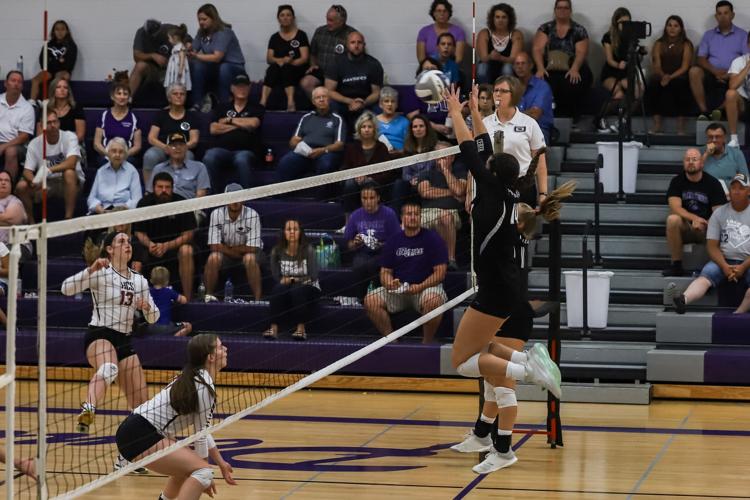 Heartland VB vs Fillmore Central (9).JPG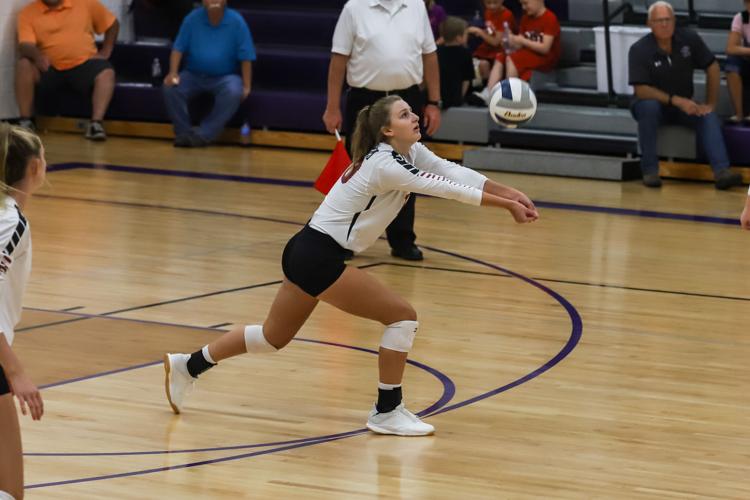 Heartland VB vs Fillmore Central (10).JPG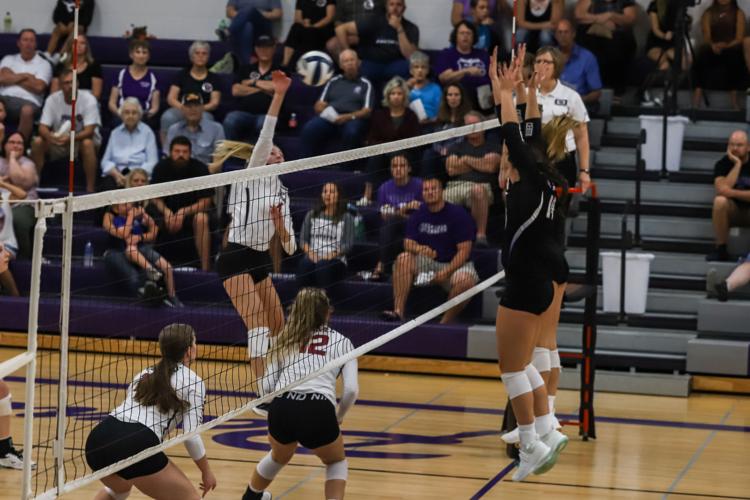 Heartland VB vs Fillmore Central (11).JPG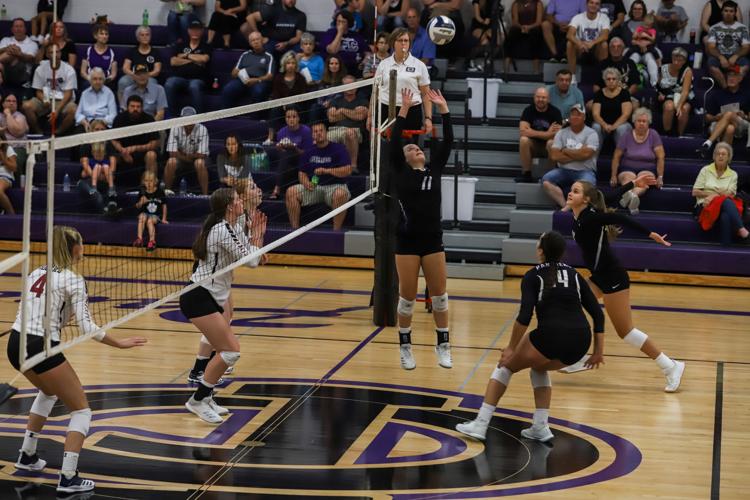 Heartland VB vs Fillmore Central (12).JPG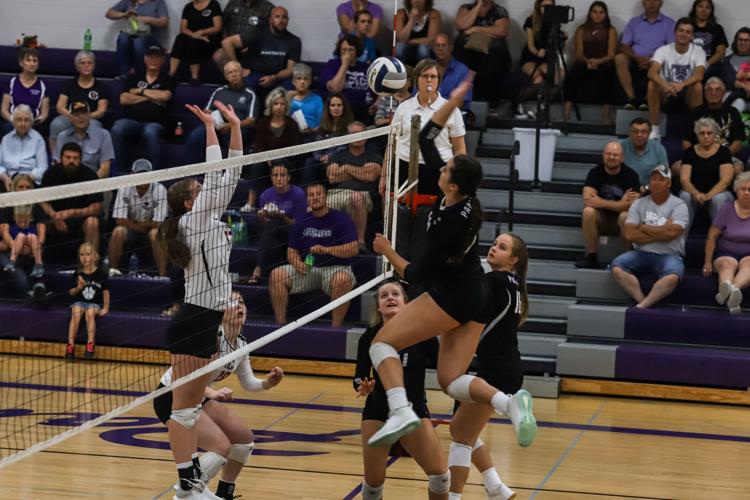 Heartland VB vs Fillmore Central (13).JPG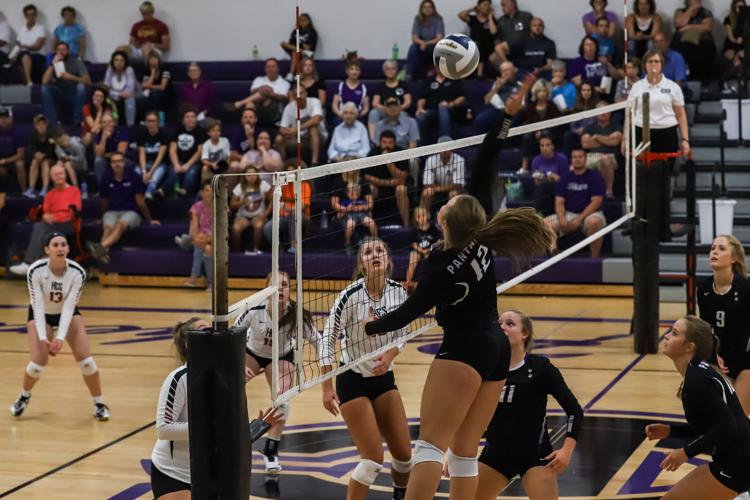 Heartland VB vs Fillmore Central (14).JPG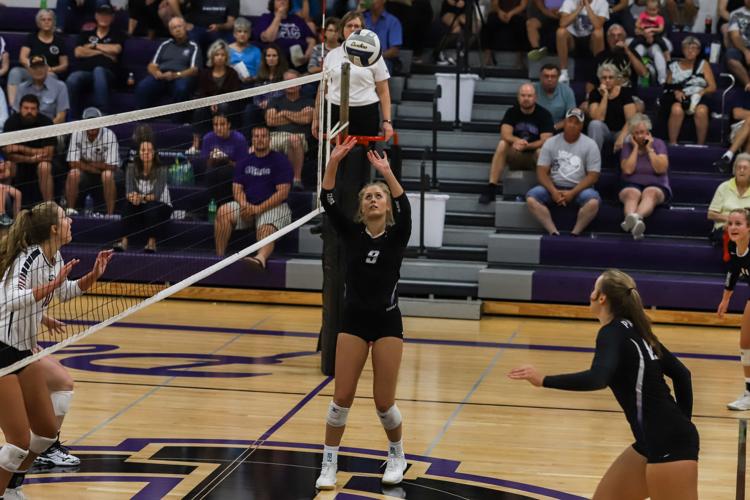 Heartland VB vs Fillmore Central (15).JPG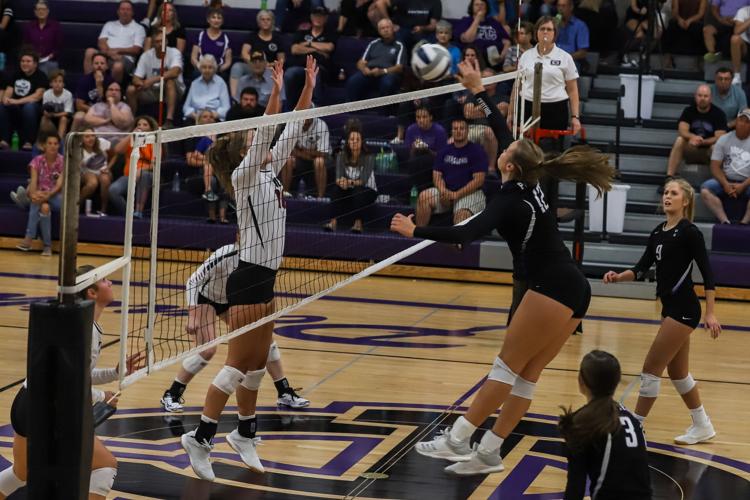 Heartland VB vs Fillmore Central (16).JPG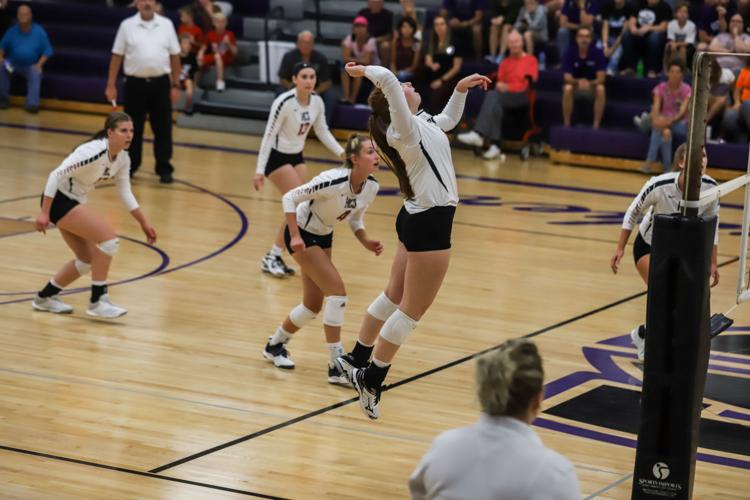 Heartland VB vs Fillmore Central (17).JPG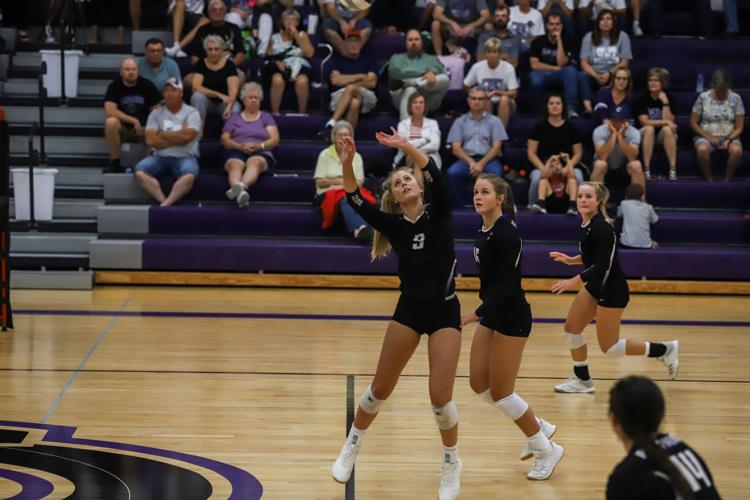 Heartland VB vs Fillmore Central (18).JPG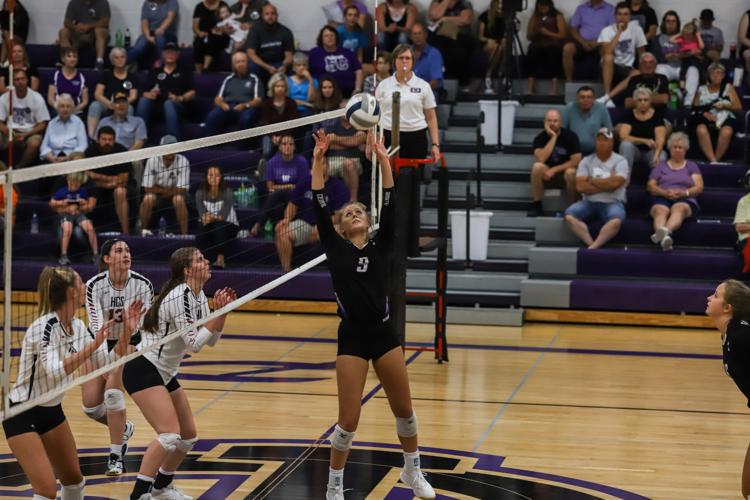 Heartland VB vs Fillmore Central (19).JPG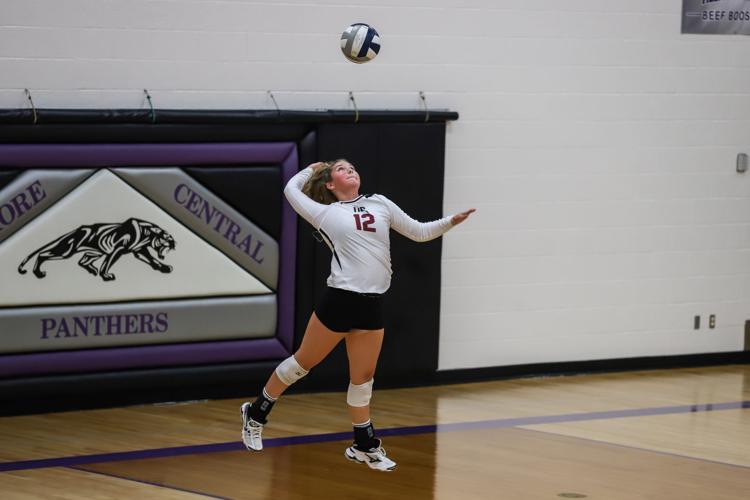 Heartland VB vs Fillmore Central (20).JPG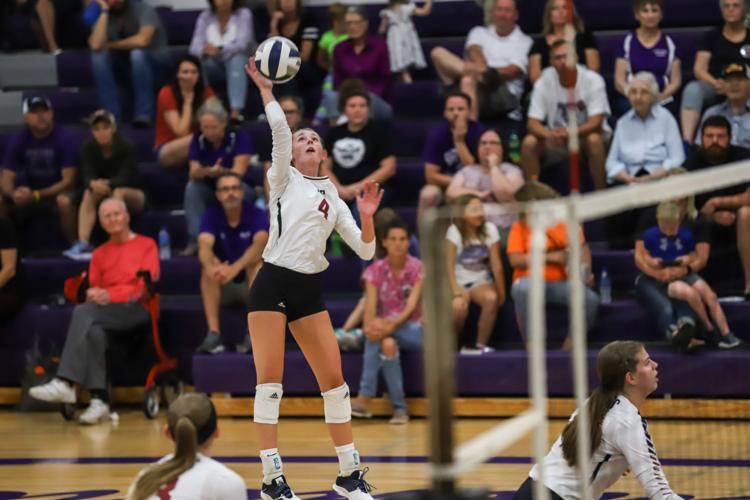 Heartland VB vs Fillmore Central (21).JPG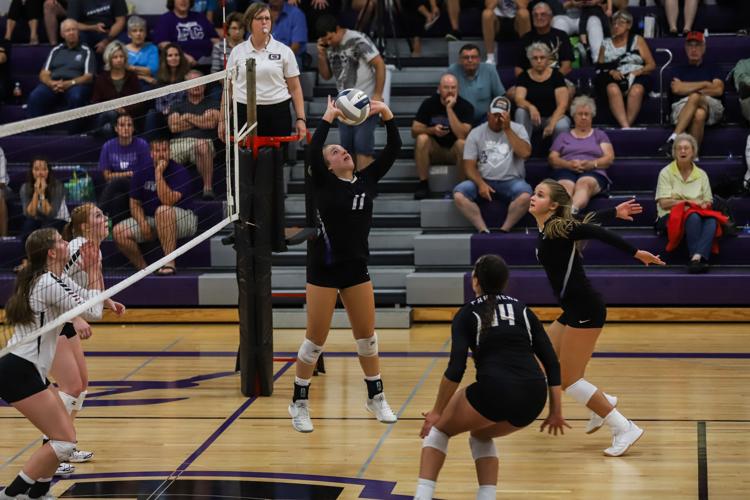 Heartland VB vs Fillmore Central (22).JPG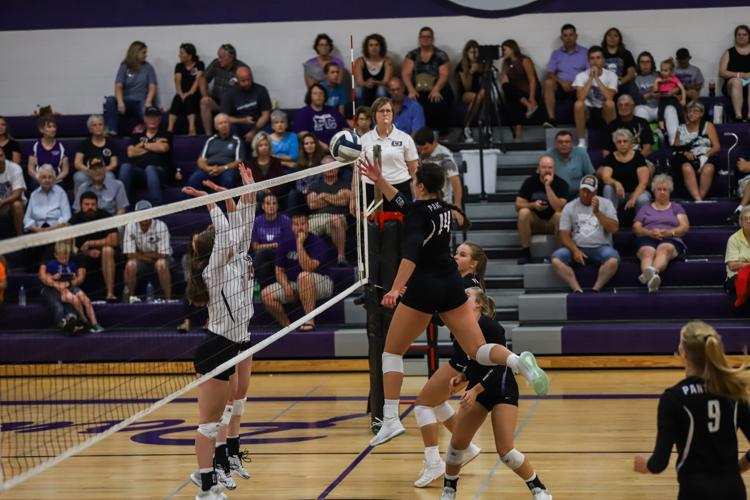 Heartland VB vs Fillmore Central (23).JPG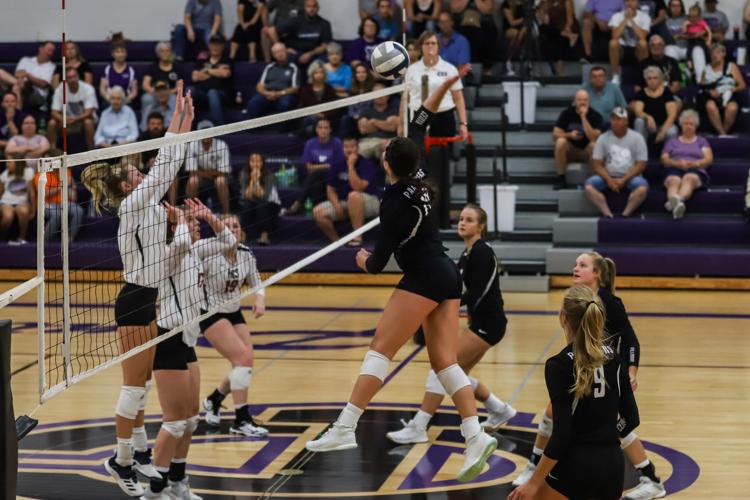 Heartland VB vs Fillmore Central (24).JPG
Heartland VB vs Fillmore Central (25).JPG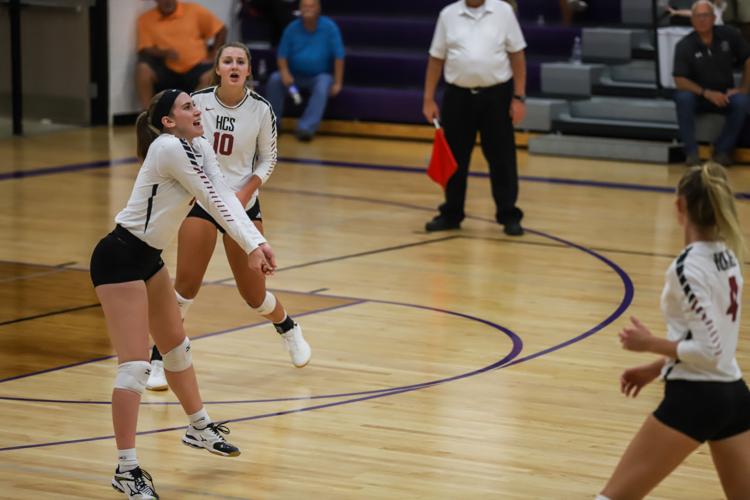 Heartland VB vs Fillmore Central (26).JPG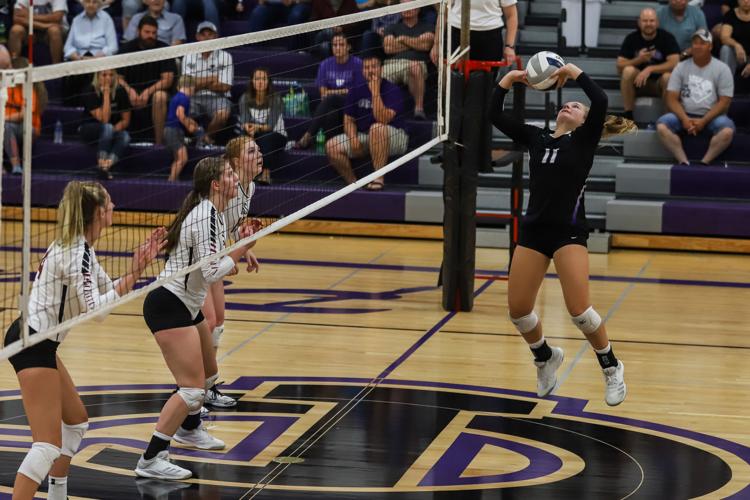 Heartland VB vs Fillmore Central (27).JPG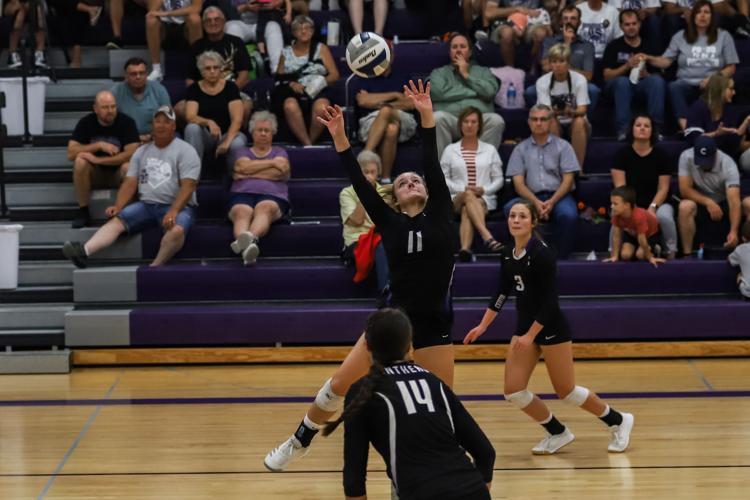 Heartland VB vs Fillmore Central (28).JPG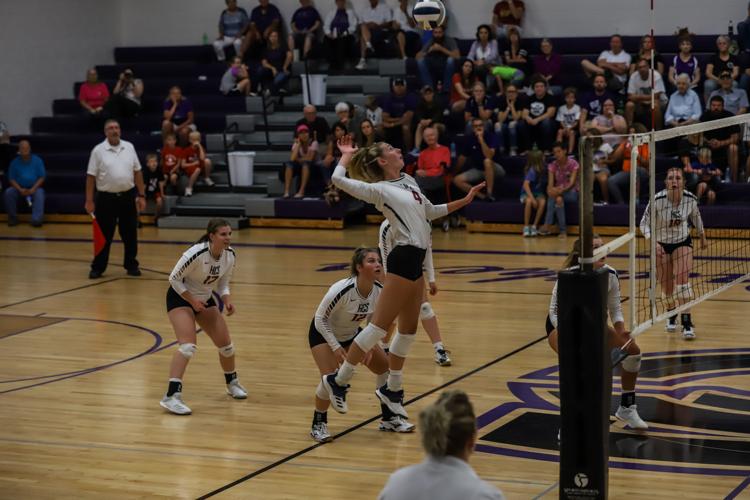 Heartland VB vs Fillmore Central (29).JPG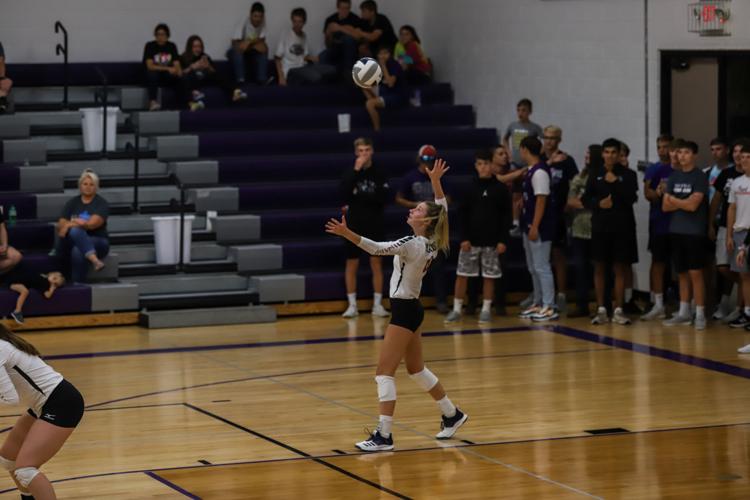 Heartland VB vs Fillmore Central (30).JPG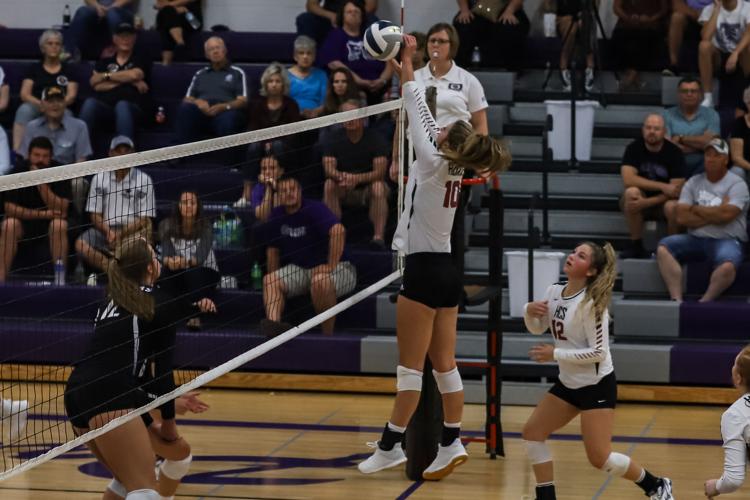 Heartland VB vs Fillmore Central (31).JPG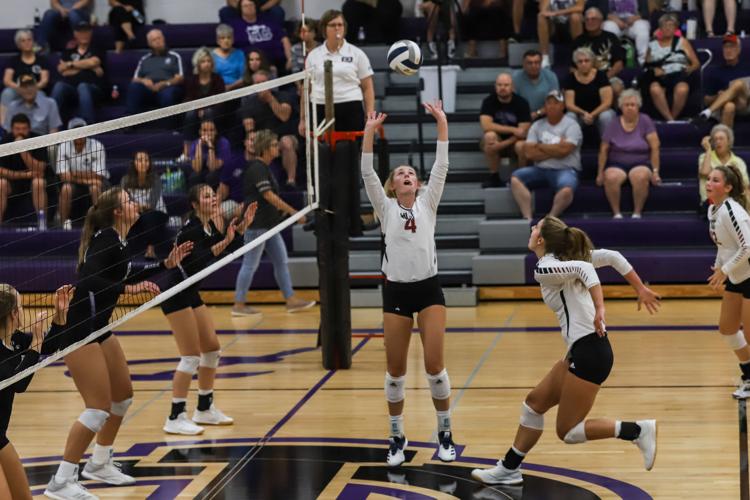 Heartland VB vs Fillmore Central (32).JPG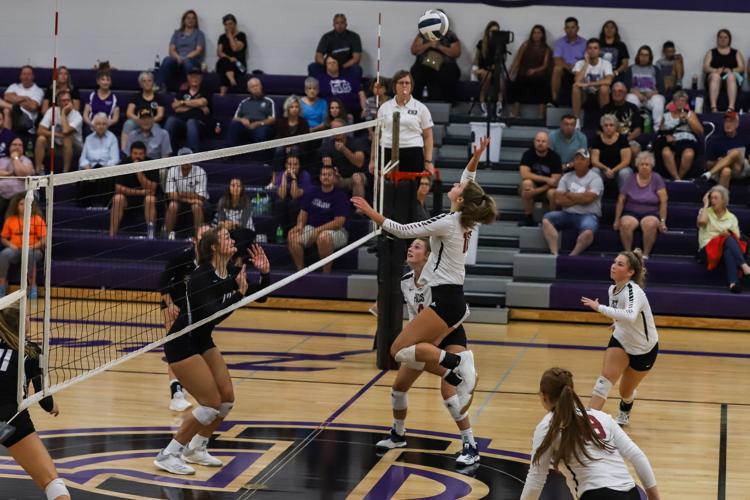 Heartland VB vs Fillmore Central (33).JPG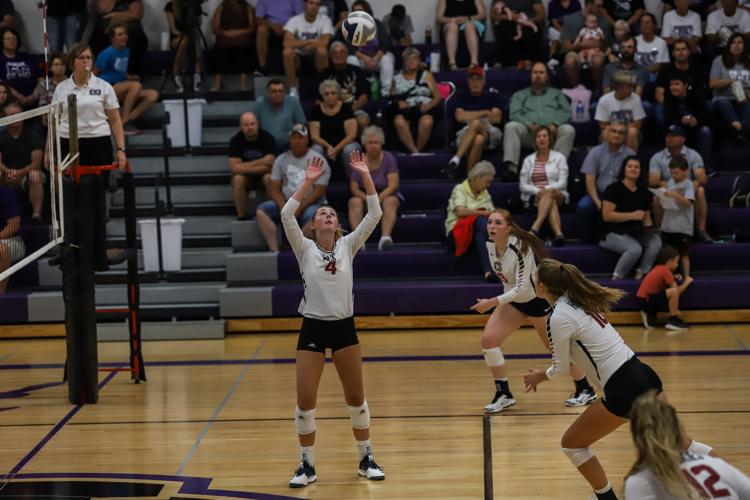 Heartland VB vs Fillmore Central (34).JPG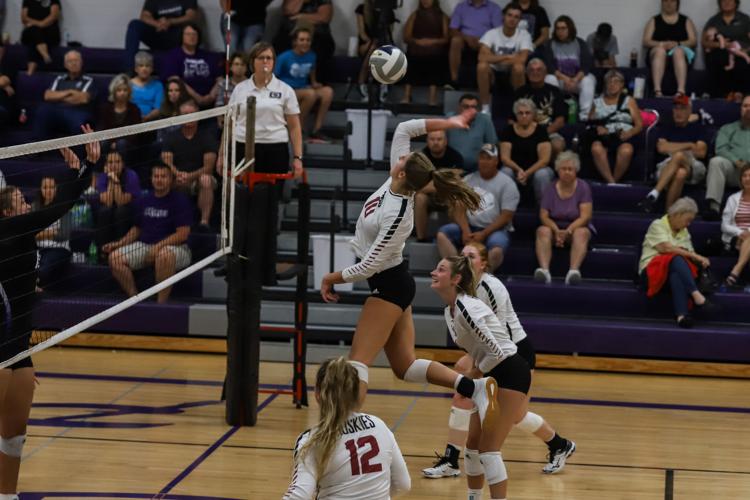 Heartland VB vs Fillmore Central (35).JPG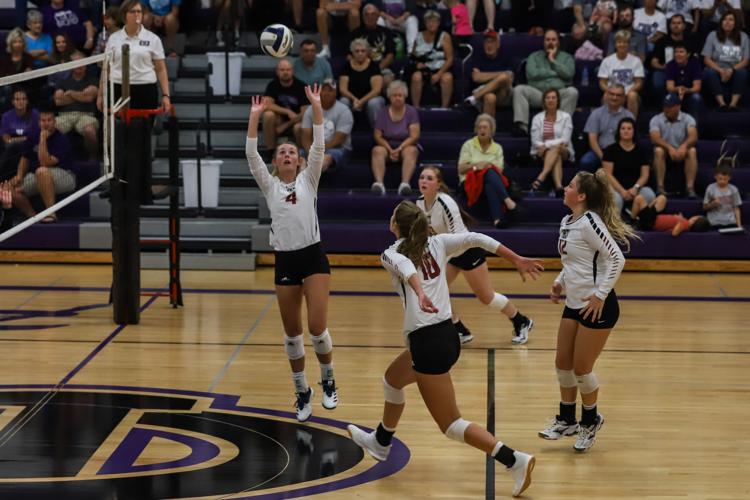 Heartland VB vs Fillmore Central (36).JPG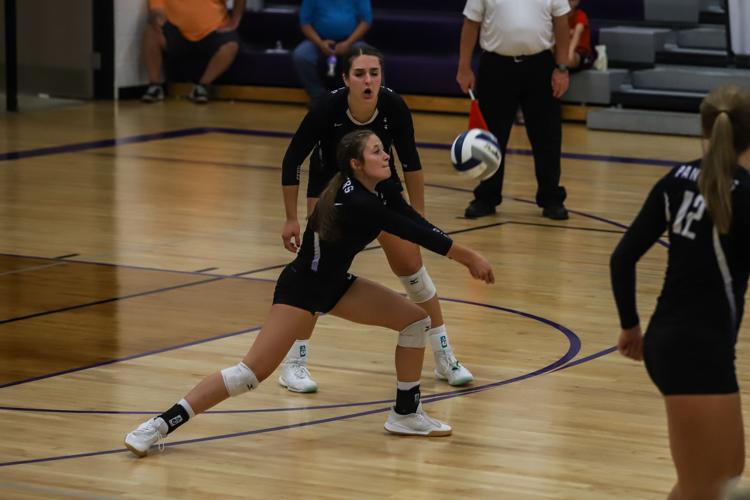 Heartland VB vs Fillmore Central (37).JPG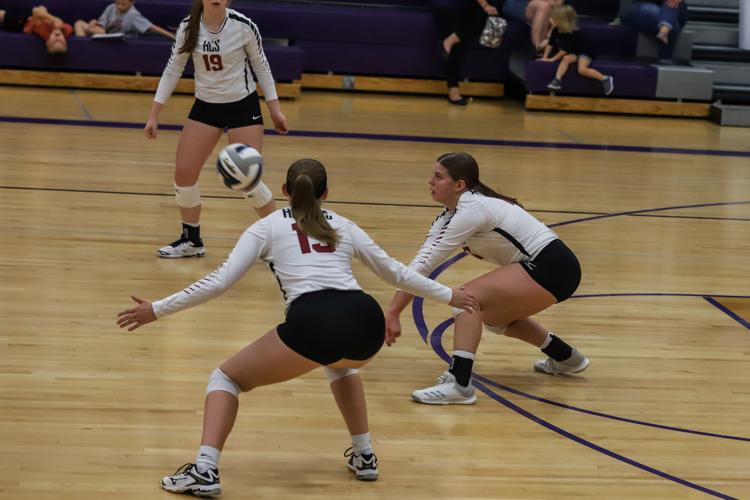 Heartland VB vs Fillmore Central (38).JPG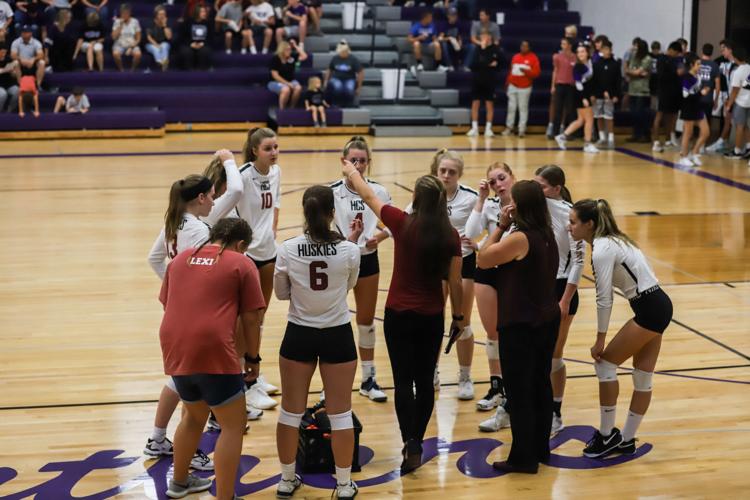 Heartland VB vs Fillmore Central (39).JPG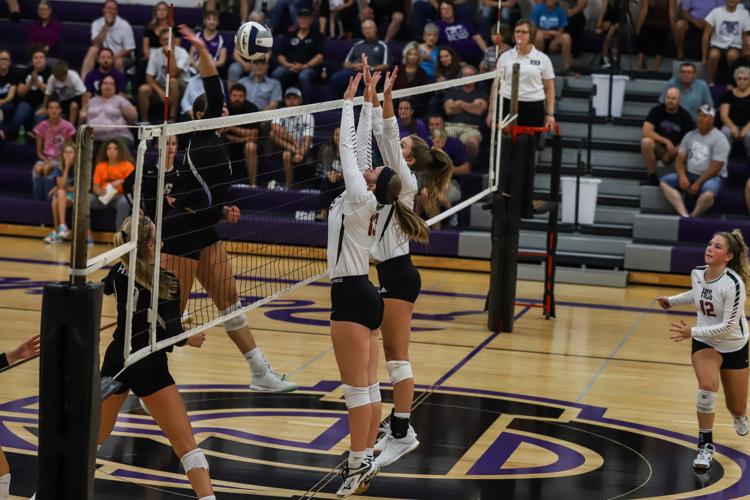 Heartland VB vs Fillmore Central (40).JPG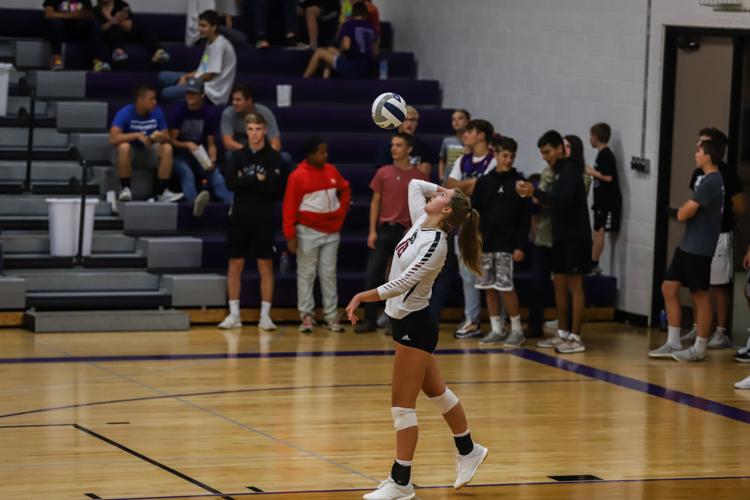 Heartland VB vs Fillmore Central (41).JPG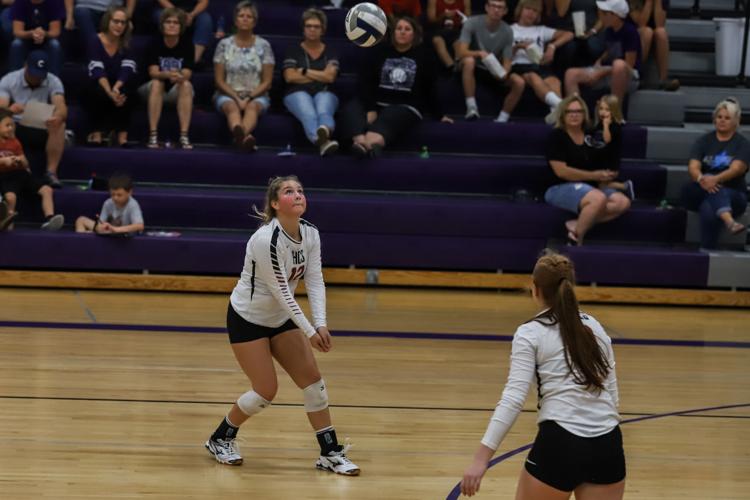 Heartland VB vs Fillmore Central (42).JPG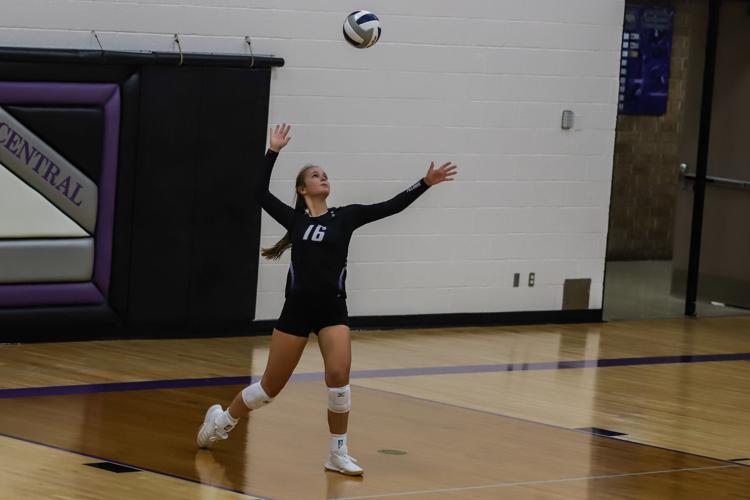 Heartland VB vs Fillmore Central (43).JPG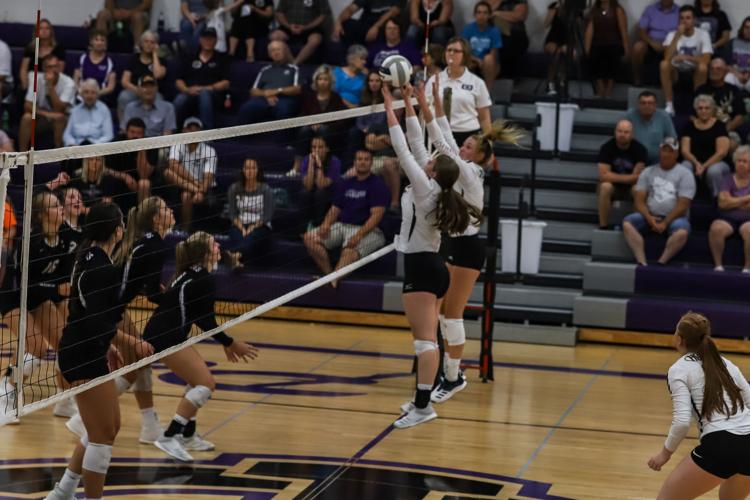 Heartland VB vs Fillmore Central (44).JPG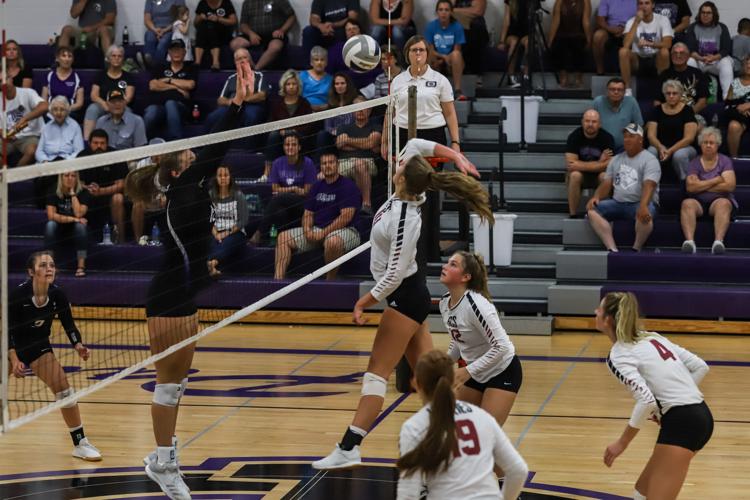 Heartland VB vs Fillmore Central (45).JPG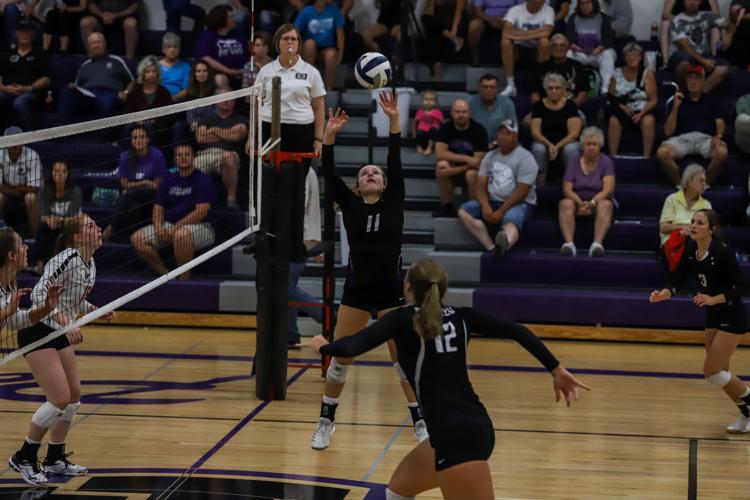 Heartland VB vs Fillmore Central (46).JPG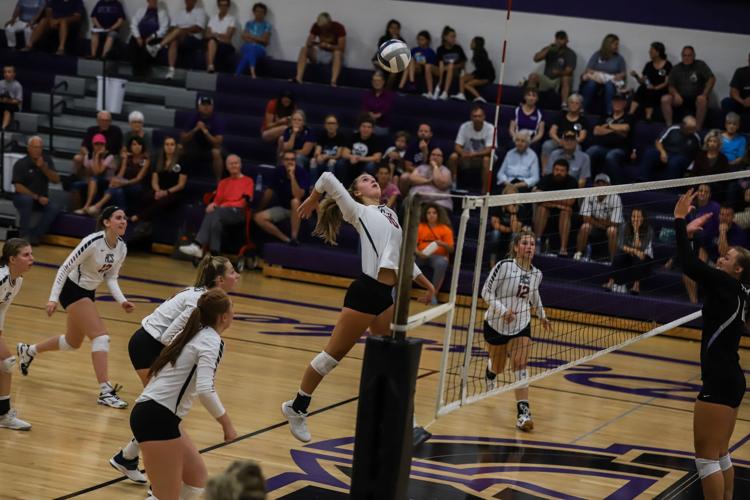 Heartland VB vs Fillmore Central (47).JPG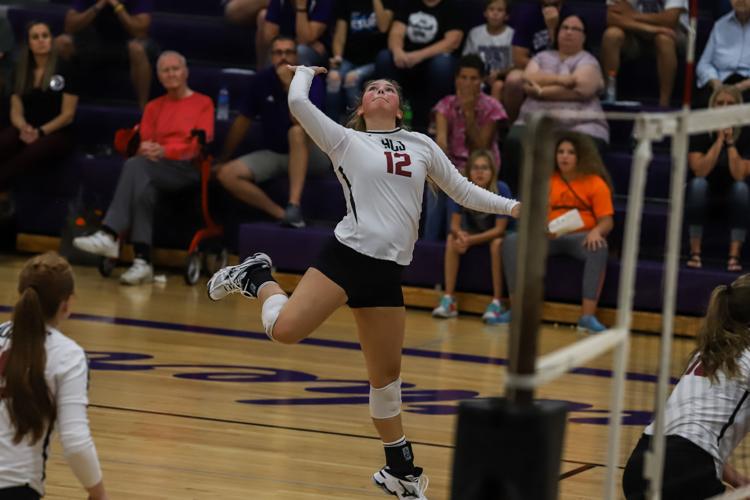 Heartland VB vs Fillmore Central (48).JPG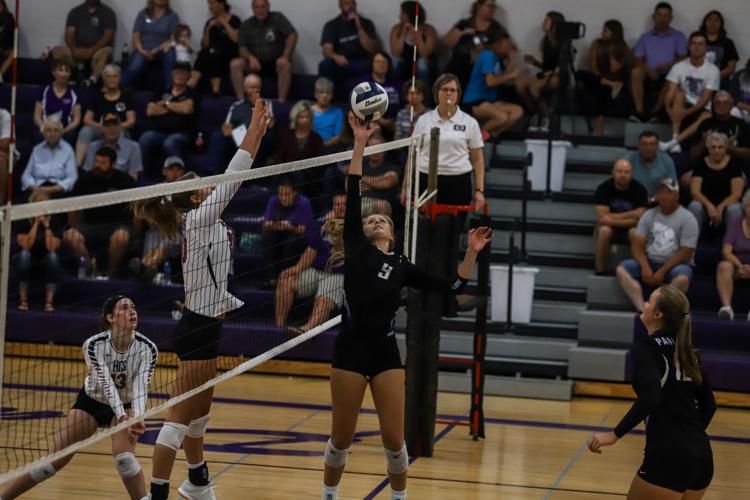 Heartland VB vs Fillmore Central (49).JPG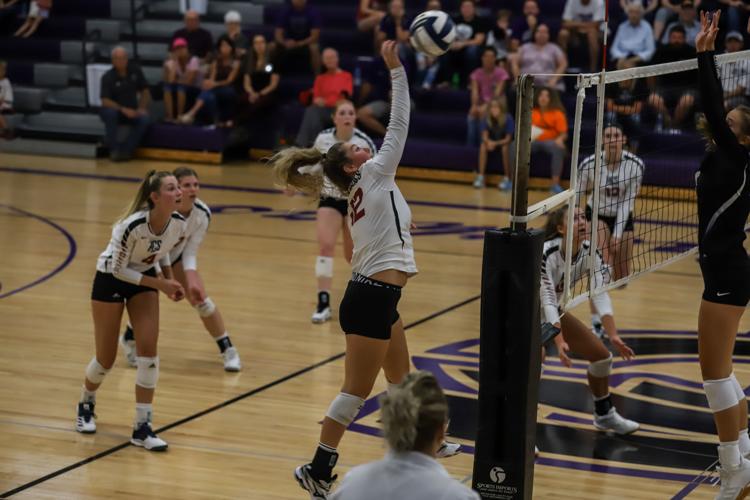 Heartland VB vs Fillmore Central (50).JPG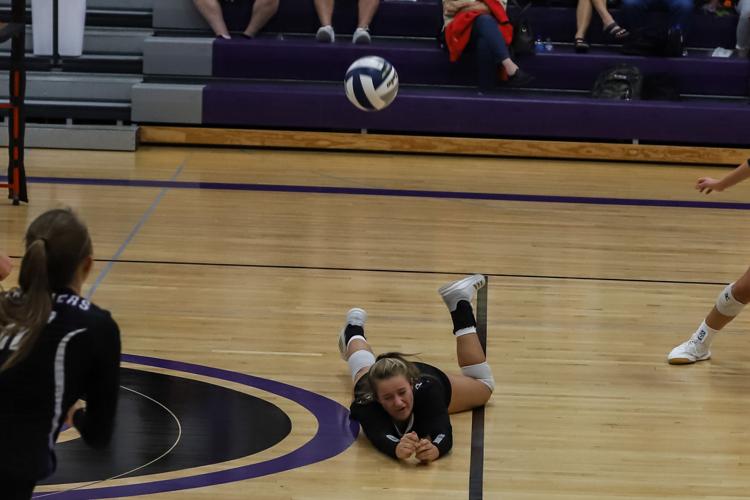 Heartland VB vs Fillmore Central (51).JPG
Heartland VB vs Fillmore Central (52).JPG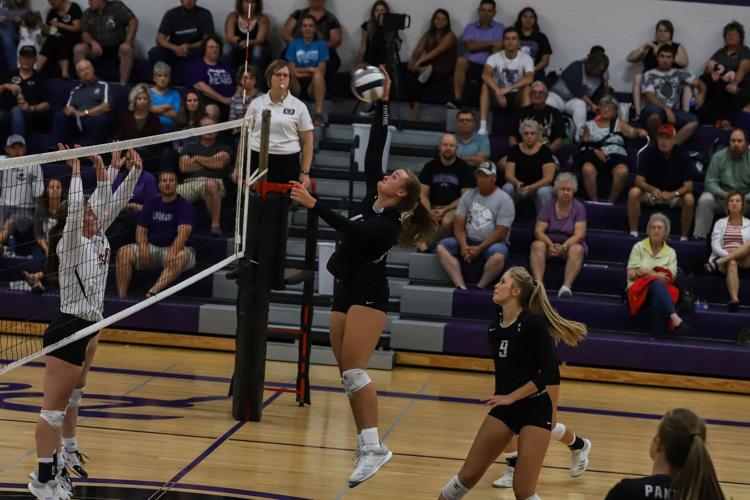 Heartland VB vs Fillmore Central (53).JPG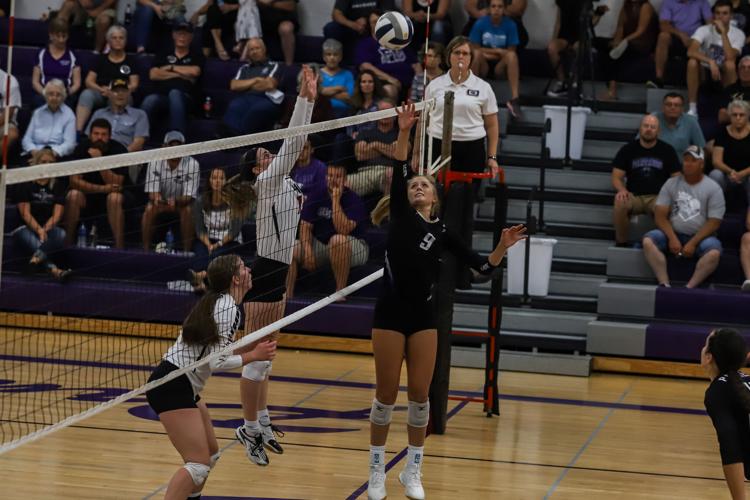 Heartland VB vs Fillmore Central (54).JPG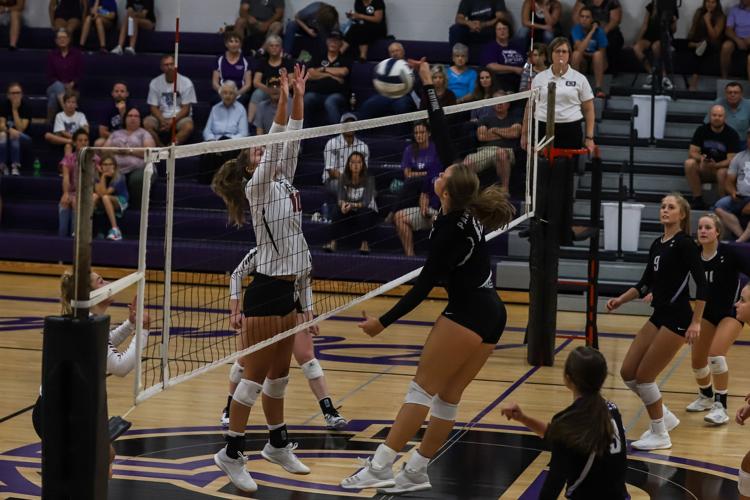 Heartland VB vs Fillmore Central (55).JPG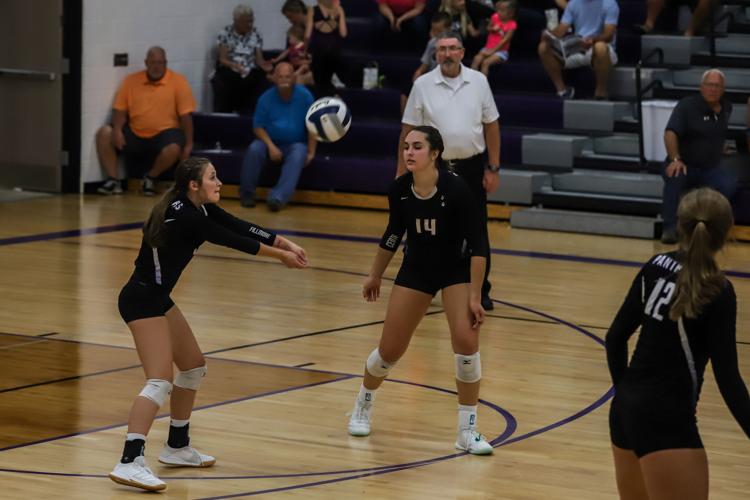 Heartland VB vs Fillmore Central (56).JPG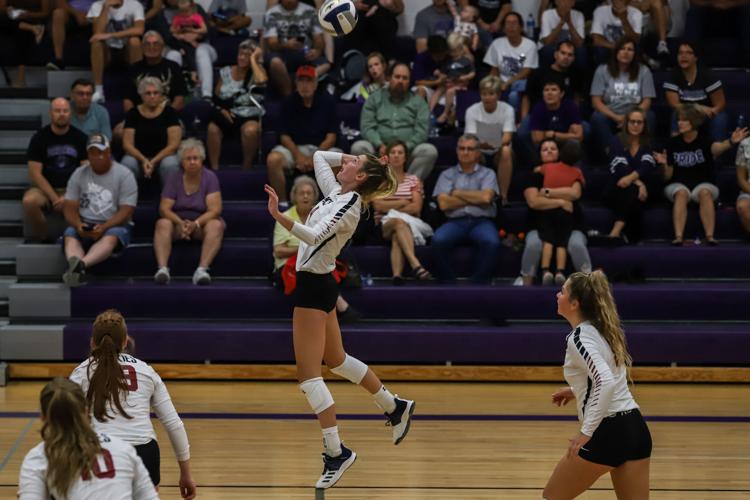 Heartland VB vs Fillmore Central (57).JPG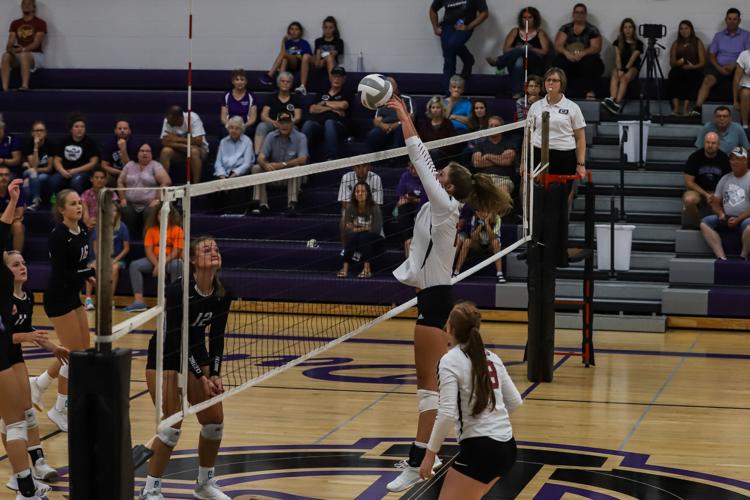 Heartland VB vs Fillmore Central (58).JPG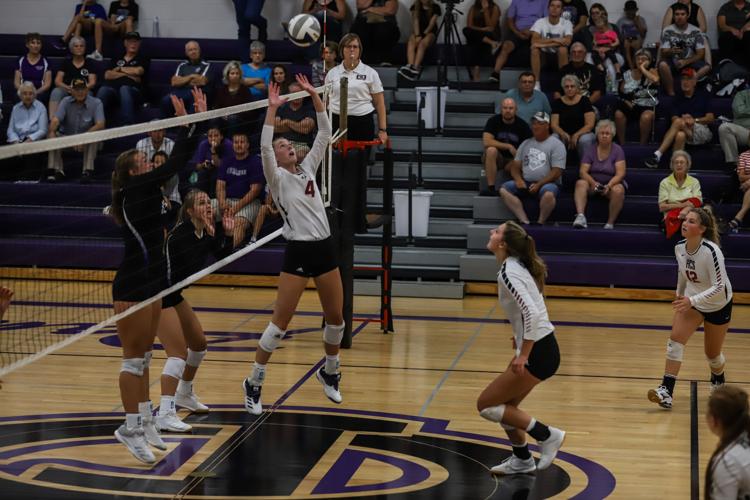 Heartland VB vs Fillmore Central (59).JPG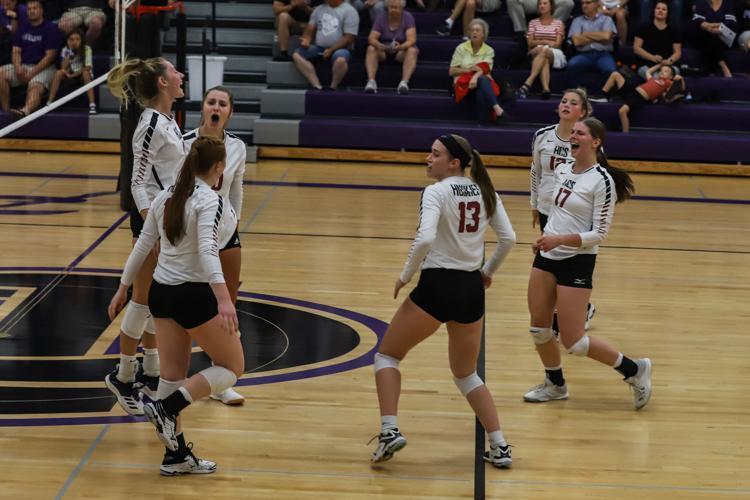 Heartland VB vs Fillmore Central (60).JPG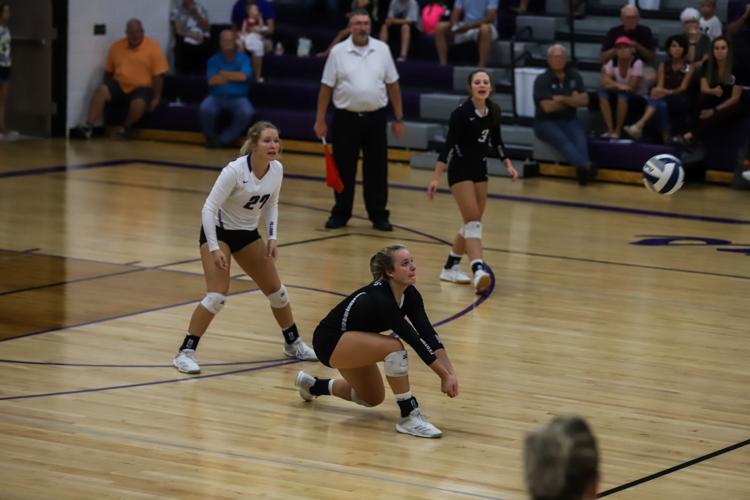 Heartland VB vs Fillmore Central (61).JPG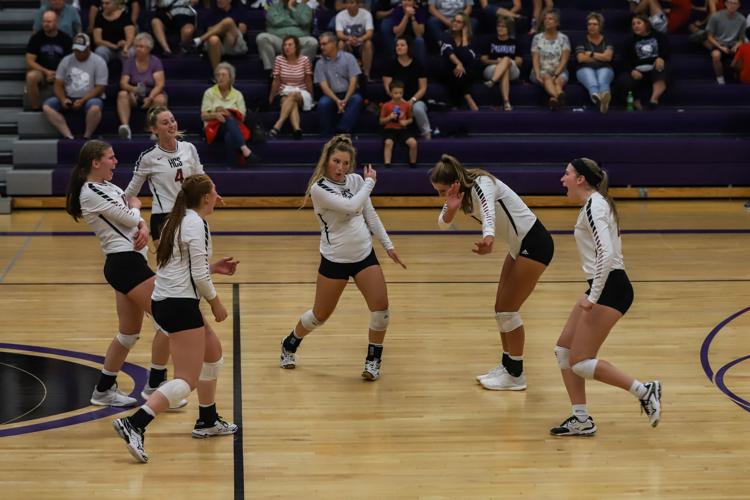 Heartland VB vs Fillmore Central (62).JPG