GENEVA – It was a Senior Night to remember for Halle Theis and the Fillmore Central Panthers volleyball team on Thursday.
Fillmore Central easily swept the Sandy Creek Cougars (25-16, 25-10, 25-18), and the star of the match was Regis University (Colo.) volleyball commit Halle Theis, who passed the 1,000-kill mark of her high school career.
With the victory, Fillmore Central, which knocked off then undefeated Class D-1 No. 1 Diller-Odell on the road Tuesday night, improves to 17-7 and has won three straight matches.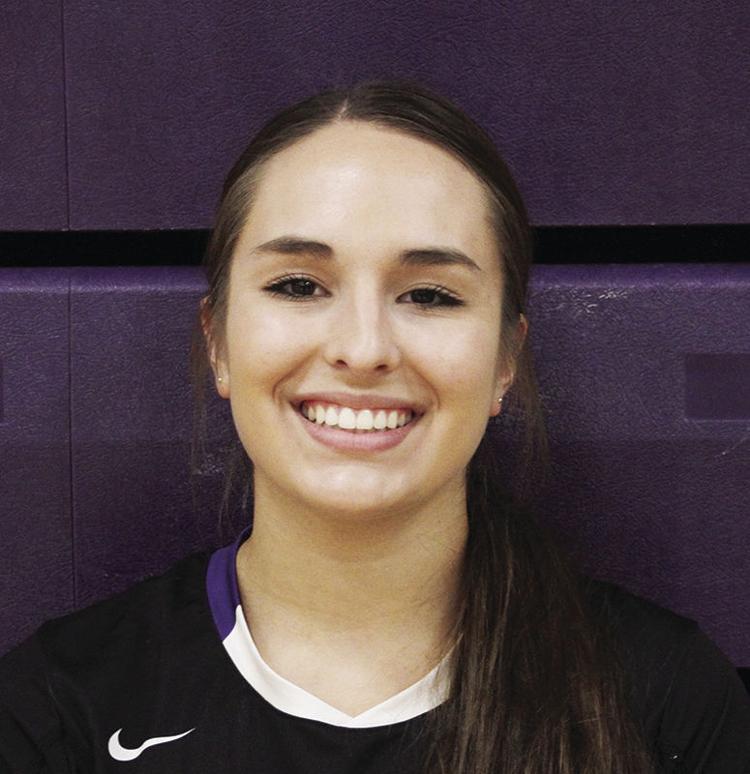 Theis' sister, sophomore Lexi Theis, led the Panthers in kills Thursday with 10 while also dishing out eight assists.
Senior Erin Schmidt chipped in with six kills while another senior, Macy Scott, handed out a team-best 18 assists to go along with five ace serves.
"This was a great match for the seniors' last home game," Fillmore Central head coach Dawn Temme said.
Fillmore Central will travel to Utica on Tuesday for matches against host Centennial (14-8) and Adams Central (12-10).