UTICA — The Heartland Huskies volleyball team was anything but consistent heading into Southern Nebraska Conference tournament action on Monday.
The Huskies owned a 12-11 record and were 4-8 in their last 12 matches. So on Monday when they opened tournament play against Centennial, a Class C-2 team with a winning record and talented players, head coach Heidi Widick wanted her team to right the ship and find its groove. After the D-1 Huskies beat Centennial 2-0 behind scores of 26-24, 25-17 on the Broncos' own court to advance to the conference semifinals, Widick thinks the Huskies did just that.
"We've been up and down all season," she said after the win, "but we've been playing really well when we talk to each other and communicate and just play our game and not worry about what the other team is doing. We're just really playing well. We're playing as a team."
Heartland, the No. 5 seed of the tournament, improved to 13-11 and has now rattled off three consecutive wins. The Huskies will play top seed and the No. 1 team in C-2, the Superior Wildcats, on Tuesday at 5:30 p.m. in Milford.
Centennial, the No. 4 seed, drops to 18-11 and will play at 5:30 p.m. Tuesday in Milford as well.
Kalea Wetjen led Heartland with an unofficial six kills while junior Cassidy Siebert was right behind her with five and senior Rhianna Wilhelm three.
Heartland trailed 21-16 in the first set, but battled back and tied things at 21-all after Centennial errors and a kill from Wetjen. An ace serve from senior Grace Janzen gave the Huskies a 22-21 advantage, but Centennial knotted the set at 22 after a Kate Hirschfeld kill. Hirschfeld, who came into the match with a team-high 245 kills and 47 ace serves, led the Broncos in the first set with six kills.
Trailing 24-22, Wetjen, who entered Monday with a team-best 45 blocks, came through for her team and recorded two clutch kills to tie the set yet again. The Huskies led 25-24 after a Centennial net violation and won after a kill from Siebert.
"Playing as a team makes us a lot harder to compete against when everybody is a factor, when you have to pay attention to everybody," Widick said. "When we pass well, that happens."
The second set didn't get off to the start that Heartland wanted. Centennial gained a quick 7-1 lead, but the Huskies clawed back to tie it at 10-, 11-, and 12-all before taking a 15-12 advantage that forced the Broncos to call a timeout. During that stretch for Heartland, Siebert had two kills and an ace while Wilhelm, who came into the match with a team-high 137 kills, 41 aces and 247 assists, added an ace and a kill.
Heartland stretched its lead to 22-16, which forced another Centennial timeout, following an ace from Wetjen and three consecutive Bronco attacks that fell out of bounds.
The stoppage in play didn't seem to hurt the Huskies, who went on to win thanks to more Centennial errors at the net.
The semifinals and championship of the SNC tournament will be in Milford on Tuesday and Thursday, respectively.
Heartland (13-11) 26 25 — 2
At Centennial (18-11) 24 17 — 0
Heartland vs. Centennial volleyball 1.jpg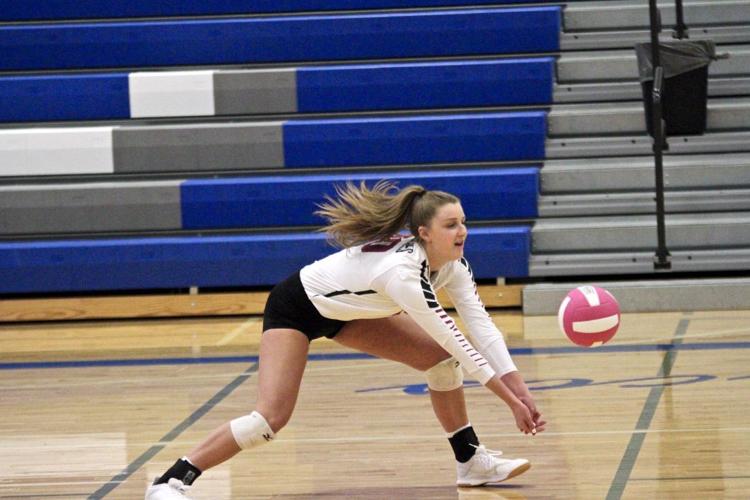 Heartland vs. Centennial volleyball 2.jpg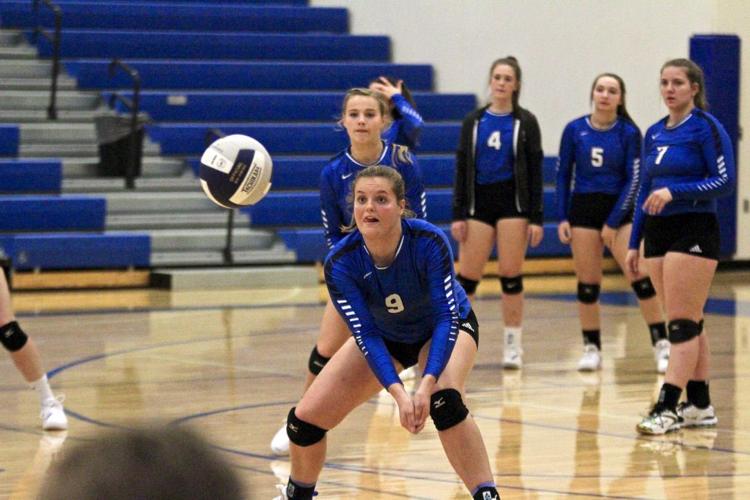 Heartland vs. Centennial volleyball 3.jpg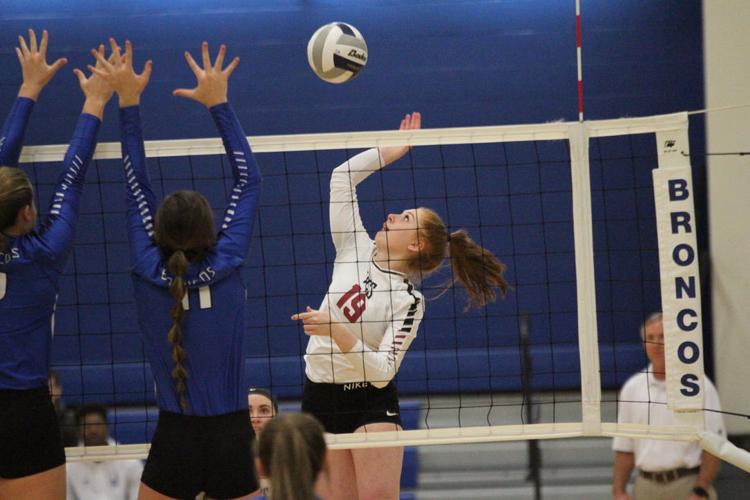 Heartland vs. Centennial volleyball 4.jpg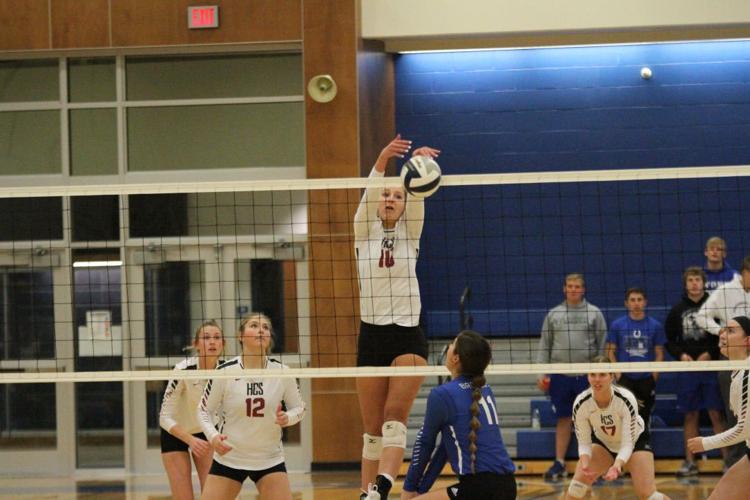 Heartland vs. Centennial volleyball 5.jpg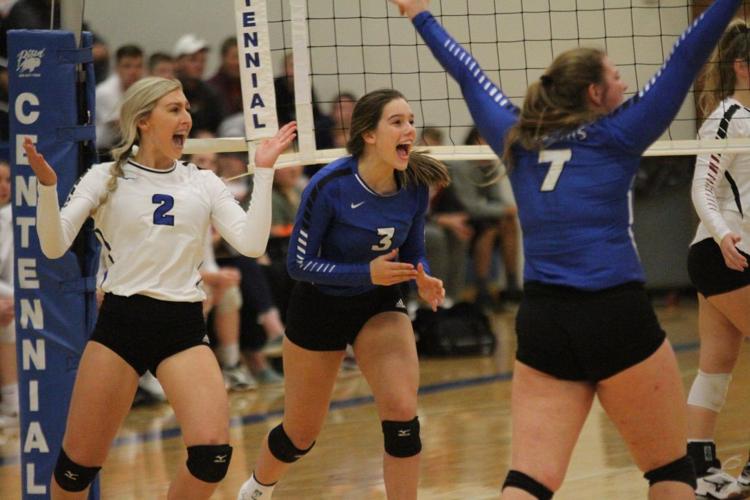 Heartland vs. Centennial volleyball 6.jpg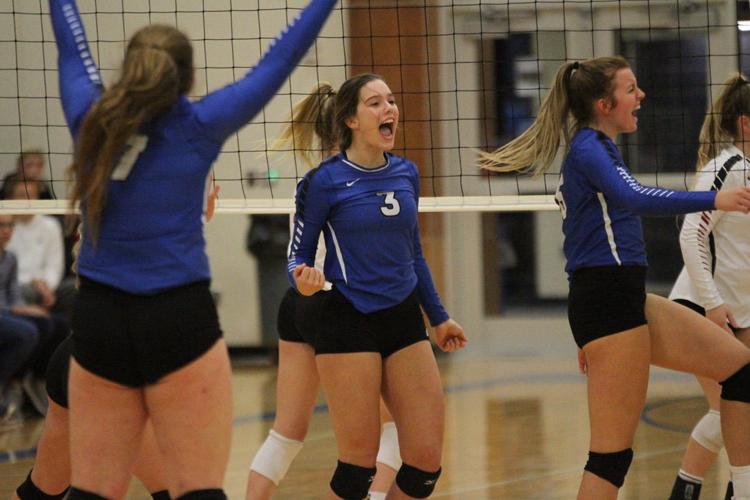 Heartland vs. Centennial volleyball 7.jpg
Heartland vs. Centennial volleyball 8.jpg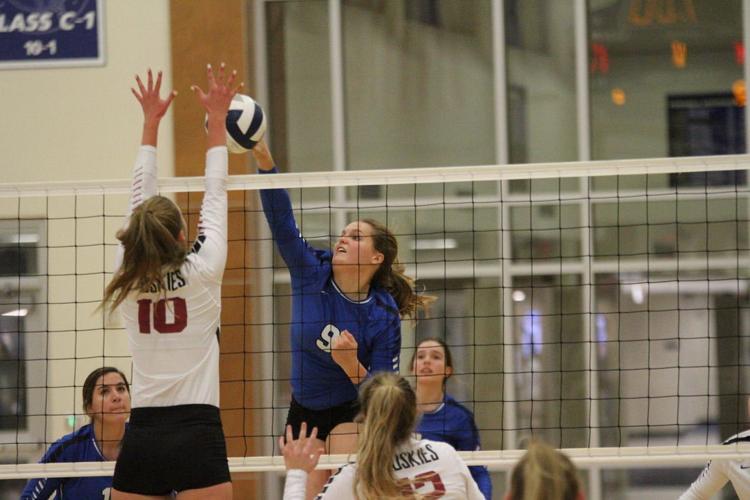 Heartland vs. Centennial volleyball 9.jpg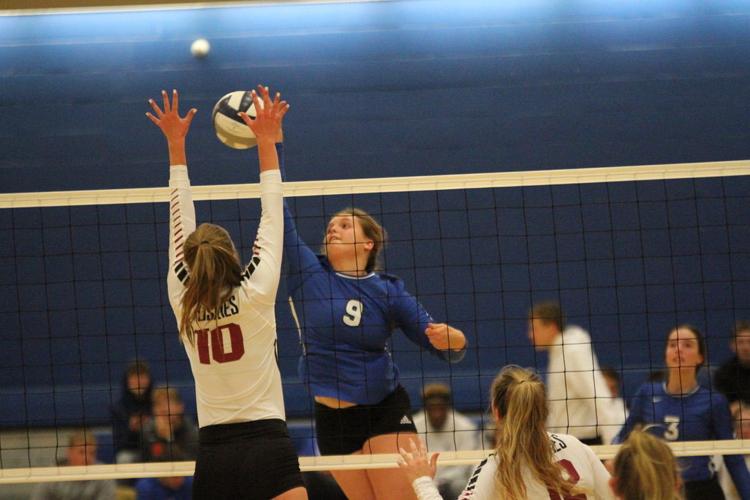 Heartland vs. Centennial volleyball 10.jpg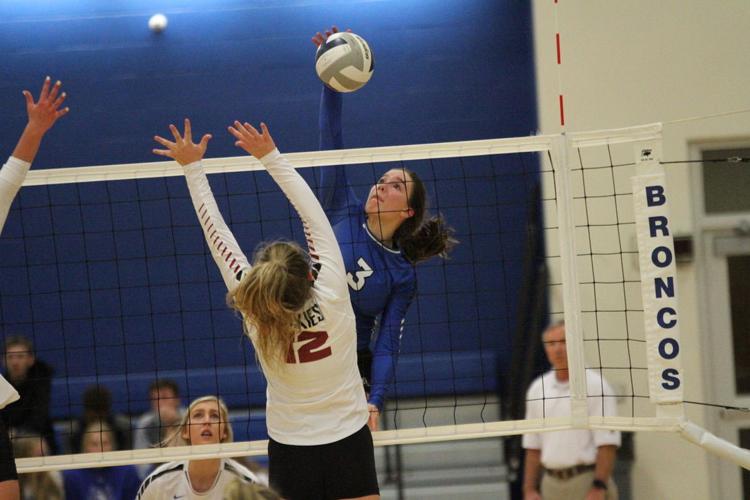 Heartland vs. Centennial volleyball 11.jpg
Heartland vs. Centennial volleyball 12.jpg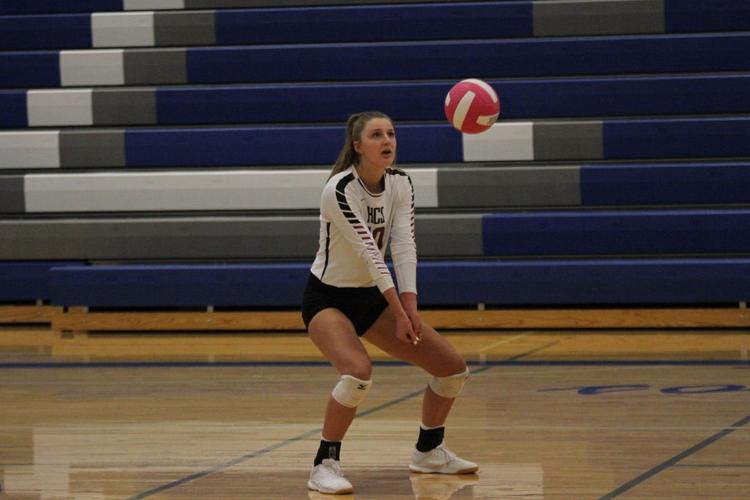 Heartland vs. Centennial volleyball 13.jpg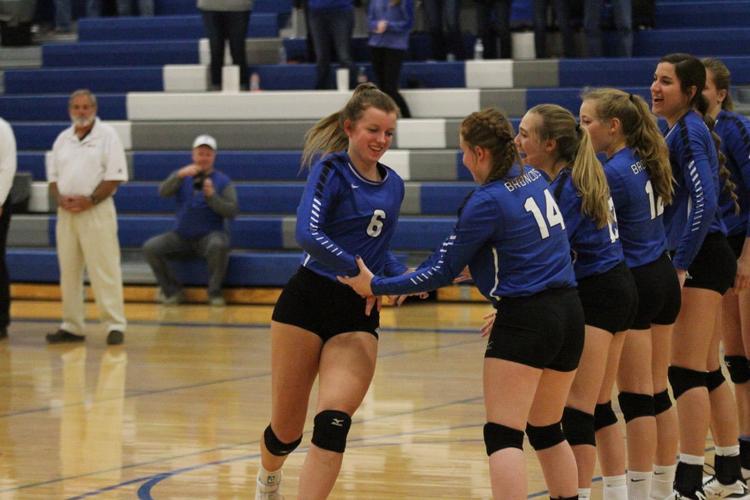 Heartland vs. Centennial volleyball 14.jpg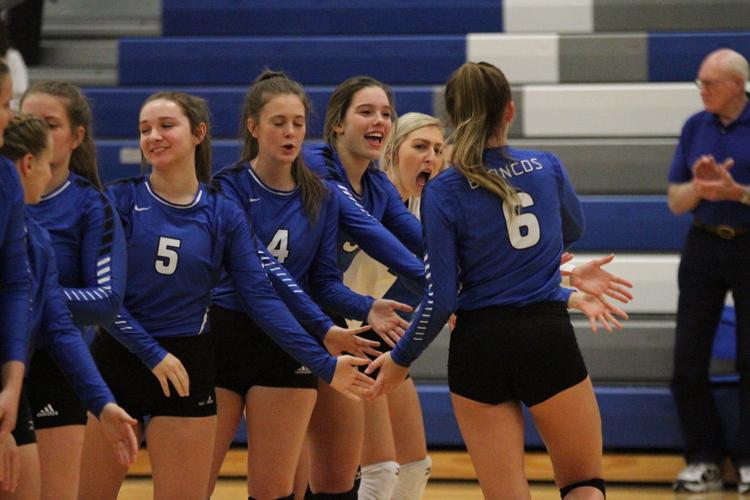 Heartland vs. Centennial volleyball 15.jpg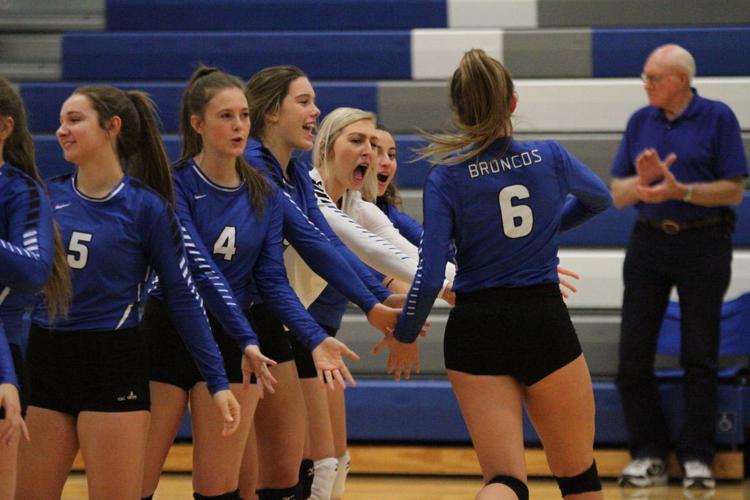 Heartland vs. Centennial volleyball 16.jpg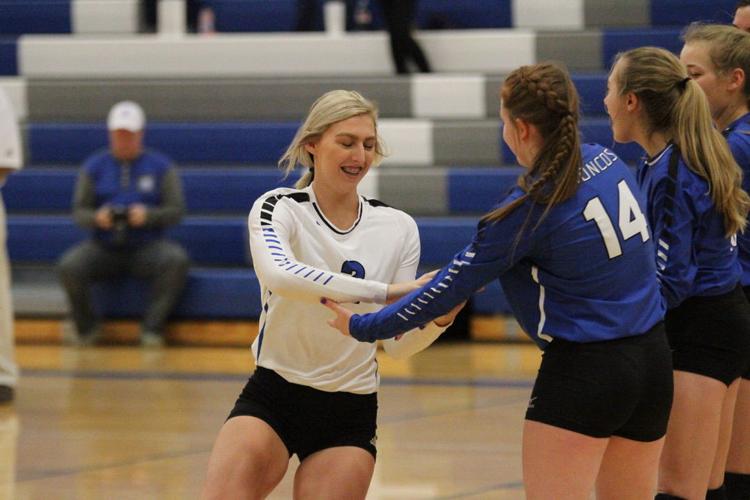 Heartland vs. Centennial volleyball 17.jpg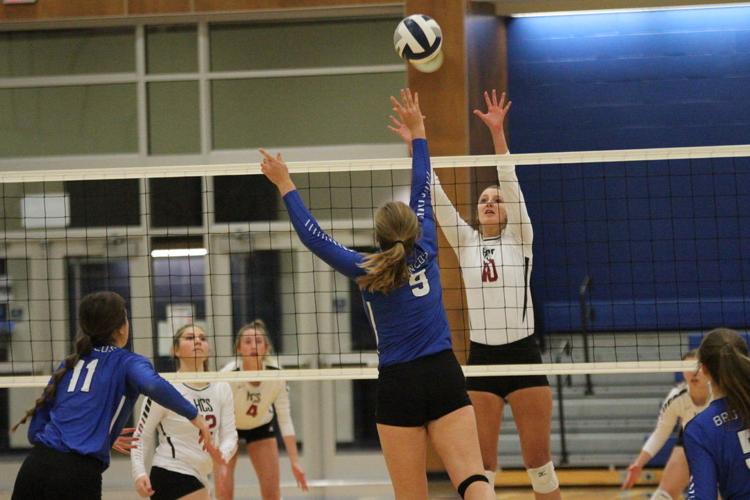 Heartland vs. Centennial volleyball 18.jpg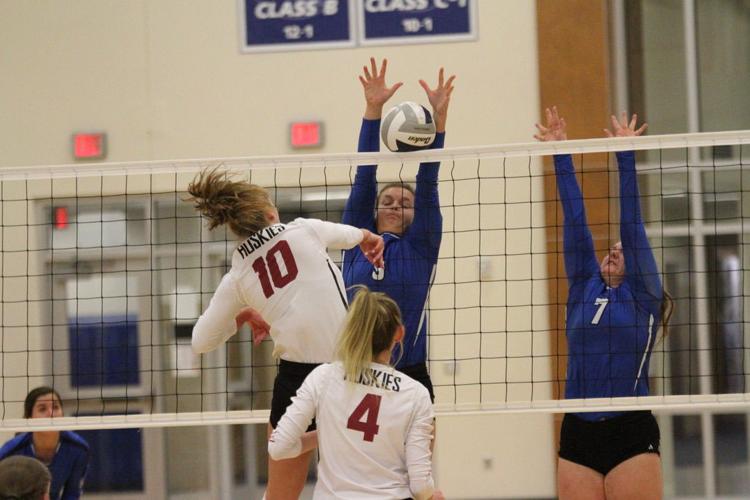 Heartland vs. Centennial volleyball 19.jpg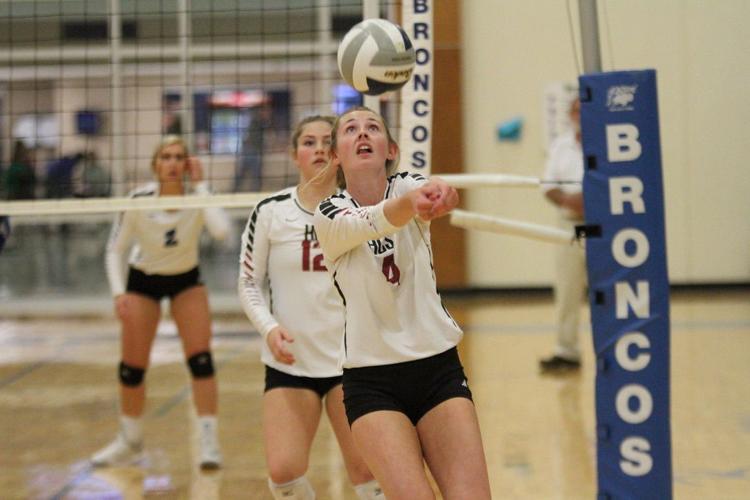 Heartland vs. Centennial volleyball 20.jpg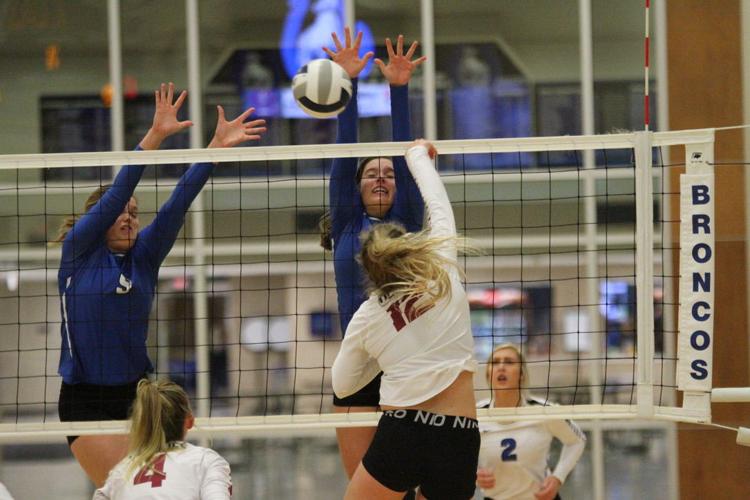 Heartland vs. Centennial volleyball 21.jpg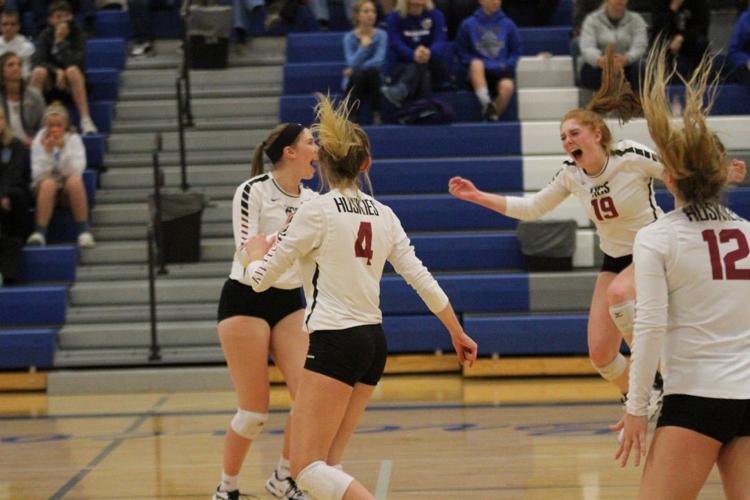 Heartland vs. Centennial volleyball 22.jpg
Heartland vs. Centennial volleyball 23.jpg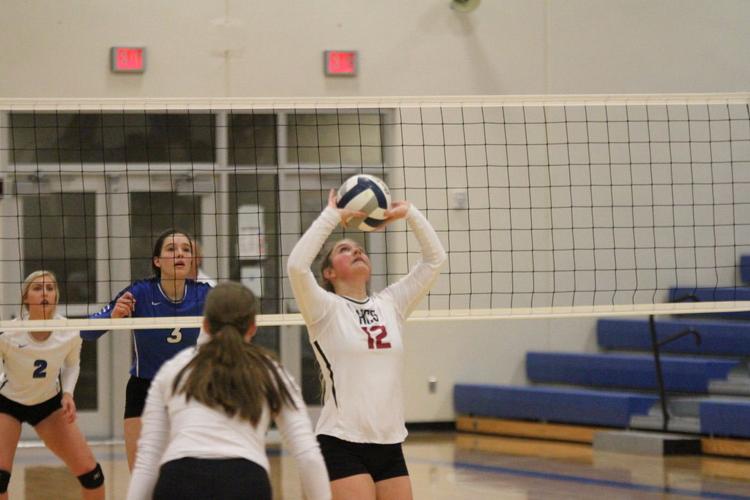 Heartland vs. Centennial volleyball 24.jpg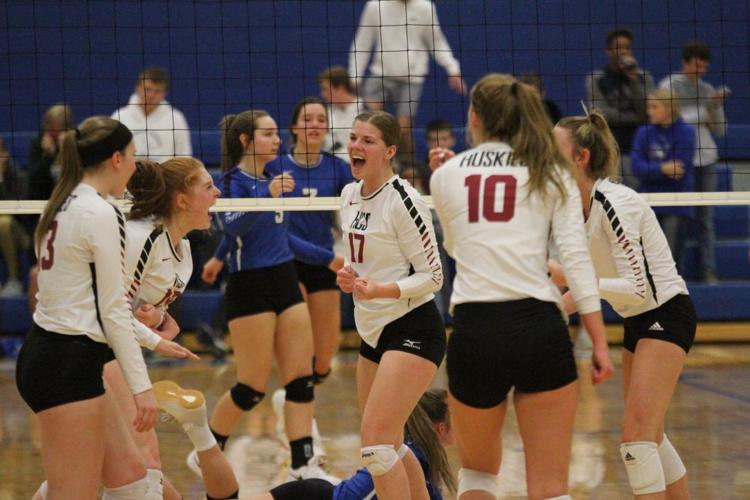 Heartland vs. Centennial volleyball 25.jpg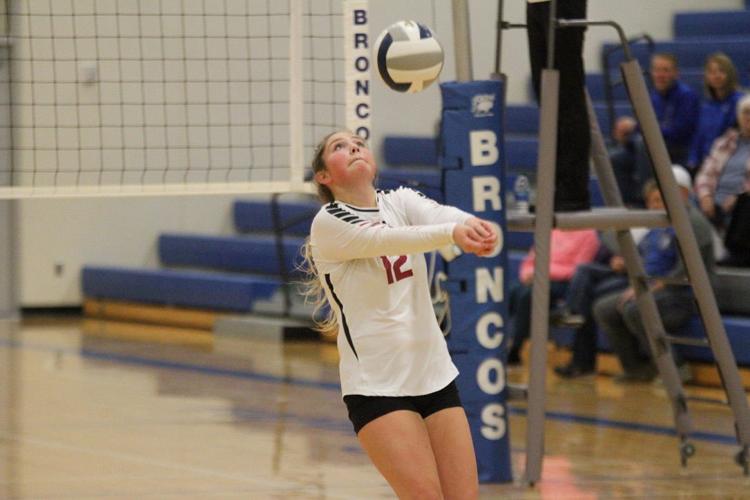 Heartland vs. Centennial volleyball 26.jpg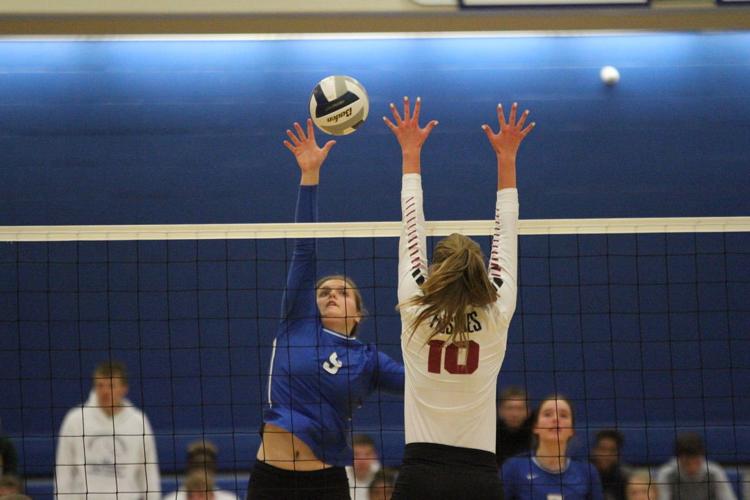 Heartland vs. Centennial volleyball 27.jpg