MCOOL JUNCTION – Finding motivation for the 2019 football season was no problem for the McCool Junction Mustangs.
The sting of the 70-58 loss last November to eventual Six Man state champion Wilcox-Hildreth was more than enough motivation for the team as they prepared for the 2019 campaign.
"Building off last year's loss in the second round kind of gave us some motivation to get here. We put posters all around the weight room saying 'finish' and a lot of times when we saw that it just reminded us of last year's loss and makes you want to work harder," senior running back Dana Hobbs said.
The Mustangs had the Wilcox-Hildreth Falcons right where they wanted them, leading 30-2 with 2:52 left to play in the first half and driving for another score when an injury to senior back Hunter Cole turned the tide of the game.
Now the Mustangs are ready to make some history of their own on Friday night. They will go after the school's first-ever state football championship when they face Harvard at Cope Stadium on the University of Nebraska-Kearney campus for the Six Man state title at 7 p.m.
"It's an amazing opportunity. We've worked hard and at every practice we've worked to get better, and now it's all starting to pay off and it's an amazing feeling to finally be here and we'll get to see if all the work will pay off or not," junior Owen McDonald said.
McCool Junction (11-0) was tested in the opening round as it survived a great effort from the Crawford Rams, 55-40. The Mustangs ran away from Eustis-Farnam, 63-16, and last weekend made the 5 ½-hour trip to Cody, Neb., to take on the Cody-Kilgore Cowboys and came away with a convincing 40-28 win.
"Going in we were kind of worried about it, but as the game went on we knew we kind of had them right where we wanted them because they had never been in a tight game before and we had," McDonald said. "We gained a lot of confidence coming off that win, but there's still one more to play."
Junior lineman Kaden Kirkpatrick echoed that the team came away with confidence after the Cody-Kilgore win. He also said the defensive coaches always have the players in the right place.
"Quite a bit of confidence, but we can't be overconfident and get cocky. As long as we keep level heads we'll do alright," Kirkpatrick said. "I think Coach (Jarrod) Weiss helps us prepare pretty well for that. He gets in the right position to make plays. Keeping other teams contained is a major part of that."
Harvard is also 11-0 and defeated Spalding-Academy 64-28 and Sioux County 78-72. In the semifinals, the Cardinals traveled to Chappell, Neb., where they picked up a 50-20 win over Creek Valley.
When asked what jumps off the page when scouting the Harvard team, head coach Jarrod Weiss had this to say:
"Athletic, physical, speed, well-coached. Coach (Scott) Trimble has done a great job. He's won a state title at Arthur County and he's been in the state finals at Harvard and the state semis last year, so they know what they're doing and will be well-coached and ready.
"We have to tackle well in space. Their quarterback and their running back are very good in space and we're going to have to make sure we contain them and do the best job we can because they do a very good job at running their offense."
Harvard comes in averaging 246.8 rushing yards with senior David Reazola leading the way with 1,201 yards. Also in the run game, senior Noah Okraska has 795 yards and is the team's leading passer with 57 completions on 89 attempts for 1,350 yards and 28 touchdowns. The Cardinals throw the ball for 181.1 yards a contest.
Harvard averages 56.6 points per game while its defense allows 23.2.
McCool Junction puts up 56.3 points per contest and allows 17.5. They average 260.5 on the ground and are led by Hobbs with 1,259 yards on 100 carries for a 125.9-per-game average. McDonald has rushed for 883 yards and 22 touchdowns for an 88.3-per-game average.
The Mustangs have not needed to throw the ball much at all this season as they only average 42.8 yards per game, but against the Cowboys last weekend the Mustangs completed 8 of 11 passes for 58 yards.
"They have a little shiftiness and they have a quarterback who can throw a decent ball, but we feel that if we stay contained on the backside and our coverage is great we have a great shot at winning the game," Hobbs said. "Just staying focused, locked in and not worrying about the outside interference and doing your job."
"We talked all week that it's just another football game for us," Weiss said. "It's a different venue being at UNK, there will be a few more people, but at 7 p.m. when it's kickoff between the lines, it's just another football game. If you have some nerves it's a good thing, but that will go away pretty quickly after kickoff."
This will be Weiss' first state championship game after 15 years on the sidelines.
"It's like I told the kids and the administration early in the week – they don't hand these things out like candy, so after 15 years it's kind of nice to have the opportunity to do this," Weiss said. "Win or lose – and obviously I hope we win – it's just an honor to get to a state championship game first of all."
McCool FB vs Cody-Kilgore (1).JPG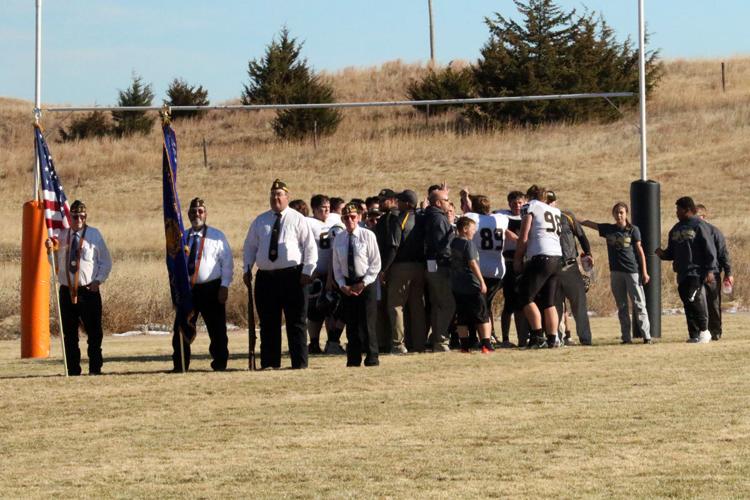 McCool FB vs Cody-Kilgore (2).JPG
McCool FB vs Cody-Kilgore (3).JPG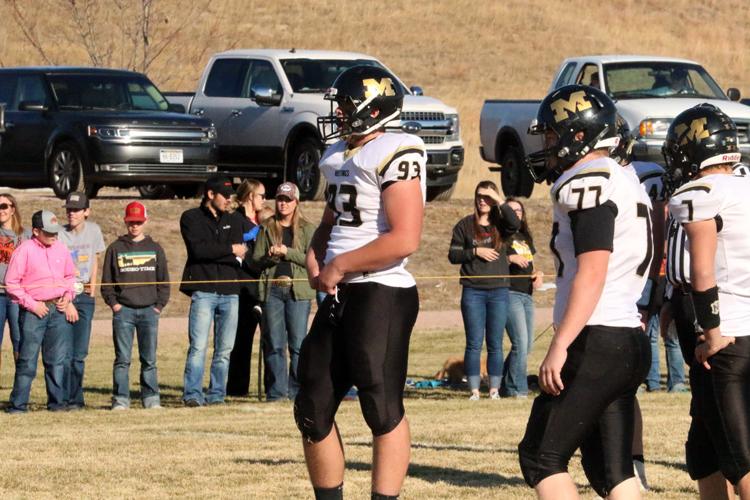 McCool FB vs Cody-Kilgore (4).JPG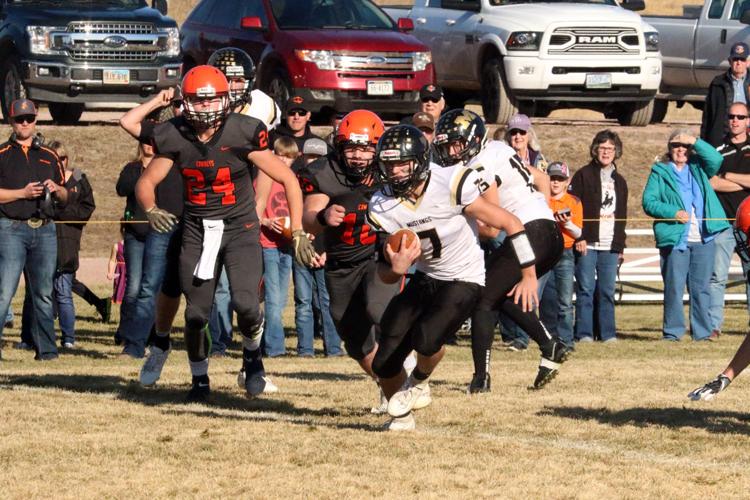 McCool FB vs Cody-Kilgore (5).JPG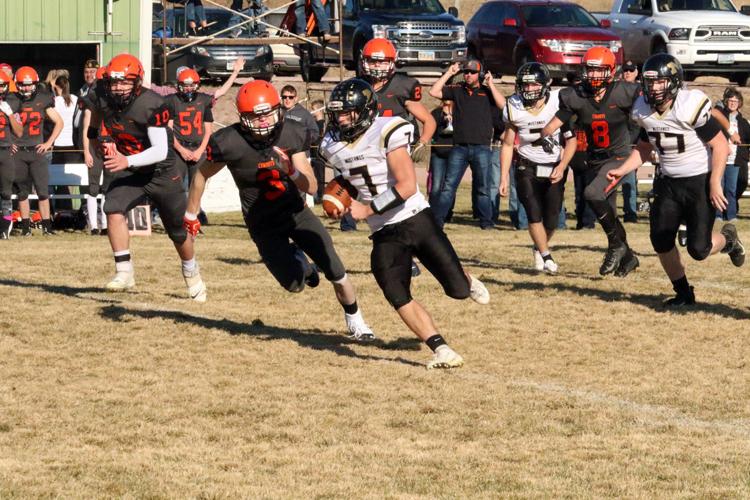 McCool FB vs Cody-Kilgore (6).JPG
McCool FB vs Cody-Kilgore (7).JPG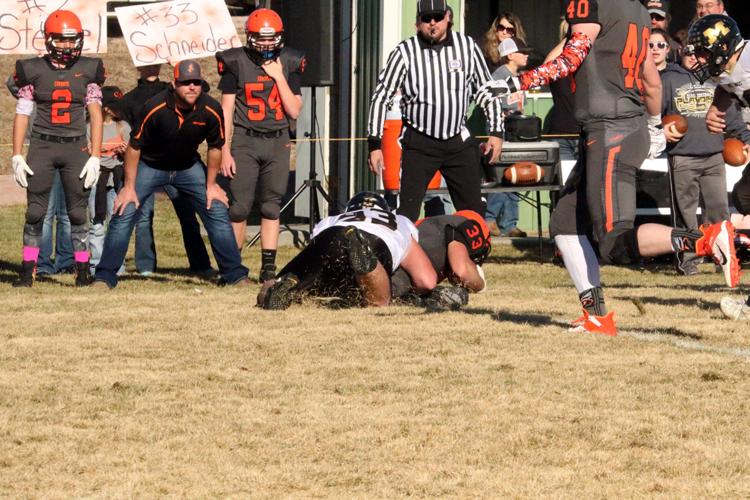 McCool FB vs Cody-Kilgore (8).JPG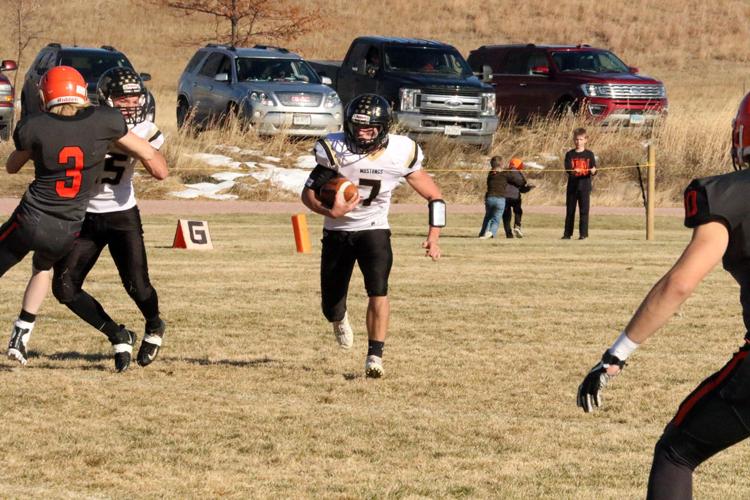 McCool FB vs Cody-Kilgore (9).JPG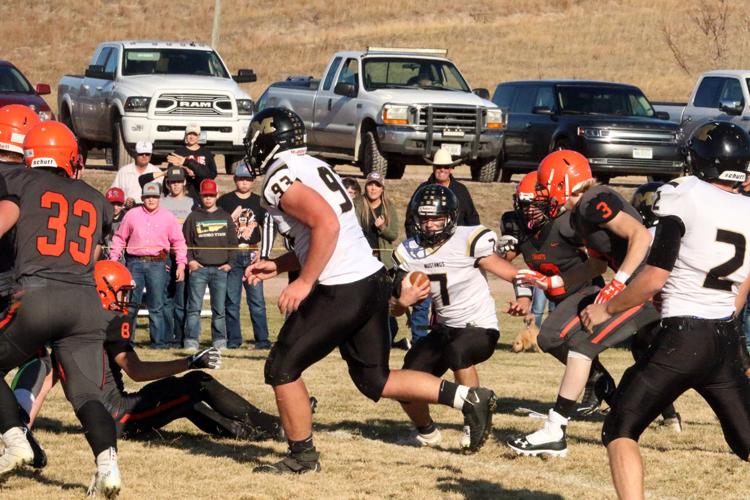 McCool FB vs Cody-Kilgore (10).JPG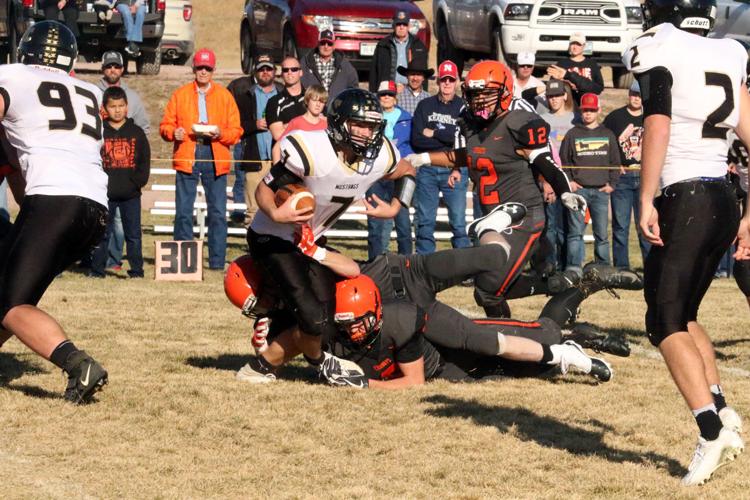 McCool FB vs Cody-Kilgore (11).JPG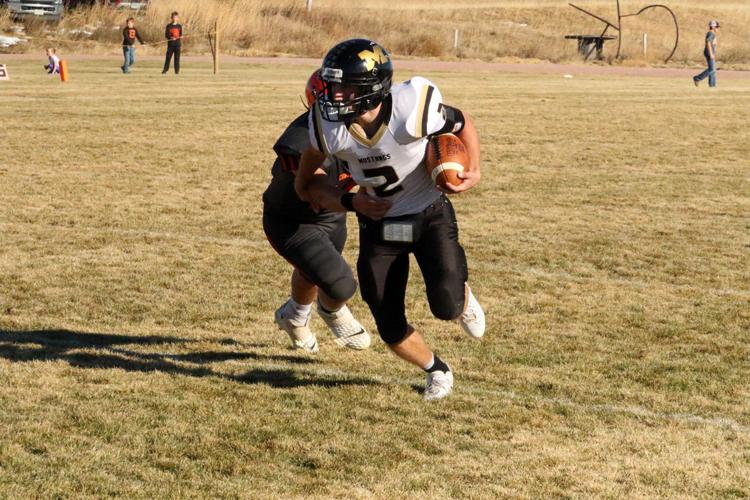 McCool FB vs Cody-Kilgore (12).JPG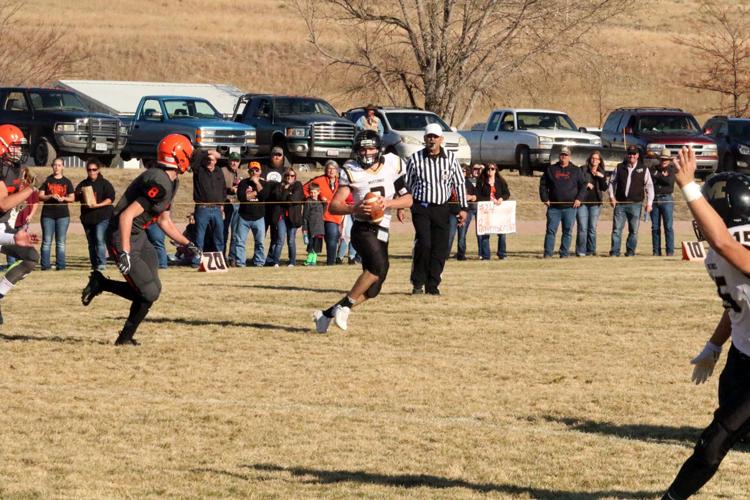 McCool FB vs Cody-Kilgore (13).JPG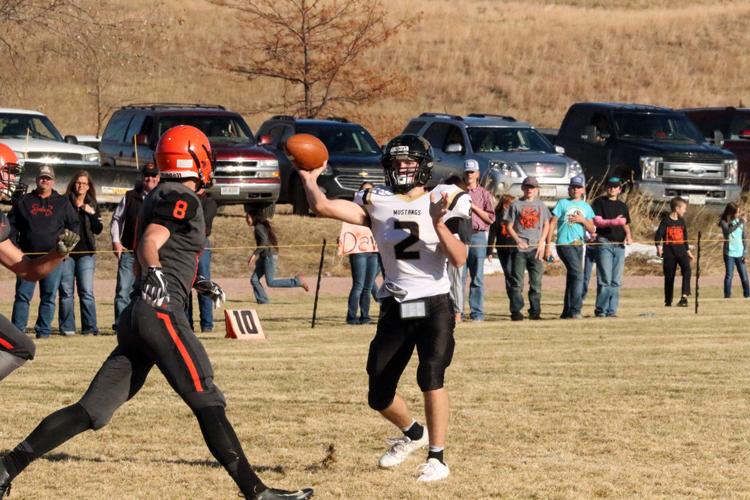 McCool FB vs Cody-Kilgore (14).JPG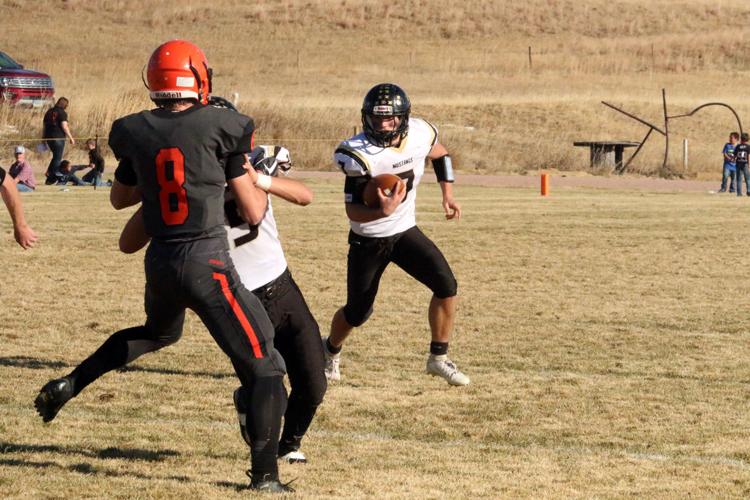 McCool FB vs Cody-Kilgore (15).JPG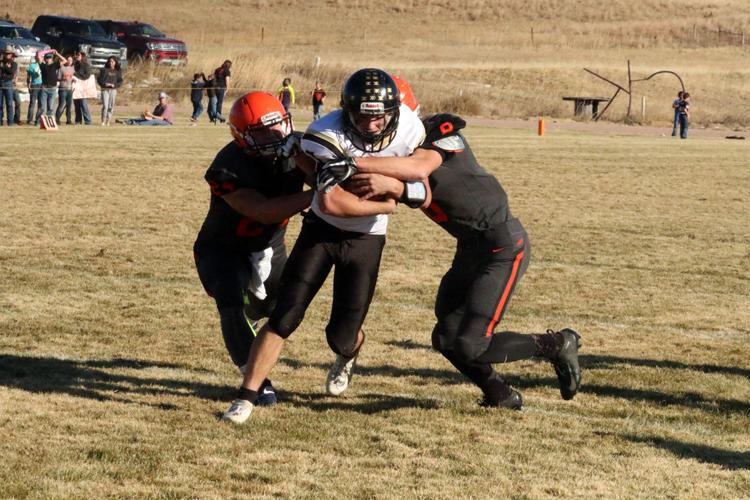 McCool FB vs Cody-Kilgore (16).JPG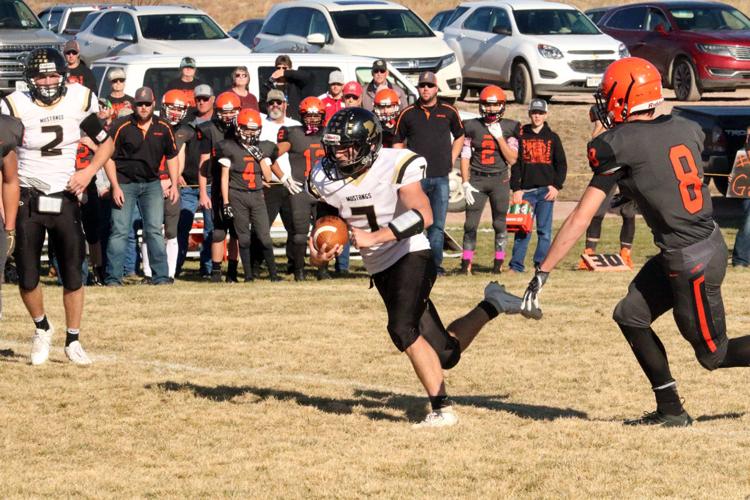 McCool FB vs Cody-Kilgore (17).JPG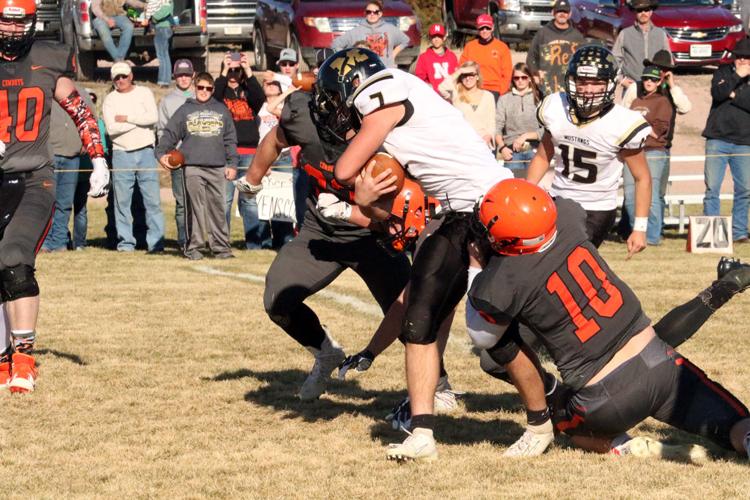 McCool FB vs Cody-Kilgore (18).JPG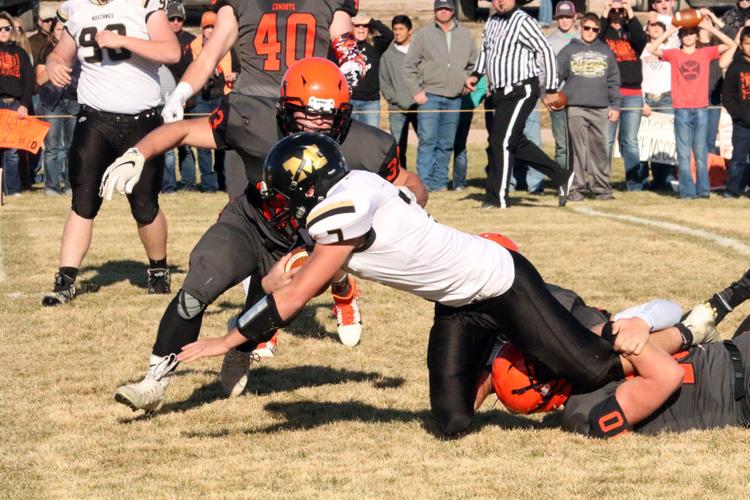 McCool FB vs Cody-Kilgore (19).JPG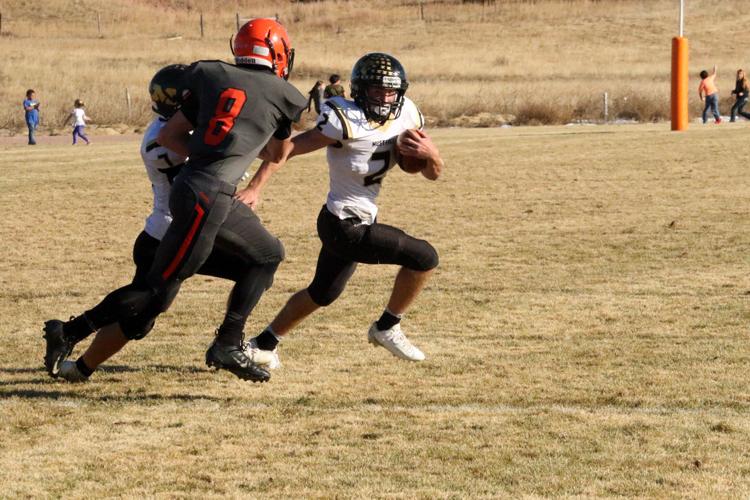 McCool FB vs Cody-Kilgore (20).JPG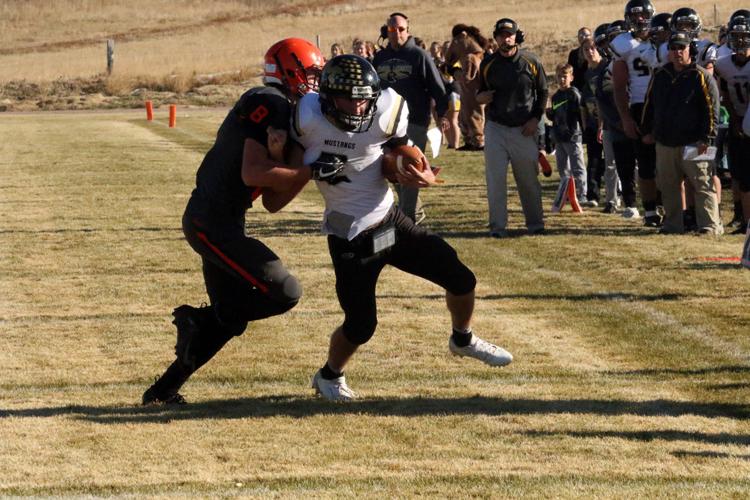 McCool FB vs Cody-Kilgore (21).JPG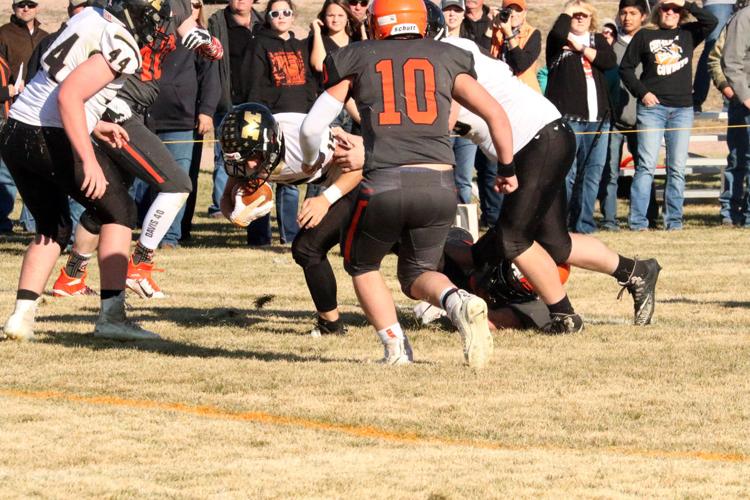 McCool FB vs Cody-Kilgore (22).JPG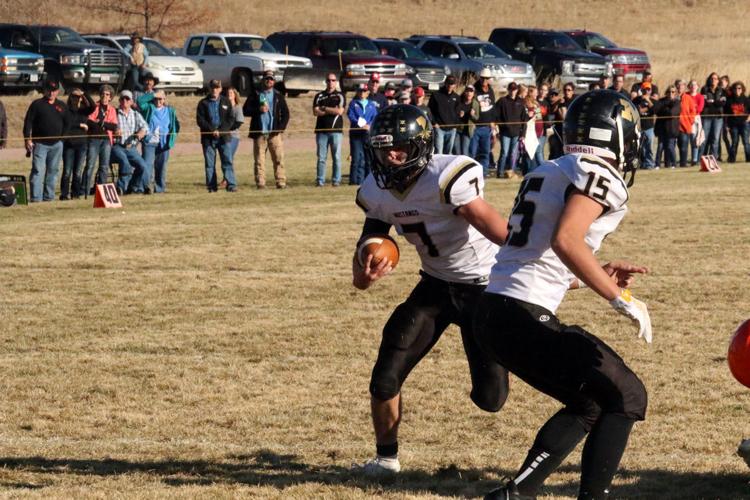 McCool FB vs Cody-Kilgore (23).JPG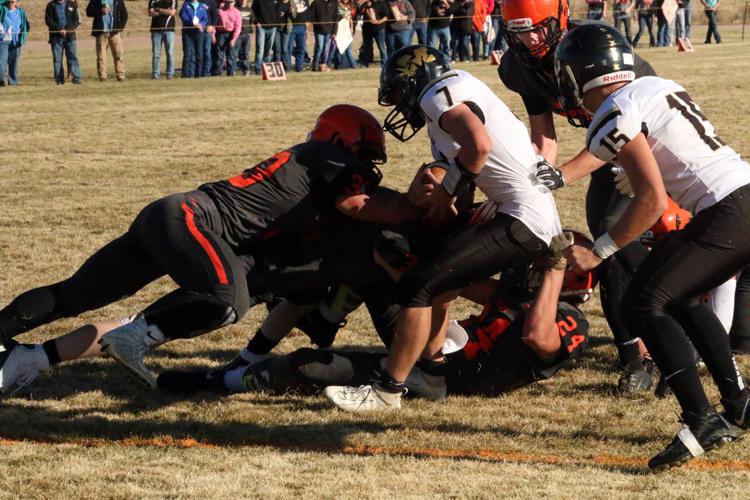 McCool FB vs Cody-Kilgore (24).JPG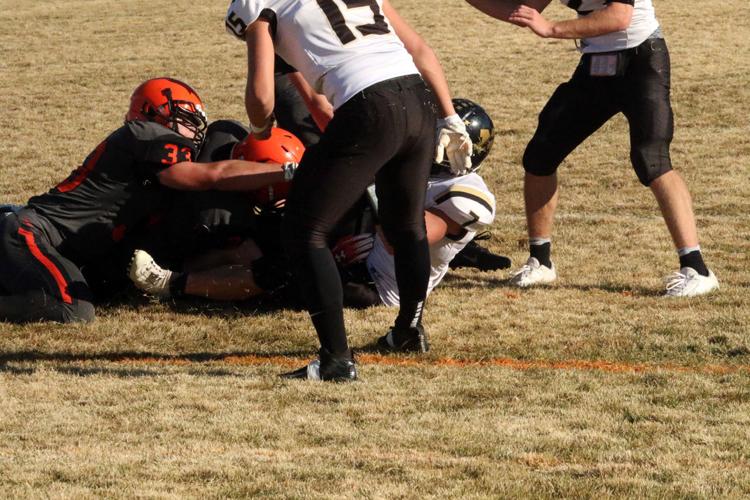 McCool FB vs Cody-Kilgore (25).JPG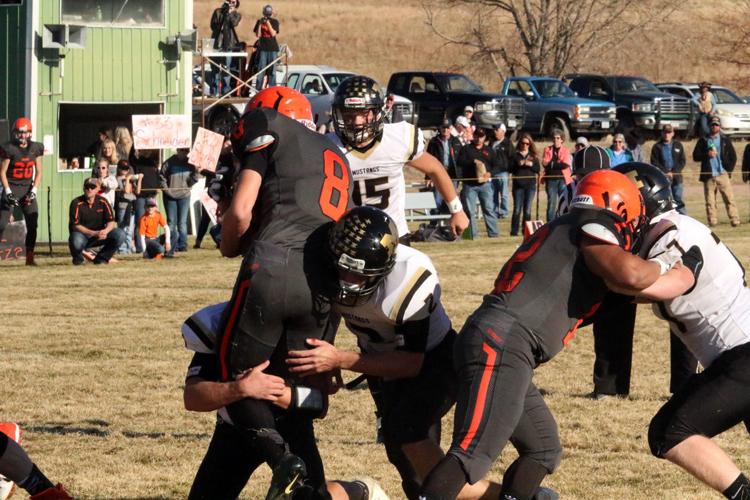 McCool FB vs Cody-Kilgore (26).JPG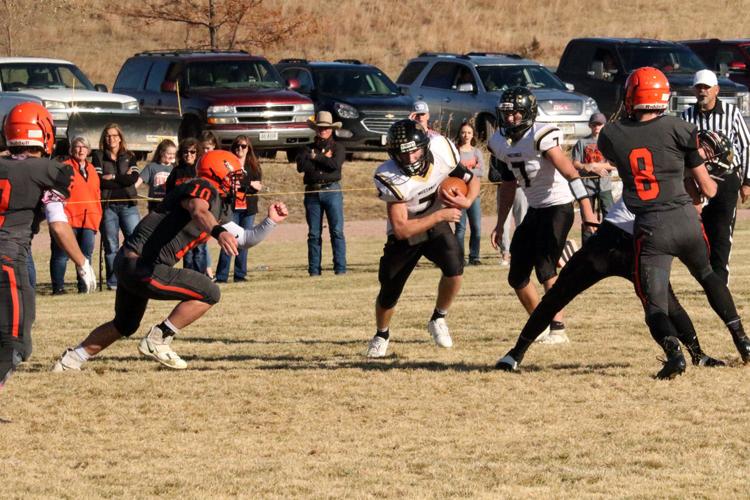 McCool FB vs Cody-Kilgore (27).JPG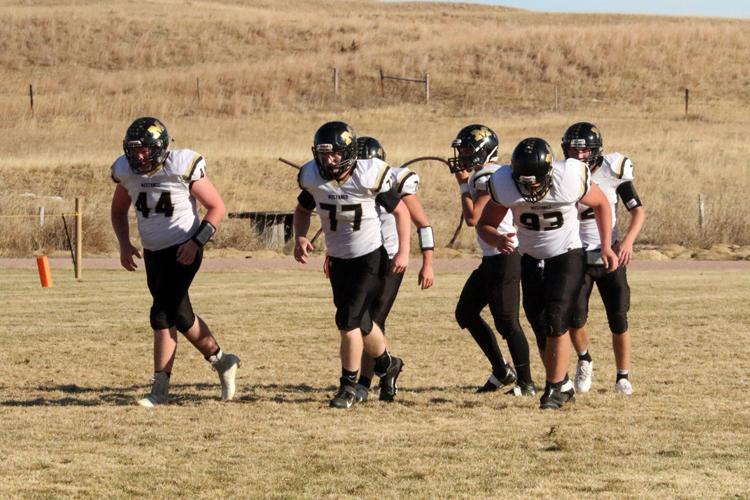 McCool FB vs Cody-Kilgore (28).JPG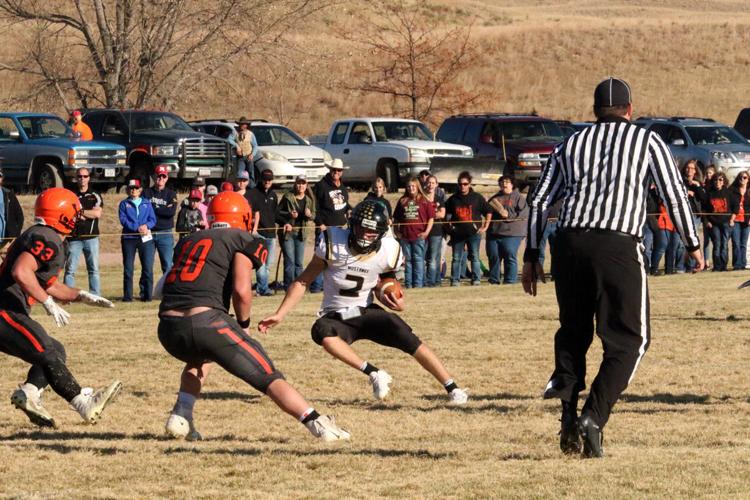 McCool FB vs Cody-Kilgore (29).JPG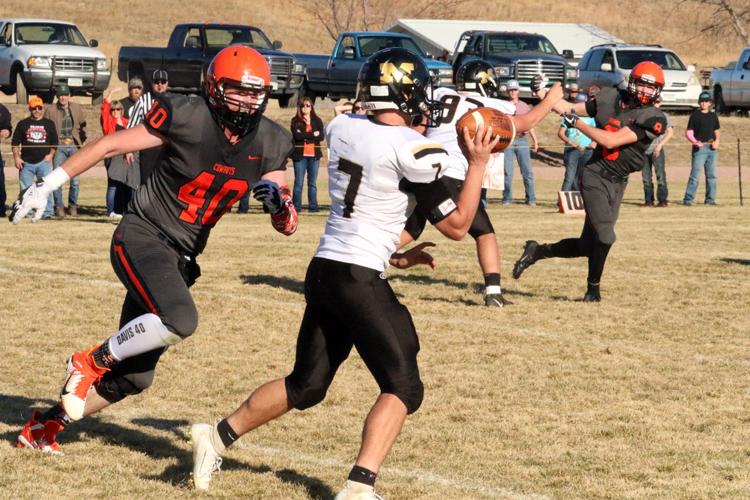 McCool FB vs Cody-Kilgore (30).JPG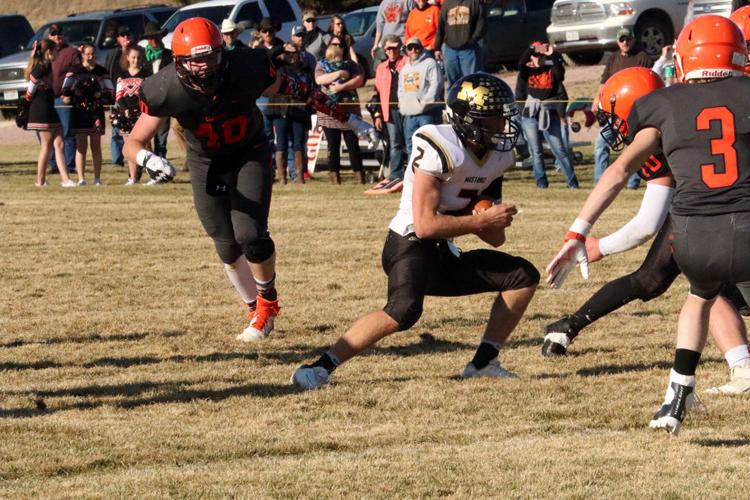 McCool FB vs Cody-Kilgore (31).JPG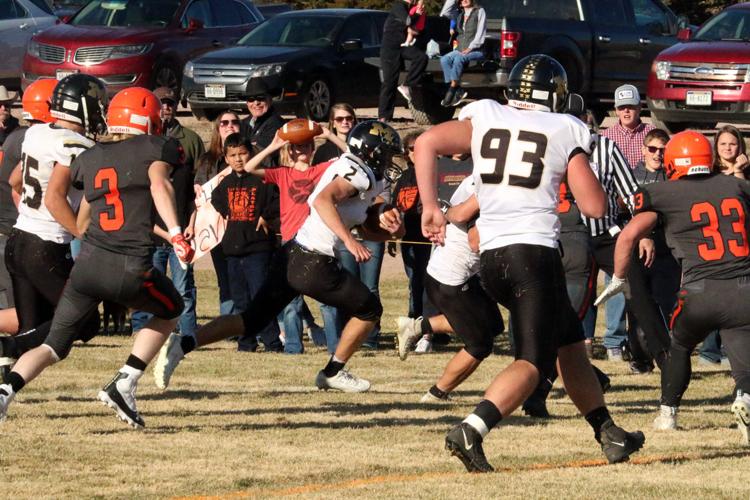 McCool FB vs Cody-Kilgore (32).JPG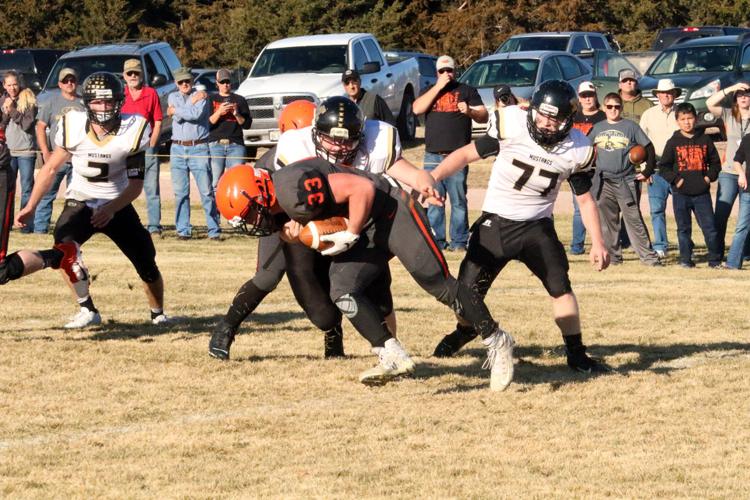 McCool FB vs Cody-Kilgore (33).JPG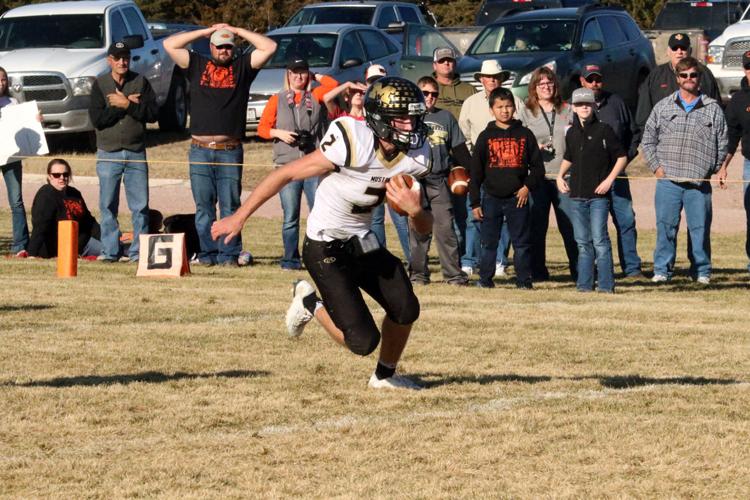 McCool FB vs Cody-Kilgore (34).JPG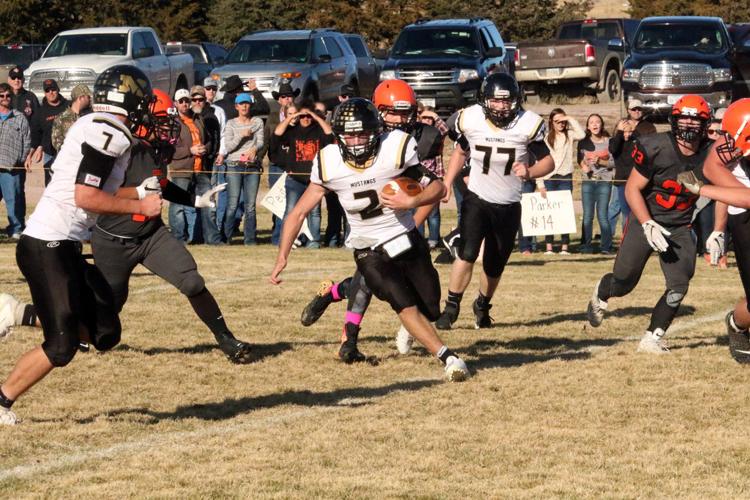 McCool FB vs Cody-Kilgore (35).JPG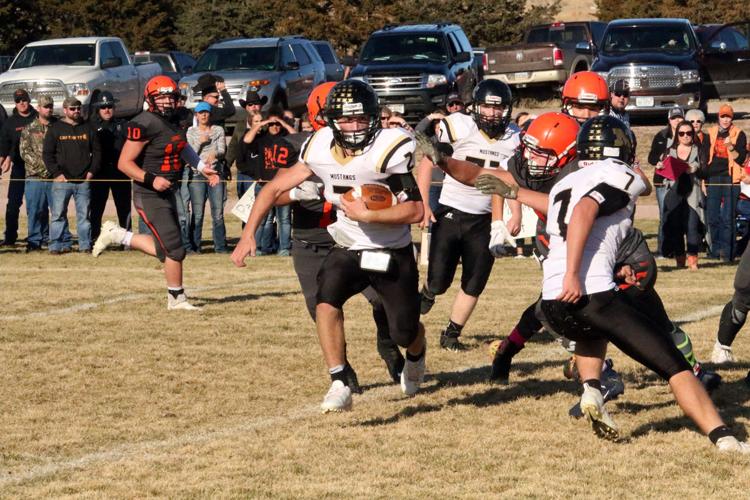 McCool FB vs Cody-Kilgore (36).JPG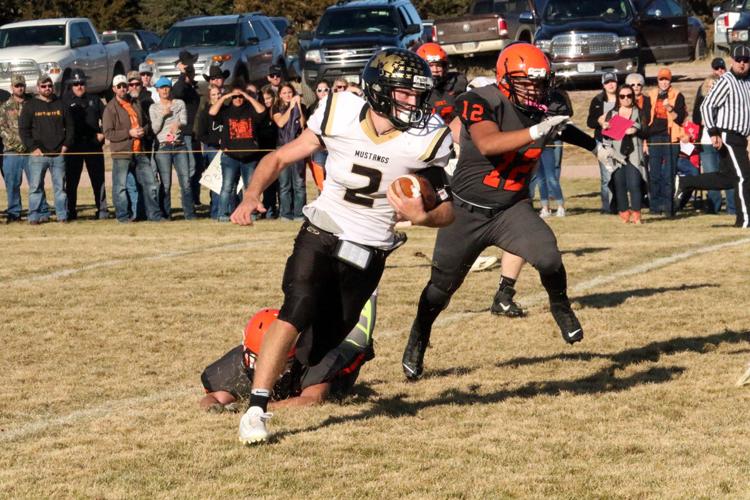 McCool FB vs Cody-Kilgore (37).JPG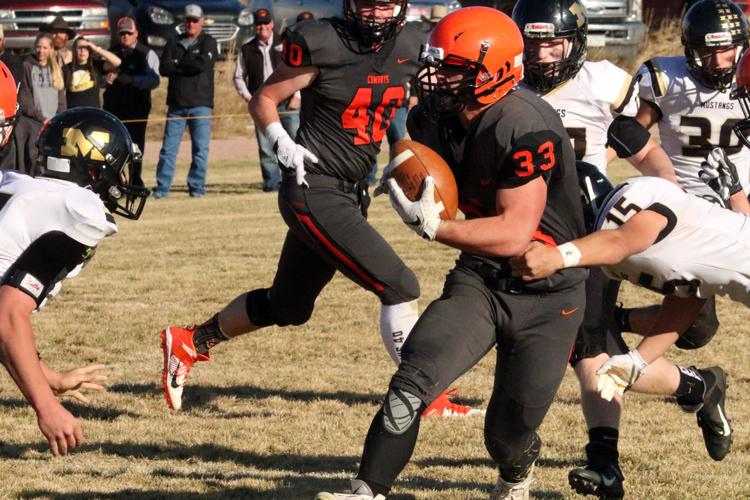 McCool FB vs Cody-Kilgore (38).JPG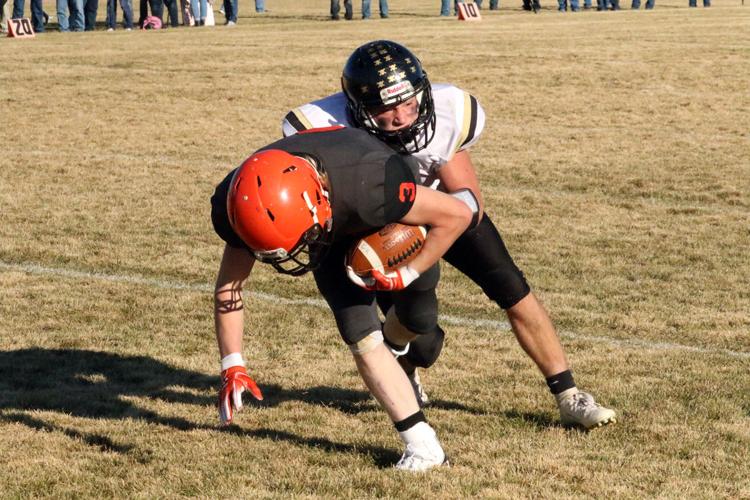 McCool FB vs Cody-Kilgore (39).JPG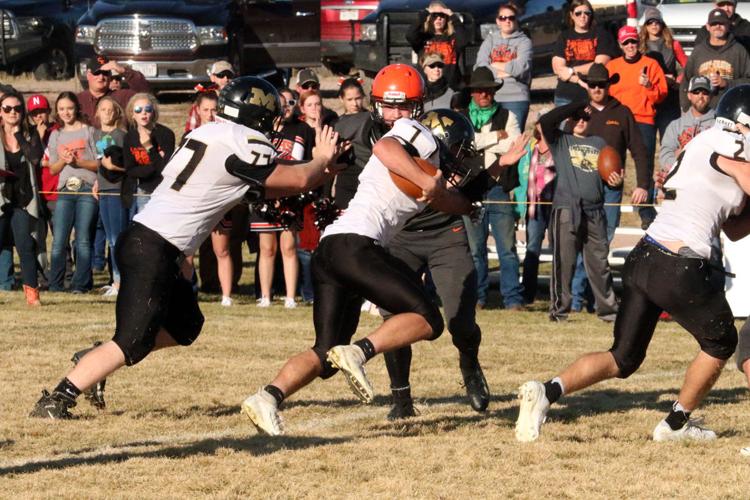 McCool FB vs Cody-Kilgore (40).JPG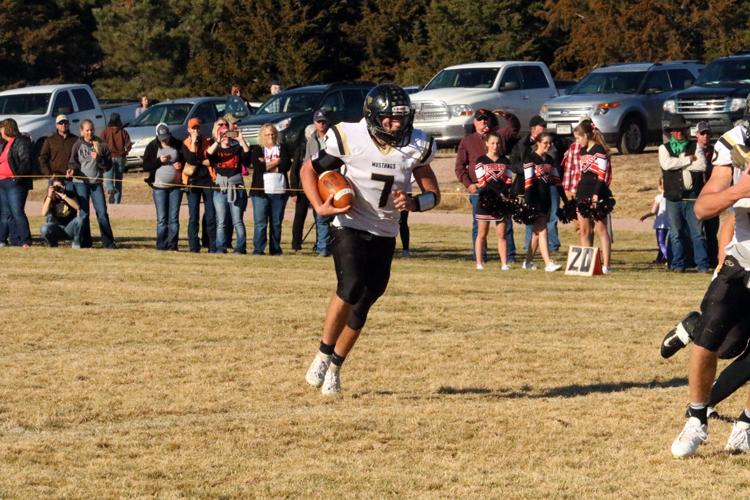 McCool FB vs Cody-Kilgore (41).JPG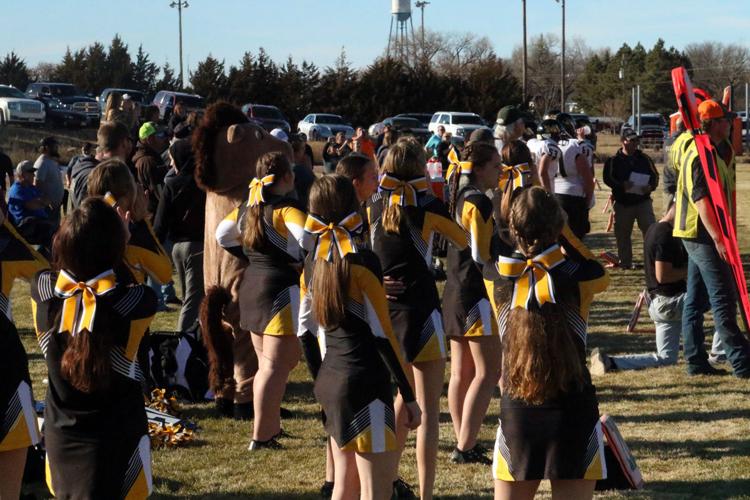 McCool FB vs Cody-Kilgore (42).JPG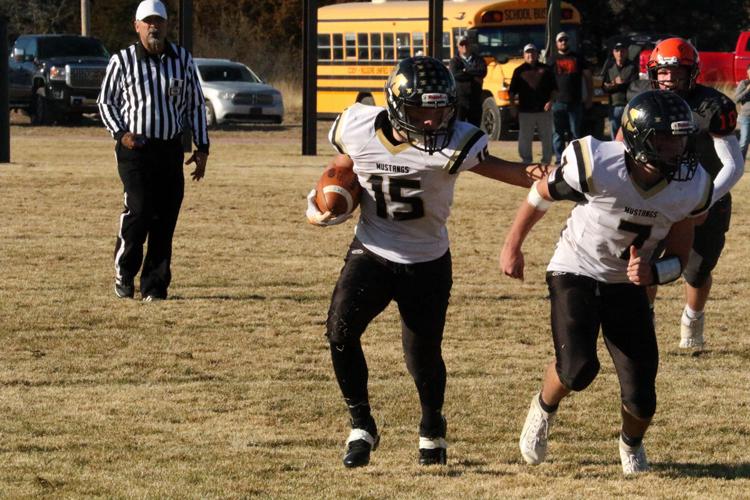 McCool FB vs Cody-Kilgore (43).JPG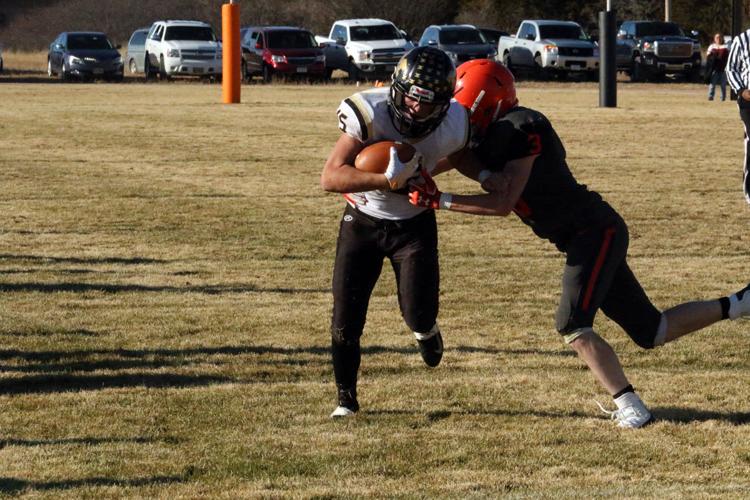 McCool FB vs Cody-Kilgore (44).JPG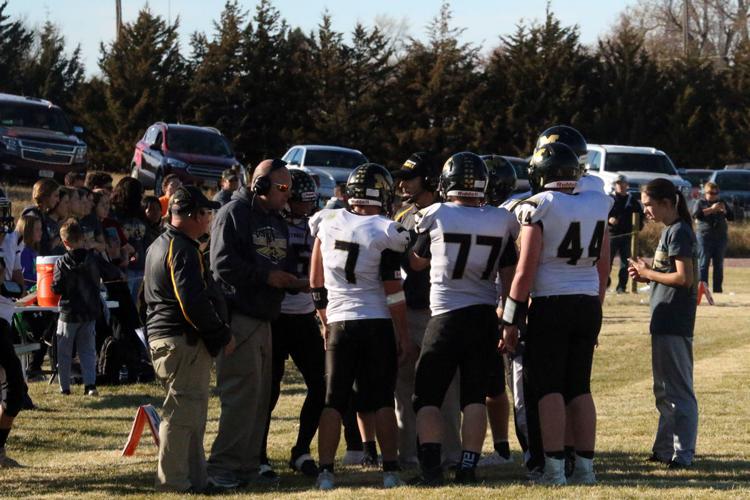 McCool FB vs Cody-Kilgore (45).JPG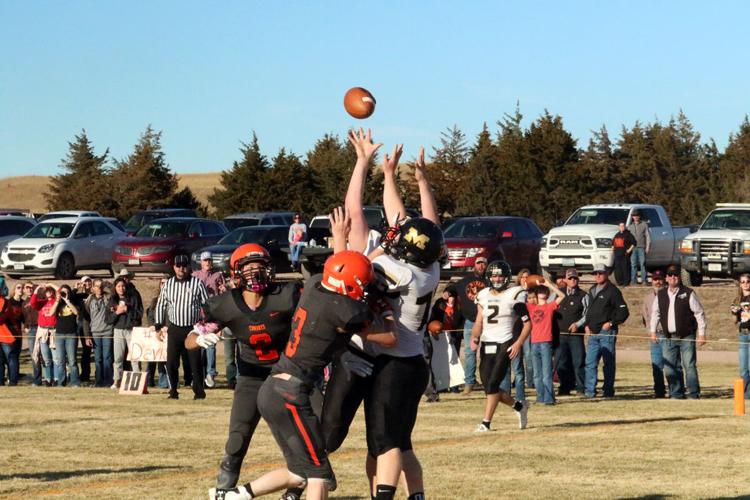 McCool FB vs Cody-Kilgore (46).JPG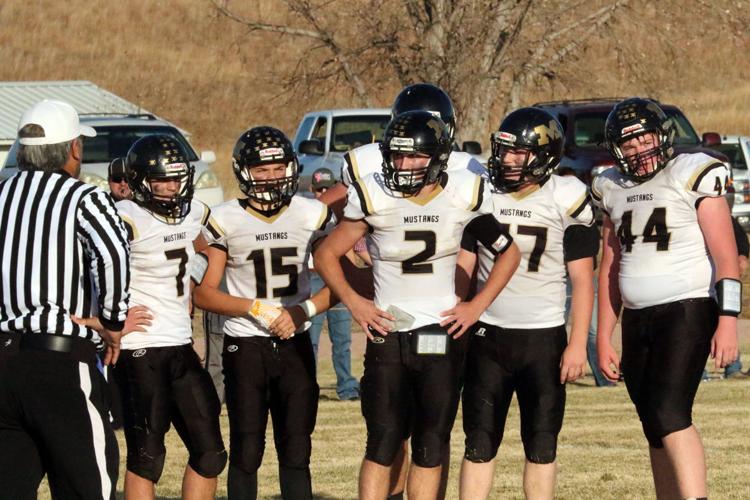 McCool FB vs Cody-Kilgore (47).JPG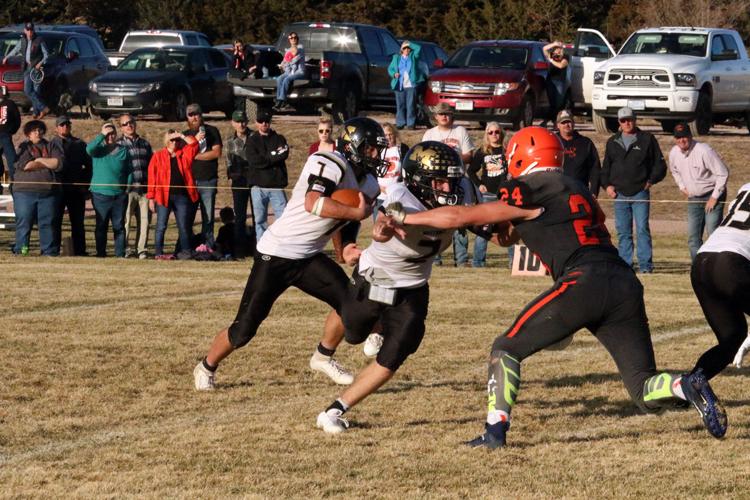 McCool FB vs Cody-Kilgore (48).JPG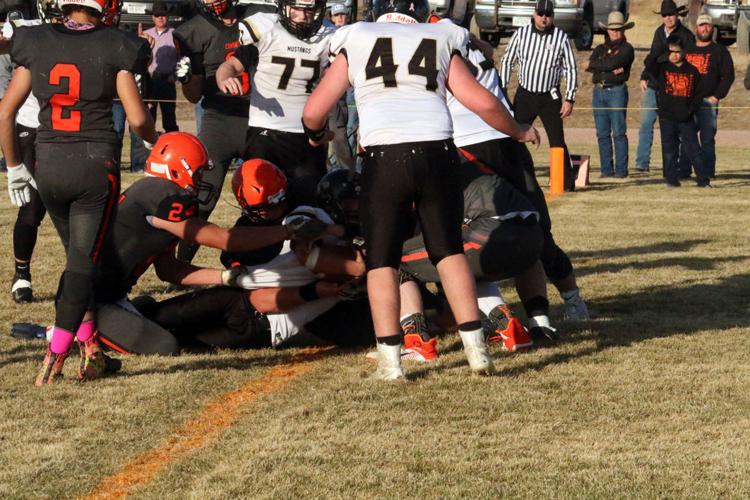 McCool FB vs Cody-Kilgore (49).JPG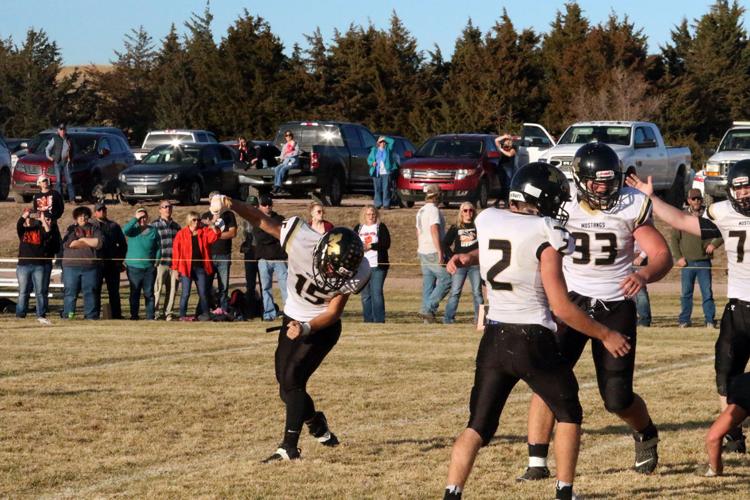 McCool FB vs Cody-Kilgore (50).JPG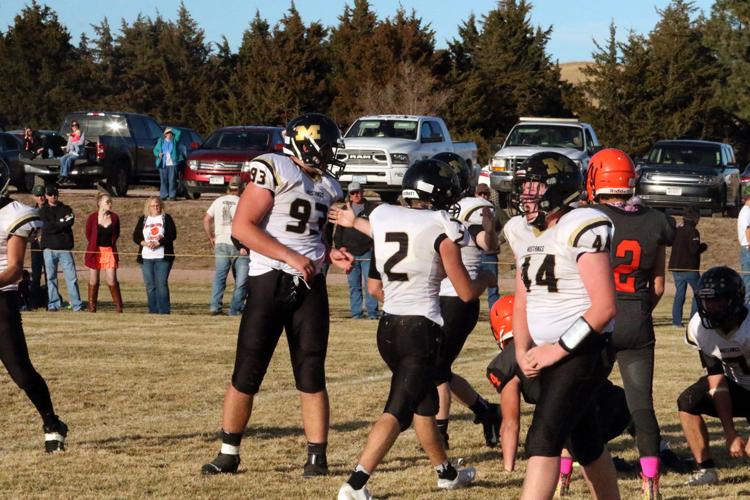 McCool FB vs Cody-Kilgore (51).JPG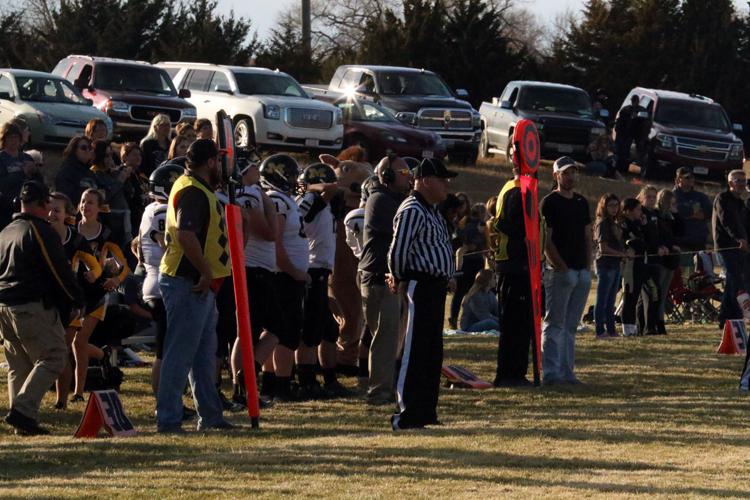 McCool FB vs Cody-Kilgore (52).JPG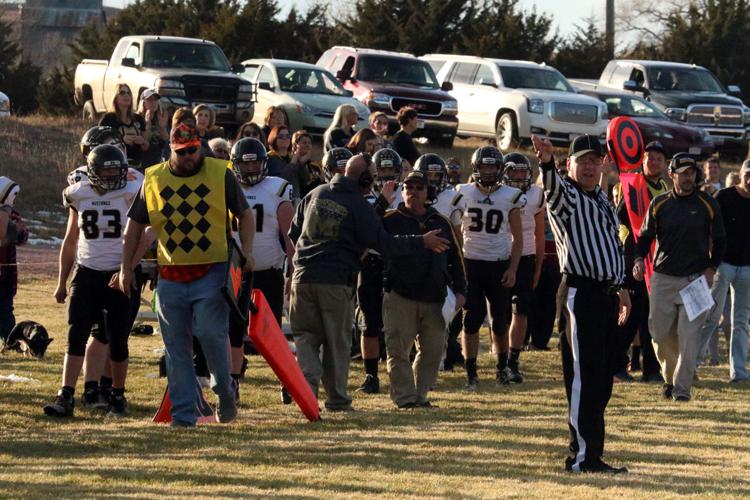 McCool FB vs Cody-Kilgore (53).JPG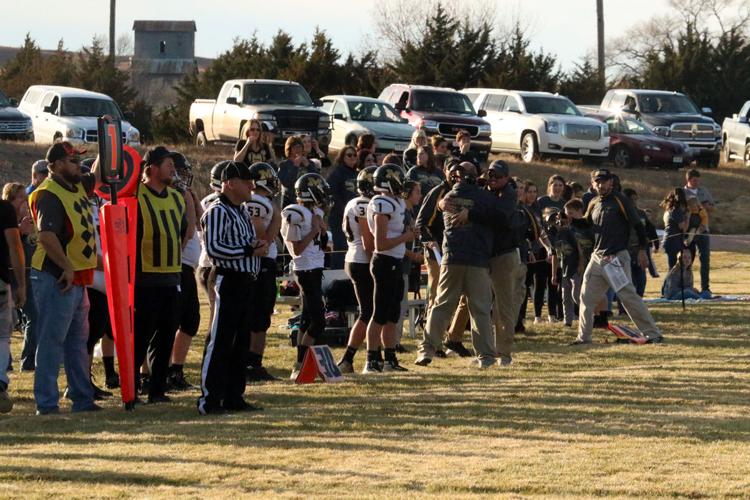 McCool FB vs Cody-Kilgore (54).JPG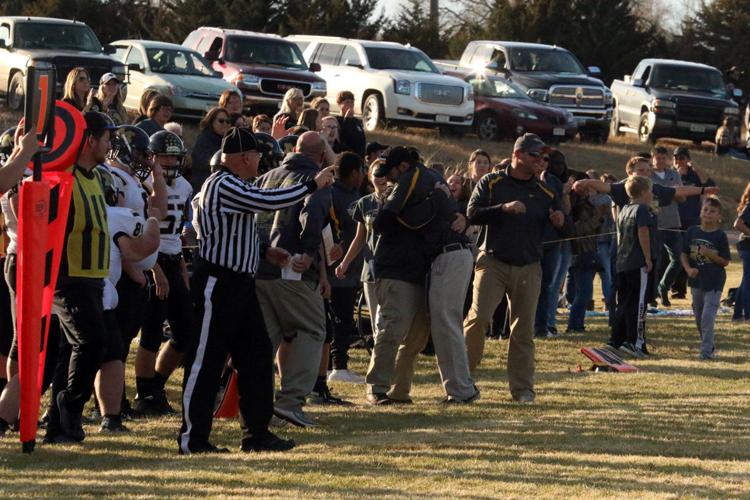 McCool FB vs Cody-Kilgore (55).JPG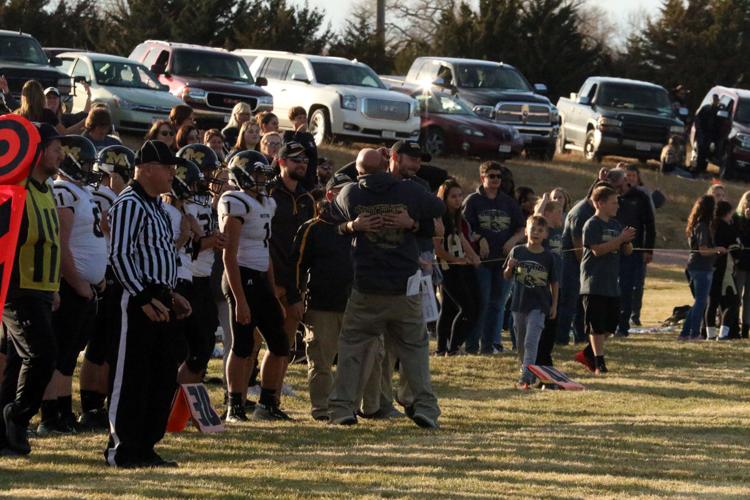 McCool FB vs Cody-Kilgore (56).JPG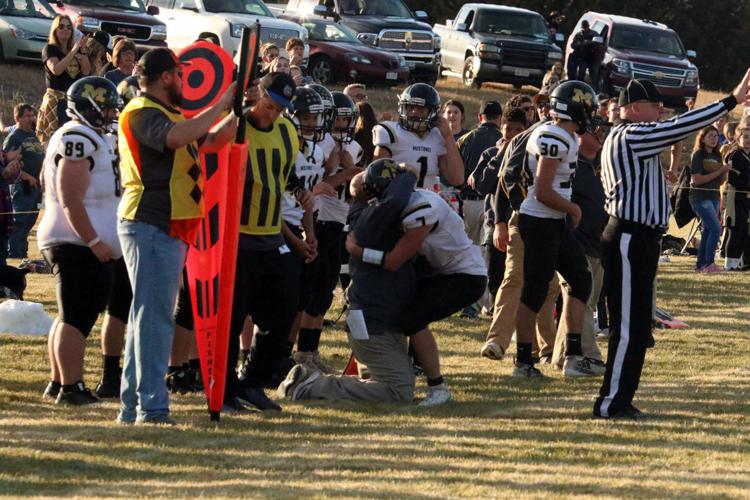 McCool FB vs Cody-Kilgore (57).JPG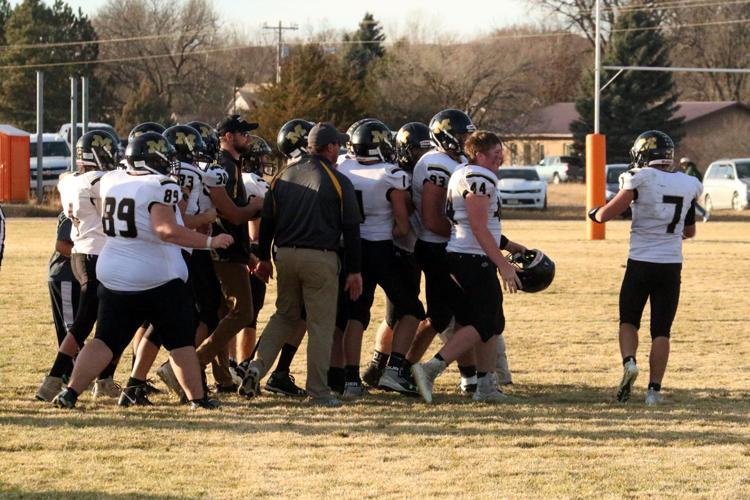 McCool FB vs Cody-Kilgore (58).JPG