LINCOLN — Dragging what seemed to be the state championship hopes of small-town Nebraska communities Clarks, Hordville, Osceola and Polk, Dylan Soule got the handoff on a simple veer-left run play on a second-and-8 from his own 14 and kept churning his legs through the Burwell Longhorn defense Monday afternoon at Memorial Stadium.
Soule, a 5-foot-11, 185-pound senior at High Plains, wound up dragging Longhorns for 11 yards and a state title-clinching first down in the team's second and final season of being a co-op football team. The Osceola/High Plains Stormdogs then celebrated their 40-34 win by lifting the championship trophy in front of their cheering crowd, which showed up loud and proud.
It was a tale of two halves on Monday. Osceola/High Plains won the first half and held on for dear life in the second.
"Our first half won us that game," Soule said after the game.
The Stormdogs led 40-14 at halftime. With all-everything running back Keaton Van Housen sidelined on and off with a leg injury, Osceola/High Plains leaned on the physical runner Soule, who had four first-half touchdowns — three rushing scores of 61, 1 and 2 yards, and a 5-yard scoop-and-score off a blocked punt by Osceola junior Kyle Sterup, who was everywhere on defense at defensive end with nine tackles.
"We knew after watching film that we should be able to get some pressure on them and make something happen," Osceola/High Plains co-head coach Greg Wood said.
After Soule had scooped the ball, Osceola junior Carson Watts grabbed two handfuls of Soule's jersey and shoved him over the goal line against a couple Longhorns.
Soule also recovered a Burwell fumble on its second drive of the game. That turnover morphed into points for the Stormdogs three plays later on third-and-8 when senior quarterback Carter Boden rolled to his left and connected with Watts for a 33-yard touchdown that put Osceola/High Plains up 12-8 in the first quarter.
But the purple-clad Longhorns didn't lay down in the second half.
Burwell outscored Osceola/High Plains 20-0 in the final two quarters. Quarterback Barak Birch threw a 27-yard touchdown to Mason Plock while Caleb Busch was unleashed in the fourth quarter and broke free for scoring runs of 59 and 23 yards, which cut the Burwell deficit to 40-34 with 4:11 left in the game.
Things looked even more bleak on the following Stormdog possession when Burwell's Cash Gurney picked off a Boden pass, giving the Longhorns the ball on the Stormdog 30.
After three straight Jase Williams runs, Burwell faced a fourth-and-2. Williams, a pounding runner at 215 pounds, got a fourth-straight carry and fought for more yardage after likely getting enough for the first.
"One more play. They were getting momentum play after momentum play, but we just had to say, 'OK, let's lock it in again and play one more down,'" Soule said of that fourth-down play.
That extra push, however, proved to be the wrong move with Jarrett Parsons around.
Parsons, an accomplished pole vaulter in the spring for High Plains, stripped Williams of the ball while he was fighting for more yards. Boden tracked the loose ball and recovered, giving possession back to the Stormdogs. The play was reviewed with instant replay, but stood.
"I came up and got popped, then I saw the ball coming across and just reached deep, as far as I could, as I just ripped as hard as I could and watched that ball come out," Parson said. "I knew there was no way they were going to overturn that."
The Osceola/High Plains offensive line then gave Soule enough daylight to pound out the first-down run on the veer play.
"That's just a tough runner," Wood said of Soule. "That kid is hard-nosed, very, very competitive and he wasn't going to be stopped. That's just his will."
Said Soule of that first-down run: "When he called my number to give me the ball, I said I'm going to win this for my team and win this for my community. I wasn't going to go down. I was getting that first down."
It's Wood's first state championship win, and co-head coach Bob Fuller's 300th career victory.
"It's special for the kids and the coaches as well," Wood said. "These guys have been together ever since seventh grade, and they've really come together as a family and as one. It's amazing and awesome for them to be able to end it in this fashion."
Burwell outgained Osceola/High Plains in total yards, 349-263. The Longhorns rushed for 258 yards, but fumbled six times, losing five of them.
The Stormdogs rushed for 231 yards. Soule gained a team-high 145 rushing yards and three touchdowns on 23 carries while Van Housen chipped in with 17 runs for 75 yards and one score.
Soule also led the defense with 11 tackles and one sack while Sterup and Bryce Reed each recorded nine.
"It's awesome to bring back a gold medal for my community. I can't wait to celebrate when we get back," Soule said.
Osceola/High Plains ends its season at 11-2 after starting 1-2.
Burwell (10-3) 8 6 6 14 — 34
Osceola/High Plains (11-2) 20 20 0 0 — 40
B: Jase Williams 30 run (Williams run)
O/HP: Keaton Van Housen 4 run (run fail)
O/HP: Carson Watts 33 pass from Carter Boden (run fail)
O/HP: Dylan Soule 5 blocked punt return (Van Housen run)
B: Barak Birch 6 run (run fail)
O/HP: Soule 61 run (run fail)
O/HP: Soule 1 run (Soule run)
O/HP: Soule 2 run (run fail)
B: Mason Plock 27 from Birch (run fail)
B: Caleb Busch 59 run (pass fail)
B: Busch 23 run (Busch run)
Osceola High Plains FB vs Burwell (1).JPG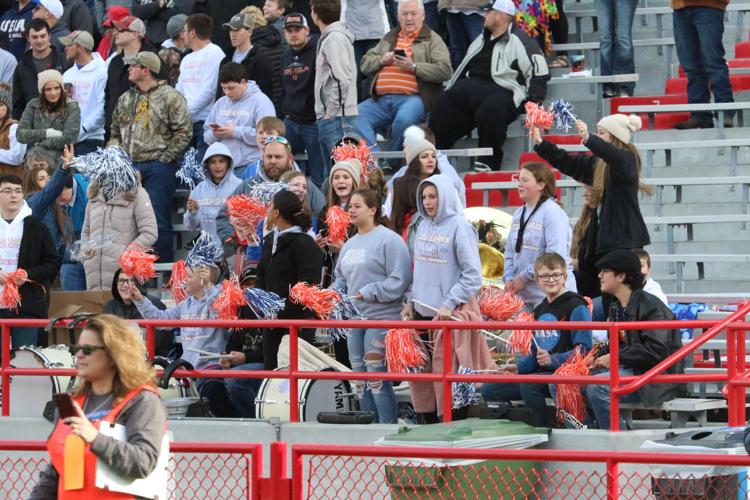 Osceola High Plains FB vs Burwell (2).JPG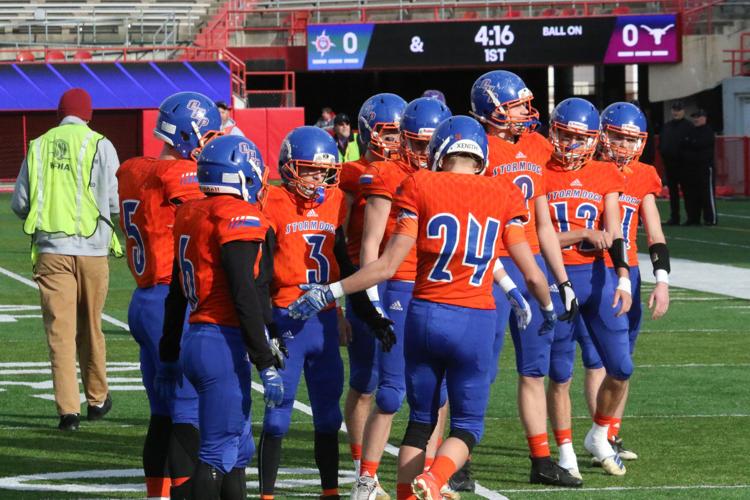 Osceola High Plains FB vs Burwell (3).JPG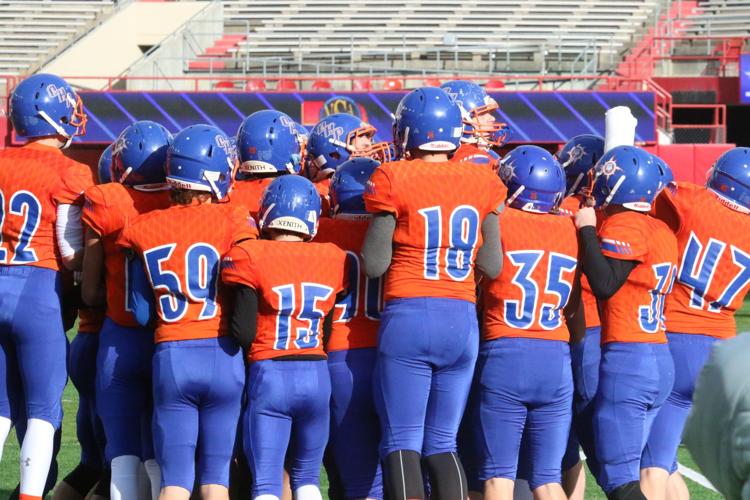 Osceola High Plains FB vs Burwell (4).JPG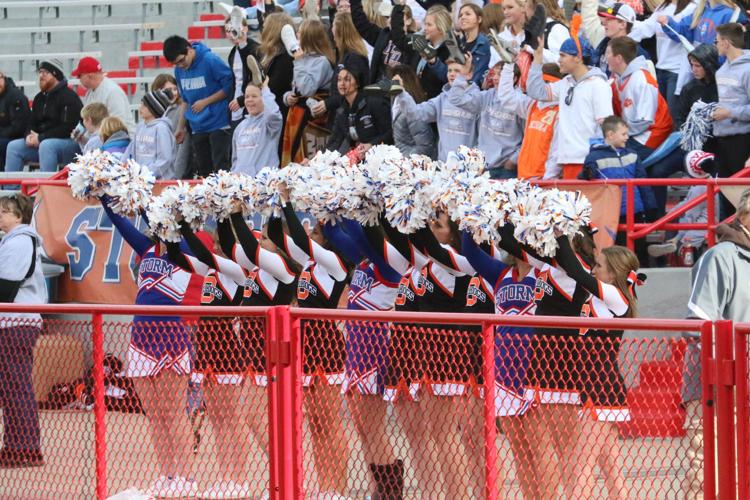 Osceola High Plains FB vs Burwell (5).JPG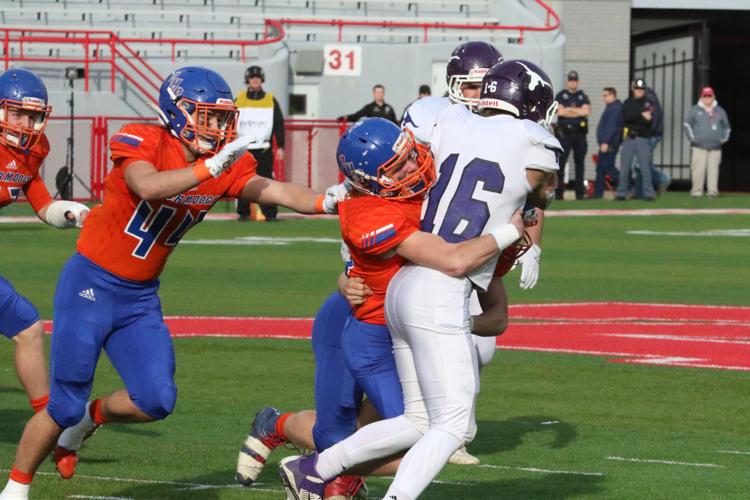 Osceola High Plains FB vs Burwell (6).JPG
Osceola High Plains FB vs Burwell (7).JPG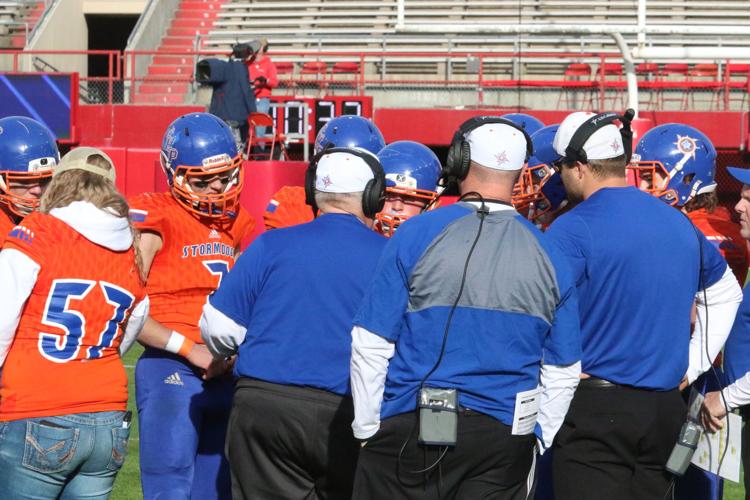 Osceola High Plains FB vs Burwell (8).JPG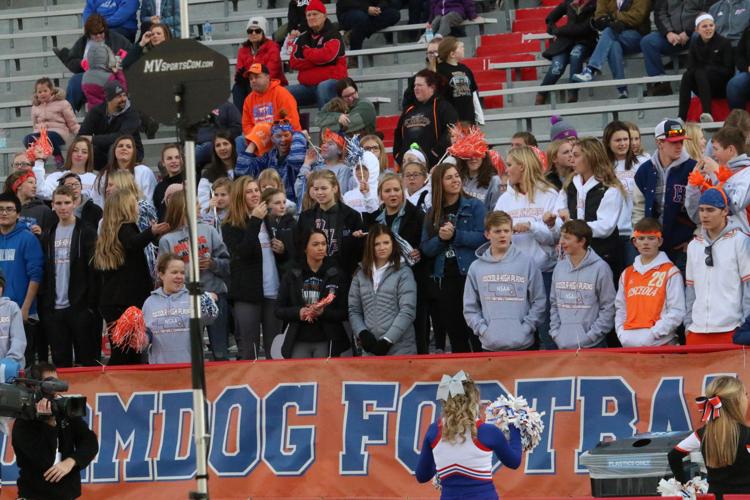 Osceola High Plains FB vs Burwell (9).JPG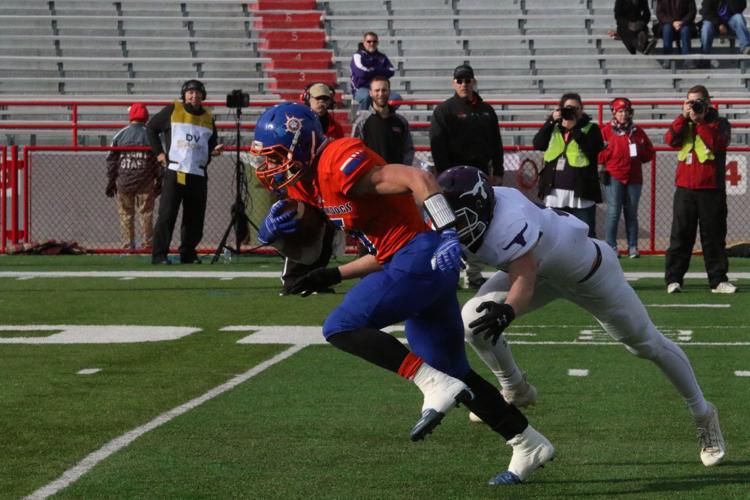 Osceola High Plains FB vs Burwell (10).JPG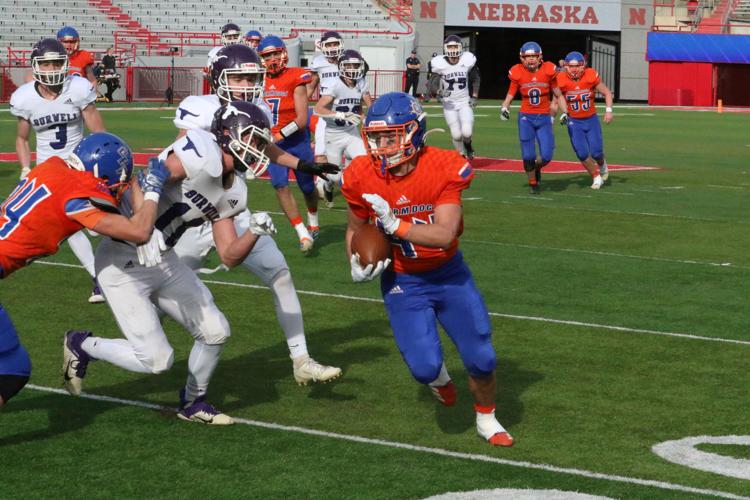 Osceola High Plains FB vs Burwell (11).JPG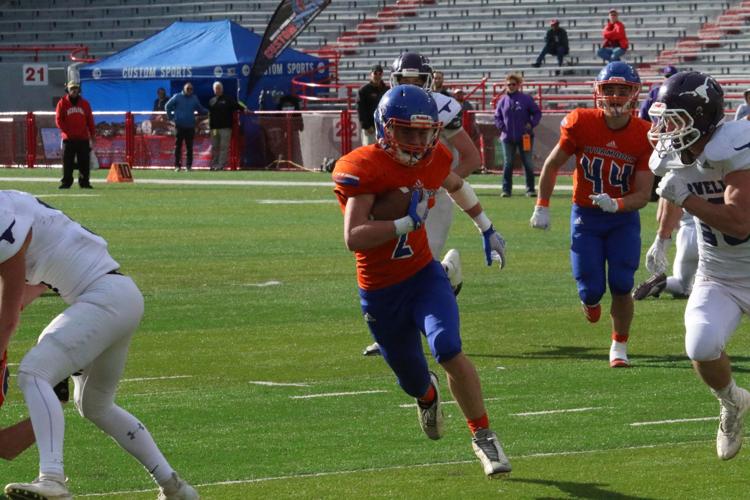 Osceola High Plains FB vs Burwell (12).JPG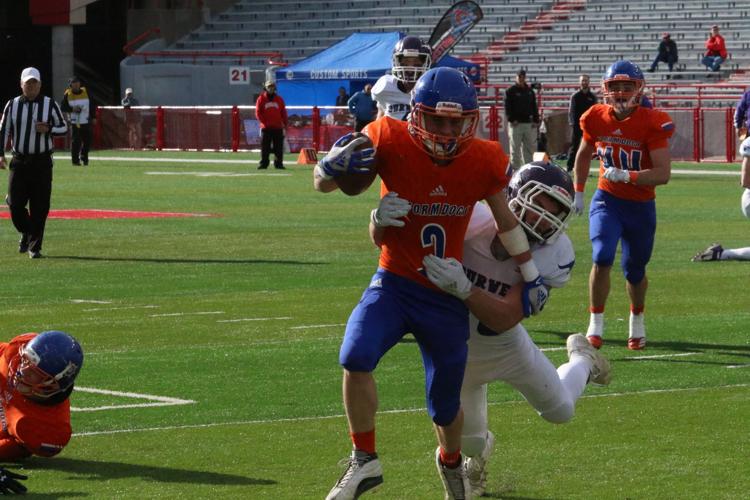 Osceola High Plains FB vs Burwell (13).JPG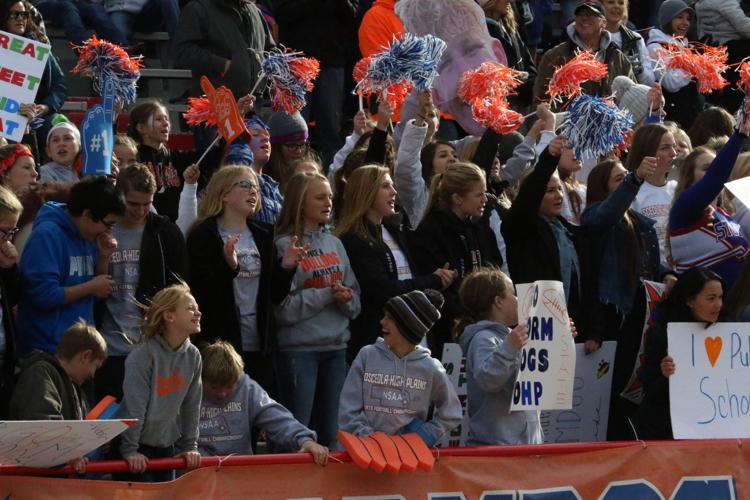 Osceola High Plains FB vs Burwell (14).JPG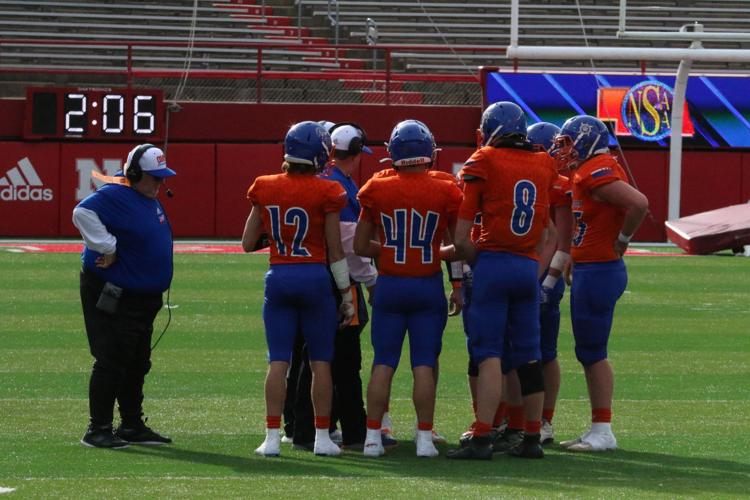 Osceola High Plains FB vs Burwell1.jpeg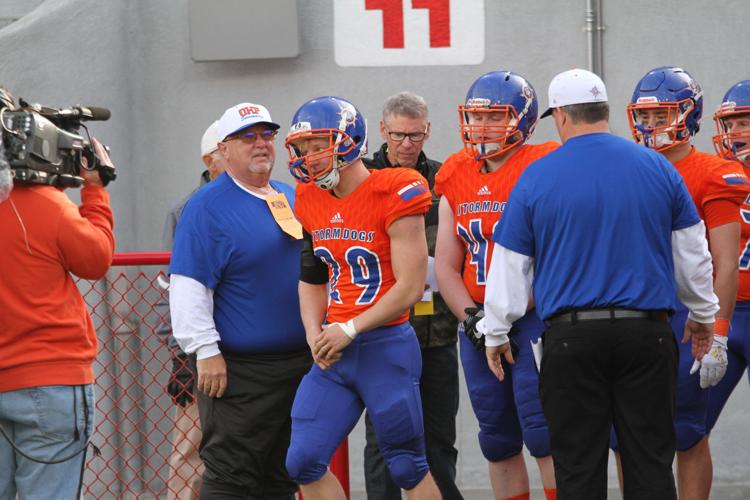 Osceola High Plains FB vs Burwell2.jpeg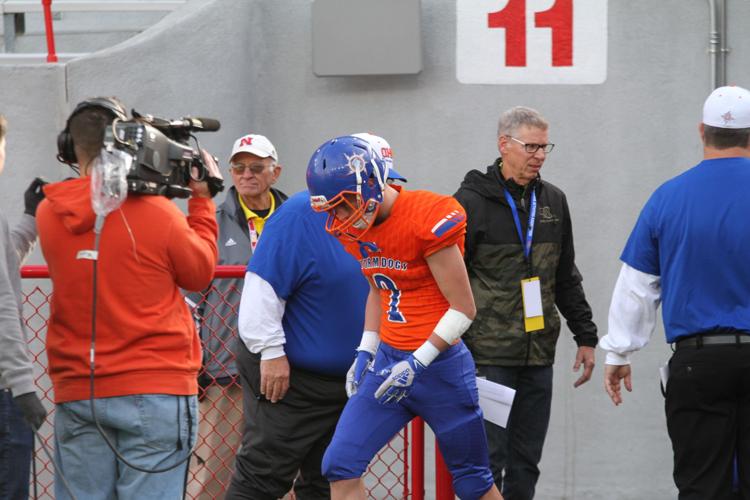 Osceola High Plains FB vs Burwell3.jpeg
Osceola High Plains FB vs Burwell4.jpeg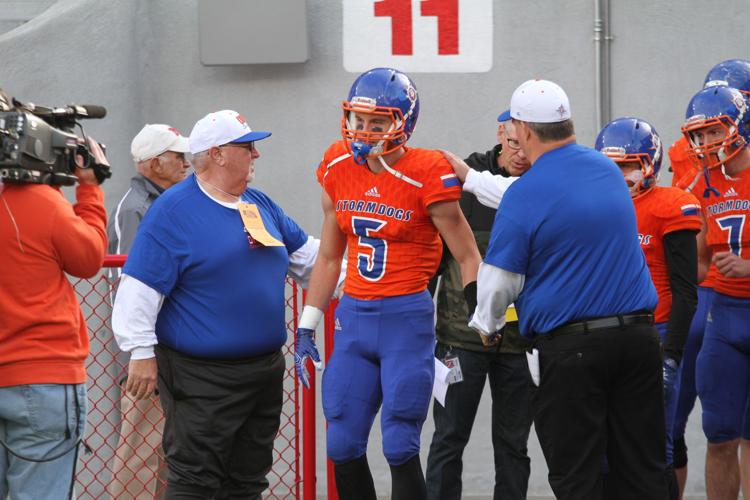 Osceola High Plains FB vs Burwell5.jpeg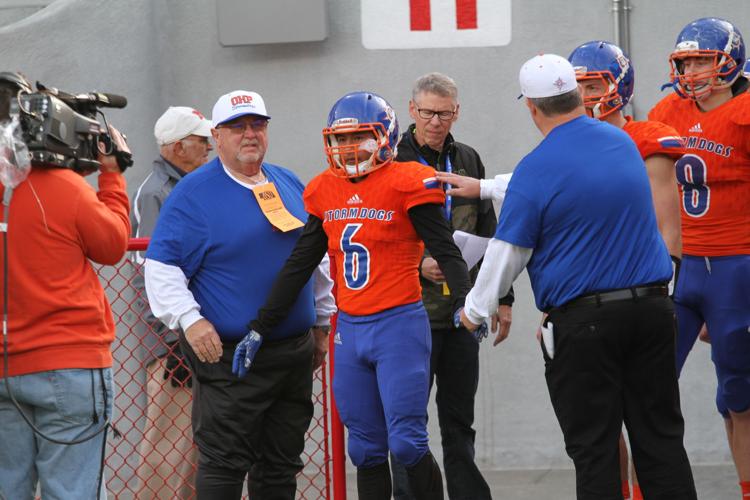 Osceola High Plains FB vs Burwell6.jpeg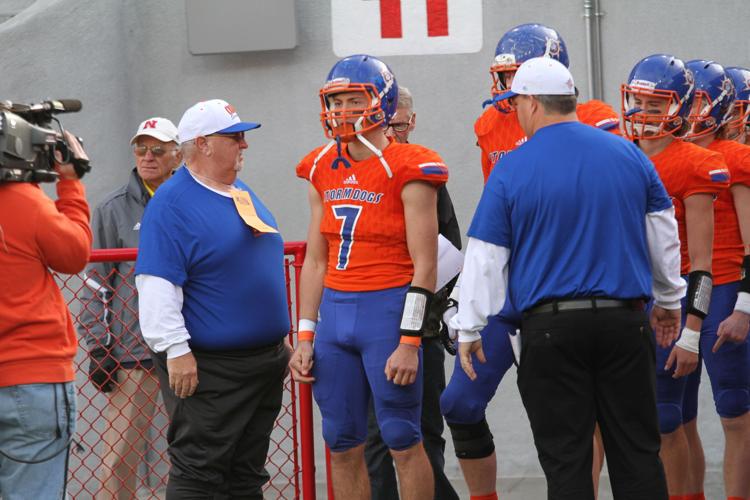 Osceola High Plains FB vs Burwell7.jpeg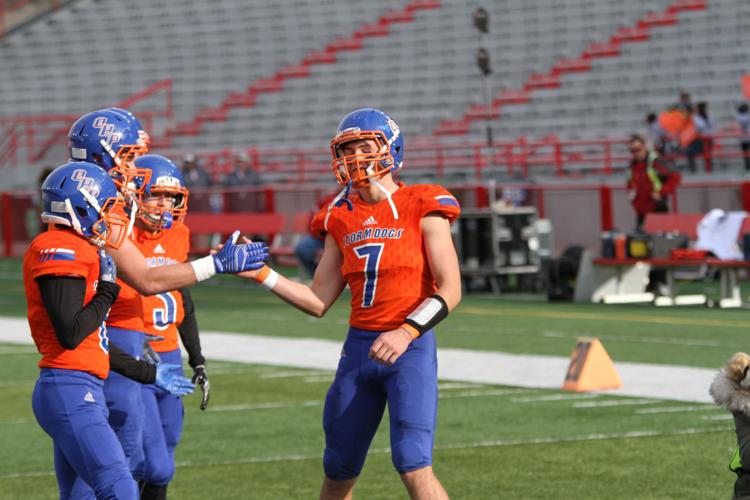 Osceola High Plains FB vs Burwell8.jpeg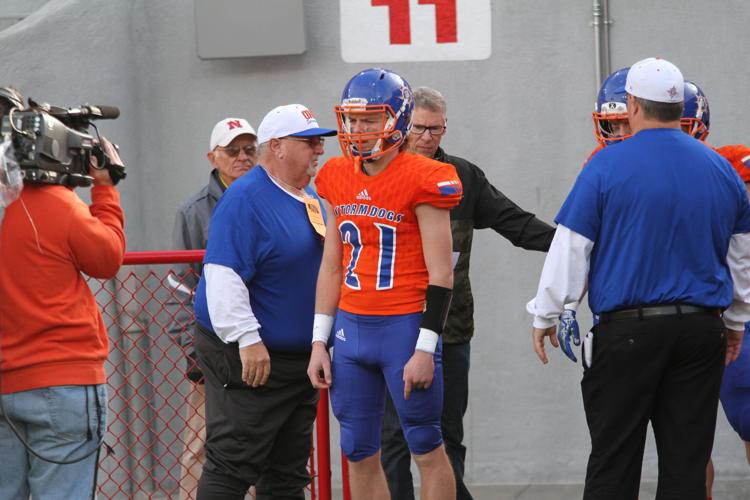 Osceola High Plains FB vs Burwell9.jpeg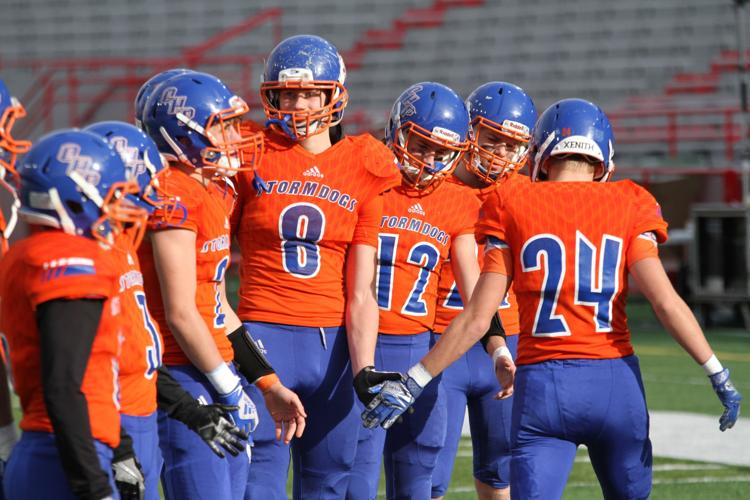 Osceola High Plains FB vs Burwell10.jpeg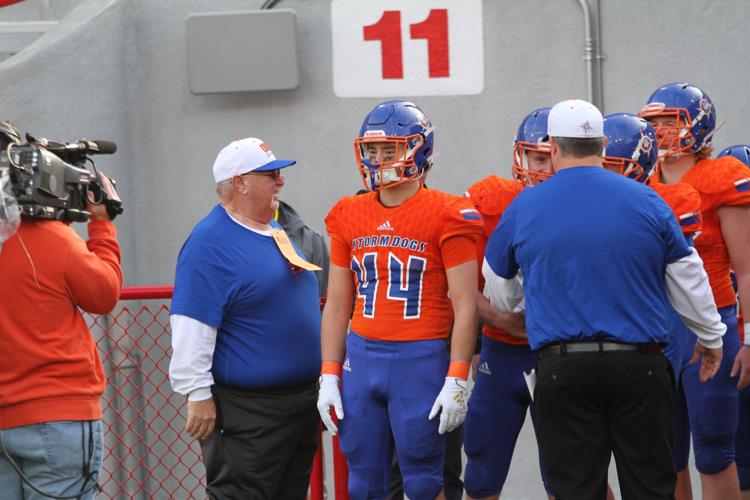 Osceola High Plains FB vs Burwell11.jpeg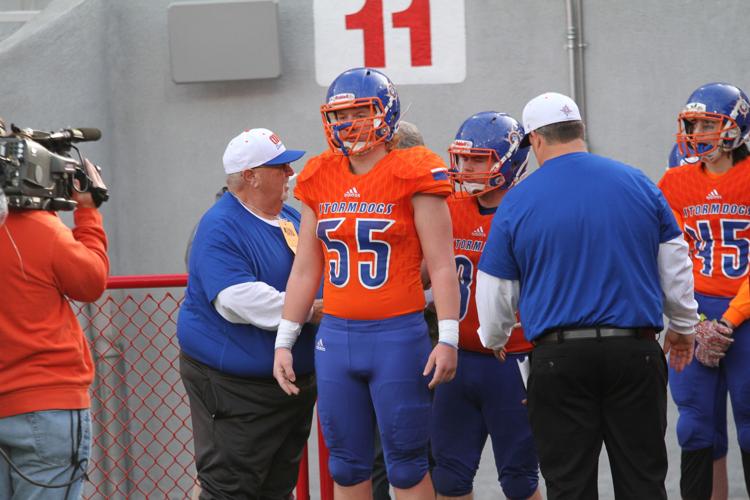 Osceola High Plains FB vs Burwell12.jpeg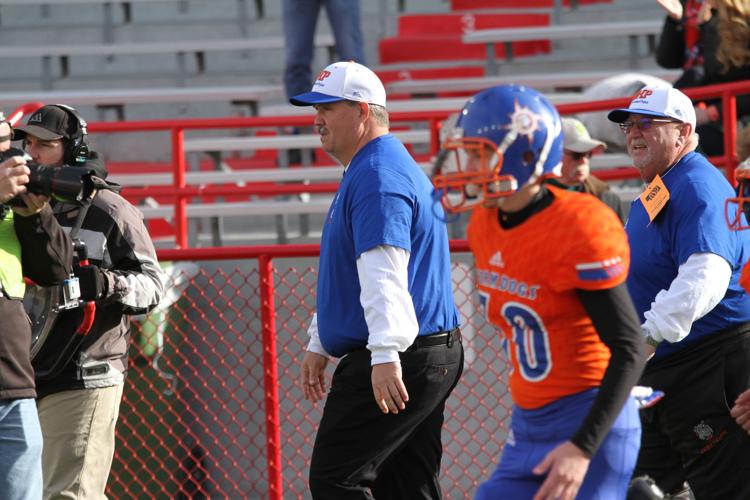 Osceola High Plains FB vs Burwell13.jpeg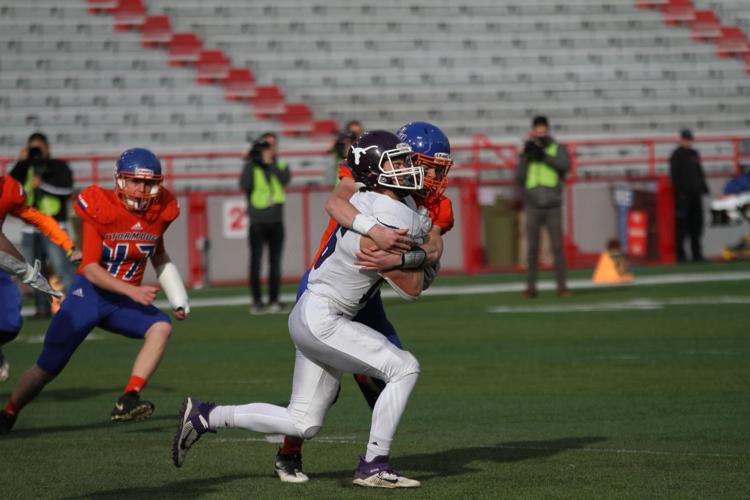 Osceola High Plains FB vs Burwell14.jpeg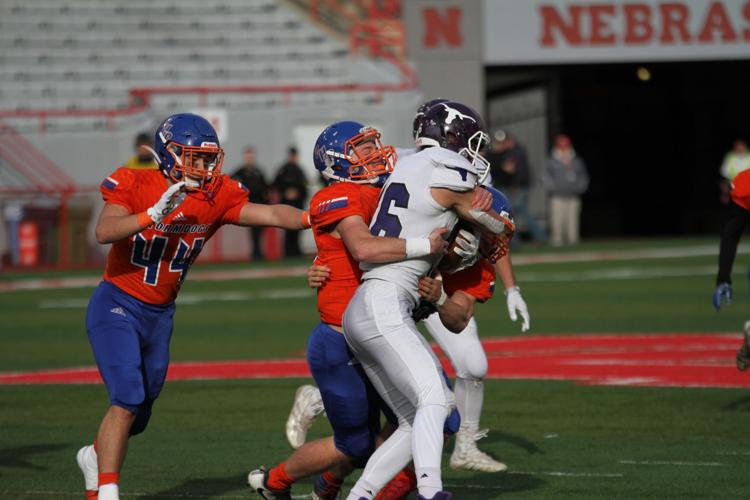 Osceola High Plains FB vs Burwell15.jpeg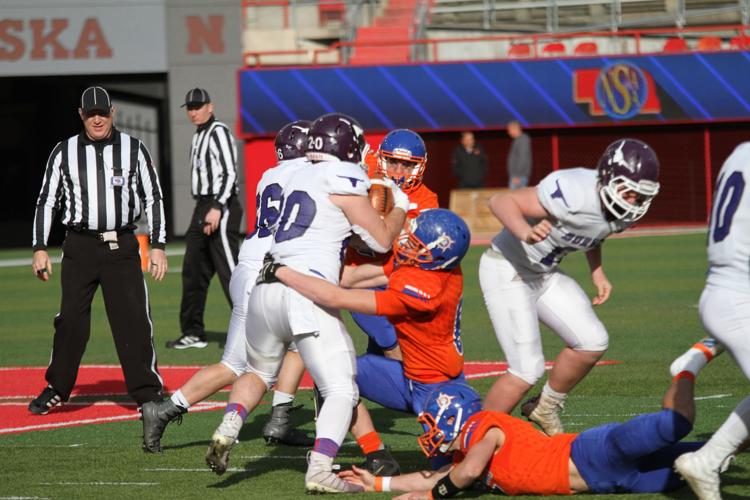 Osceola High Plains FB vs Burwell16.jpeg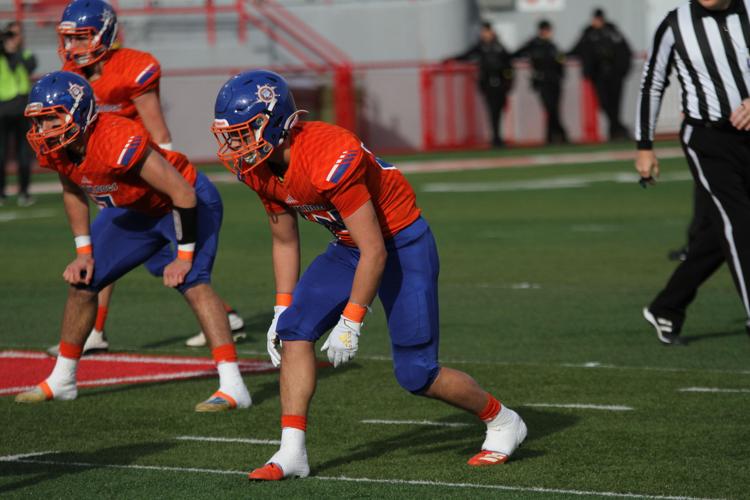 Osceola High Plains FB vs Burwell17.jpeg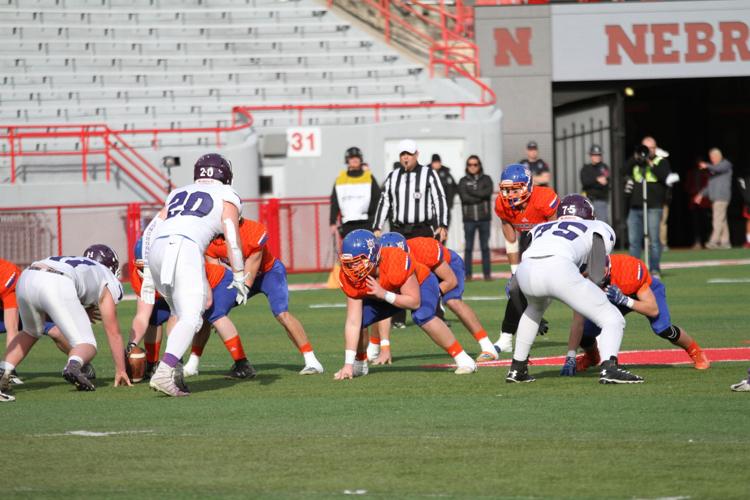 Osceola High Plains FB vs Burwell18.jpeg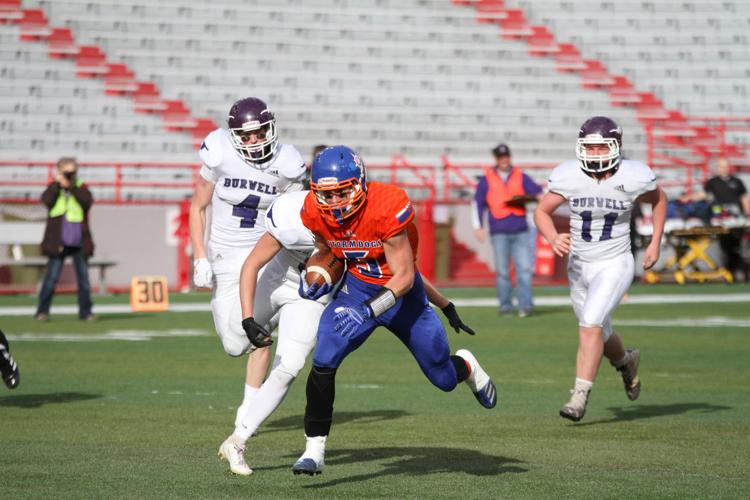 Osceola High Plains FB vs Burwell19.jpeg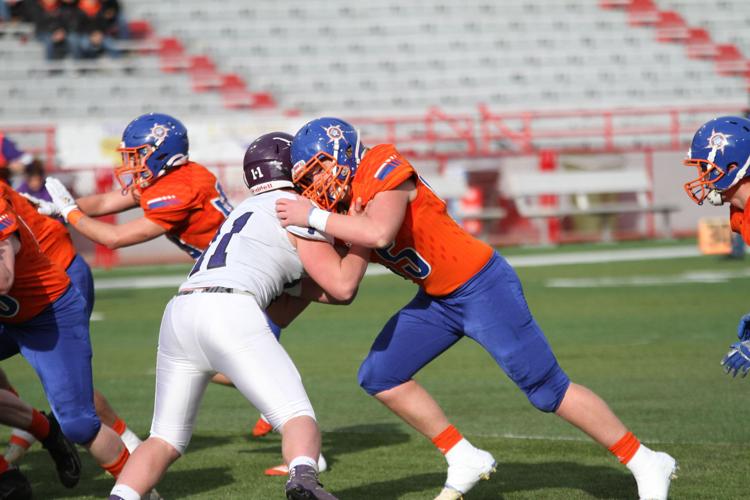 Osceola High Plains FB vs Burwell20.jpeg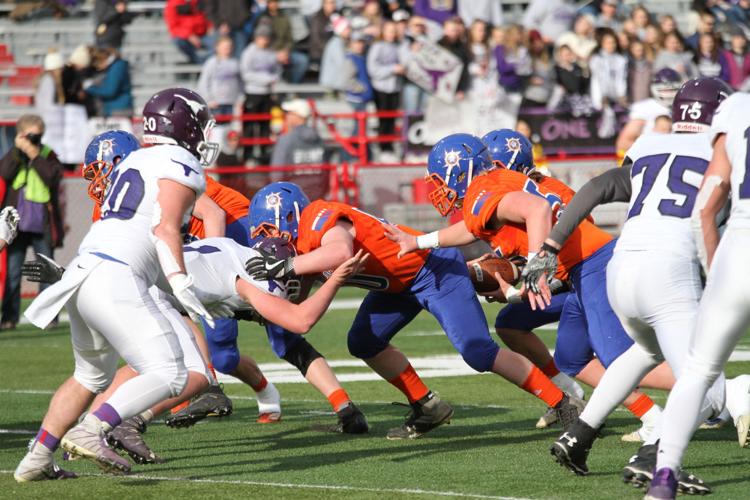 Osceola High Plains FB vs Burwell21.jpeg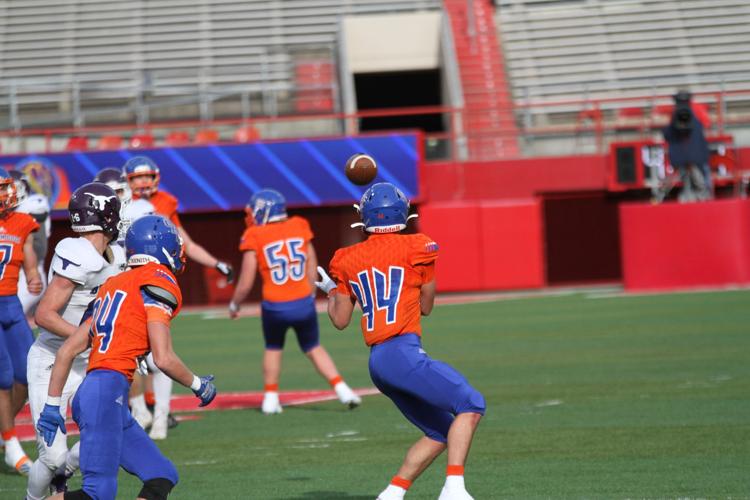 Osceola High Plains FB vs Burwell22.jpeg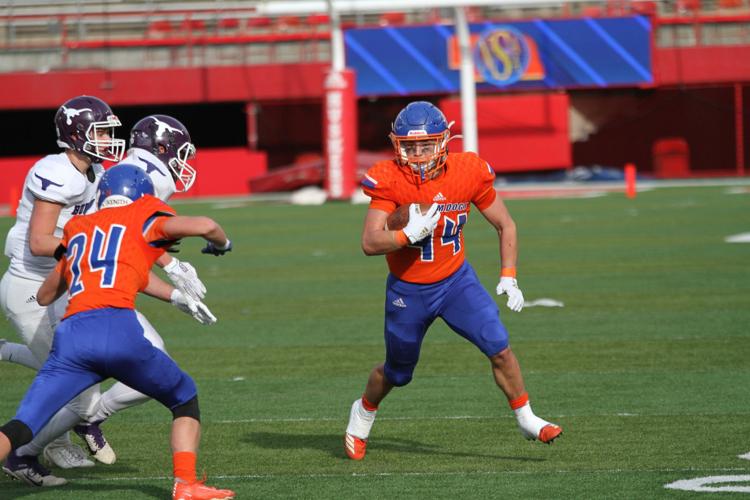 Osceola High Plains FB vs Burwell23.jpeg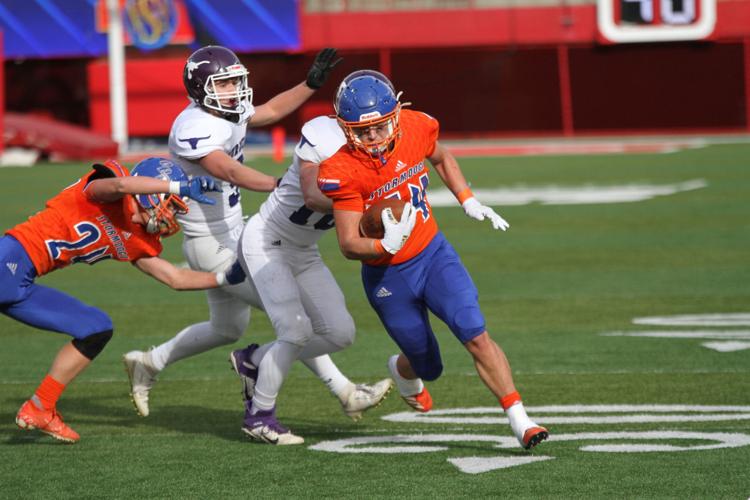 Osceola High Plains FB vs Burwell24.jpeg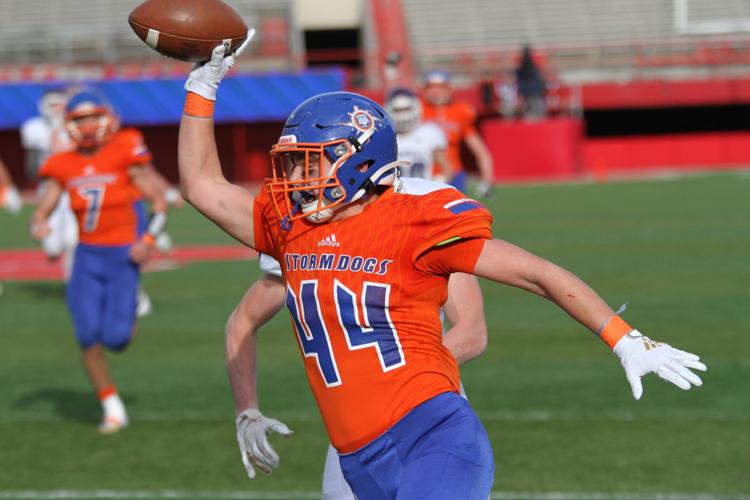 Osceola High Plains FB vs Burwell25.jpeg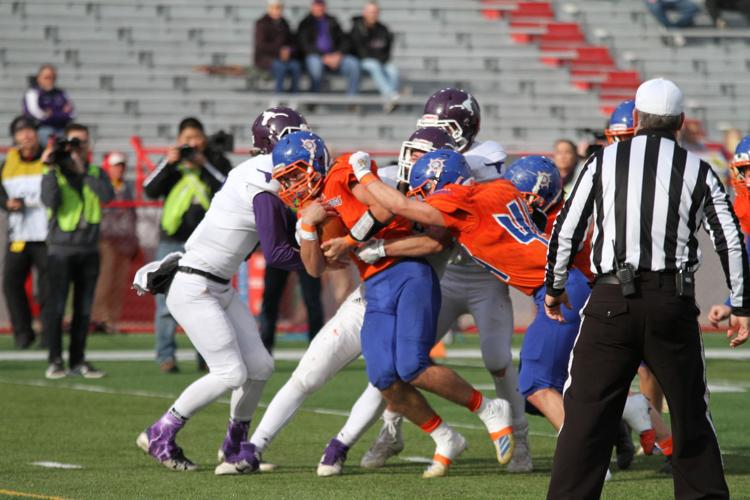 Osceola High Plains FB vs Burwell26.jpeg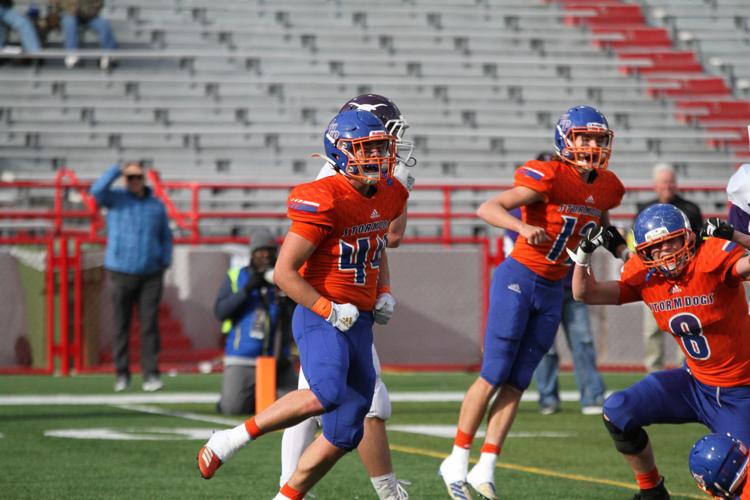 Osceola High Plains FB vs Burwell27.jpeg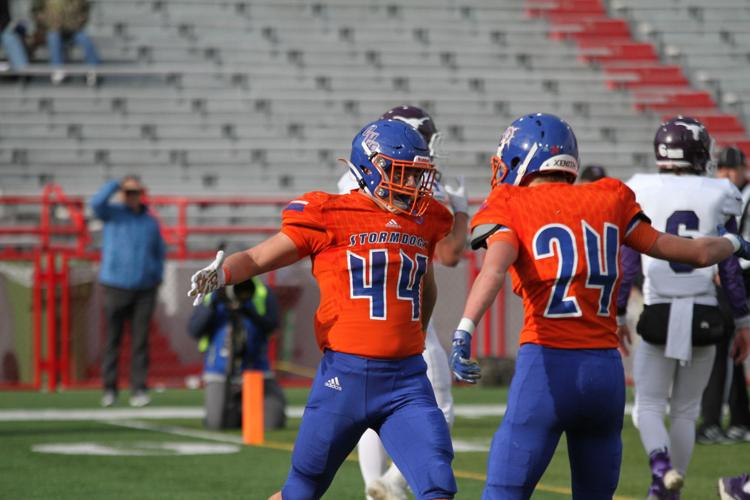 Osceola High Plains FB vs Burwell28.jpeg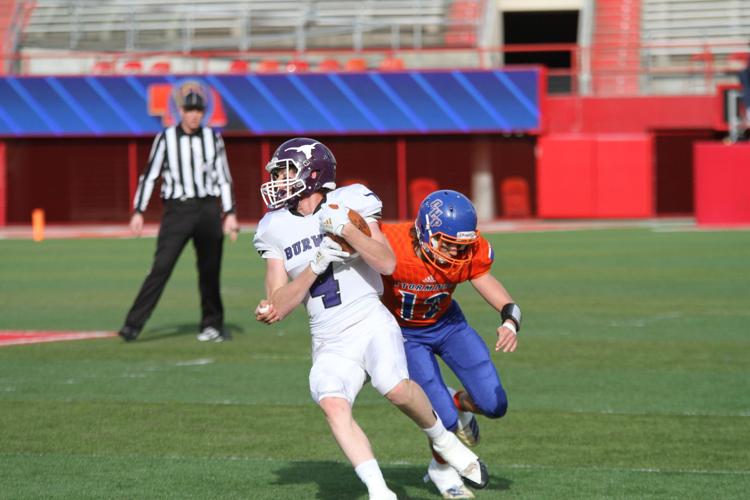 Osceola High Plains FB vs Burwell29.jpeg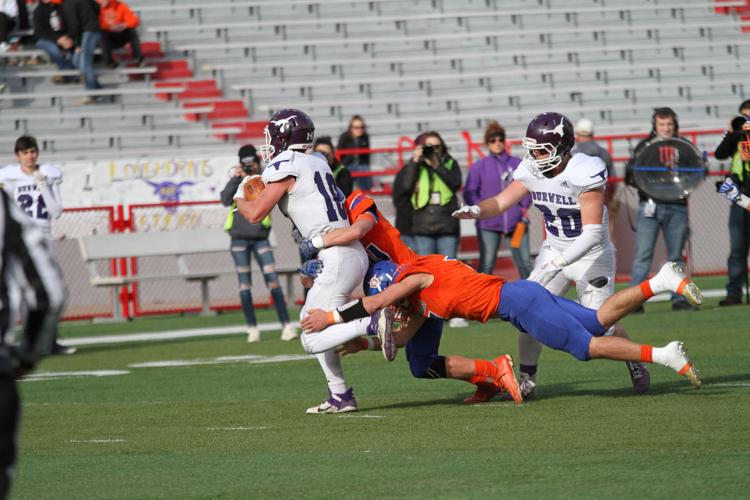 Osceola High Plains FB vs Burwell30.jpeg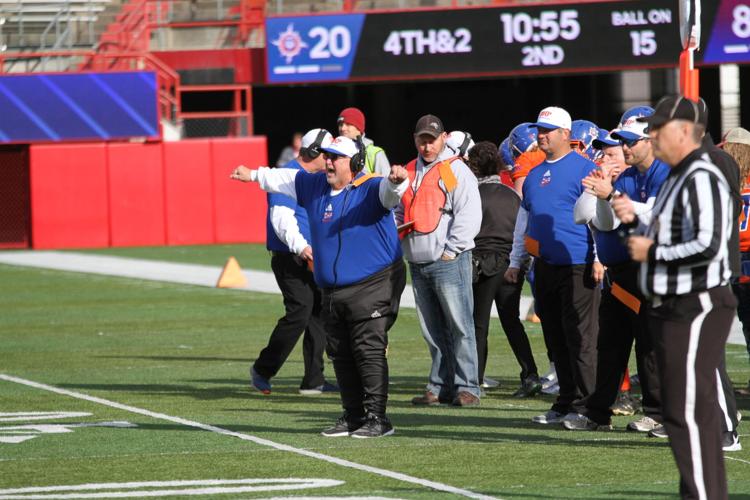 Osceola High Plains FB vs Burwell31.jpeg
Osceola High Plains FB vs Burwell32.jpeg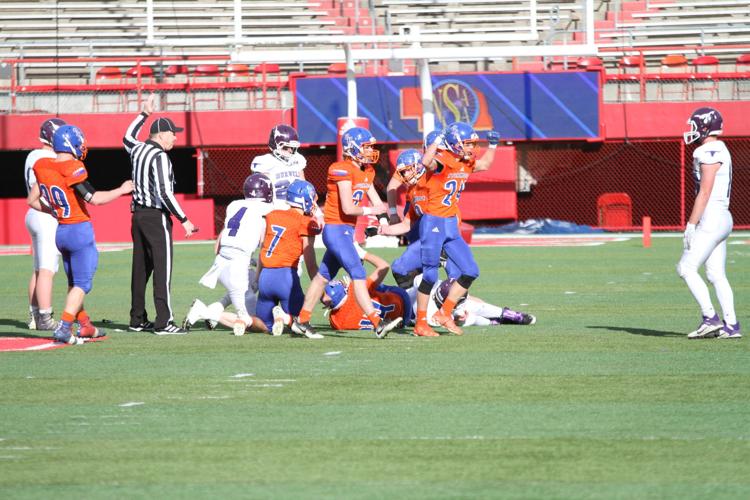 Osceola High Plains FB vs Burwell33.jpeg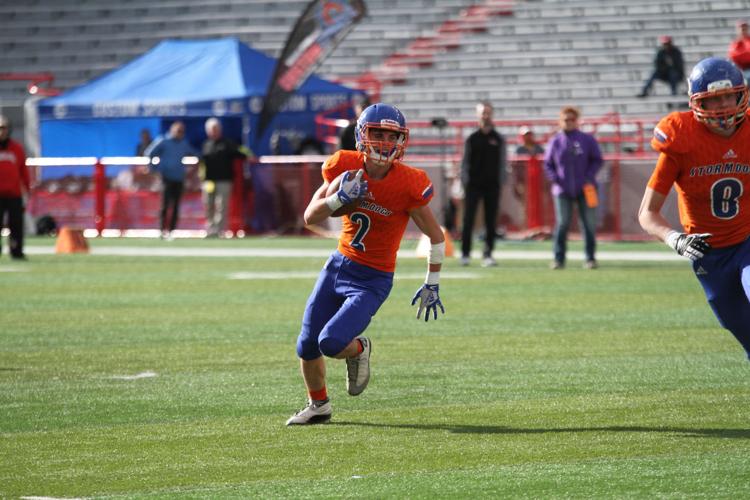 Osceola High Plains FB vs Burwell34.jpeg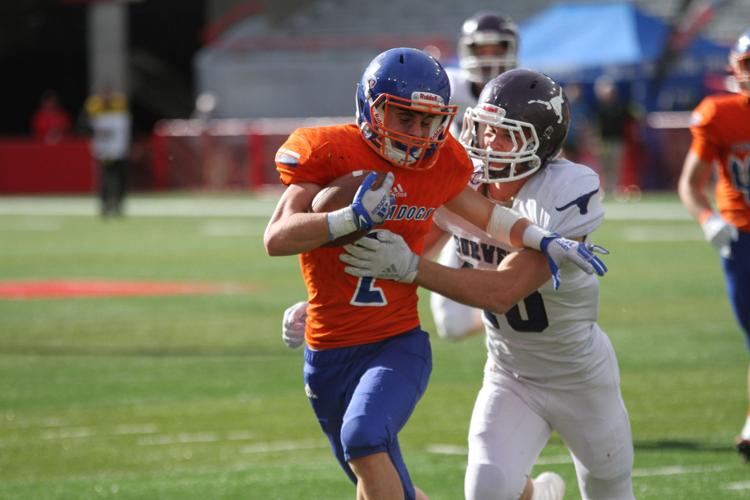 Osceola High Plains FB vs Burwell35.jpeg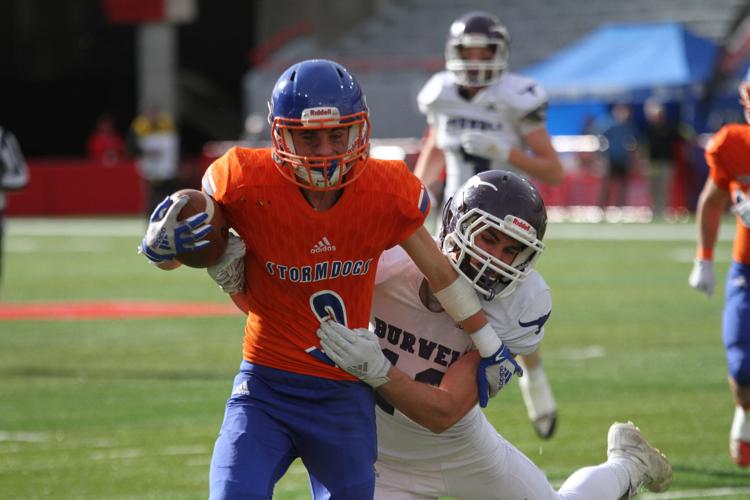 Osceola High Plains FB vs Burwell36.jpeg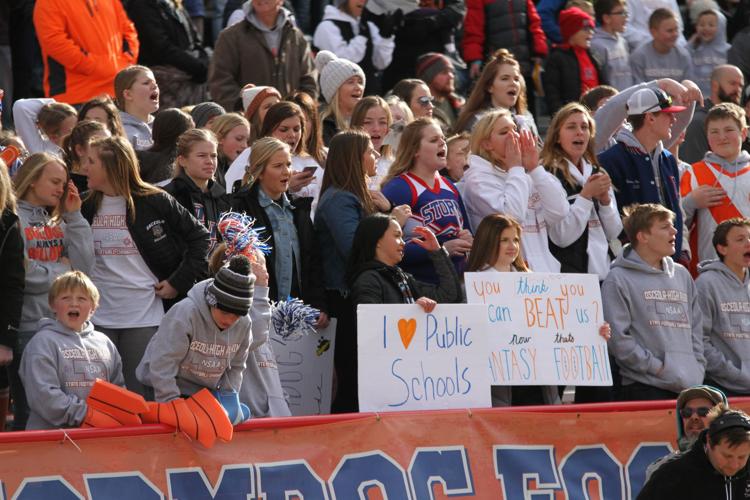 Osceola High Plains FB vs Burwell37.jpeg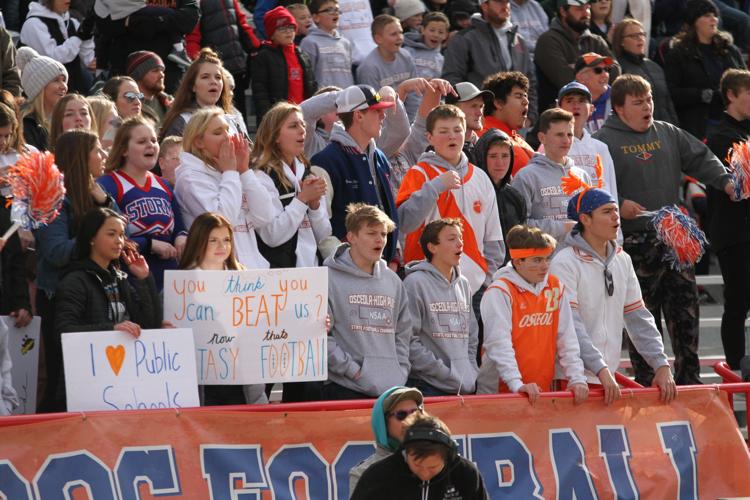 Osceola High Plains FB vs Burwell38.jpeg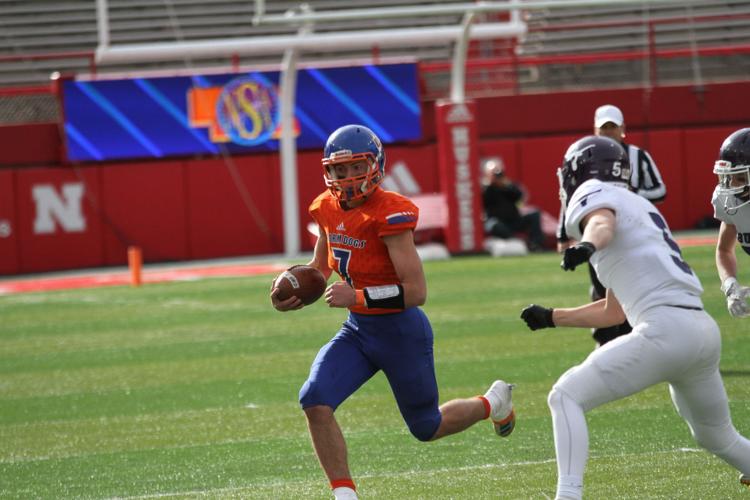 Osceola High Plains FB vs Burwell39.jpeg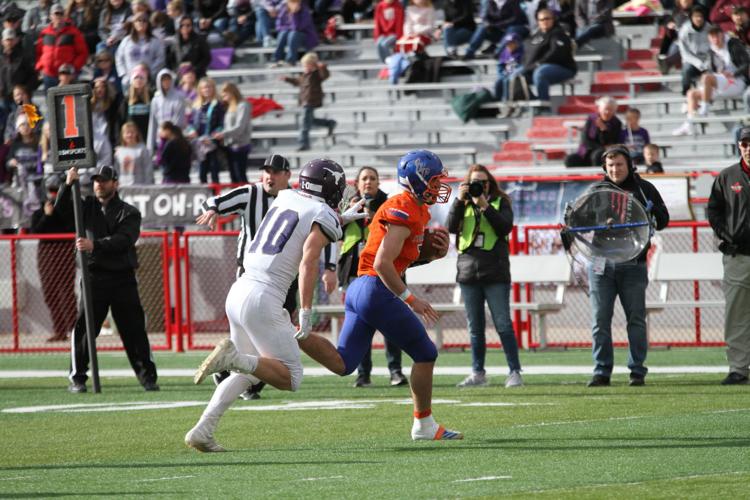 Osceola High Plains FB vs Burwell40.jpeg