HENDERSON, Neb. — It's a young bunch this season for the Heartland Huskie boys. That's spelt trouble through the first two games of their season with two losses.
But not on Friday night against Exeter-Milligan.
Six-foot-1 Heartland freshman Jacob Regier scored a game-high 18 points and drilled five 3-pointers while another freshman, Trev Peters, had 12 and hit two 3s. Athletic 6-foot-2 sophomore Trajan Arbuck added 11 points, too, but did all of his damage inside the arc, attacking the hoop.
When the final buzzer sounded, Heartland had a 76-33 win. It was about time his team got one of those, head coach Erik Wetjen said after the game with a smile.
Behind a full-court press that Exeter had trouble handling the ball against, Heartland shot out to a 22-9 lead at the end of the first quarter. At halftime, the Huskies' advantage had ballooned to 40-19. Regier's hot shooting off the bench made it tough for the Timberwolves to make a dent in their deficit.
"The best part of his game is the outside shot," Wetjen said of Regier. "He's a great shooter and he can get hot. And he did tonight."
Peters poured in nine points in the first two quarters and showed he has some touch behind the arc, too, with a couple 3s. Another sophomore, Kale Wetjen, nailed a corner 3 in the first minute of the game. He finished with seven points.
"I think when you work on stuff in practice, you want carryover," Wetjen said. "And tonight, a lot of our young kids did the good things they do in practice. There was carryover there."
Through three games this season, Max Zeleny and Jackson Beethe have been everything for a undermanned Exeter-Milligan team that lost a lot of production from last season. The stat-sheet-stuffing Zeleny came into the game averaging 11 points, 9.6 rebounds and five assists while the 6-foot-3 Beethe is averaging 19.3 points and seven boards.
On Friday, Zeleny, hounded by the Heartland press for much of the night, scored 11 points while Beethe led the team with 17.
Heartland will travel to Hampton on Saturday while Exeter-Milligan is off until Tuesday when it hosts Friend.
Exeter-Milligan (1-3) 9 10 11 3 — 33
At Heartland (1-2) 22 18 18 18 — 76
Exeter-Milligan scoring: Jackson Beethe 17, Max Zeleny 11, Kole Svec 2, Casey Underwood 2, Marcus Krupicka 1.
Heartland scoring: Jacob Regier 18, Trev Peters 12, Trajan Arbuck 11, Kale Wetjen 7, Josh Quiring 6, Dawson Ohrt 6, Jared Nunnenkamp 4, Aidan Swartzendruber 4, Trevor Goertzen 4, Nolan Boehr 2, Morgan Maltsberger 2.
Exeter-Milligan at Heartland boys basketball 1.JPG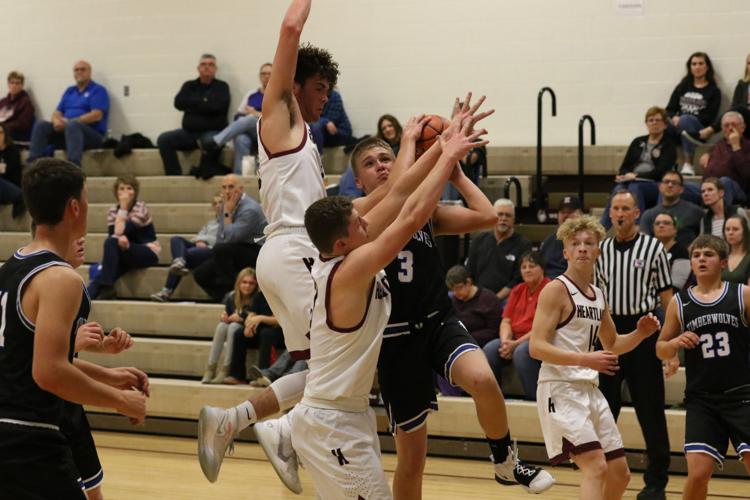 Exeter-Milligan at Heartland boys basketball 2.JPG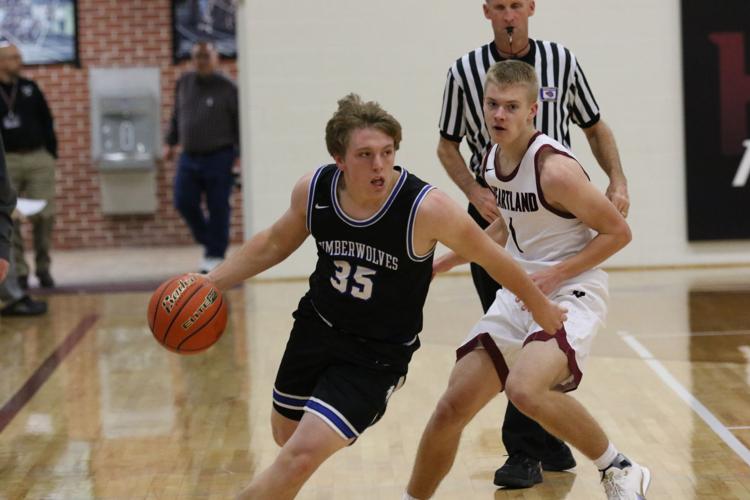 Exeter-Milligan at Heartland boys basketball 3.JPG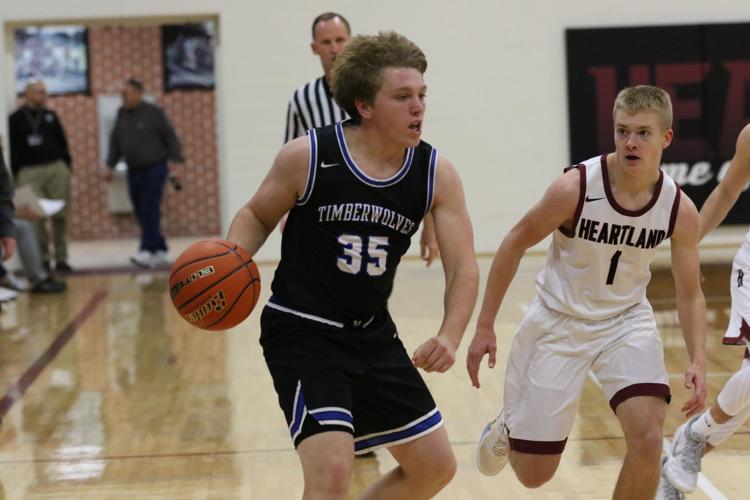 Exeter-Milligan at Heartland boys basketball 4.JPG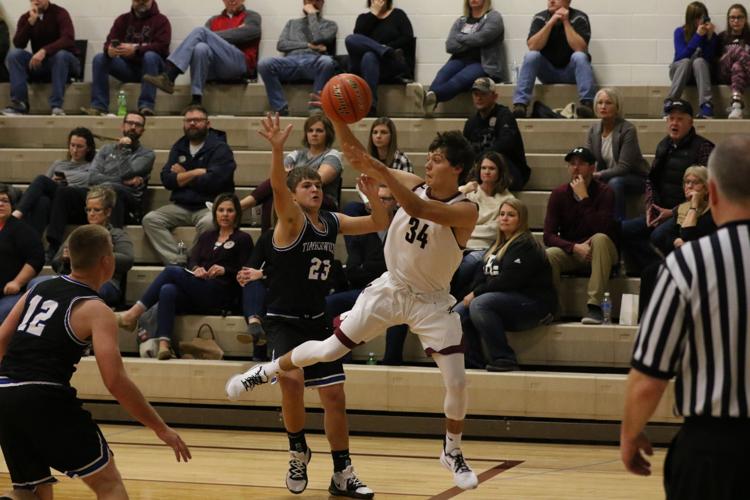 Exeter-Milligan at Heartland boys basketball 5.JPG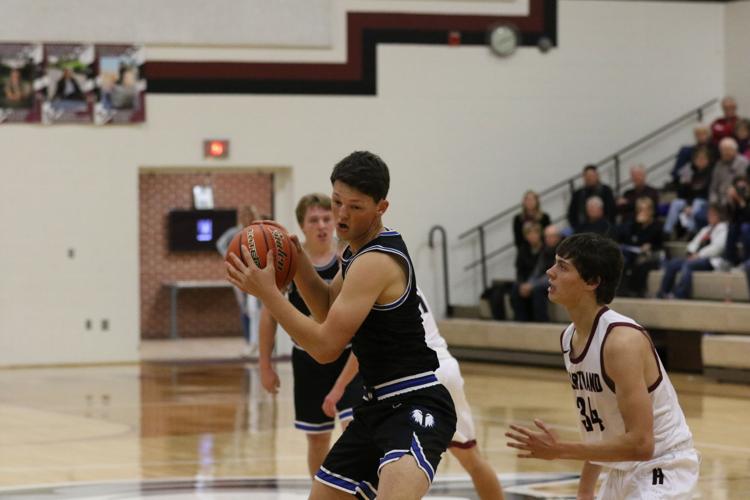 Exeter-Milligan at Heartland boys basketball 6.JPG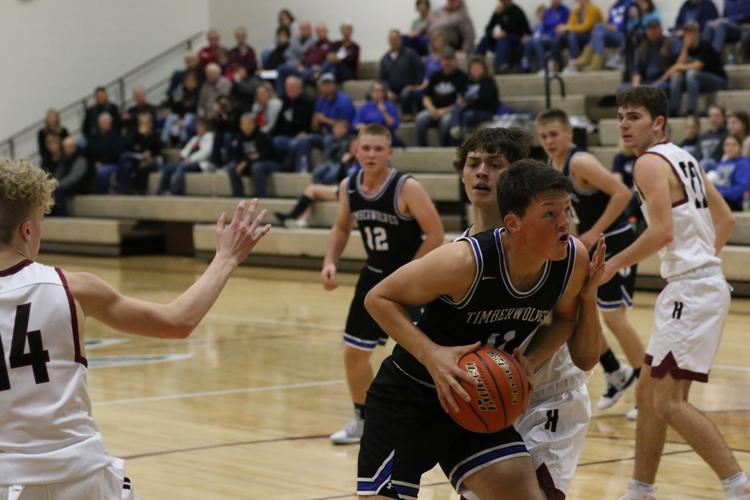 Exeter-Milligan at Heartland boys basketball 7.JPG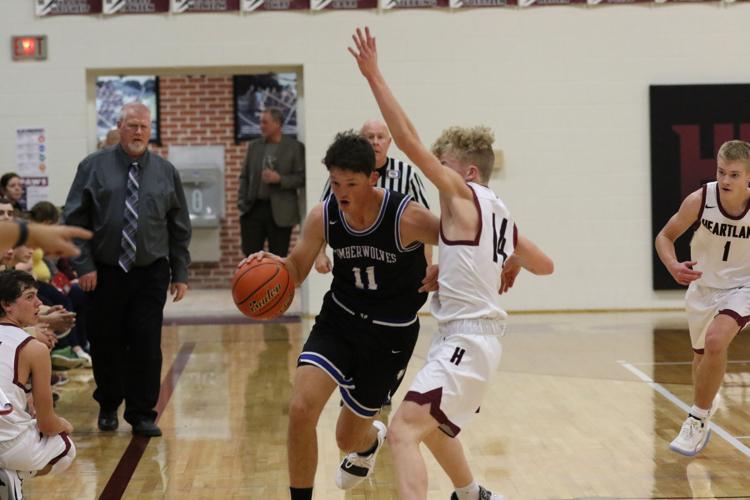 Exeter-Milligan at Heartland boys basketball 8.JPG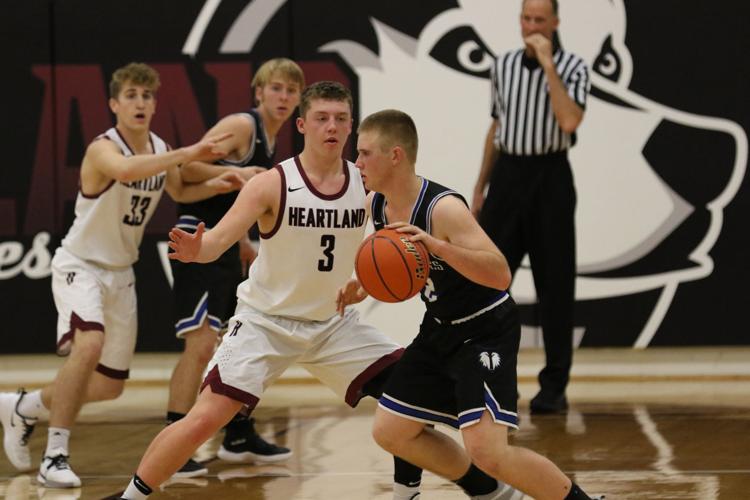 Exeter-Milligan at Heartland boys basketball 9.JPG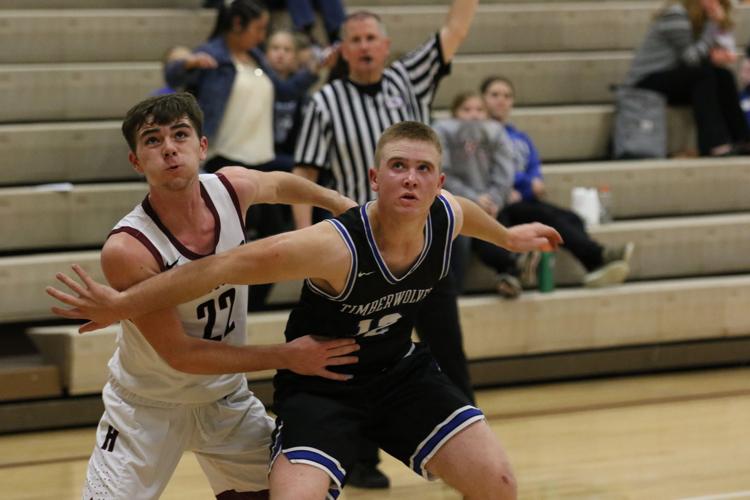 Exeter-Milligan at Heartland boys basketball 10.JPG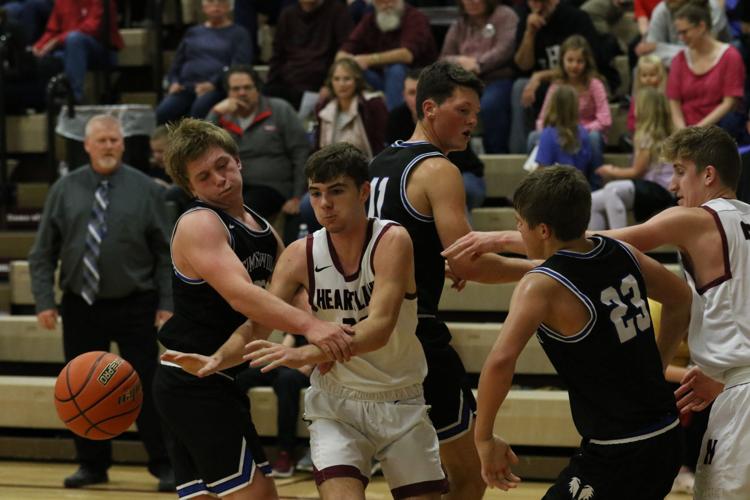 Exeter-Milligan at Heartland boys basketball 11.JPG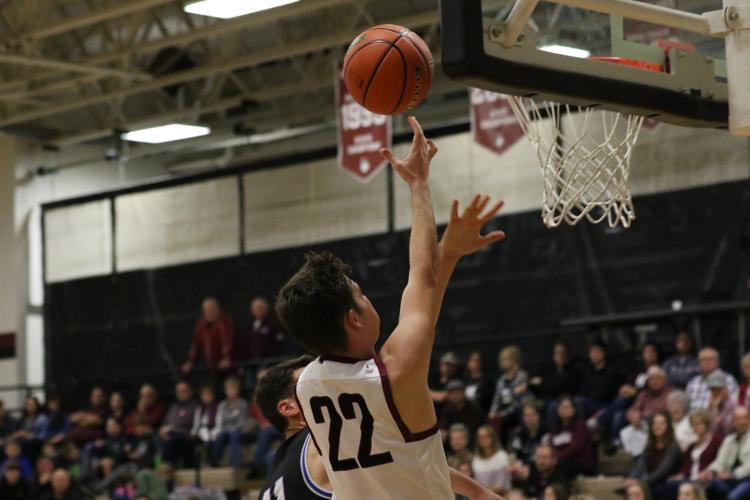 Exeter-Milligan at Heartland boys basketball 12.JPG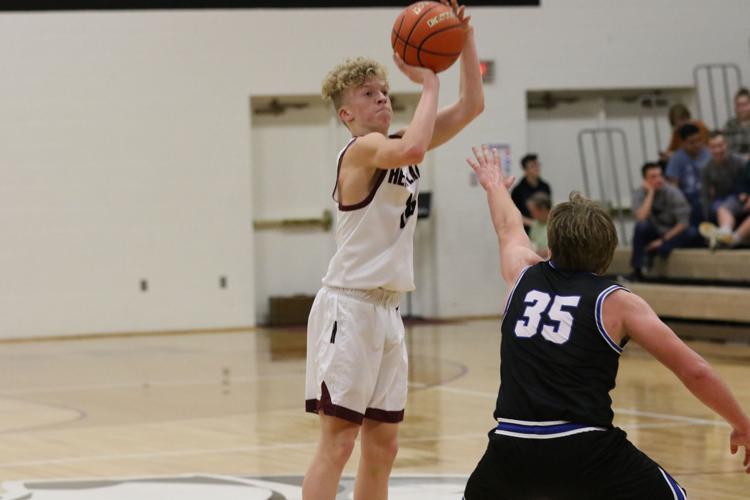 Exeter-Milligan at Heartland boys basketball 13.JPG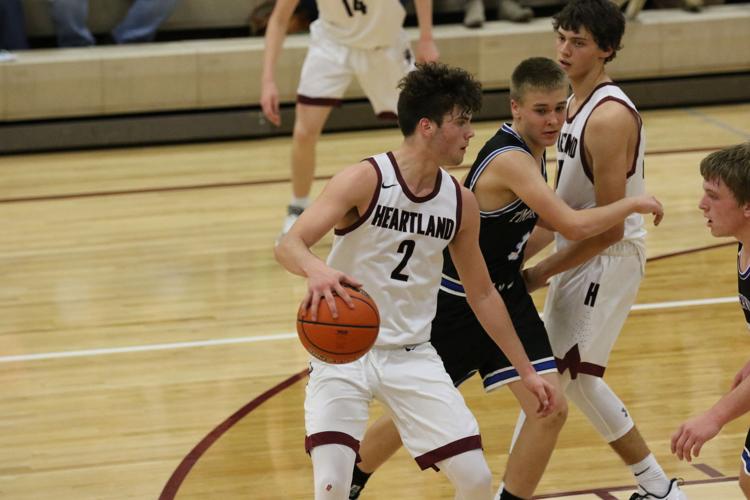 Exeter-Milligan at Heartland boys basketball 14.JPG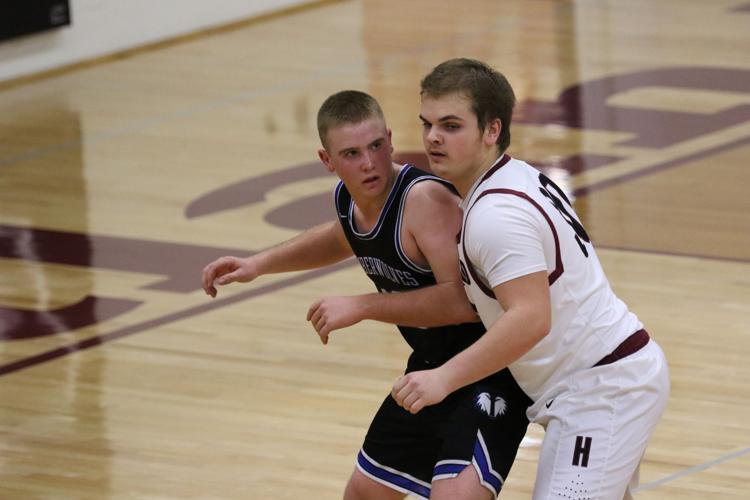 Exeter-Milligan at Heartland boys basketball 15.JPG