YORK – Clutch hits from the York Cornerstone Seniors' Nos. 3, 4 and 5 hitters, along with a strong complete-game performance on the mound from right-hander Bradyn Glebe, was enough for the Seniors to defend their home diamond with a 5-3 win over Bruning-Davenport/Shickley Sunday night at Levitt Stadium.
The win avenges the two losses to the same BDS team in a doubleheader back on June 20 at Levitt. The Seniors' record now sits at 10-16 heading into Wednesday's road game against Twin River in Silver Creek. First pitch is slated for 6:30 p.m. in the Seniors-only game.
The victory snaps a five-game losing streak for the Seniors, which included Friday night's tight 4-3 loss to Shelby-Osceola-Stromsburg in Stromsburg. Against BDS, York handed the visitors an early 1-0 lead in the second inning thanks in large part to an error – the Seniors committed four in the game – but eventually settled down behind Glebe, who finished with four strikeouts and two walks while giving up two earned runs and four hits.
"We played really, really well against SOS – we had no errors and competed," York Cornerstone head coach Justin Rodrigues said after Sunday night's win. "Here, we kind of gave it to them (BDS) in the beginning, had four errors on the day, but Bradyn Glebe on the mound was pretty much good enough to overcome that today."
With Glebe holding BDS scoreless in all but two innings, York's bats came to life in the third. Reid Heidtbrink, the Seniors' clean-up hitter, drilled an RBI single that scored lead-off man Mason Wright to tie the game at 1-1.
A few moments later, No. 5 lefty hitter Bradyn Heiss stepped to the plate and delivered an RBI double to left field to put his team on top 2-1. Heidtbrink later scored on a wild pitch to give the Seniors a 3-1 advantage.
Heidtbrink, who went 1-for-2 with a couple of walks, scored again in the fifth thanks to an error at first base that put BDS in a 4-1 hole, but the visitors slowly started to chip away at their deficit in the bottom half of the fifth.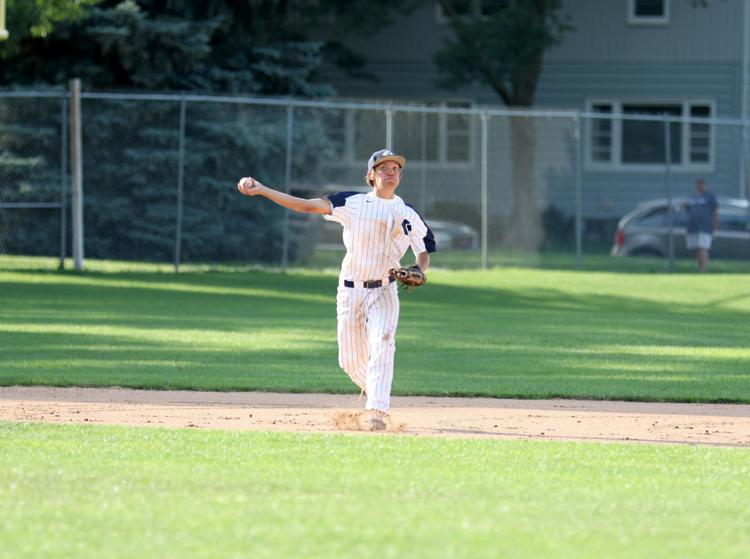 BDS scored two runs in the fifth after John Christensen reached on a fielder's choice that allowed a score and Logan Schroeder wound up pulling off a steal of home plate that put York's lead to just one run, 4-3.
But the Seniors' No. 3 batter, Andrew Clark, gave his team an insurance run and a 5-3 lead with an RBI single to center field in the sixth that scored Wright, who had reached with a single of his own.
Glebe, who didn't allow a hit until the fifth, benefitted from a couple of solid defensive plays behind him towards the end of the contest, most notably a diving stop at short from Wright in the fifth and a game-ending catch in the right-center gap from right fielder Keelan Osentowski, who had to sprint to track down a deep fly ball with a man on base.
Glebe's big night holding BDS to just four hits proved to be the difference for the Seniors.
"I saw the same things we preach all the time, which his competing in the zone," Rodrigues said of what he noticed from Glebe. "So many times we give people things, like walks or bloop hits – that kind of stuff. But Bradyn goes up there, competes in the zone and he was pretty efficient. His curve ball was excellent today and got a lot of swings and misses."
Jackson Grote went 2-for-3 at the plate with two hits for BDS. Isaac Meyer started on the mound for BDS and struck out seven batters in three innings, but also walked four.
Schroeder, Jacob Schoenholz and Christensen all saw relief action on the mound. Christensen struck out two batters while Schroeder had one.
5W6A5442.JPG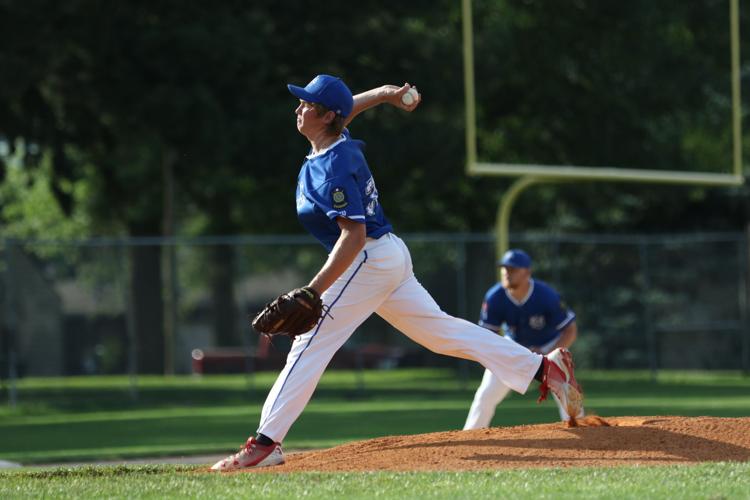 5W6A5443.JPG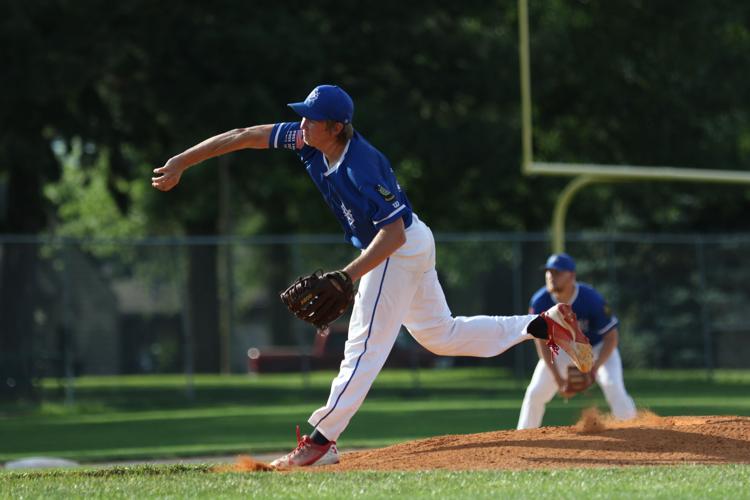 5W6A5452.JPG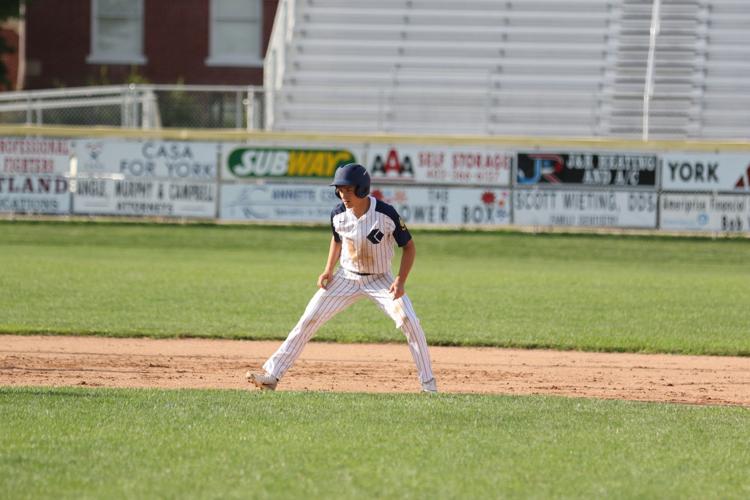 5W6A5462.JPG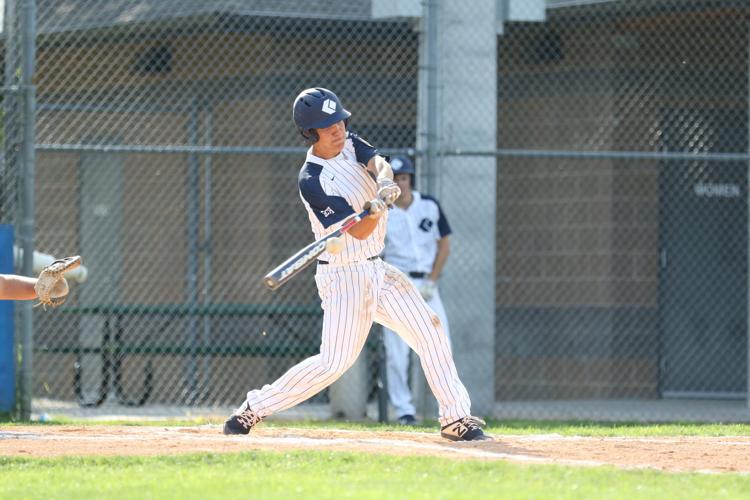 5W6A5470.JPG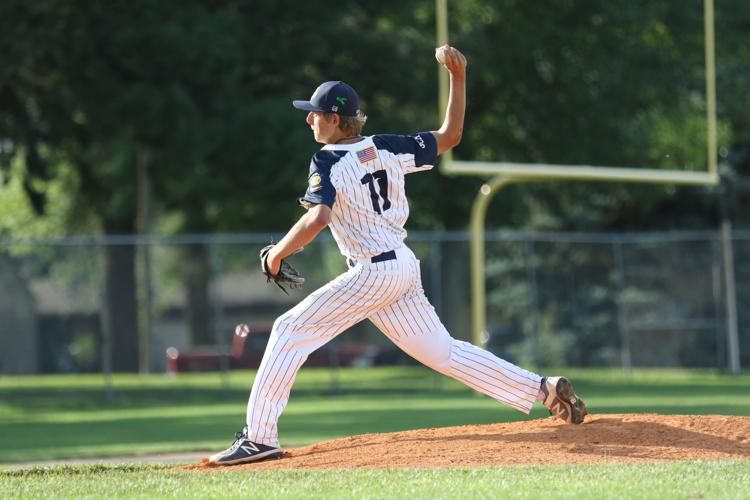 5W6A5471.JPG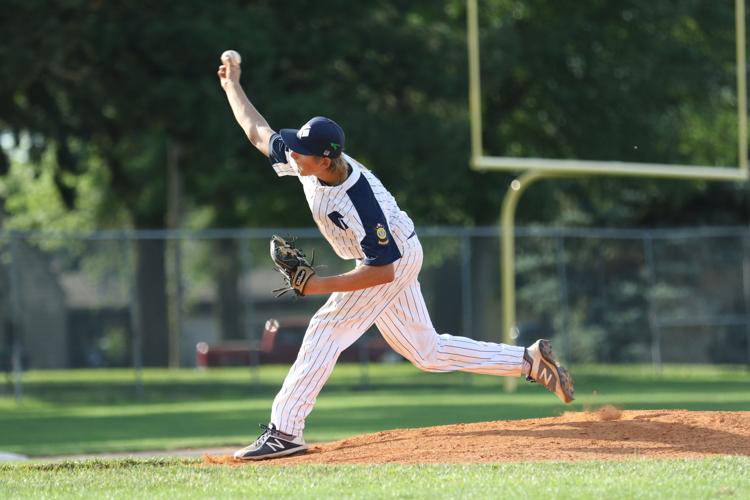 5W6A5474.JPG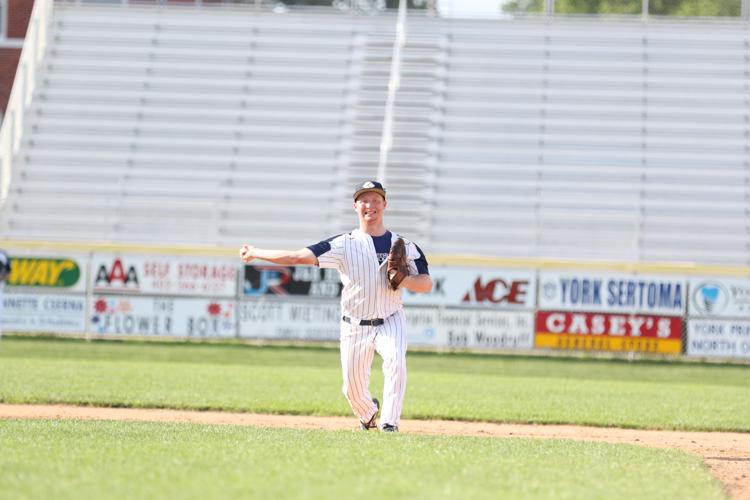 5W6A5475.JPG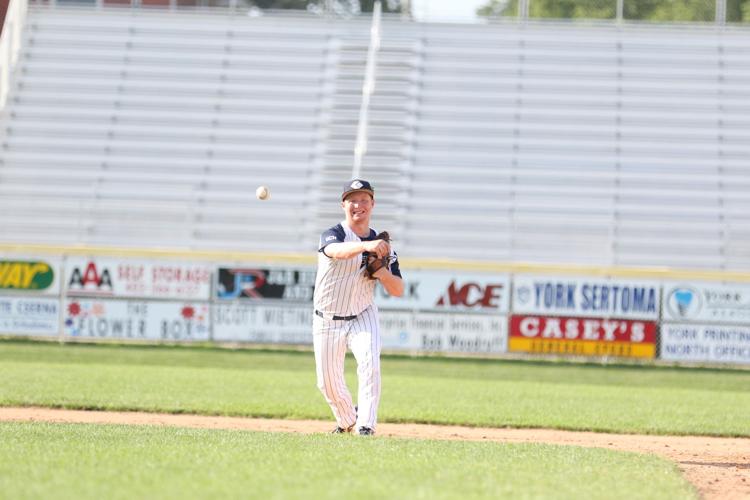 5W6A5500.JPG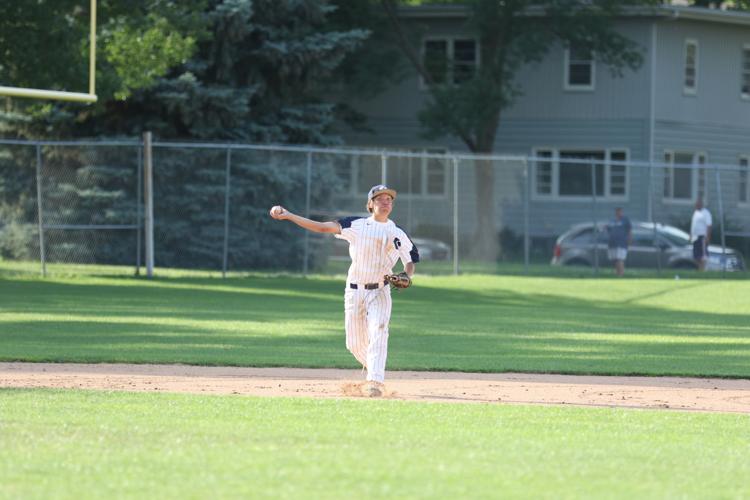 5W6A5501.JPG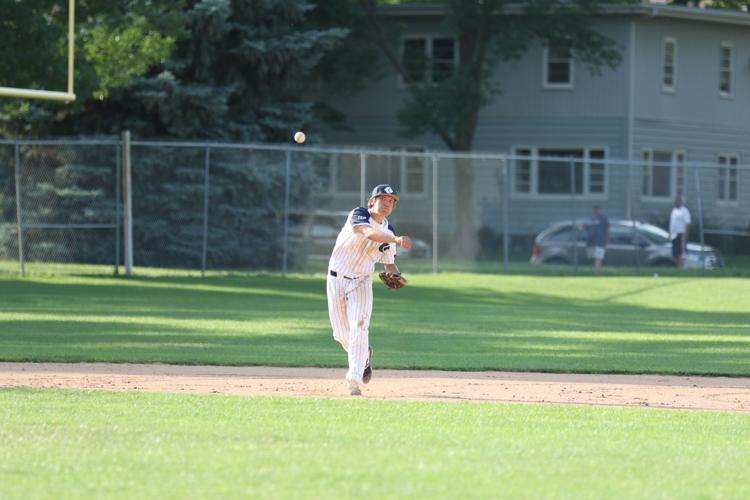 5W6A5503.JPG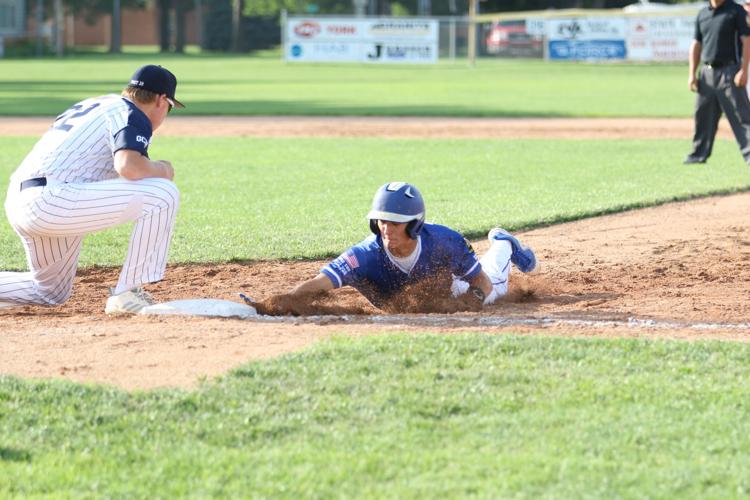 5W6A5513.JPG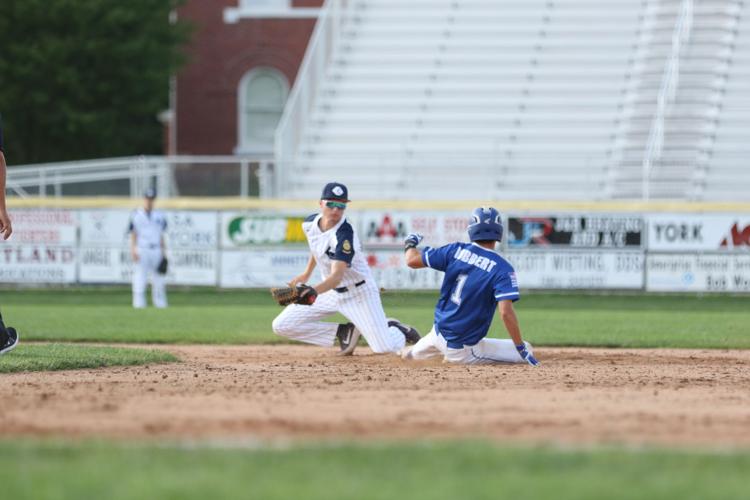 5W6A5514.JPG
5W6A5515.JPG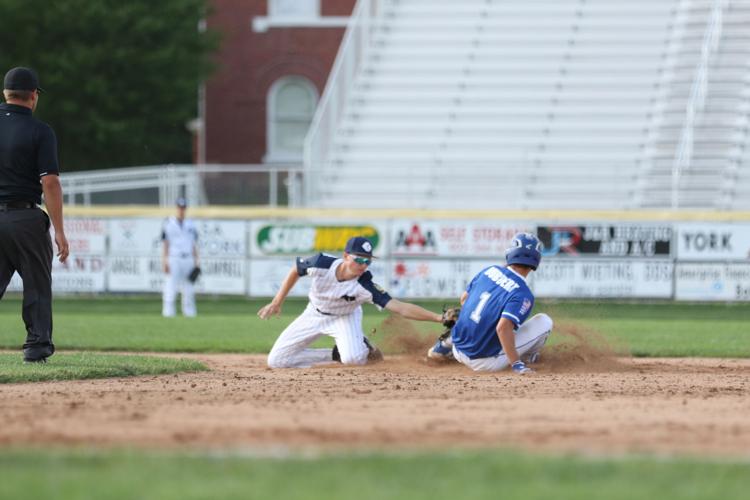 5W6A5523.JPG
5W6A5539.JPG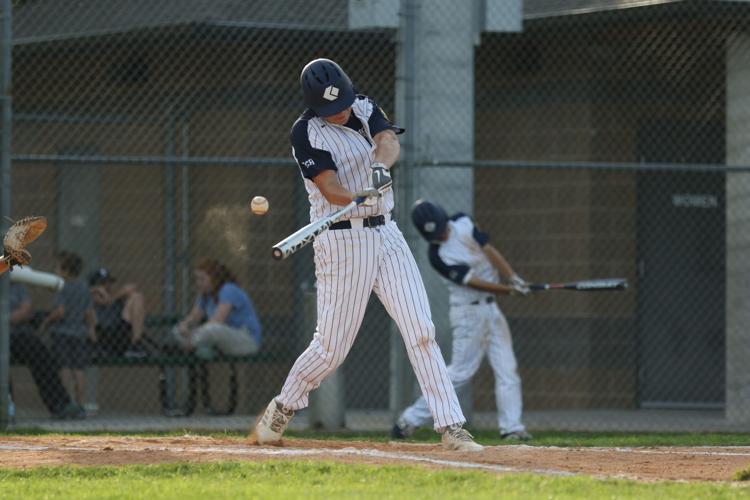 5W6A5568.JPG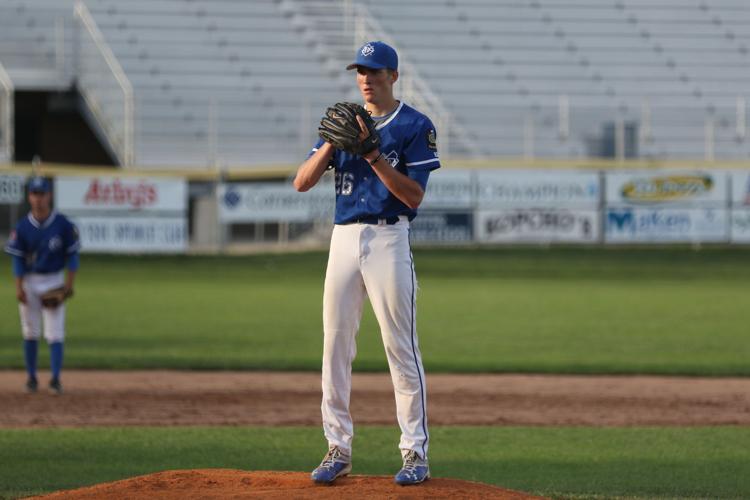 5W6A5572.JPG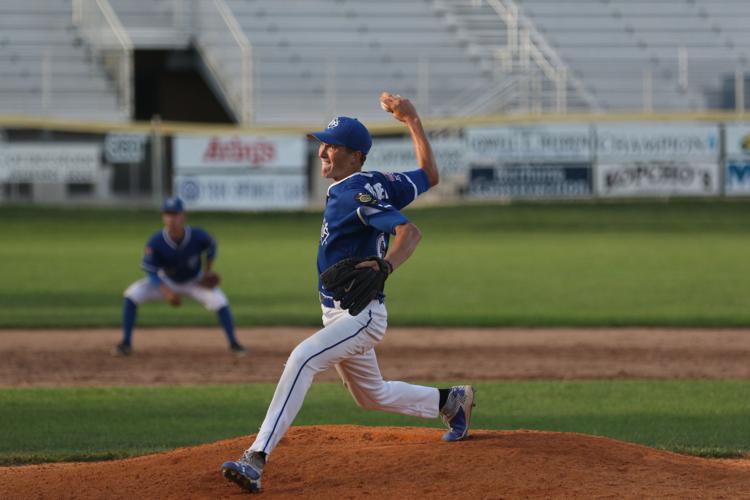 5W6A5573.JPG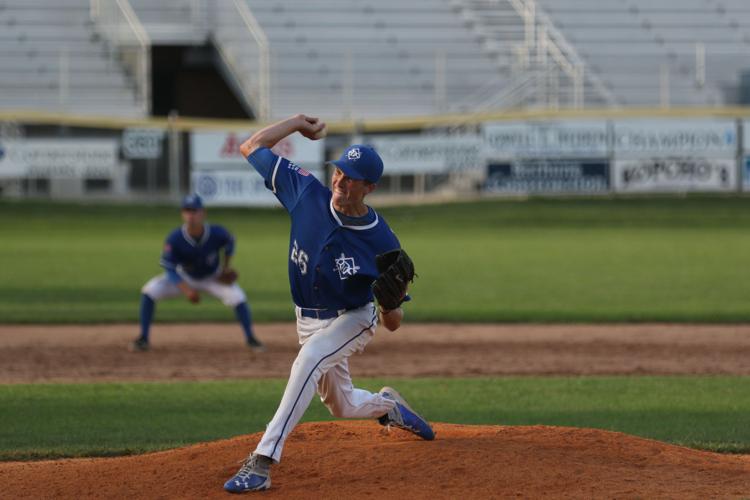 5W6A5576.JPG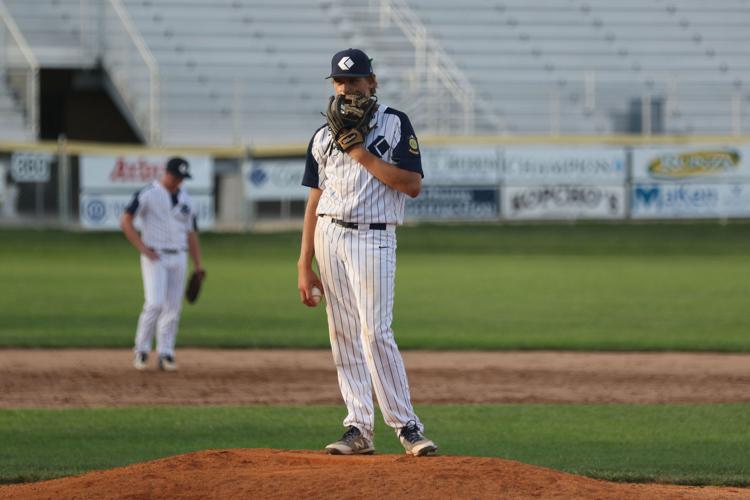 5W6A5579.JPG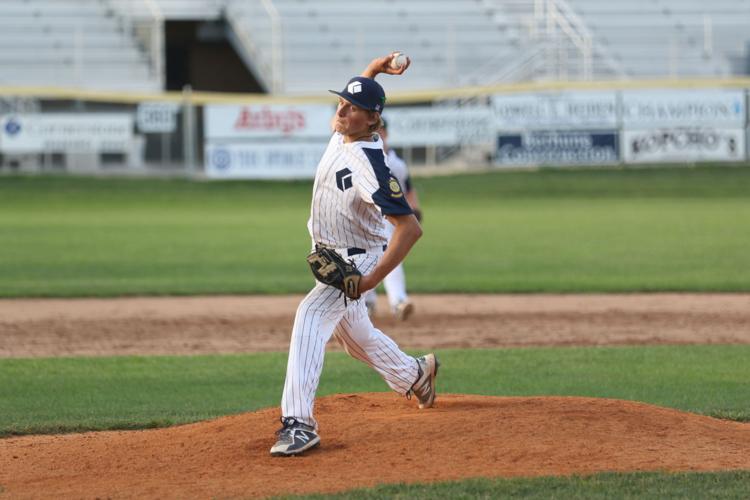 5W6A5580.JPG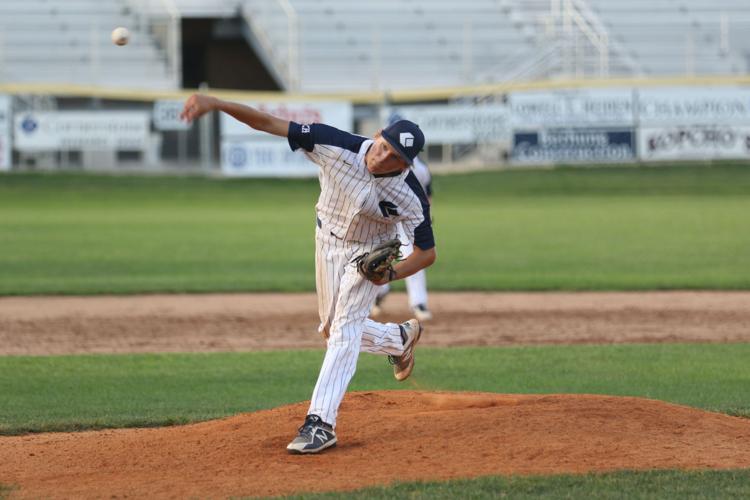 5W6A5586.JPG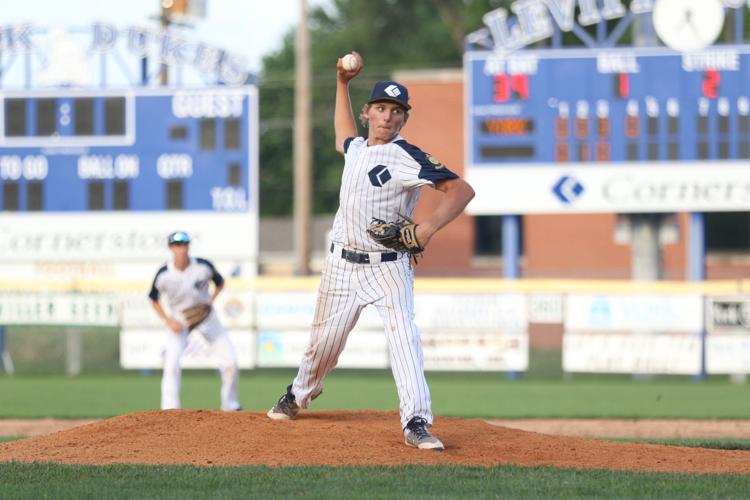 5W6A5587.JPG