LINCOLN — The York Dukes and Omaha Skutt Catholic SkyHawks had a bit of a history entering Thursday's opening-round game of the Class B state tournament at Pinnacle Bank Arena in Lincoln.
Last year, Skutt led by nine points with a little over a minute left in the fourth quarter and could taste the state title. That was until York erased the deficit in the blink of an eye thanks to some heroics from Brady Danielson to force overtime. The Dukes earned the win in double OT.
Tyson Gordon was a part of that SkyHawk collapse as a sophomore in 2018. But on Thursday morning Gordon and his teammates were able to finish the job against the Dukes, despite another late-game surge in the fourth quarter that fell short this time around.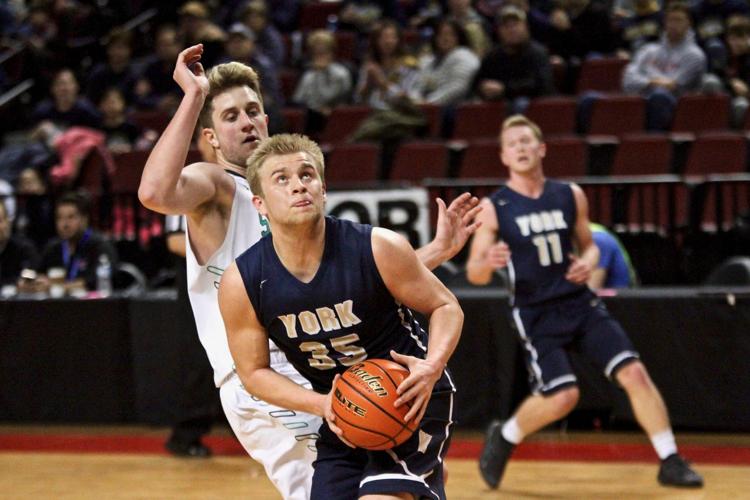 Behind a game-high 38 points from Gordon, a 6-foot-3 junior guard, Skutt advanced to the Class B semifinals with a 77-64 win to end the Dukes' season at 21-5.
Gordon shouldered the load for the SkyHawks all game long. Against York's man-to-man defense, Gordon scored 10 points in the first quarter and 19 in the first half. York trailed 23-13 at the end of the first eight minutes and 42-24 at the break.
The SkyHawks shot well in the first half, making five 3-pointers. Jacob Kudron nailed two while Gordon, Charles Fletcher and Grant Bertucci all had one 3. With Skutt's shooters having success, York's offense had trouble getting in a rhythm and keeping up.
"We just couldn't get stops consistently enough," York head coach Scott Lamberty said after the game. "Then they got out in transition two or three times, and that was how they were able to extend that lead. We just struggled to make enough shots to get back in it early enough before we had to foul."
York trailed 56-38 after the third quarter but turned up the heat in the fourth. The Dukes wound up cutting their deficit to just 11 points, 66-55, with 2:34 left in the game thanks to seven points from Danielson and four points from senior Wyatt Cast. Senior point Jeb Lucas hit a 3, too, as did junior Zayden Loreman off then bench. Loreman connected twice from 3-point range in the fourth and was in the game due to seniors Garrett Snodgrass, Cast and Reid Hoffmann fouling out in the fourth.
Skutt, however, was able to seal the win at the free-throw line as the Dukes were unable to get the ball out of its best shooters' hands in Gordon and Kudron. Those two went a combined 17 of 18 at the line in the final eight minutes, with Gordon hitting 11 of 12.
"He's incredibly quick with the basketball and really gives you one direction, gives you good crossovers and hesitations," Lamberty said of Gordon. "He's just great with the basketball and can finish. He's a good ball handler."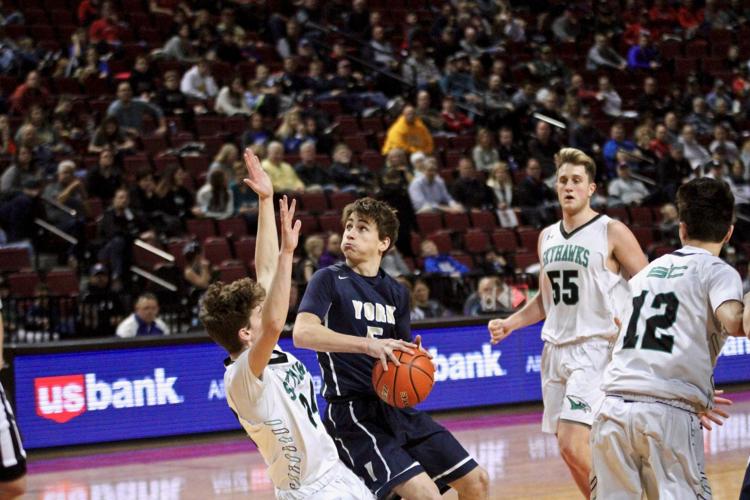 Lamberty said Skutt's defensive gameplan against York's leading scorer, Danielson, paid off. Danielson was held to five first-half points and finished with a team-high 19, with nine coming in the fourth.
"They face-guarded him a lot and were physical with him coming off every screen and every cut," Lamberty said of Skutt's defense on Danielson. "It was hard to get him open and hard to get him some good looks. We just didn't screen it strong enough at times. He had a couple good back cuts where he had some good looks, but we didn't quite connect on the pass and that made it a little bit more difficult for him. But he works so hard without the basketball that he's able to find a way."
Thursday was the final game in a York jersey for six seniors, including Cast, Danielson, Hoffmann, Sam Kohmetscher, Lucas and Snodgrass.
"It's an incredible class overall — kids that aren't even out for basketball," Lamberty said of the senior class at York. "They stick together and all work hard. They've had success in football, had success in basketball, and there's a group of them that's going to have success in track or soccer.
"They're athletic, great leaders, hard workers, but in the end it's such a great group of guys that the community is so proud of them because of how they act and treat people."
As a team Skutt went 28 of 37 at the free-throw line while York was 13 of 20.
York (21-5) 13 11 14 26 — 64
Omaha Skutt Catholic (23-4) 23 19 14 21 — 77
York scoring: Brady Danielson 19, Garrett Snodgrass 11, Wyatt Cast 11, Jeb Lucas 8, Reid Hoffmann 6, Zayden Loreman 6, Matt Haggadone 2, Jake Erwin 1.
Omaha Skutt Catholic scoring: Tyson Gordon 38, Jacob Kudron 16, TJ Skradski 8, Charles Fletcher 5, Grant Bertucci 4, Andrew Merfeld 4, Ryan Doble 2.
UNADJUSTEDNONRAW_thumb_178e1.jpg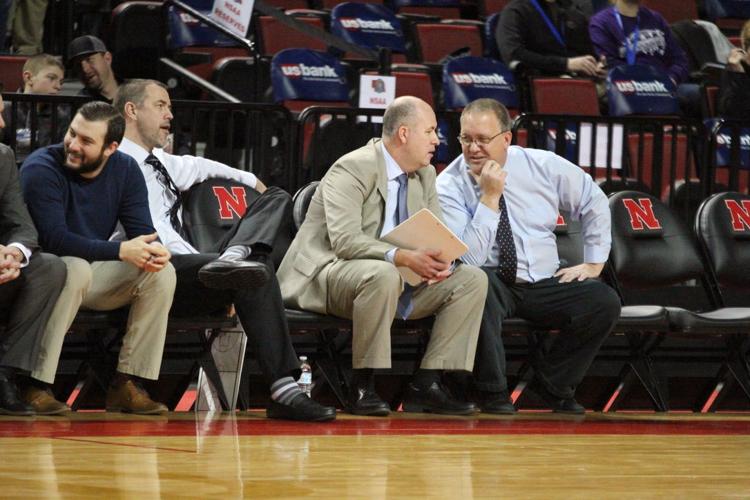 UNADJUSTEDNONRAW_thumb_178e2.jpg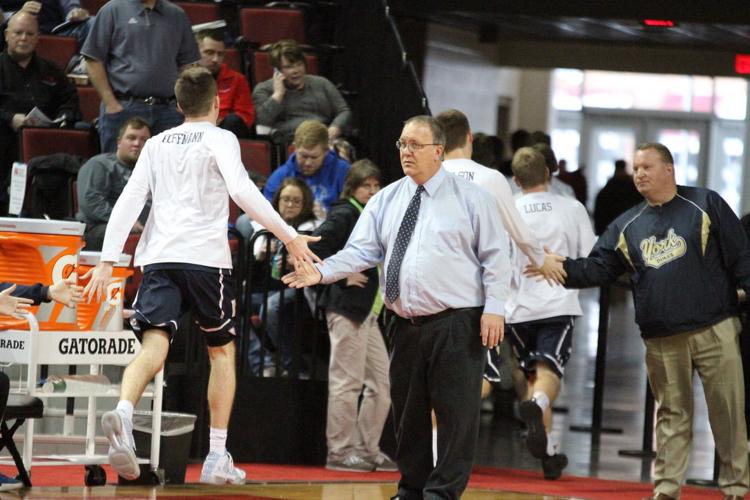 UNADJUSTEDNONRAW_thumb_178e3.jpg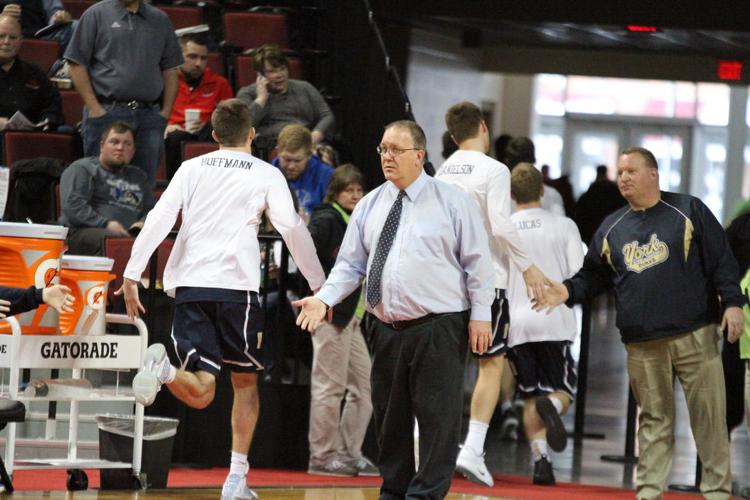 UNADJUSTEDNONRAW_thumb_178e4.jpg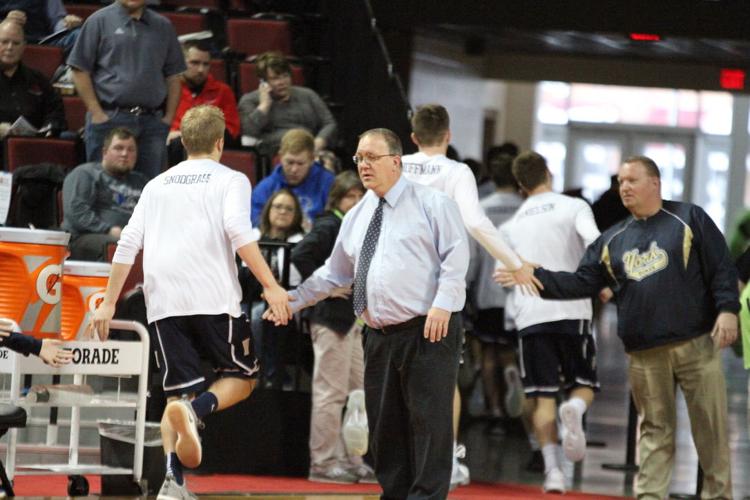 UNADJUSTEDNONRAW_thumb_178e5.jpg
UNADJUSTEDNONRAW_thumb_178e6.jpg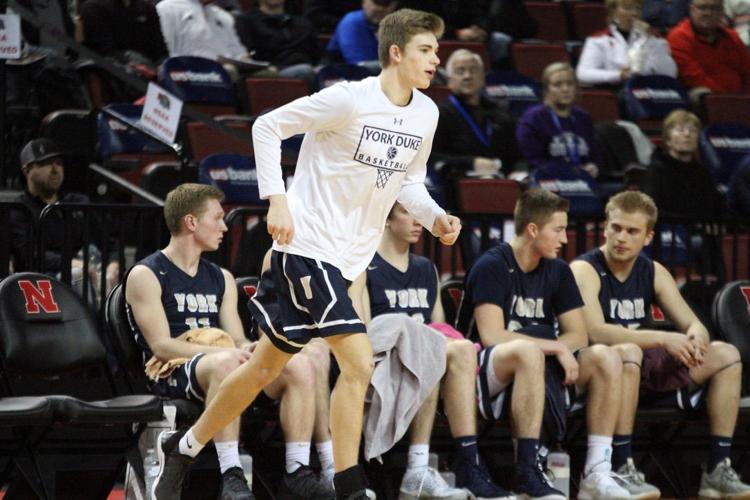 UNADJUSTEDNONRAW_thumb_178e7.jpg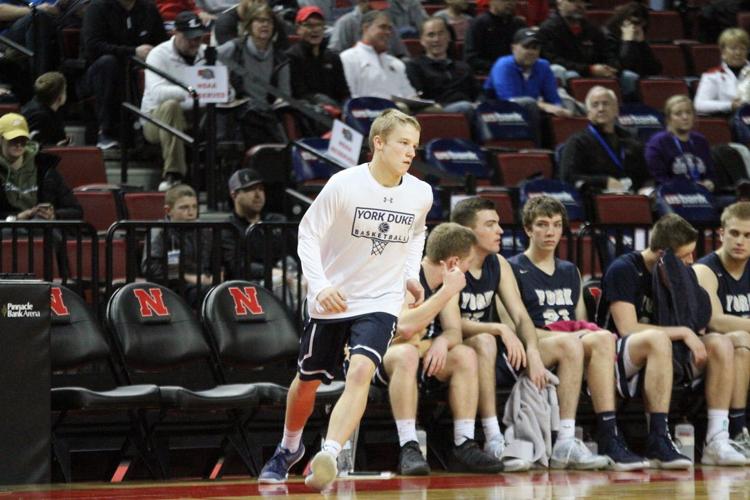 UNADJUSTEDNONRAW_thumb_178e8.jpg
UNADJUSTEDNONRAW_thumb_178e9.jpg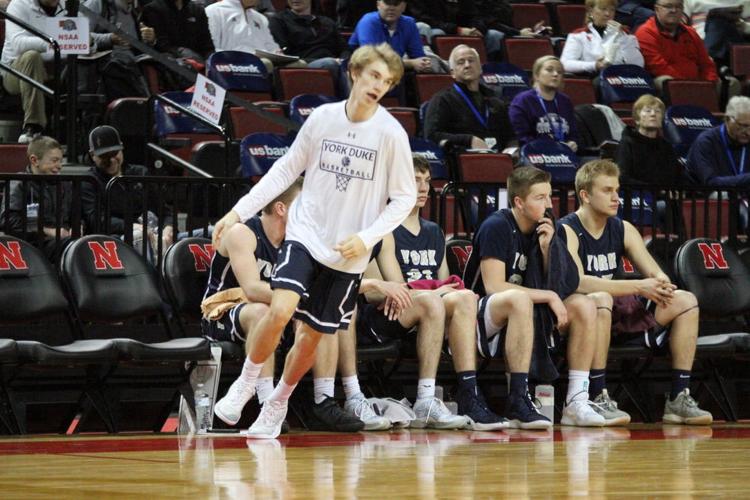 UNADJUSTEDNONRAW_thumb_178ea.jpg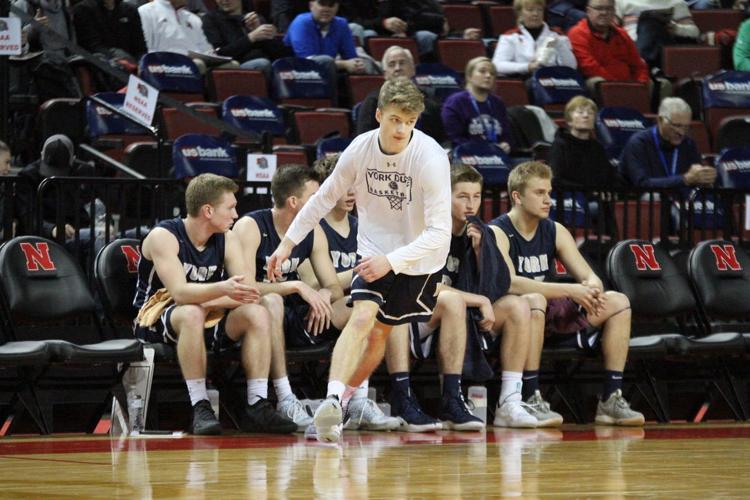 UNADJUSTEDNONRAW_thumb_178eb.jpg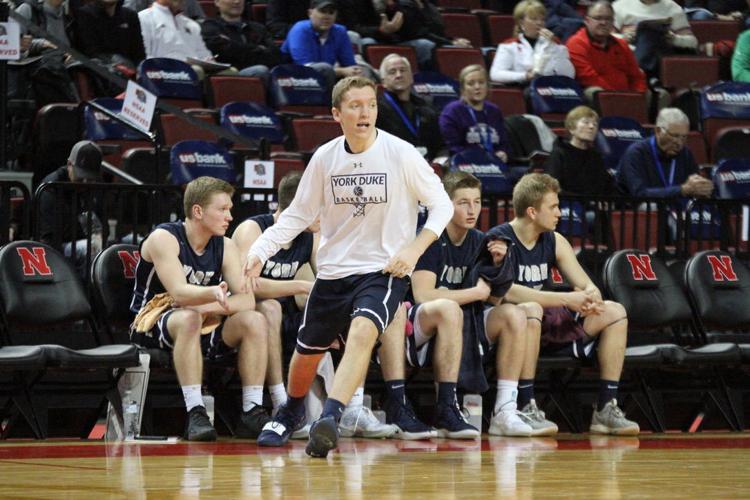 UNADJUSTEDNONRAW_thumb_178ec.jpg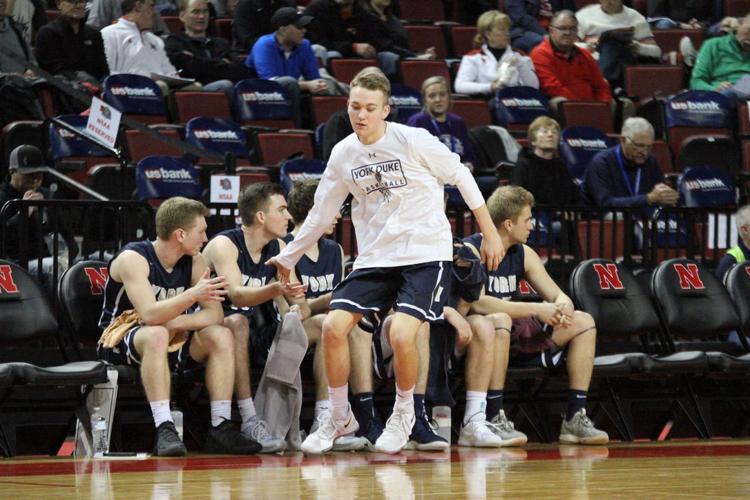 UNADJUSTEDNONRAW_thumb_178ed.jpg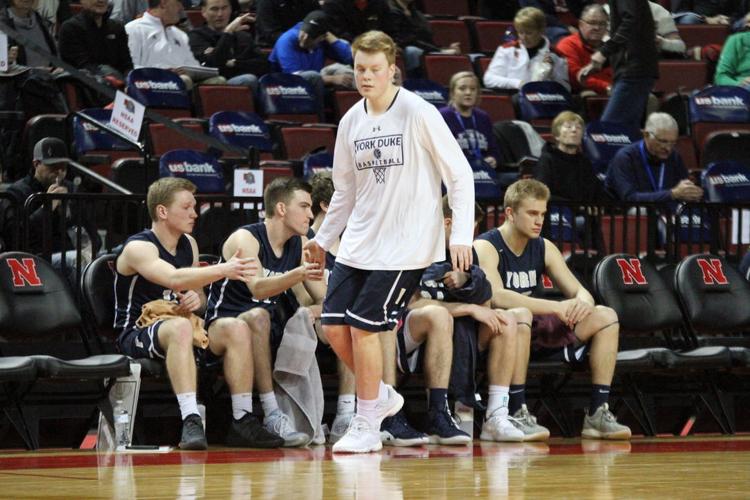 UNADJUSTEDNONRAW_thumb_178ee.jpg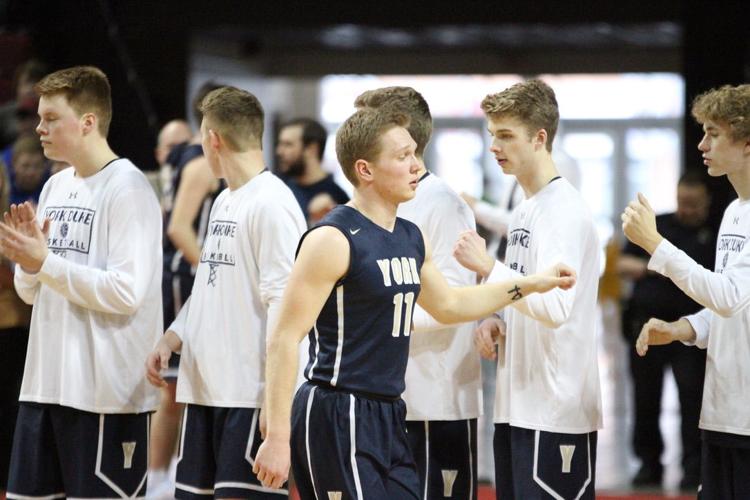 UNADJUSTEDNONRAW_thumb_178ef.jpg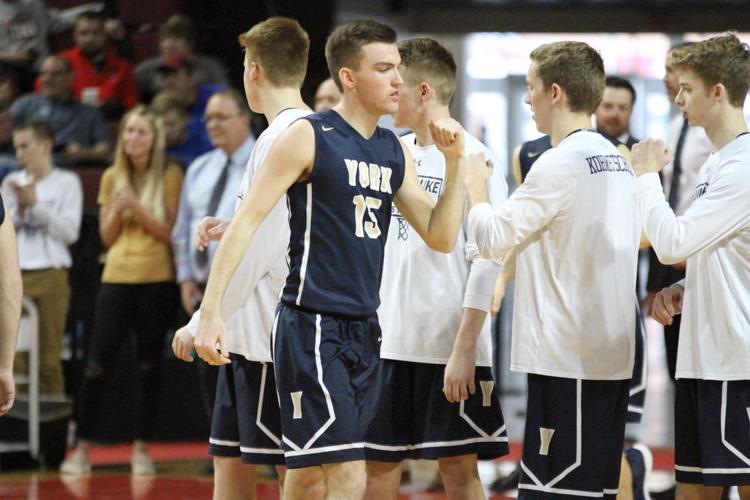 UNADJUSTEDNONRAW_thumb_178f0.jpg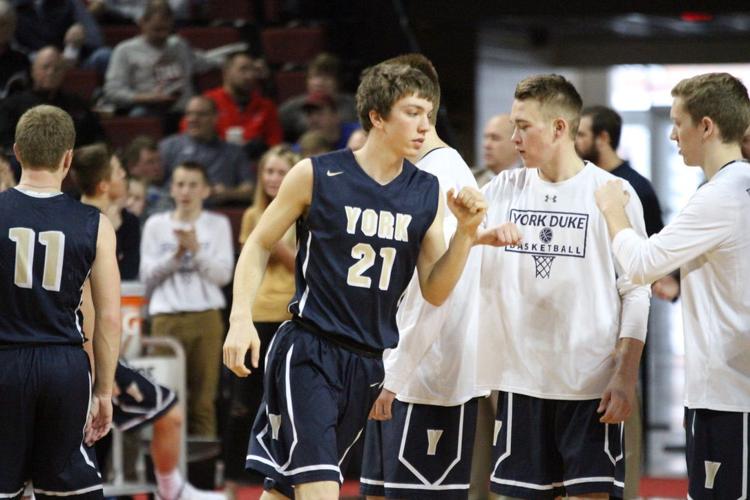 UNADJUSTEDNONRAW_thumb_178f1.jpg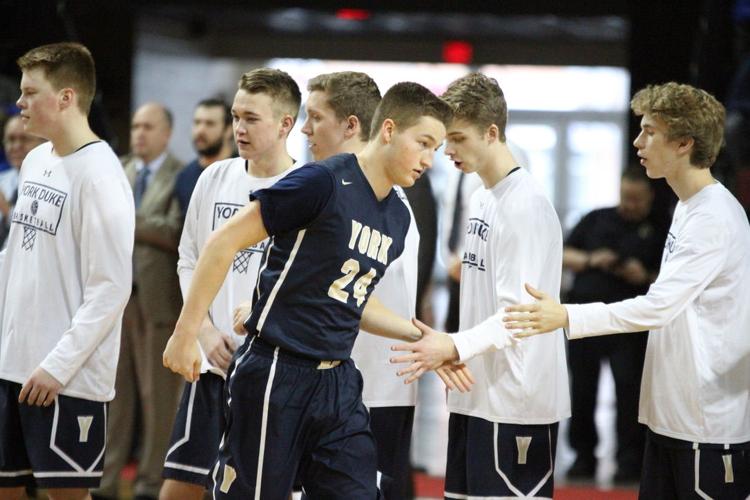 UNADJUSTEDNONRAW_thumb_178f2.jpg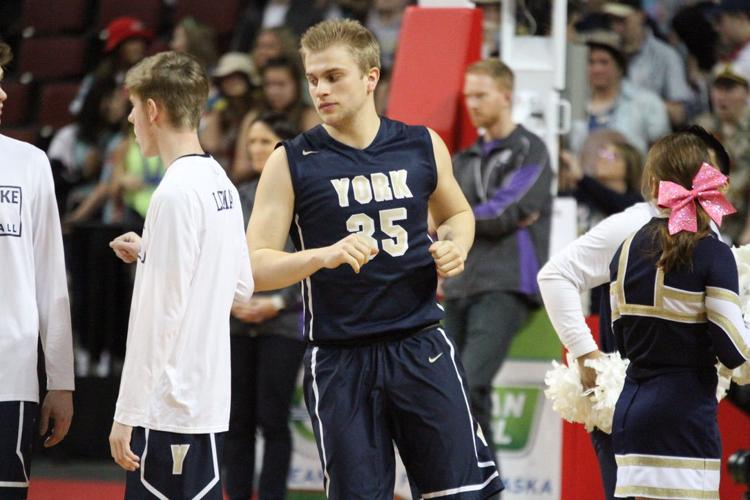 UNADJUSTEDNONRAW_thumb_178f3.jpg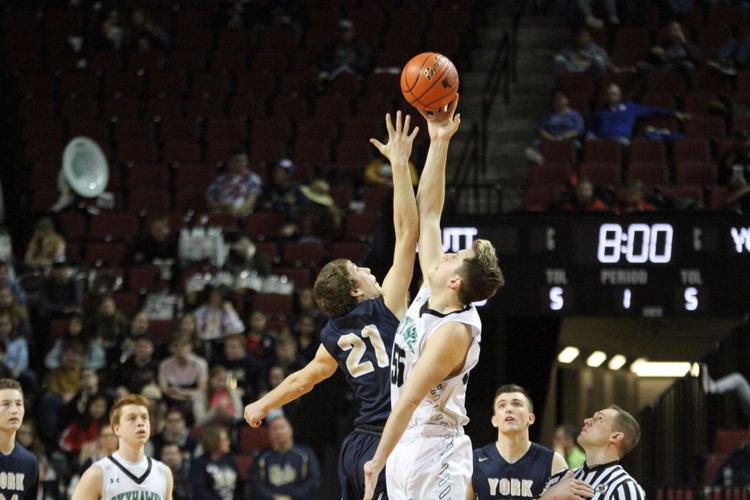 UNADJUSTEDNONRAW_thumb_178f4.jpg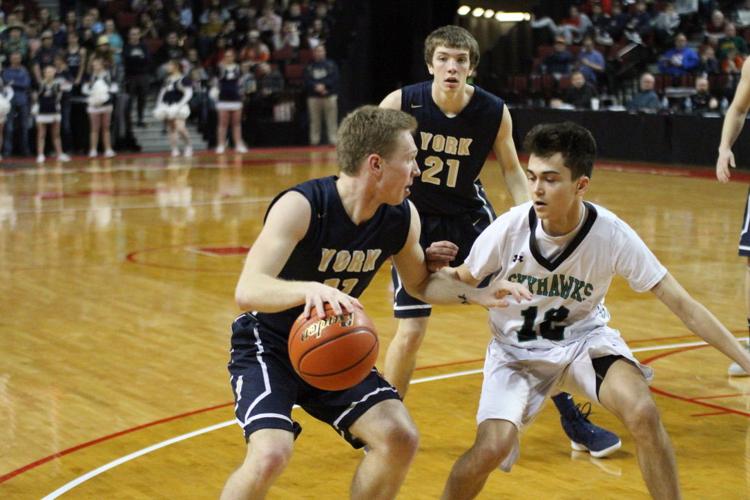 UNADJUSTEDNONRAW_thumb_178f5.jpg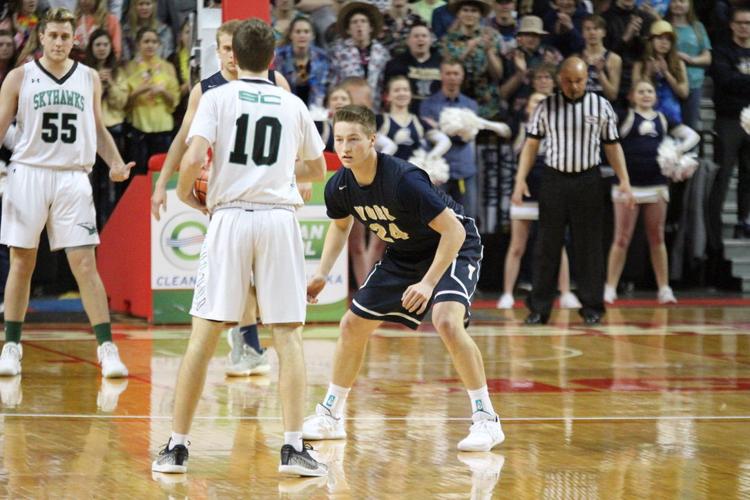 UNADJUSTEDNONRAW_thumb_178f6.jpg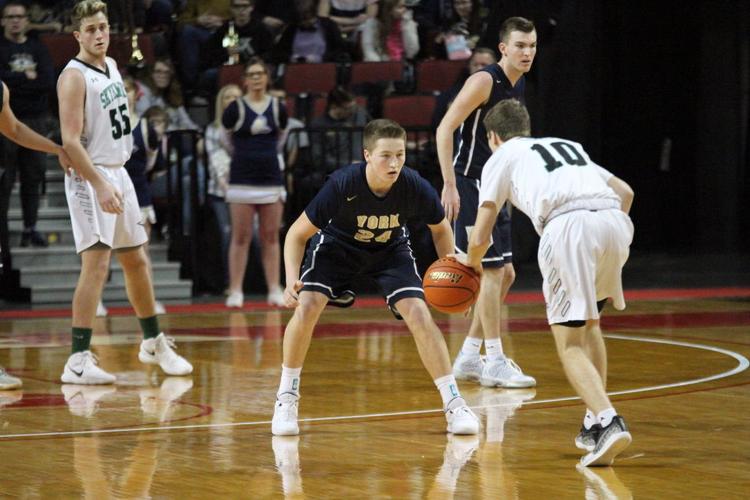 UNADJUSTEDNONRAW_thumb_178f7.jpg
UNADJUSTEDNONRAW_thumb_178f8.jpg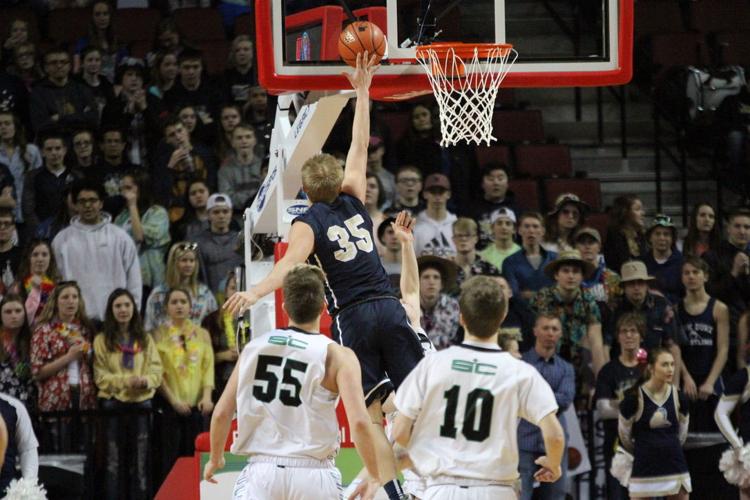 UNADJUSTEDNONRAW_thumb_178f9.jpg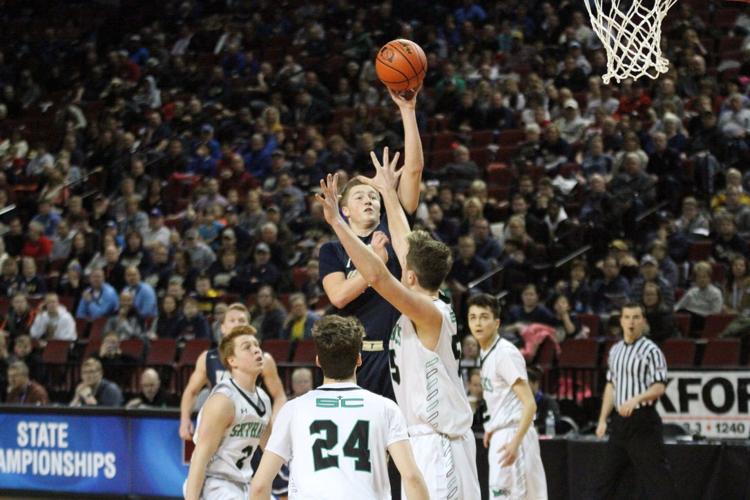 UNADJUSTEDNONRAW_thumb_178fa.jpg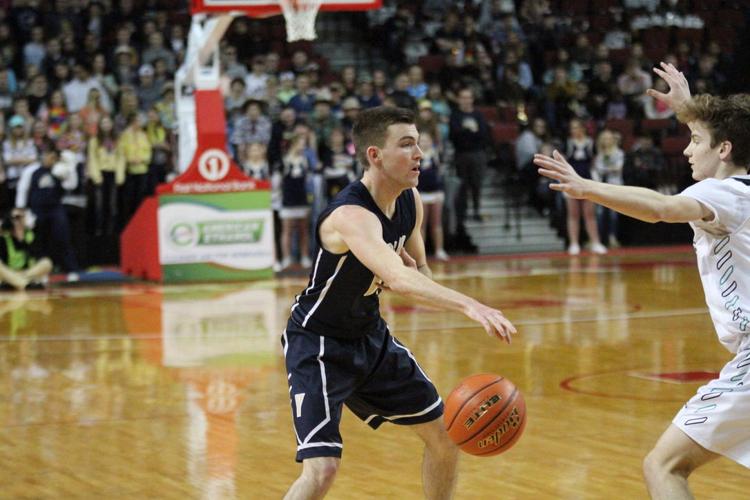 UNADJUSTEDNONRAW_thumb_178fb.jpg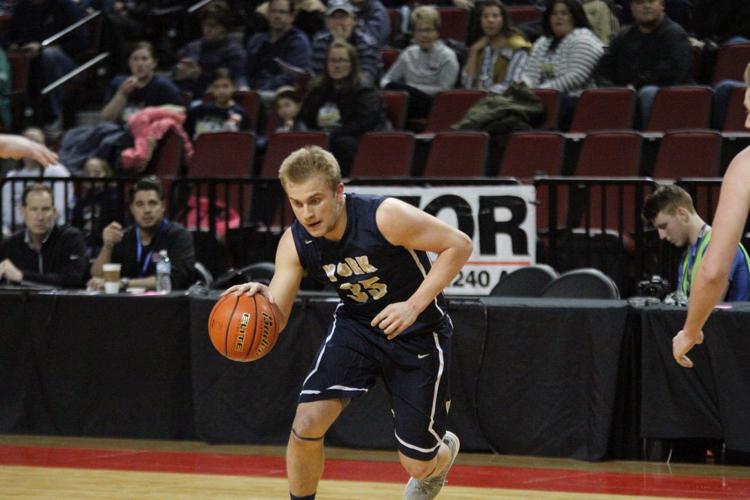 UNADJUSTEDNONRAW_thumb_178fc.jpg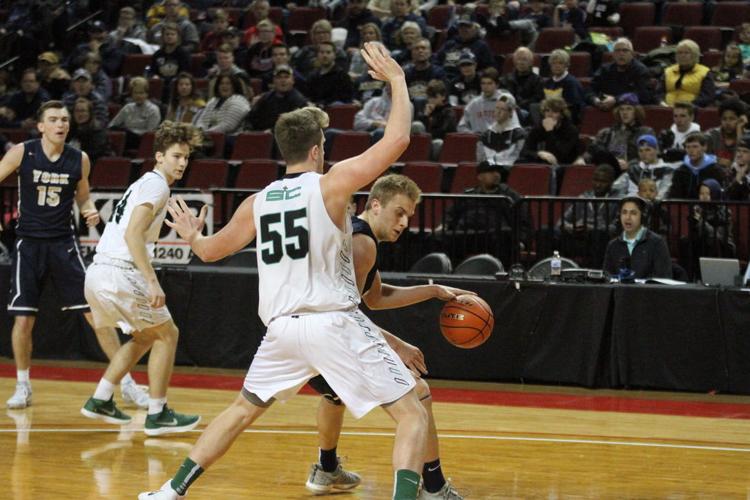 UNADJUSTEDNONRAW_thumb_178fd.jpg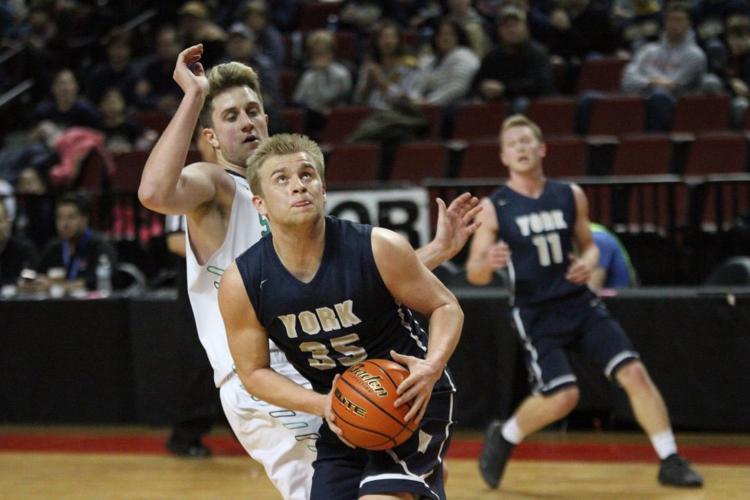 UNADJUSTEDNONRAW_thumb_178fe.jpg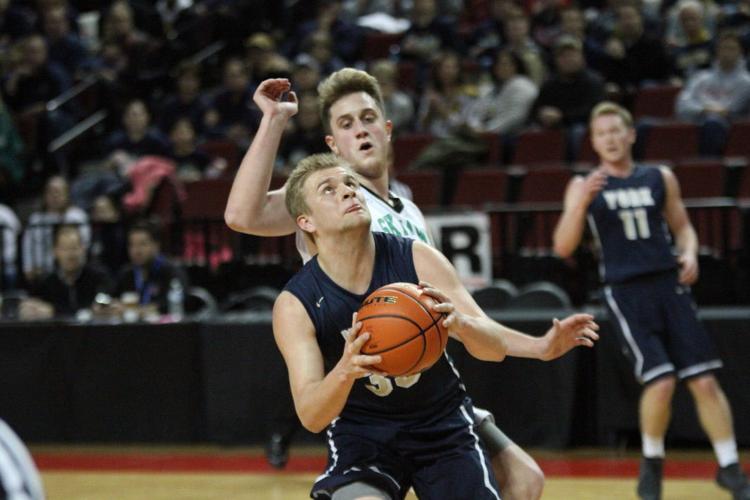 UNADJUSTEDNONRAW_thumb_178ff.jpg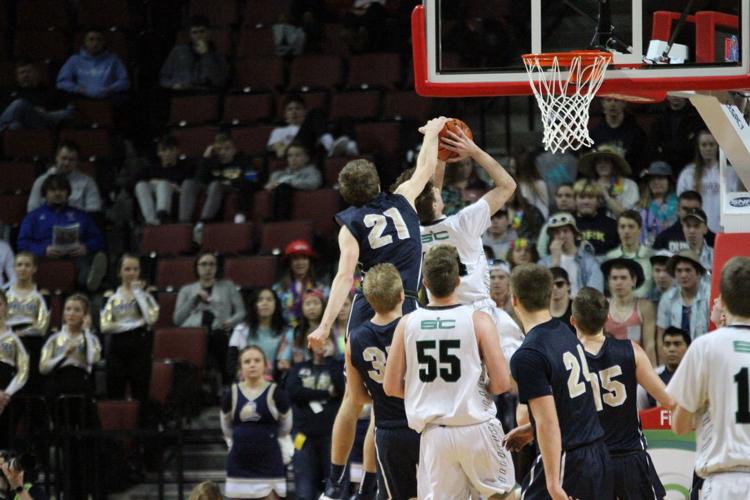 UNADJUSTEDNONRAW_thumb_1790a.jpg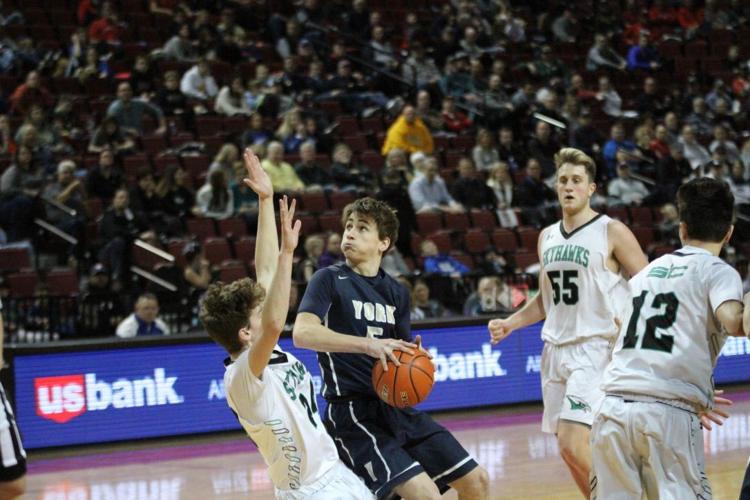 UNADJUSTEDNONRAW_thumb_1790b.jpg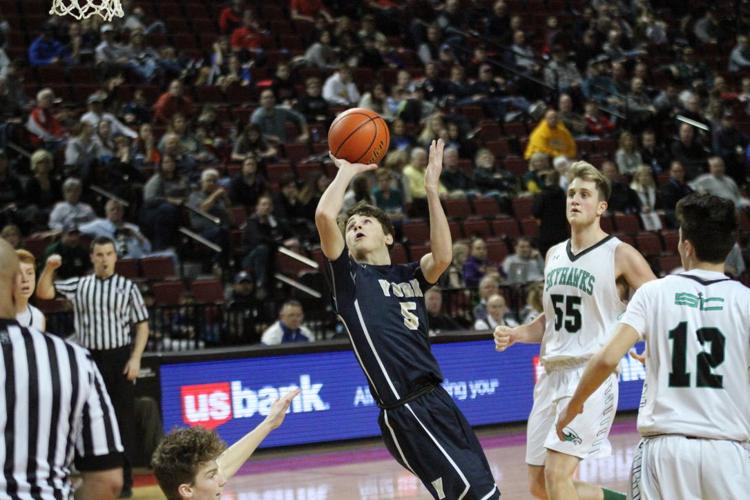 UNADJUSTEDNONRAW_thumb_1790c.jpg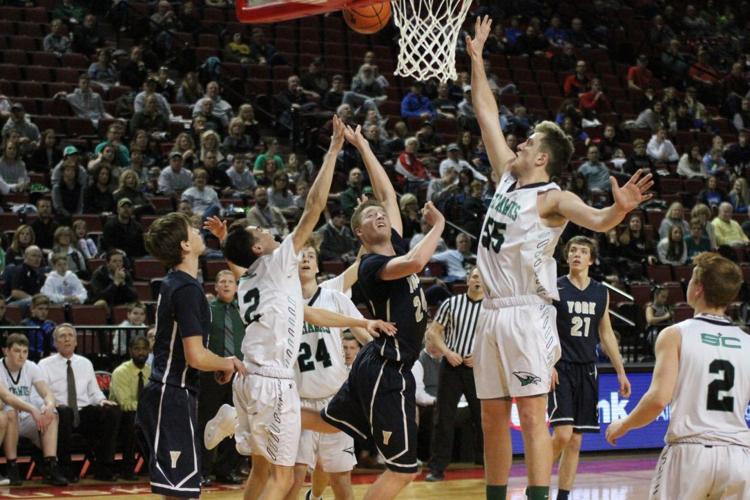 UNADJUSTEDNONRAW_thumb_1790d.jpg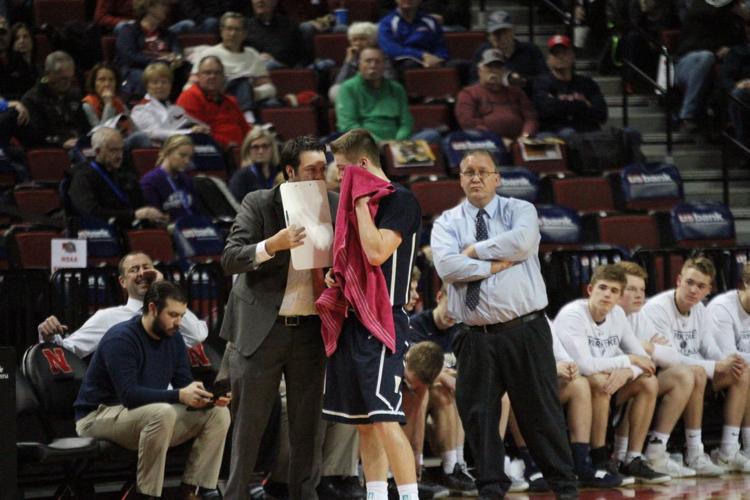 UNADJUSTEDNONRAW_thumb_1790e.jpg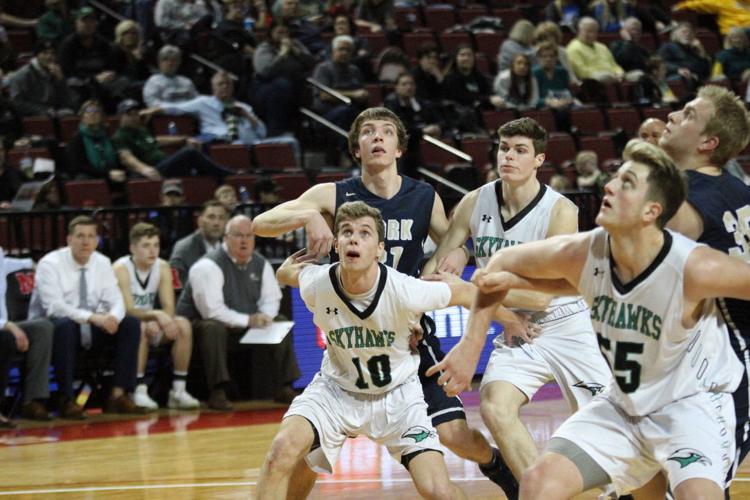 UNADJUSTEDNONRAW_thumb_1790f.jpg
UNADJUSTEDNONRAW_thumb_1791a.jpg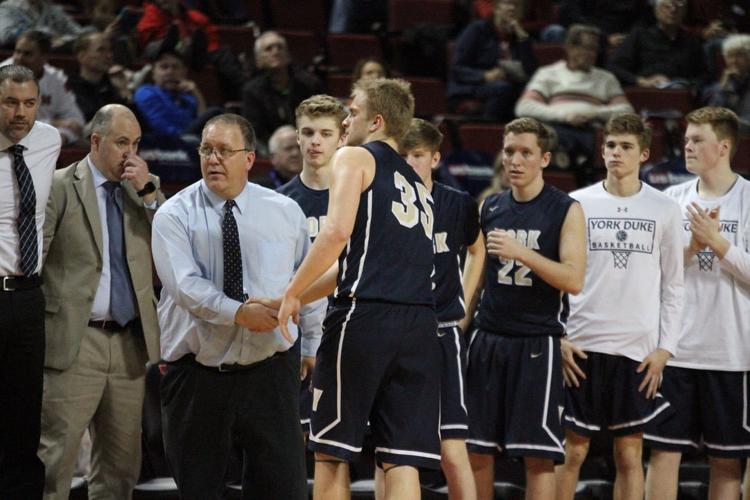 UNADJUSTEDNONRAW_thumb_1791b.jpg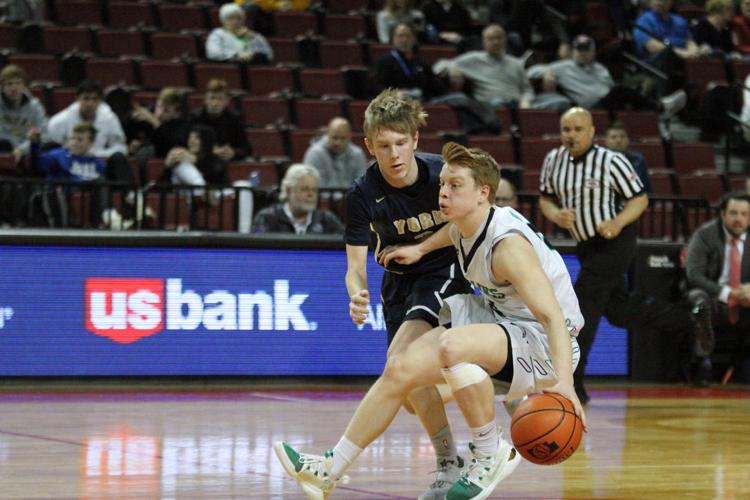 UNADJUSTEDNONRAW_thumb_1791c.jpg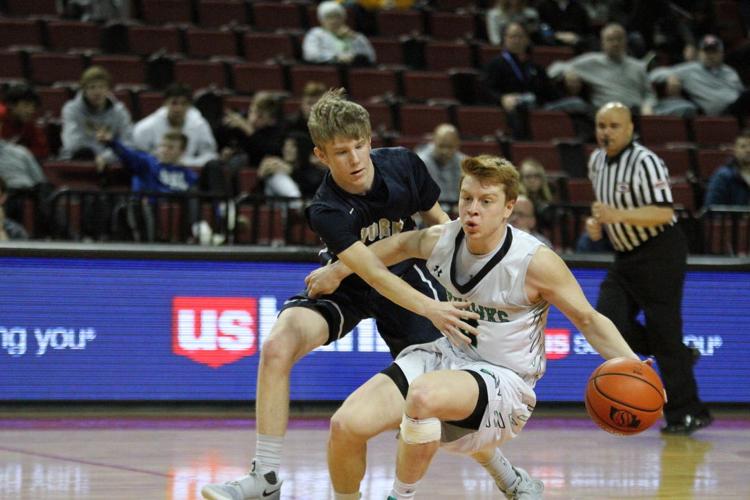 UNADJUSTEDNONRAW_thumb_1791d.jpg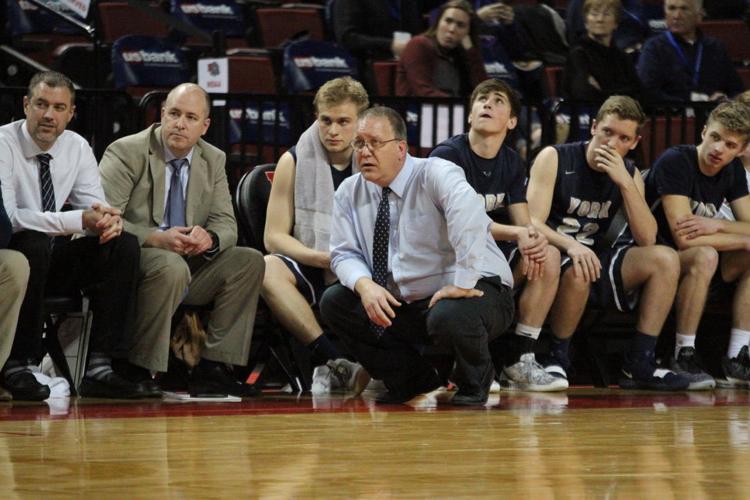 UNADJUSTEDNONRAW_thumb_17900.jpg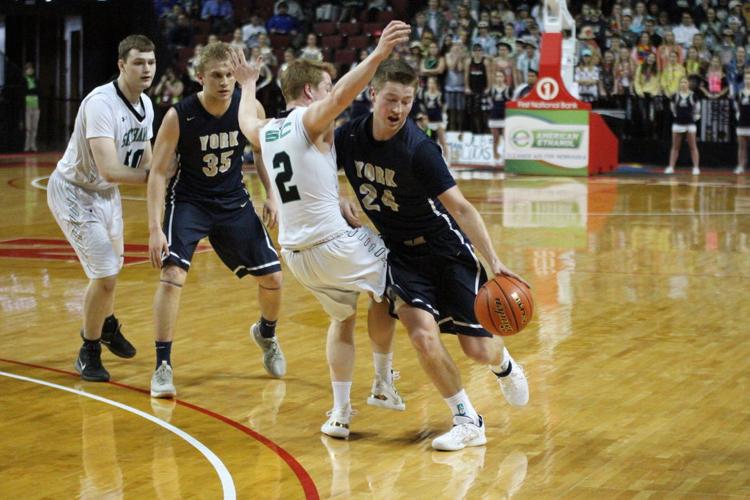 UNADJUSTEDNONRAW_thumb_17901.jpg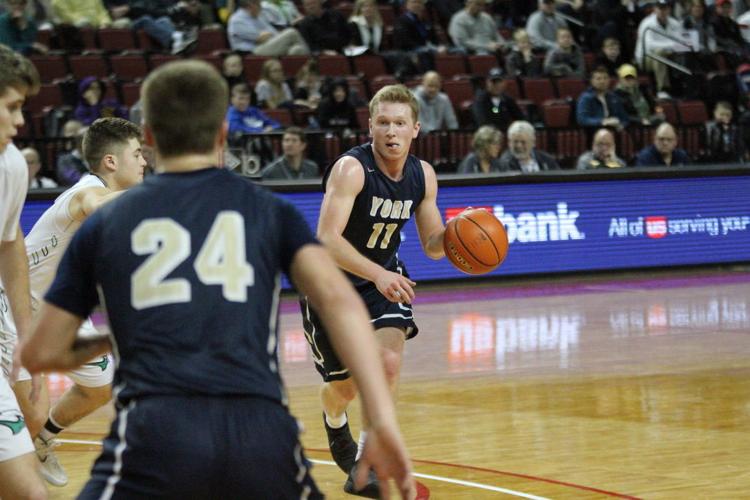 UNADJUSTEDNONRAW_thumb_17902.jpg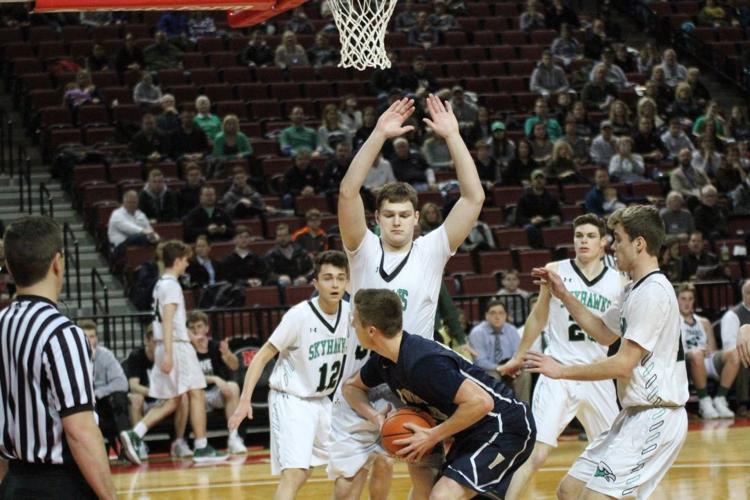 UNADJUSTEDNONRAW_thumb_17903.jpg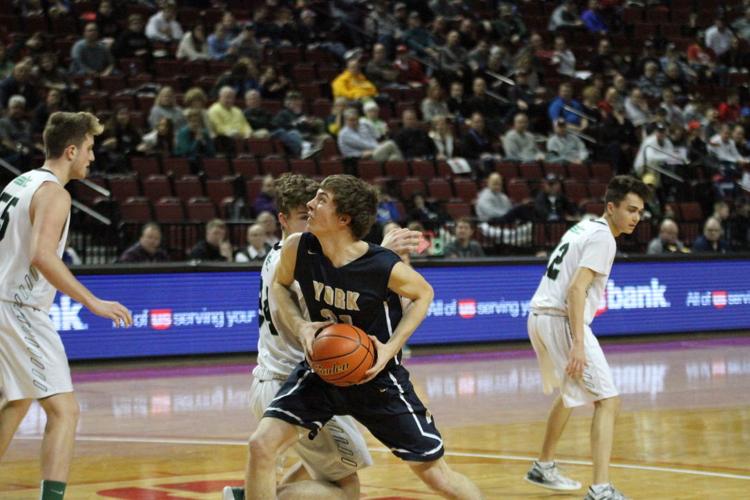 UNADJUSTEDNONRAW_thumb_17904.jpg
UNADJUSTEDNONRAW_thumb_17905.jpg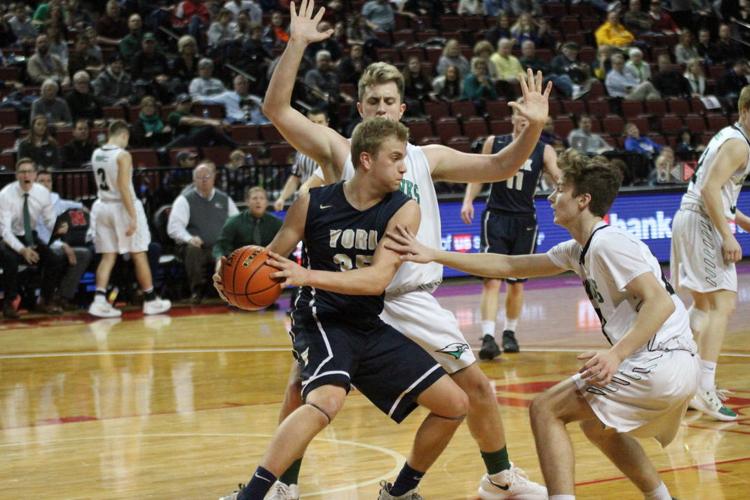 UNADJUSTEDNONRAW_thumb_17906.jpg
UNADJUSTEDNONRAW_thumb_17907.jpg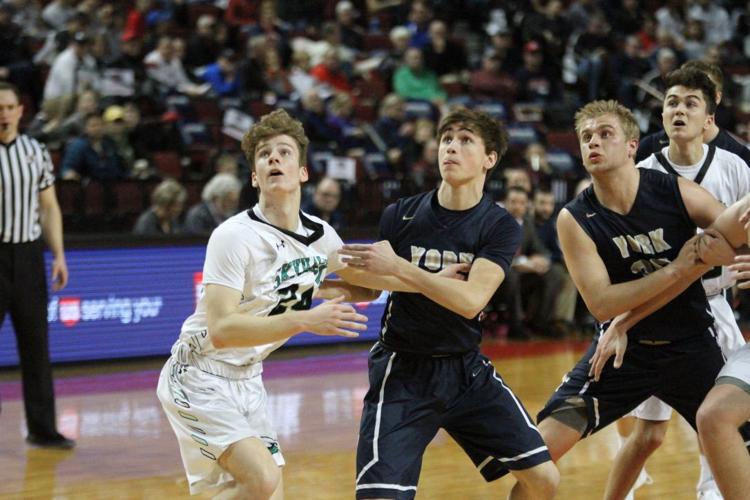 UNADJUSTEDNONRAW_thumb_17908.jpg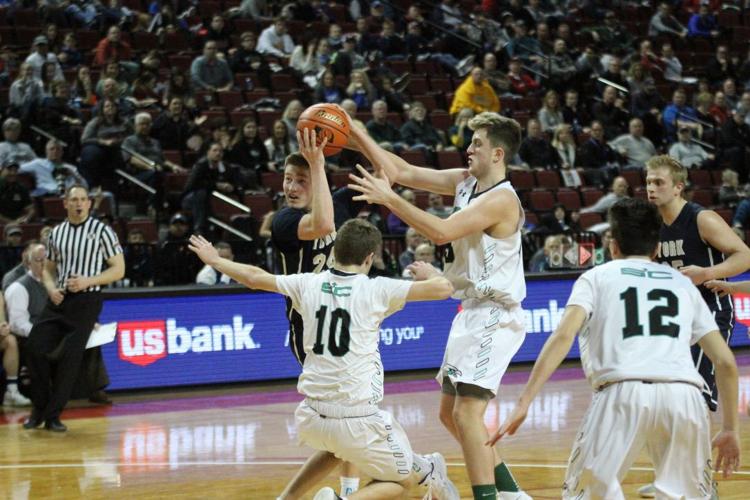 UNADJUSTEDNONRAW_thumb_17909.jpg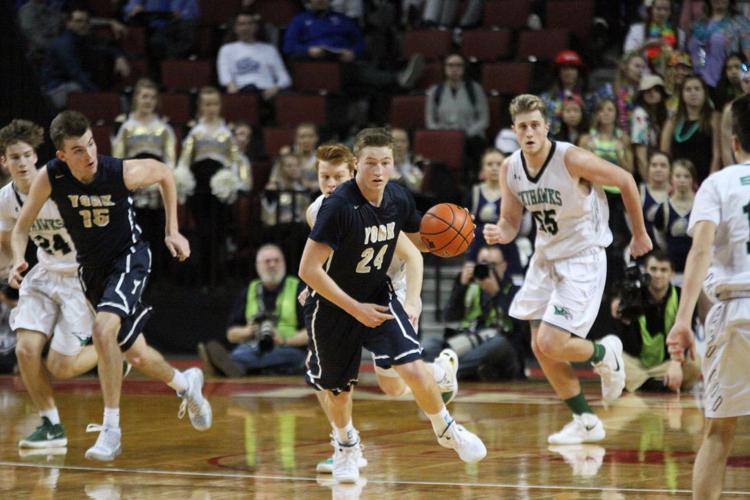 UNADJUSTEDNONRAW_thumb_17910.jpg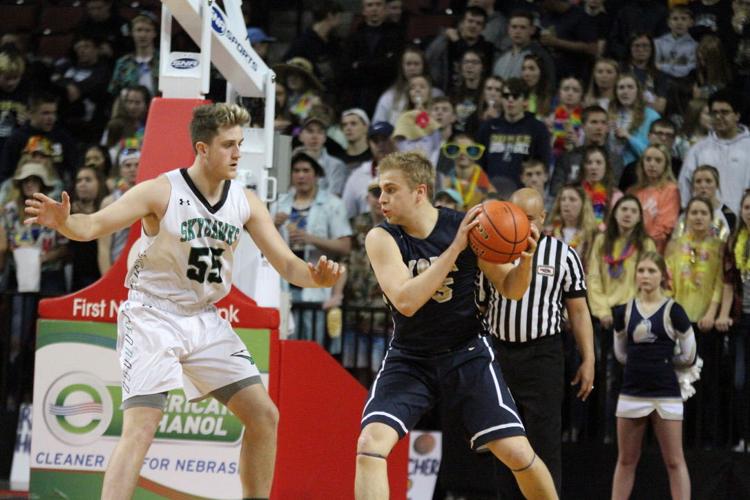 UNADJUSTEDNONRAW_thumb_17911.jpg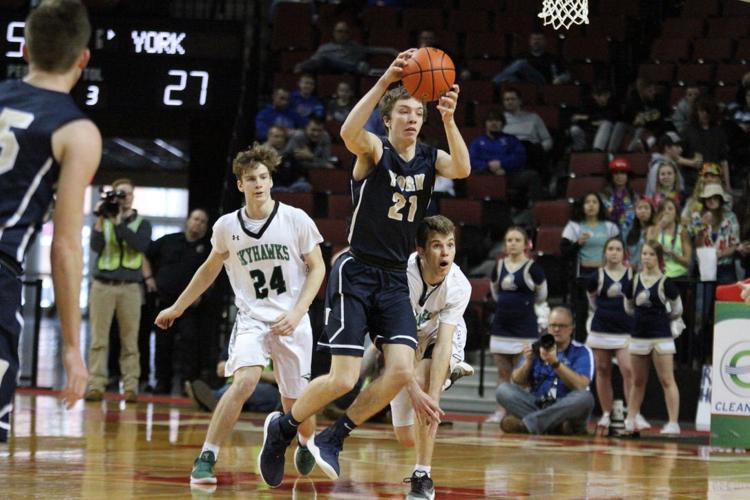 UNADJUSTEDNONRAW_thumb_17912.jpg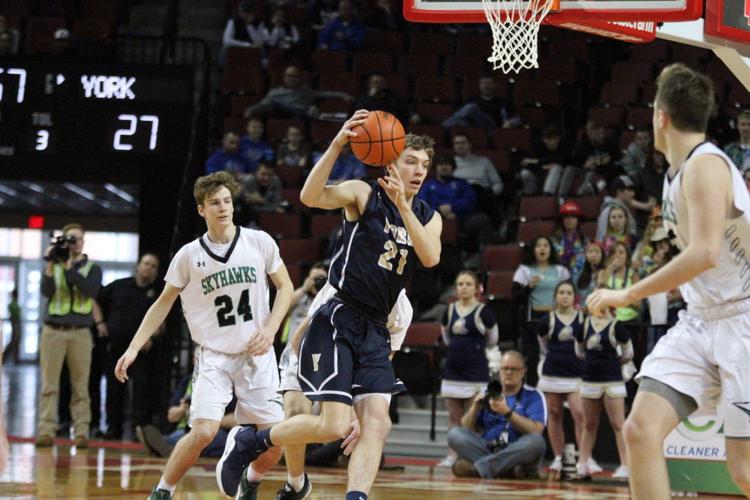 UNADJUSTEDNONRAW_thumb_17913.jpg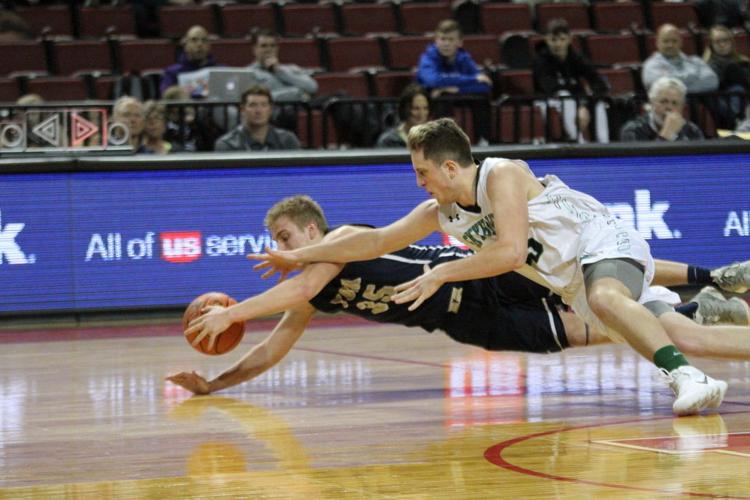 UNADJUSTEDNONRAW_thumb_17914.jpg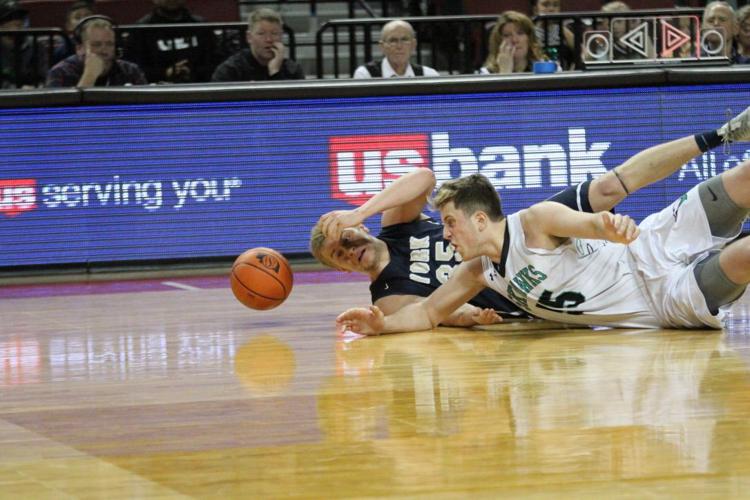 UNADJUSTEDNONRAW_thumb_17915.jpg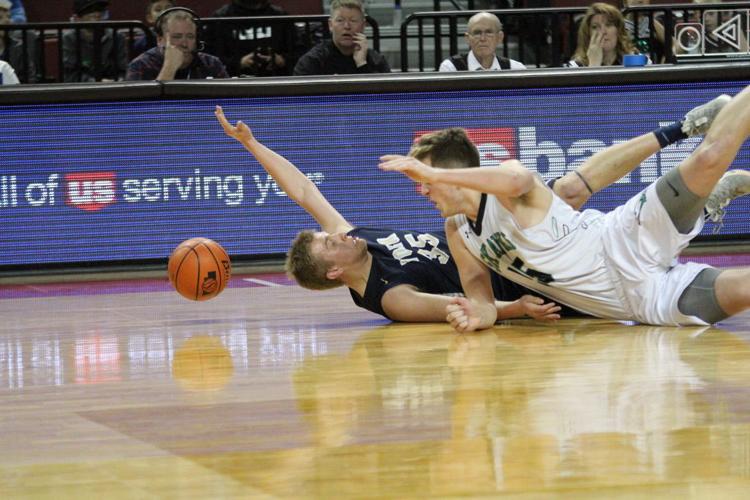 UNADJUSTEDNONRAW_thumb_17916.jpg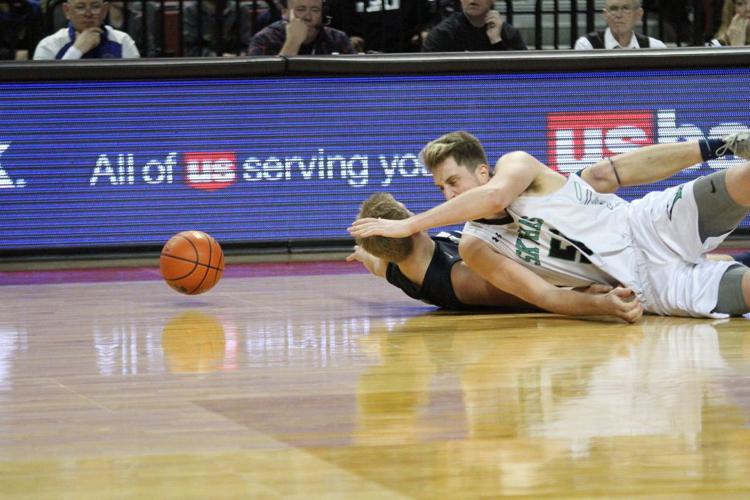 UNADJUSTEDNONRAW_thumb_17917.jpg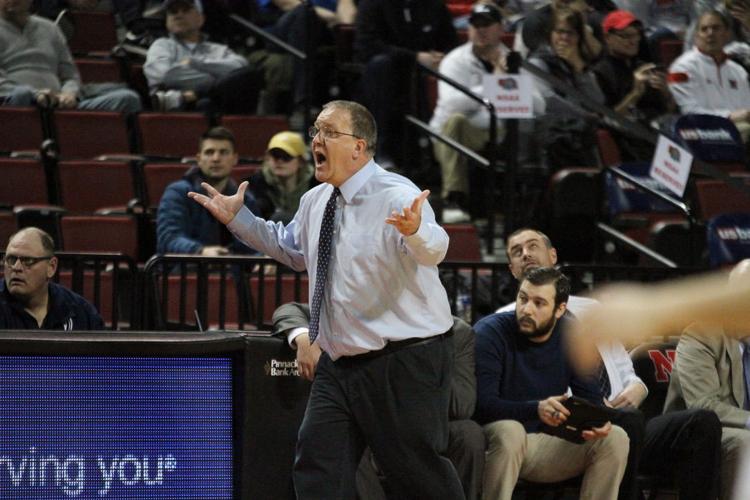 UNADJUSTEDNONRAW_thumb_17918.jpg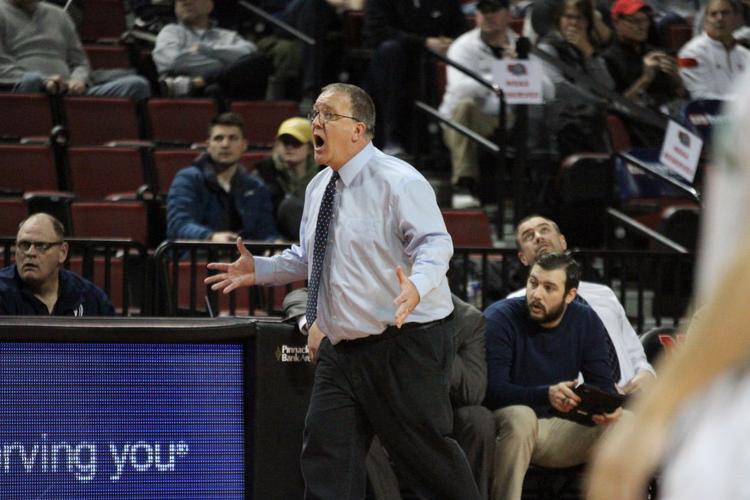 UNADJUSTEDNONRAW_thumb_17919.jpg