HASTINGS-By the time the Gresham 18-U Blackbirds saw West Point Heat pitcher Abbey Dale for the second and third time, they had her timed and primed for a big inning.
After picking up single runs in the second and third innings, the Blackbirds scored four times in the fourth and added two more in the fifth to end the game 8-0 via the eight-run rule after five innings at the Class C State Tournament held at the Bill Smith Complex in Hastings.
When the West Point Heat were at the plate, starting pitcher Kailey Ziegler kept the Heat off balance mixing up her pitches and holding the West Point offense to just four hits.
The Heat had just one base runner get as far as third base, and of the five stranded base runners, just two were left in scoring position.
Ziegler never faced more than five batters in an innings and she recorded three strikeouts and walked one batter in picking up the win.
Leading 2-0 after a wild pitch scored one run in the second and an RBI single by Shelby Ziegler made it 2-0.
In the fourth the Blackbirds got a one out double from Chaylee Tonniges and Sydney Kinnett followed that up with a single.
A fielder's choice and an RBI groundout from Ziegler and a wild pitch accounted for the scoring to make it 6-0 after four.
In the fifth, Emily Neujahr was struck by a pitch and a triple scored the first run to make it 7-0.
With a runner on third base and two outs, Daylee Dey launched a deep fly ball to dead centerfield that appeared to be caught, but when the centerfielder hit the ground the ball popped out and the winning run came into score. Dey made it all the way to third.
Gresham finished the game with six hits and was led by six girls all with one hit.
The Blackbirds will be back in action today at 3 p.m.
Gresham will take on the winner of the Lady Jags and Nebraska City 16-U
The Jags defeated Ponca 7-0 in their opening game, while the Nebraska City girls topped the Hastings Bombers Red 7-6.
West Point Heat 000 00- 0 4 1
Gresham Blackbirds 011 42- 8 6 0
0J3A0006.JPG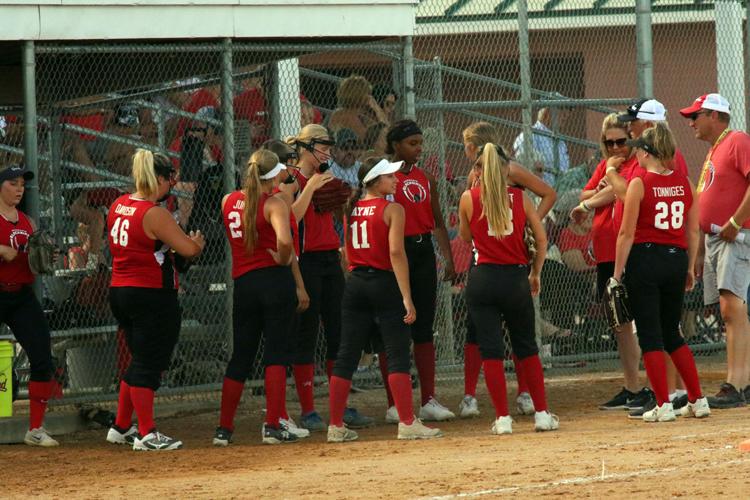 0J3A0013.JPG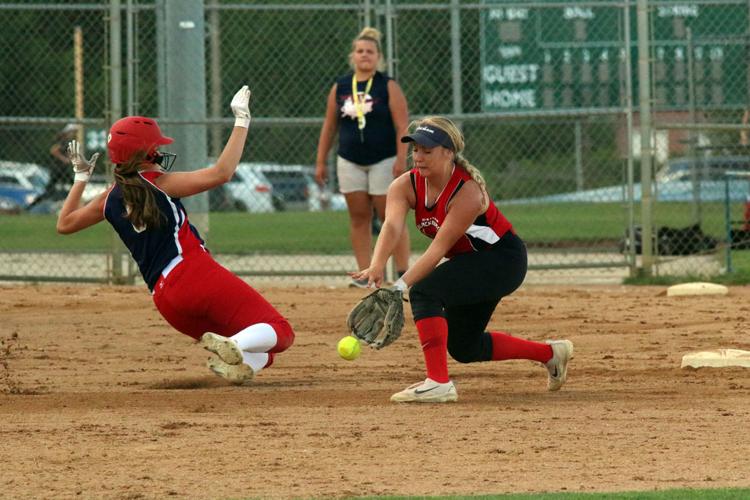 0J3A0020.JPG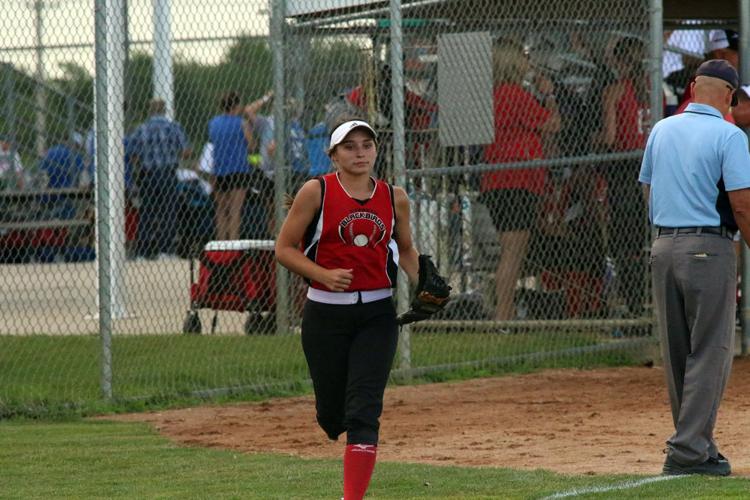 0J3A0032.JPG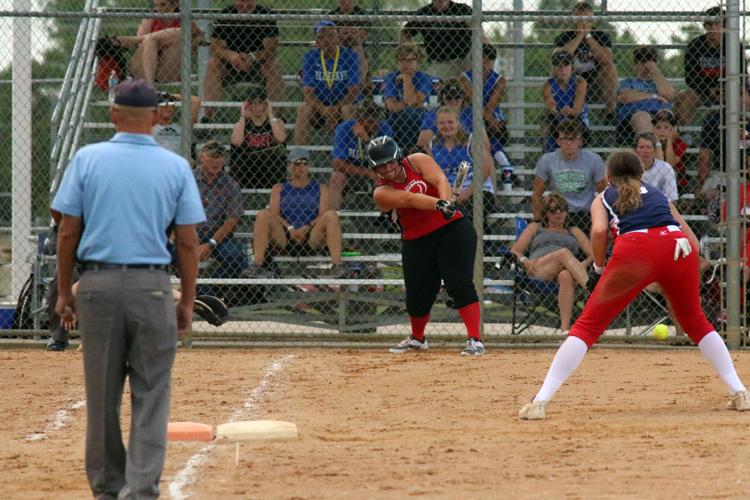 0J3A0035.JPG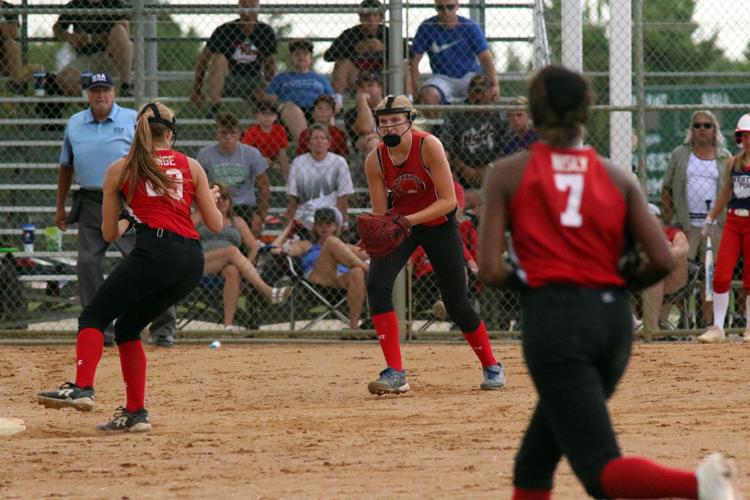 0J3A0044.JPG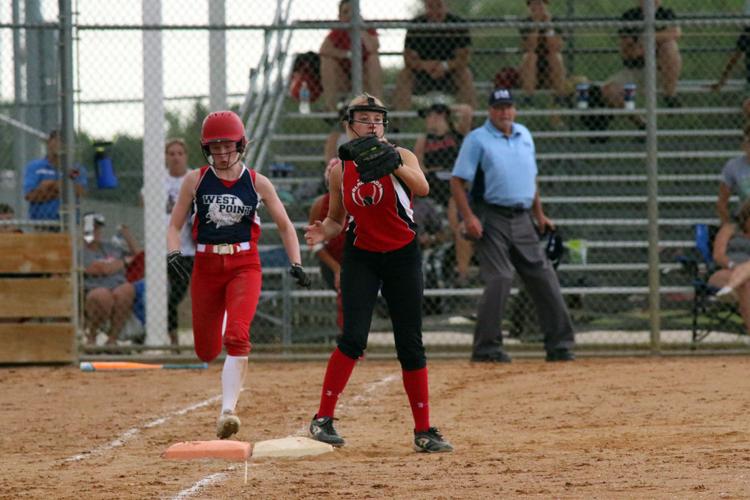 0J3A0052.JPG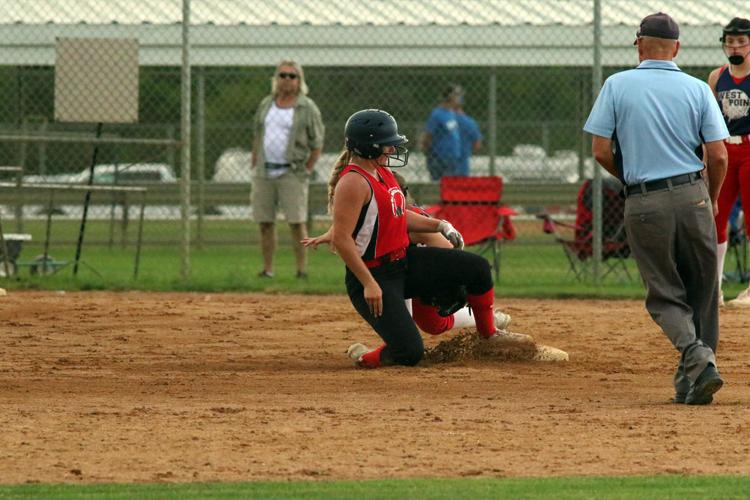 0J3A0058.JPG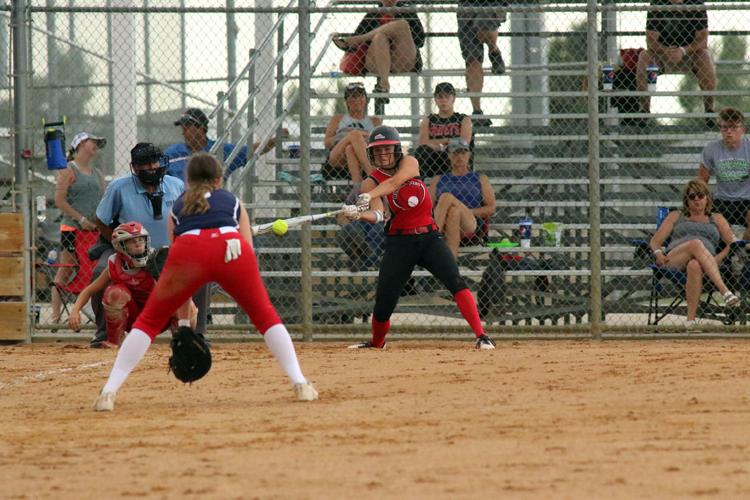 0J3A9897.JPG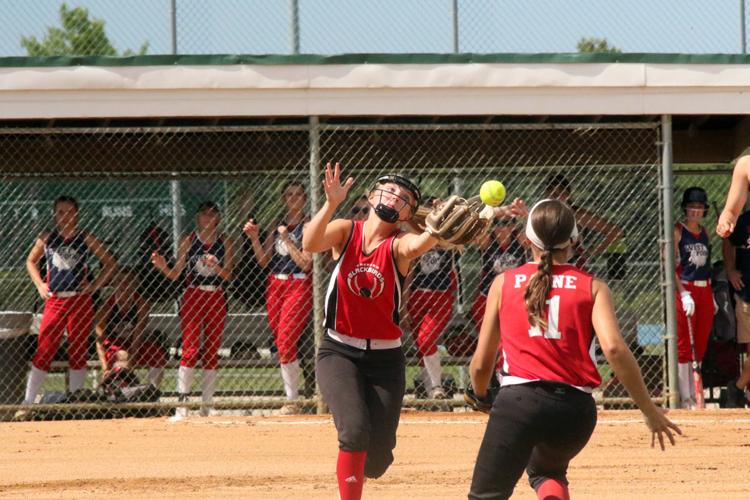 0J3A9903.JPG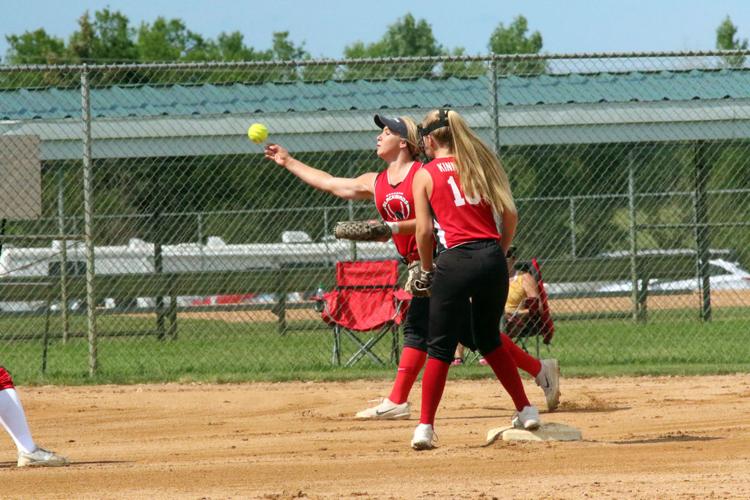 0J3A9907.JPG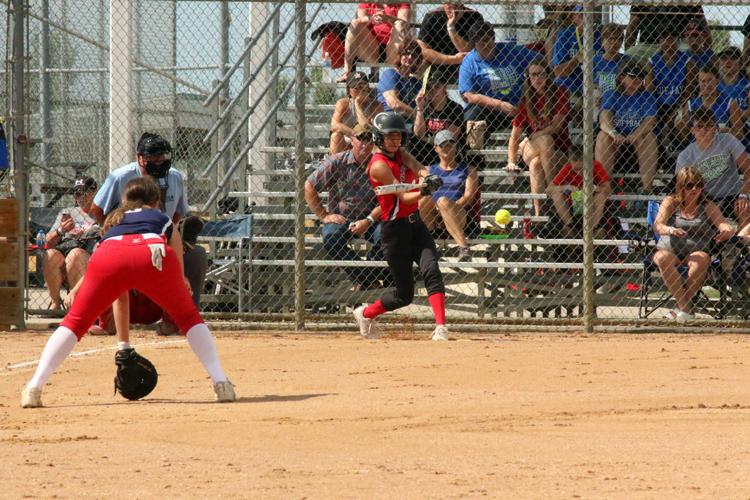 0J3A9915.JPG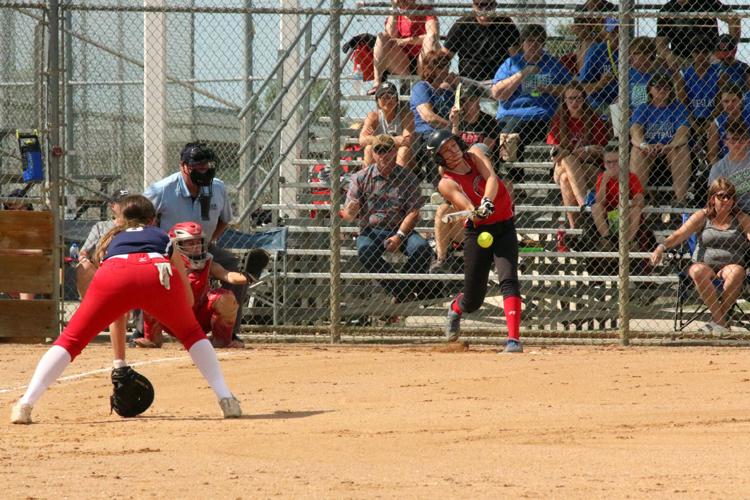 0J3A9919.JPG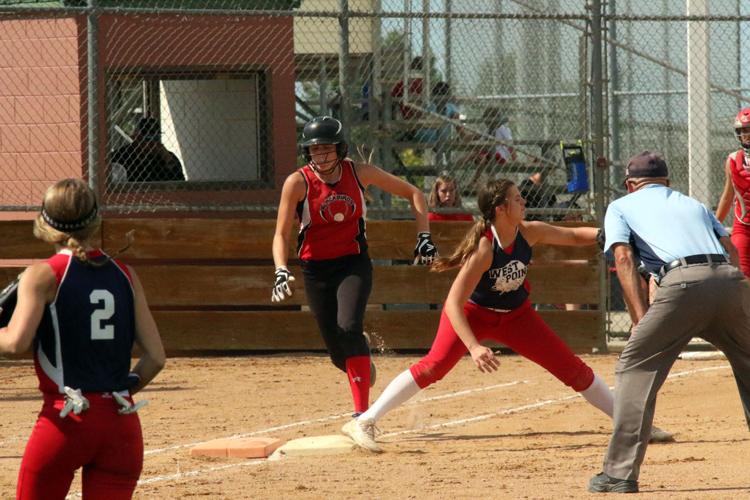 0J3A9921.JPG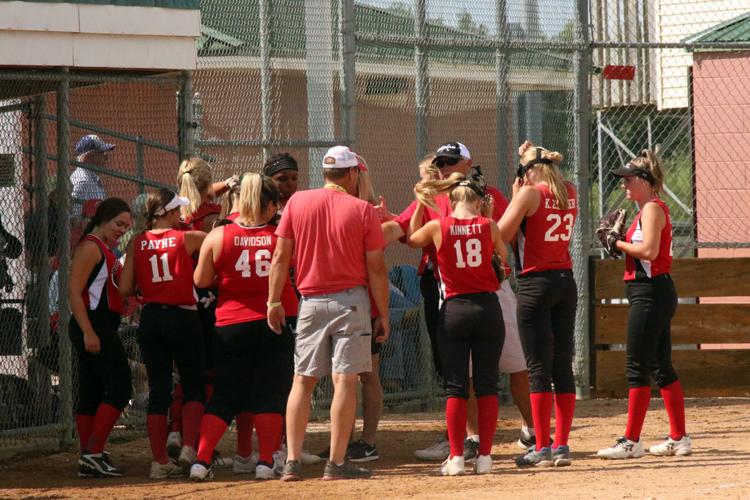 0J3A9924.JPG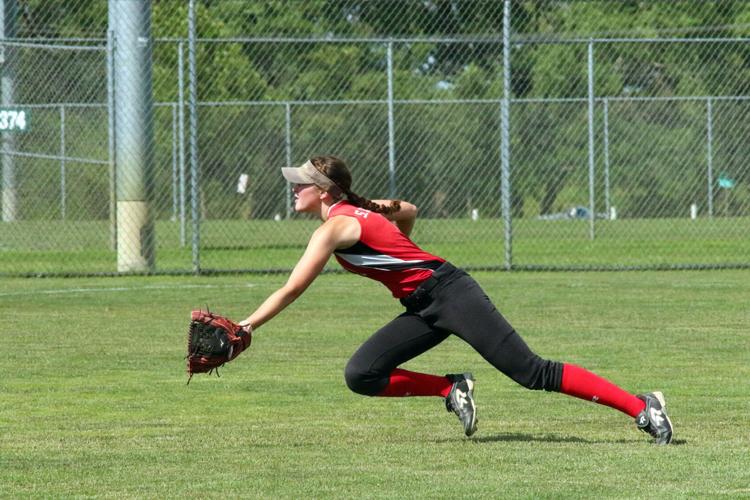 0J3A9928.JPG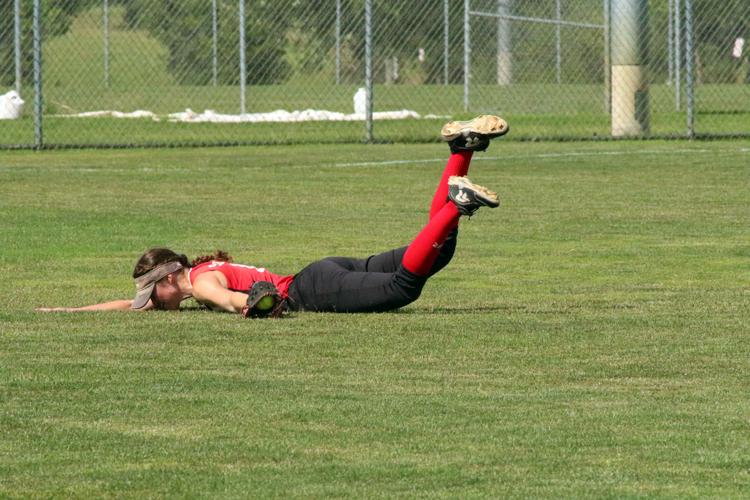 0J3A9930.JPG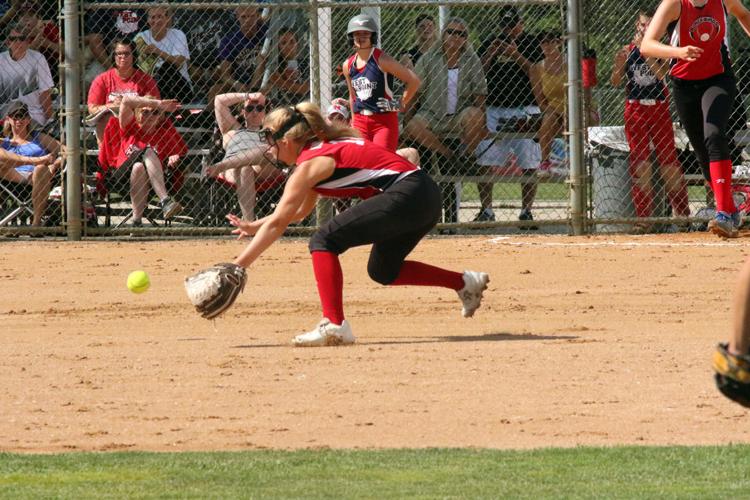 0J3A9934.JPG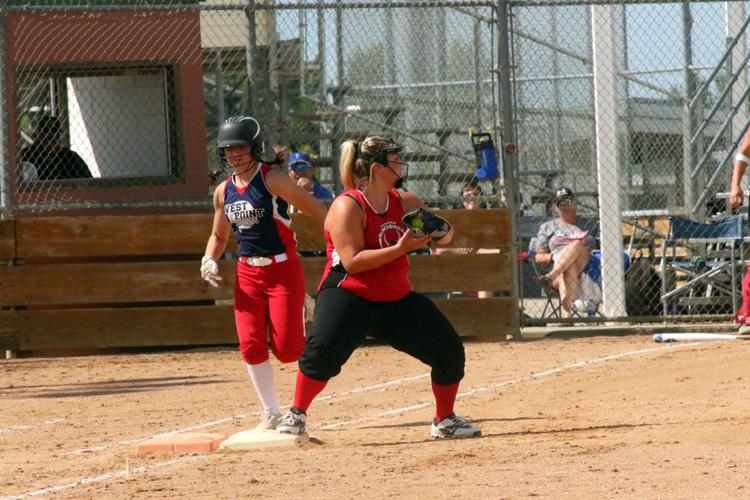 0J3A9936.JPG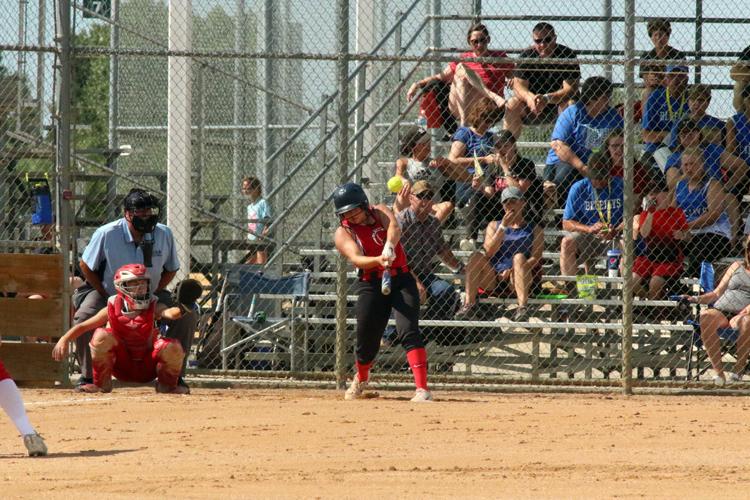 0J3A9938.JPG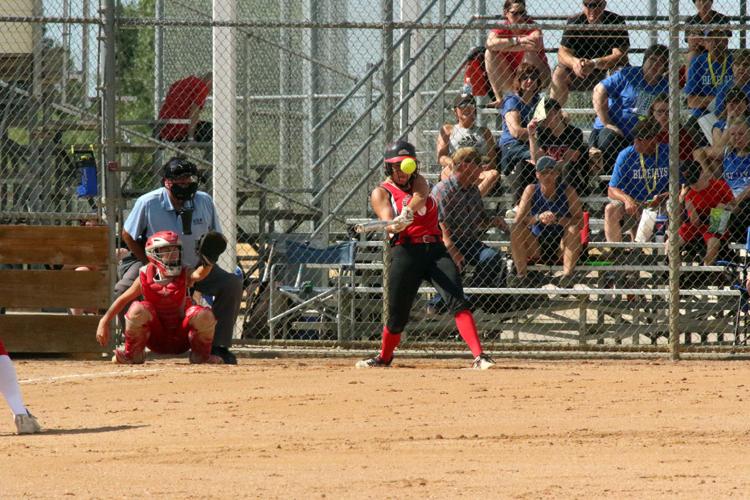 0J3A9941.JPG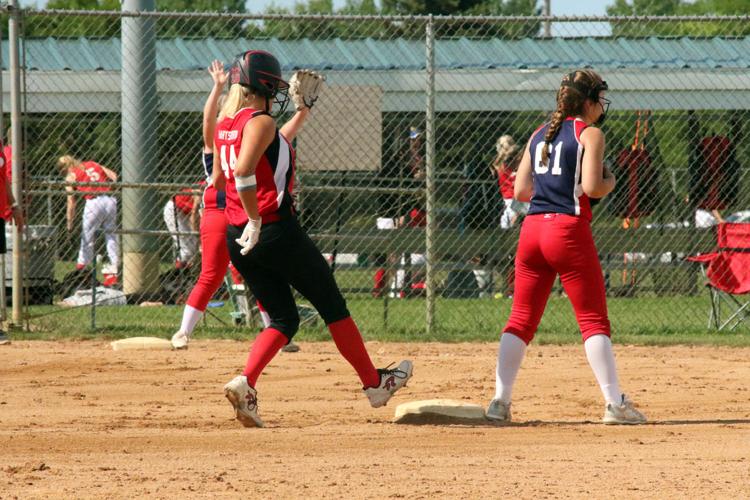 0J3A9945.JPG
0J3A9947.JPG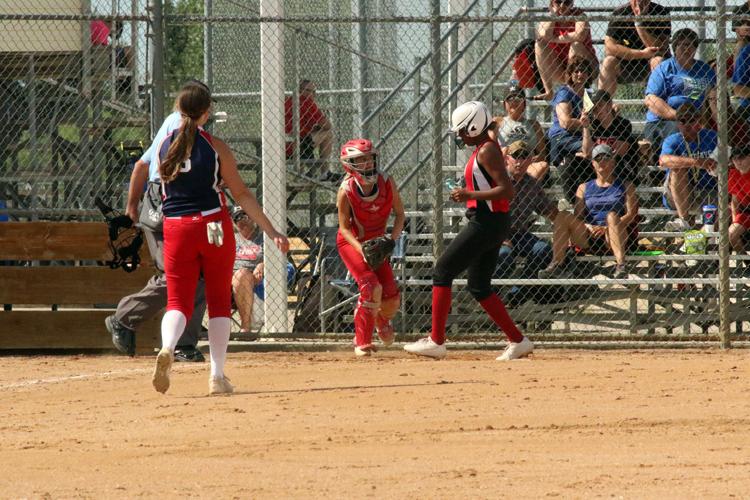 0J3A9953.JPG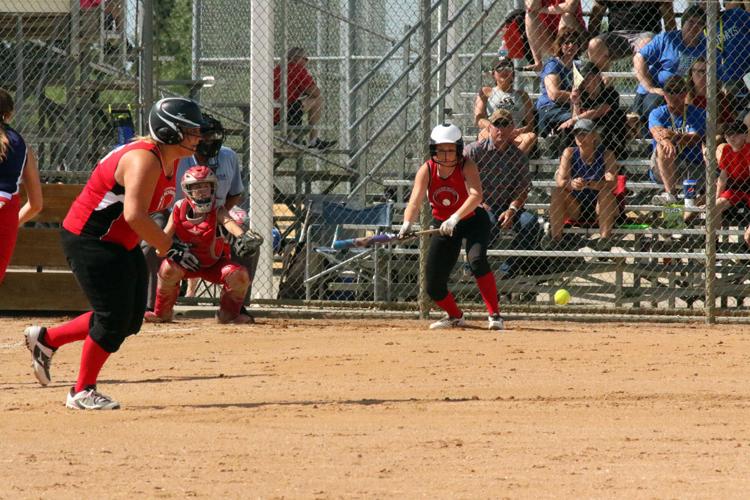 0J3A9955.JPG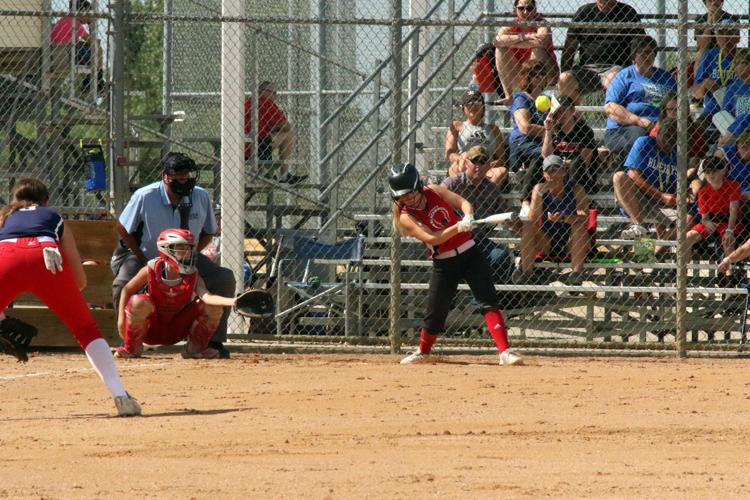 0J3A9960.JPG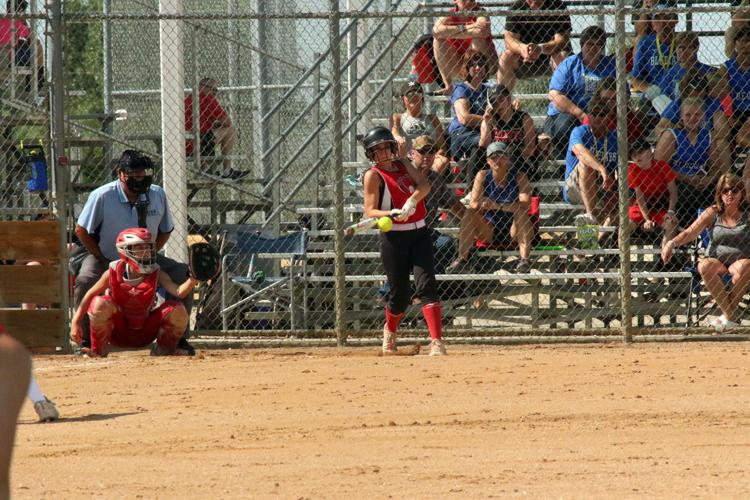 0J3A9966.JPG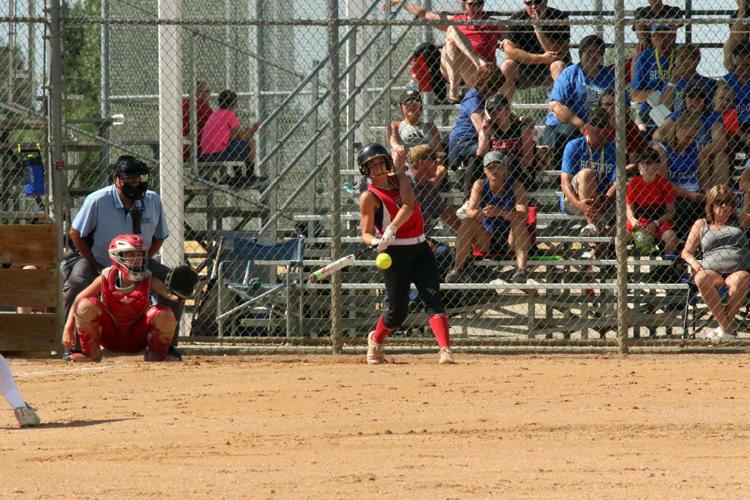 0J3A9969.JPG
0J3A9970.JPG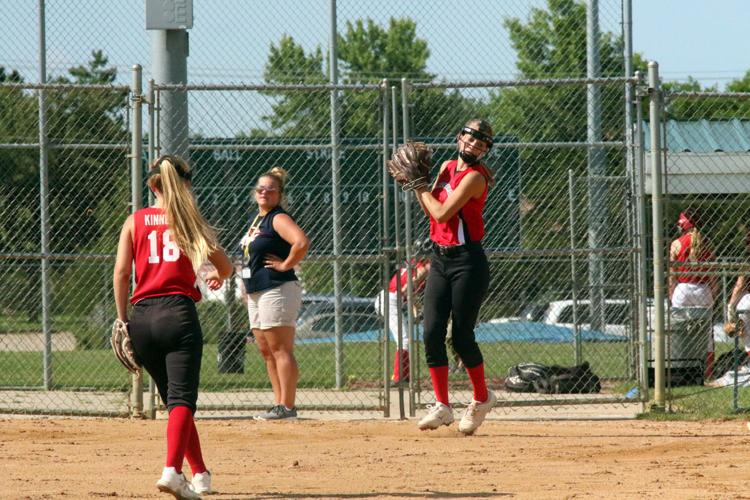 0J3A9973.JPG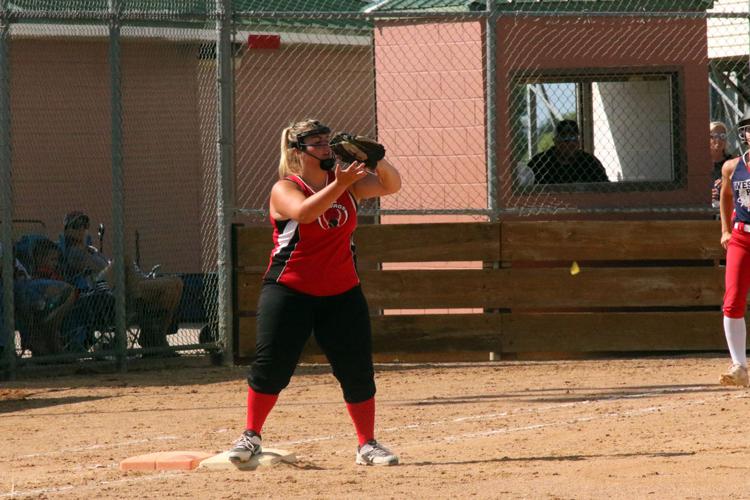 0J3A9975.JPG
0J3A9982.JPG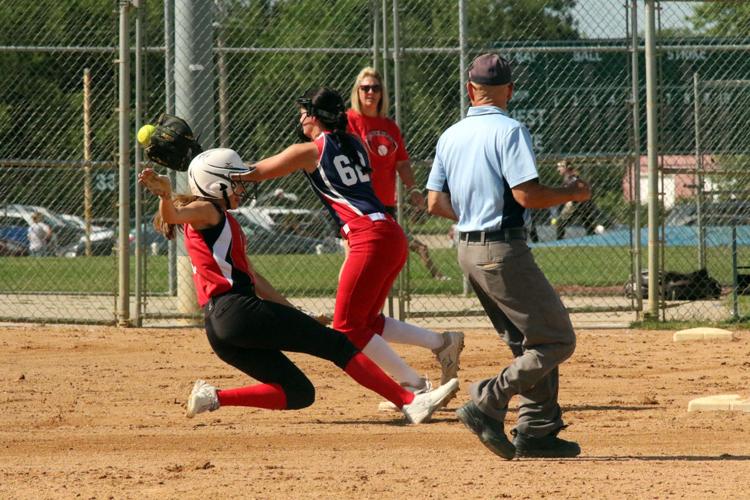 0J3A9993.JPG