YORK – The hits were scarce as York freshman Lauryn Haggadone tossed a one-hitter in the Dukes' 1-0 win over the Aurora Huskies on fan appreciation night at the York Ballpark Complex.
Aurora's Rylee Olsen gave up four hits, and the only run of the game came in the bottom of the fourth. That inning started off with sophomore catcher Mattie Pohl reaching first base on an error.
The next batter, Baylie Holthus, walked and after an out, Kaitlyn Martin also drew a base on balls. Leadoff hitter Haggadone then ripped a single to score to score Pohl, but Holthus was thrown out home plate.
Haggadone was in control all night long as she struck out eight batters on a total of 100 pitches, 66 of which were over the plate.
York left eight runners on base and had runners in scoring position in the first, third, fourth and sixth innings, but could not push across any more runs.
Along with her RBI single, Haggadone pounded a two-out double in the sixth while the other two hits were recorded by Abbey Seevers and Bailey Robinson, both singles.
Olsen threw 108 pitches and faced 29 batters, recording five strikeouts.
York (2-3) is back in action Tuesday as it travels to Class B No. 2 Beatrice for a 6:30 p.m. contest with the Lady Orange.
The Dukes will host Adams Central and Centennial on Thursday at the York Ballpark Complex.
York Softball vs Aurora (1).JPG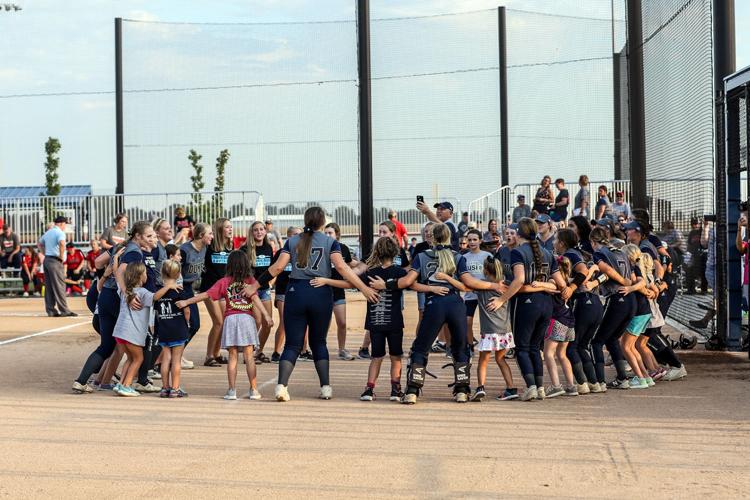 York Softball vs Aurora (2).JPG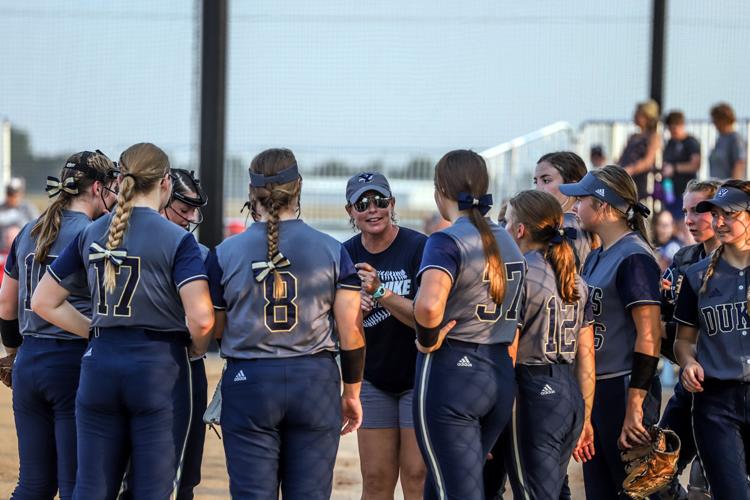 York Softball vs Aurora (3).JPG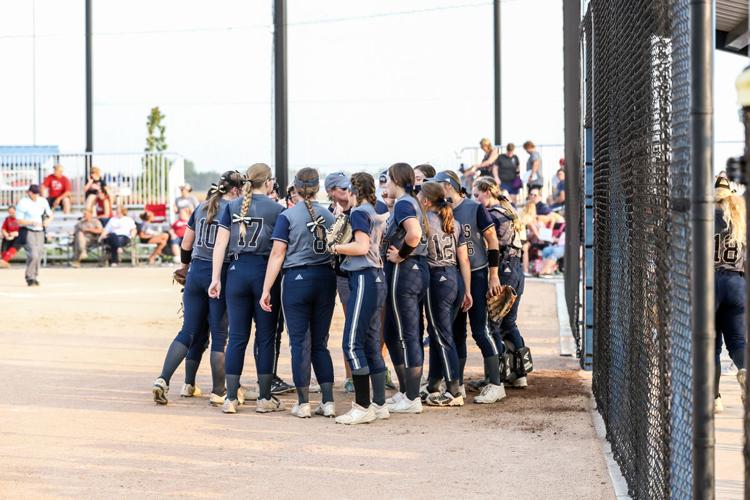 York Softball vs Aurora (4).JPG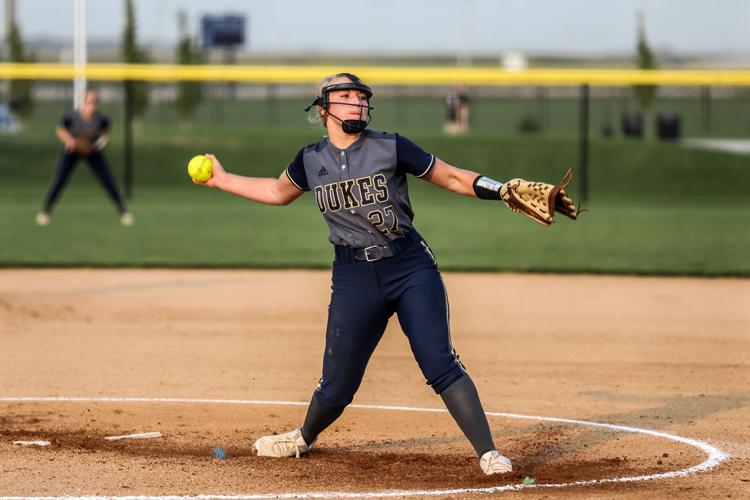 York Softball vs Aurora (5).JPG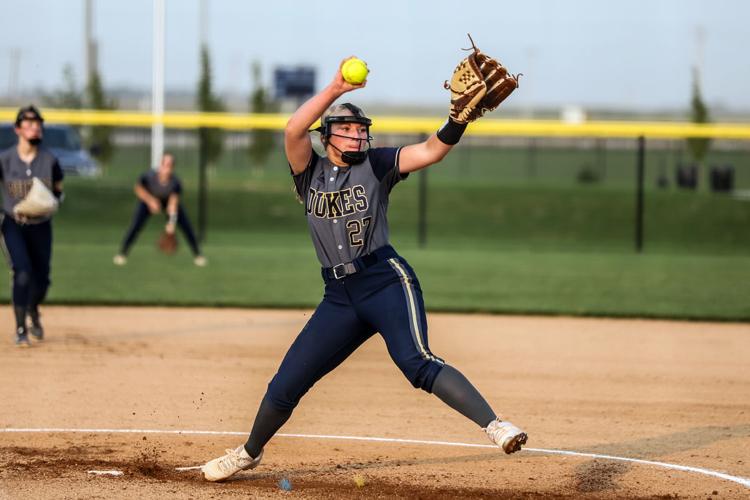 York Softball vs Aurora (6).JPG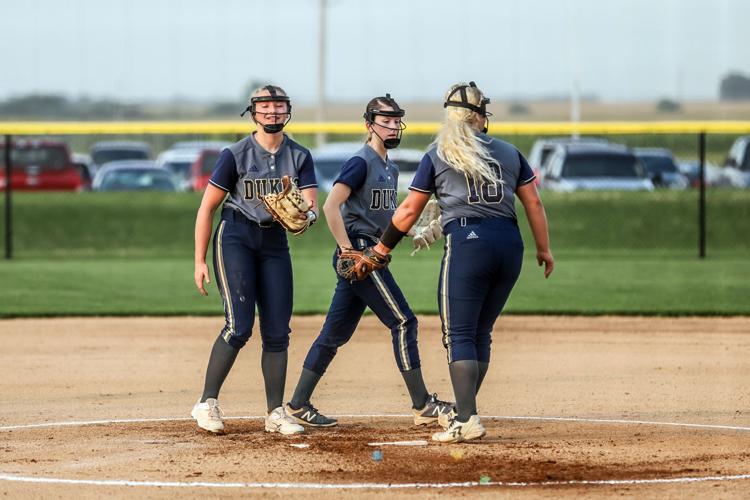 York Softball vs Aurora (7).JPG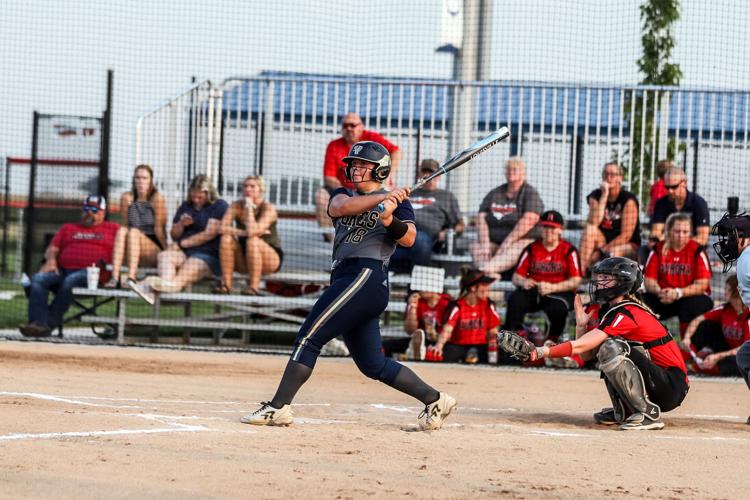 York Softball vs Aurora (8).JPG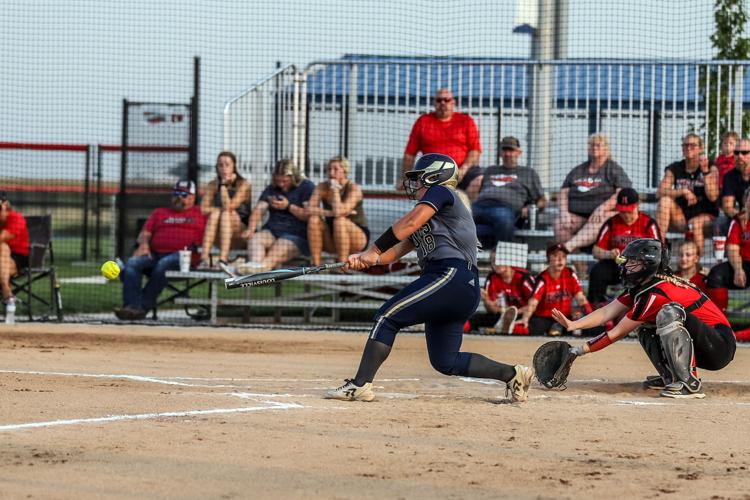 York Softball vs Aurora (9).JPG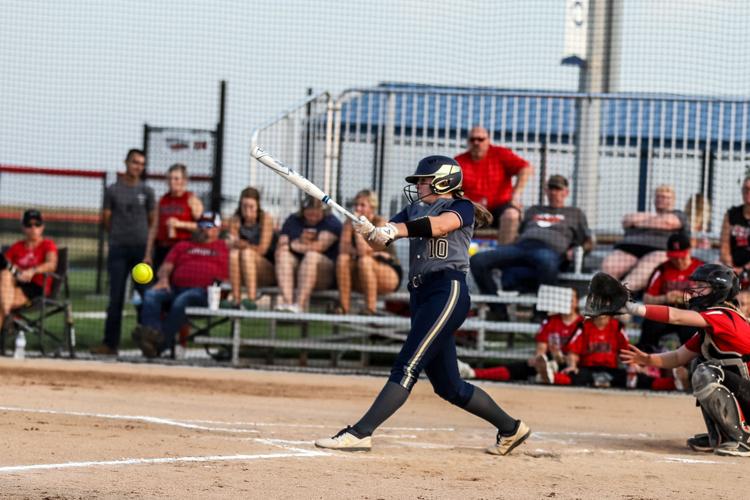 York Softball vs Aurora (10).JPG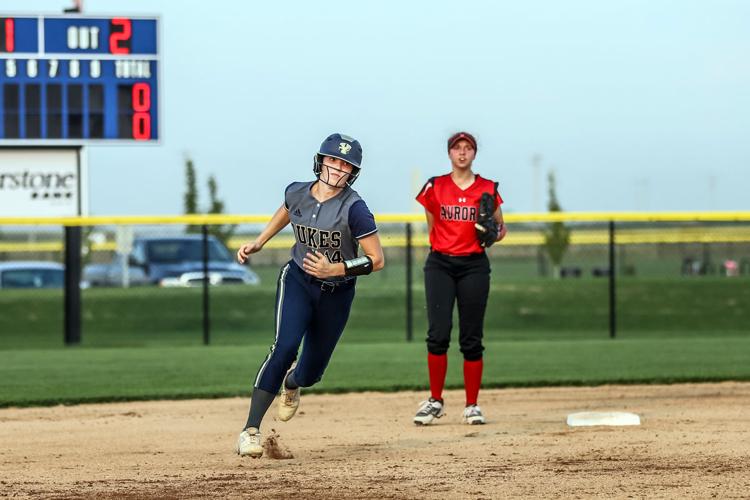 York Softball vs Aurora (11).JPG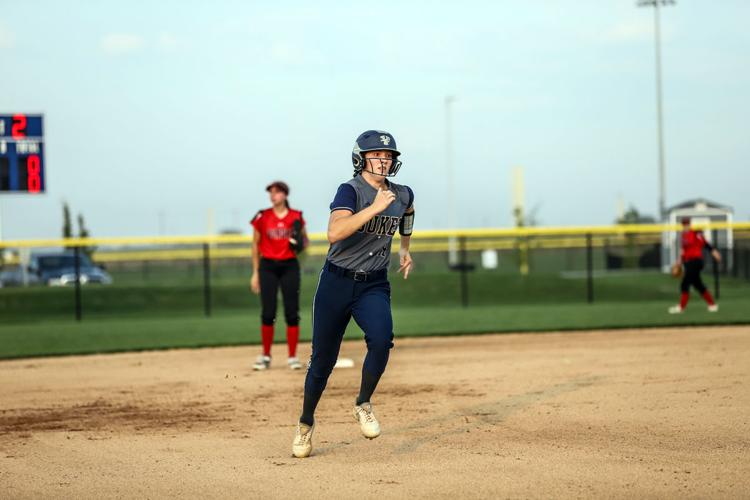 York Softball vs Aurora (12).JPG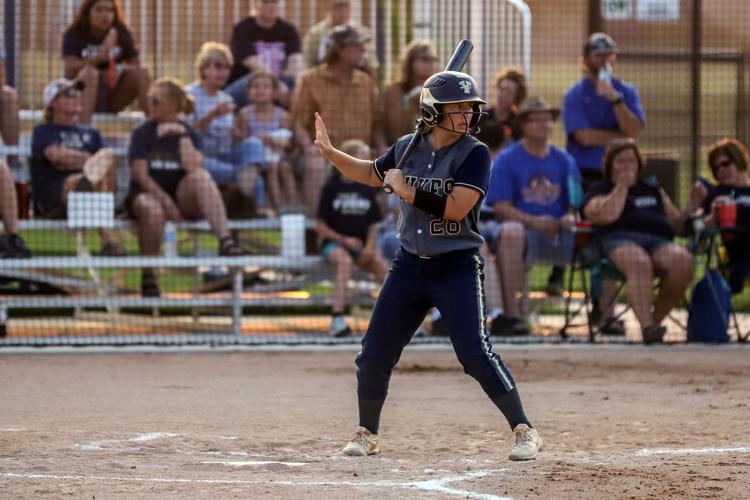 York Softball vs Aurora (13).JPG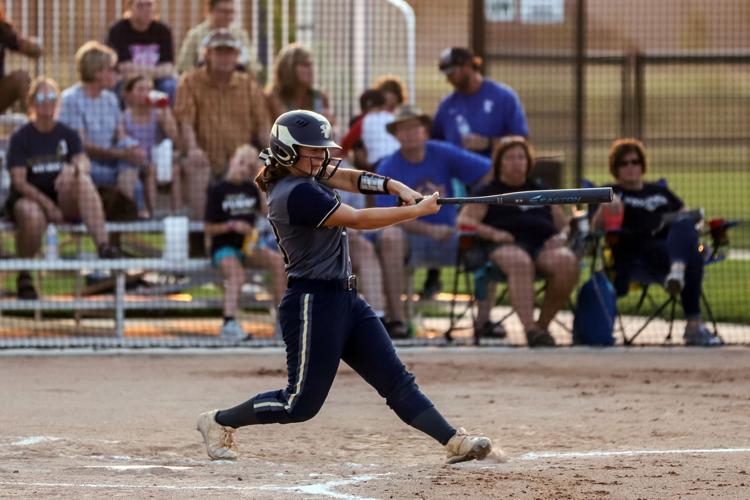 York Softball vs Aurora (14).JPG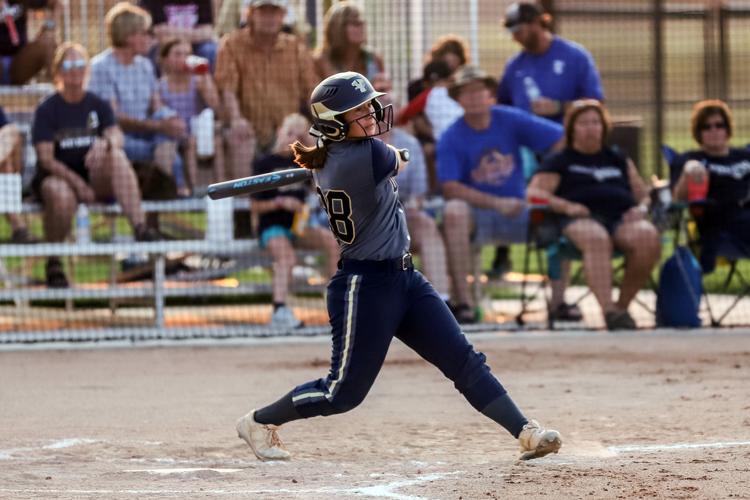 York Softball vs Aurora (15).JPG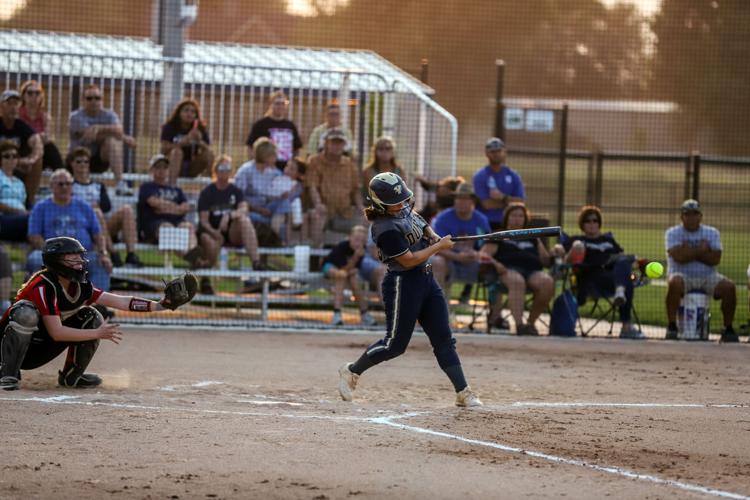 York Softball vs Aurora (16).JPG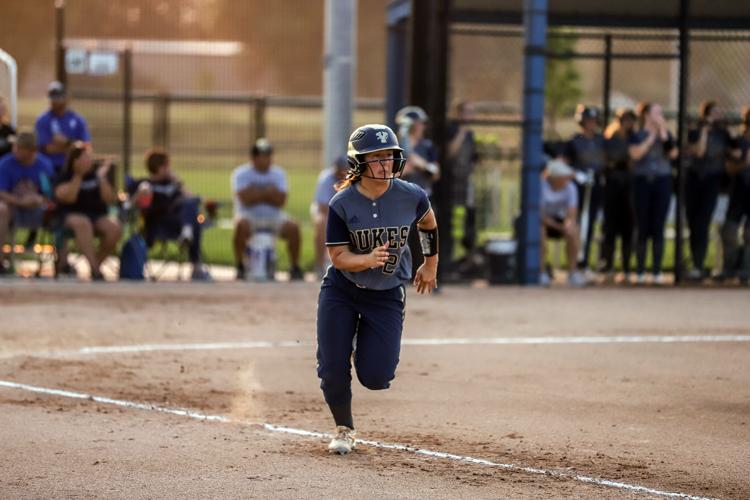 York Softball vs Aurora (17).JPG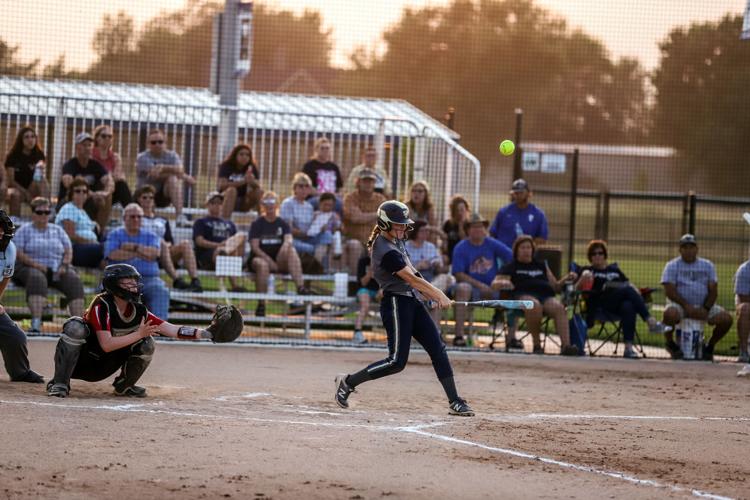 York Softball vs Aurora (18).JPG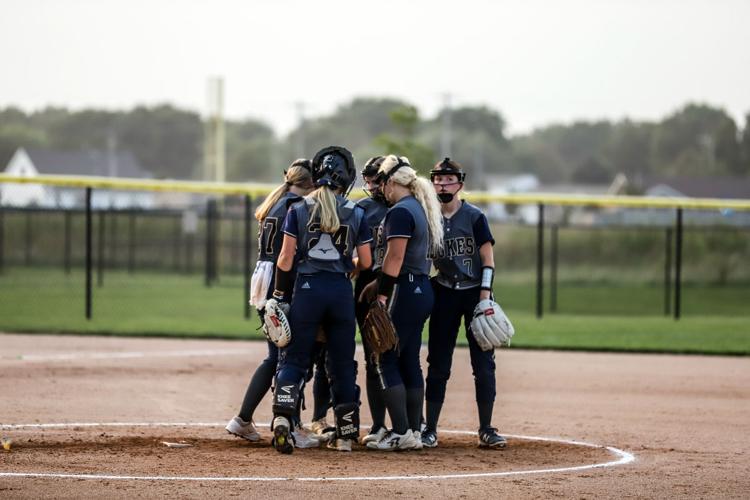 York Softball vs Aurora (19).JPG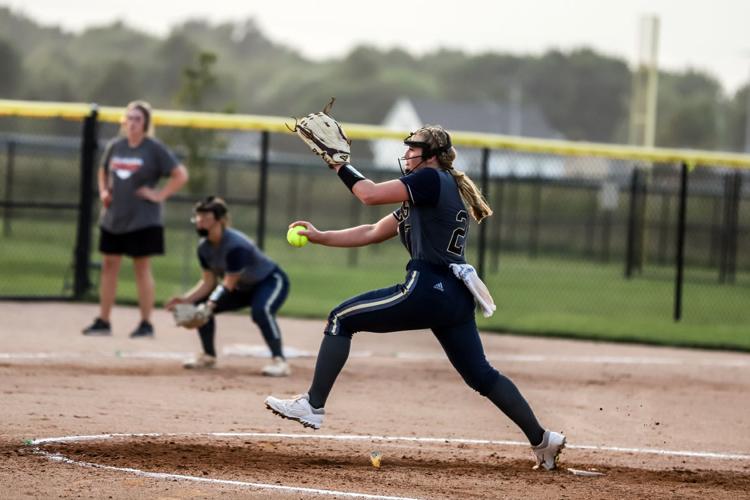 York Softball vs Aurora (20).JPG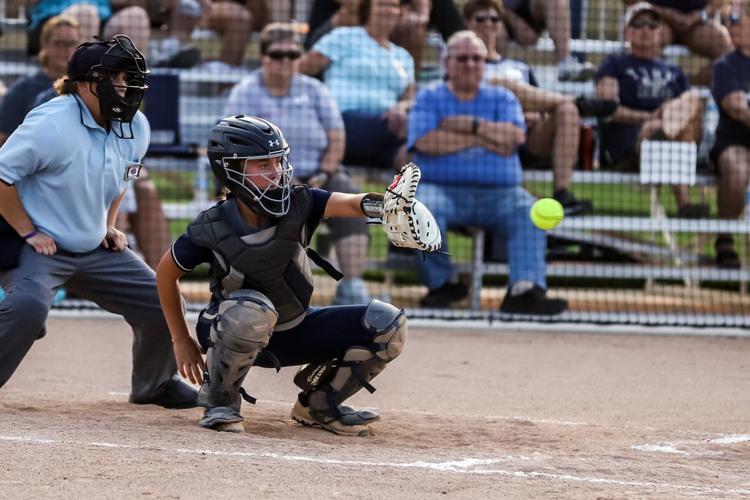 York Softball vs Aurora (21).JPG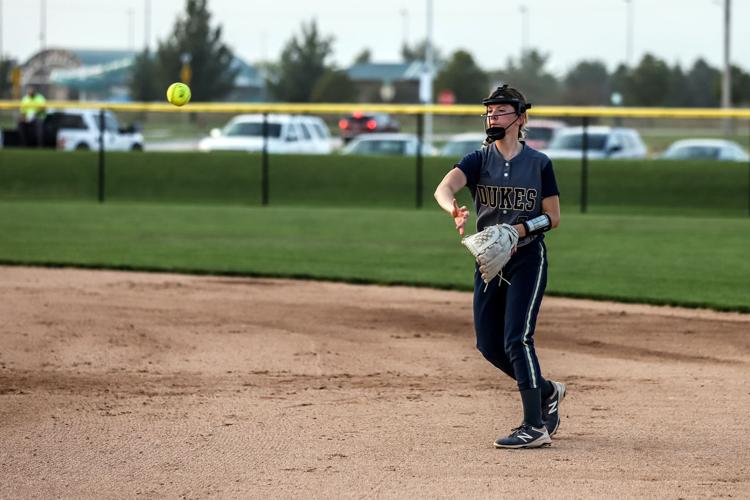 York Softball vs Aurora (22).JPG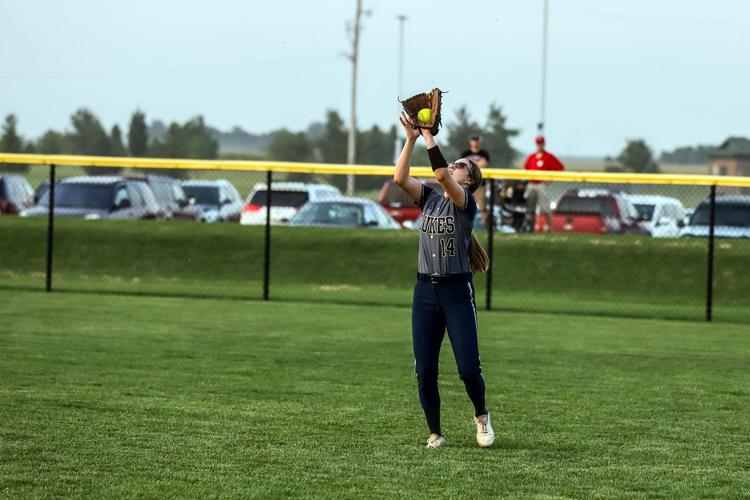 York Softball vs Aurora (23).JPG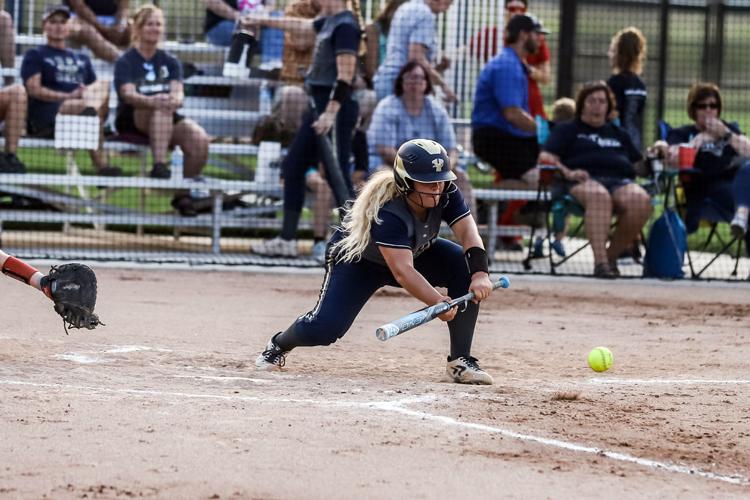 York Softball vs Aurora (24).JPG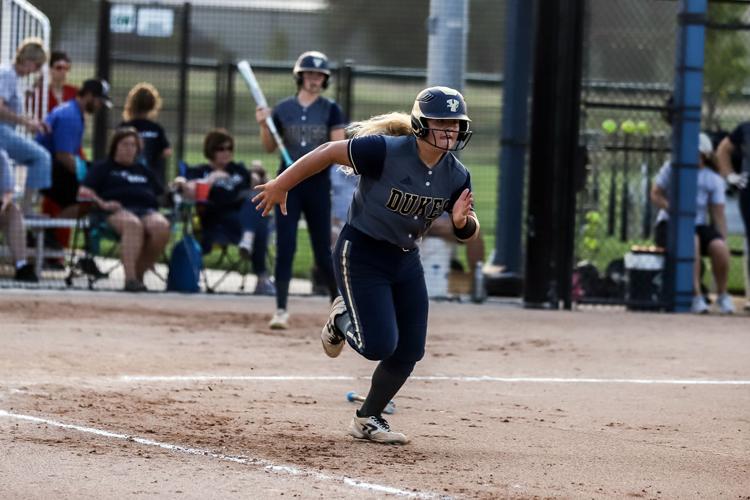 York Softball vs Aurora (25).JPG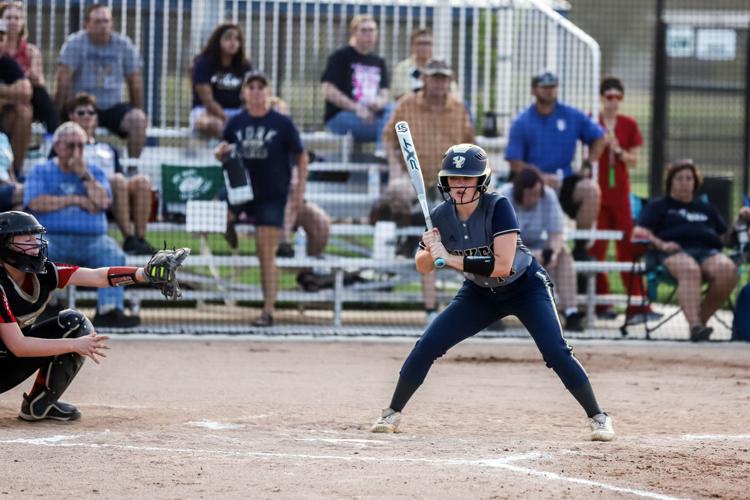 York Softball vs Aurora (26).JPG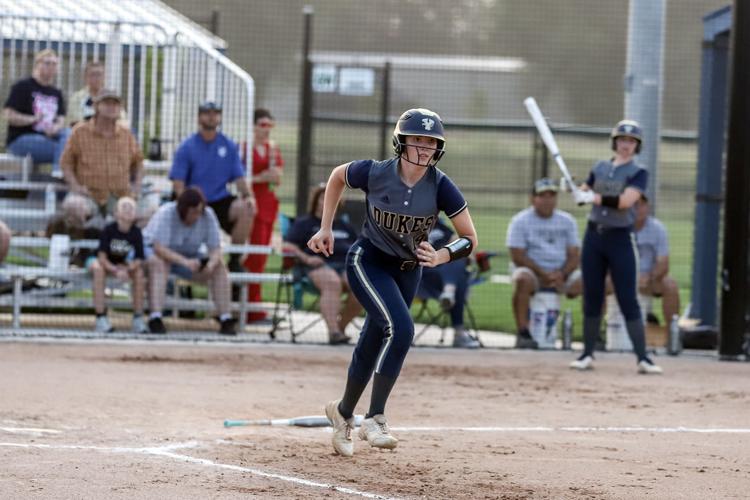 York Softball vs Aurora (27).JPG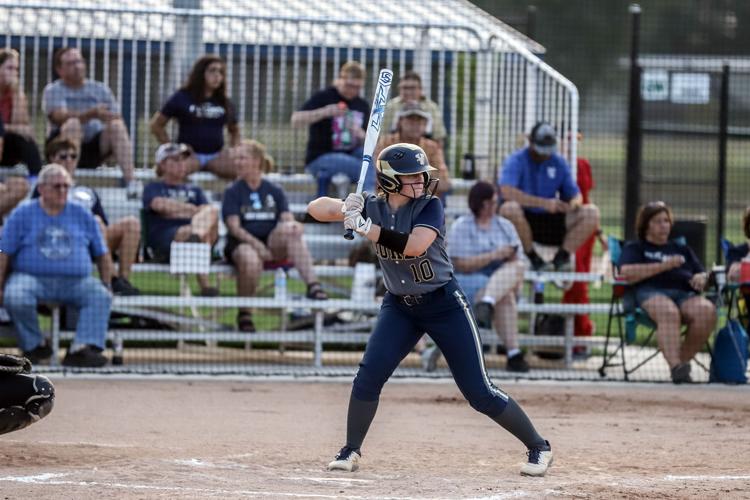 York Softball vs Aurora (28).JPG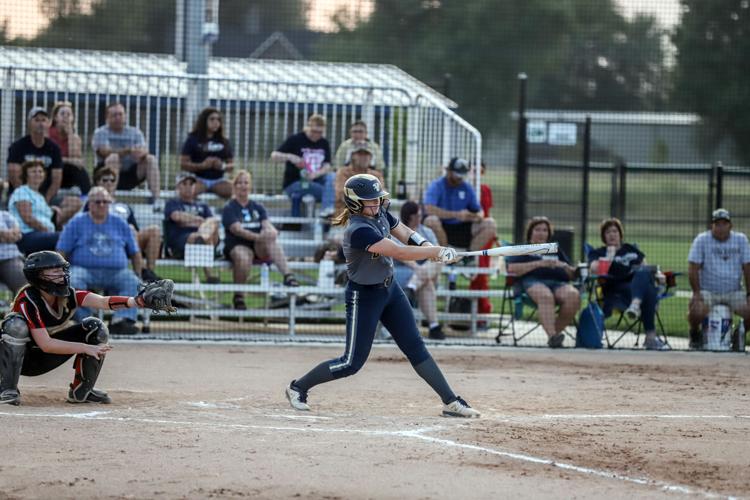 York Softball vs Aurora (29).JPG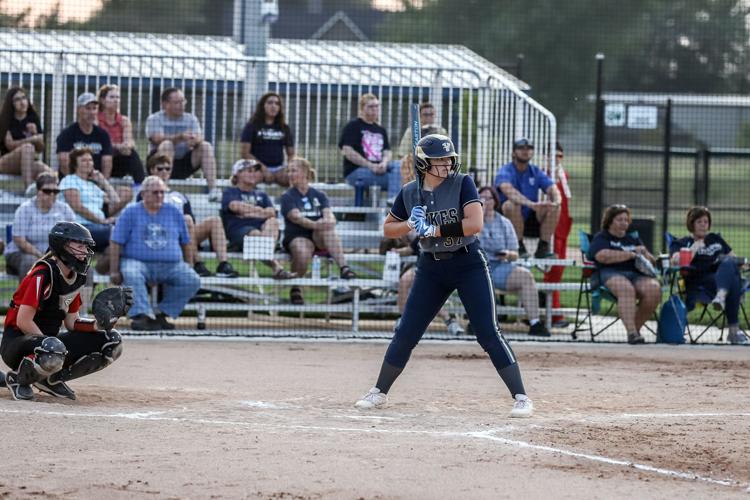 York Softball vs Aurora (30).JPG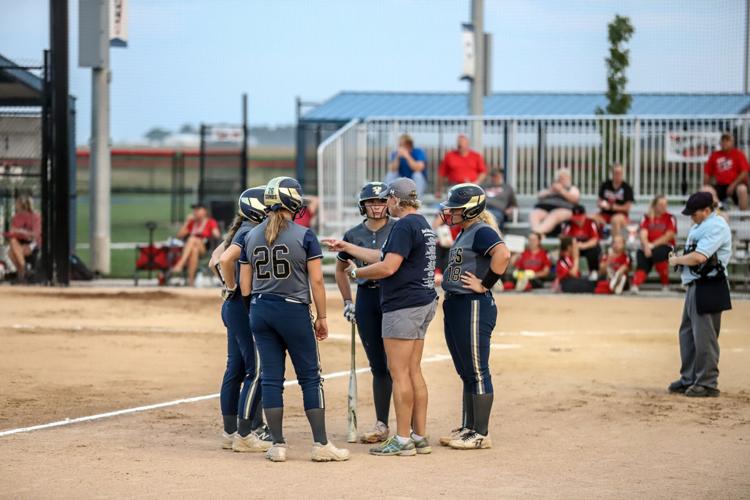 York Softball vs Aurora (31).JPG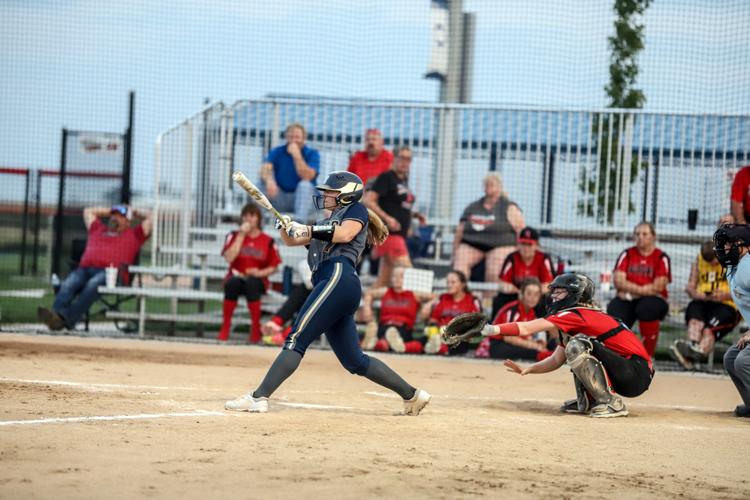 York Softball vs Aurora (32).JPG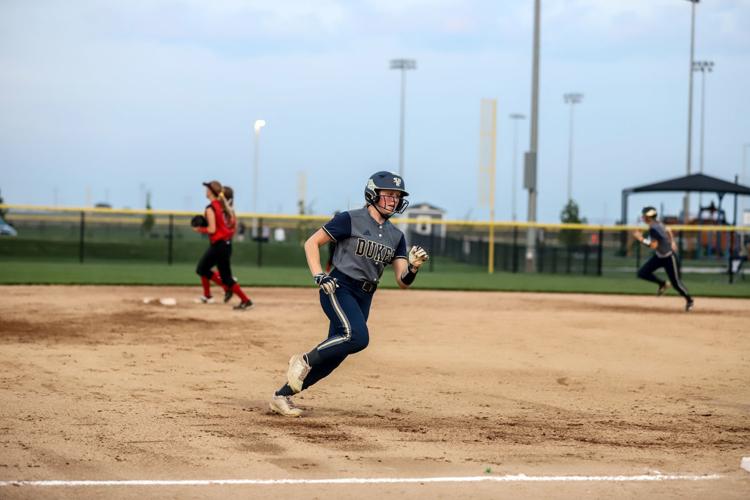 York Softball vs Aurora (33).JPG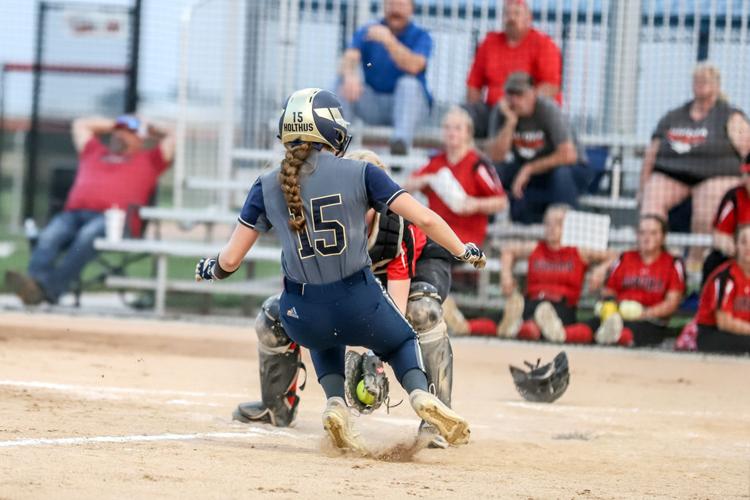 York Softball vs Aurora (34).JPG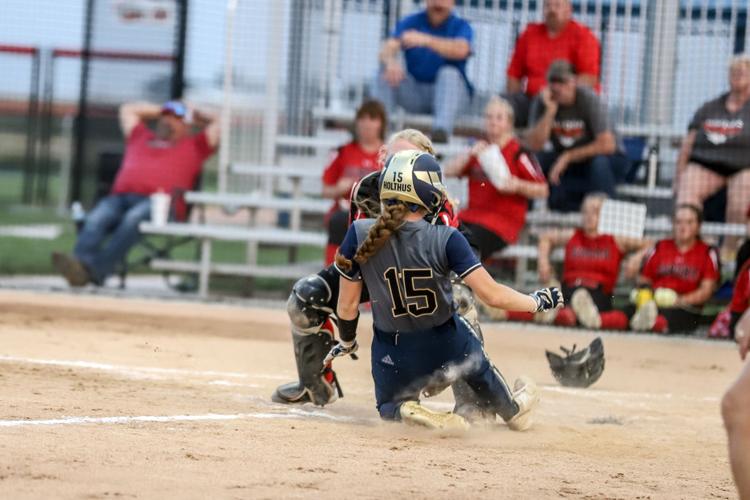 York Softball vs Aurora (35).JPG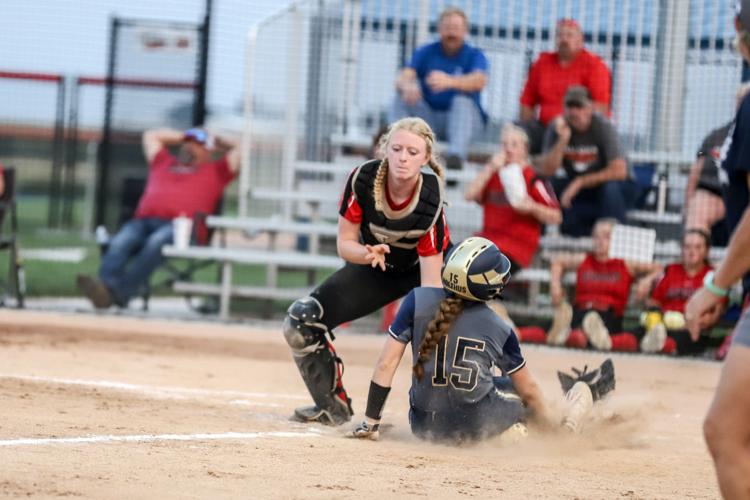 York Softball vs Aurora (36).JPG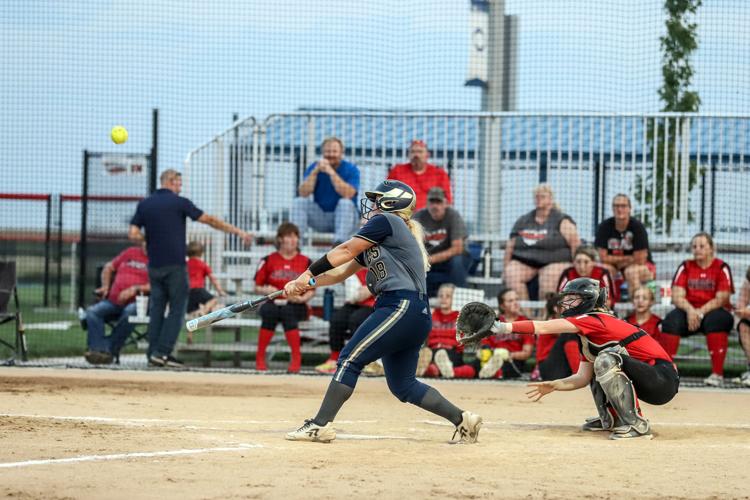 York Softball vs Aurora (37).JPG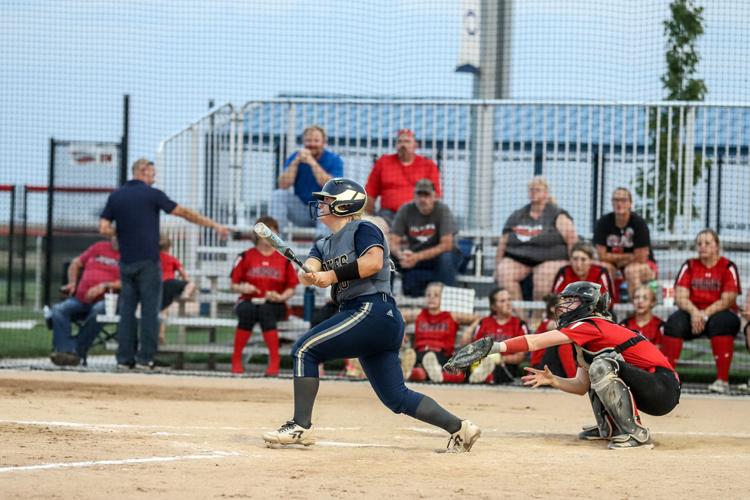 York Softball vs Aurora (38).JPG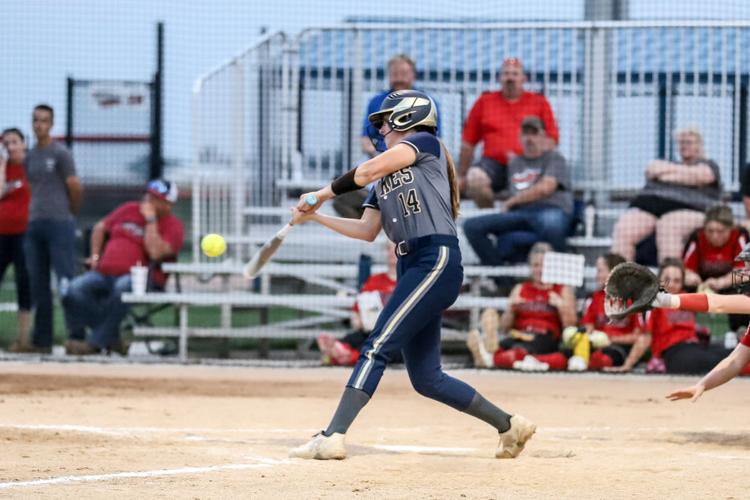 York Softball vs Aurora (39).JPG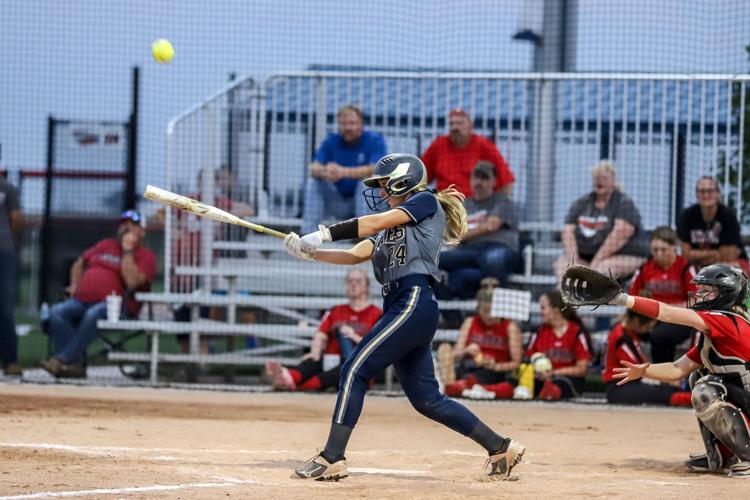 York Softball vs Aurora (40).JPG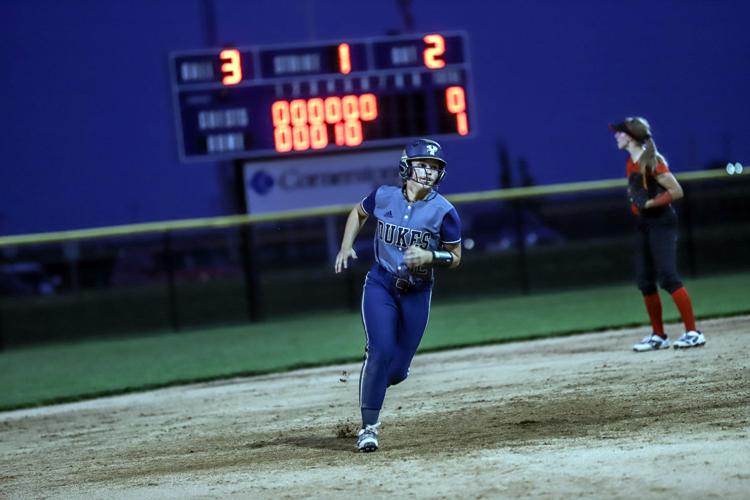 York Softball vs Aurora (41).JPG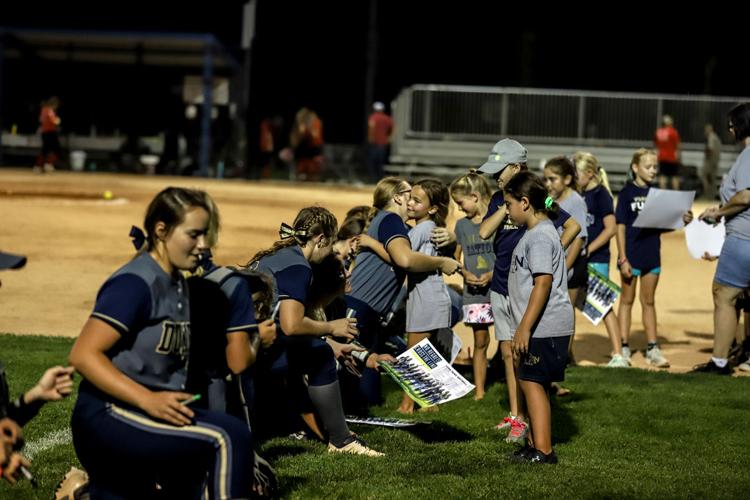 York Softball vs Aurora (42).JPG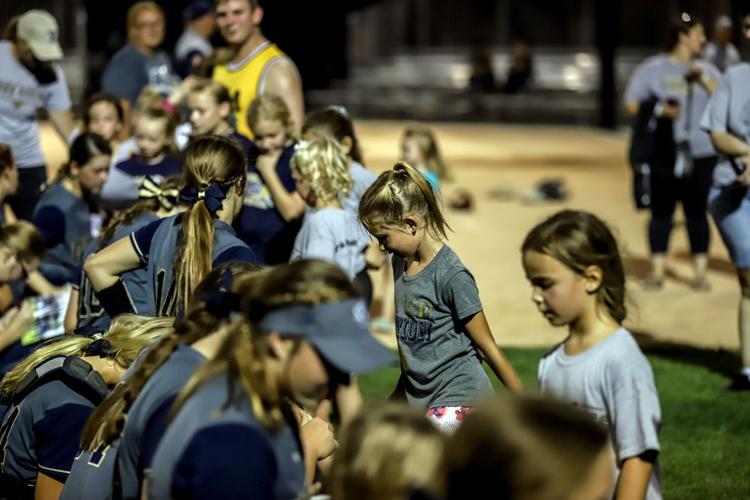 York Softball vs Aurora (43).JPG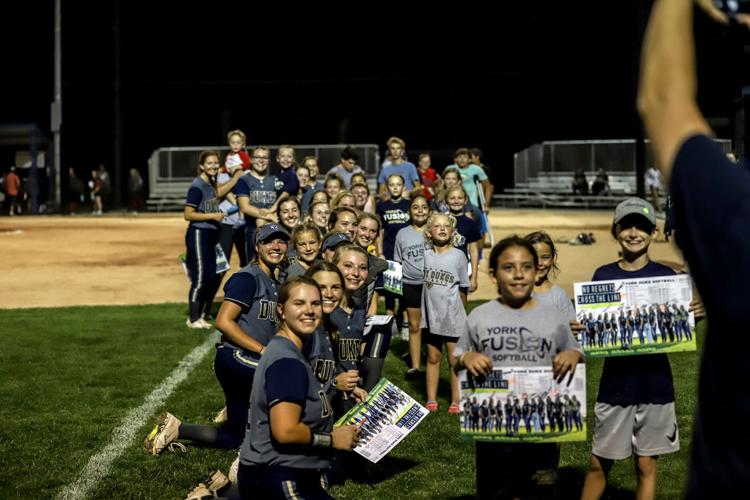 York Softball vs Aurora (44).JPG