YORK - Hastings junior Chelsey Espinoza was nearly one and half minutes better than her nearest competitor Grace Reiman of Adams Central on Thursday as she won the York Cross Country Invite.
Espinoza, rated in the top five in Class B, separated herself from The Tigers easily won the team race with 14 points to 38 for second place Waverly.
Reiman's time was 21:37.75.
York senior Lindsay Stuckey was the top Duke runner with a time of 24:29.02 and an 18th place finish.
Stopping time at 25:10.46 was sophomore Chloe Holmes, good for 25th place.
"Most all of the girls had their best race of their season," commented York head coach Eric Rasmussen. "Chloe Holmes had the best race of her career by far today."
Freshman Megan DeHart took 48th with a time of 28:34.45 and rounding out York scoring was Kylee Kling in 49th place with a time of 28:46.71.
Also competing were Anne Thomas who was 51st (30:00.28) and in 59th it was Maxyene Rodriguez with a time of 34:50.69.
Fillmore Central had only two girls in the race and did qualify for a team score.
Sophomore Teneal Barbur and Ariyana Rhoten took the 17th and 27th places respectively.
Barbur's time was 24:11.79 and Rhoten was clocked at 25:26.08.
York will compete in the Central Conference Championships next week.
Team scoring-1. Hastings 14; 2.Waverly 38; 3.Northwest 41; 4.Adams Central 70; 5.York 86.
York Cross Country Invite (1).jpg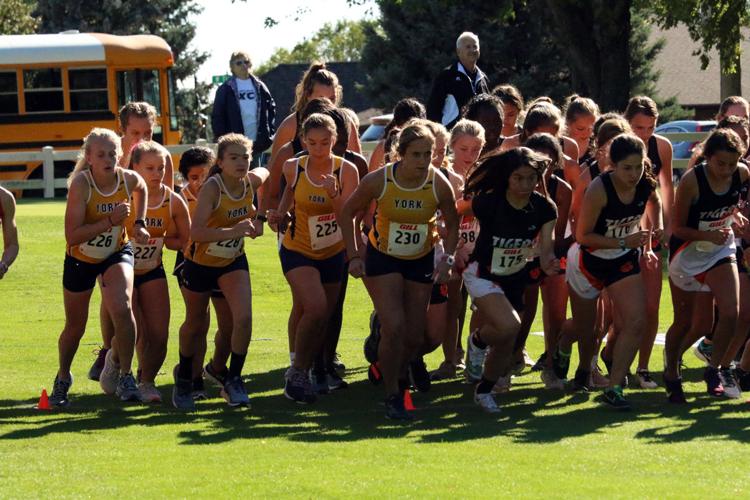 York Cross Country Invite (2).jpg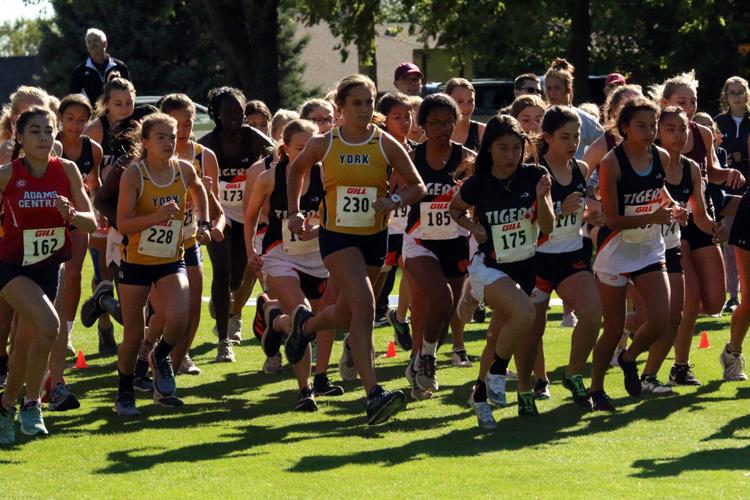 York Cross Country Invite (3).jpg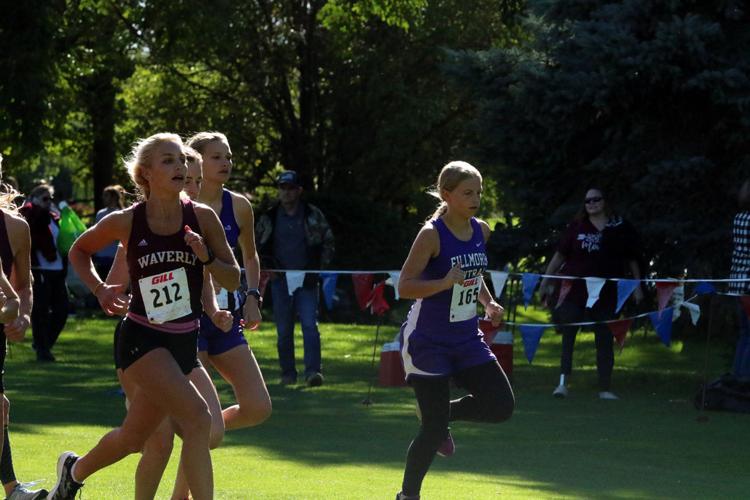 York Cross Country Invite (4).jpg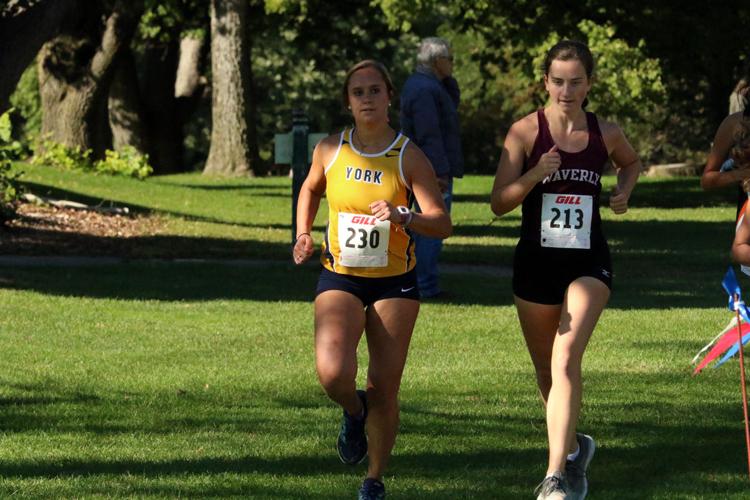 York Cross Country Invite (5).jpg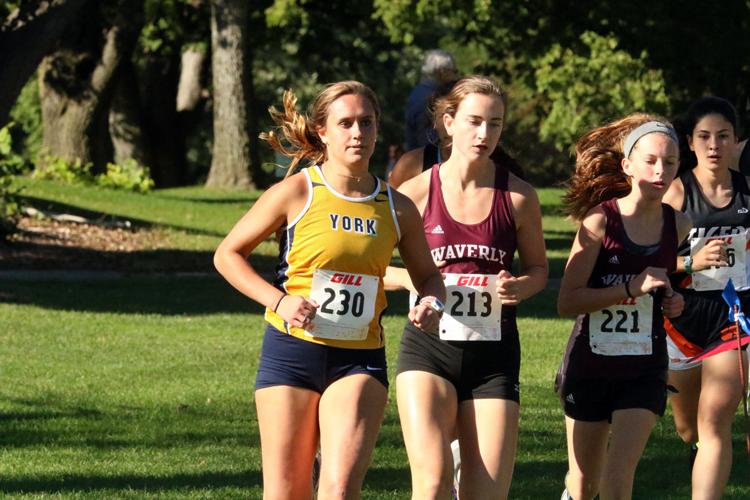 York Cross Country Invite (6).jpg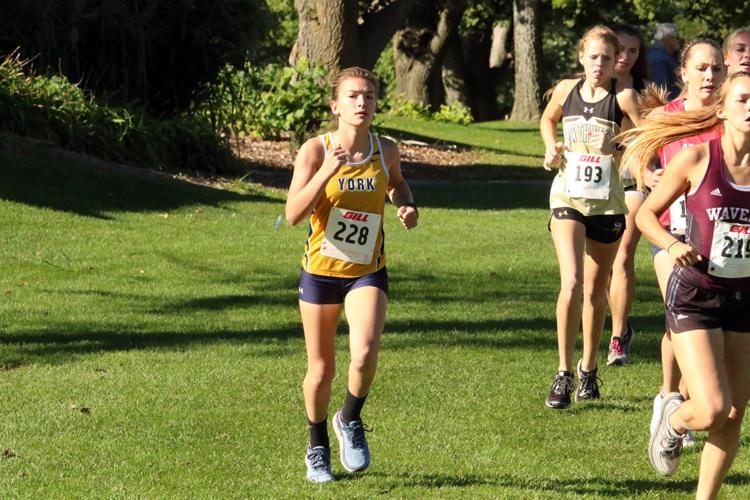 York Cross Country Invite (7).jpg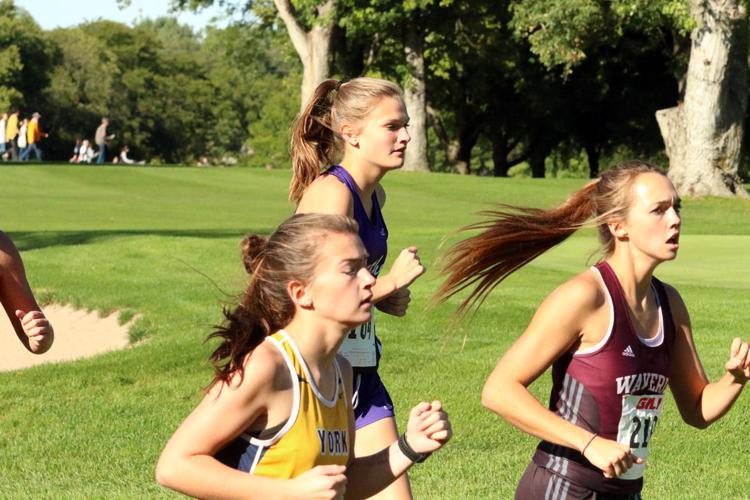 York Cross Country Invite (8).jpg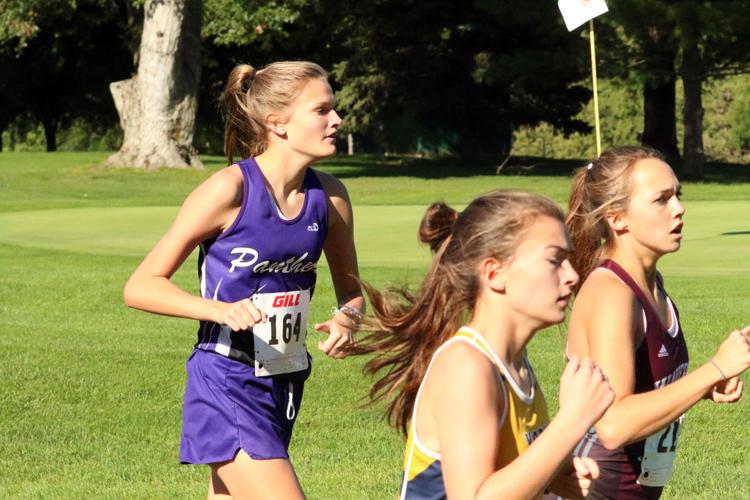 York Cross Country Invite (9).jpg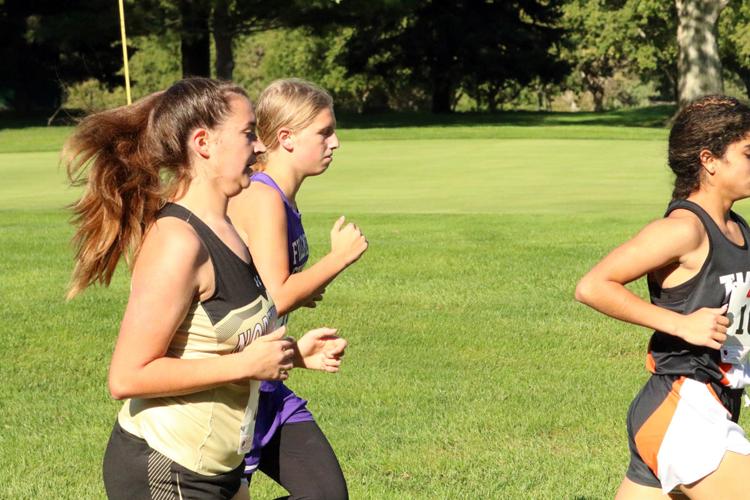 York Cross Country Invite (10).jpg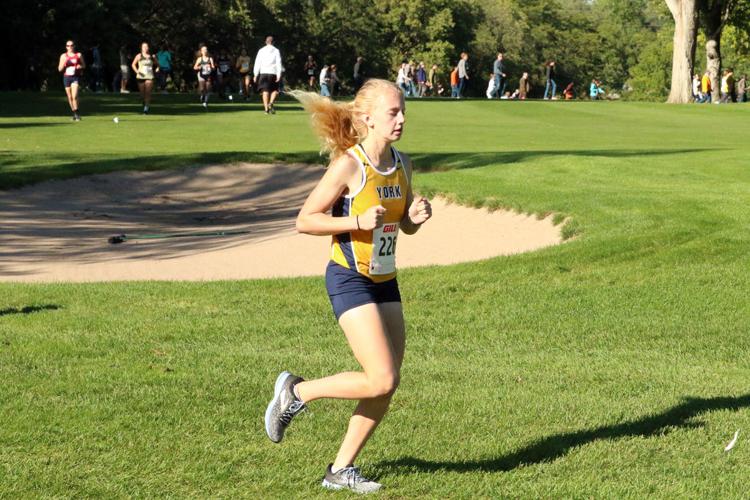 York Cross Country Invite (11).jpg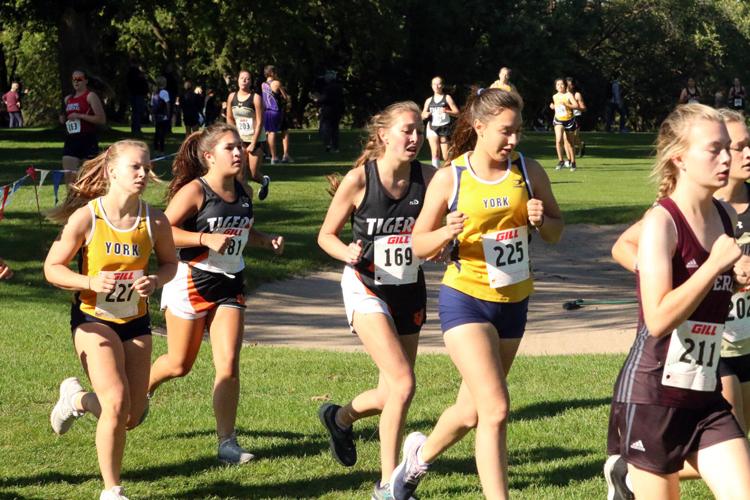 York Cross Country Invite (12).jpg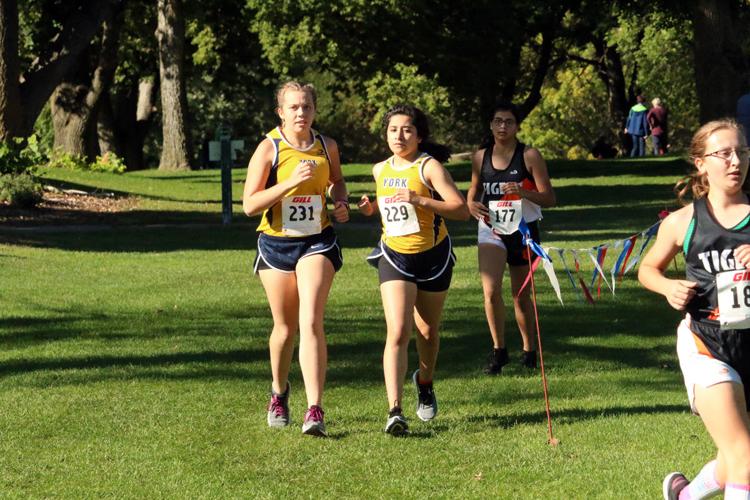 York Cross Country Invite (13).jpg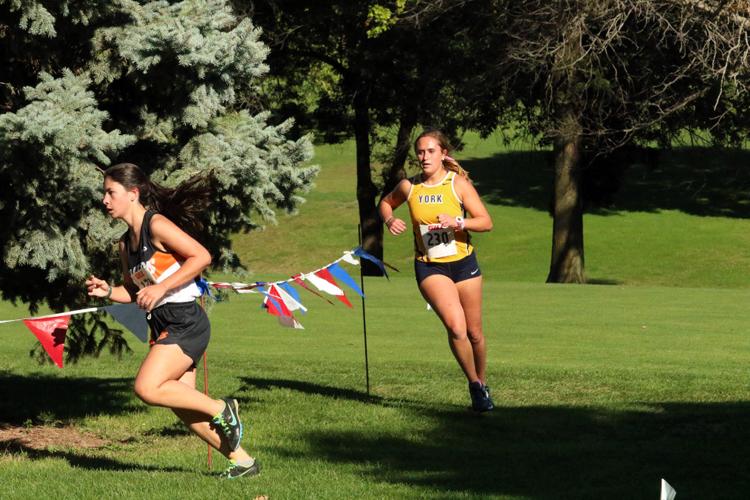 York Cross Country Invite (14).jpg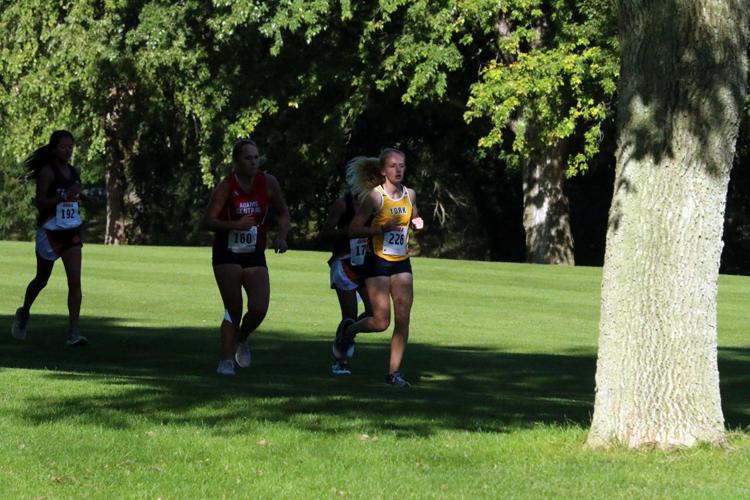 York Cross Country Invite (15).jpg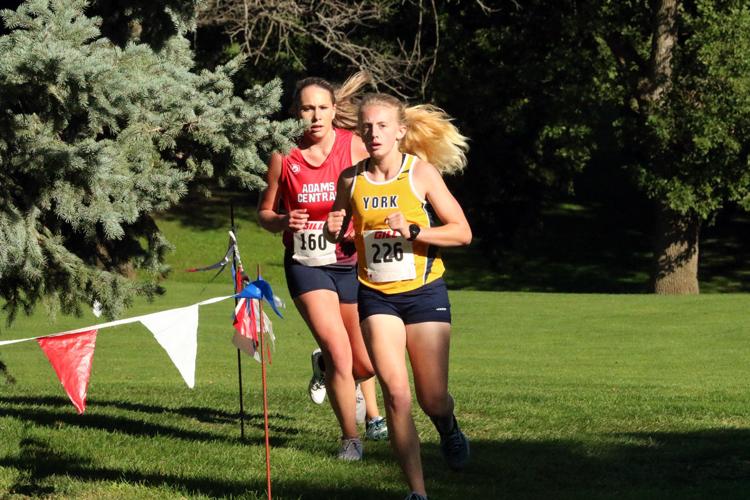 York Cross Country Invite (16).jpg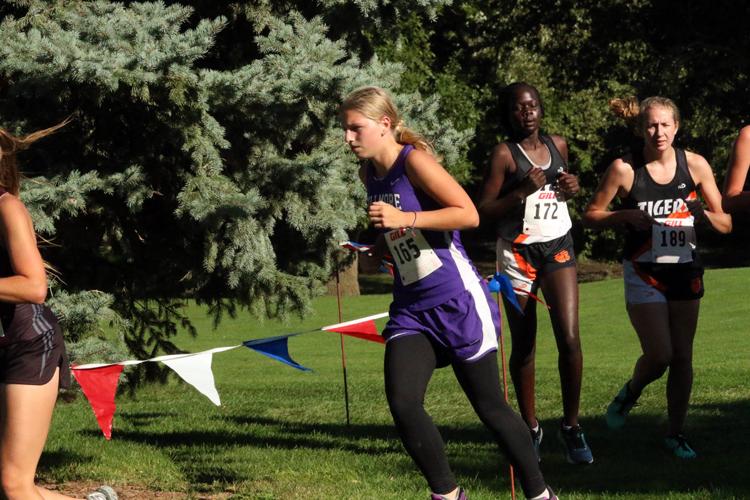 York Cross Country Invite (17).jpg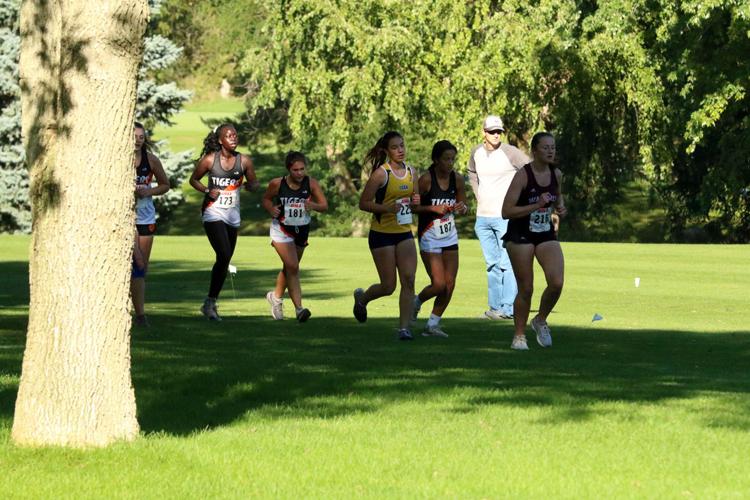 York Cross Country Invite (18).jpg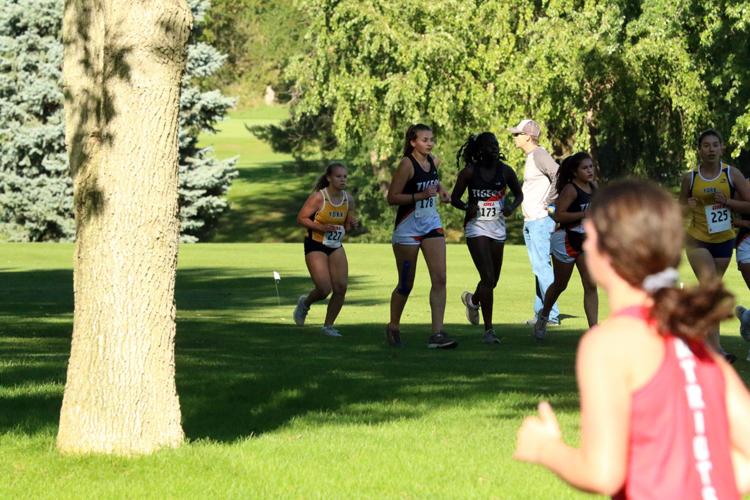 York Cross Country Invite (19).jpg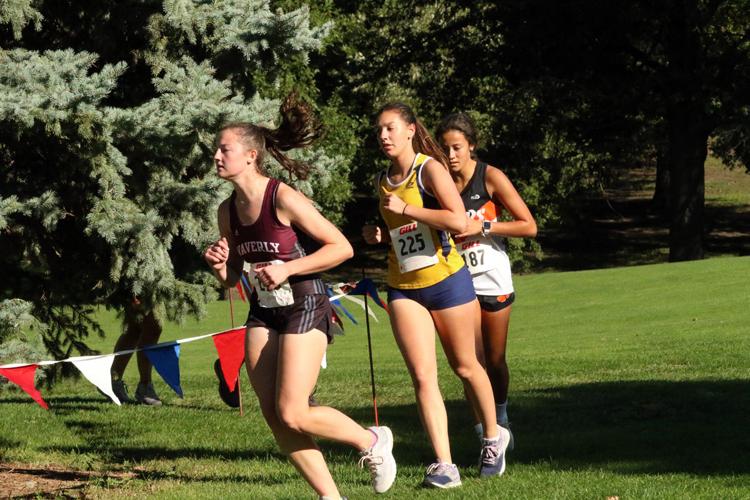 York Cross Country Invite (20).jpg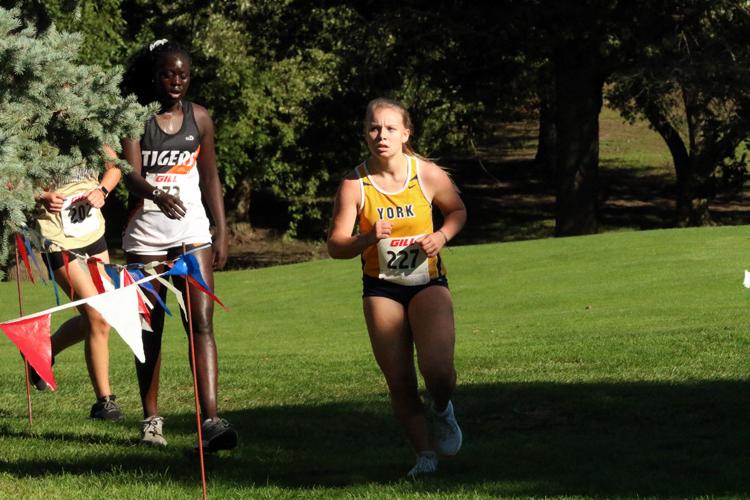 York Cross Country Invite (21).jpg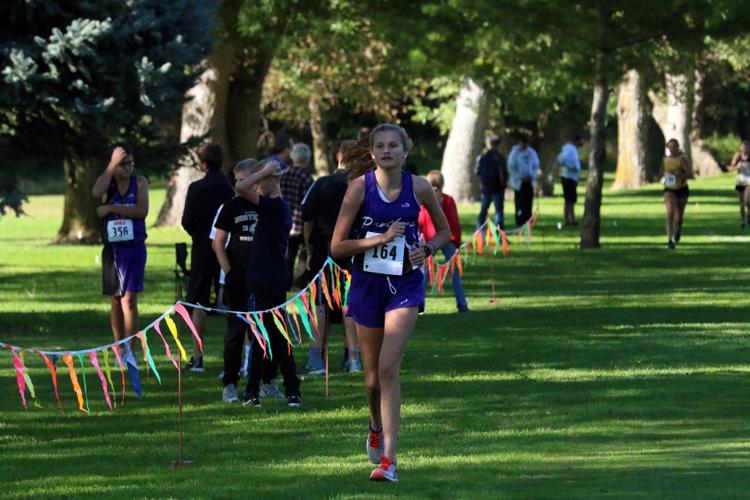 York Cross Country Invite (22).jpg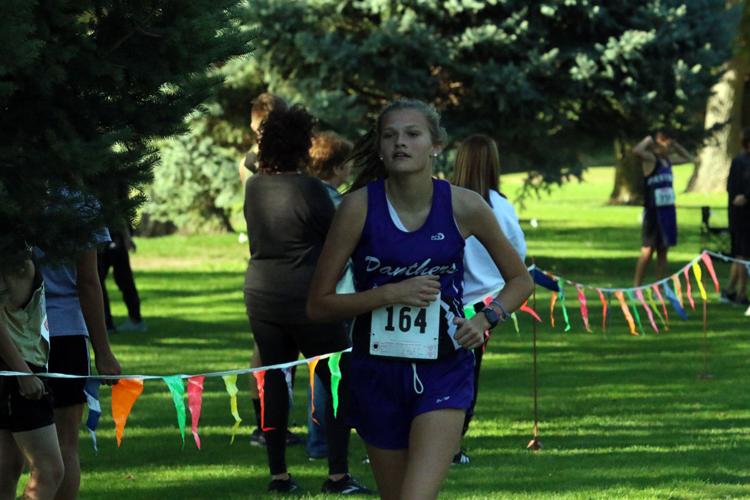 York Cross Country Invite (23).jpg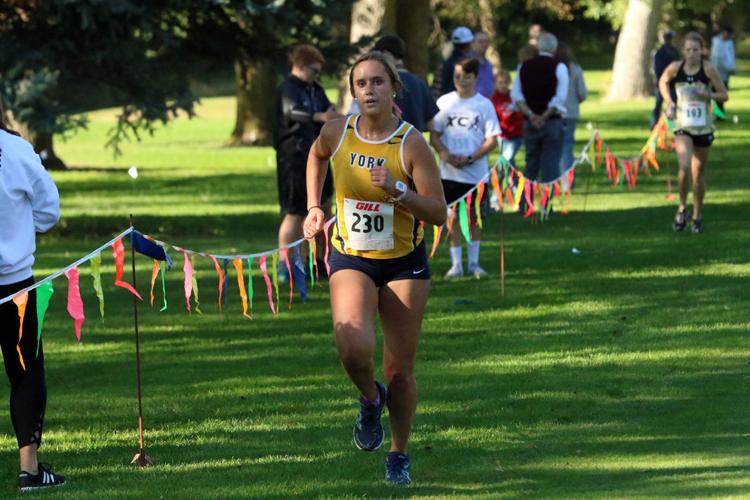 York Cross Country Invite (24).jpg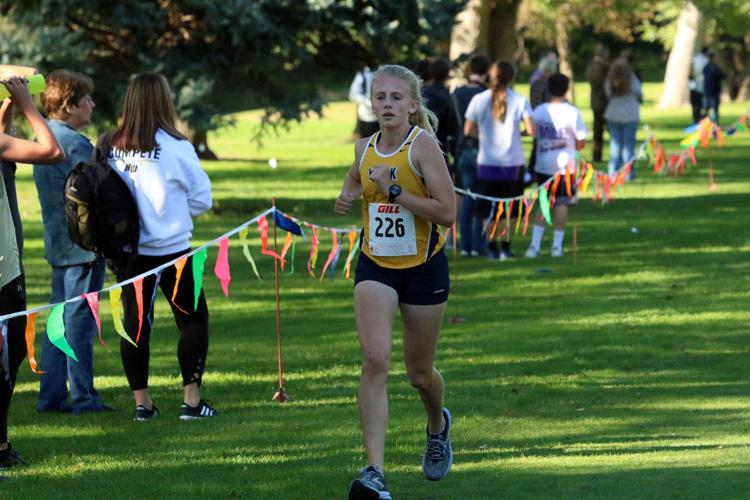 York Cross Country Invite (25).jpg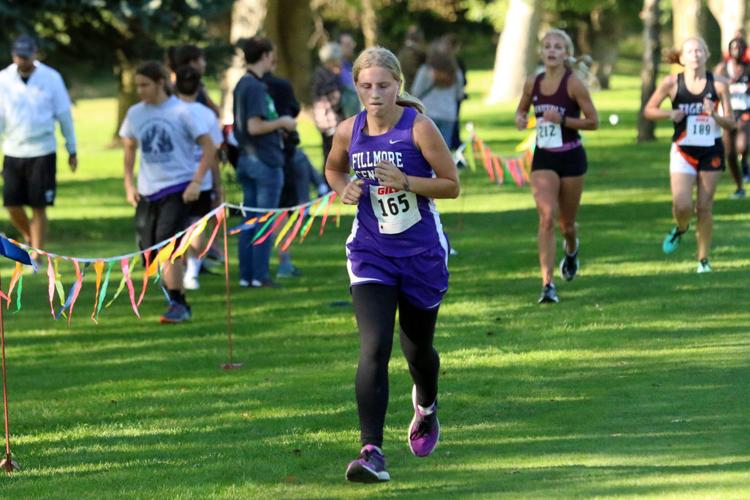 York Cross Country Invite (26).jpg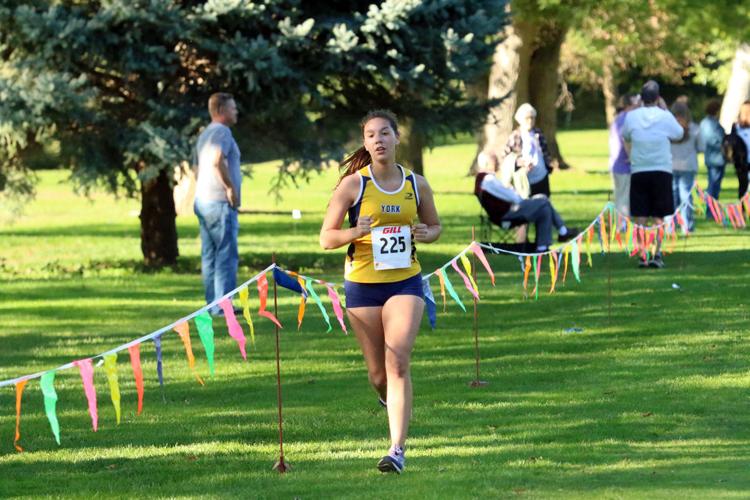 York Cross Country Invite (27).jpg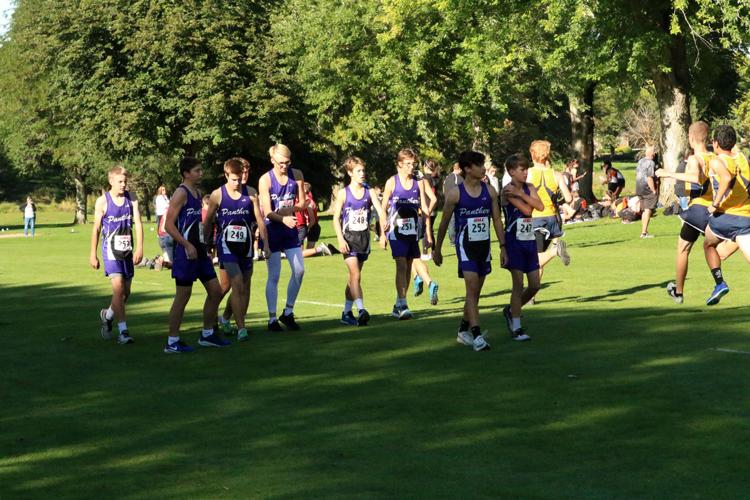 York Cross Country Invite (28).jpg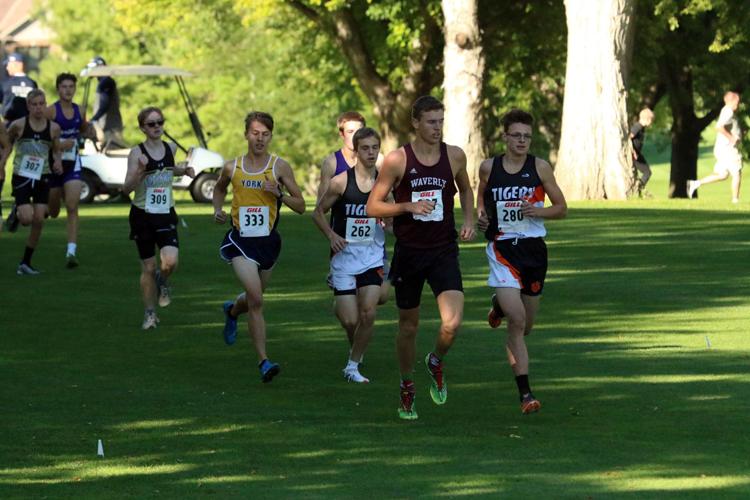 York Cross Country Invite (29).jpg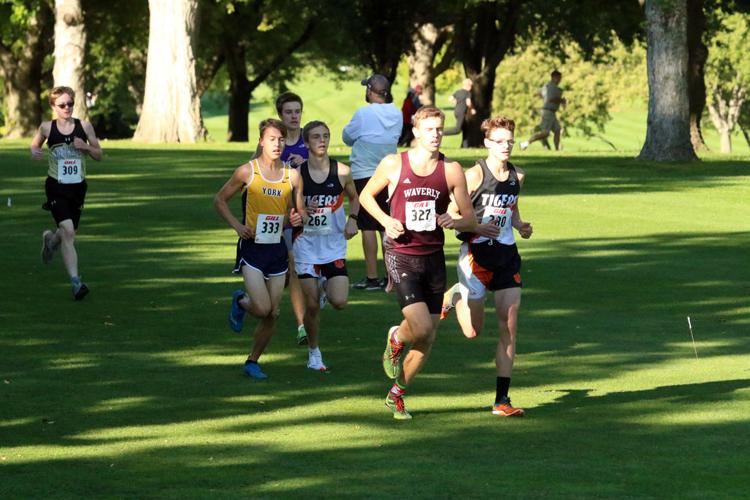 York Cross Country Invite (30).jpg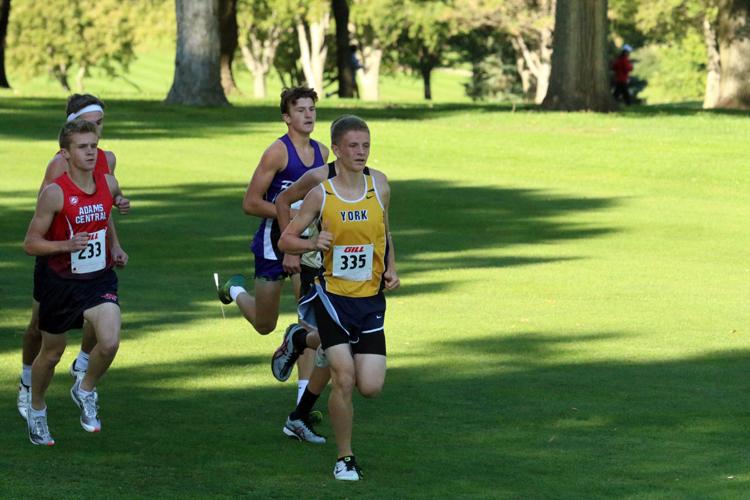 York Cross Country Invite (31).jpg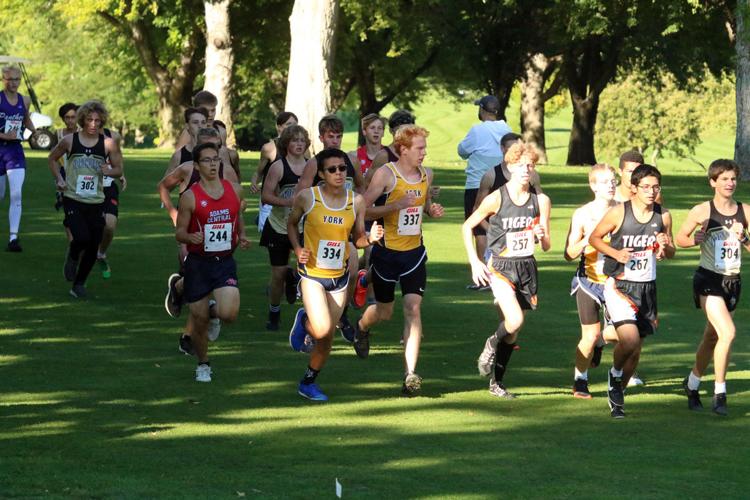 York Cross Country Invite (32).jpg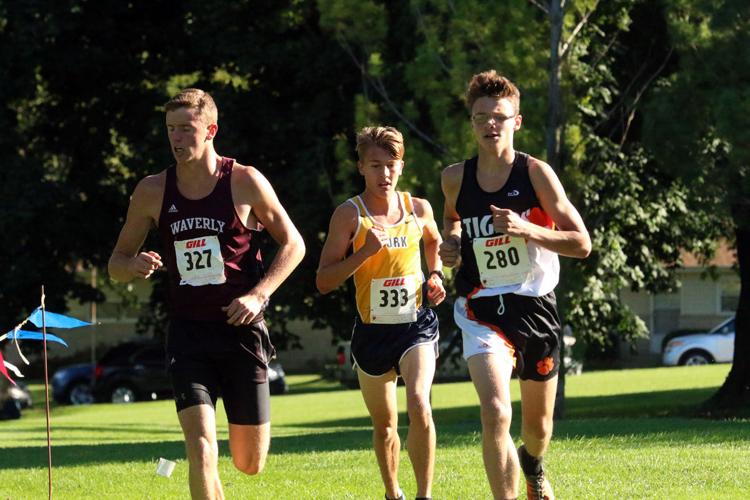 York Cross Country Invite (33).jpg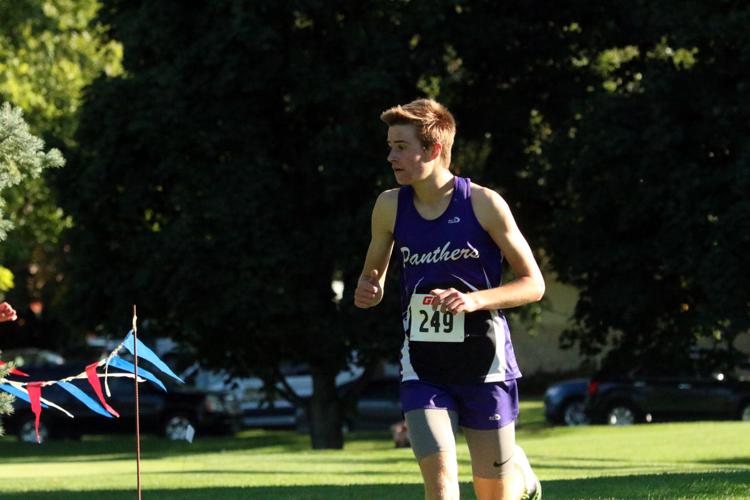 York Cross Country Invite (34).jpg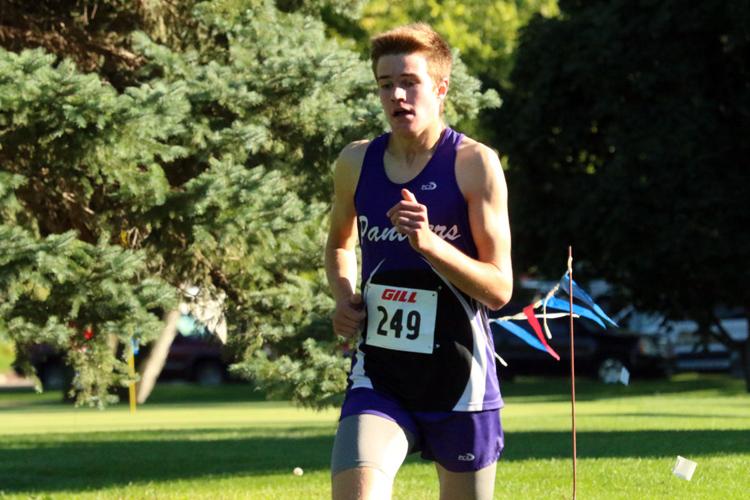 York Cross Country Invite (35).jpg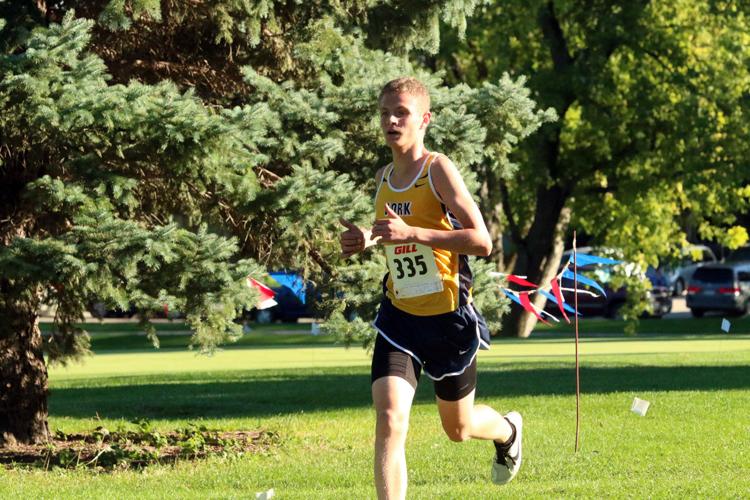 York Cross Country Invite (36).jpg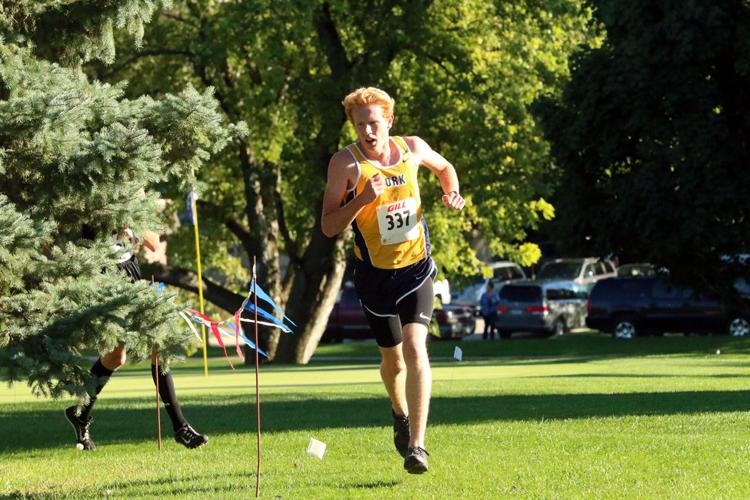 York Cross Country Invite (37).jpg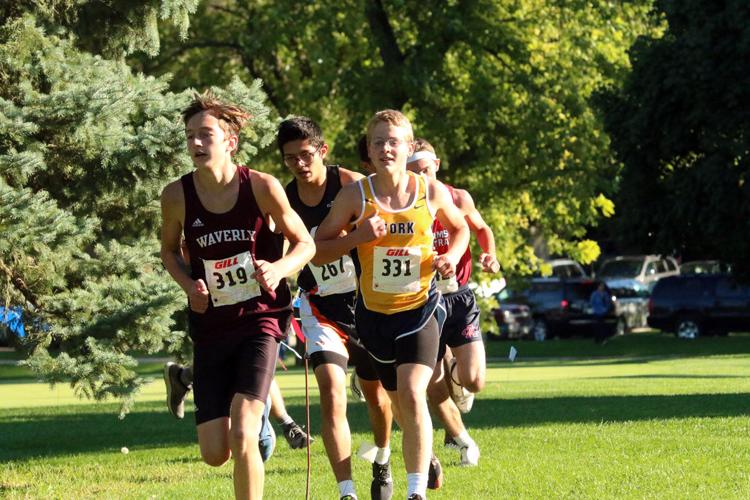 York Cross Country Invite (38).jpg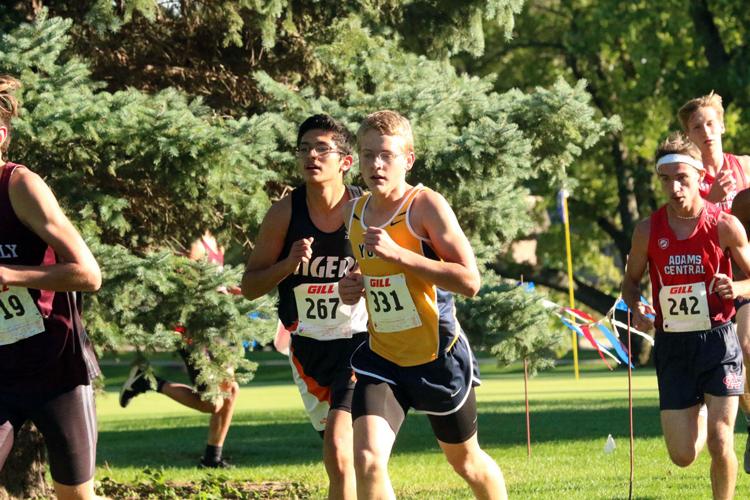 York Cross Country Invite (39).jpg
York Cross Country Invite (40).jpg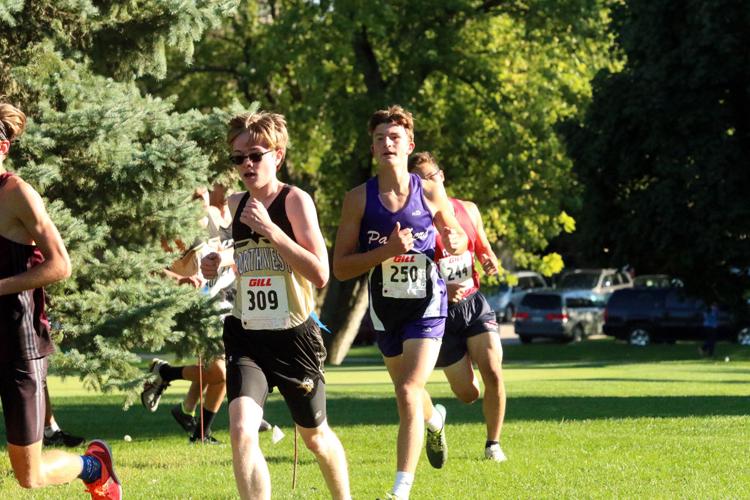 York Cross Country Invite (41).jpg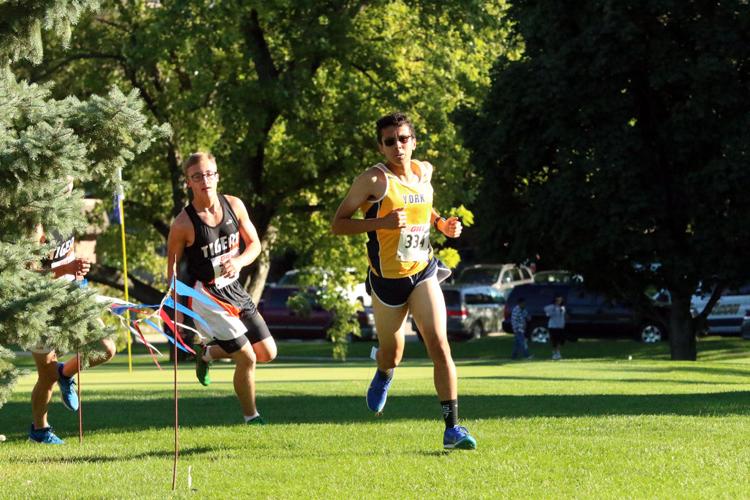 York Cross Country Invite (42).jpg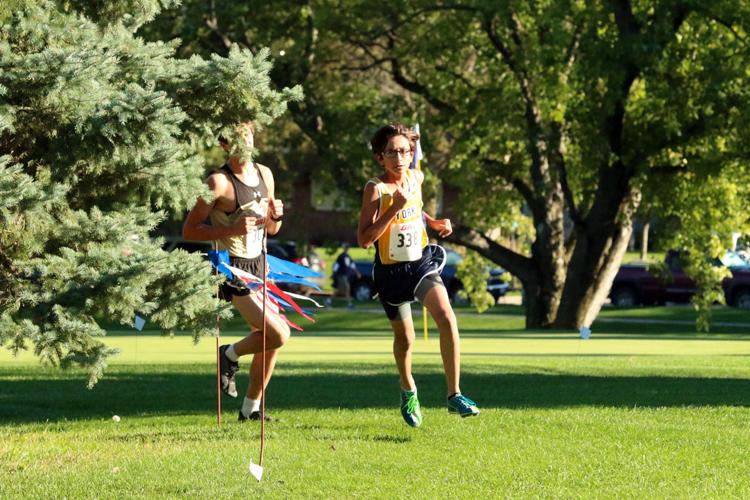 York Cross Country Invite (43).jpg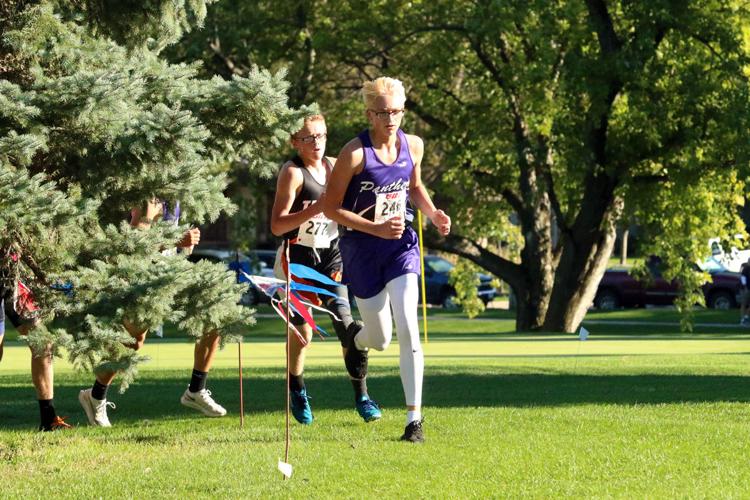 York Cross Country Invite (44).jpg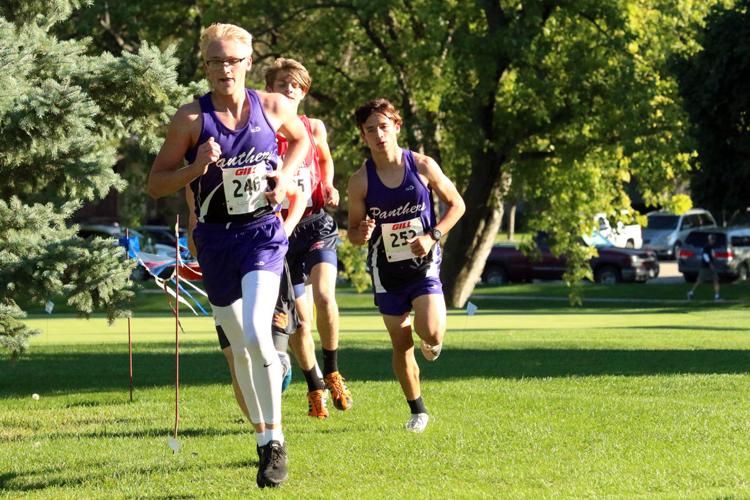 York Cross Country Invite (45).jpg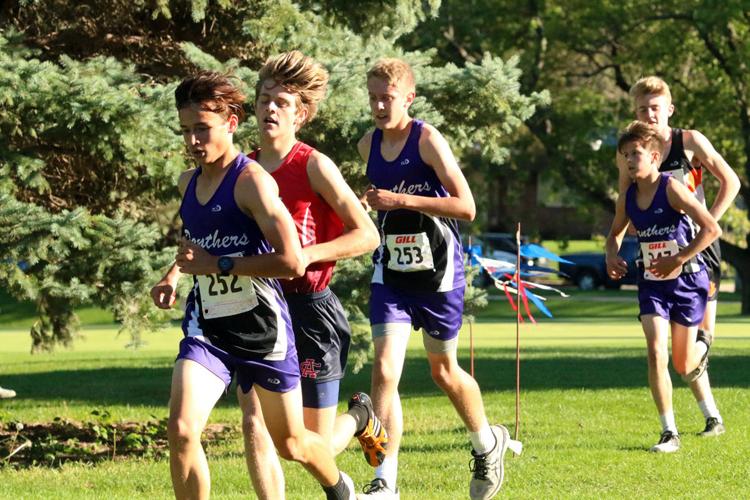 York Cross Country Invite (46).jpg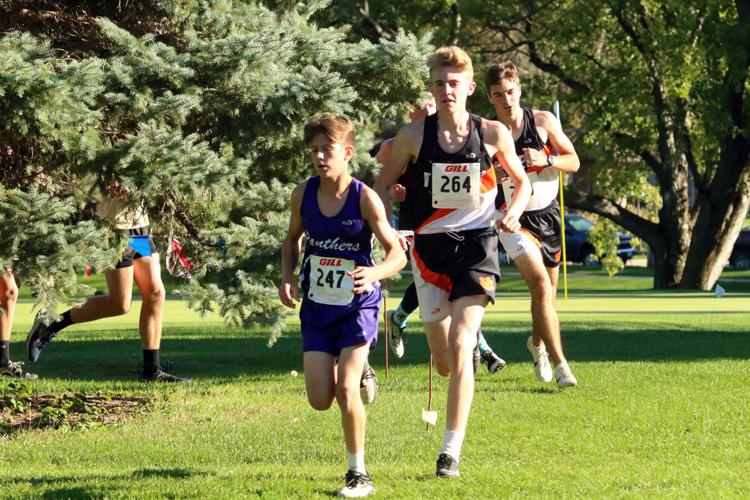 York Cross Country Invite (47).jpg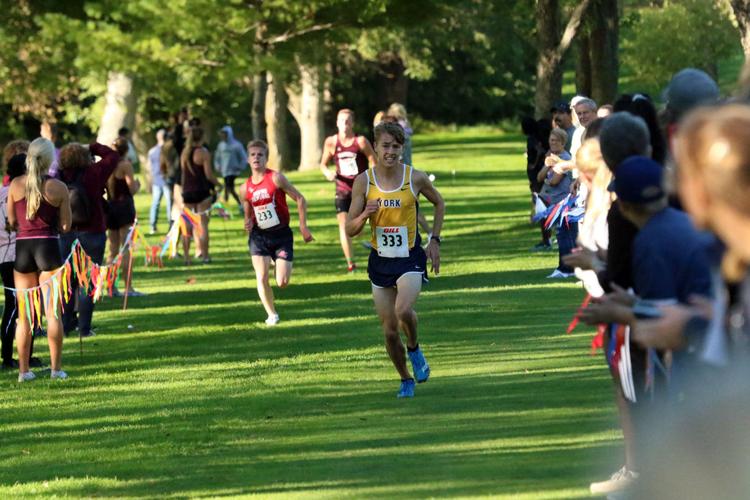 York Cross Country Invite (48).jpg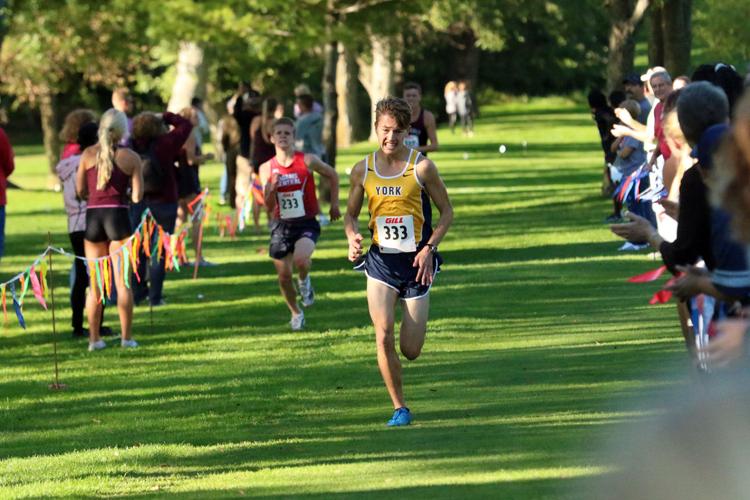 York Cross Country Invite (49).jpg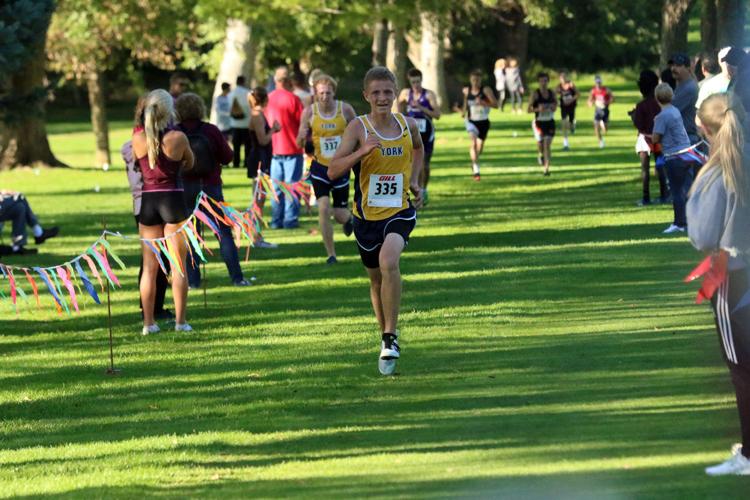 York Cross Country Invite (50).jpg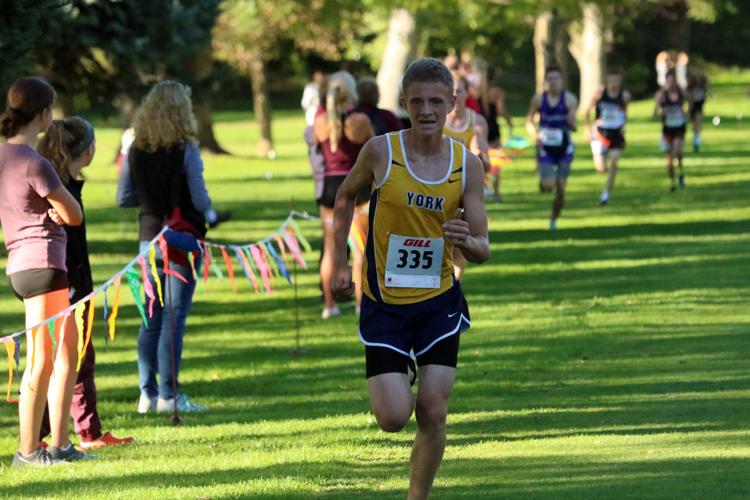 York Cross Country Invite (51).jpg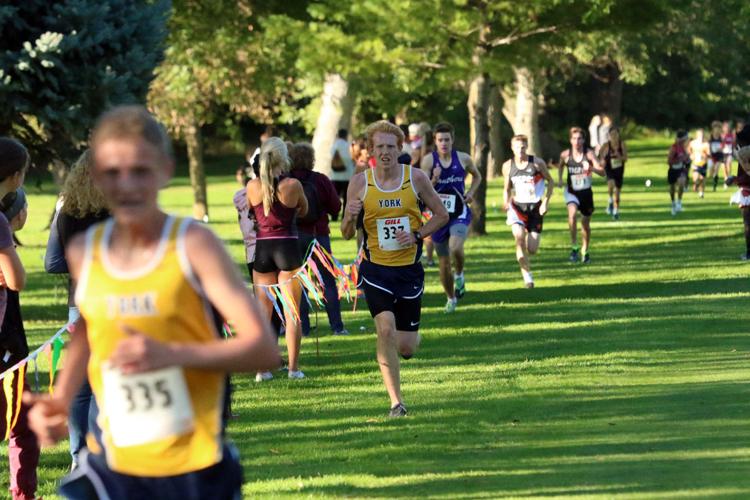 York Cross Country Invite (52).jpg
York Cross Country Invite (53).jpg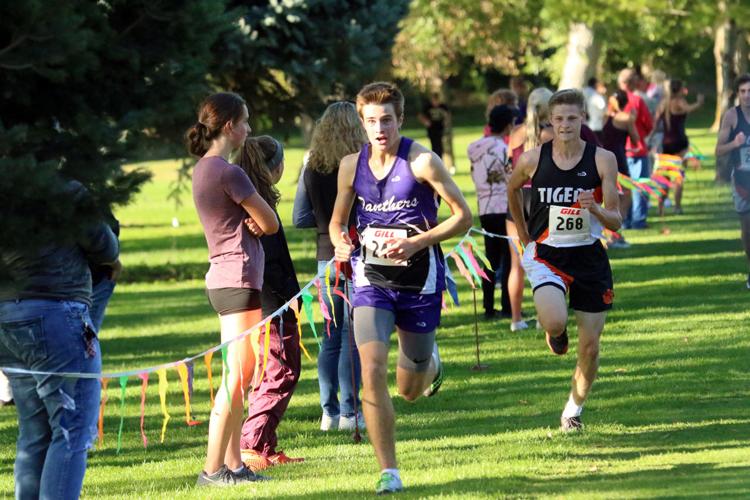 York Cross Country Invite (54).jpg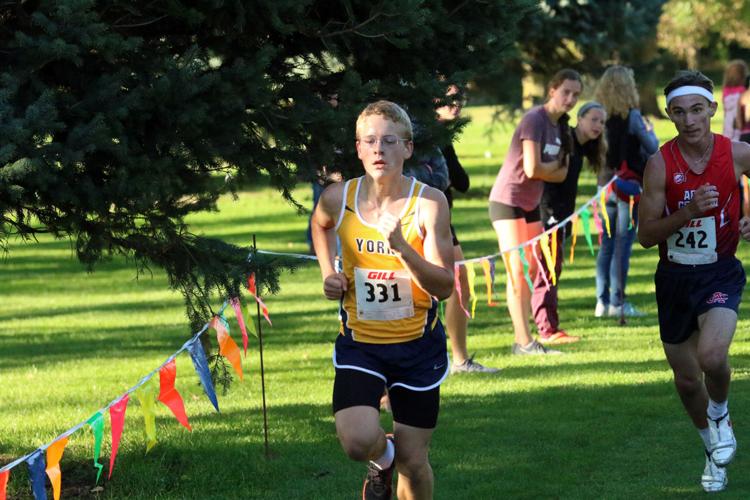 York Cross Country Invite (55).jpg