HENDERSON, Neb. — After losing athletic starter Jackson Stebbing for the season due to an injury and having another starter, Kale Wetjen, roll his ankle to make him anything but 100 percent at gametime, it seemed like the Heartland Huskies would be limping in to its Tuesday night matchup with the Sutton Mustangs in Henderson.
"We're so young and we're still trying to figure ourselves out," Heartland head coach Erik Wetjen said.
The very tall — four Mustangs were listed at 6-foot-4 — and talented Sutton squad won 66-54, but Heartland was still able to make things interesting down the stretch.
Sutton, which improved to 1-1 with the win, never trailed in the game. It led 17-9 at the end of the first quarter and saw 6-4 senior Jacob Haight score nine points in the opening eight minutes, which equaled what the Huskies put up as a team.
The Mustangs went on the hold a big 33-15 edge at halftime thanks to nine second-quarter points from Dawson Nunnenkamp, who hit four 3s in the game.
Coach Wetjen said the decision to start the game in zone might have benefitted Sutton, a team that seemed comfortable launching 3s but also finding the open man under the basket.
"We started off in zone and I think it might have made us a little flat," Coach Wetjen said after the game. "When we switched to man and it seemed to pick up the pace on both sides of the floor, offensively too."
Even with the large halftime deficit, the Huskies didn't go quietly and kept playing ball. In a high-scoring third quarter, Sutton outscored Heartland 23-20 and led 56-35 heading into the fourth. The Huskies got seven points from sophomore guard Trajan Arbuck, who went on to finish with a game-high 19.
Then in the last eight minutes, Heartland cut the Sutton lead to 15 off a free throw from freshman Trev Peters. Then to 14 off a free throw from Arbuck. Then to 12 off two makes at the line from senior Jared Nunnenkamp, who had 10 points in the game.
"It's a good sign of a young team that they can fight back, as opposed to letting the score balloon up even more," Coach Wetjen said. "I think that's a good sign for our team down the road."
Sutton made its free throws down the stretch to seal the win — Quenton jones went 5 of 6 at the line in the final two minutes to guide the team to the victory.
Heartland will host Exeter-Milligan on Friday and travel to Hampton on Saturday.
Sutton (1-1) 17 16 23 10 — 66
At Heartland (0-2) 9 6 20 19 — 54
Sutton scoring: Dawson Nunnenkamp 17, Jacob Haight 16, Tyler Baldwin 11, Quenton Jones 10, Eli Skalka 7, Cade Wiseman 3, Colton Haight 2.
Heartland scoring: Trajan Arbuck 19, Jared Nunnenkamp 10, Trev Peters 10, Jacob Regier 6, Nolan Boehr 5, Kale Wetjen 4.
Heartland vs. Sutton basketball 1.JPG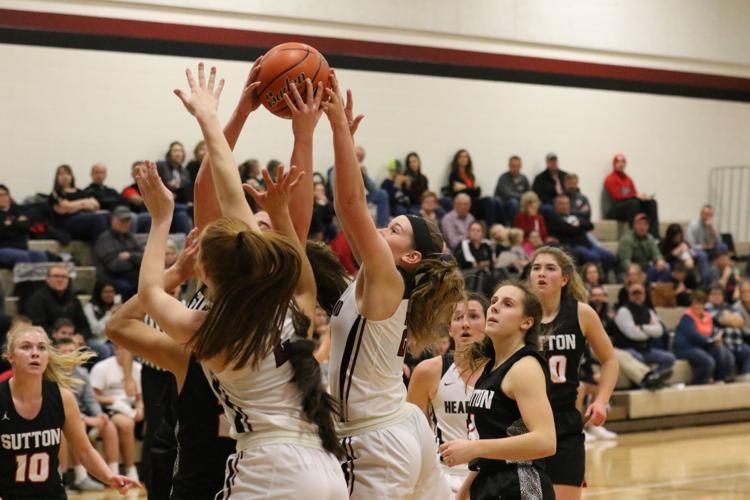 Heartland vs. Sutton basketball 2.JPG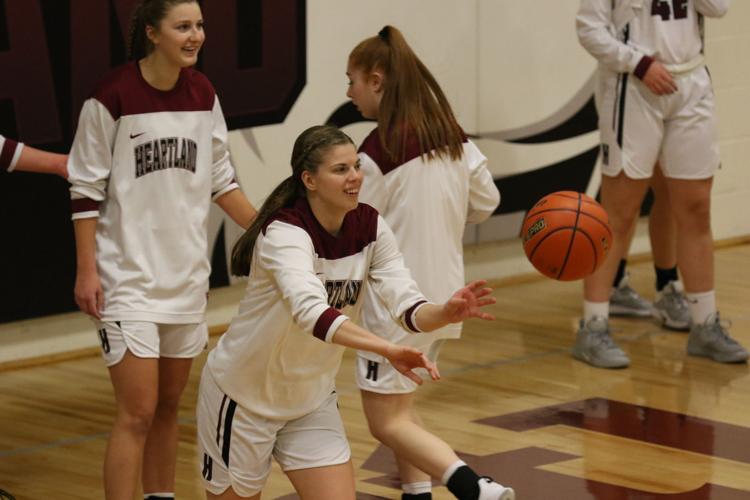 Heartland vs. Sutton basketball 3.JPG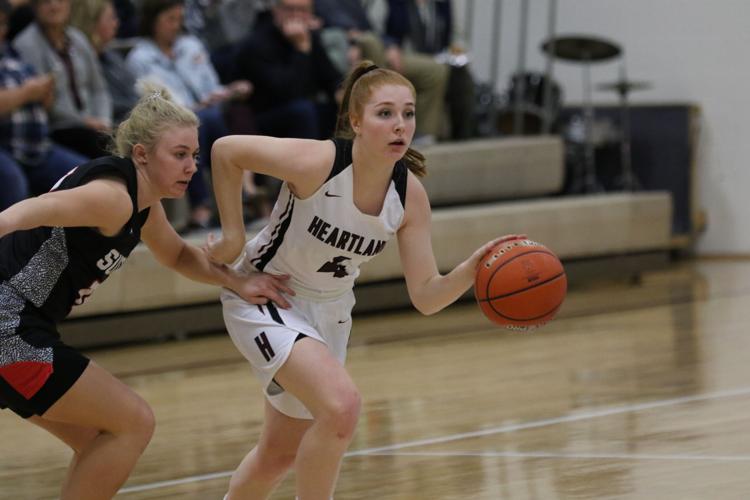 Heartland vs. Sutton basketball 4.JPG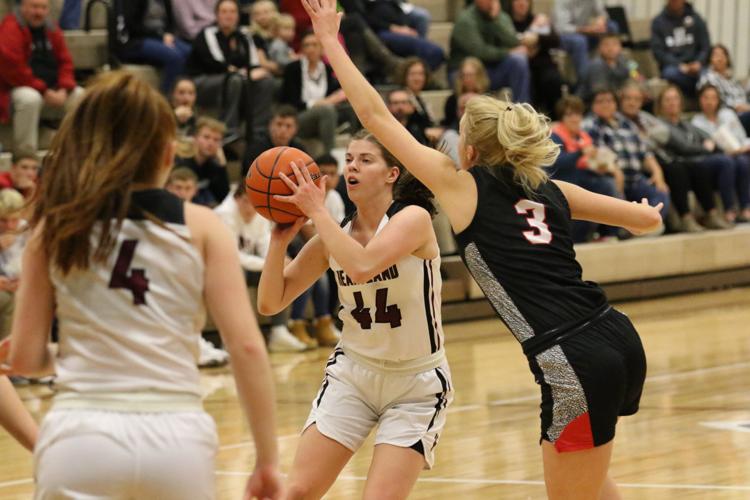 Heartland vs. Sutton basketball 5.JPG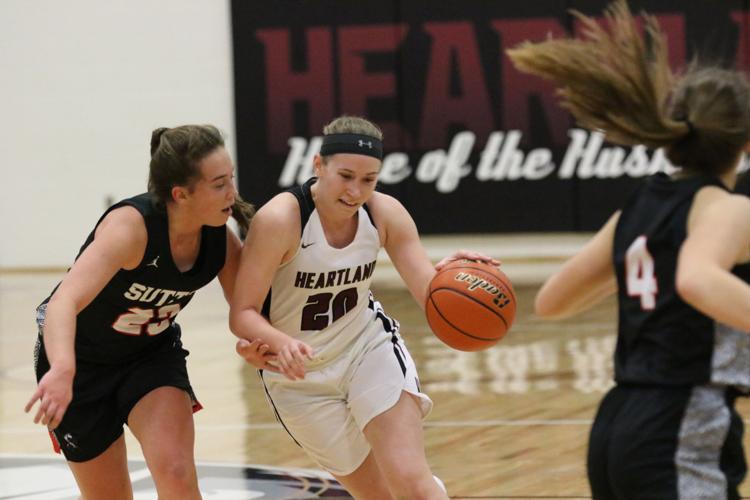 Heartland vs. Sutton basketball 6.JPG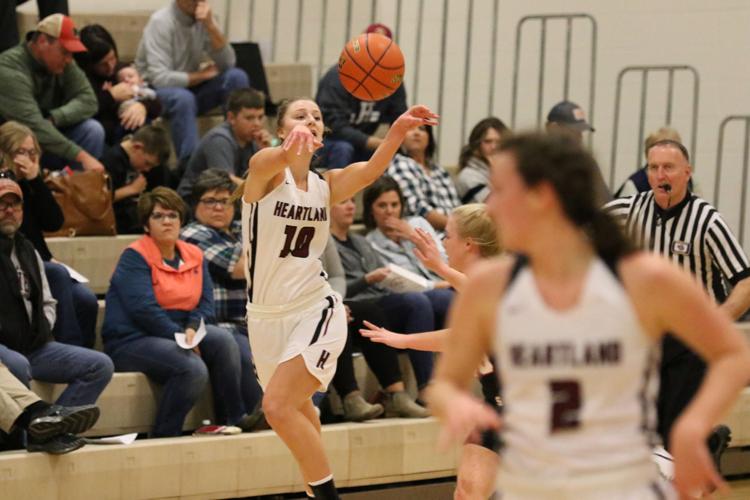 Heartland vs. Sutton basketball 7.JPG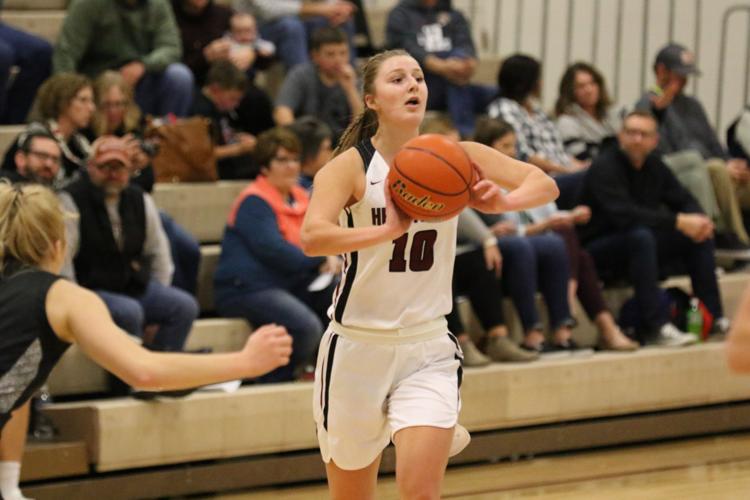 Heartland vs. Sutton basketball 8.JPG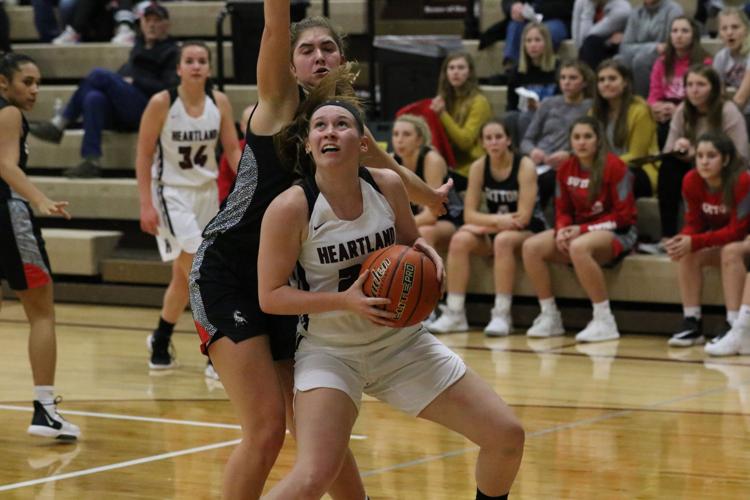 Heartland vs. Sutton basketball 9.JPG
Heartland vs. Sutton basketball 10.JPG
Heartland vs. Sutton basketball 11.JPG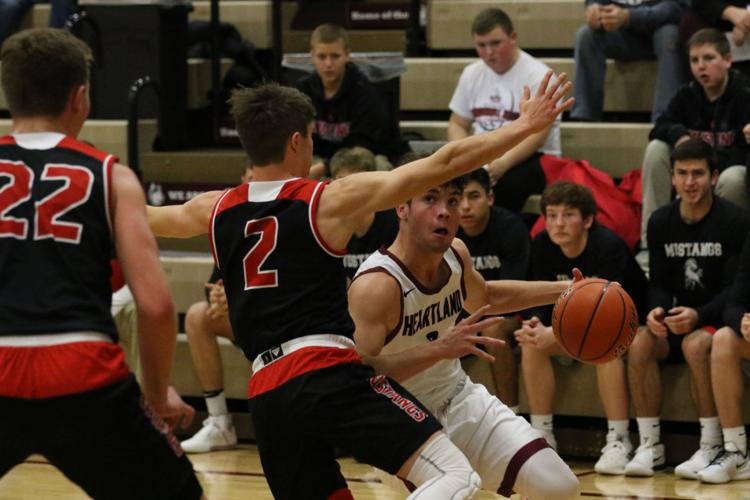 Heartland vs. Sutton basketball 12.JPG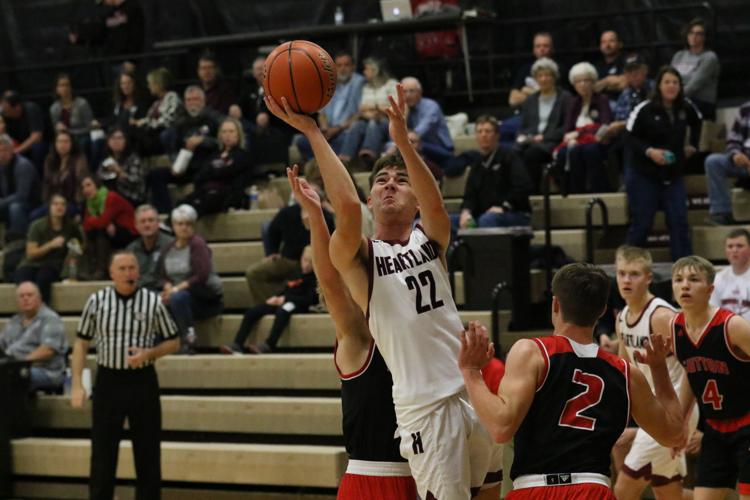 Heartland vs. Sutton basketball 13.JPG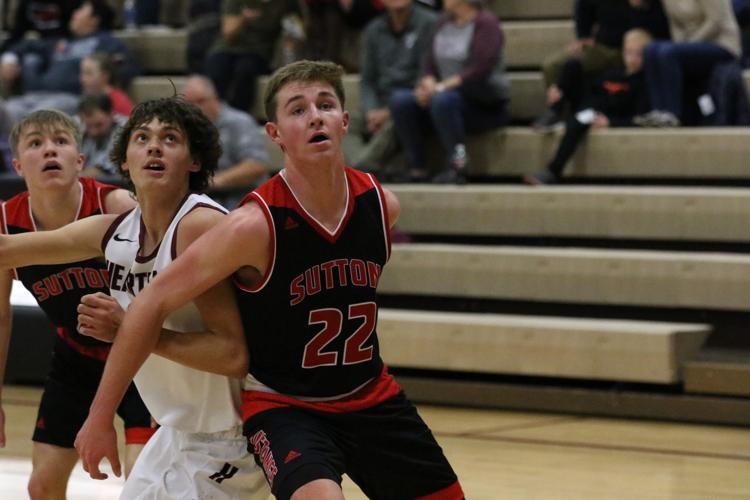 Heartland vs. Sutton basketball 14.JPG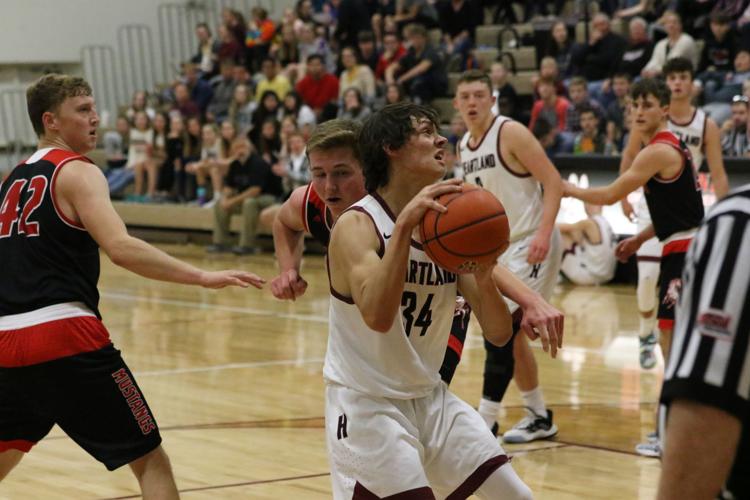 Heartland vs. Sutton basketball 15.JPG
Heartland vs. Sutton basketball 16.JPG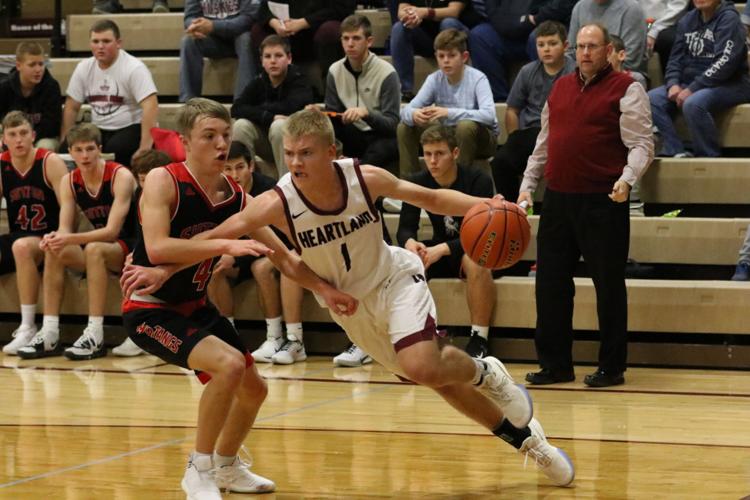 Heartland vs. Sutton basketball 17.JPG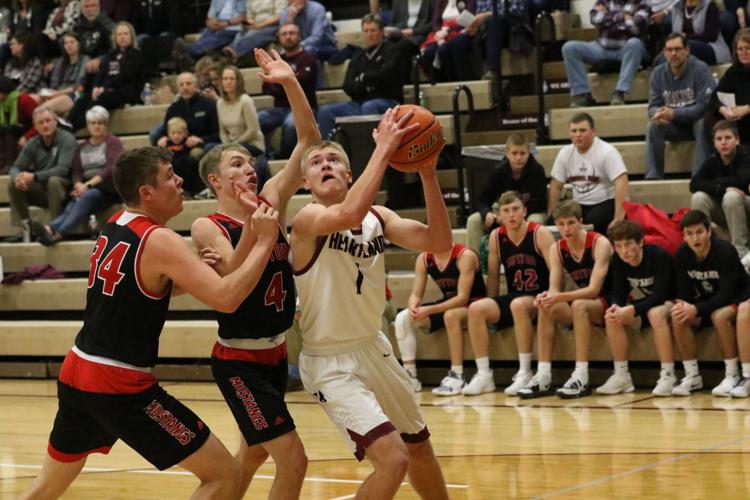 Heartland vs. Sutton basketball 18.JPG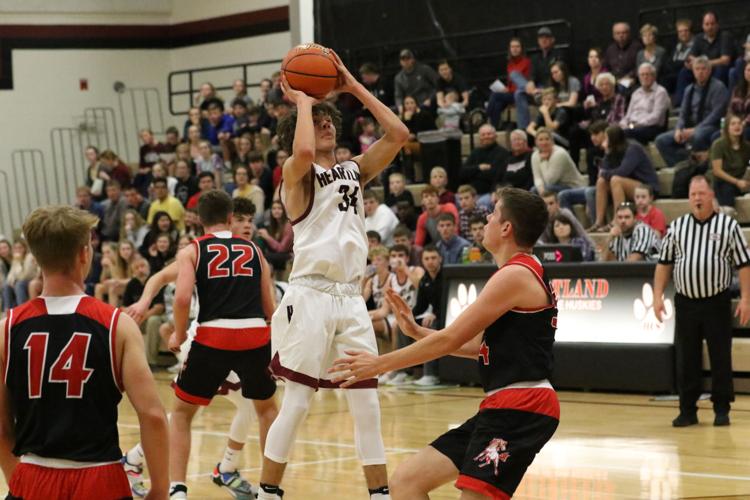 Heartland vs. Sutton basketball 19.JPG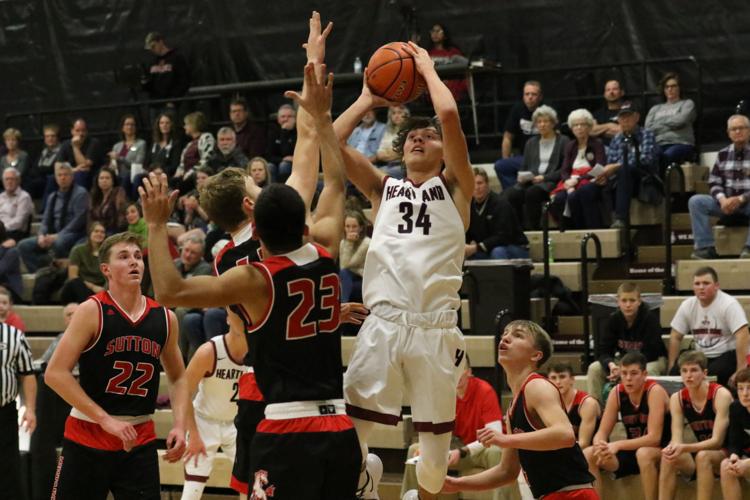 Heartland vs. Sutton basketball 20.JPG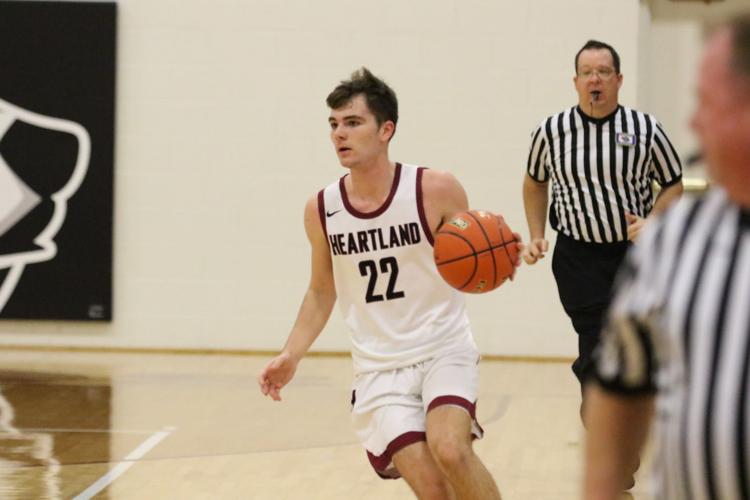 Heartland vs. Sutton basketball 21.JPG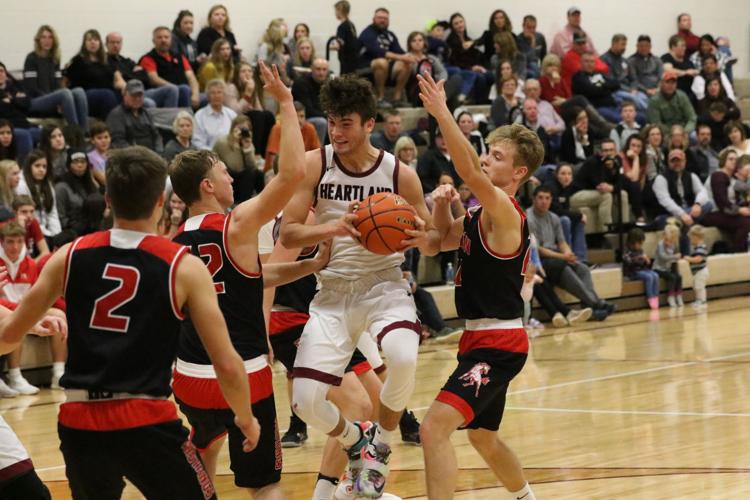 Heartland vs. Sutton basketball 22.JPG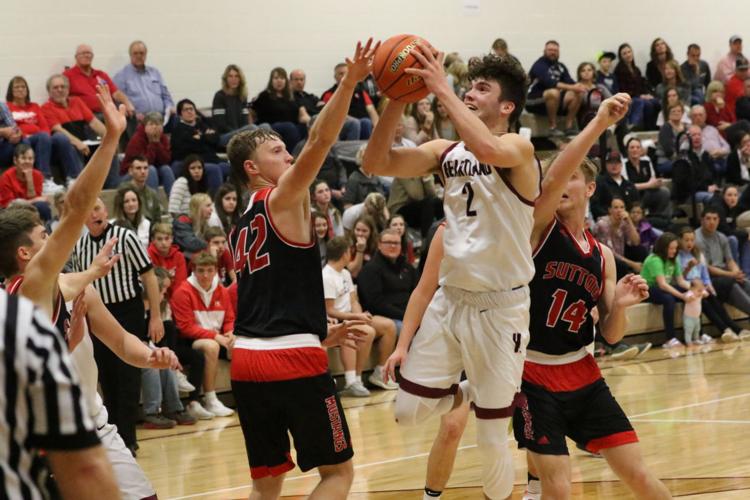 Heartland vs. Sutton basketball 23.JPG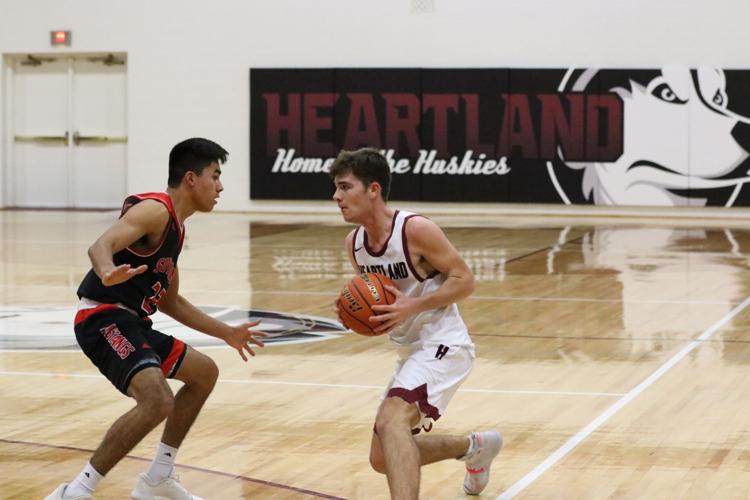 Heartland vs. Sutton basketball 24.JPG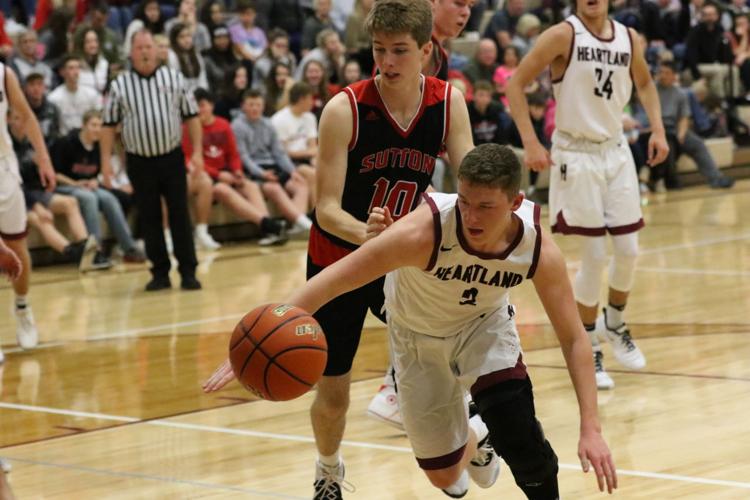 Heartland vs. Sutton basketball 25.JPG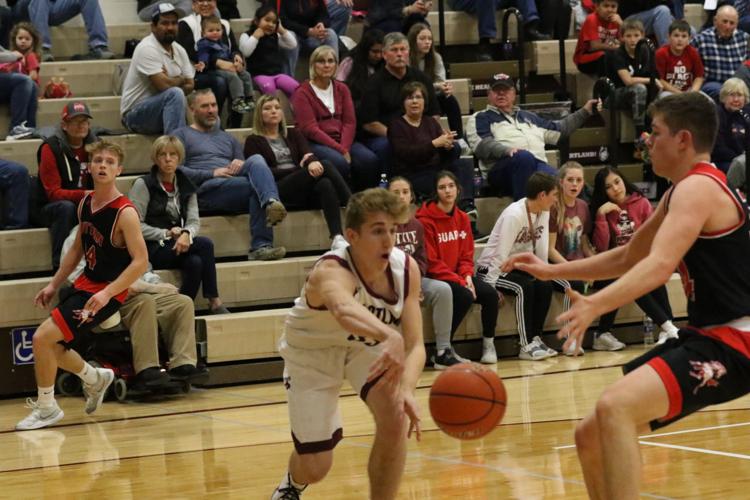 Heartland vs. Sutton basketball 26.JPG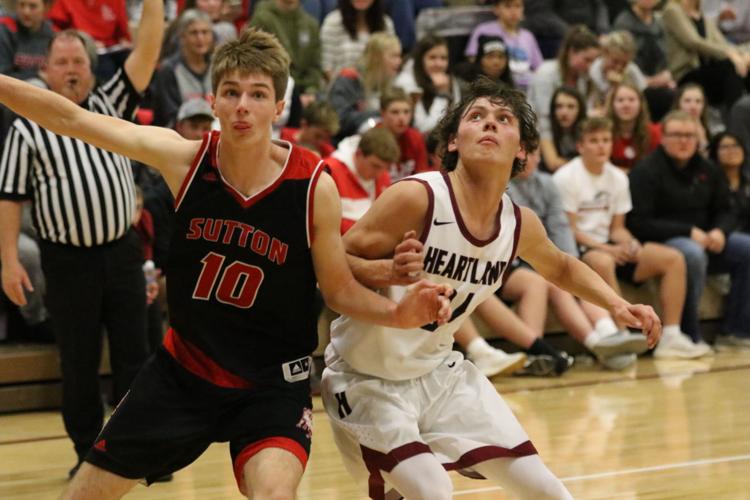 Heartland vs. Sutton basketball 27.JPG