SUPERIOR – The Heartland Huskies enjoyed a fabulous start to their volleyball match against the Class C-2 No. 1-rated Superior Wildcats, winning the opening set 29-27 on Thursday night in Superior.
But the Wildcats, led by senior Nebraska volleyball commit Kalynn Meyer and her sophomore sister Shayla, showed why they're one of the favorites to win the C-2 state championship.
Superior went on to win the next three sets over Heartland via scores of 25-13, 25-19, 25-18 to earn a 3-1 win. The victory improved the Wildcats' record to 21-2 while Heartland dropped to 9-10.
Kalynn Meyer led everyone with a match-high 25 kills while Shayla Meyer wasn't far behind with 23. Heartland was led offensively by Rhianna Wilhelm, who had the most kills with 10 and assists with 10. Allison Kroeker had seven kills.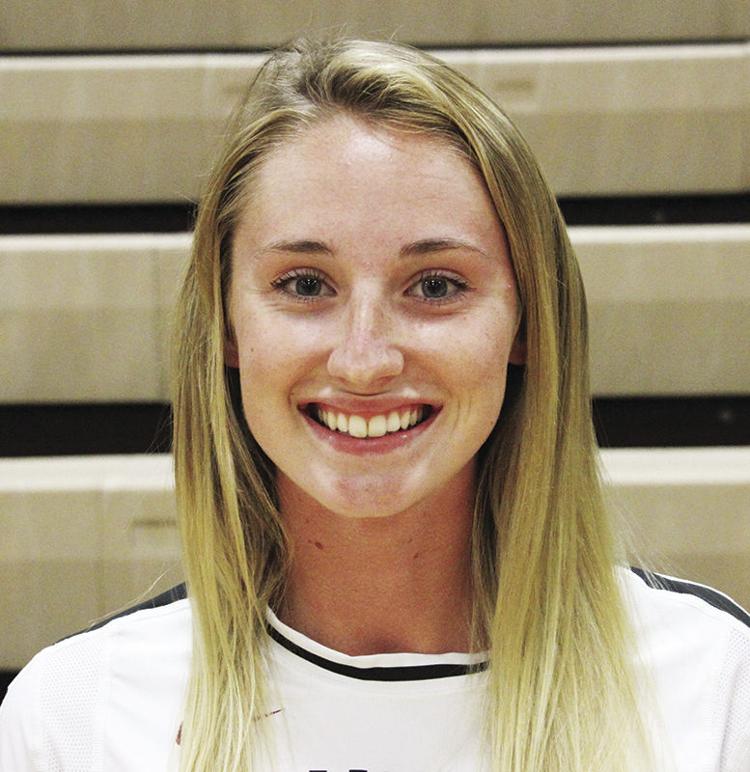 The Huskies' Kalea Wetjen chipped in with four kills, three ace serves and three blocks. Cassidy and Gabi Siebert both got under a team-high 16 digs.
Heartland will host its own quad in Henderson on Saturday as it welcomes D-2 No. 3 Bruning-Davenport/Shickley (16-3), Cedar Bluffs (10-6) and Friend (0-15).