COLUMBUS – The 51st annual Norm Manstedt Invite is in the books, and two Class A wrestling powerhouses ran away from the rest of the field at the Raider Field House located on the Central Community College campus just north of Columbus.
Three rated teams finished in the top three spots as Class A No. 2 Lincoln East piled up 287.5 points, while No. 3 Columbus was a ways back with 249. Third was C No. 1 Valentine with 171.5.
Fourth went to the Adams Central Patriots with 135.5 points while C No. 2 David City rounded out the top five with 117.
The Centennial Broncos, with 74 points, were ninth in the 21-team field, and the host High Plains Storm took 19th with 21.
The best finish among the two local teams of Centennial and High Plains went to Centennial sophomore Carson Fehlhafer (26-5), who took third place in the heavyweight division.
Fehlhafer went 5-0 on the first day and defeated Boone Central/Newman Grove's Cole Greek in the quarterfinals on Saturday by pin in 31 seconds. The sophomore came up short in the semifinals against Lincoln East's Ge'Auvieon (getting pinned in 1 minute, 5 seconds) but bounced back to top Adams Central's Tyler Pavelka in the third-place match with a pin in 4:10. Fehlhafer is the No. 7-rated wrestler in D according to NEwrestle.
A total of three wrestlers, two from Centennial and one from High Plains, ended up with fifth-place efforts.
At 126 pounds, No. 2-rated Gaven Schernikau (25-4) defeated Jacob Smith of Syracuse in 24 seconds. Schernikau was 4-1 on day one of the invite.
At 132, the Broncos' Ryan Payne (24-5), rated No. 3 in D, was a winner by pin over Nick Taylor of Columbus Scotus in 4:20.
The Storm's Dylan Soule (17-7), rated No.1 in D at 170, defeated No. 8 Koa McIntrye of Archbishop Bergan in 2:26 to earn his fifth place. The senior dropped a 7-1 decision to (28-3) Dylan Vodicka of David City in the quarterfinals. Vodicka is ranked as the No. 1 wrestler at 170 in C.
Centennial's Dominick Reyes (17-12) placed sixth at 138.
Centennial will host a quad on Thursday which includes the Fillmore Central Panthers. The High Plains Storm will be at the Cross County Invite on Saturday, which starts at 10 a.m.
Manstedt Wrestling Invite (1).JPG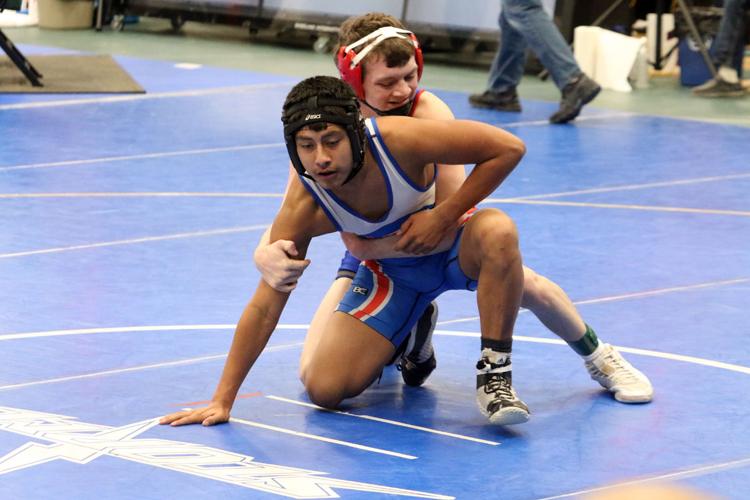 Manstedt Wrestling Invite (2).JPG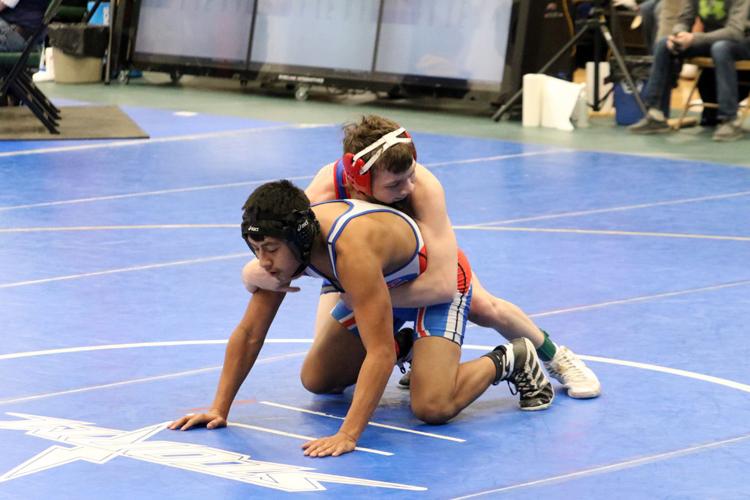 Manstedt Wrestling Invite (3).JPG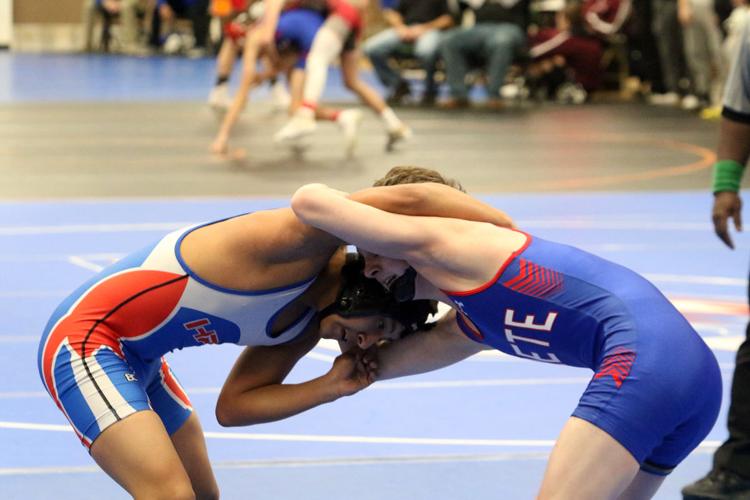 Manstedt Wrestling Invite (4).JPG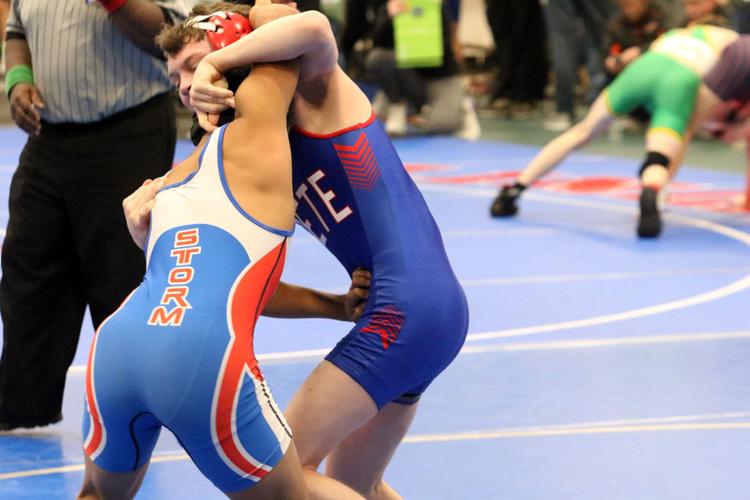 Manstedt Wrestling Invite (5).JPG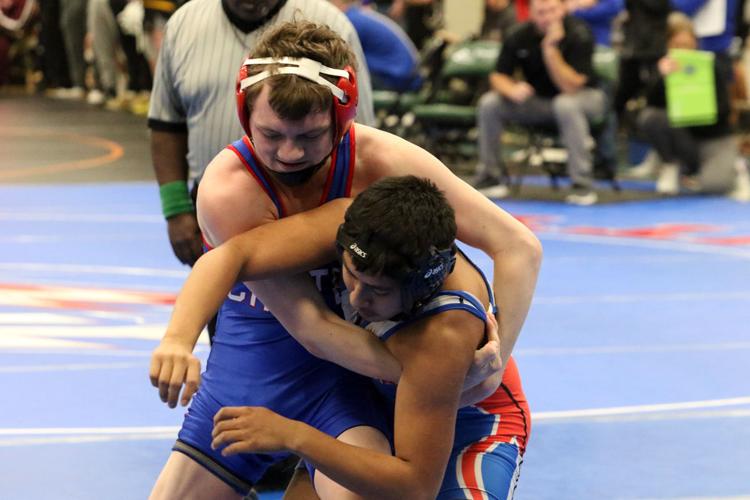 Manstedt Wrestling Invite (6).JPG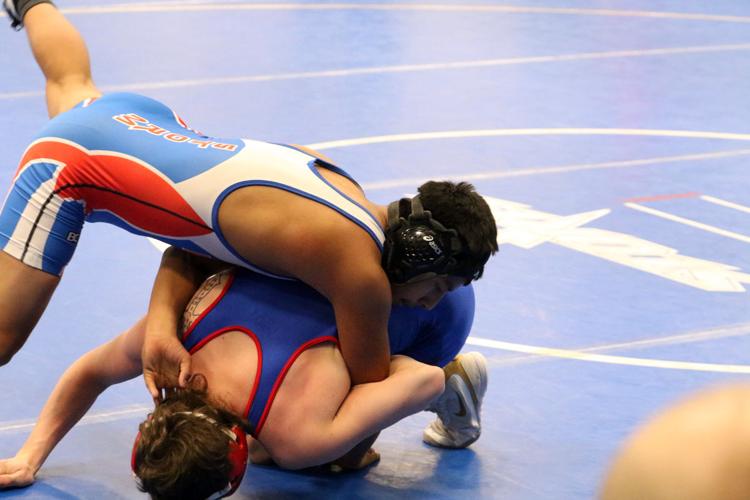 Manstedt Wrestling Invite (7).JPG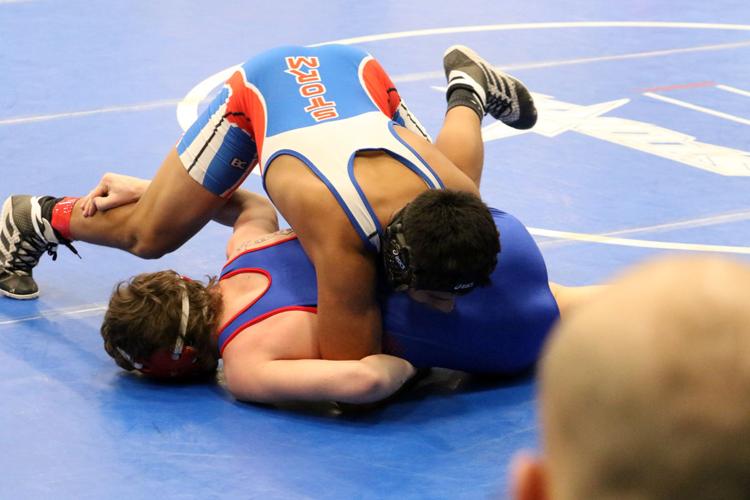 Manstedt Wrestling Invite (8).JPG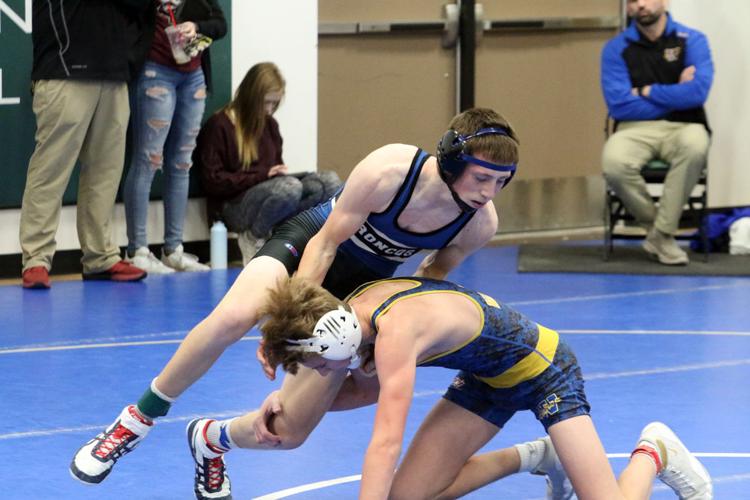 Manstedt Wrestling Invite (9).JPG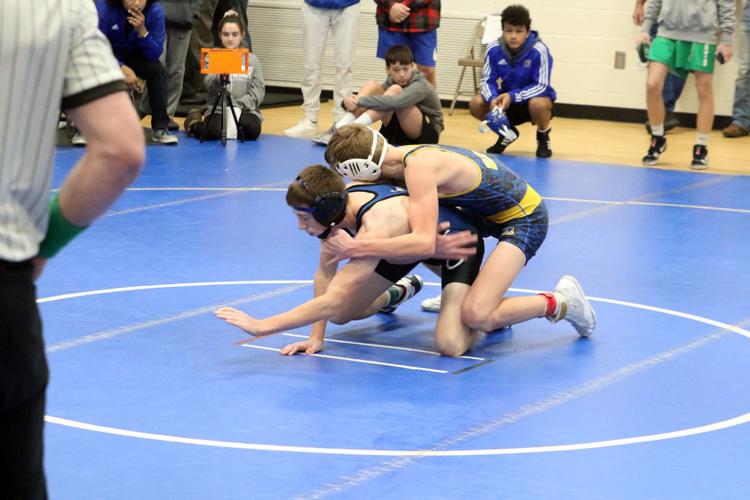 Manstedt Wrestling Invite (10).JPG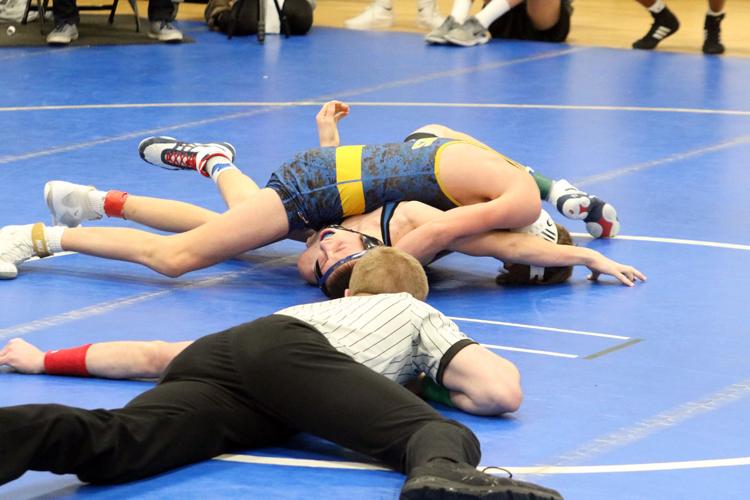 Manstedt Wrestling Invite (11).JPG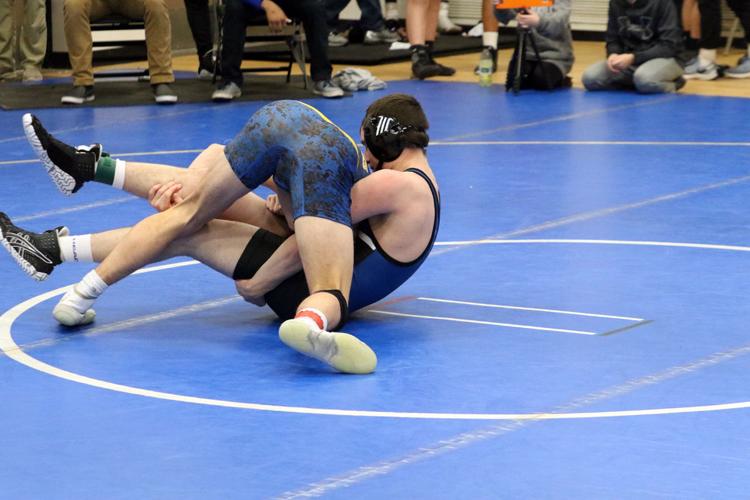 Manstedt Wrestling Invite (12).JPG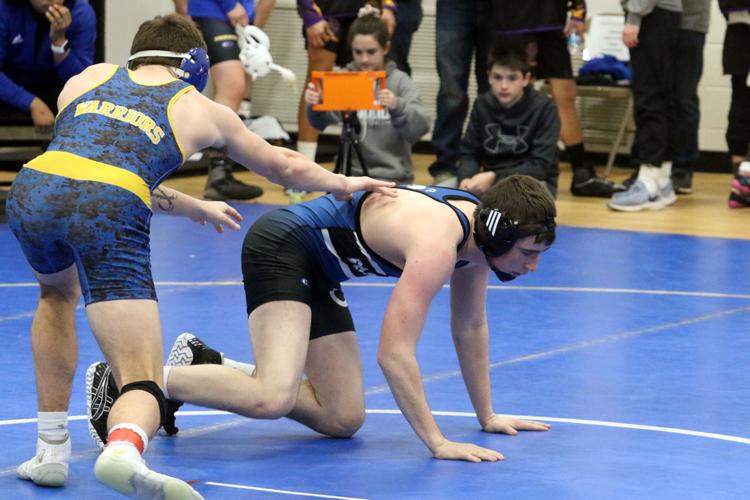 Manstedt Wrestling Invite (13).JPG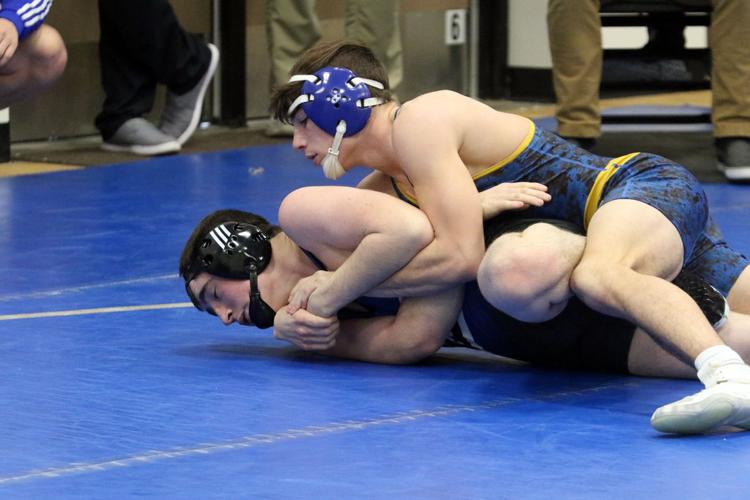 Manstedt Wrestling Invite (14).JPG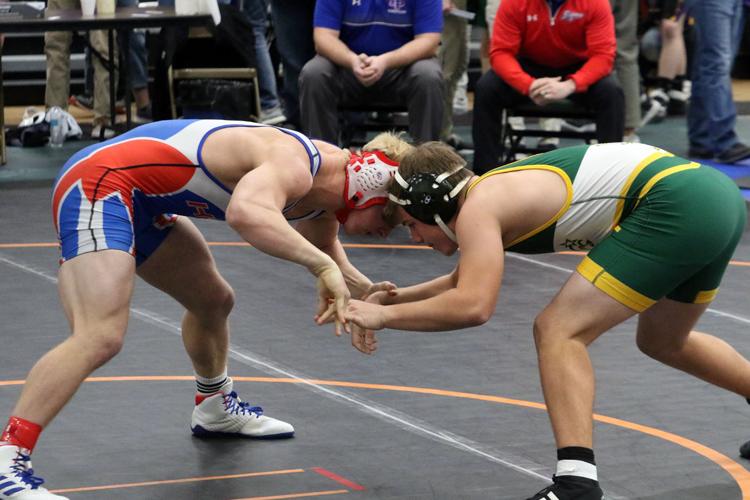 Manstedt Wrestling Invite (15).JPG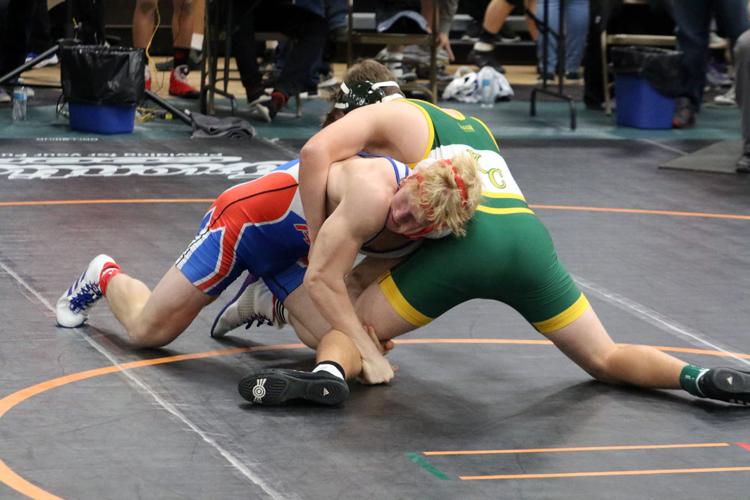 Manstedt Wrestling Invite (16).JPG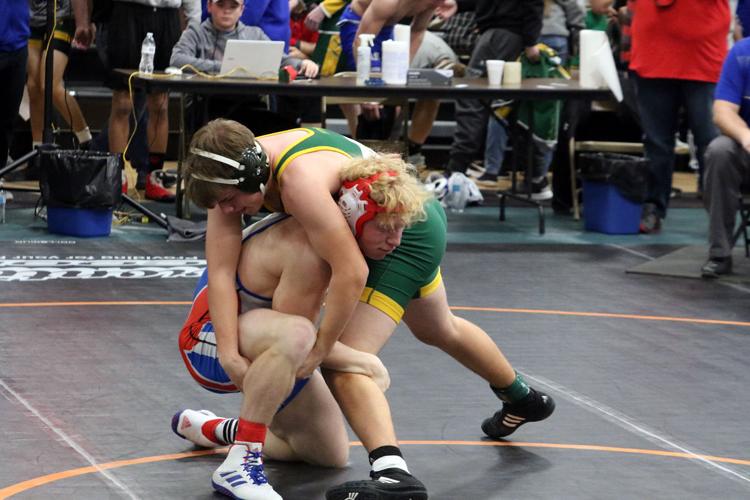 Manstedt Wrestling Invite (17).JPG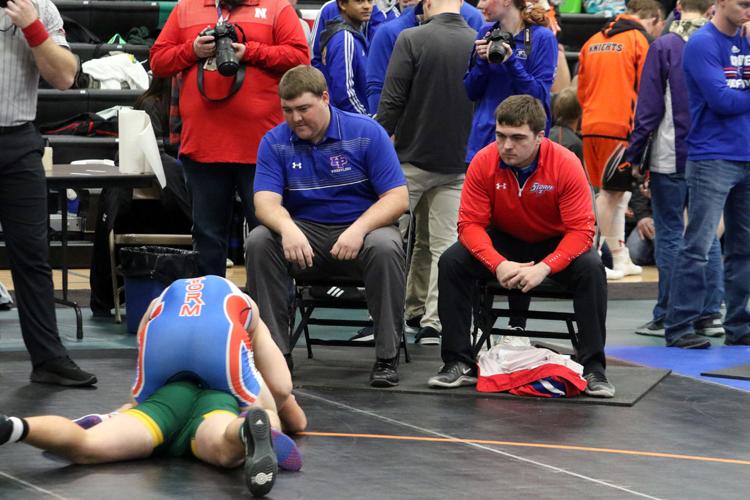 Manstedt Wrestling Invite (18).JPG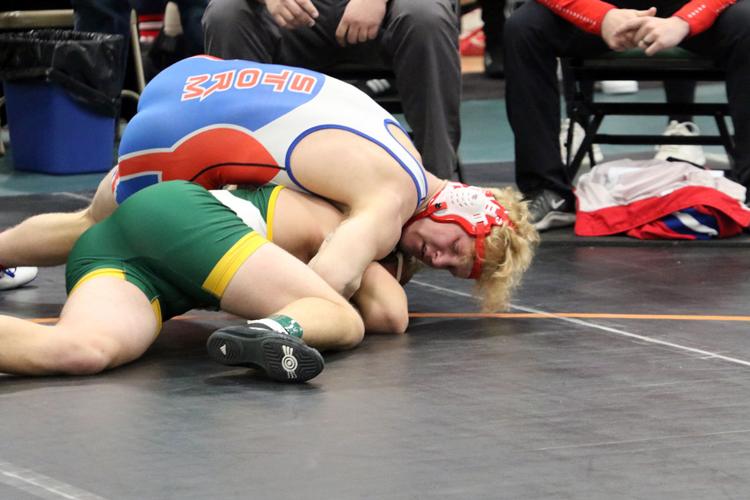 Manstedt Wrestling Invite (19).JPG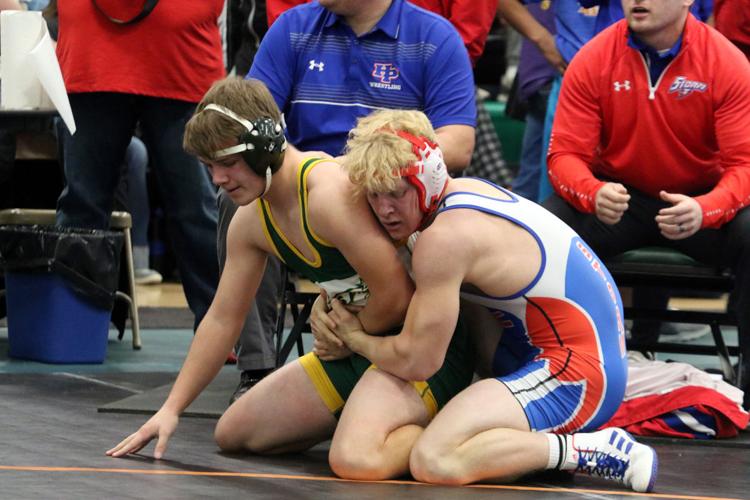 Manstedt Wrestling Invite (20).JPG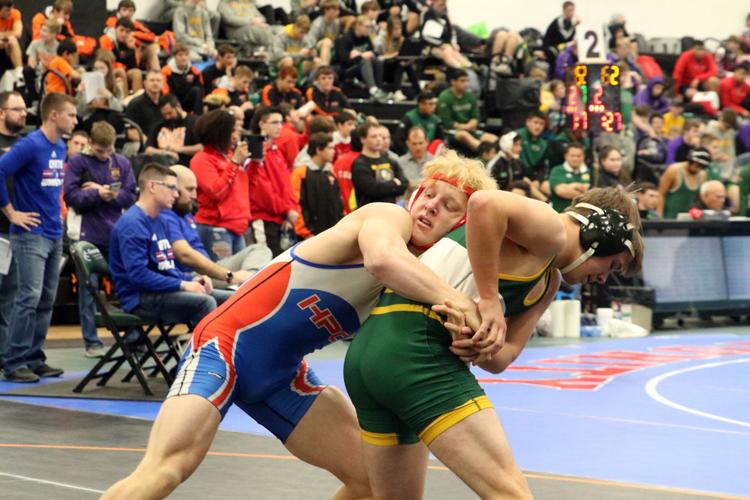 Manstedt Wrestling Invite (21).JPG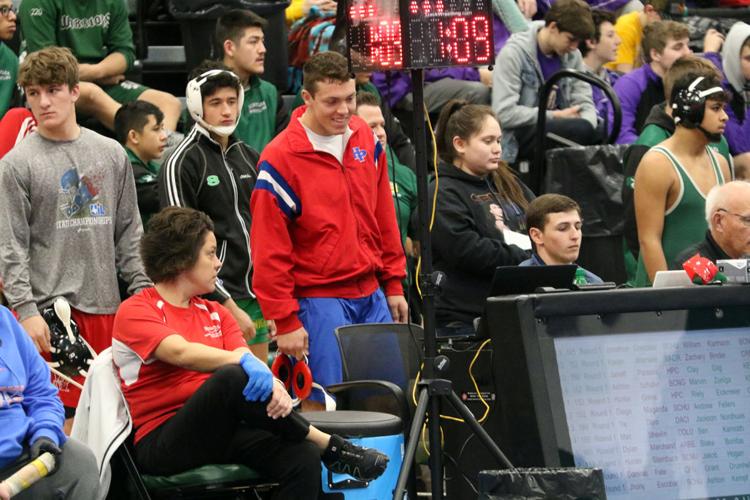 Manstedt Wrestling Invite (22).JPG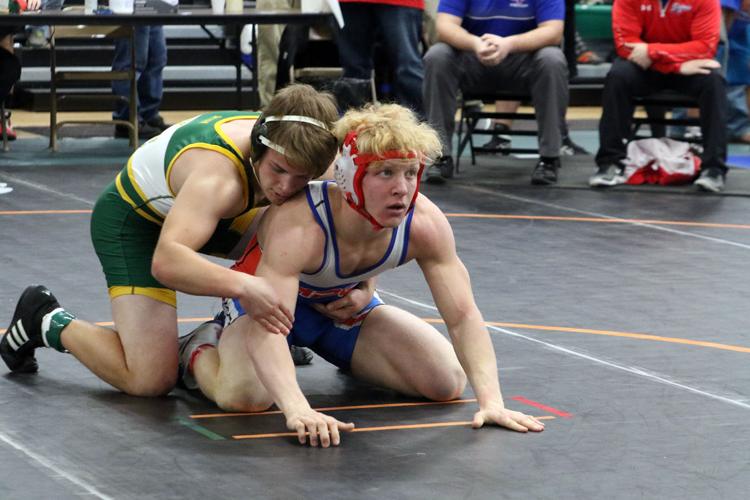 Manstedt Wrestling Invite (23).JPG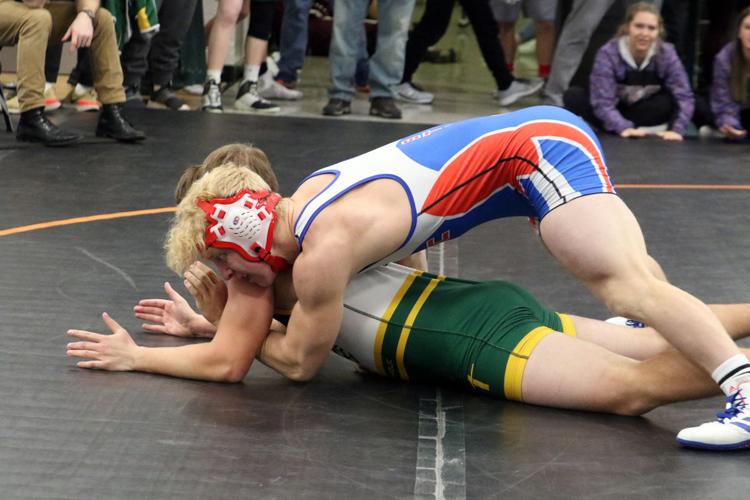 Manstedt Wrestling Invite (24).JPG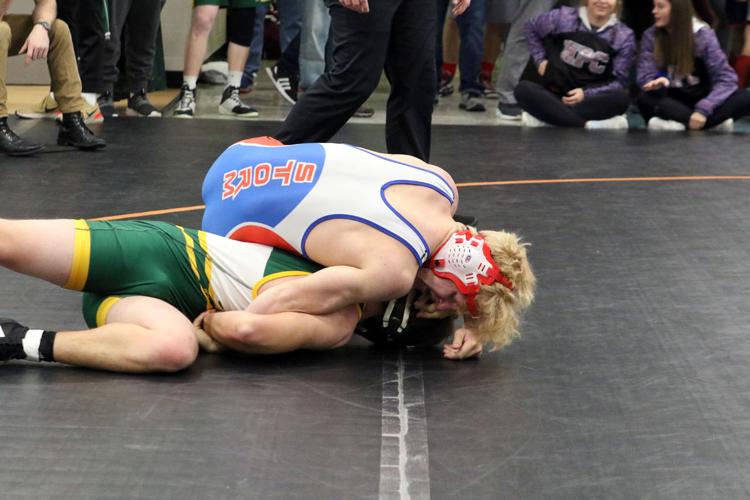 Manstedt Wrestling Invite (25).JPG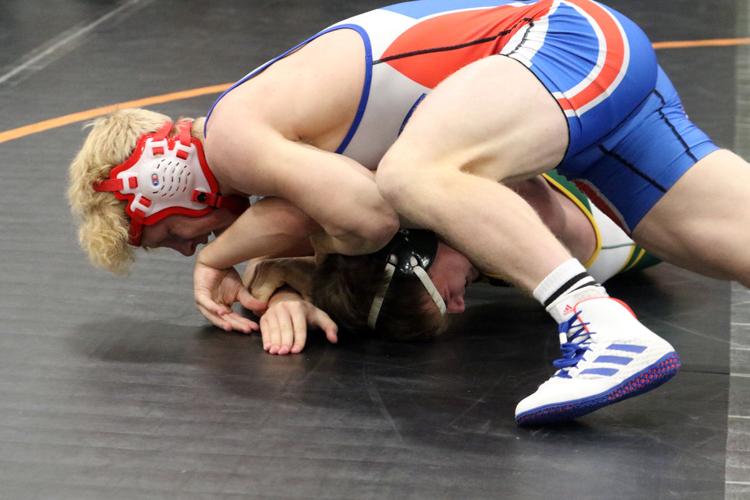 Manstedt Wrestling Invite (26).JPG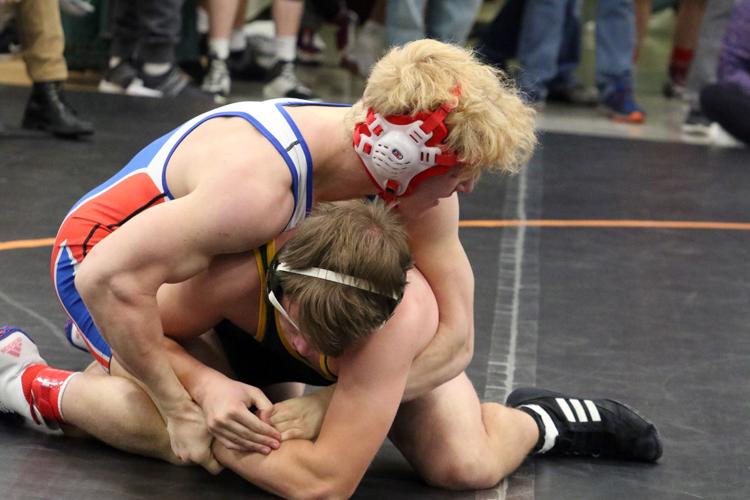 Manstedt Wrestling Invite (27).JPG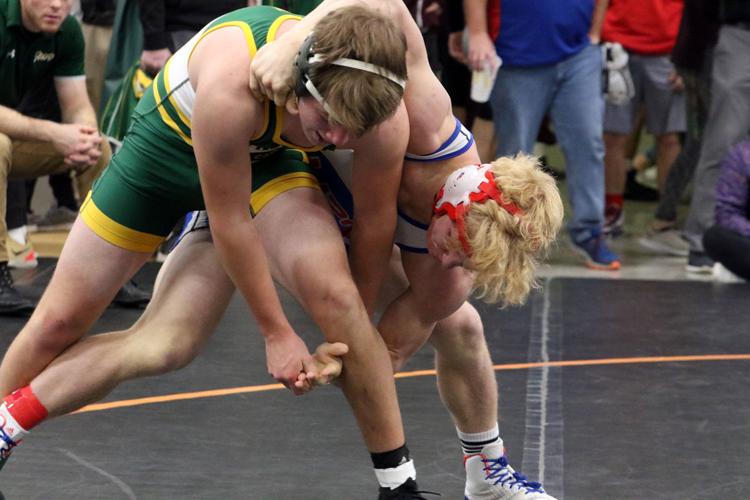 Manstedt Wrestling Invite (28).JPG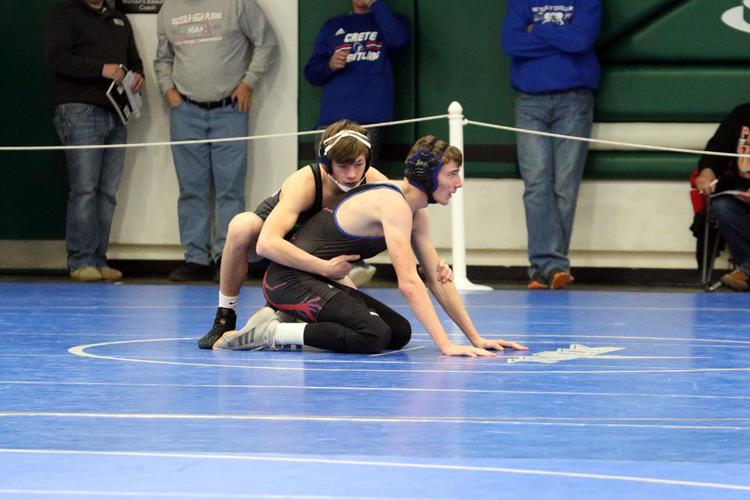 Manstedt Wrestling Invite (29).JPG
Manstedt Wrestling Invite (30).JPG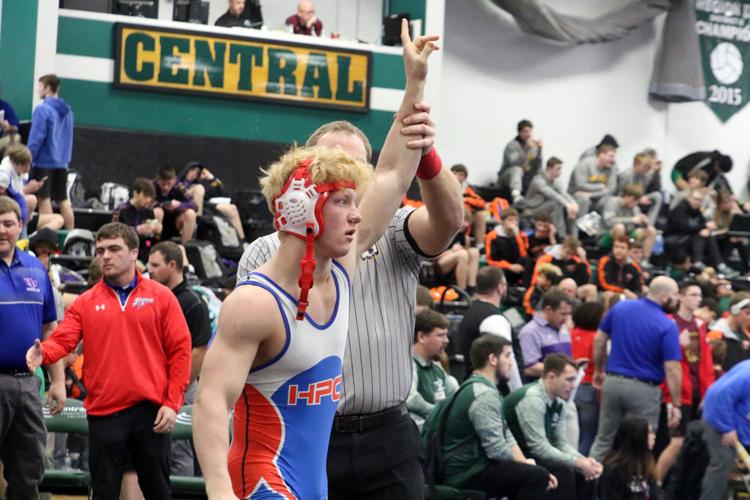 Manstedt Wrestling Invite (31).JPG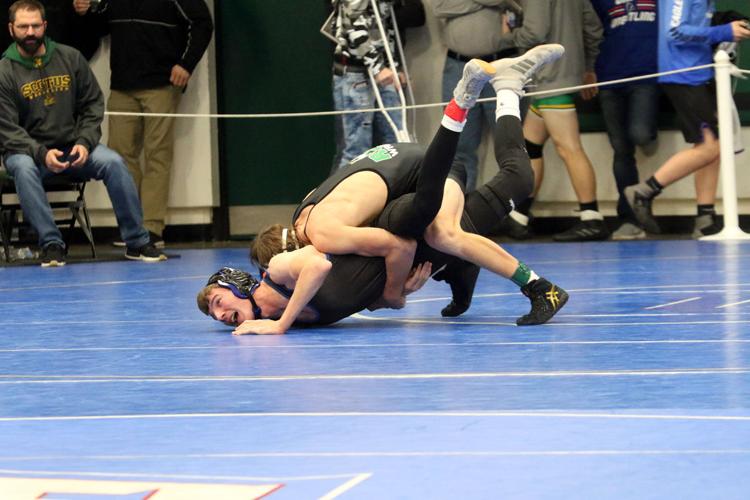 Manstedt Wrestling Invite (32).JPG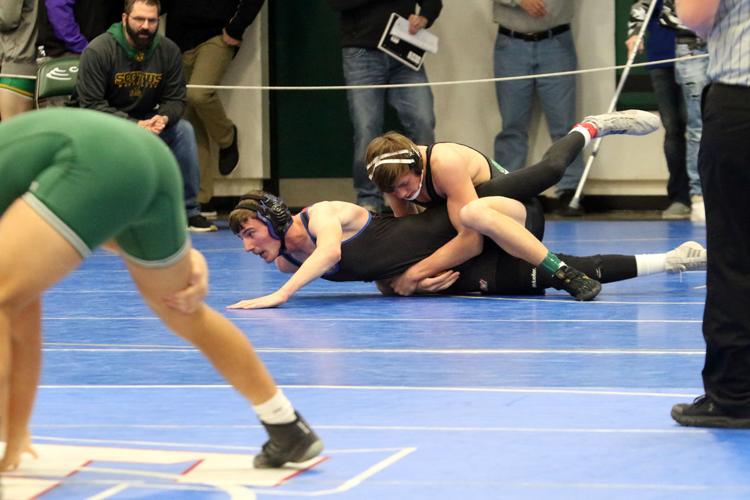 Manstedt Wrestling Invite (33).JPG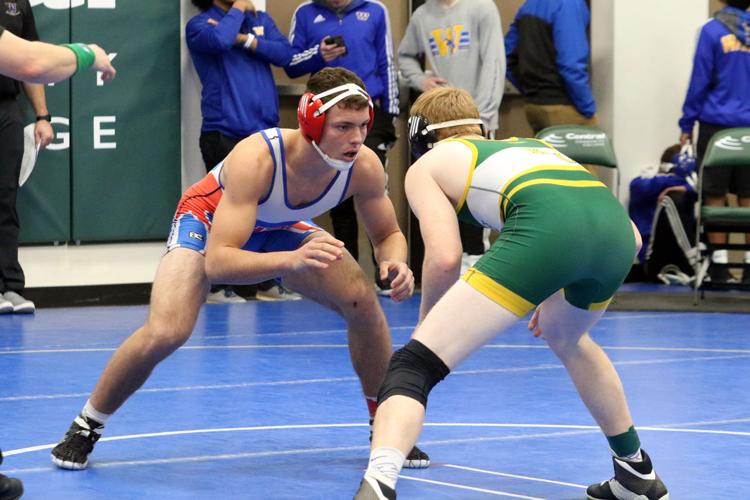 Manstedt Wrestling Invite (34).JPG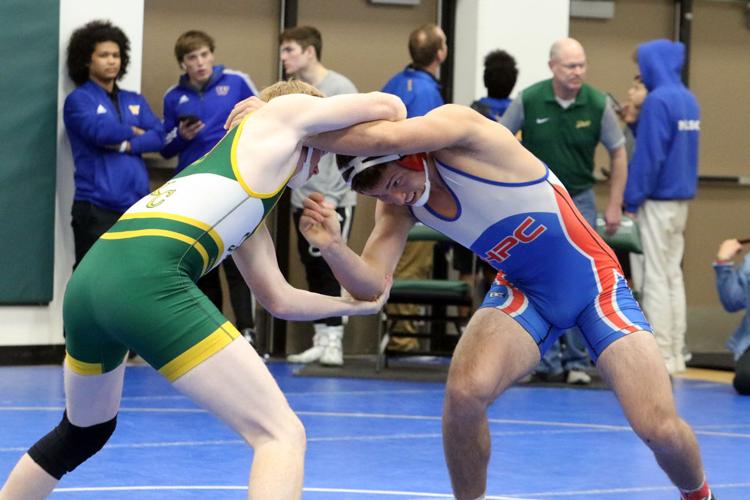 Manstedt Wrestling Invite (35).JPG
Manstedt Wrestling Invite (36).JPG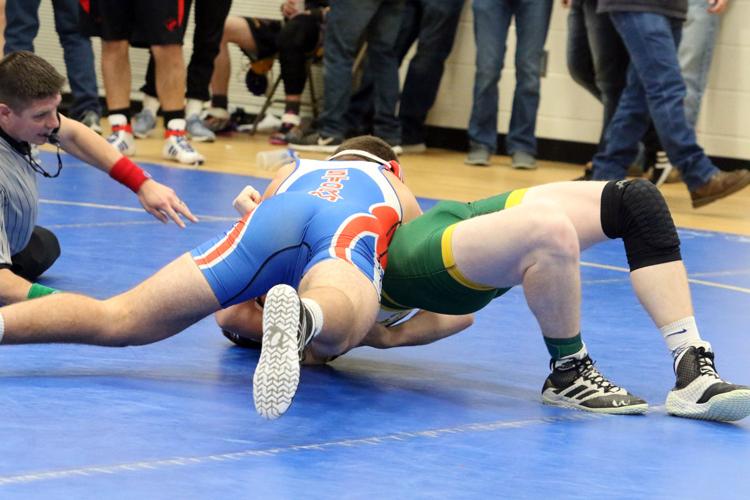 Manstedt Wrestling Invite (37).JPG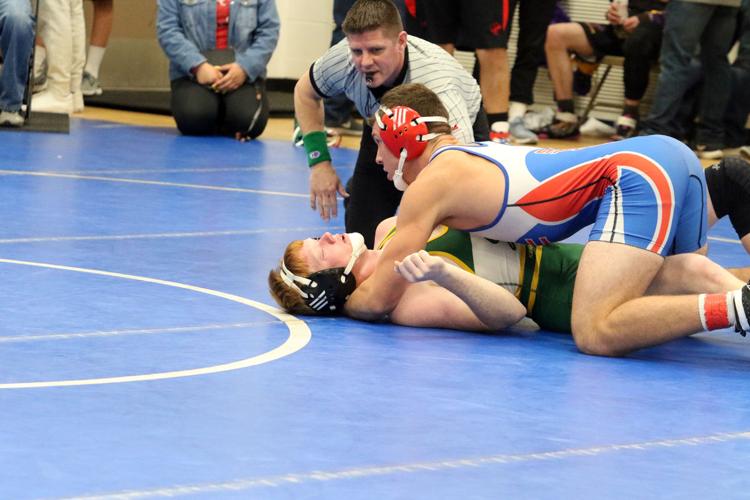 Manstedt Wrestling Invite (38).JPG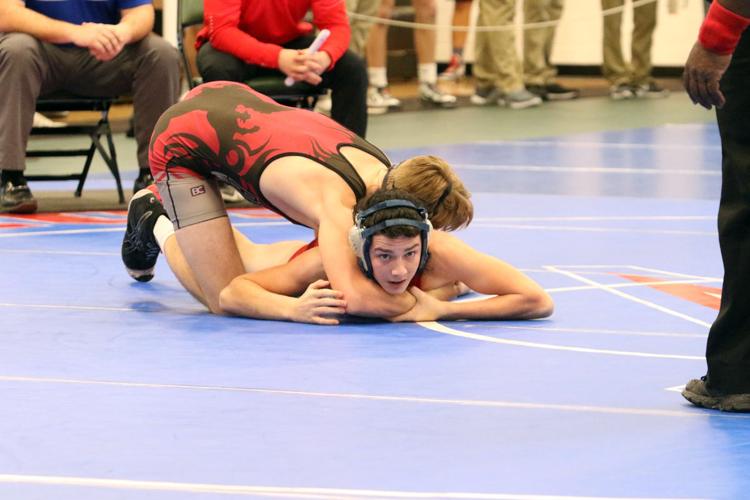 Manstedt Wrestling Invite (39).JPG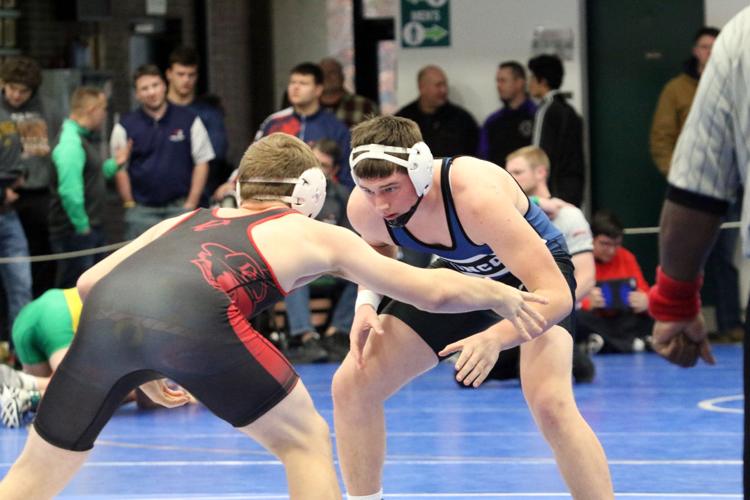 Manstedt Wrestling Invite (40).JPG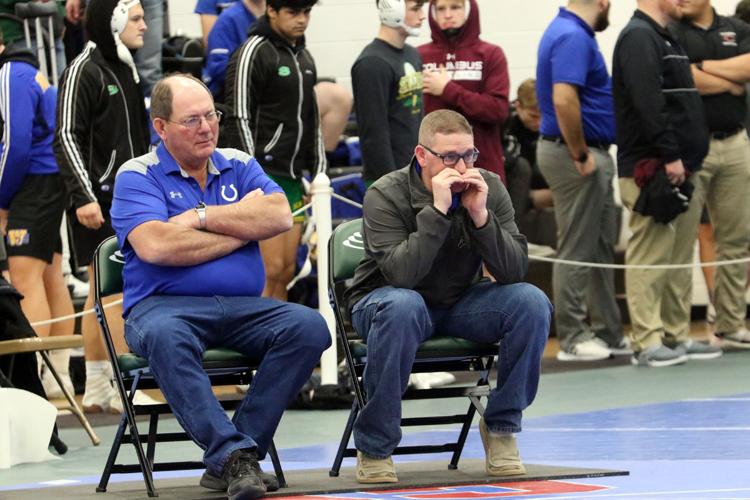 Manstedt Wrestling Invite (41).JPG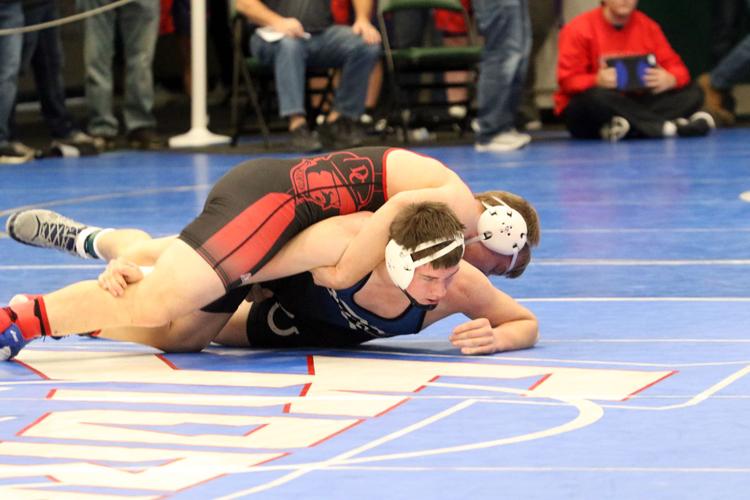 Manstedt Wrestling Invite (42).JPG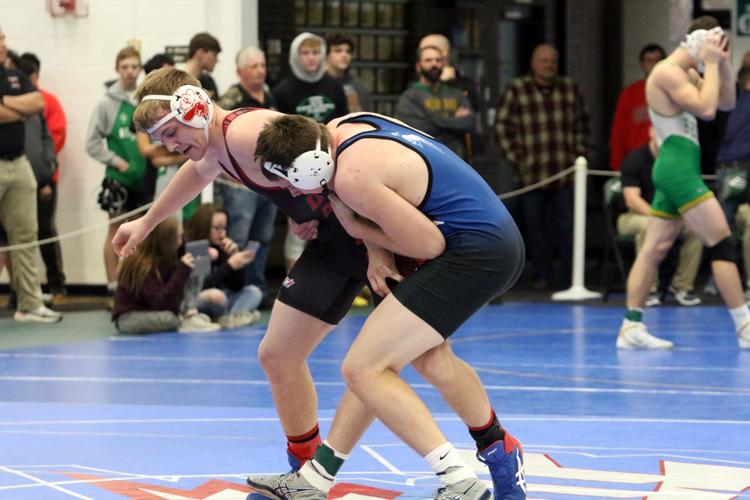 Manstedt Wrestling Invite (43).JPG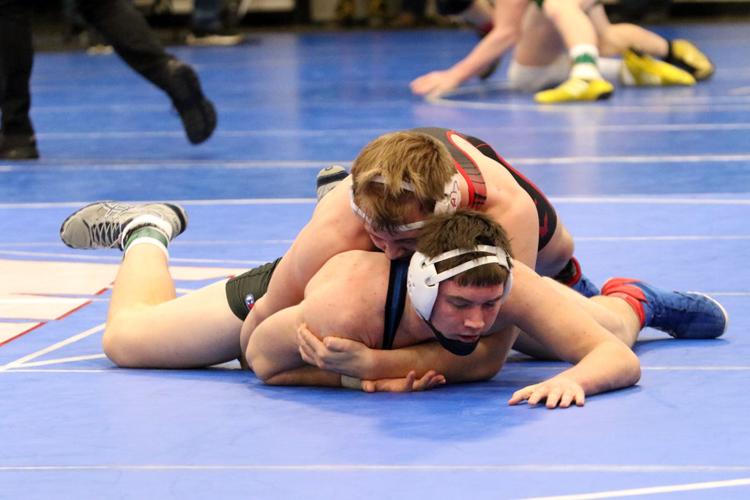 Manstedt Wrestling Invite (44).JPG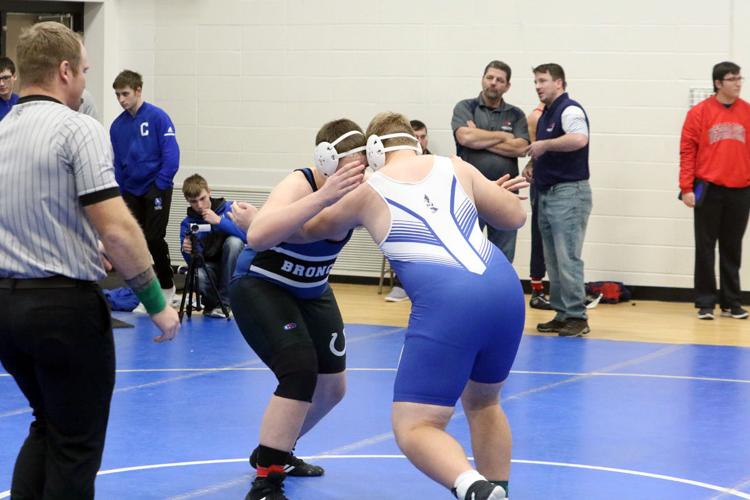 Manstedt Wrestling Invite (45).JPG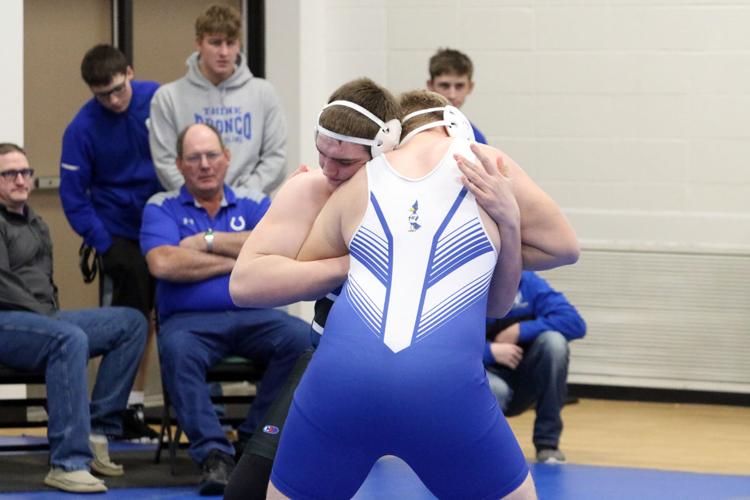 Manstedt Wrestling Invite (46).JPG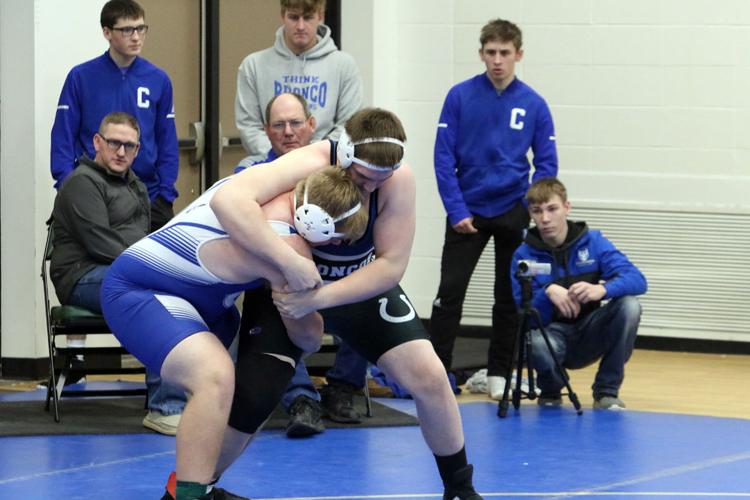 Manstedt Wrestling Invite (47).JPG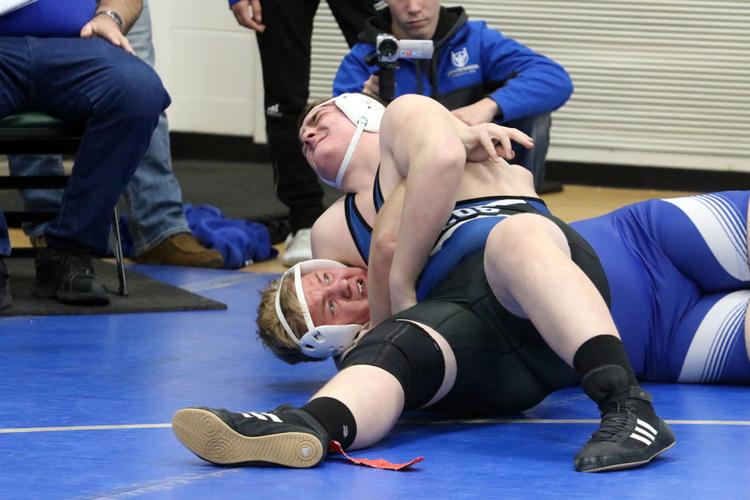 Manstedt Wrestling Invite (48).JPG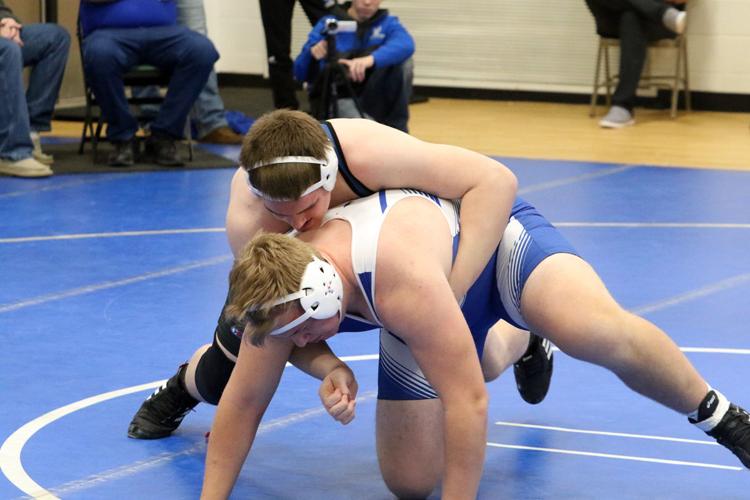 Manstedt Wrestling Invite (49).JPG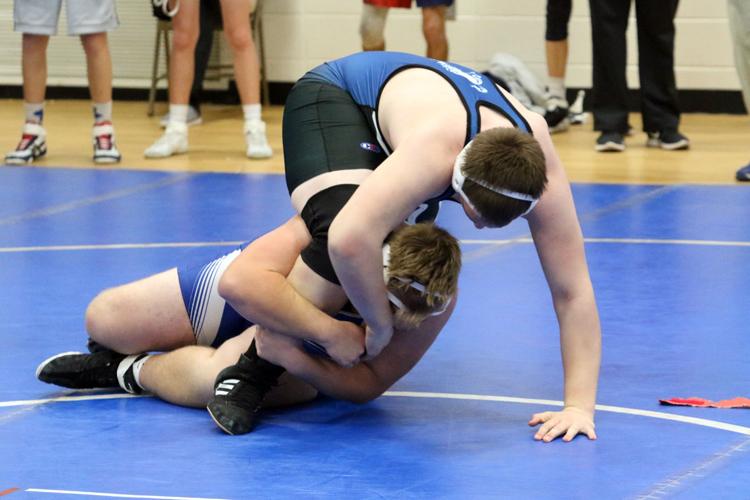 Manstedt Wrestling Invite (50).JPG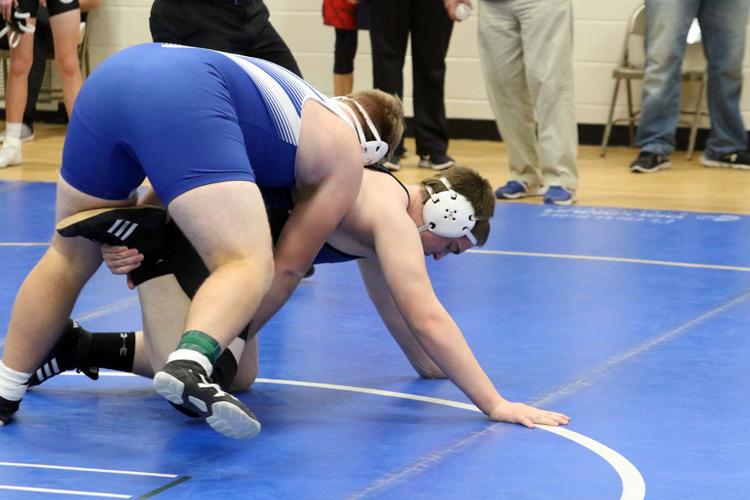 Manstedt Wrestling Invite (51).JPG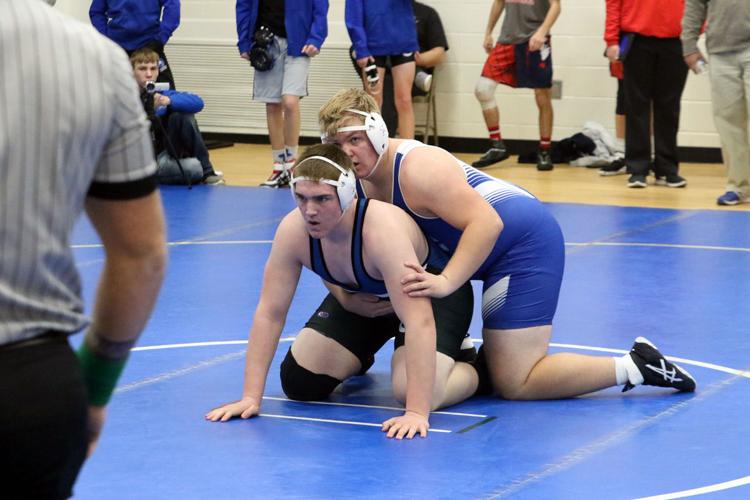 Manstedt Wrestling Invite (52).JPG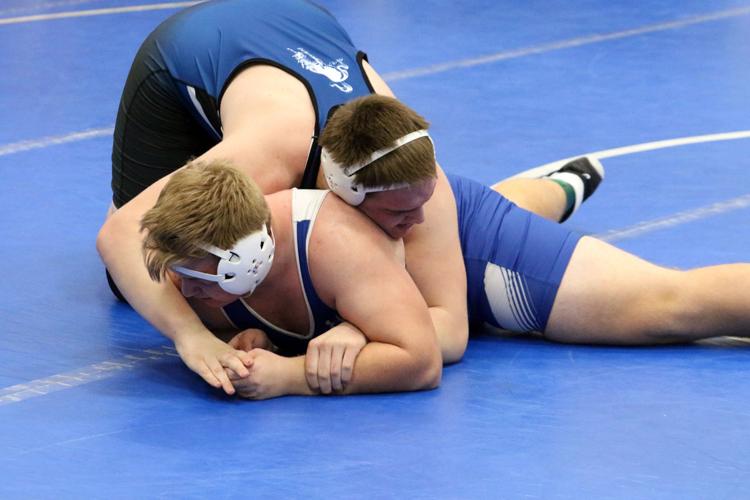 Manstedt Wrestling Invite (53).JPG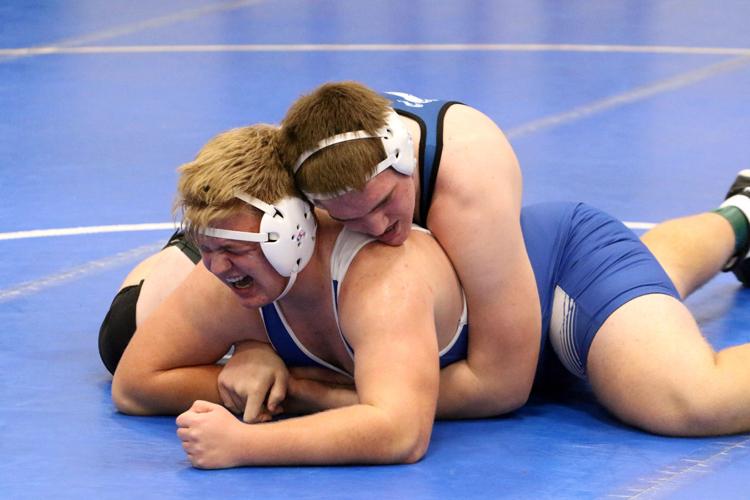 Manstedt Wrestling Invite (54).JPG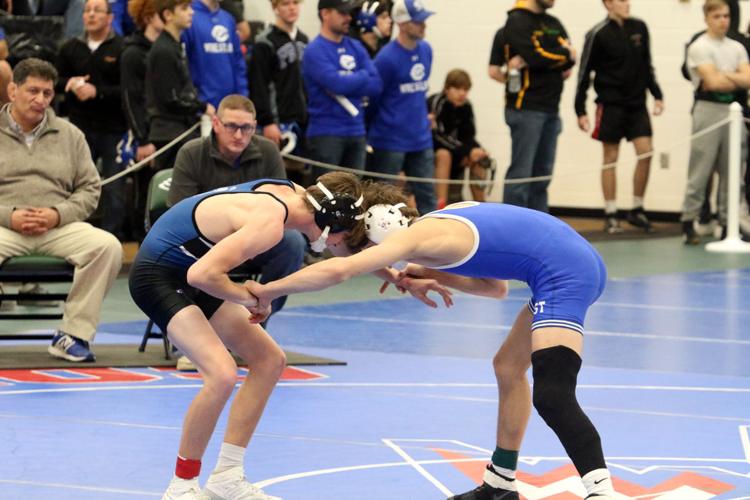 Manstedt Wrestling Invite (55).JPG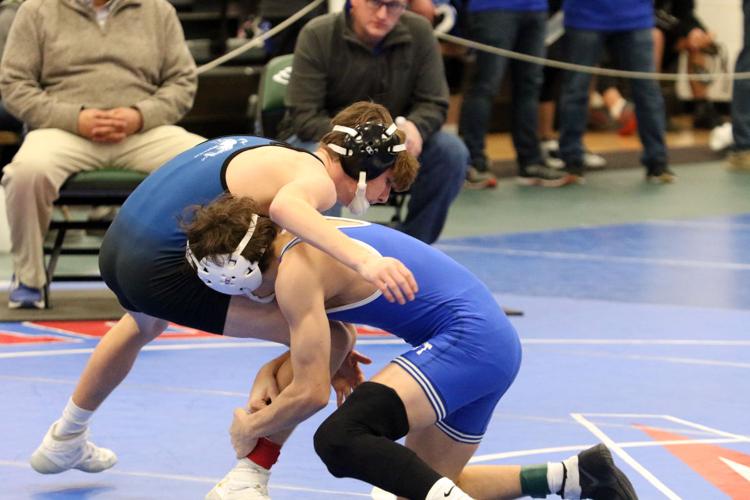 Manstedt Wrestling Invite (56).JPG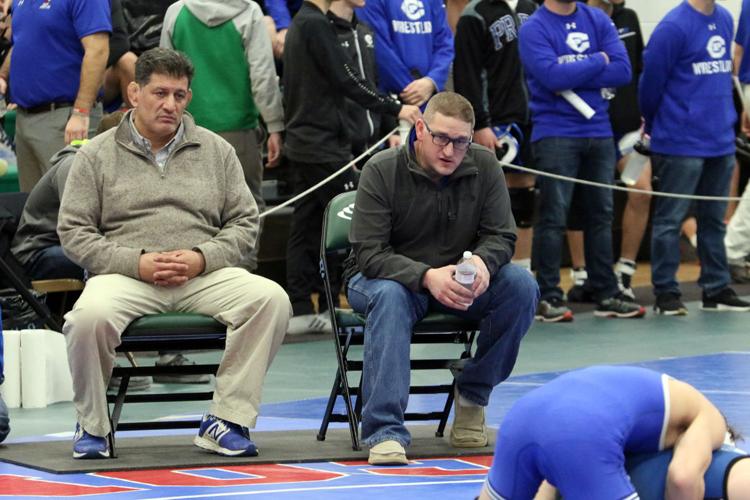 Manstedt Wrestling Invite (57).JPG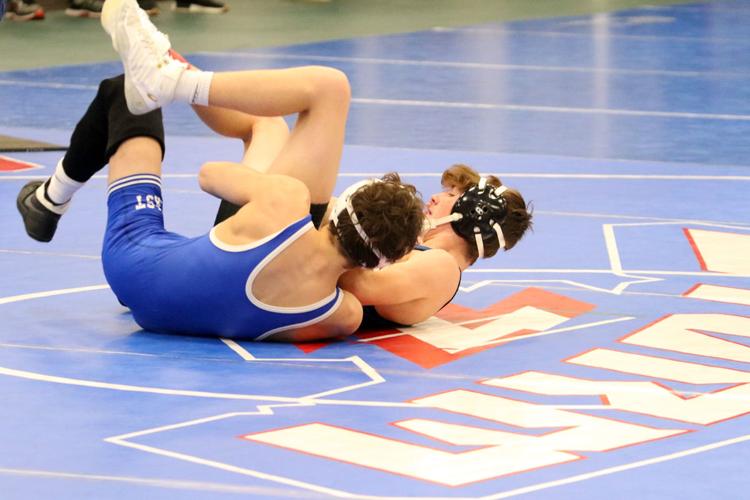 Manstedt Wrestling Invite (58).JPG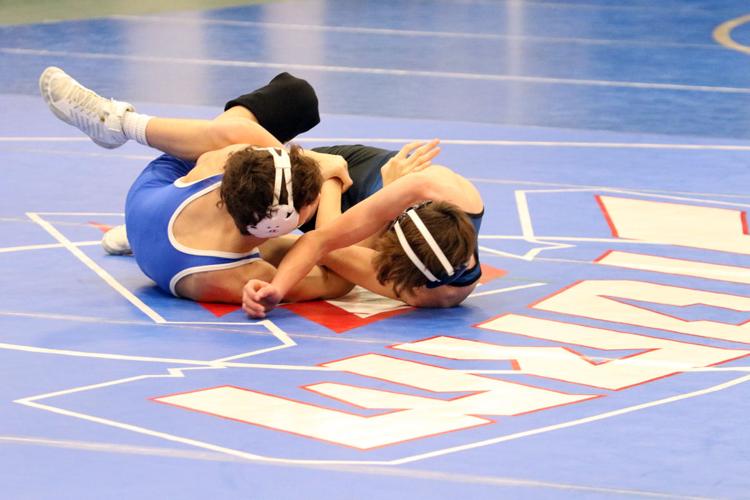 Manstedt Wrestling Invite (59).JPG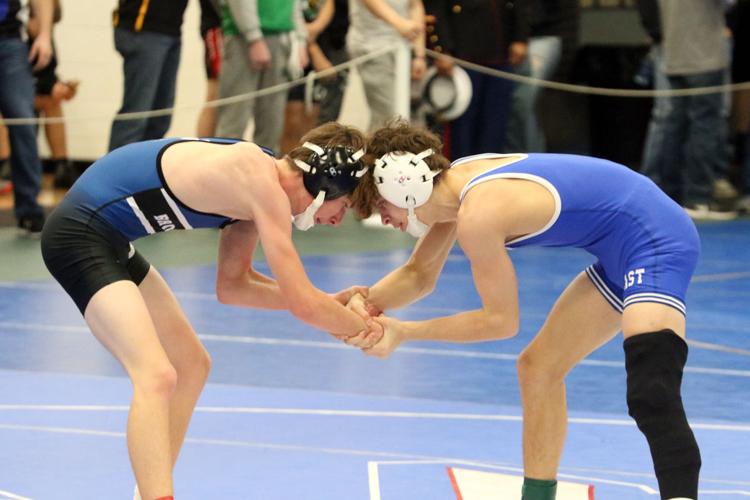 Manstedt Wrestling Invite (60).JPG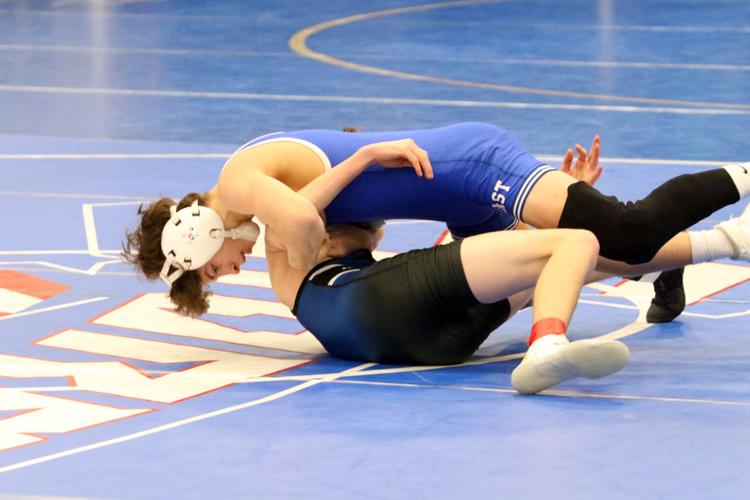 Manstedt Wrestling Invite (61).JPG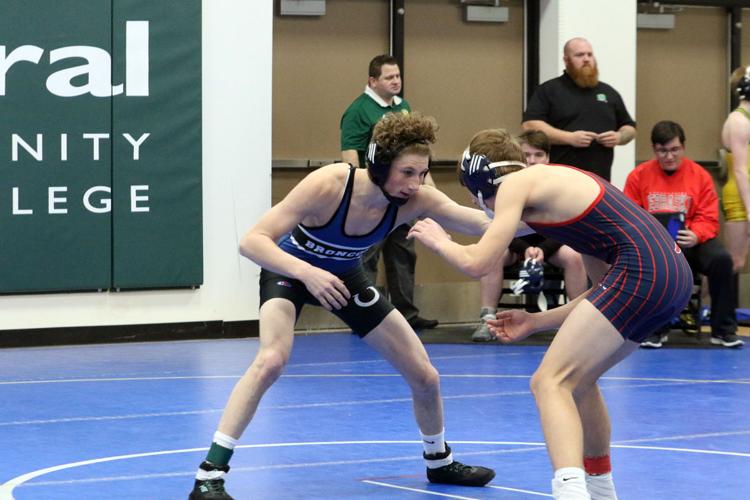 Manstedt Wrestling Invite (62).JPG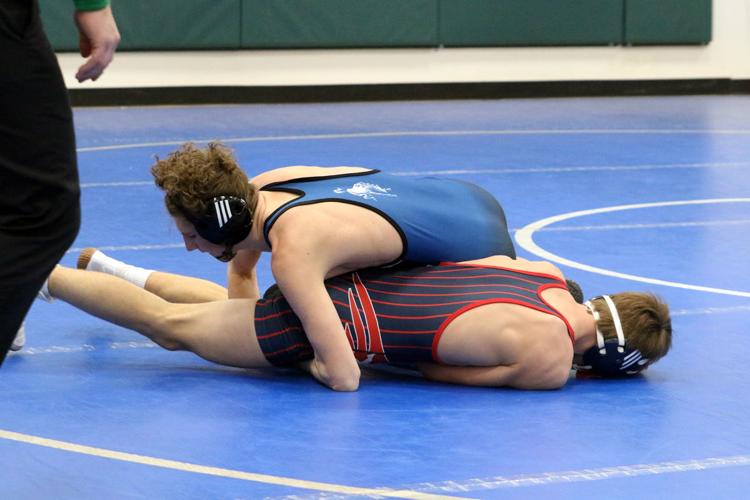 Manstedt Wrestling Invite (63).JPG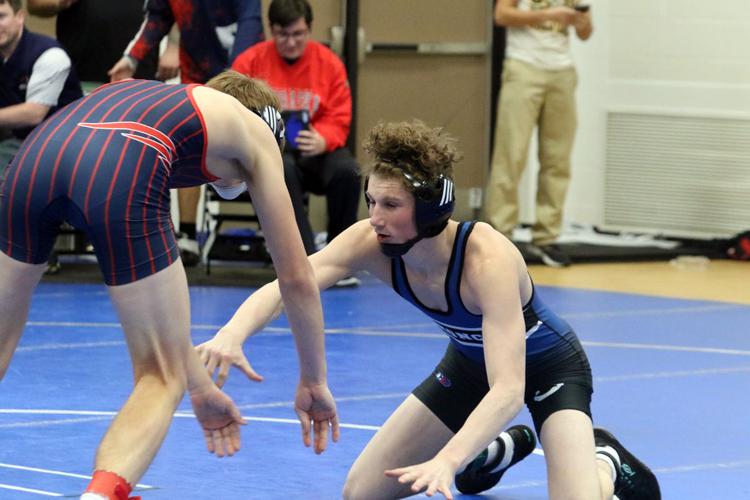 Manstedt Wrestling Invite (64).JPG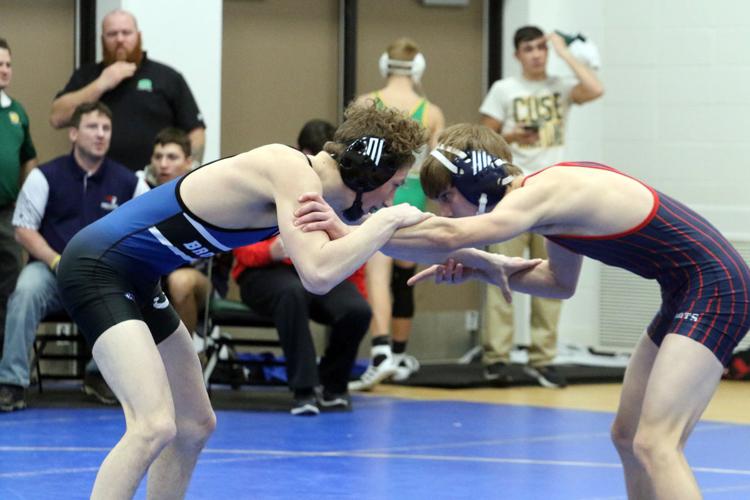 Manstedt Wrestling Invite (65).JPG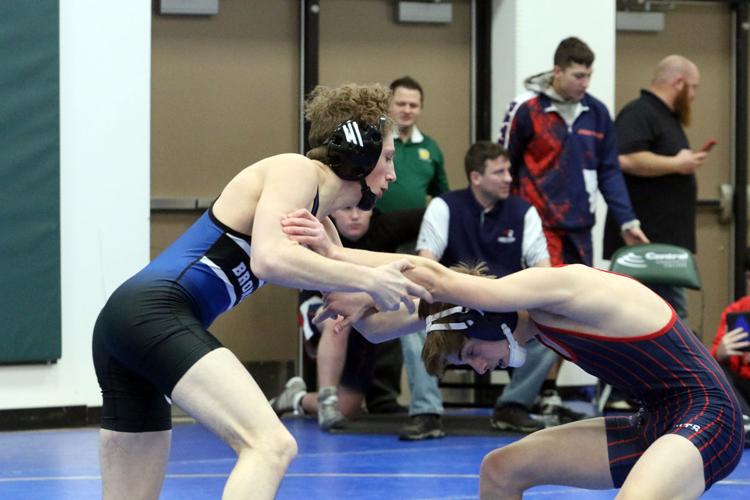 Manstedt Wrestling Invite (66).JPG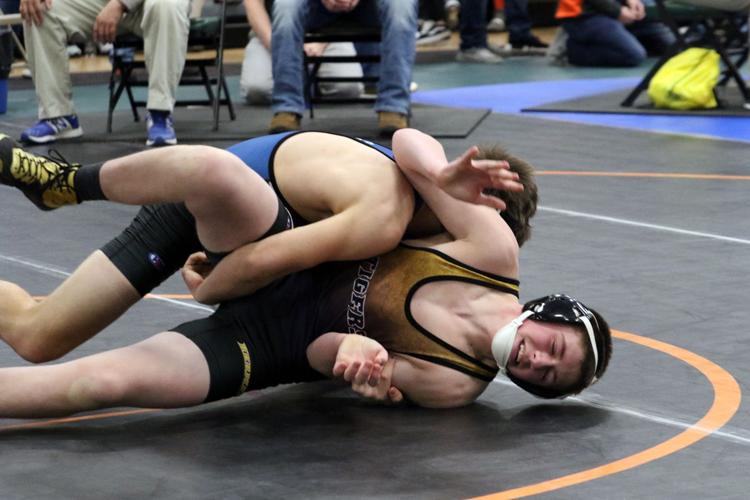 Manstedt Wrestling Invite (67).JPG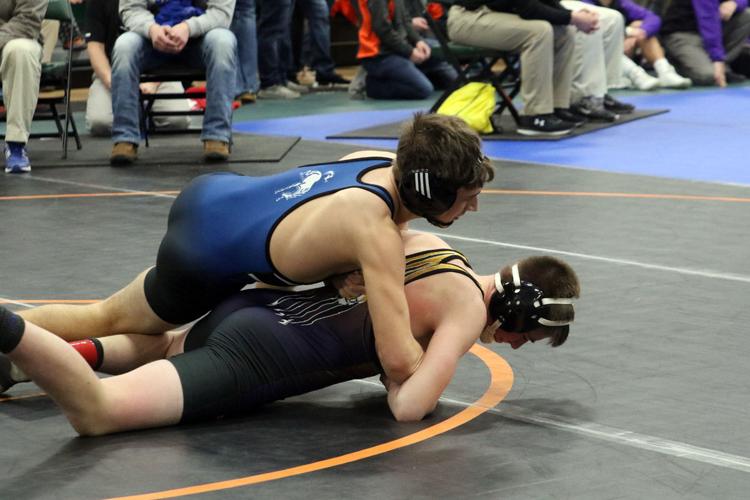 Manstedt Wrestling Invite (68).JPG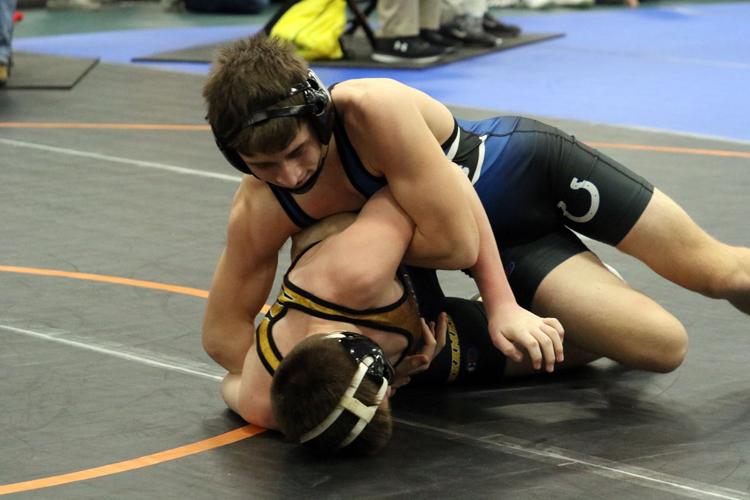 Manstedt Wrestling Invite (69).JPG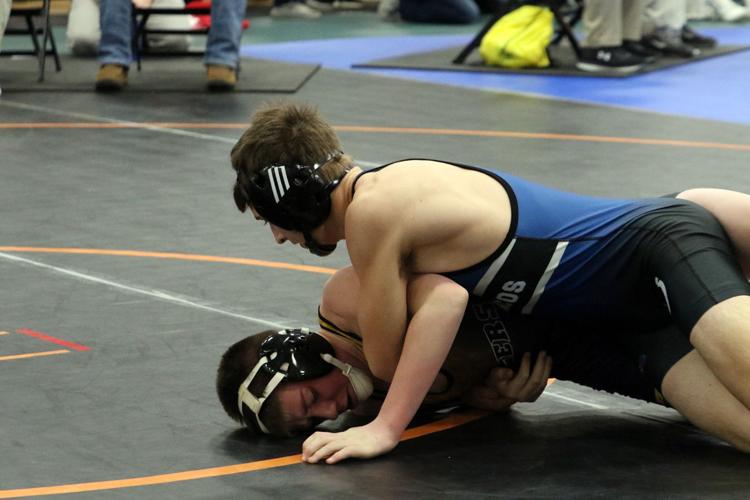 Manstedt Wrestling Invite (70).JPG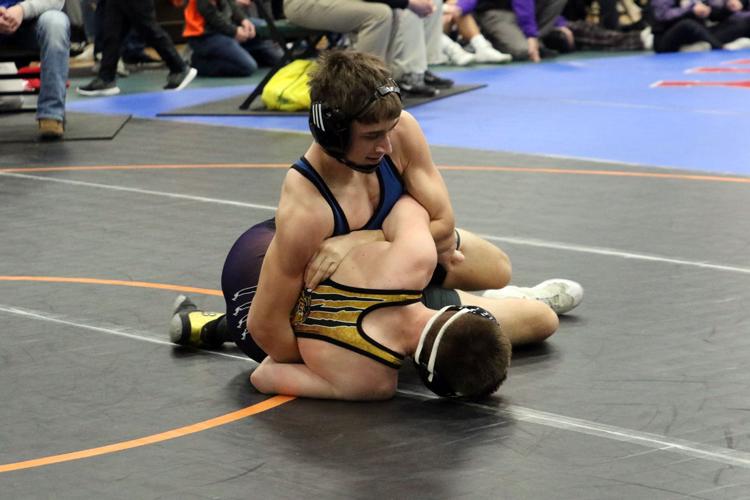 Manstedt Wrestling Invite (71).JPG
Manstedt Wrestling Invite (72).JPG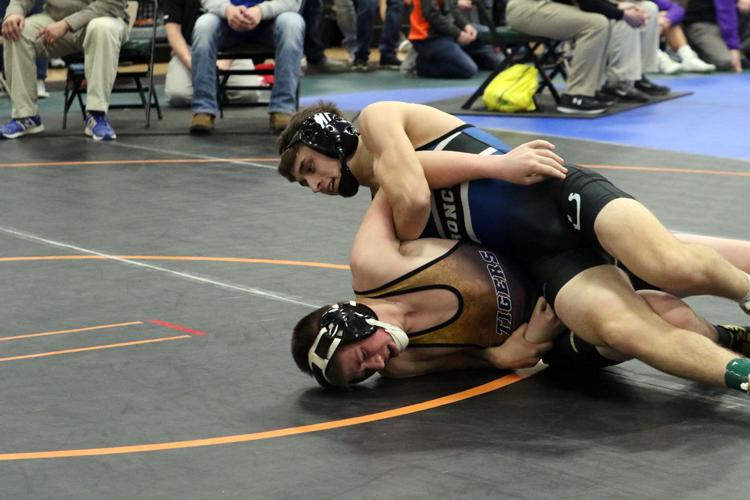 Manstedt Wrestling Invite (73).JPG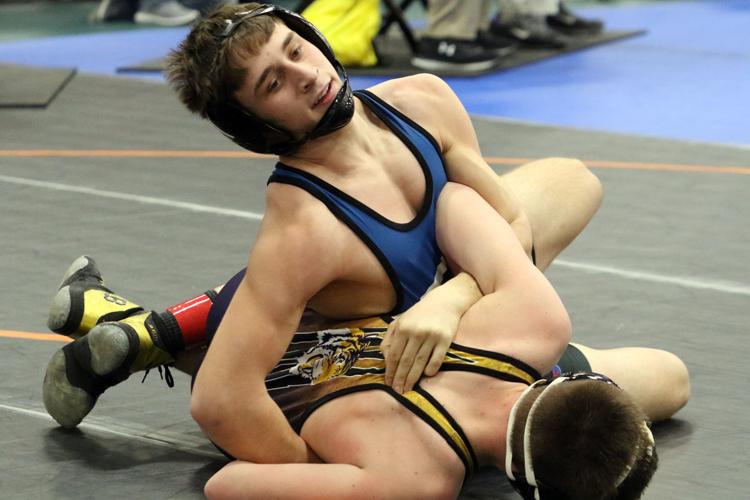 Manstedt Wrestling Invite (74).JPG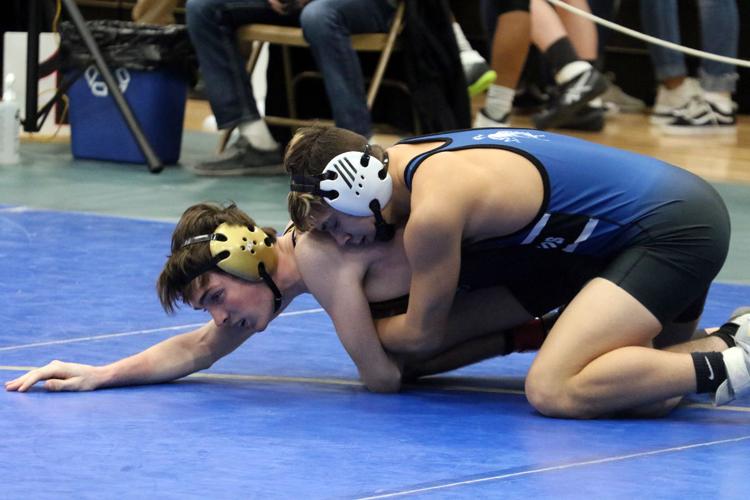 Manstedt Wrestling Invite (75).JPG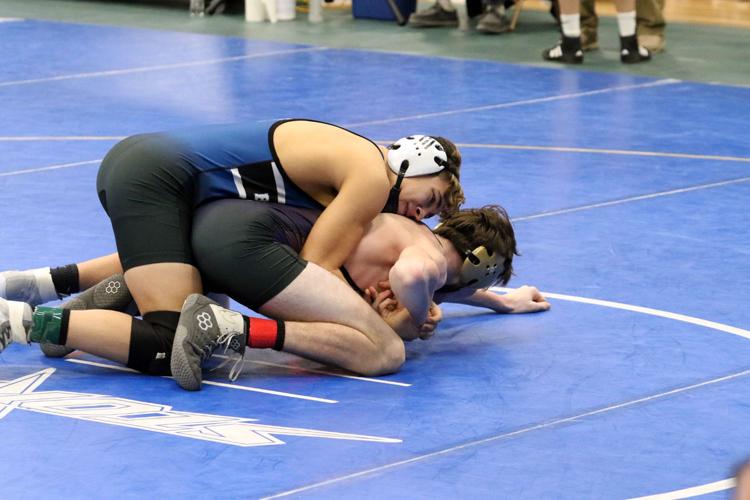 Manstedt Wrestling Invite (76).JPG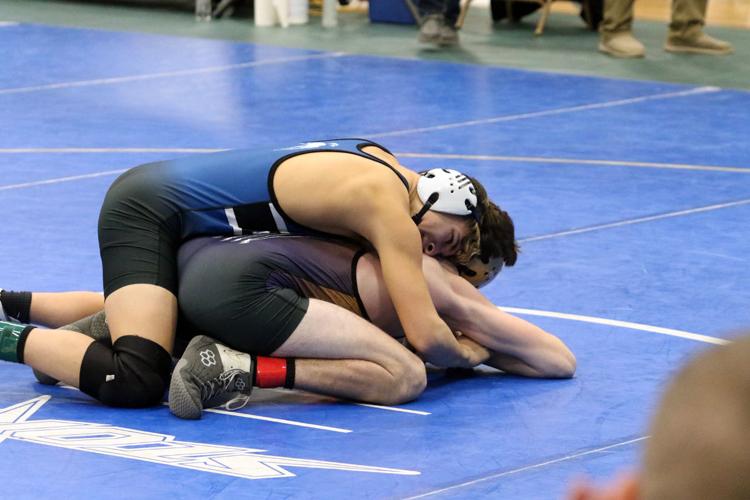 Manstedt Wrestling Invite (77).JPG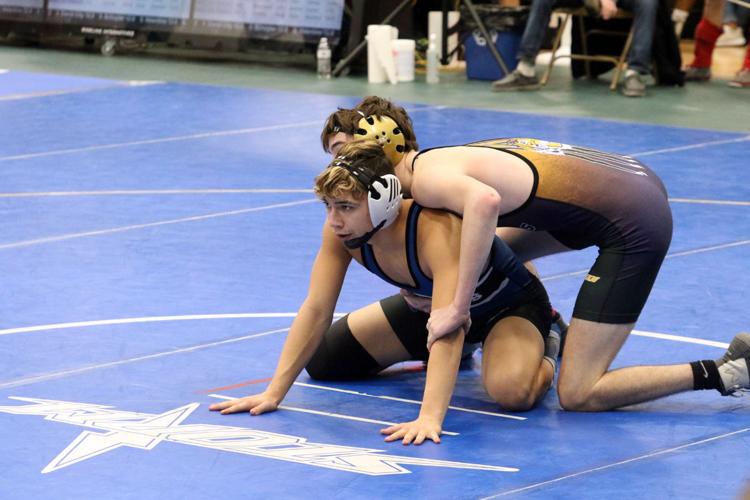 Manstedt Wrestling Invite (78).JPG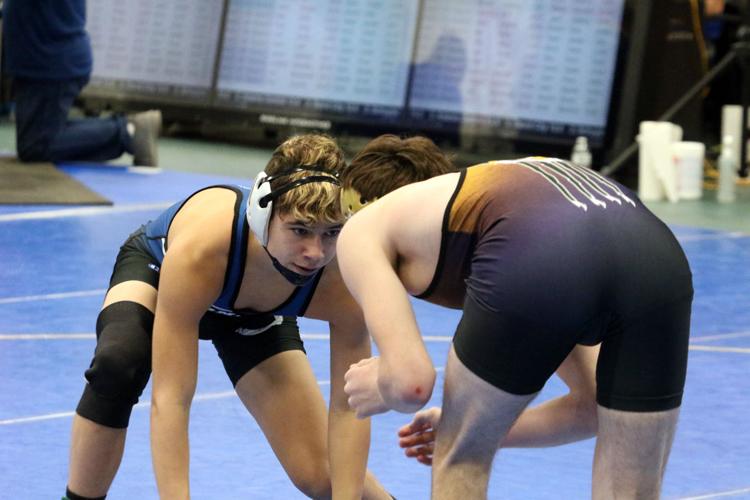 Manstedt Wrestling Invite (79).JPG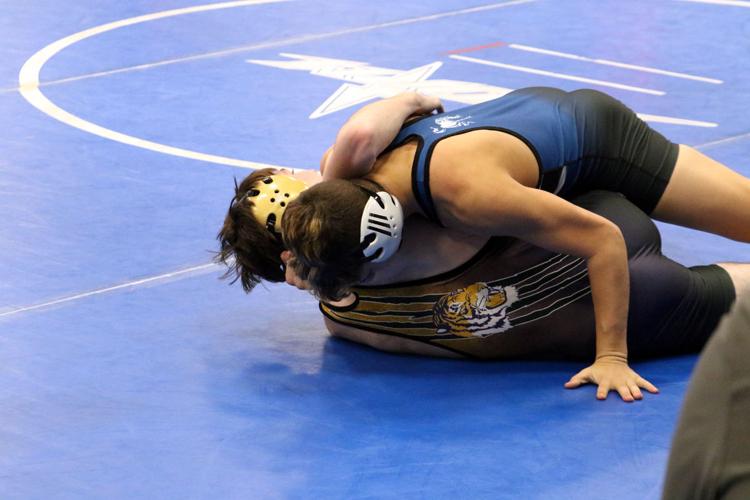 Manstedt Wrestling Invite (80).JPG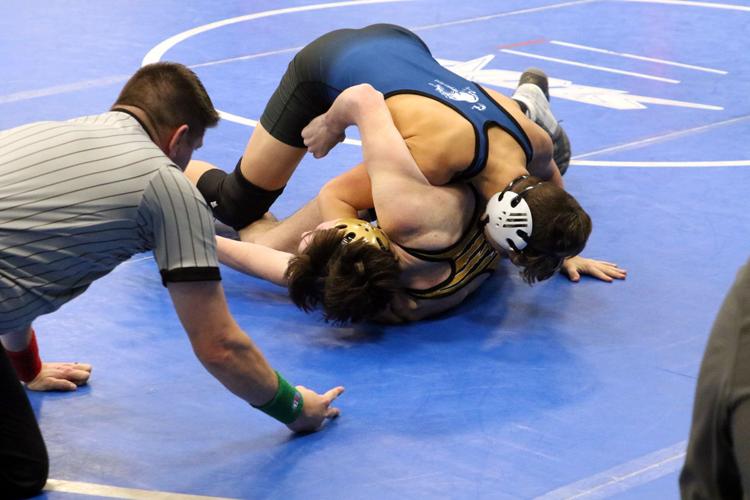 Manstedt Wrestling Invite (81).JPG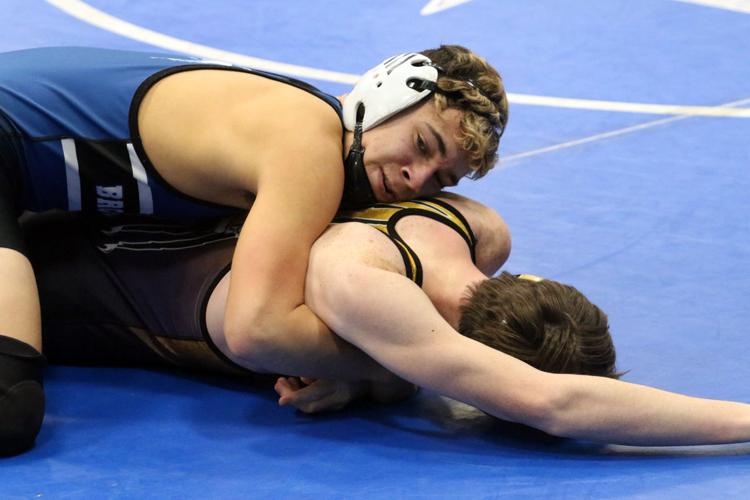 Manstedt Wrestling Invite (82).JPG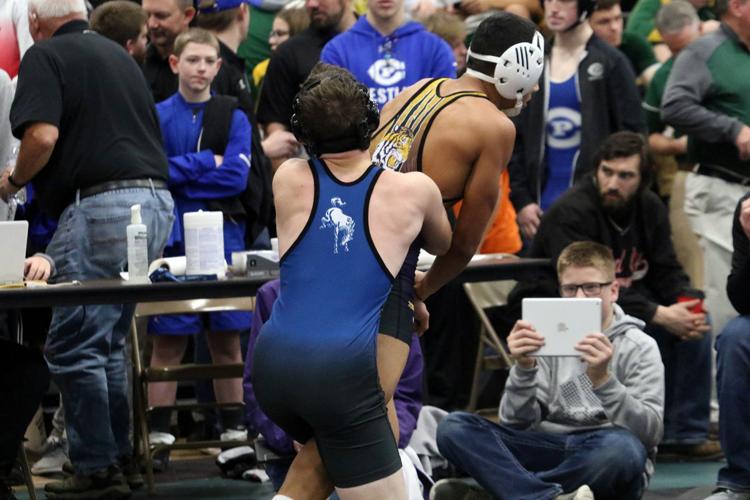 Manstedt Wrestling Invite (83).JPG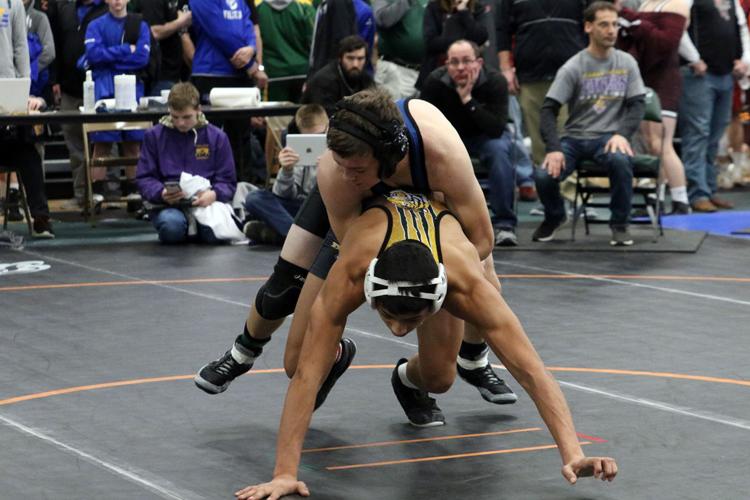 Manstedt Wrestling Invite (84).JPG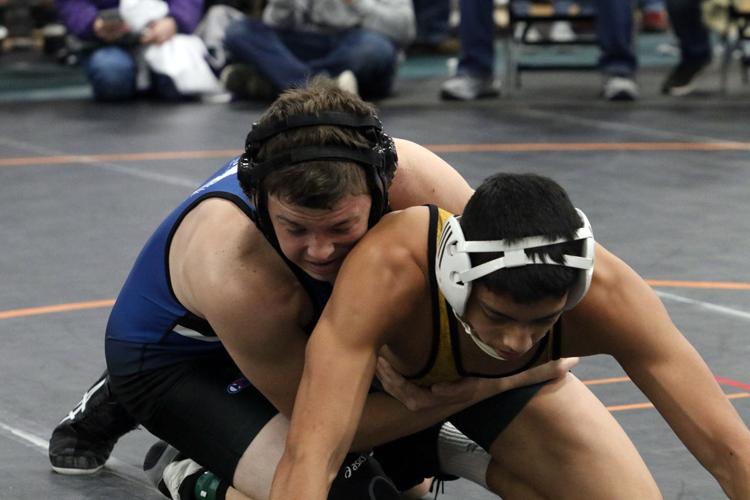 Manstedt Wrestling Invite (85).JPG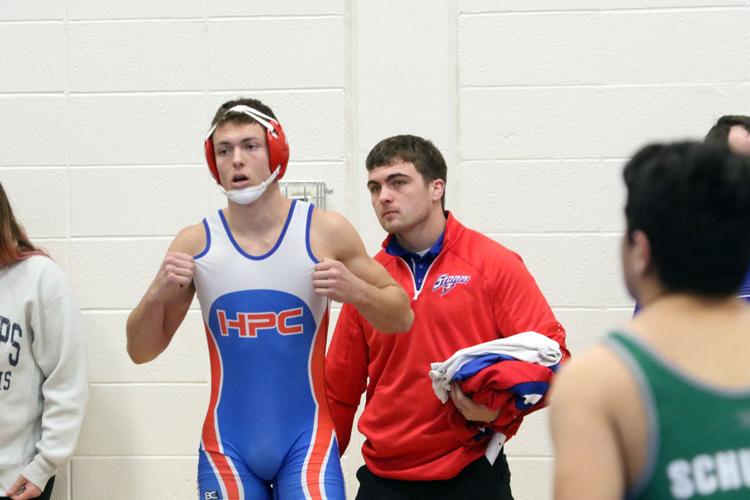 Manstedt Wrestling Invite (86).JPG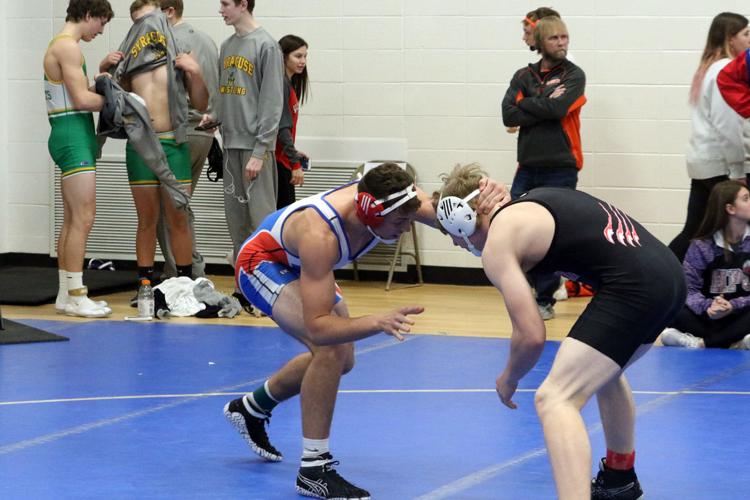 Manstedt Wrestling Invite (87).JPG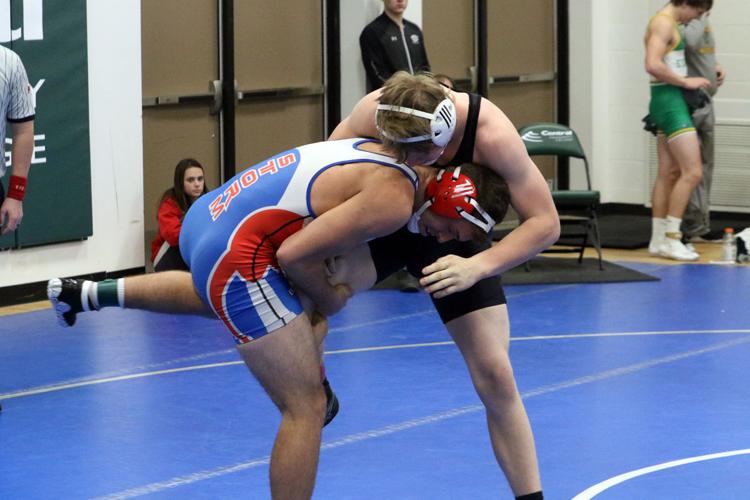 Manstedt Wrestling Invite (88).JPG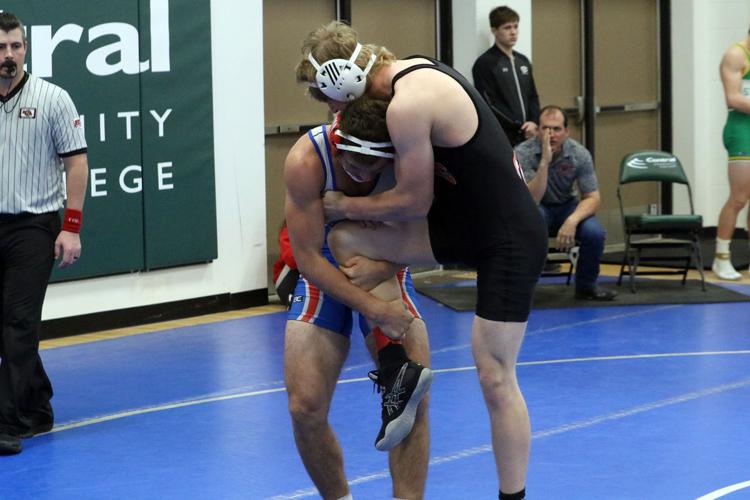 Manstedt Wrestling Invite (89).JPG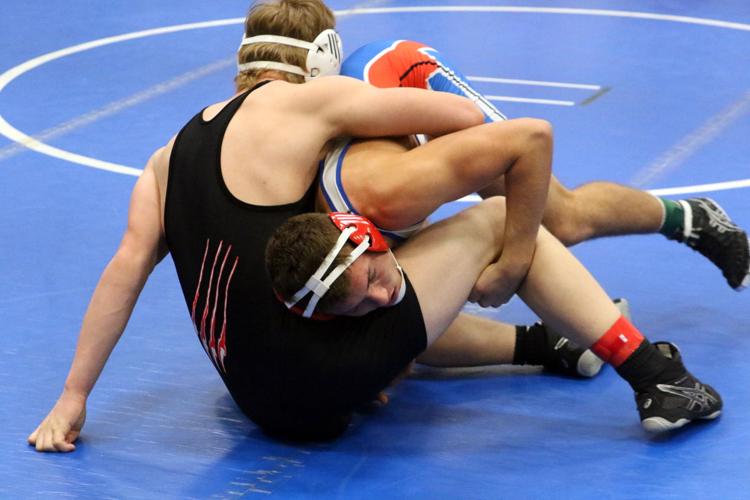 Manstedt Wrestling Invite (90).JPG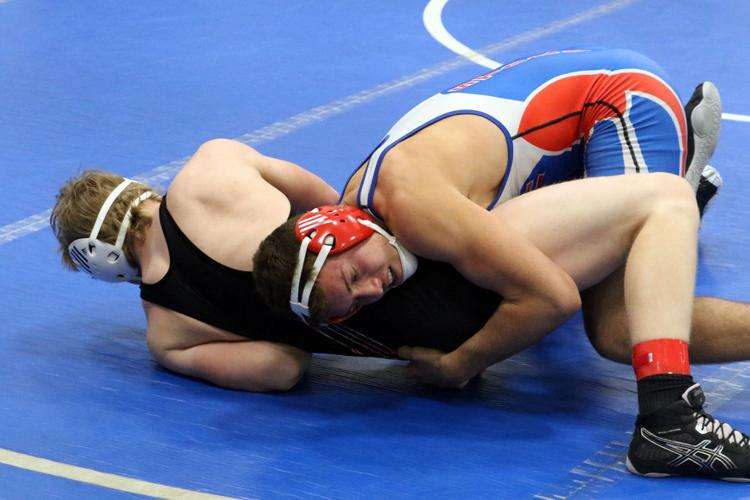 Manstedt Wrestling Invite (91).JPG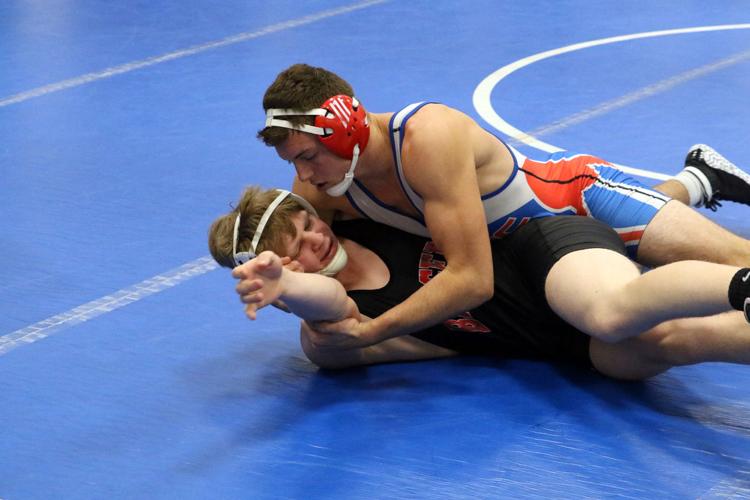 Manstedt Wrestling Invite (92).JPG
Manstedt Wrestling Invite (93).JPG