The 2019 International Optimist Junior Qualifier was held at the York Country Club on Thursday. There are approximately 50 qualifying tournaments with over 5,000 kids participating.
About 700 will qualify and move on to the International Optimist Junior Golf Championships in Miami in July. The final results and interviews will be in Saturday's York News-Times Sports Edition.
More photos can be found below.
0J3A8244.jpg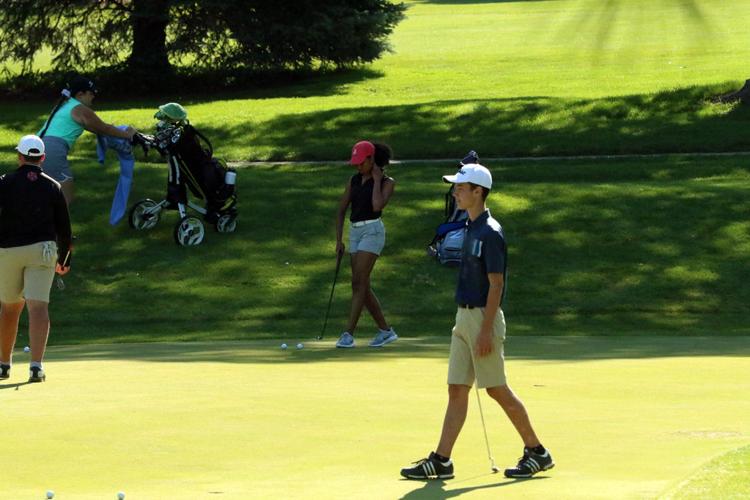 0J3A8251.jpg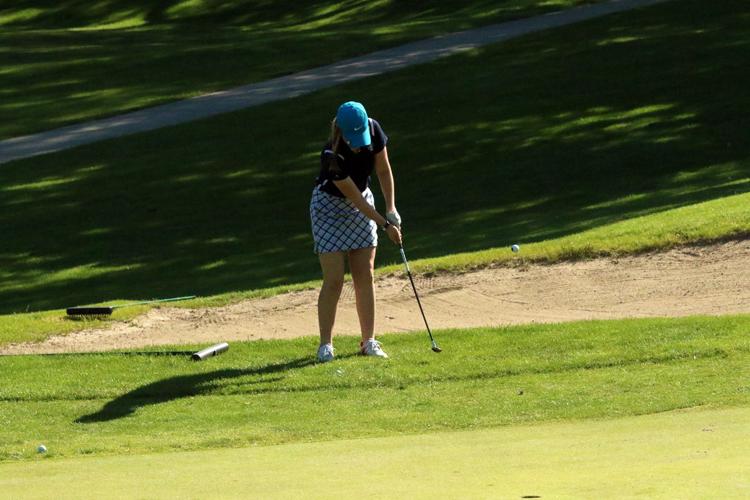 0J3A8255.jpg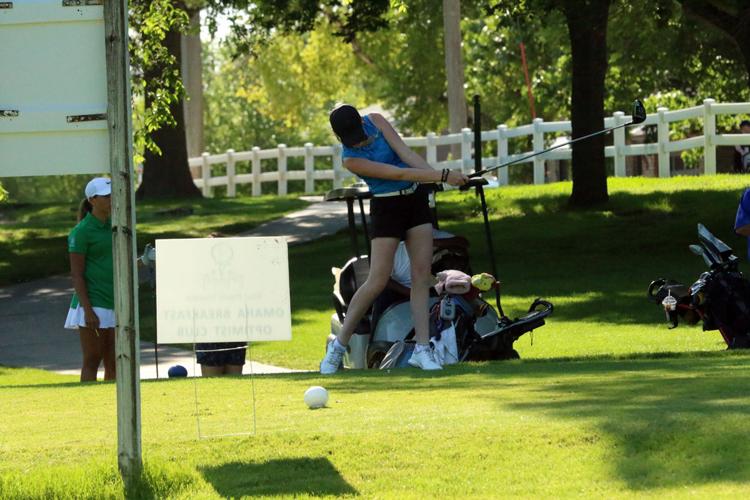 0J3A8257.jpg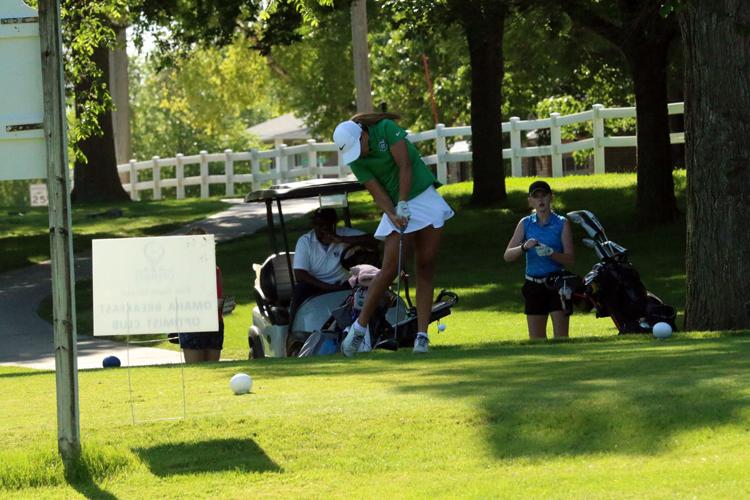 0J3A8269.jpg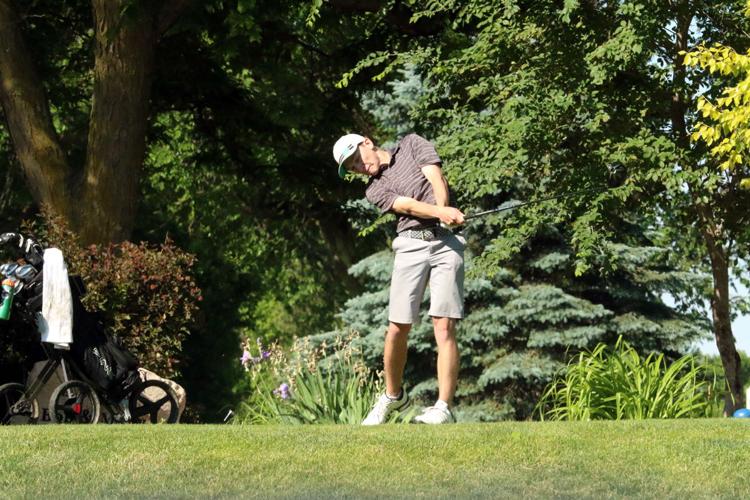 0J3A8273.jpg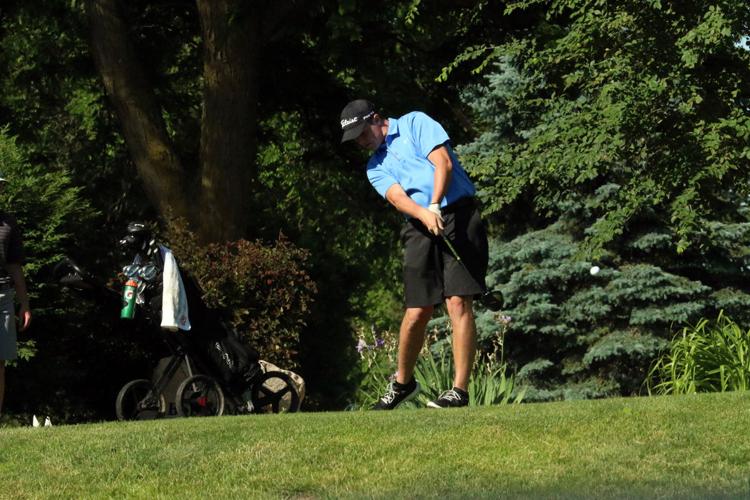 0J3A8275.jpg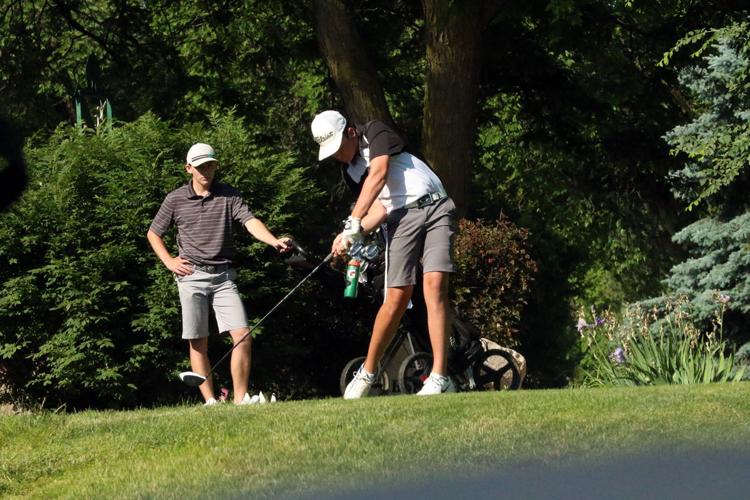 0J3A8277.jpg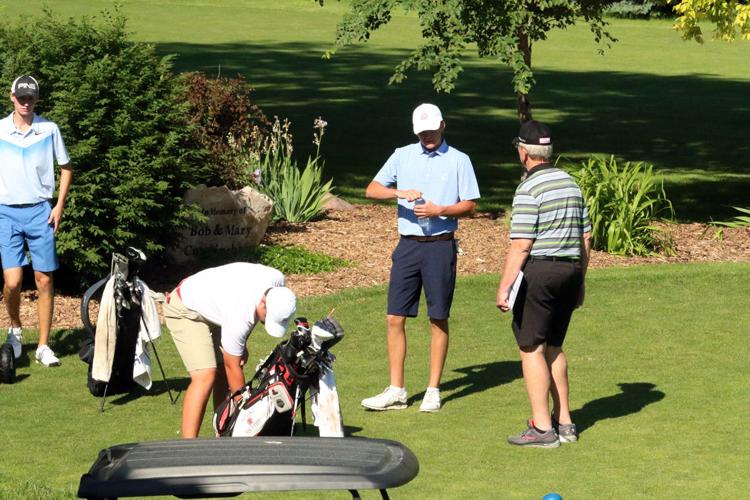 0J3A8283.jpg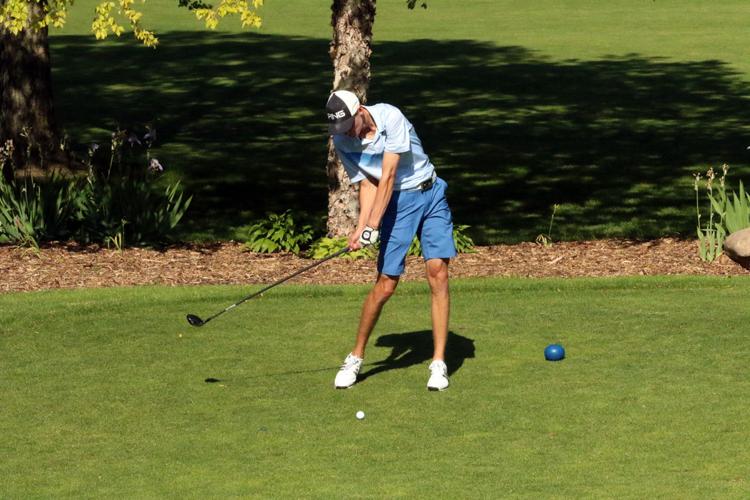 0J3A8288.jpg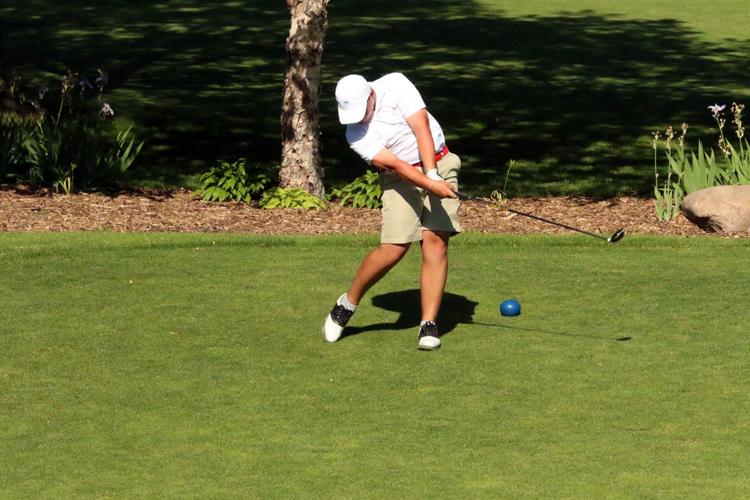 0J3A8291.jpg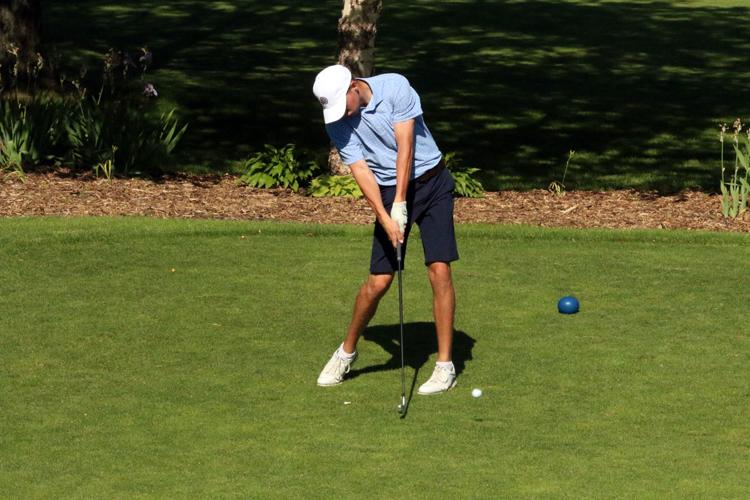 0J3A8299.jpg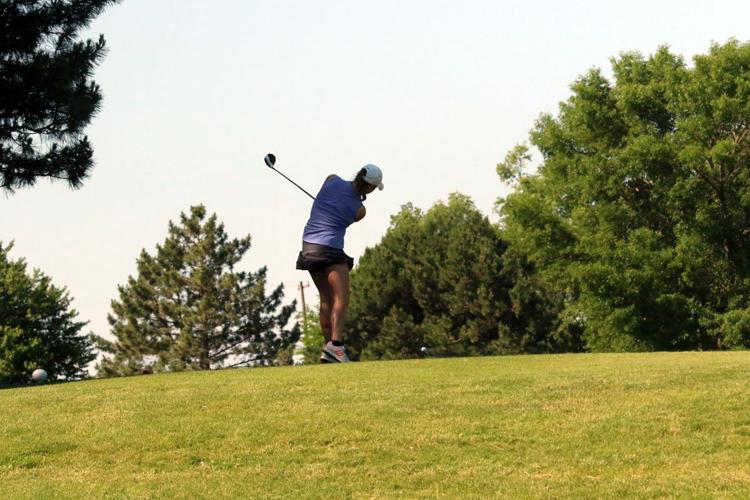 0J3A8304.jpg
0J3A8307.jpg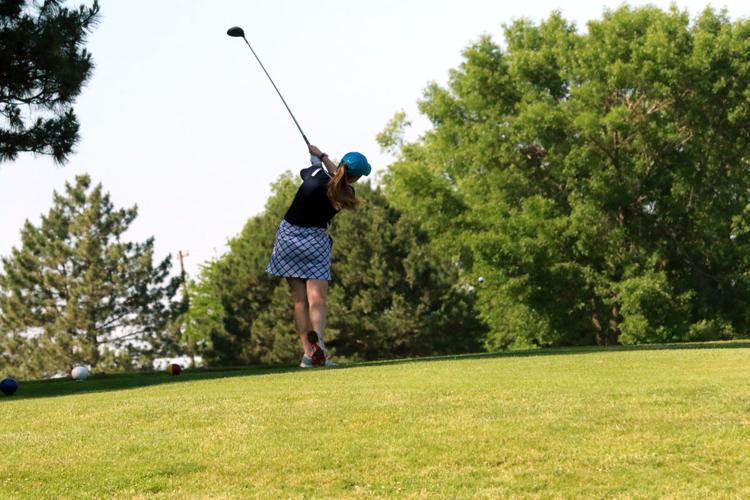 0J3A8315.jpg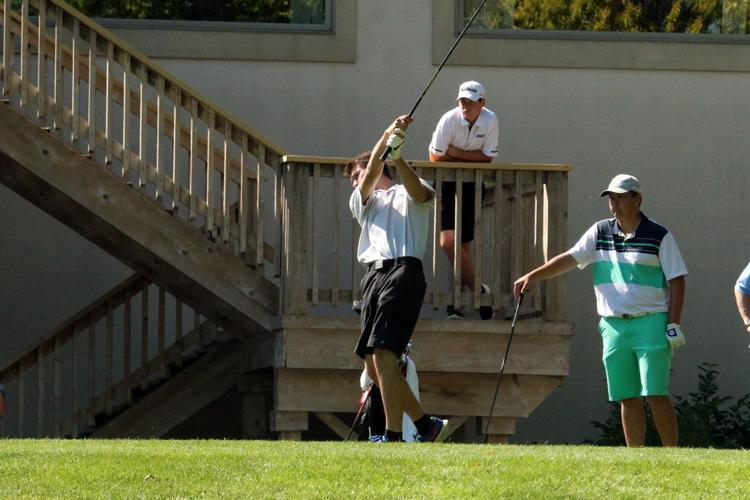 0J3A8323.jpg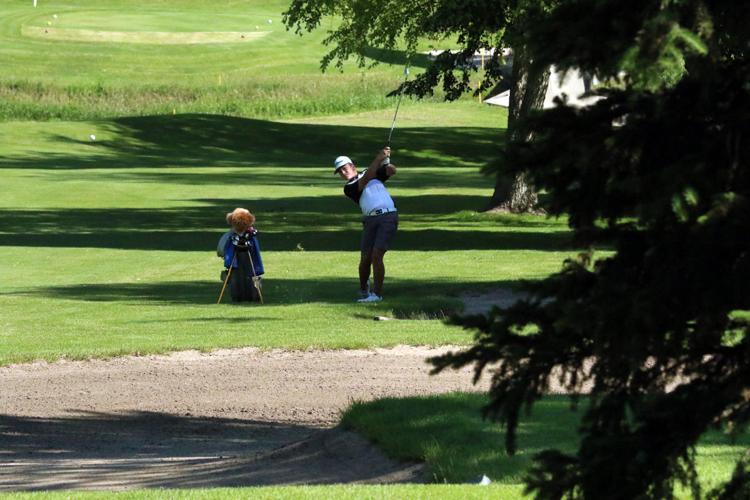 0J3A8327.jpg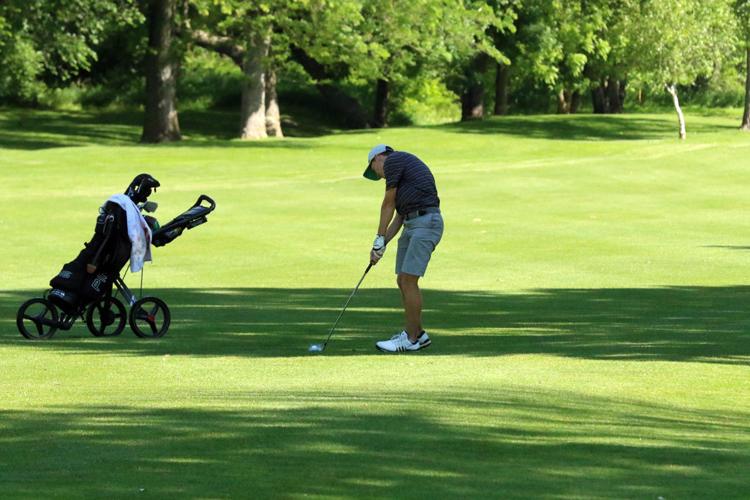 0J3A8331.jpg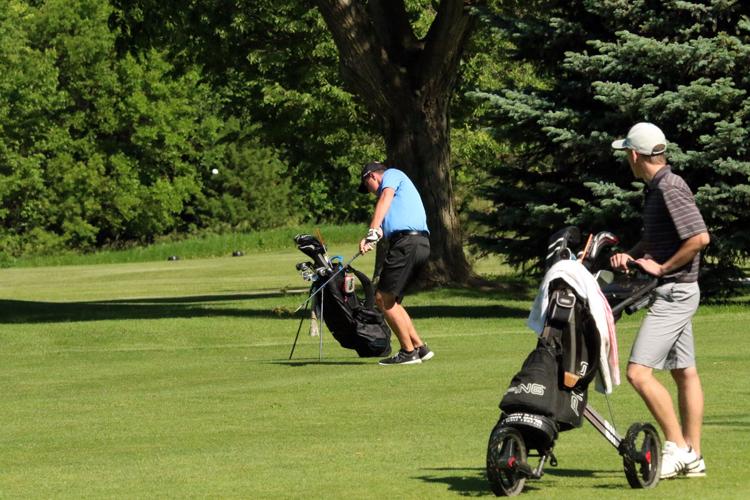 0J3A8338.jpg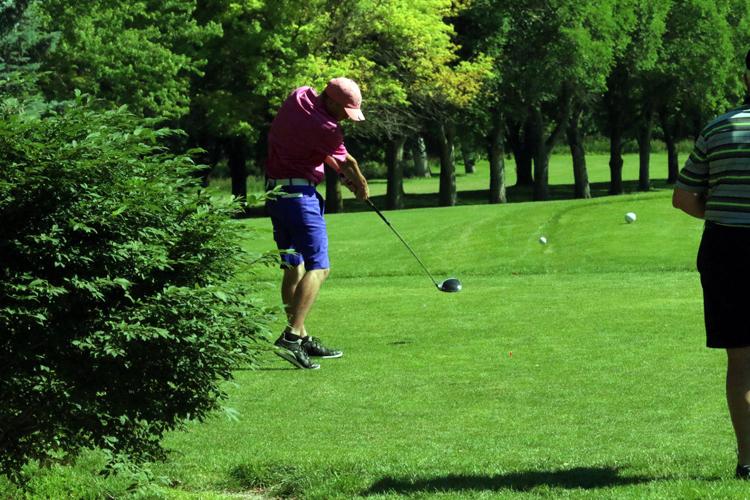 0J3A8341.jpg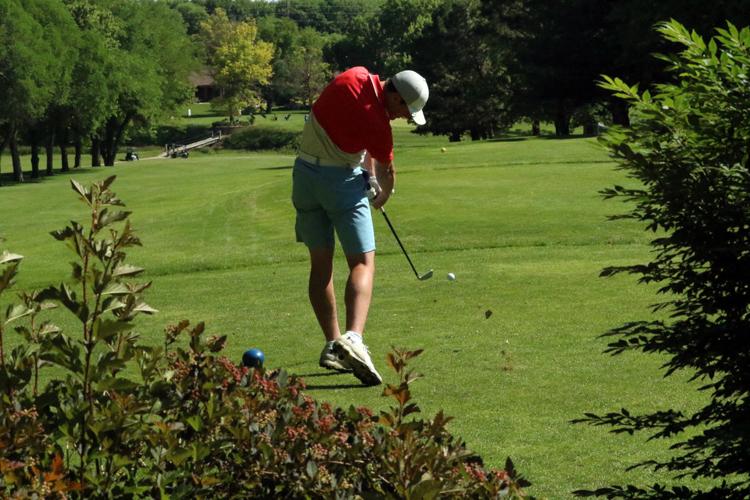 0J3A8347.jpg
0J3A8352.jpg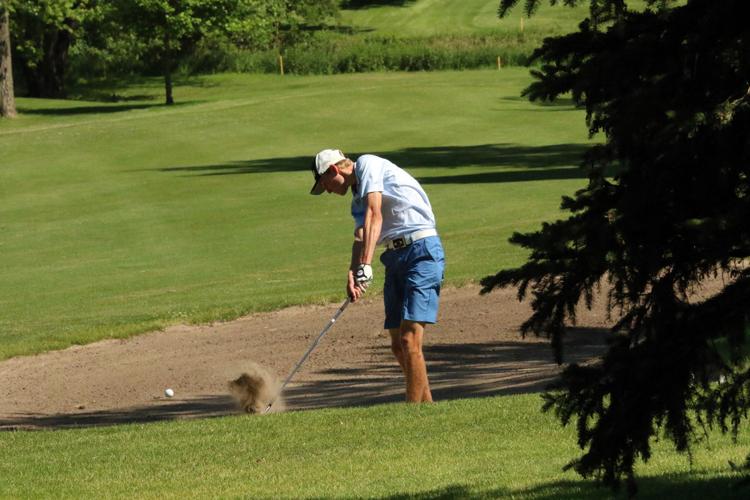 0J3A8356.jpg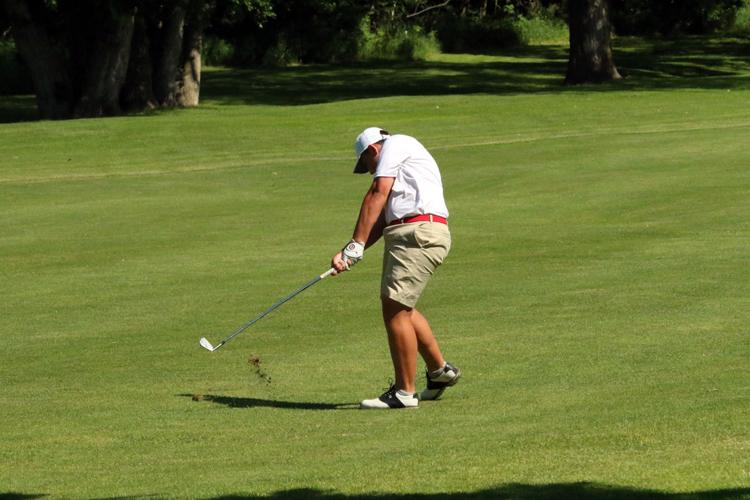 0J3A8361.jpg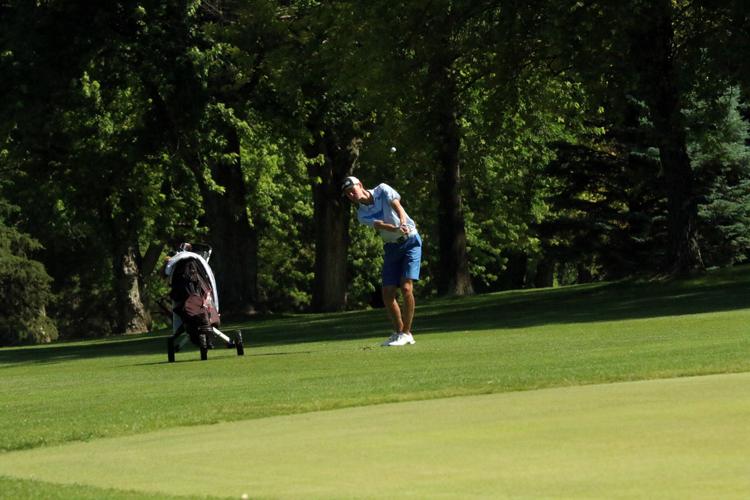 0J3A8365.jpg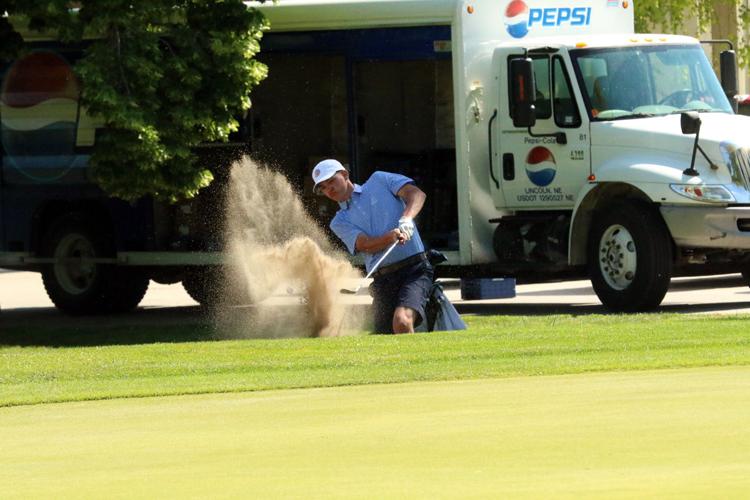 0J3A8369.jpg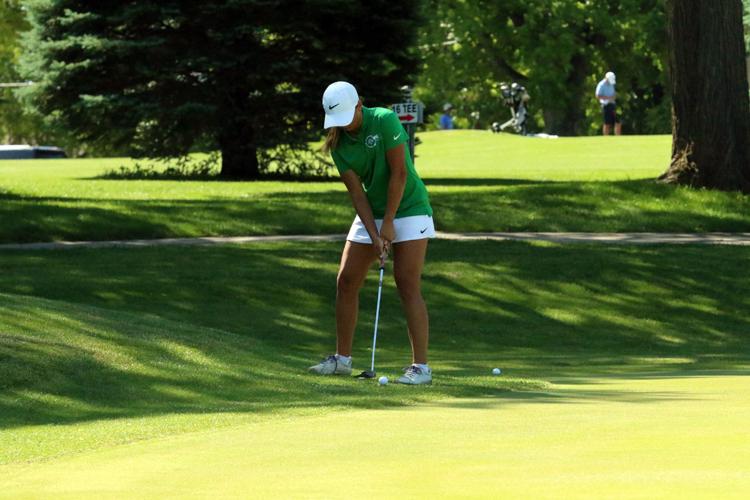 0J3A8372.jpg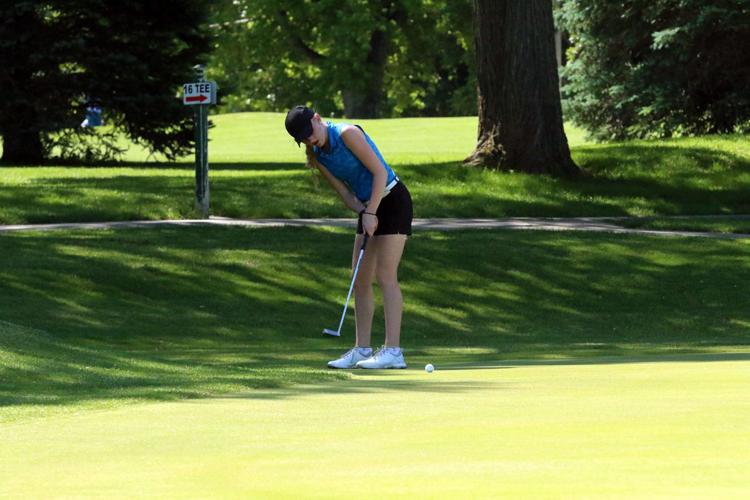 0J3A8376.jpg
0J3A8379.jpg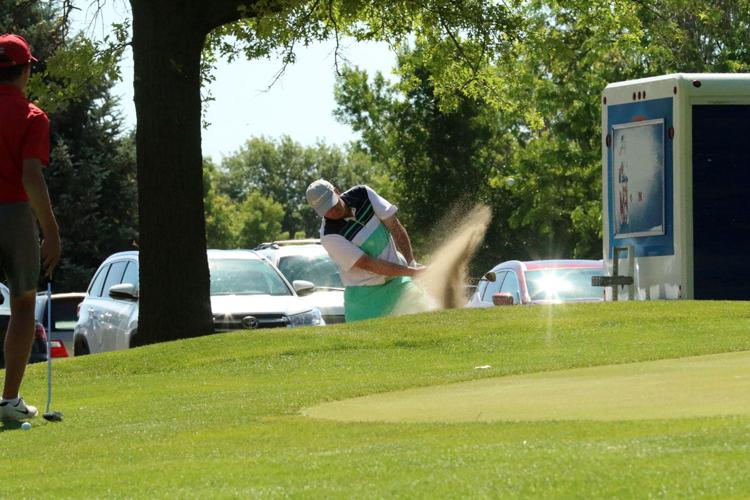 0J3A8382.jpg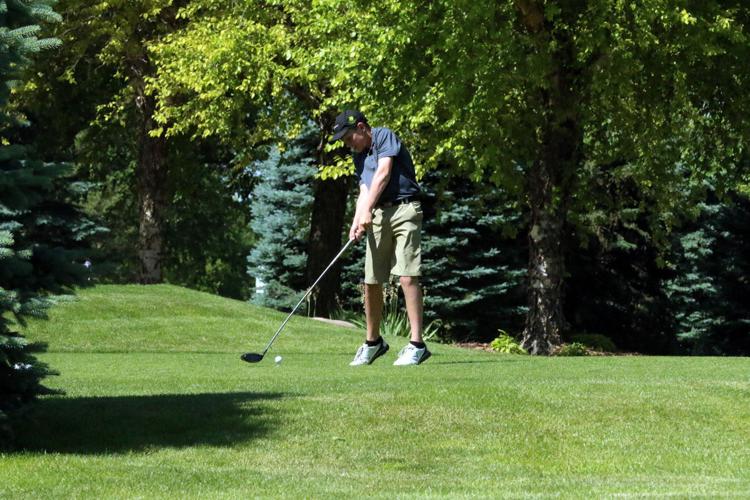 0J3A8390.jpg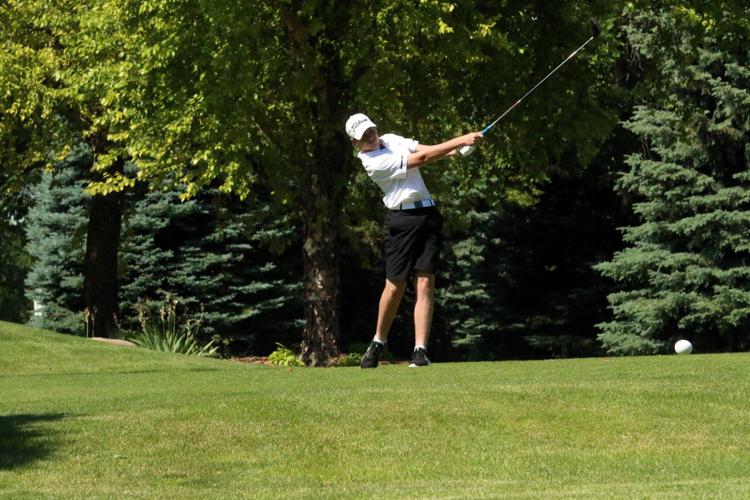 0J3A8395.jpg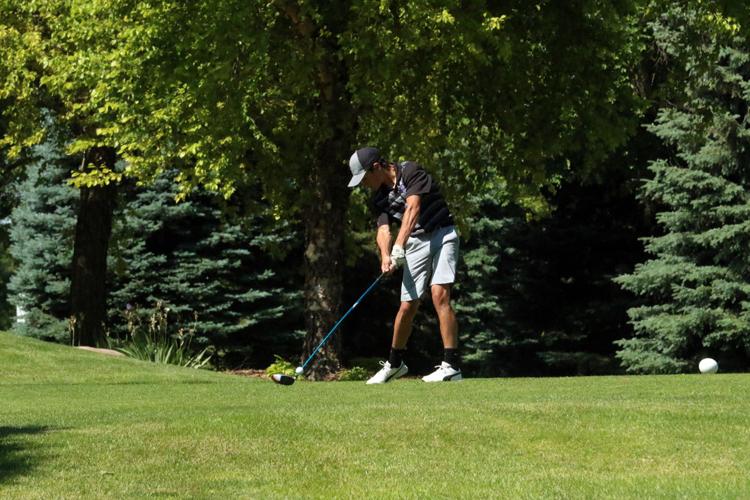 0J3A8398.jpg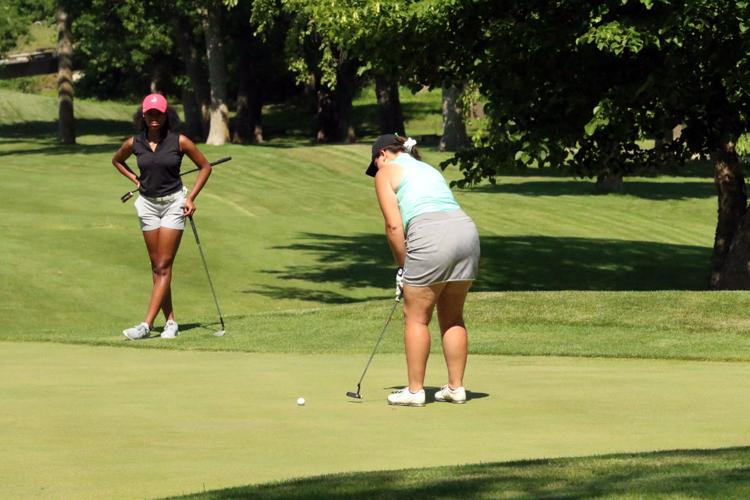 0J3A8401.jpg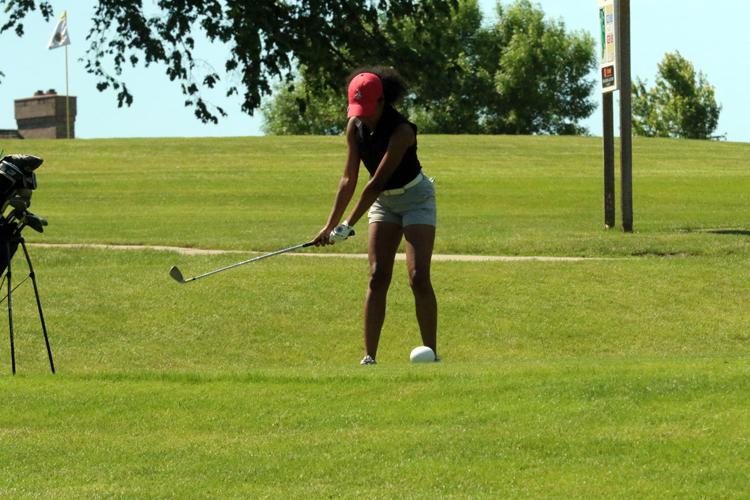 0J3A8405.jpg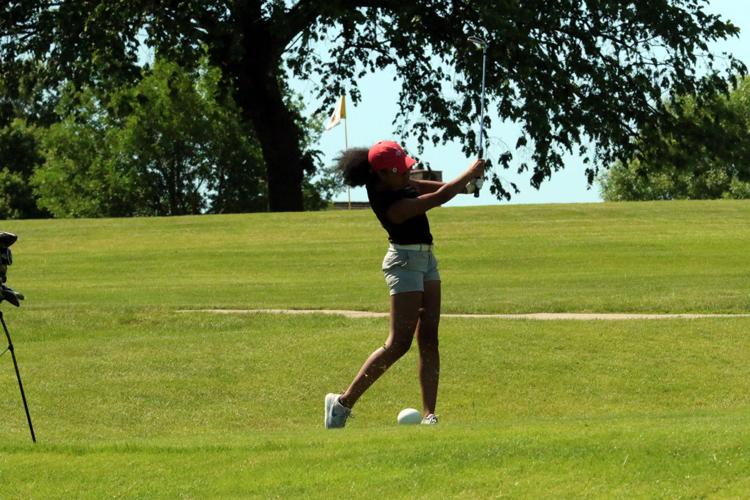 0J3A8406.jpg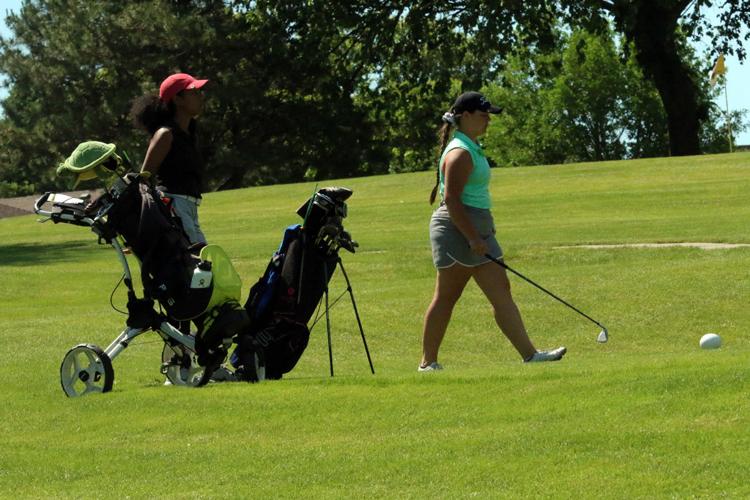 0J3A8411.jpg