YORK – After falling behind 3-0 early, the York Cornerstone Juniors baseball team kept chipping away at the deficit and eventually fought back to tie its game with Fairbury at 5-all after six innings Tuesday night at home in Levitt Stadium.
But the Juniors' comeback ultimately fell just short as the visitors were able to plate two runs in the seventh while York's offense couldn't generate any momentum in the final three outs to seal Fairbury's 7-5 win.
The loss is the Juniors' first of the season as they drop to 4-1. York will look to get back in the win column Friday night as it hosts Seward at 5:30 p.m.
Both offenses recorded five hits while both defenses had two errors in the game.
The contest got off to a rocky start for York as Fairbury's bats got to lefty starter Isaac Stark early with an RBI single to right field from Andrew Novotny and a sacrifice RBI from Konnor Hasselbring that gave the visitors a 2-0 edge.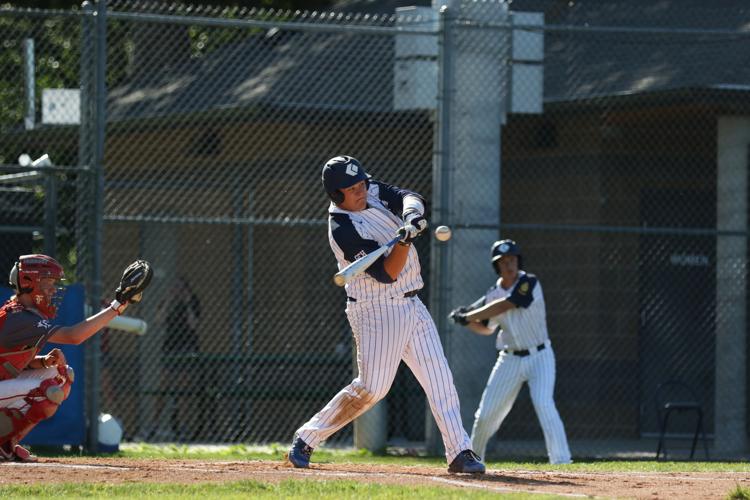 Fairbury wasn't done scoring in the top of the first, however, as the Juniors' defense committed a costly error at second that allowed another run to cross the plate, putting York in a 3-0 hole right away.
But Stark, who unofficially threw five innings and struck out seven batters with four walks, settled down and found his command after the first. And the Juniors' offense slowly – but surely – began chipping away at its deficit, too.
"This was Isaac's first start in any high school baseball," York Cornerstone baseball head coach Justin Rodrigues said of his starting pitcher. "For him to settle in after that first inning, I thought he did amazing."
The long rally started with Beau Woods – he scored from third on a Fairbury passed ball in the bottom of the first to put the score at 3-1. After a Fairbury runner scored on a wild pitch from Stark in the second, the Juniors cut their deficit to 4-3 thanks to a score from Caleb Sahling in the second and a RBI single to the right-center gap from Dawson Ohrt in the third.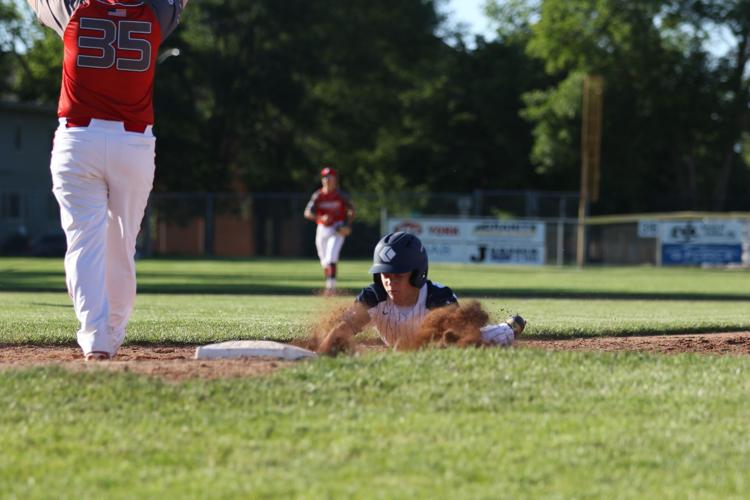 Fairbury pumped its advantage to 5-3 in the sixth and looked to add more to that total, but a couple of key defensive efforts stopped any more damage from being done.
The first defensive gem from York's defense was a double play where the Juniors' shortstop, Tyler Wright, fired to first for an out after scooping in a grounder. Woods, the first baseman, then threw out a Fairbury runner that was trying to advance to third from second.
The second defensive play came from behind the plate, where York catcher Thomas Ivey gunned down a Fairbury base runner trying to steal second that ended the inning. Those two plays kept York in striking distance heading into the bottom of the sixth.
York tied the game at 5-5 in the sixth when both Sahling and Emmett Heiss scored from third on passed balls.
Fairbury, however, wound up taking advantage of location problems from York relief pitcher Matthew Davis, and scored on a passed ball and an RBI single from Jayden Schmidt. Davis later got out of the inning with a strikeout in a bases-loaded situation.
"I'm super proud of the guys, six of the nine guys in the starting lineup haven't even seen a game this year," Rodrigues said. "So to see them get playing time is super valuable for us. Obviously we didn't come up on the right side of the scoreboard, but what I can say about the heart of the kids that were playing is they battled back.
"We were down from the start. They kept on chipping away and we came up with good plays."
---
Legion baseball schedule change:
Holdrege was scheduled to compete in Saturday's York Senior Triangular at Levitt Stadium, but canceled those plans. Saturday's new schedule is as follows:
Crete vs. York Seniors at 4 p.m.
Tri County vs. York Juniors at 7 p.m.
5W6A1886.JPG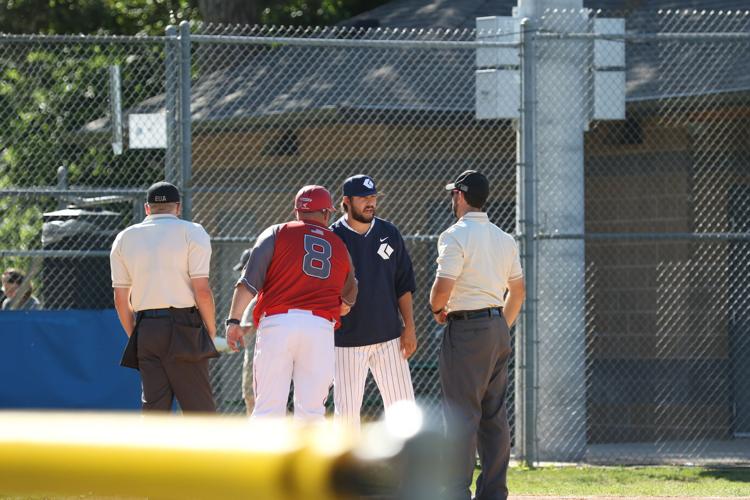 5W6A1889.JPG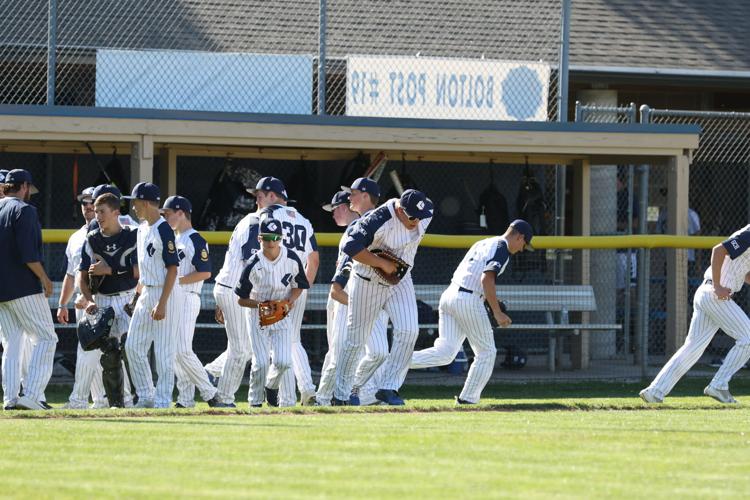 5W6A1900.JPG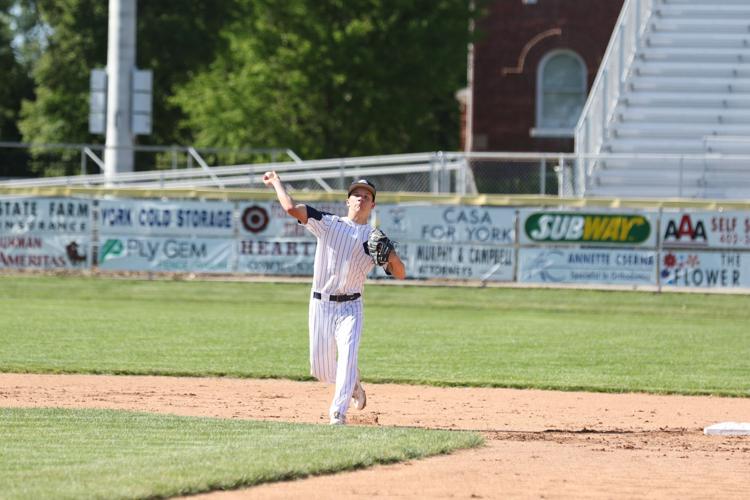 5W6A1901.JPG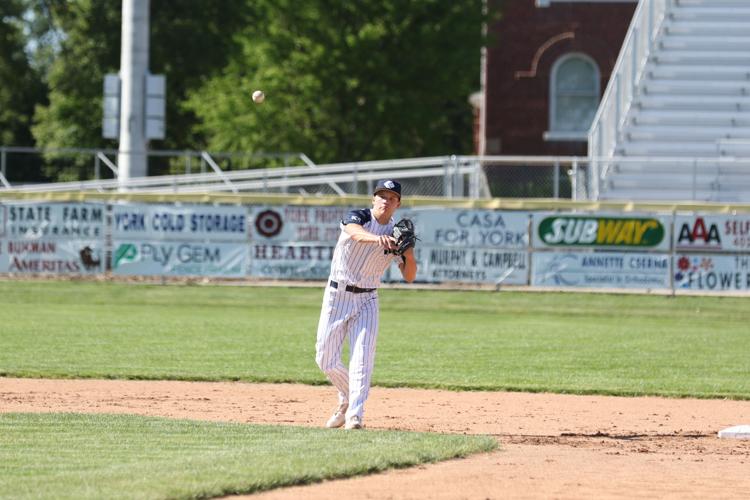 5W6A1902.JPG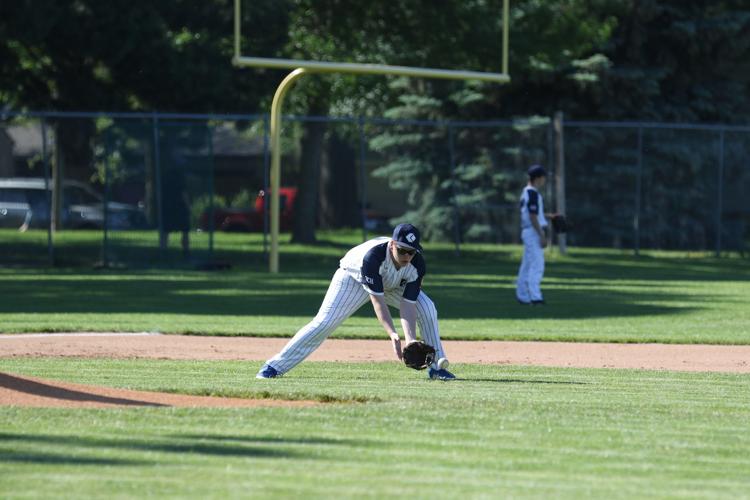 5W6A1904.JPG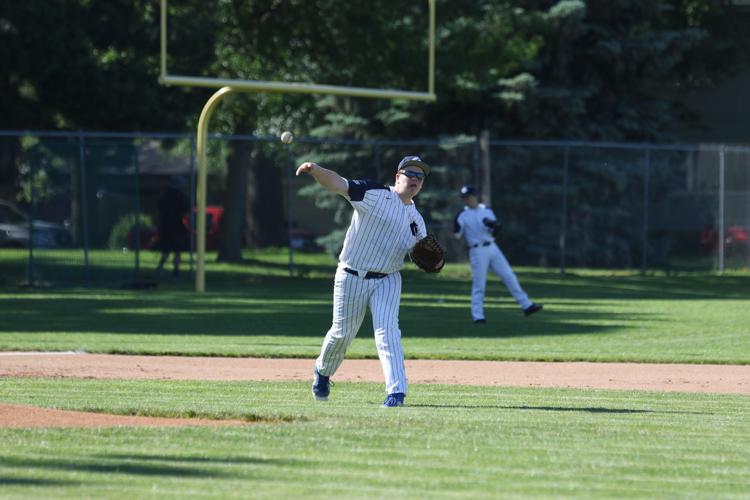 5W6A1911.JPG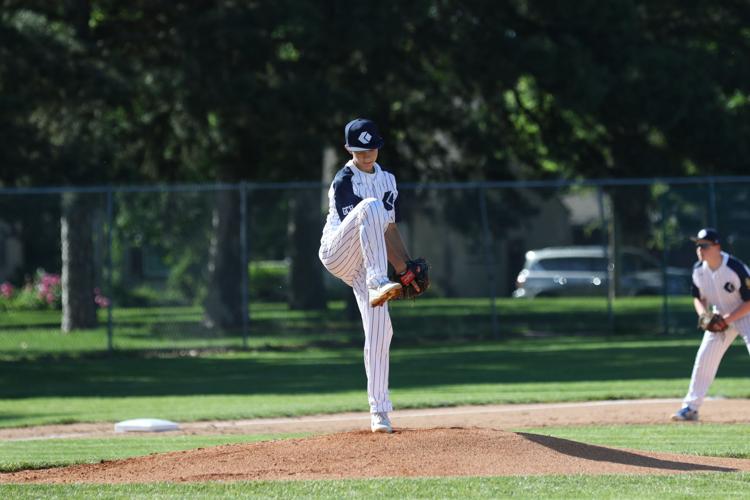 5W6A1921.JPG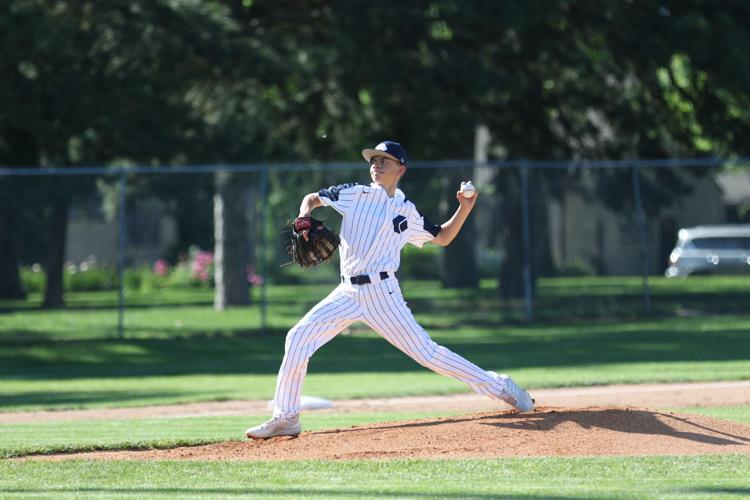 5W6A1939.JPG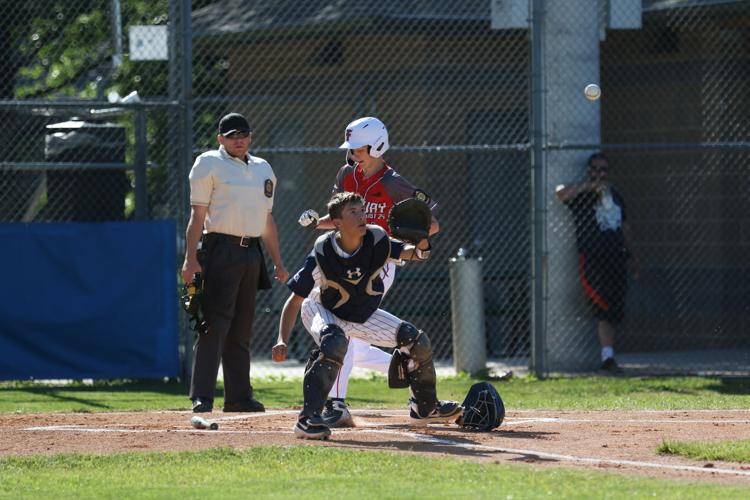 5W6A1945.JPG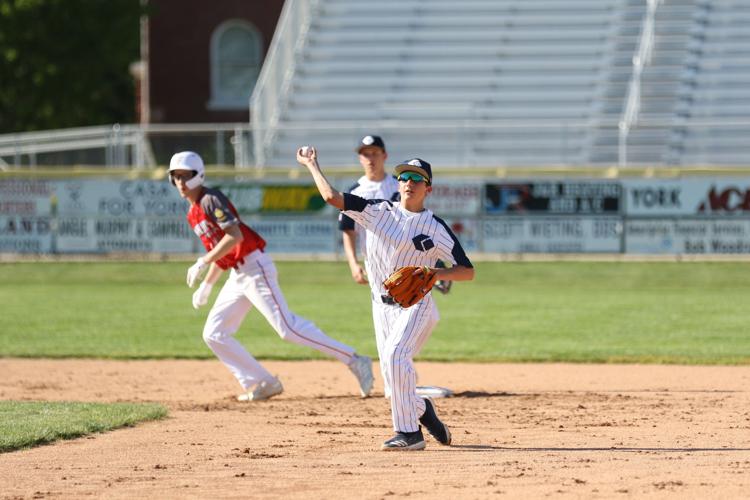 5W6A1946.JPG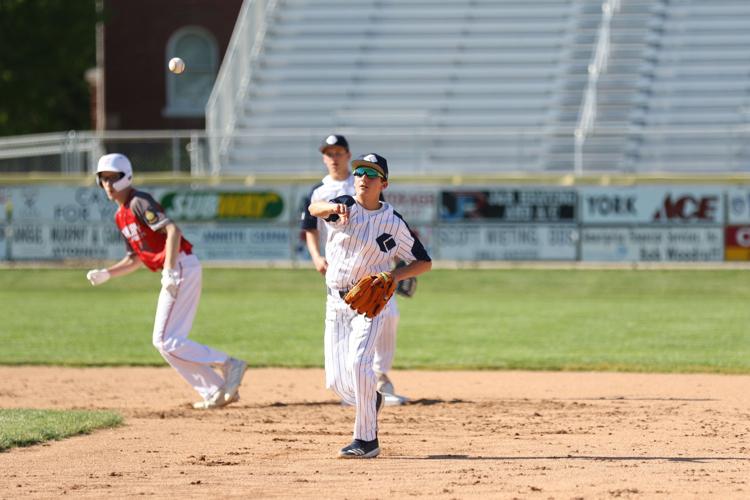 5W6A1949.JPG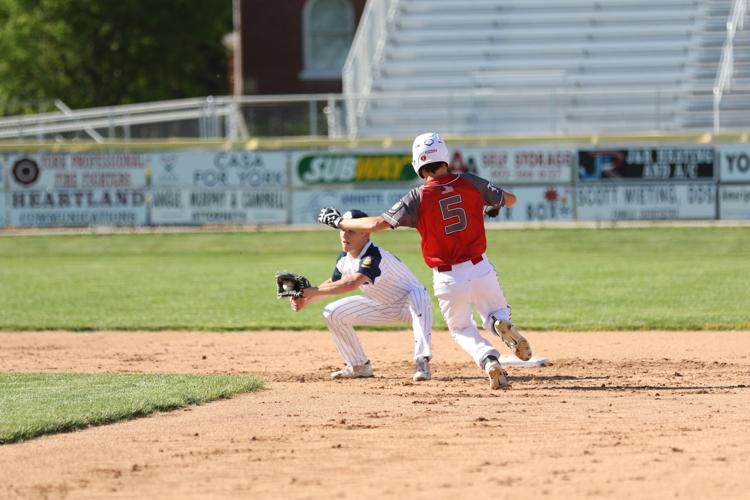 5W6A1950.JPG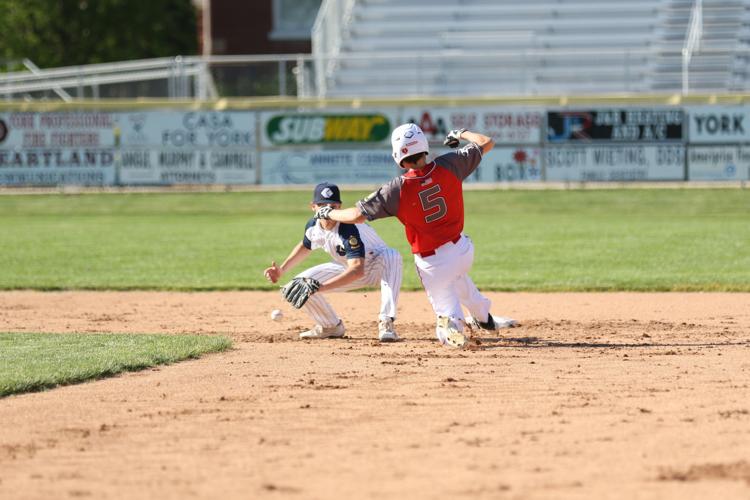 5W6A1951.JPG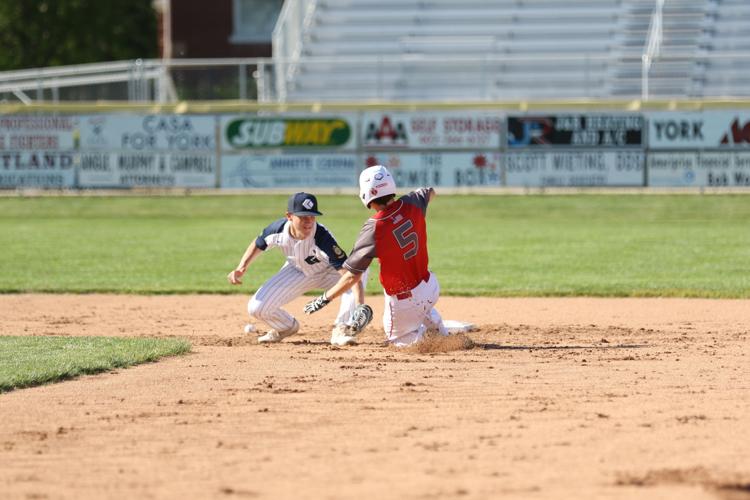 5W6A1954.JPG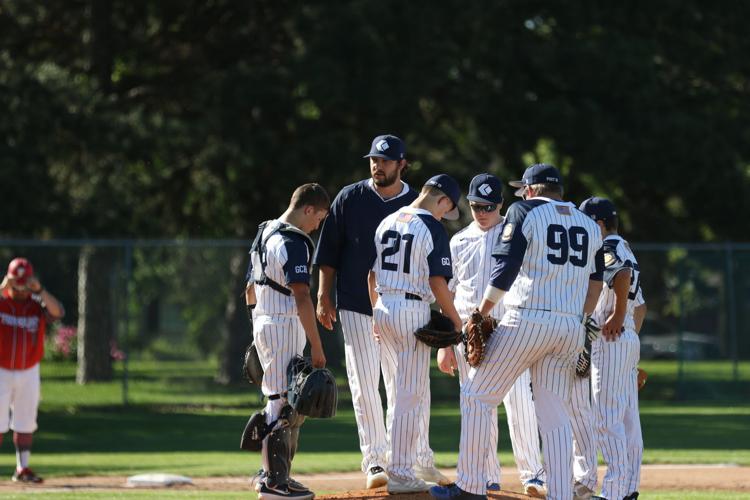 5W6A1955.JPG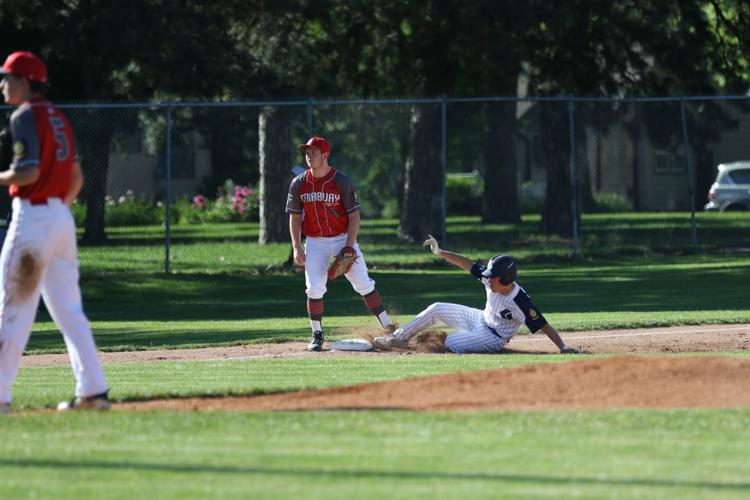 5W6A1958.JPG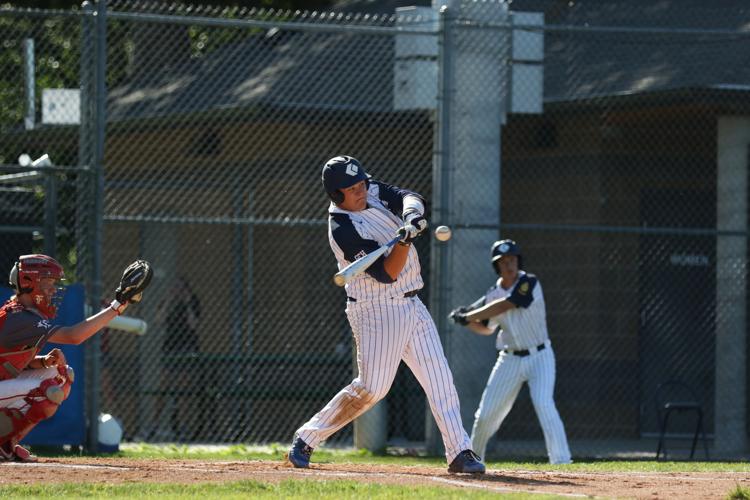 5W6A1964.JPG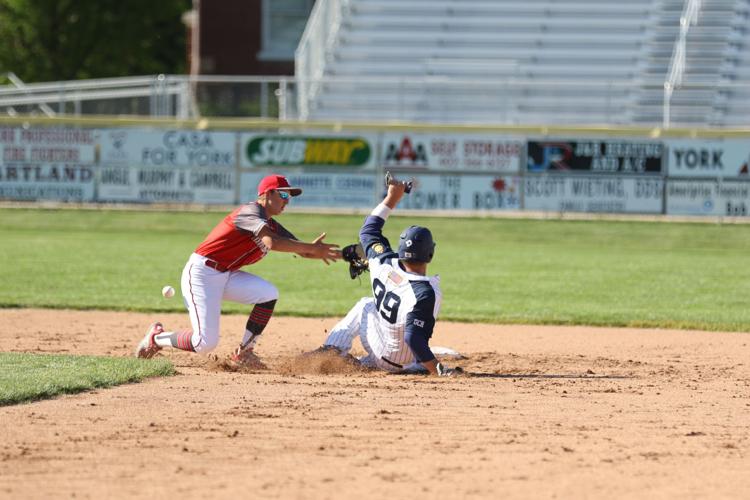 5W6A1970.JPG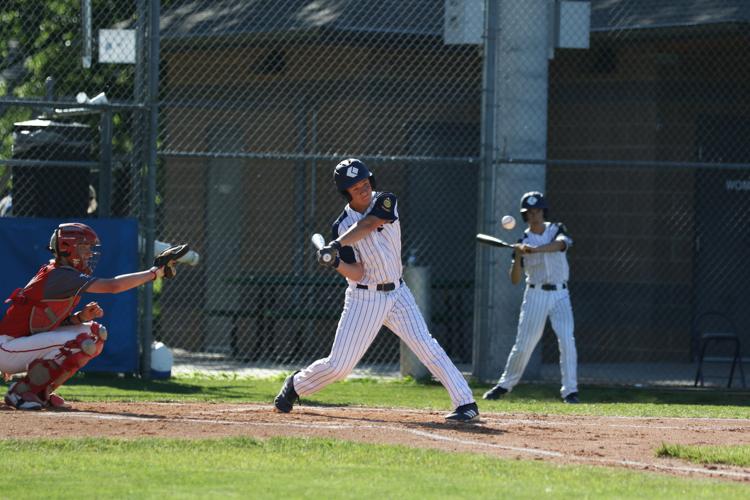 5W6A1974.JPG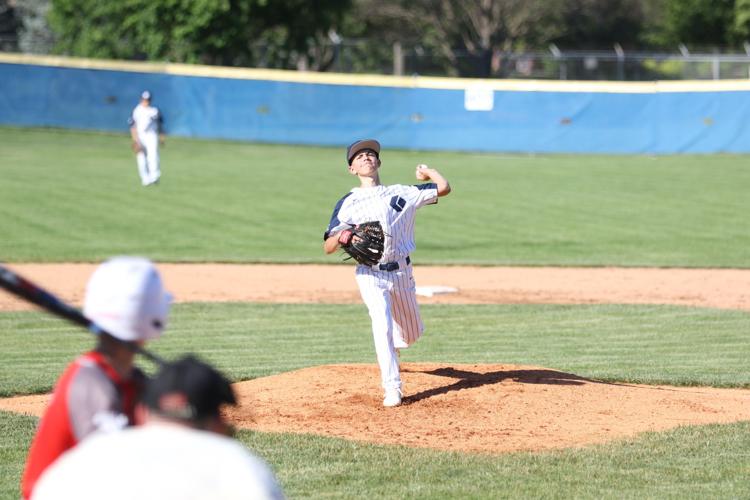 5W6A1975.JPG
5W6A1988.JPG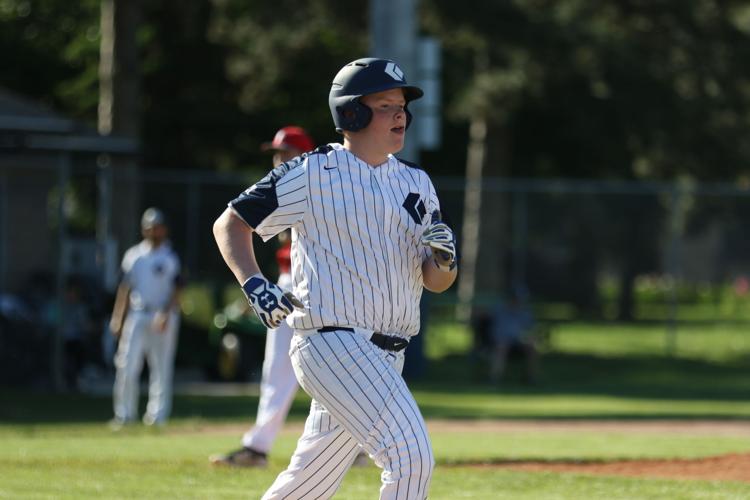 5W6A1992.JPG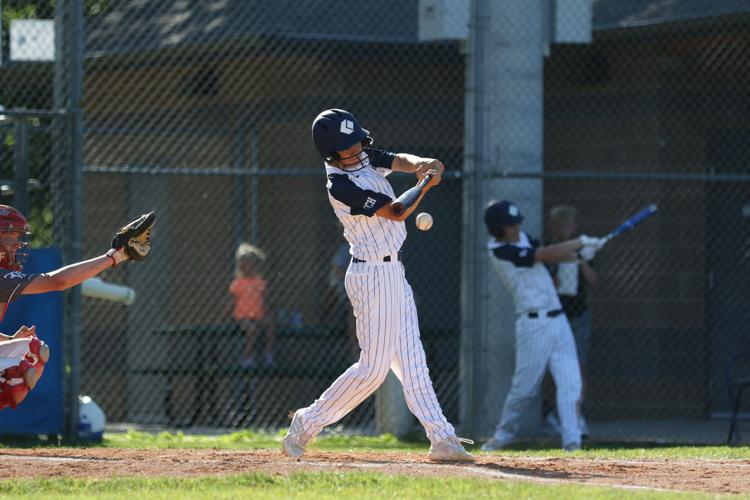 5W6A2029.JPG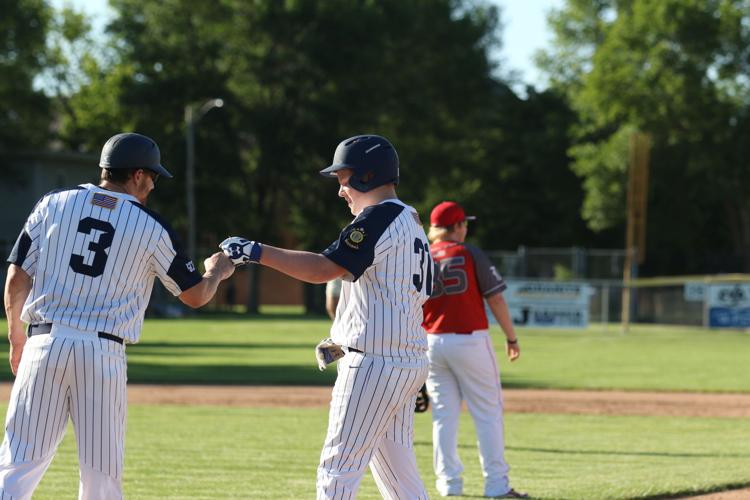 5W6A2048.JPG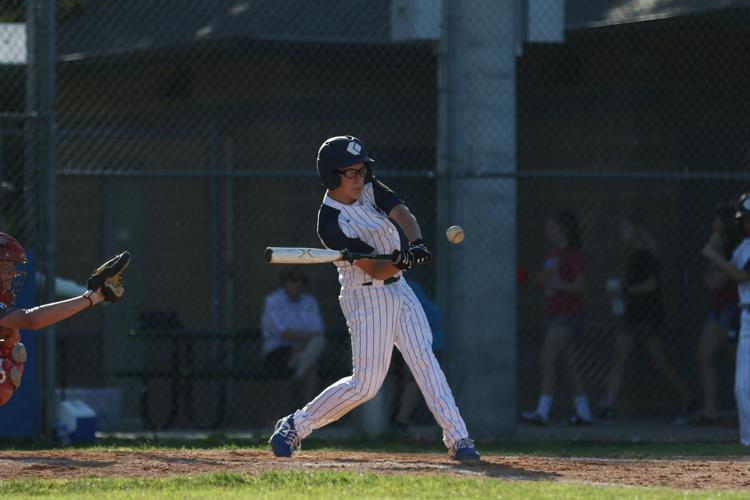 5W6A2062.JPG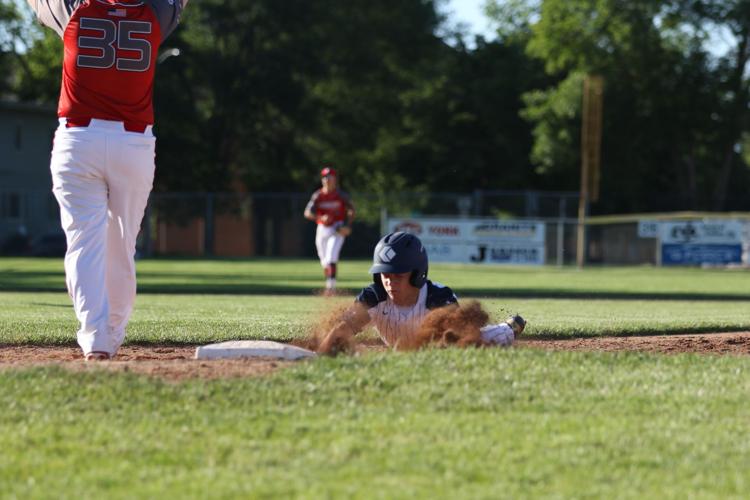 5W6A2082.JPG