COLUMBUS – Because Thursday's weather was not looking good for cross country running, the decision was made on Monday to move the Central Conference meet to Wednesday instead.
The Columbus Lakeview Vikings hosted the meet that was held at Lutjelusche Cross Country Course outside of Columbus.
A total of nine girls and 10 boys teams competed on Wednesday, and the Lexington Minutemaids and Lexington Minutemen both came away with conference championships.
Lexington, Aurora and Seward were the top three teams on the girls side as the Minutemaids finished with 34 points, Aurora 43 and Seward 50.
The York girls had 172 points and took ninth place.
On the boys side it was Lexington with 15 points as it took the top three spots in the individual standings. Second place went to Seward with 37 points, and rounding out the top three was Grand Island Northwest with 51.
The York boys finished in sixth as they had 106 points and one medal winner.
With York's top runner, Dean Erdkamp, unable to finish the race due to a nagging hip injury, freshman Colin Pinneo led the way, placing 15th in a time of 17 minutes, 27.96 seconds.
"Colin ran very well today. It was by far the best race of his career," York head coach Eric Rasmussen said. "Our conference was the deepest it has been since I have been coaching and he earned all-conference as a freshman. He wasn't too far out of being in the top 10 today. He out-kicked a ranked runner who finished fourth at our home meet last week."
Running second for York was Jackson Schmid in 24th (18:13.34) while Jake Schmid was 33rd (18:31.16).
Rounding out the scoring for the Dukes was James Bonde right behind Schmid in 34th (18:31.41).
"Jackson Schmid ran very well today also and was our second runner. Our boys team has run much better these past couple of races," Rasmussen said. "We should be ready to run even better next week at districts. Dean had his hip tightened up on him again today. Hopefully he is able to get better this coming week and be ready to go for districts next week. Aside from his hip, he has had a great season so far."
The winning time was turned in by Yanni Vasquez of Lexington (16:30.87) with second place going to his teammate, Alexis Hernandez (16:40.12).
The York girls were led to the tape by sophomore Chloe Holmes, who ran a 24:16.26 for 33rd.
Next to cross the finish line for the Dukes was sophomore Kylee Kling (46th, 27:22.90). Third for the Dukes was freshman Megan DeHart (49th, 27:57.07) while Maxyene Rodriguez was 51st with a 30:49.75.
"Chloe Holmes had another really good race today. She has run better each of the past two races and looked really strong the last mile," Rasmussen said. "I think all of our girls' team ran their best race of the season also. Districts are next week at Norris High School. I think the team is running their best at the right time of the year."
Seward's Keegan Beisel, a sophomore, was the conference champion as she turned in a time of 19:59.87. Lexington sophomore Kennadi Ureste was second as she was 12 seconds off the wining pace with a 20:11.81.
Girls team scoring: 1. Lexington 34; 2. Aurora 43; 3. Seward 50; 4. Northwest 67; 5. Holdrege 76; 6. Schuyler 101; 7. Crete 117; 8. Columbus Lakeview 139; 9. York 172.
Boys team scoring: 1. Lexington 15; 2. Seward 37; 3. Grand Island Northwest 51; 4. Aurora 62; 5. Schuyler 92; 6. York 106; 7. Adams Central 122; 8. Crete 144; 9. Holdrege 146; 10. Columbus Lakeview 183.
York Central Conference XC (1).jpg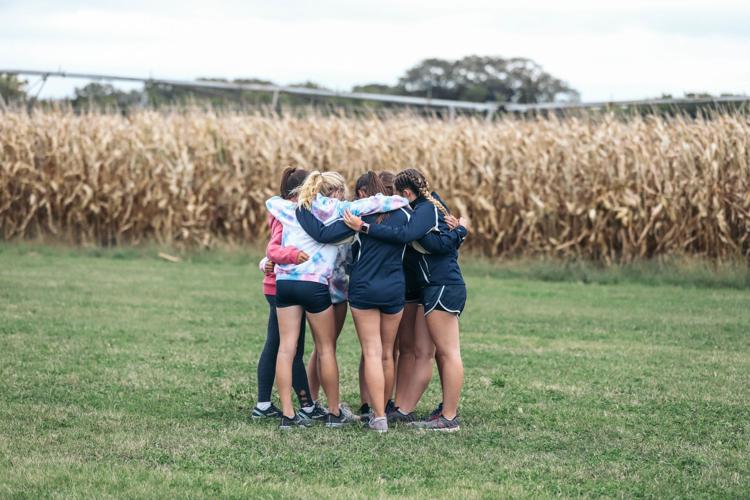 York Central Conference XC (2).jpg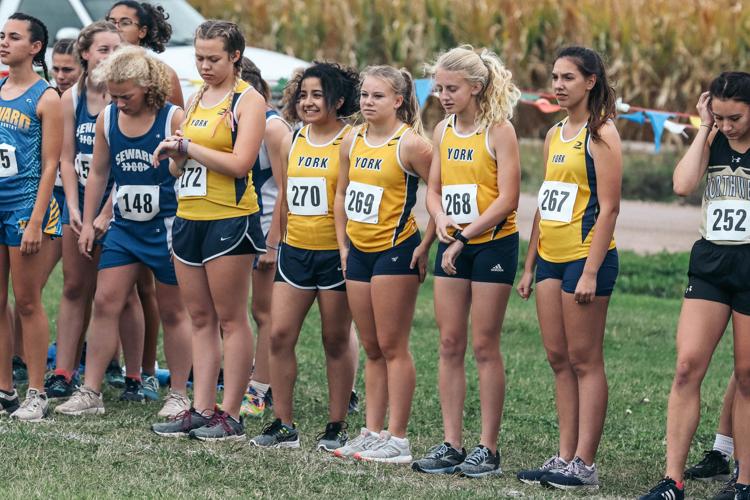 York Central Conference XC (3).jpg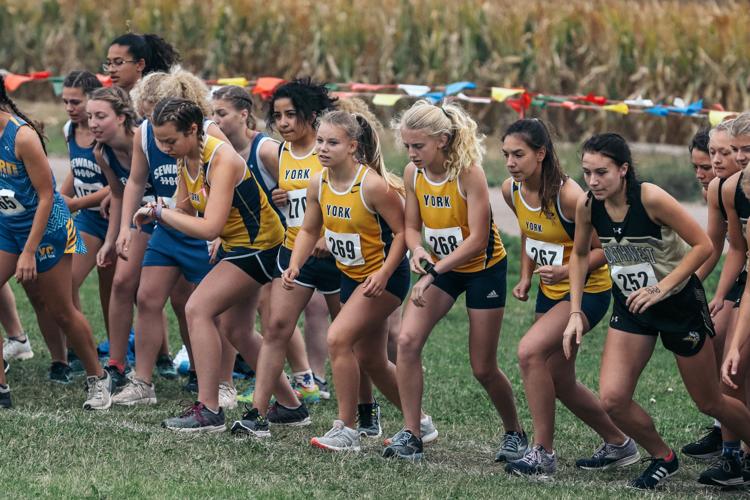 York Central Conference XC (4).jpg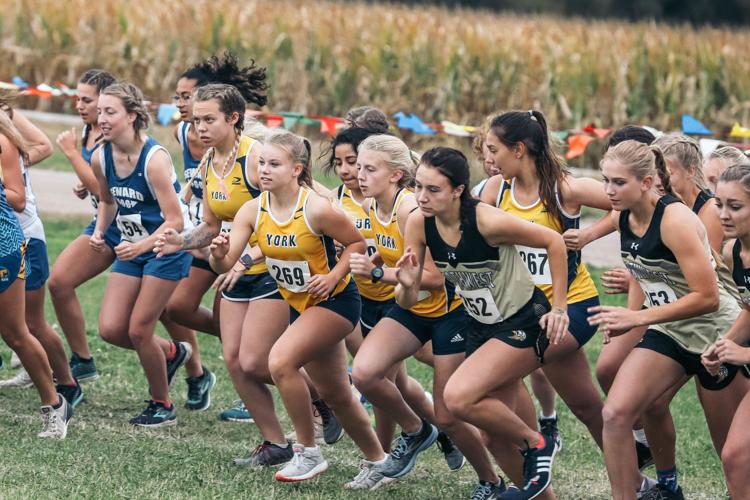 York Central Conference XC (5).jpg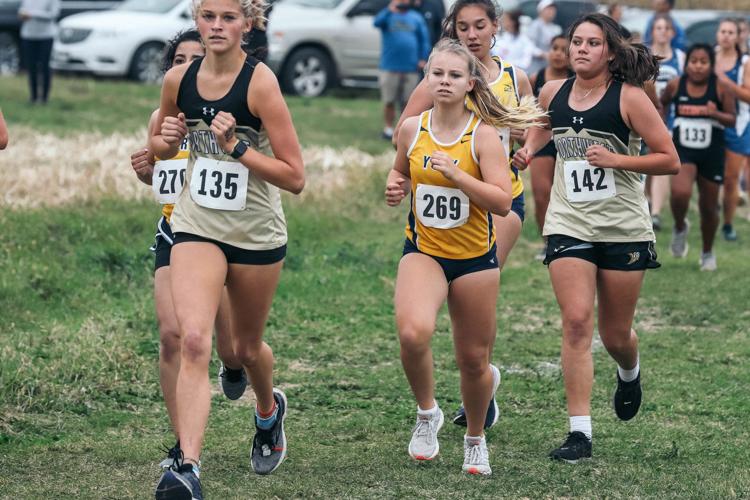 York Central Conference XC (6).jpg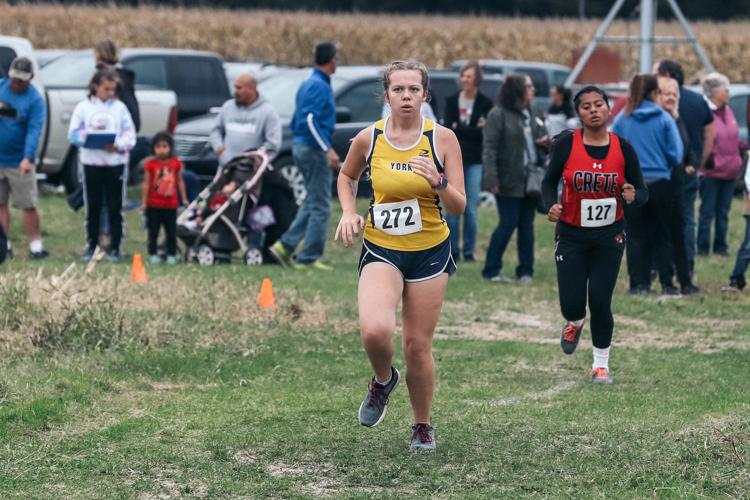 York Central Conference XC (7).jpg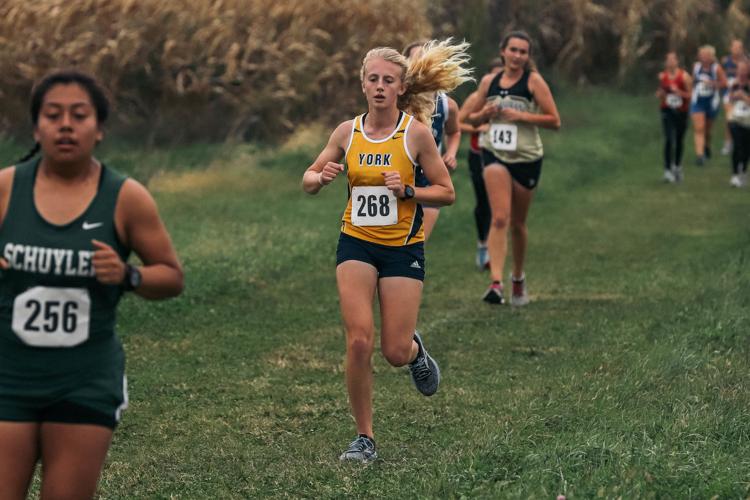 York Central Conference XC (8).jpg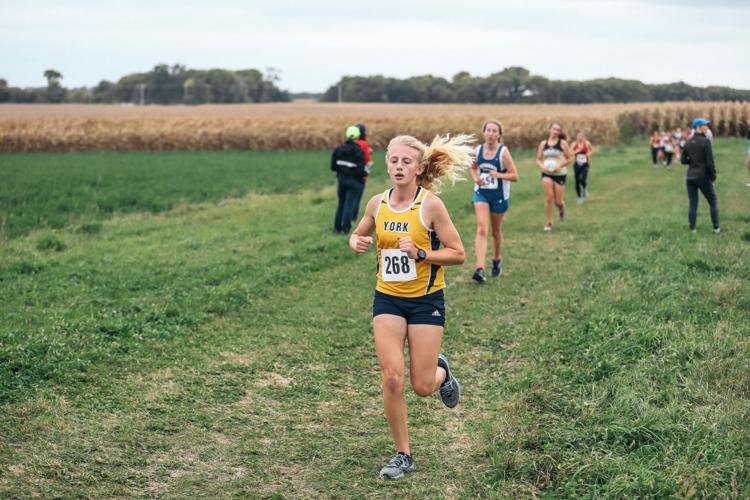 York Central Conference XC (9).jpg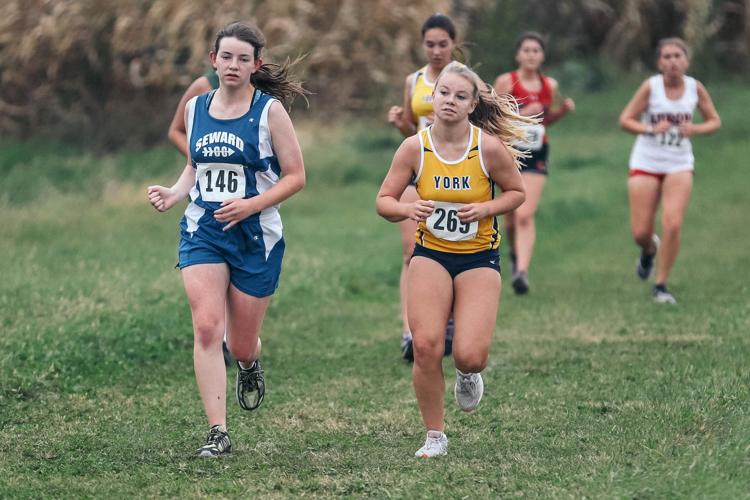 York Central Conference XC (10).jpg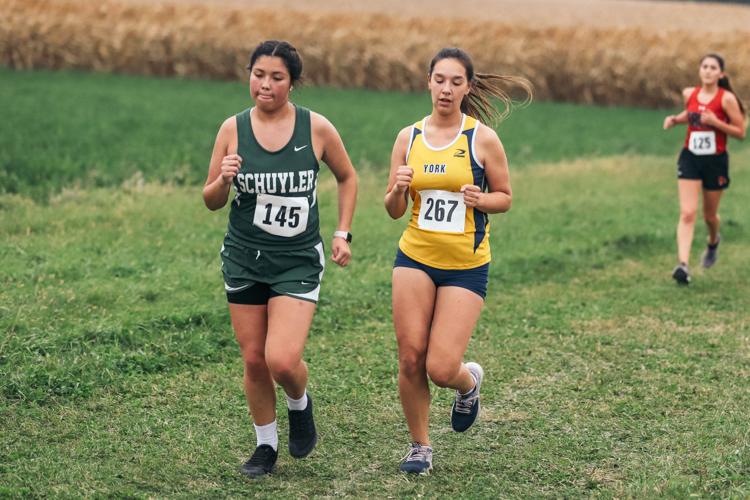 York Central Conference XC (11).jpg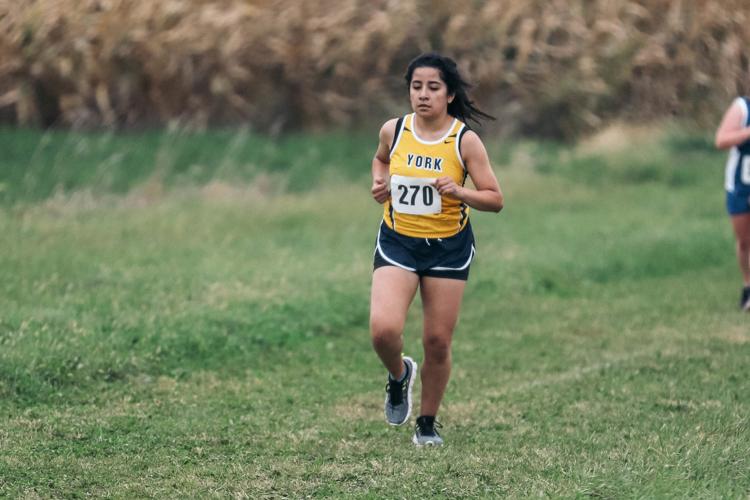 York Central Conference XC (12).jpg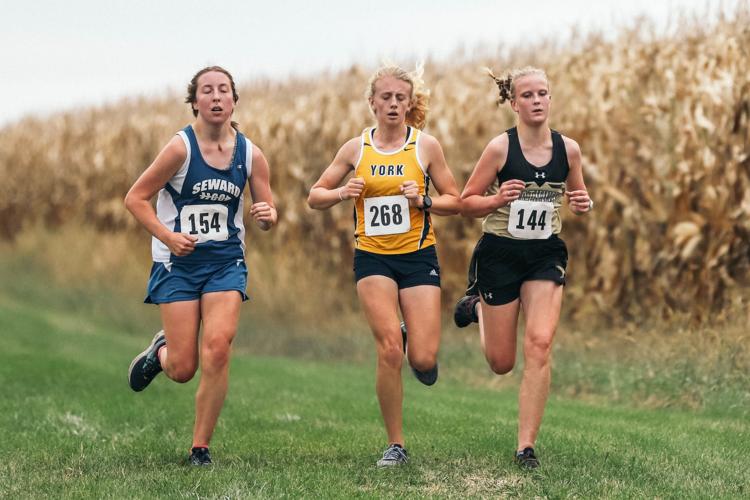 York Central Conference XC (13).jpg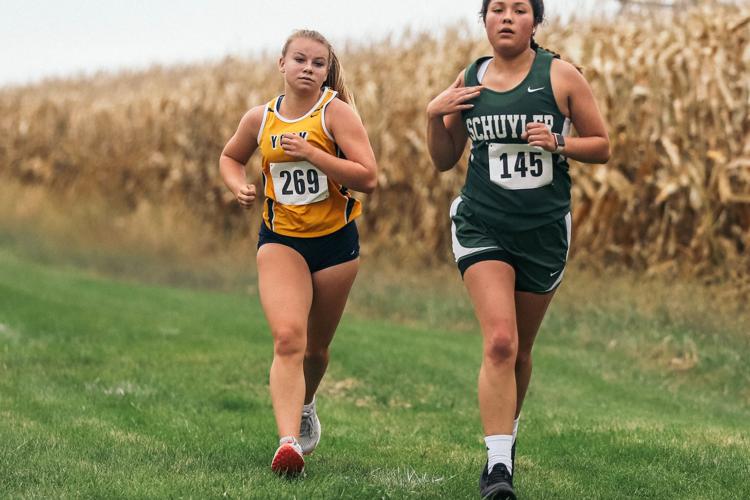 York Central Conference XC (14).jpg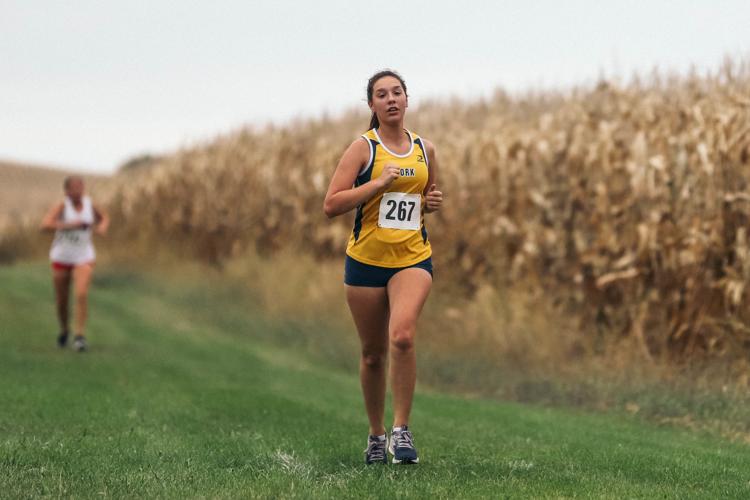 York Central Conference XC (15).jpg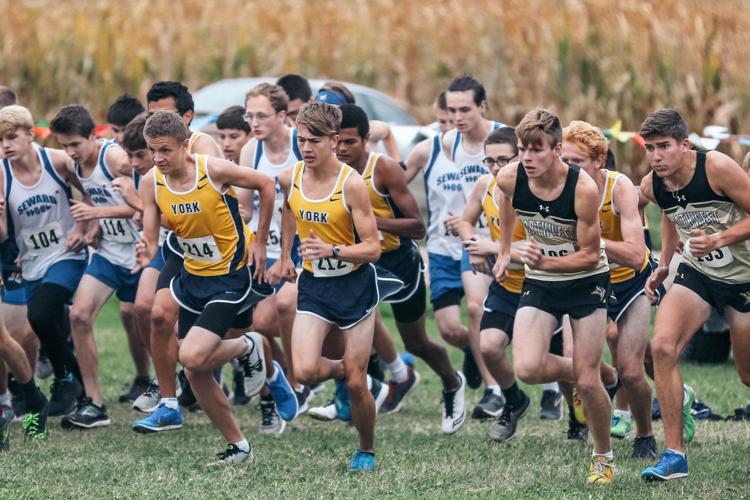 York Central Conference XC (16).jpg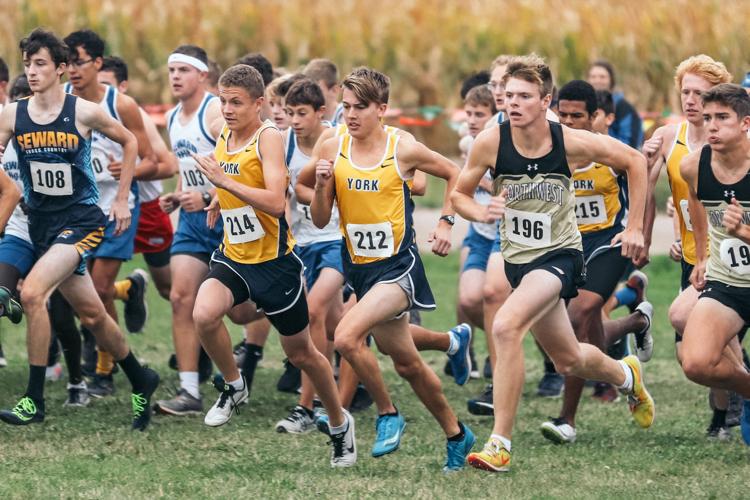 York Central Conference XC (17).jpg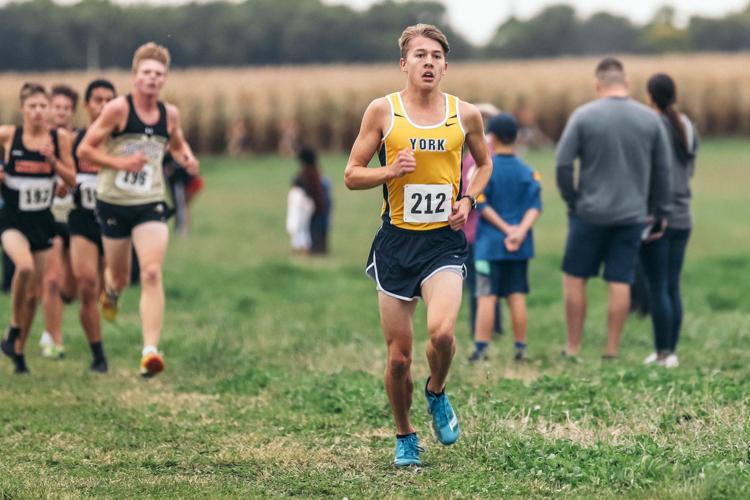 York Central Conference XC (18).jpg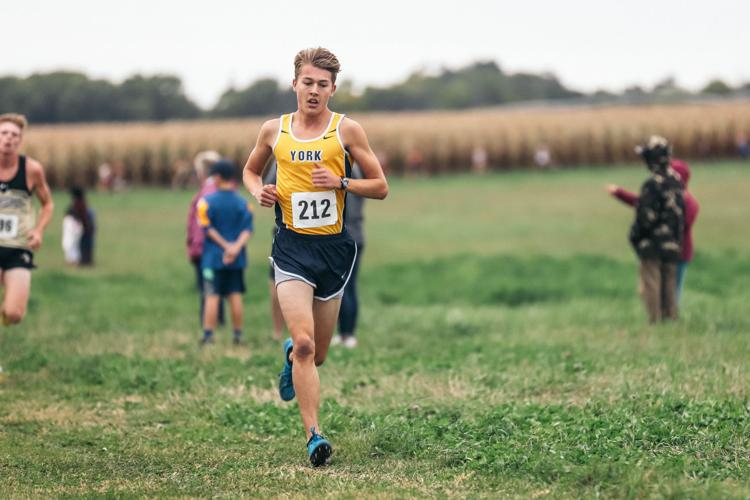 York Central Conference XC (19).jpg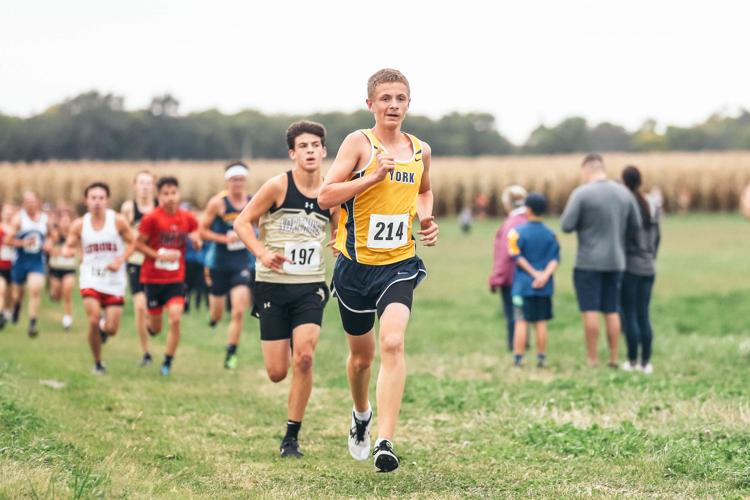 York Central Conference XC (20).jpg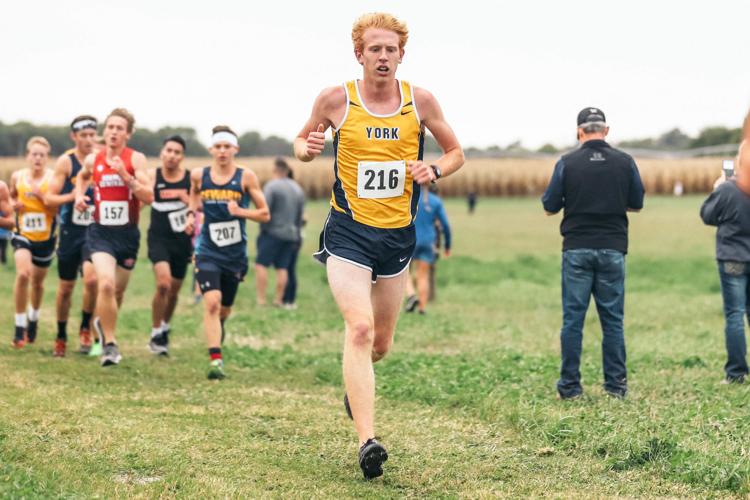 York Central Conference XC (21).jpg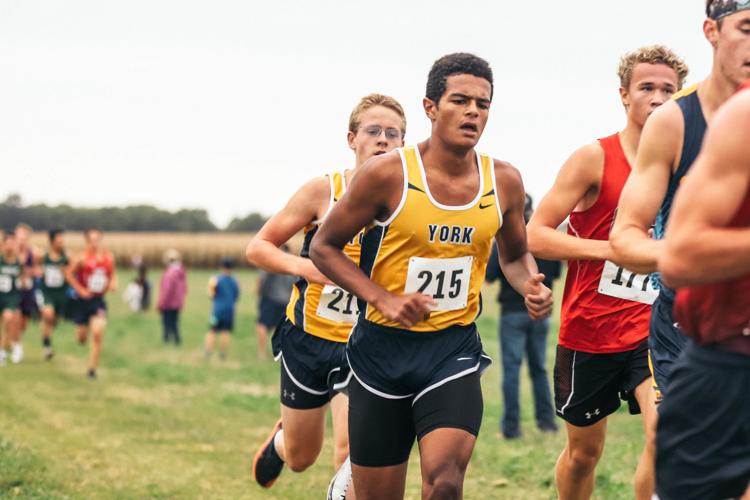 York Central Conference XC (22).jpg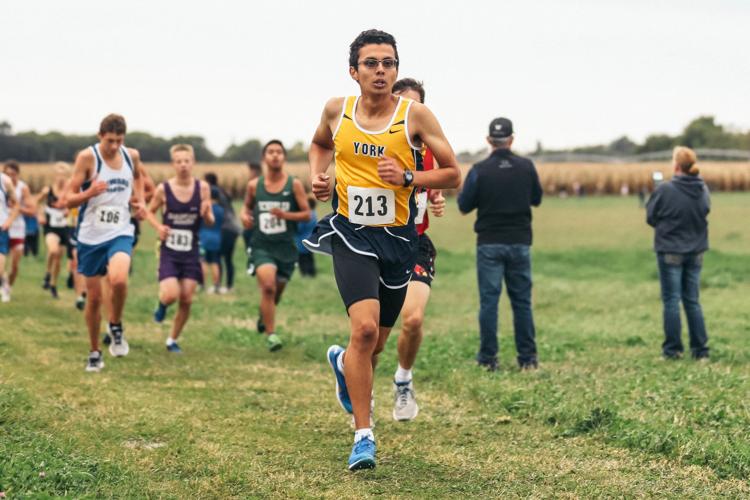 York Central Conference XC (23).jpg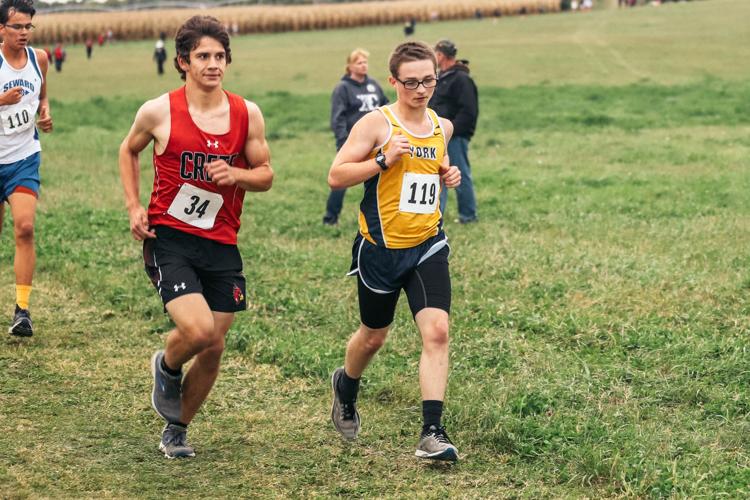 York Central Conference XC (24).jpg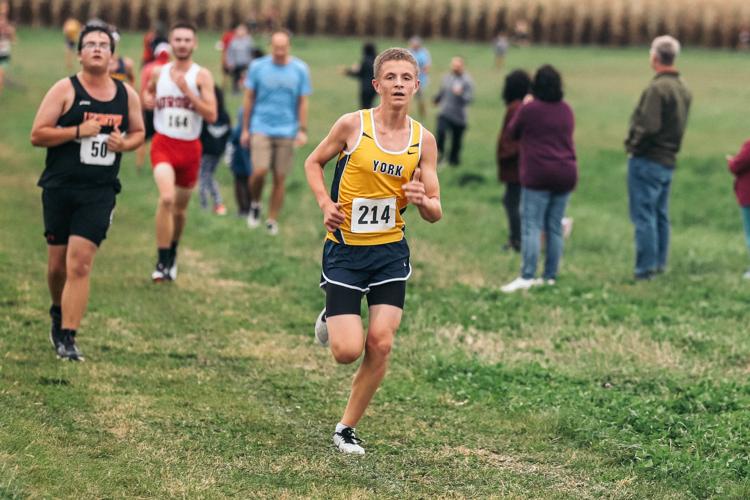 York Central Conference XC (25).jpg
York Central Conference XC (26).jpg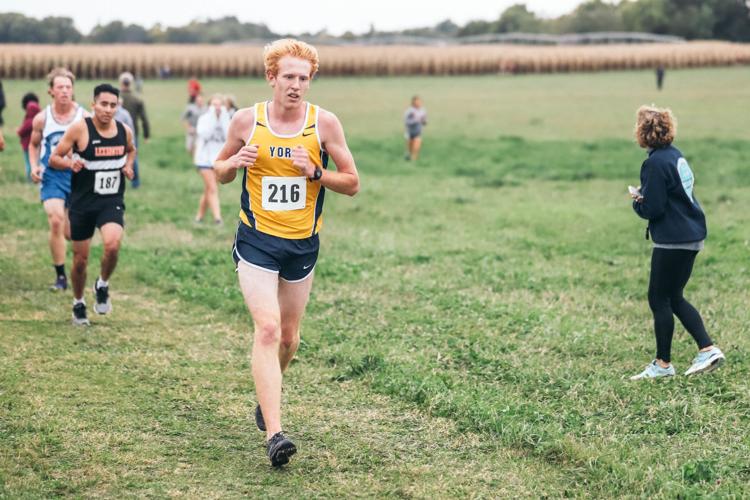 York Central Conference XC (27).jpg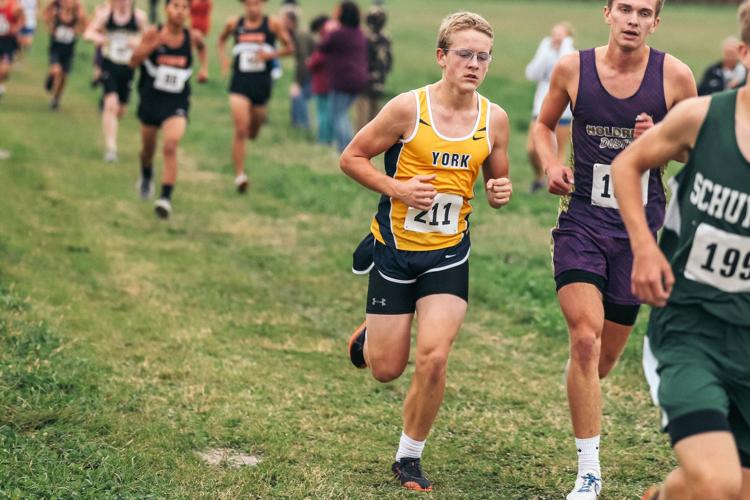 York Central Conference XC (28).jpg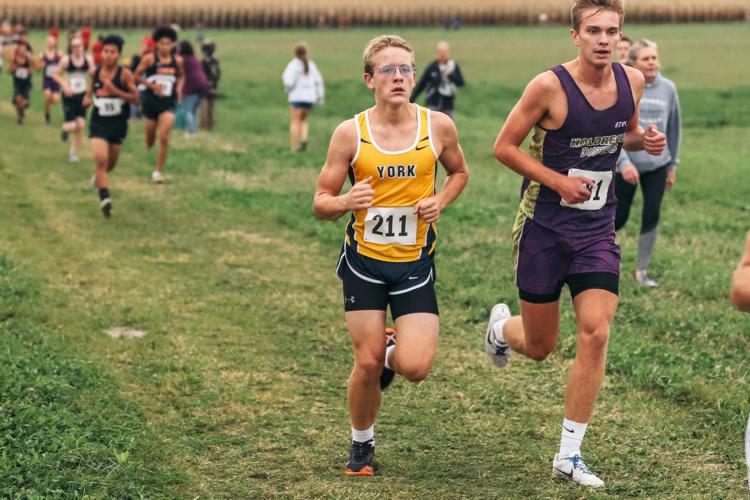 York Central Conference XC (29).jpg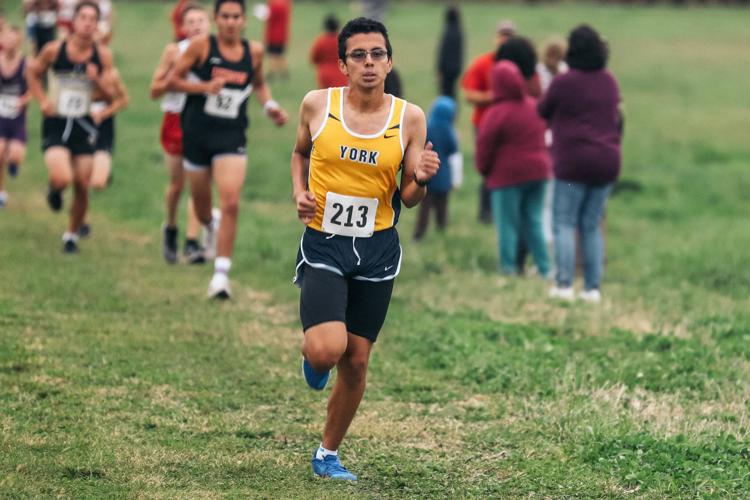 York Central Conference XC (30).jpg