YORK – A total of 31 3-point shots found the bottom of the net Saturday night in the fifth-annual Striv All-Star boys basketball game at York High School.
The Blue team, led by Lincoln Christian's Caleb Canfield with a record-setting eight 3-pointers and 30 points, ran away and hid from the Orange by the final score of 143-102.
The Orange, which was coached by Justin Peterson and his staff from Yutan, led 31-29 at the end of the first quarter as Deshler's Peyton Dubbert led the scoring with seven points.
In the second quarter, however, it was all the Blue all-stars as they set a new single-quarter scoring record with 48 points and led 77-58 at the break. The 77 points was also a new high for a half at the game.
Canfield had six of the Blue's eight 3s in the quarter as they finished with 17 in the game.
Unofficially, a total of eight players scored in double figures for the Blue, while six players had double figures for the Orange.
Any chance of a comeback by the Orange in the second half was soon put to rest as the lead crossed the 30-point threshold early in the quarter, and the Blue continued its hot scoring with a 36-18 third-quarter advantage.
The Blue's lead after three quarters was 113-76.
The Orange was also part of the record-setting night as its 102 points was the most by a losing team.
Along with Canfield's 30 points, North Bend's Tanner Wietfeld had 19 while Adams Central's Nolan Sughroue had 16 and Sutton's Seth George 14. The Blue team was coached by North Bend's Jonathan Baehr and his staff, which included York High School graduate Ryan Salsman.
The Orange squad was led by Grand Island Central Catholic's Jack Goering with 17 points. Both Jackson Hirschfeld of Centennial and York's Jeb Lucas added 15. Hirschfeld will be playing basketball at Concordia University in Seward next fall.
Very few free throws were attempted as the Blue was 5 of 7 and the Orange 6 of 10.
Along with local athletes Lucas and Hirschfeld, York's Brady Danielson ended the game with seven points while Wyatt Ehlers of Centennial had five points. Ehlers is headed to Concordia University to play football.
Blue (143): John Emmanuel (North Bend) 10, Nolan Sughroue (Adams Central) 16, Bragan Meyer (Milford) 13, Tanner Wietfeld (North Bend) 19, Braden Kizer (Overton) 10, Dayne Hinrichs (Giltner) 1, Seth George (Sutton) 14, Carson Schwarz (Kearney) 4, Parker Bittfield (Twin River) 6, Caleb Canfield (Lincoln Christian) 30, Will McCoy (Syracuse) 12, Garrett Nuss (Sutton) 8.
Orange (102): Jackson McKenzie (Alma) 6, Jack Goering (GICC) 17, Jackson Hirschfeld (Centennial) 15, Wyatt Ehlers (Centennial) 2, Peyton Dubbert (Deshler) 12, Jeb Lucas (York) 15, Ryan Denkert (Kenesaw) 13, Carter Bornemeier (Elmwood-Murdock) 3, Brady Danielson (York) 7, Thomas Hunt (Adams Central) 11.
0J3A7750.JPG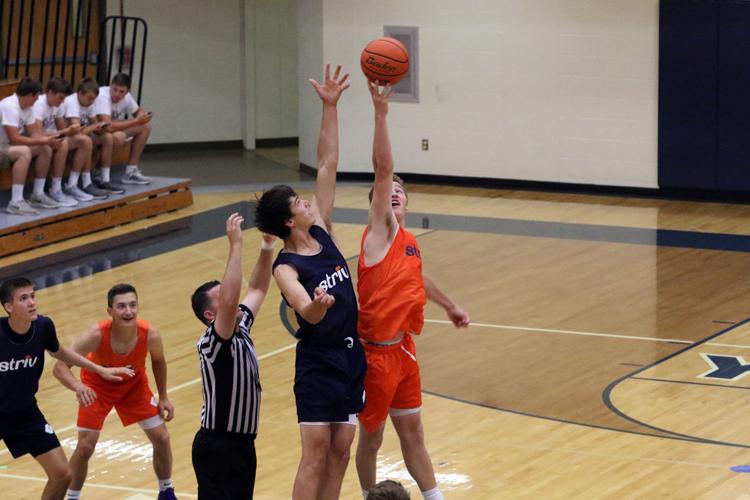 0J3A7752.JPG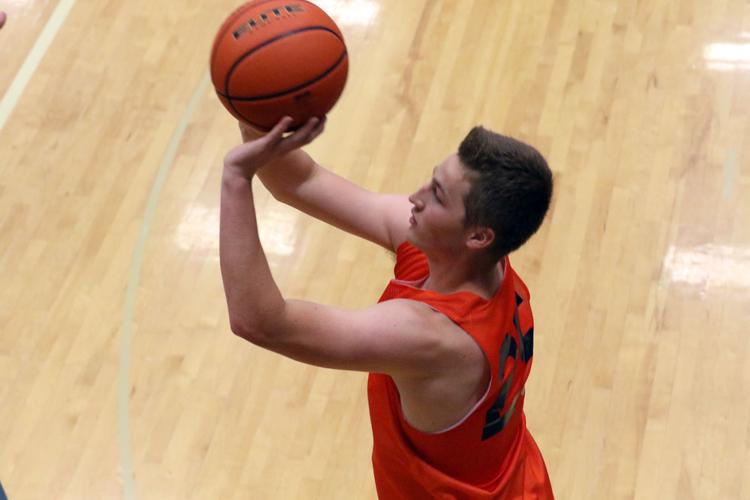 0J3A7755.JPG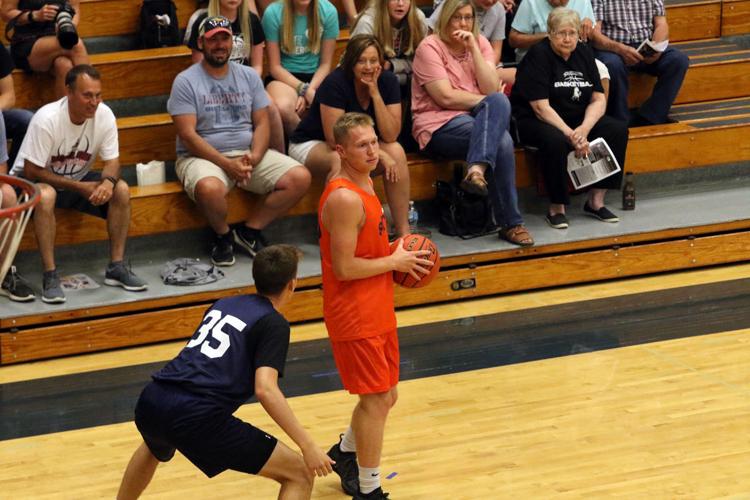 0J3A7757.JPG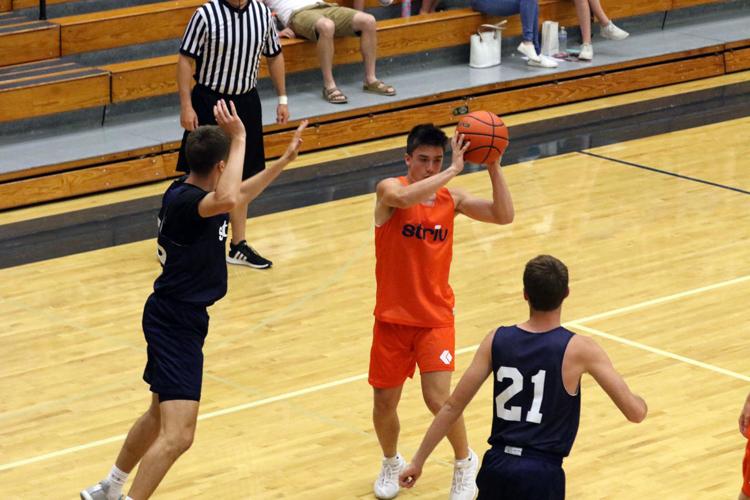 0J3A7760.JPG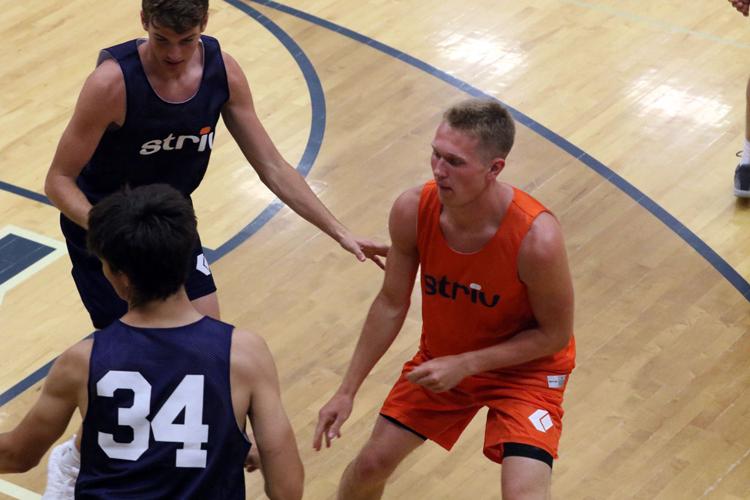 0J3A7761.JPG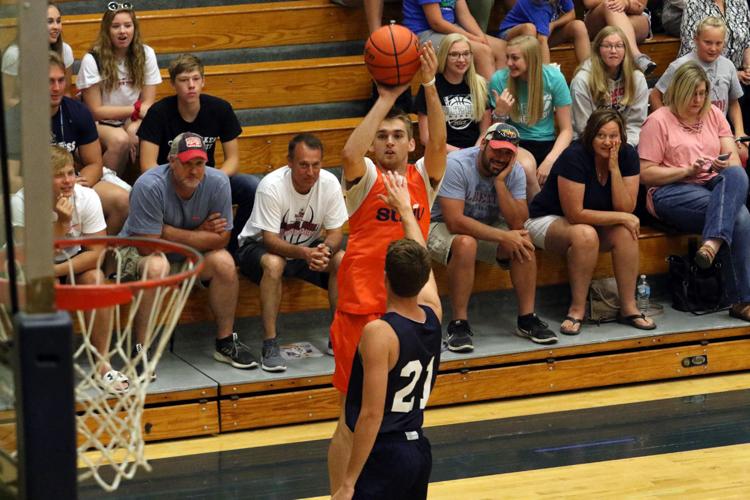 0J3A7763.JPG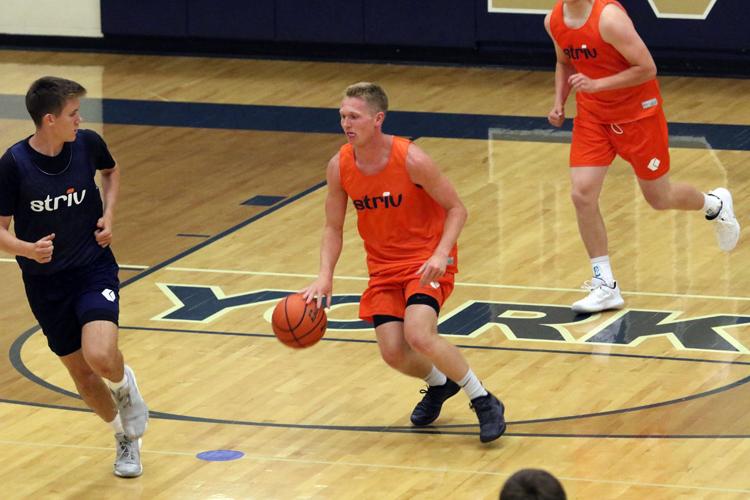 0J3A7766.JPG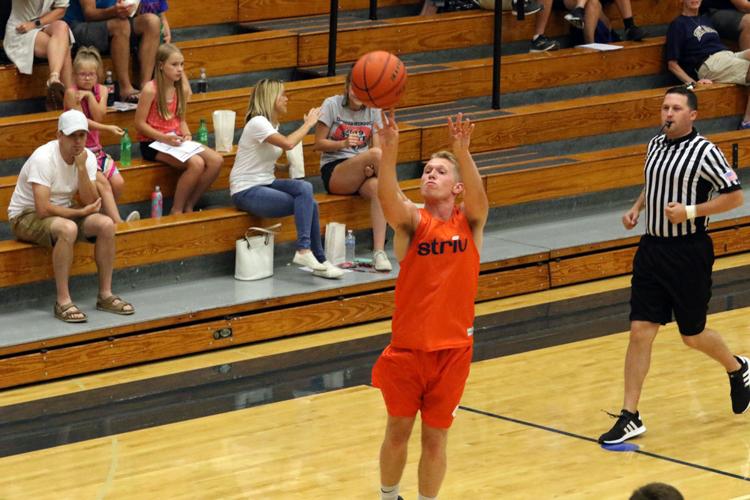 0J3A7768.JPG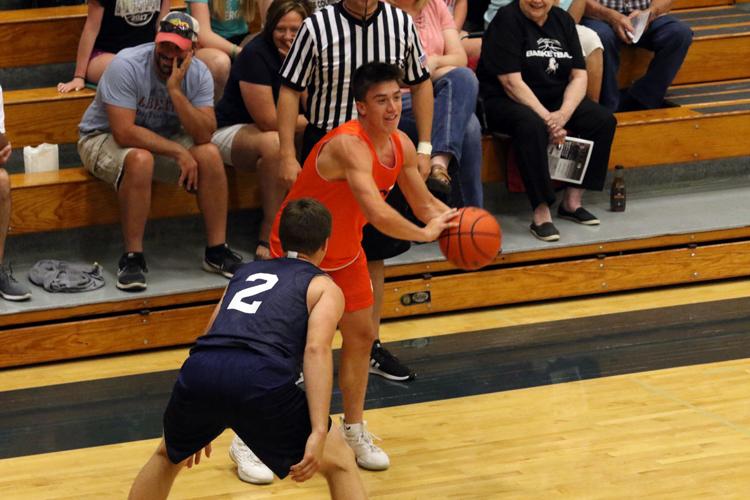 0J3A7770.JPG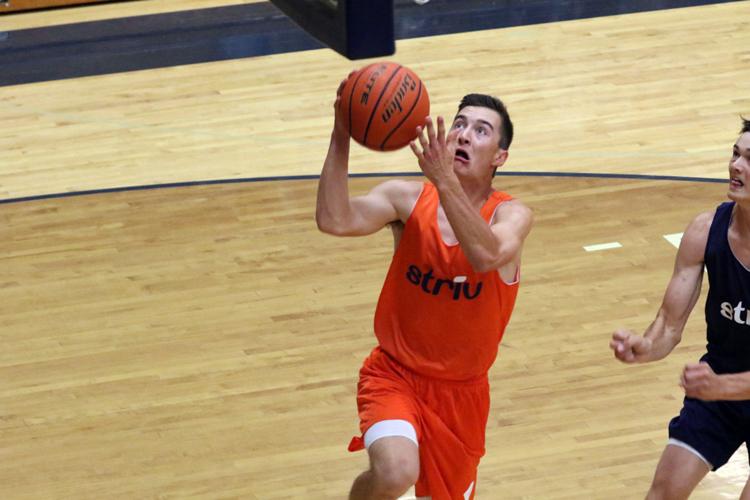 0J3A7772.JPG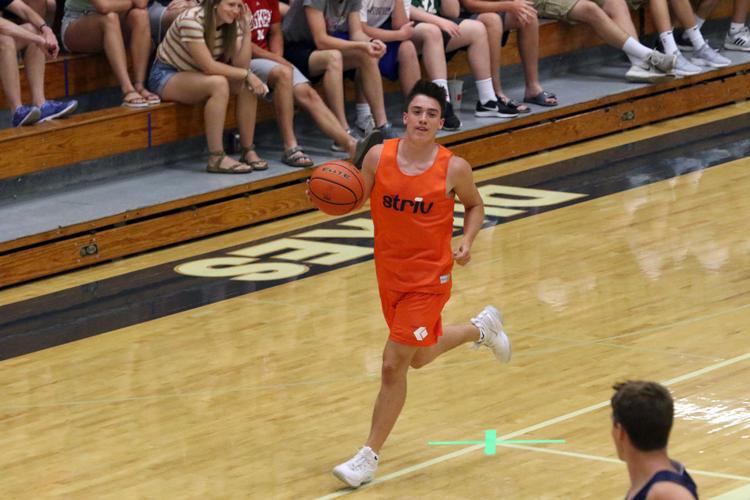 0J3A7777.JPG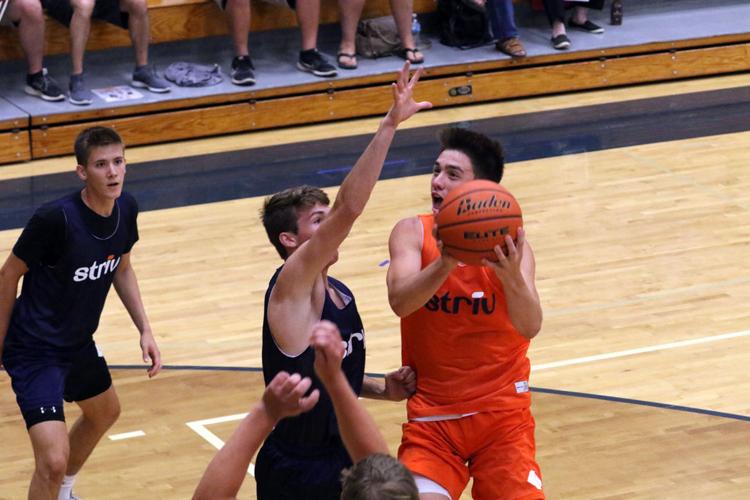 0J3A7781.JPG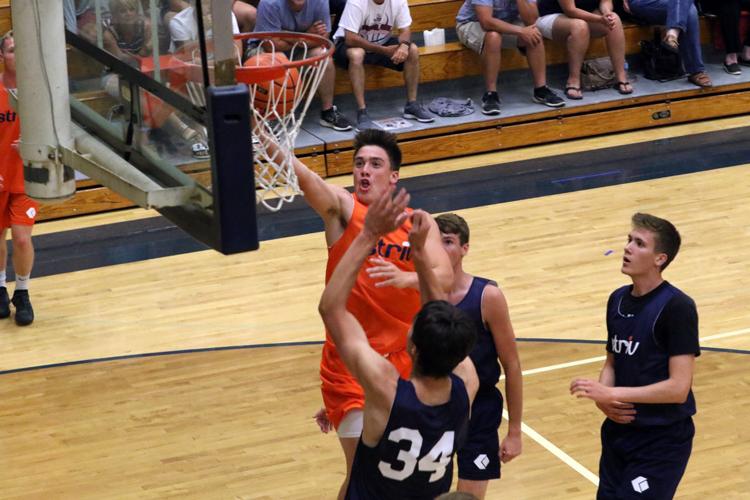 0J3A7784.JPG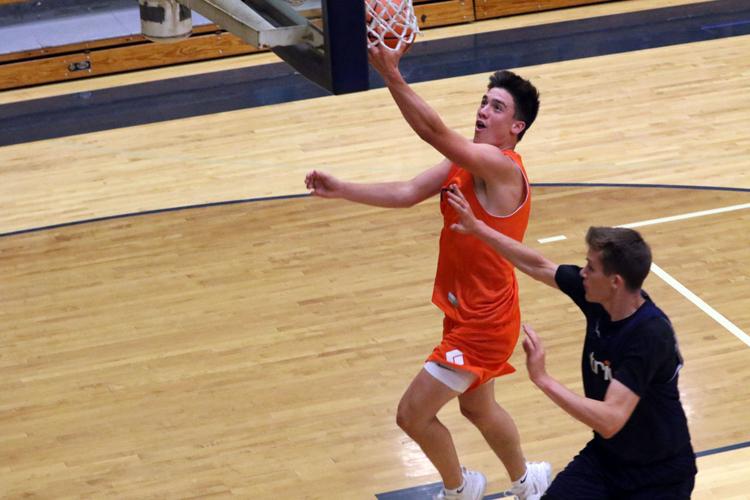 0J3A7787.JPG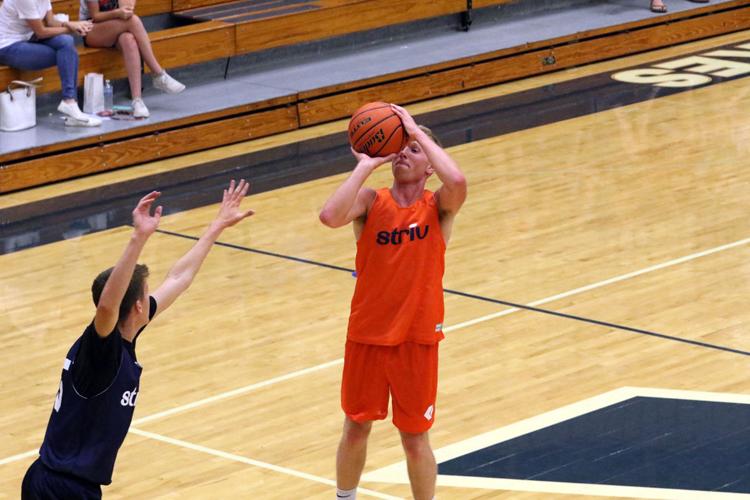 0J3A7789.JPG
0J3A7792.JPG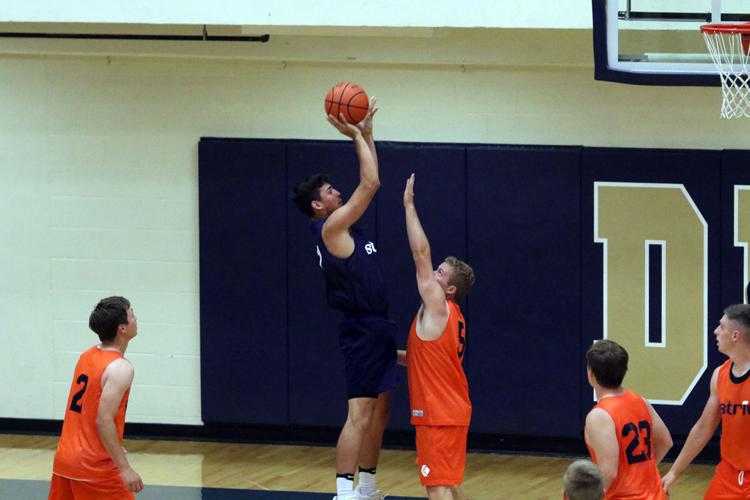 0J3A7794.JPG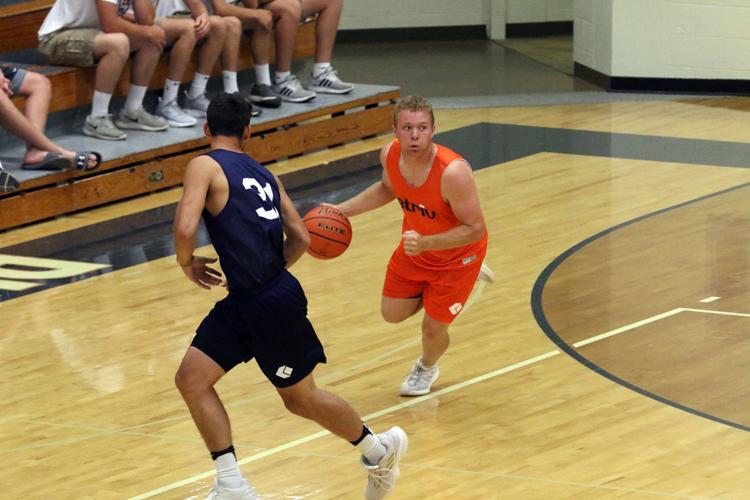 0J3A7798.JPG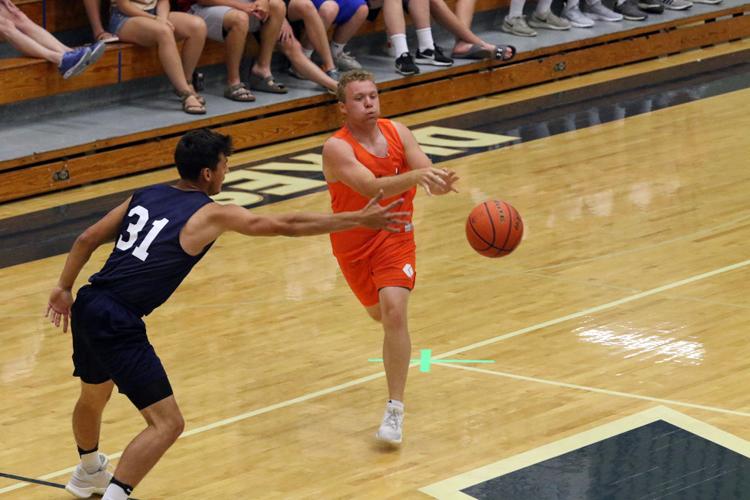 0J3A7799.JPG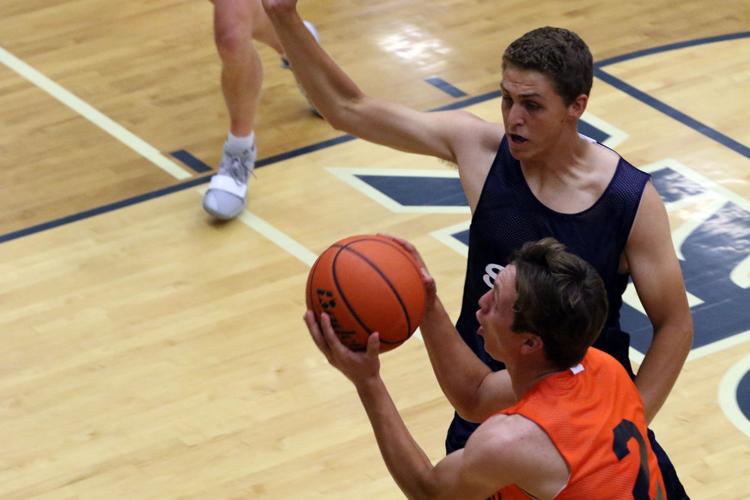 0J3A7803.JPG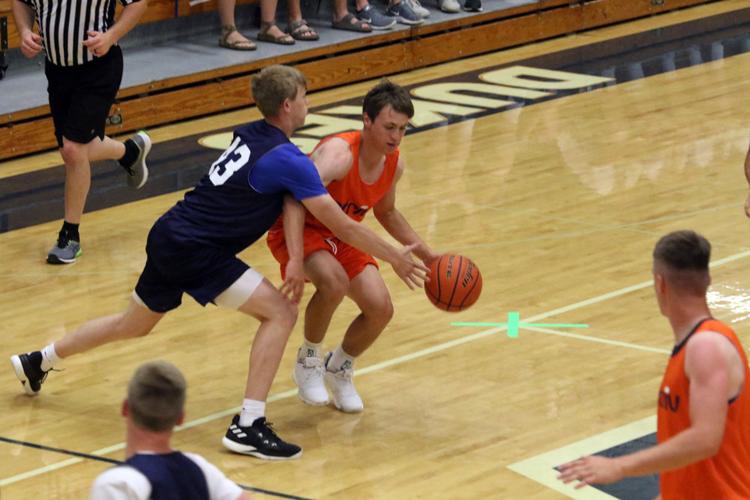 0J3A7805.JPG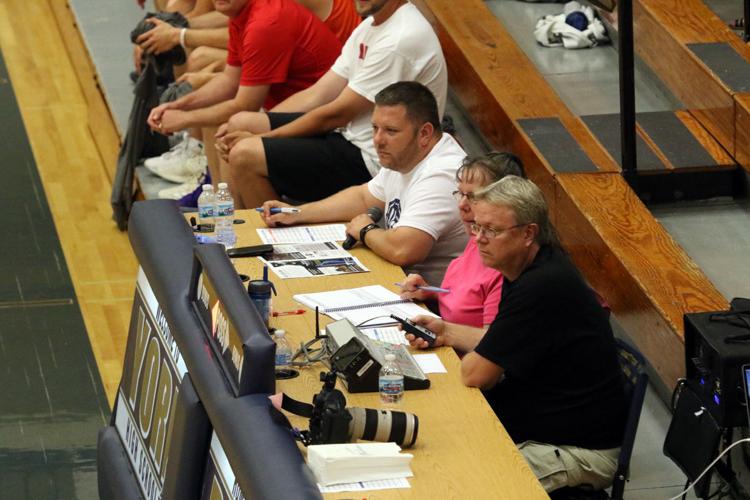 0J3A7808.JPG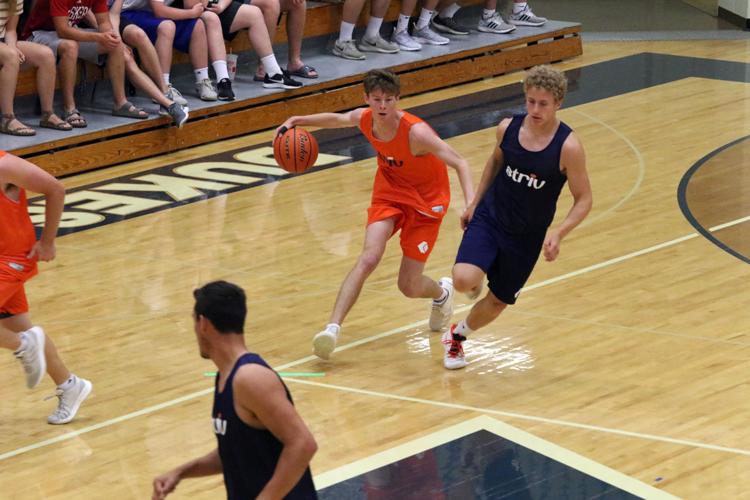 0J3A7810.JPG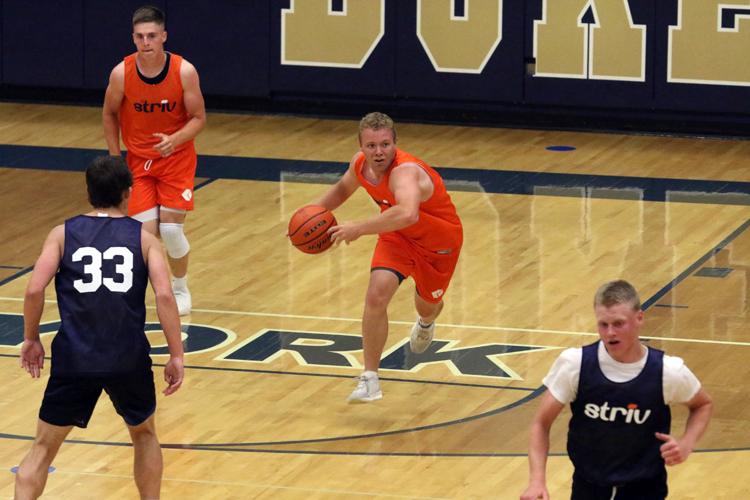 0J3A7816.JPG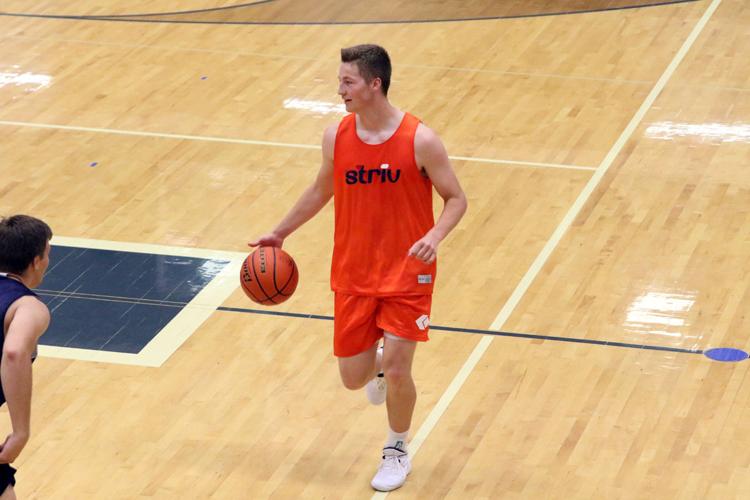 0J3A7819.JPG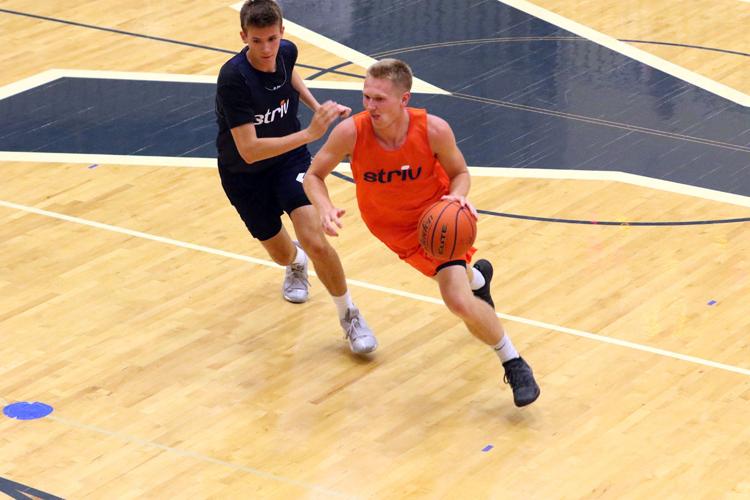 0J3A7821.JPG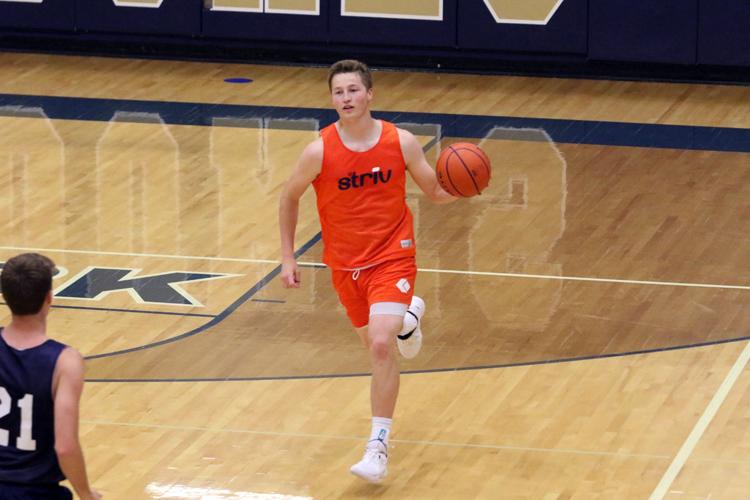 0J3A7823.JPG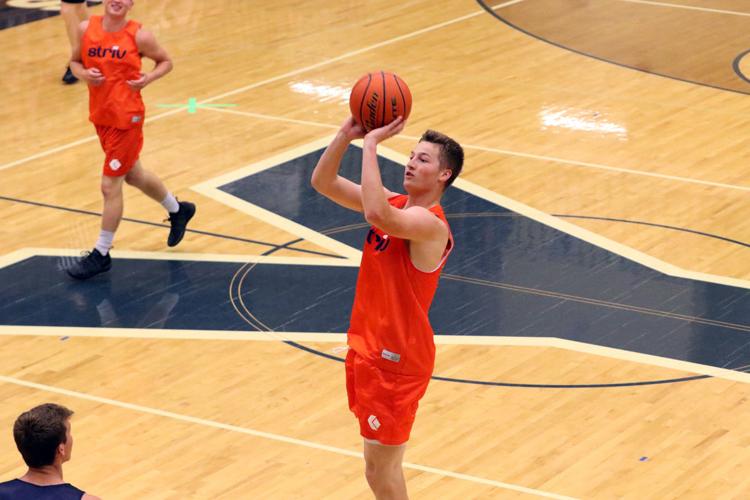 0J3A7824.JPG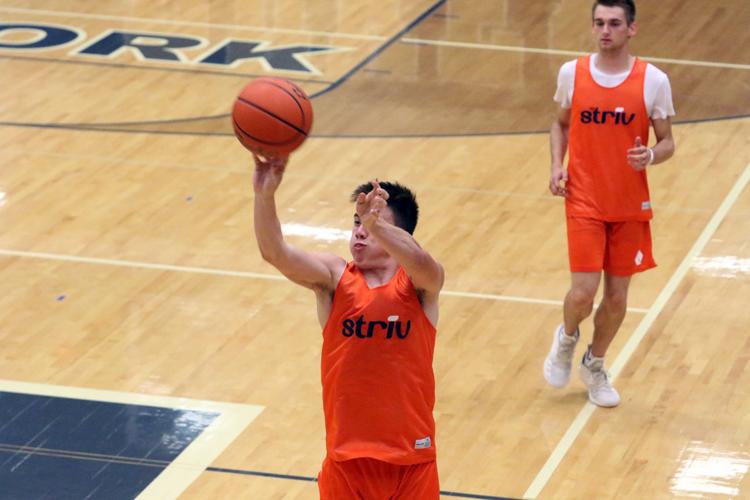 0J3A7825.JPG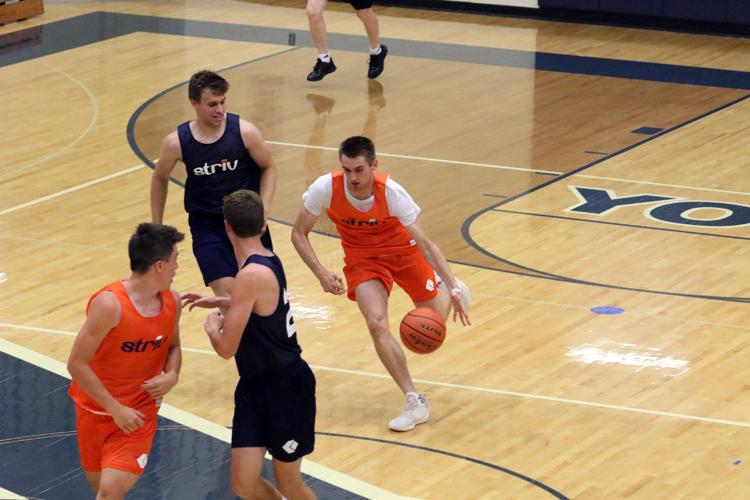 0J3A7828.JPG