LINCOLN — York graduate and Nebraska golf commit Reed Malleck wants another crack at Hillcrest Country Club on Tuesday.
After winning the Nebraska Junior Match Play title last week in Oakland, Malleck competed in the 53rd Nebraska Match Play Championship on Monday afternoon in Lincoln. Malleck finished his day five-over with a 77. Three golfers — Calvin Freeman of Table Rock, Christian Hall of Omaha and current Kansas Jayhawk Luke Kluver of Norfolk — were all tied at 68 (four-under) to lead the pack following first-day action.
The championship begins with 36 holes of stroke-play qualifying on Monday and Tuesday, after which the field will be cut to 32 players and seeded into a match play bracket, which starts Wednesday.
At around 6 p.m. Monday, the tournament was suspended due to inclement weather that quickly rolled into the area. Action was scheduled to resume around 7:30 p.m.
Although it was Malleck's first time playing at Hillcrest, he was prepared for its greens, which, at times, can be deceiving.
"Some of the putts that look like they might break one way end up being straight or breaking the opposite way," Malleck said Monday night. "So that can be tricky at times."
Malleck, who had his senior golf season with the Dukes cut short due to the COVID-19 pandemic, was without a 3-wood on Monday because his cracked on the driving range. His first day was filled with ups and downs.
"I felt like I hit it pretty straight off the tee. I had a couple errors, but that's going to happen. You're not going to hit every drive perfectly," Malleck said. "From there I was just fractionally off with irons to where I wasn't giving myself great looks at birdie."
What Malleck really needs to improve on for Tuesday, he said, is chipping around the greens and his short game.
"I really let a lot of strokes away there. If I play my normal game with chipping and putting today I probably shoot about a 70," he said. "It's a seven-shot difference when you do what I did today."
Malleck said he wanted to find a putting green somewhere Monday night to work on his game. He'll spend the night at a family member's house, which happens to be about a five-minute drive from Hillcrest.
"I'll just have a relaxing night and hopefully get some good sleep because we gotta have a good one tomorrow," he said.
Malleck joined future Husker golf teammates on the course Monday. Former Aurora Huskie and current Husker, Caleb Badura, as well as Tom Westenberger, Tanner Owen, Daniel Pearson and Patrick Clare were all out competing.
The last golfer from York to win the Nebraska Match Play was Bill McNaught in 1971.
Malleck 1.JPG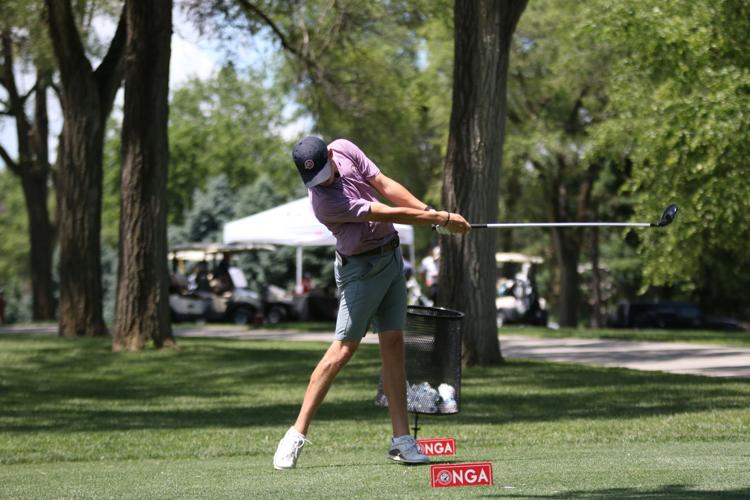 Malleck 2.JPG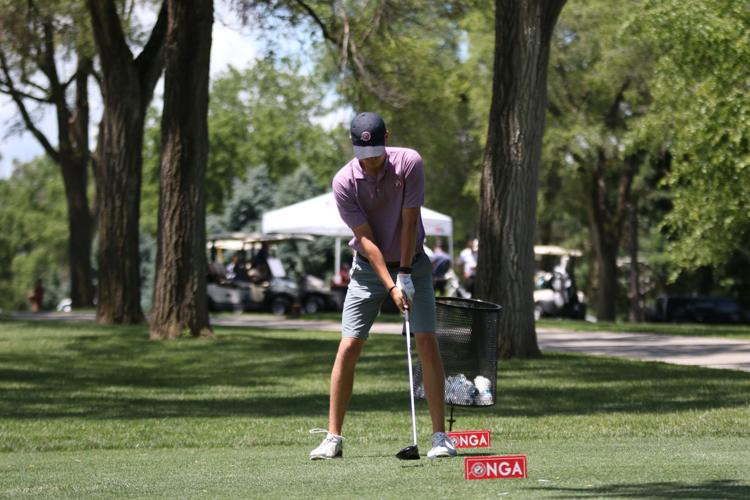 Malleck 3.JPG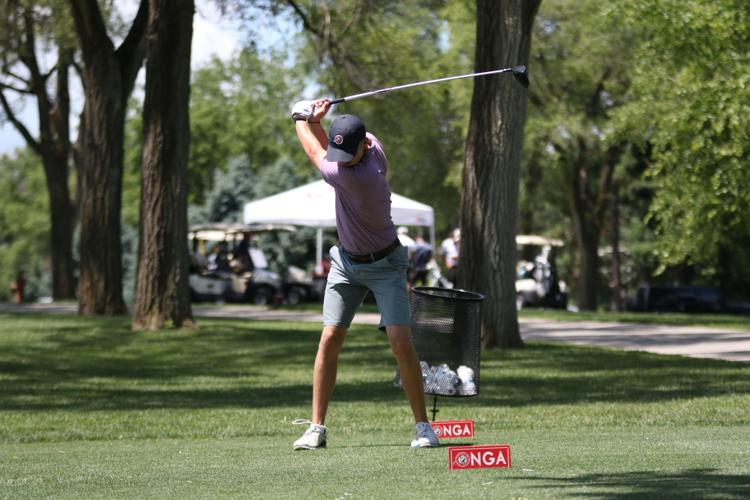 Malleck 4.JPG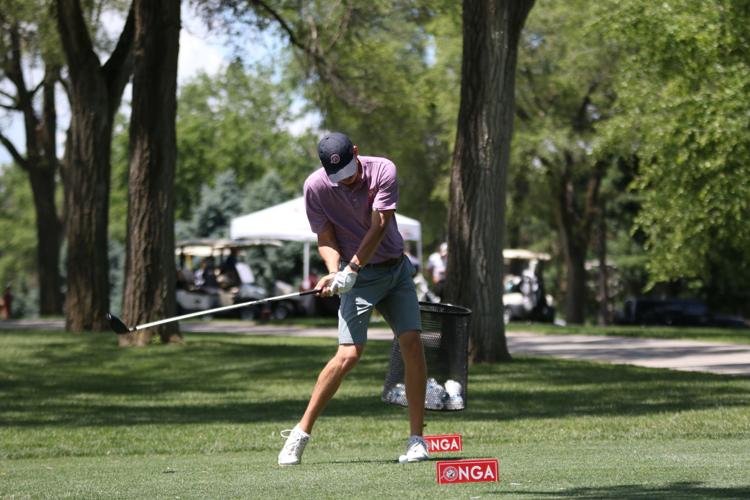 Malleck 5.JPG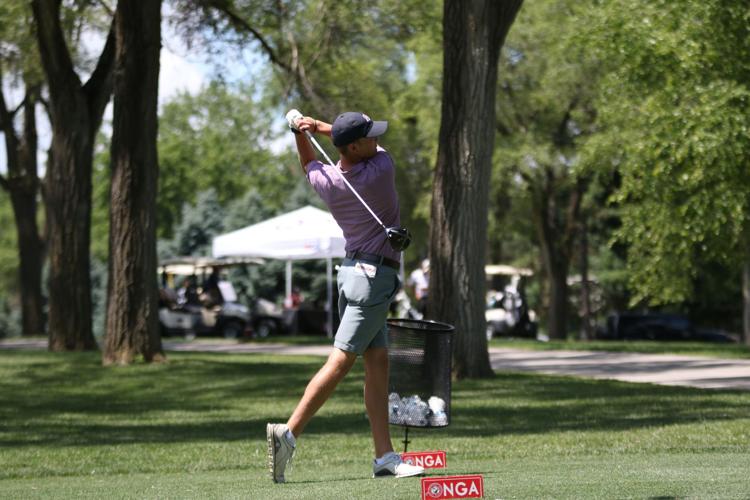 Malleck 6.JPG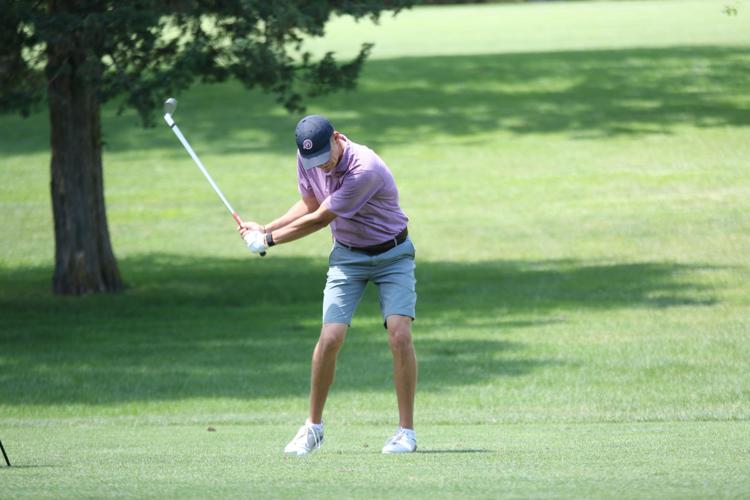 Malleck 7.JPG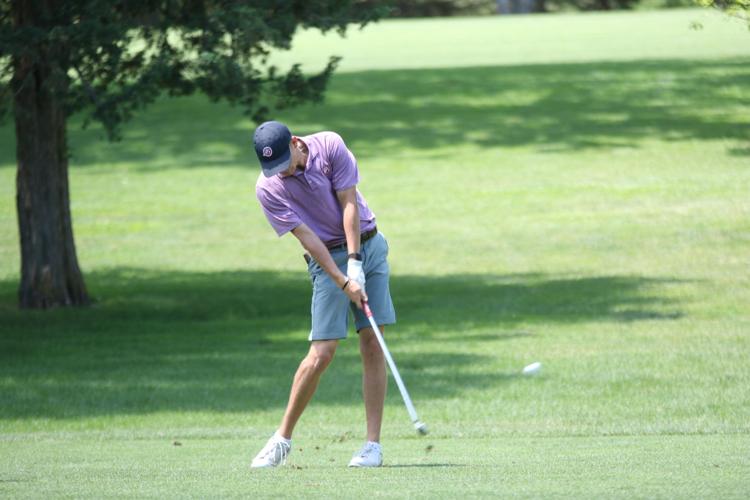 Malleck 8.JPG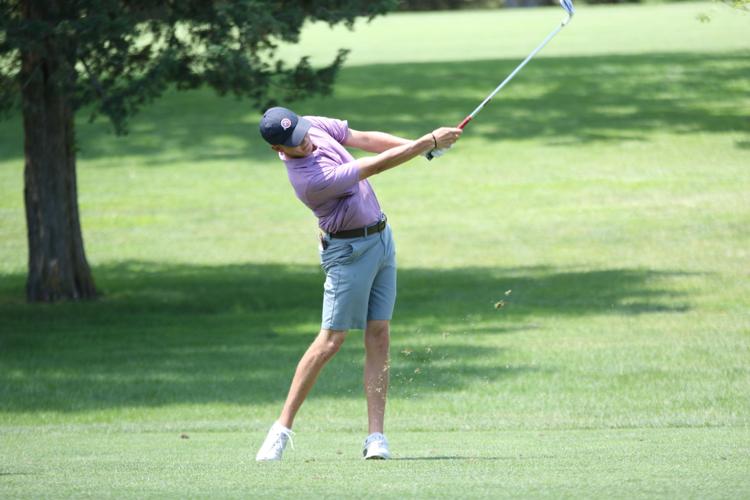 Malleck 9.JPG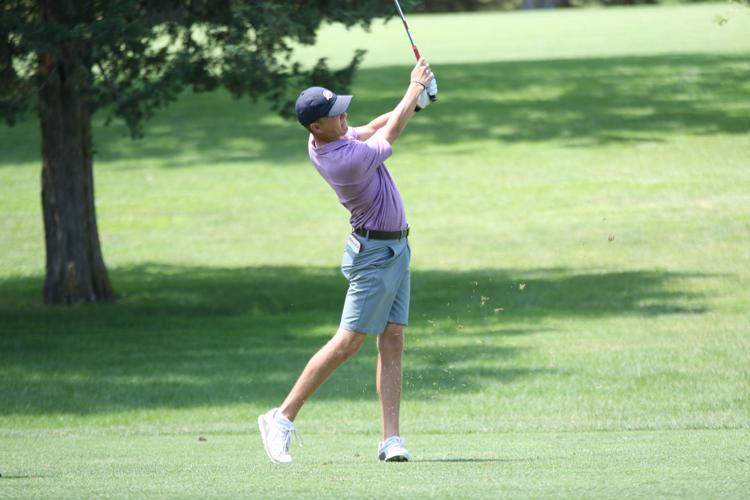 Malleck 10.JPG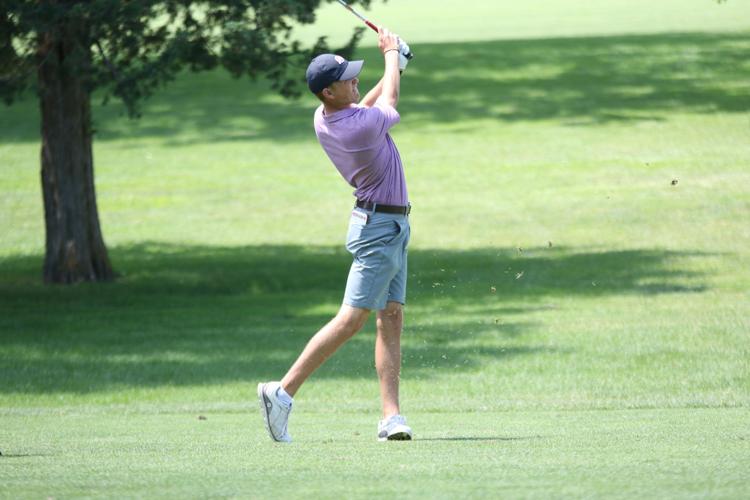 Malleck 11.JPG
Malleck 12.JPG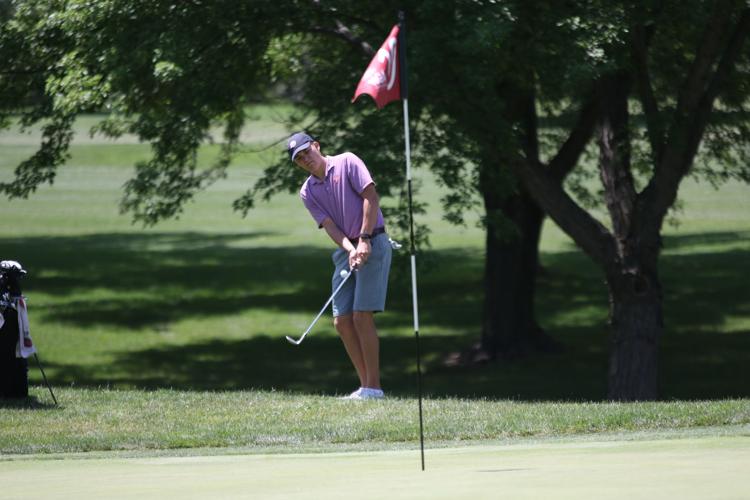 Malleck 13.JPG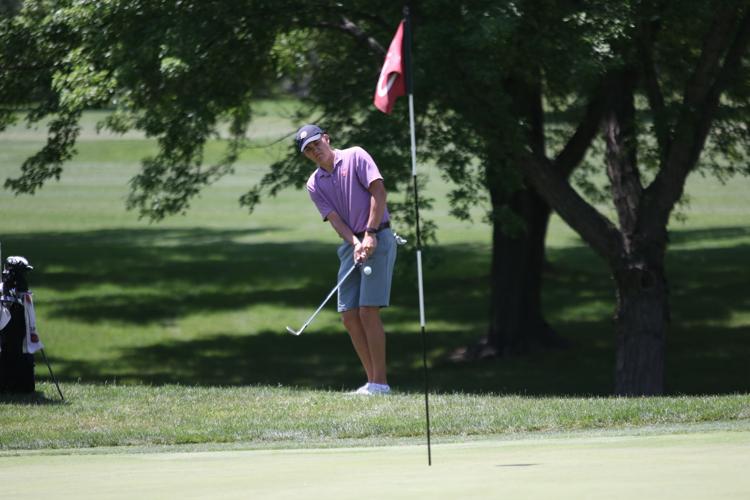 Malleck 14.JPG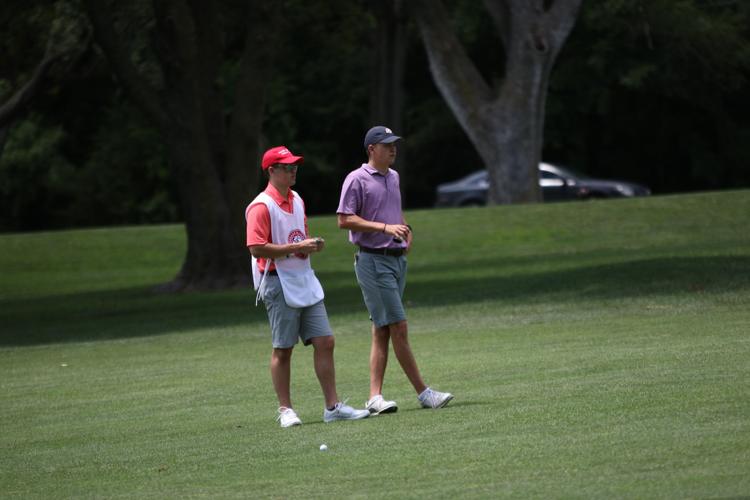 Malleck 15.JPG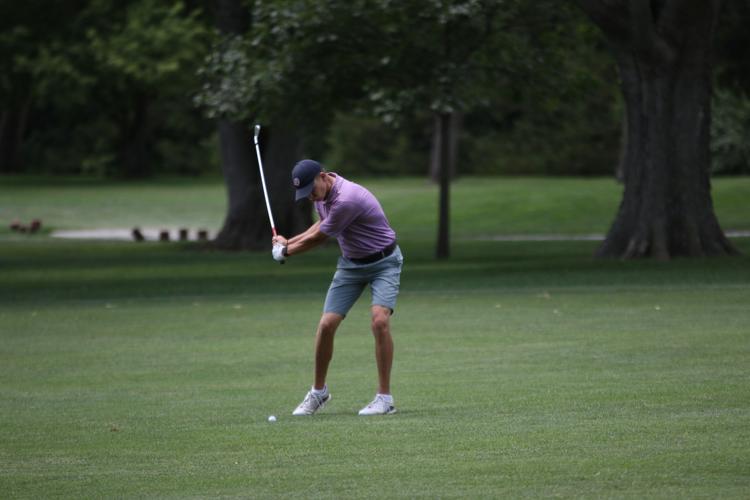 Malleck 16.JPG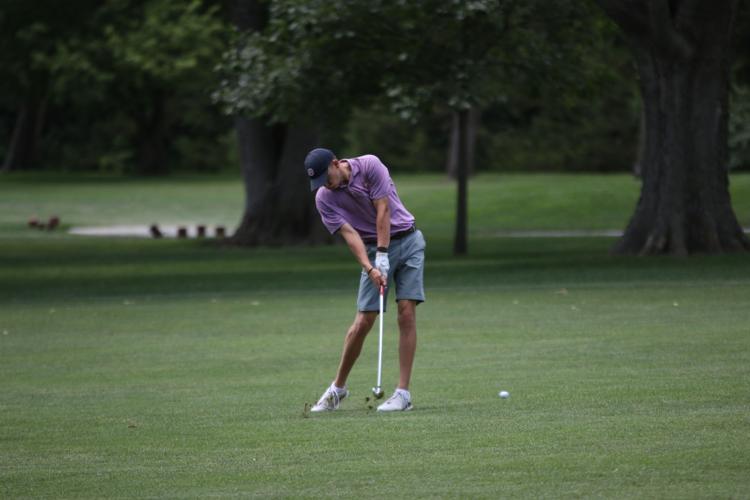 Malleck 17.JPG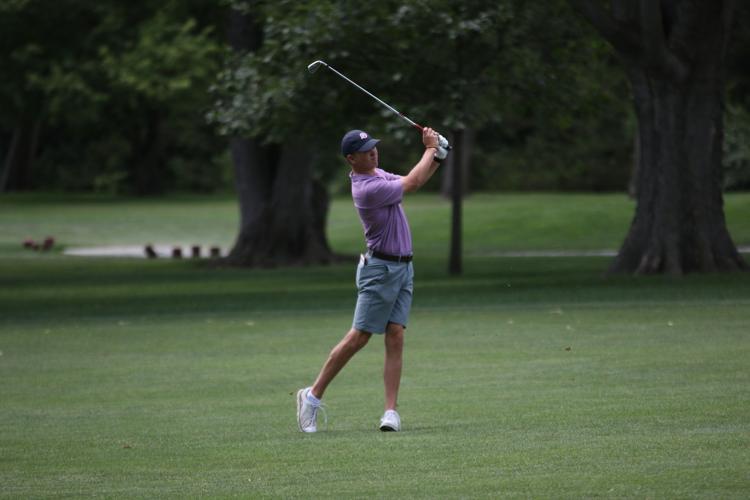 Malleck 18.JPG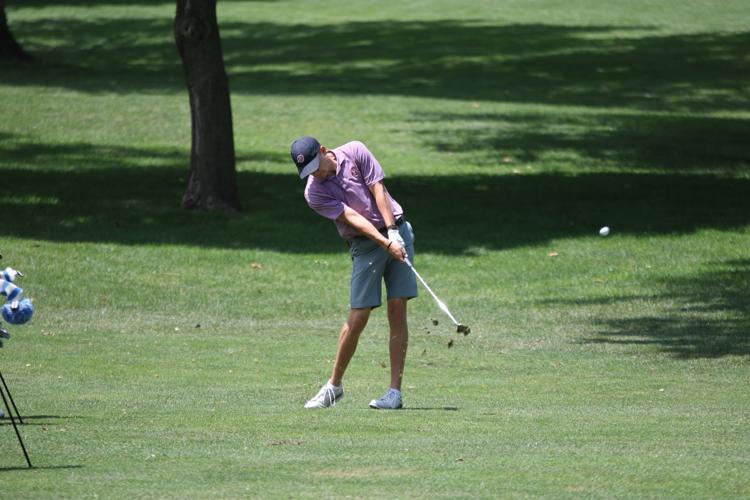 Malleck 19.JPG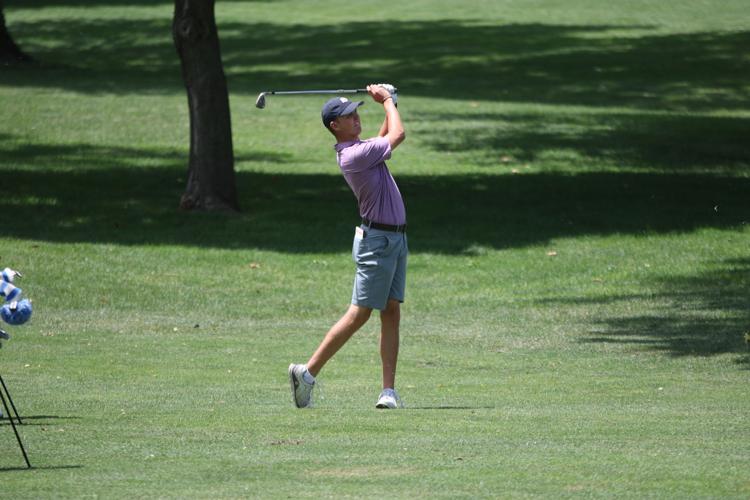 Malleck 20.JPG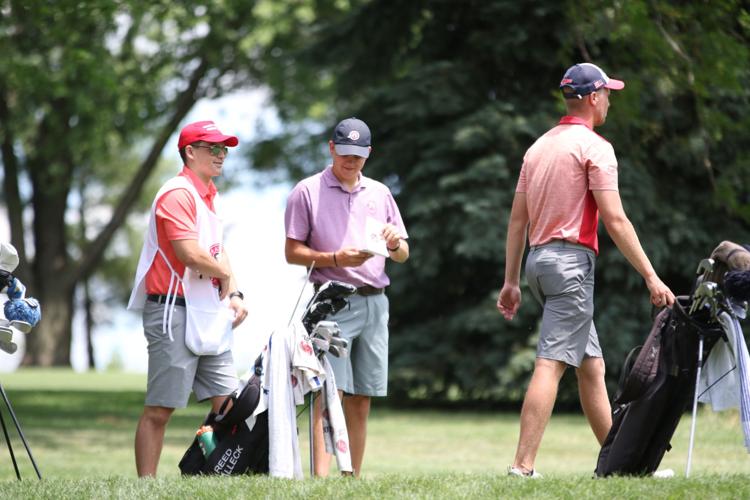 Malleck 21.JPG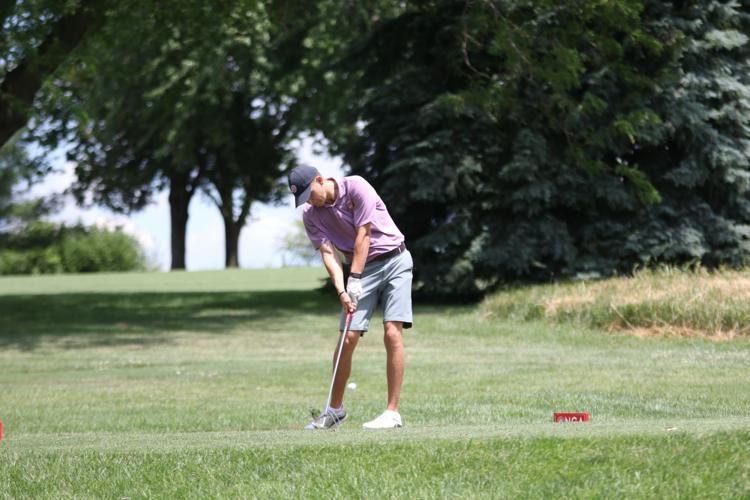 Malleck 22.JPG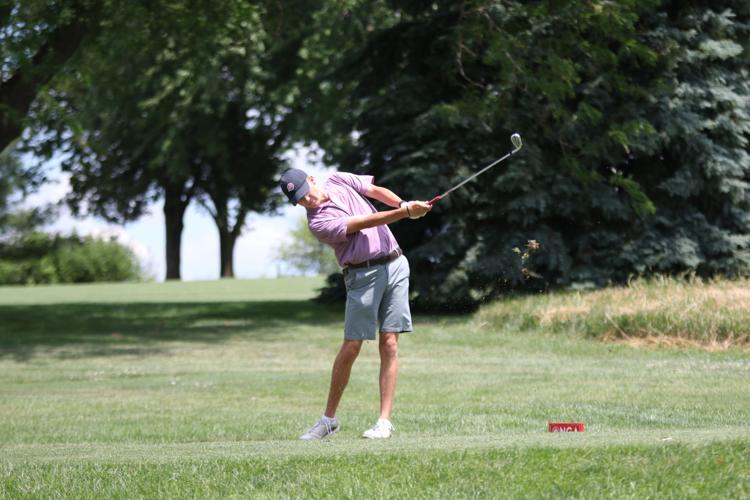 Malleck 23.JPG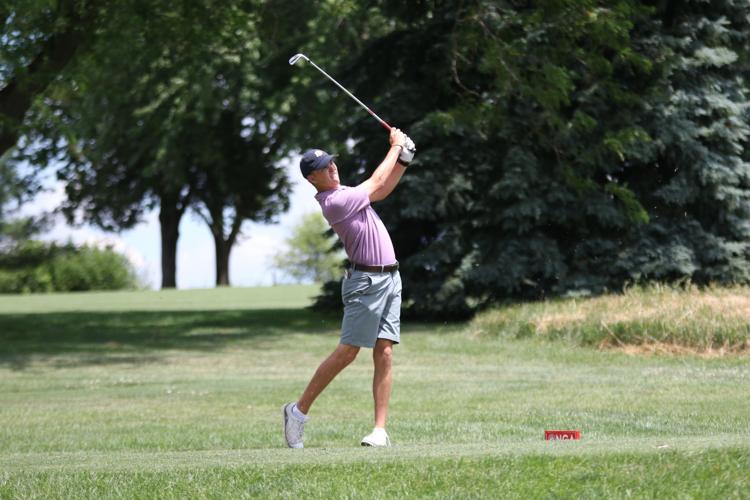 Malleck 24.JPG
Malleck 25.JPG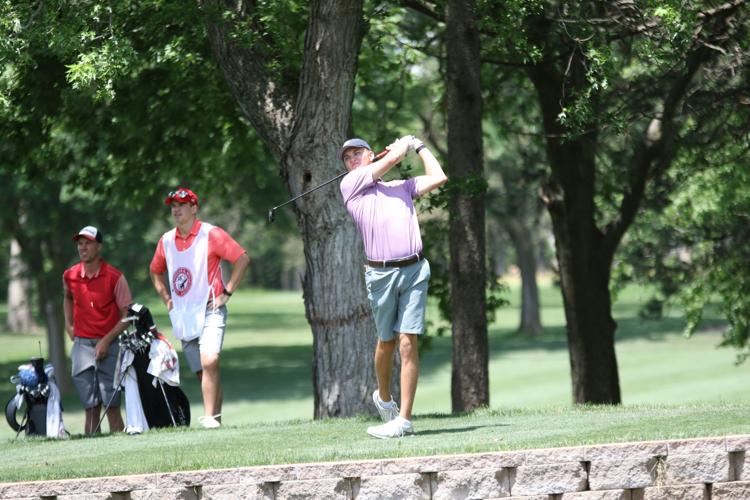 Malleck 26.JPG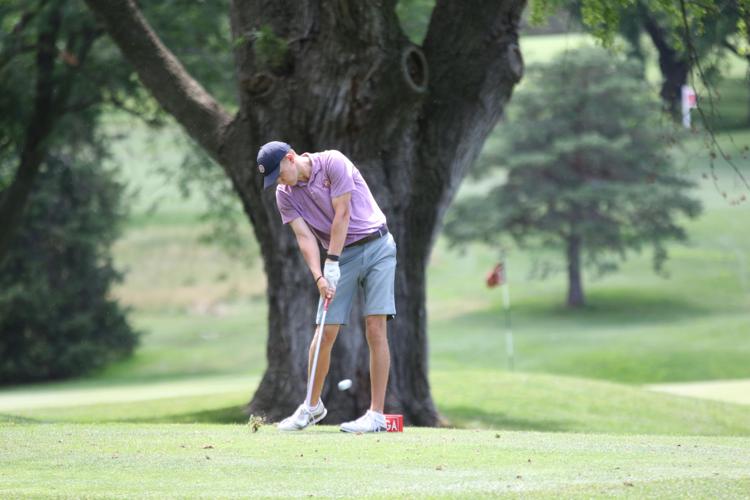 Malleck 27.JPG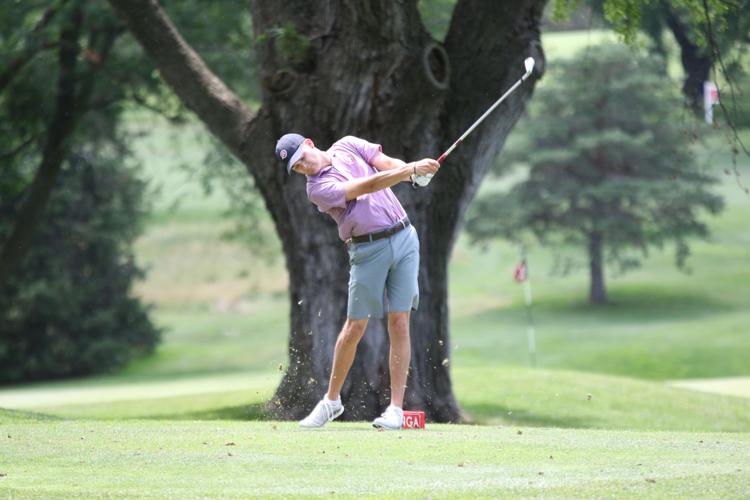 Malleck 28.JPG