KEARNEY – After Friday night's semifinals in the Six Man state football playoffs, a pair of road teams emerged victorious and punched their tickets to Friday's state championship game at Cope Stadium on the University of Nebraska-Kearney campus.
The McCool Junction Mustangs (11-0) defeated the Cody-Kilgore Cowboys (10-1) 40-28 while the Harvard Cardinals (11-0) were a 50-20 winner over Creek Valley (10-1) in Chappell, Neb.
The Six Man state championship will kick off at 7 p.m. this Friday in Kearney.
This is the first trip to the state finals for McCool Junction in just its second year of Six Man football, and it's also the first time the Cardinals will be in the state championship game. Both teams made the field of 16 last year. The Mustangs and the Cardinals both lost to eventual state champion Wilcox-Hildreth.
McCool FB vs Cody-Kilgore (1).JPG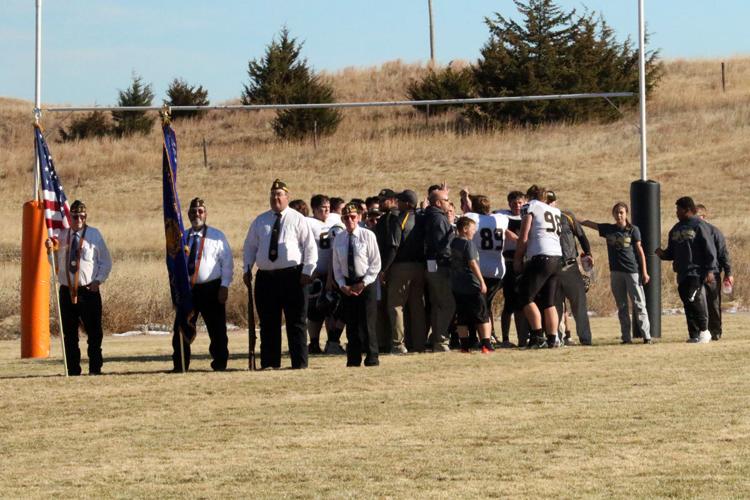 McCool FB vs Cody-Kilgore (2).JPG
McCool FB vs Cody-Kilgore (3).JPG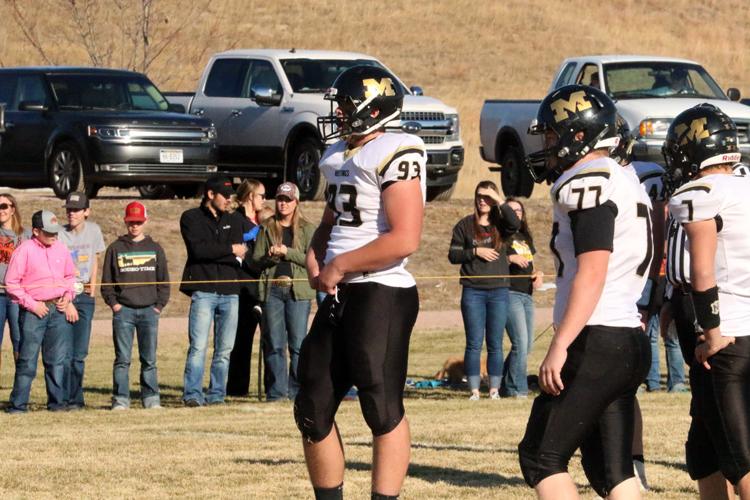 McCool FB vs Cody-Kilgore (4).JPG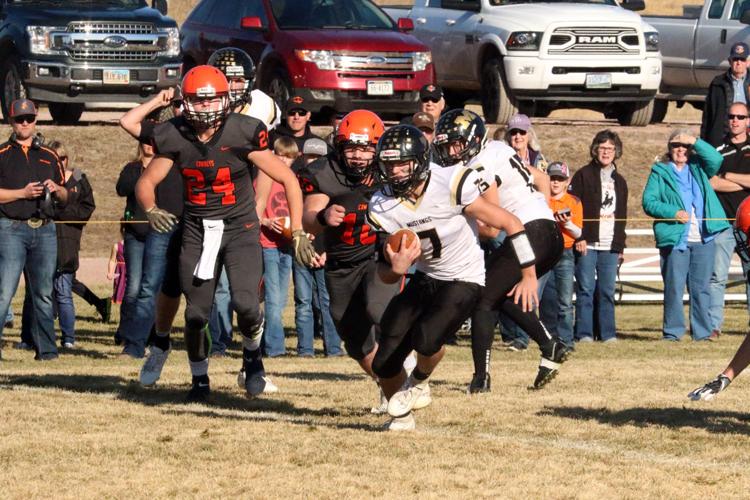 McCool FB vs Cody-Kilgore (5).JPG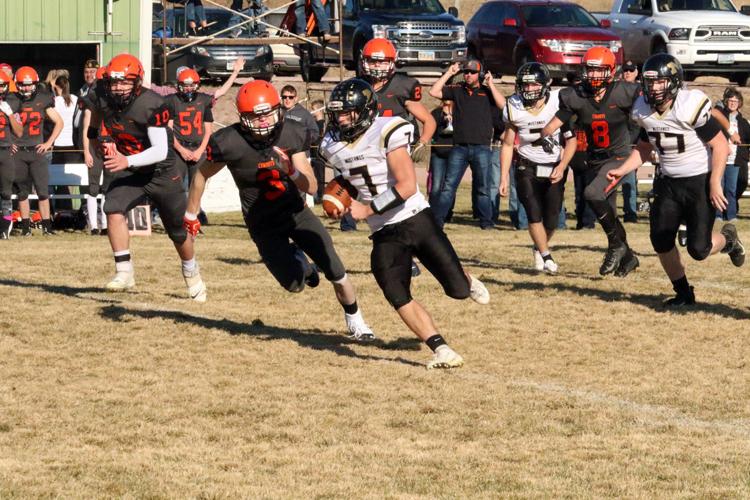 McCool FB vs Cody-Kilgore (6).JPG
McCool FB vs Cody-Kilgore (7).JPG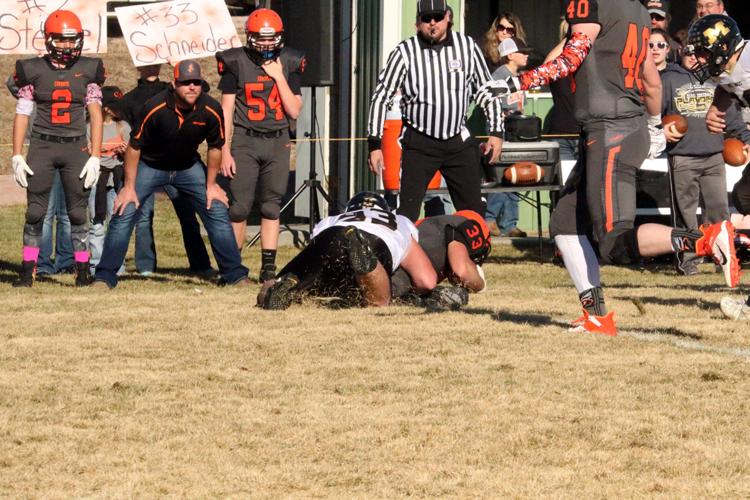 McCool FB vs Cody-Kilgore (8).JPG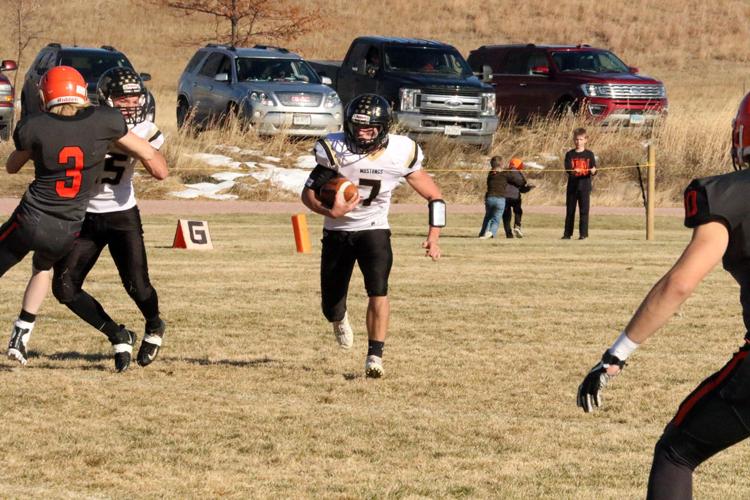 McCool FB vs Cody-Kilgore (9).JPG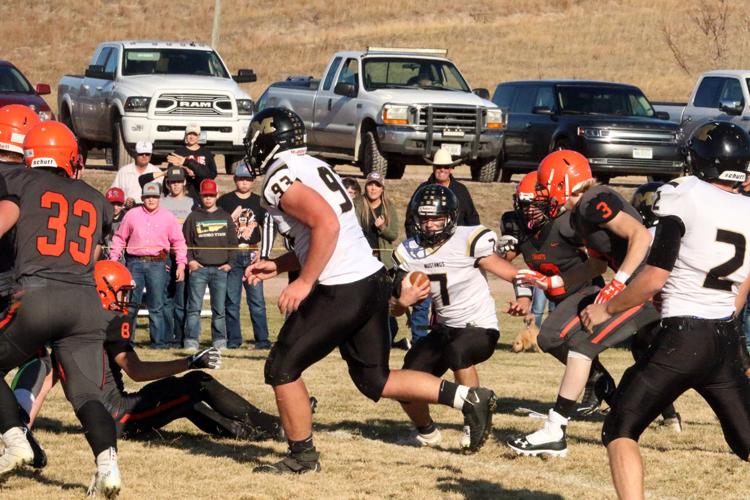 McCool FB vs Cody-Kilgore (10).JPG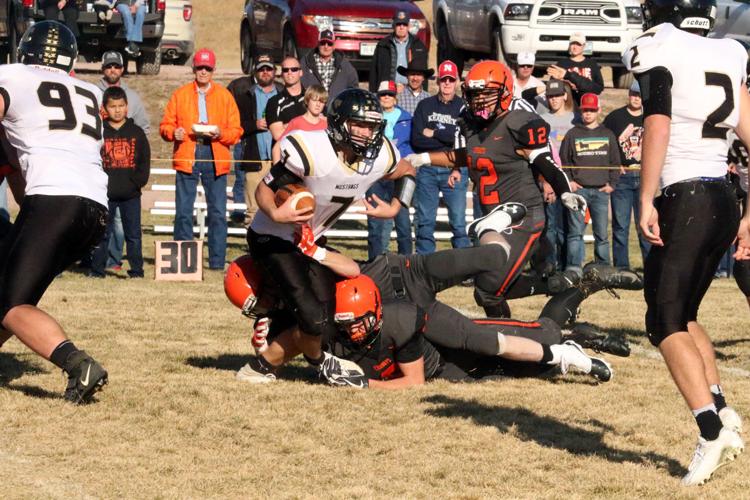 McCool FB vs Cody-Kilgore (11).JPG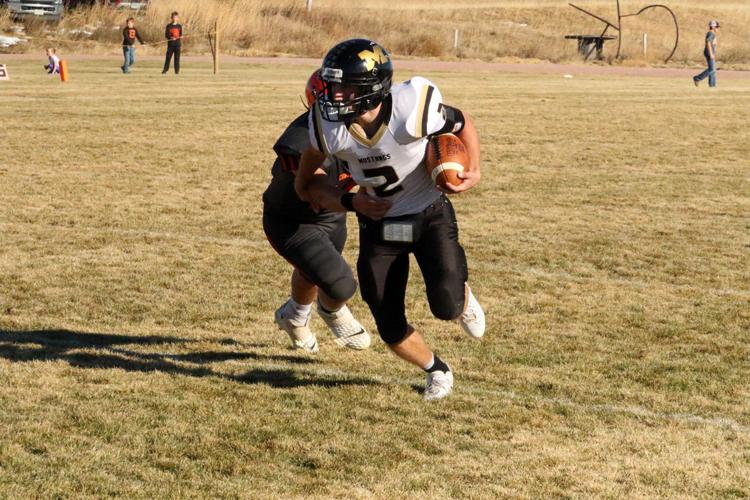 McCool FB vs Cody-Kilgore (12).JPG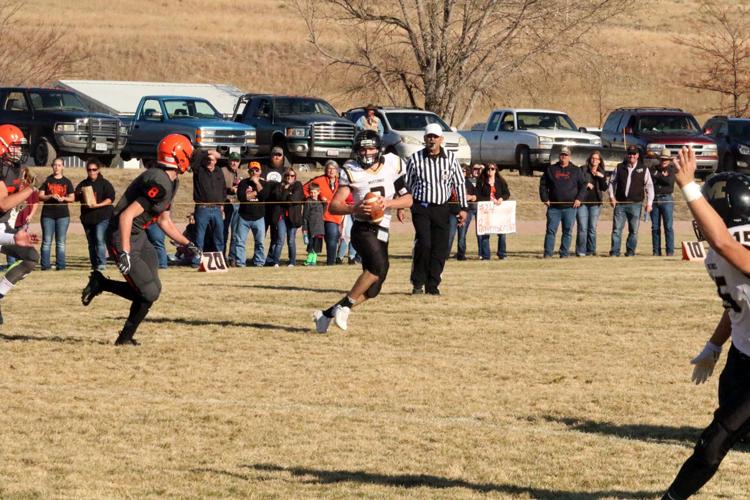 McCool FB vs Cody-Kilgore (13).JPG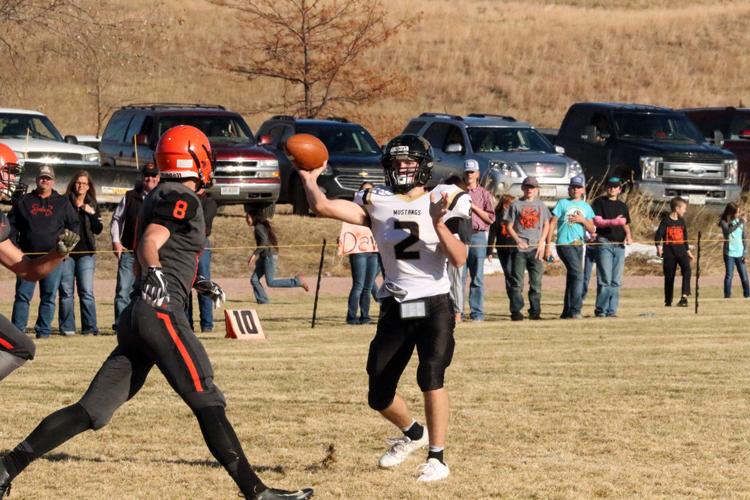 McCool FB vs Cody-Kilgore (14).JPG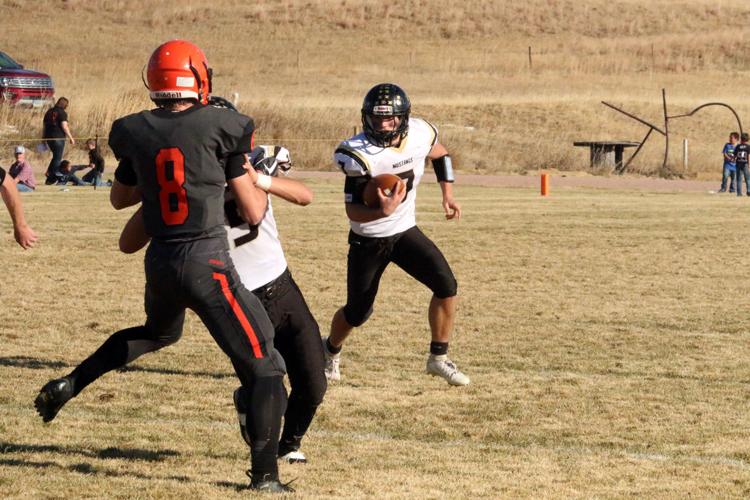 McCool FB vs Cody-Kilgore (15).JPG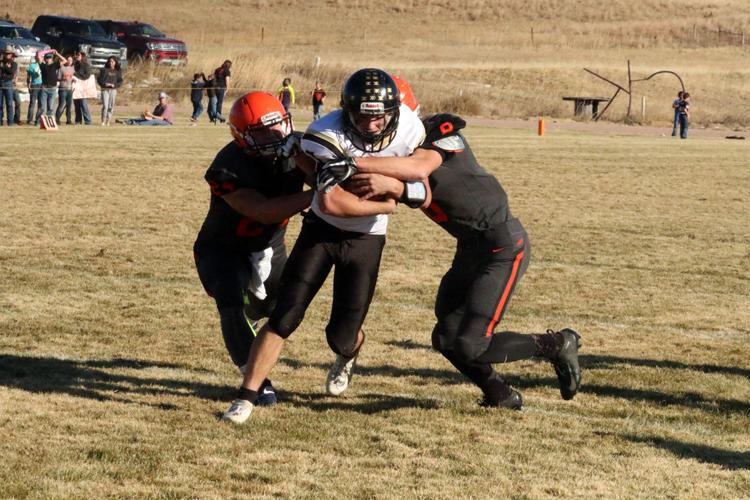 McCool FB vs Cody-Kilgore (16).JPG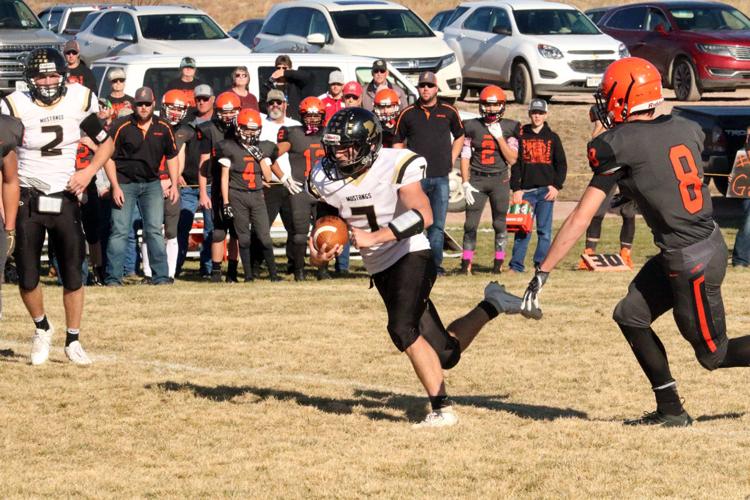 McCool FB vs Cody-Kilgore (17).JPG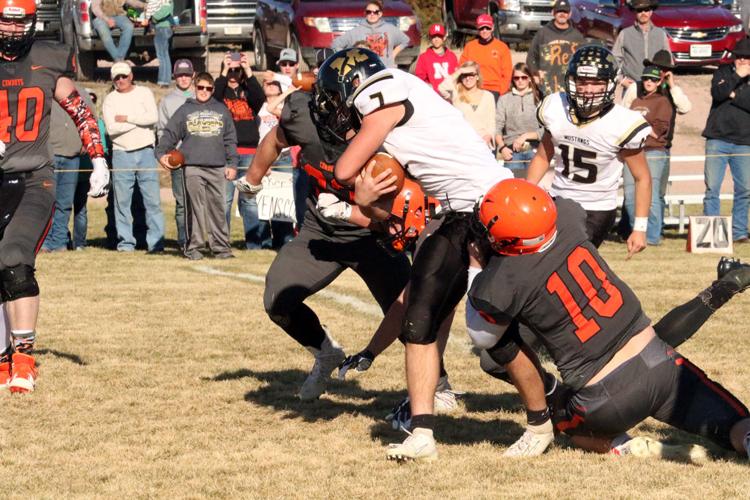 McCool FB vs Cody-Kilgore (18).JPG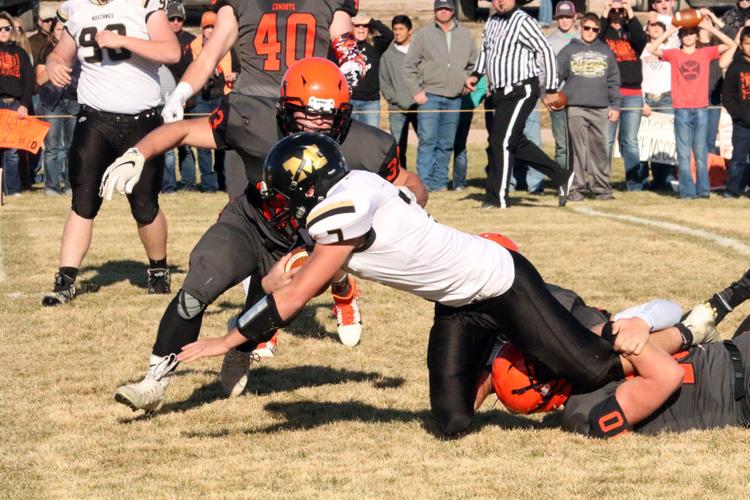 McCool FB vs Cody-Kilgore (19).JPG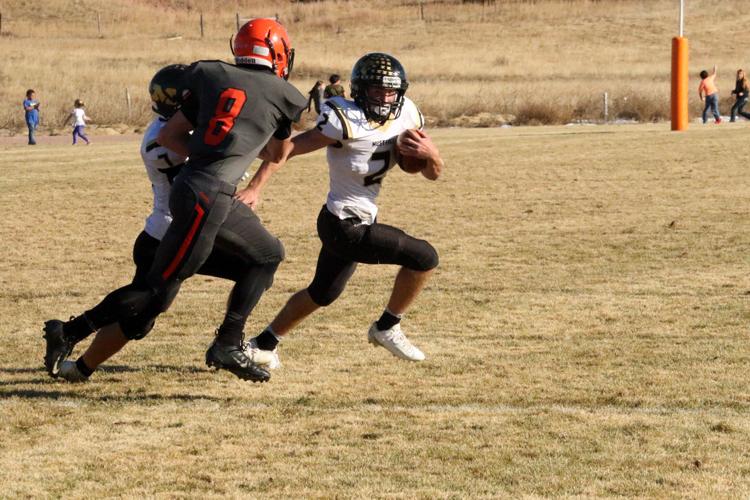 McCool FB vs Cody-Kilgore (20).JPG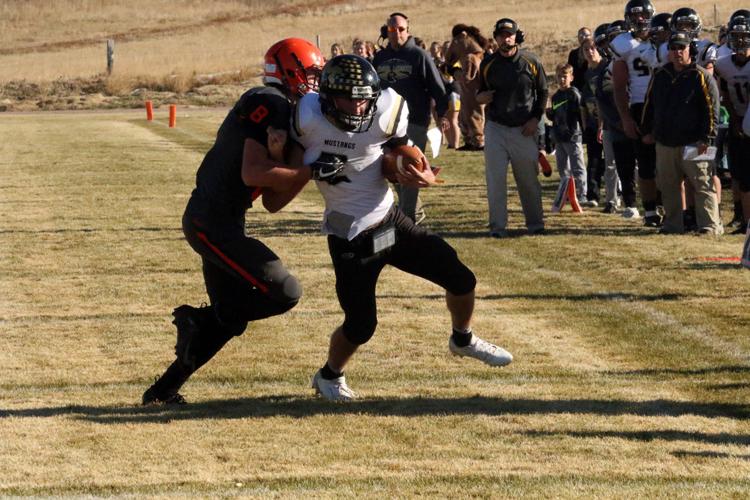 McCool FB vs Cody-Kilgore (21).JPG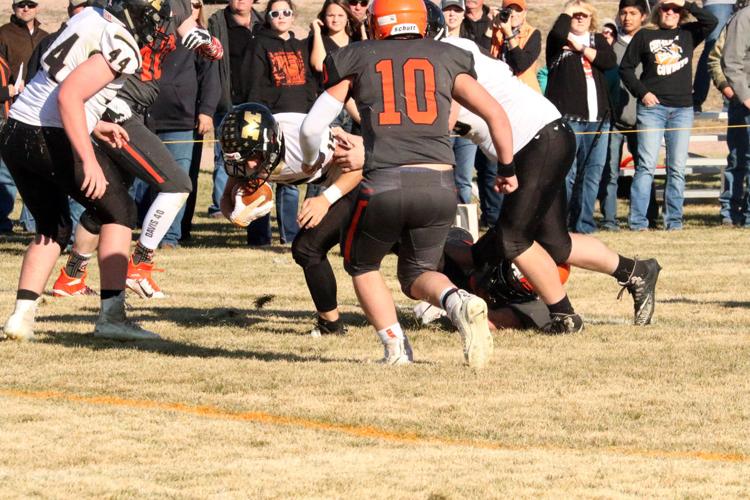 McCool FB vs Cody-Kilgore (22).JPG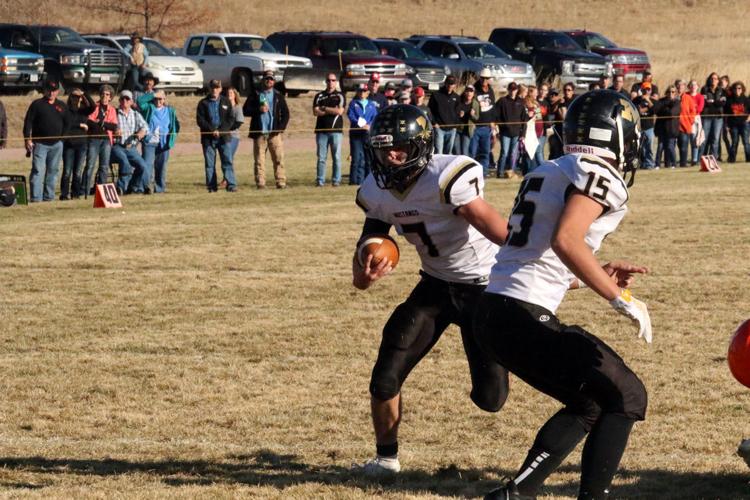 McCool FB vs Cody-Kilgore (23).JPG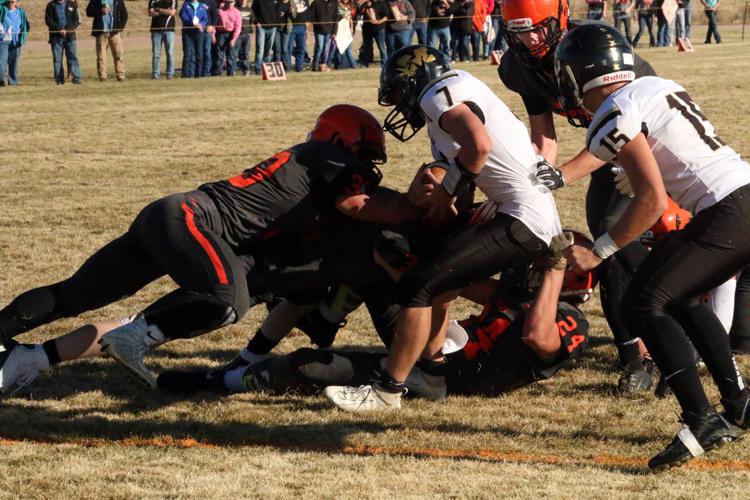 McCool FB vs Cody-Kilgore (24).JPG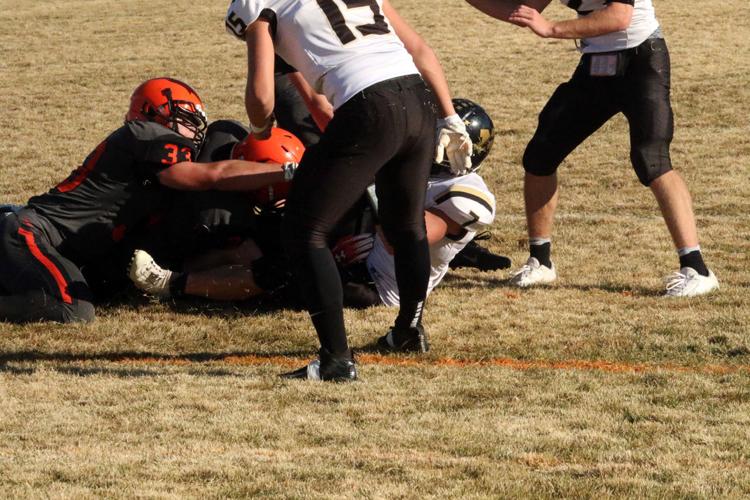 McCool FB vs Cody-Kilgore (25).JPG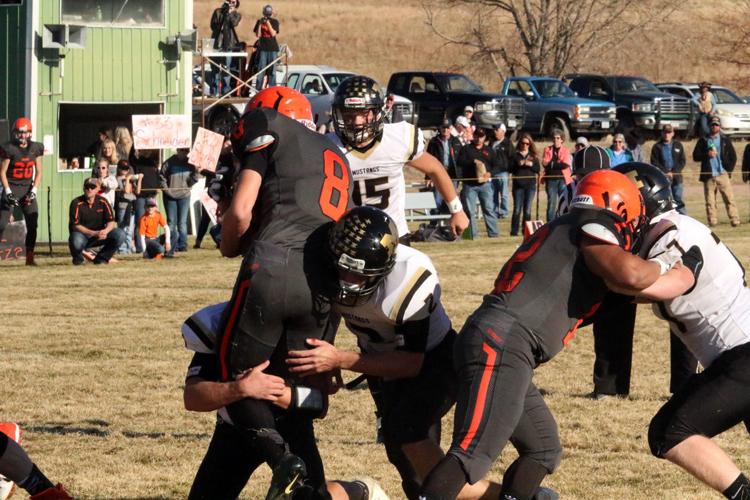 McCool FB vs Cody-Kilgore (26).JPG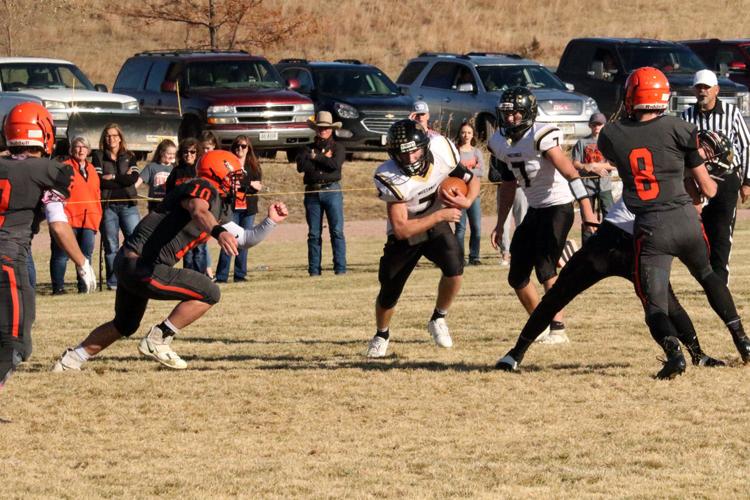 McCool FB vs Cody-Kilgore (27).JPG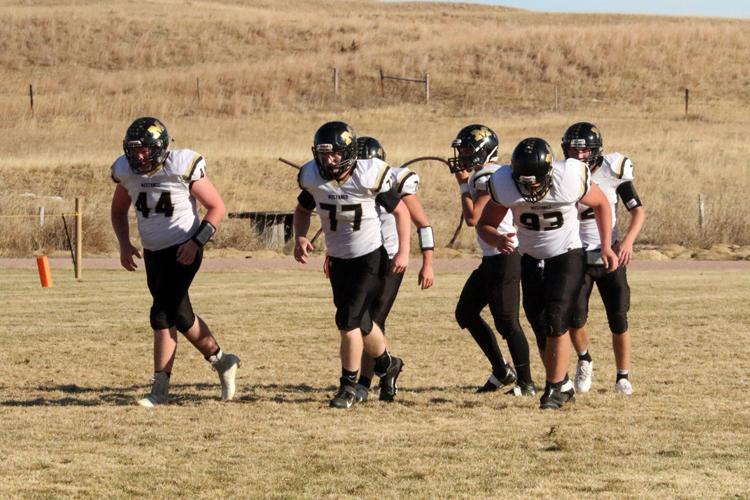 McCool FB vs Cody-Kilgore (28).JPG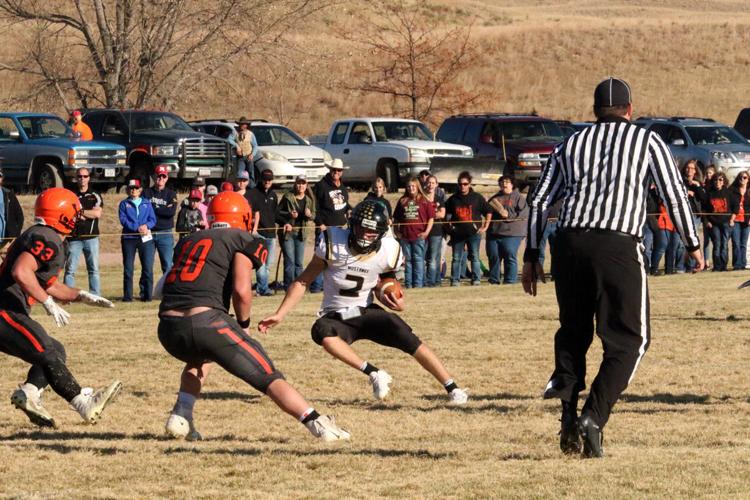 McCool FB vs Cody-Kilgore (29).JPG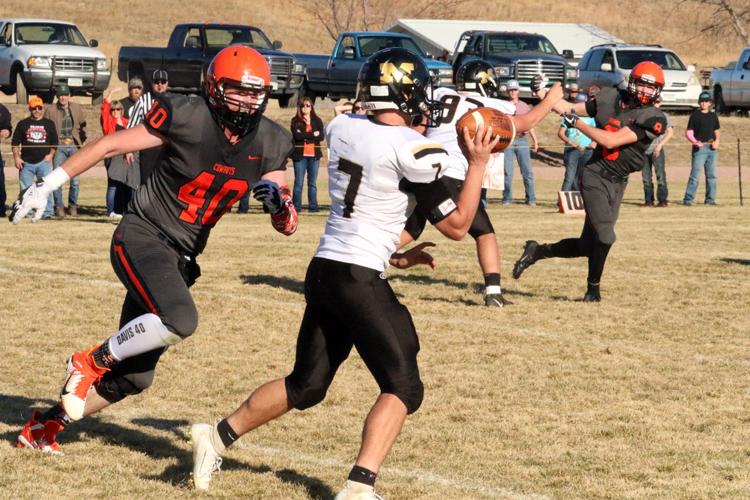 McCool FB vs Cody-Kilgore (30).JPG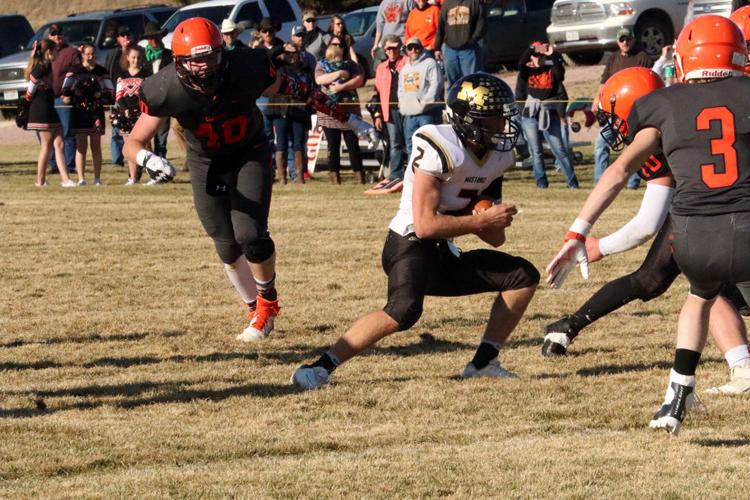 McCool FB vs Cody-Kilgore (31).JPG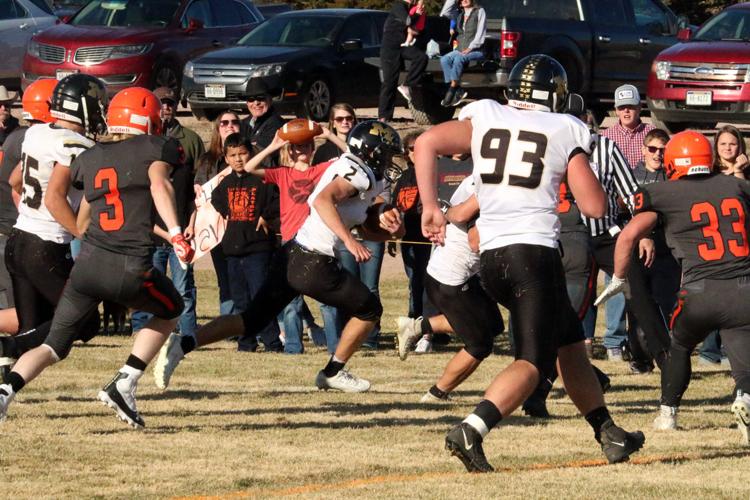 McCool FB vs Cody-Kilgore (32).JPG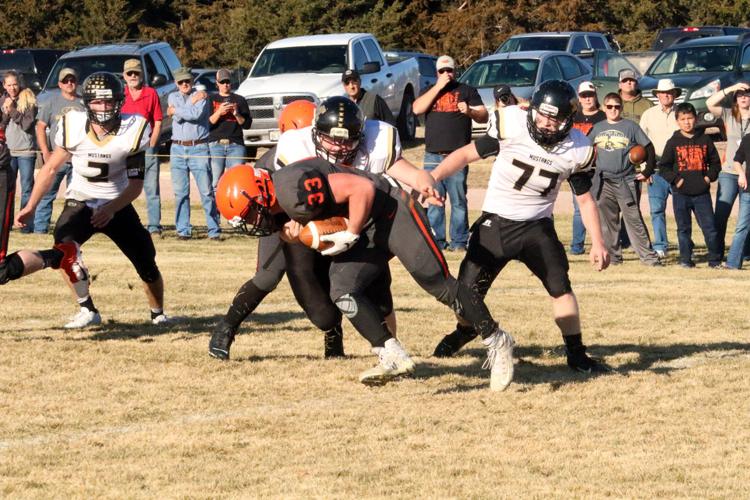 McCool FB vs Cody-Kilgore (33).JPG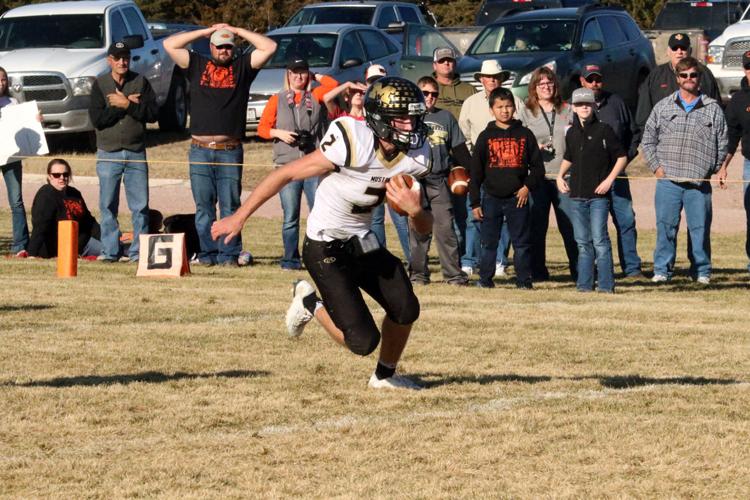 McCool FB vs Cody-Kilgore (34).JPG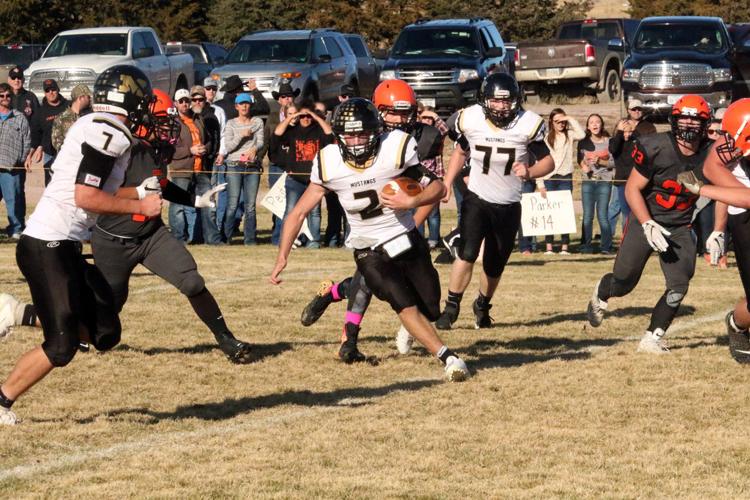 McCool FB vs Cody-Kilgore (35).JPG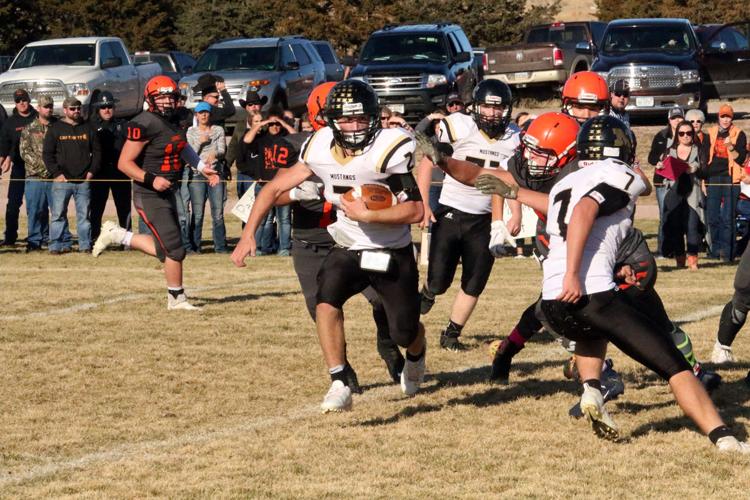 McCool FB vs Cody-Kilgore (36).JPG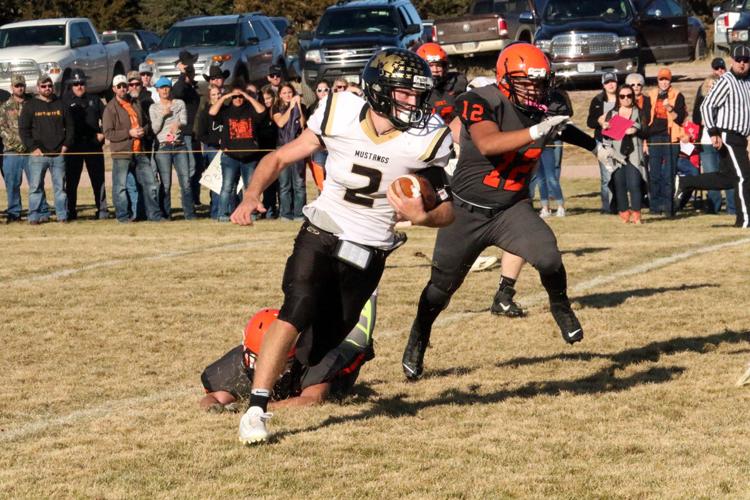 McCool FB vs Cody-Kilgore (37).JPG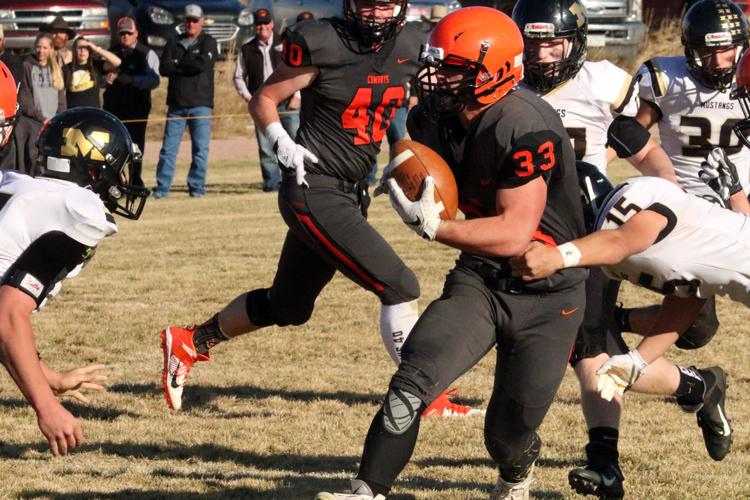 McCool FB vs Cody-Kilgore (38).JPG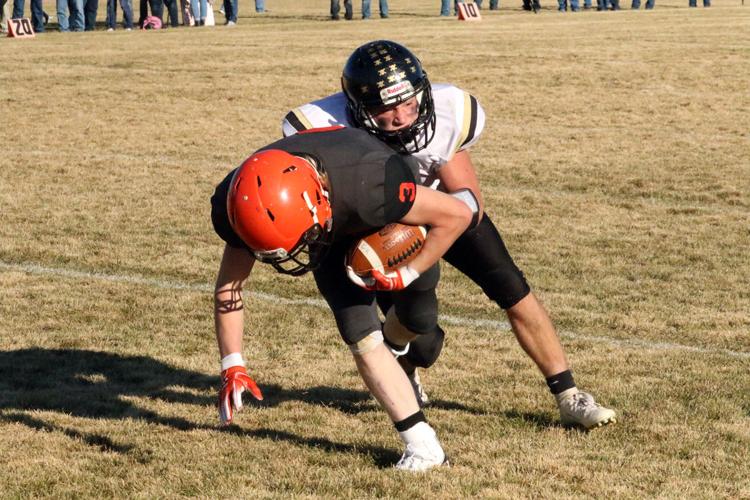 McCool FB vs Cody-Kilgore (39).JPG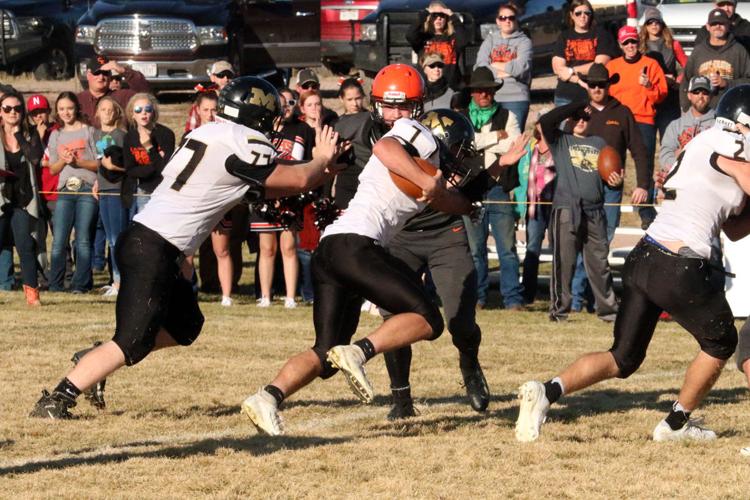 McCool FB vs Cody-Kilgore (40).JPG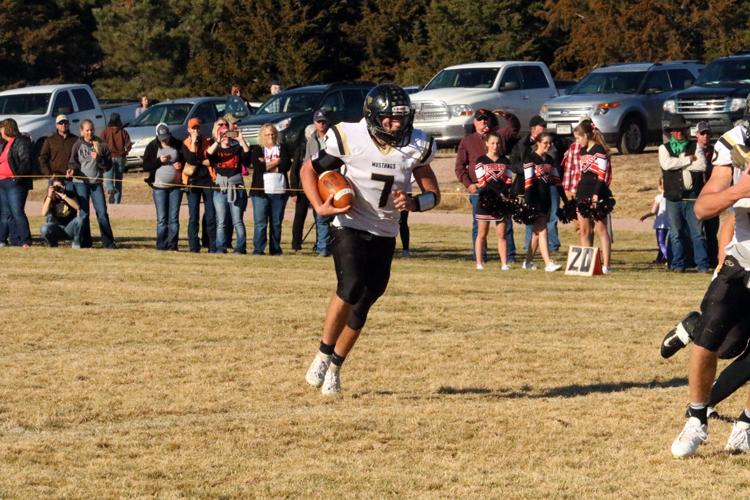 McCool FB vs Cody-Kilgore (41).JPG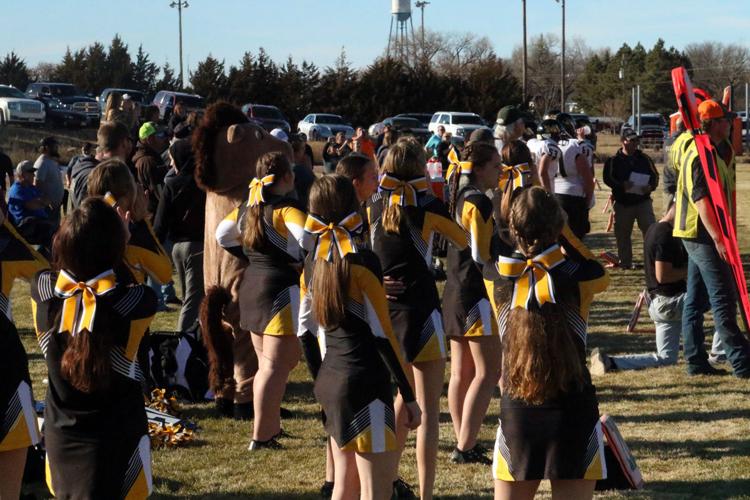 McCool FB vs Cody-Kilgore (42).JPG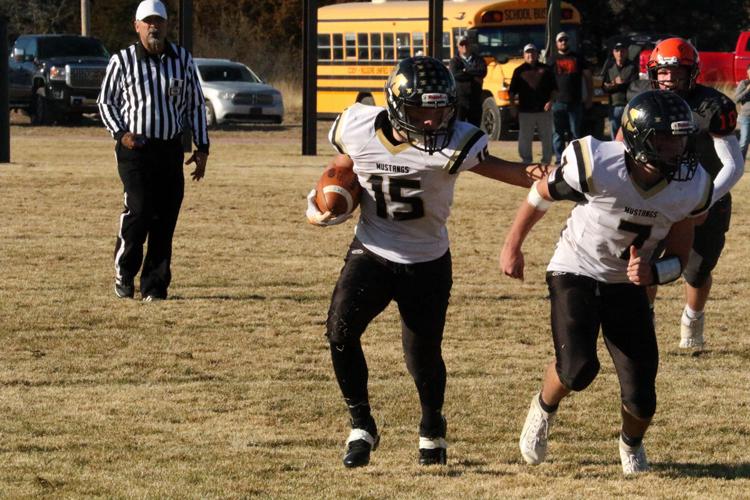 McCool FB vs Cody-Kilgore (43).JPG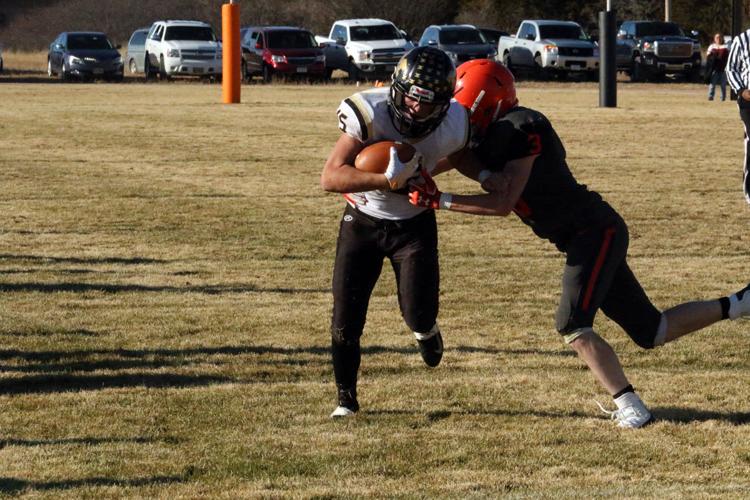 McCool FB vs Cody-Kilgore (44).JPG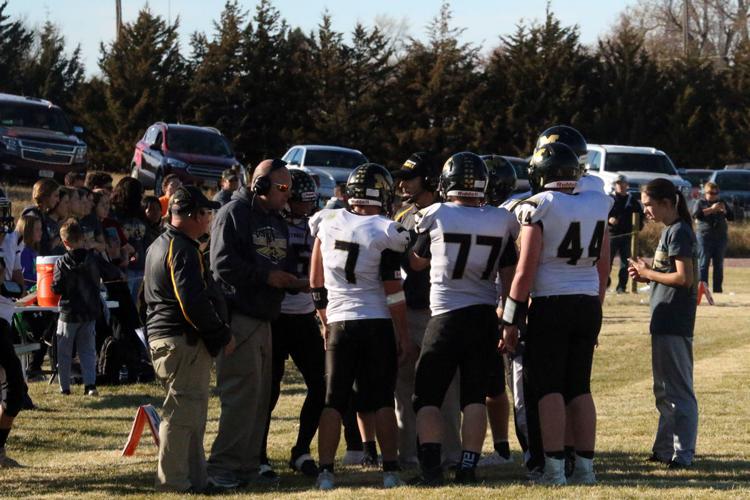 McCool FB vs Cody-Kilgore (45).JPG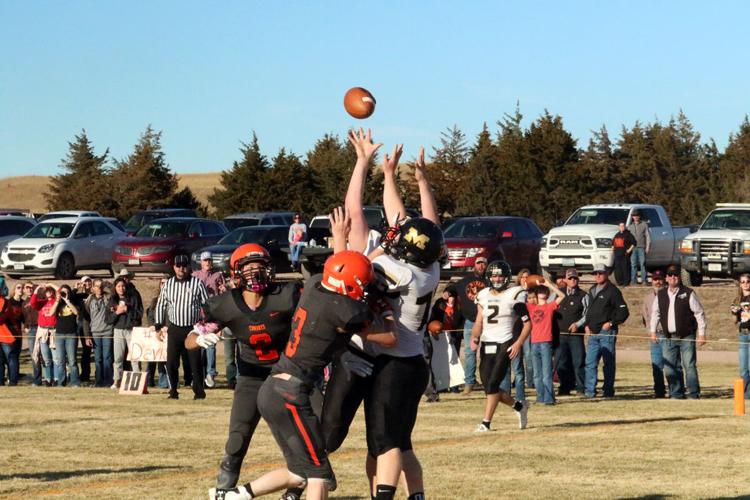 McCool FB vs Cody-Kilgore (46).JPG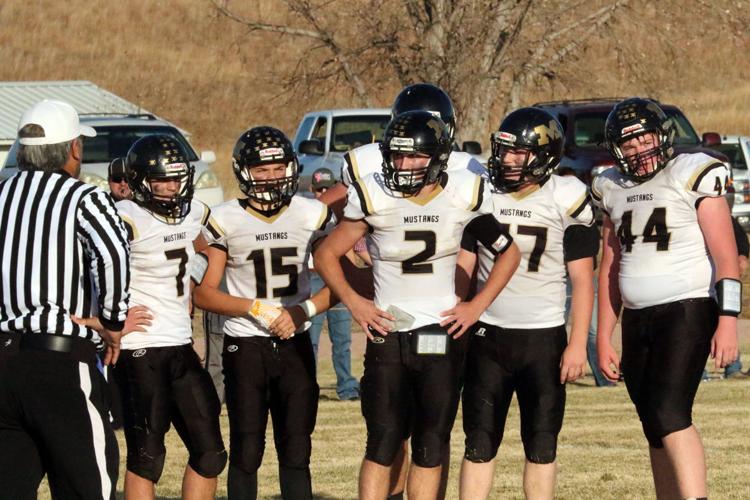 McCool FB vs Cody-Kilgore (47).JPG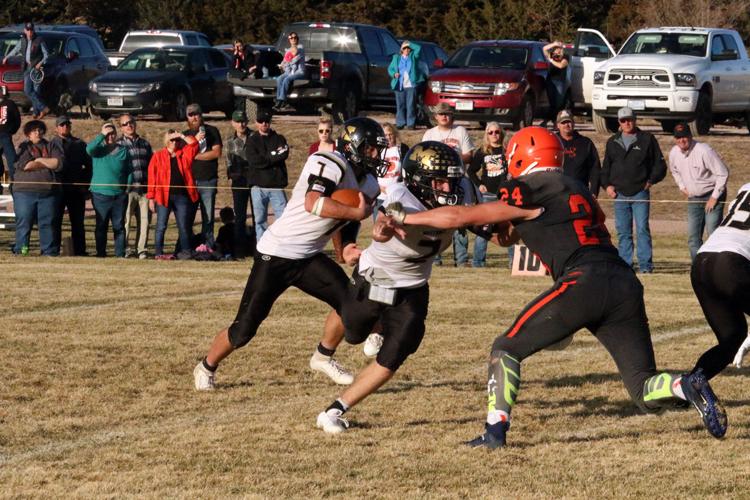 McCool FB vs Cody-Kilgore (48).JPG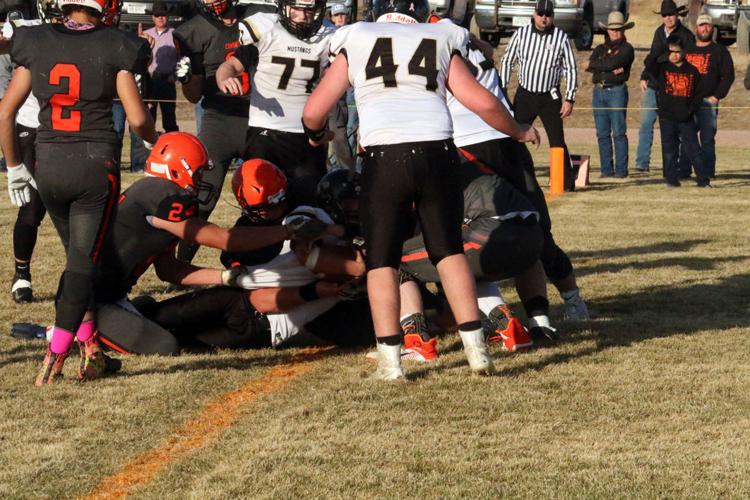 McCool FB vs Cody-Kilgore (49).JPG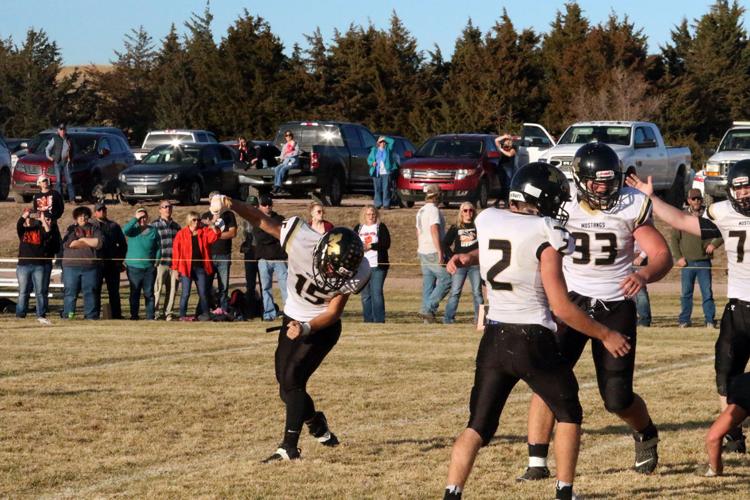 McCool FB vs Cody-Kilgore (50).JPG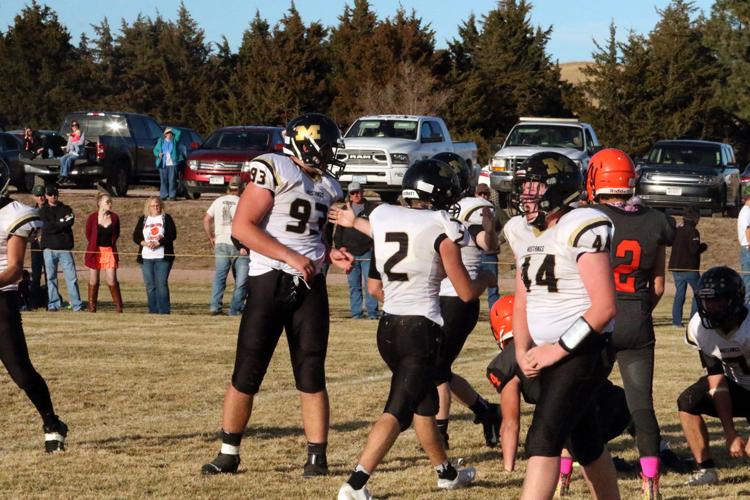 McCool FB vs Cody-Kilgore (51).JPG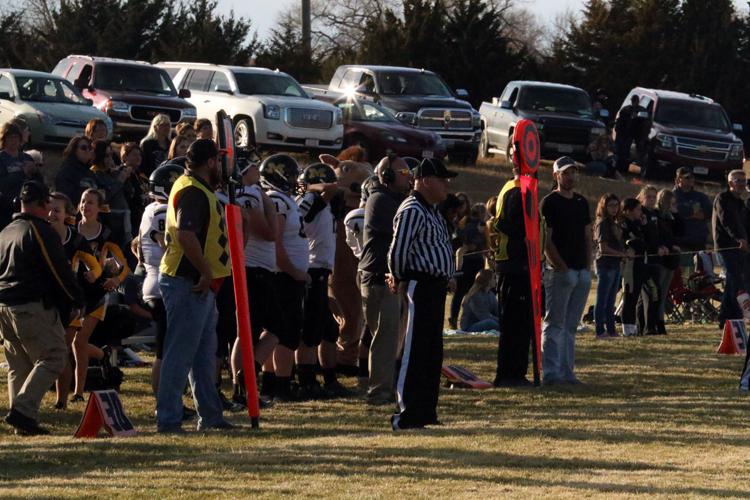 McCool FB vs Cody-Kilgore (52).JPG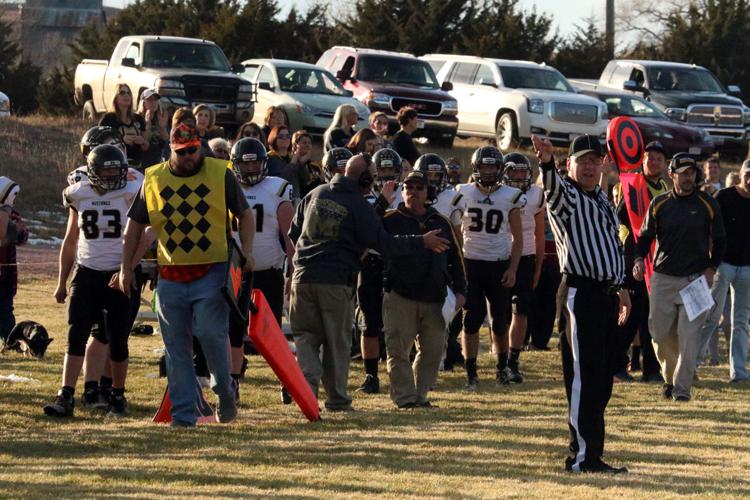 McCool FB vs Cody-Kilgore (53).JPG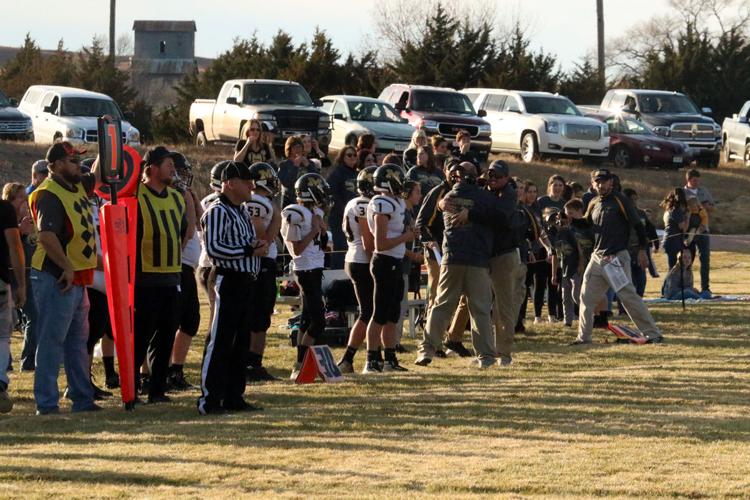 McCool FB vs Cody-Kilgore (54).JPG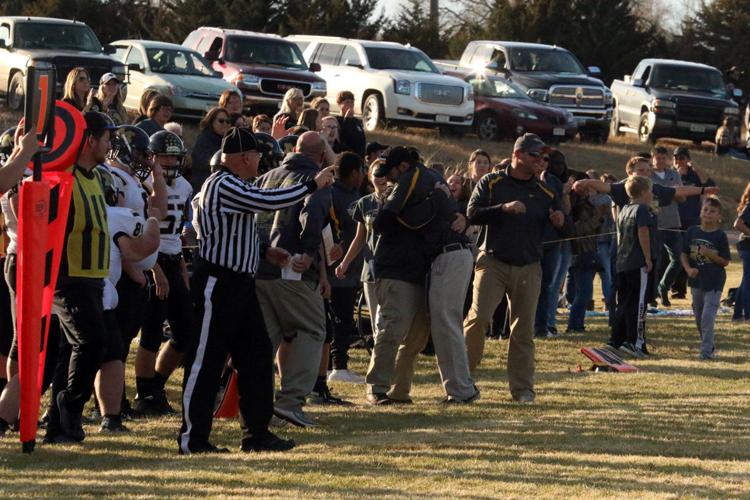 McCool FB vs Cody-Kilgore (55).JPG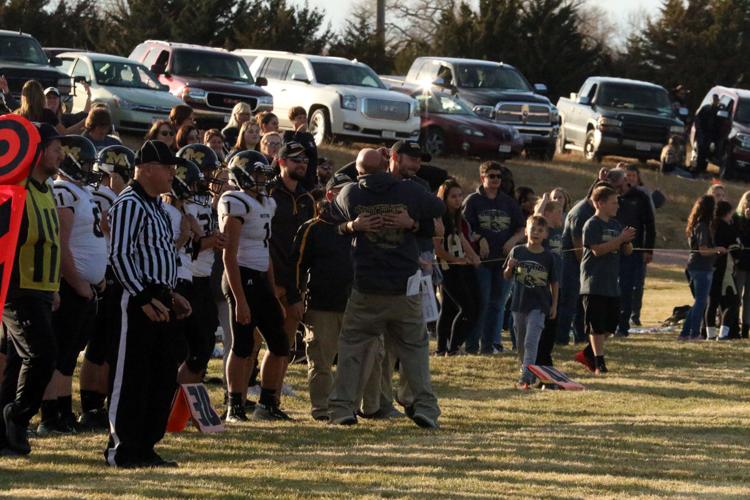 McCool FB vs Cody-Kilgore (56).JPG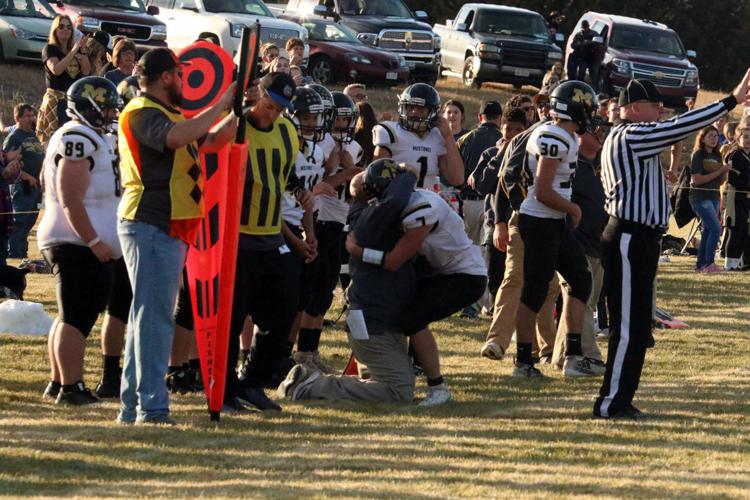 McCool FB vs Cody-Kilgore (57).JPG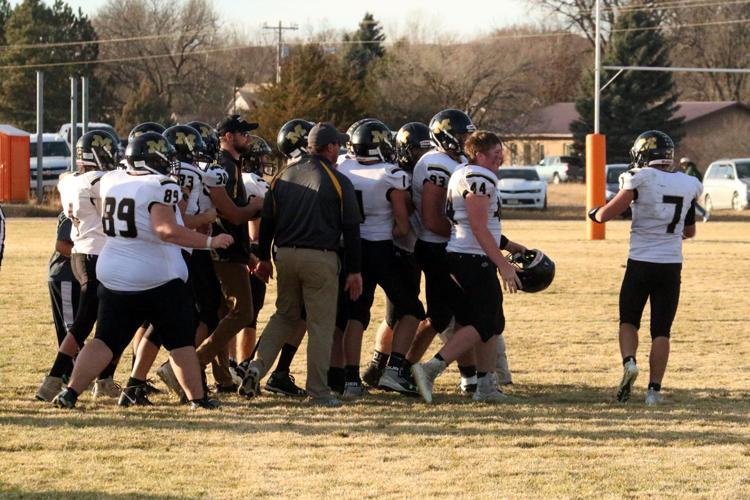 McCool FB vs Cody-Kilgore (58).JPG