MCCOOL JUNCTION – McCool Junction head football coach Jarrod Weiss knows that the Eustis-Farnam Knights will bring an offense to the Six Man second-round matchup that will challenge his defense Friday afternoon.
Eustis-Farnam (7-2) has a punishing ground game that averages 266.4 yards per game, but it can also throw the ball around the field as it passes for 138.1 an outing.
"Any time a team is balanced like Eustis-Farnam is, it puts stress on a defense. It's hard to tee off on just one thing when they are so balanced," said Weiss, whose team will be looking to go 10-0 on Friday. "We will have to do a good job of recognizing their formations and the plays they like to run out of them."
Weiss mentioned that Eustis-Farnam is similar to another team that McCool played earlier this season.
"They remind me a lot of Sterling. They will line up in power sets and use their size to try to move the football down the field," he said. "They have good size up front with some quality speed in the backfield. When they are on offense, we will have to be physical up front in the trenches. They love to line up in tight sets and try to play smash mouth football with you.
"They have the guys to do that. I'm very impressed with their line, one of the bigger lines we have seen all year. We will have to do a good job of getting off blocks and staying in our gaps."
The Knights are led by 140-pound freshman running back Colton Stubbs, who comes into Friday's game averaging 127.6 rushing yards and has scored 15 touchdowns.
"I'm very impressed with their back. He is small in stature, however is very capable of getting loose and creating havoc for our defense," Weiss said. "On film, on several occasions teams have had him contained, but he's found ways to get out of those situations and turn short gains into touchdowns. He is very elusive in the backfield so we will have to do a great job of tackling his legs."
Senior Grady Wright has been in the end zone 21 times, 15 from rushes, and has rushed for 704 yards on 83 carries.
Wright also has 18 receptions for 318 yards and six touchdowns, while sophomore Cade Schmidt has 15 catches for 339 yards and four scores.
Senior quarterback Tanner Fangmeyer has thrown for 1,243 yards and 17 touchdowns.
McCool Junction, which came into the state playoffs with a record of 8-0, had not been pushed into the fourth quarter until its second – actually, the first – game of the season against Humphrey/Lindsay Holy Family, a 52-41 win.
In the first round last Friday, Crawford hung tough before falling to the No. 2 Mustangs 55-40.
McCool Junction's ground game has been its bread and butter all season, as it puts up 245.9 yards per game.
Senior Dana Hobbs leads the ground crew with 903 yards on 63 attempts for 112.9 yards per contest and 26 touchdowns. Junior Owen McDonald has toted the pigskin 49 times for 604 yards and 17 touchdowns.
McCool Junction has not had to rely on the passing game as it has attempted just 42 passes all year and completed 25 for 376 yards and four touchdowns. Hobbs is 20 of 29 for 282 yards and two scores.
"Defensively, they will run a variety of fronts. When we are in spread they will bring good speed off the edges, so we will have to watch for that. While we are in tight they have big kids up front that do a nice job of shedding blocks and they seem to tackle extremely well," Weiss said of the Knights' defensive approach.
Eustis-Farnam is led defensively by junior Kody Keller, who has 127 tackles. Right behind him is Zebulun Knackstedt, a junior with 88 stops. As a team the Knights have four sacks, two by Keller.
The Mustangs are led by Hobbs with 60 tackles. Chase Wilkinson has 58 stops while Kaeden Bristol is third with 44.
"When you get to this point in the season, usually the team that executes the best will come out on top. If we are able to do all the little things correctly like tackling well, maintaining gap responsibility, communicating, maintaining drives on offense and be successful in the special teams area, I think we will be right there at the end of the game," Weiss said.
"Eustis-Farnam is very well-coached, they run their concepts and schemes very well and their kids do a great job of executing throughout a game. Like any playoff game, we will need to do the same in order to have a chance to advance to the semis.
"Our guys are happy to be playing another game and they are excited to play another game against a quality opponent."
If McCool Junction advances, it will face a long road trip to either Cody, Neb., or Arthur, Neb.
Cody-Kilgore (9-0) faces Arthur County (7-2) Friday at 2 p.m. CST. Cody is about five hours from McCool, while Arthur is just under four hours.
The next round is scheduled for Friday, Nov. 15.
McCool Junc FB vs Crawford (1).jpg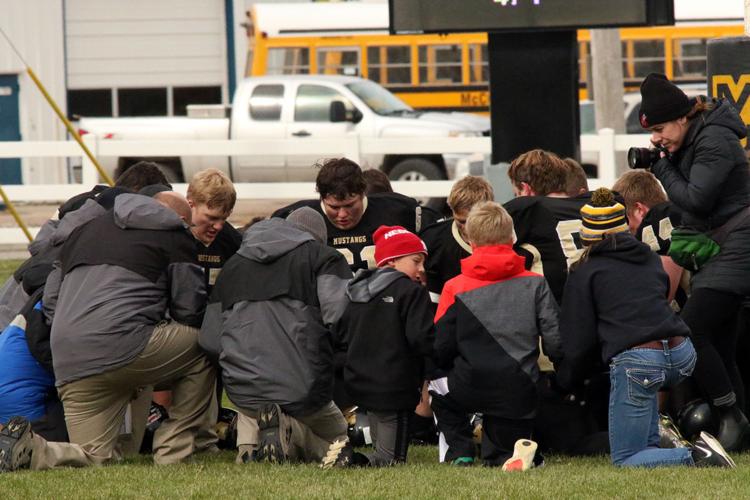 McCool Junc FB vs Crawford (2).jpg
McCool Junc FB vs Crawford (3).jpg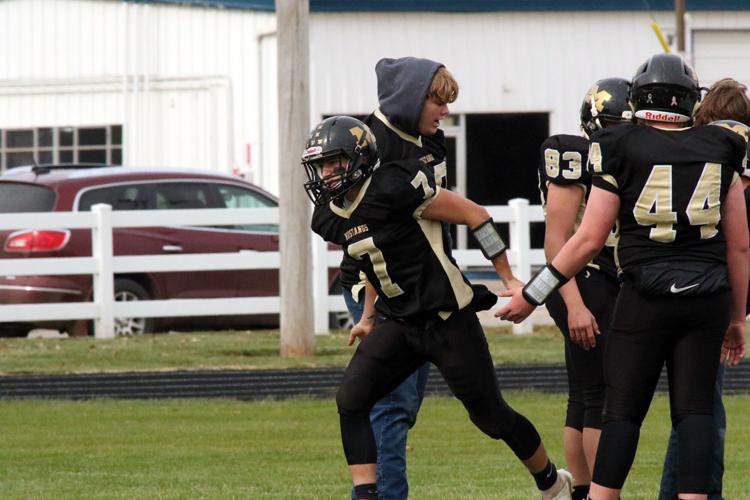 McCool Junc FB vs Crawford (4).jpg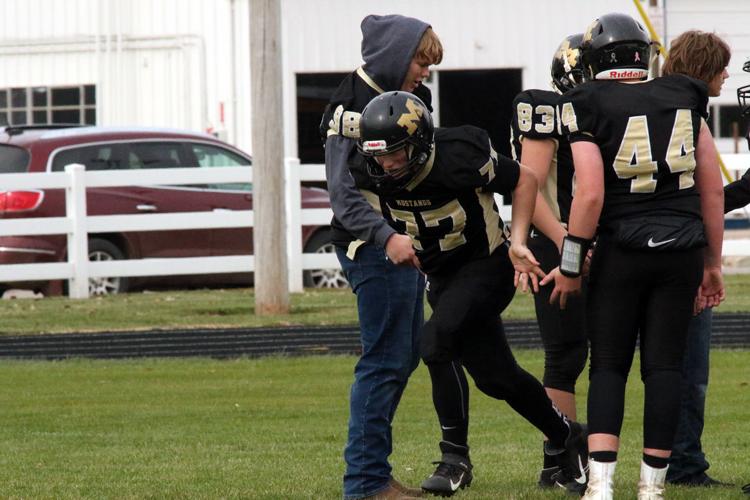 McCool Junc FB vs Crawford (5).jpg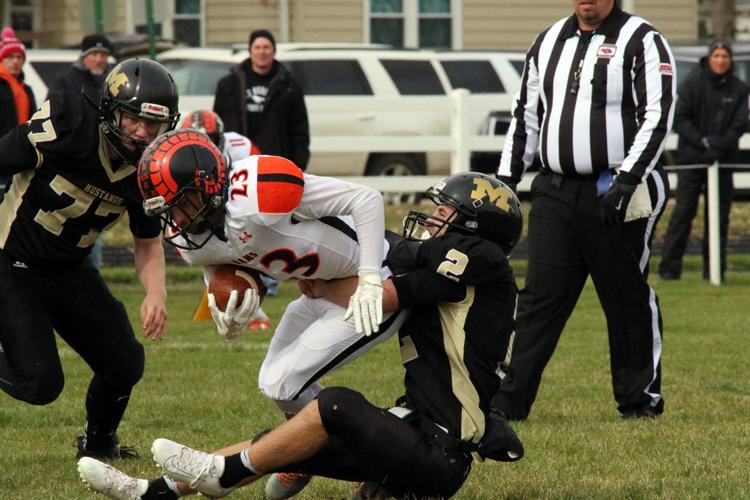 McCool Junc FB vs Crawford (6).jpg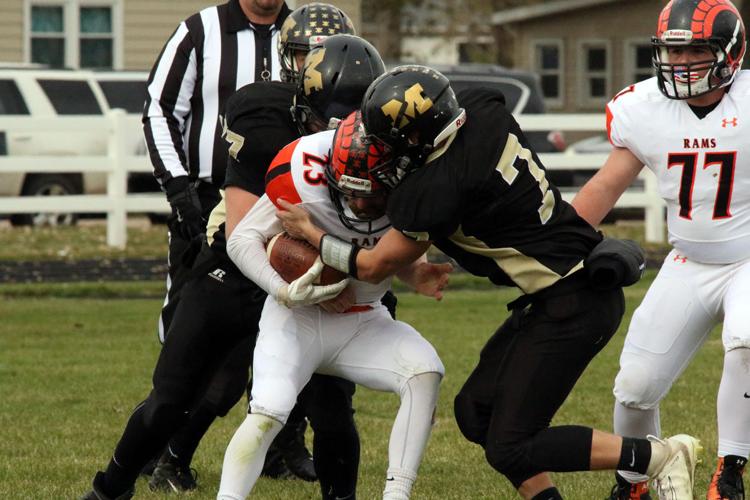 McCool Junc FB vs Crawford (7).jpg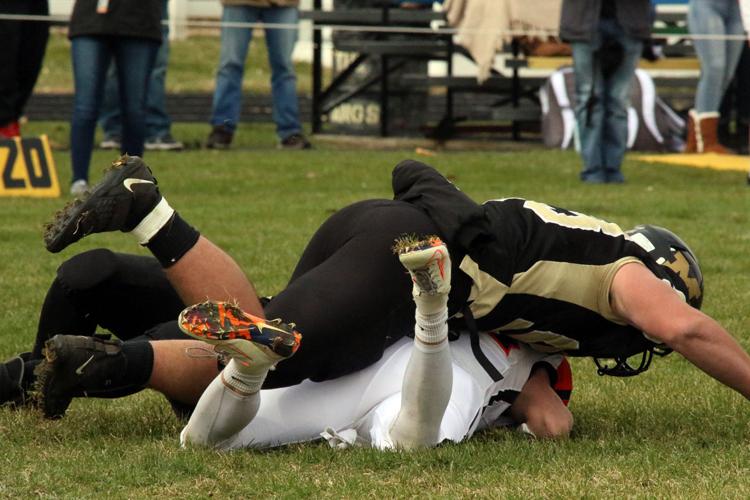 McCool Junc FB vs Crawford (8).jpg
McCool Junc FB vs Crawford (9).jpg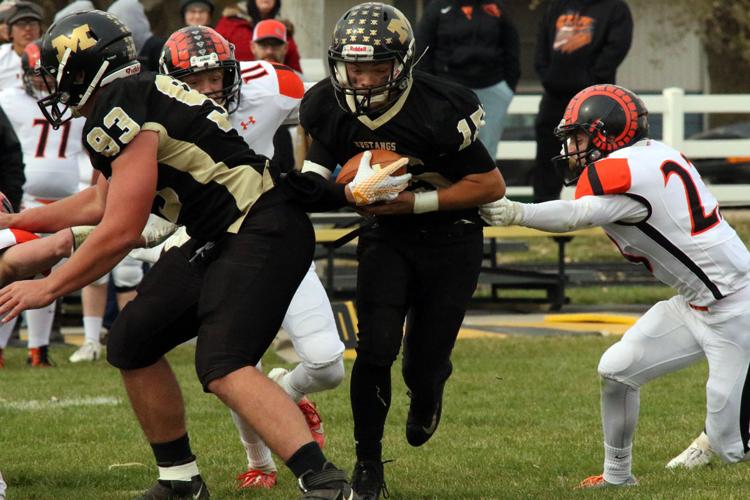 McCool Junc FB vs Crawford (10).jpg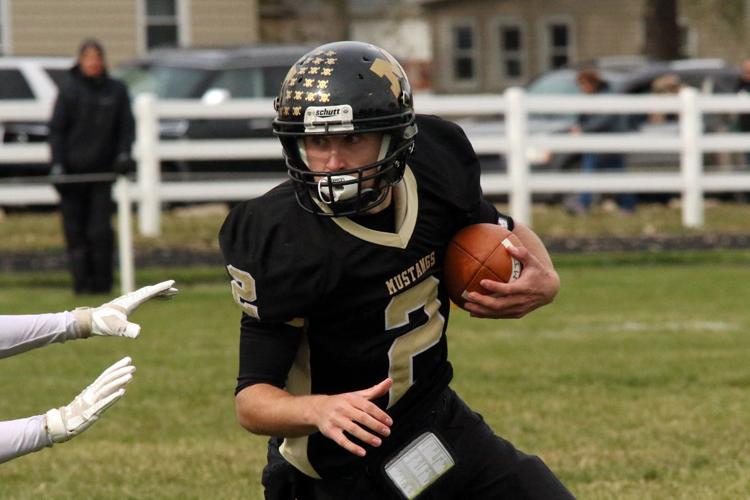 McCool Junc FB vs Crawford (11).jpg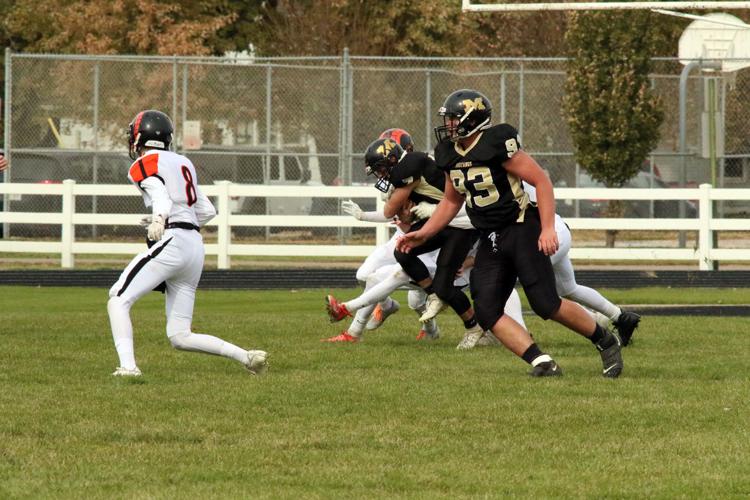 McCool Junc FB vs Crawford (12).jpg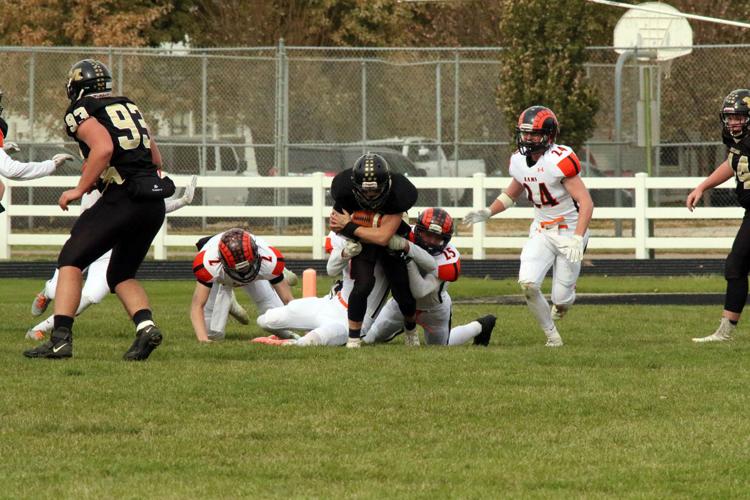 McCool Junc FB vs Crawford (13).jpg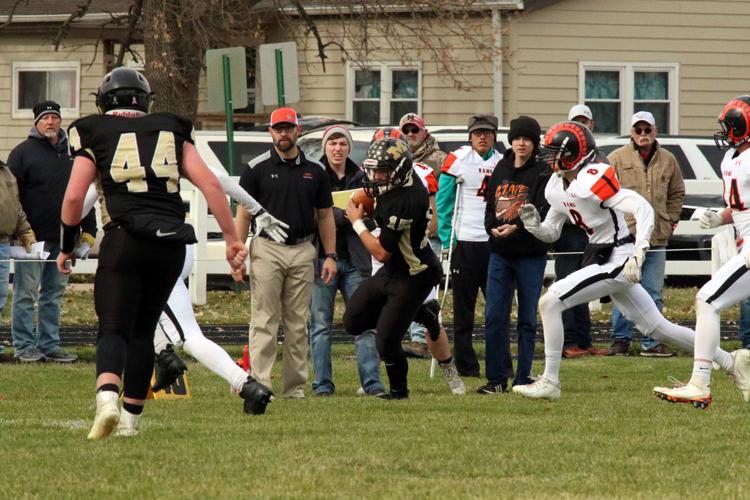 McCool Junc FB vs Crawford (14).jpg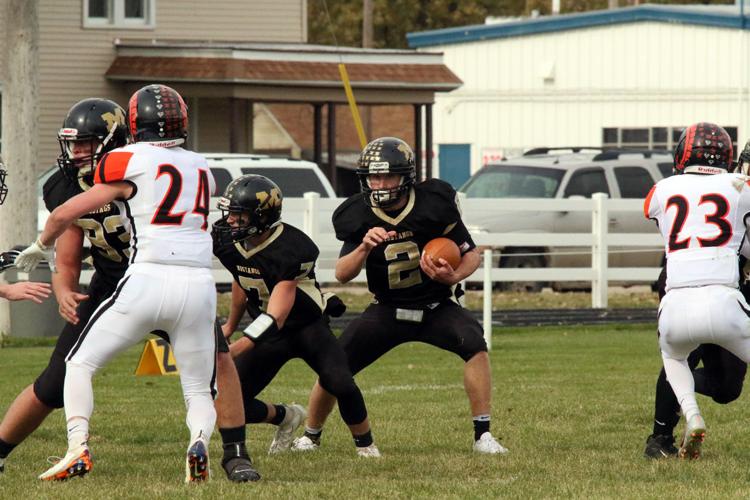 McCool Junc FB vs Crawford (15).jpg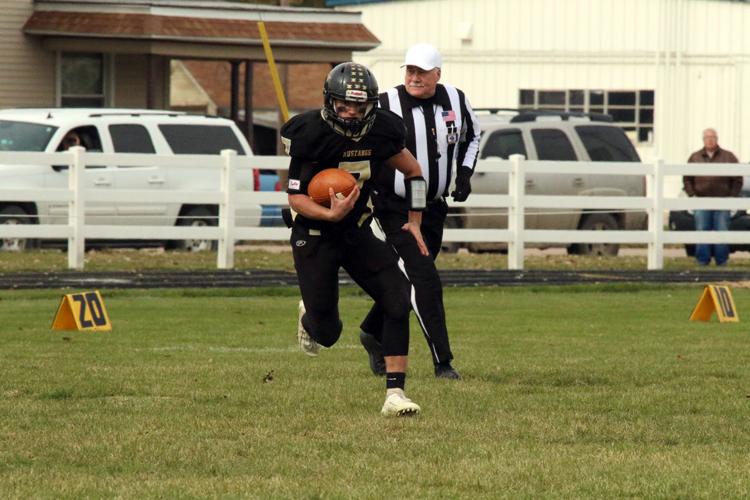 McCool Junc FB vs Crawford (16).jpg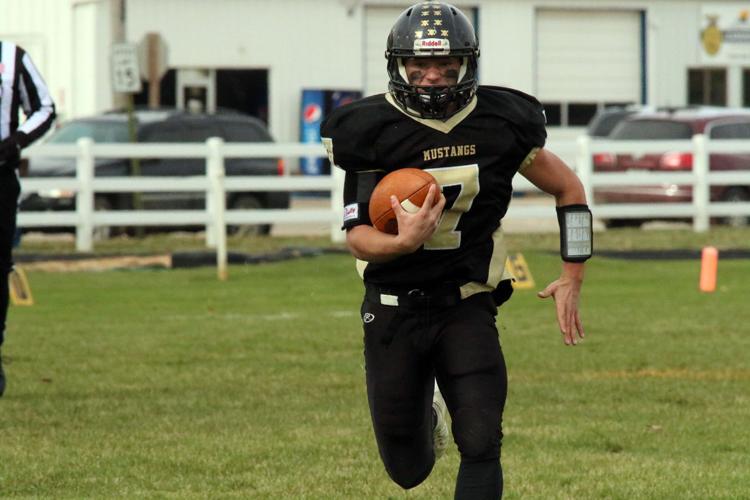 McCool Junc FB vs Crawford (17).jpg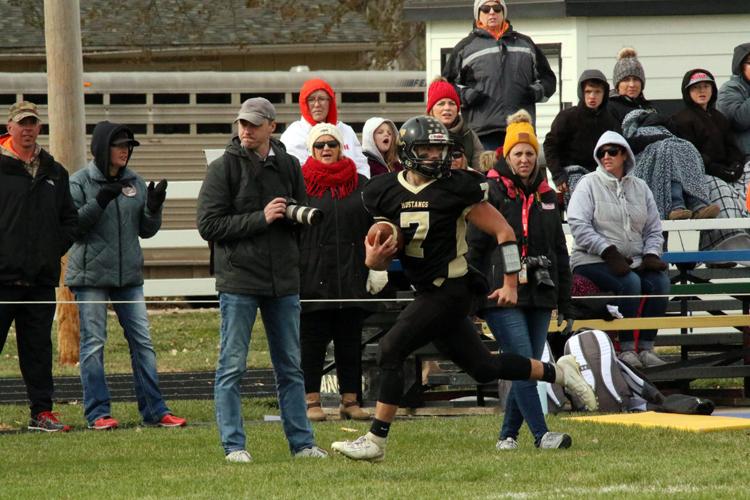 McCool Junc FB vs Crawford (18).jpg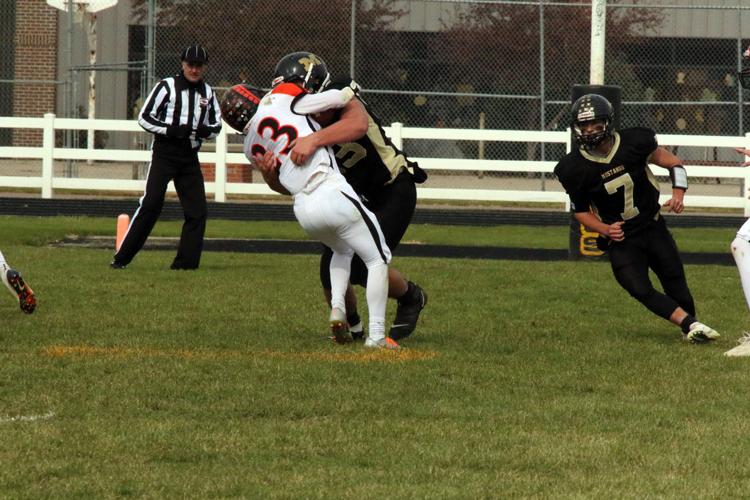 McCool Junc FB vs Crawford (19).jpg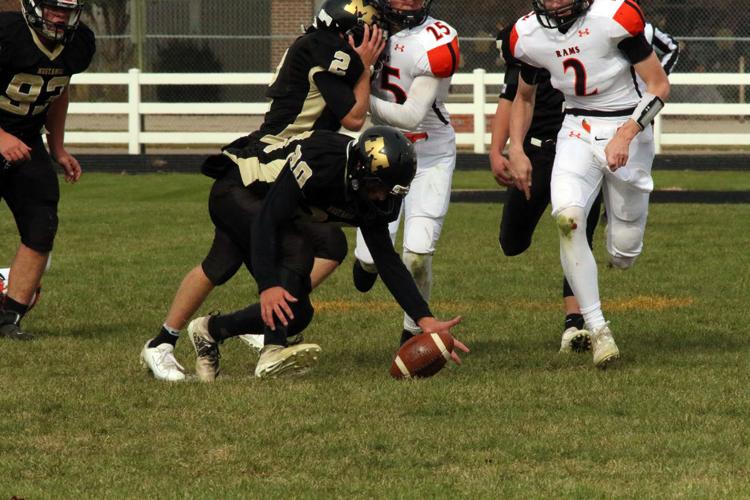 McCool Junc FB vs Crawford (20).jpg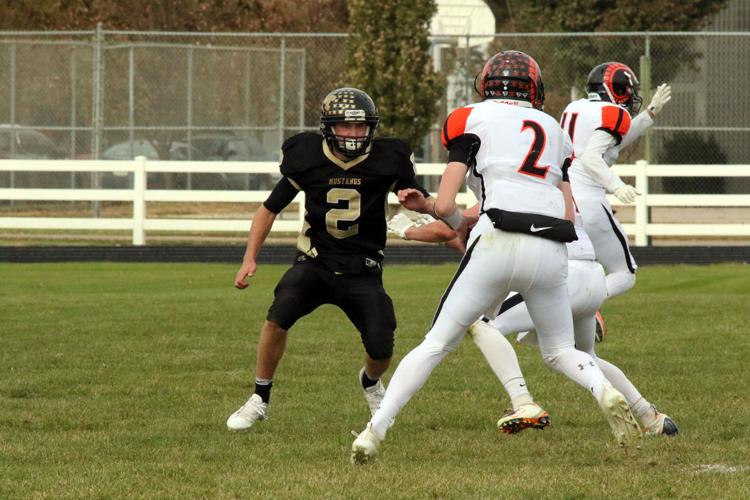 McCool Junc FB vs Crawford (21).jpg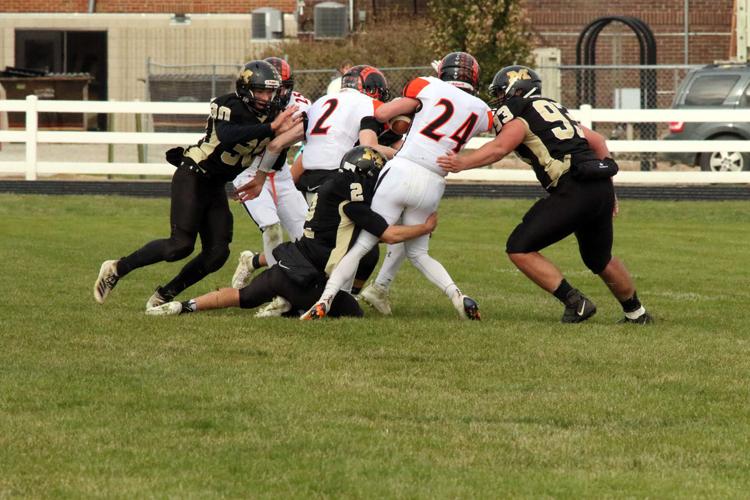 McCool Junc FB vs Crawford (22).jpg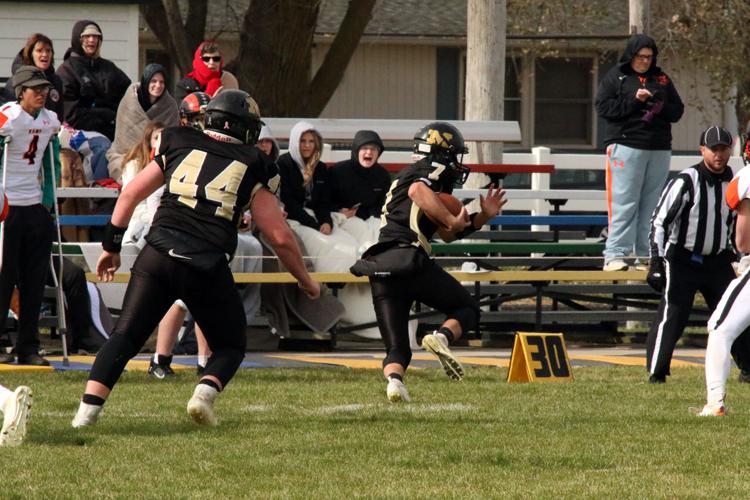 McCool Junc FB vs Crawford (23).jpg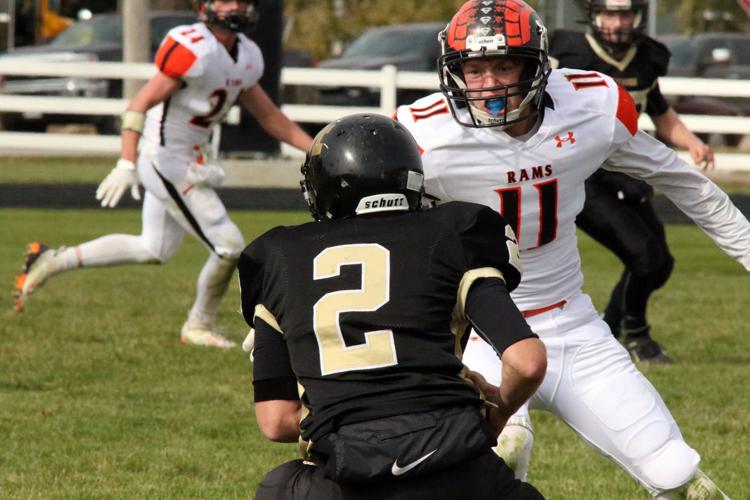 McCool Junc FB vs Crawford (24).jpg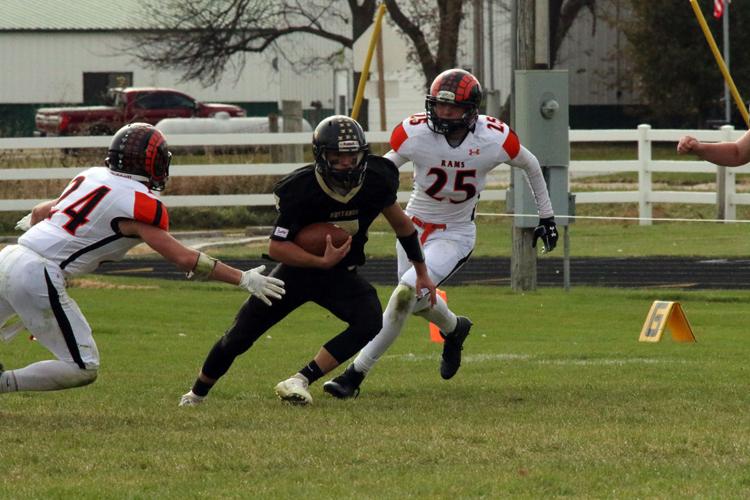 McCool Junc FB vs Crawford (25).jpg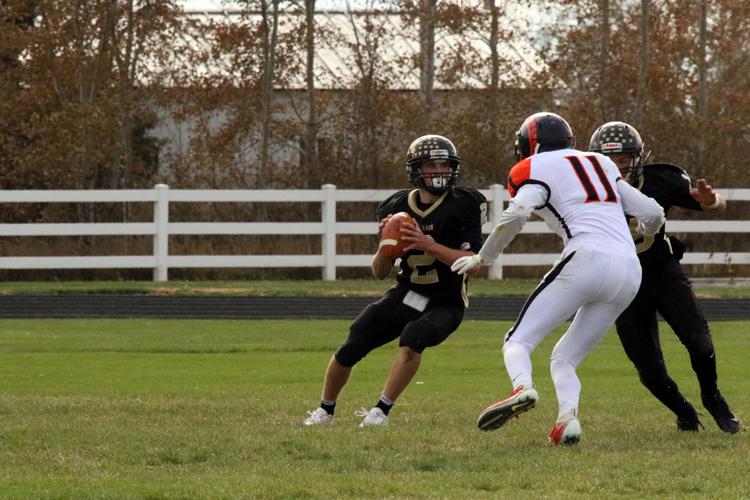 McCool Junc FB vs Crawford (26).jpg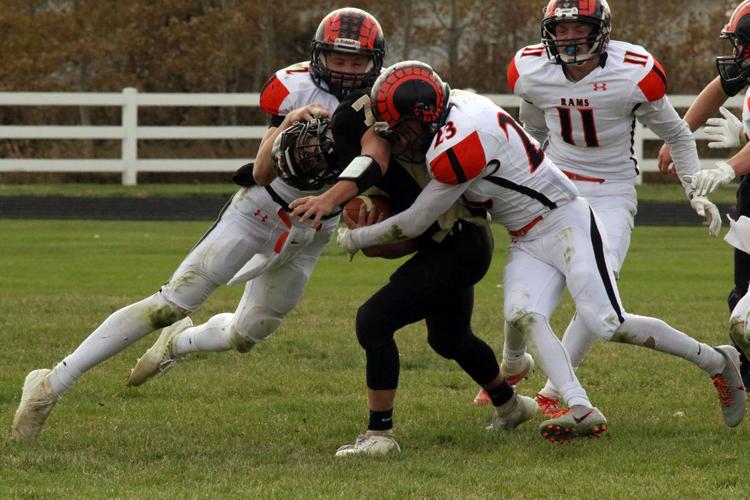 McCool Junc FB vs Crawford (27).jpg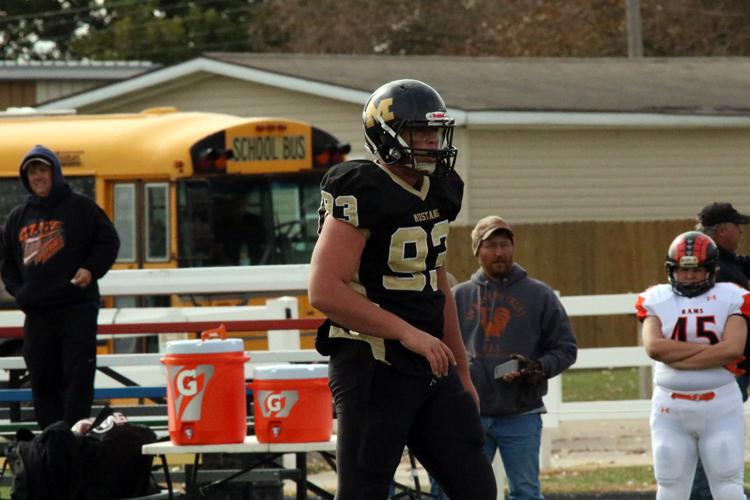 McCool Junc FB vs Crawford (28).jpg