YORK — After the York Fusion Vegas 16-U girls softball team pushed across two runs in the bottom of the fifth inning to tie the game and send the contest to extra innings, McCool Junction's Madison Shockey delivered what proved to be the game-winner in the first extra inning.
Shockey's two-run double gave the McCool girls a 4-2 lead, and they went on to earn a 5-3 win at the York Ballpark Complex Wednesday night.
With the international rule in effect, McCool started with a base runner at second base. A fly out produced the first out and the base runner could not advance.
The next batter, JJ Mertz, reached on a fielder's choice and with two on and one out, Shockey delivered a shot back through the middle between the York outfielders for a double to score both runs and give McCool a 4-2 lead.
McCool added a third run in the frame when Shockey scored on a groundout off the bat of Mariah Flaherty.
York didn't go quietly in its half of the seventh, however, as an error led to one run and another reached third base before a fly out to center field ended the game.
Both pitchers went the distance with Mertz striking out five for McCool while allowing five hits in the win.
York's Madison Flauta strung together 12 strikeouts and allowed McCool six hits, including two doubles by Shockey.
The game was scoreless through the first three innings, but McCool struck in the fourth to take a 2-0 lead.
Morgan Pinneo and Sarah Vodicka both scored as Flaherty was credited with the first of her two runs batted in.
In the York fifth, back-to-back two-out RBI singles from Ashton Rauert and Lauren Newman drew the Fusion even. Rauert and Newman led York with two hits each.
McCool threatened in the top of the sixth, putting runners on first and second with two outs, but Flauta recorded her 11th strikeout to get out of the jam.
McCool recorded two errors and left eight runners on base while the Fusion had five errors and stranded seven.
The two teams played the second half of their doubleheader after a short break.
0J3A7909.JPG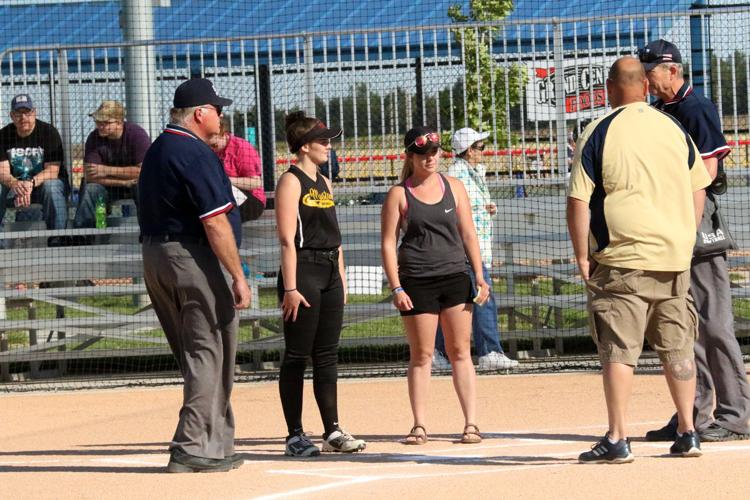 0J3A7912.JPG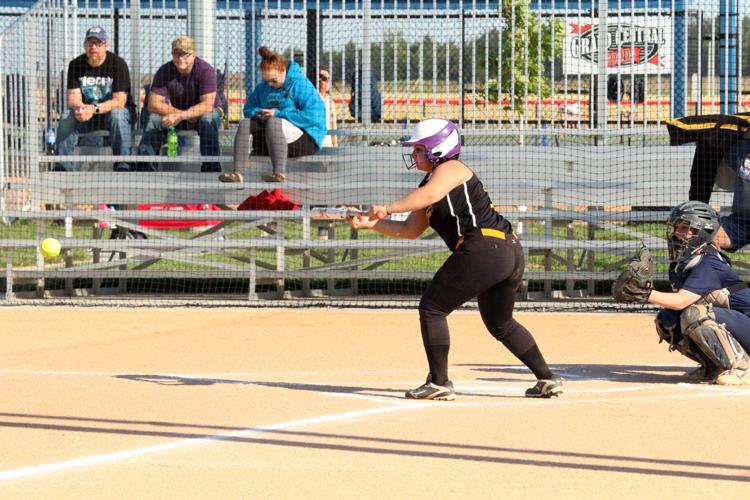 0J3A7921.JPG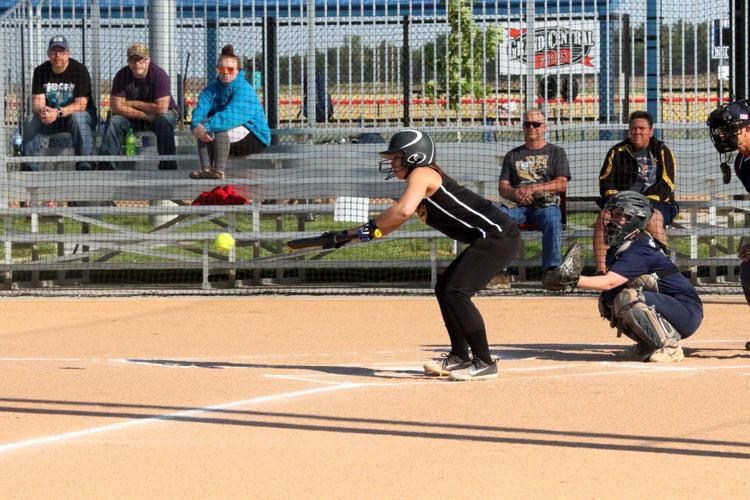 0J3A7925.JPG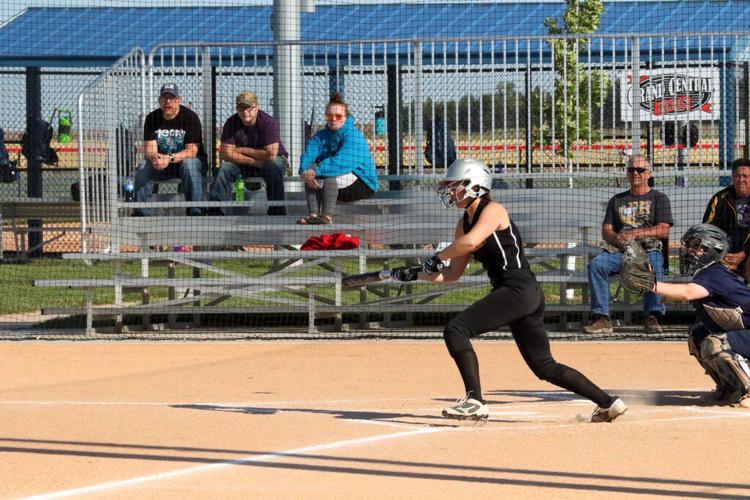 0J3A7929.JPG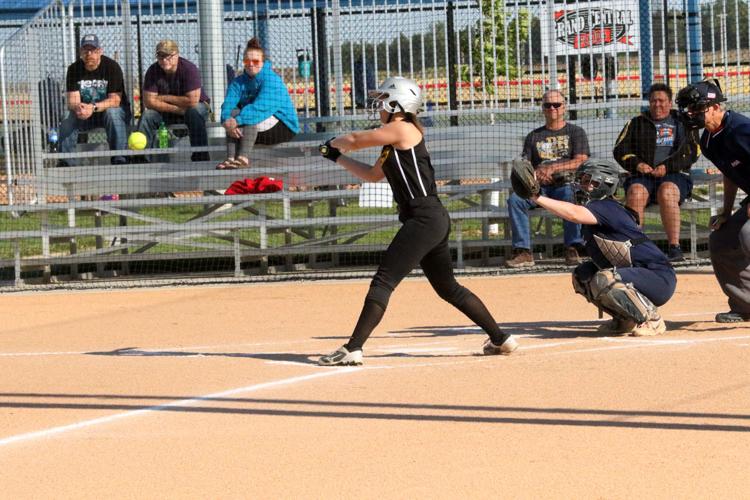 0J3A7932.JPG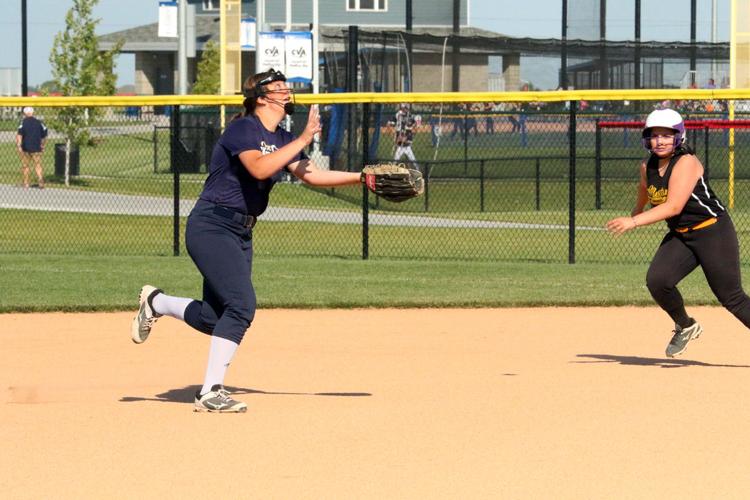 0J3A7939.JPG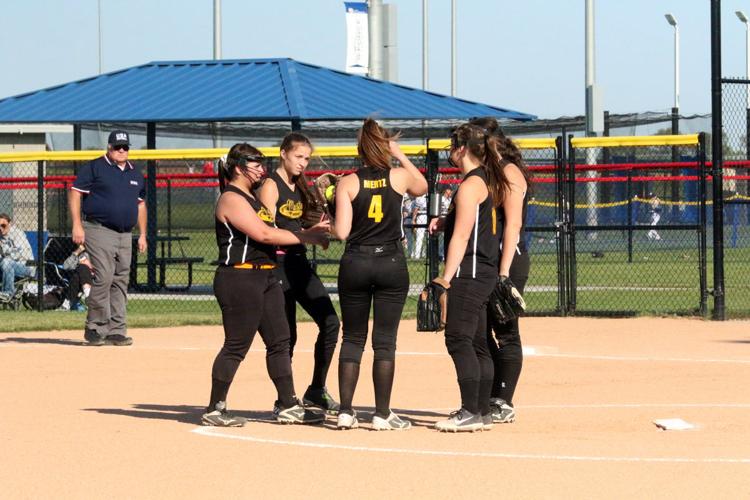 0J3A7945.JPG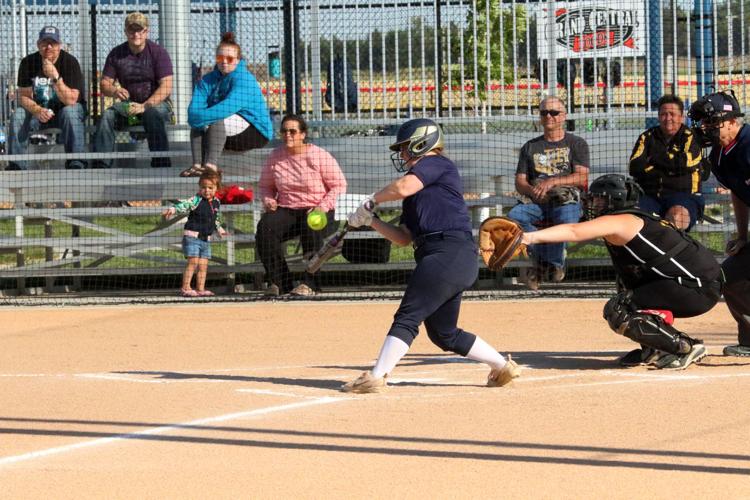 0J3A7954.JPG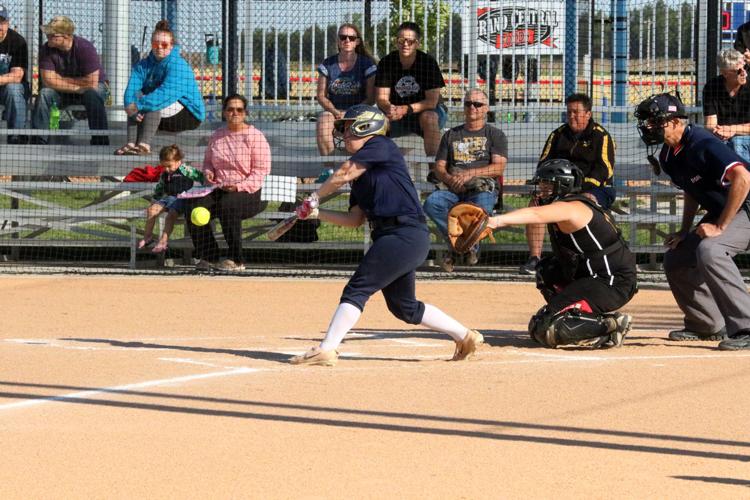 0J3A7958.JPG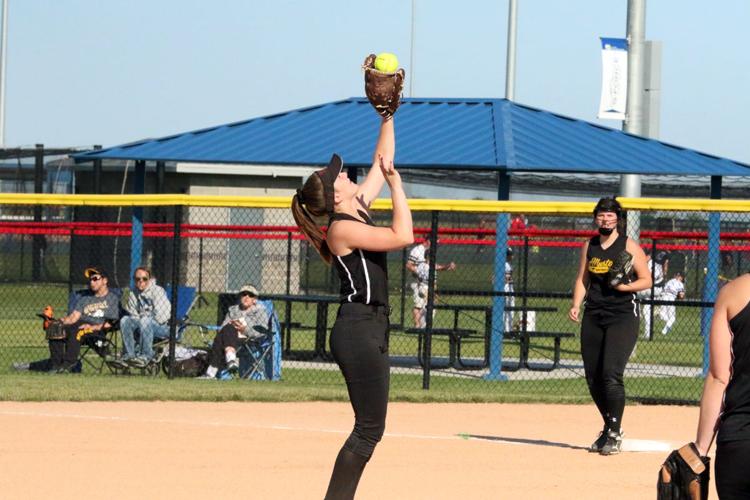 0J3A7961.JPG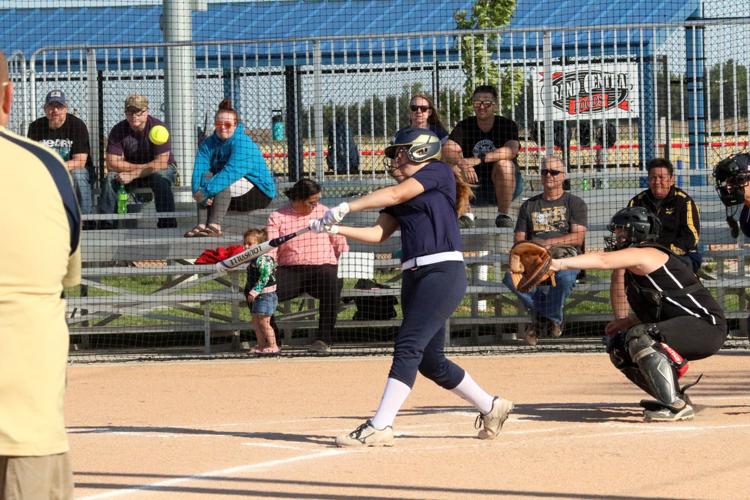 0J3A7967.JPG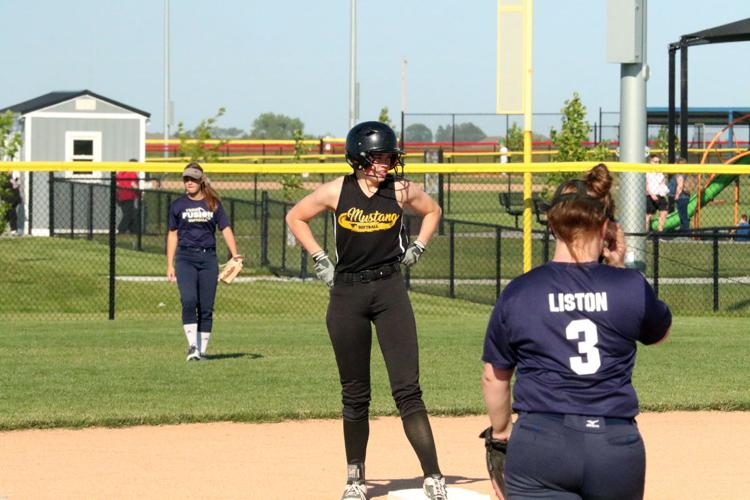 0J3A7968.JPG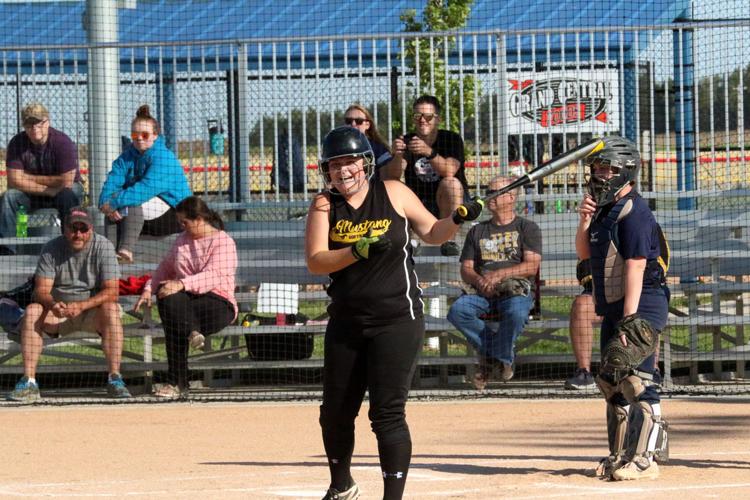 0J3A7969.JPG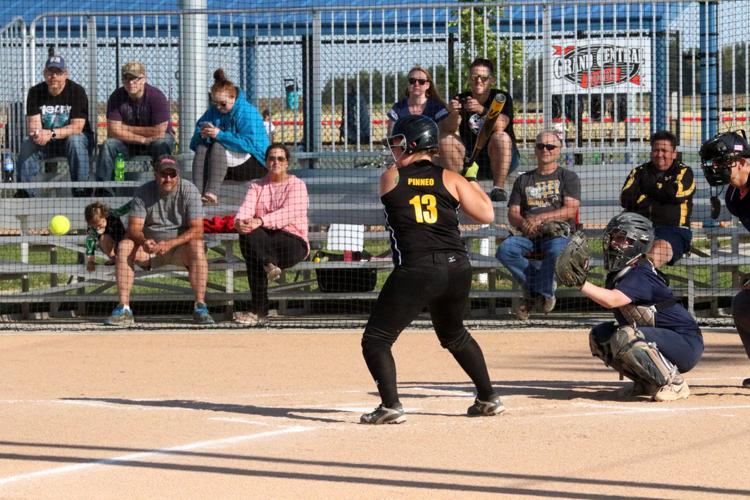 0J3A7978.JPG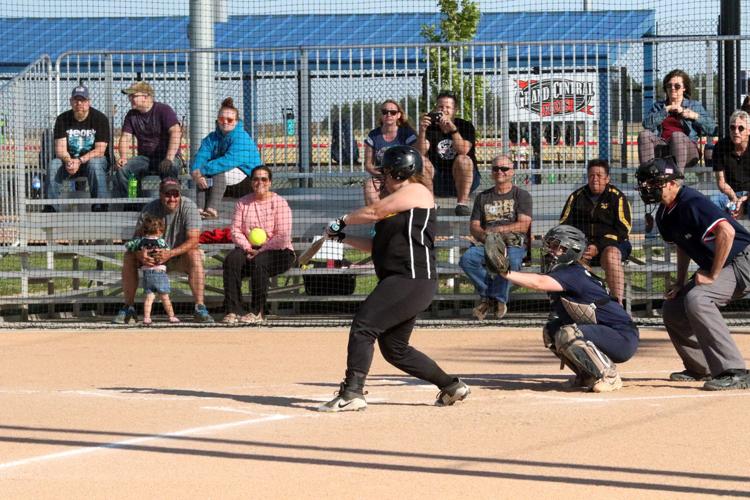 0J3A7986.JPG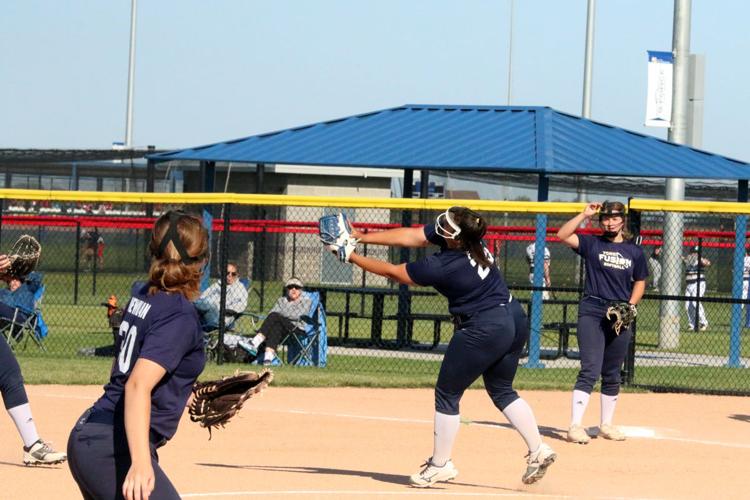 0J3A7990.JPG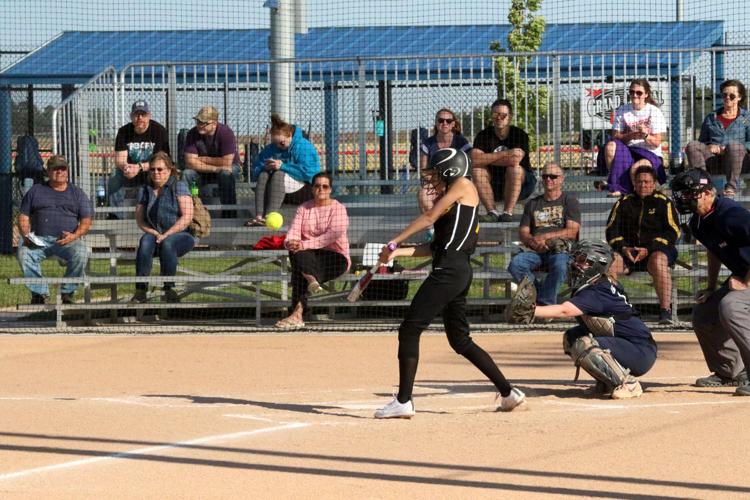 0J3A7995.JPG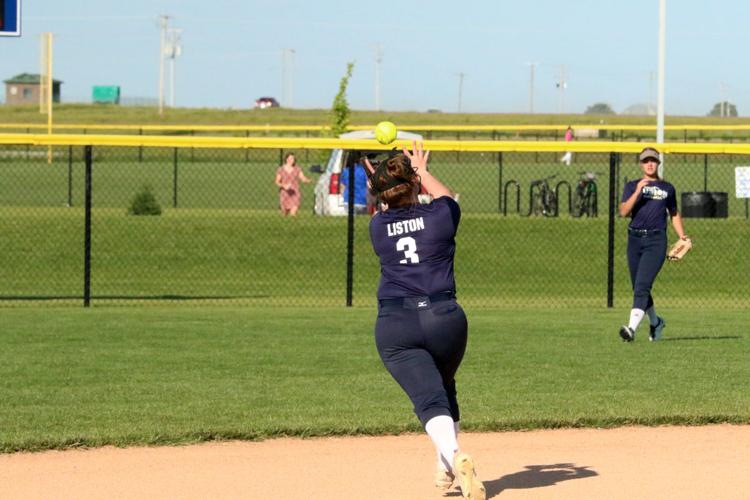 0J3A8004.JPG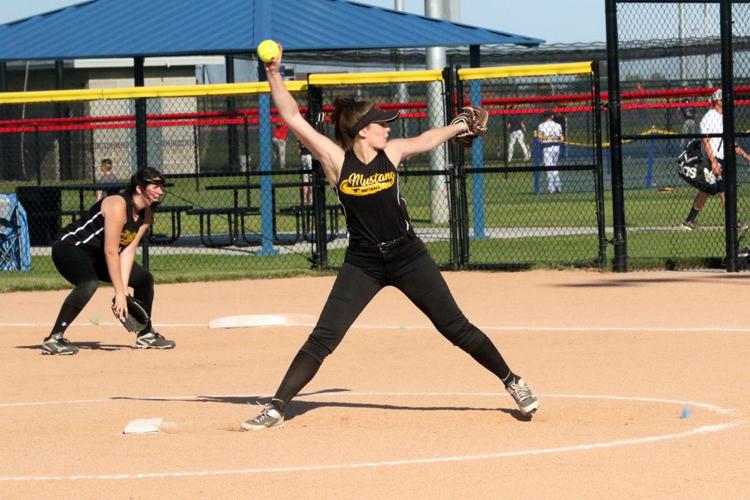 0J3A8009.JPG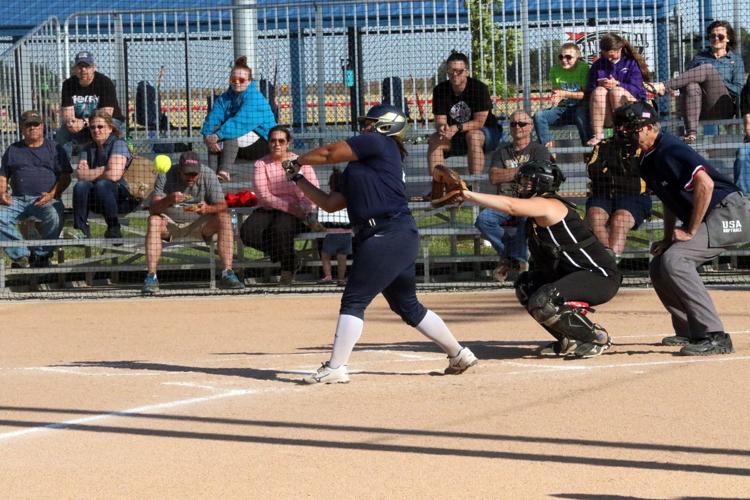 0J3A8014.JPG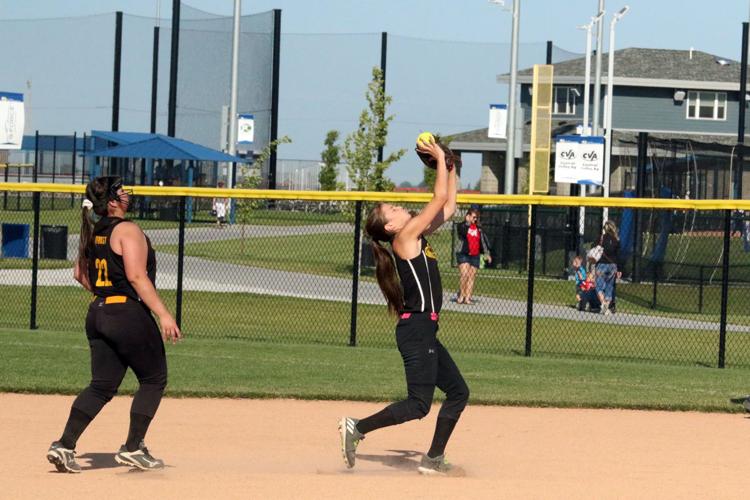 0J3A8024.JPG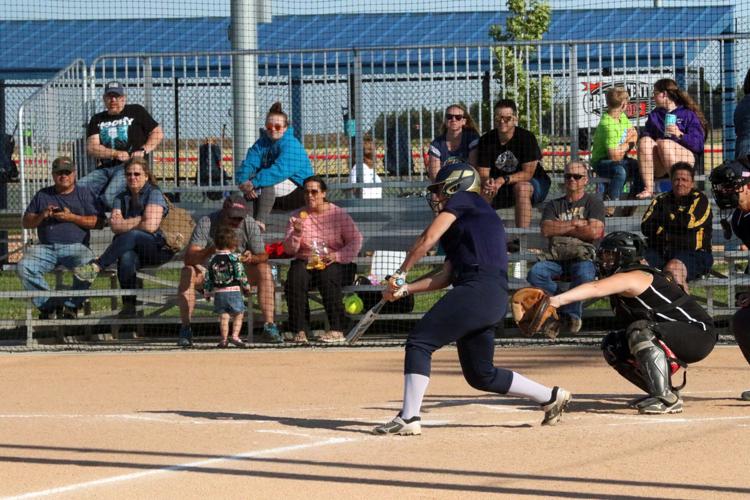 0J3A8033.JPG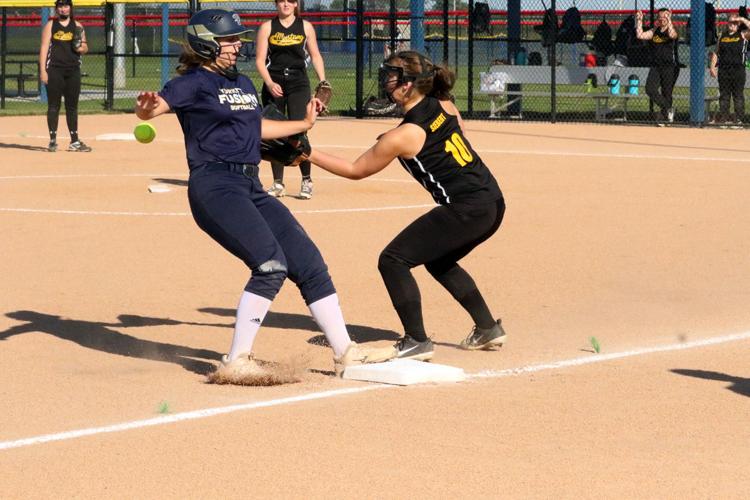 0J3A8042.JPG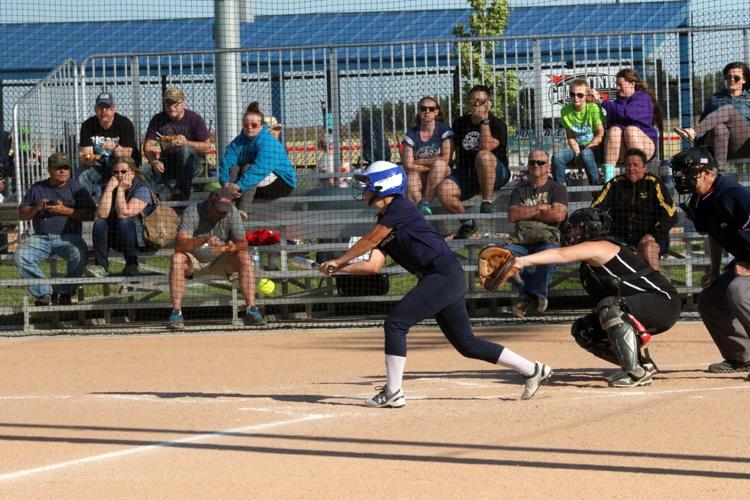 0J3A8047.JPG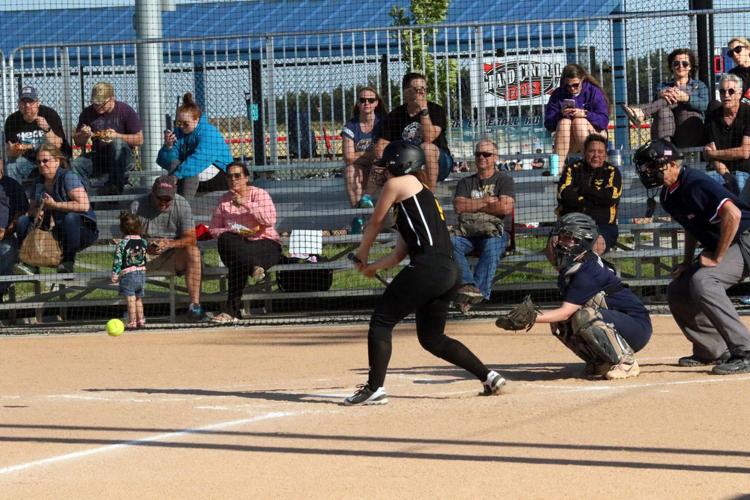 0J3A8053.JPG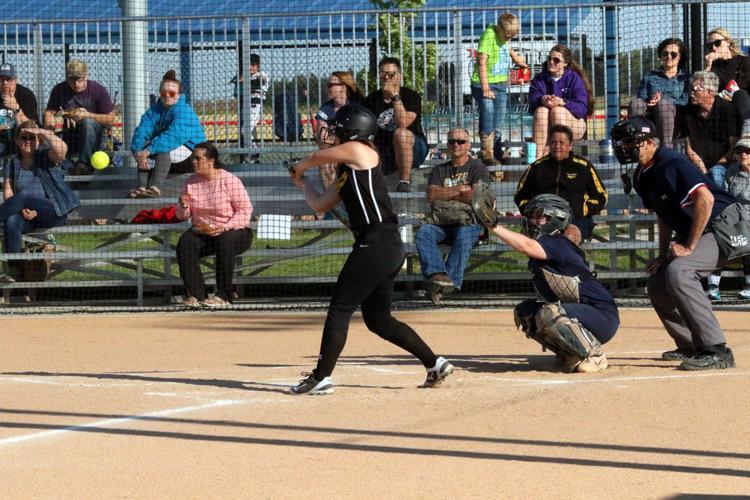 0J3A8057.JPG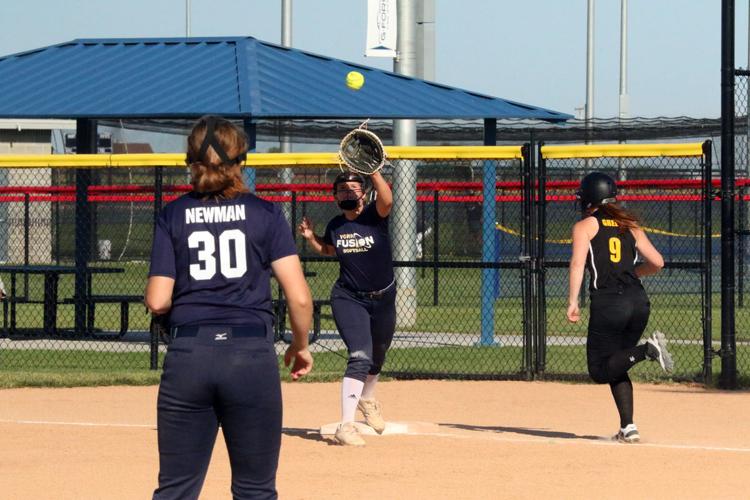 0J3A8061.JPG
0J3A8065.JPG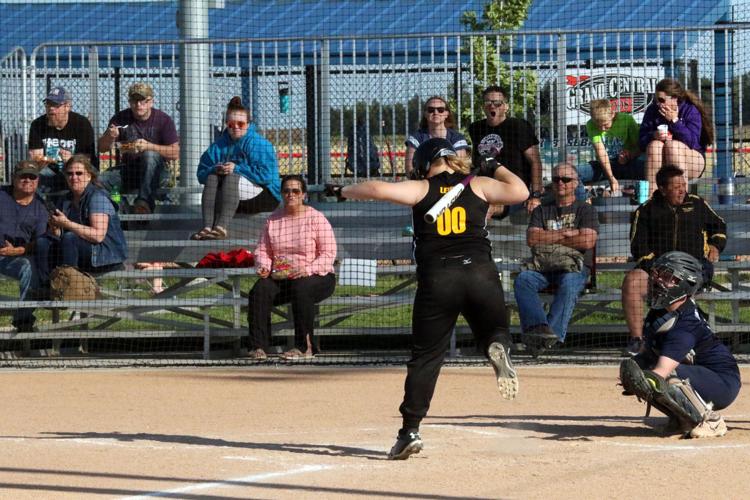 0J3A8069.JPG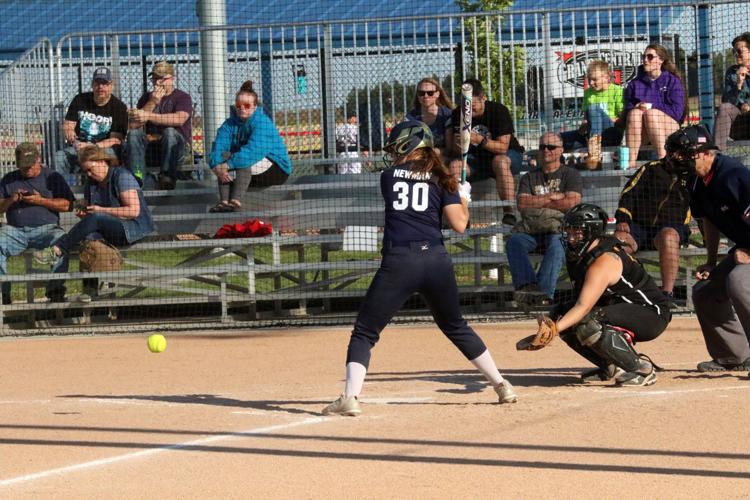 0J3A8076.JPG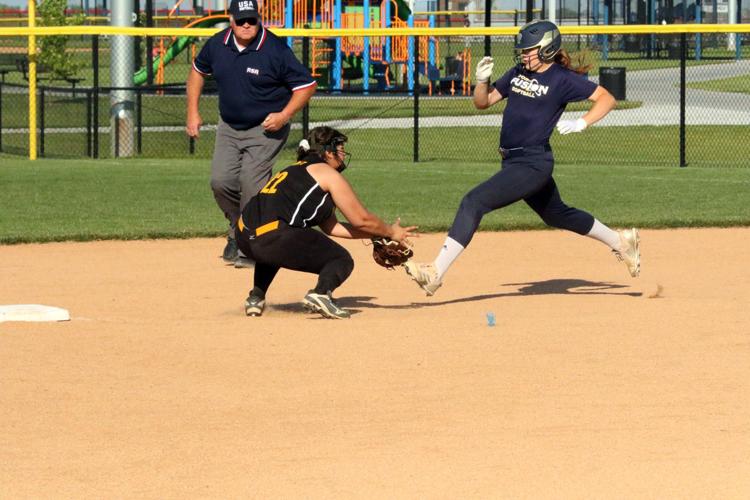 0J3A8079.JPG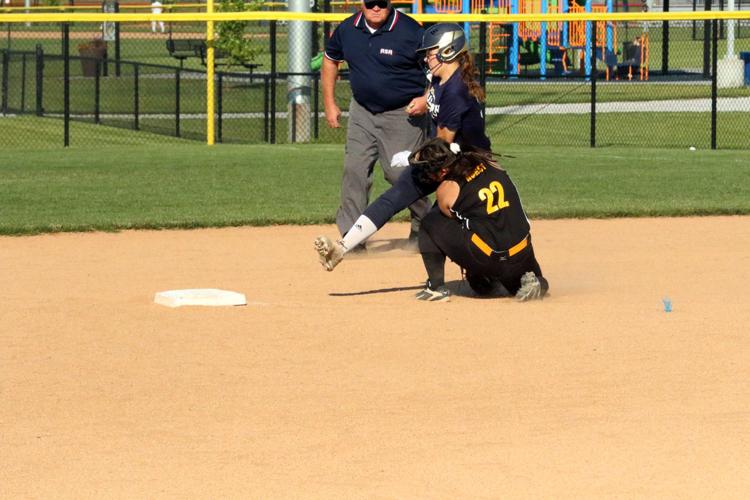 0J3A8084.JPG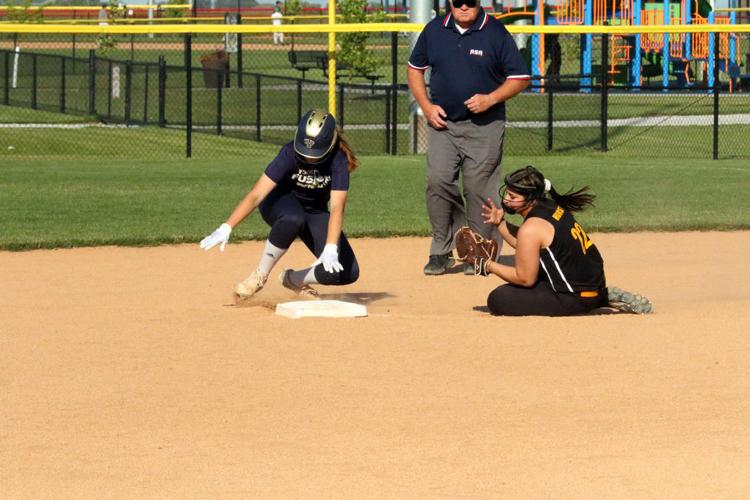 0J3A8085.JPG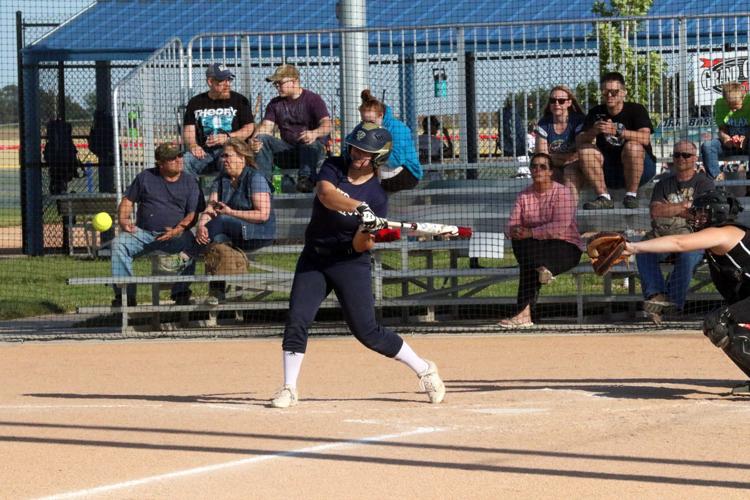 0J3A8098.JPG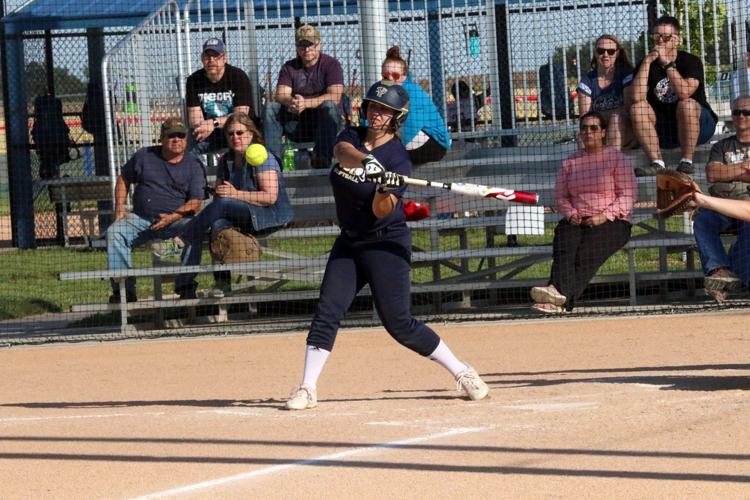 0J3A8101.JPG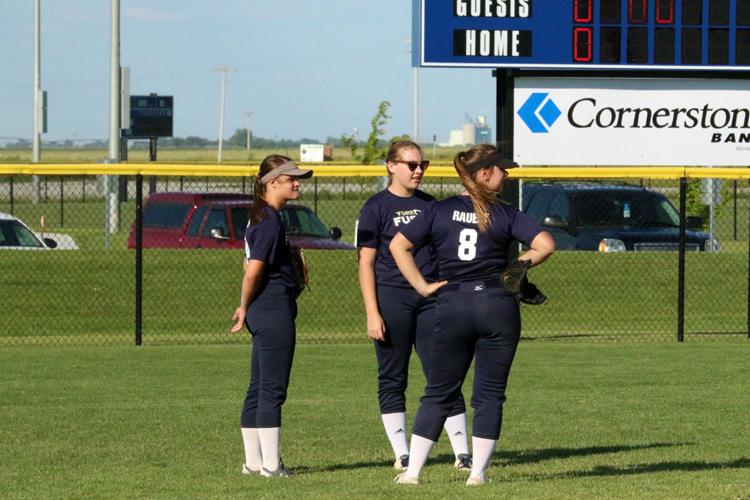 0J3A8102.JPG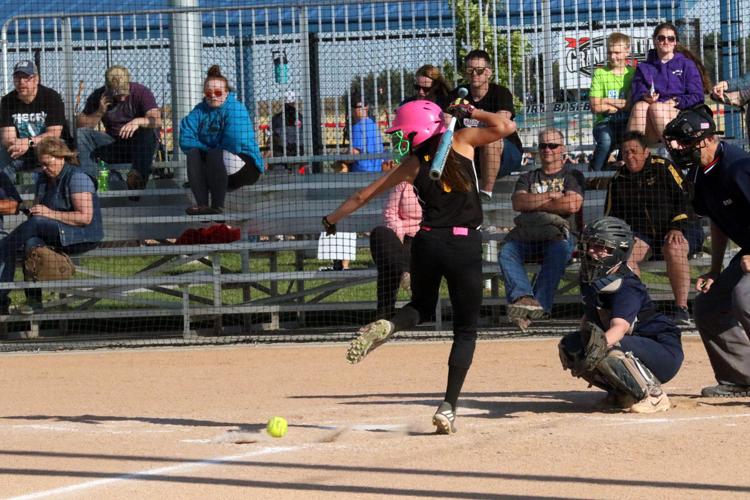 0J3A8104.JPG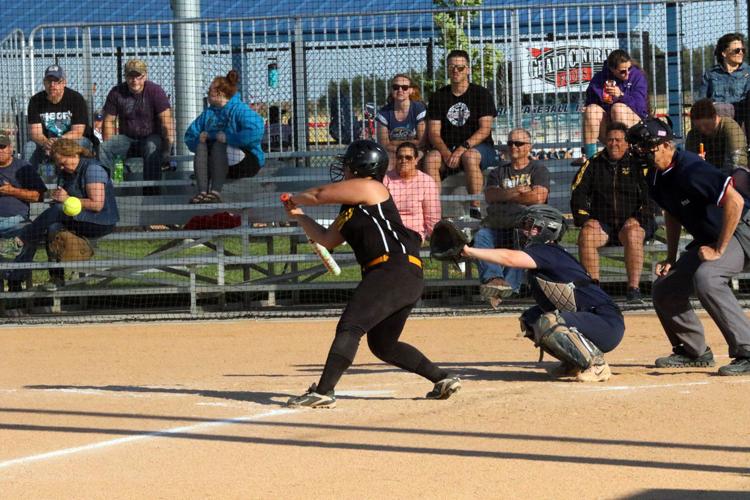 0J3A8116.JPG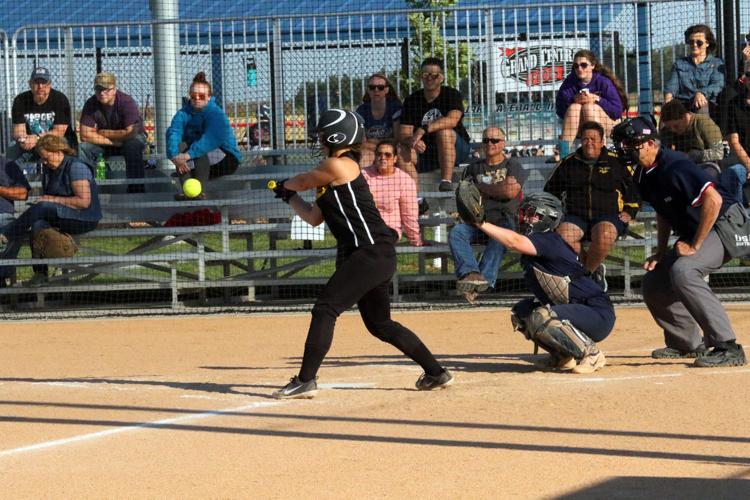 0J3A8120.JPG
0J3A8129.JPG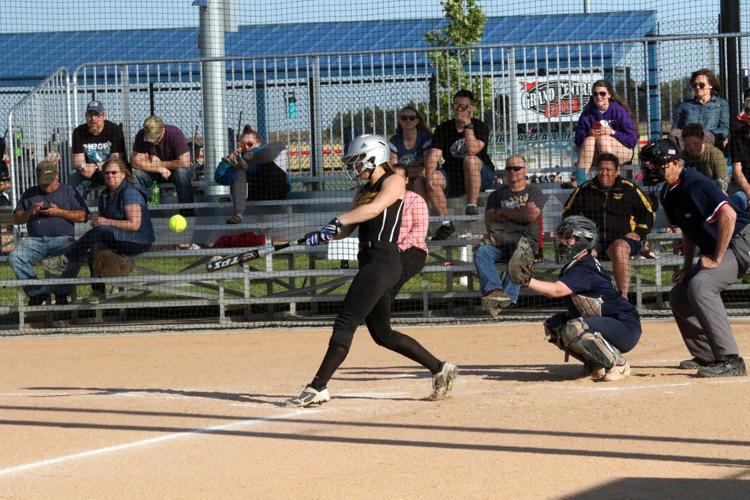 0J3A8149.JPG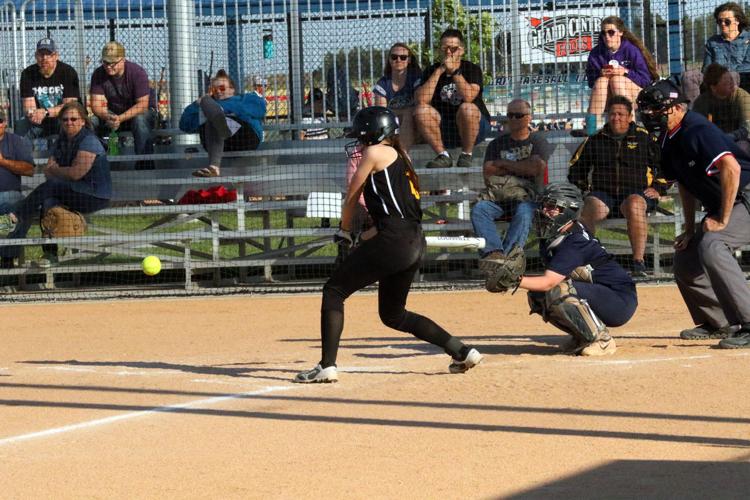 0J3A8156.JPG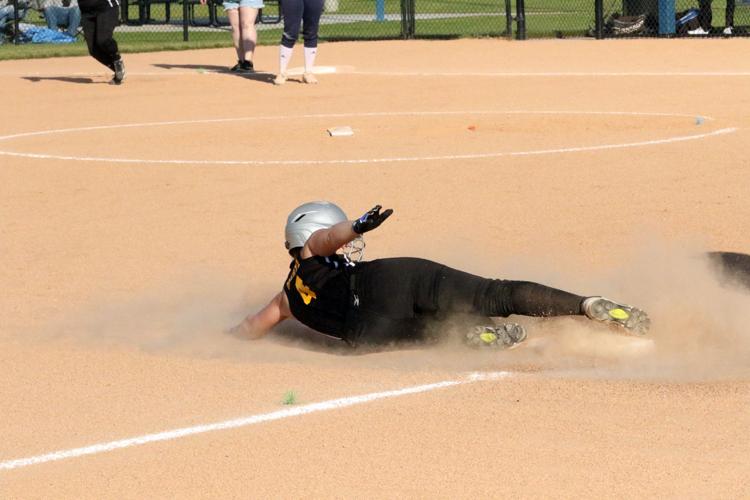 0J3A8176.JPG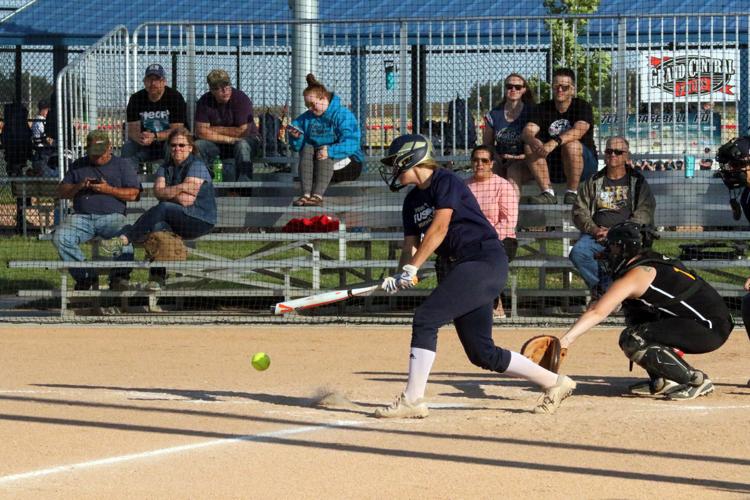 0J3A8182.JPG
0J3A8184.JPG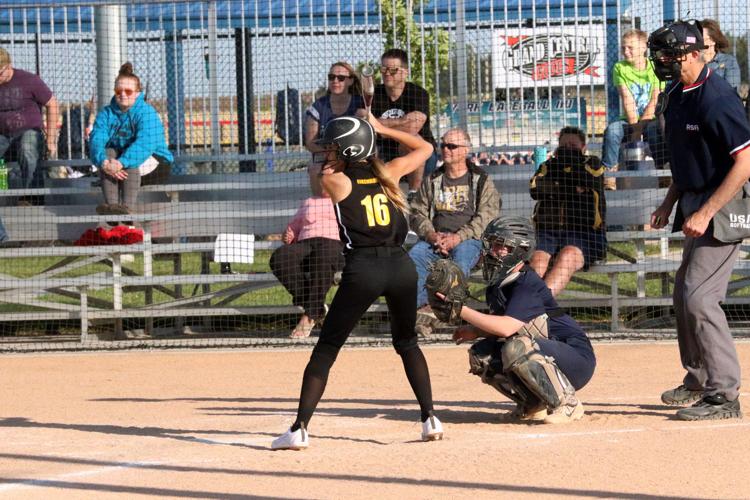 0J3A8185.JPG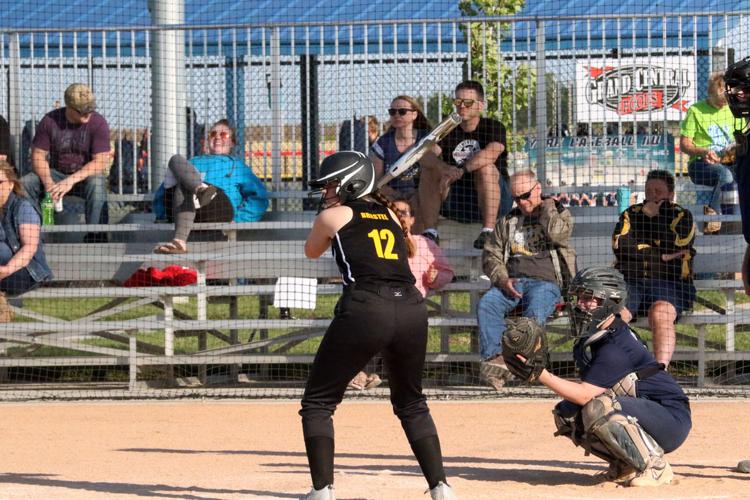 0J3A8186.JPG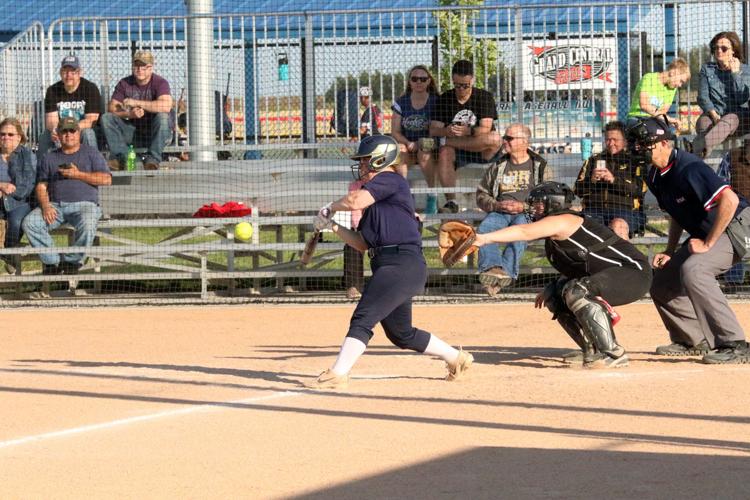 0J3A8189.JPG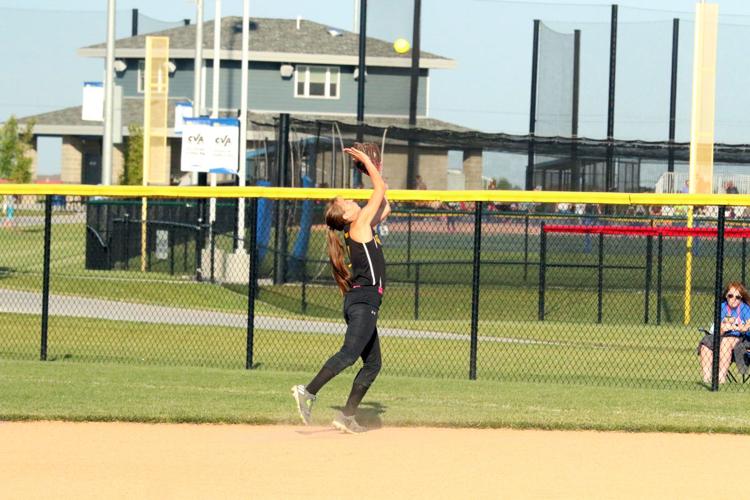 0J3A8194.JPG
0J3A8197.JPG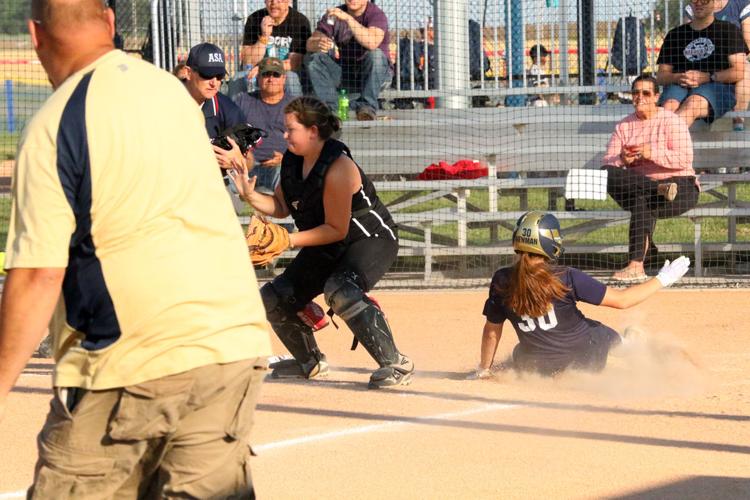 0J3A8205.JPG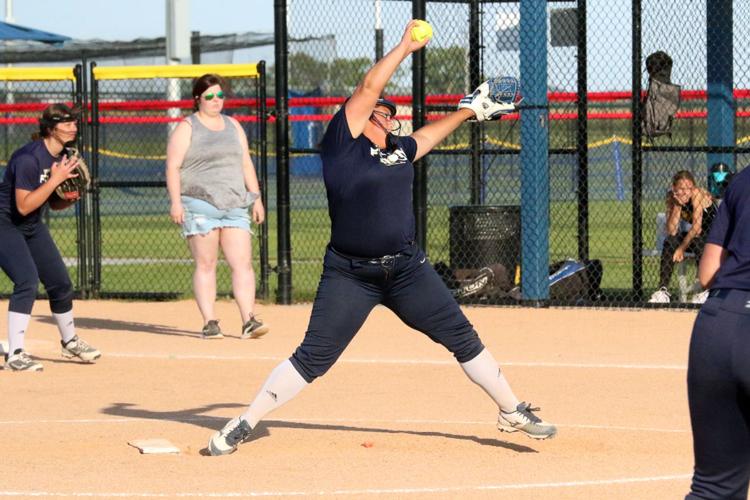 0J3A8219.JPG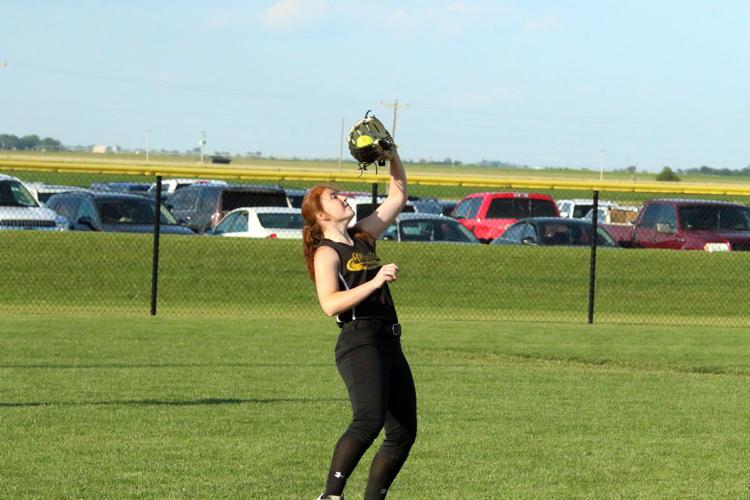 0J3A8224.JPG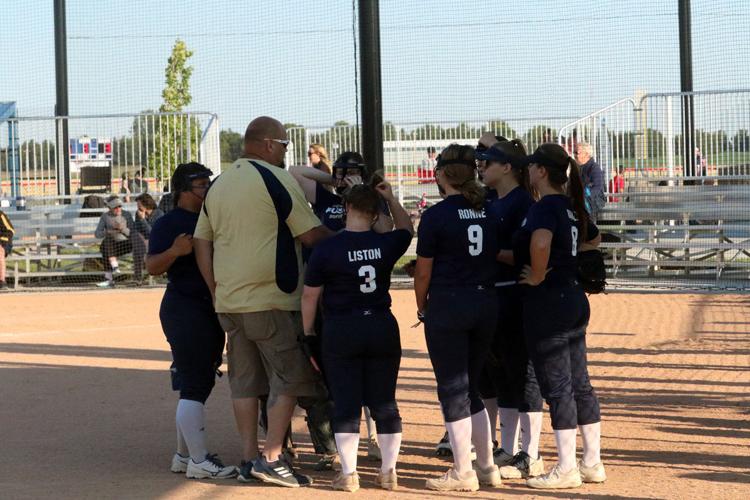 0J3A8227.JPG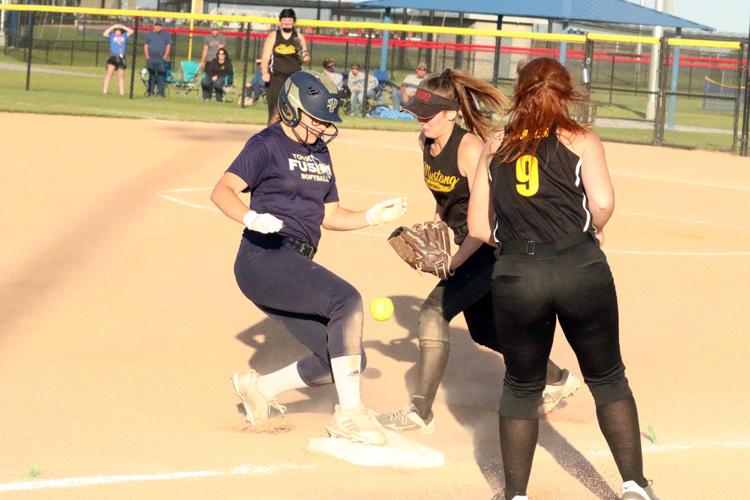 0J3A8230.JPG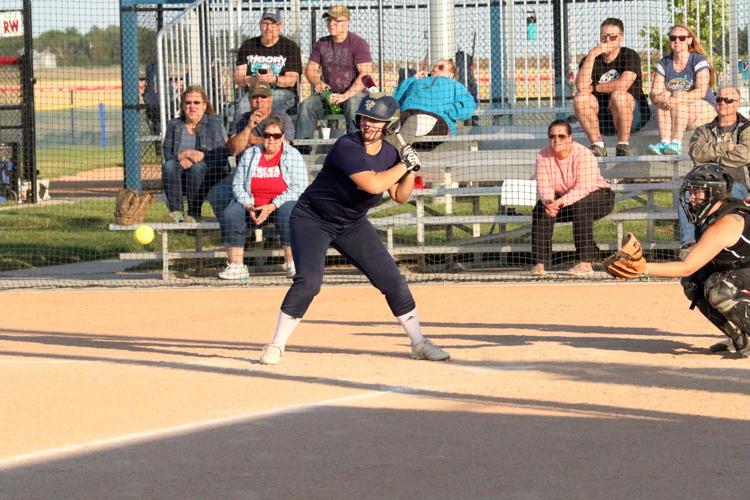 0J3A8233.JPG