STROMSBURG — The York Cornerstone Juniors baseball team took an early 2-0 lead on Shelby-Osceola-Stromsburg Friday night in Stromsburg, but the Juniors didn't do the little things on the diamond to finish the game, and SOS was able to pick up a 5-3 come-from-behind win.
Getting picked off on base. Not hitting the relay man from the outfield. Fielding errors. Those were some of the issues that plagued York in the loss, head coach Justin Rodrigues said after the game.
"At the end of the day, we didn't do enough of the little things right to be successful," he said.
York took the 2-0 advantage after Bradyn Glebe hit an RBI single in the top of the first inning and Creighton Hirschfeld had a heads-up base-running play on a hard-hit ball to second off the bat of Thomas Ivey in the third. The SOS second baseman couldn't make the routine scoop, and Hirschfeld, who got on base with a double moments before, easily trotted home for the score.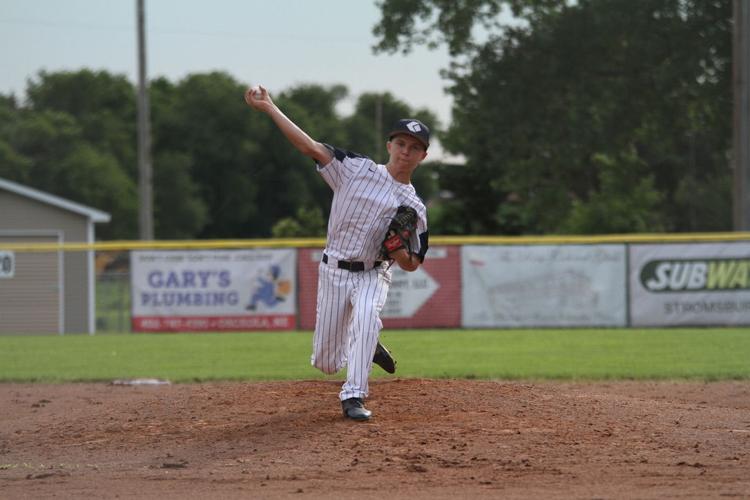 After a slow start to the game, the SOS offense began to find a bit of success against York's starting pitcher, Noah Jones. Jones pitched all seven innings for the Juniors and struck out four batters while walking just two. He gave up four earned runs on five hits.
"Noah Jones did a heck of a job on the mound. He competed so hard," Rodrigues said of this right-handed pitcher.
In the bottom of the third, SOS got a two-run single from lead-off man Pierce Branting, an RBI single from Keagan Watts and an RBI groundout from Wyatt Urban. When SOS's half of the third inning was done, the hosts owned a 4-2 lead.
York chipped into its deficit in the fourth with an RBI groundout from Reid Heidtbrink, but that was all the scoring the Juniors could muster against SOS relief pitchers Branting and Urban. Branting threw 2/3 inning and struck out one batter without giving up a hit. Urban finished the contest, striking out three while giving up just one hit in three innings of work.
SOS scored an insurance run when Mick Hoatson, who went 2 for 3 in the game, crossed home plate thanks to a Juniors' error in the fifth.
After starting the season 6-1, York is now 11-9 after Friday's loss. Next up is a Sunday trip to Davenport to play Bruning-Davenport/Shickley at 4 p.m.
For Rodrigues and the Juniors, the contest with BDS is an important one with districts coming up on July 12 in Crete.
"I just want to see improvement. The best teams at districts are the hottest teams going in," Rodrigues said. "Nobody cares what you did a month ago — it's all about the hottest team going in. We were really hot at the beginning of the year, so we want to get back to that.
"Sunday will be a great opportunity for us to start that."
UNADJUSTEDNONRAW_thumb_17ec9.jpg
UNADJUSTEDNONRAW_thumb_17eca.jpg
UNADJUSTEDNONRAW_thumb_17ecb.jpg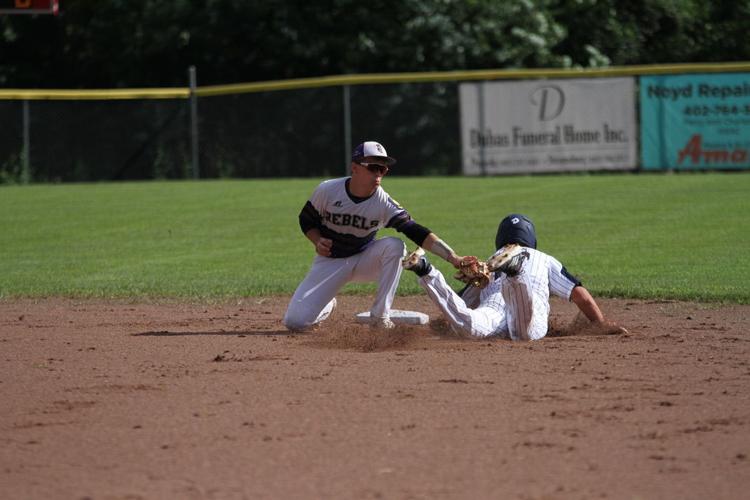 UNADJUSTEDNONRAW_thumb_17ecc.jpg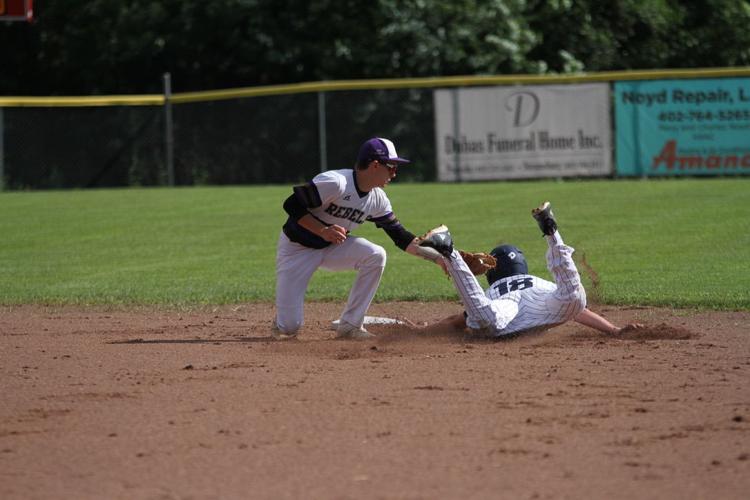 UNADJUSTEDNONRAW_thumb_17ecd.jpg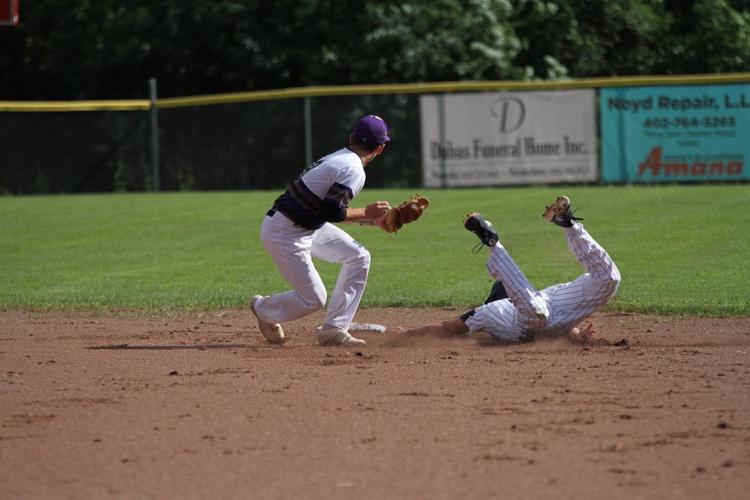 UNADJUSTEDNONRAW_thumb_17ece.jpg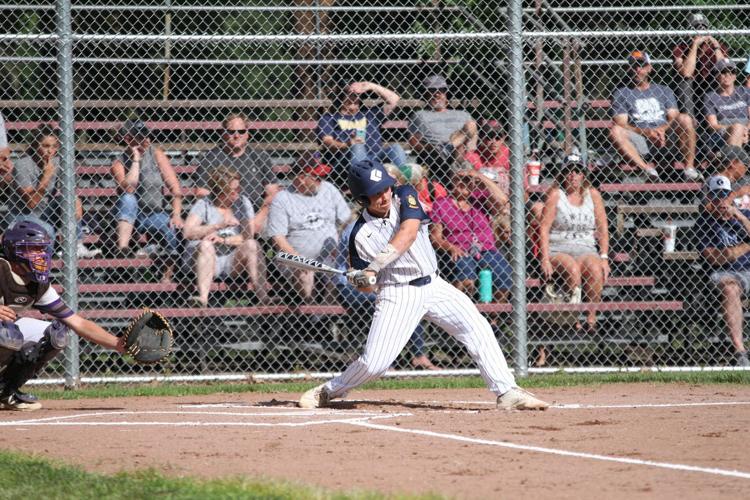 UNADJUSTEDNONRAW_thumb_17ecf.jpg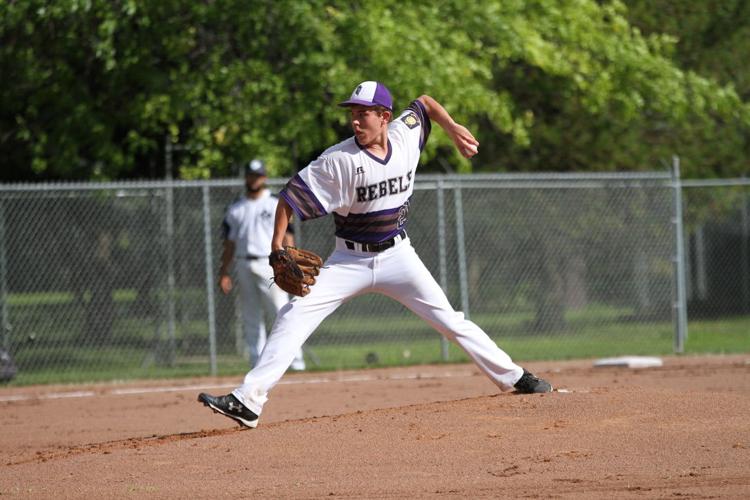 UNADJUSTEDNONRAW_thumb_17ed0.jpg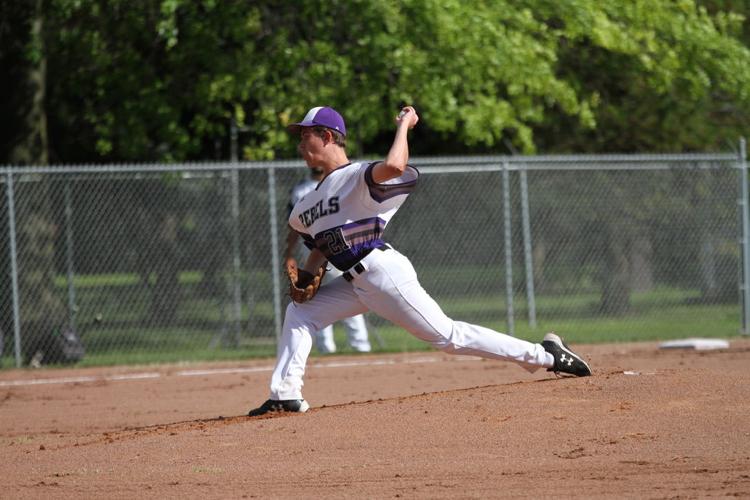 UNADJUSTEDNONRAW_thumb_17ed1.jpg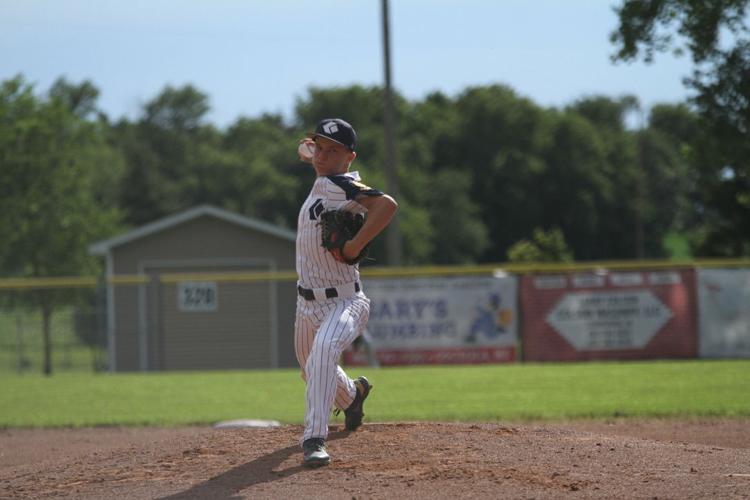 UNADJUSTEDNONRAW_thumb_17ed2.jpg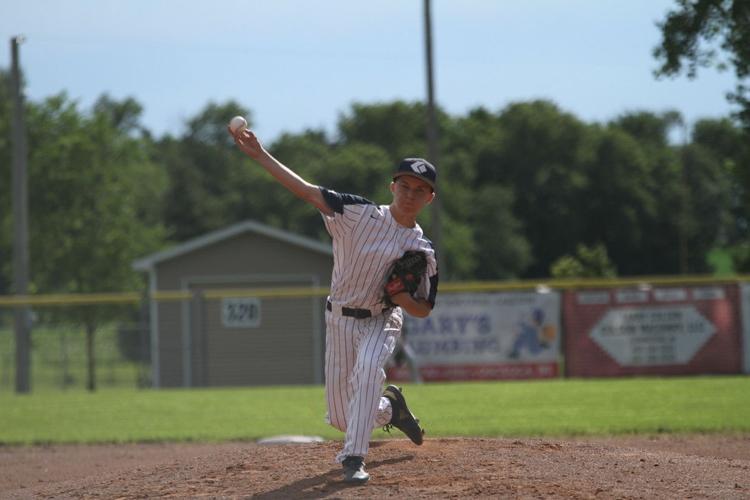 UNADJUSTEDNONRAW_thumb_17ed3.jpg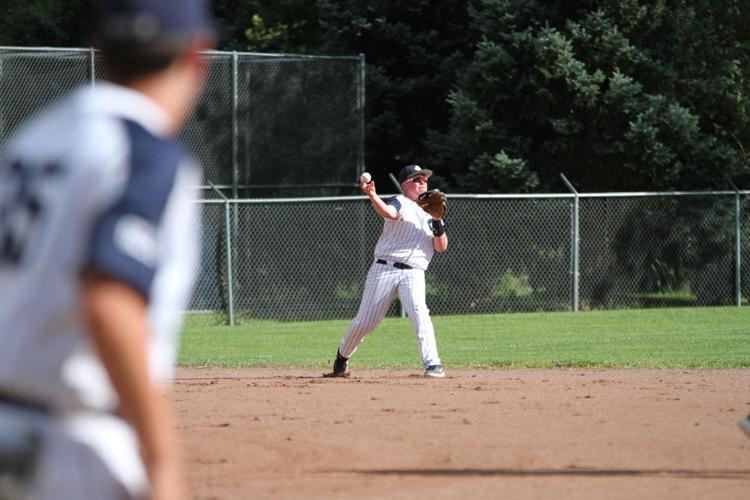 UNADJUSTEDNONRAW_thumb_17ed4.jpg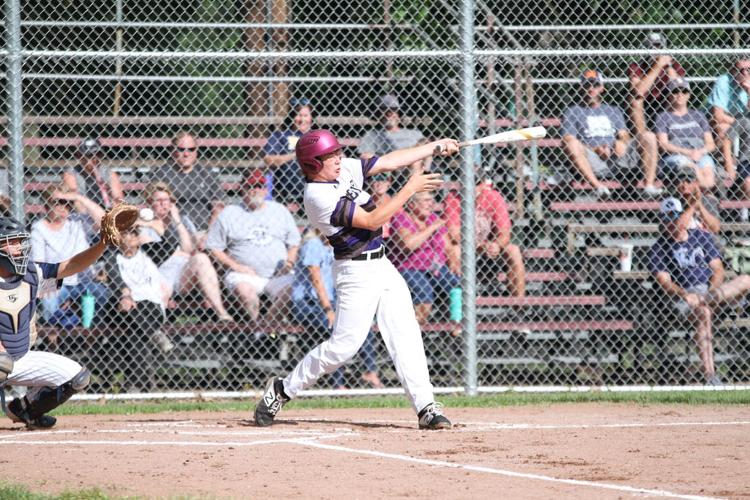 UNADJUSTEDNONRAW_thumb_17ed5.jpg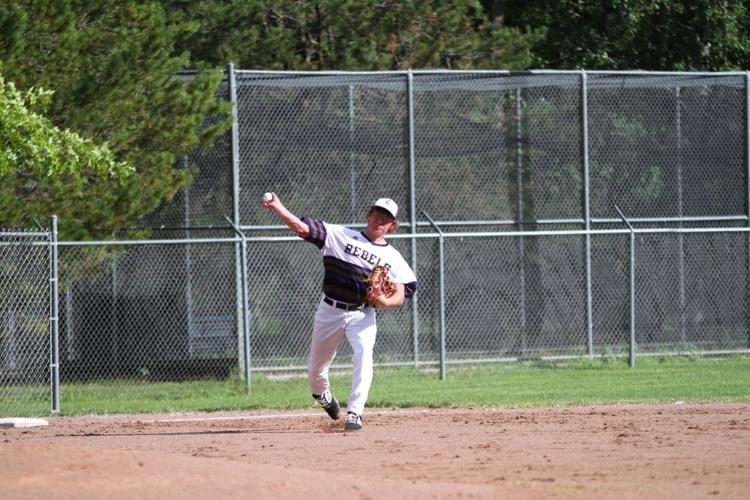 UNADJUSTEDNONRAW_thumb_17ed6.jpg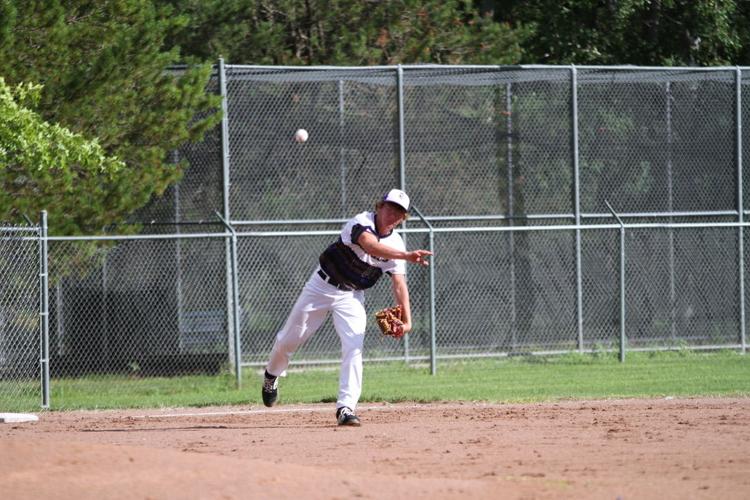 UNADJUSTEDNONRAW_thumb_17ed7.jpg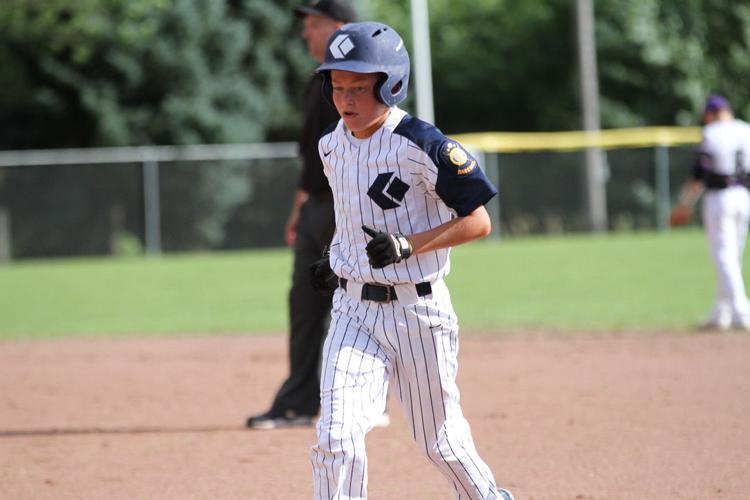 UNADJUSTEDNONRAW_thumb_17ed9.jpg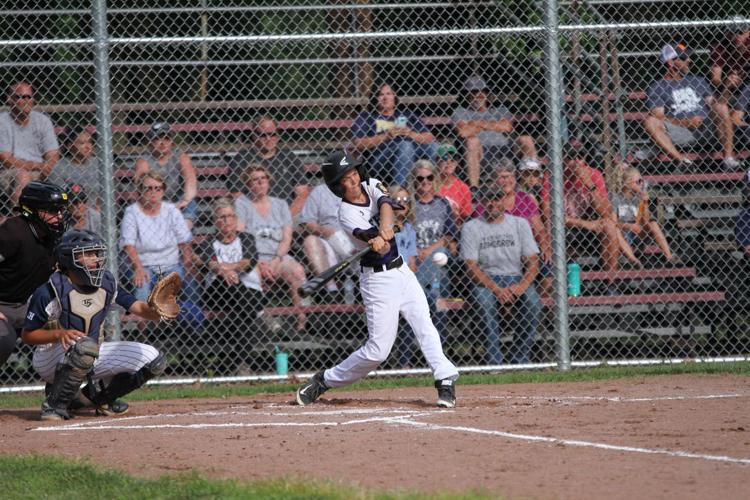 UNADJUSTEDNONRAW_thumb_17eda.jpg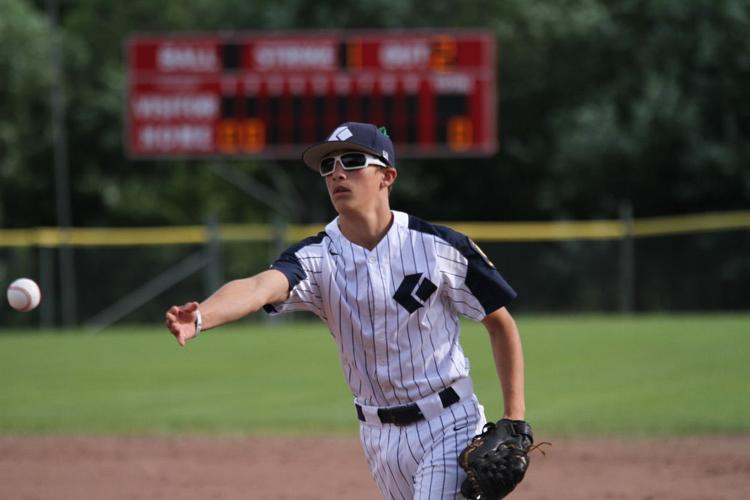 UNADJUSTEDNONRAW_thumb_17edb.jpg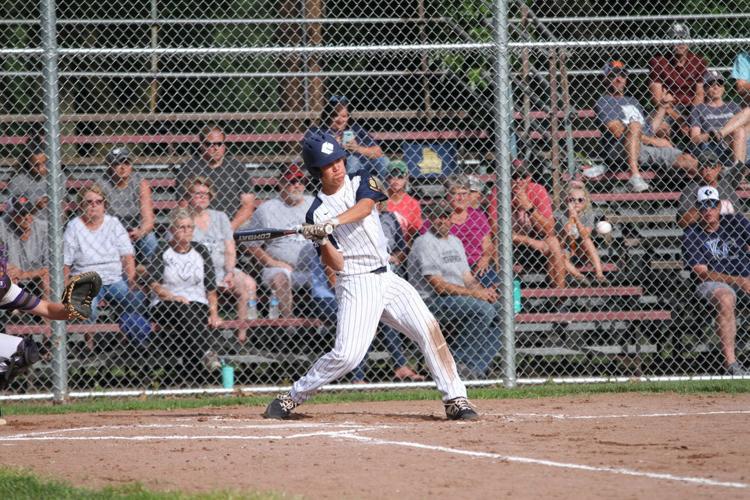 UNADJUSTEDNONRAW_thumb_17edc.jpg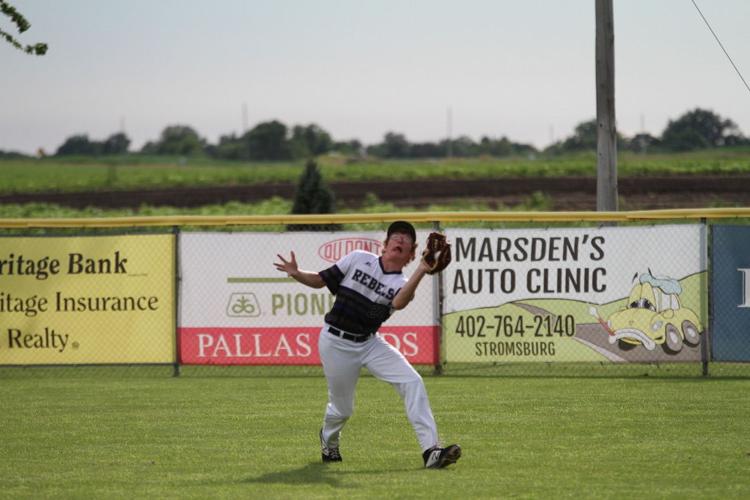 UNADJUSTEDNONRAW_thumb_17edd.jpg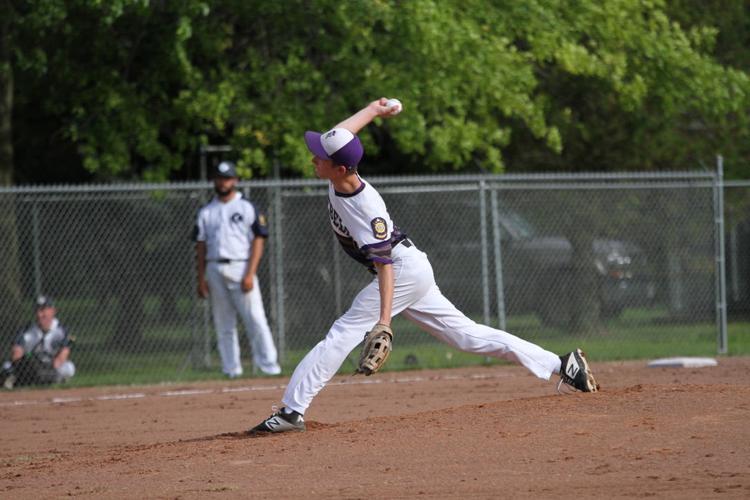 UNADJUSTEDNONRAW_thumb_17ede.jpg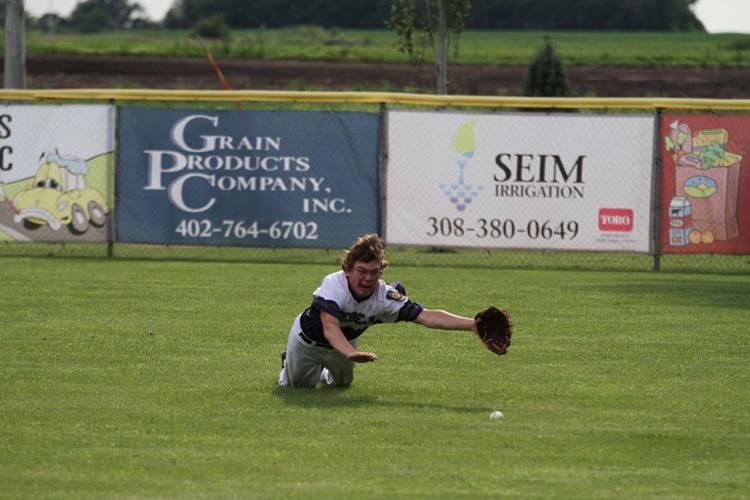 UNADJUSTEDNONRAW_thumb_17edf.jpg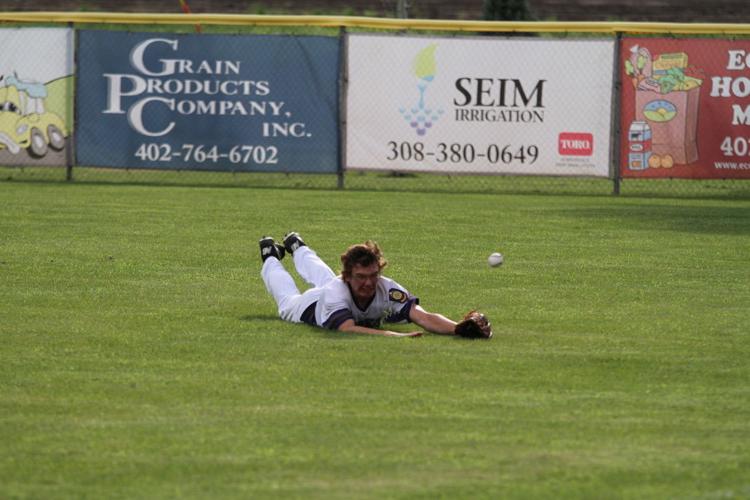 UNADJUSTEDNONRAW_thumb_17ee0.jpg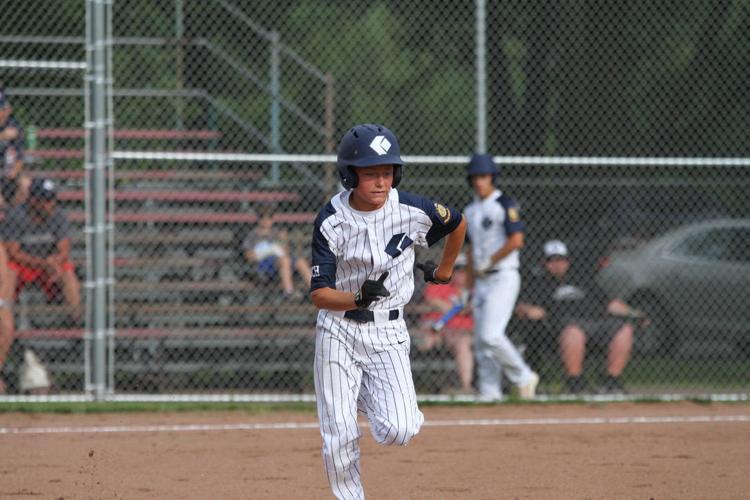 UNADJUSTEDNONRAW_thumb_17ee1.jpg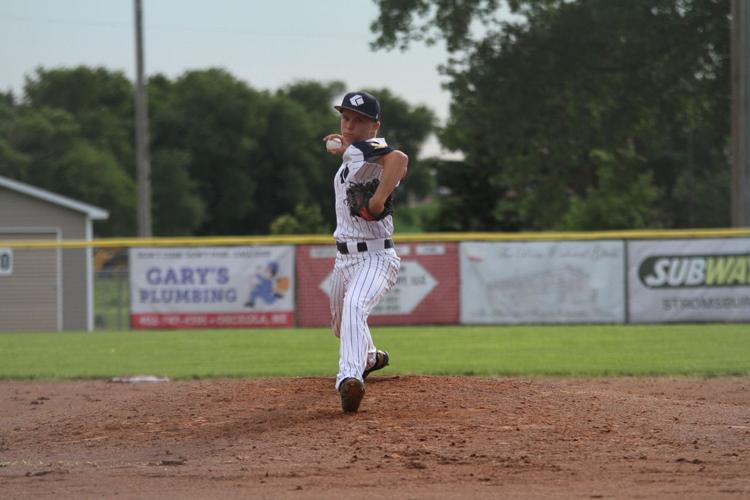 UNADJUSTEDNONRAW_thumb_17ee2.jpg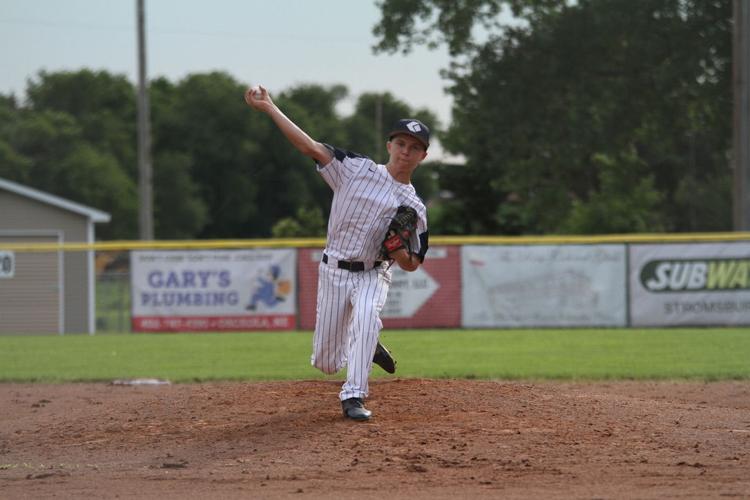 UNADJUSTEDNONRAW_thumb_17ee3.jpg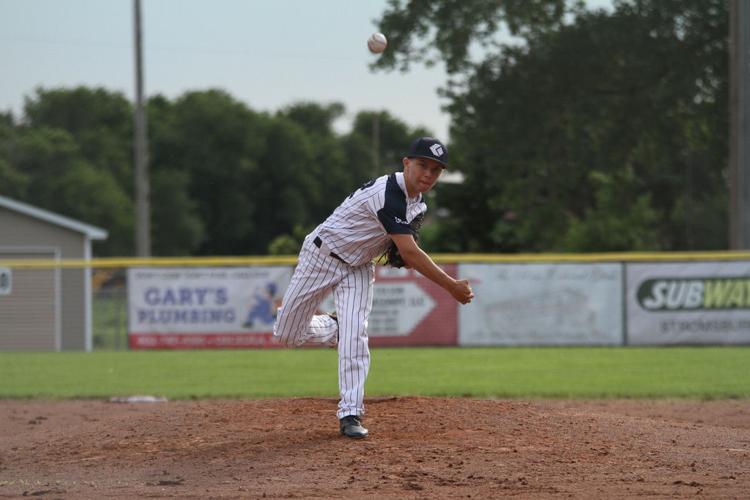 UNADJUSTEDNONRAW_thumb_17ee4.jpg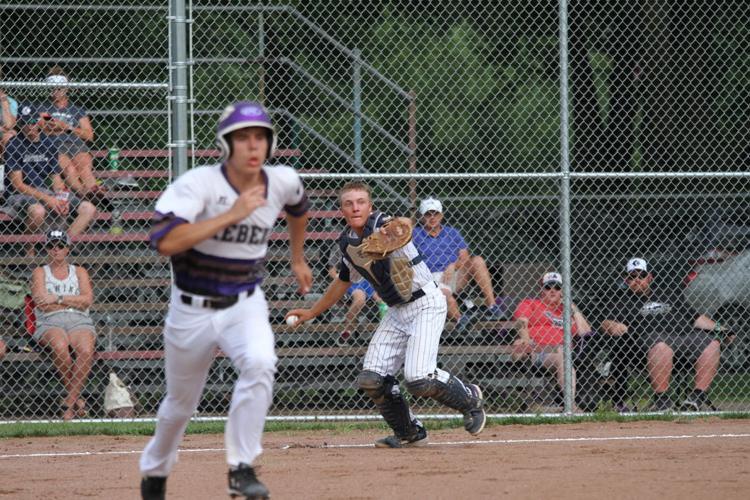 UNADJUSTEDNONRAW_thumb_17ee5.jpg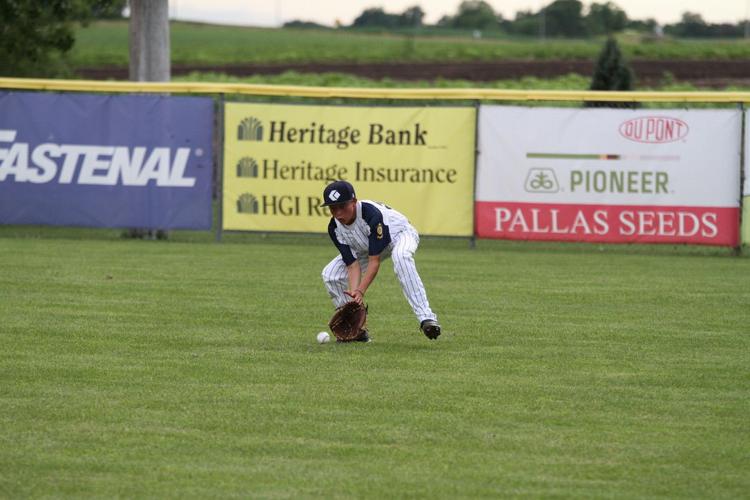 UNADJUSTEDNONRAW_thumb_17ee6.jpg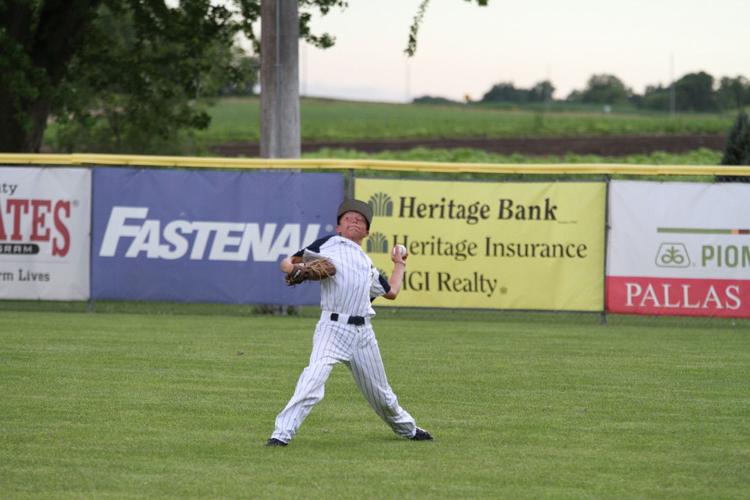 UNADJUSTEDNONRAW_thumb_17ee7.jpg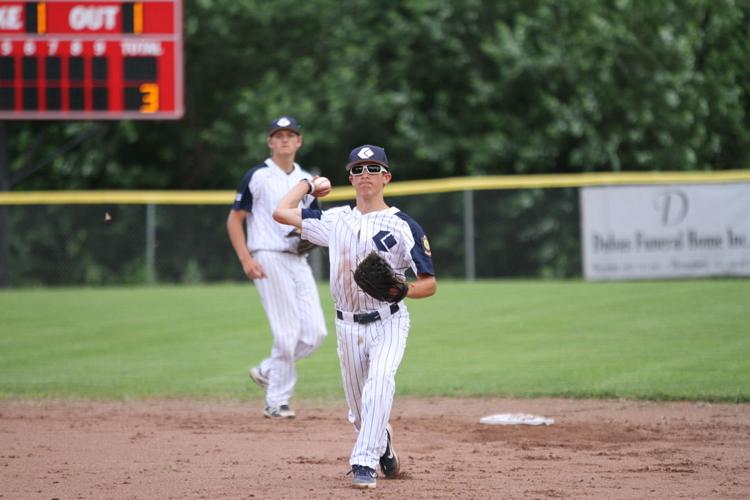 UNADJUSTEDNONRAW_thumb_17ee8.jpg
UNADJUSTEDNONRAW_thumb_17ee9.jpg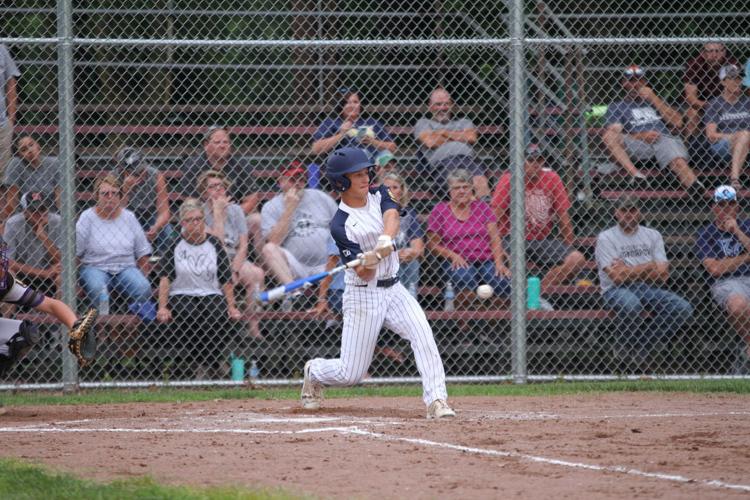 UNADJUSTEDNONRAW_thumb_17eea.jpg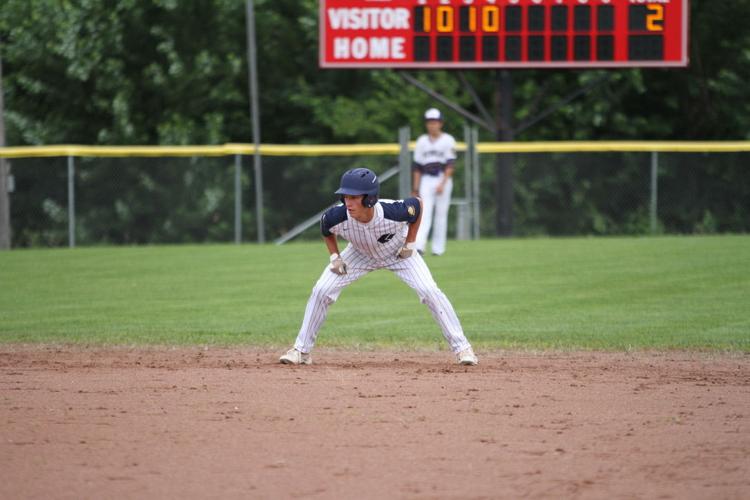 UNADJUSTEDNONRAW_thumb_17eeb.jpg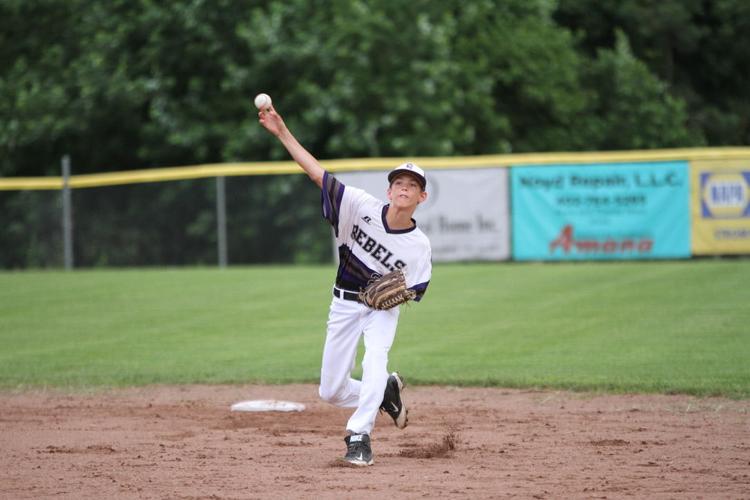 UNADJUSTEDNONRAW_thumb_17eec.jpg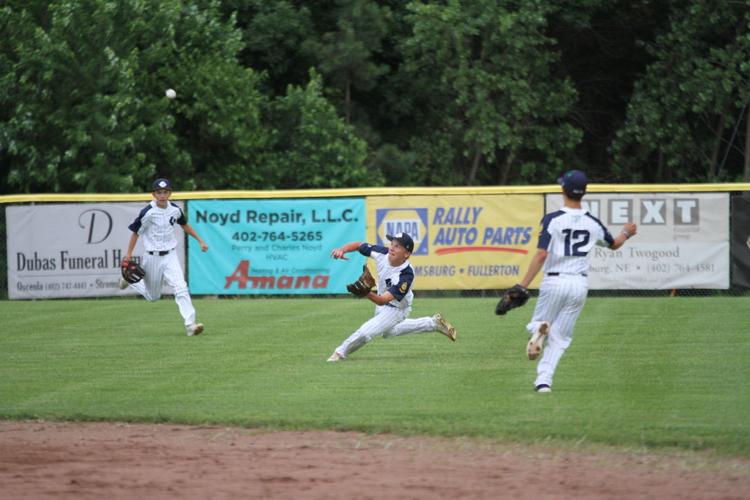 UNADJUSTEDNONRAW_thumb_17eed.jpg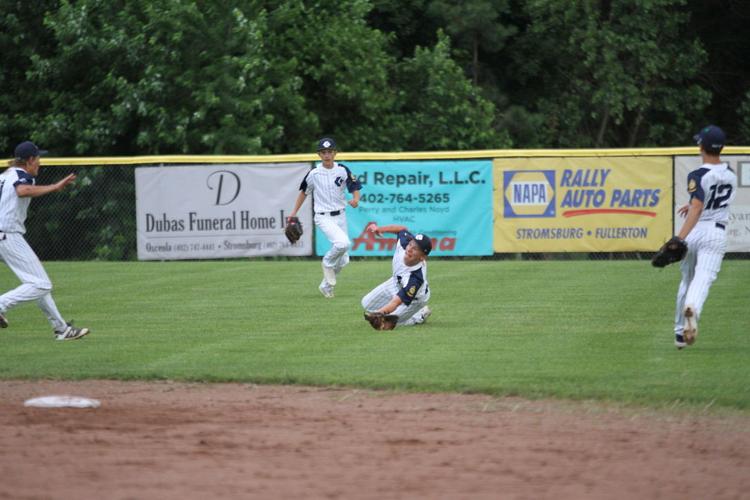 UNADJUSTEDNONRAW_thumb_17eee.jpg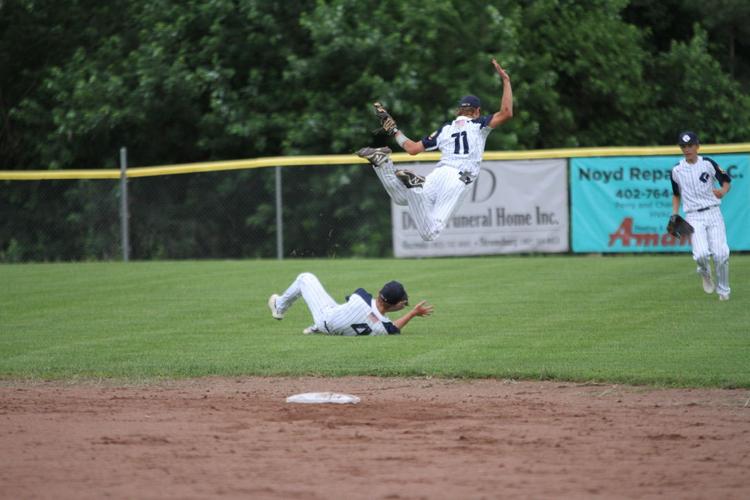 UNADJUSTEDNONRAW_thumb_17eef.jpg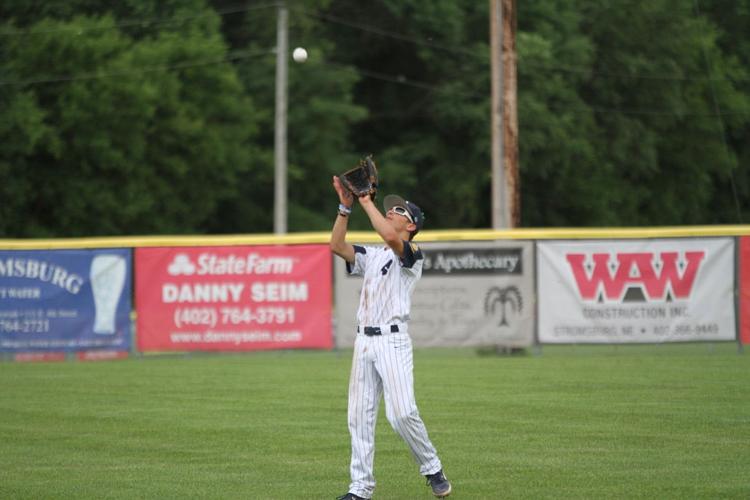 UNADJUSTEDNONRAW_thumb_17ef0.jpg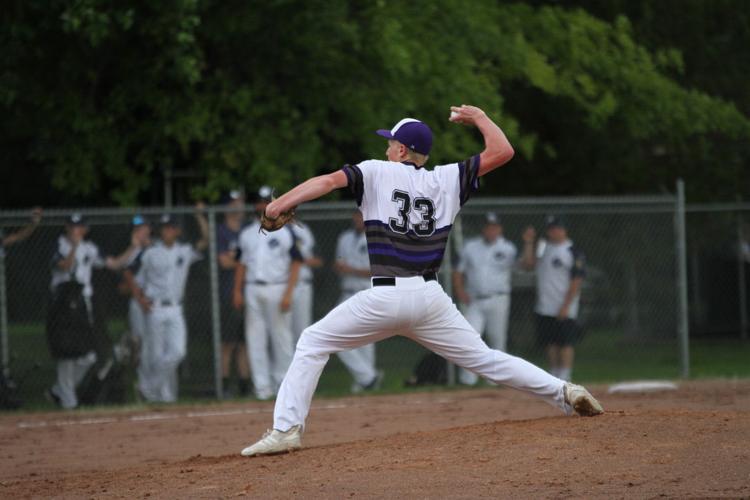 UNADJUSTEDNONRAW_thumb_17ef1.jpg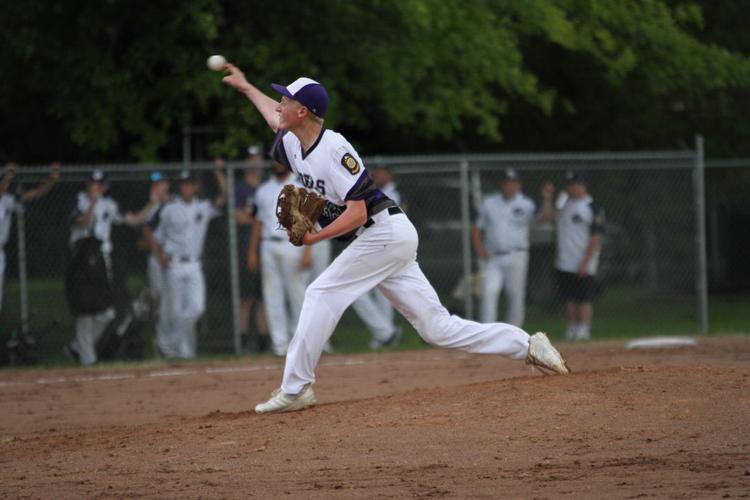 UNADJUSTEDNONRAW_thumb_17ef2.jpg