MCCOOL JUNCTION - The final score of Tuesday night's McCool Junction vs. Harvard boys basketball game was 49-33 in favor of the Mustangs.
That score was just one point off the final score of the 2019 Six-Man State Football Championship played between the two teams back on Nov. 22 at UNK's Cope Stadium.
On that night the Cardinals were the 50-33 winners.
Many of the same names who played in that game were on the court Tuesday night at McCool Junction High School.
The Mustangs took an early lead on the Cardinals and never looked back.
Harvard cut the first quarter lead to 14-9, but when halftime rolled around the Mustangs were comfortably in the lead 29-14.
Harvard, who dropped to 6-6 with the loss cut the Mustangs lead to 33-24 in the third quarter, but that didn't last long as Tyler Neville scored four of his eight points and both Owen McDonald and Kaden Kirkpatrick put up four of their team leading 14 points as the Mustangs rebuilt their lead to 15 points.
Harvard's Noah Okraska who led the Cardinals to the six-man football championship led the Harvard team with 14, while his brother Ben added 10.
McCool (7-3) held the Cardinals to just 31 shots from the field as they forced 18 turnovers and pulled down 20 offensive rebounds.
Harvard was 13 of 31 from the field and that included 2 of 11 on 3-point attemepts. They were 5 of 9 at the charity stripe.
McCool Junction finished 23 of 51 and 1 of 8 from 3-point range. They shot only three free throws and found the range on two.
The Mustangs out-rebounded the Cardinals 30-18 and had six less turnovers finishing with 12.
McCool is back in action Friday night when they host the Deshler Dragons.
McCool BB vs Harvard (1).jpg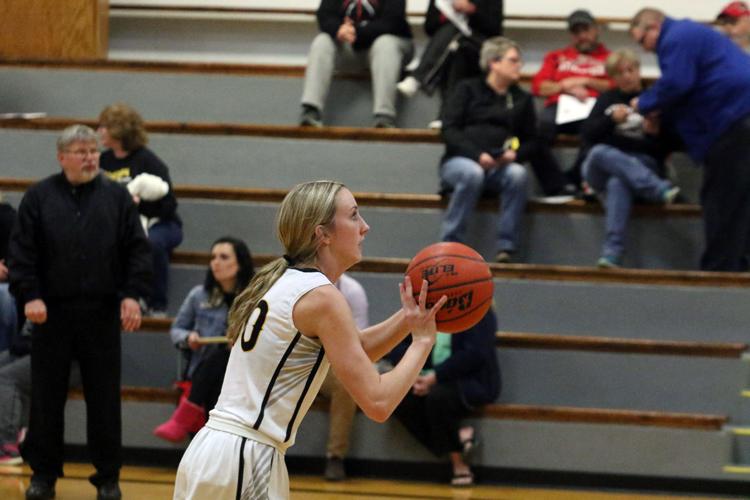 McCool BB vs Harvard (2).jpg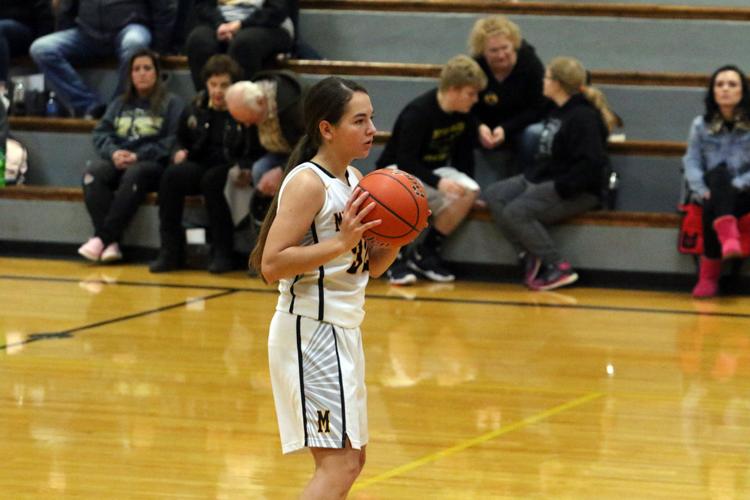 McCool BB vs Harvard (3).jpg
McCool BB vs Harvard (4).jpg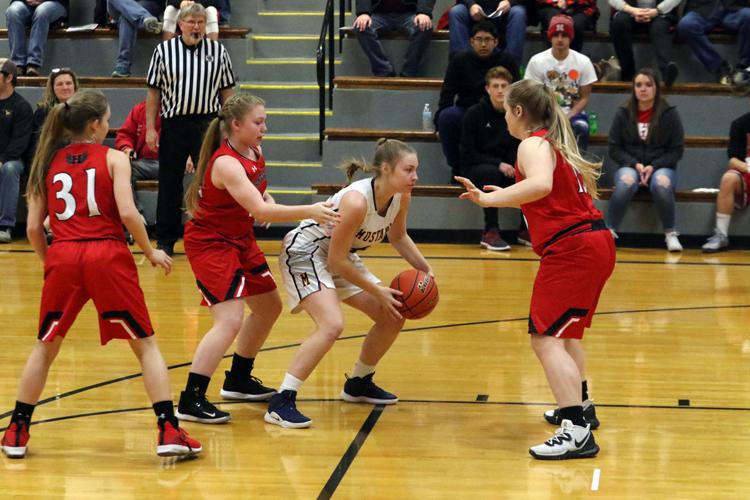 McCool BB vs Harvard (5).jpg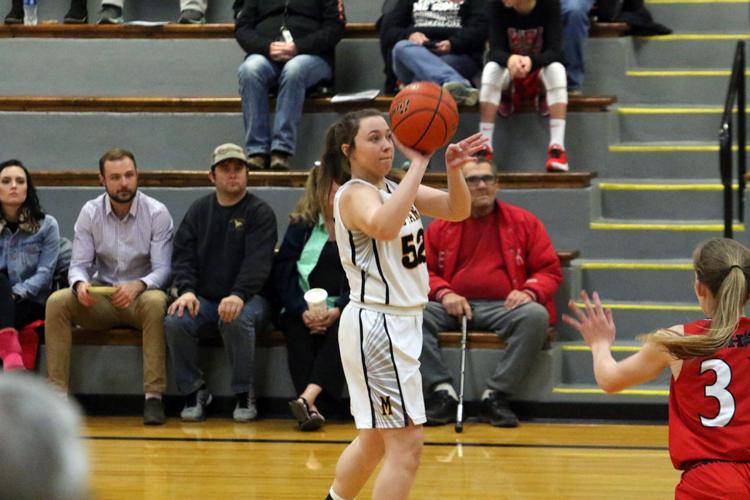 McCool BB vs Harvard (6).jpg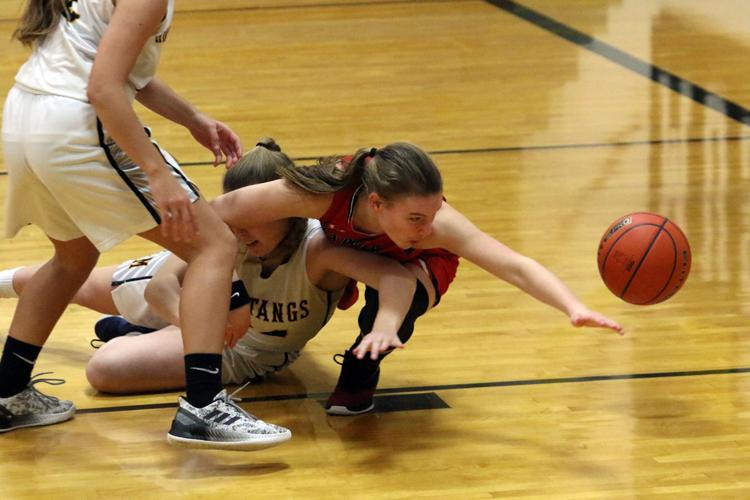 McCool BB vs Harvard (7).jpg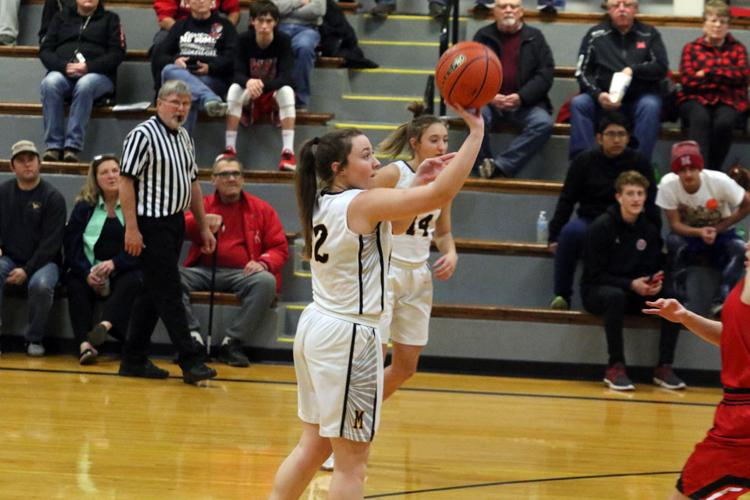 McCool BB vs Harvard (8).jpg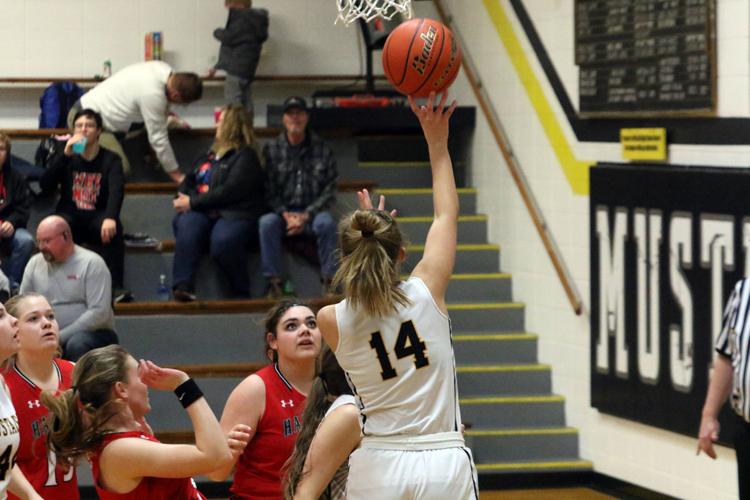 McCool BB vs Harvard (9).jpg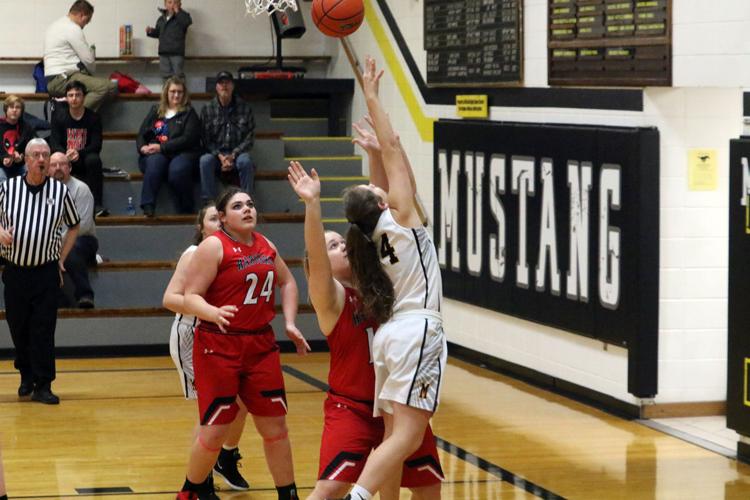 McCool BB vs Harvard (10).jpg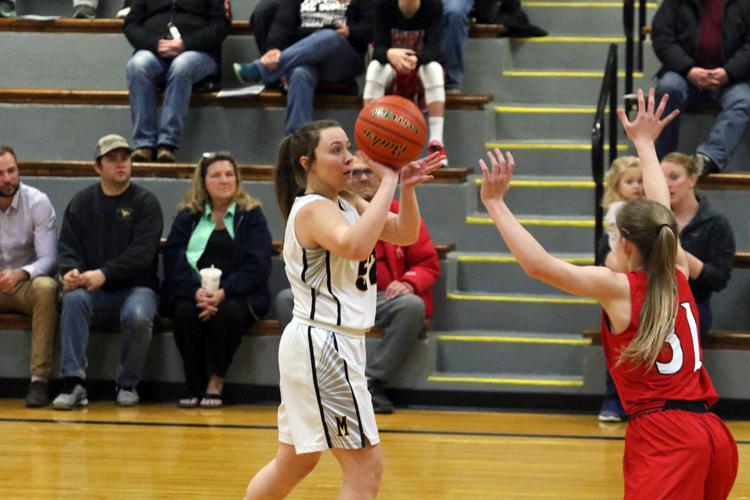 McCool BB vs Harvard (11).jpg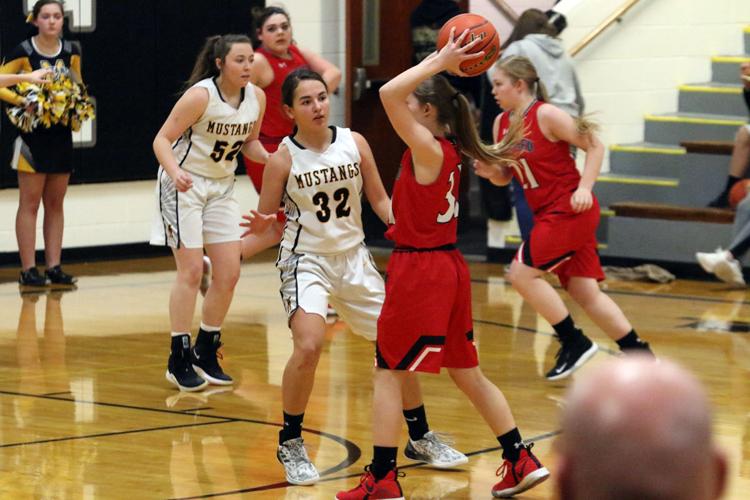 McCool BB vs Harvard (12).jpg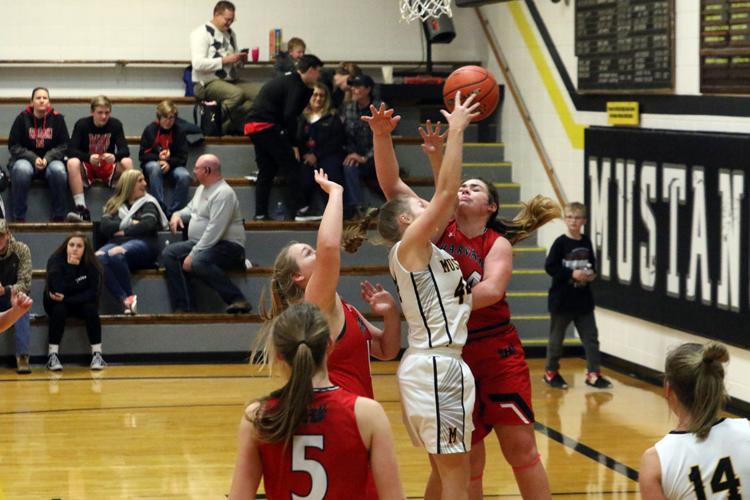 McCool BB vs Harvard (13).jpg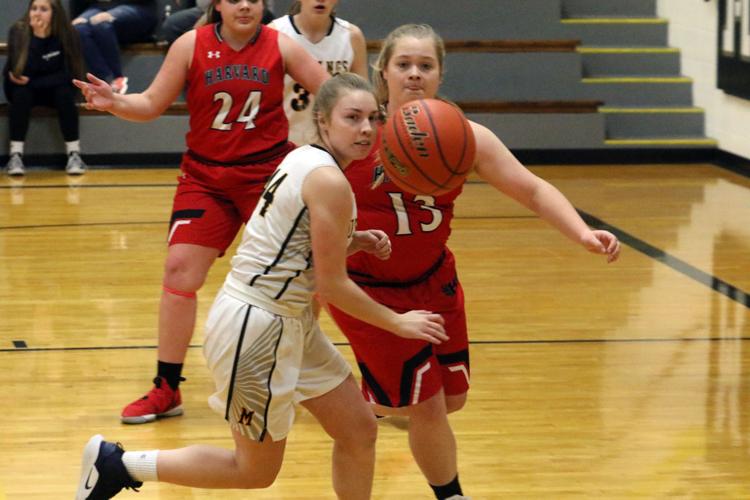 McCool BB vs Harvard (14).jpg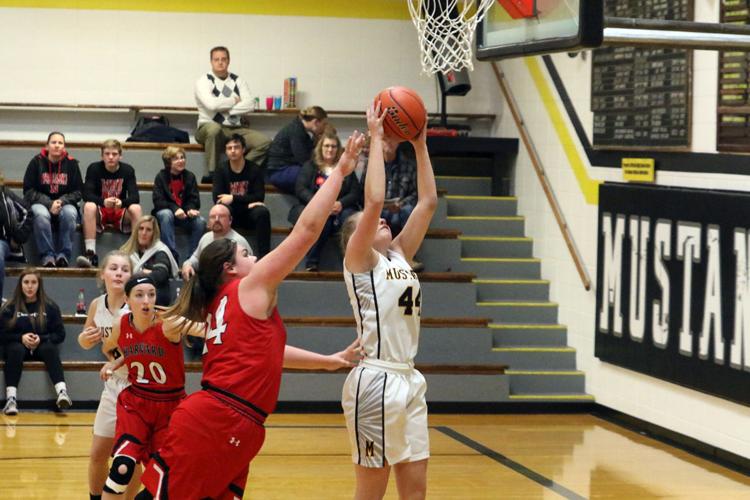 McCool BB vs Harvard (15).jpg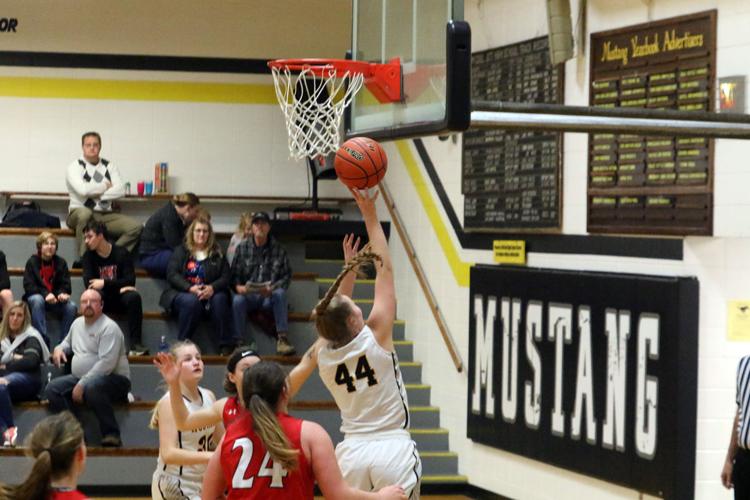 McCool BB vs Harvard (16).jpg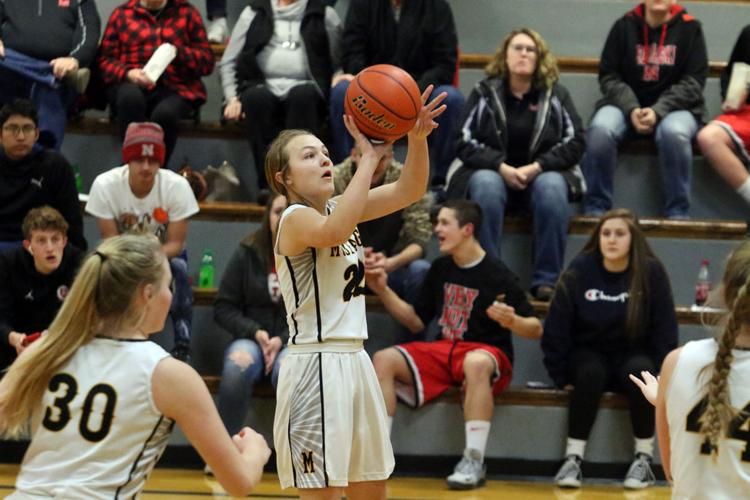 McCool BB vs Harvard (17).jpg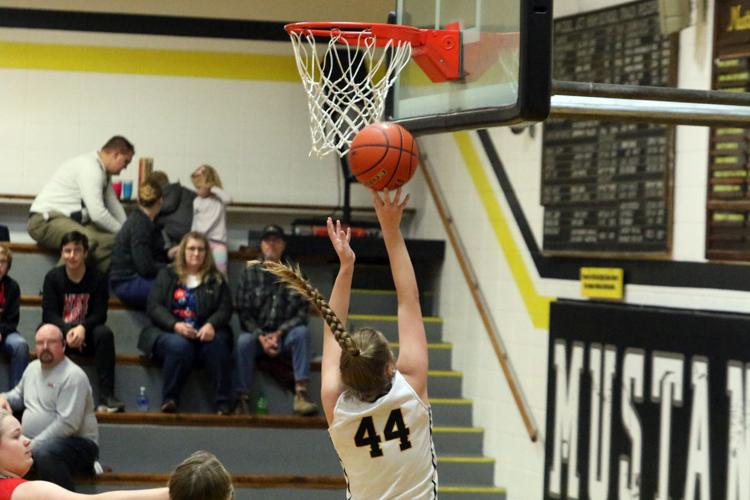 McCool BB vs Harvard (18).jpg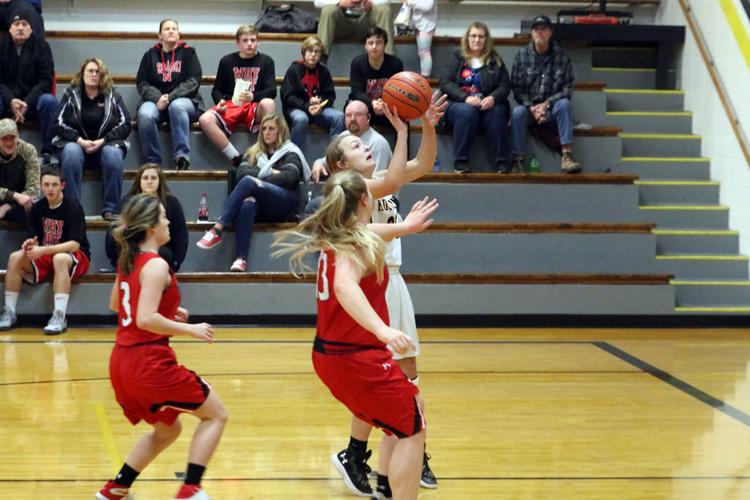 McCool BB vs Harvard (19).jpg
McCool BB vs Harvard (20).jpg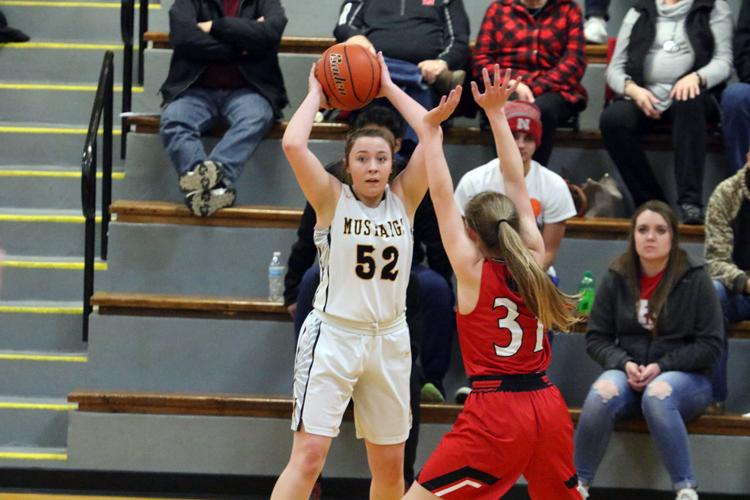 McCool BB vs Harvard (21).jpg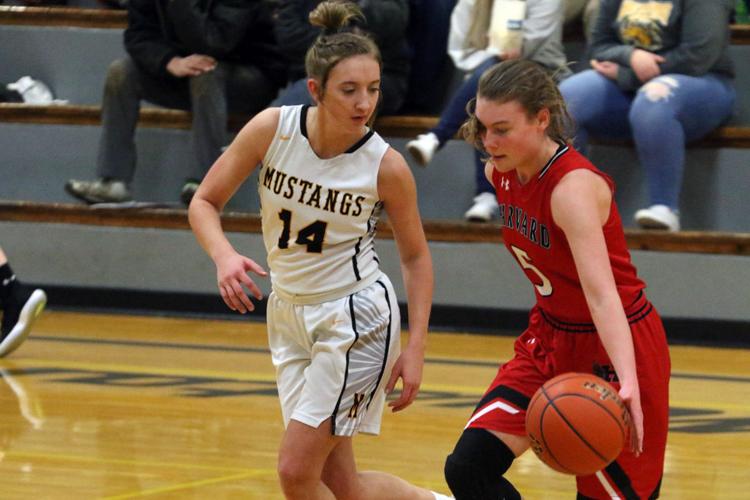 McCool BB vs Harvard (22).jpg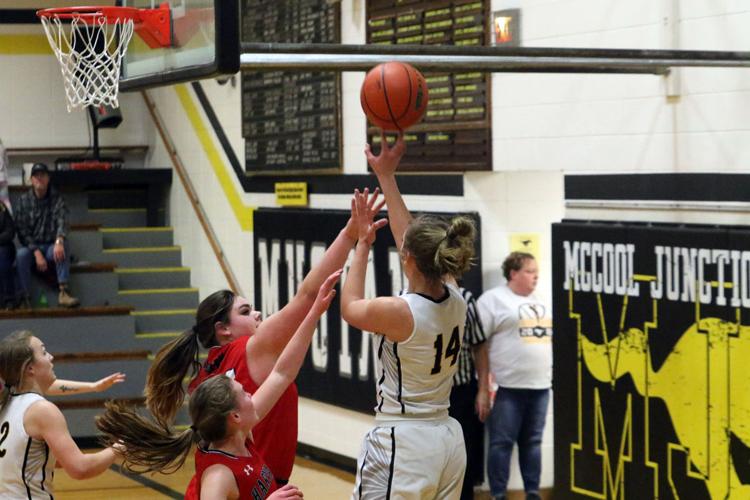 McCool BB vs Harvard (23).jpg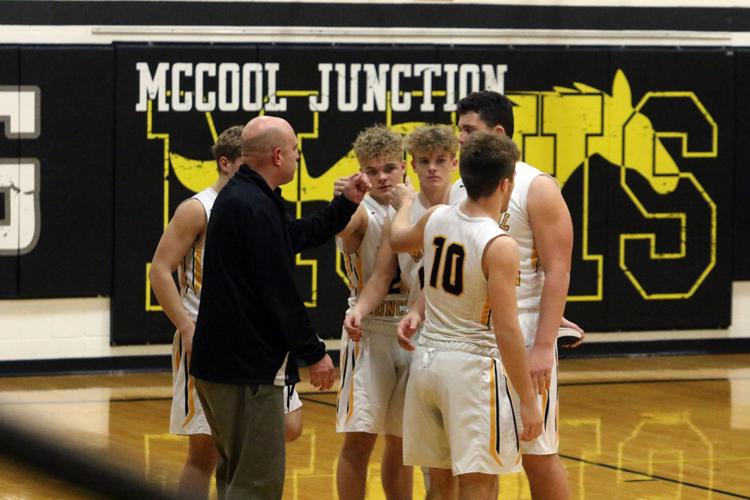 McCool BB vs Harvard (24).jpg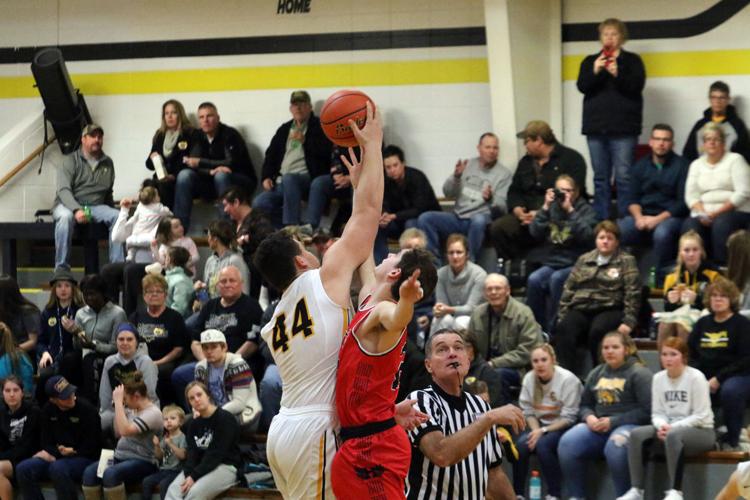 McCool BB vs Harvard (25).jpg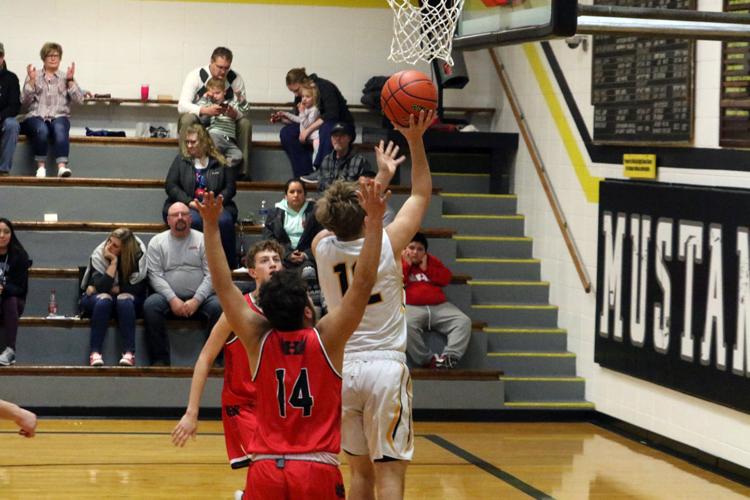 McCool BB vs Harvard (26).jpg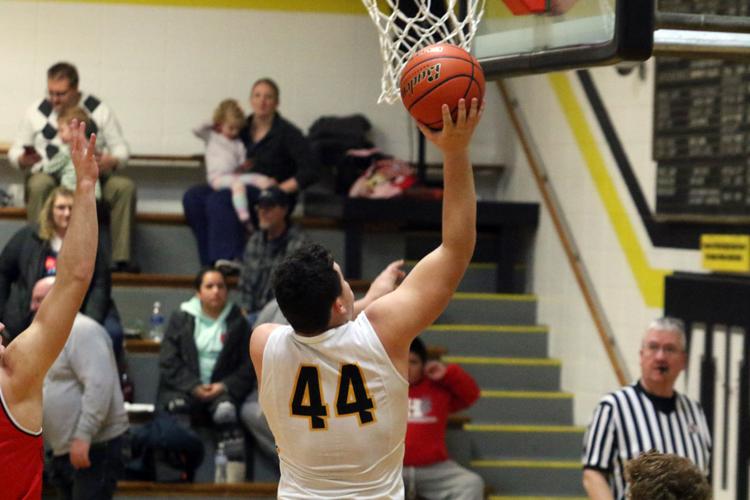 McCool BB vs Harvard (27).jpg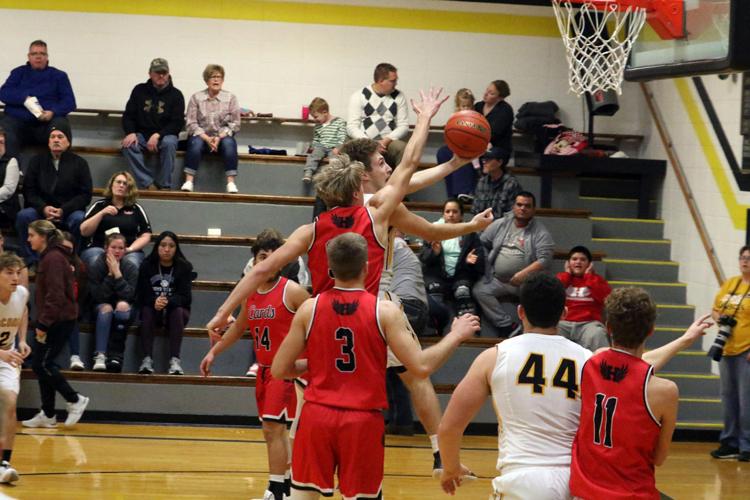 McCool BB vs Harvard (28).jpg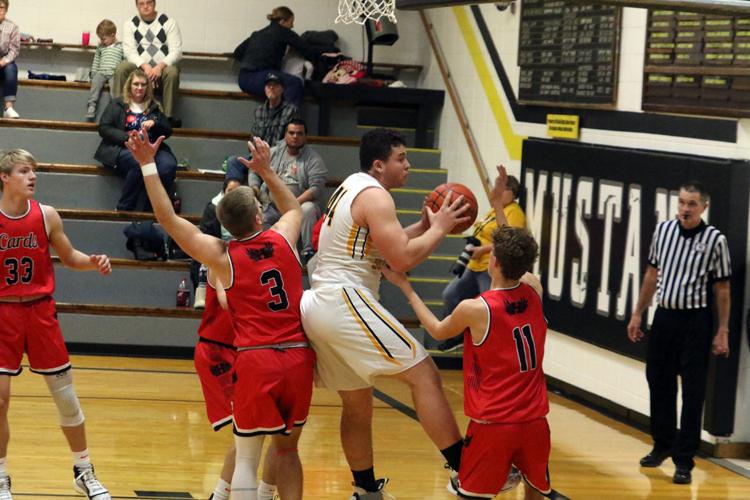 McCool BB vs Harvard (29).jpg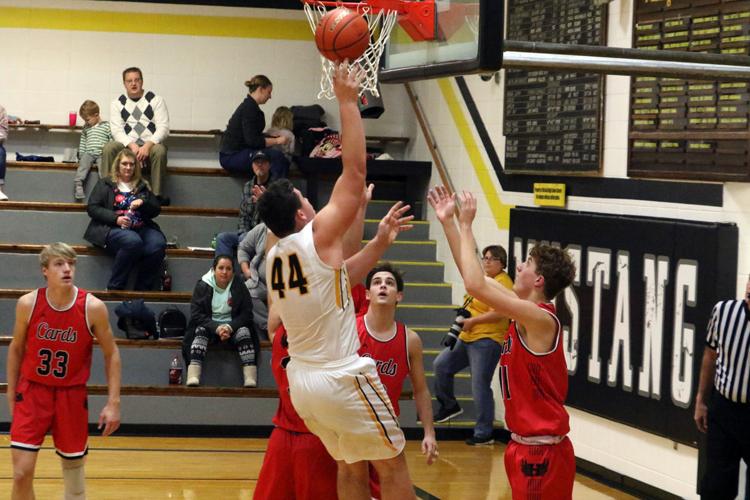 McCool BB vs Harvard (30).jpg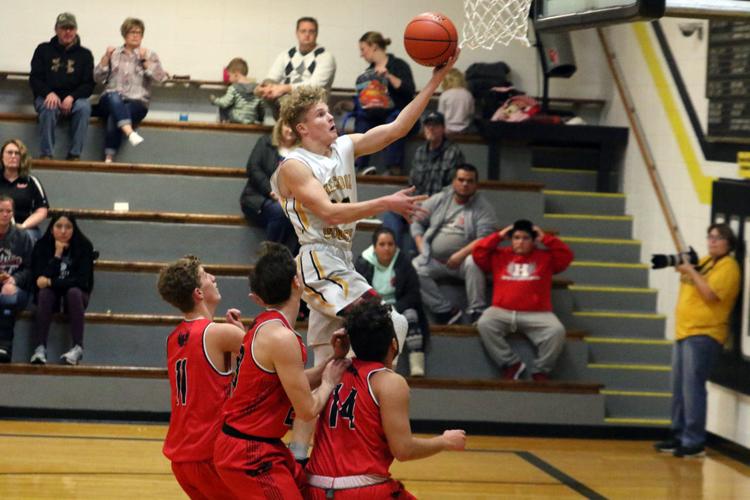 McCool BB vs Harvard (31).jpg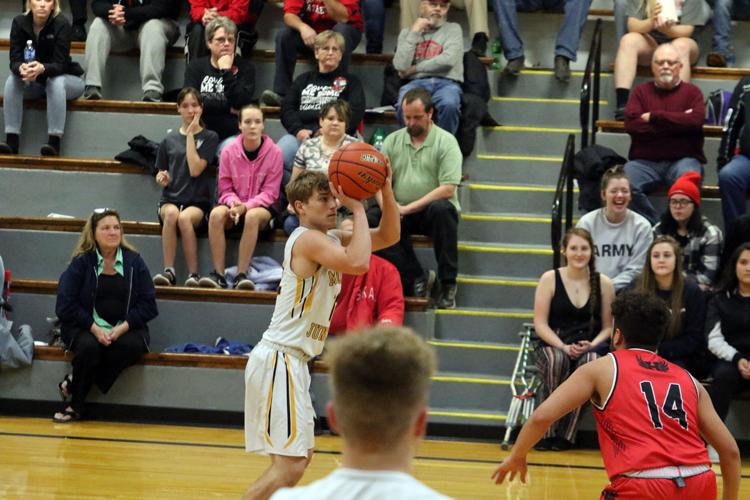 McCool BB vs Harvard (32).jpg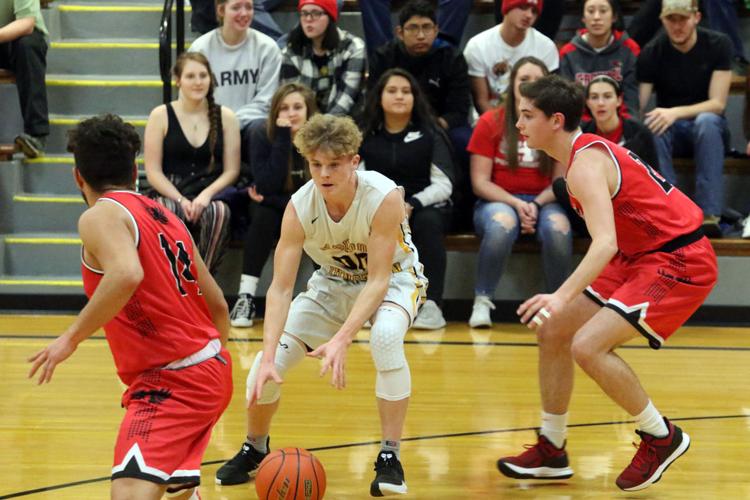 McCool BB vs Harvard (33).jpg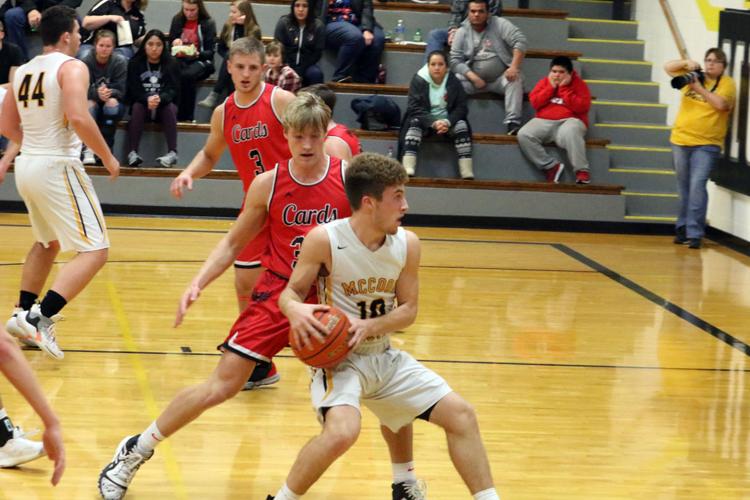 McCool BB vs Harvard (34).jpg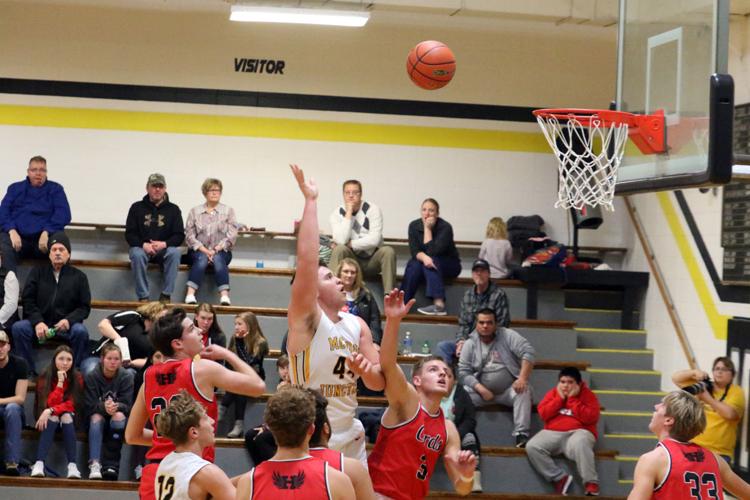 McCool BB vs Harvard (35).jpg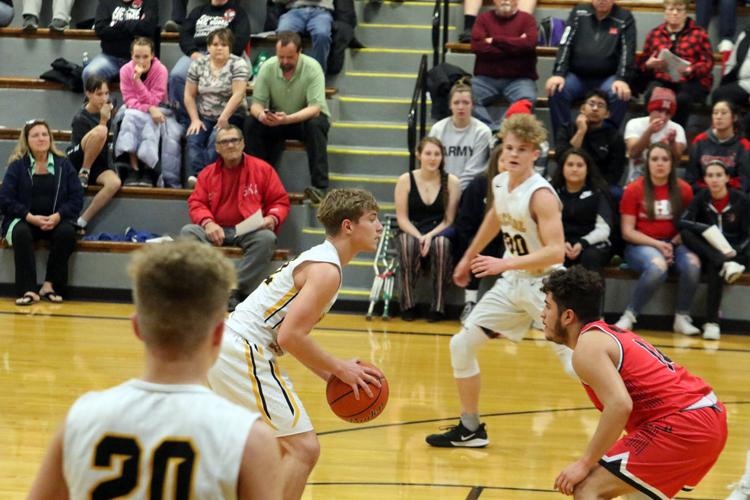 McCool BB vs Harvard (36).jpg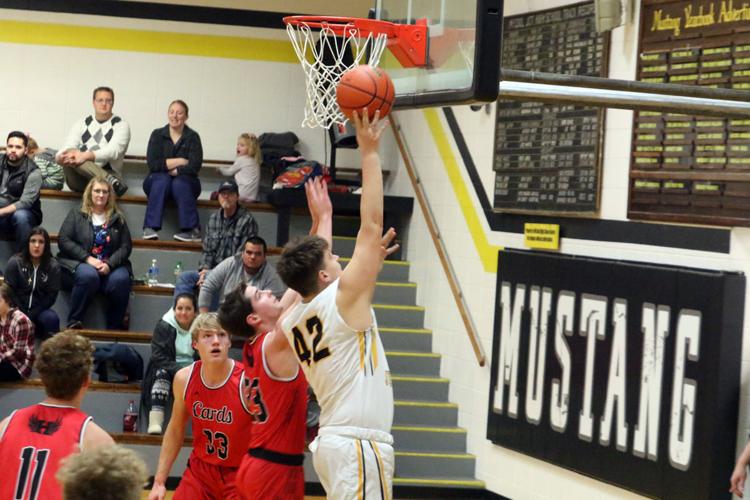 McCool BB vs Harvard (37).jpg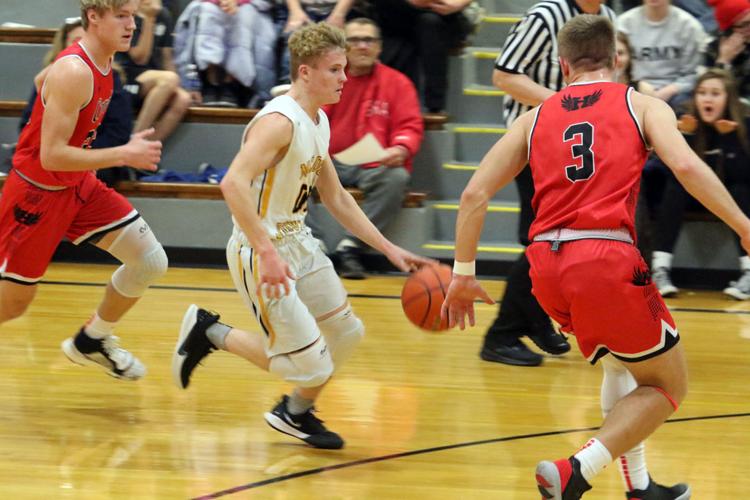 McCool BB vs Harvard (38).jpg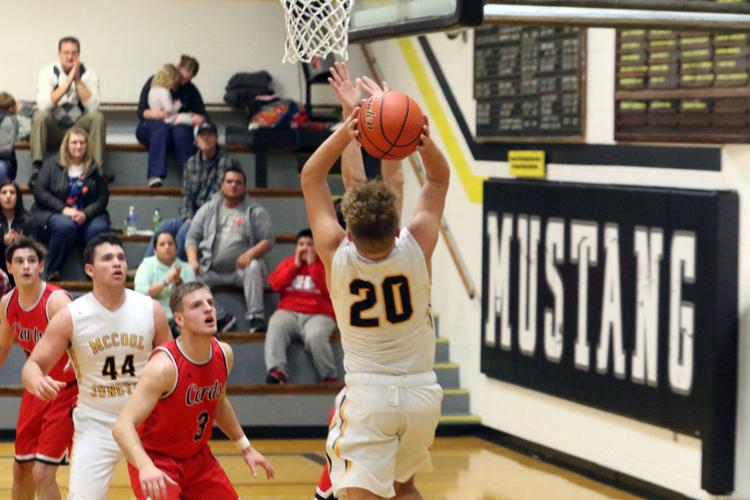 McCool BB vs Harvard (39).jpg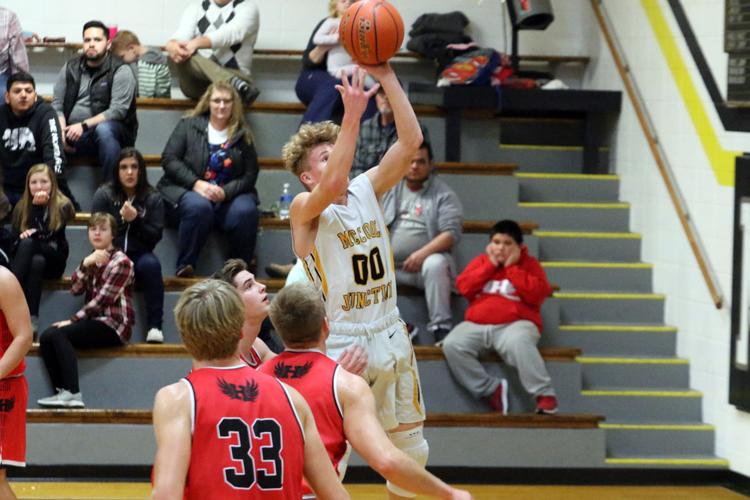 McCool BB vs Harvard (40).jpg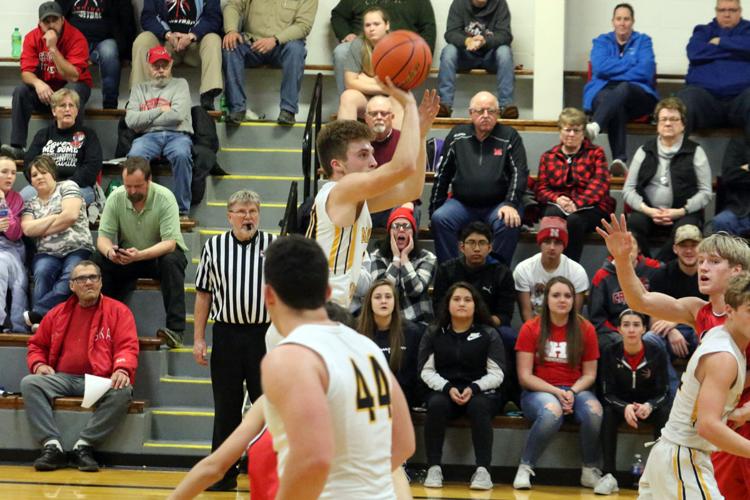 McCool BB vs Harvard (41).jpg