MCCOOL JUNCTION – By McCool Junction standards, the Mustang defense struggled containing a potent Crawford Rams offense Friday afternoon.
Having only allowed 13.8 points per game, the Rams nonetheless rolled up 40, but the Mustangs had way too many offensive weapons and put the game away about midway through the fourth quarter. The final score was 55-40 in Class D-6 state playoff action.
While the Mustang offense rolled up 371 yards, 314 of those yards on the ground, it was a defensive play by senior Dana Hobbs late in the third quarter that kept the Rams from going in for the second touchdown of the quarter and possibly tying or putting Crawford back in the lead.
On a first-and-goal from the McCool 10-yard line, senior quarterback Will Ackerman had his pass picked off by Hobbs who returned it and then lateraled off to a teammate who took it all the way to the McCool 38.
With 48 seconds to play in the quarter, Owen McDonald skirted 36 yards for the score and the Mustangs led 40-26 after trailing 20-19 at the break.
"That play was huge. Just having Dana (Hobbs) on the field is huge for us," said Mustangs head coach Jarrod Weiss. "He has been battling an injury since the Dorchester game and we didn't know if we were going to have him today until the doctors had cleared him about Wednesday last week. "
Hobbs also had a first quarter pick-six covering 44 yards that gave the hosts a 19-8 lead at the time.
Crawford was able to come back and score to make it a 40-32 game with 8:50 to play on a 27-yard scoring pass from Ackerman to Dennis Vogl.
The Mustangs however had too much for the Rams. Chase Wilkinson scored on a 1-yard run and McDonald went in from 42 yards out to open the Mustang lead to 55-32.
Crawford (5-4) scored a safety and Rope Anders capped the scoring on a 1-yard run with 38 seconds to play.
After falling behind 19-8, Crawford took a 20-19 lead with two second quarter scores. A 4-yard run by Vogl and a 10-yard scoring pass from Ackerman to London Gillam put the Rams on top.
McCool took the second-half kickoff and grabbed the lead back on a 29-yard run by Hobbs.
On the ensuing kickoff, Kaden Kirkpatrick recovered his own onside kick and McDonald capped a seven-play drive on a 1-yard dive.
After the game Weiss said his team knew how good Crawford was.
"We talked all week about what it was going to be like. We knew they were going to be good and that they were a lot like Humphrey/Lindsay Holy Family. They had played a real tough schedule and we knew what we were getting ourselves into," said Weiss. "They have some very good athletes over there and a credit to them they gave us a battle."
Crawford ran the ball for 168 yards and picked up another 142 yards passing for 310 total.
Unofficially the run game was led by McDonald with 139 yards while Hobbs ran the ball for 119.
Ackerman led the Rams' ground game with 95 yards. The Rams' Vogl had a 77-yard kickoff return after the Mustangs' first score.
"We need a game like this, because we hadn't had one in a while," Weiss said. "We will learn from this game as we move forward. It is not going to get any easier as we move further in the playoffs."
McCool, with a record of 9-0, will host No. 5 seed Eustis-Farnam on Friday at 4 p.m.
McCool Junc FB vs Crawford (1).jpg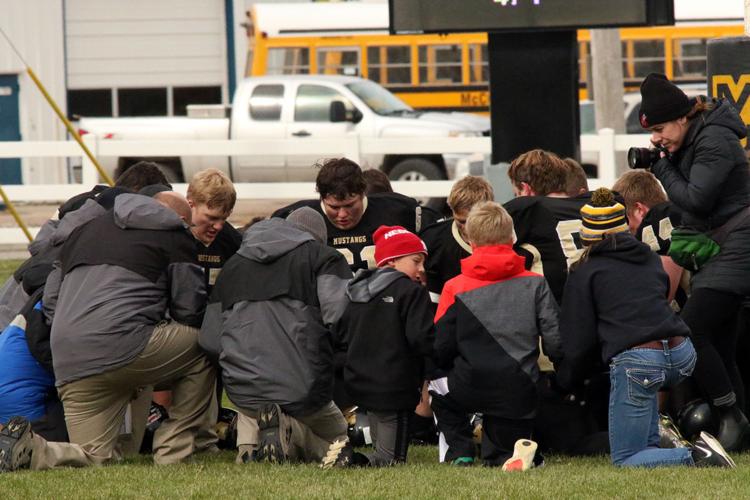 McCool Junc FB vs Crawford (2).jpg
McCool Junc FB vs Crawford (3).jpg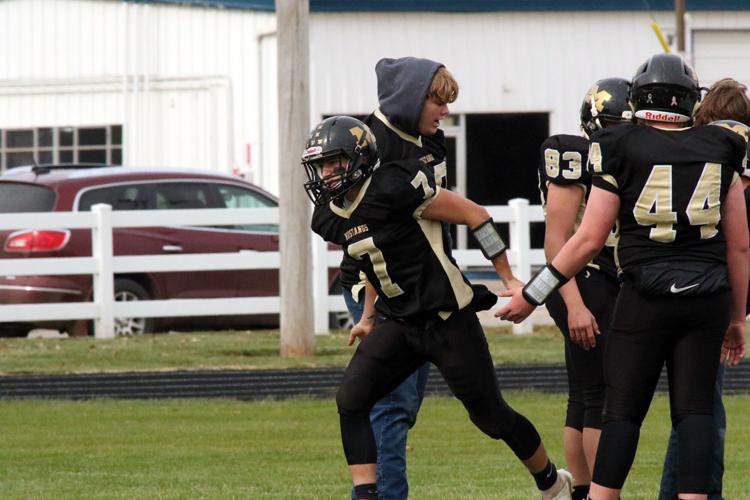 McCool Junc FB vs Crawford (4).jpg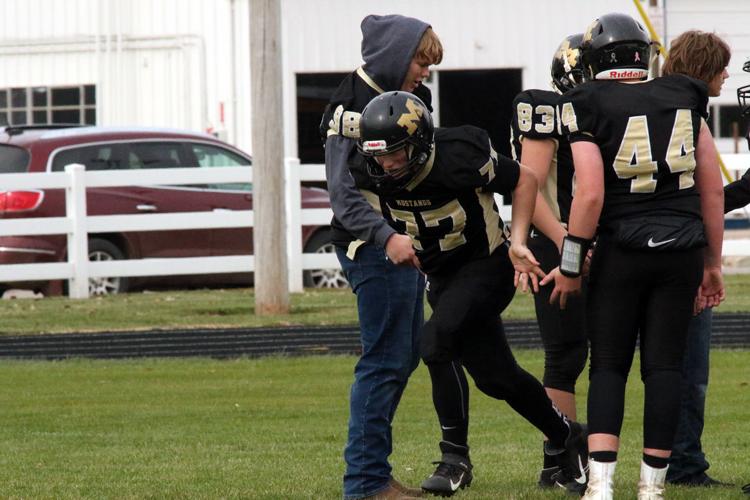 McCool Junc FB vs Crawford (5).jpg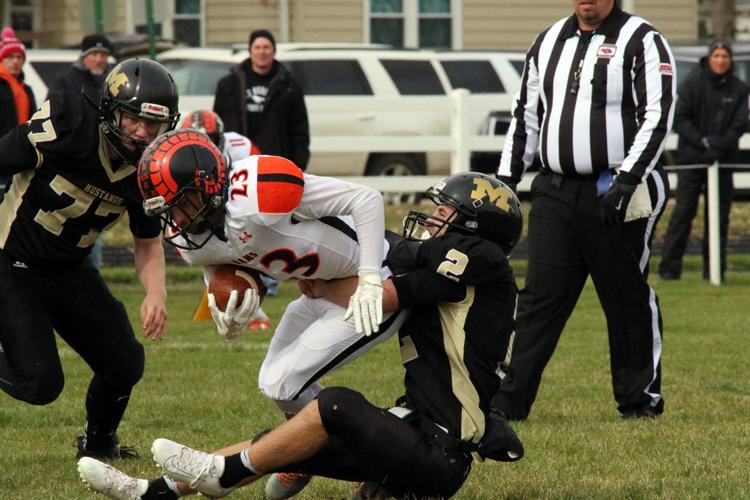 McCool Junc FB vs Crawford (6).jpg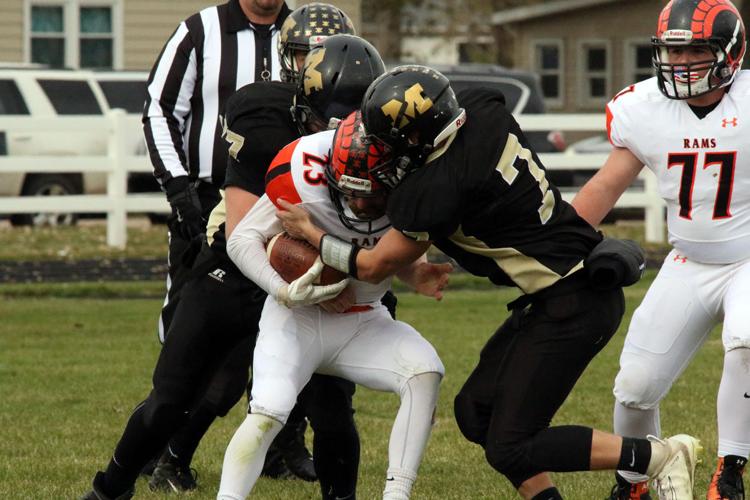 McCool Junc FB vs Crawford (7).jpg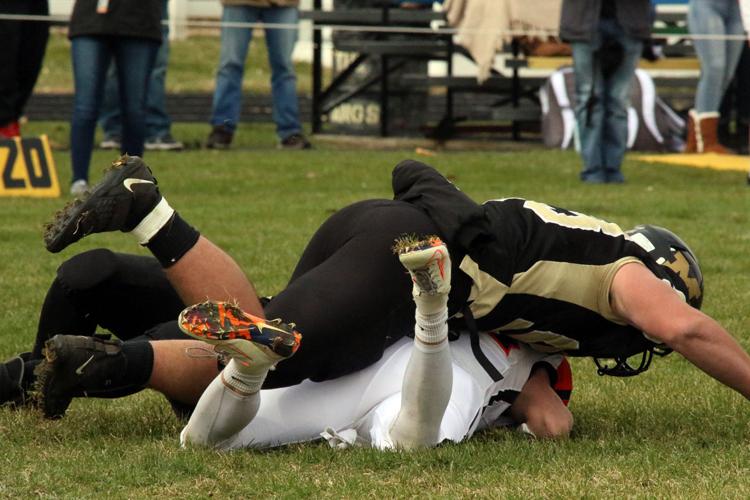 McCool Junc FB vs Crawford (8).jpg
McCool Junc FB vs Crawford (9).jpg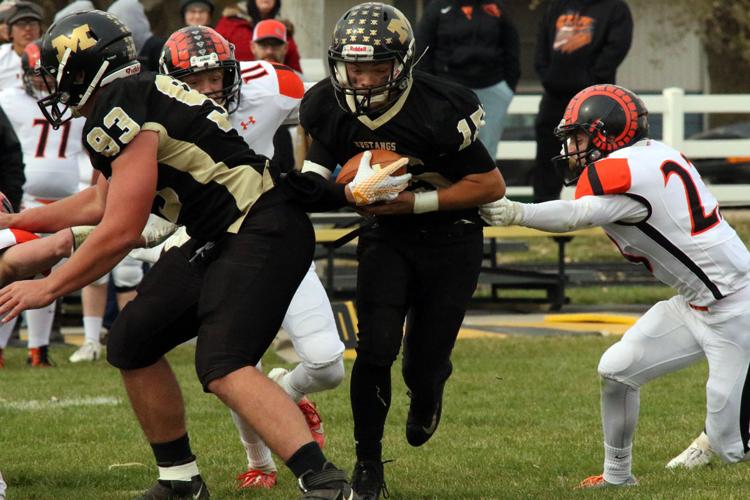 McCool Junc FB vs Crawford (10).jpg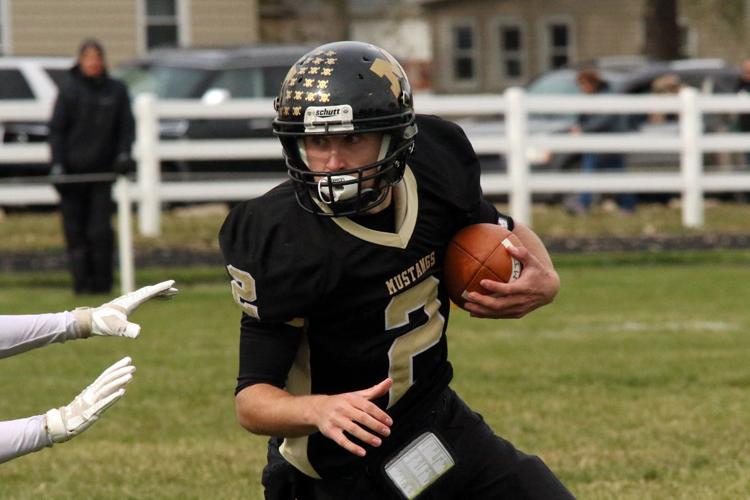 McCool Junc FB vs Crawford (11).jpg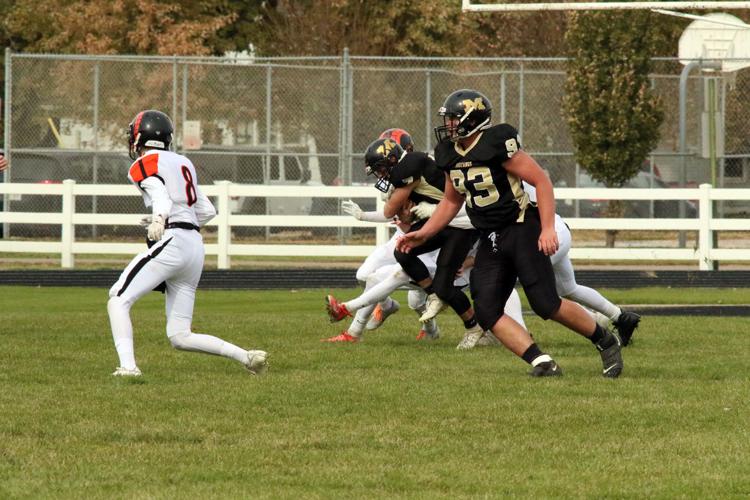 McCool Junc FB vs Crawford (12).jpg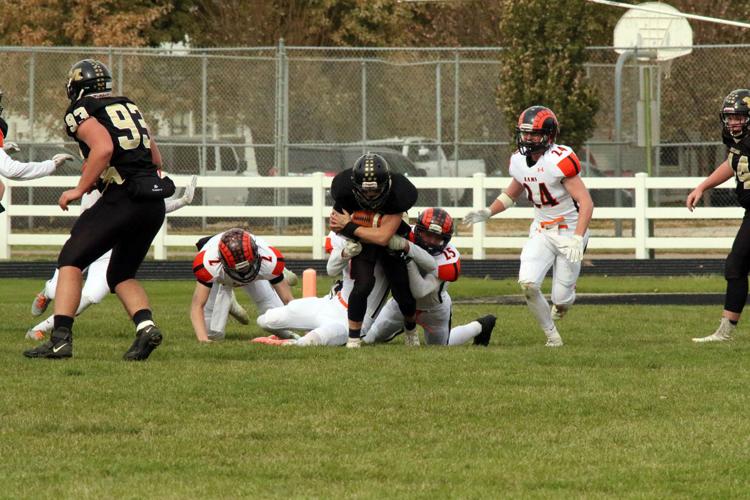 McCool Junc FB vs Crawford (13).jpg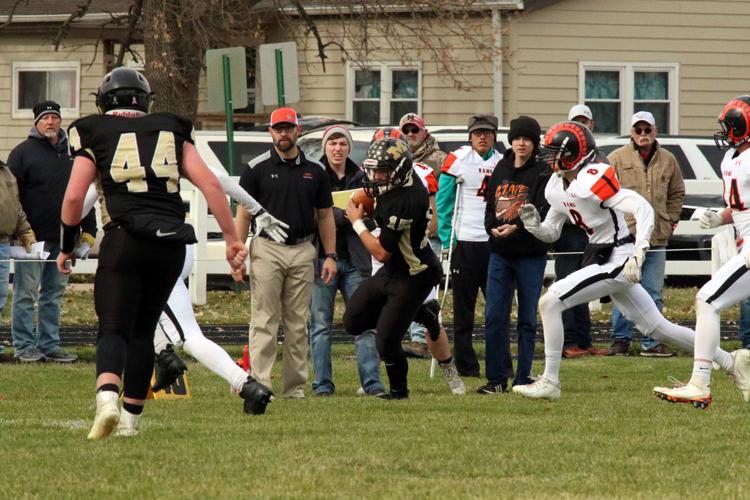 McCool Junc FB vs Crawford (14).jpg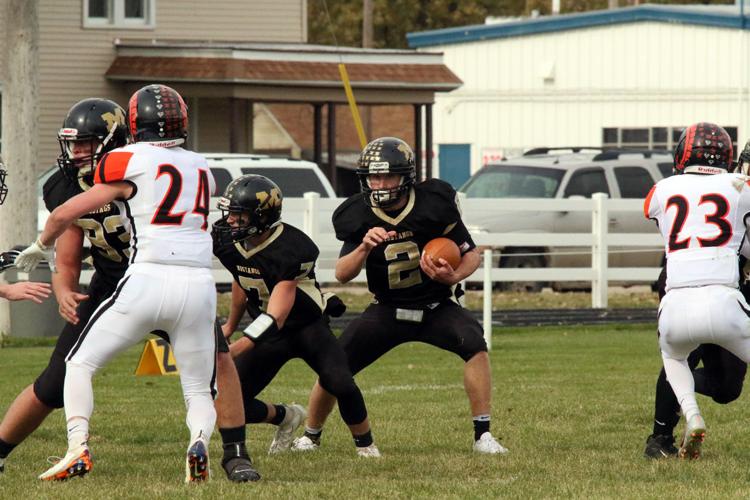 McCool Junc FB vs Crawford (15).jpg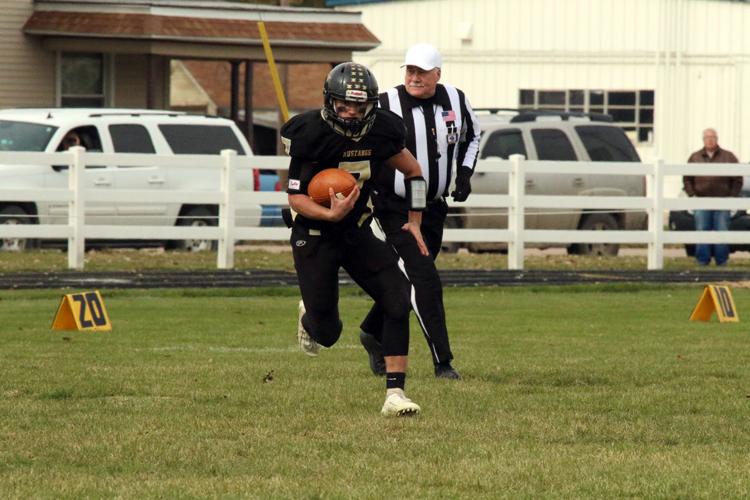 McCool Junc FB vs Crawford (16).jpg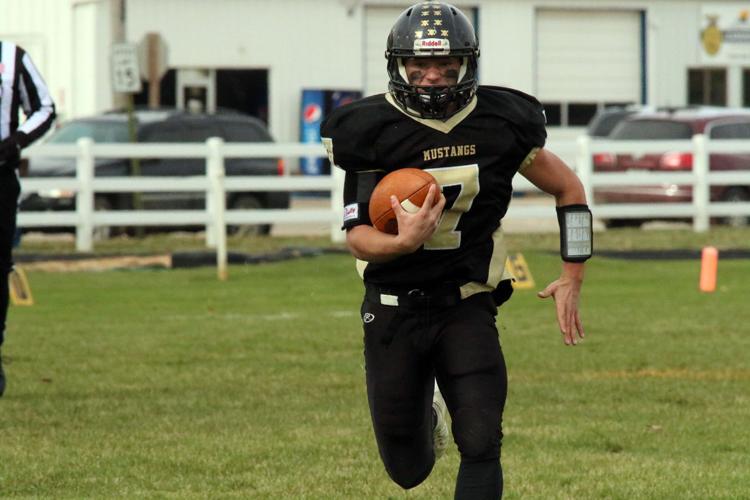 McCool Junc FB vs Crawford (17).jpg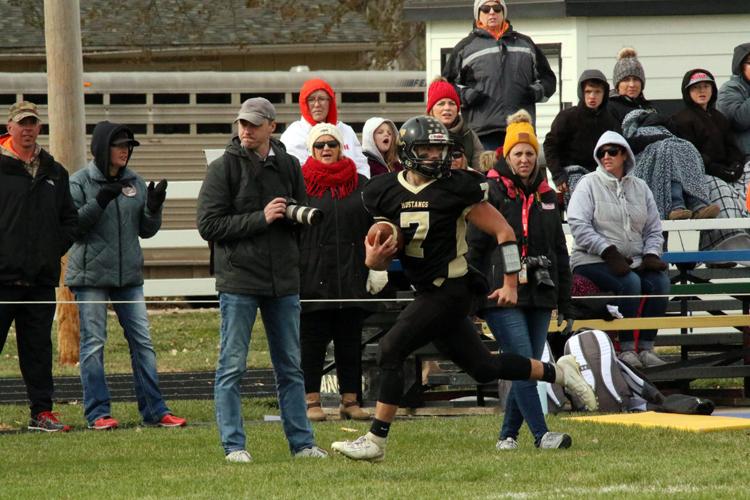 McCool Junc FB vs Crawford (18).jpg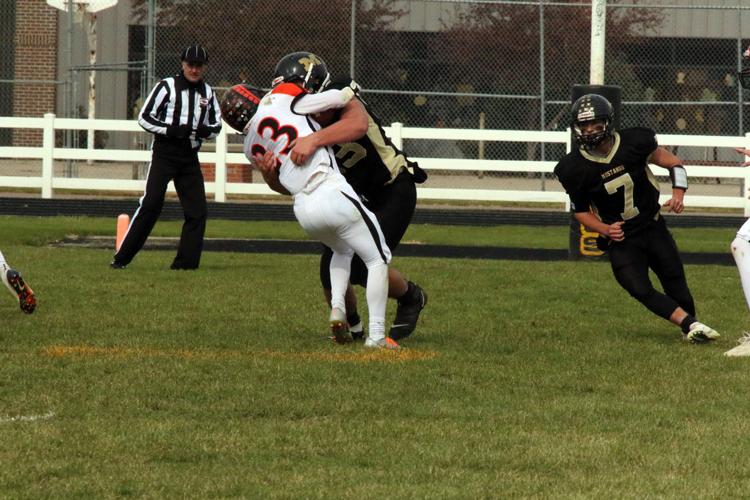 McCool Junc FB vs Crawford (19).jpg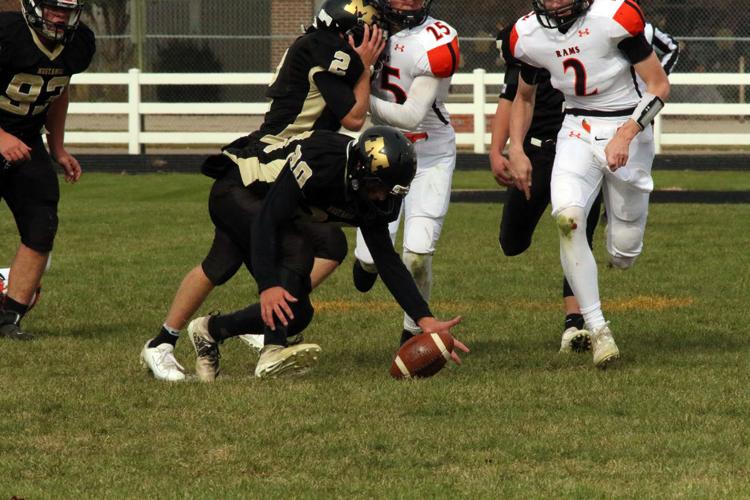 McCool Junc FB vs Crawford (20).jpg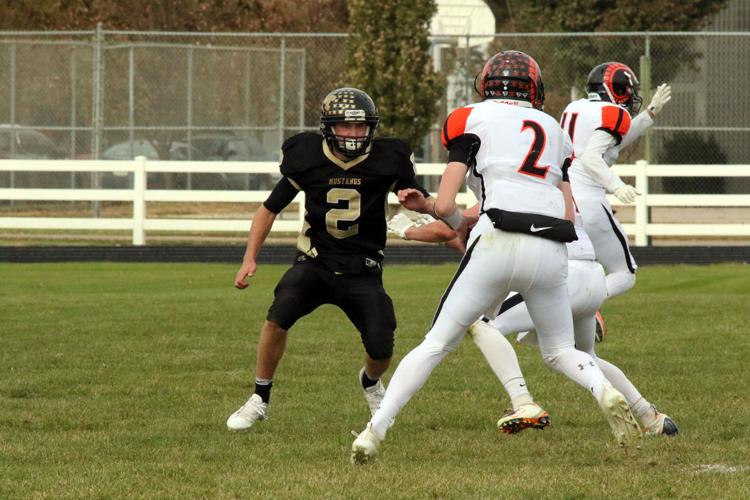 McCool Junc FB vs Crawford (21).jpg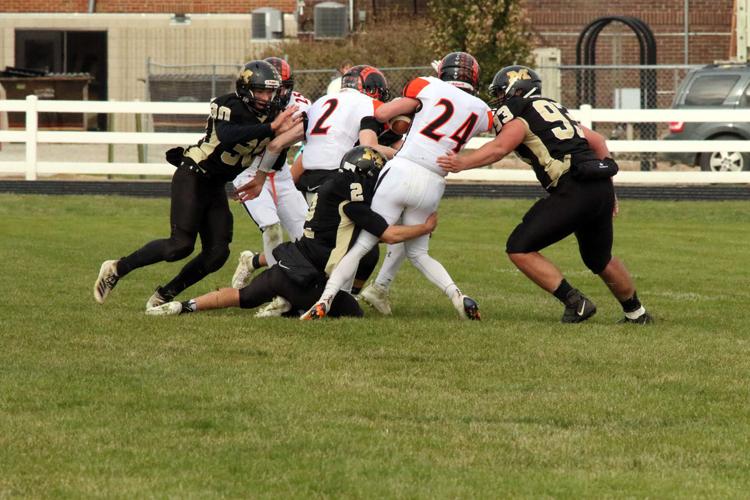 McCool Junc FB vs Crawford (22).jpg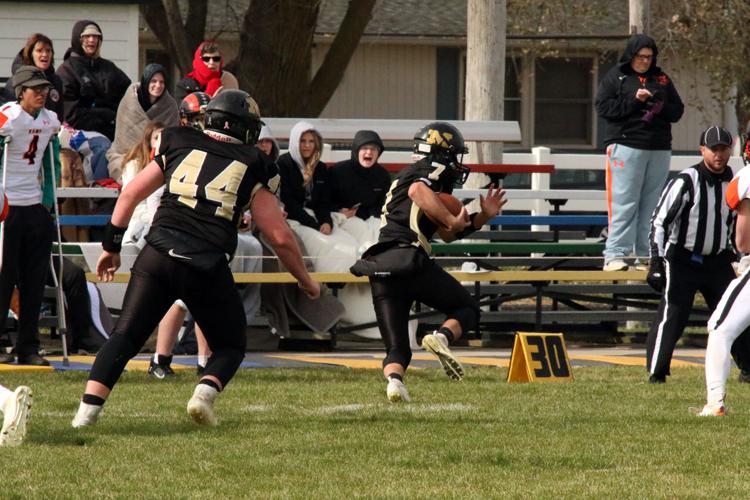 McCool Junc FB vs Crawford (23).jpg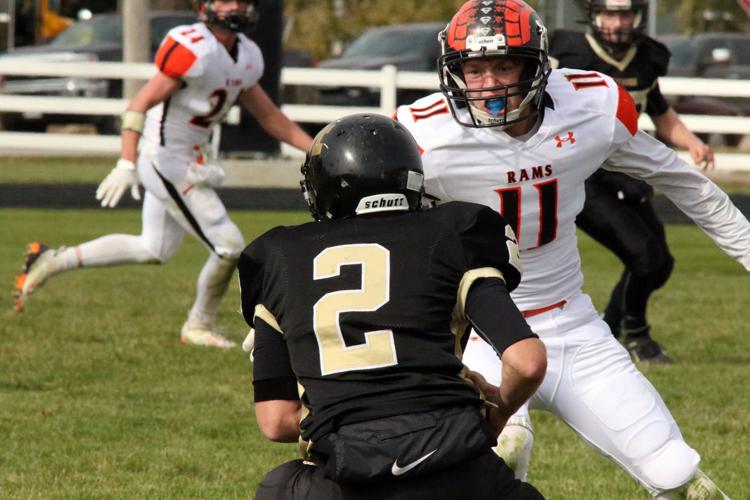 McCool Junc FB vs Crawford (24).jpg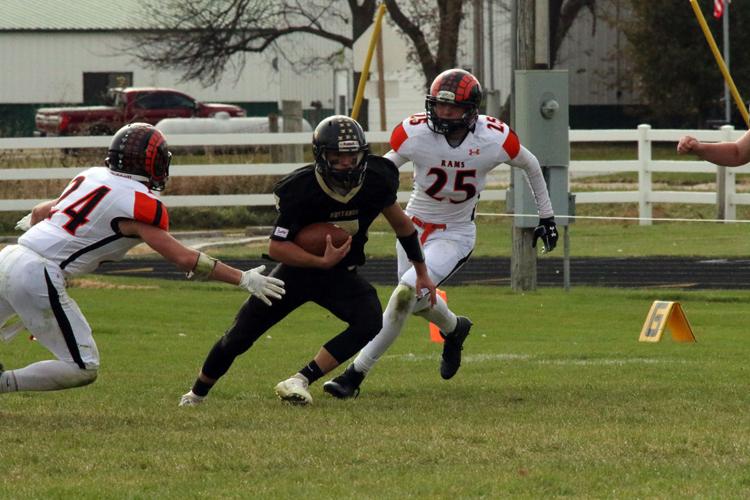 McCool Junc FB vs Crawford (25).jpg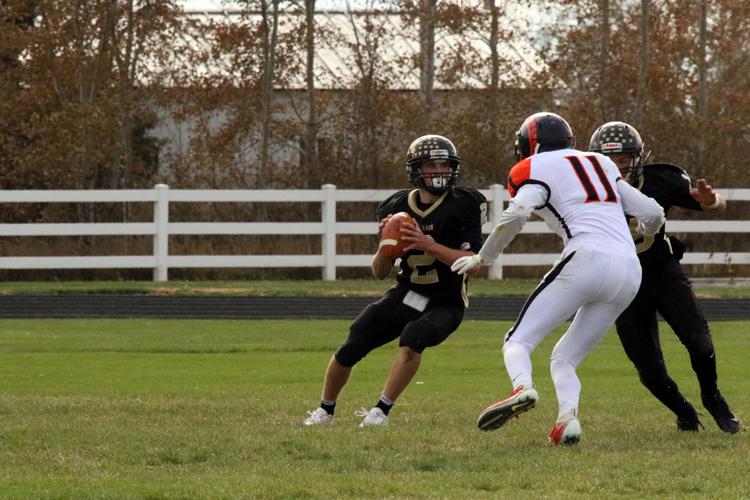 McCool Junc FB vs Crawford (26).jpg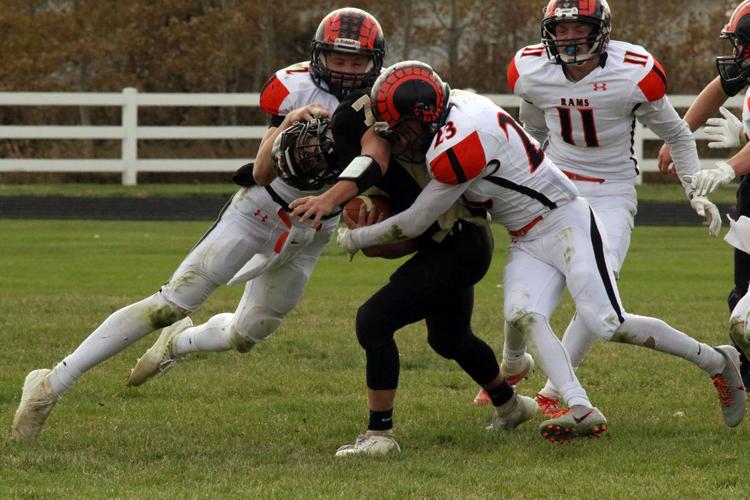 McCool Junc FB vs Crawford (27).jpg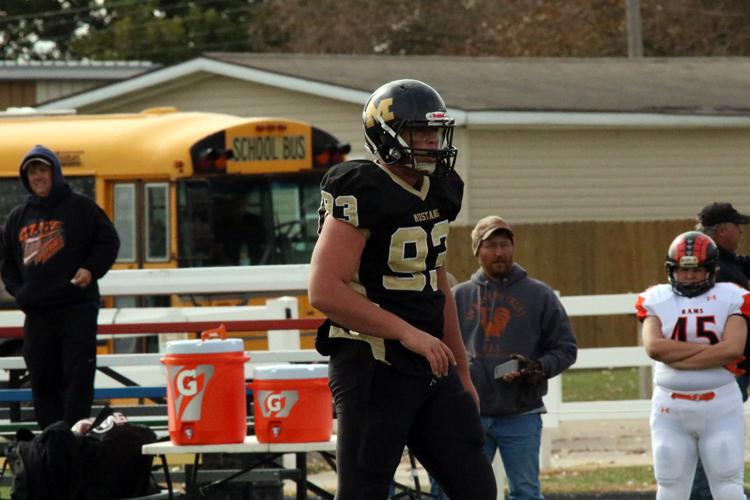 McCool Junc FB vs Crawford (28).jpg