LINCOLN — The Centennial Broncos didn't meet many teams that were as quick as they were this season. But on Friday afternoon in a Class C-2 state semifinal game at the Bob Devaney Sports Center, the Bancroft-Rosalie/Lyons-Decatur (BRLD) Wolverines changed that.
Led by Lucas Vogt, BRLD advanced to Saturday's C-2 state championship against Yutan with a 54-25 win that featured a dominating second half from the Wolverines, who outscored Centennial 29-7 and shut out the Broncos in the third quarter.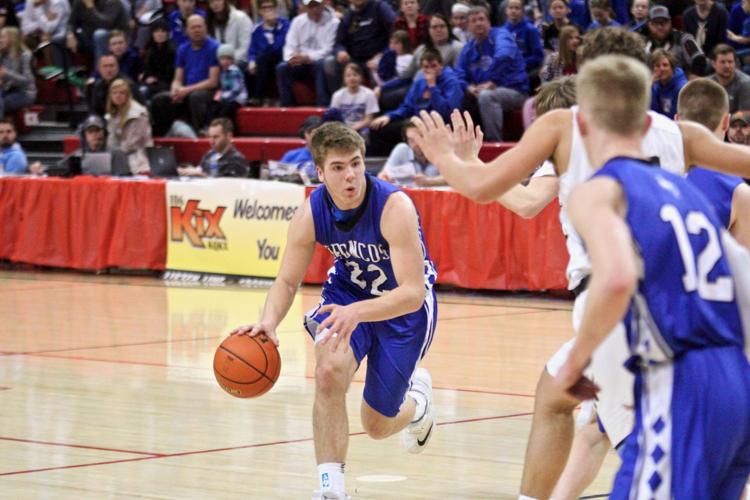 Centennial, which dropped to 24-3 on the season, will play in the C-2 consolation game against Ponca, the team that knocked the Broncos out of the state tournament in 2017, at 9 a.m. Saturday morning at Lincoln Southeast High School.
BRLD's Vogt, a 5-foot-11 sophomore guard who came into the tournament averaging 13.2 points and 5.6 assists per game, scored a game-high 18 points and made four 3-pointers to lead the BRLD offense. The Wolverines' defense, however, was the story of the game as it held Centennial's leader, senior guard Jackson Hirschfeld, to just two points, which came off a couple free throws in the first quarter. Hirschfeld sat most of the second period in foul trouble and never found a rhythm in the second half.
Credit BRLD's athleticism and quickness, Centennial head coach Cam Scholl said after the game.
"They have three or four guys that can run around with Jack, and there's not a lot of teams at our level that have that," Scholl said. "They're as talented a team as probably Class B and down. They're young, too, which is scary for the rest of us. But they have a lot of bodies and guys that could keep our guys in front of them. That was the difference."
BRLD was hot from the perimeter to start the game, nailing five 3-pointers in the first quarter. Wolverines' junior Darwin Snyder made three of those five behind the arc.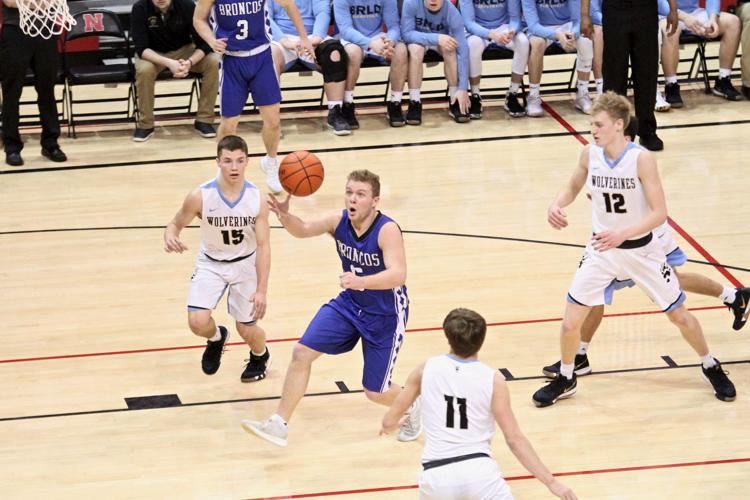 But after trailing 17-9 to end the first, Centennial fought back in the second and did so with strong defense. The Broncos held BRLD to eight points and trailed just 25-18 at halftime. Centennial started to find a groove from 3-point land as well during that stretch, as senior Wyatt Ehlers, sophomore Cooper Gierhan and freshman Jacob Bargen all hit a 3.
Centennial cut its deficit to 19-18 at the 4:25 mark of the second, but with Hirschfeld in foul trouble BRLD ended first half on a 6-0 run as the Broncos couldn't find any offense.
The second half was a nightmare for Centennial, as BRLD outscored the Broncos 12-0 in the third. The Broncos went 0 of 4 at the free-throw line during that time and the Wolverines led 37-18 at the end of the third.
Centennial's first points of the second half came with 5:52 in the fourth thanks to a couple free throws from Gierhan.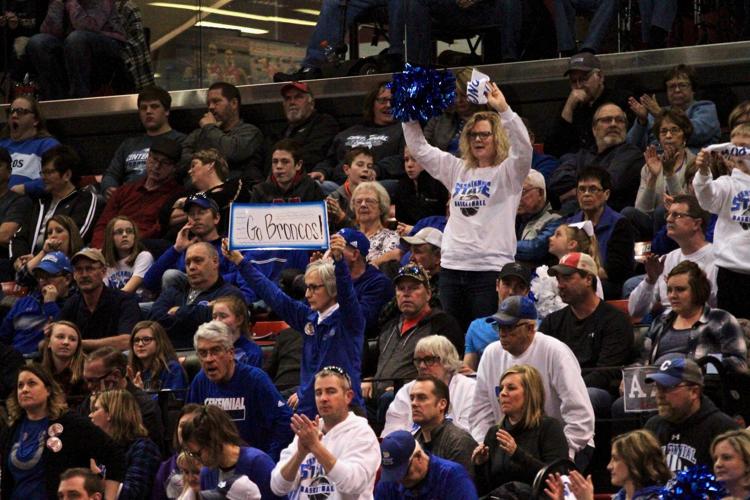 "We missed some shots but credit their defense," Scholl said. "They've beaten both teams soundly in the class above us that are playing in the state championship game tomorrow. We may have forced the issue a little bit that might have led to the final score being a little more lopsided that it was. They're a tough matchup for anybody, and we just didn't play our best and they played pretty well."
After Saturday's consolation game against Ponca, six Broncos will have played their last game in a Centennial jersey, including Ehlers, Michael Fowler, Nathan Hannenman, Hirschfeld, Haden Richters and Ian Schlueter.
"They're the most successful team in the history of our school," Scholl said. "Not just one sport or anything like that, but they've accomplished so much. They deserve everything they've gotten, but unfortunately we just didn't play our best here."
Centennial (24-3) 9 9 0 7 — 25
BRLD (26-1) 17 8 12 17 — 54
Centennial scoring: Wyatt Ehlers 7, Cooper Gierhan 7, Jacob Bargen 6, Jackson Hirschfeld 2, Joel Bargen 2, Nathan Hanneman 1.
BRLD scoring: Lucas Vogt 18, Darwin Snyder 9, Dylan Beutler 8, Devin Hegge 5, Brayden Anderson 4, Jaxon Johnson 3, Will Gatzemeyer 2, Nicholas Ronnfeldt 2, Luke Kramer 2, Micah Henschen 1.
UNADJUSTEDNONRAW_thumb_1794a.jpg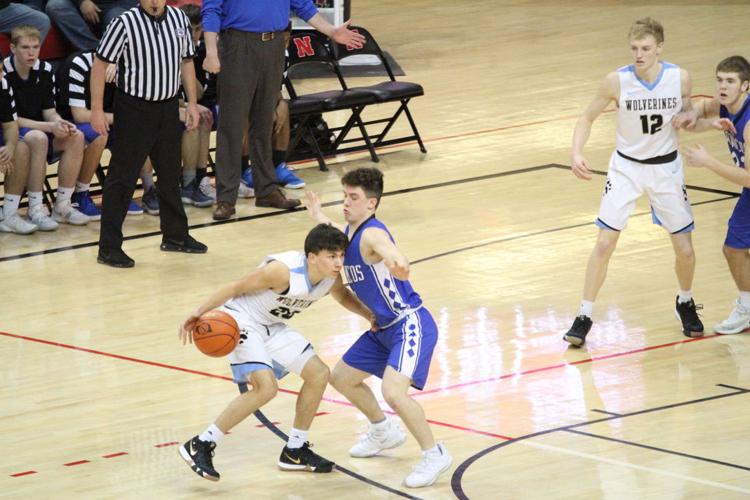 UNADJUSTEDNONRAW_thumb_1794b.jpg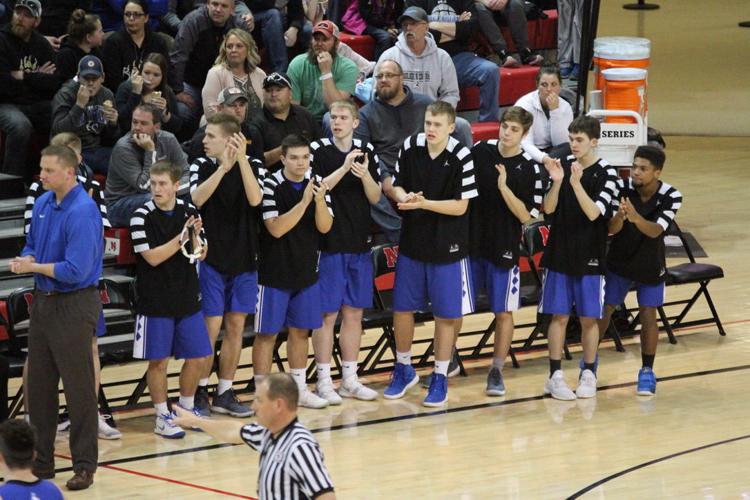 UNADJUSTEDNONRAW_thumb_1794c.jpg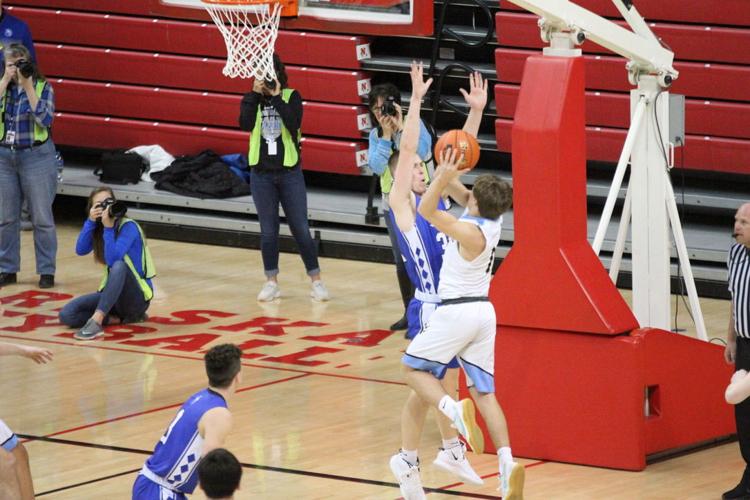 UNADJUSTEDNONRAW_thumb_1794d.jpg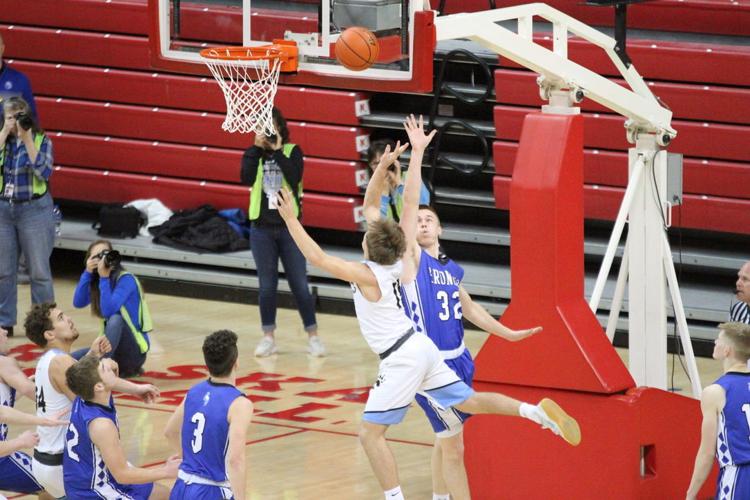 UNADJUSTEDNONRAW_thumb_1794e.jpg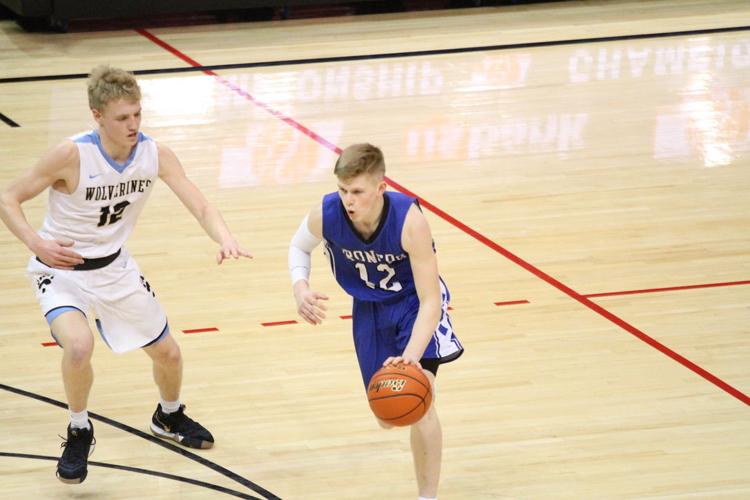 UNADJUSTEDNONRAW_thumb_1794f.jpg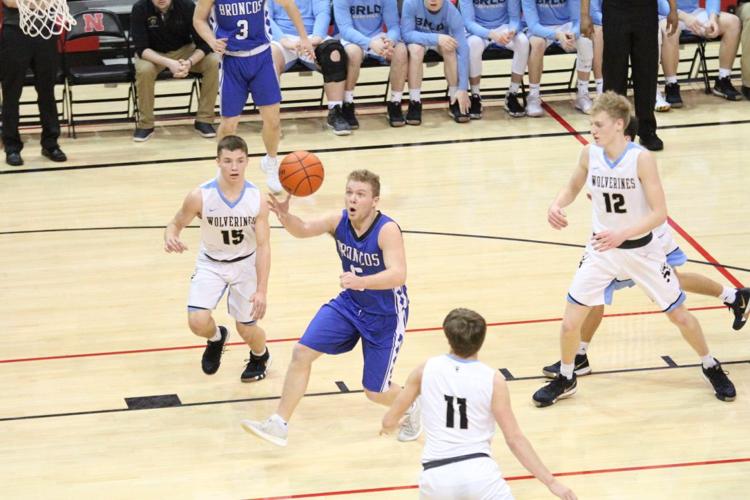 UNADJUSTEDNONRAW_thumb_1795a.jpg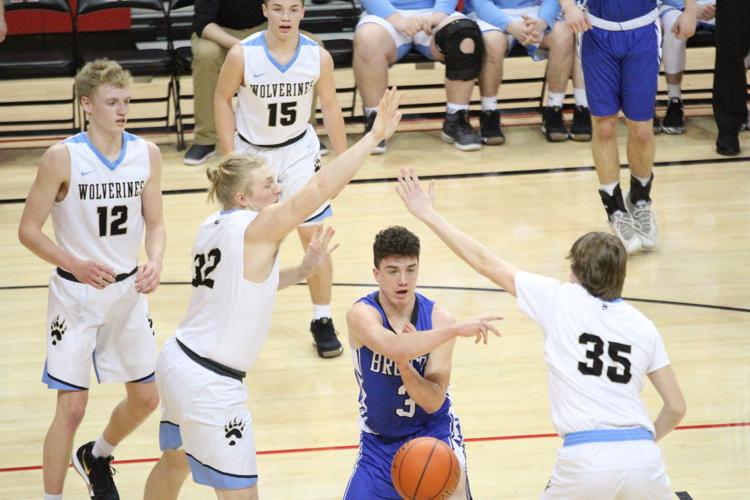 UNADJUSTEDNONRAW_thumb_1795b.jpg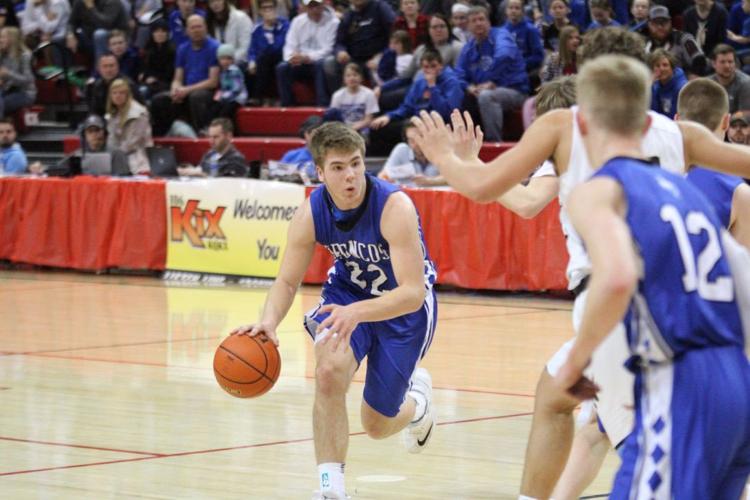 UNADJUSTEDNONRAW_thumb_1795c.jpg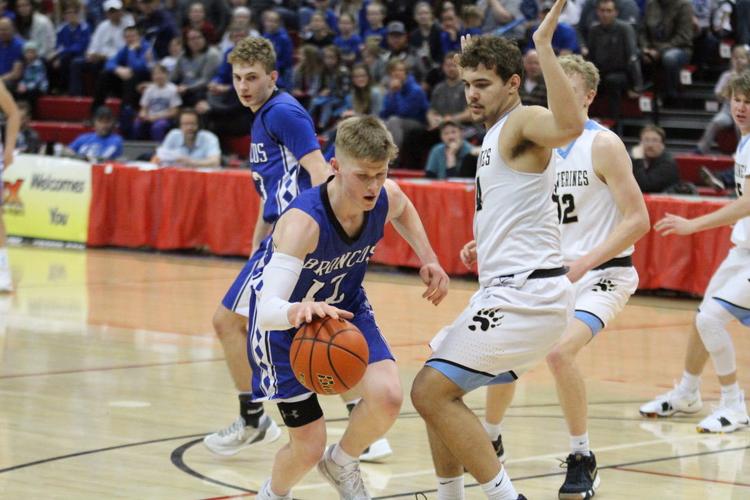 UNADJUSTEDNONRAW_thumb_1795d.jpg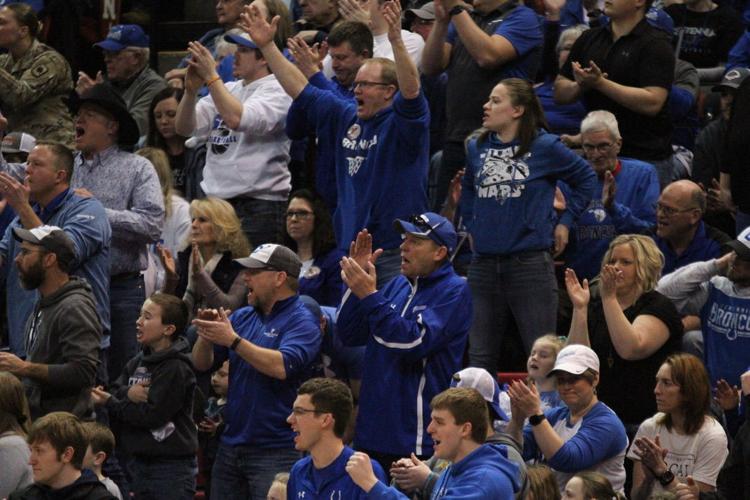 UNADJUSTEDNONRAW_thumb_1795f.jpg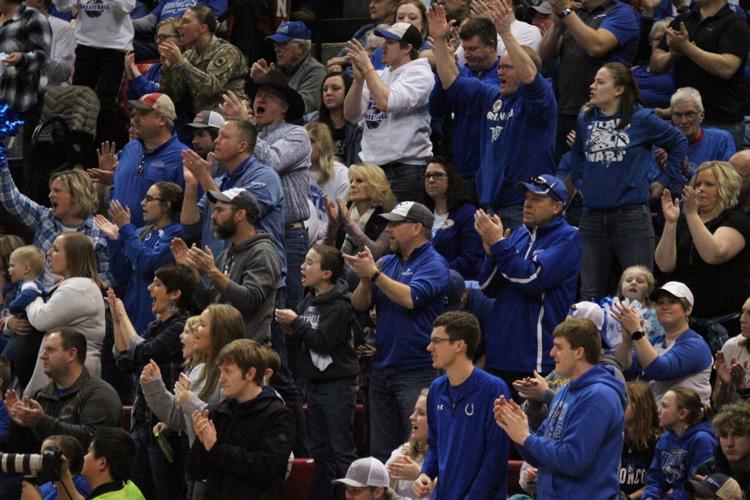 UNADJUSTEDNONRAW_thumb_17942.jpg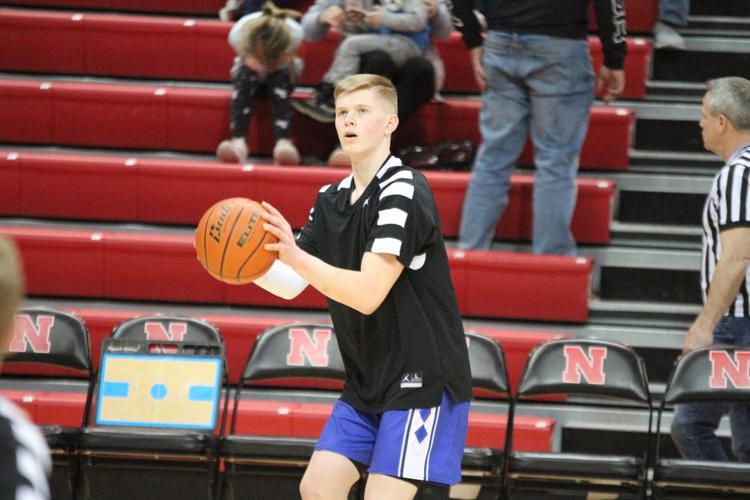 UNADJUSTEDNONRAW_thumb_17943.jpg
UNADJUSTEDNONRAW_thumb_17944.jpg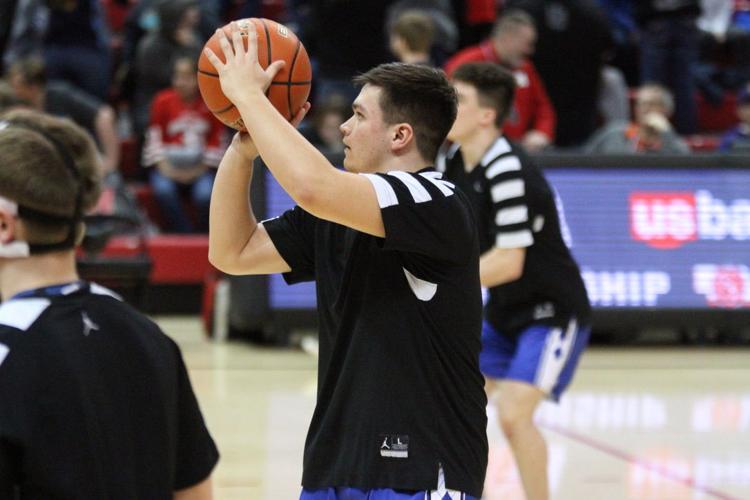 UNADJUSTEDNONRAW_thumb_17945.jpg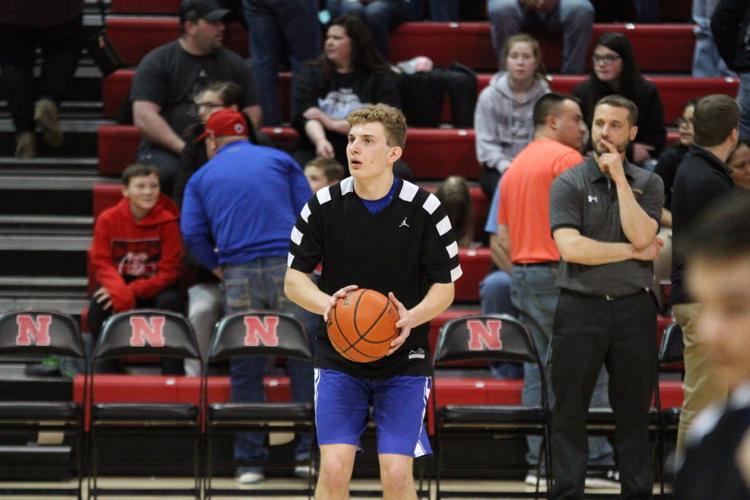 UNADJUSTEDNONRAW_thumb_17946.jpg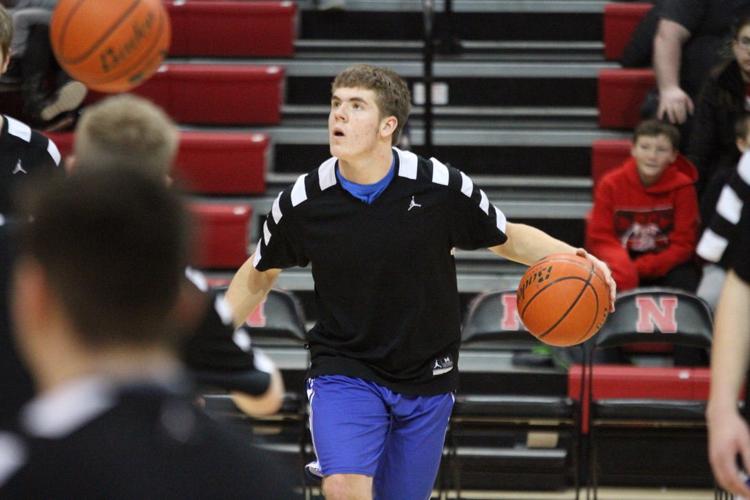 UNADJUSTEDNONRAW_thumb_17947.jpg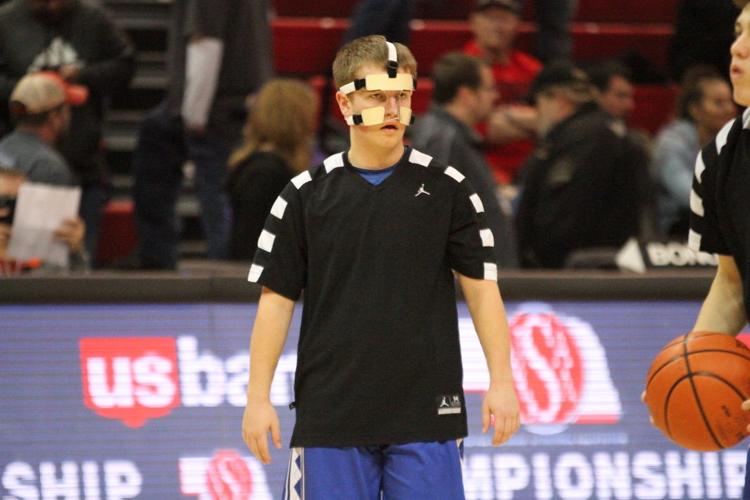 UNADJUSTEDNONRAW_thumb_17948.jpg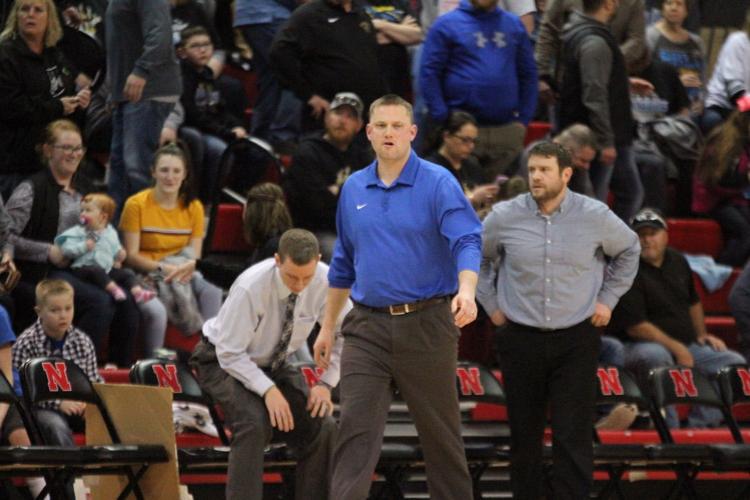 UNADJUSTEDNONRAW_thumb_17949.jpg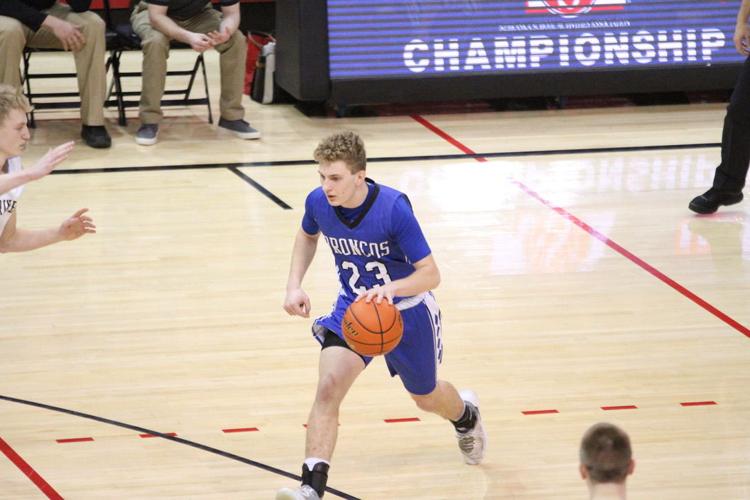 UNADJUSTEDNONRAW_thumb_17950.jpg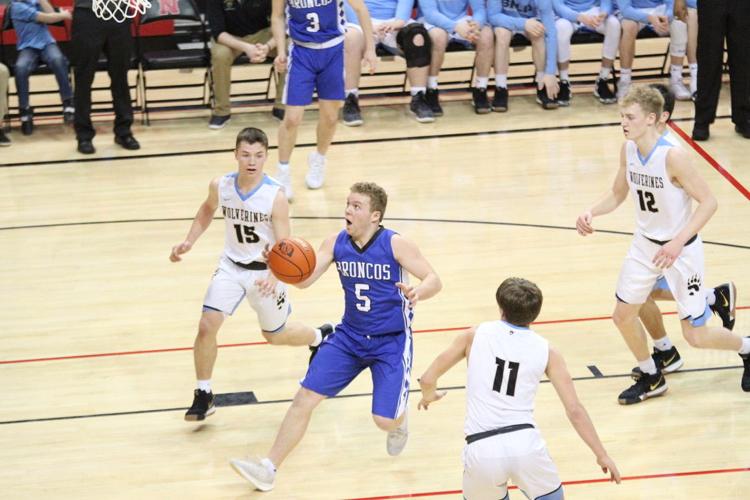 UNADJUSTEDNONRAW_thumb_17951.jpg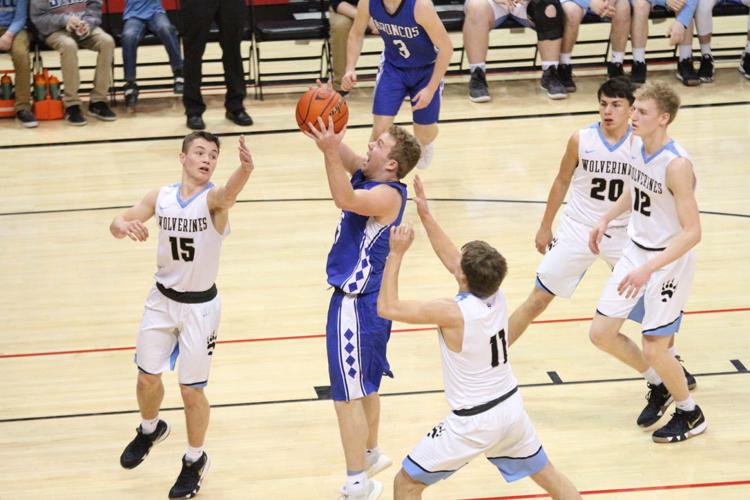 UNADJUSTEDNONRAW_thumb_17952.jpg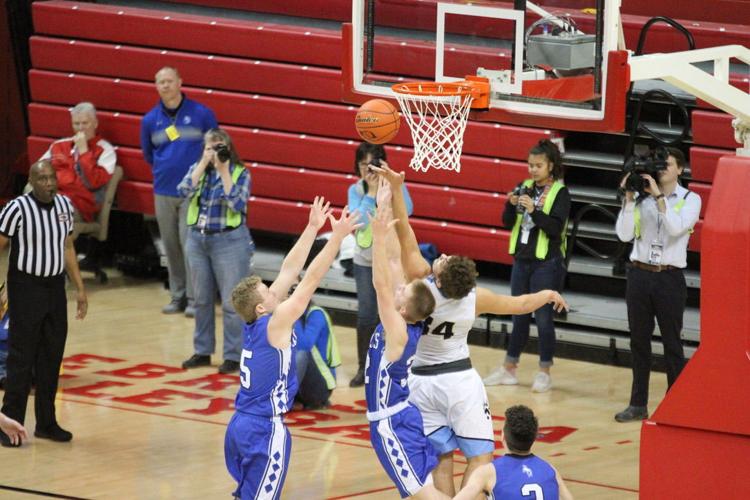 UNADJUSTEDNONRAW_thumb_17953.jpg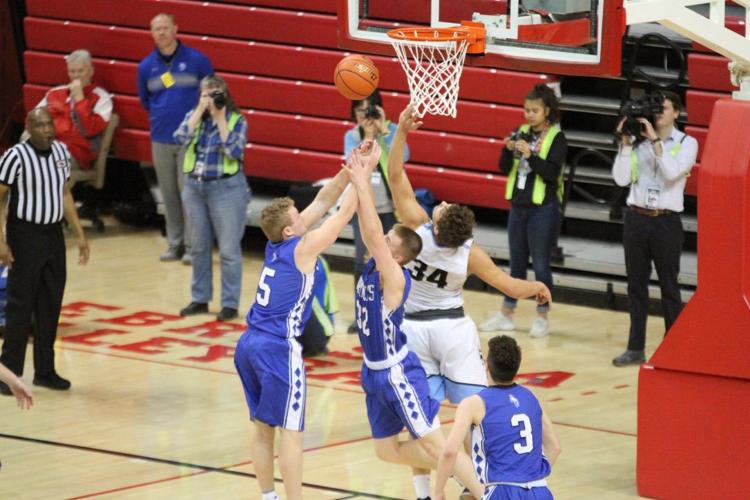 UNADJUSTEDNONRAW_thumb_17954.jpg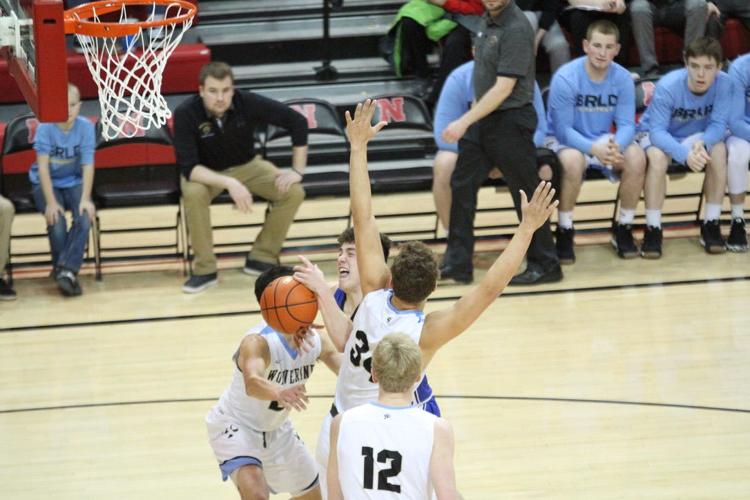 UNADJUSTEDNONRAW_thumb_17955.jpg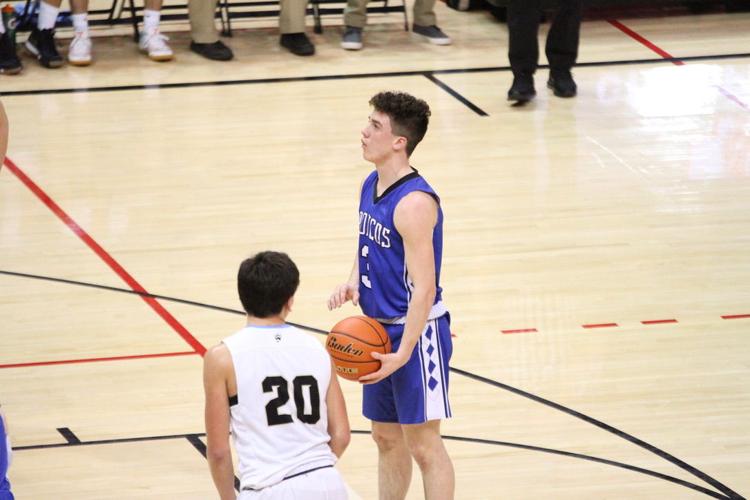 UNADJUSTEDNONRAW_thumb_17956.jpg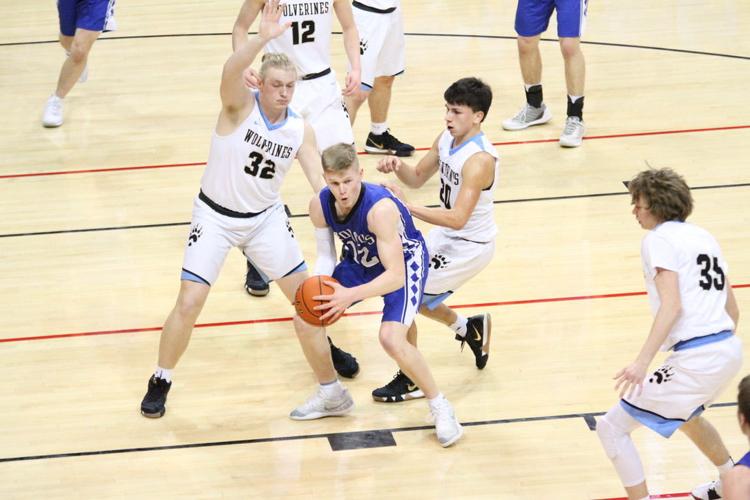 UNADJUSTEDNONRAW_thumb_17957.jpg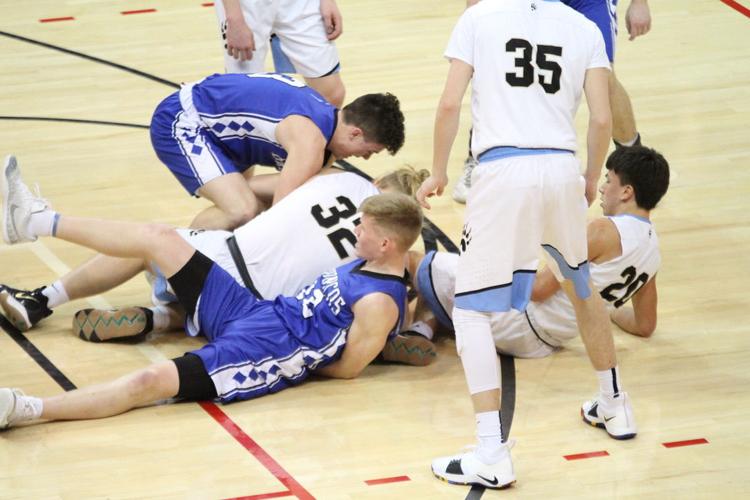 UNADJUSTEDNONRAW_thumb_17958.jpg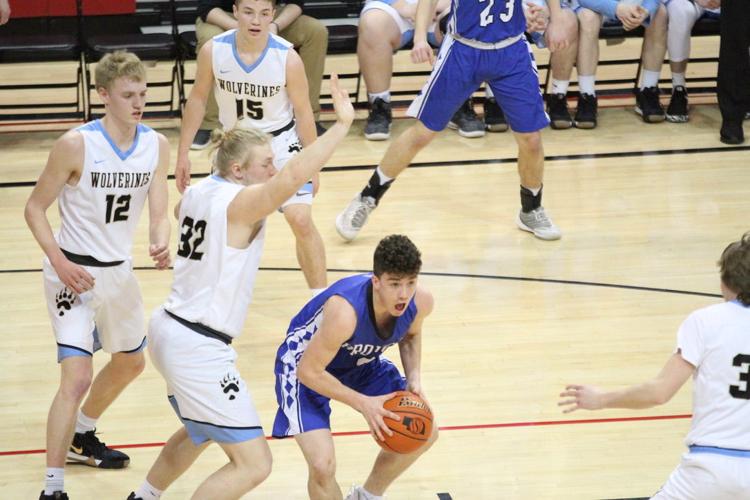 UNADJUSTEDNONRAW_thumb_17959.jpg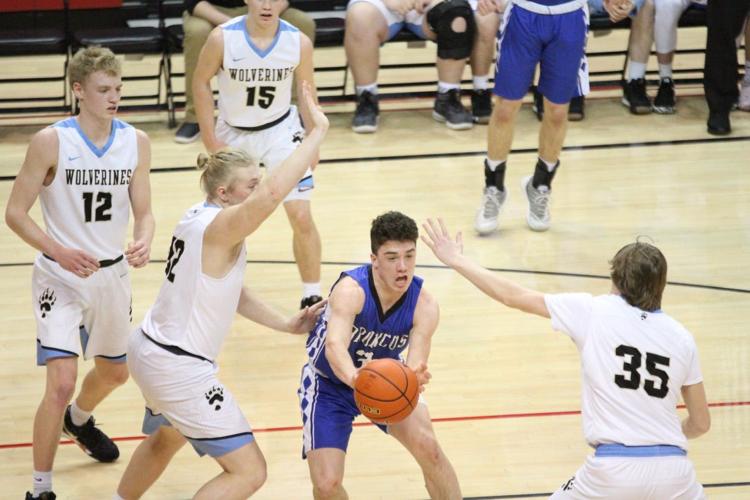 UNADJUSTEDNONRAW_thumb_17960.jpg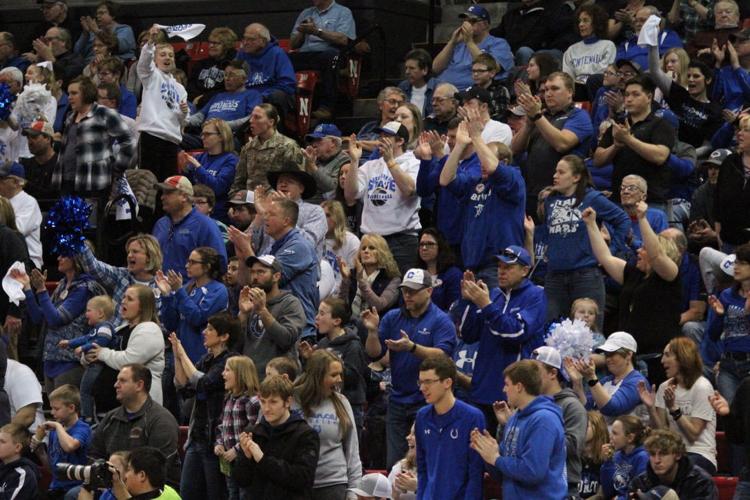 UNADJUSTEDNONRAW_thumb_17961.jpg
UNADJUSTEDNONRAW_thumb_17962.jpg