GENEVA – The Exeter-Milligan Timberwolves went into Saturday night's D2-3 district volleyball final against No. 1-rated Bruning-Davenport/Shickley with nothing to lose and everything to gain.
The Timberwolves (17-14) went in with a plan to play their game and control what they could control – and not worry about what BDS was doing on the court.
The Eagles, however, went about business as usual. The Timberwolves slowed down the BDS attack at times, but could not stop them as the Eagles ran away for the three-game sweep by the scores of 25-13, 25-15, 25-19 to advance to the Nebraska state volleyball tournament, which gets underway in Lincoln on Thursday.
In all three sets the Eagles got out to quick leads, and Exeter-Milligan had to try and play catch-up against the BDS girls.
The Eagles spread the ball all over the court as seven girls were in the kills column, led by junior Macy Kamler with nine and senior Regan Alfs with eight.
A 9-1 run by the Eagles in the first set broke open a 4-3 game. In the second, it was a 10-2 run. And in the third, the Eagles led 21-11 before the Timberwolves closed on an 8-4 run.
Exeter-Milligan tried to keep pace, with junior Cammie Harrison finishing the match with seven kills, but after that it was two kills each from senior Anna Sluka, Cameran Jansky, Jaiden Papik and Emma Olsen.
The BDS front line did a good job of getting touches against the Timberwolves' swings and ended the night with six stuff blocks as Mariah Sliva, a sophomore, was the team leader with three.
Exeter-Milligan had five ace serves as Sluka led the way in her final game with two. BDS had two aces as Alfs and Jordan Bolte each recorded one.
Exeter-Milligan was also active at the net as Jansky had three blocks and Olsen 1.5. Kamler led the Eagles with 14 digs, while Sliva had 13 and Alfs 12.
The Timberwolves had three players suit up for the final time on Saturday night, including Sluka, Alexis Turrubiates and Joana Melchert.
The team's top three hitters will be back as Harrison, Jansky and Papik all return. They also return their setter in Olsen.
"I felt we came out really flat against BDS and we never were able to recover from it. I definitely do not feel that we gave them our best shot, but that's how it goes sometimes. Overall our serve/pass game was doing well, we just missed opportunities to score points on some of the longer rallies and that ended up hurting us in the end," said co-head coach Quinten Loontjer. "Most teams would have just thrown in the towel after a 4-8 start to the season, but I am extremely proud of all of the girls for how they worked hard and fought back and ended this season in a very positive way as district runner-ups. I'm very optimistic for next season with the amount of returning starters and contributors we have. I think this season provided a lot of much needed experience for the younger girls on what it takes to be strong, positive leaders who are resilient and relentless."
Ex-Mil VB vs BDS (1).JPG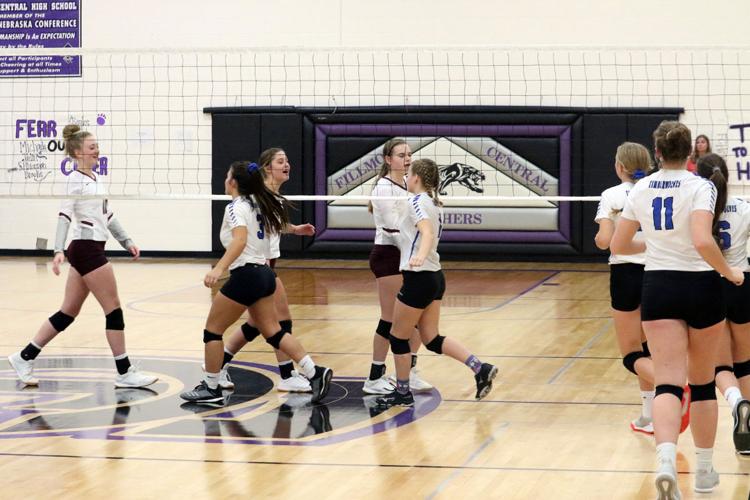 Ex-Mil VB vs BDS (2).JPG
Ex-Mil VB vs BDS (3).JPG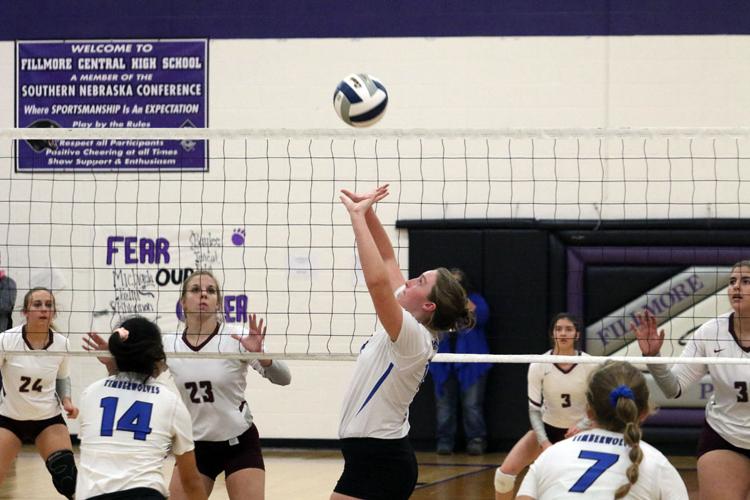 Ex-Mil VB vs BDS (4).JPG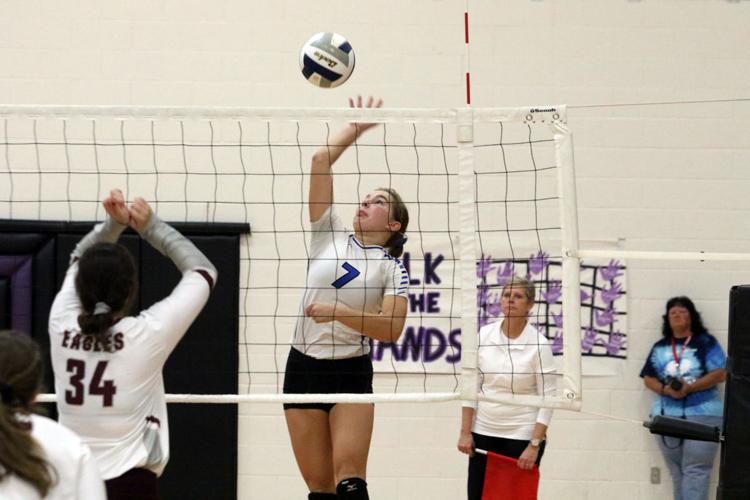 Ex-Mil VB vs BDS (5).JPG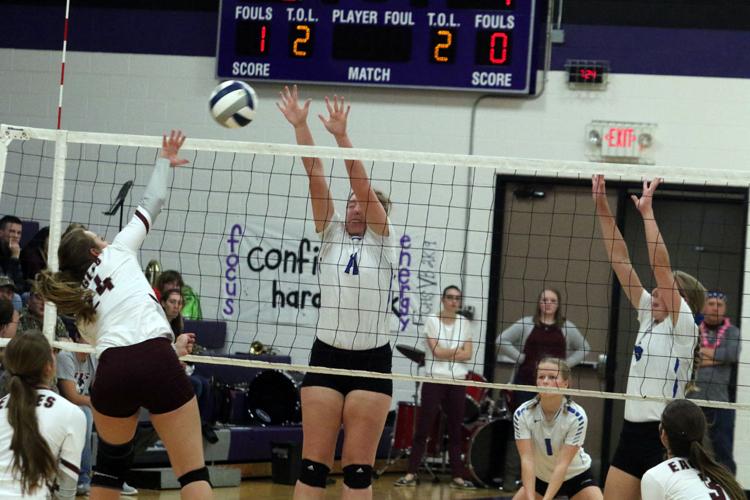 Ex-Mil VB vs BDS (6).JPG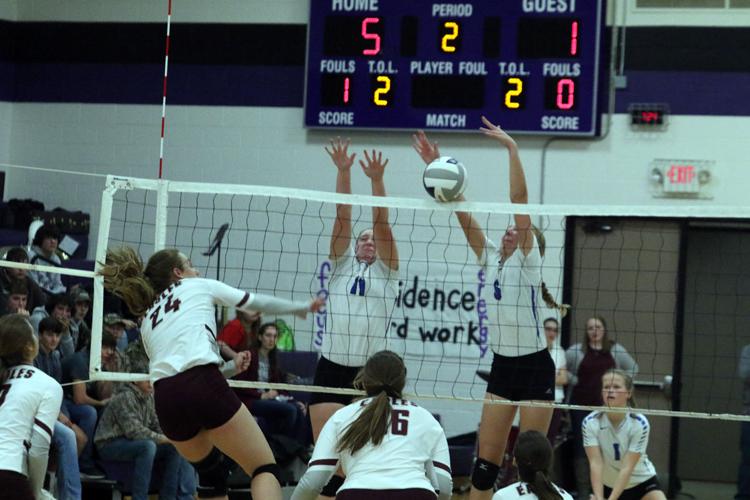 Ex-Mil VB vs BDS (7).JPG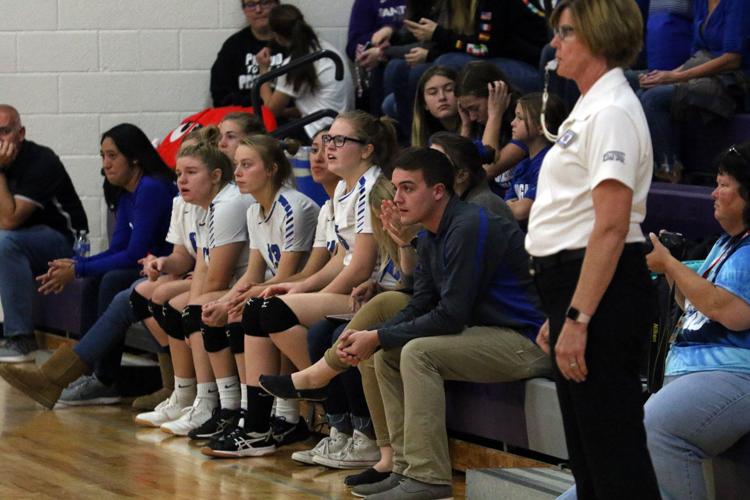 Ex-Mil VB vs BDS (8).JPG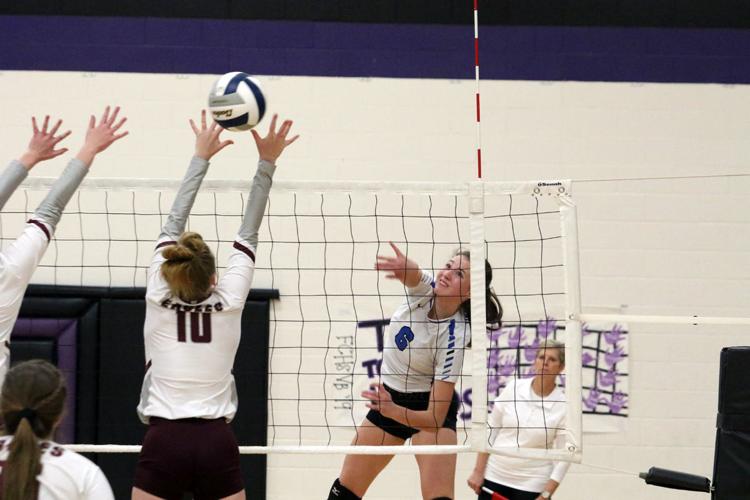 Ex-Mil VB vs BDS (9).JPG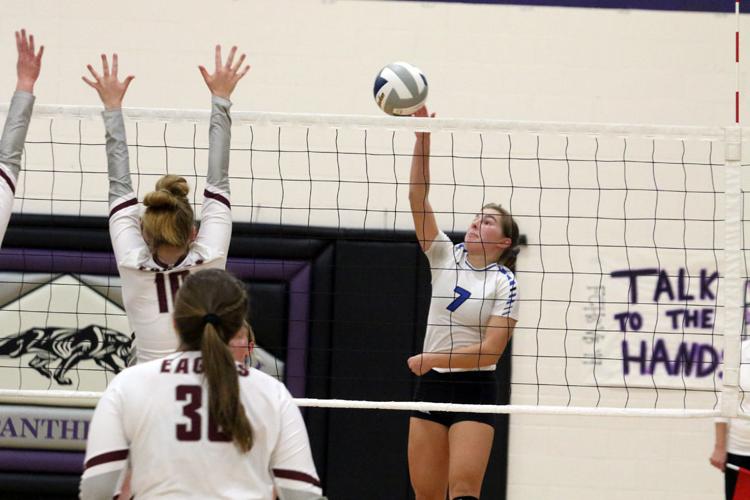 Ex-Mil VB vs BDS (10).JPG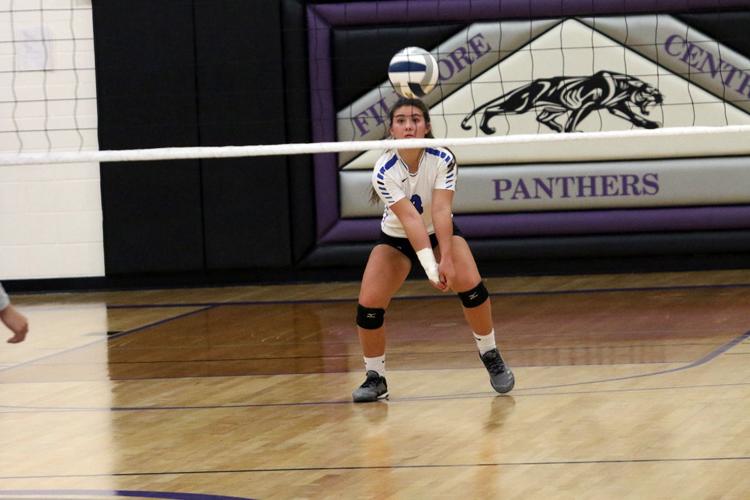 Ex-Mil VB vs BDS (11).JPG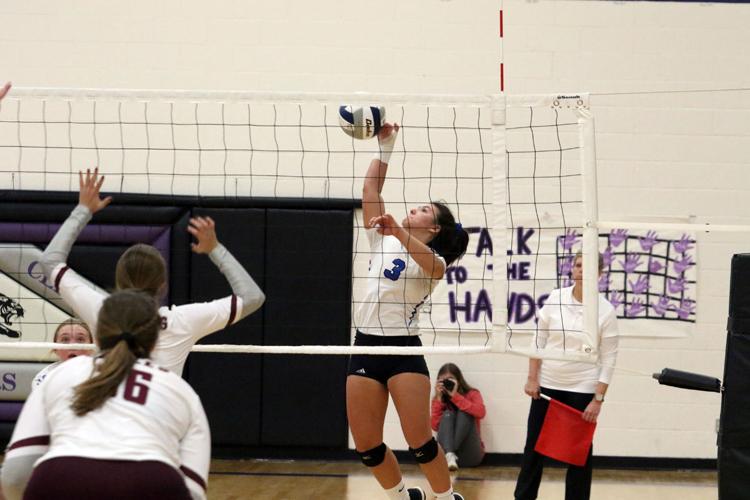 Ex-Mil VB vs BDS (12).JPG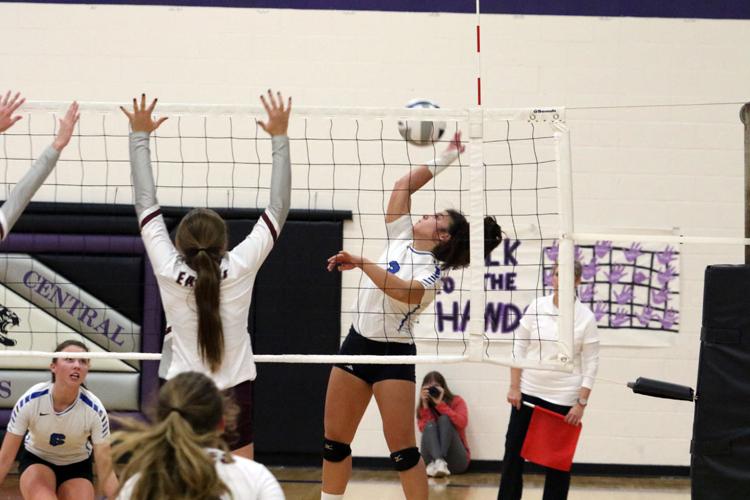 Ex-Mil VB vs BDS (13).JPG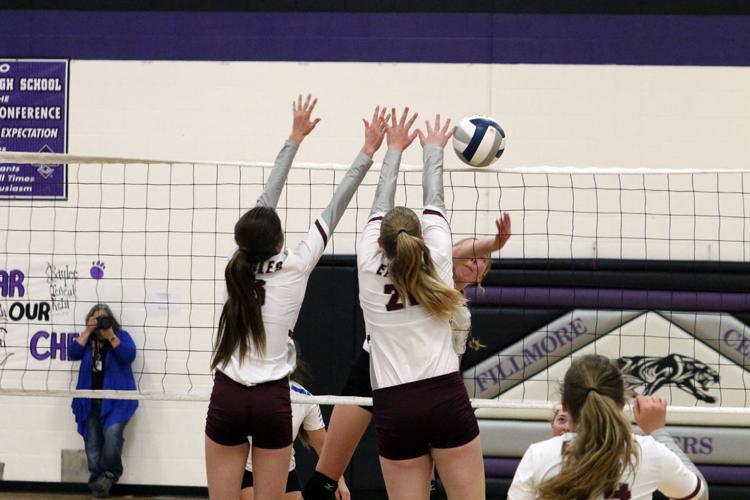 Ex-Mil VB vs BDS (14).JPG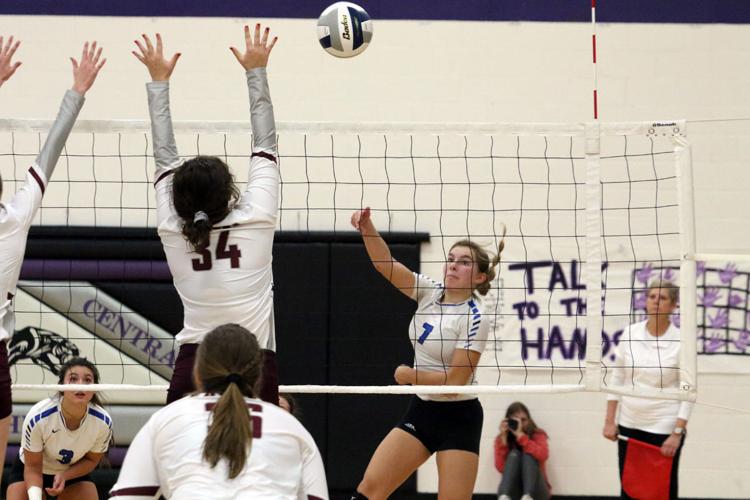 Ex-Mil VB vs BDS (15).JPG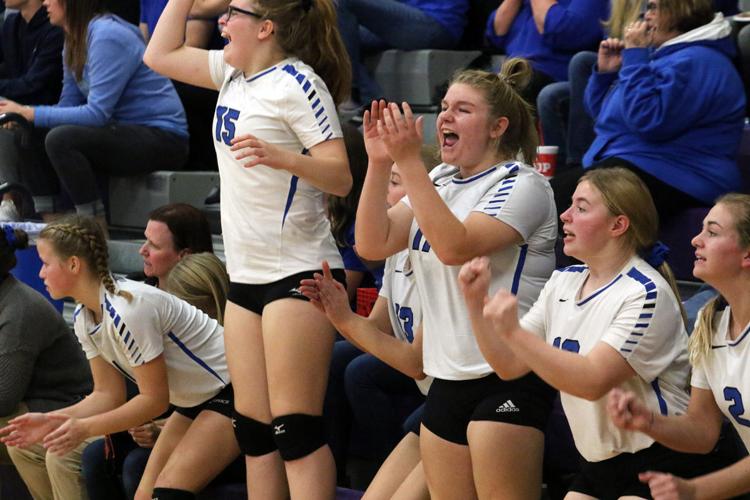 Ex-Mil VB vs BDS (16).JPG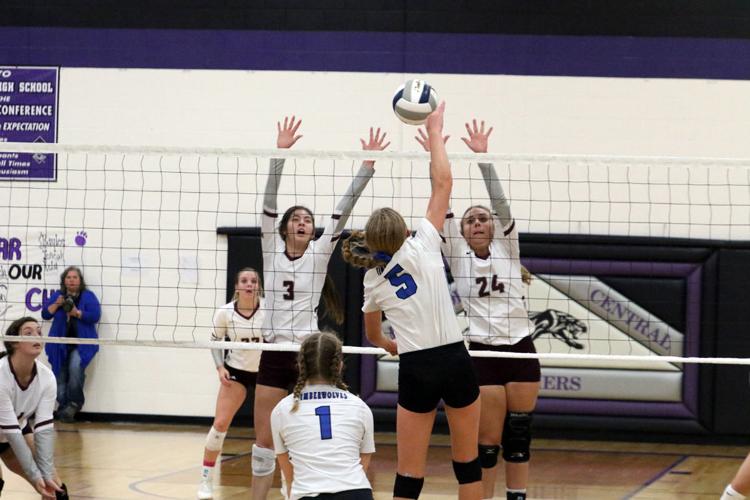 Ex-Mil VB vs BDS (17).JPG