LINCOLN – The show goes on.
Reed Malleck didn't have the performance he wanted at the uber-competitive Nebraska Match Play Championship this past Monday and Tuesday at Hillcrest Country Club in Lincoln. He didn't qualify for Wednesday's 32-member match play bracket and finished nine-over with a 153.
But the York High School graduate and future Husker golfer isn't worried. He has plenty of opportunities to redeem himself next month before moving to Lincoln in August.
"I'll have a little break here to recoup, but then I'll get back to it and it'll get pretty busy for about a month," Malleck said Tuesday afternoon.
Malleck isn't interested in slowing down this summer. He has three tournaments – the Nebraska Junior Amateur in Scottsbluff on July 7-9, the Northern Amateur in Chesterton, Indiana on July 22-24 and the Nebraska Amateur in Omaha on July 27-30 – on deck.
Malleck wants to add to his Nebraska Golf Association Junior tournament hardware. He won the Nebraska Junior Match Play title last week in Oakland, so if he can win at Scotts Bluff Country Club early next month, it'll be a 2-for-2 performance in the NGA's Junior circuit.
Considering how the young golf talent seems to keep getting better each year in Nebraska, going home with both NGA Junior titles would be a confidence boost for the former Duke.
"There are a lot of good players here in Nebraska right now. There are Division I golfers and kids that are going to be Division I golfers, so it'll be really cool if I can win both of those," Malleck said. "It's going to be tough to do, but if the game is there we can get it done."
On the surface, traveling to scenic courses across the country to golf seems like a lot of fun – and don't get him wrong, it's very fun, Malleck said. But golf is more than fun and games to him. He's serious about the sport and improving his skills – that's what makes golf a grind, both physically and mentally.
"Even just this last week, going from Oakland and playing four days in a row, to having really only a day off before I had to start preparing again, mentally and physically it wears on you," he said. "You're walking about six to seven miles each round, and during some of those 36-hole days you're walking 14 miles. There are a lot of long days and your body gets tired. There's a lot that goes into it."
Malleck is excited about all three of his upcoming tournaments.
"The Northern Am will be really cool because it'll be guys from all across the country, a lot of top-level amateurs will be there at that tournament," he said. "So it'll be a really good test to just see where I am nationwide."
Then there's the Nebraska Amateur at Happy Hollow Club in Omaha. It's one of the most prestigious golf events in the state.
"It'll be fun to hopefully get some revenge after my performance this week," Malleck said.
Although he didn't have the performance he wanted Monday and Tuesday in Lincoln, Reed Malleck isn't going to slow down. The show goes on.
Malleck 1.JPG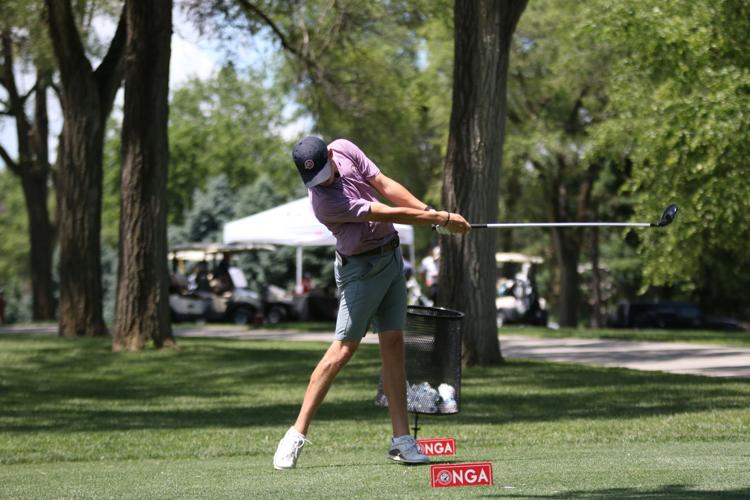 Malleck 2.JPG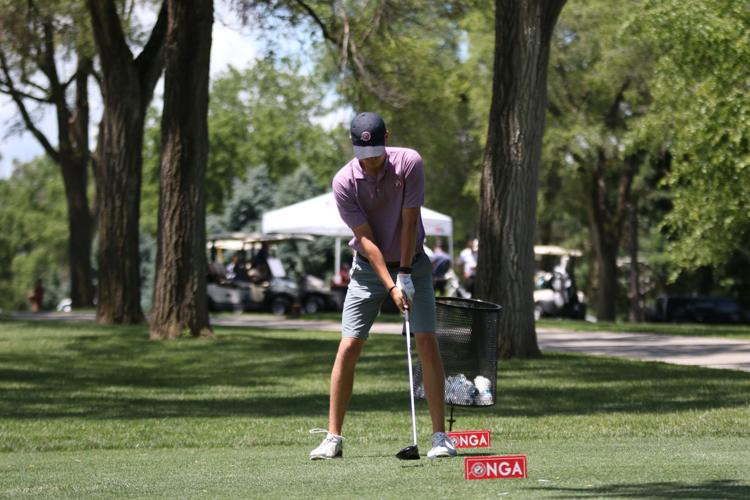 Malleck 3.JPG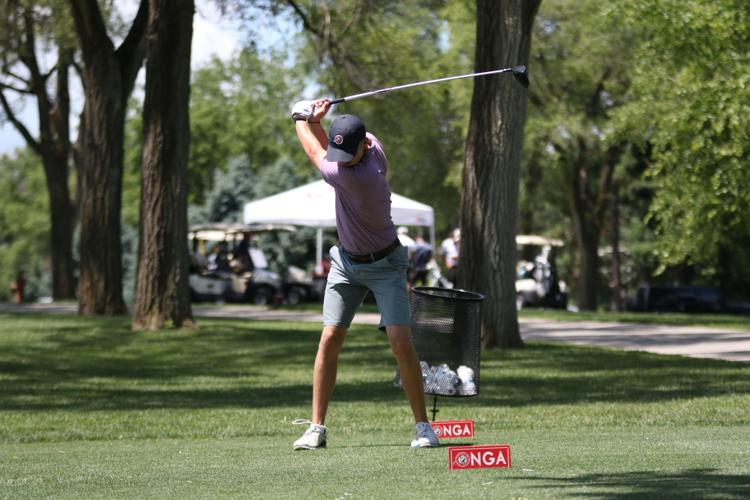 Malleck 4.JPG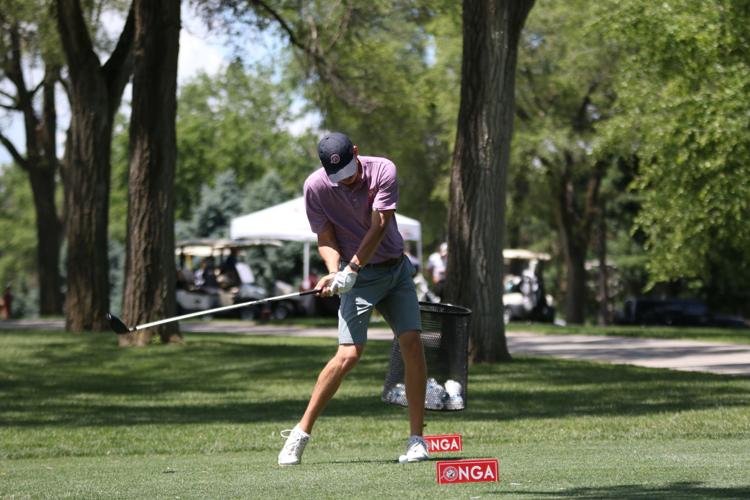 Malleck 5.JPG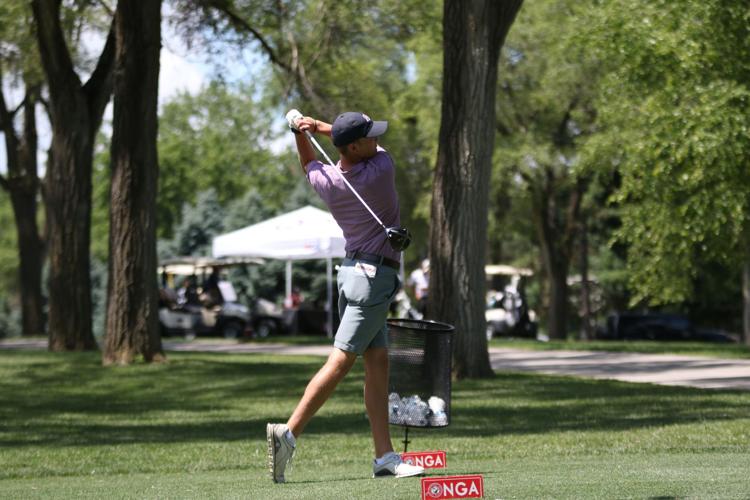 Malleck 6.JPG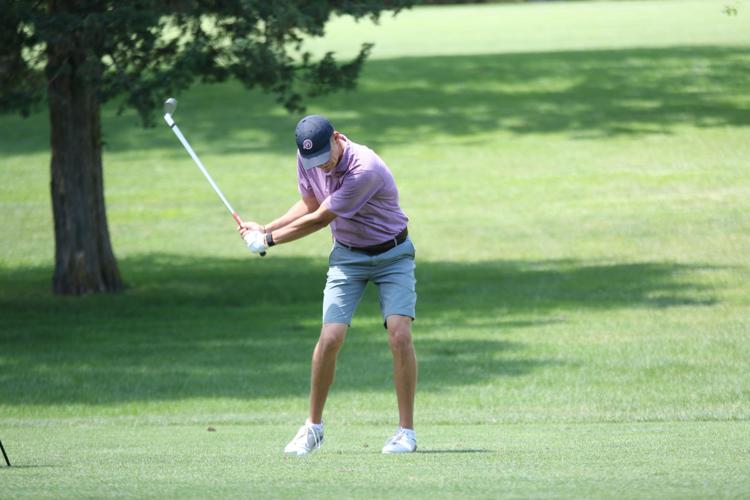 Malleck 7.JPG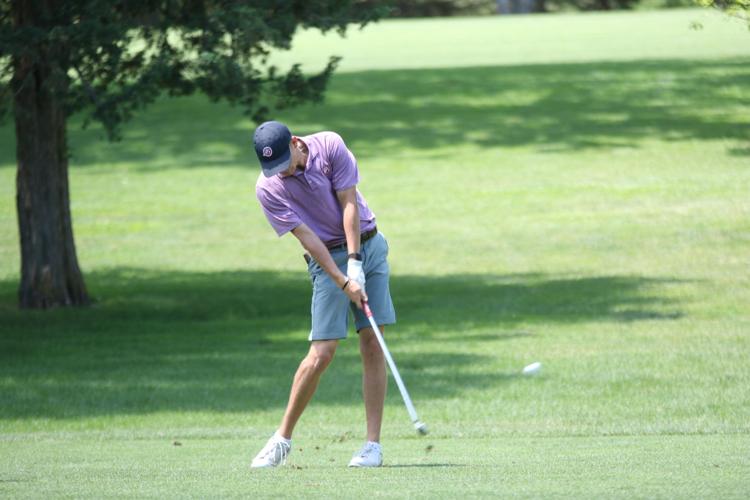 Malleck 8.JPG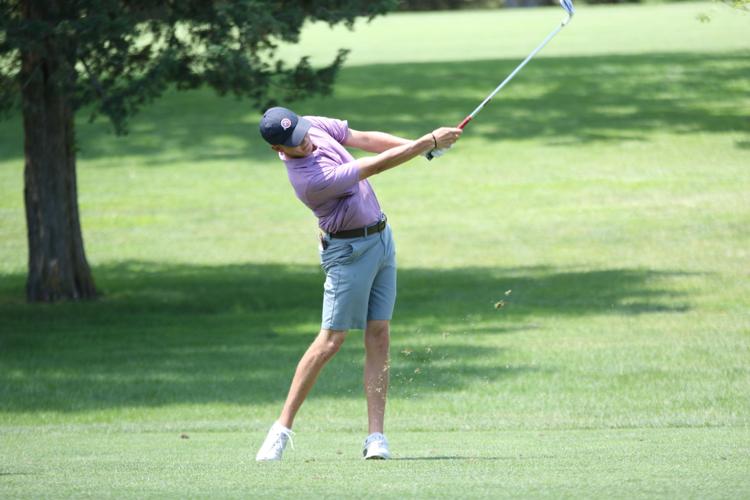 Malleck 9.JPG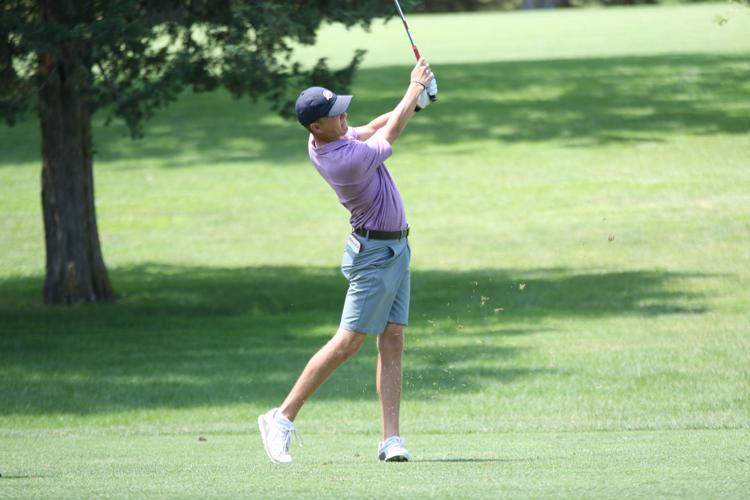 Malleck 10.JPG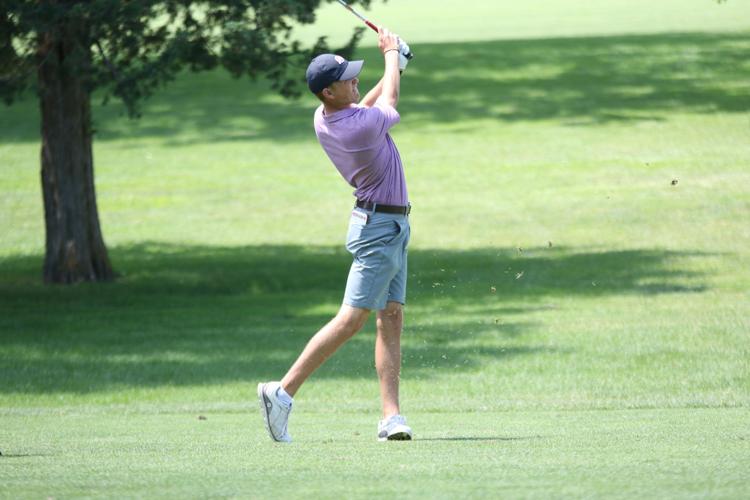 Malleck 11.JPG
Malleck 12.JPG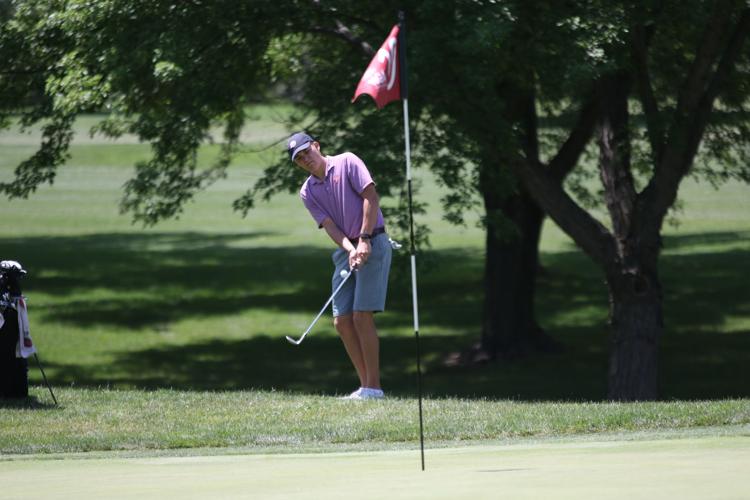 Malleck 13.JPG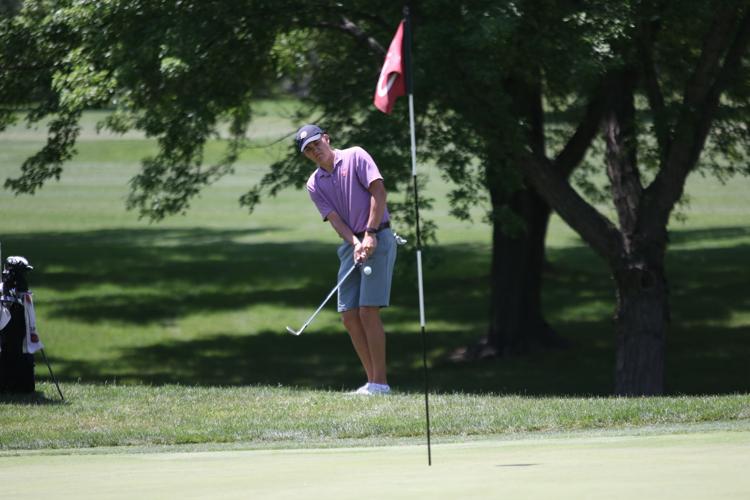 Malleck 14.JPG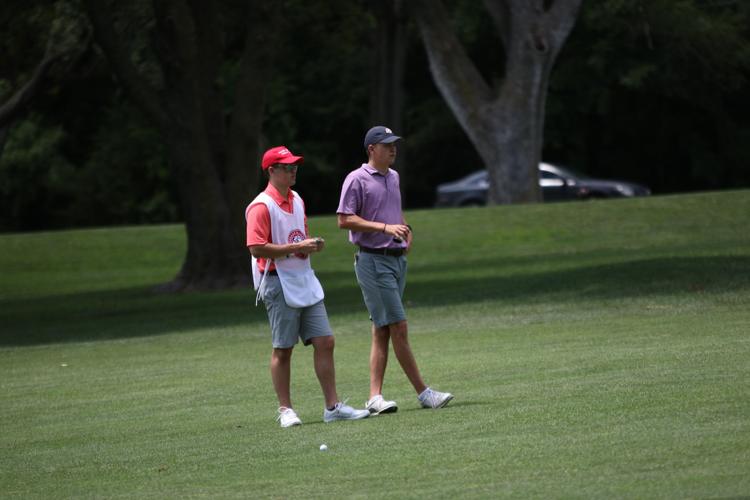 Malleck 15.JPG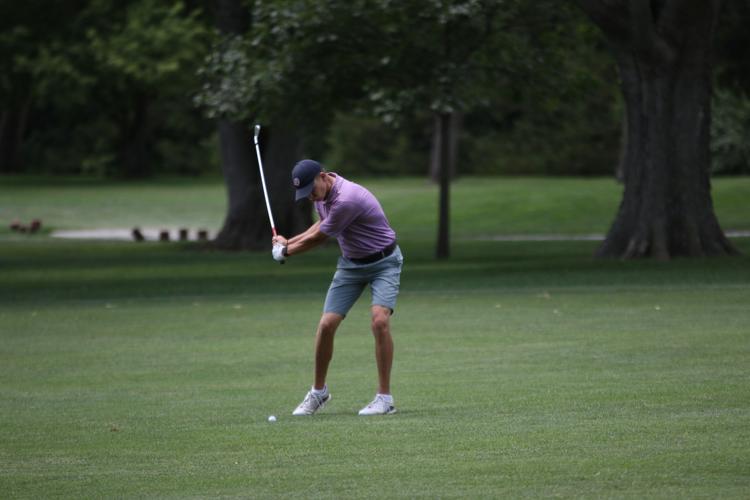 Malleck 16.JPG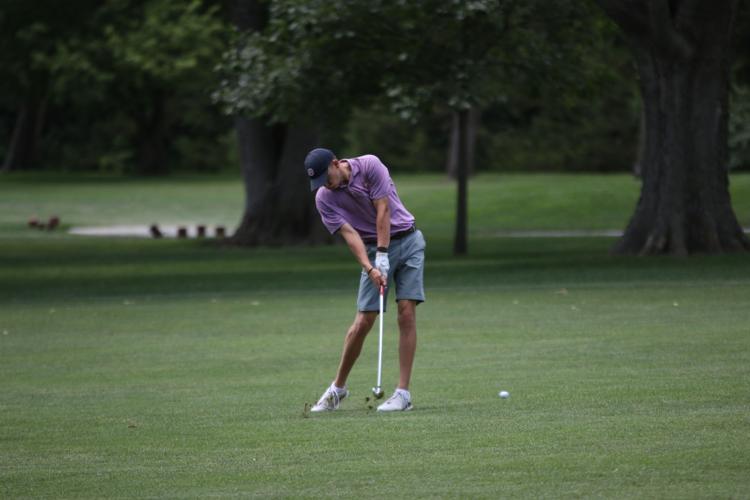 Malleck 17.JPG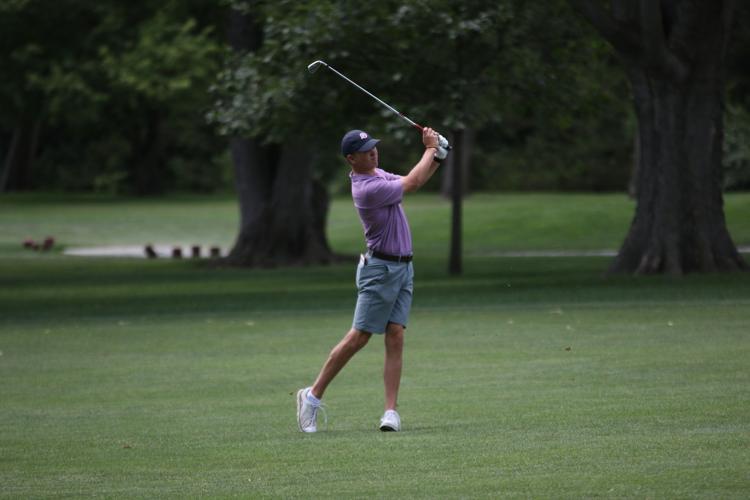 Malleck 18.JPG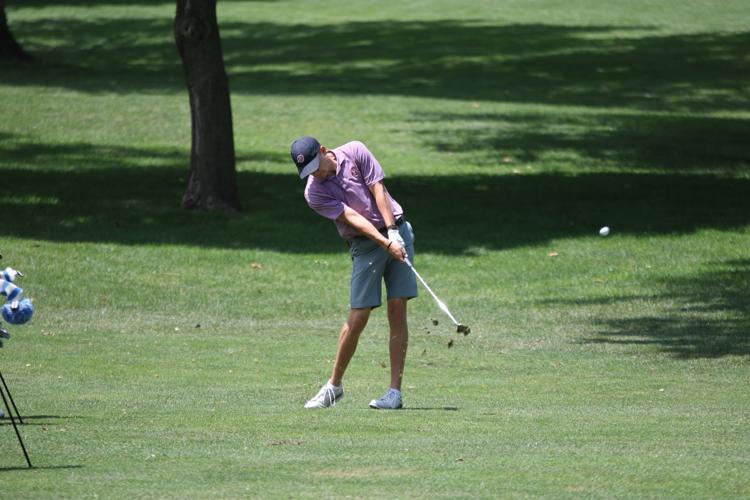 Malleck 19.JPG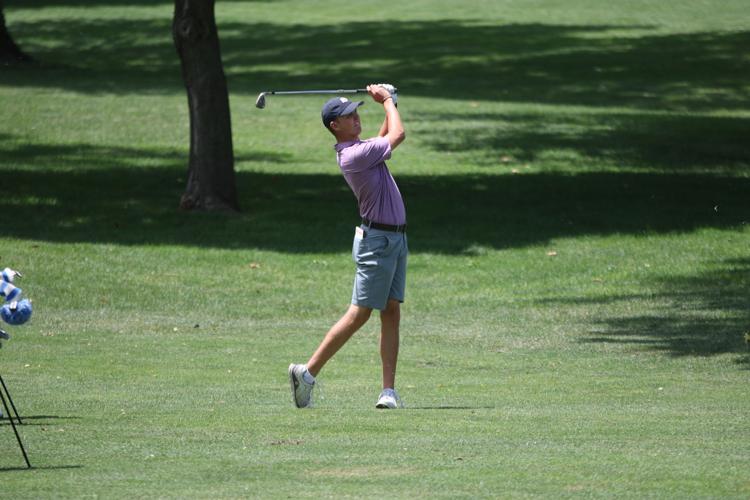 Malleck 20.JPG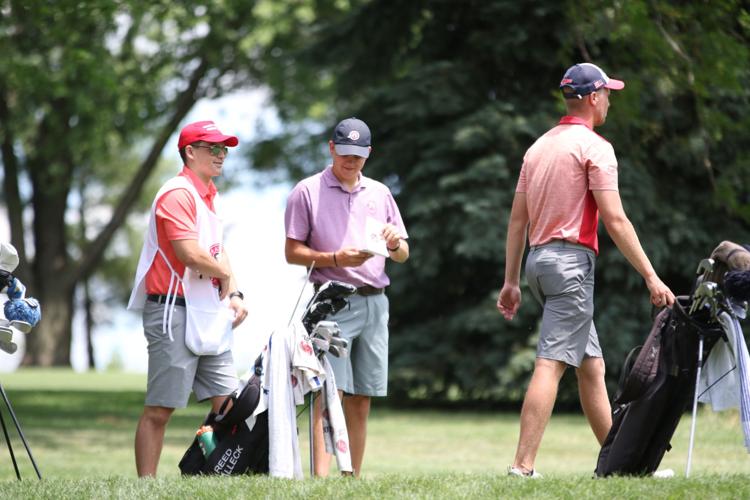 Malleck 21.JPG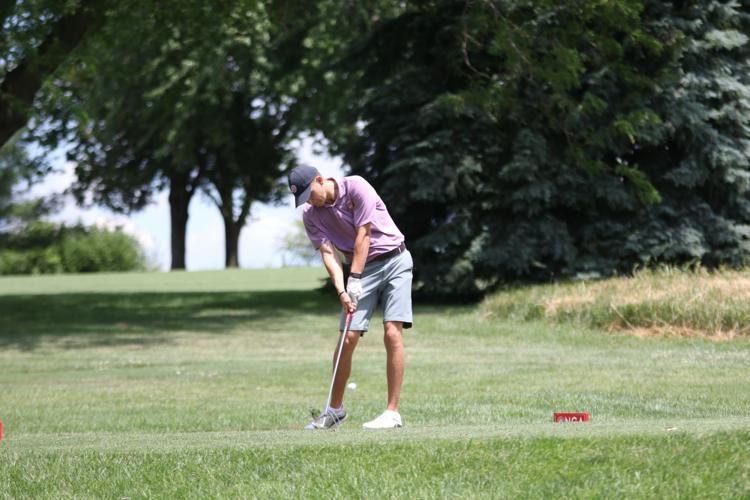 Malleck 22.JPG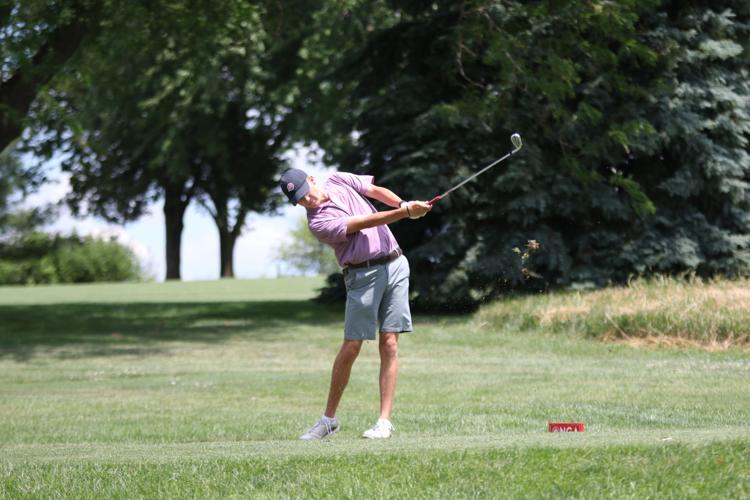 Malleck 23.JPG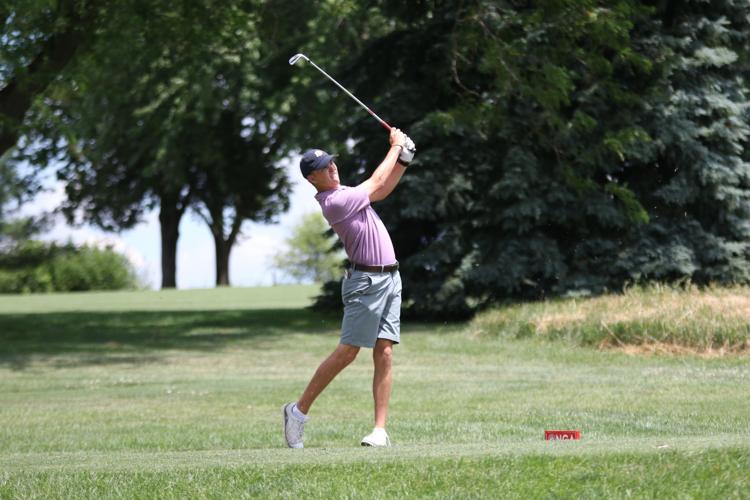 Malleck 24.JPG
Malleck 25.JPG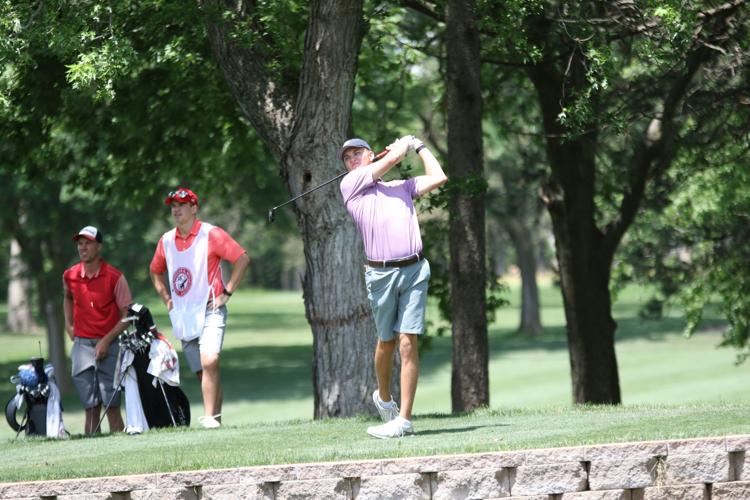 Malleck 26.JPG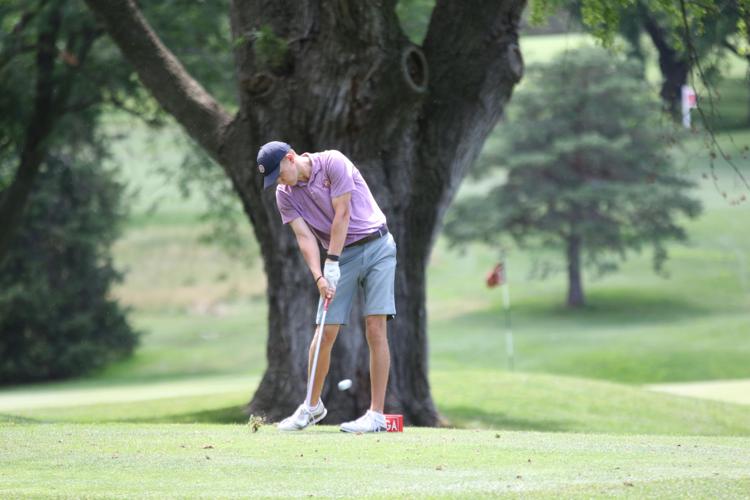 Malleck 27.JPG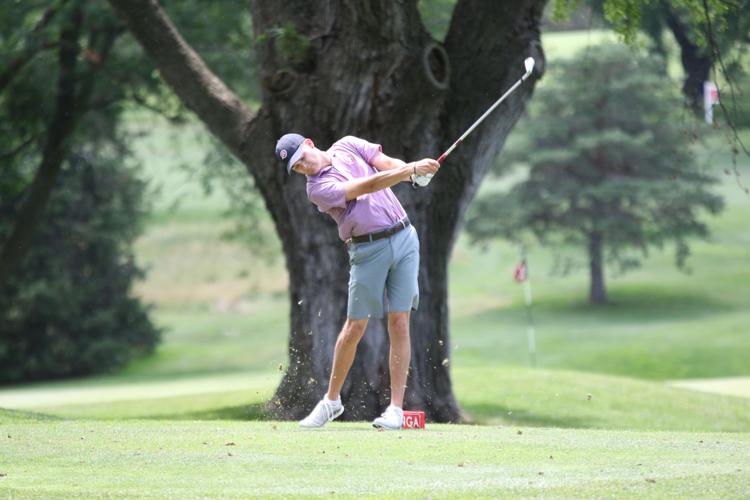 Malleck 28.JPG