COLUMBUS – It was 51-years ago that recently retired High Plains head wrestling coach Norm Manstedt started the High Plains/Clarks Wrestling Invite.
During the first 40 plus years the venue for the event was the Clarks gymnasium, but eventually, as the tournament grew, it was moved to the Raider Field House on the Central Community College campus just north of Columbus
When Manstedt retired last year, the tournament got a new name, the Norm Manstedt Wrestling Invite.
The 51st edition of the invite, which is a two-day event got underway on Friday with 21 teams competing on four mats.
Two local teams, the High Plains Storm and the Centennial Broncos are among the field competing.
The rest of the field includes; Adams Central; Archbishop Bergan, Battle Creek; Boone Central/Newman Grove; Columbus; Columbus Scotus; Creighton Prep; Crete; David City; Kearney Catholic; Lincoln East; Oakland-Craig; Palmer; Schuyler; South Central Unified District #5; Syracuse, Tekamah-Herman; Valentine and Wahoo. A total of 223 wrestlers were scheduled to compete.
The field also included four rated teams in Class A No. 2 Lincoln East and No. 3 Columbus along with Class C No. 1 Valentine and No. 2 David City.
Action got underway at 10 a.m. on Friday with pool action.
After Friday the wrestlers will be seeded in their respective weight class brackets where they will wrestle for medals first through sixth place.
High Plains senior Dylan Soule, who came into the invite as the No. 1 rated wrestler in the latest NEwrestle rankings at 170 pounds in Class D, won his first three matches and spent just a little over 3 minutes and 30 seconds on the mat. He earned a fourth round bye.
Soule (15-5) defeated Kearney Catholic's Hunter Shiers in 13 seconds; he pinned Sage Schrunk of Valentine in 47 seconds and needed two minutes, 44 seconds to put away Dawson Schram of Tekamah-Herman. Soule was still scheduled to take on Blayze Standley of Columbus in the fifth round.
The Broncos also had a pair of state wrestlers in action as Gaven Schernikau, the No. 2 rated wrestler at 126 pounds in Class D was also off to a strong start with a 4-0 record.
Schernikau (23-2) defeated Konnor Howard of Adams Central in (3:44); he earned a pin over Boone Central/Newman Grove's Christopher Thiem (4:22) and pinned Valentine's Conner Fowler in 2:46. The Centennial senior was still scheduled to take on Andon Stenger of Columbus before the end of Friday's action.
At 132 pounds, the Broncos Ryan Payne, a junior came in as the No. 3 rated wrestler in Class D and he too was off to a strong start with wins over Brady Braniff of Tekemah-Herman in (1:12) and a pin of Dylan Ahlman of Battle Creek in 5 minutes, 41 seconds. Payne received first and third round byes and was still scheduled to face Clayton Harris (14-6) of David City.
At heavyweight, Centennial sophomore Carson Fehlhafer (22-4) and the No. 7 ranked wrestler in Class D defeated Max Baber of Creighton Prep in 2 minutes, 36 seconds and Chase Krafka of David City in 37 seconds. The sophomore also pinned Adams Central's Tyler Pavelka in 1 minute, 53 seconds.
Fehlhafer was still scheduled to take on Zachary Burr of Syracuse.
Storm senior Jarrett Parson's picked up wins over Clay Gilg of Kearney Catholic in 4 minutes, 42 seconds and pinned Ashton Kempf of Archbishop Bergan in 43 seconds. Parson's who was once rated at 160-pounds, lost in round three to Jhony Escobar of Schuyler in 1 minute and 9 seconds.
At 220 pounds, Kolby Beck of High Plains defeated Brendan McGlothlin of Lincoln East in 28 seconds. Beck drew bye's in rounds one, three and four
Centennial's Sam Tomes at 138 pounds was 3-1 through the first four rounds; Dominck Reyes at 138 pounds was 4-0 with wins over Brady Bromm of Tekamah-Herman and Isaac Liebig of Columbus Scotus. Reyes pinned Bromm in 4 minutes, 44 seconds and Liebig in 4 minutes, 16 seconds.
All of the wrestlers will be back in action today with the matches getting underway at 10 a.m.
Team Scores- (top 10 through the first four rounds)
1. Columbus 58; 2. Lincoln East 46; 3. Valentine 41.5; 4. Adams Central 35.5; 5. David City 35; 6. Schuyler 31; 7. Boone Central/Newman Grove; 8. Wahoo 27.5; 9T. Centennial 26; 9T. Omaha Creighton Prep 26; 17.High Plains
Manstedt Wrestling Invite (1).JPG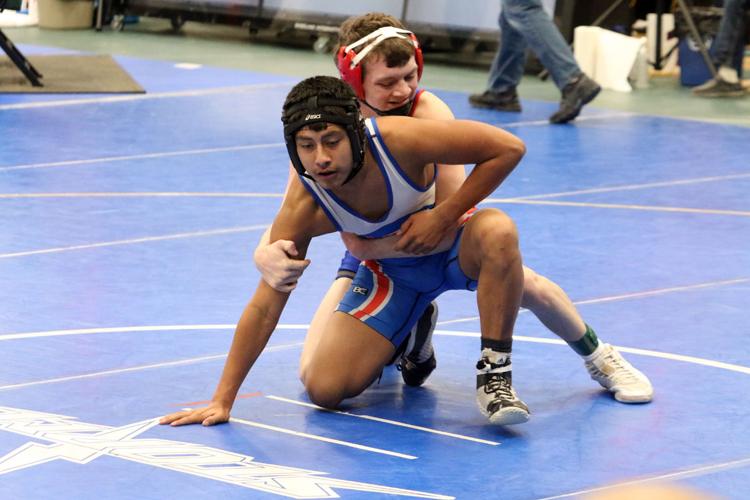 Manstedt Wrestling Invite (2).JPG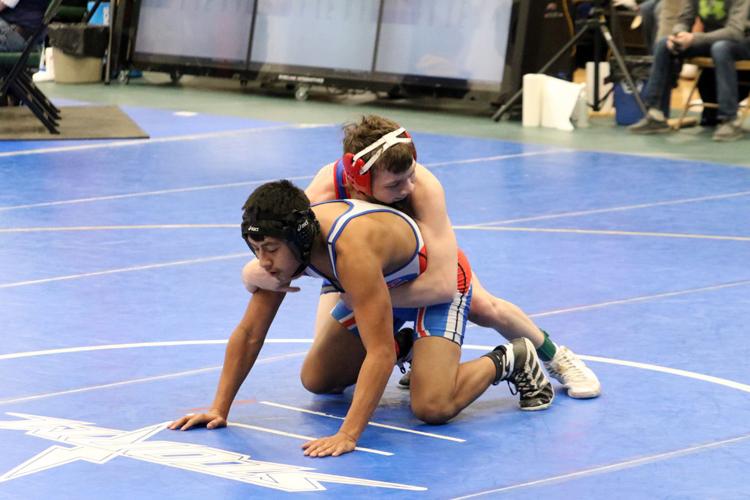 Manstedt Wrestling Invite (3).JPG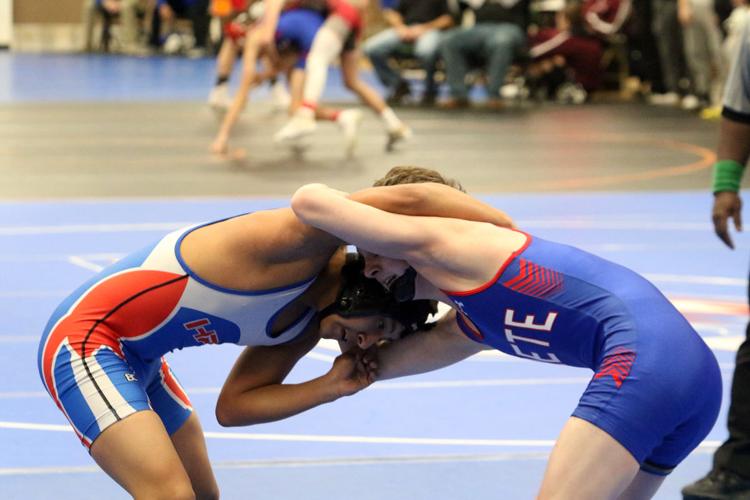 Manstedt Wrestling Invite (4).JPG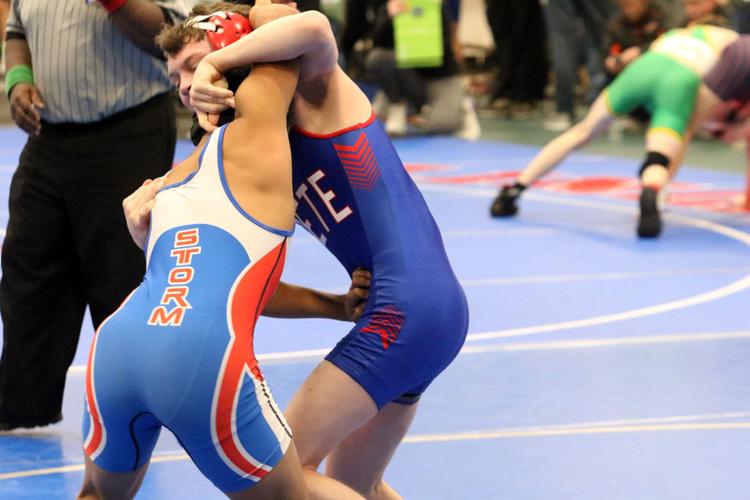 Manstedt Wrestling Invite (5).JPG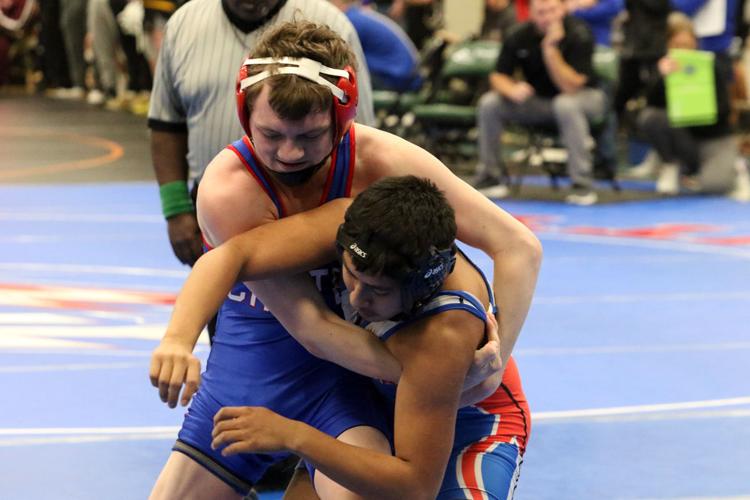 Manstedt Wrestling Invite (6).JPG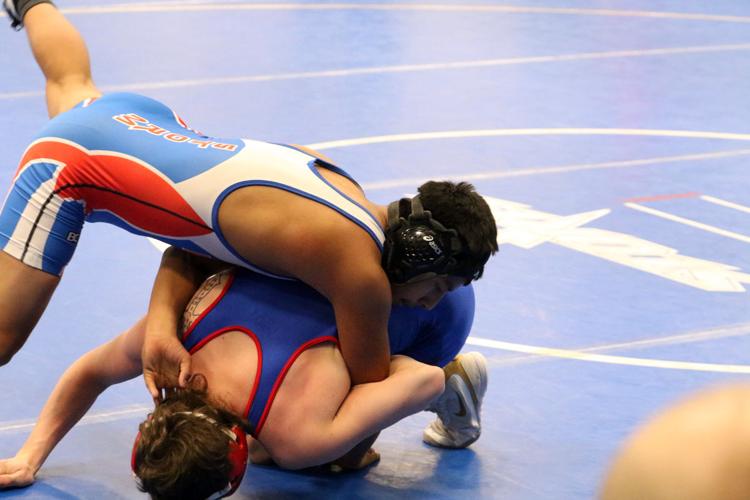 Manstedt Wrestling Invite (7).JPG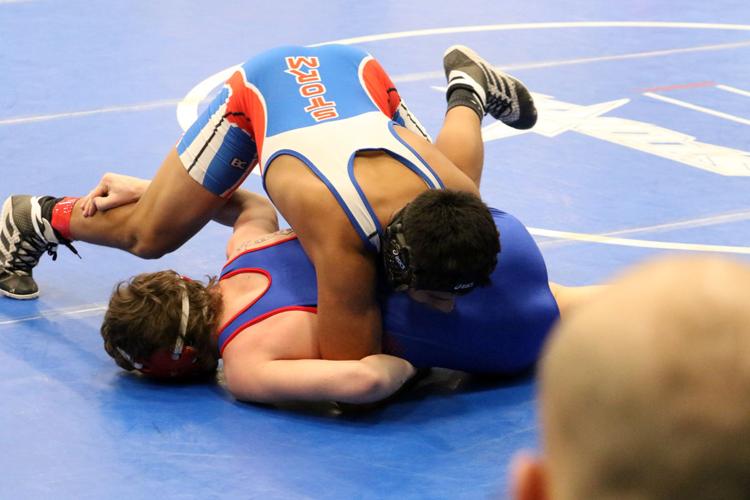 Manstedt Wrestling Invite (8).JPG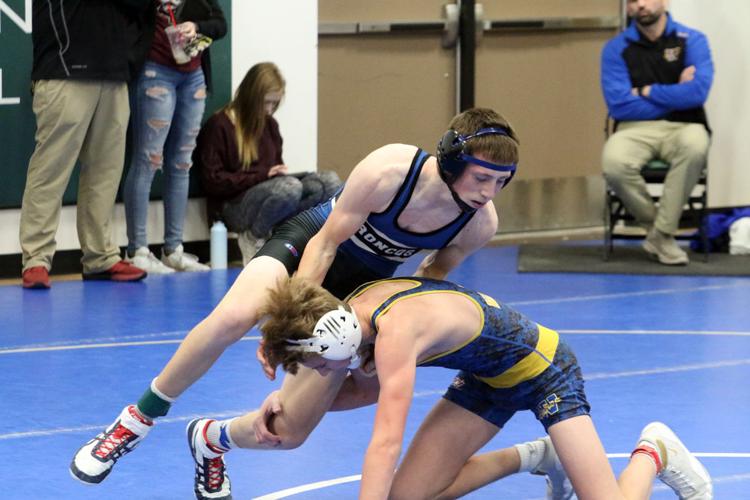 Manstedt Wrestling Invite (9).JPG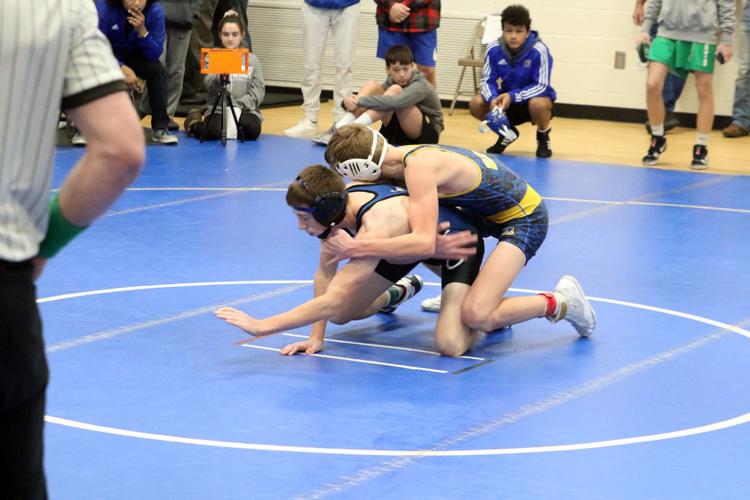 Manstedt Wrestling Invite (10).JPG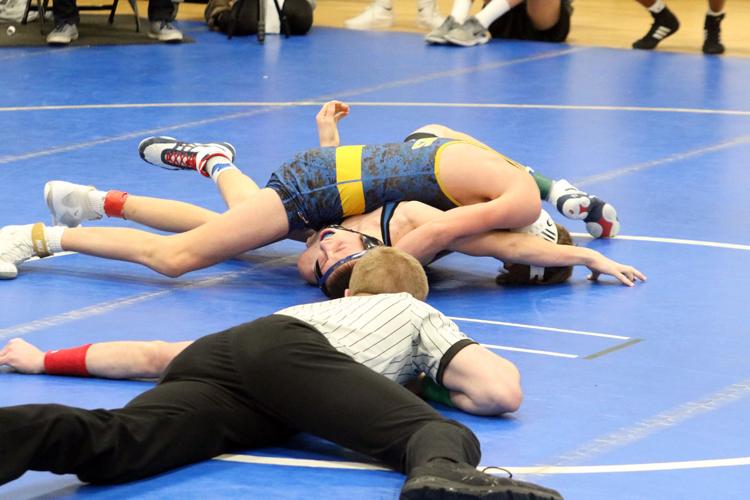 Manstedt Wrestling Invite (11).JPG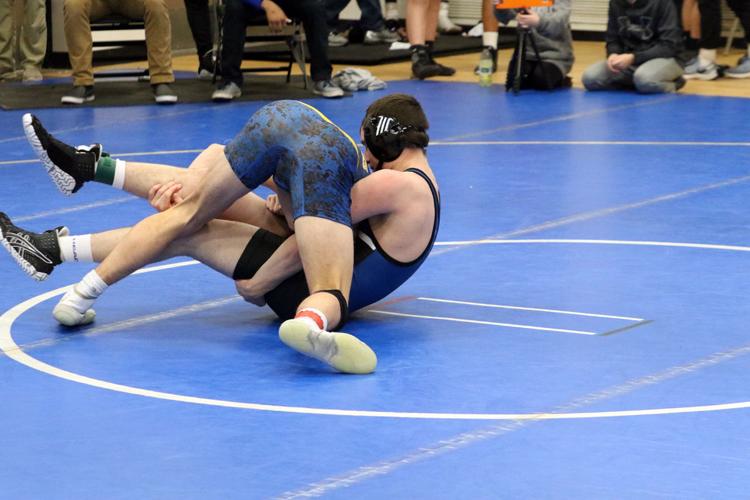 Manstedt Wrestling Invite (12).JPG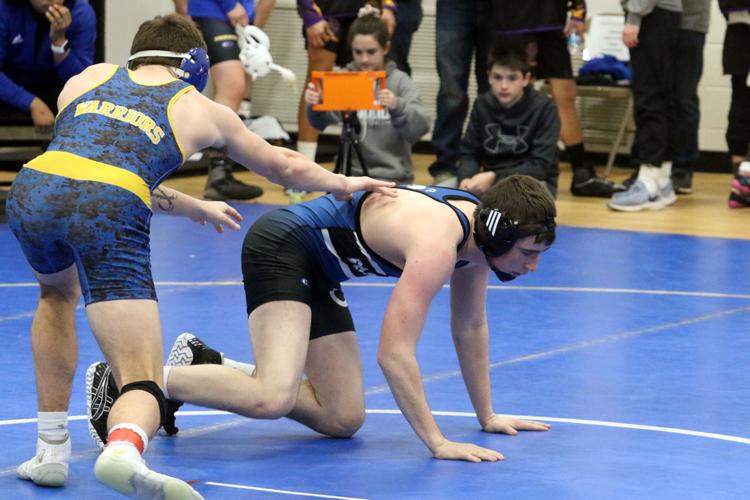 Manstedt Wrestling Invite (13).JPG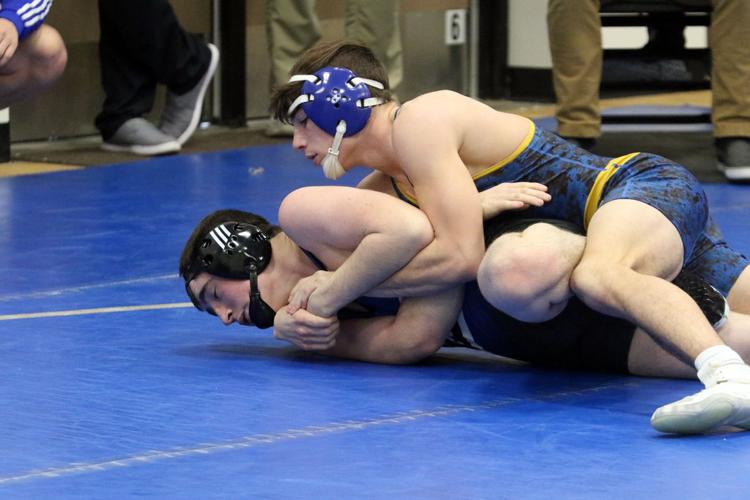 Manstedt Wrestling Invite (14).JPG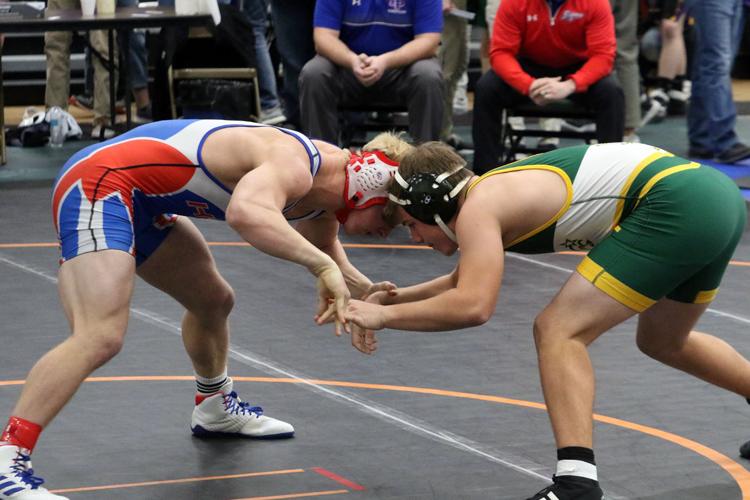 Manstedt Wrestling Invite (15).JPG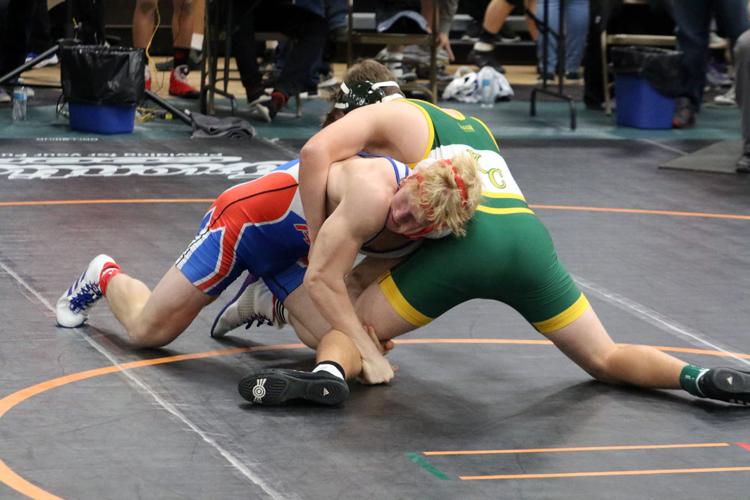 Manstedt Wrestling Invite (16).JPG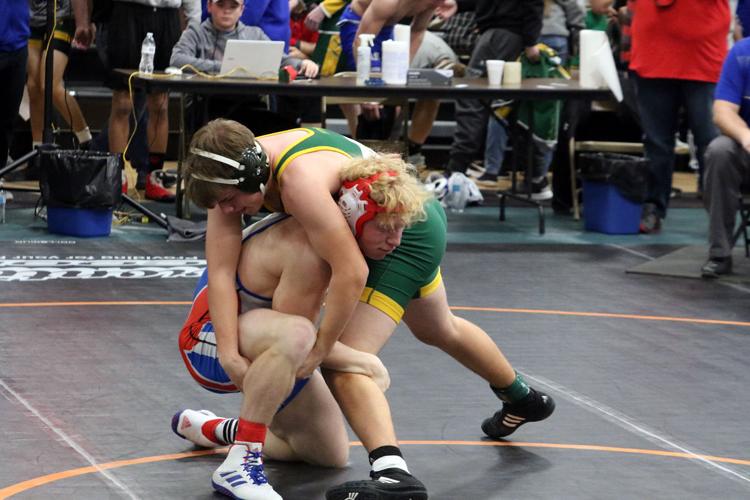 Manstedt Wrestling Invite (17).JPG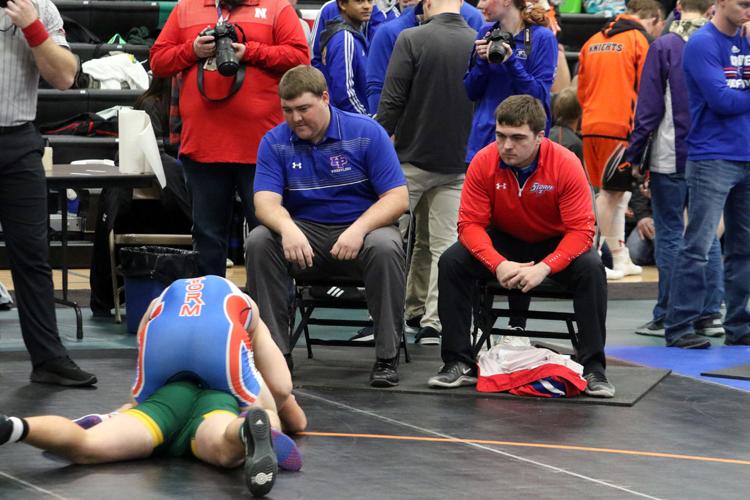 Manstedt Wrestling Invite (18).JPG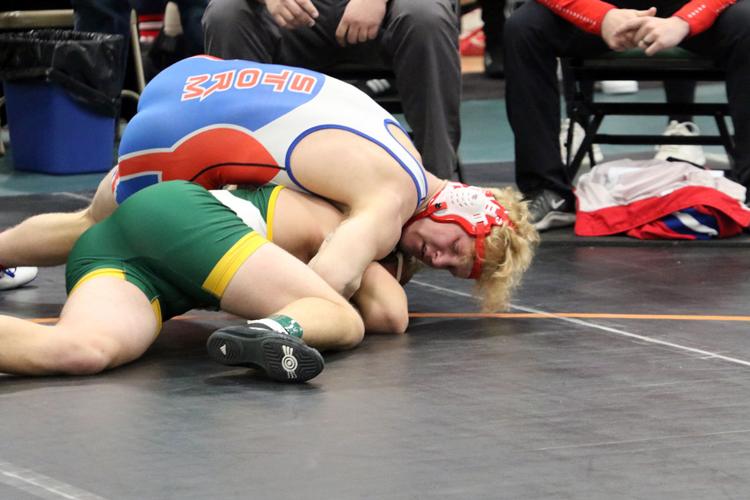 Manstedt Wrestling Invite (19).JPG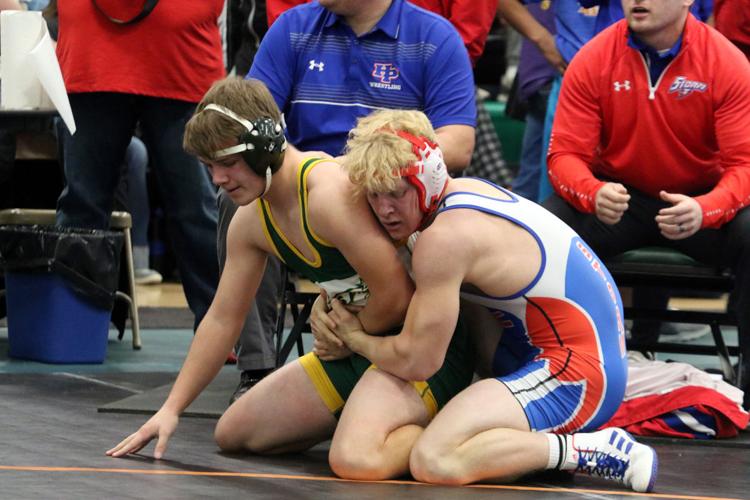 Manstedt Wrestling Invite (20).JPG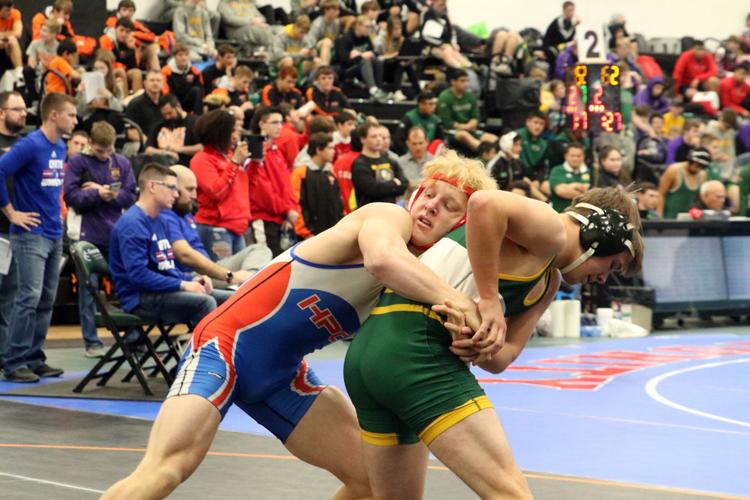 Manstedt Wrestling Invite (21).JPG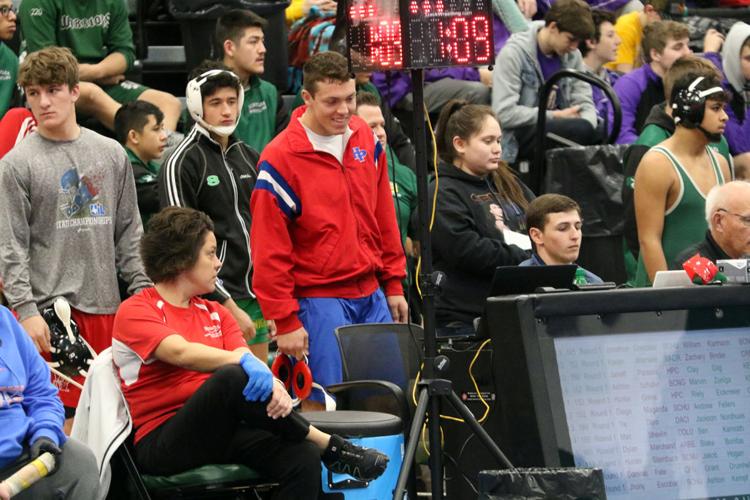 Manstedt Wrestling Invite (22).JPG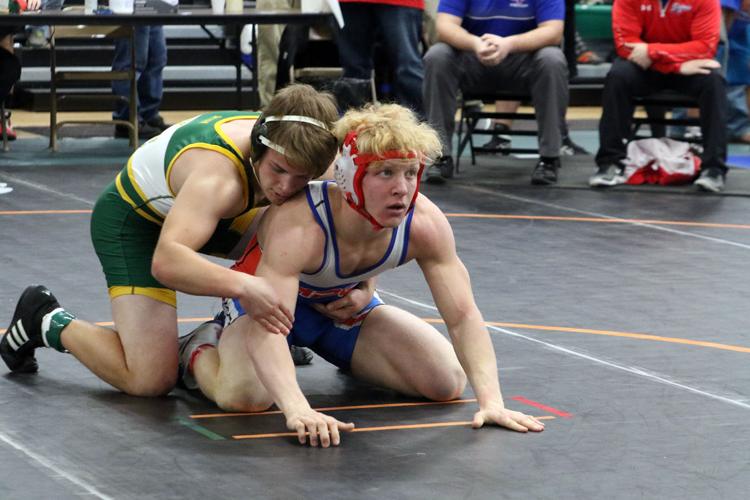 Manstedt Wrestling Invite (23).JPG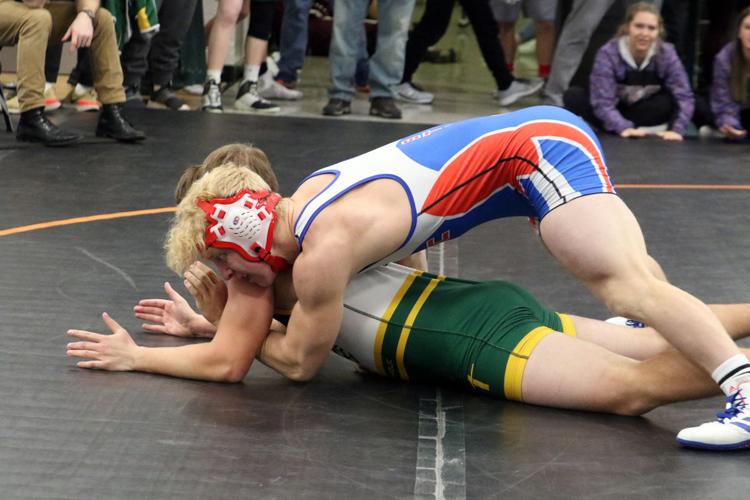 Manstedt Wrestling Invite (24).JPG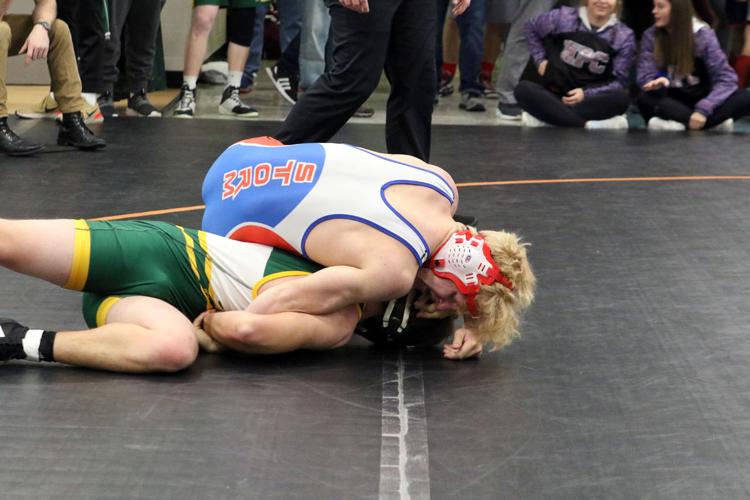 Manstedt Wrestling Invite (25).JPG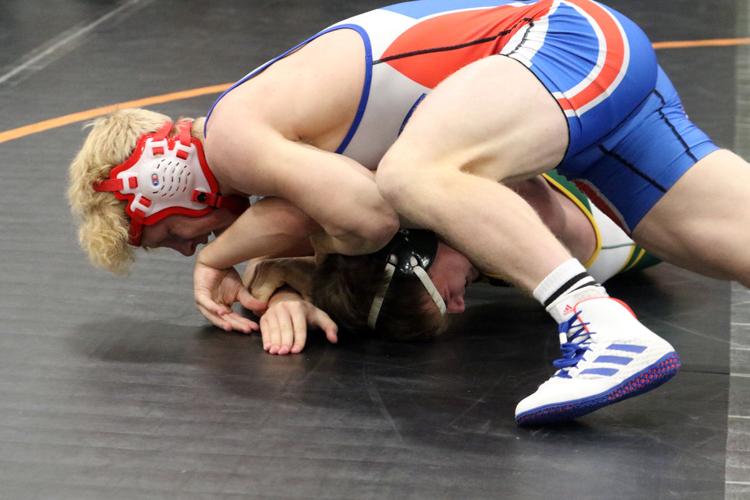 Manstedt Wrestling Invite (26).JPG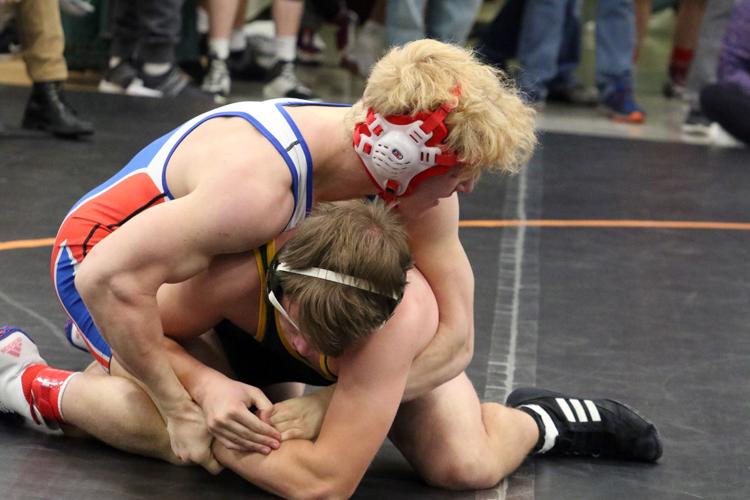 Manstedt Wrestling Invite (27).JPG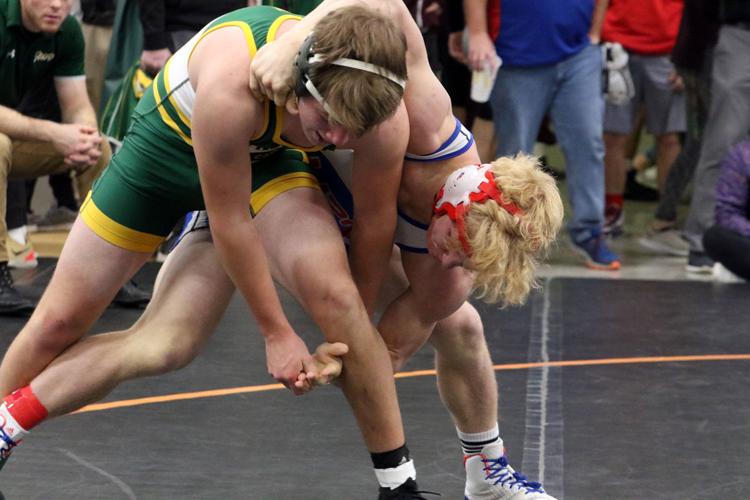 Manstedt Wrestling Invite (28).JPG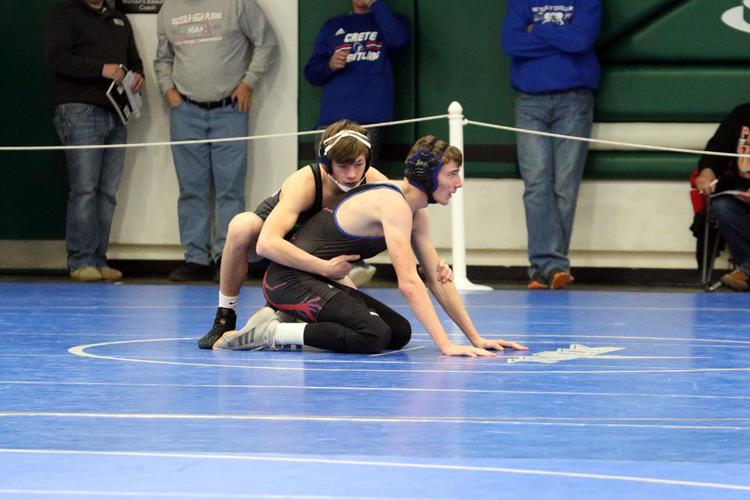 Manstedt Wrestling Invite (29).JPG
Manstedt Wrestling Invite (30).JPG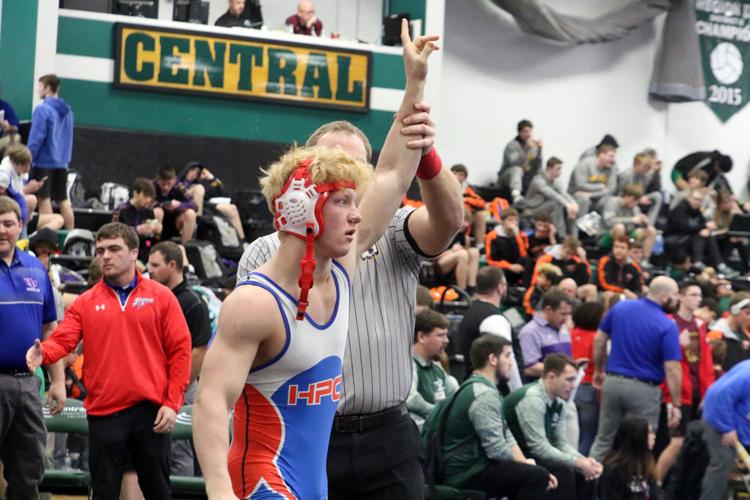 Manstedt Wrestling Invite (31).JPG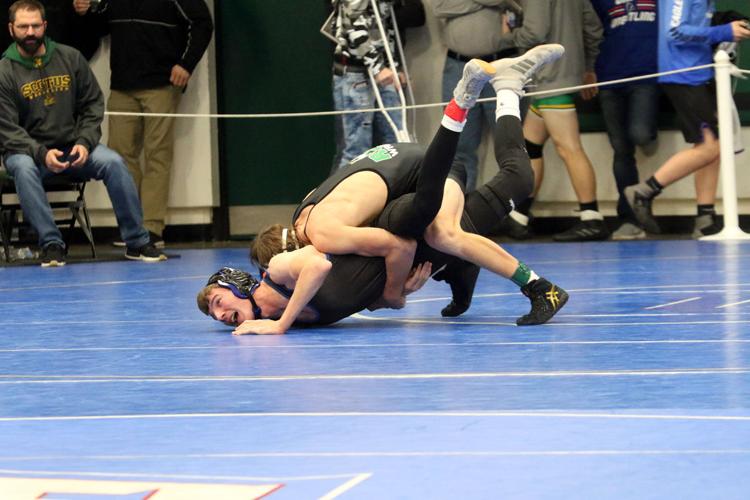 Manstedt Wrestling Invite (32).JPG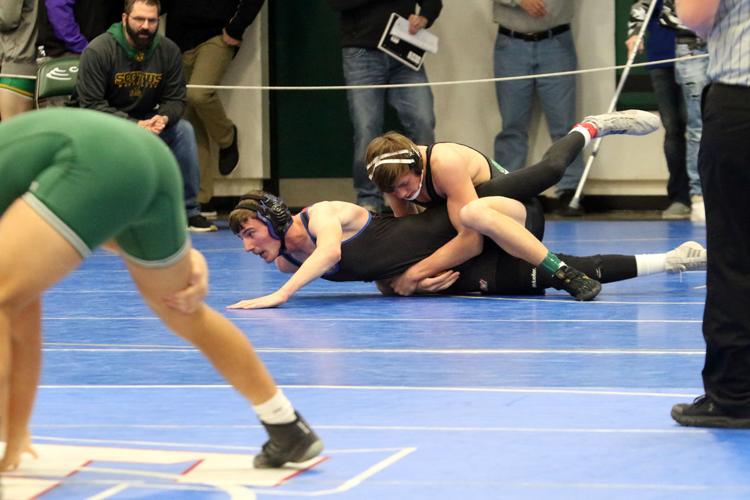 Manstedt Wrestling Invite (33).JPG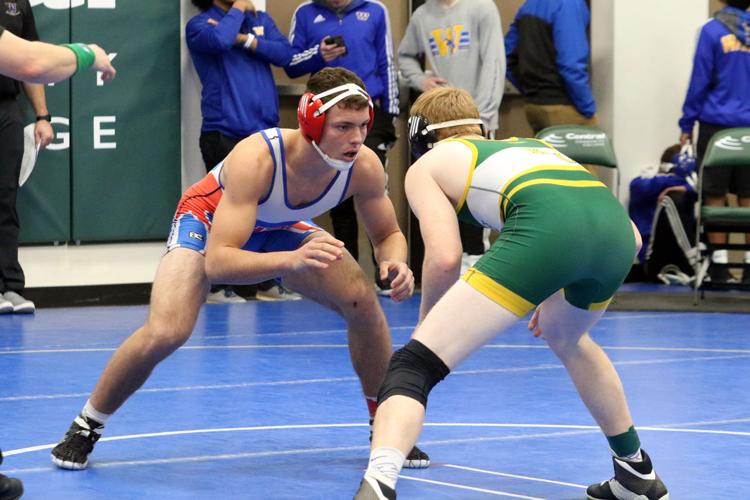 Manstedt Wrestling Invite (34).JPG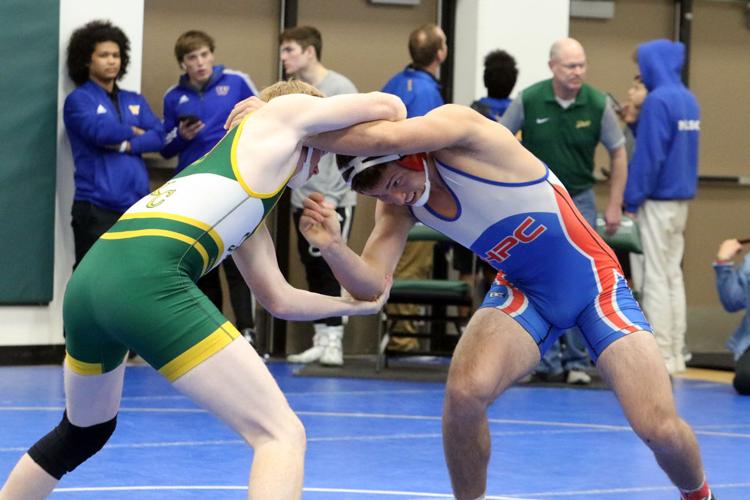 Manstedt Wrestling Invite (35).JPG
Manstedt Wrestling Invite (36).JPG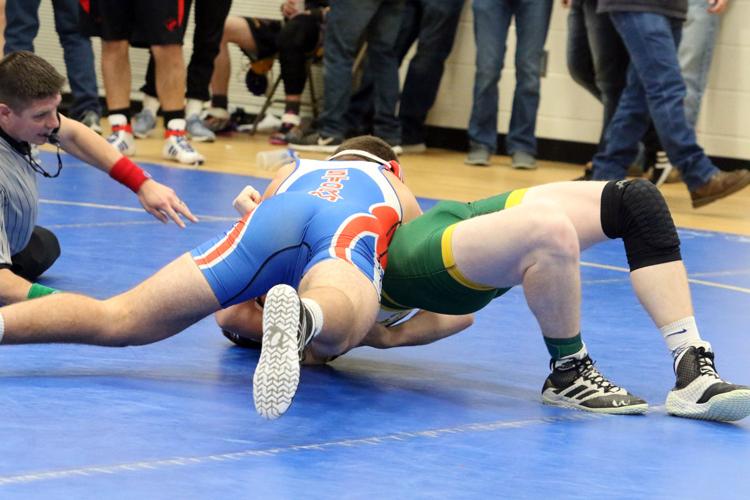 Manstedt Wrestling Invite (37).JPG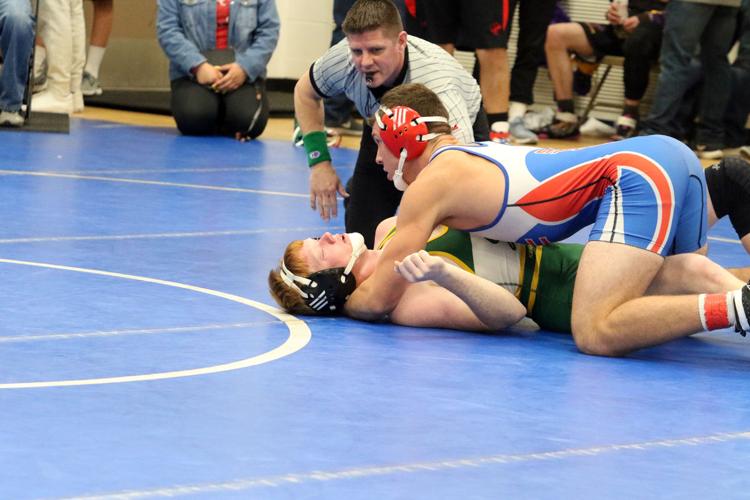 Manstedt Wrestling Invite (38).JPG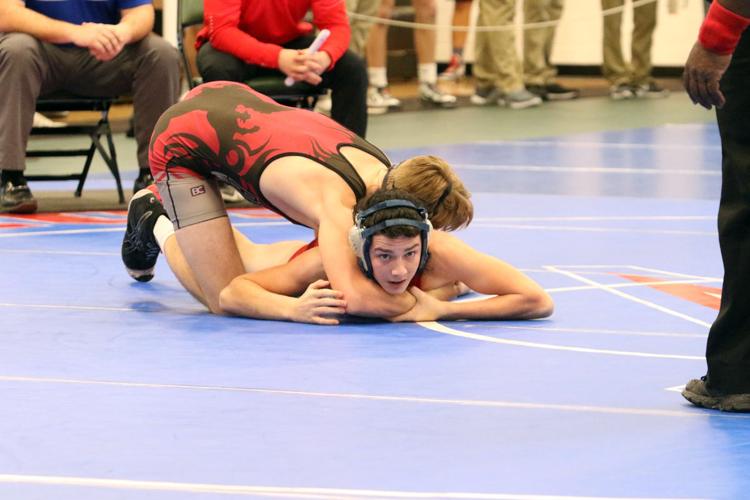 Manstedt Wrestling Invite (39).JPG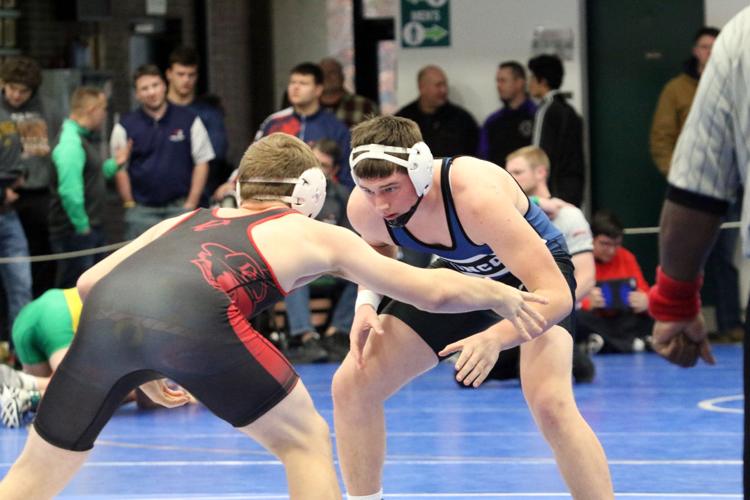 Manstedt Wrestling Invite (40).JPG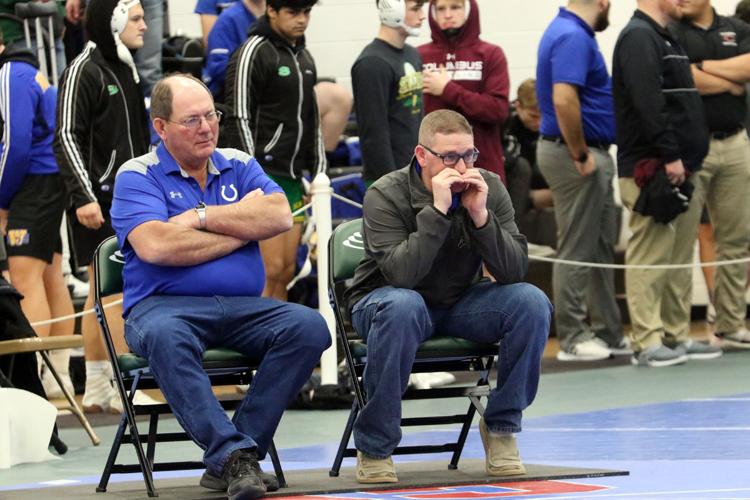 Manstedt Wrestling Invite (41).JPG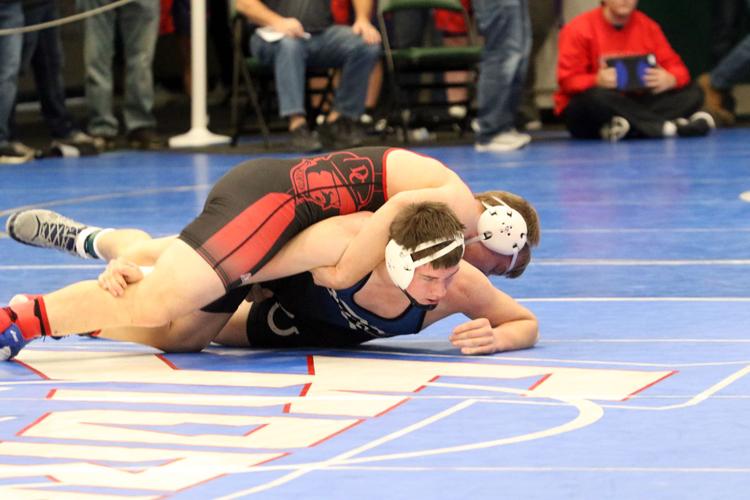 Manstedt Wrestling Invite (42).JPG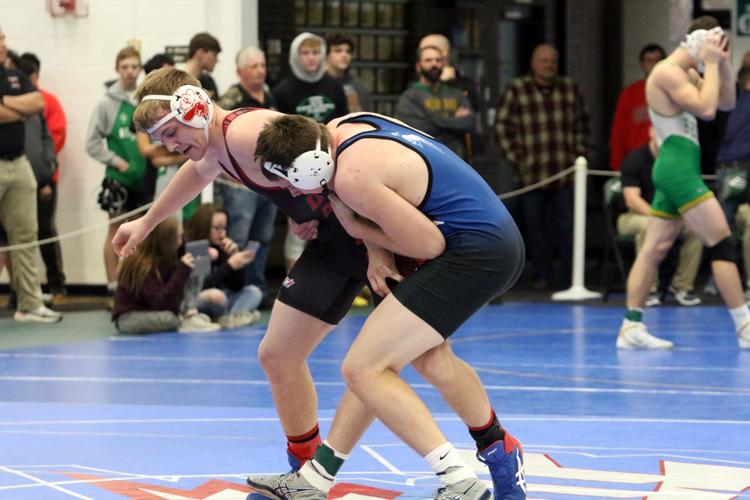 Manstedt Wrestling Invite (43).JPG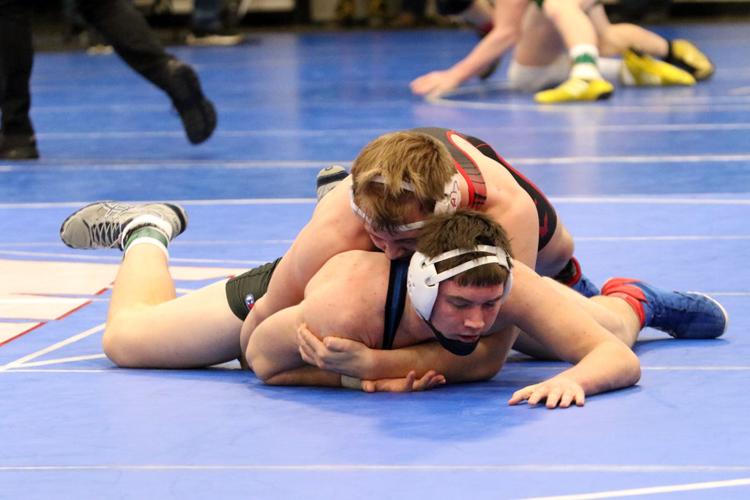 Manstedt Wrestling Invite (44).JPG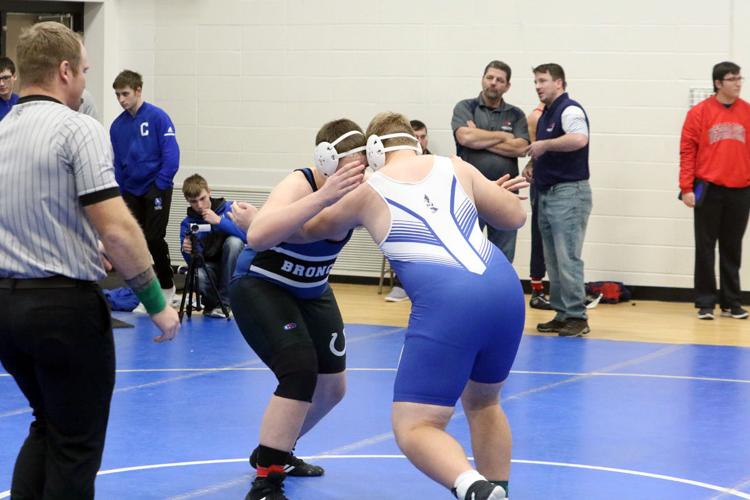 Manstedt Wrestling Invite (45).JPG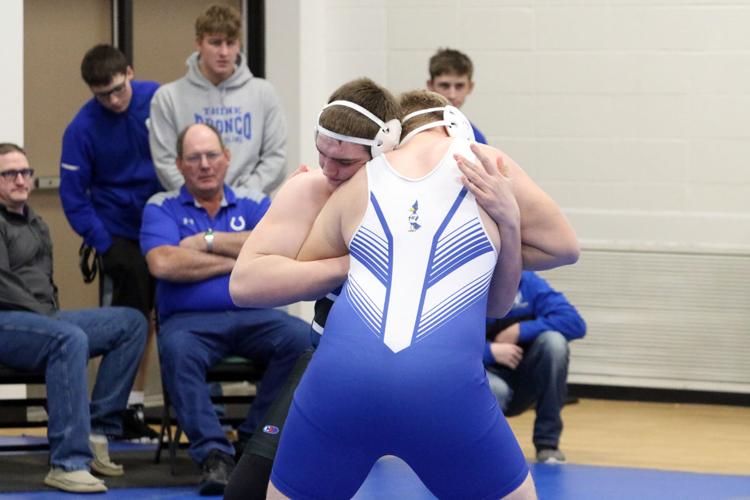 Manstedt Wrestling Invite (46).JPG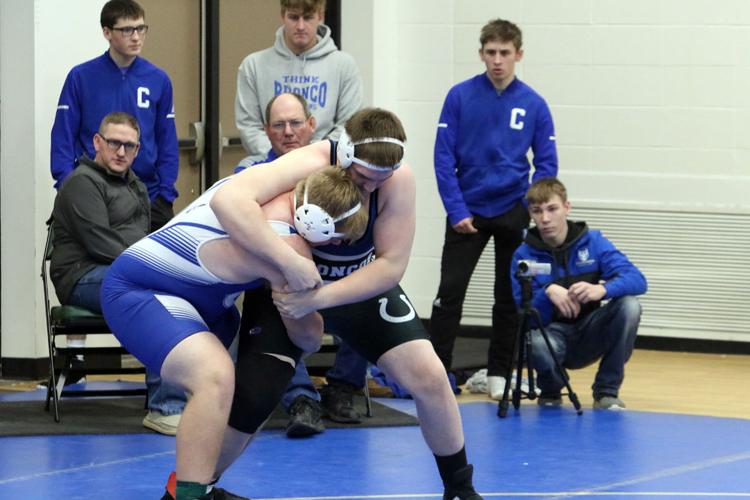 Manstedt Wrestling Invite (47).JPG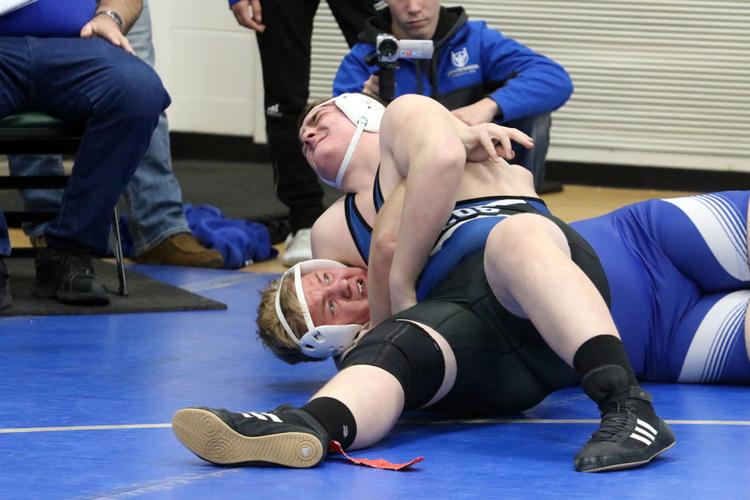 Manstedt Wrestling Invite (48).JPG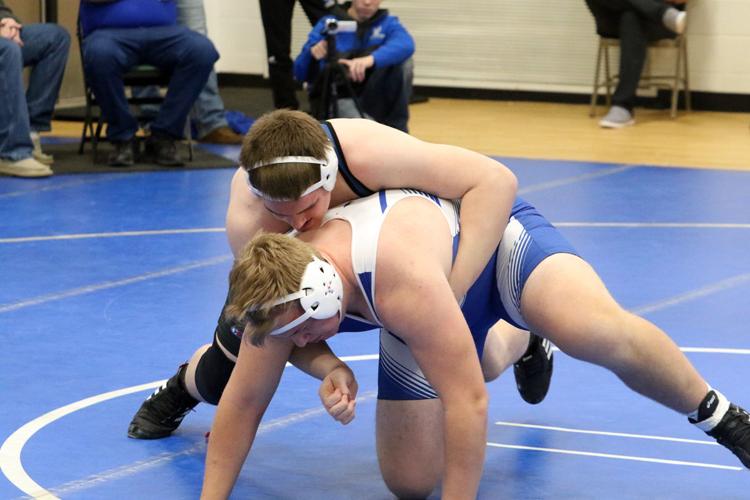 Manstedt Wrestling Invite (49).JPG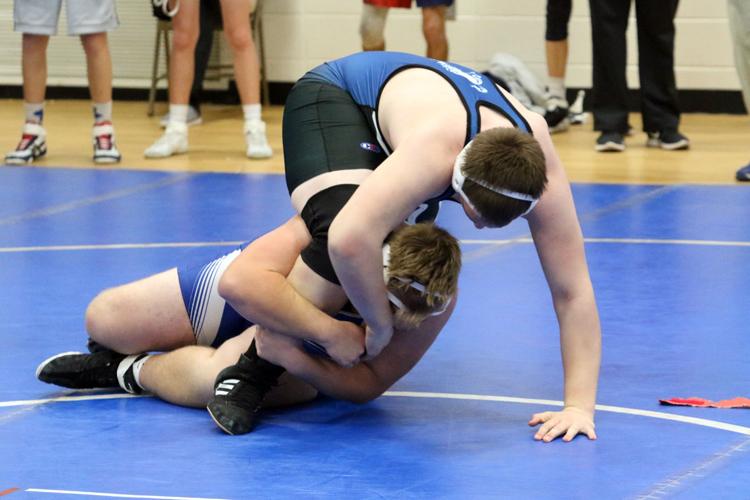 Manstedt Wrestling Invite (50).JPG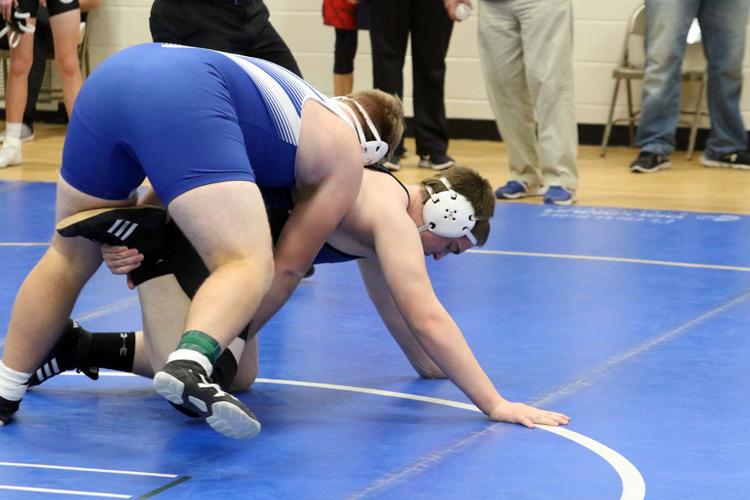 Manstedt Wrestling Invite (51).JPG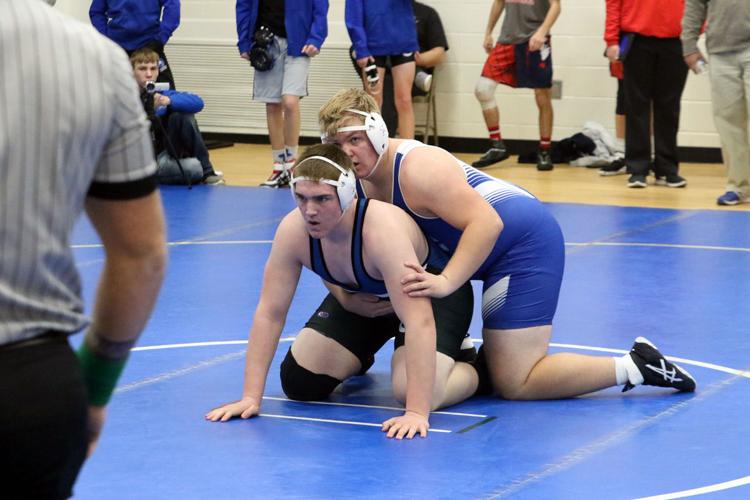 Manstedt Wrestling Invite (52).JPG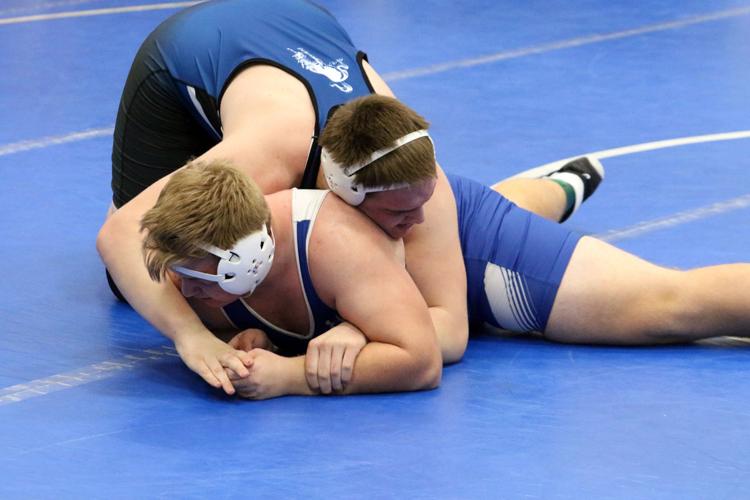 Manstedt Wrestling Invite (53).JPG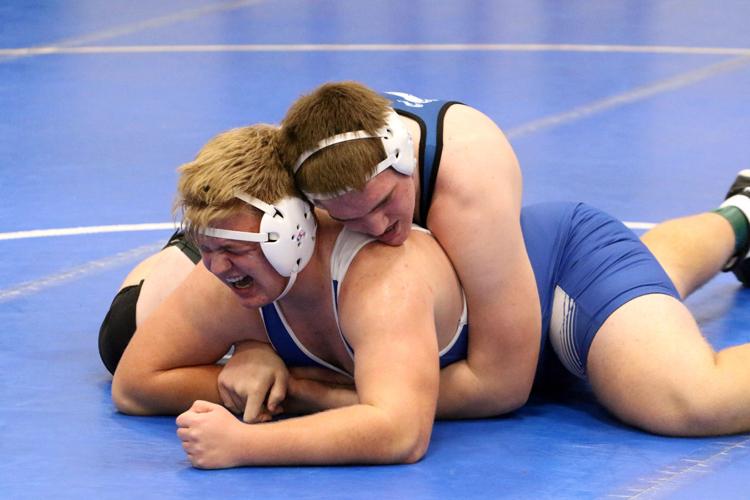 Manstedt Wrestling Invite (54).JPG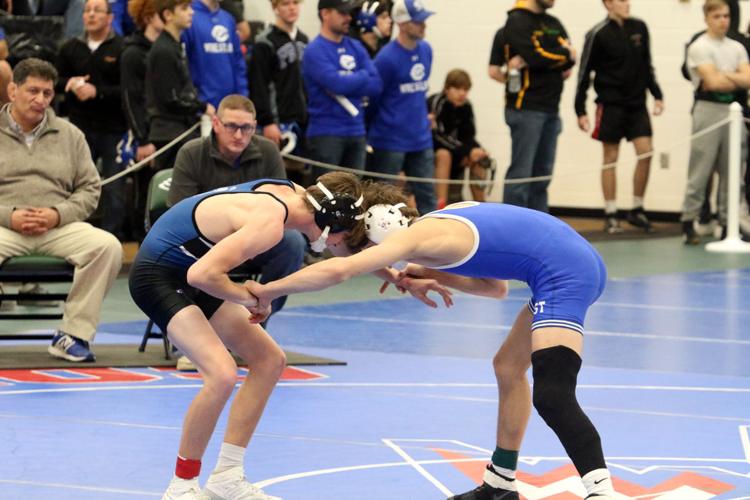 Manstedt Wrestling Invite (55).JPG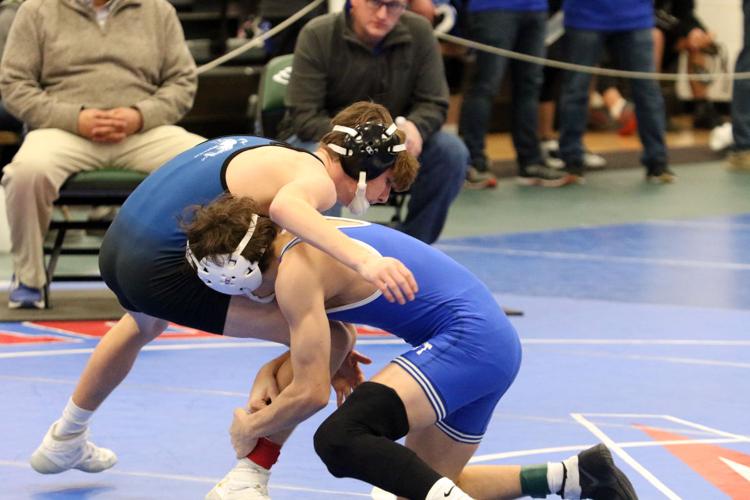 Manstedt Wrestling Invite (56).JPG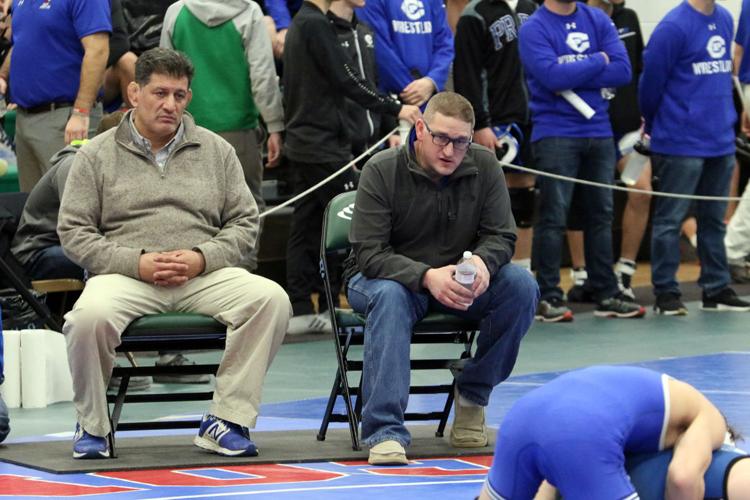 Manstedt Wrestling Invite (57).JPG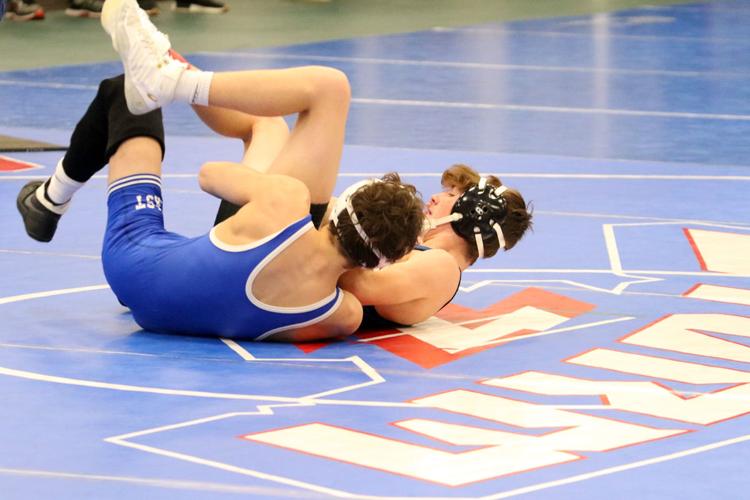 Manstedt Wrestling Invite (58).JPG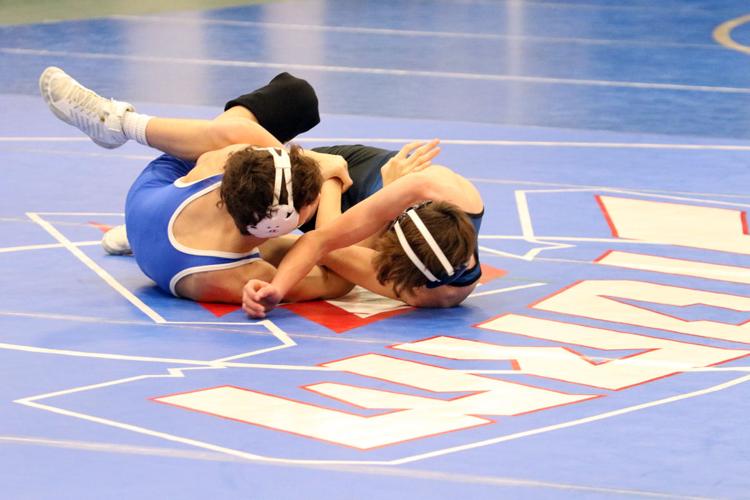 Manstedt Wrestling Invite (59).JPG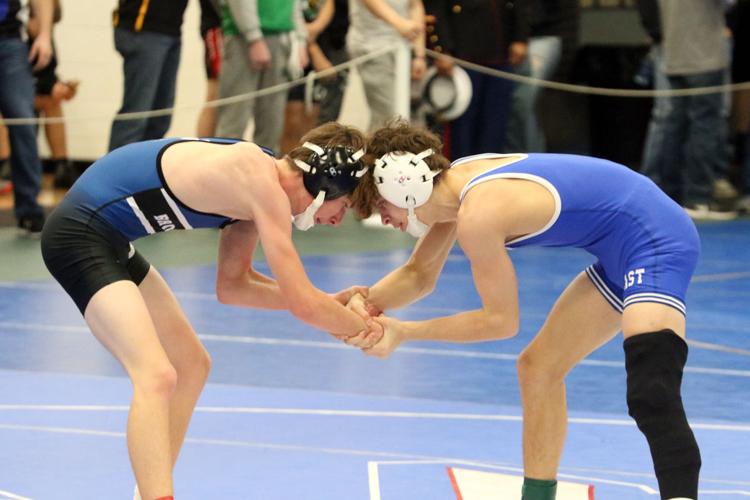 Manstedt Wrestling Invite (60).JPG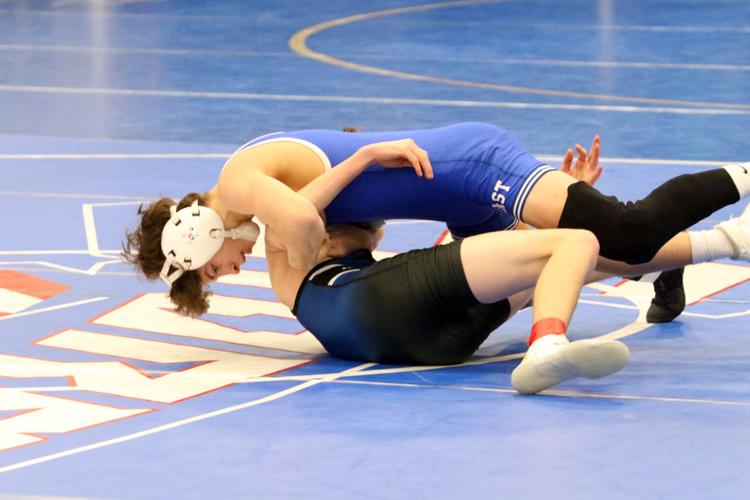 Manstedt Wrestling Invite (61).JPG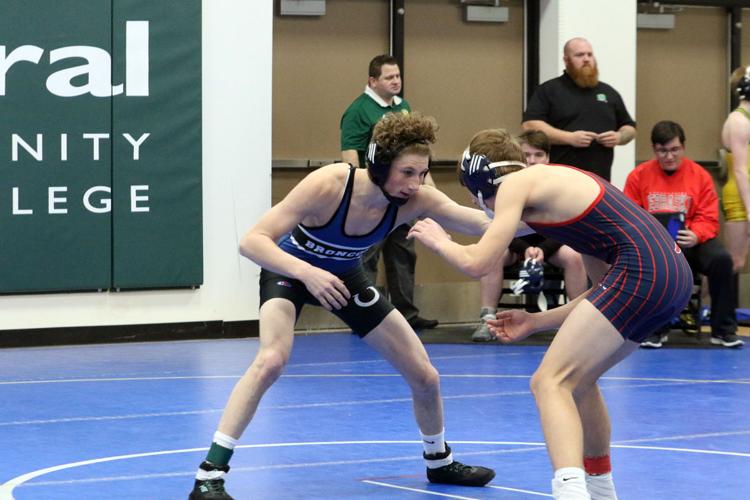 Manstedt Wrestling Invite (62).JPG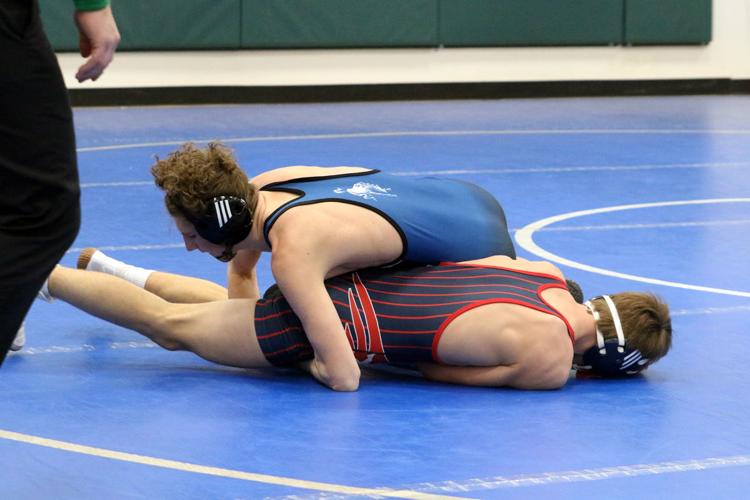 Manstedt Wrestling Invite (63).JPG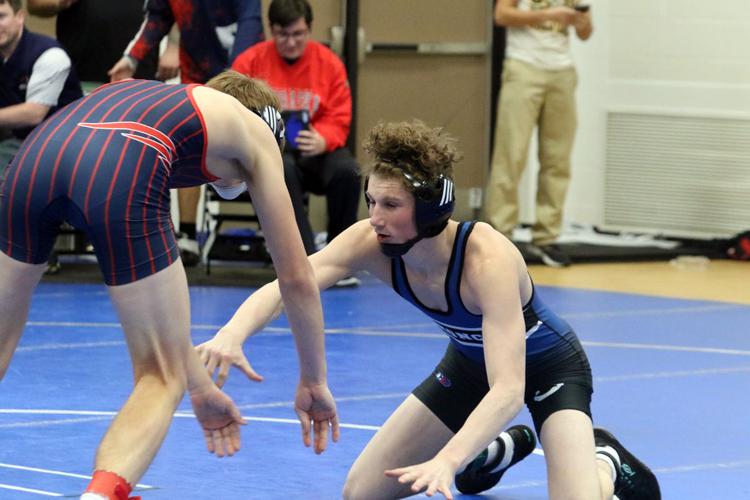 Manstedt Wrestling Invite (64).JPG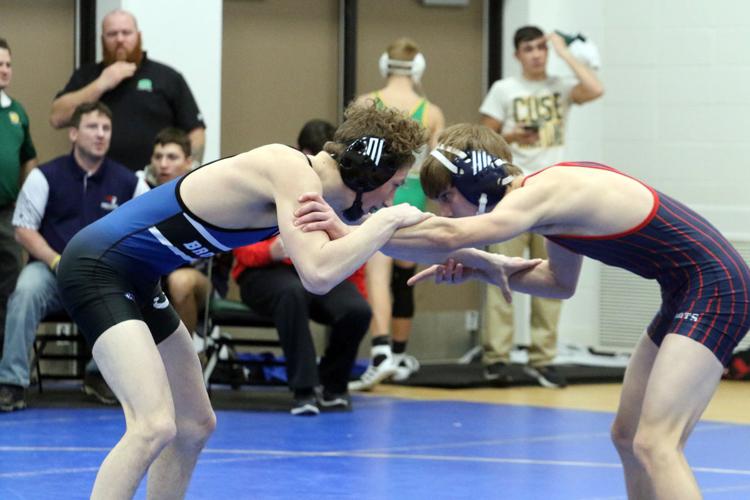 Manstedt Wrestling Invite (65).JPG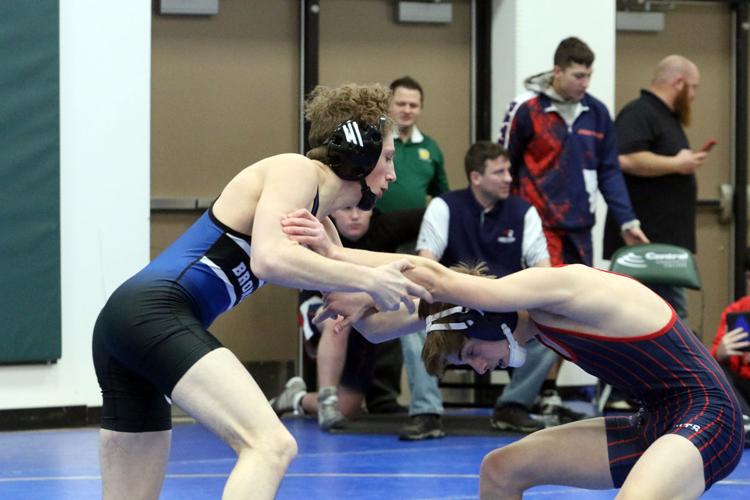 Manstedt Wrestling Invite (66).JPG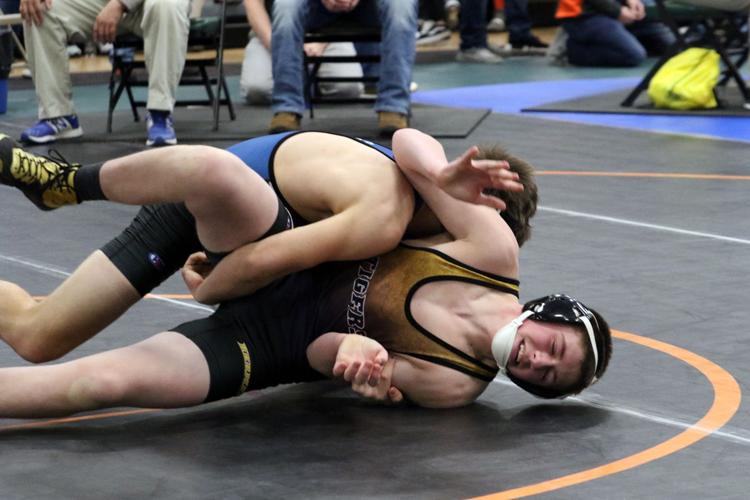 Manstedt Wrestling Invite (67).JPG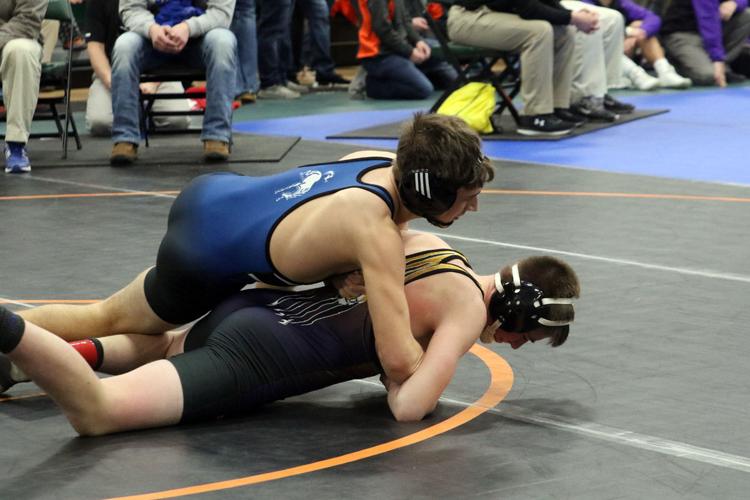 Manstedt Wrestling Invite (68).JPG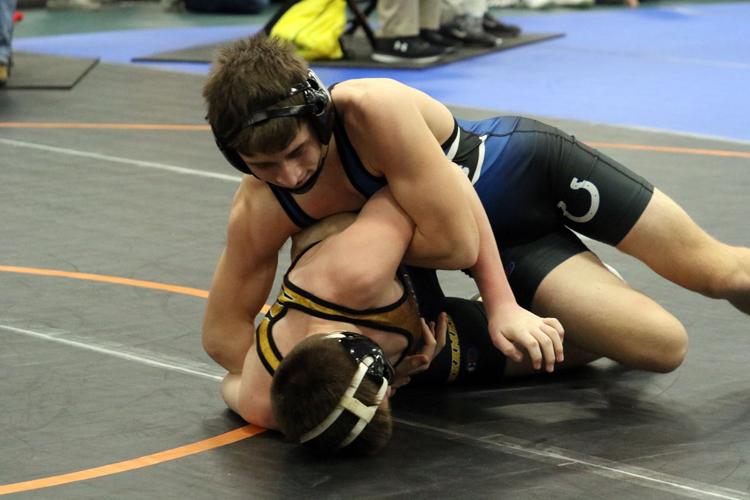 Manstedt Wrestling Invite (69).JPG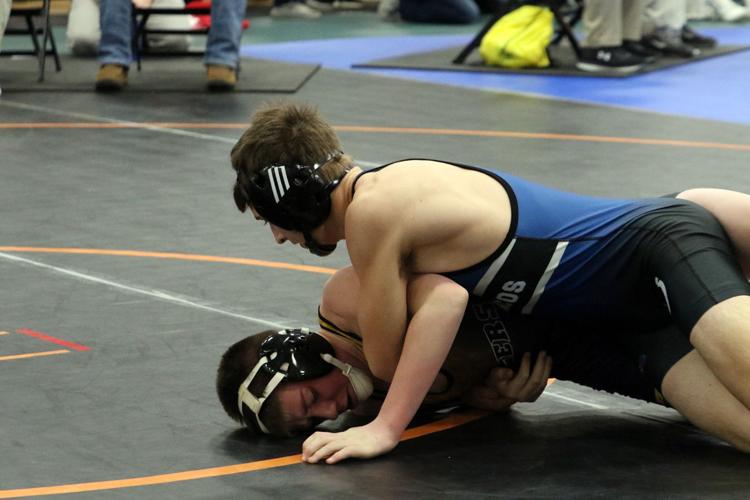 Manstedt Wrestling Invite (70).JPG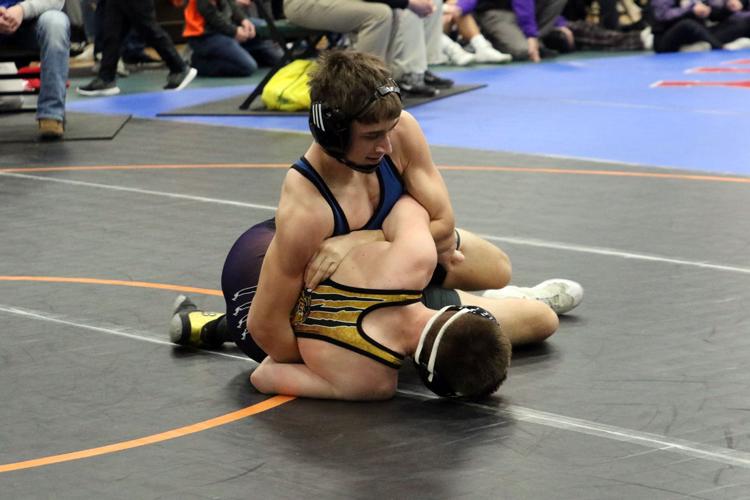 Manstedt Wrestling Invite (71).JPG
Manstedt Wrestling Invite (72).JPG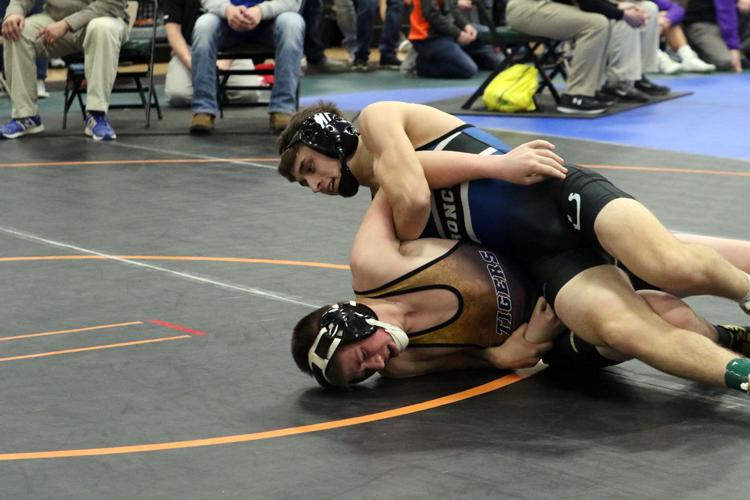 Manstedt Wrestling Invite (73).JPG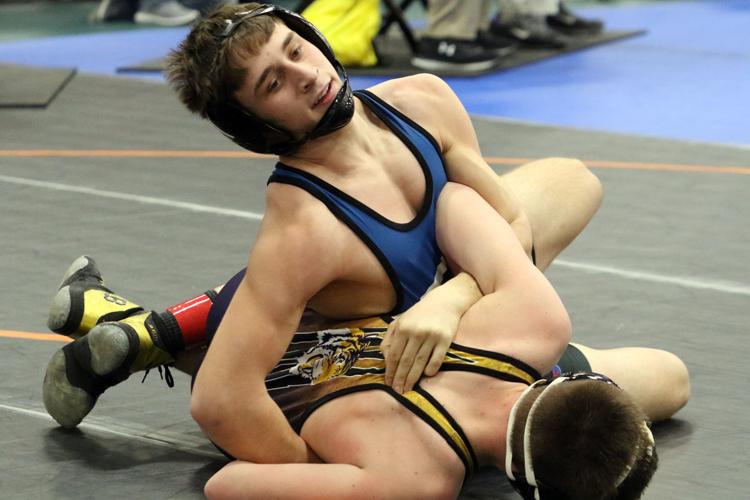 Manstedt Wrestling Invite (74).JPG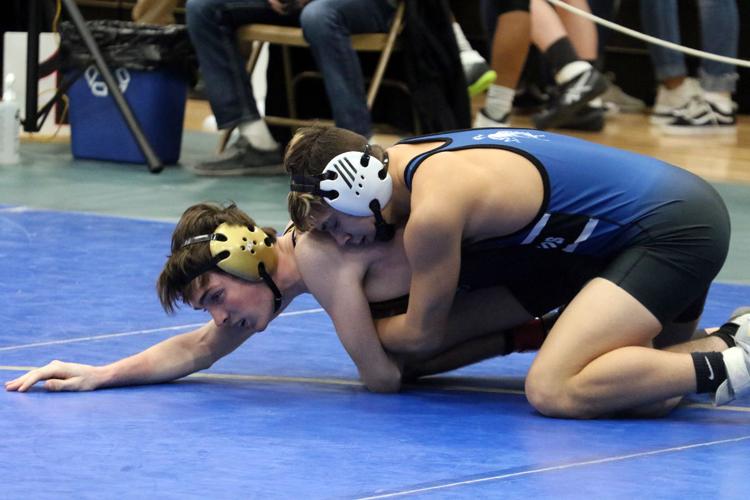 Manstedt Wrestling Invite (75).JPG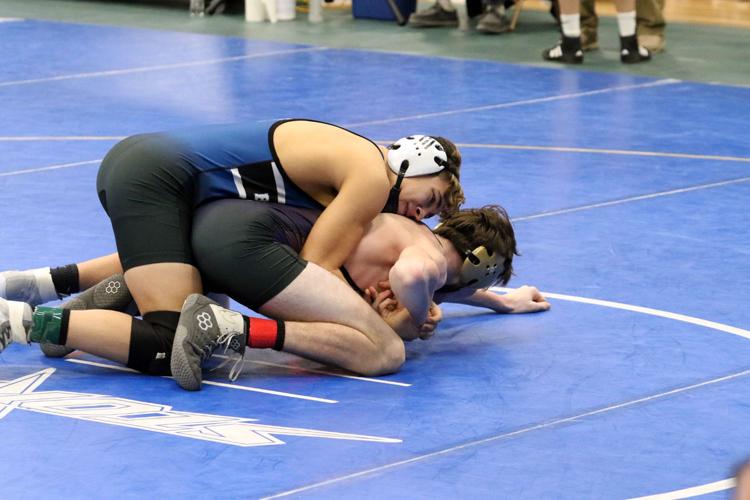 Manstedt Wrestling Invite (76).JPG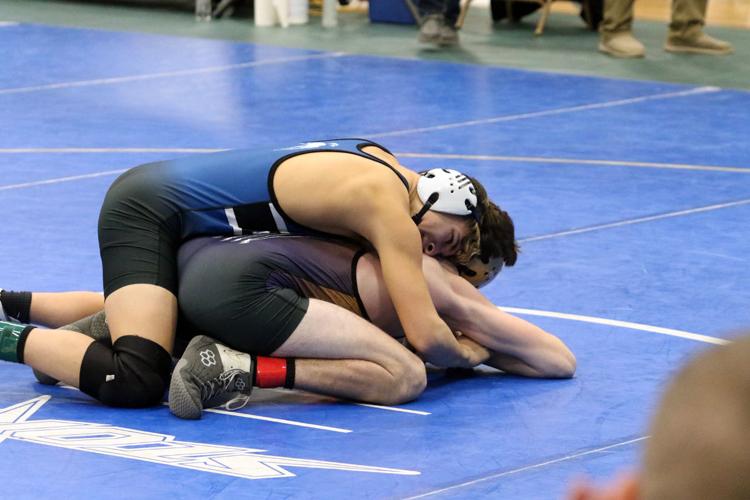 Manstedt Wrestling Invite (77).JPG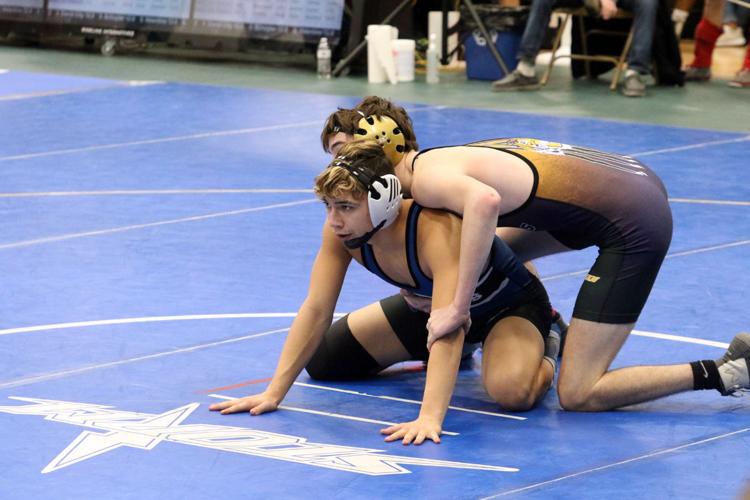 Manstedt Wrestling Invite (78).JPG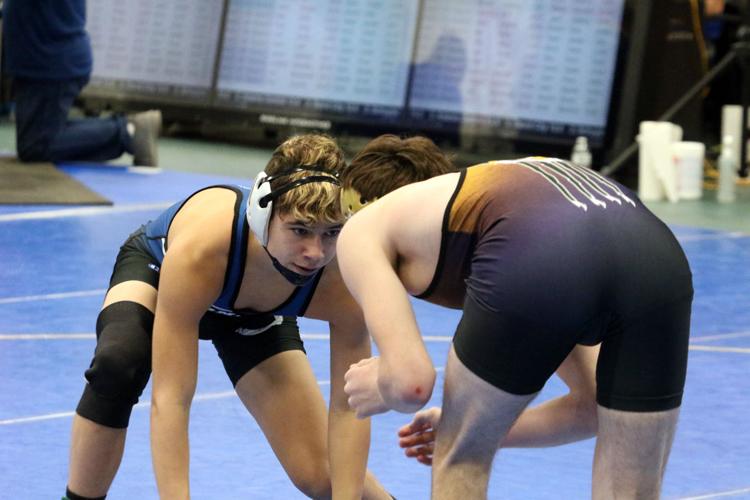 Manstedt Wrestling Invite (79).JPG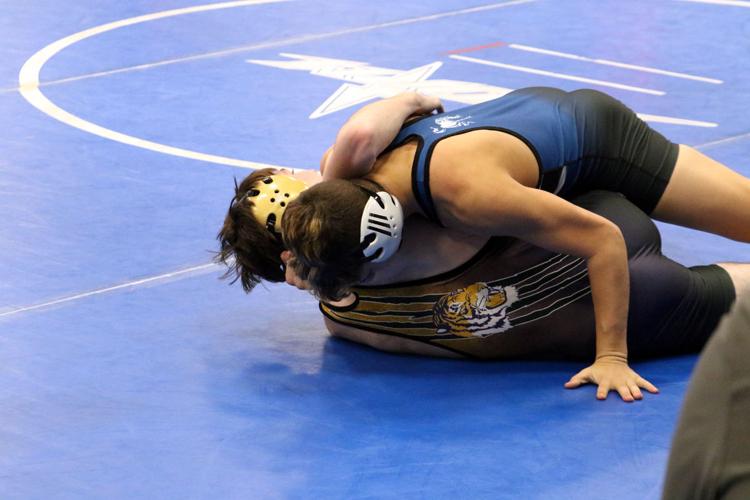 Manstedt Wrestling Invite (80).JPG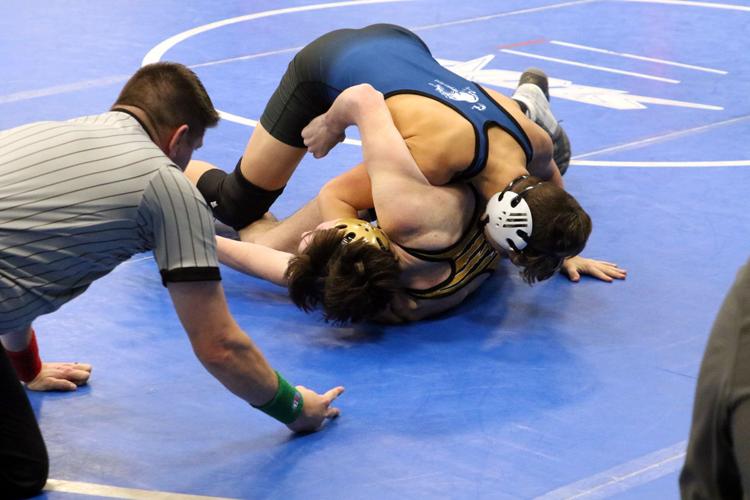 Manstedt Wrestling Invite (81).JPG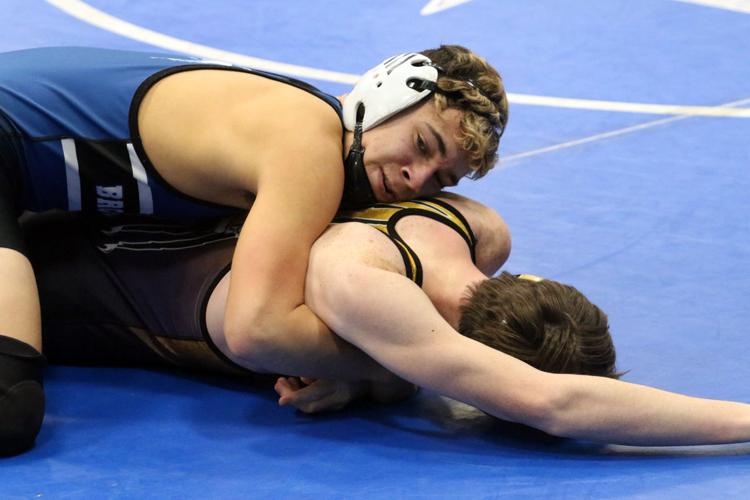 Manstedt Wrestling Invite (82).JPG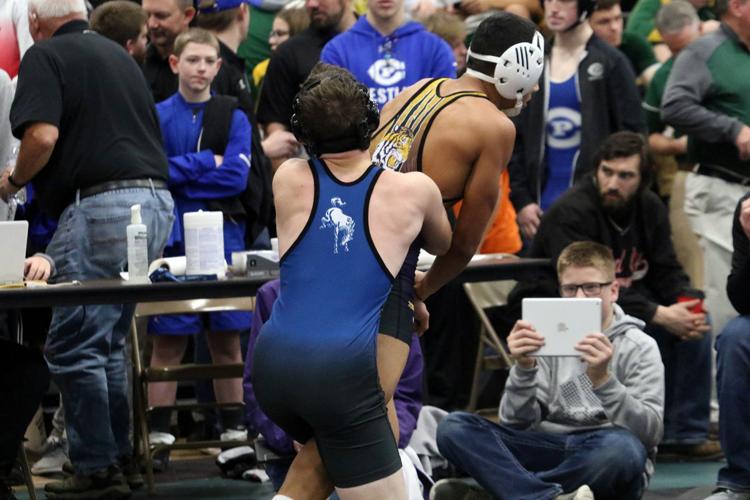 Manstedt Wrestling Invite (83).JPG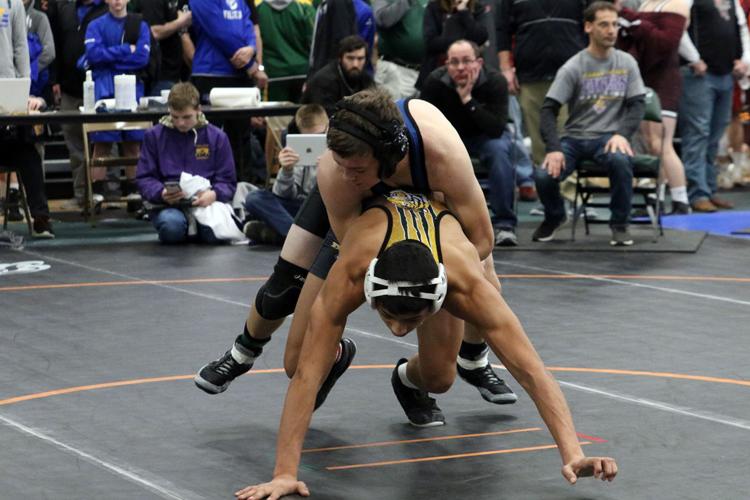 Manstedt Wrestling Invite (84).JPG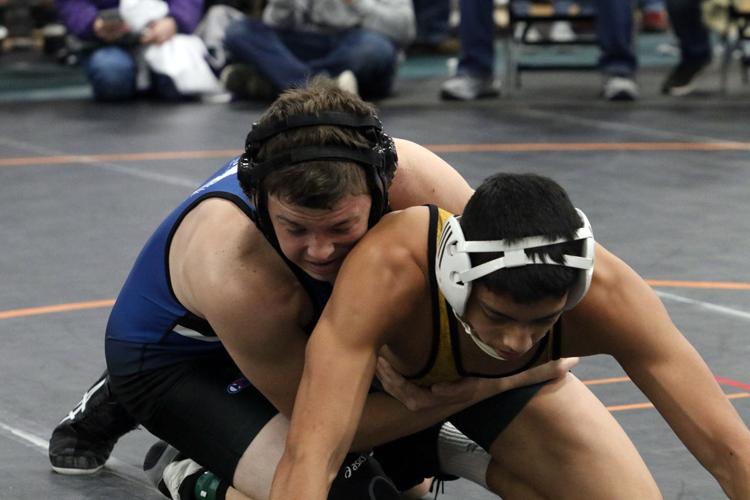 Manstedt Wrestling Invite (85).JPG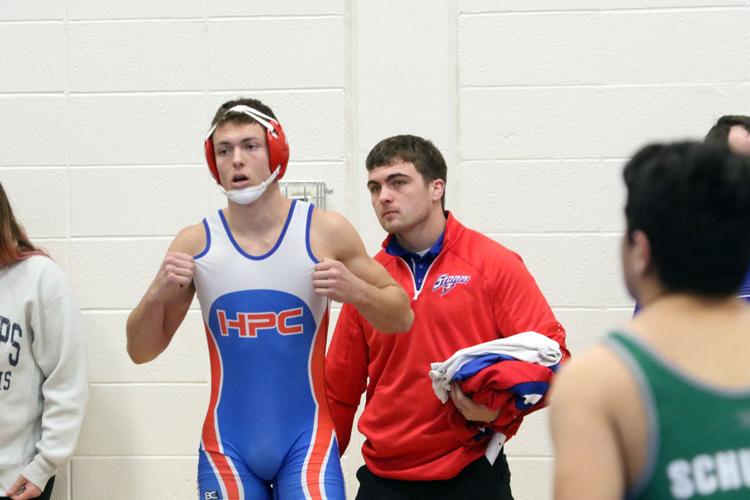 Manstedt Wrestling Invite (86).JPG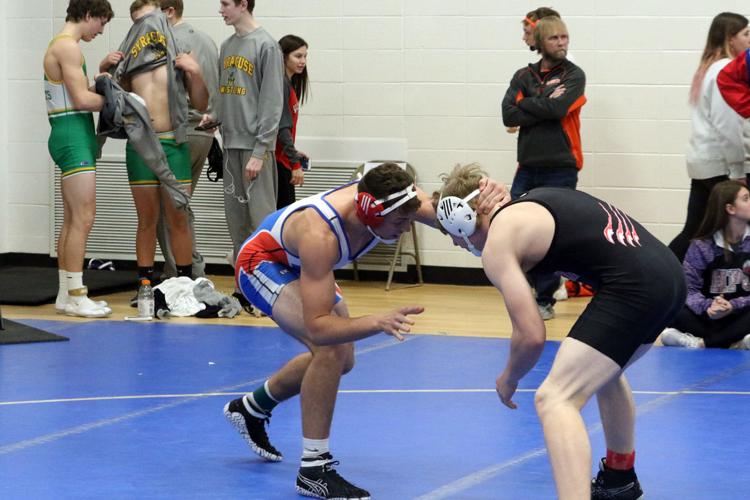 Manstedt Wrestling Invite (87).JPG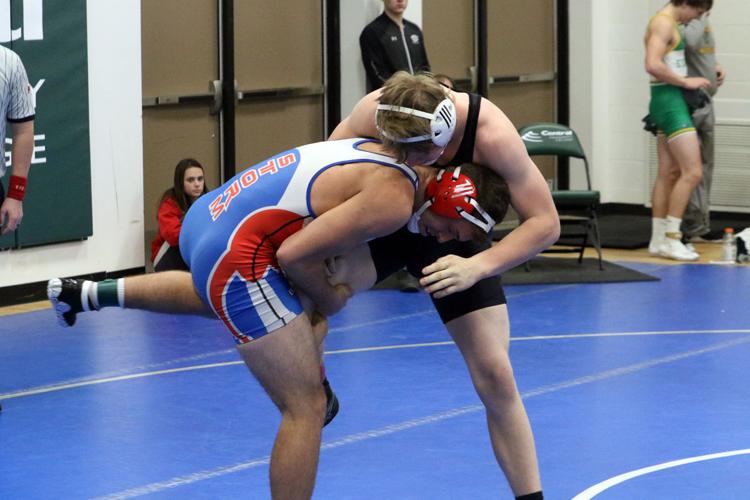 Manstedt Wrestling Invite (88).JPG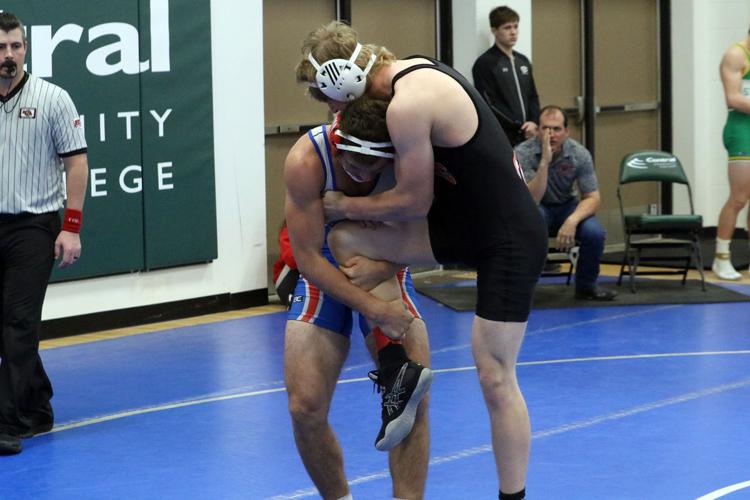 Manstedt Wrestling Invite (89).JPG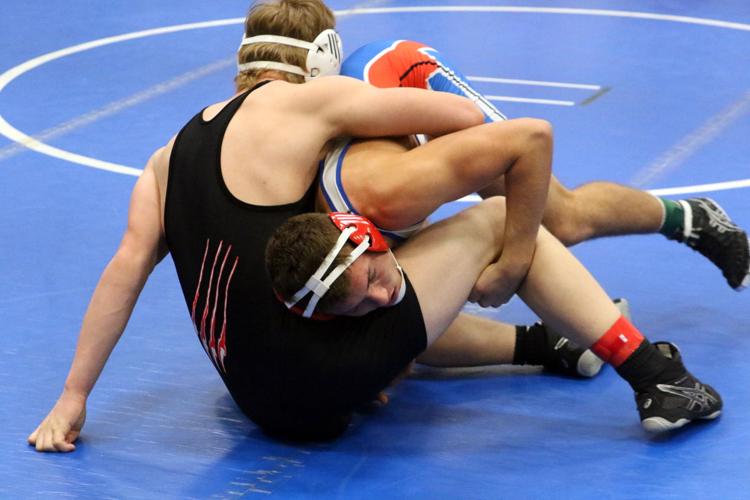 Manstedt Wrestling Invite (90).JPG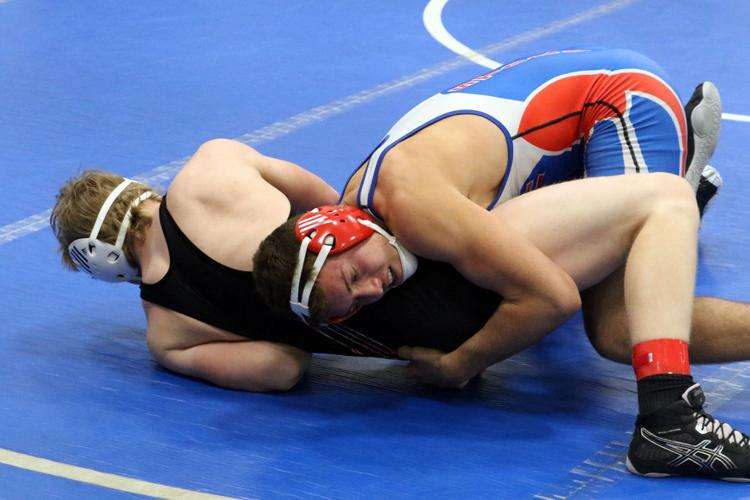 Manstedt Wrestling Invite (91).JPG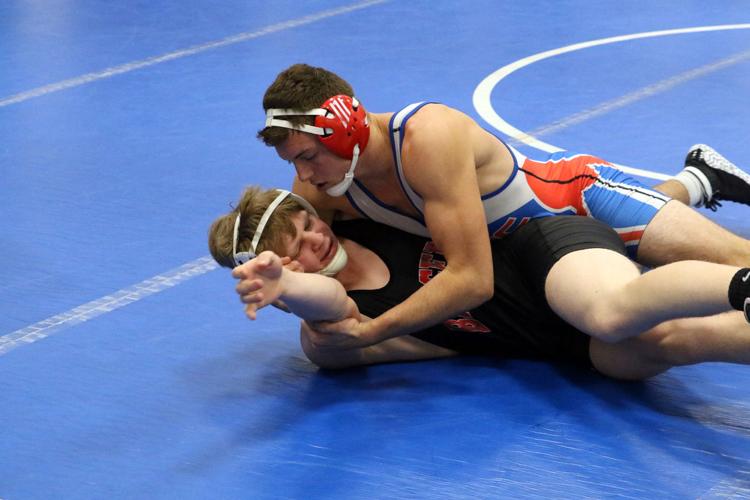 Manstedt Wrestling Invite (92).JPG
Manstedt Wrestling Invite (93).JPG