GRAND ISLAND – What was supposed to be one of the top games in the area on Tuesday night, quickly turned into a one-sided rout.
The Northwest Vikings used a 20-6 second quarter run to build on a 15-7 first quarter lead to run away with the 65-39 win in the B-6 subdistrict final at Northwest High School.
The Vikings used the long ball to set up their inside game and sent York reeling on defense from the start.
Senior Whitney Brown, who is headed to Nebraska to play basketball for Husker head coach Amy Williams, set the tone early as she scored eight of her game-high 20 points in the first quarter, including a pair of 3-pointers that set up the Vikings 6-foot junior Claire Caspersen inside. Brown finished the game with five 3-pointers.
Caspersen had nine points at the break and finished with 18.
When it wasn't Caspersen, it was 5-foot 10 Lauren Hauser who added a bit of mix from inside and out. Hauser finished the game with 12 points and she knocked down one of the seven 3-pointers that Northwest connected on.
York used the inside game of senior Natalia Dick early with five points in the first quarter and in the second period junior Maddie Portwine, who had 21 last night, picked up six of her 13 during the second eight minutes. Dick finished with seven points as did Destiny Shepherd.
The Duke's had no answers defensively as the Vikings were 15 of 23 from the field in the first half and finished well above 50 percent with 26 of 44. After three quarters the Vikings had hit 23 of 34 from the field.
York was 14 of 42 in the game and after hitting seven 3-pointers in last night's win over Hastings, the Dukes struggled with just 2 of 12 finding the mark.
If York was to have a chance in the second half, down 35-13 at the break, they needed to get off to a quick start.
The opposite happened as Brown knocked down a pair of three-pointers and the lead grew to over 30-points at one point in the third quarter.
Northwest outrebounded York 30-23 and committed four fewer turnovers with nine to 13 for York.
Both Northwest and York will be in action next Friday night. Chances are good that York, the No. 6 team in wildcard points going into tonight's game, will host one of the district finals.
YRK (39)-Scheierman 4, Legg 6, Shepherd 7, Portwine 13, Haggadone 2, Dick 7. Totals-14-42 (2-12) 9-11 39.
NW (65)-Brown 20, Caspersen 18, Hauser 12, Suttles 2, Nelson 7, Esquivel 5, Urbanski 1. Totals-26-44 (7-17) 6-13 65.
York GBB vs GINW (1).JPG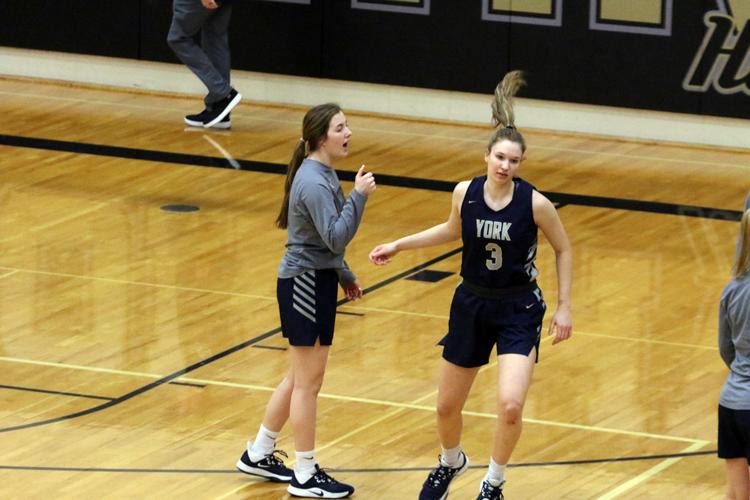 York GBB vs GINW (2).JPG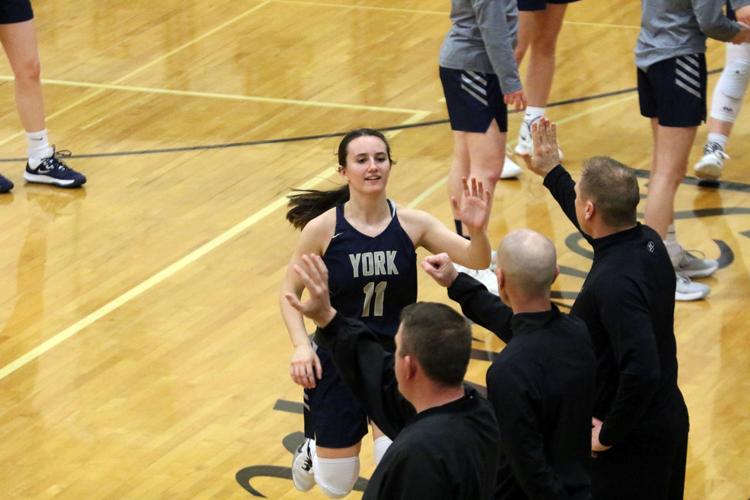 York GBB vs GINW (3).JPG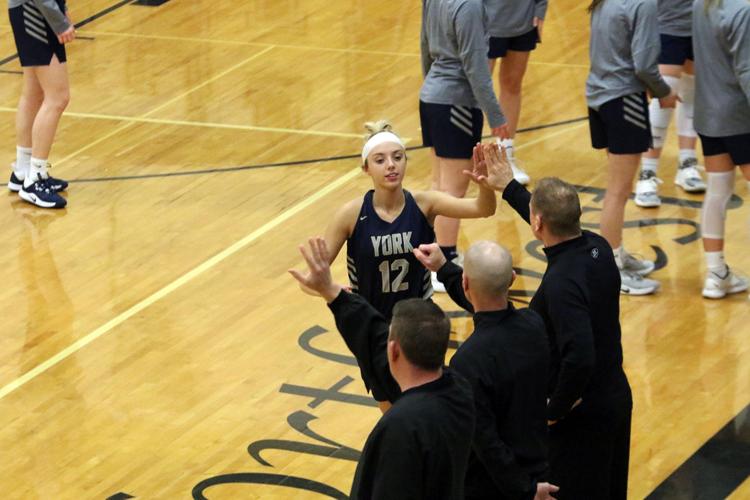 York GBB vs GINW (4).JPG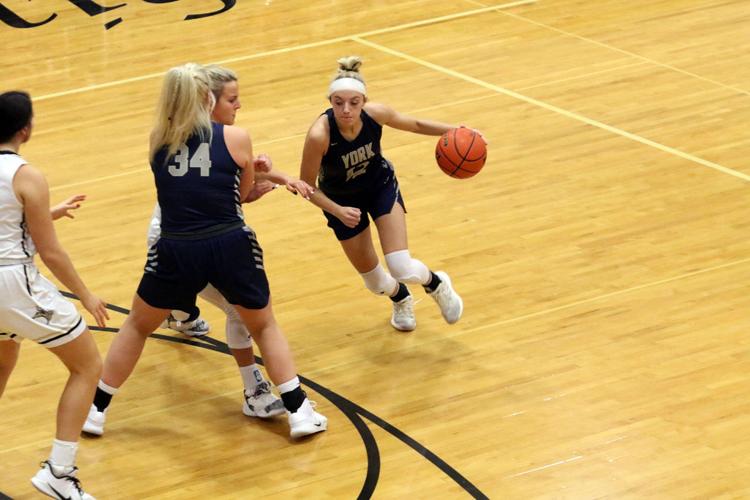 York GBB vs GINW (5).JPG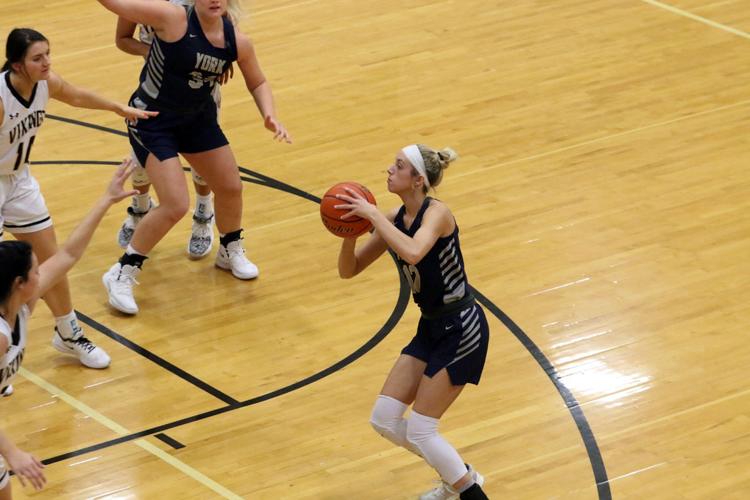 York GBB vs GINW (6).JPG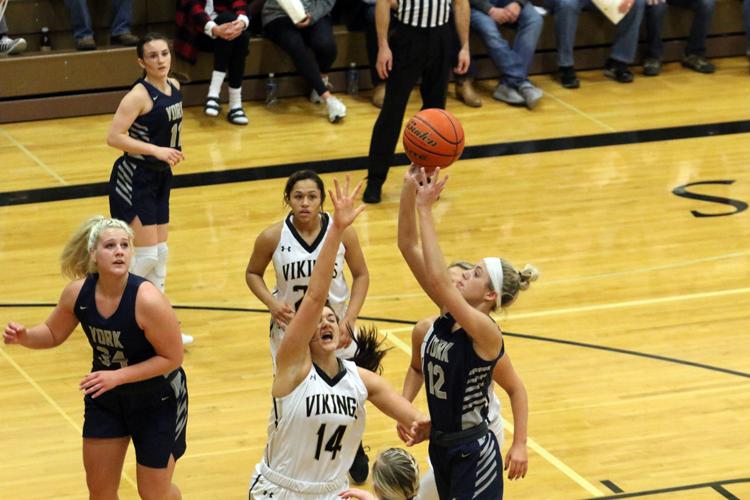 York GBB vs GINW (7).JPG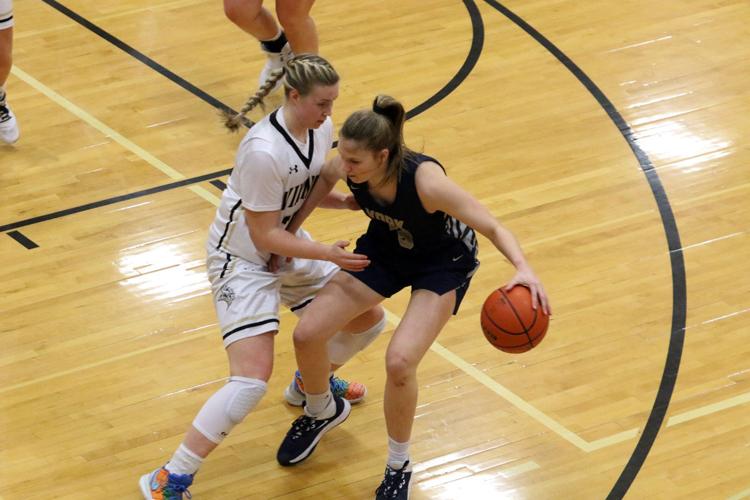 York GBB vs GINW (8).JPG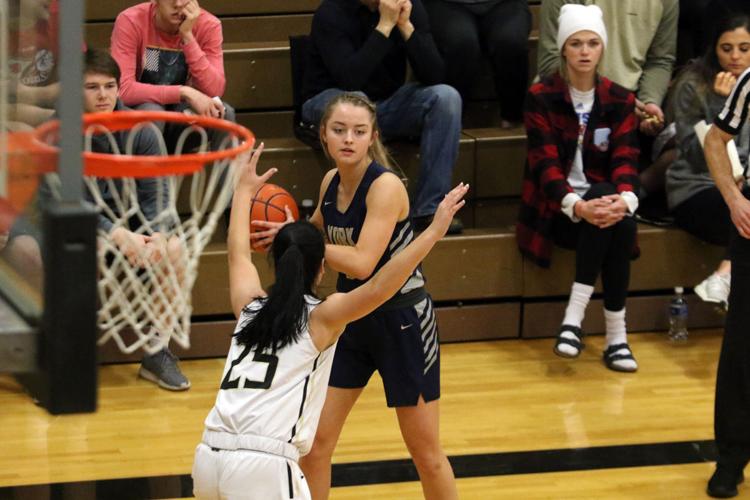 York GBB vs GINW (9).JPG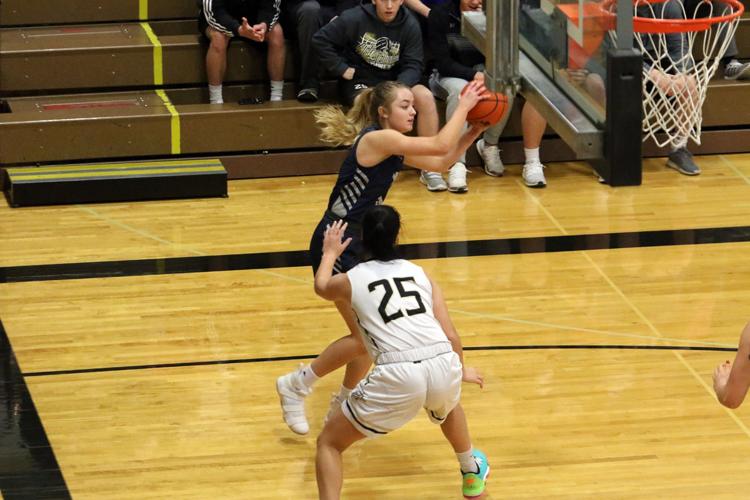 York GBB vs GINW (10).JPG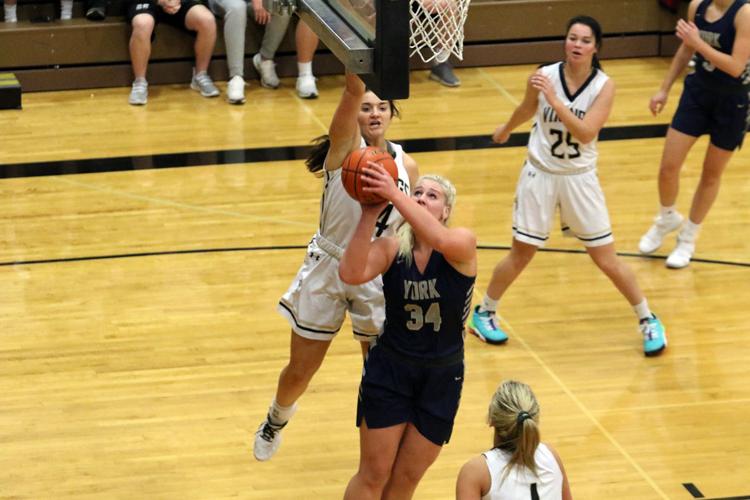 York GBB vs GINW (11).JPG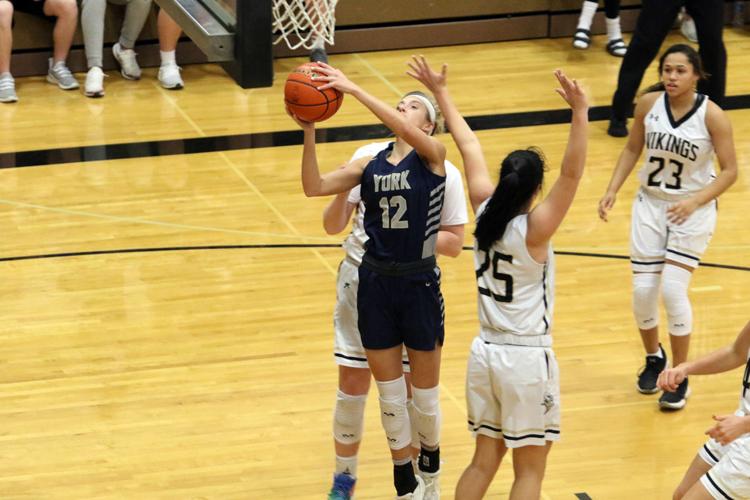 York GBB vs GINW (12).JPG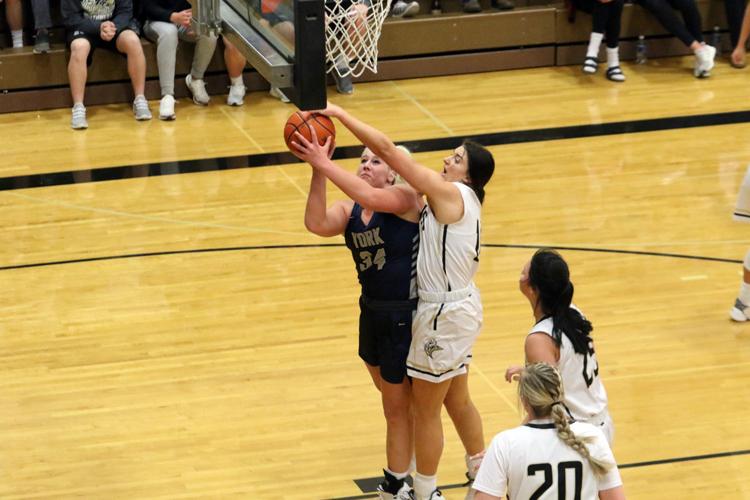 York GBB vs GINW (13).JPG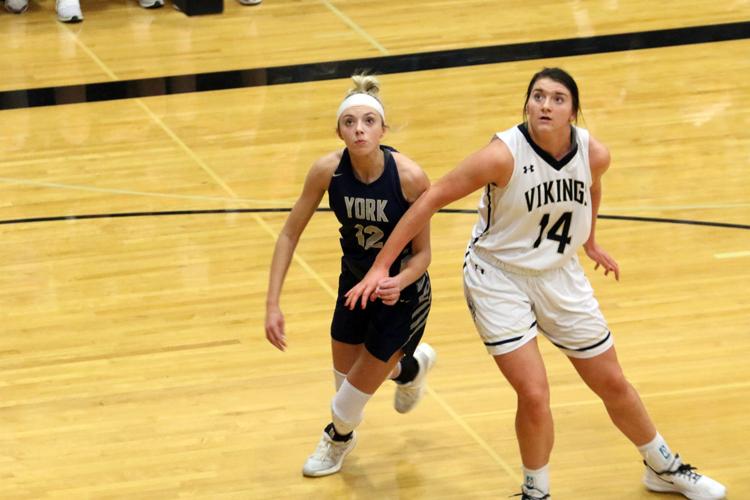 York GBB vs GINW (14).JPG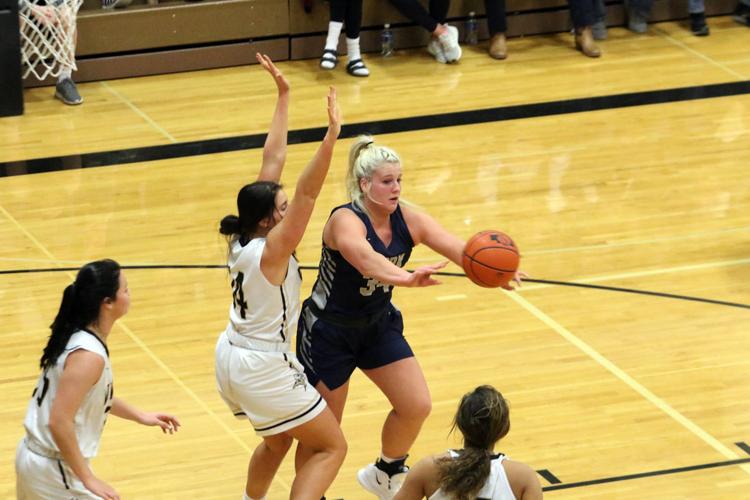 York GBB vs GINW (15).JPG
York GBB vs GINW (16).JPG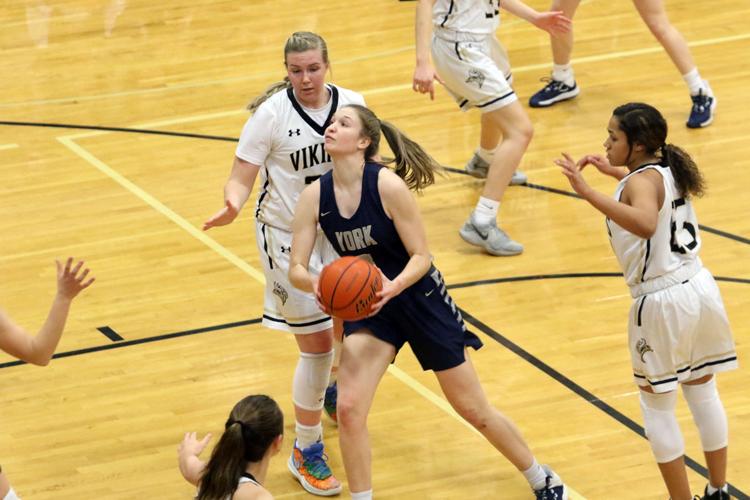 York GBB vs GINW (17).JPG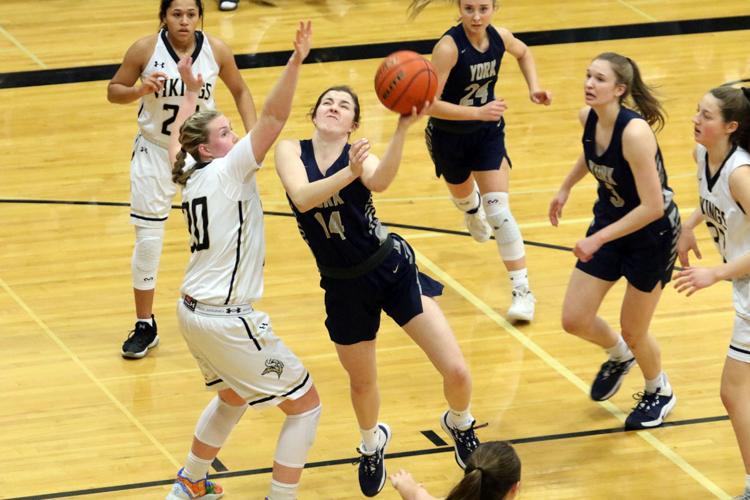 York GBB vs GINW (18).JPG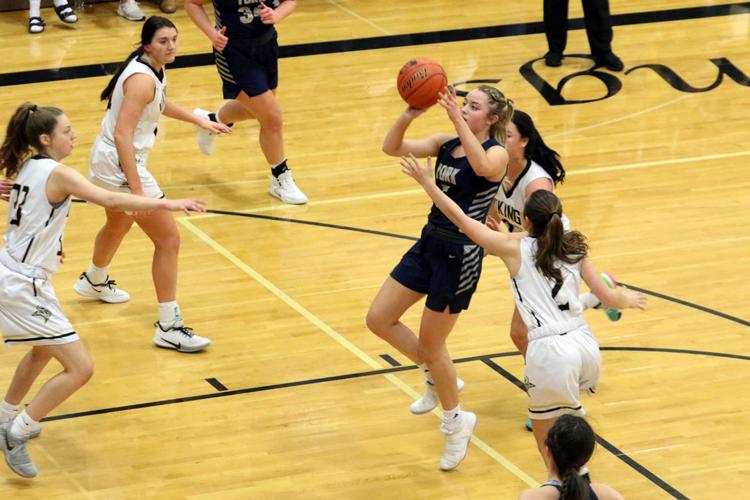 York GBB vs GINW (19).JPG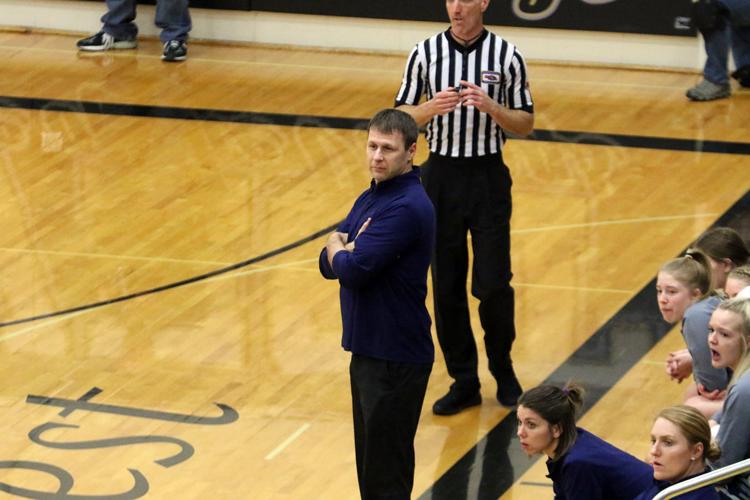 York GBB vs GINW (20).JPG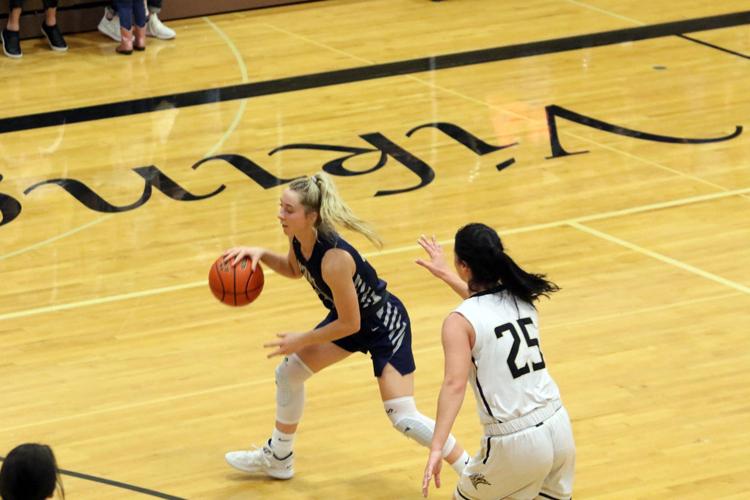 York GBB vs GINW (21).JPG
York GBB vs GINW (22).JPG
York GBB vs GINW (23).JPG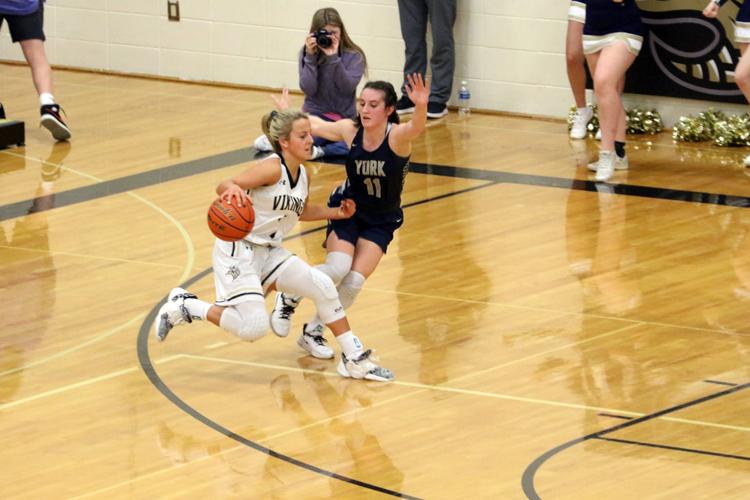 York GBB vs GINW (24).JPG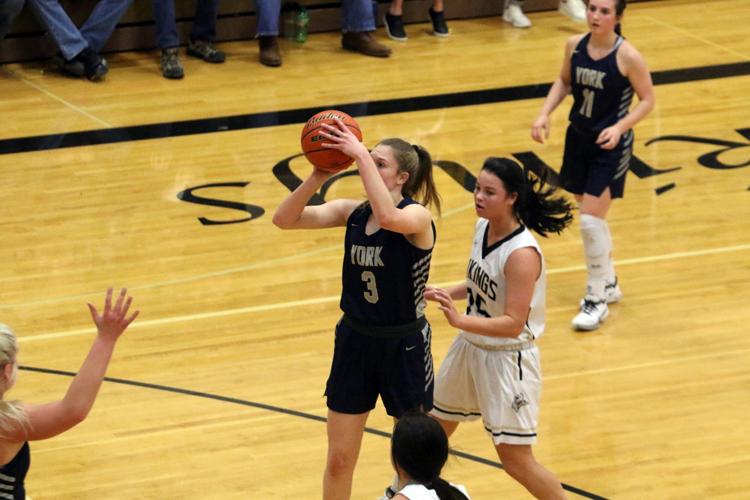 York GBB vs GINW (25).JPG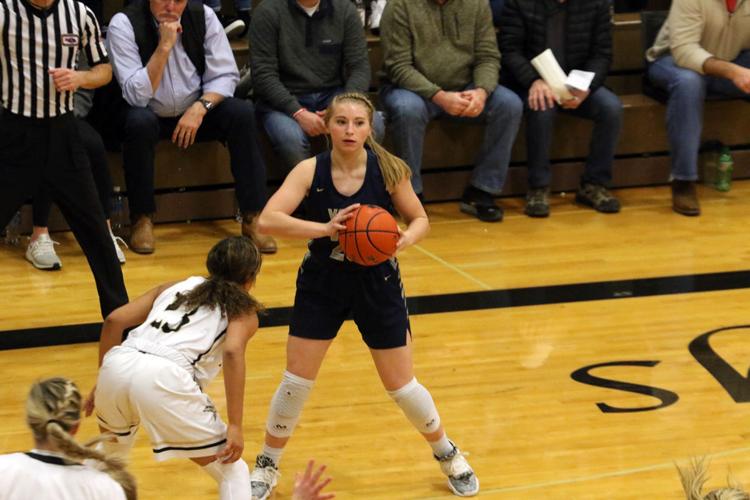 York GBB vs GINW (26).JPG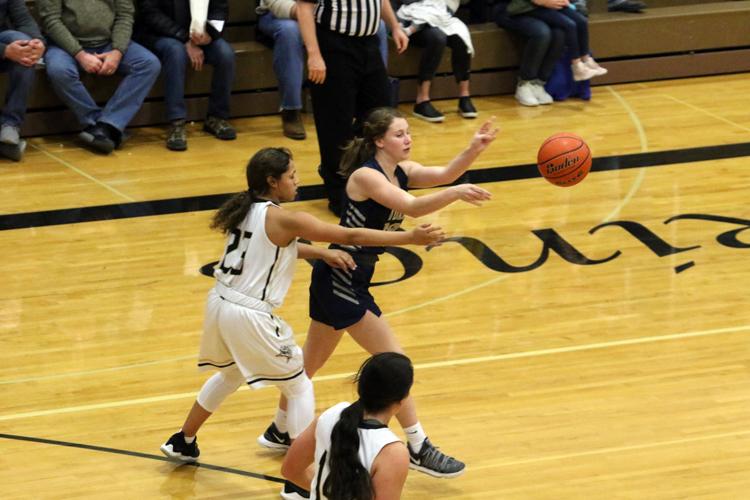 York GBB vs GINW (27).JPG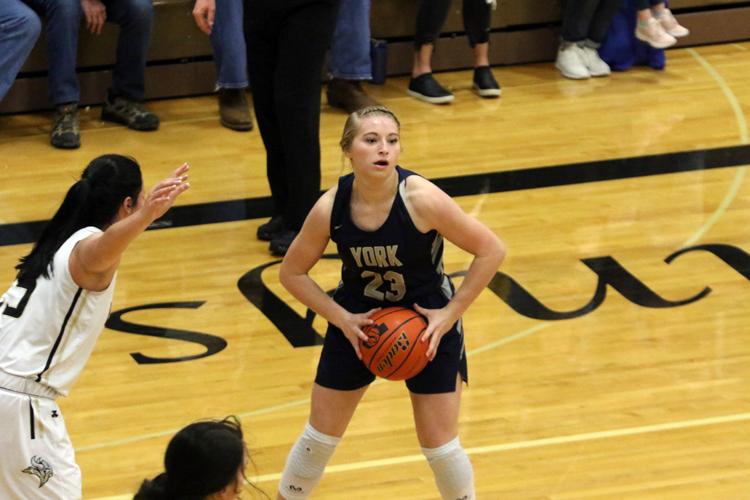 York GBB vs GINW (28).JPG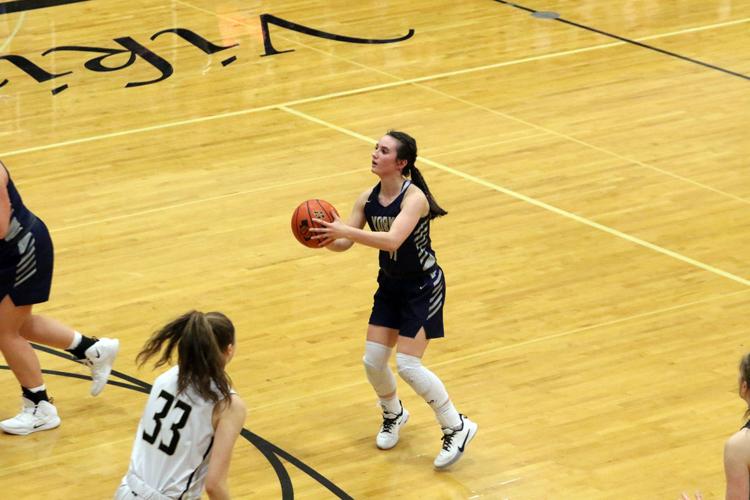 York GBB vs GINW (29).JPG