HASTINGS, Neb. — As the temperature dropped and the wind started to blow Friday night at a damp and misty Lloyd Wilson Field in Hastings, the Tigers' spread offense and its dynamic junior quarterback didn't seem to notice.
Jarrett Synek was responsible for five touchdowns as he threw scores of 34, 5 and 42 yards and rushed for touchdowns of 15 and 1 to lead Class B No. 6 Hastings to a 41-0 district win over the York Dukes. The Tigers have now won four straight and improve to 5-1 before a trip to Seward next week.
York's physical but injury-laden defense held Hastings below its per game average for total yards (413), but the Dukes — who were without a couple banged up senior starters in top rusher Jacob Diaz and second-leading tackler Brayan Rodriguez — continued to struggle on offense and didn't find the end zone for the second time this season. York falls to 2-4 and will continue its tough schedule next Friday when it welcomes the No. 4 Grand Island Northwest Vikings (5-1) to East Hill Stadium. The Vikings beat Beatrice on Friday night.
The Dukes were behind the eight ball right away after its first drive of the game. Quarterback Ty Bartholomew threw a swing pass to running back Wyatt Collingham, but the ball was bobbled, then popped in the air, and Hastings senior linebacker Evan Morara was right there to pluck it. He scampered the 20 yards for the pick-six to give the Tigers a 7-0 lead.
It didn't get much better for York after that. The Dukes committed eight penalties in the first half, a handful of which were false starts, to go along with three turnovers.
After Hastings' opening series of the game stalled, the Tigers scored on their next three drives and led 28-0 at halftime. The 6-foot-2, 185-pound Synek, who had 1,115 passing yards and was responsible for 15 total touchdowns entering Friday, threw a 34-yard score to wideout Zaide Weidner, then used his legs on scoring runs of 15 and 1 yard.
In the third quarter, Synek connected on two more touchdown passes — a 5-yarder to Weidner and a short toss to Carson Shoemaker, a shifty 5-7 wideout, who then weaved through the York defense for a 42-yard score.
Unofficially, Hastings gained 299 total yards and held York to 143. The Dukes rushed for 106 yards while the Tigers passed for 198 and rushed for 101.
York head coach Glen Snodgrass said he'll find out what his team is made of next week.
"This is some definite adversity right now," Snodgrass said. "How they show up to work Monday at practice, how they stay together and continue to try to find a way to improve — that's going to tell a lot about them as we go down the home stretch of the season. A lesser team would give up at this point, but I know these guys won't. We'll go to work and keep on fighting until the last snap and game of the season."
At Hastings (5-1) 21 7 13 0 — 0
H: Evan Morara 20 pick-six
H: Zaide Weidner 34 pass from Jarrett Synek (Breyer Menke kick good)
H: Synek 15 run (Menke kick good)
H: Synek 1 run (Menke kick good)
H: Weidner 5 pass from Synek (Menke kick good)
H: Carson Shoemaker 42 pass from Synek (Menke kick no good)
York vs. Hastings football 1.JPG
York vs. Hastings football 2.JPG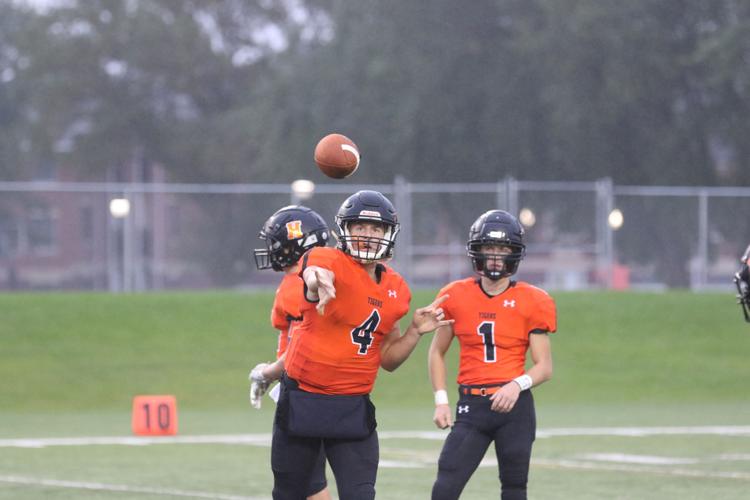 York vs. Hastings football 3.JPG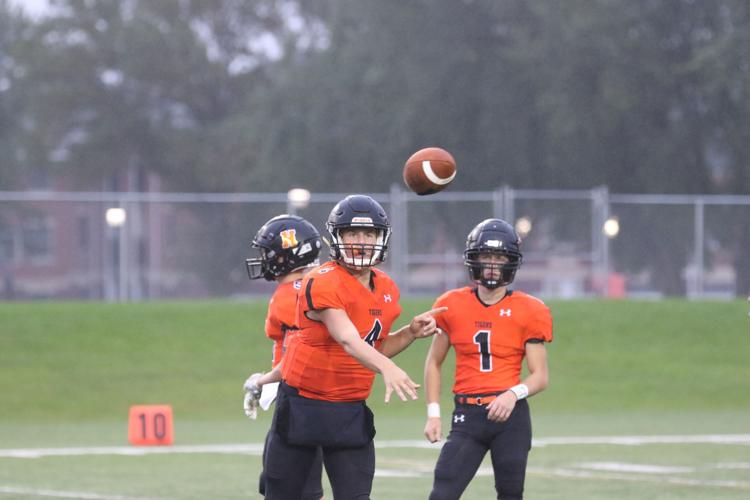 York vs. Hastings football 4.JPG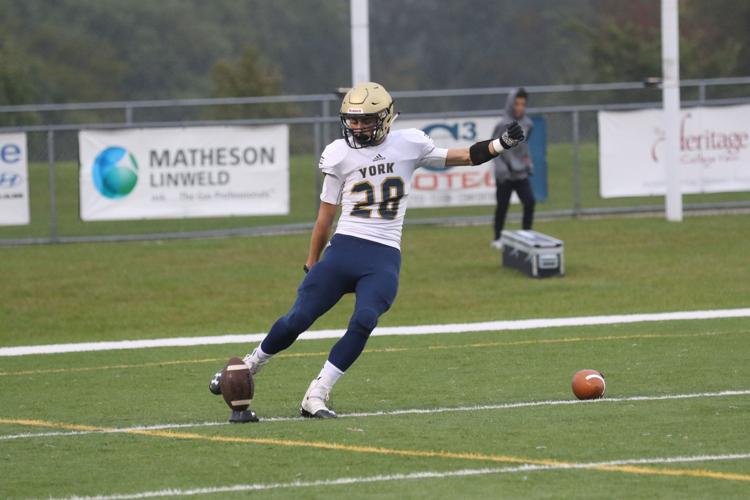 York vs. Hastings football 5.JPG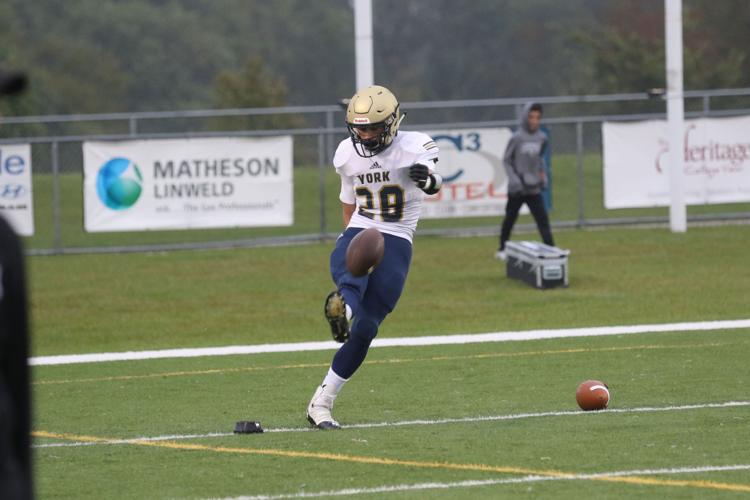 York vs. Hastings football 6.JPG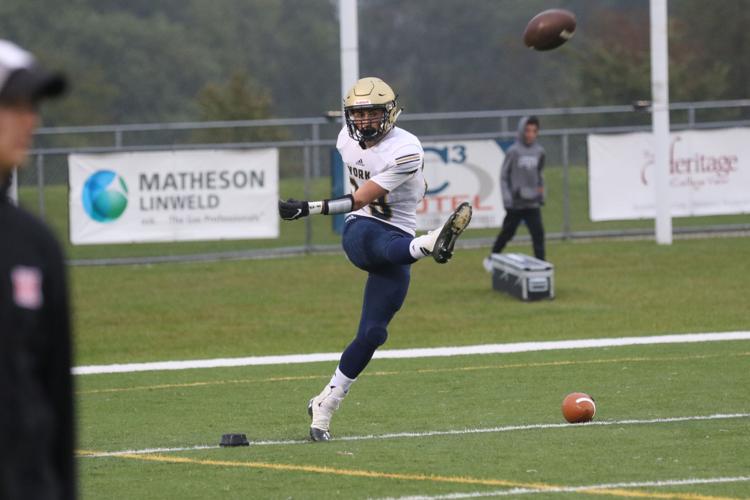 York vs. Hastings football 7.JPG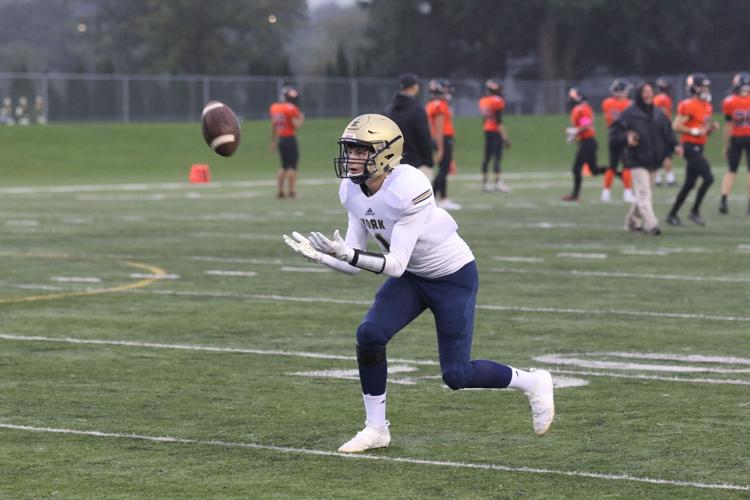 York vs. Hastings football 8.JPG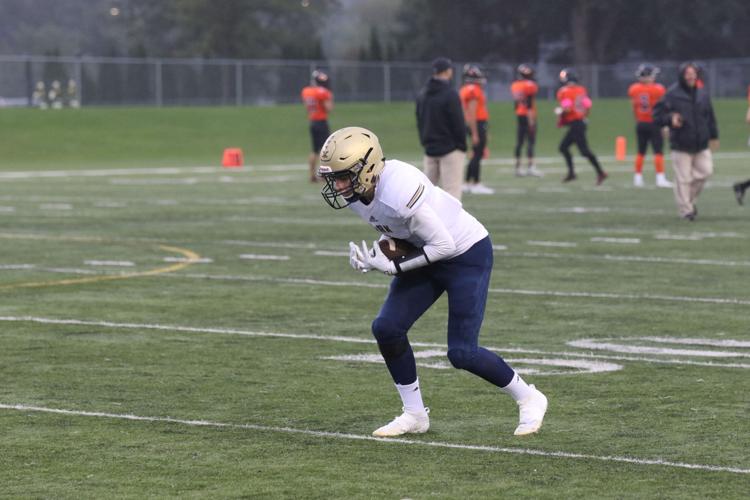 York vs. Hastings football 9.JPG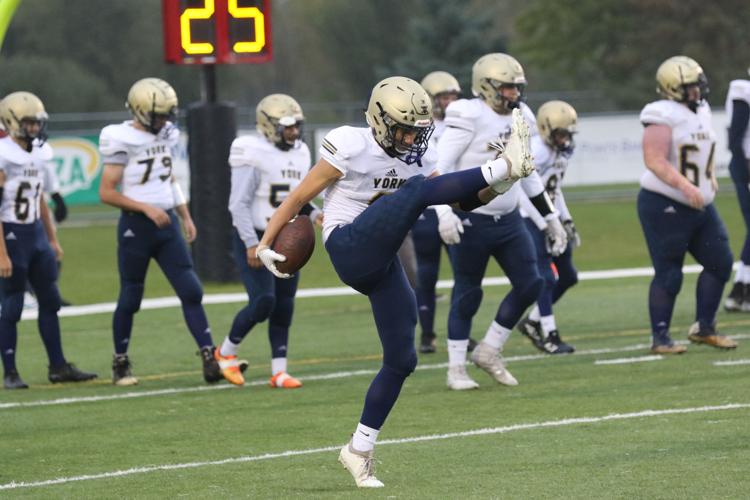 York vs. Hastings football 10.JPG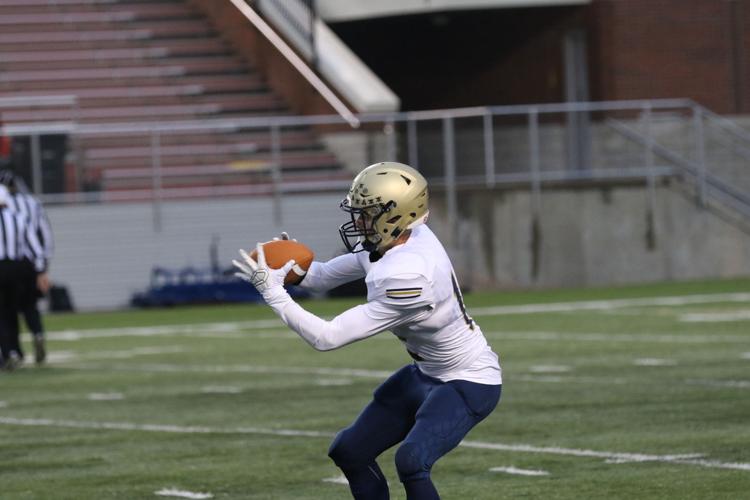 York vs. Hastings football 11.JPG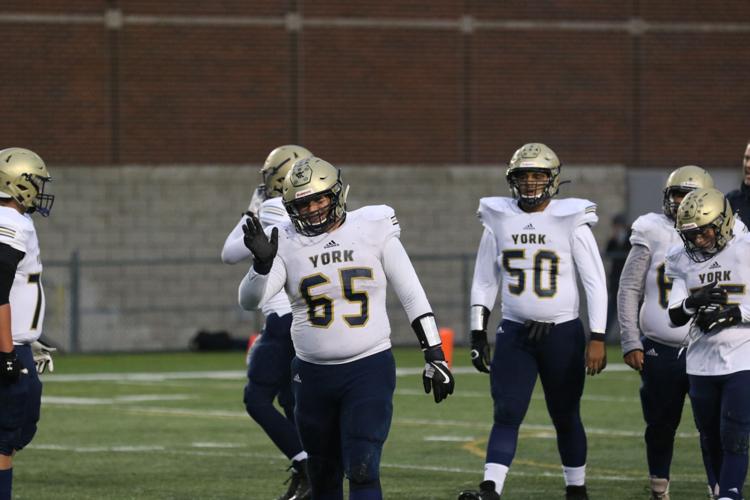 York vs. Hastings football 12.JPG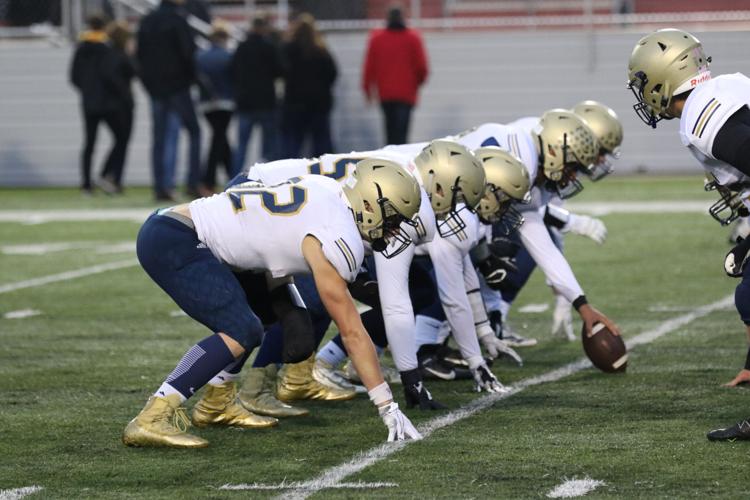 York vs. Hastings football 13.JPG
York vs. Hastings football 14.JPG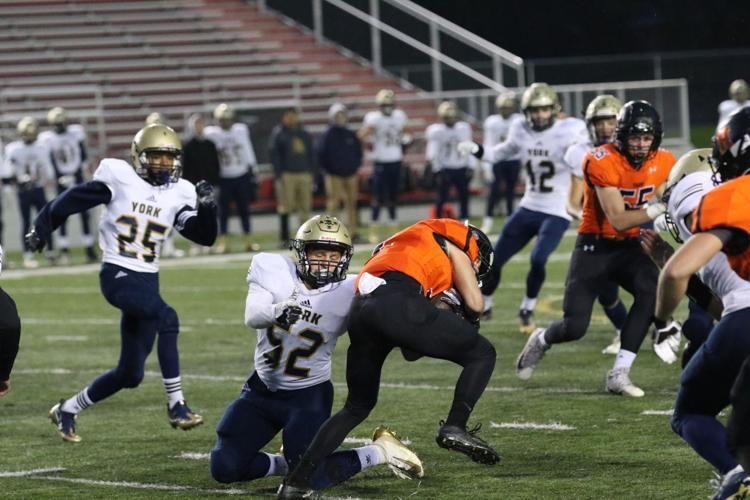 York vs. Hastings football 15.JPG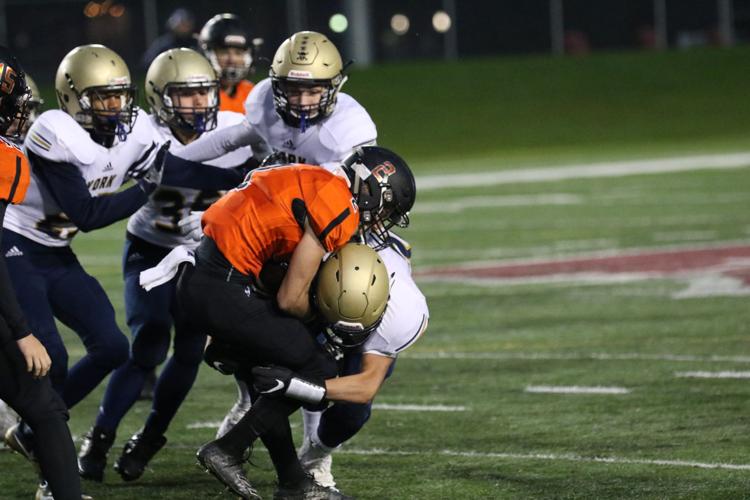 York vs. Hastings football 16.JPG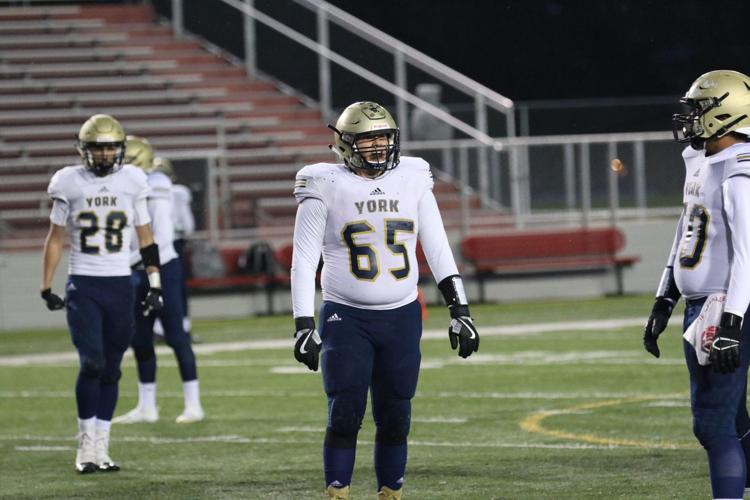 York vs. Hastings football 17.JPG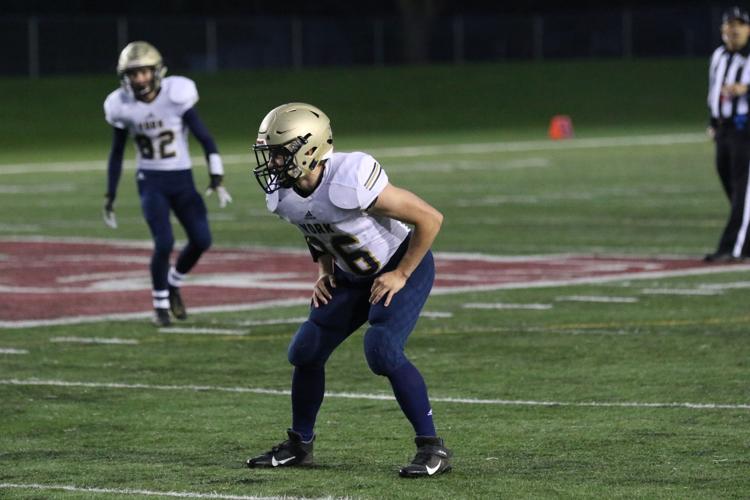 York vs. Hastings football 18.JPG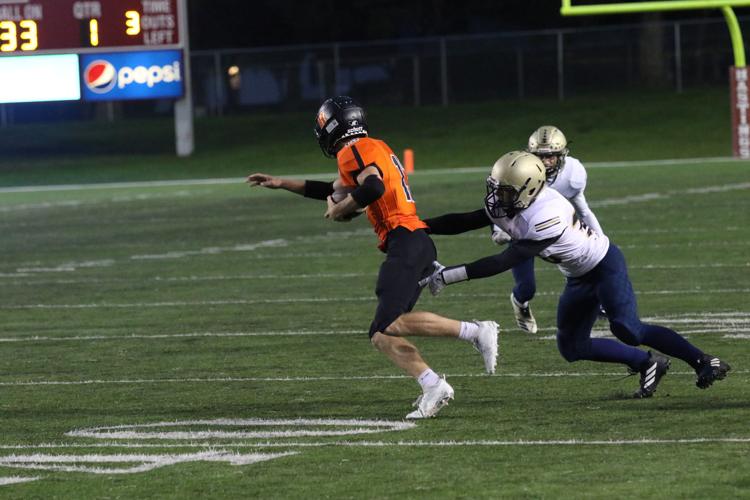 York vs. Hastings football 19.JPG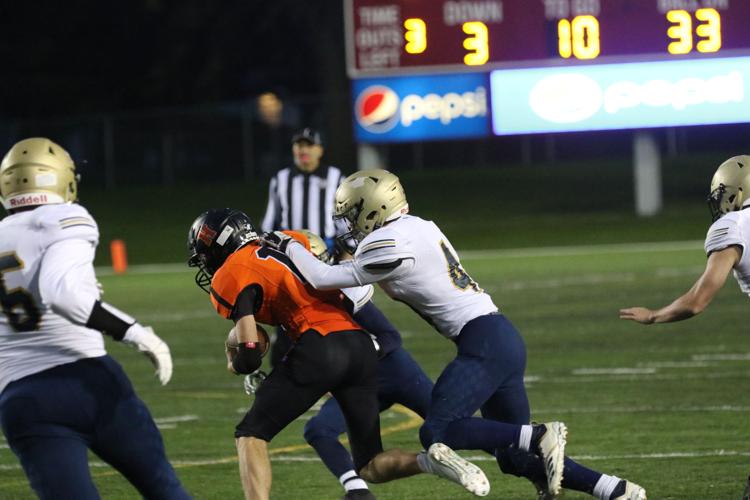 York vs. Hastings football 20.JPG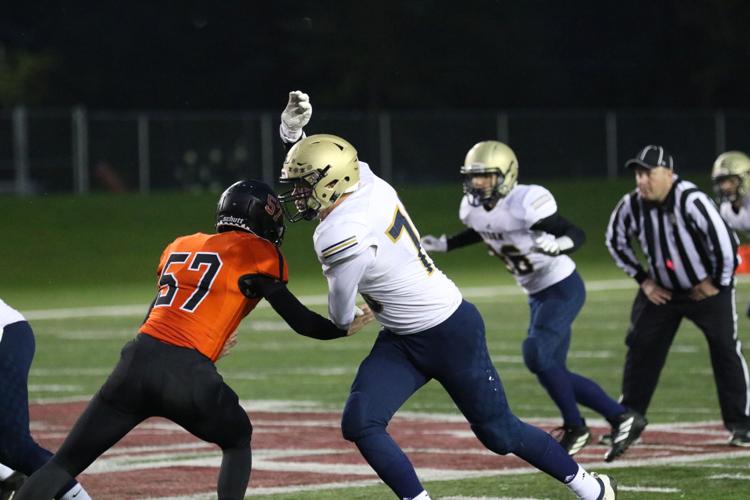 York vs. Hastings football 21.JPG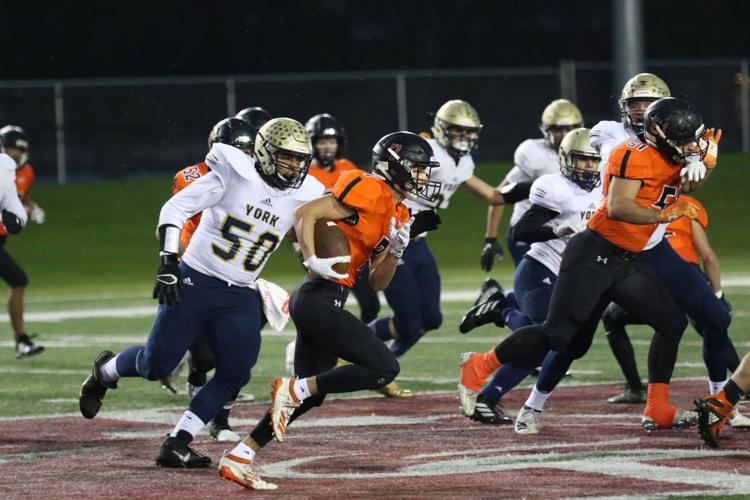 York vs. Hastings football 22.JPG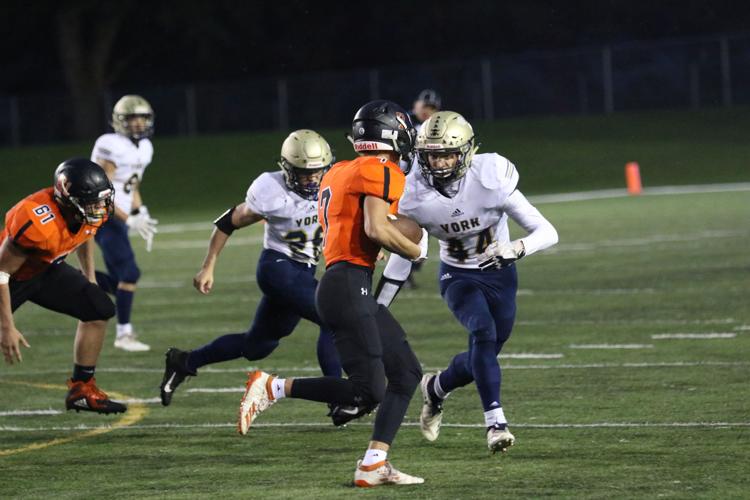 York vs. Hastings football 23.JPG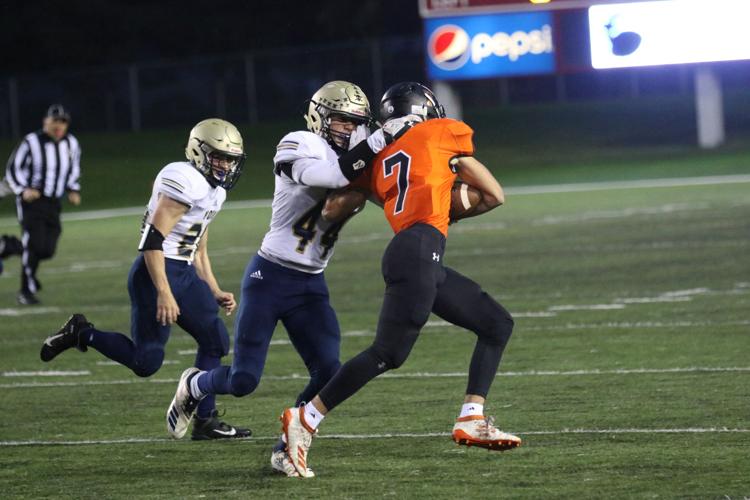 York vs. Hastings football 24.JPG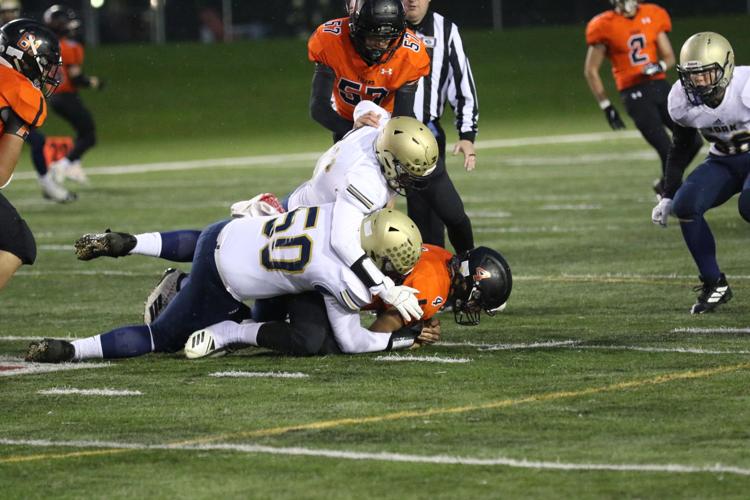 York vs. Hastings football 25.JPG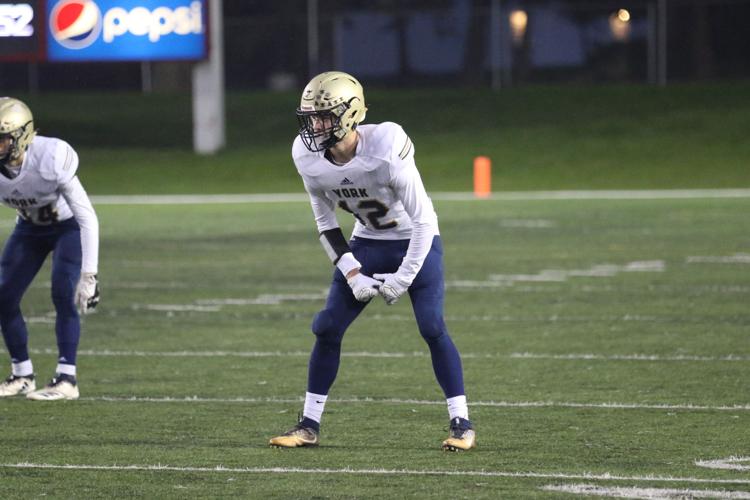 York vs. Hastings football 26.JPG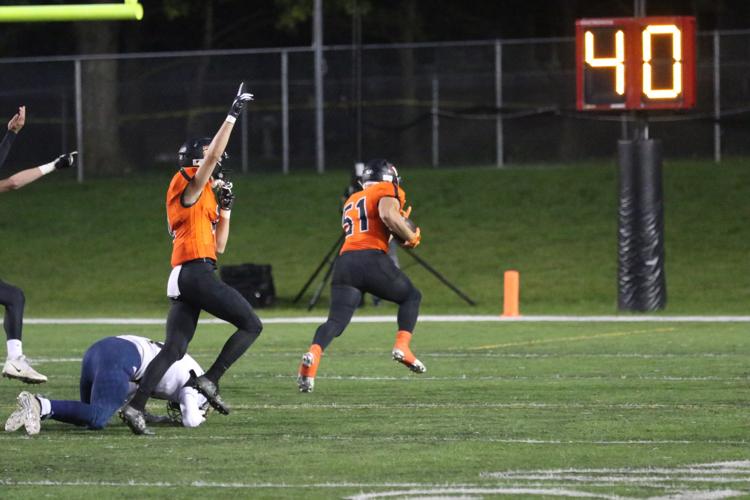 York vs. Hastings football 27.JPG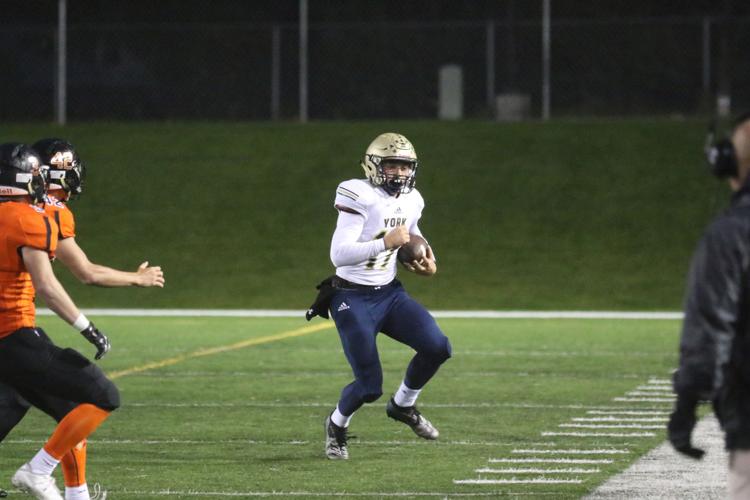 York vs. Hastings football 28.JPG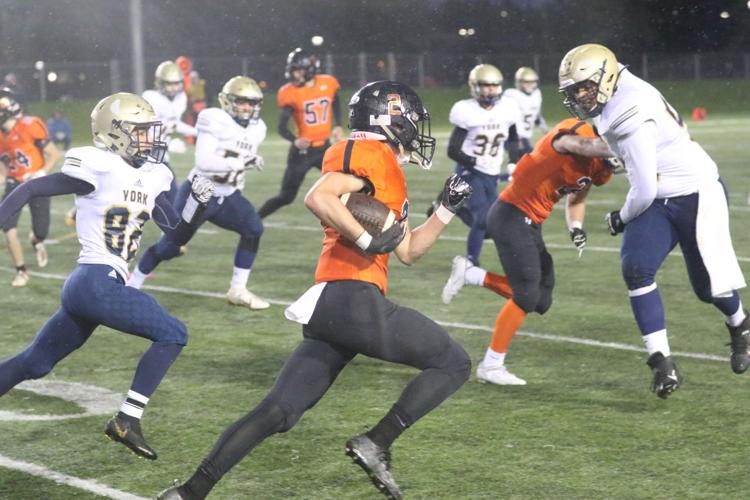 York vs. Hastings football 29.JPG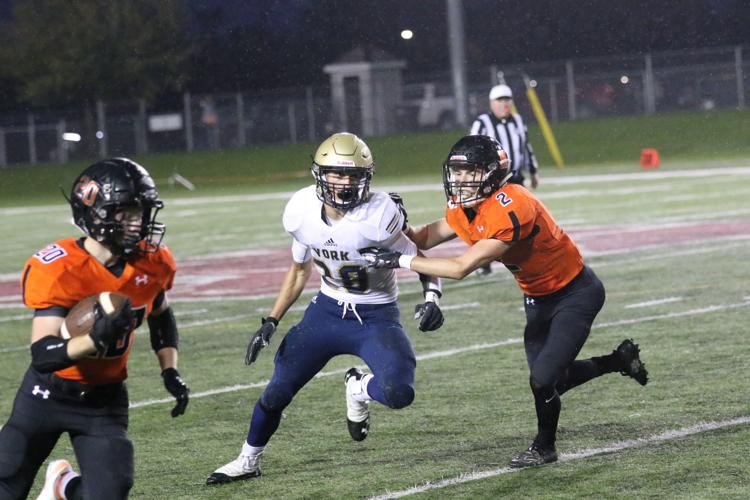 York vs. Hastings football 30.JPG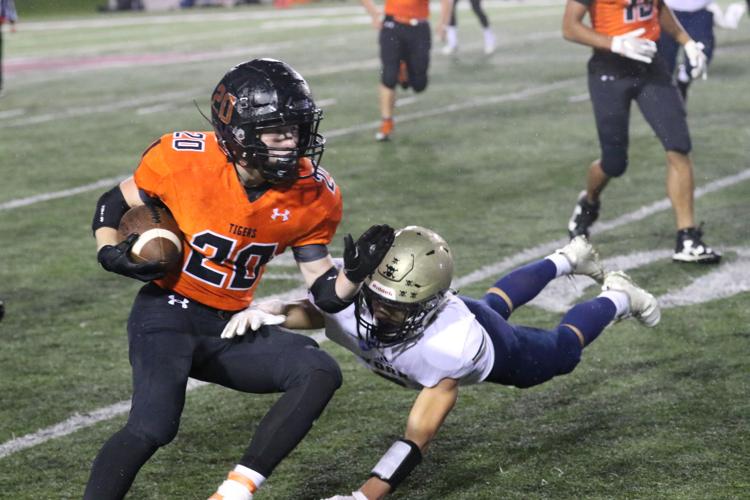 York vs. Hastings football 31.JPG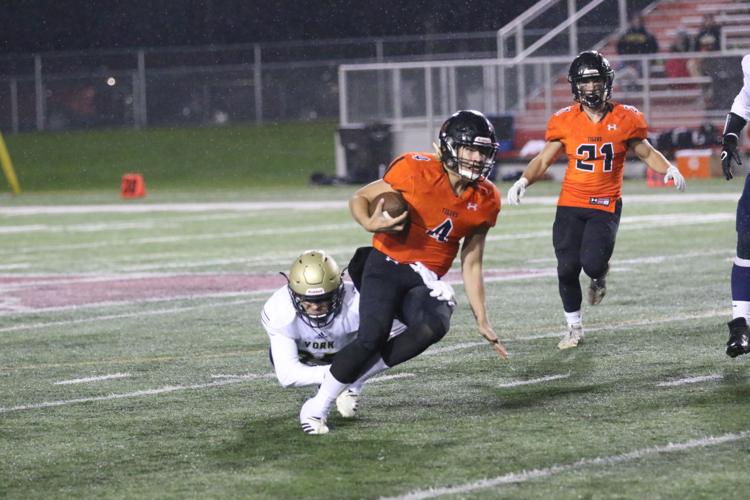 York vs. Hastings football 32.JPG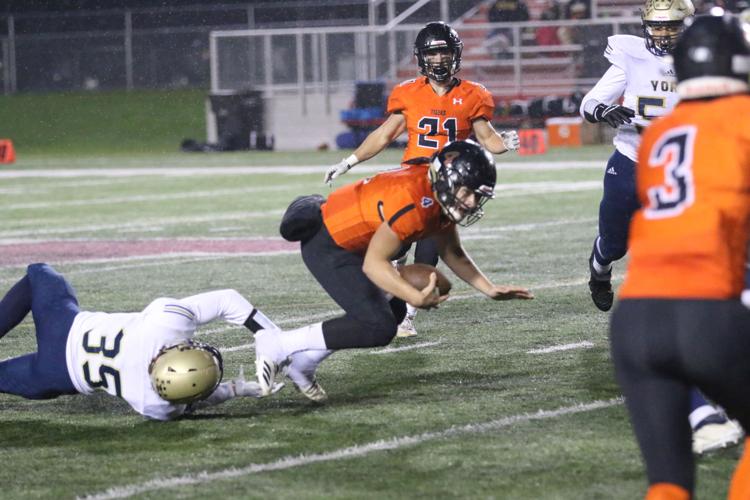 York vs. Hastings football 33.JPG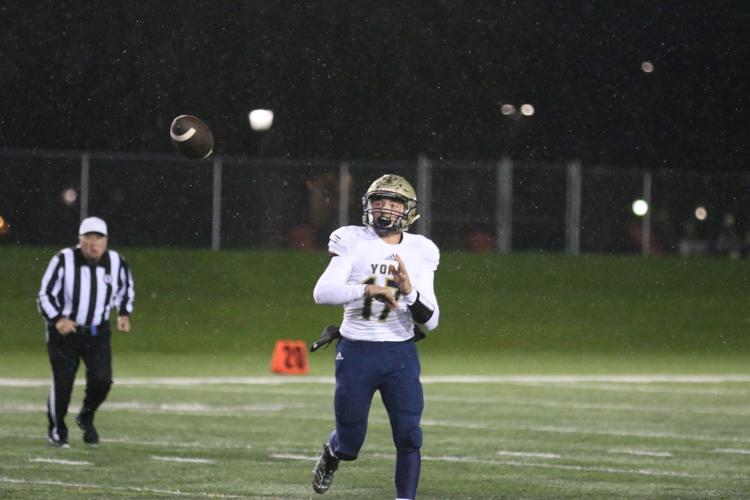 York vs. Hastings football 34.JPG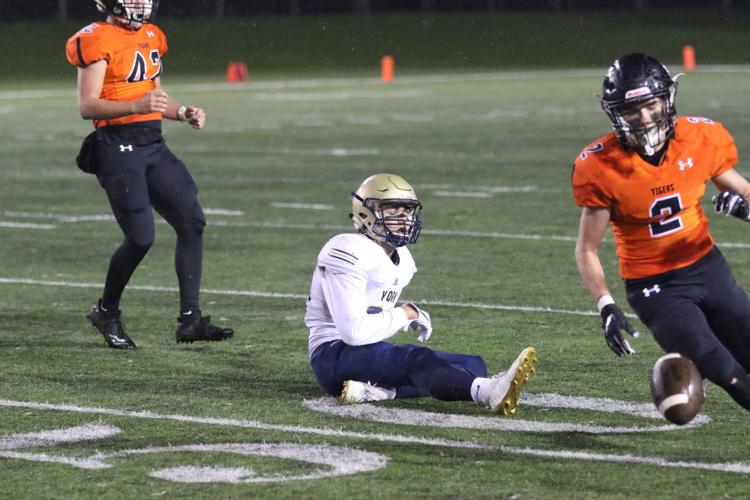 York vs. Hastings football 35.JPG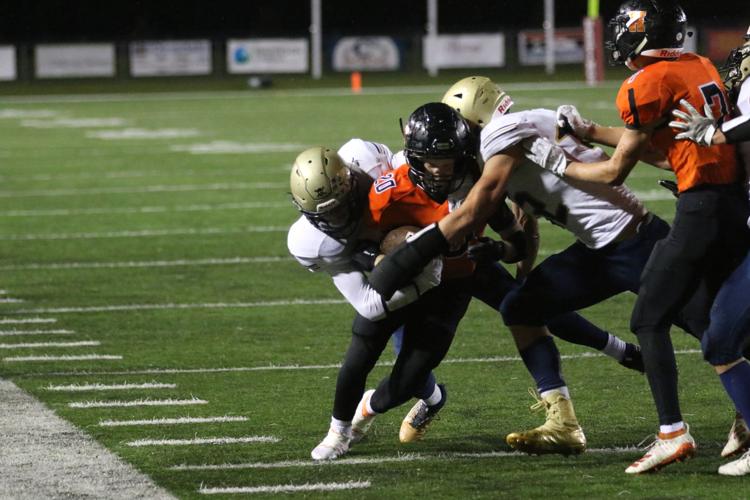 York vs. Hastings football 36.JPG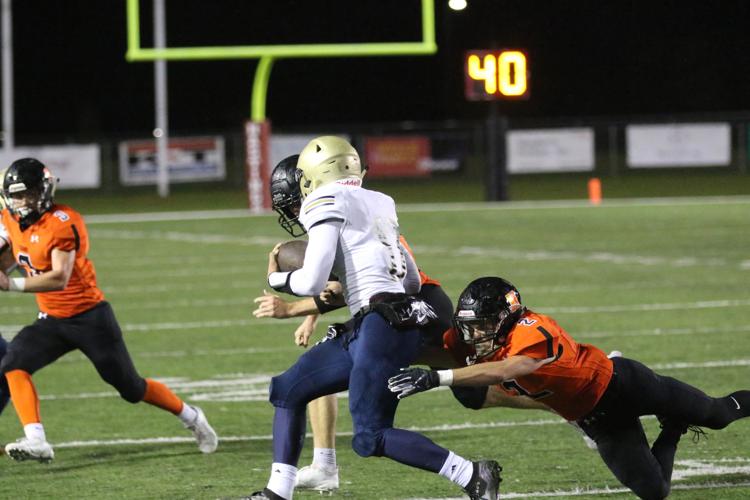 York vs. Hastings football 37.JPG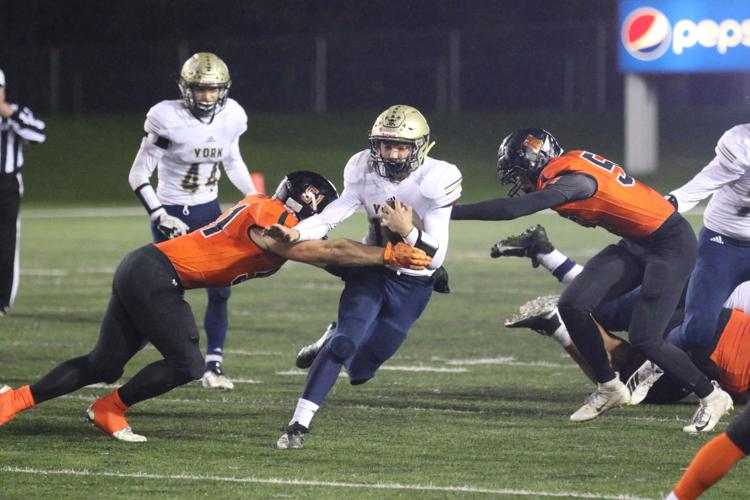 York vs. Hastings football 38.JPG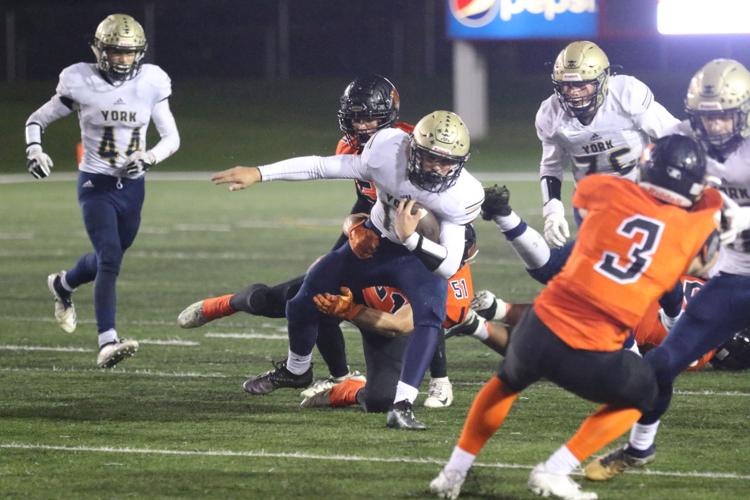 York vs. Hastings football 39.JPG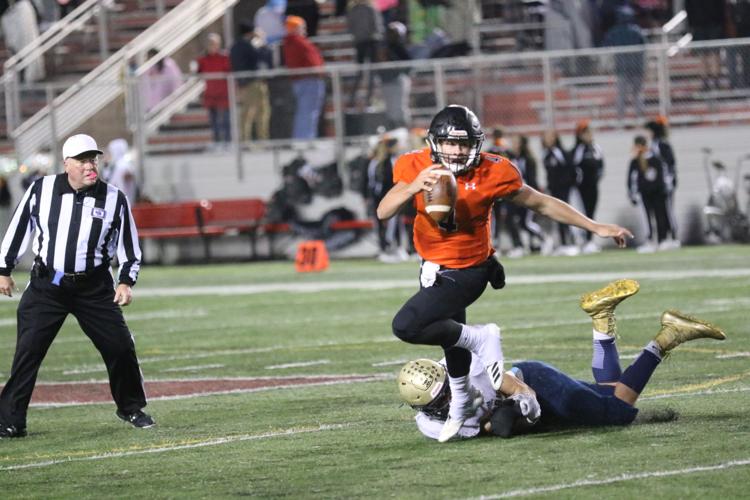 York vs. Hastings football 40.JPG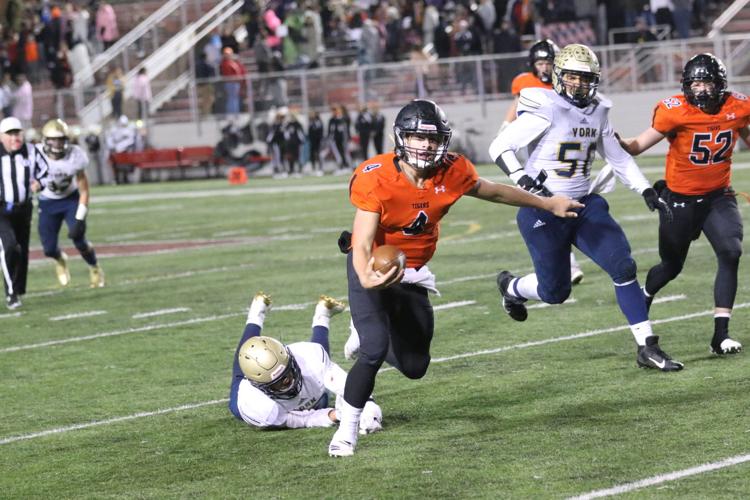 York vs. Hastings football 41.JPG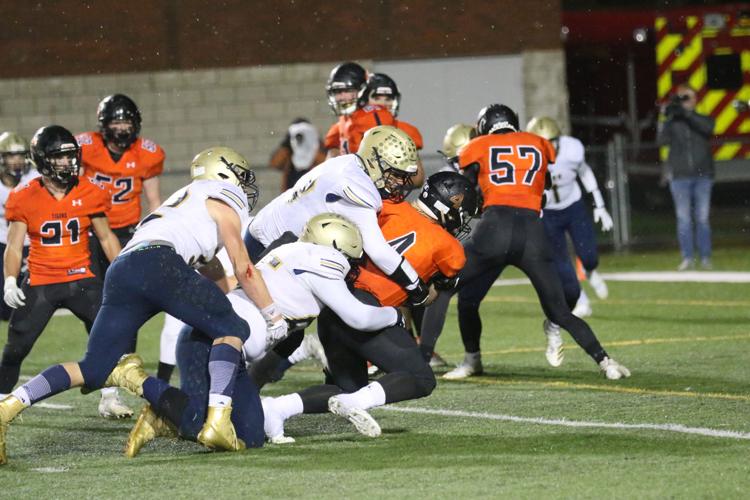 York vs. Hastings football 42.JPG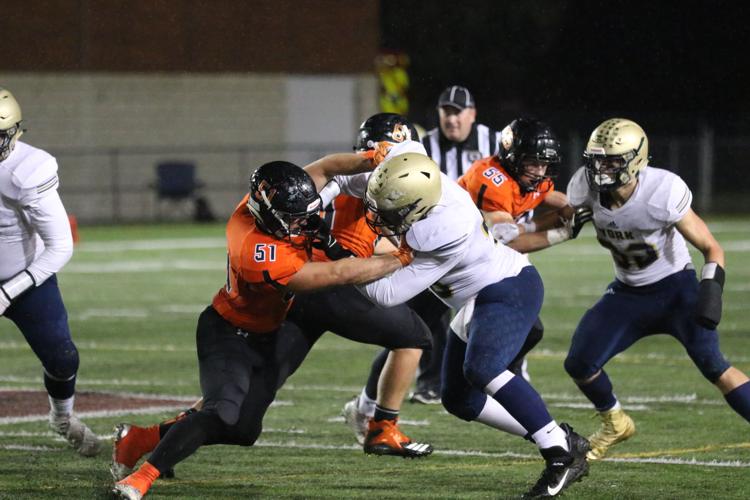 York vs. Hastings football 43.JPG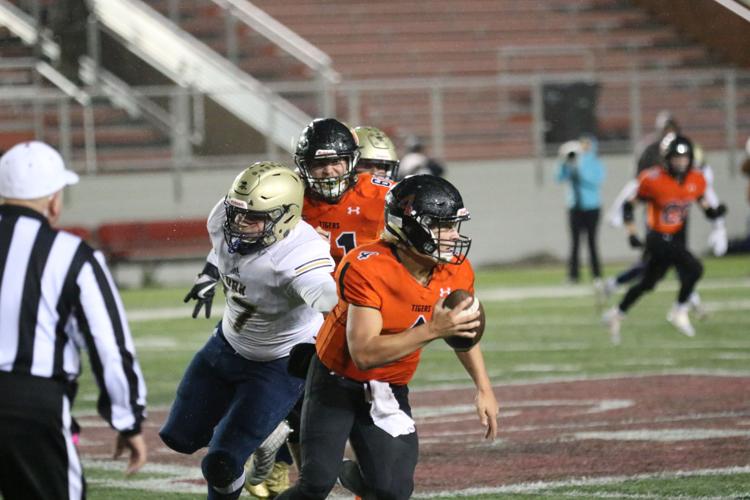 York vs. Hastings football 44.JPG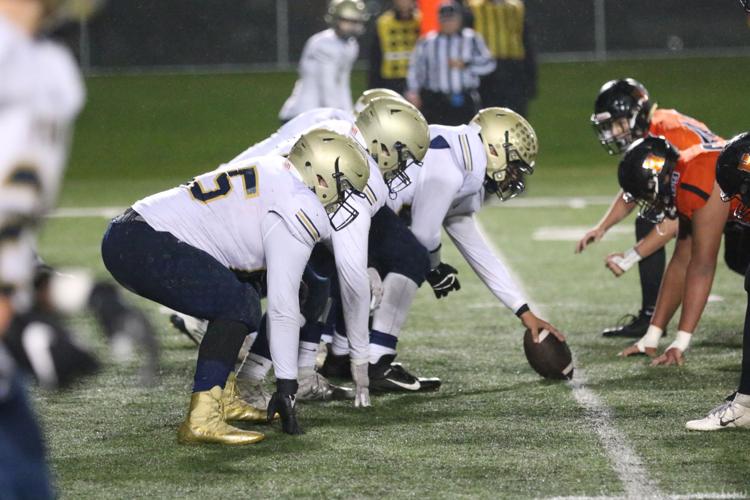 York vs. Hastings football 45.JPG