YORK – With the flow of the game like a rollercoaster, the Orange all-stars prevailed over the Blue all-stars, 72-68, in the fifth-annual Striv All-Star girls basketball game at York High School Saturday night.
After surrendering 32-30 halftime lead and heading to the fourth quarter down 52-48, the Orange, coached by Evan Smith and his staff from Adams Central, used the inside presence of Dundy County-Stratton's Grace Fredrick and Adams Central's Morgan Samuelson, who both had six points over the final 10 minutes to outscore the Blue 24-16.
The Blue squad, which was coached by Centennial's Jake Polk and his staff of Mark Ortmeier and Aaron Dewaard, used a 3-pointer from Exeter-Milligan's Kate Jansky to build its lead to 55-48 with 8:57 to play. Jansky, a Doane University basketball recruit, finished the game with 12 points and was one of three players in double figures for Polk's crew.
After the Orange trimmed the lead to 55-50, another 3-pointer, this time by Sydney Roth of Deshler, had the Blue on top 58-50.
The Orange started to chip away at the Blue's lead, and with 3:44 to play a basket from Samuelson made it 63-61.
With the score tied at 65-65, Fredrick's putback with 2:36 to play in the game put the Orange on top by two. Fredrick and her Dundy County-Stratton teammate Adalene Krutsinger were in double figures with 11 and 12 points, respectively.
The Orange was led in scoring by Kenesaw's Haley Schukei with 14 points, five of which came in the fourth quarter.
Two free throws from Centennial's Brooklyn Gierhan tied the game at 67-67 with 48.6 seconds to play, but Bruning-Davenport/Shickley's Jadyn Kleinschmidt hit 3 of 4 free throws over the final 30 seconds to help the Orange to the win. The Orange was 7 of 18 at the line through the first three quarters, but sank 7 of 9 over the final 10 minutes.
The Blue ended the game 14 of 18 on free-throw chances.
The Blue called timeout with 7 seconds to play and tried to set up a 4-point shot from about 30 feet, but it was short.
The Blue led 16-10 at the end of the first quarter, but relinquished the lead at the break.
Seward's Kayla Luebbe led the Blue with 16 points, 13 of those coming in the second and third quarters. Along with Jansky, Milford's Brooklyn Minzel added 11 points.
Also on the Blue all-stars from area team was Lilly Cast of Centennial, Kate Bergan of Heartland and Gierhan of Centennial. Bergan finished with two points while Gierhan had seven.
Cross County's Mackenzie Cole was on the Orange team and she finished the game with two points.
Blue (68): Lilly Cast (Centennial) 0, Brooklyn Minzel (Milford) 11, Kate Bergan (Heartland) 2, Kate Jansky (Exeter-Milligan) 12, Aubrey Leichty (Giltner) 0, Allyson Wemhoff (Elgin Public Pope John) 5, Morgan Haschke (Riverside) 0, Brooklyn Gierhan (Centennial) 7, Sierra Kile (West Pont-Beemer) 6, Halle Konz (Twin River) 4, Kayla Luebbe (Seward) 16, Sydney Roth (Deshler) 5.
Orange (72): Jadyn Kleinschmidt (BDS) 7, Mackinzie Cole (Cross County) 2, Maya Nachtigal (Aurora) 6, Adalene Krutsinger (Dundy County-Stratton) 12, Bridgette Baugh (Friend) 2, Hayley Schukei (Kenesaw) 14, Morgan Samuelson (Adams Central) 8, Kalee Wiltfong (Doniphan-Trumbull) 4, Meridith Clark (Syracuse) 5, Jayse Koehler (Johnson-Brock) 1, Grace Fredrick (Dundy County-Stratton) 11.
0J3A7670.JPG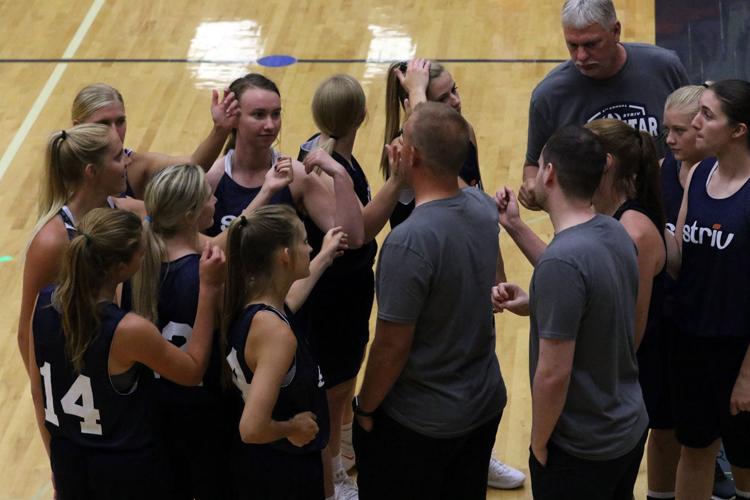 0J3A7672.JPG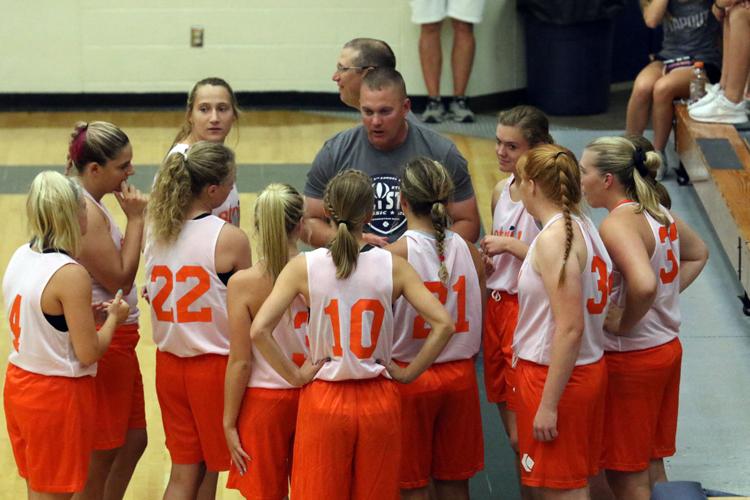 0J3A7673.JPG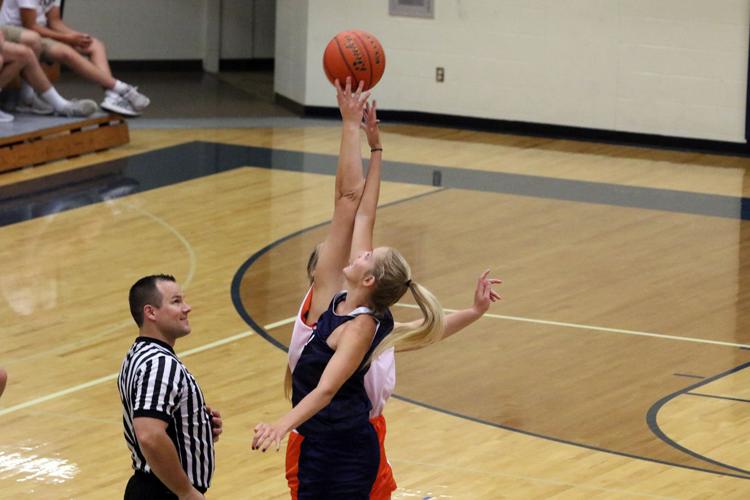 0J3A7675.JPG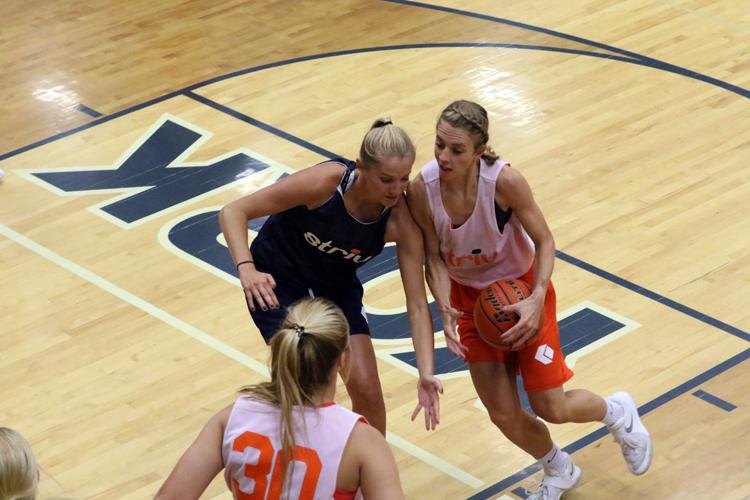 0J3A7679.JPG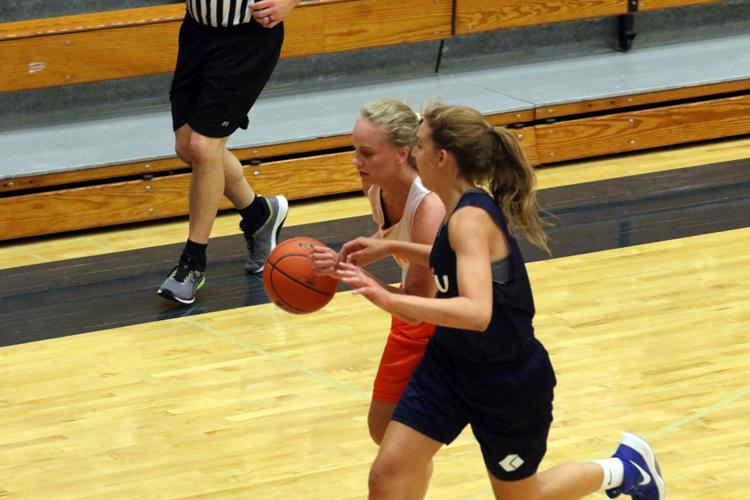 0J3A7681.JPG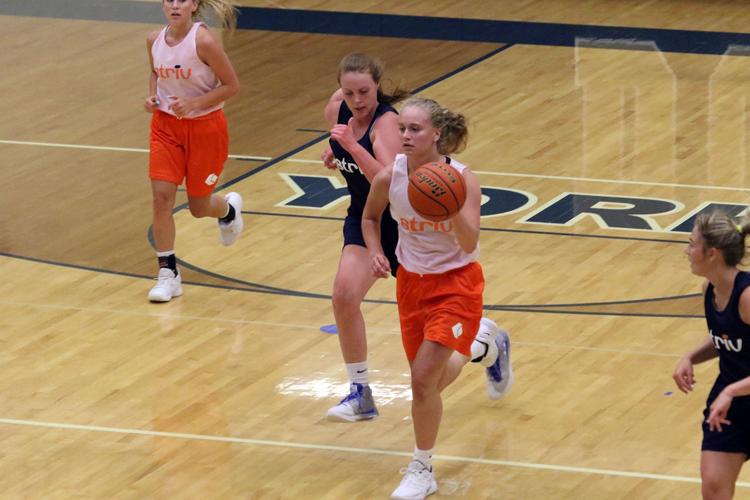 0J3A7683.JPG
0J3A7684.JPG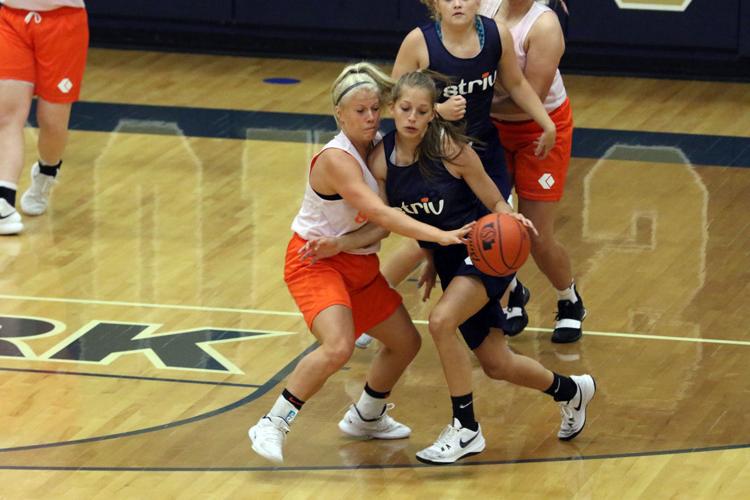 0J3A7687.JPG
0J3A7689.JPG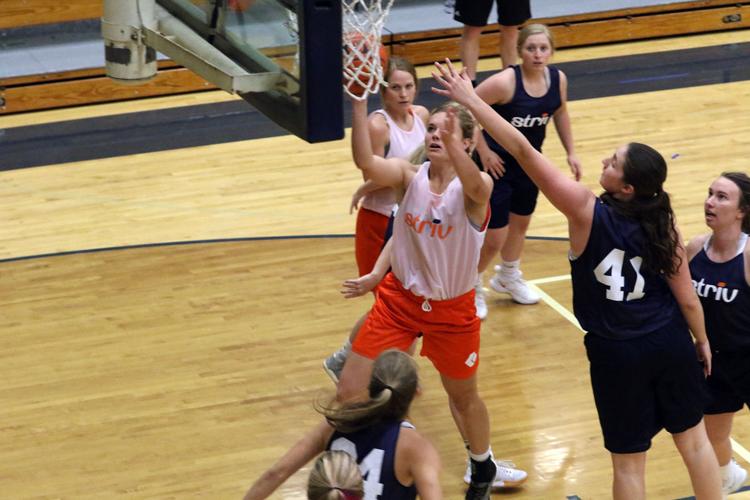 0J3A7693.JPG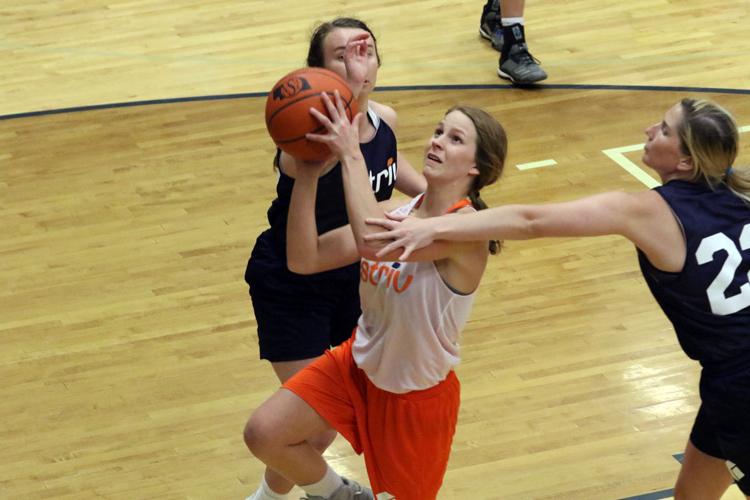 0J3A7695.JPG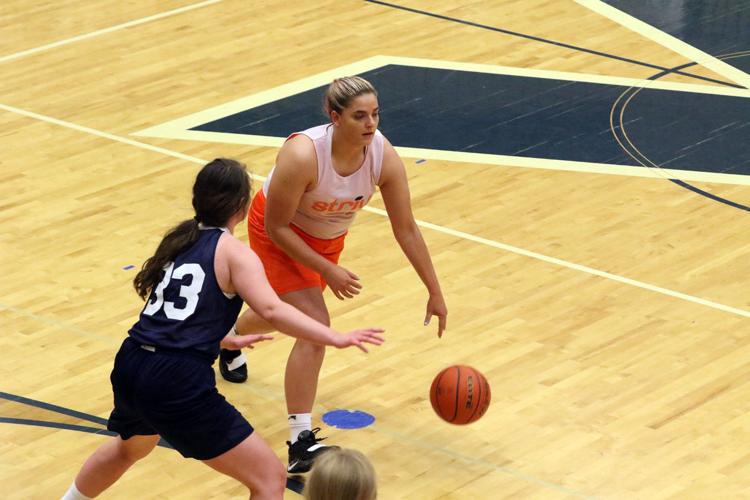 0J3A7696.JPG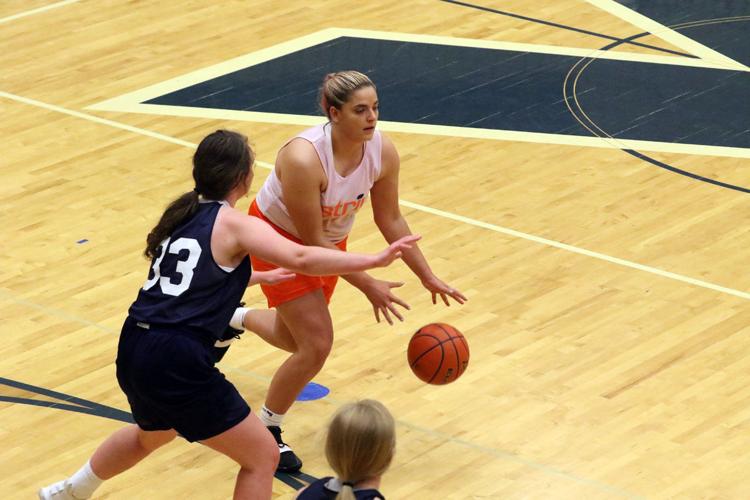 0J3A7699.JPG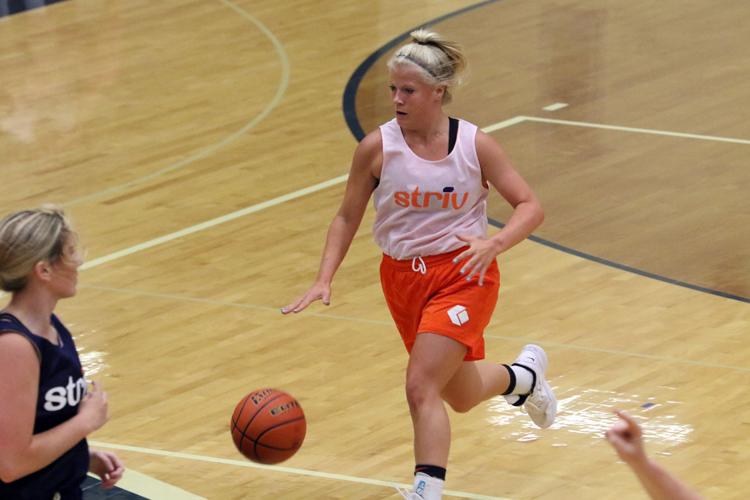 0J3A7701.JPG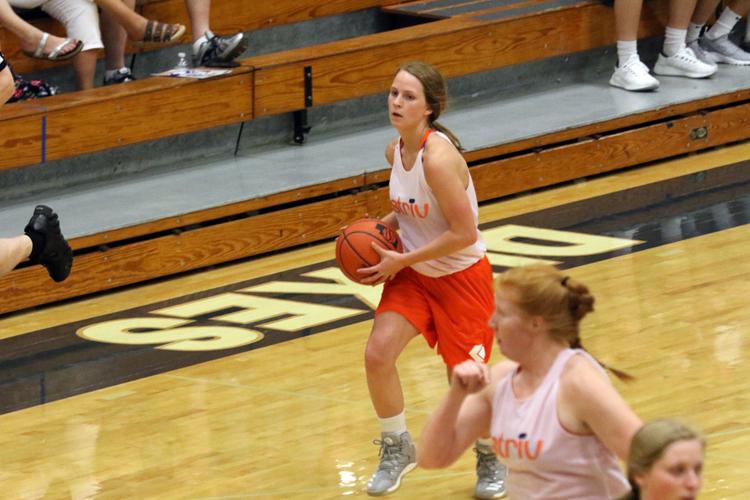 0J3A7704.JPG
0J3A7708.JPG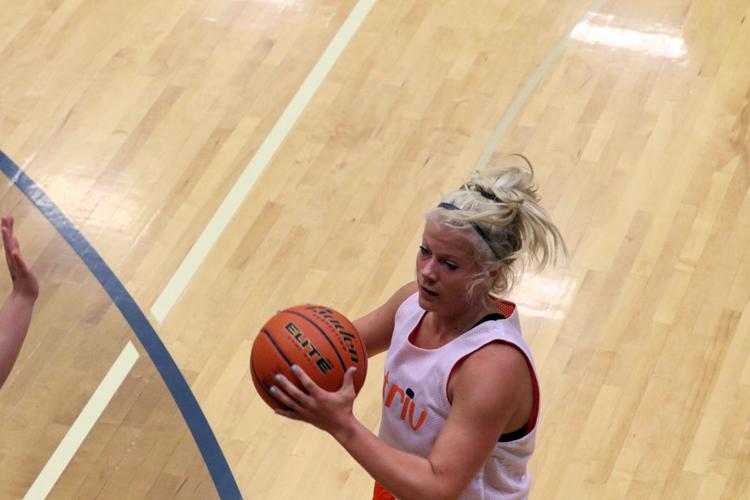 0J3A7710.JPG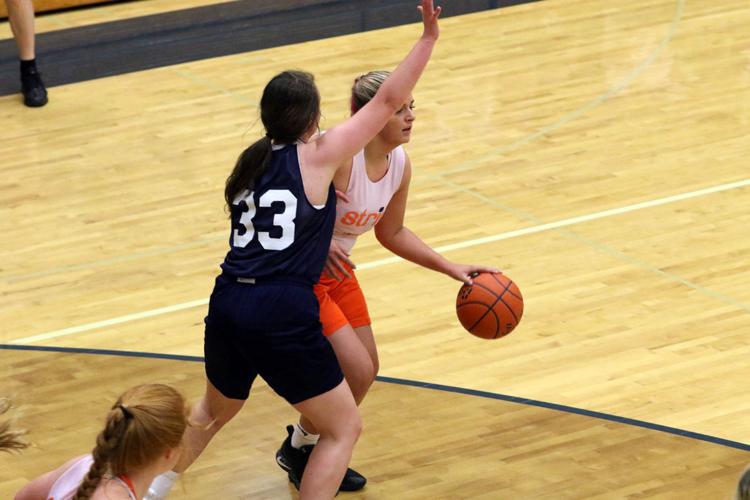 0J3A7712.JPG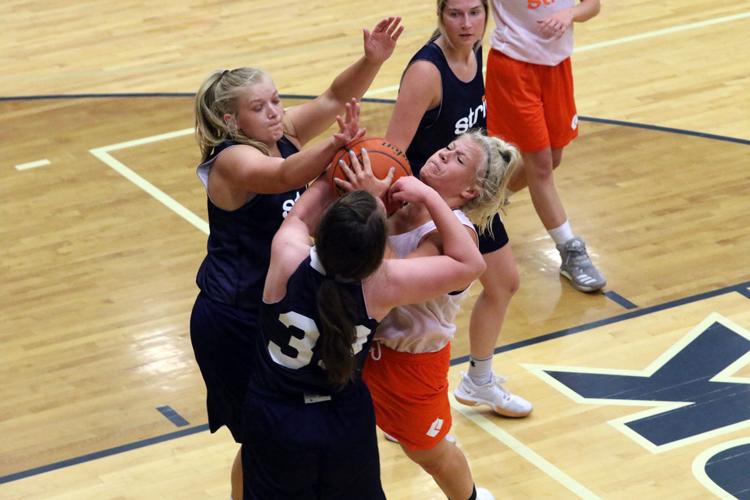 0J3A7718.JPG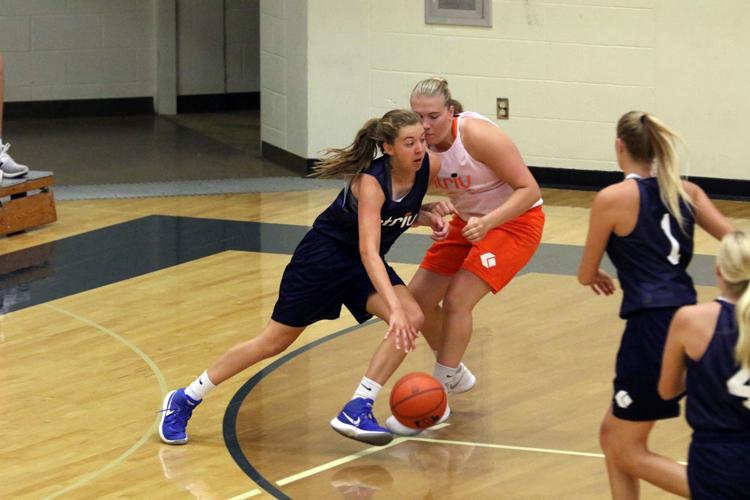 0J3A7720.JPG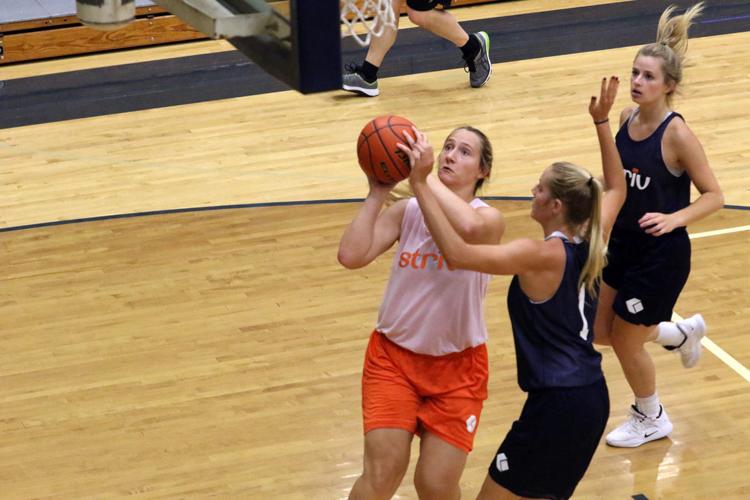 0J3A7722.JPG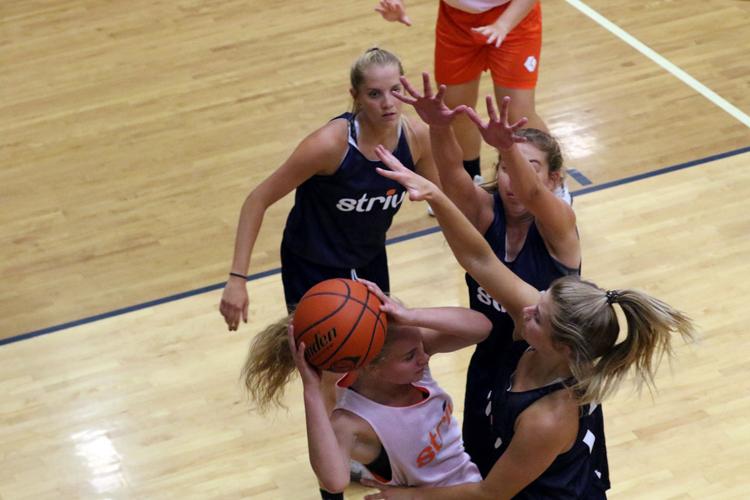 0J3A7727.JPG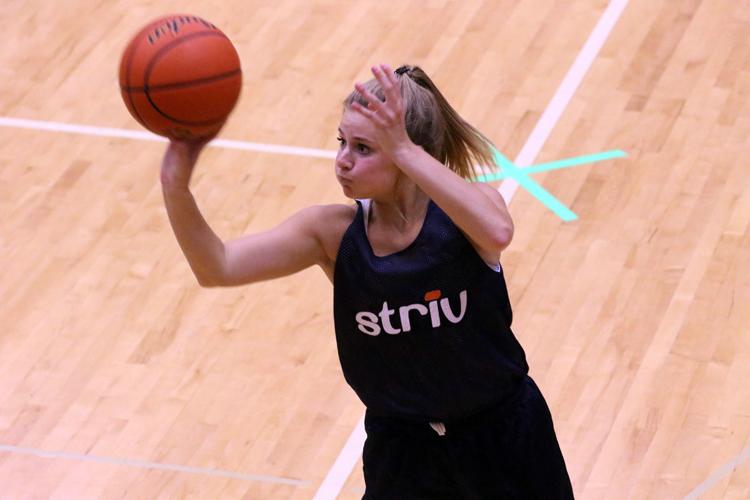 0J3A7729.JPG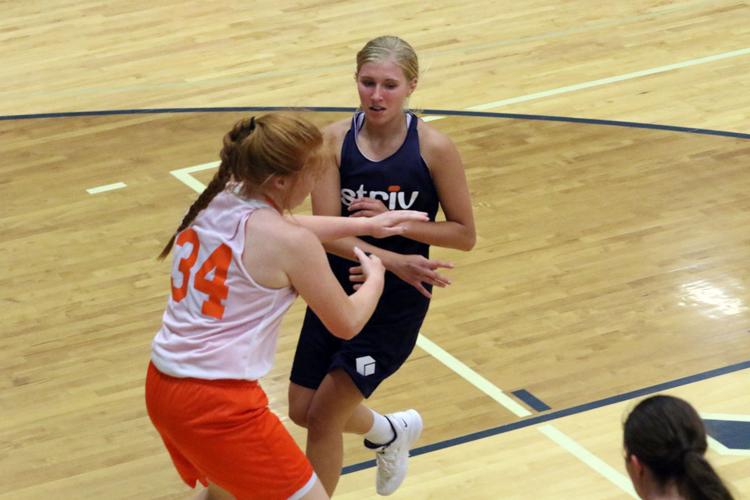 0J3A7732.JPG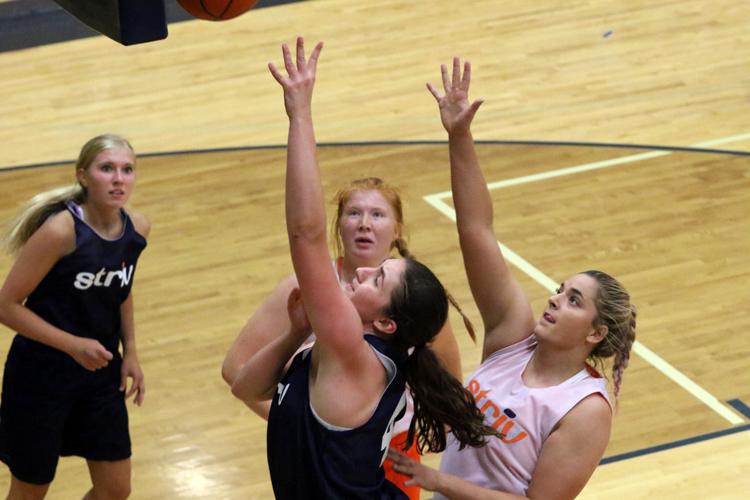 0J3A7736.JPG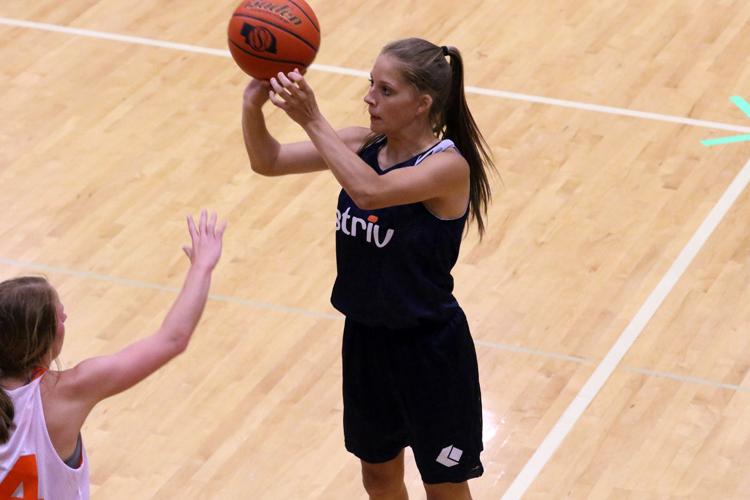 0J3A7739.JPG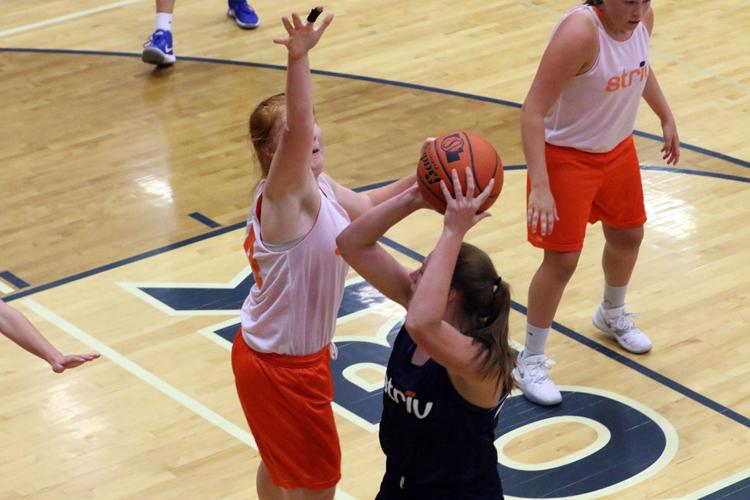 0J3A7741.JPG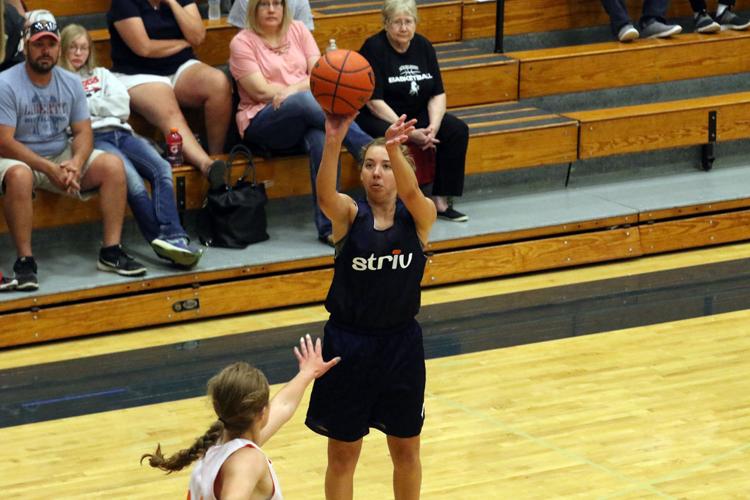 0J3A7745.JPG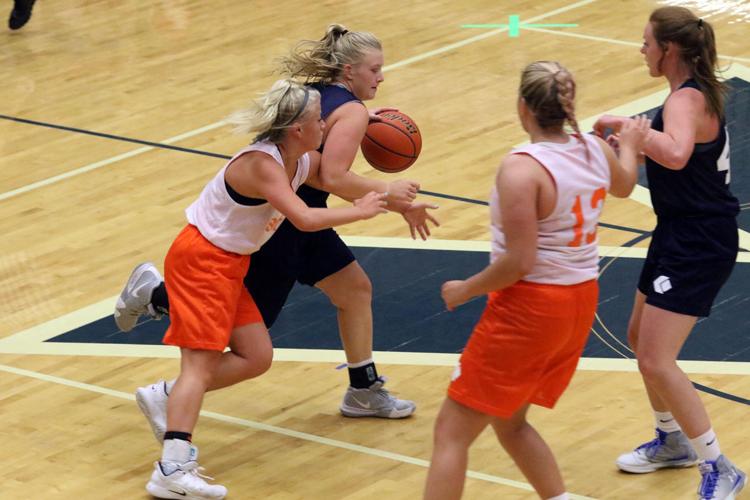 0J3A7748.JPG