STROMSBURG, Neb. — Behind yet another physical and down-right nasty rushing attack, the Osceola/High Plains Stormdogs hammered away at the undefeated No. 1 seed of the Class D-1 playoffs, the Howells-Dodge Jaguars, and advanced to the semifinals with a 28-14 win on a 20-degree Tuesday night in Osceola.
The Stormdogs' victory resembled last week's second-round come-from-behind win at Creighton — Osceola/High Plains found itself trailing early in the contest.
On Tuesday night, Howells-Dodge quickly showed why it came into the game with 10 wins and a No. 1 rating in the Omaha World-Herald. The Jags scored twice in the first quarter when Levi Belina, a sophomore running back who's come on strong late in the season and entered the game right at 1,000 rushing yards and 19 touchdowns, broke free for a 42-yard touchdown run that capped an opening five-play drive for head coach Mike Speirs' team.
After Osceola/High Plains was forced to punt on its first drive, the Jags took advantage and drove down the field again. This time junior quarterback Jacob Tomcak snuck in from 2 yards, and Howells-Dodge was sitting pretty, leading 14-0 at the end of the opening quarter.
But the Stormdogs adjusted defensively — specifically with their linebackers, according to co-head coach Greg Wood.
"The biggest thing was we started walking those outside linebackers back so they were able to set the edge better," Wood said after the game. "We were up on the line of scrimmage too tight, and they were able to kick us out and create that seam."
With the Stormdogs' outside 'backers giving the defense more room to breathe, Howells-Dodge's offense went cold. The Jags didn't threaten again until the fourth quarter, but committed two costly turnovers once there — one lost fumble that was recovered by High Plains' senior Keaton Van Housen and one interception, which was picked off by Osceola senior Carter Boden — that stopped potential scoring drives.
With the Howells-Dodge offense frozen, like much of the bundled up fans, Osceola/High Plains' attack was just heating up.
The Stormdogs chipped away at the Jags' defense in the second quarter with a steady dose of runs and finally found the end zone with 8:31 left before halftime when Van Housen took a direct snap and got the edge of the Howells-Dodge defense on a sweep for a 7-yard touchdown run. Van Housen, who came into the game with 1,681 rushing yards and 26 touchdowns, wasn't touched on that scoring run.
The Stormdog offensive line, which for much of the season has consisted of juniors Corby Cannon, Kyle Sterup, sophomore Carter Girard and senior Tanner Kropatsch, kept pounding away and opening holes.
"That offensive line, they were awesome tonight. In the second half they really stepped up and imposed their will," Wood said.
Van Housen was a workhorse Tuesday night, finishing with 44 carries for 283 yards and four touchdowns. He tacked on his second score with around six minutes left in the third after plunging in from 3 yards, which gave his team its first lead of the game at 16-14. Junior Thad Rathjen had a key catch on third-and-long that kept the scoring drive alive moments earlier.
After forcing a Howells-Dodge punt to start the fourth, Van Housen found room for a 19-yard touchdown run. A couple minutes later, Van Housen recovered a Jag fumble. On the ensuing Stormdog drive, Van Housen made Howells-Dodge pay for coughing up the ball with a 59-yard touchdown sprint, where he ran away from the Jags' secondary.
The win pits the Stormdogs against a familiar foe in Monday's semifinal game: Cross County.
After ending the regular season 4-4, the No. 7-seeded Cougars are playing good ball and have racked up three playoff wins, including Tuesday night's 36-12 victory over Tri County in Stromsburg.
Howells-Dodge (10-1) 14 0 0 0 — 14
At Osceola/High Plains (9-2) 0 8 8 12 — 28
H-D: Levi Belina 42 run (Belina two-point run)
H-D: Jacob Tomcak 2 run (two-point run no good)
O/HP: Keaton Van Housen 7 run (Van Housen two-point run)
O/HP: Van Housen 3 run (Van Housen two-point run)
O/HP: Van Housen 19 run (two-point run no good)
O/HP: Van Housen 59 run (two-point run no good)
Osceola-High Plains vs. Howells-Dodge football 1.JPG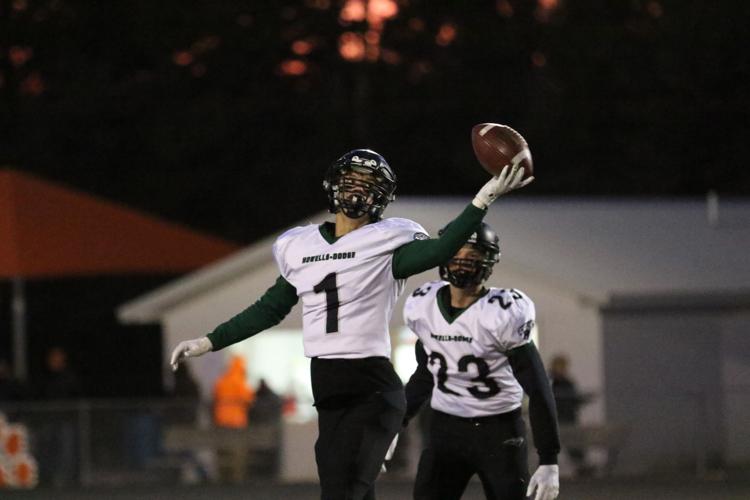 Osceola-High Plains vs. Howells-Dodge football 2.JPG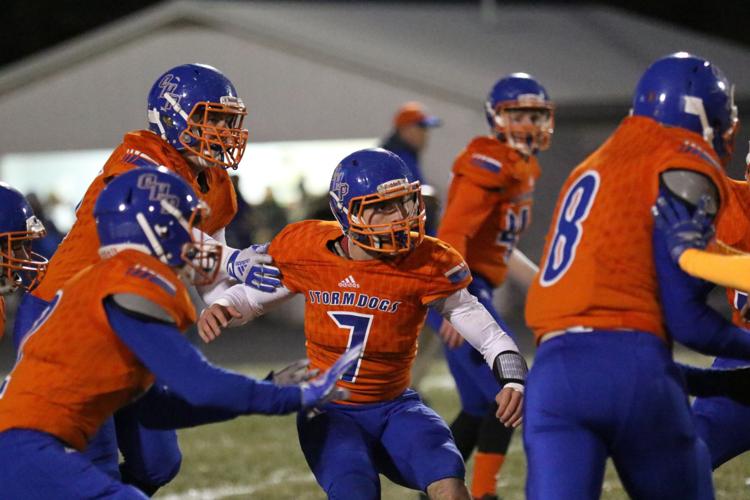 Osceola-High Plains vs. Howells-Dodge football 3.JPG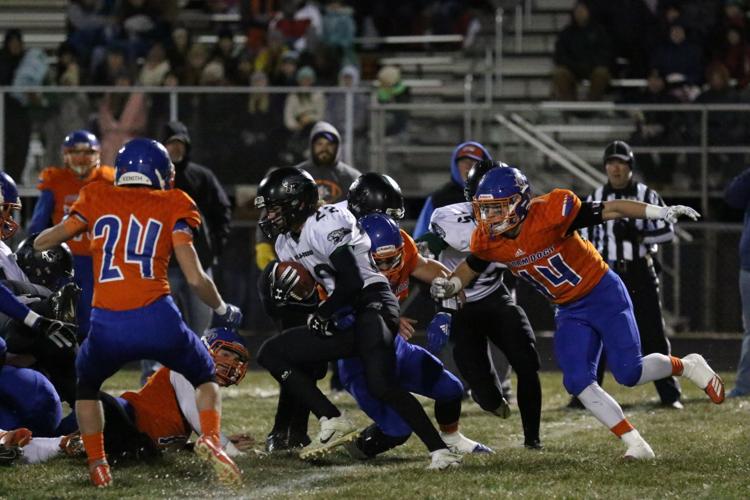 Osceola-High Plains vs. Howells-Dodge football 4.JPG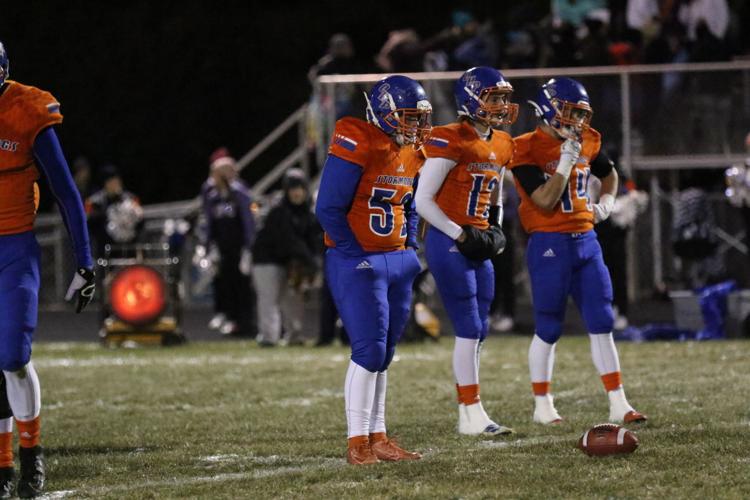 Osceola-High Plains vs. Howells-Dodge football 5.JPG
Osceola-High Plains vs. Howells-Dodge football 6.JPG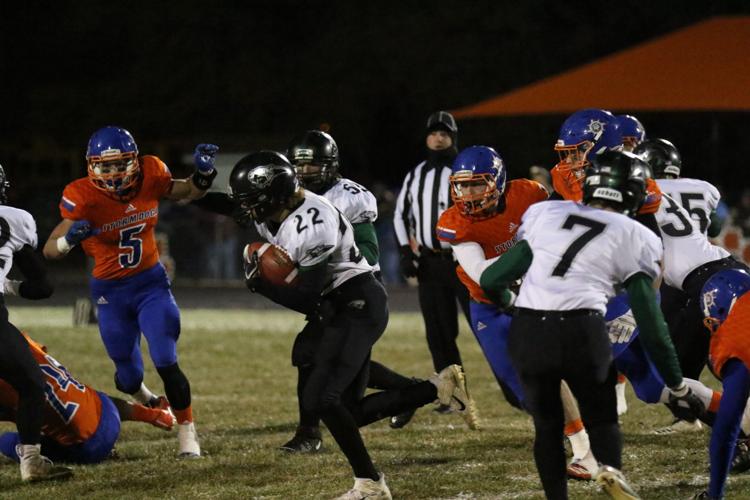 Osceola-High Plains vs. Howells-Dodge football 7.JPG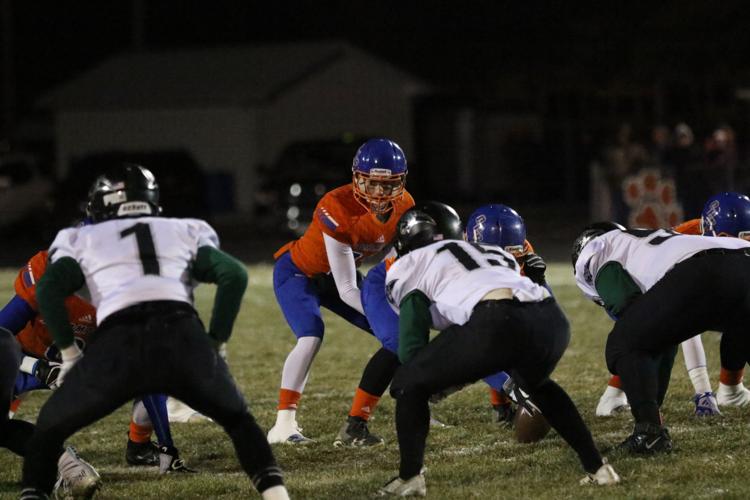 Osceola-High Plains vs. Howells-Dodge football 8.JPG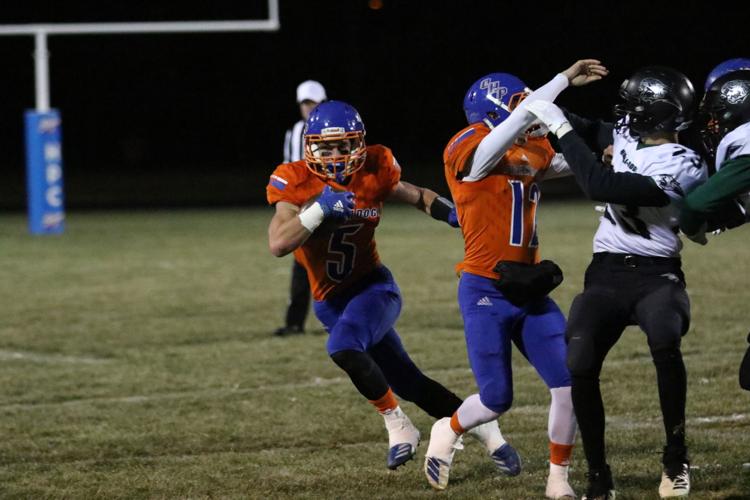 Osceola-High Plains vs. Howells-Dodge football 9.JPG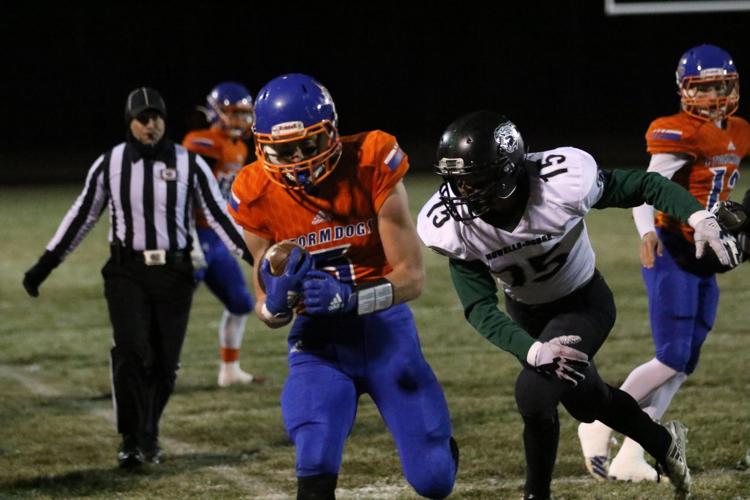 Osceola-High Plains vs. Howells-Dodge football 10.JPG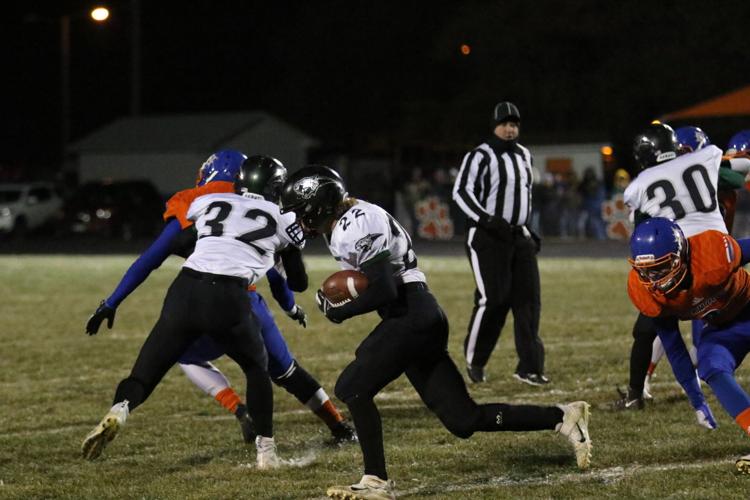 Osceola-High Plains vs. Howells-Dodge football 11.JPG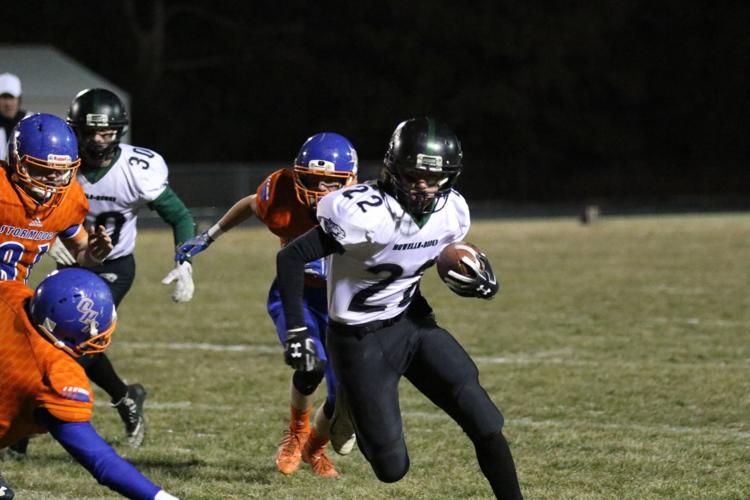 Osceola-High Plains vs. Howells-Dodge football 12.JPG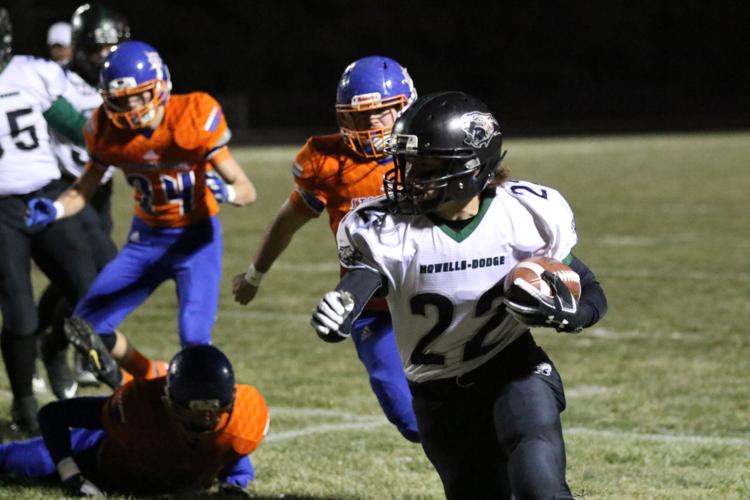 Osceola-High Plains vs. Howells-Dodge football 13.JPG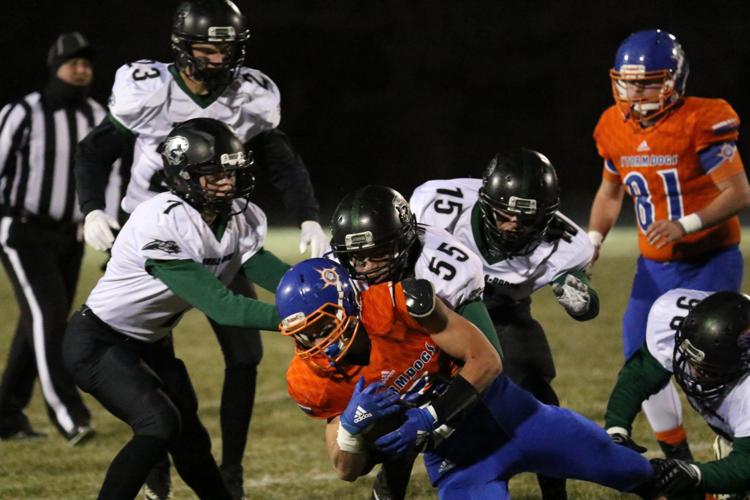 Osceola-High Plains vs. Howells-Dodge football 14.JPG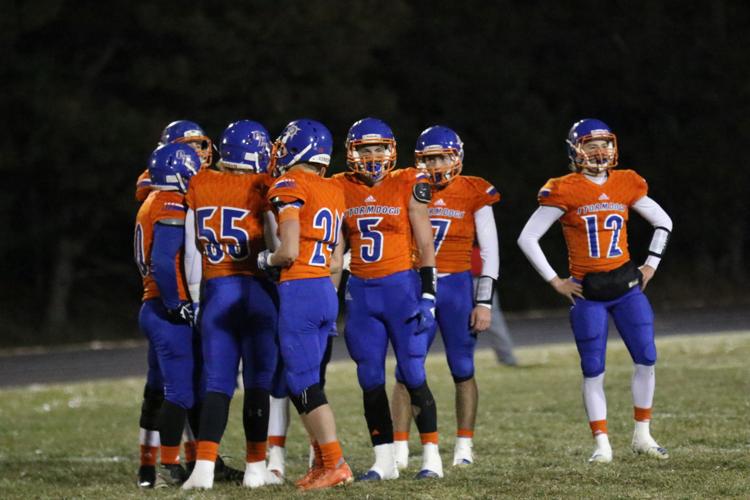 Osceola-High Plains vs. Howells-Dodge football 15.JPG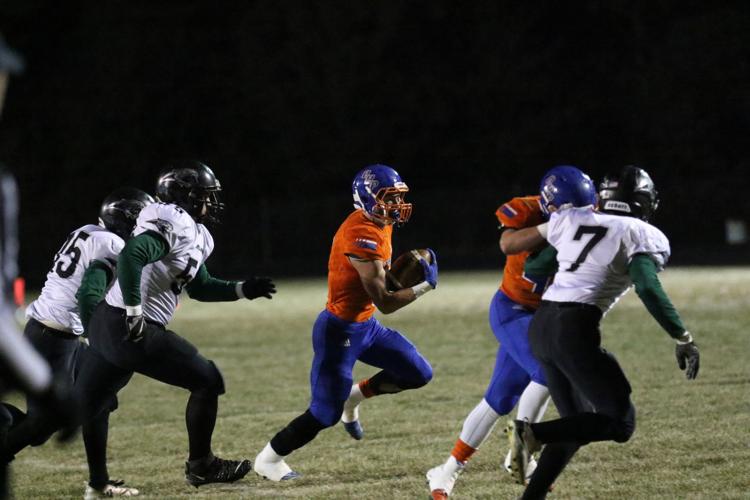 Osceola-High Plains vs. Howells-Dodge football 16.JPG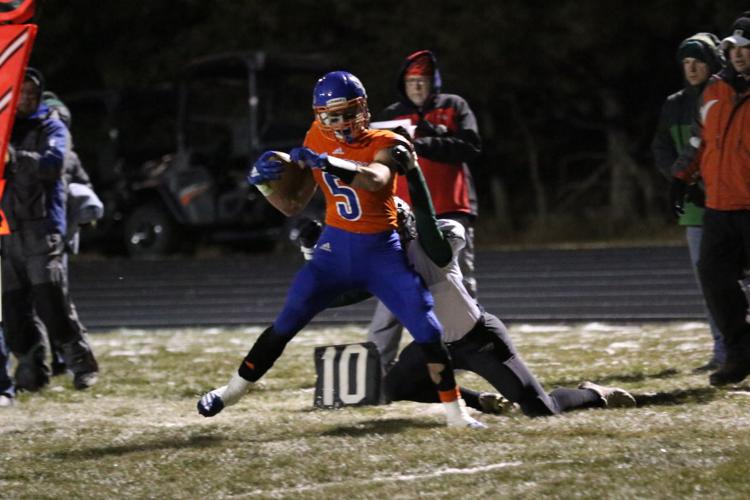 Osceola-High Plains vs. Howells-Dodge football 17.JPG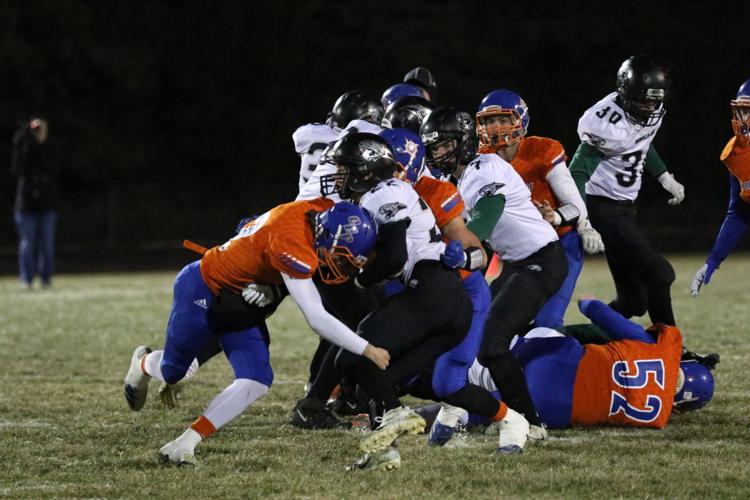 Osceola-High Plains vs. Howells-Dodge football 18.JPG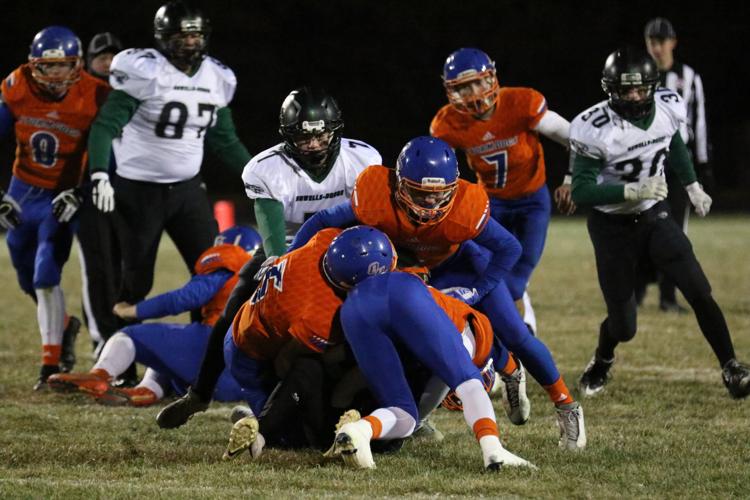 Osceola-High Plains vs. Howells-Dodge football 19.JPG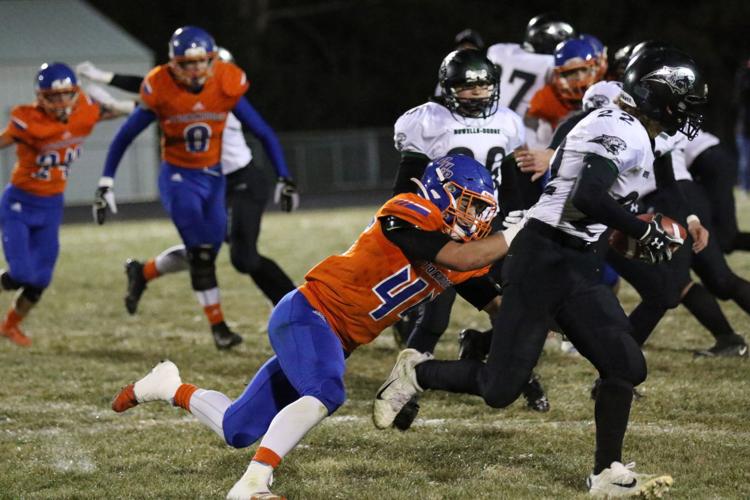 Osceola-High Plains vs. Howells-Dodge football 20.JPG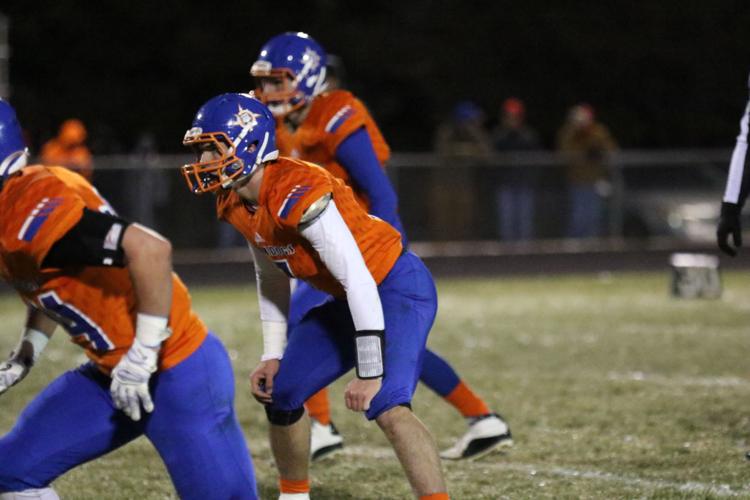 Osceola-High Plains vs. Howells-Dodge football 21.JPG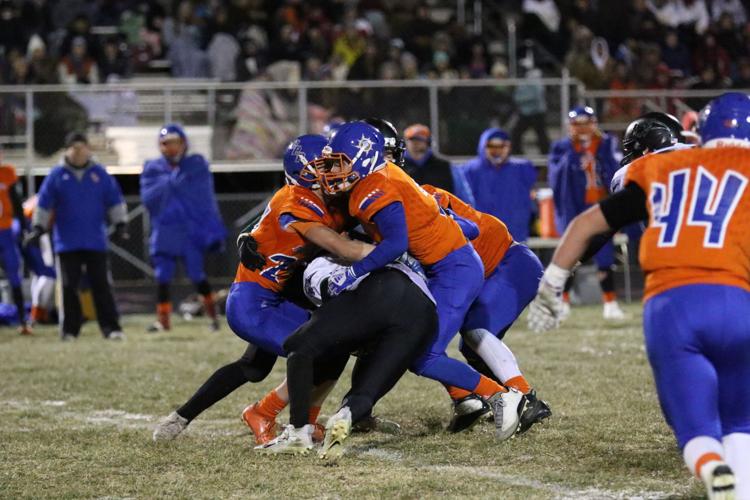 Osceola-High Plains vs. Howells-Dodge football 22.JPG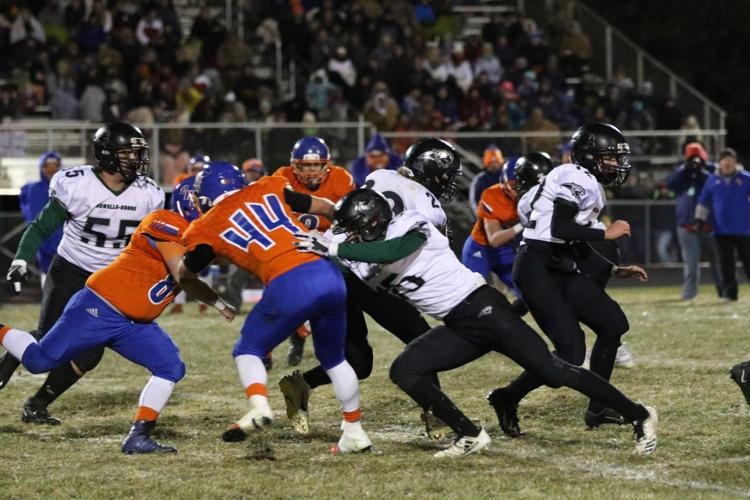 Osceola-High Plains vs. Howells-Dodge football 23.JPG