SEWARD — Friday night's contest at Seward High School pitted two teams that have seen better days.
The York Dukes were 21-5 last season with an appearance in the Class B state tournament, but lost all five starters to graduation, three of which are playing sports at the next level. This season's Dukes have struggled for the most part, and came into Friday with a 6-15 record.
The Seward Bluejays went 18-6 last season and lost much of their next-level-quality production, too, with names like Vyhnalek, Lliteras, Krause, Meyer and Holtorf all departing. Like the Dukes, the Bluejays haven't seen many wins either, and entered Friday at just 5-13.
But the records don't change the fact that York and Seward are rivals, and the two got after it on Friday. But thanks to senior Tyler Wright's layup off a baseline backcut and assist from freshman Austin Phinney, the Dukes went home with a 48-47 come-from-behind win Friday night to improve to 7-15.
"We just went to our five game, just to spread the floor and get Jake (Erwin) a look to the basket," York head coach Scott Lamberty said of the game-winning play. "Jake had to kick it to Phinney, and I thought Phinney would shoot it, but he took about two dribbles Ty Wright, that's what he's good at, that little backcut and mid-range floater."
Helped by Jake Erwin's nine points and Reed Malleck's 6-for-6 performance at the line in the first half, York, which was without its top scorer in Matt Haggadone who was home sick, took a 24-15 lead at halftime. But Carson Tvrdy, Seward's 6-foot-3 junior guard, caught fire in the third and scored 11 of his team's 16 points and hit three 3s.
Tvrdy finished with a game-high 19 points and drilled five 3s while Erwin led the Dukes with 18.
York trailed 45-39 with 1:19 left in the game, but the Dukes got post buckets from Erwin and Andrew Clark to cut their deficit to 45-43 with 40 seconds remaining.
After Seward got a shot to fall, Clark answered right back with a clutch corner 3 to put the Bluejay advantage to 47-46 with 19 ticks left.
Seward's Theo Hughes was fouled, but did York a solid by missing his 1-and-1 free throw. That's when the Phinney-to-Wright magic happened to seal the win just before 10 p.m. for Lamberty's team.
York outscored Seward 20-16 in the final eight minutes.
"The kids kept diggin'," Lamberty said.
York (7-15) 15 9 4 20 — 48
At Seward (5-14) 10 5 16 16 — 47
York scoring: Jake Erwin 18, Reed Malleck 8, Austin Phinney 8, Andrew Clark 10, Tyler Wright 4.
Seward scoring: Matthew Sherman 4, Theo Hughes 4, Parker Stroup 8, Carson Tvrdy 19, Gabe Knisley 3, Ben Myers 5, Tyler Lenz 4.
York vs. Seward boys basketball 1.JPG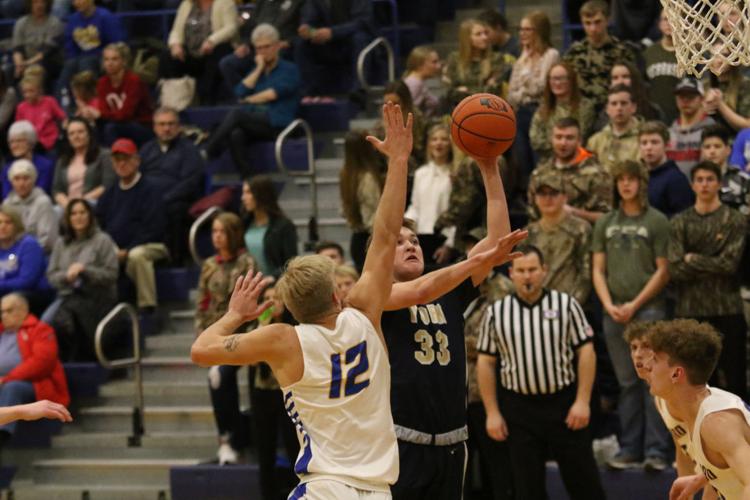 York vs. Seward boys basketball 2.JPG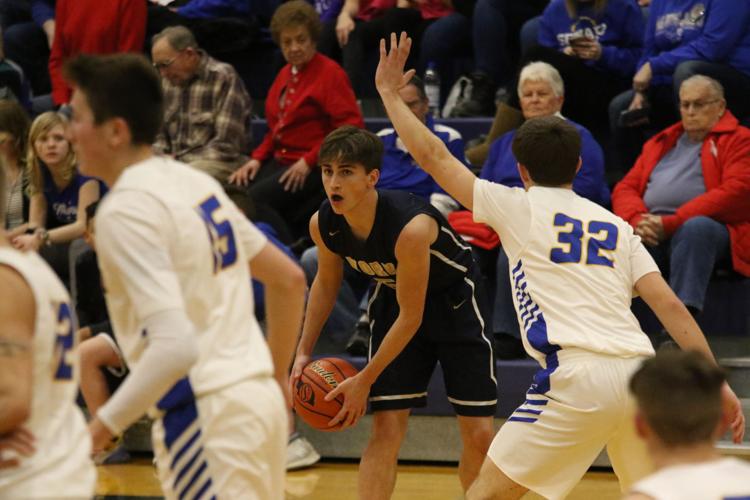 York vs. Seward boys basketball 3.JPG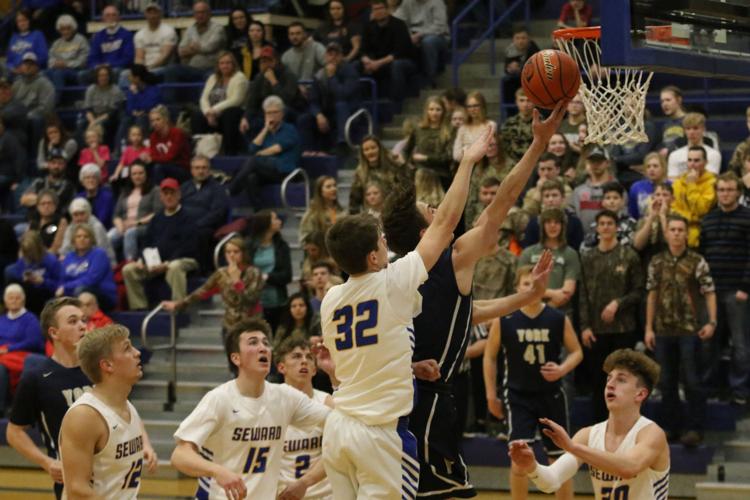 York vs. Seward boys basketball 4.JPG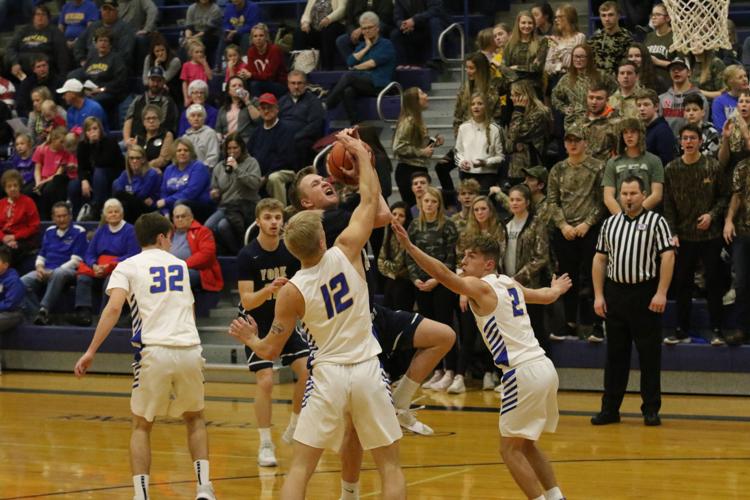 York vs. Seward boys basketball 5.JPG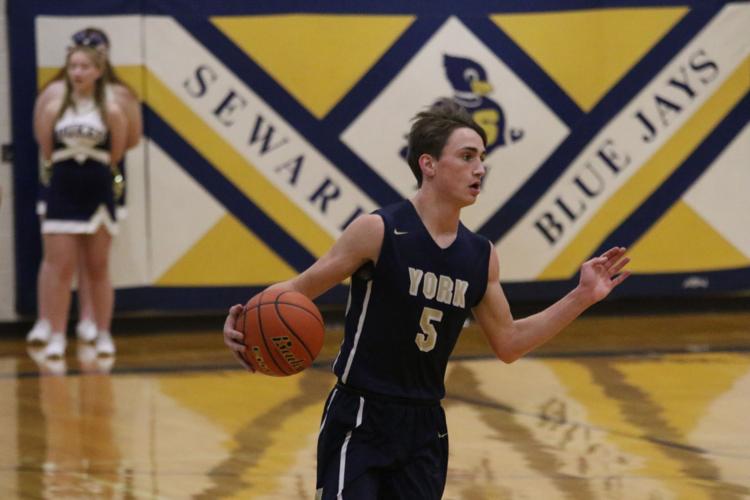 York vs. Seward boys basketball 6.JPG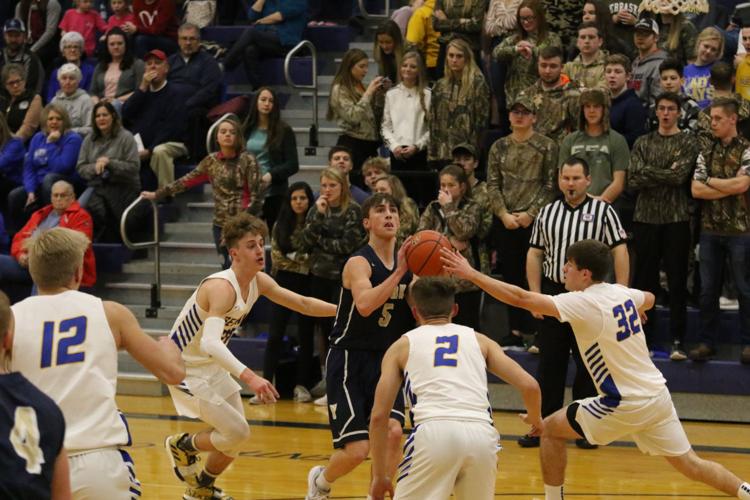 York vs. Seward boys basketball 7.JPG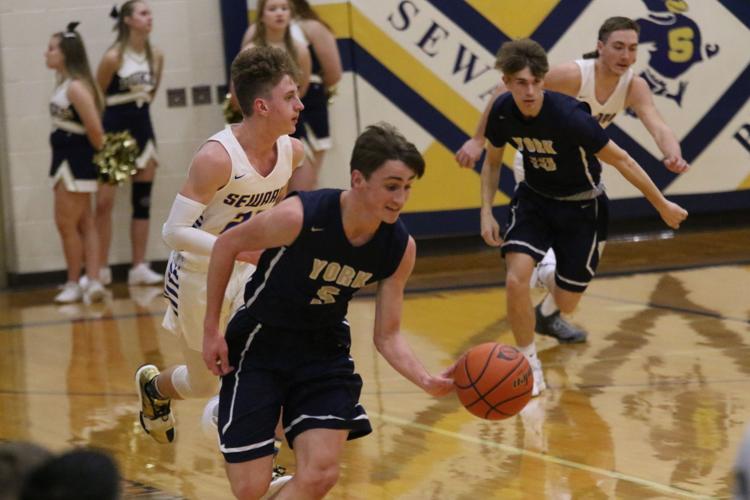 York vs. Seward boys basketball 8.JPG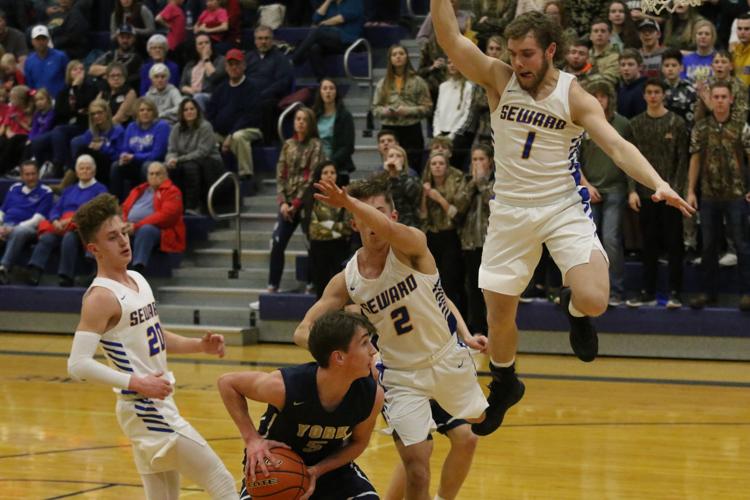 York vs. Seward boys basketball 9.JPG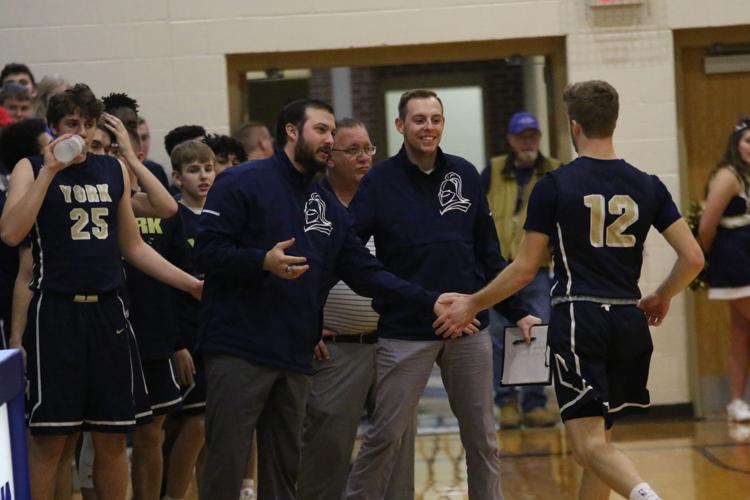 York vs. Seward boys basketball 10.JPG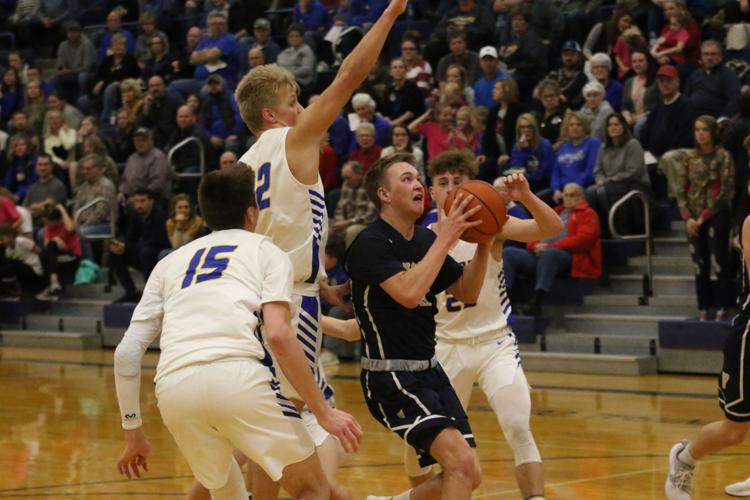 York vs. Seward boys basketball 11.JPG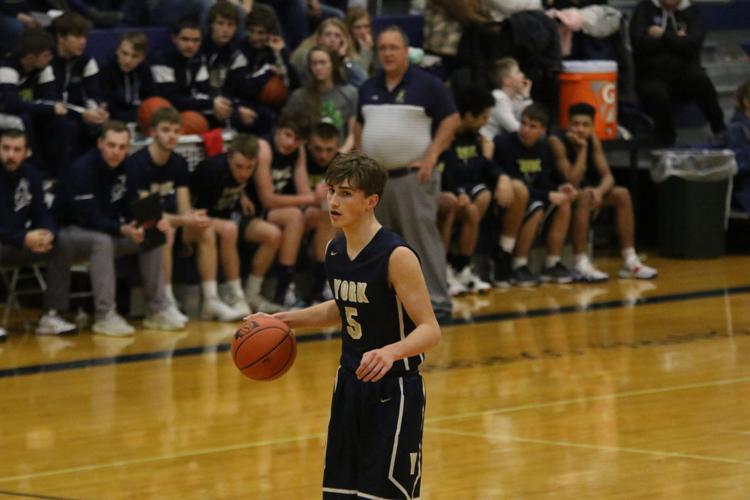 York vs. Seward boys basketball 12.JPG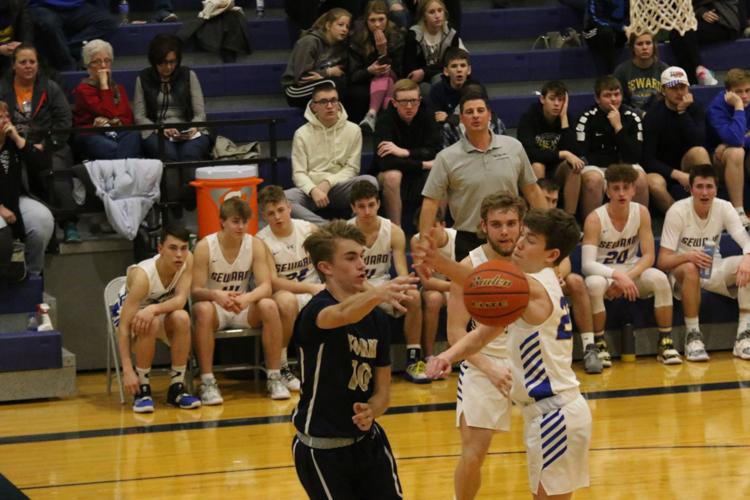 York vs. Seward boys basketball 13.JPG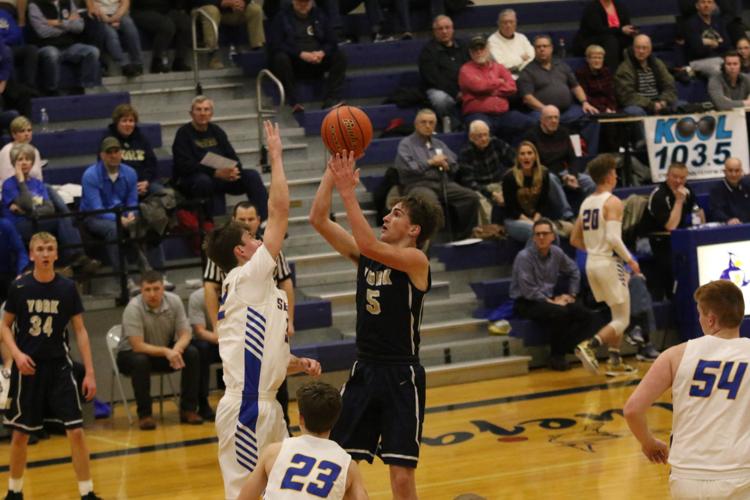 York vs. Seward boys basketball 14.JPG
York vs. Seward boys basketball 15.JPG